Photos by Annabel Oosteweeghel
These Two Exquisite Photo Stories Will Bring You Back to the 1960s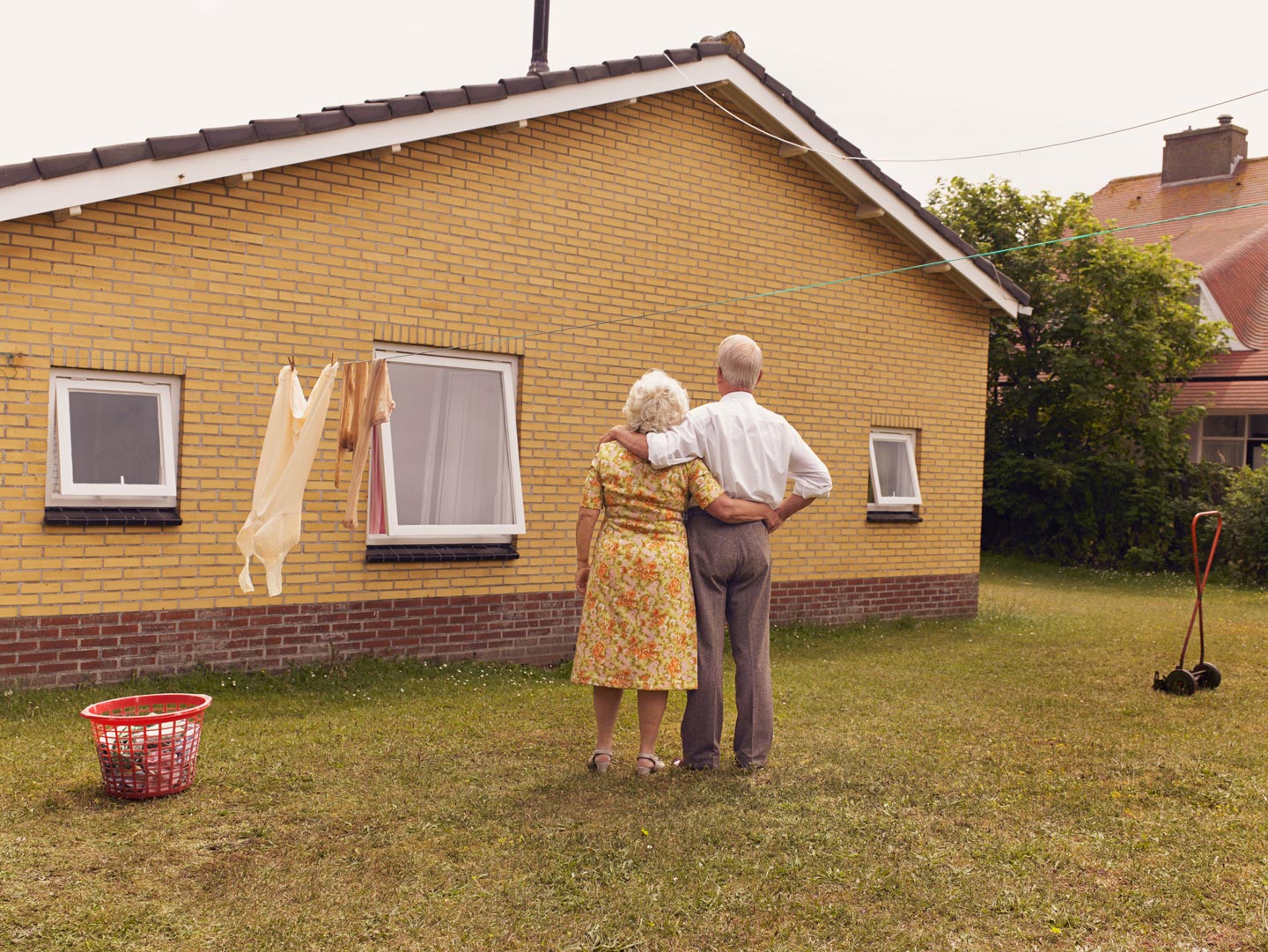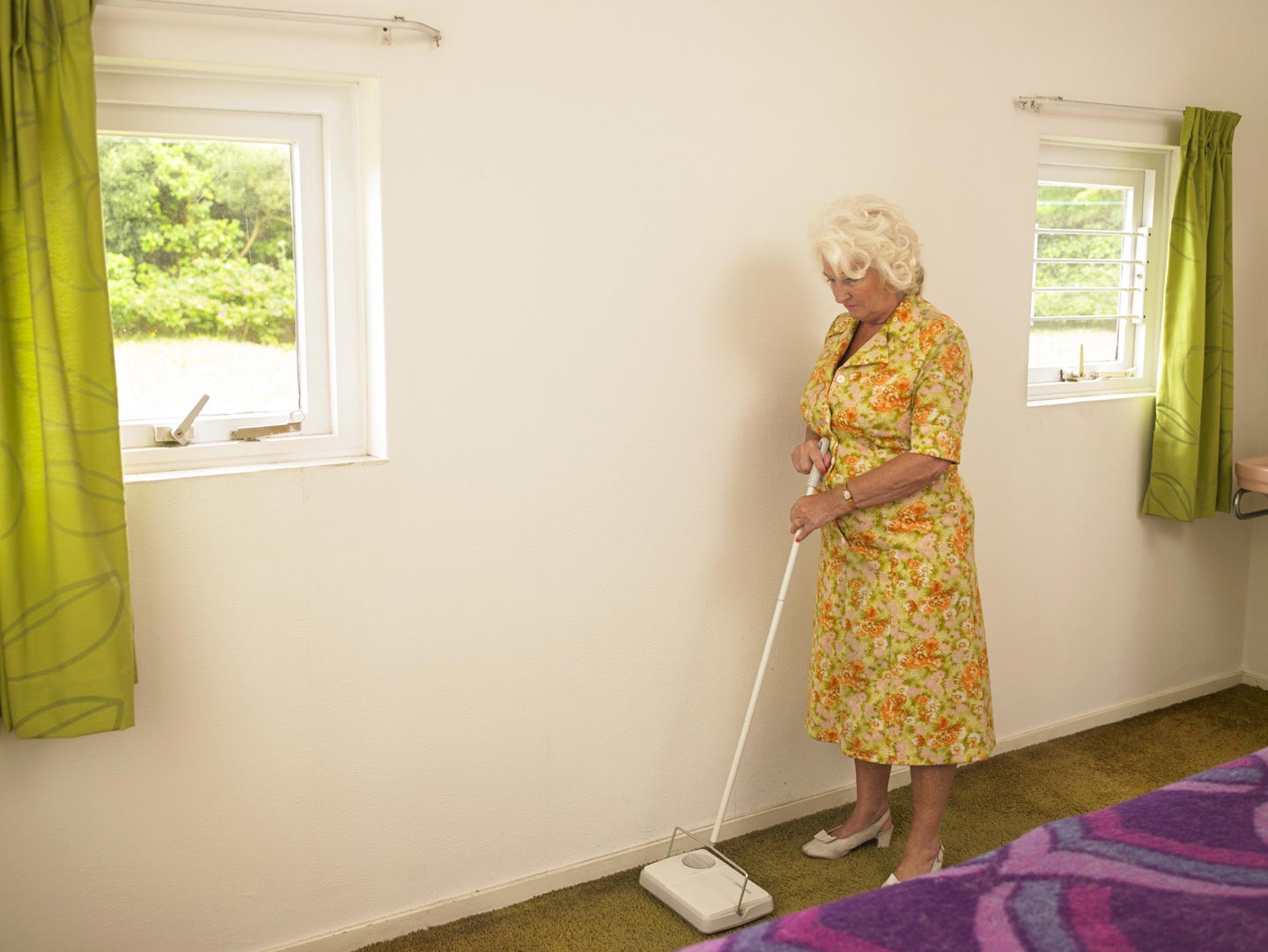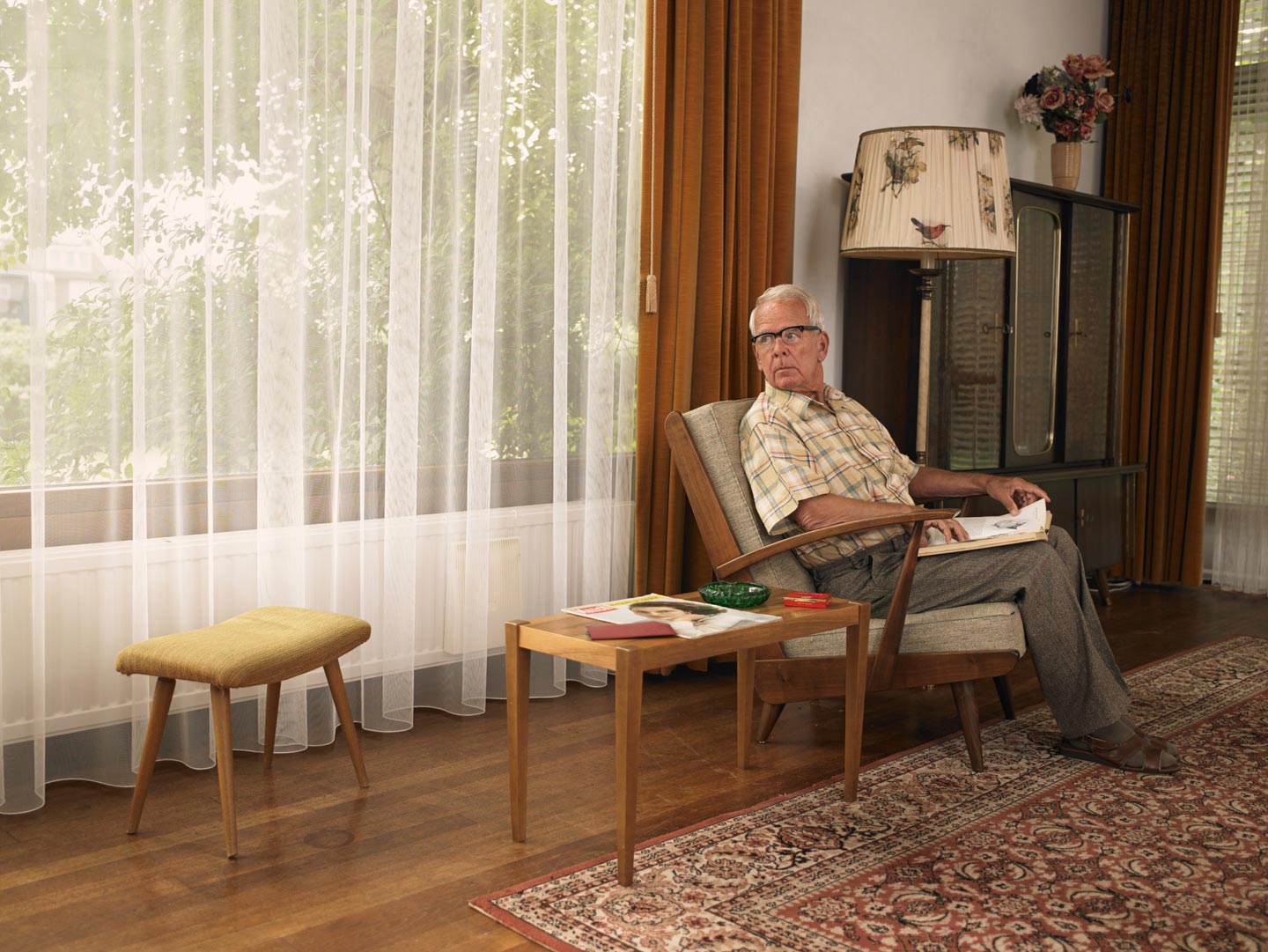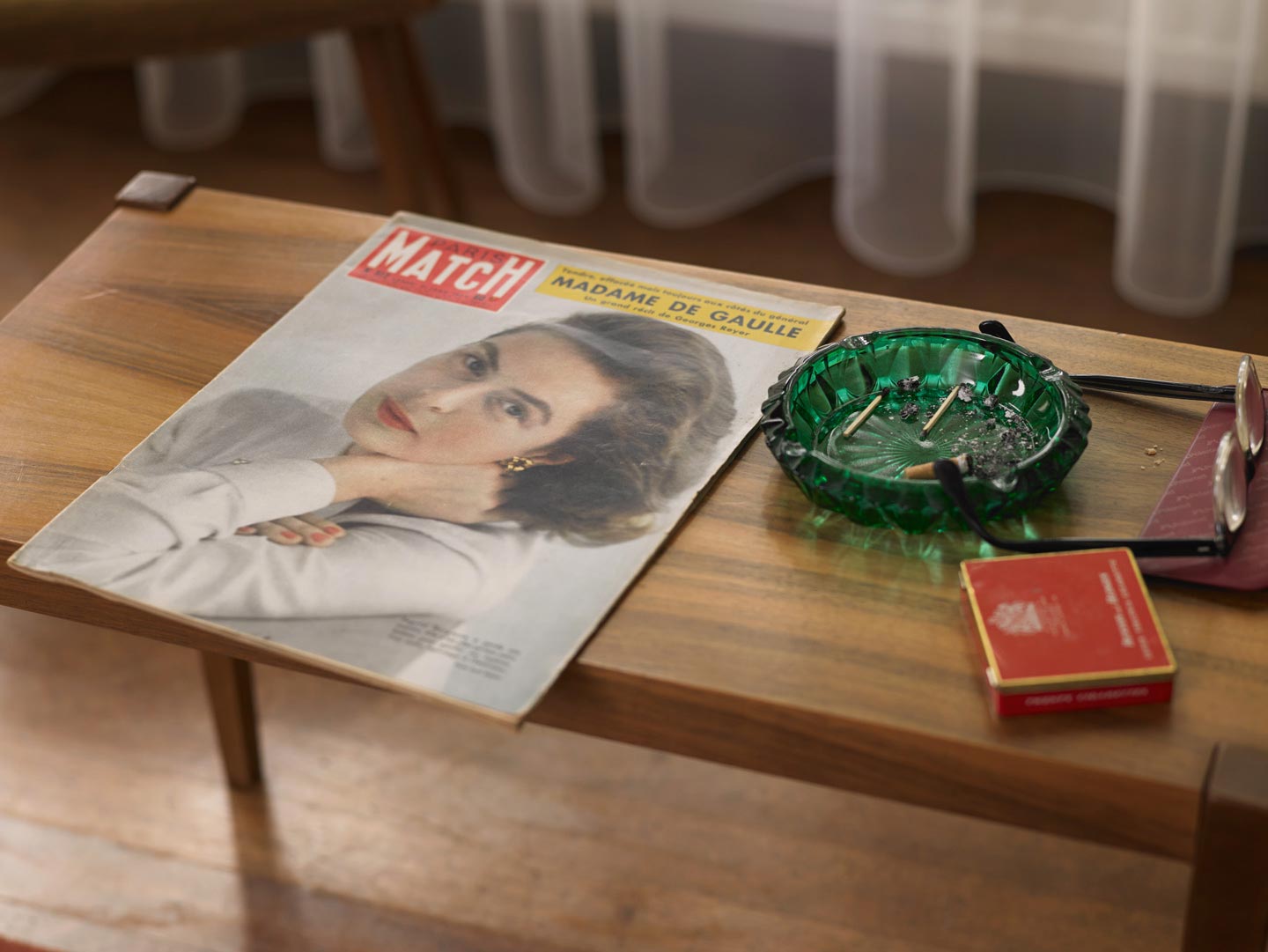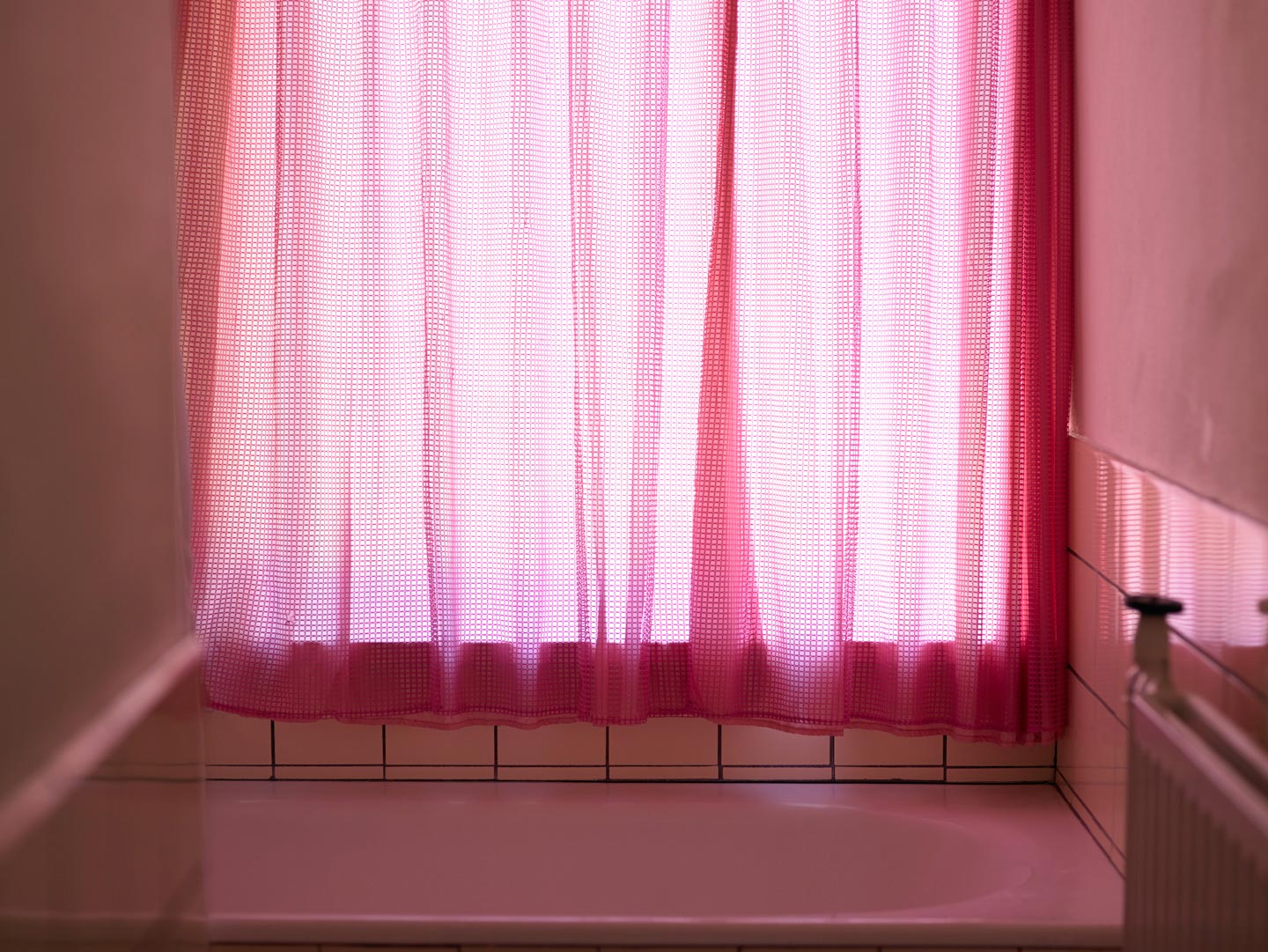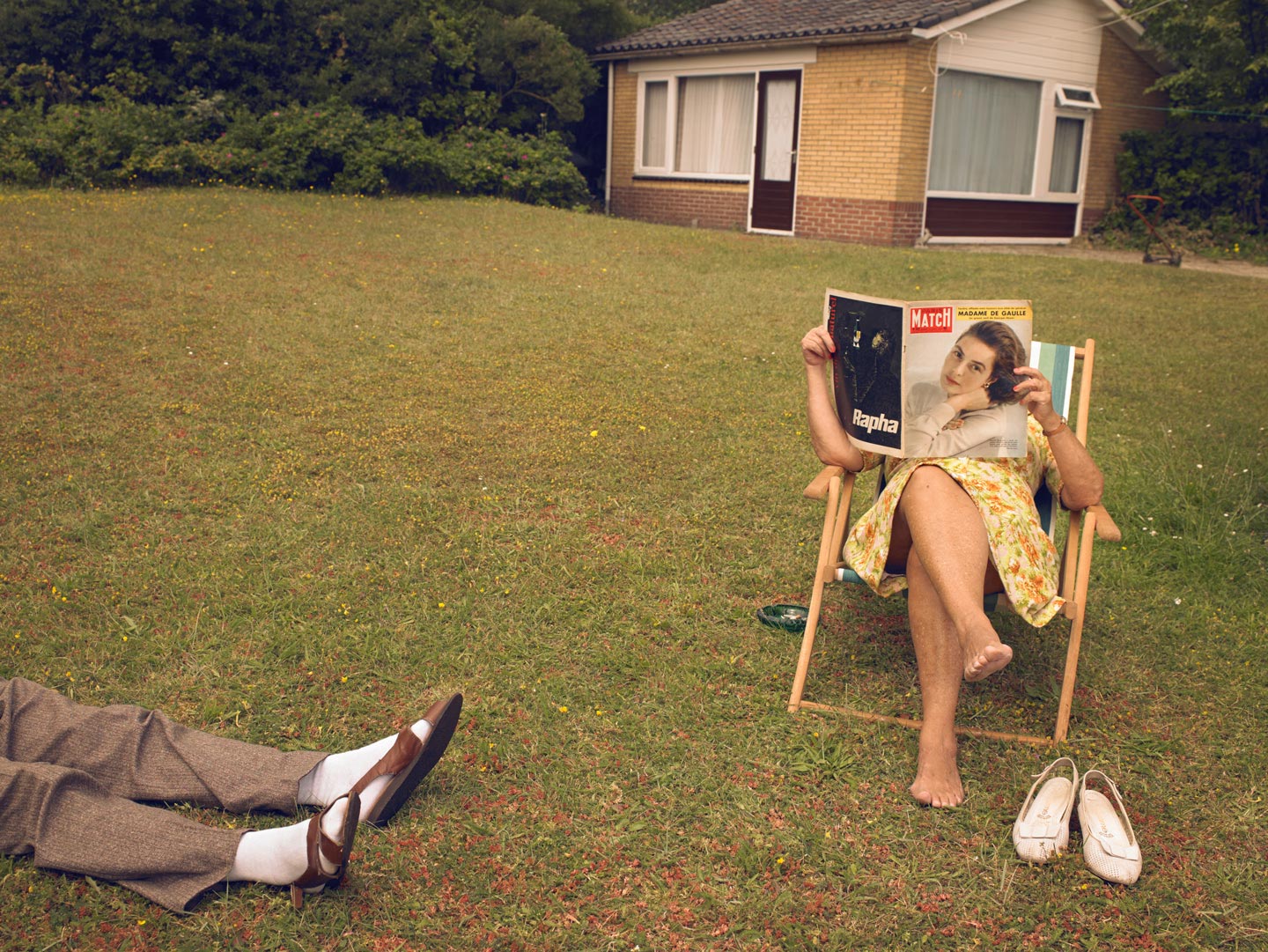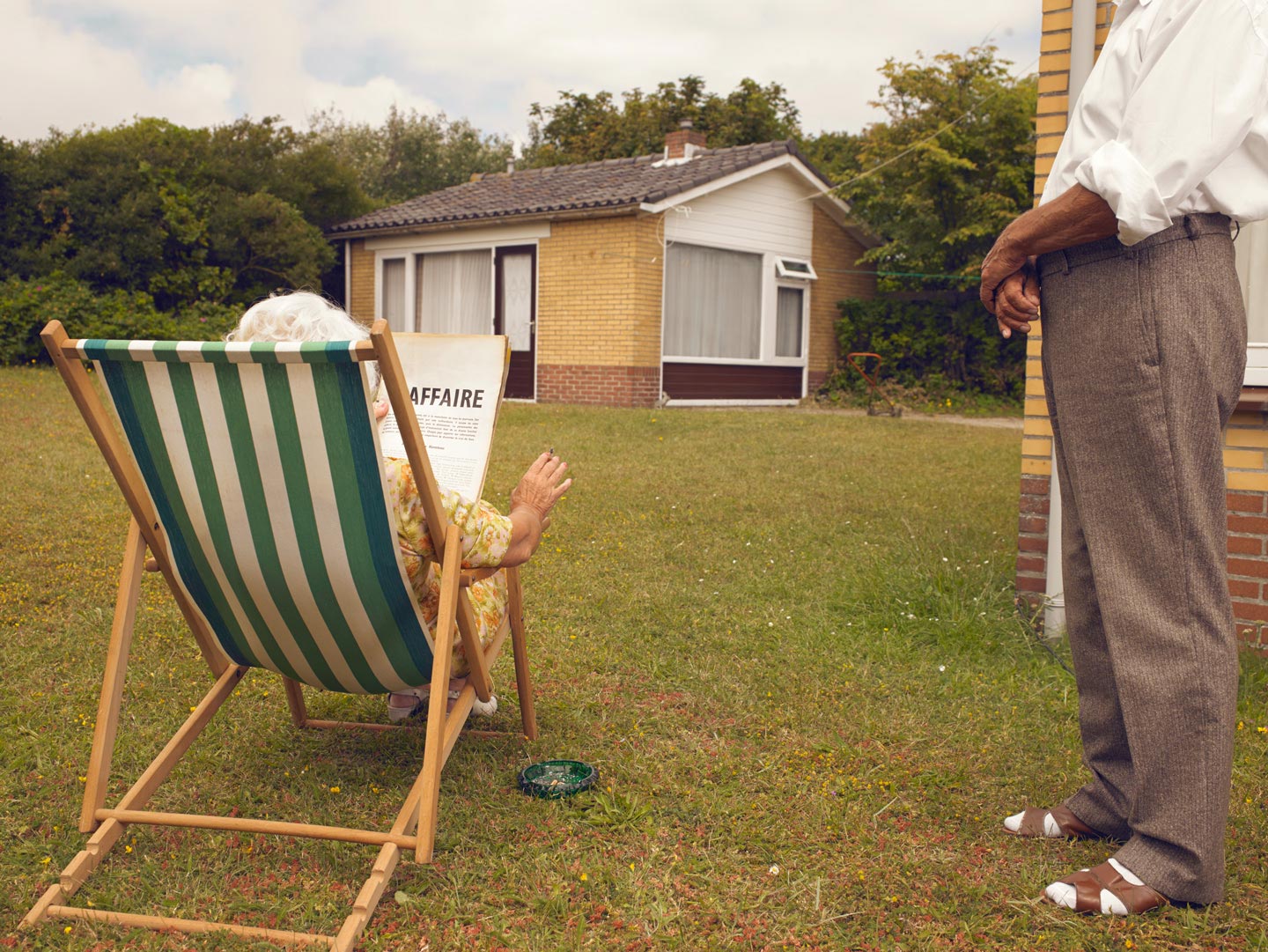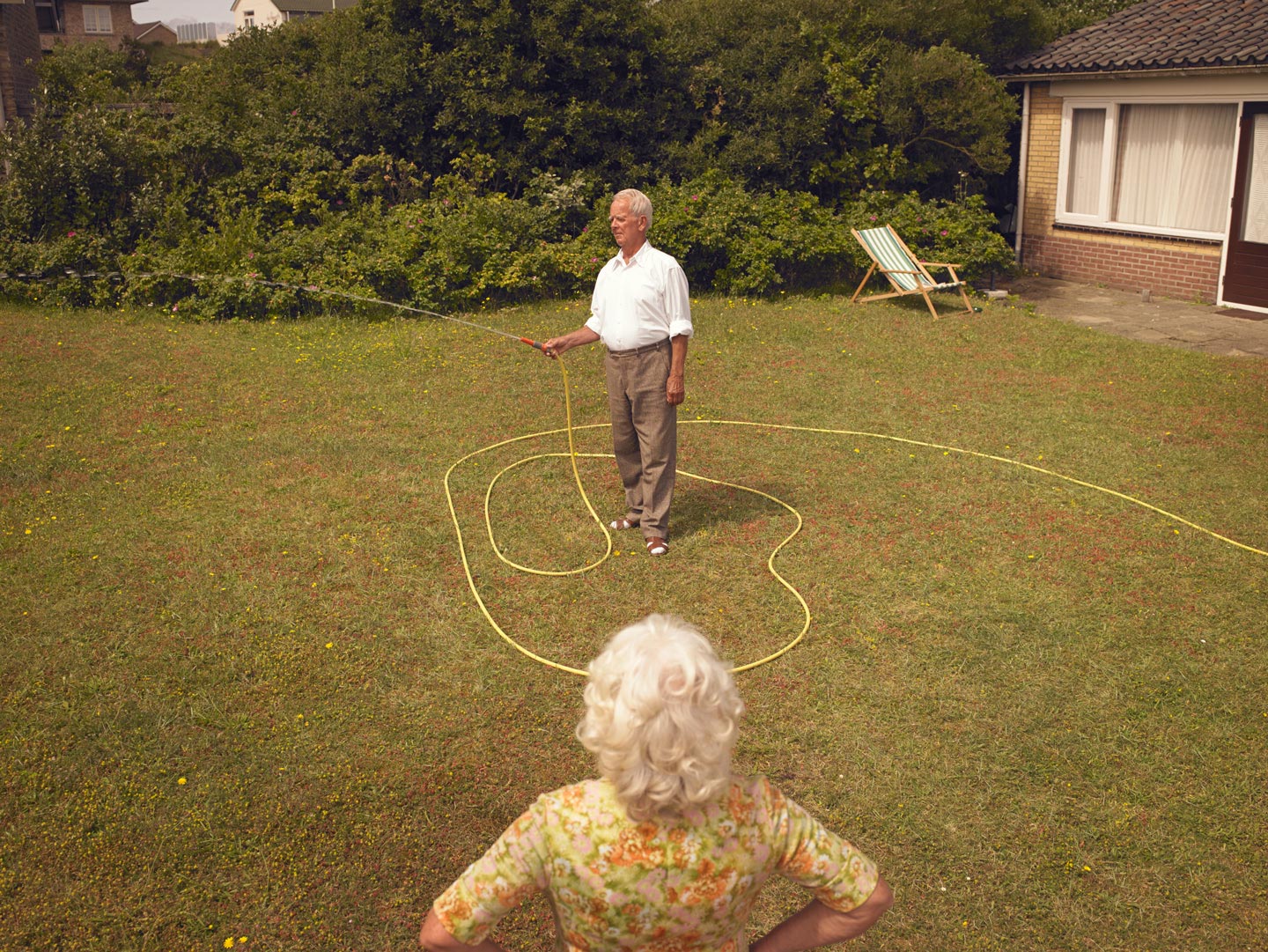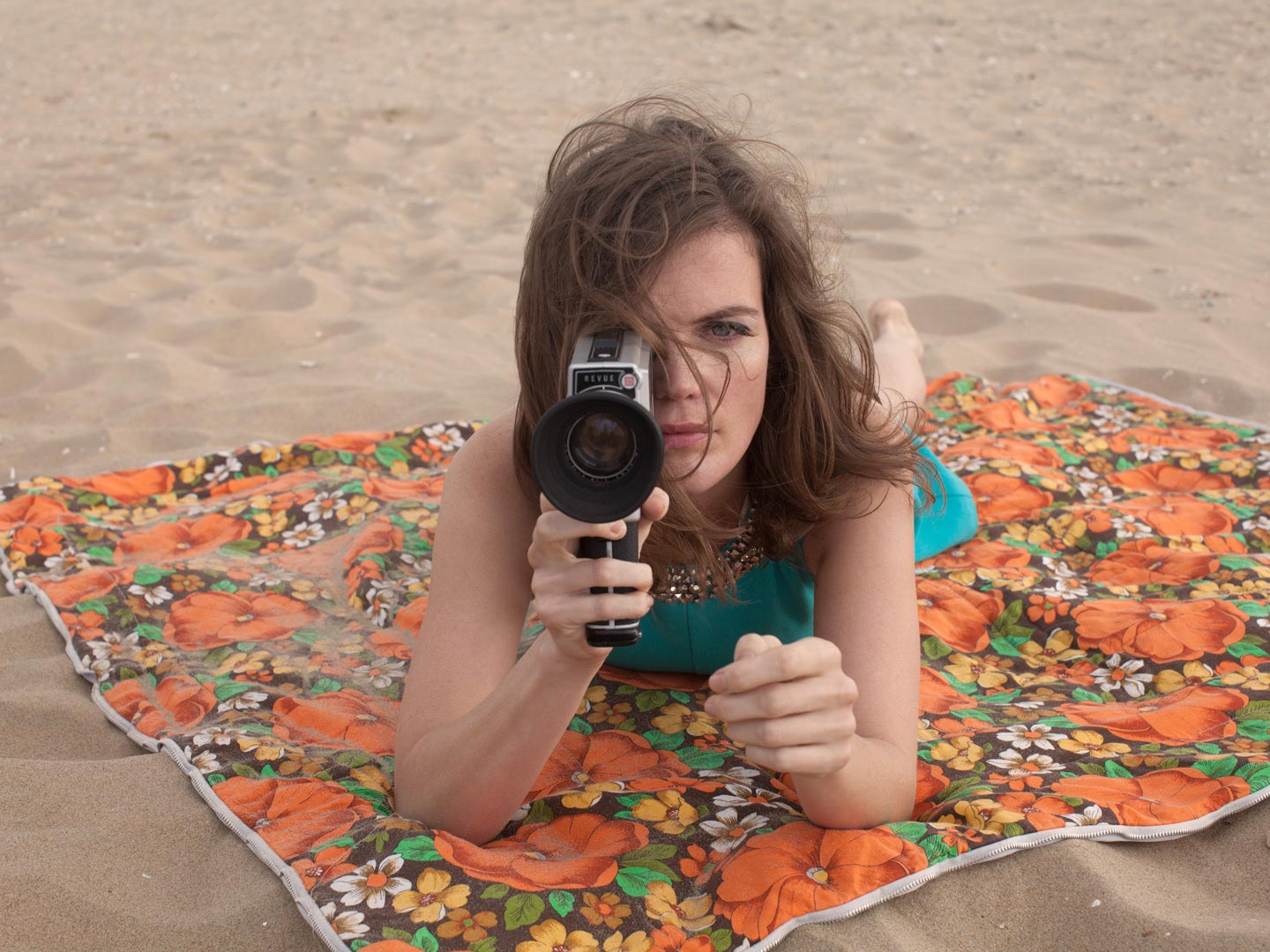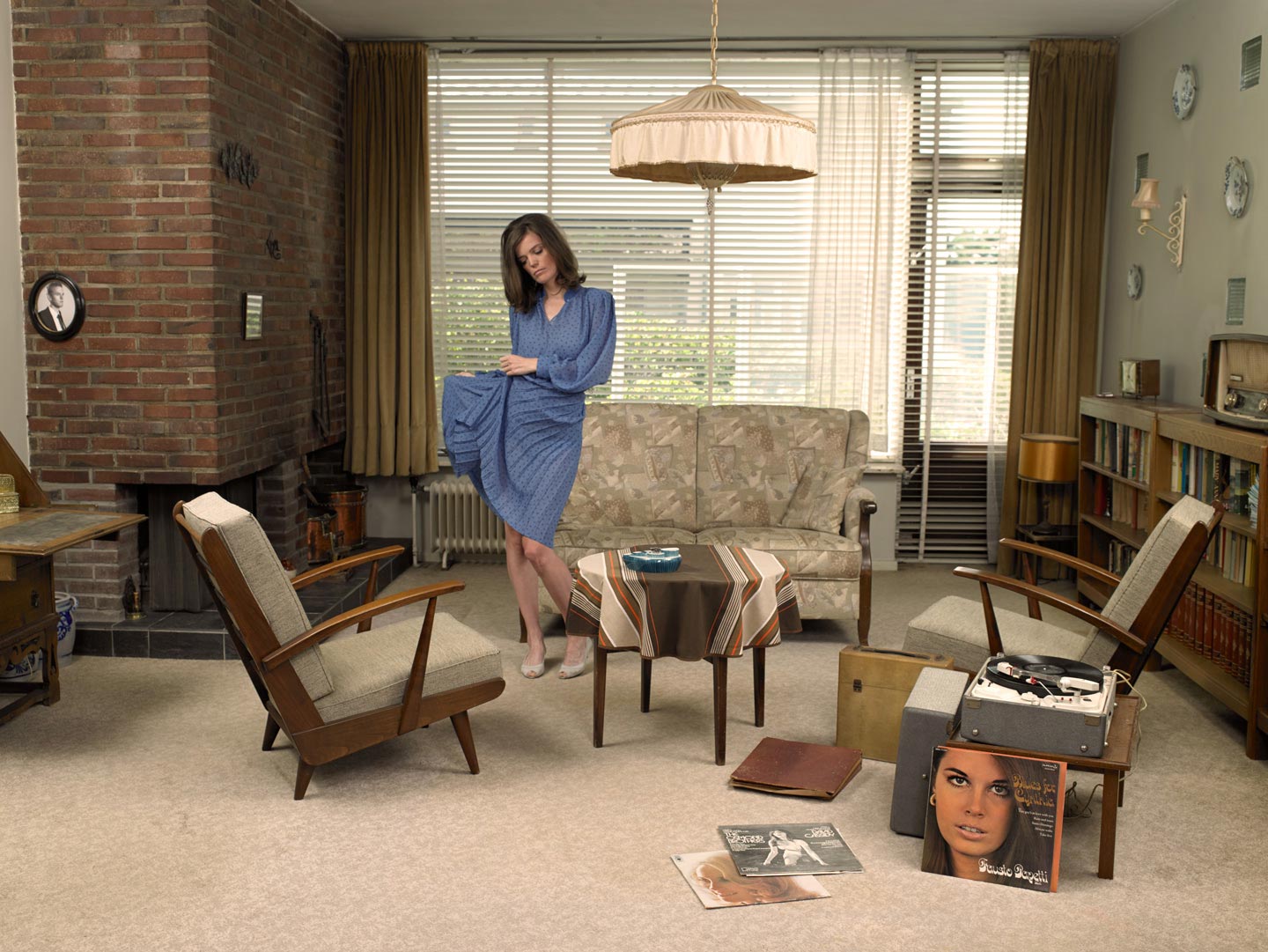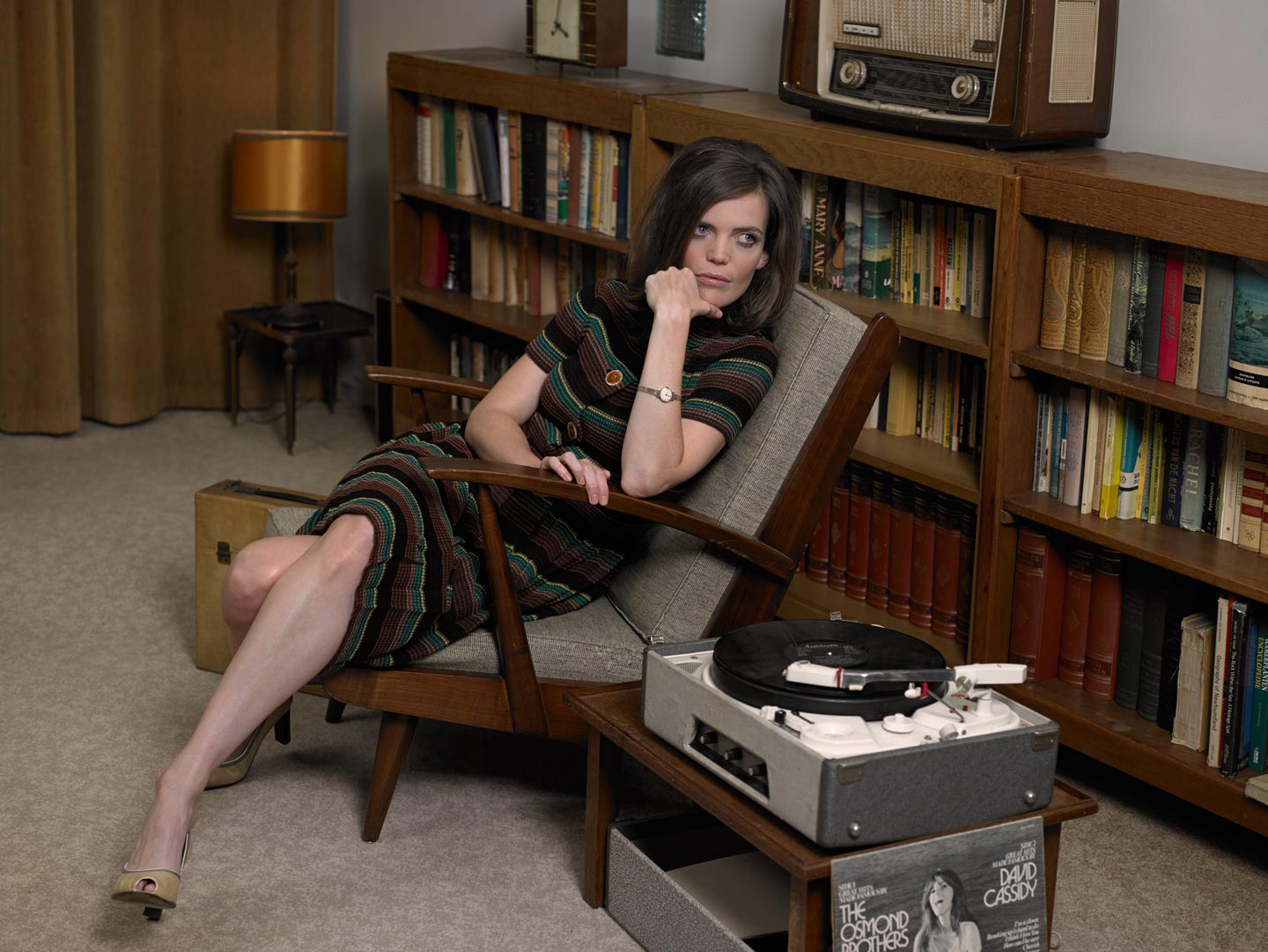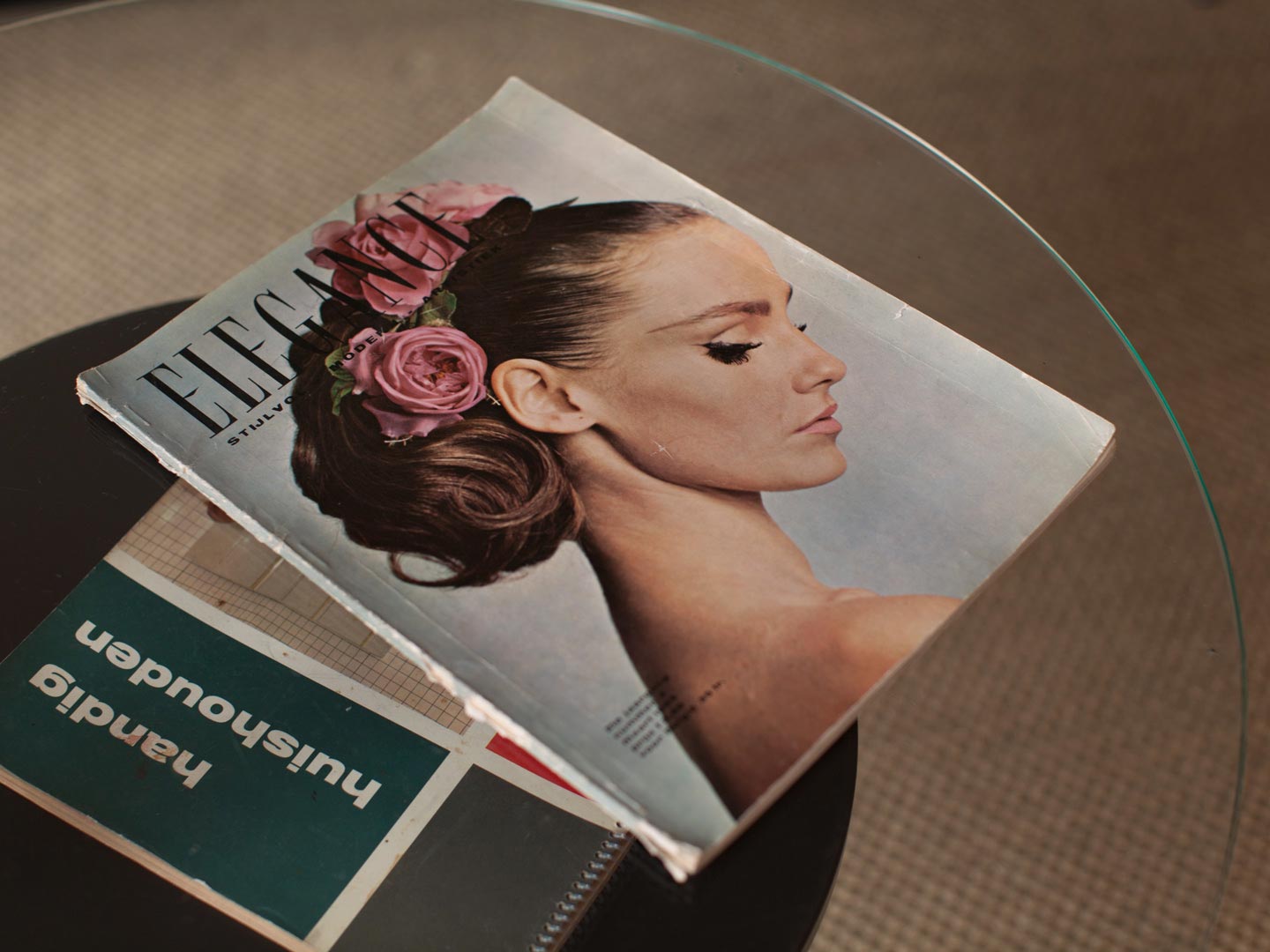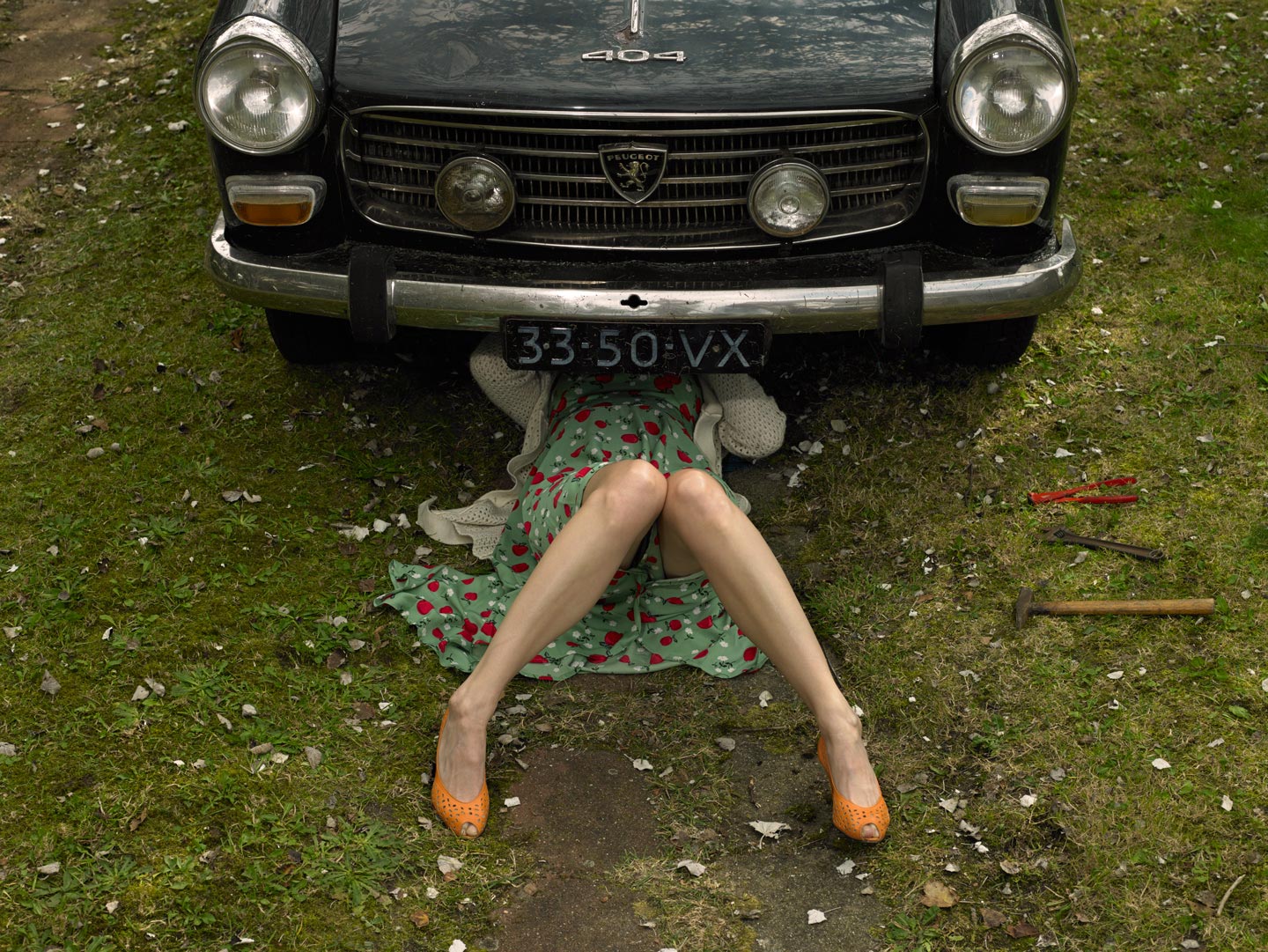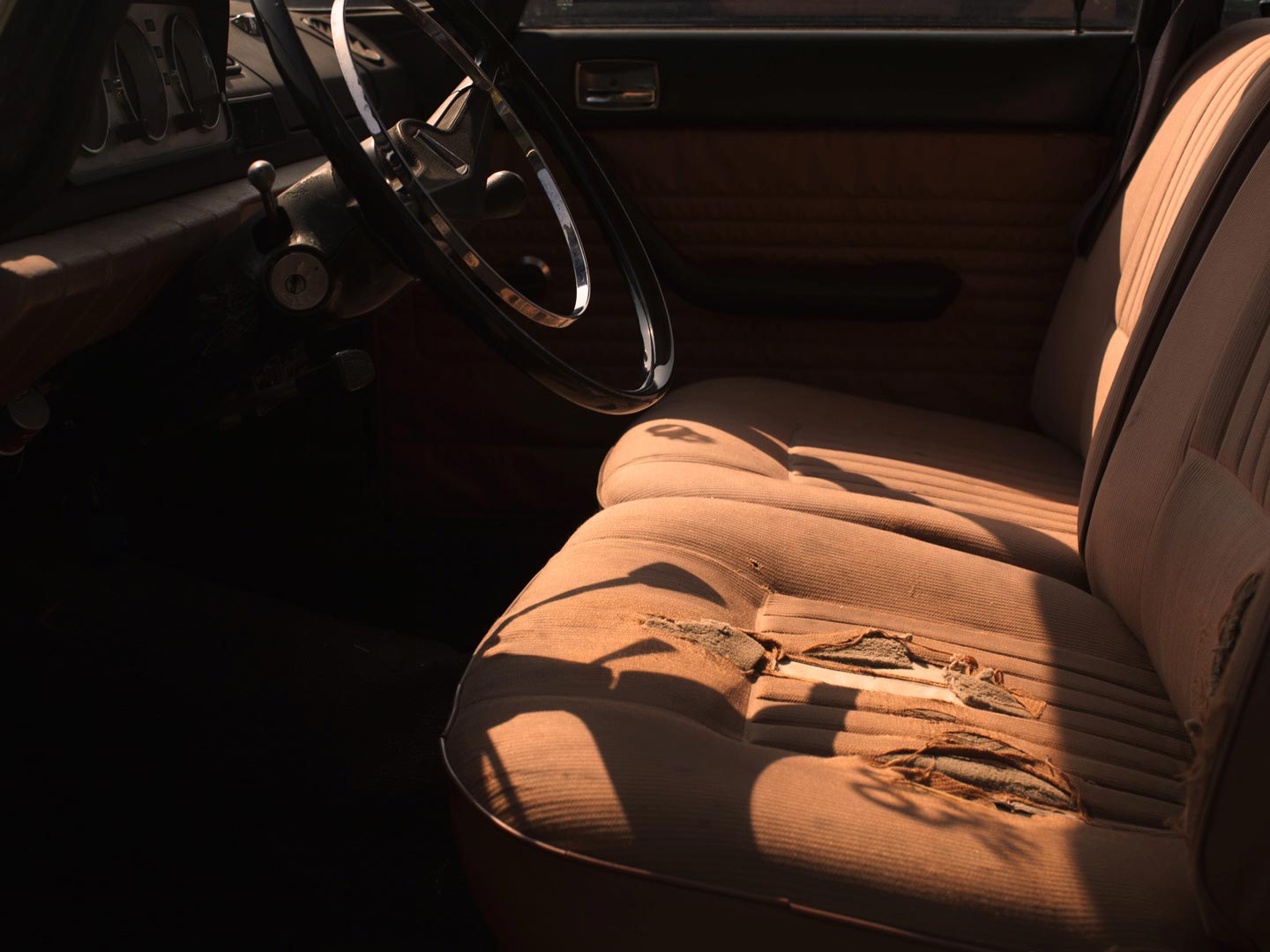 46 year-old Dutch photographer Annabel Oosteweeghel shares some background to Oblivious, a photobook that brings together two staged photographic stories set in the 1960s: Everlasting is the story of a long married couple; in I Won't Say Goodbye, the protagonist is a young widow who conducts a lonely life until she becomes an old woman.
The Oblivious photobook is published by Lecturis – buy your copy here.
Hello Annabel, thank you for this interview. What are your main interests as a photographer?
My main interest are storytelling and people / lifestyle.
The Oblivious photobook tells two parallel stories. What is Everlasting, the first story, about?
Everlasting tells the fictional story of an older couple living in the suburbs in the mid-1960s. After taking care of each other during their entire marriage, at the last stage of their lives the husband and wife wonder whether their lives could have been different, and how that would have looked like. They do so separately, each one lost in their thoughts, hopes and desires.
What about the second story, I Won't Say Goodbye?
I Won't Say Goodbye is based on a true story. I noticed a 1960s bungalow in the village where I live; it was uninhabited but entirely furnished. It seemed as if time had stood still in there. It triggered my imagination. I started going to that house regularly, until one time I saw a man cutting the grass outside. He was a relative of the woman who used to live in the house, who told me that she had moved to a retirement home because she had become demented, and could no longer live by herself. It was very painful for her to say goodbye to her house, the place where she had lived like a hermit for 35 years: right after her wedding, her husband died and she never remarried. They had no children. For her entire life she's left untouched the furniture, which she had chosen with her husband.
The woman's relative gave me the permission to do a photo project about the story of her life, and to stage it inside the bungalow.
Why did you decide to work on two stories for the same book? What do you think the juxtaposition of the two adds to the project?
The stories are two because the 1960s bungalows I stumbled upon were two, located next to each other. Everlasting is completely made up from my imagination, while I Won't Say Goodbye is inspired by a true story; but both have to do with oblivion. The couple of Everlasting wonder what life could have been like, and where they lost each other. The widow of I Won't Say Goodbye is spending her last, lonely days in a demented state.
Can you talk a bit about your creative process for Oblivious? How did you come to choose the plots, the characters, the 1960 settings?
I immediately saw a stage in the bungalows, and the characters who could have lived there. For Everlasting I worked with a real couple; the stylist and make-up artist helped me create a convincing image of their marriage. For I Won't Say Goodbye  I casted a young and an older woman so I was able to show the protagonist of the story in both phases of her life.
Is there any particular message or intent behind Oblivious?
My images are like stills from a movie. I photograph so we can look at our past. But how reliable is memory? In fact, what I photograph is a memory, not the past. Images open other doors for our memory than our brain and our language. They cry deeper emotions. I try to re-introduce the beauty of the secret of the mystery. Both Everlasting and I Won't Say Goodbye are about forgetting and falling into the oblivion.
While working on the story I also loved to give a feeling of time going by slowly. The husband watering the garden on a sunday morning… the woman looking in the mirror with her hair curlers… We're living in a time where everyone is always occupied and very busy. We don't enjoy the moment. So as a counterpart to this, I staged very slow scenes where no big things seem to happen.
Did you have any specific references or sources of inspiration in mind while working on Oblivious?
American photographers from the sixties like Larry Sultan, Mitch Epstein, William Eggleston and Elliot Elision inspired me a lot. And the paintings of Edward Hopper.
What have been the main influences on your photography?
I studied Audio-visual arts so my film background helps me a lot to make cinematic pictures and tell stories with pictures.
I used to work on a film set with a crew and actors so directing goes very naturel.
Who are some of your favorite contemporary photographers?
Andy Sewell, Angela Strassheim, Jocelyn Lee, Bryna Schutmaat, Gregory Crewdson.
Choose your #threewordsforphotography.
Everyday. Rituals. Memory.