Nothing's Coming Soon — Clay Maxwell Jordan Explores the American South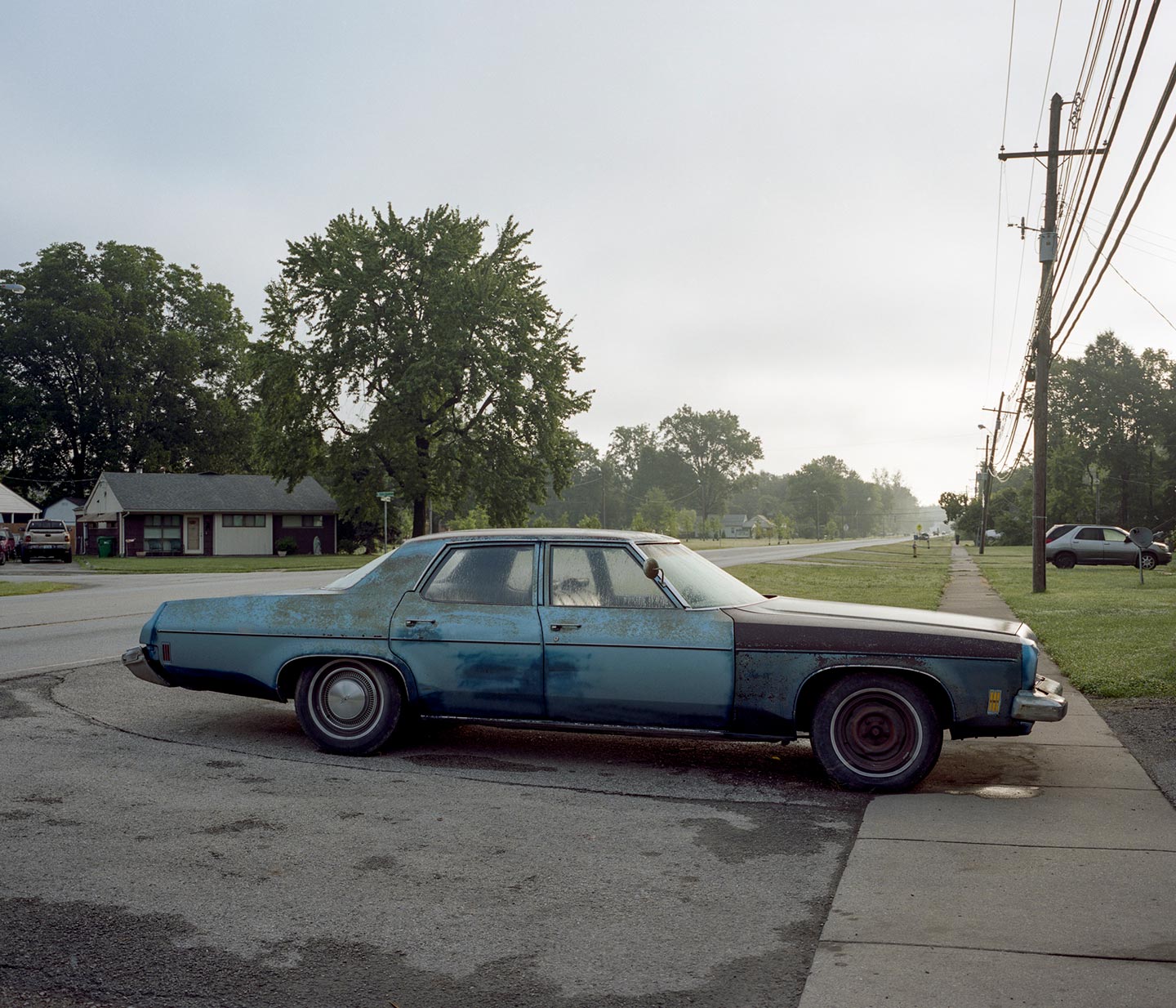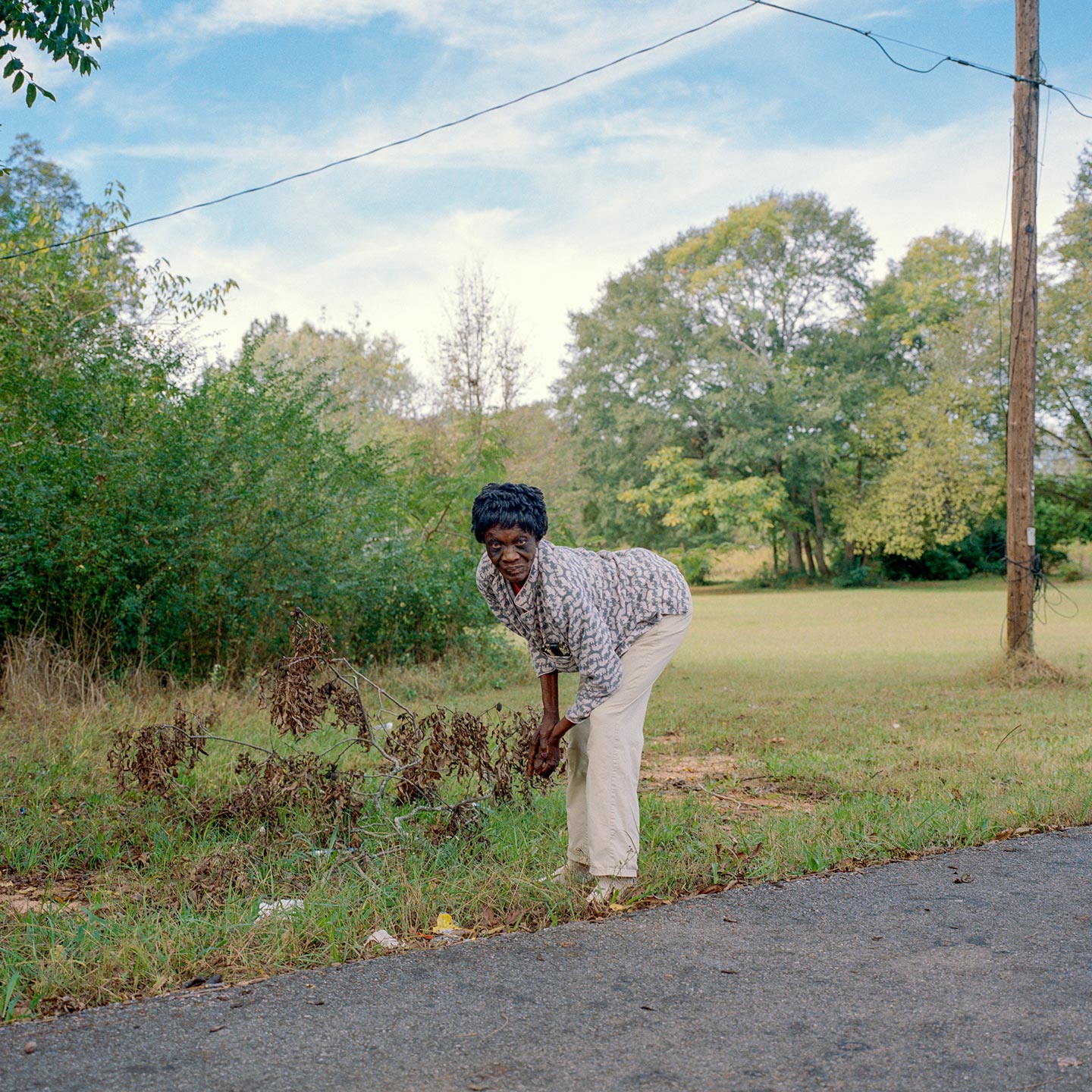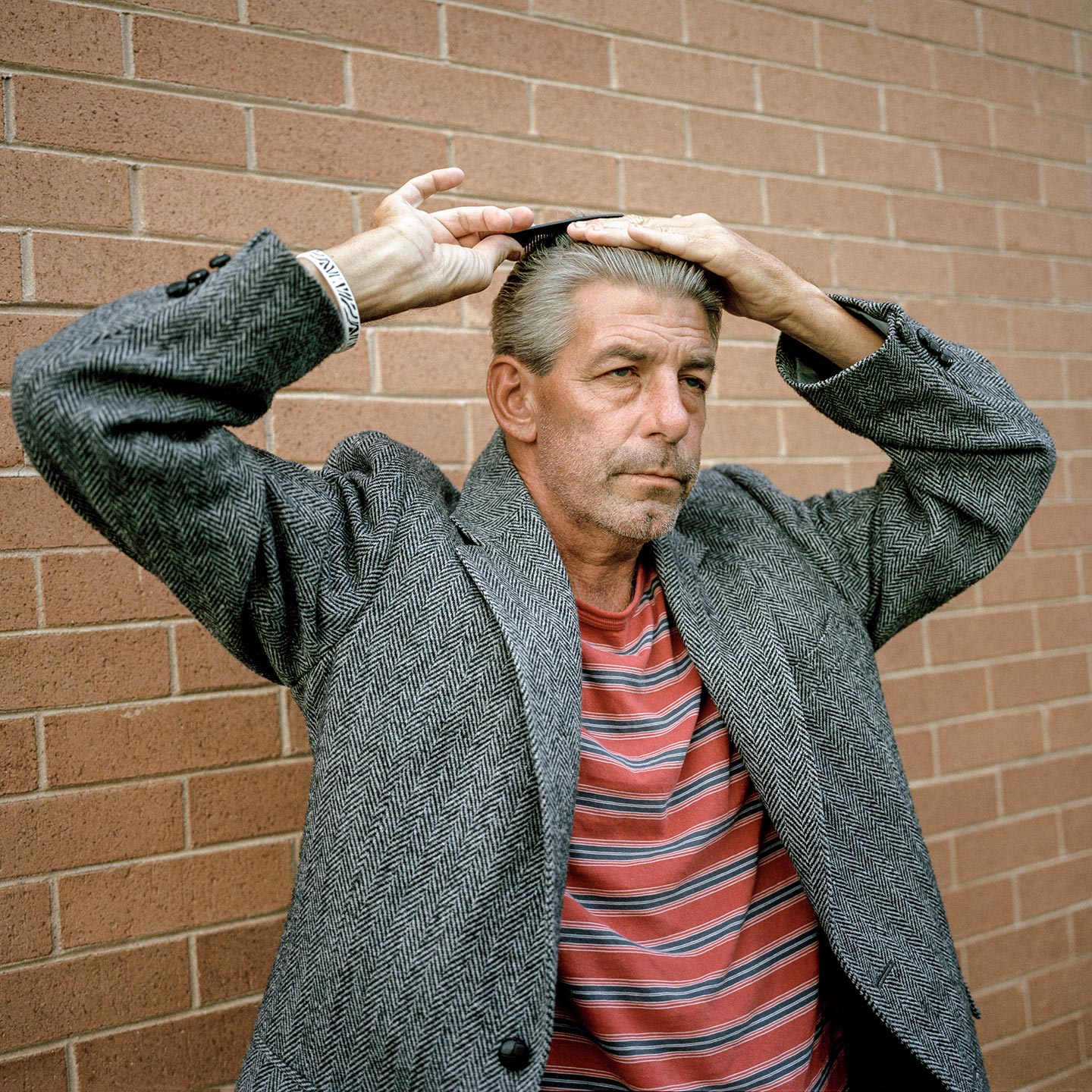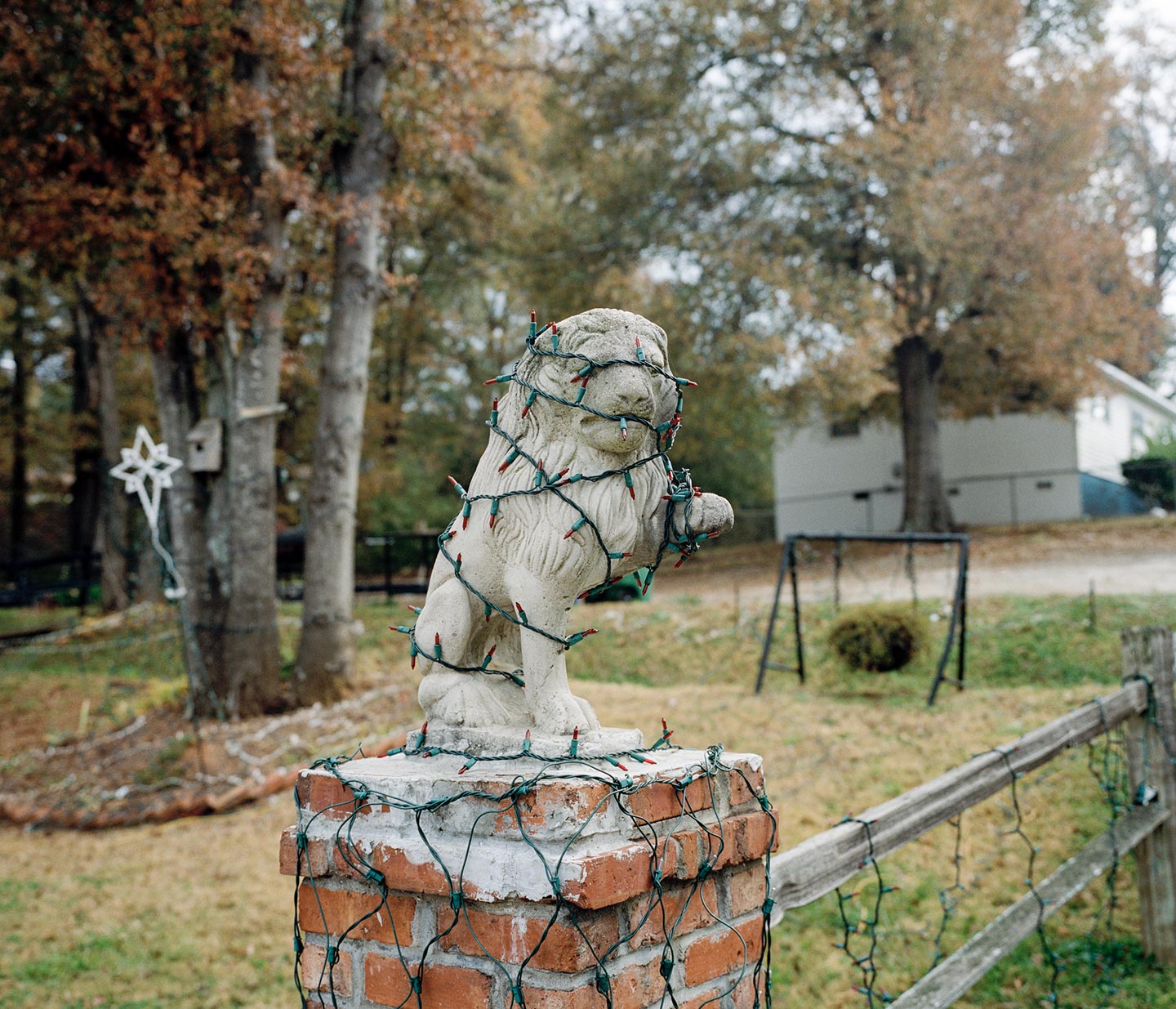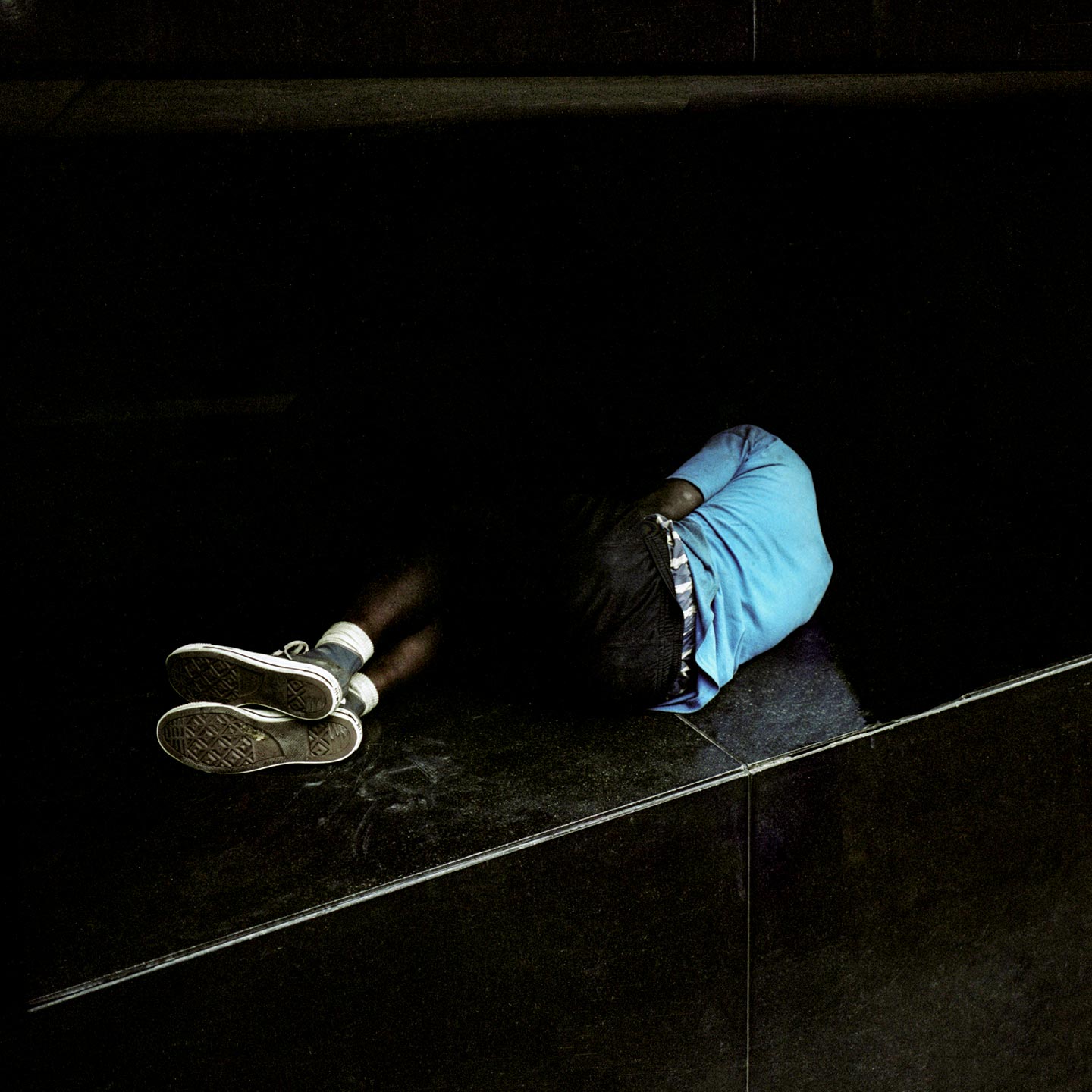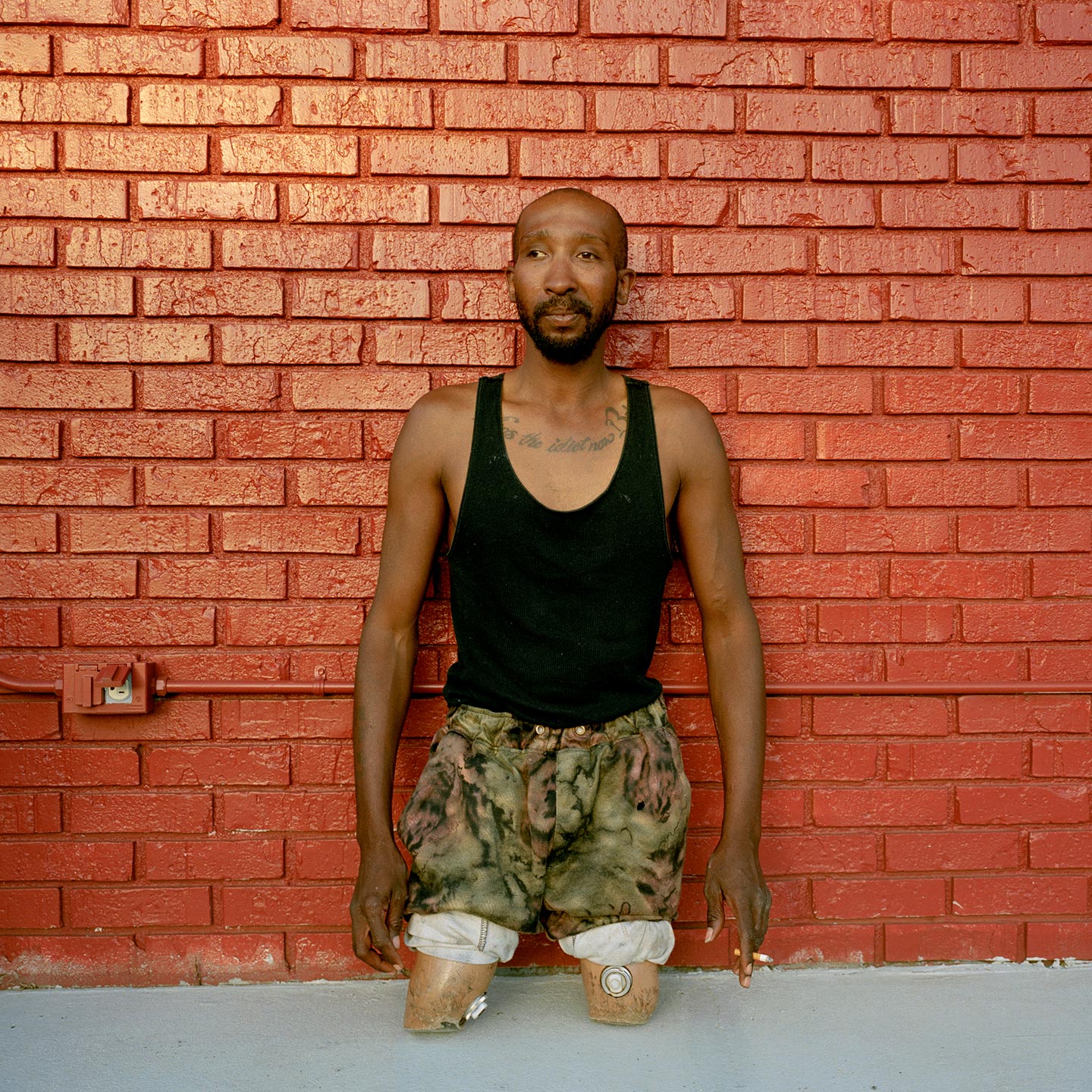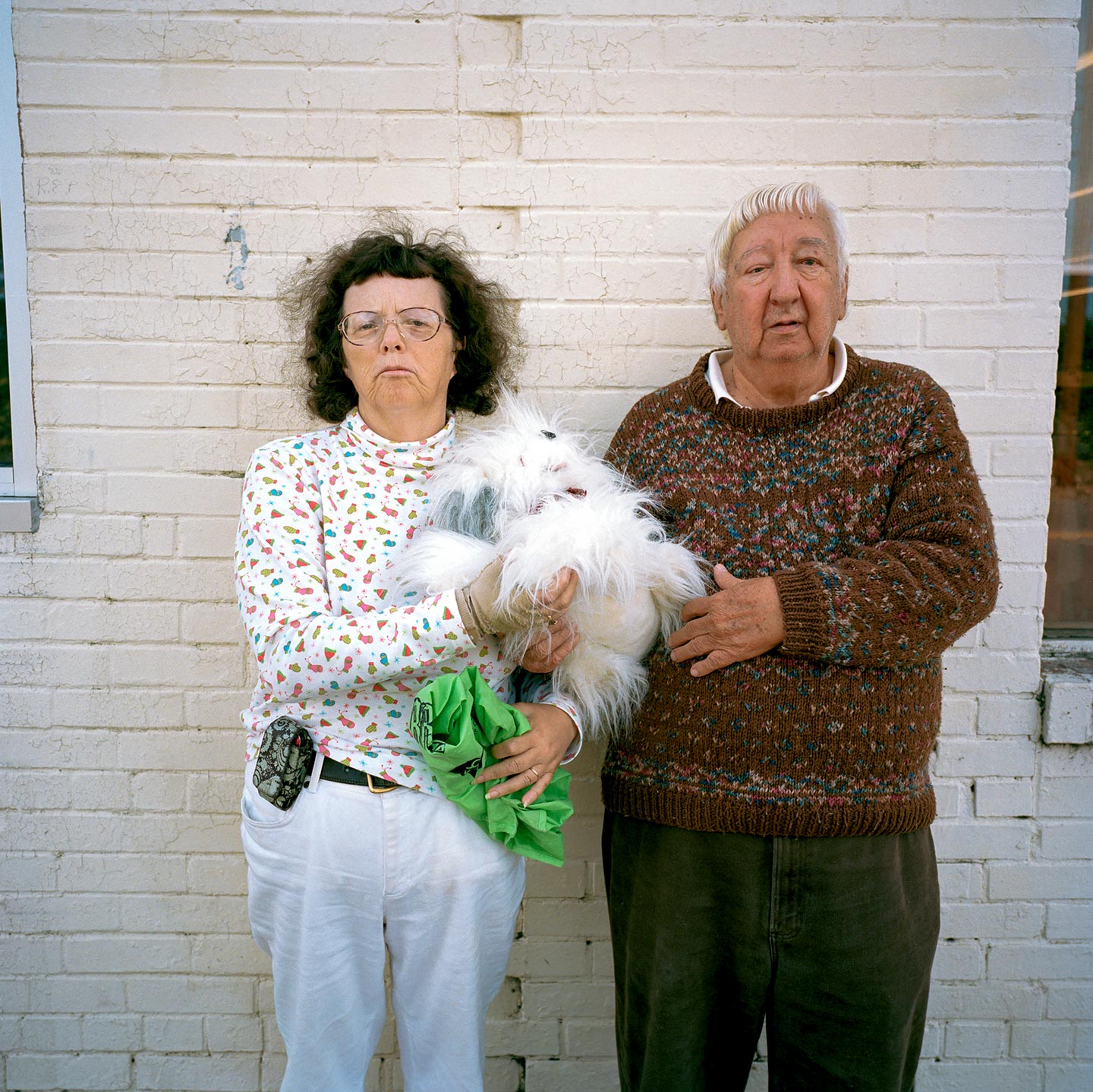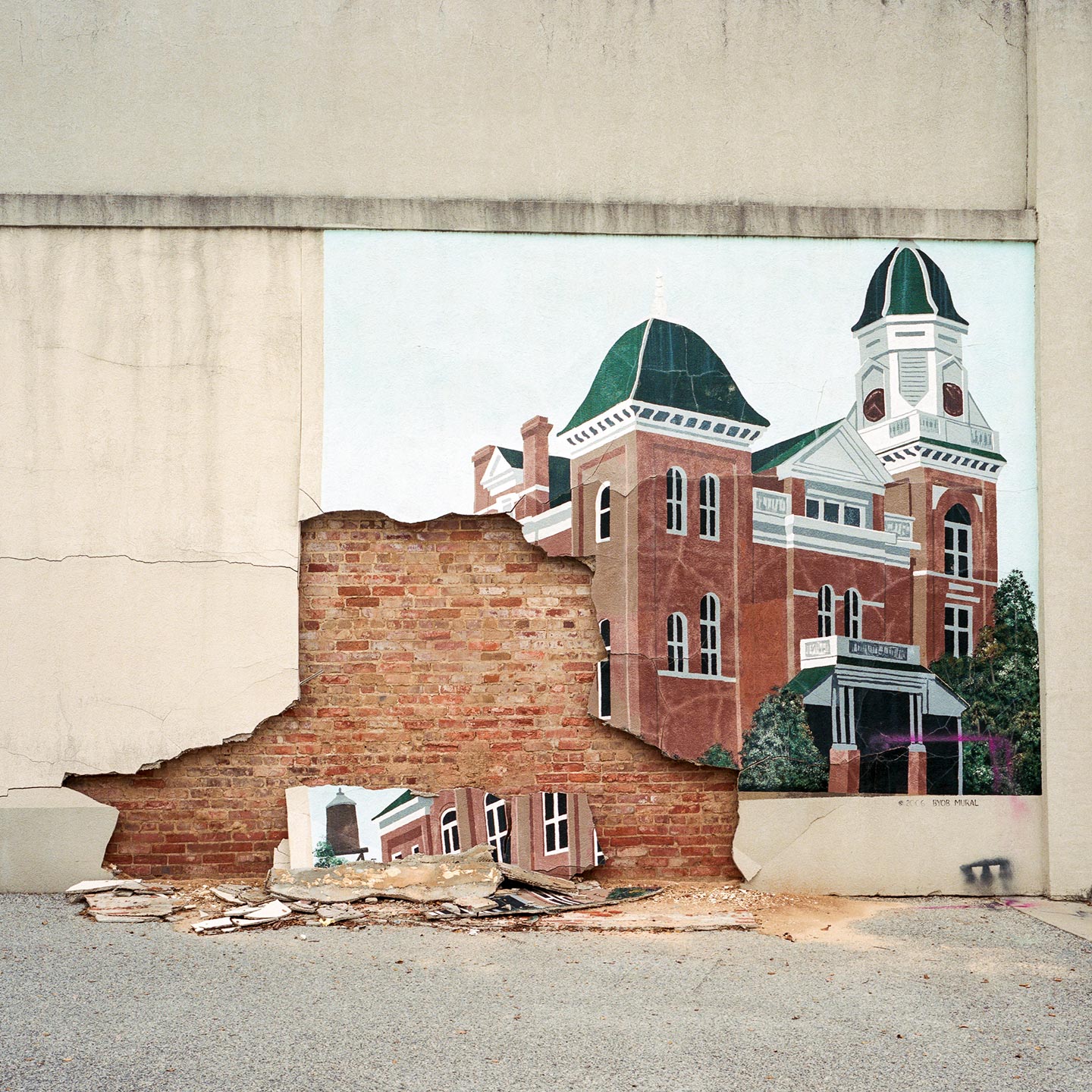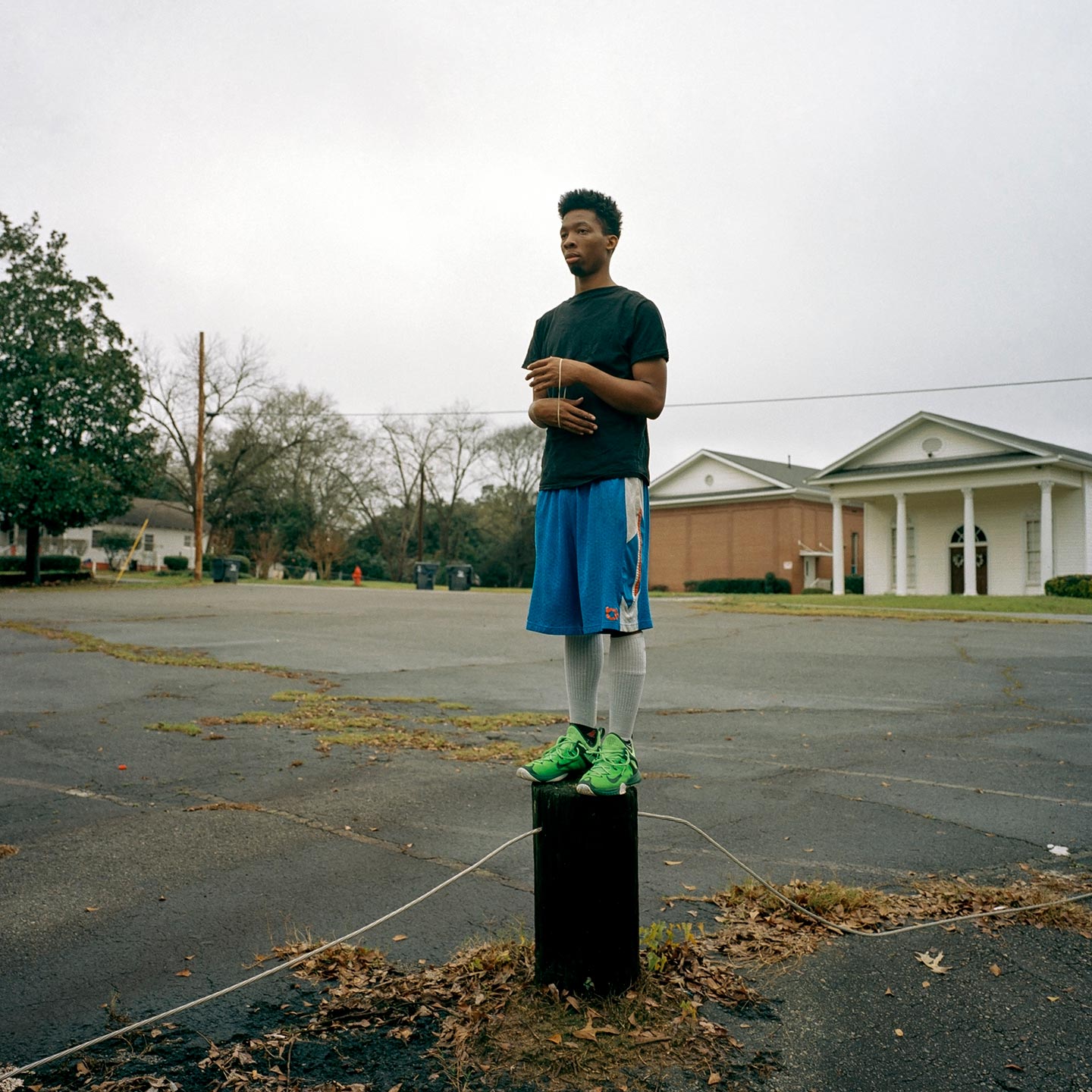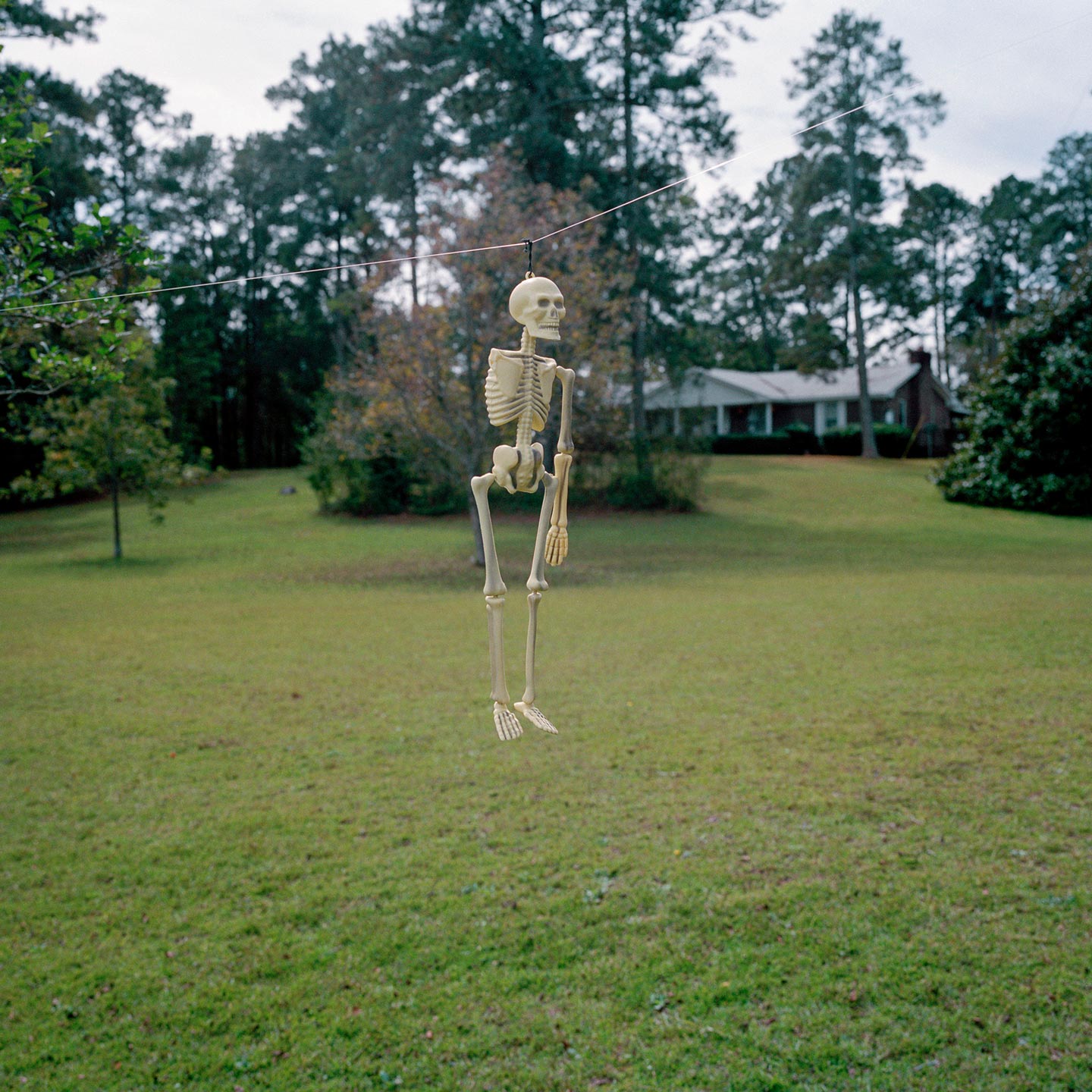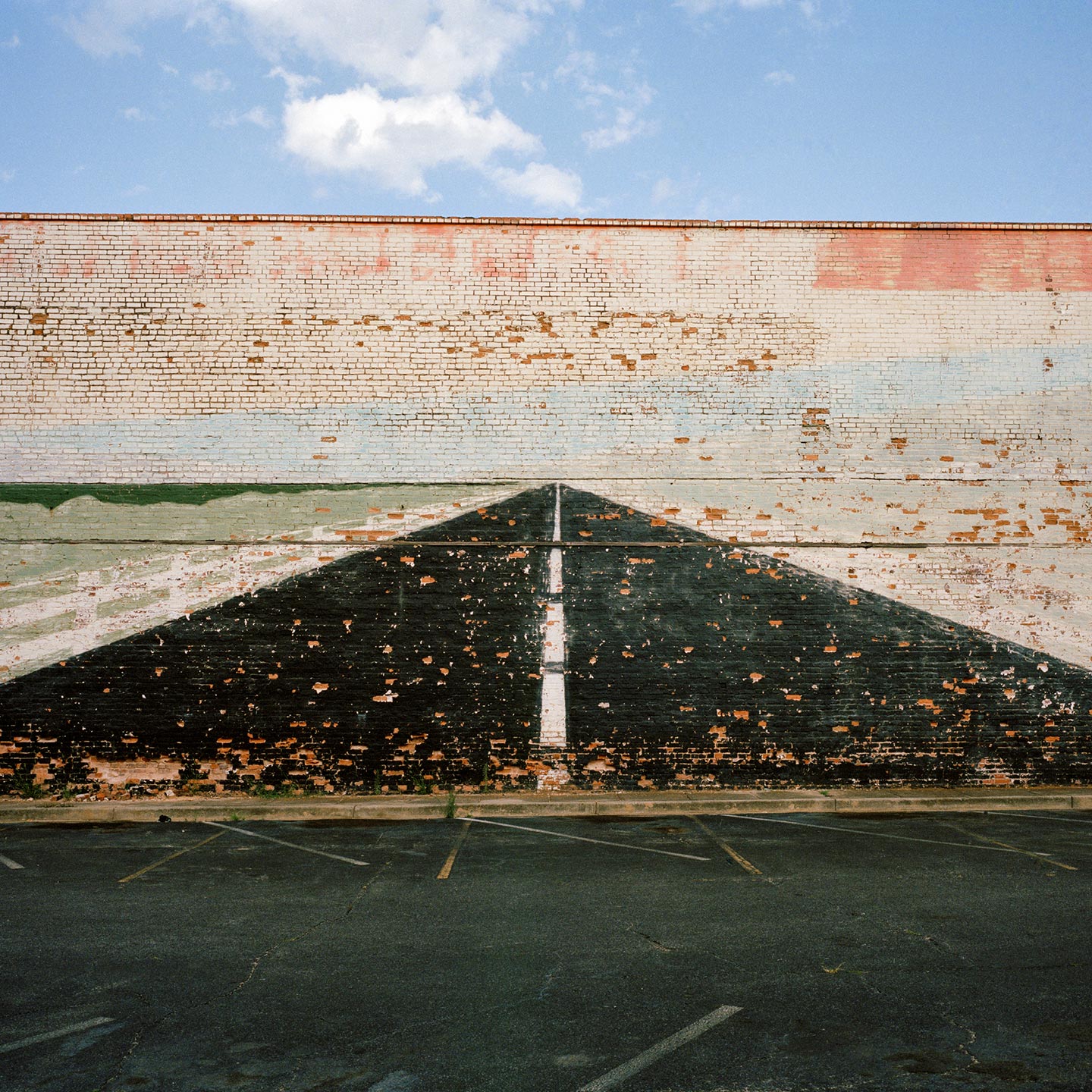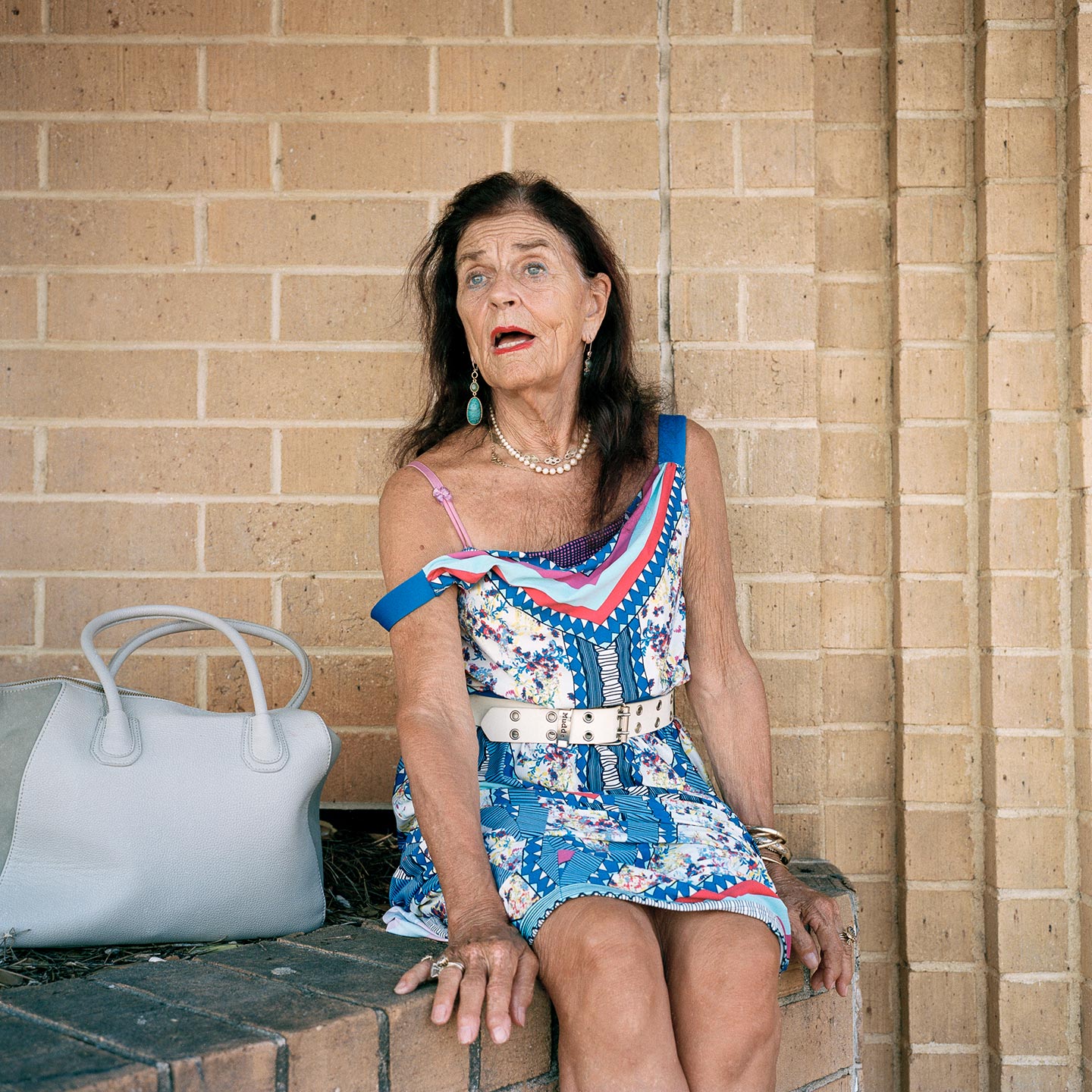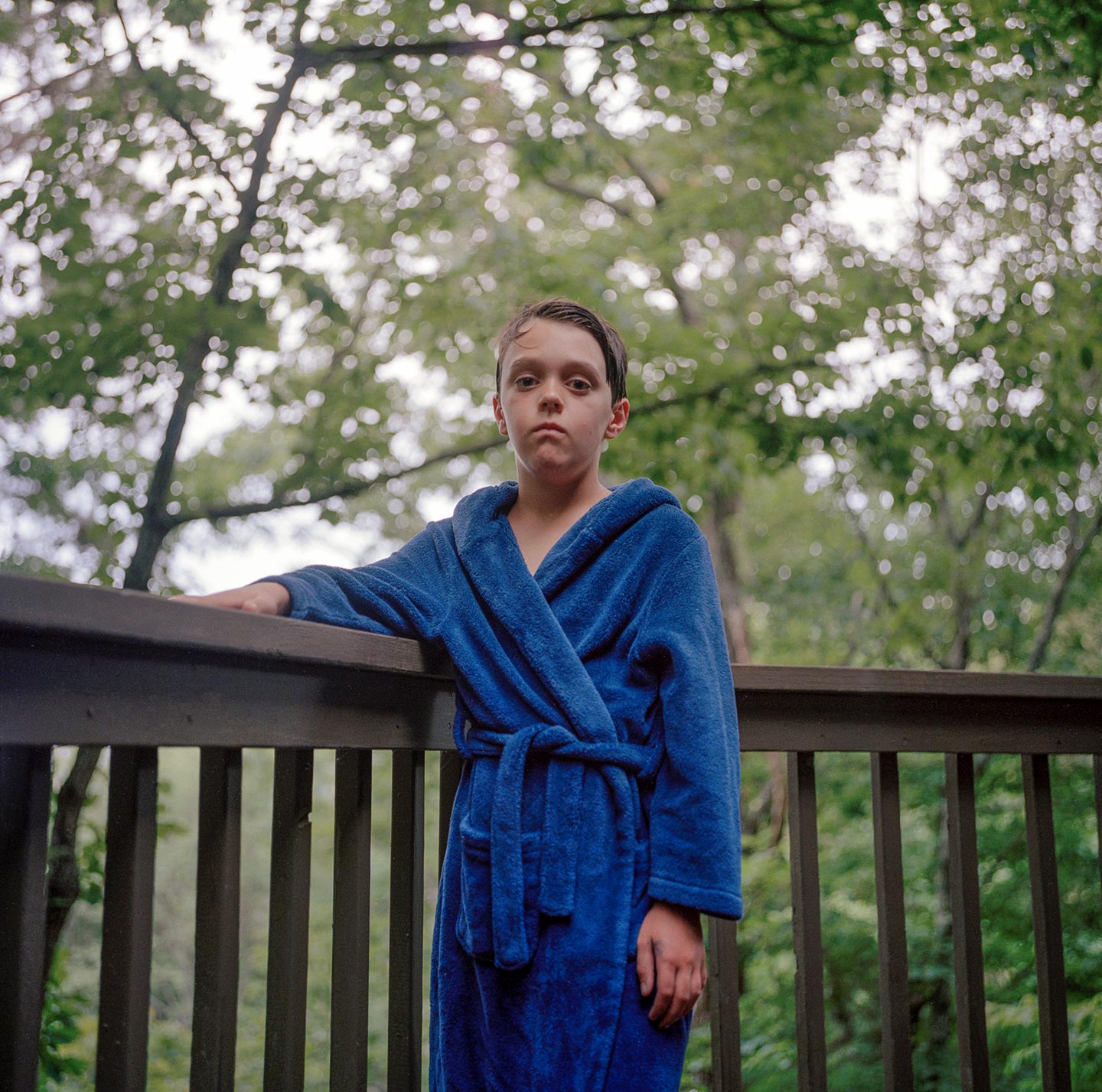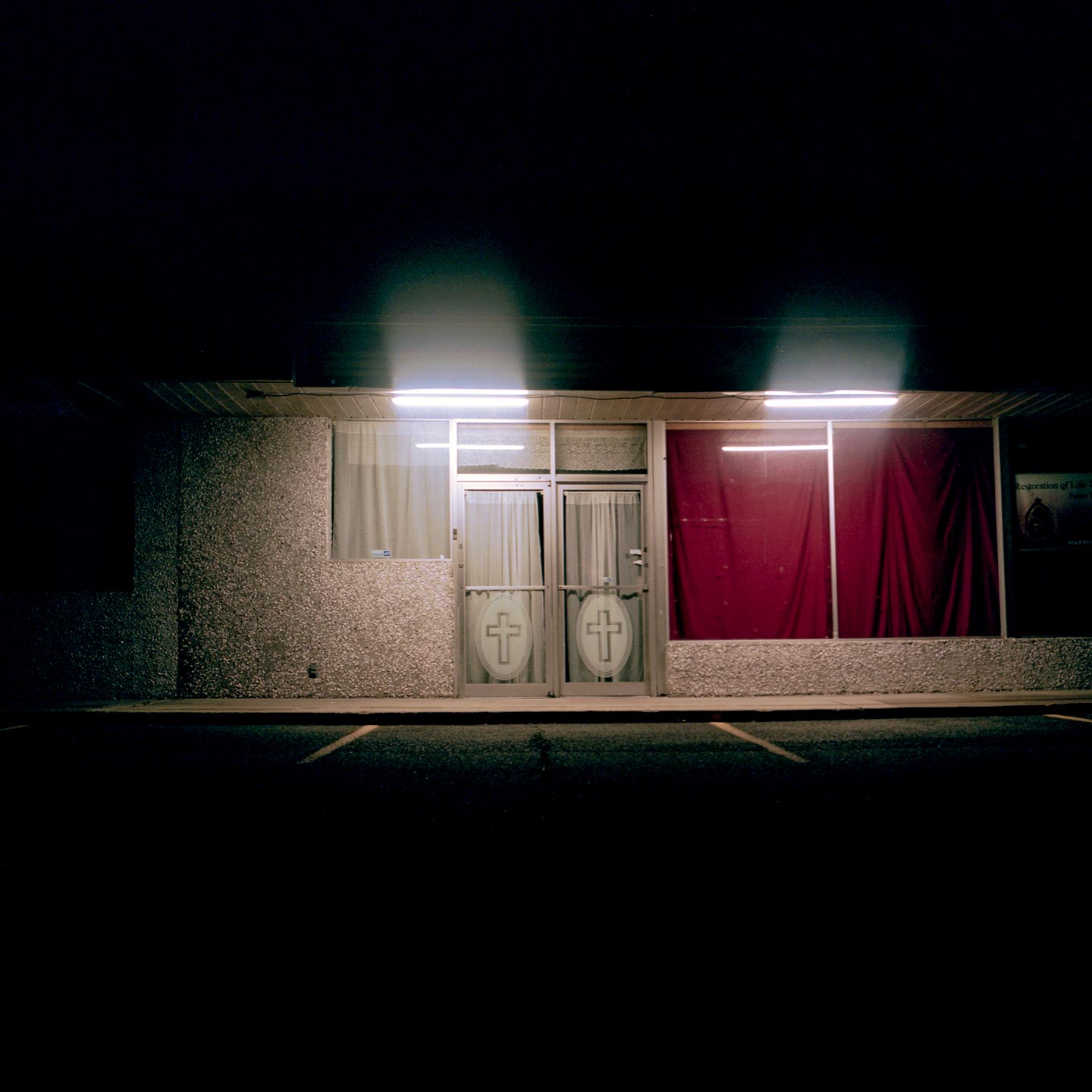 Nothing's Coming Soon by 43 year-old American photographer Clay Maxwell Jordan is a subjective reportage shot in the American South (the work is available as a photobook recently published by Fall Line Press). "The idea for Nothing's Coming Soon came about organically from photographing," Clay explains. "I simply drove around and photographed people or places that intrigued me. After amassing a large number of images, I noticed specific themes and preoccupations appearing that I was able to edit down into a cohesive body of work." The book's title is a reference to "a central theme in the images: mortality and decay. Nothing's Coming Soon can be literally interpreted as: death—or the end of consciousness—is coming soon."
While working on Nothing's Coming Soon, Clay had in mind the Buddhist idea of "suffering": "Suffering in this case refers to the Buddhist notion of desire. Most humans are in a constant state of want: we are hungry or thirsty, or too hot, or too cold, etc. Any state of equilibrium achieved is usually short-lived and ephemeral, so "suffering" is to always be craving something we don't currently have."
"I did not go out with specific images or subject matter to document in mind, but rather intuitively photographed people and places that I felt drawn to" Clay says about going on the road and taking the images of Nothing's Coming Soon (most of which were shot on film). "One could compare it to keeping a daily journal in which entries consist of stream-of-consciousness writings—except I was keeping a visual diary rather than a written one."
Some of Clay's inspirations for this project were "Nicholas Nixon's Brown Sisters series; certain images by William Eggleston, Stephen Shore, and Jason Fulford; certain scenes from Yorgos Lanthimos' films Dogtooth and The Lobster, referenced more for the way they made me feel rather than how they looked."
Although Clay thinks that "once the work goes out in the world it is, to a large extent, out of my hands how viewers react, ultimately I would feel gratified if they were moved by the images and continued to think about them long after they have put the book down."
Clay's main interests as a photographer are "beauty, mystery, color, gesture, ambiguity." The main influences on his practice include photographers Mark Steinmetz, Mark Cohen, Katy Grannan and Garry Winogrand; music by Slowdive, Spiritualized, Brian Eno and Michael Nyman; and books Remains of the Day by Kazuo Ishiguro, Stoner by John Williams, Infinite Jest by David Foster Wallace, Mrs. and Mr. Bridge by Evan S. Connell.
Some of his favorite contemporary photographers are Todd Hido, Taryn Simon, Deana Lawson. The last photobook he bought was Dyckman Haze by Adam Pape, and the next he's going to buy will be I Know How Furiously Your Heart Is Beating by Alec Soth.
Clay's #threewordsforphotography are:
Dualism. Color. Past.