Photos by Peter Teh
Neither Beginning Nor End — Peter Teh Uses Photography to Navigate His Midlife Identity Crisis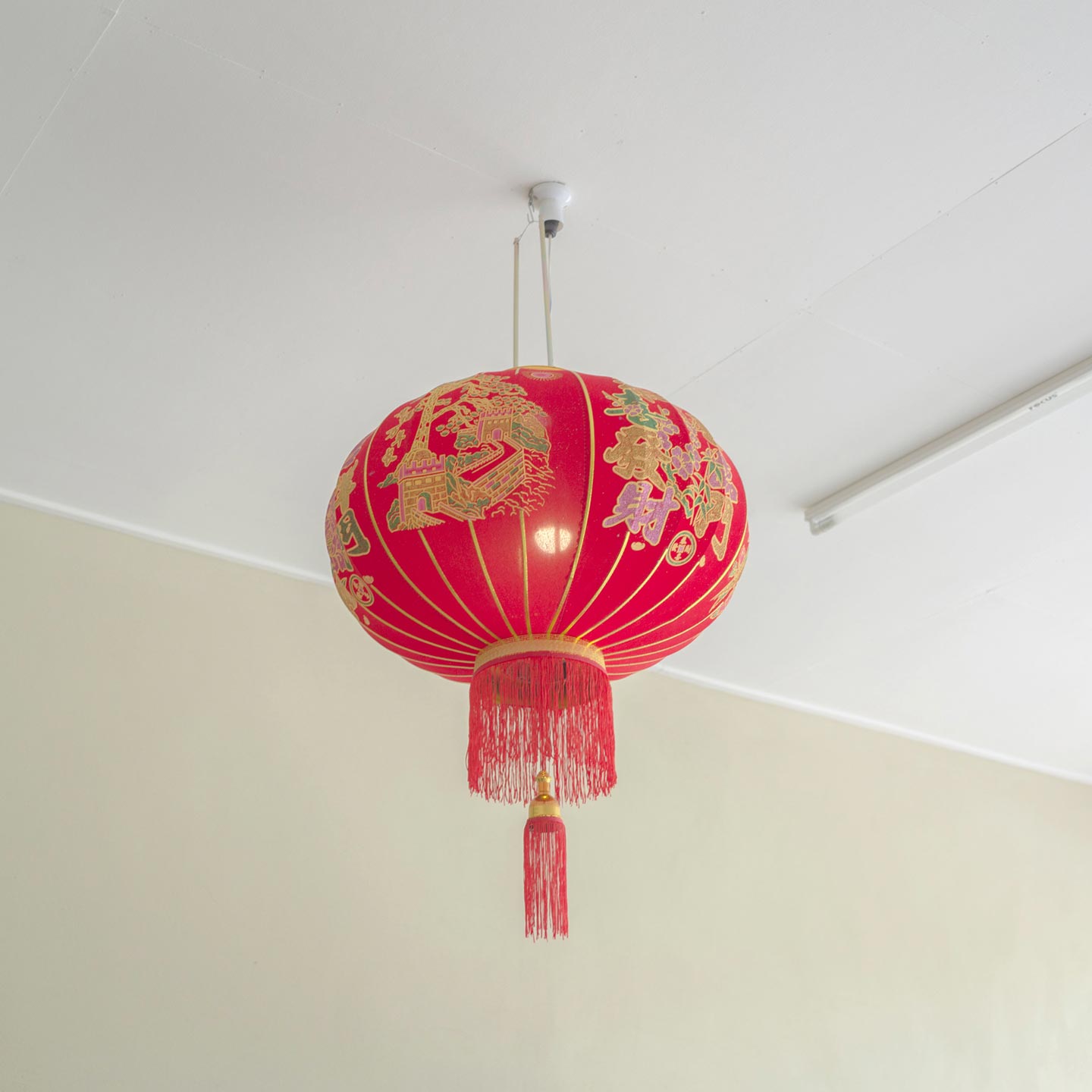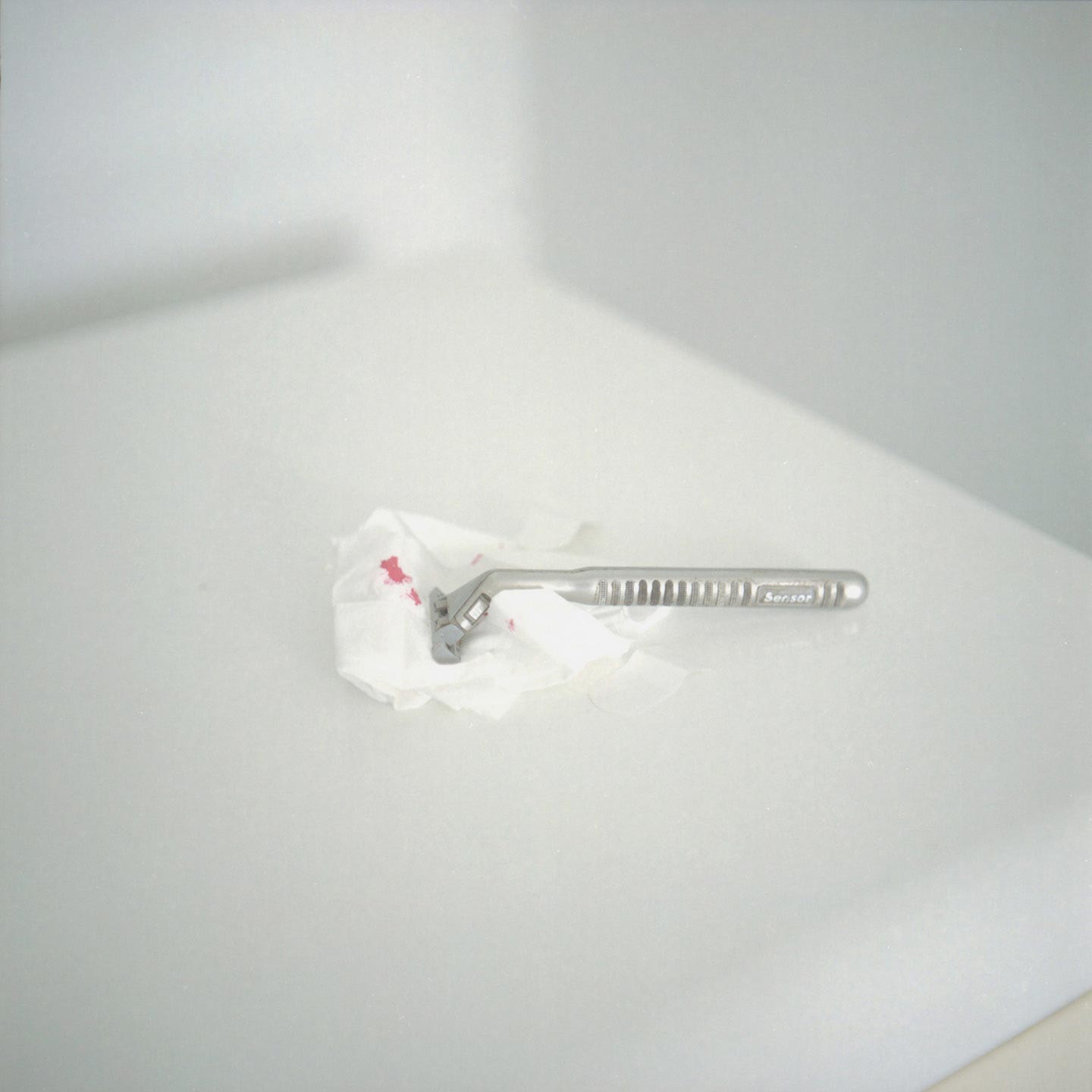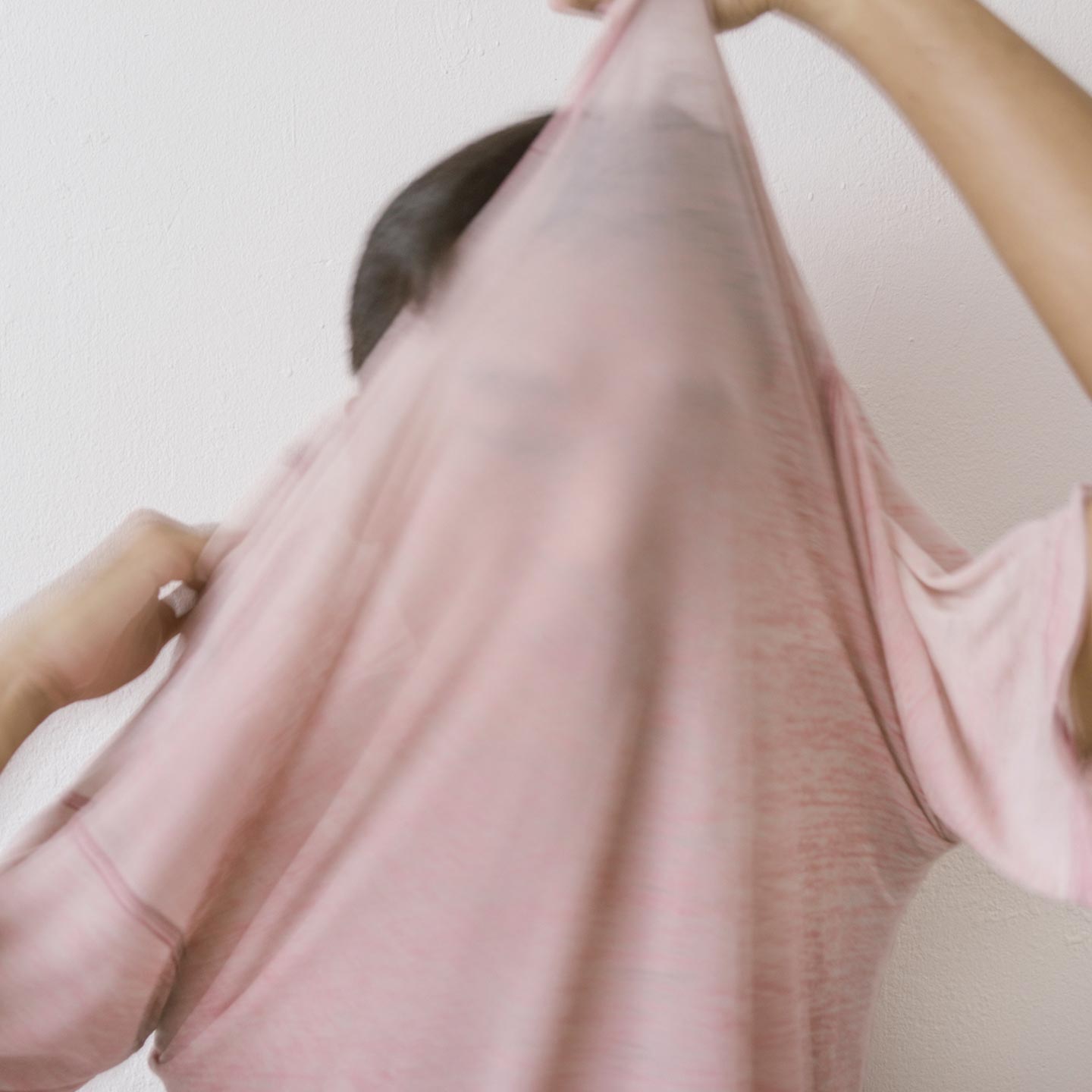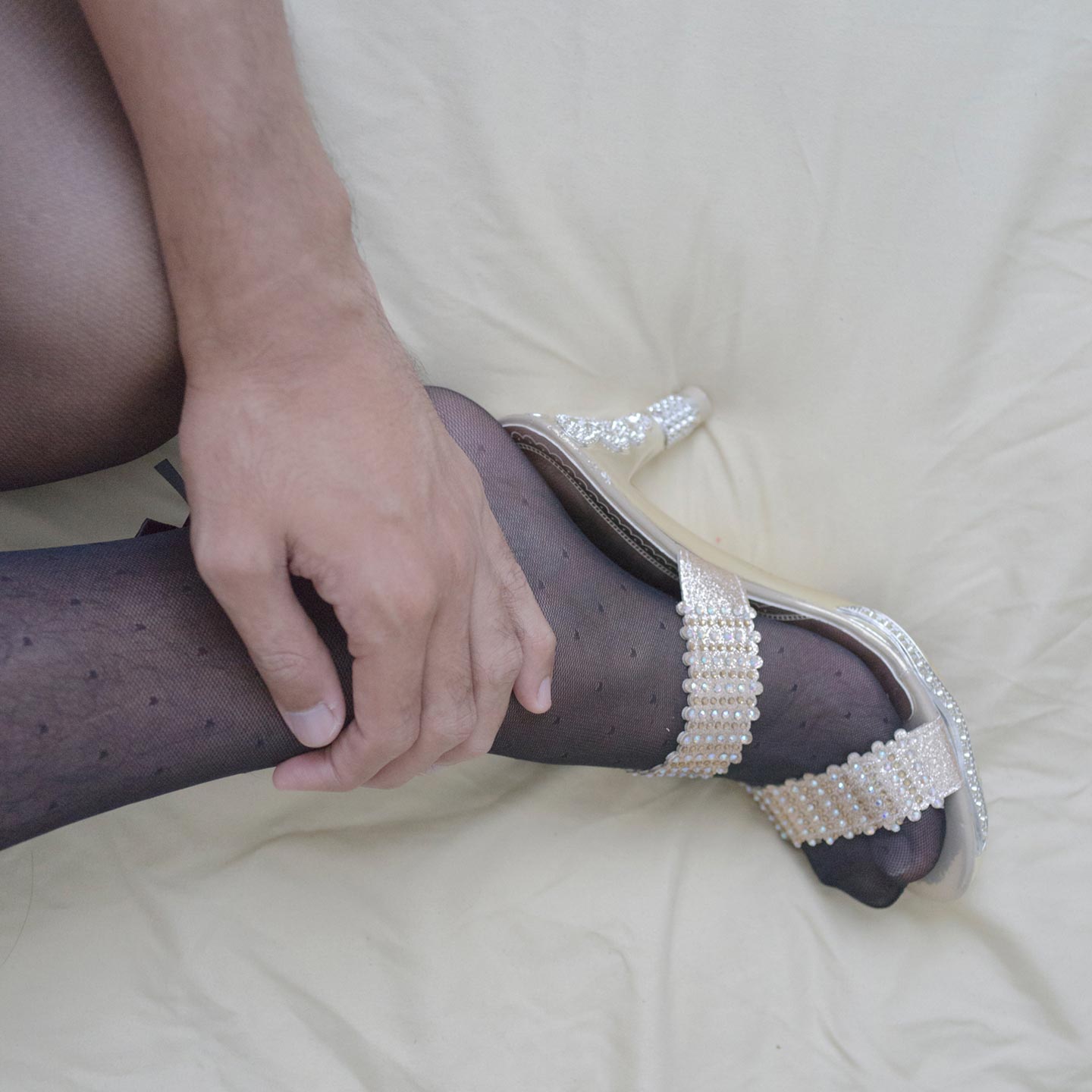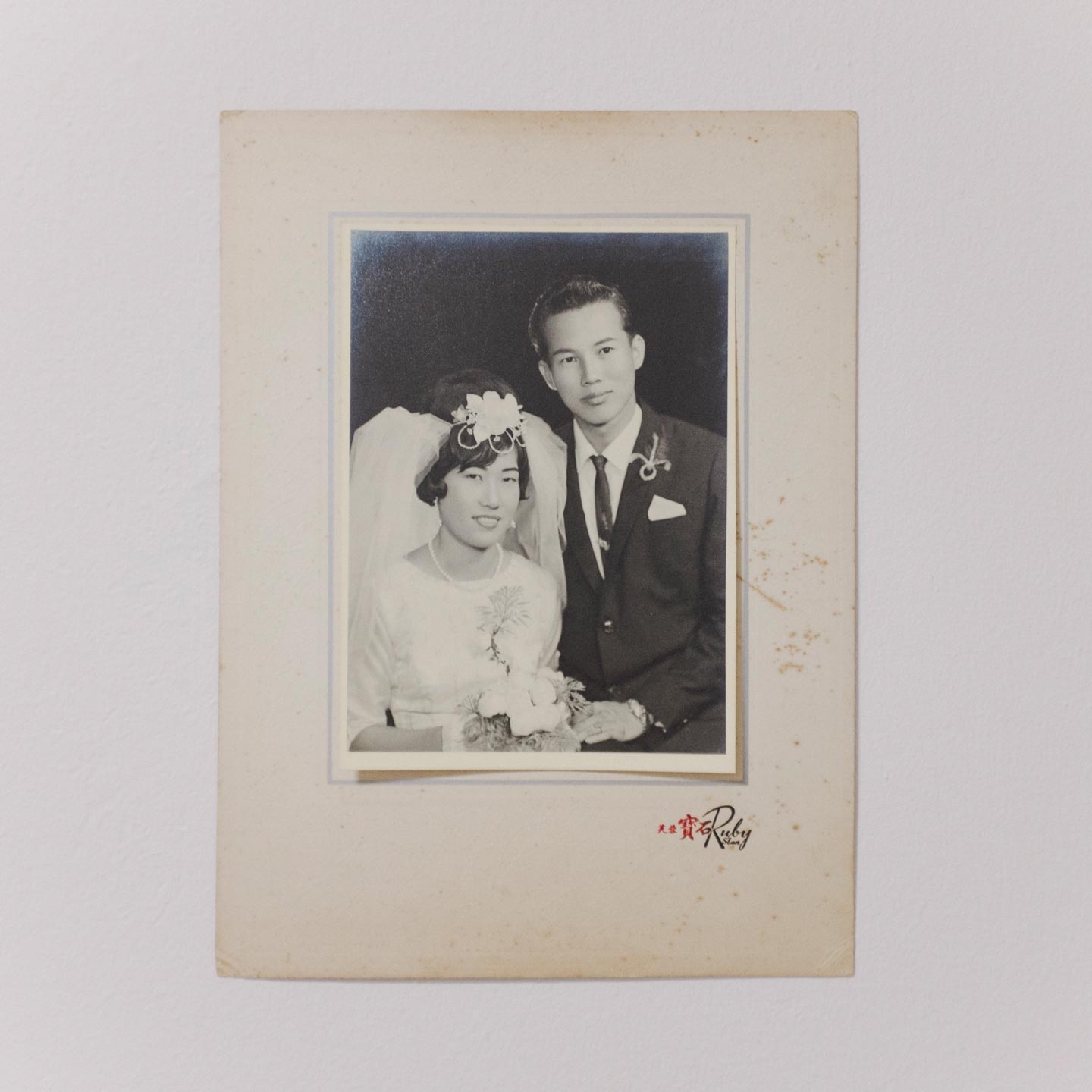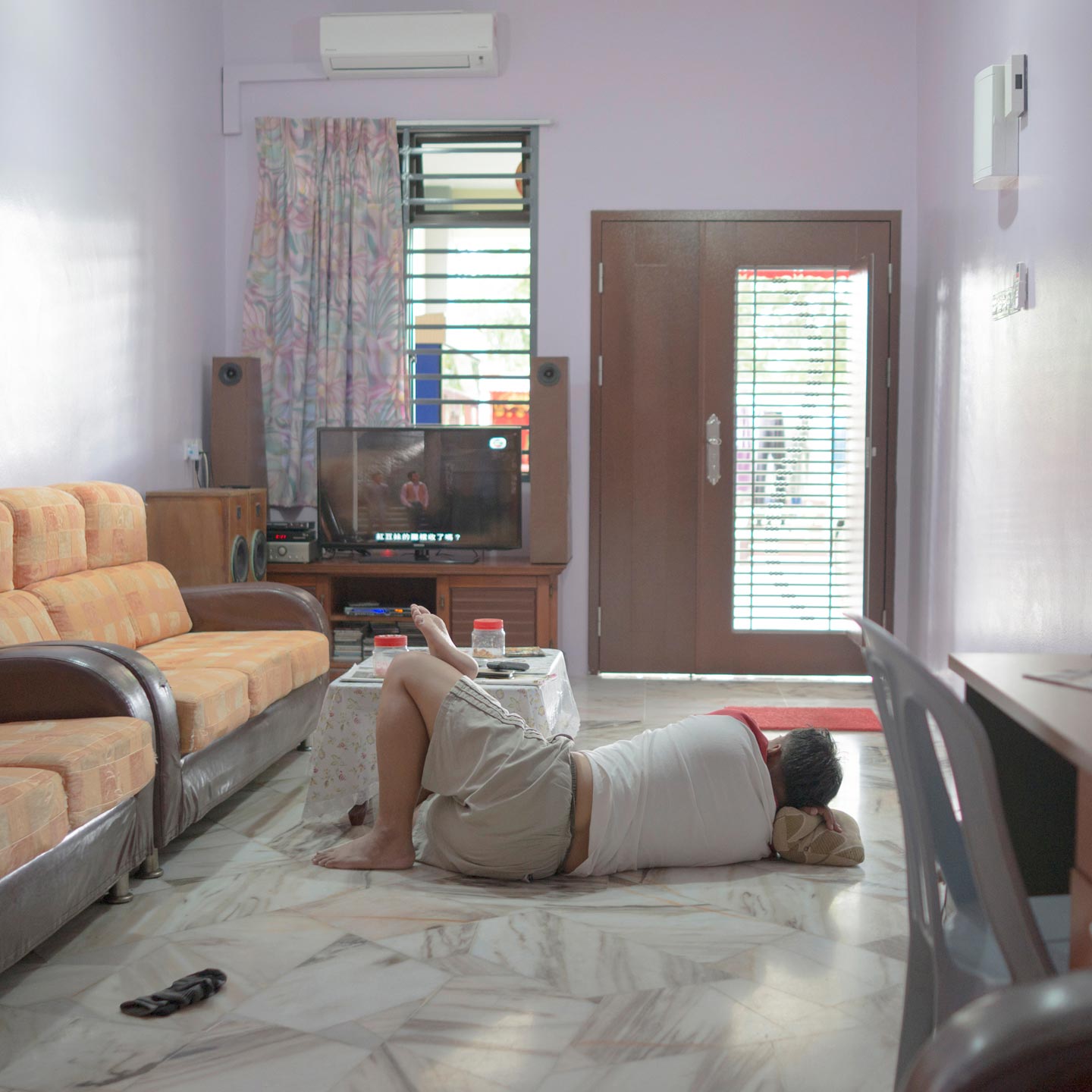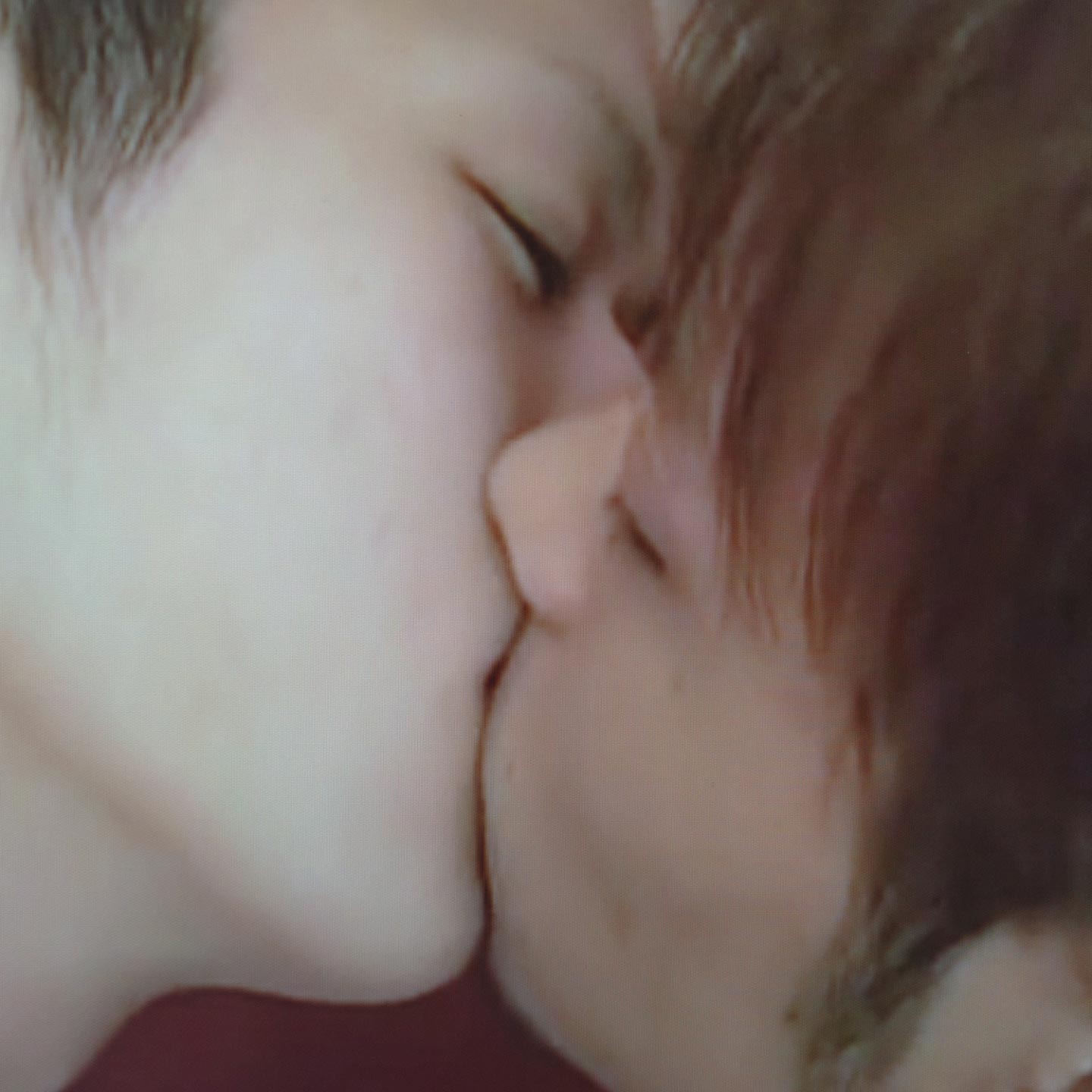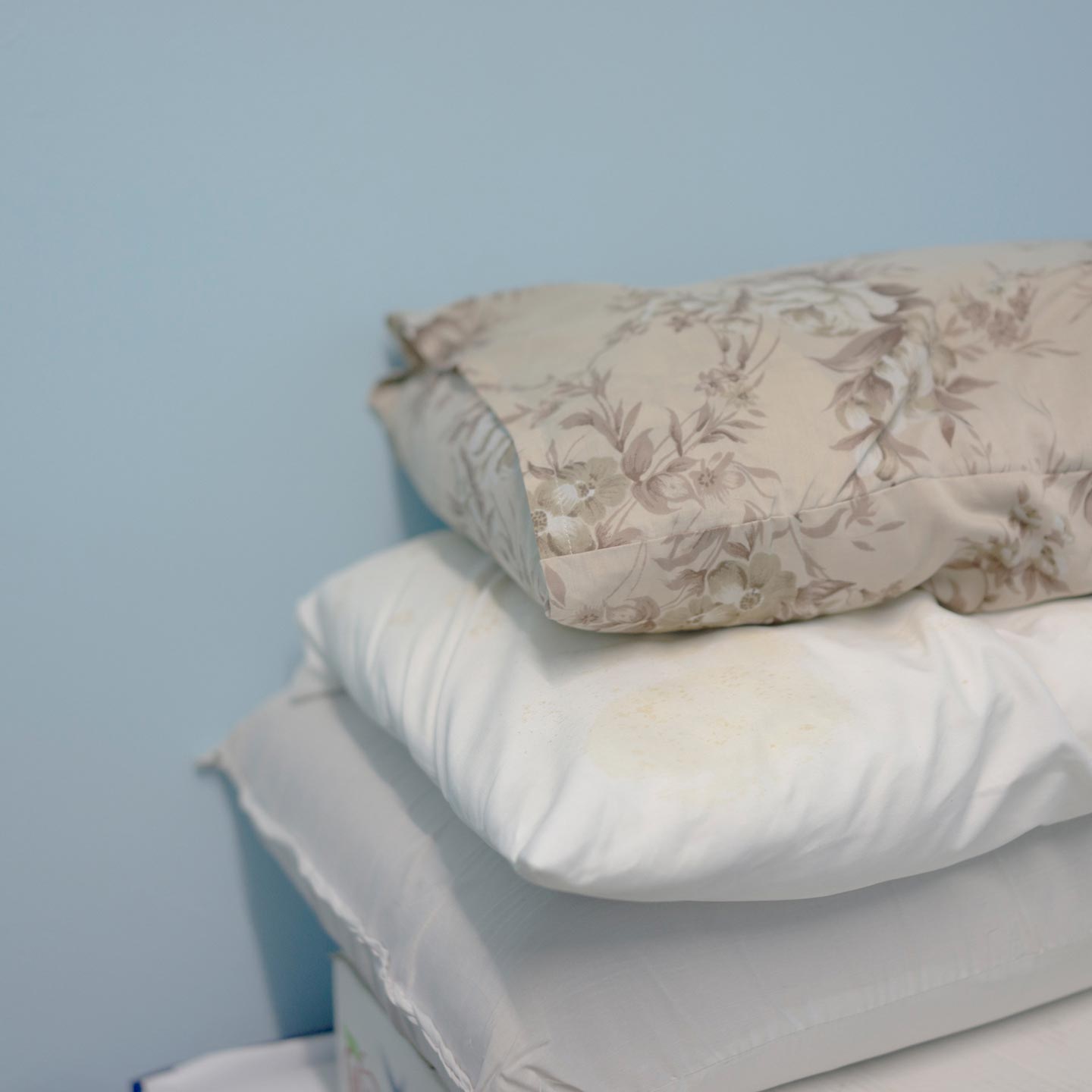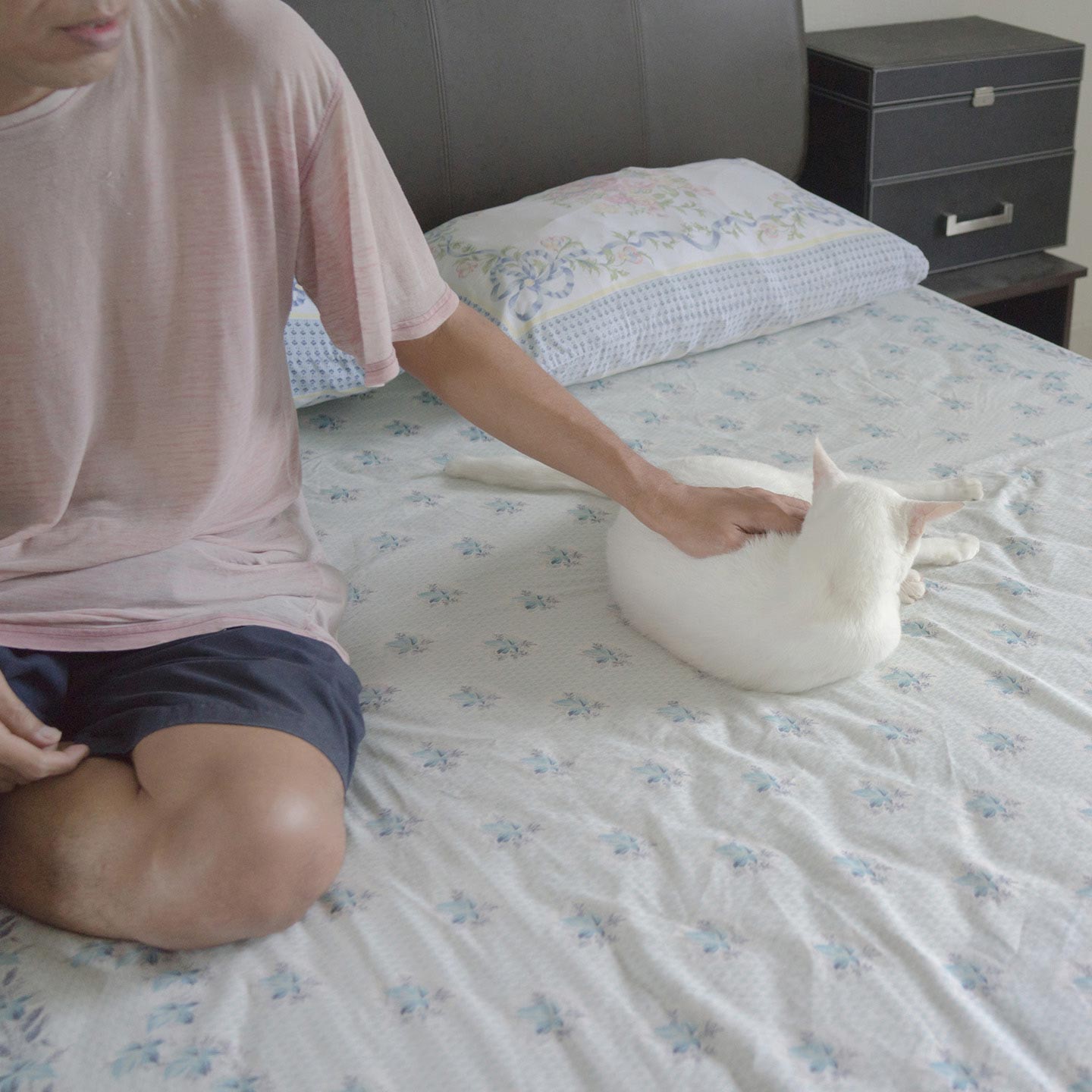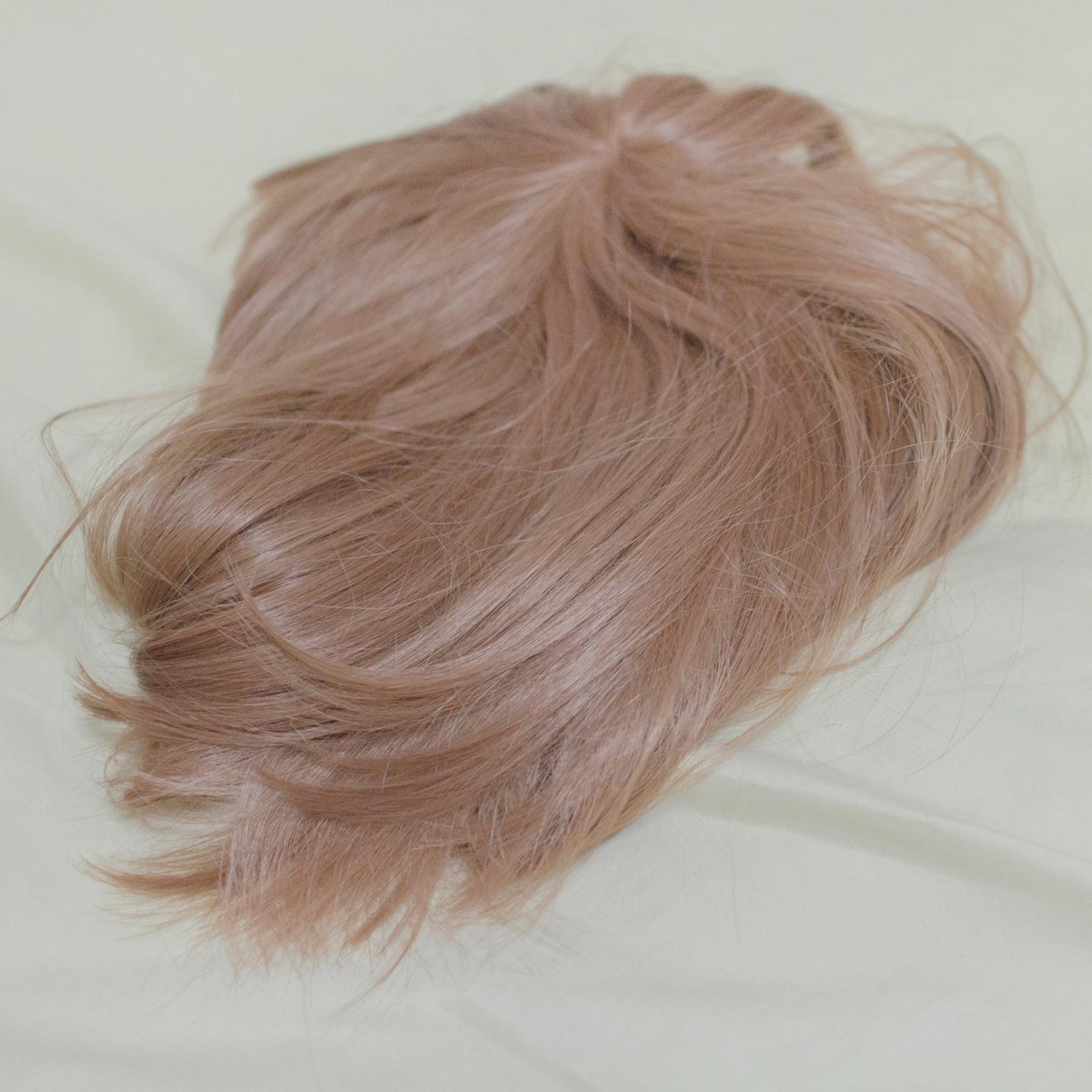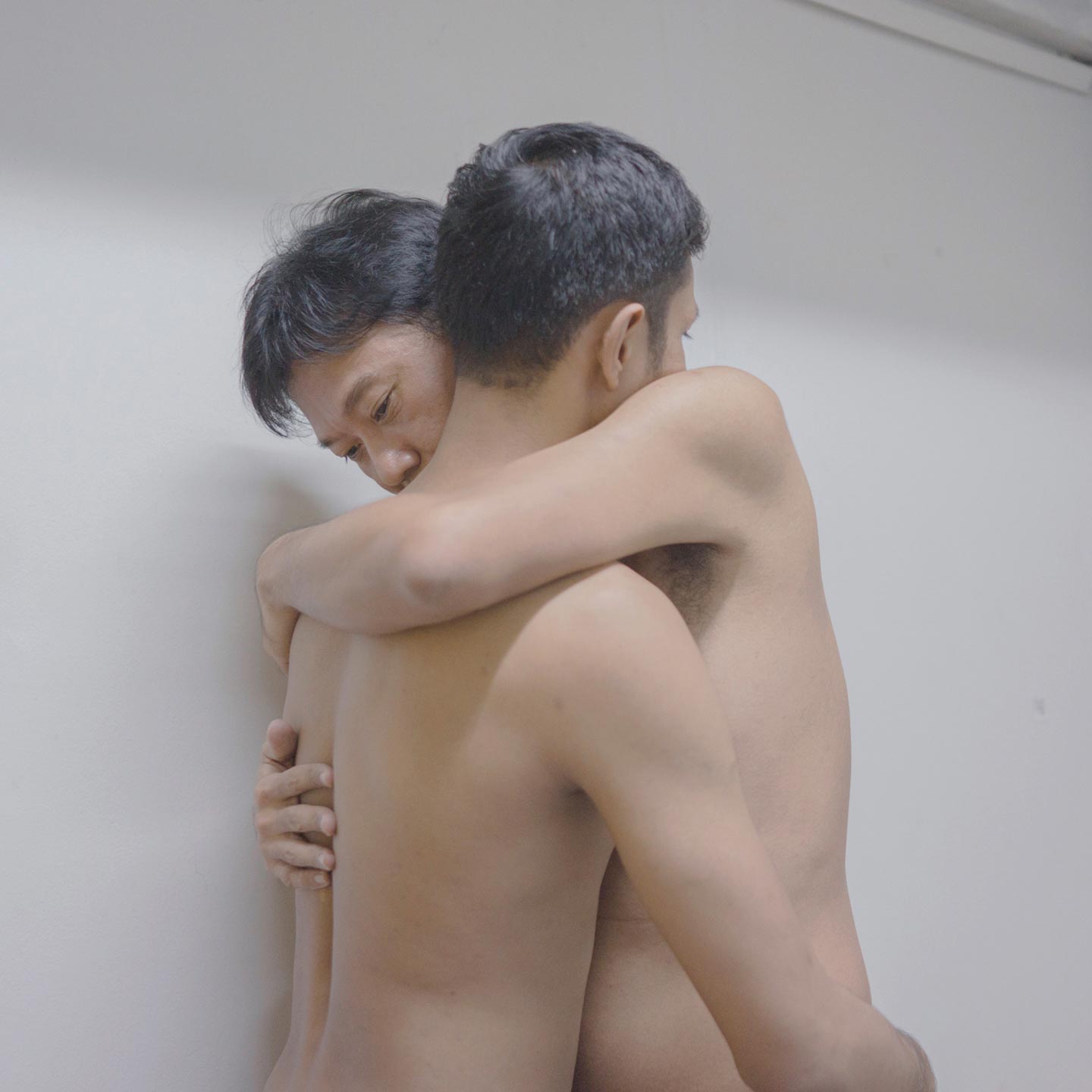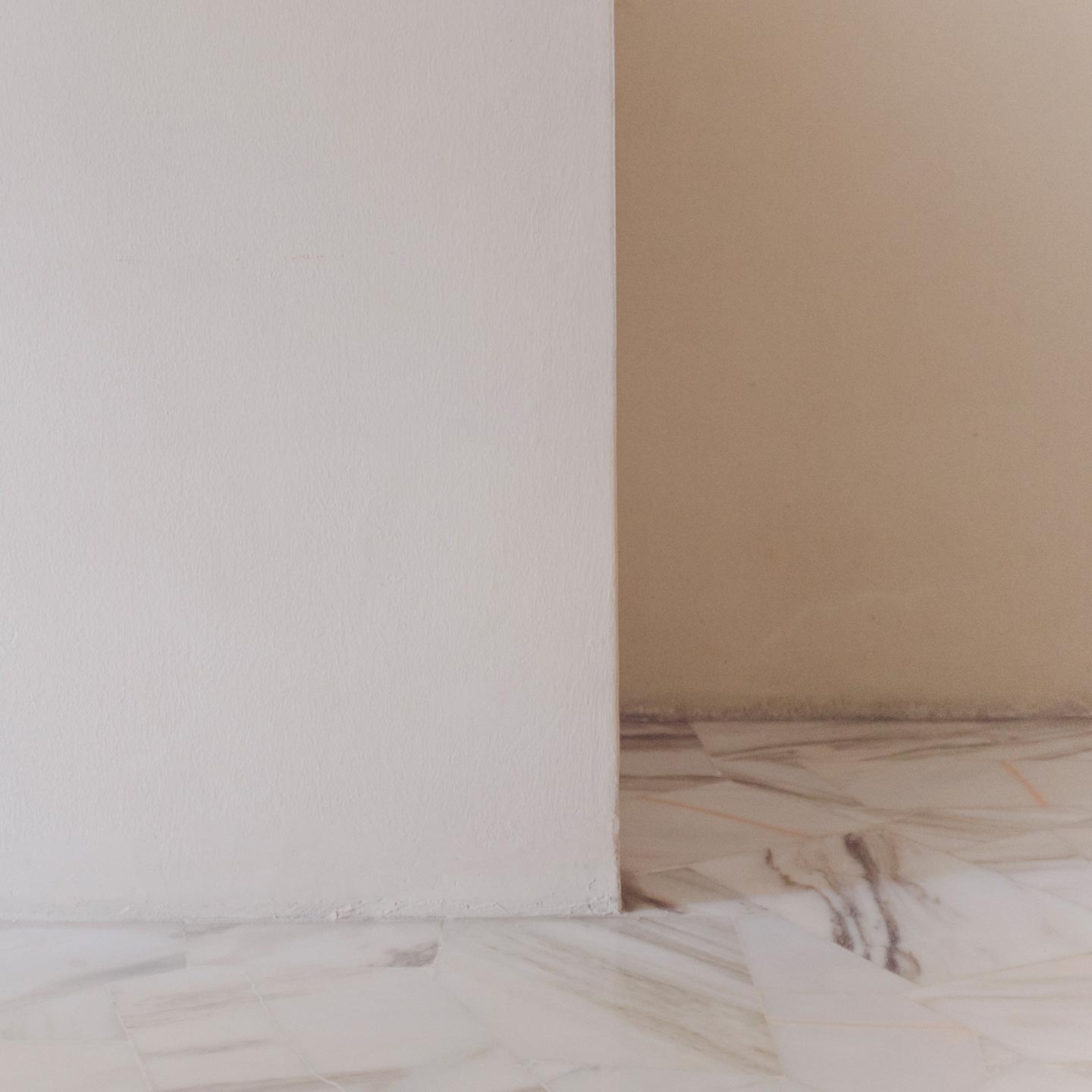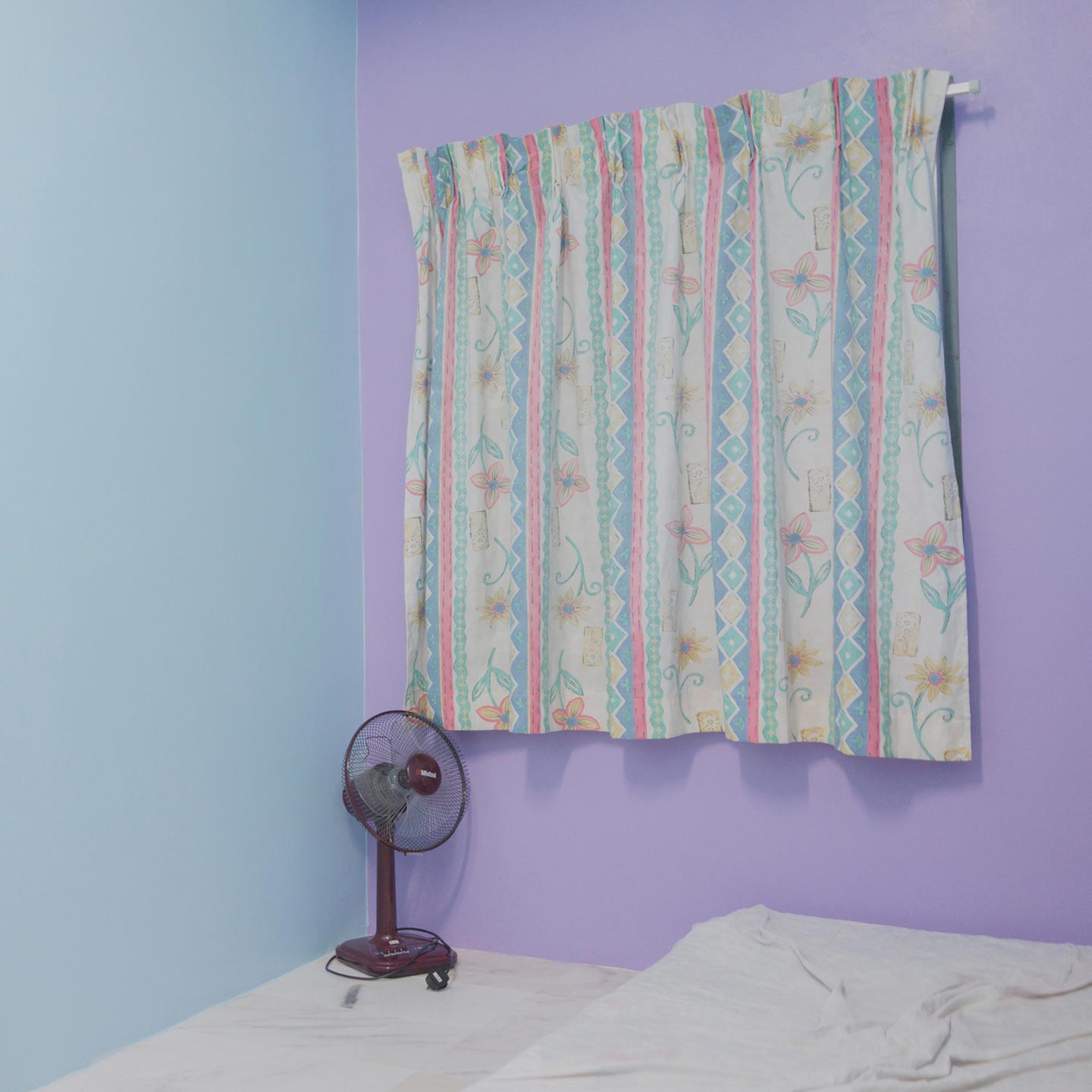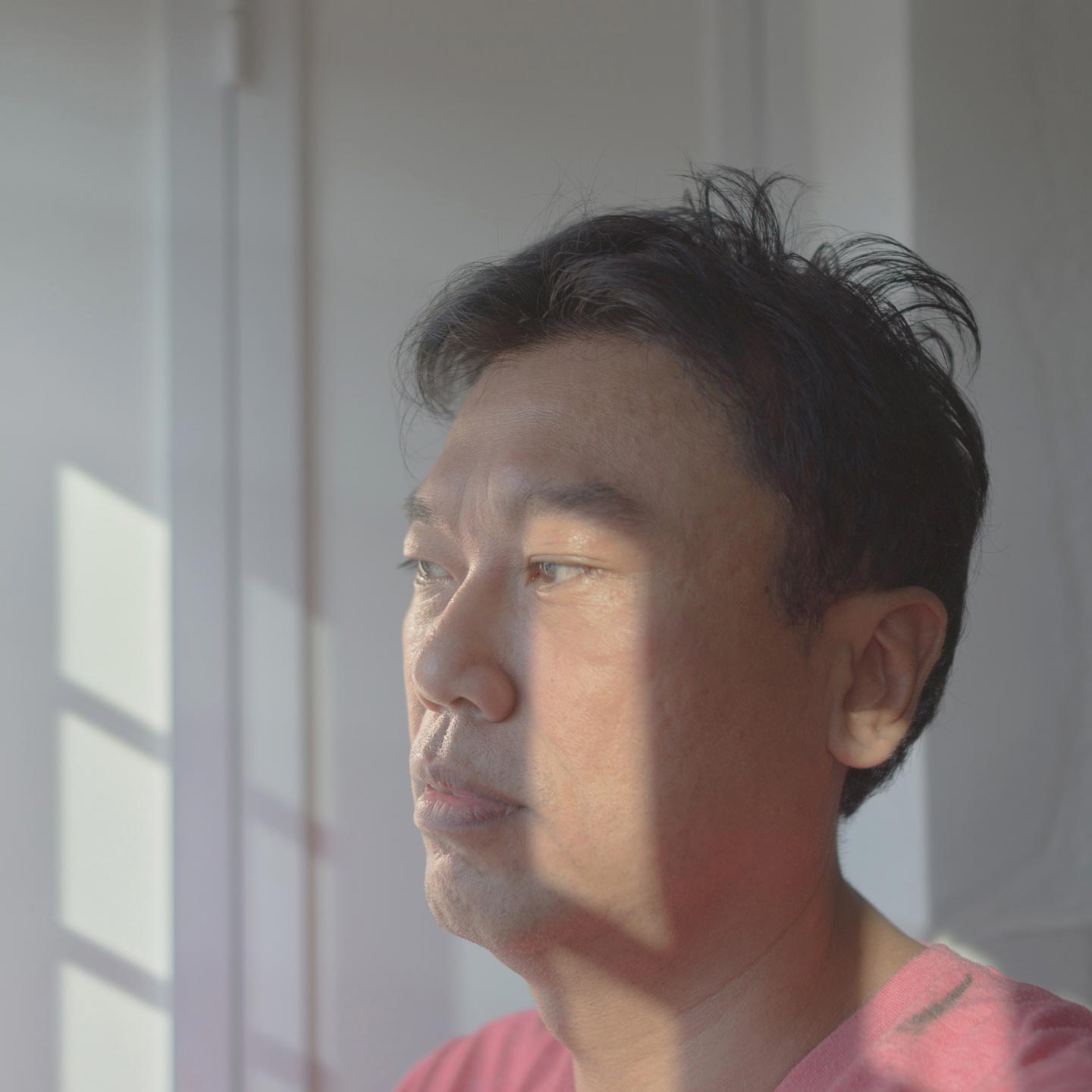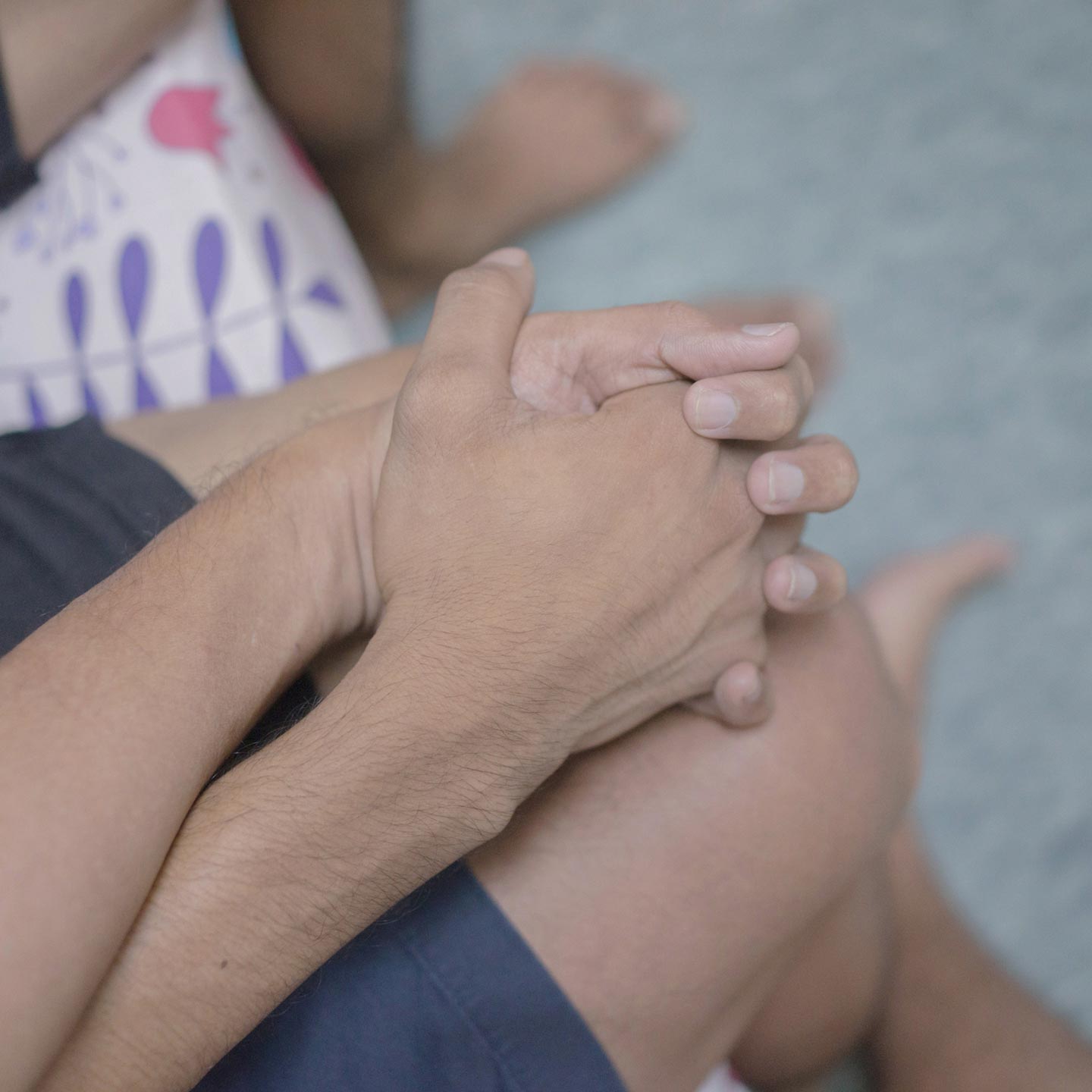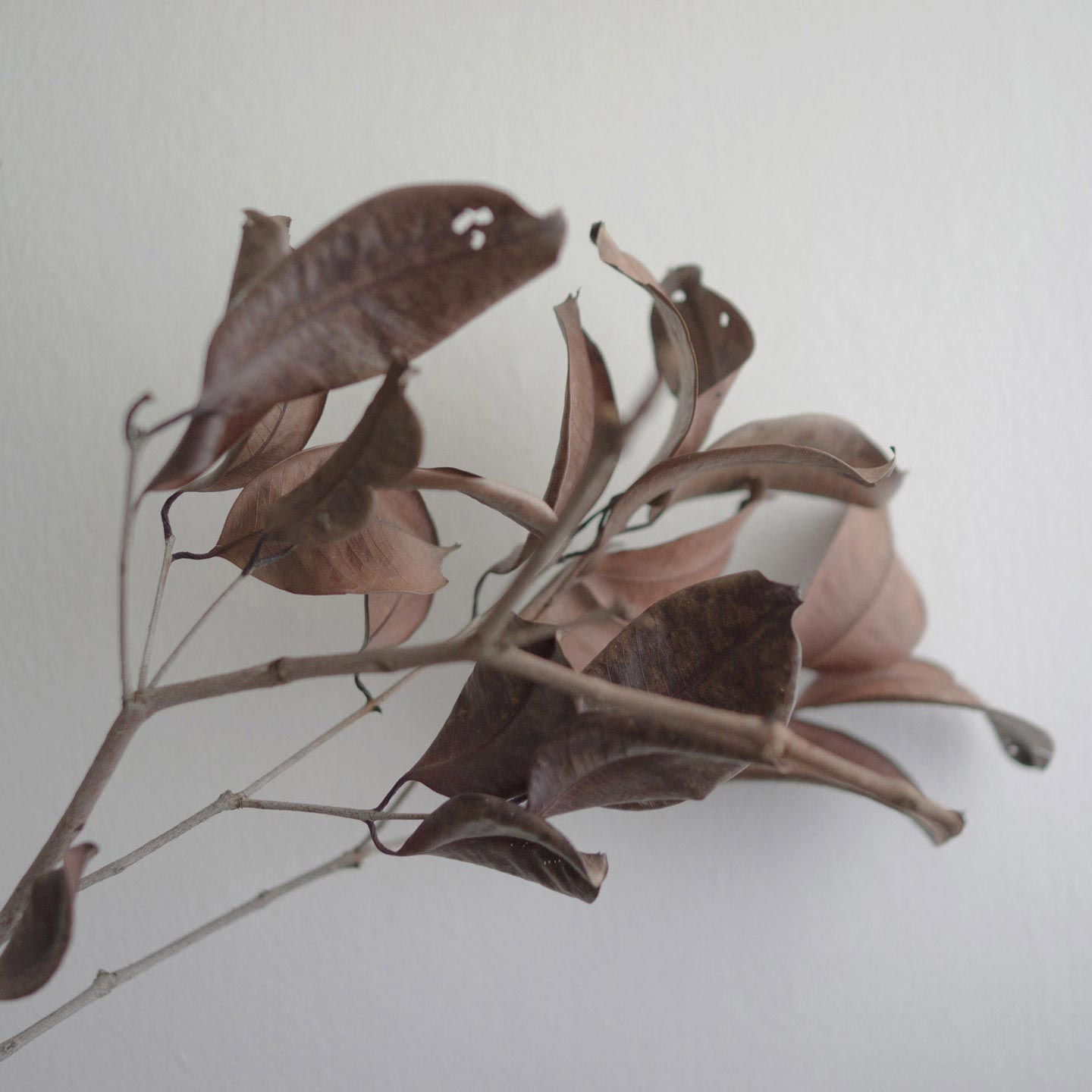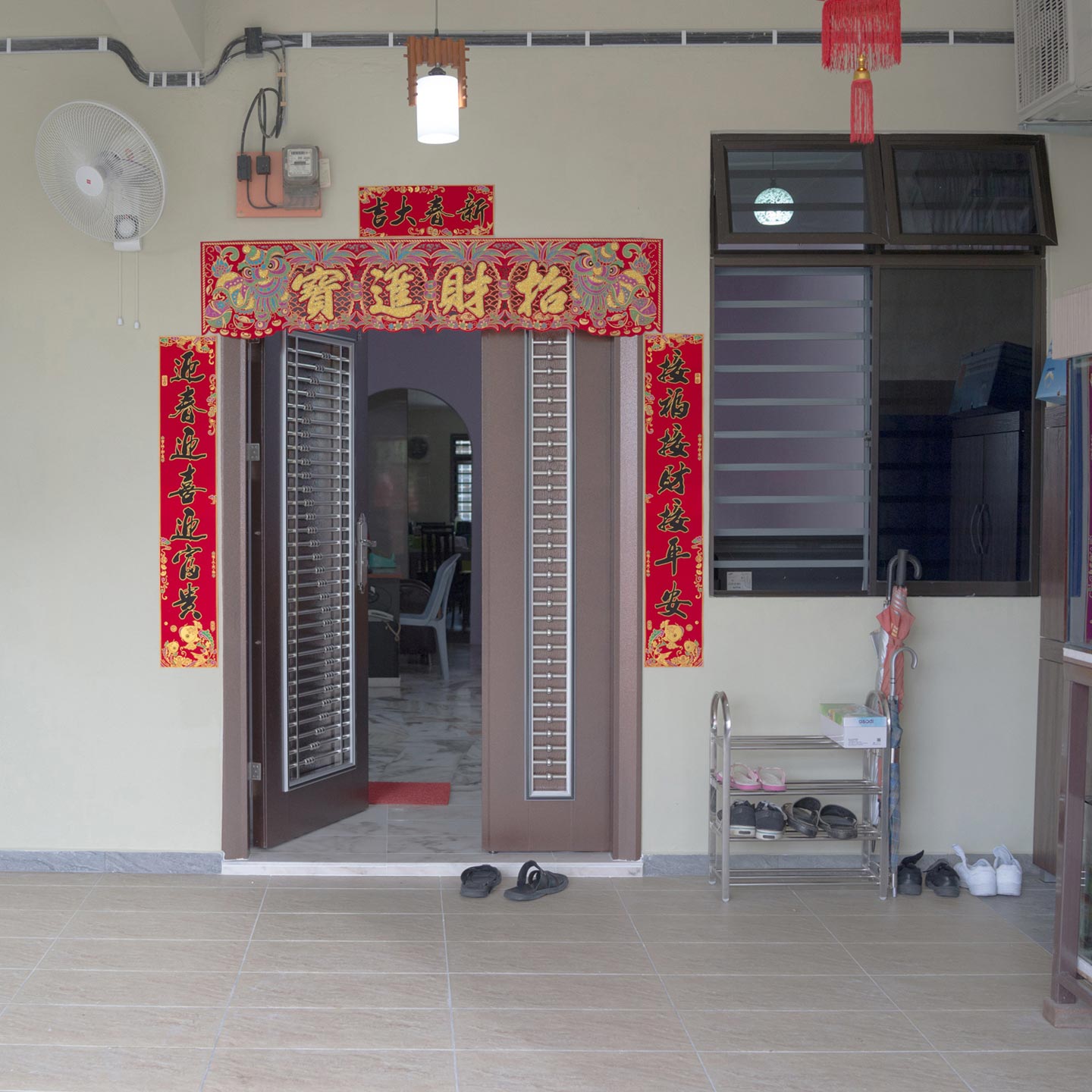 Some of the best projects we feature on FotoRoom fall into what we call the genre of personal photography—stories about either directly the photographer's life, or that of people close to him/her, like family and friends. Neither Beginning Nor End, a new series by Malaysian photographer Peter Teh, confirms this once again: aged 42, Peter turns the lens on himself and with a great deal of courage questions his own identity and life. The result is a set of images that, despite the muted content and aesthetics, impress for a level of authenticity and emotional charge that would have hardly been equally achieved if the subject and the photographer had been two different people.
Hello Peter, thank you for this interview. What are your main interests as a photographer?
Thank you for having me. As a photographer, my main interest is to explore themes related to identity, sexuality and the fragility of aging.
Please introduce us to Neither Beginning Nor End. 
Neither Beginning Nor End is about going through a life transition where you learn to embrace and accept all that you are today. It is about self-discovery, doubt and affirmation.
What inspired Neither Beginning Nor End, and what was your main intent in creating this series?
I am 42 this year. I'm in a midlife transition where I'm struggling to adjust to my present reality. I often question the meaning and purpose of my life. "Do I want to continue being who I am and do what I am doing? What have I done with my life?" Crossing the bridge of transition is never easy. This project is a dialogue with myself and hopefully, it will help me to move on.
Can you talk a bit about your approach to the work? What kind of images were you looking to create for Neither Beginning Nor End? 
This is a very personal project—it's almost like a personal diary. The images are basically reflections of my life right now. So I guess being honest and truthful with myself is a very important process in making those images.
Did you have any specific references or sources of inspiration in mind while working on Neither Beginning Nor End? 
No, nothing in particular. But my mentor, Kevin WY Lee, did suggest many questions to ponder. That really helps as I keep working on the project.
How do you hope viewers react to Neither Beginning Nor End, ideally? 
I hope the story will resonate with viewers who are also going through a similar phase. Hopefully, it will help them see that they can take this moment of transition as an opportunity to get to know themselves better.
What have been the main influences on your photography?
I love movies, so I would say movies by Tsai Ming Liang (a Malaysian film-maker) and Apichatpong Weerasethakul  (a Thai film-maker), perhaps not so much for the visuals but rather their ways of telling a story. And I have been very fortunate to be mentored by Kevin WY Lee, the founder of Invisible Photographer Asia, Kosuke Okahara and Ian Teh. They are all photographers who make exceptional works, and have helped me find my voice in photography.
Who are some of your favorite contemporary photographers?
Philip-Lorca diCorcia, Joakim Eskildsen, Wolfgang Tillmans, Alec Soth, Pieter Hugo and many others.
Choose your #threewordsforphotography.
Identity. Empathy. Vulnerability.