Matija Brumen's Nocturnal Photos Transform Ordinary Urban Objects into Fascinating Sculptures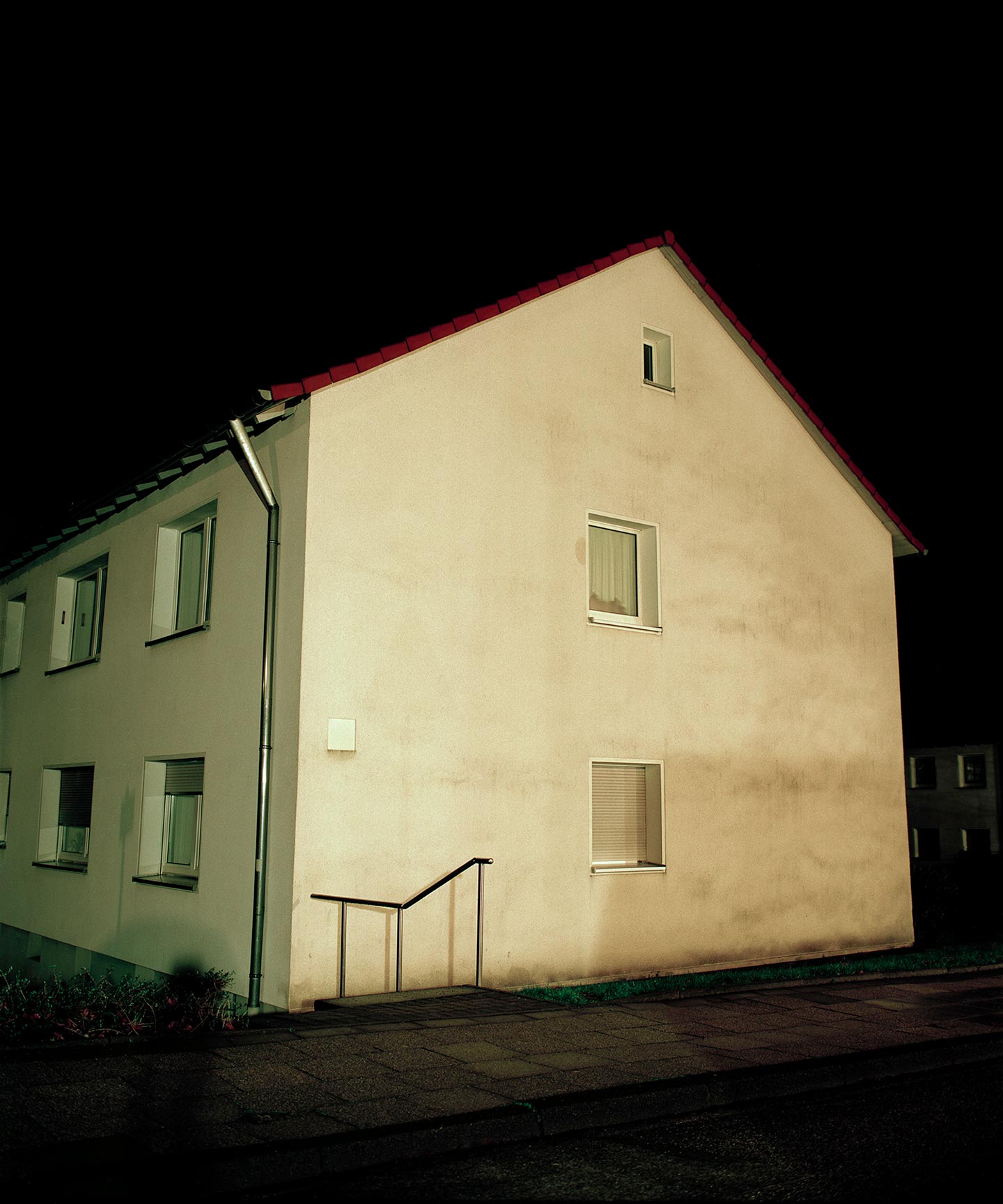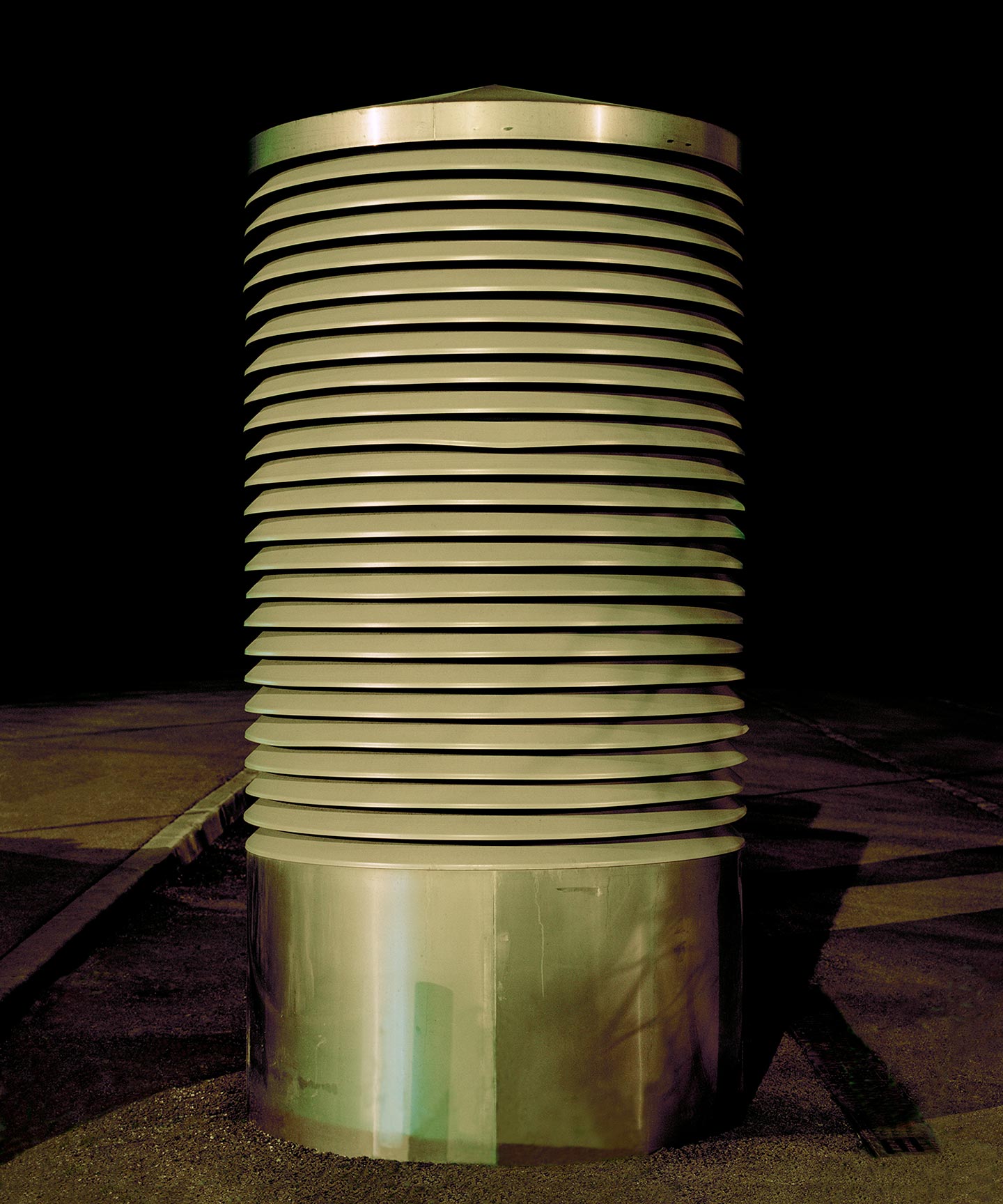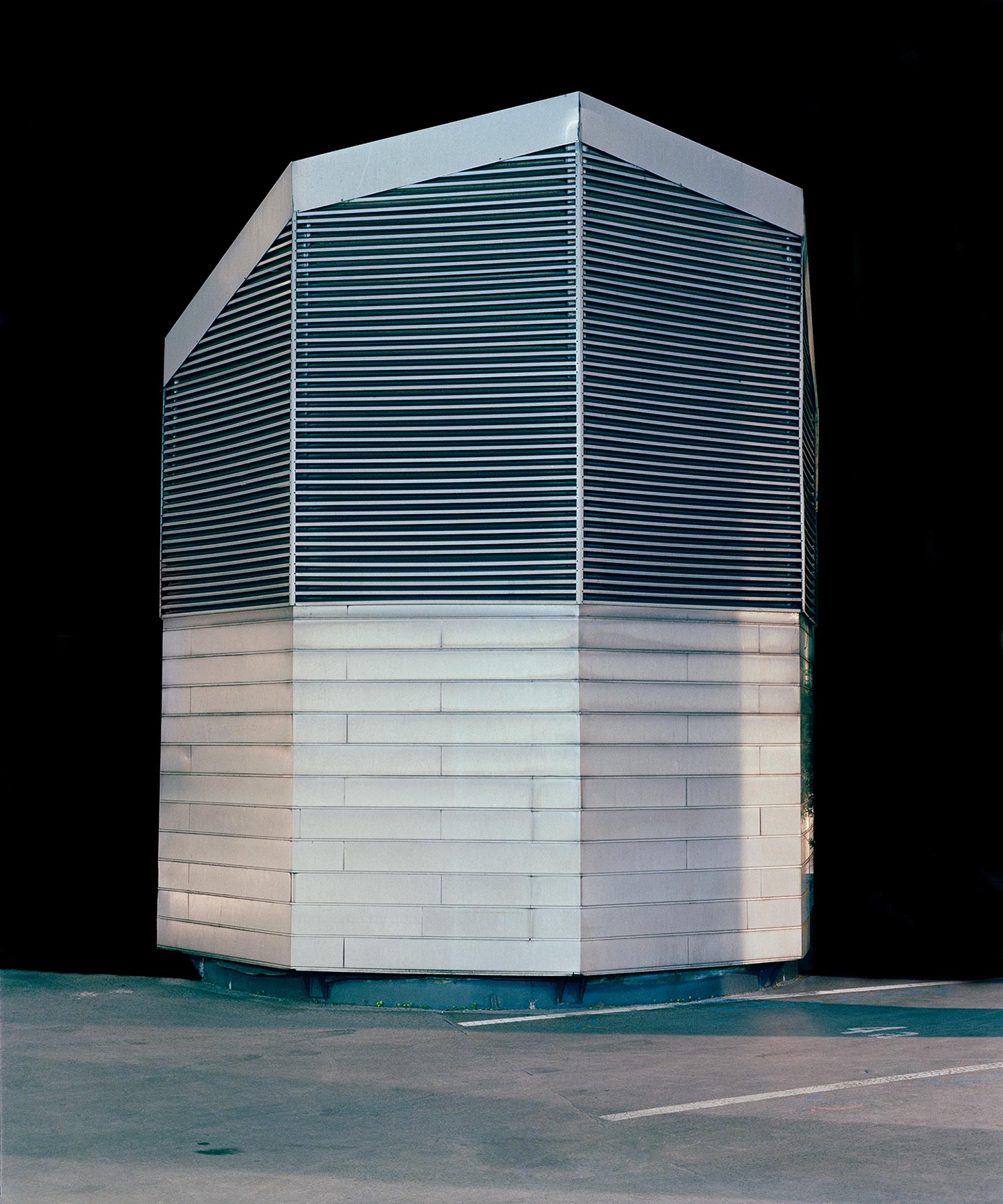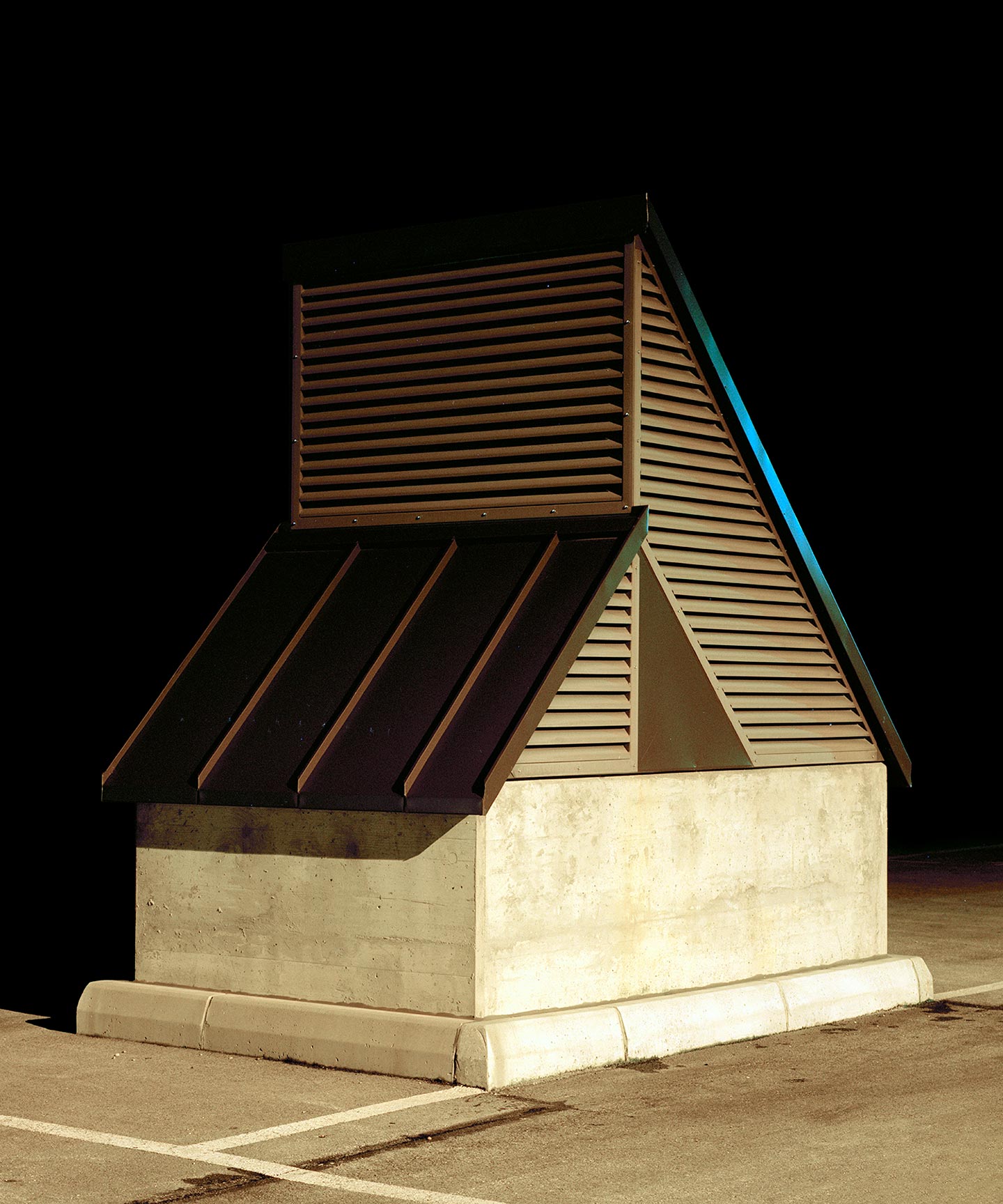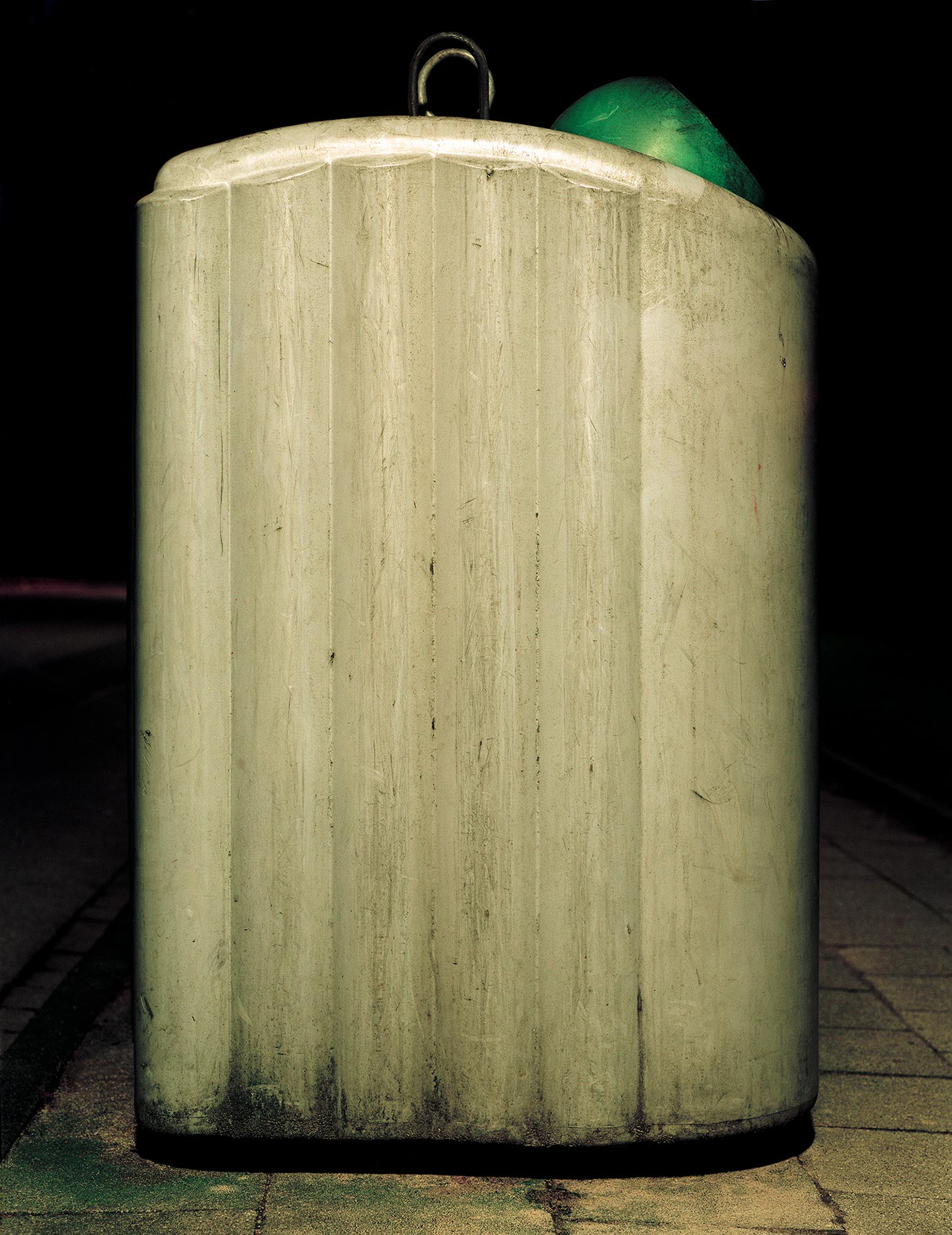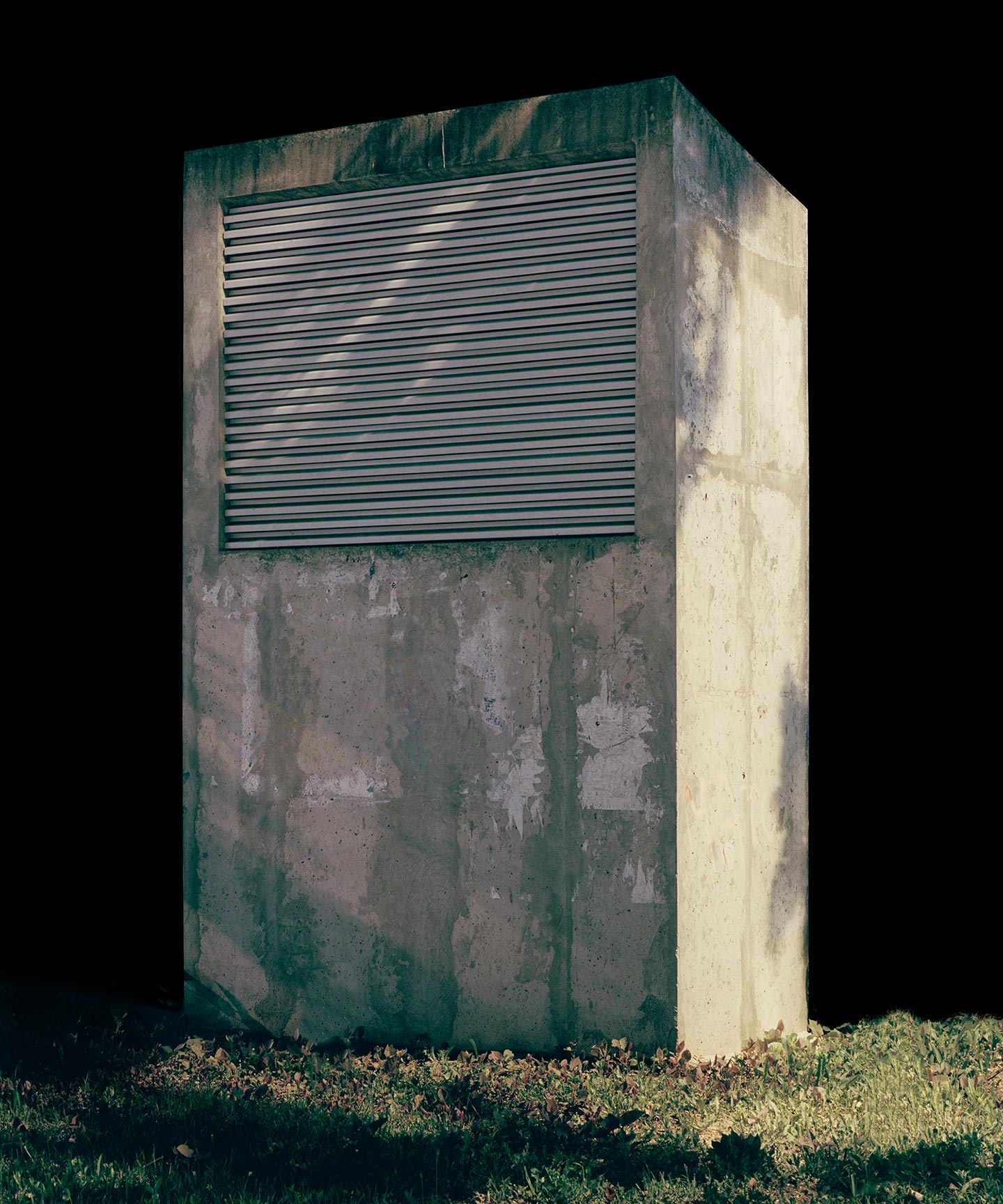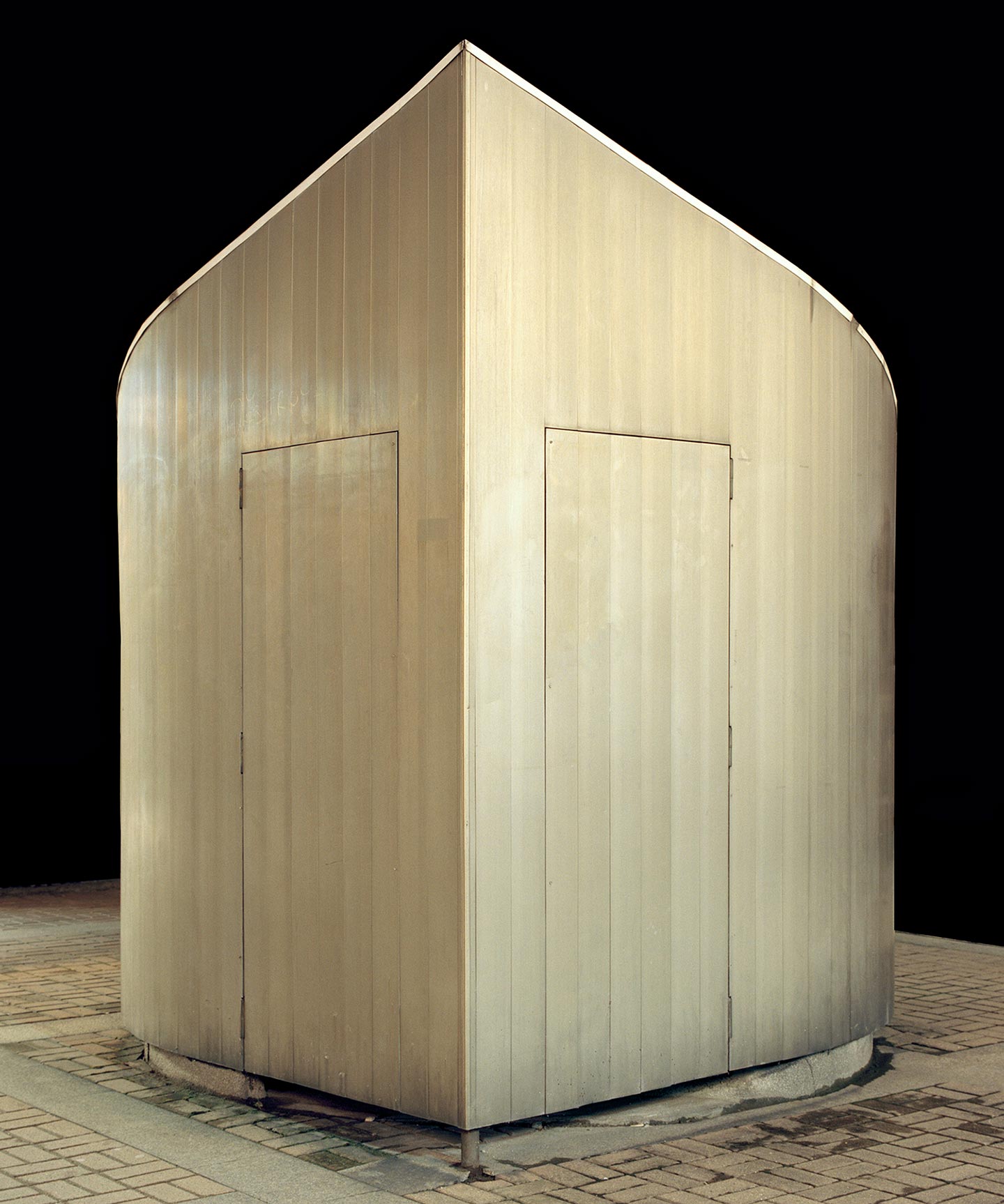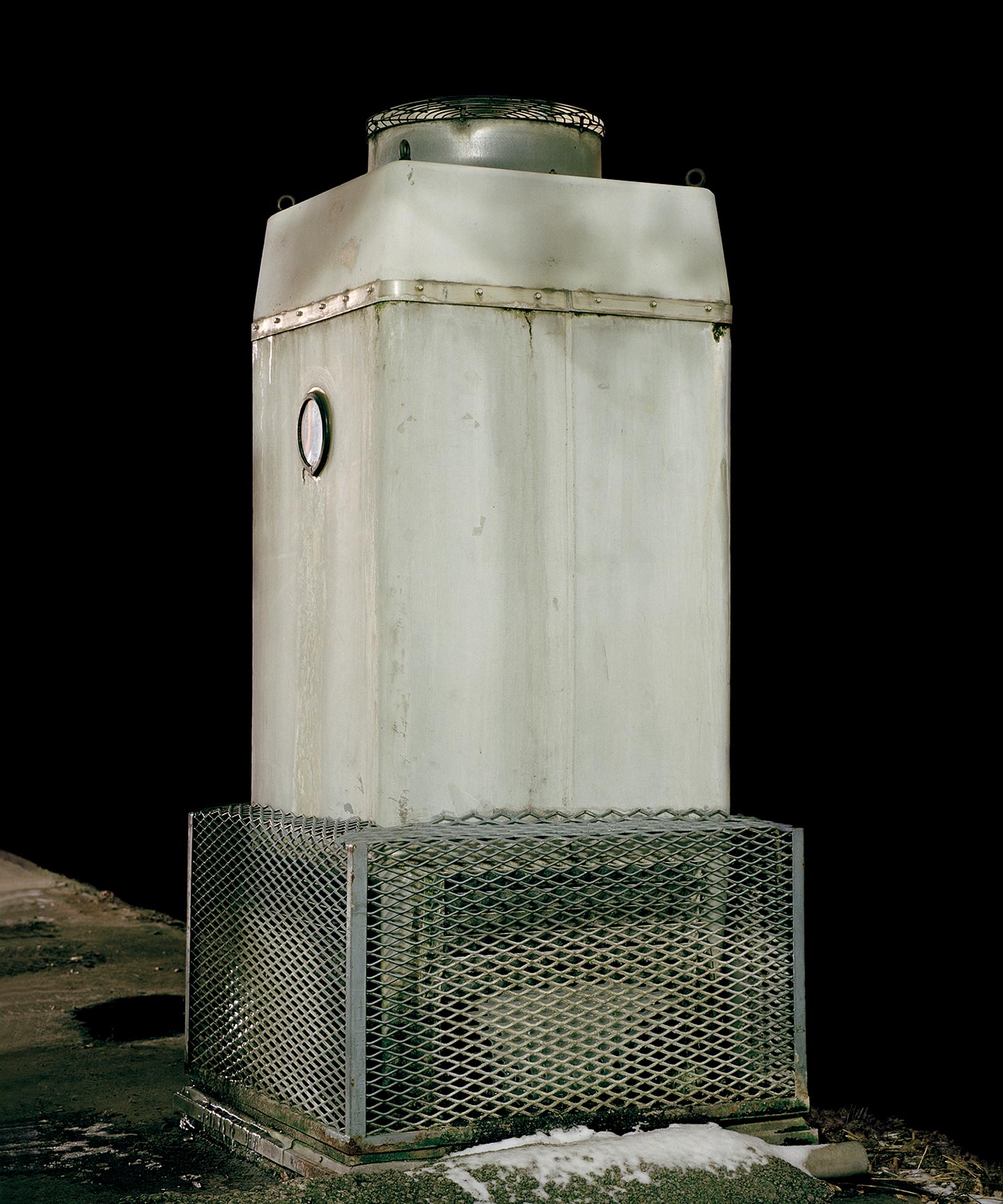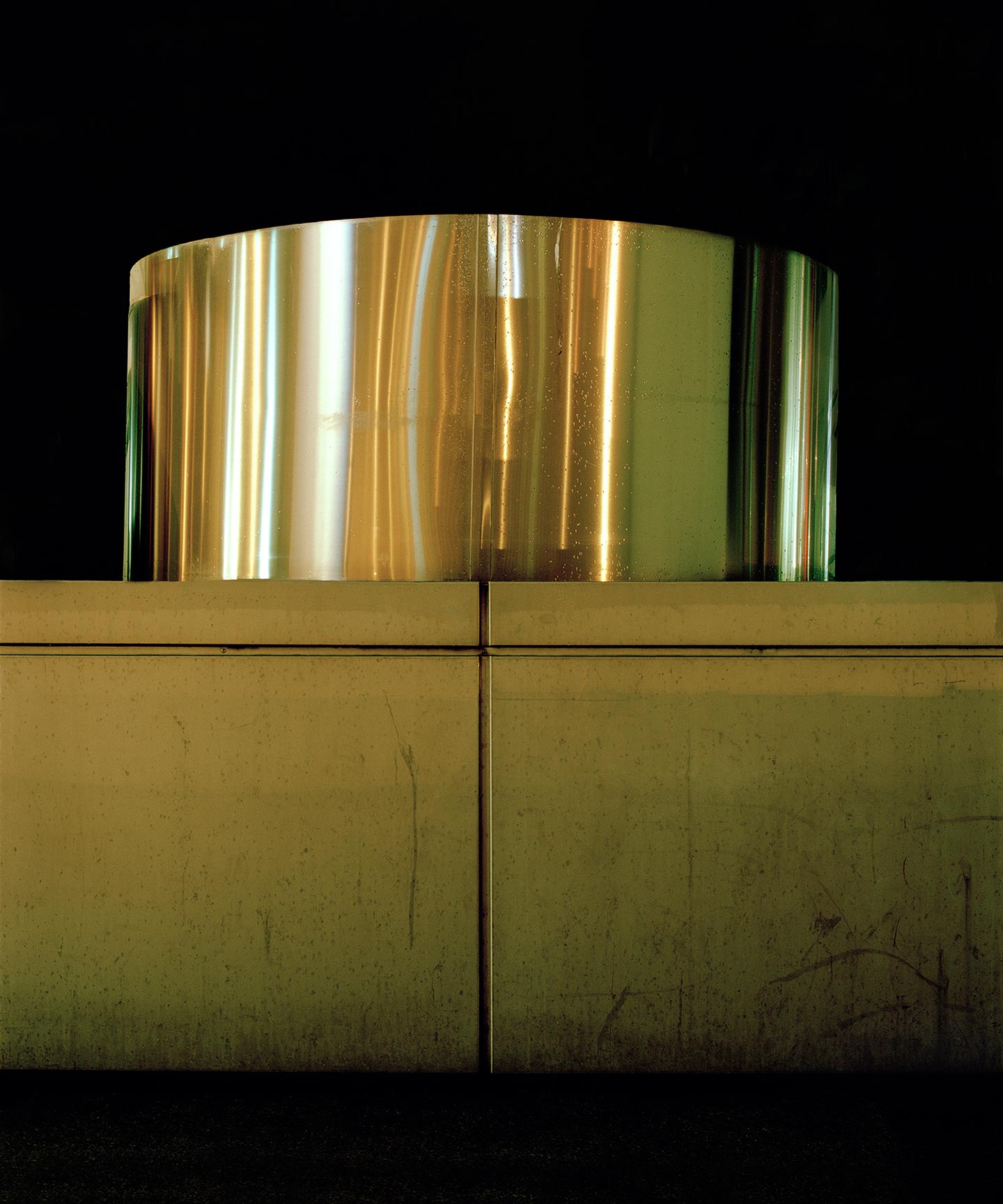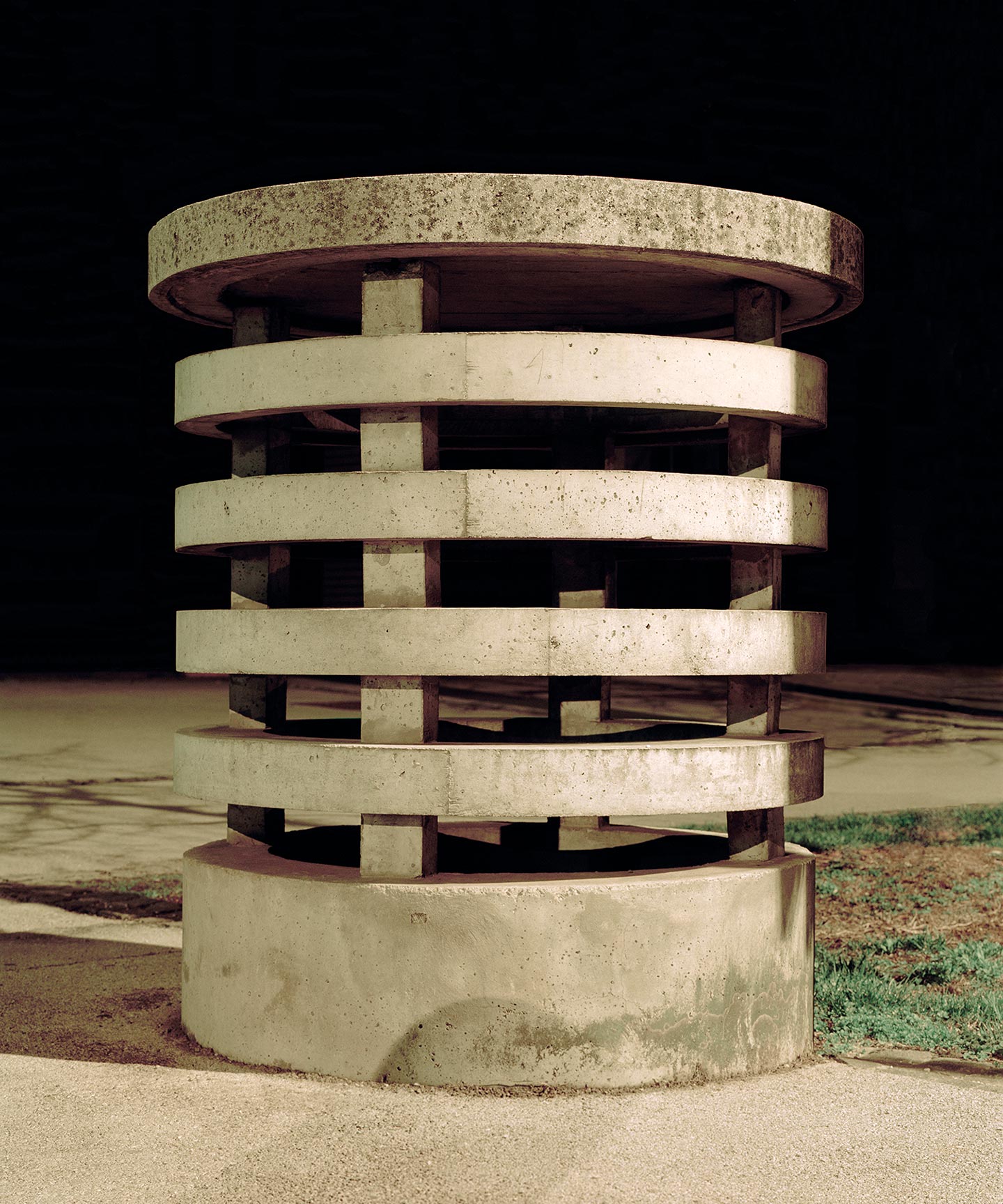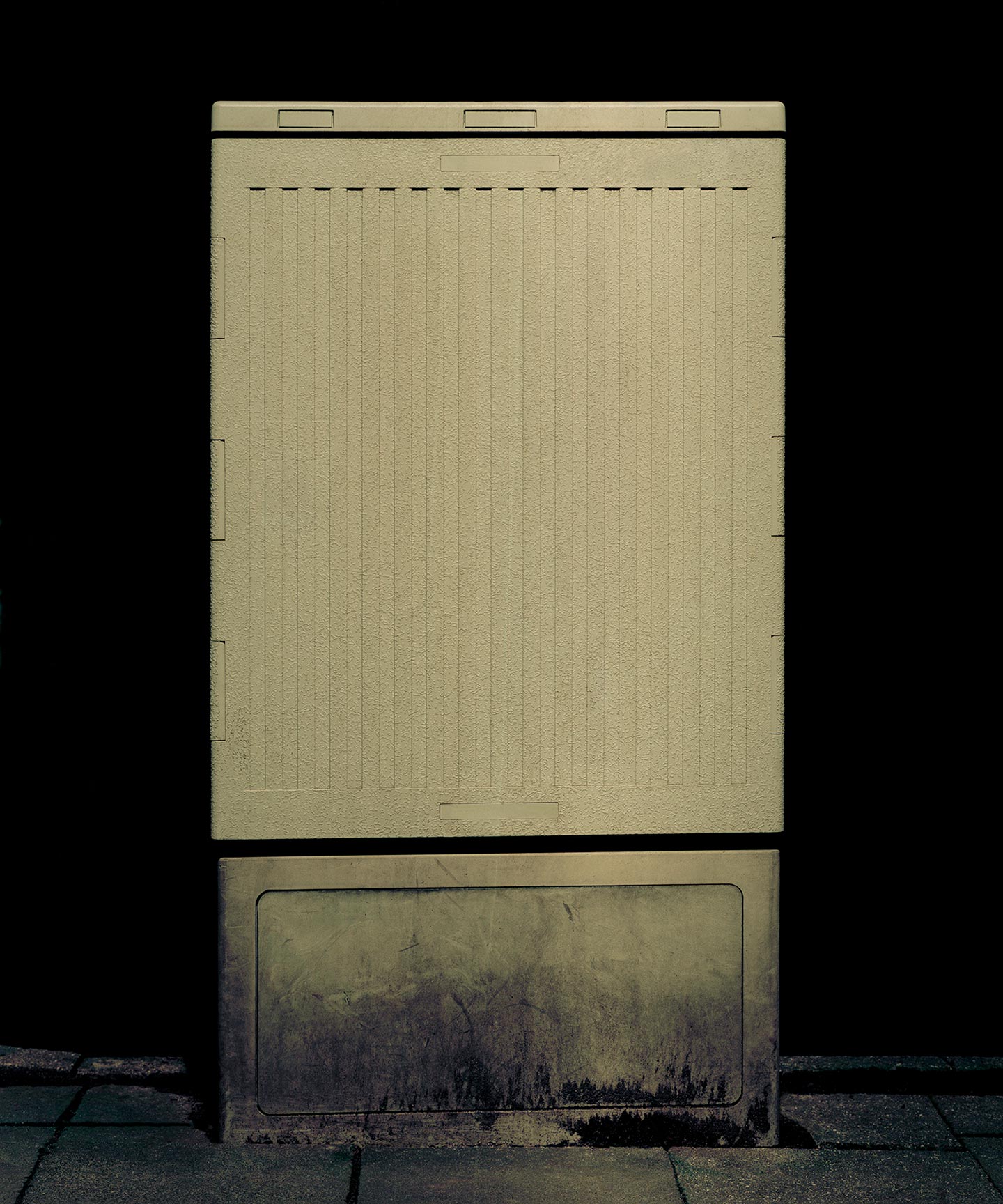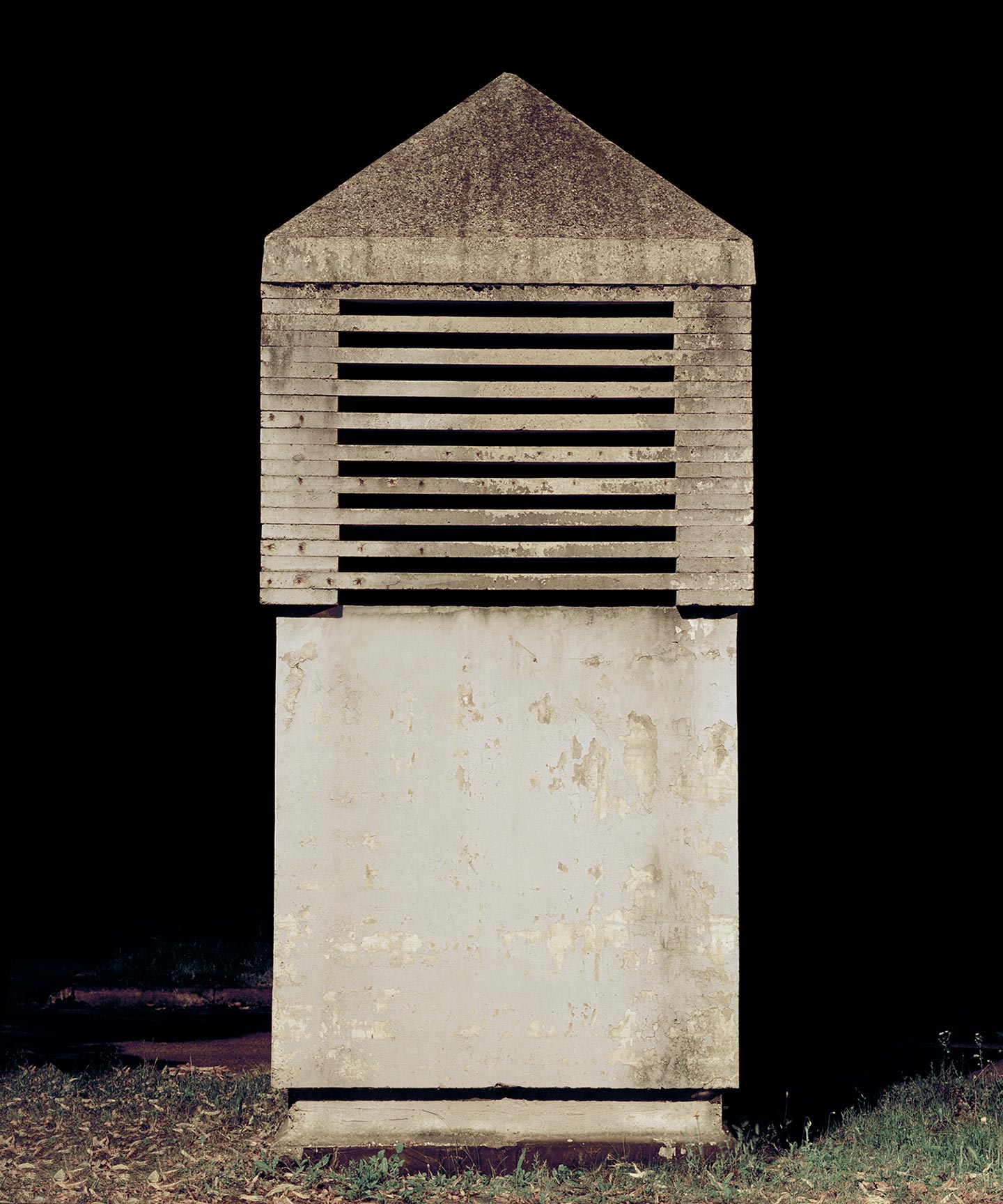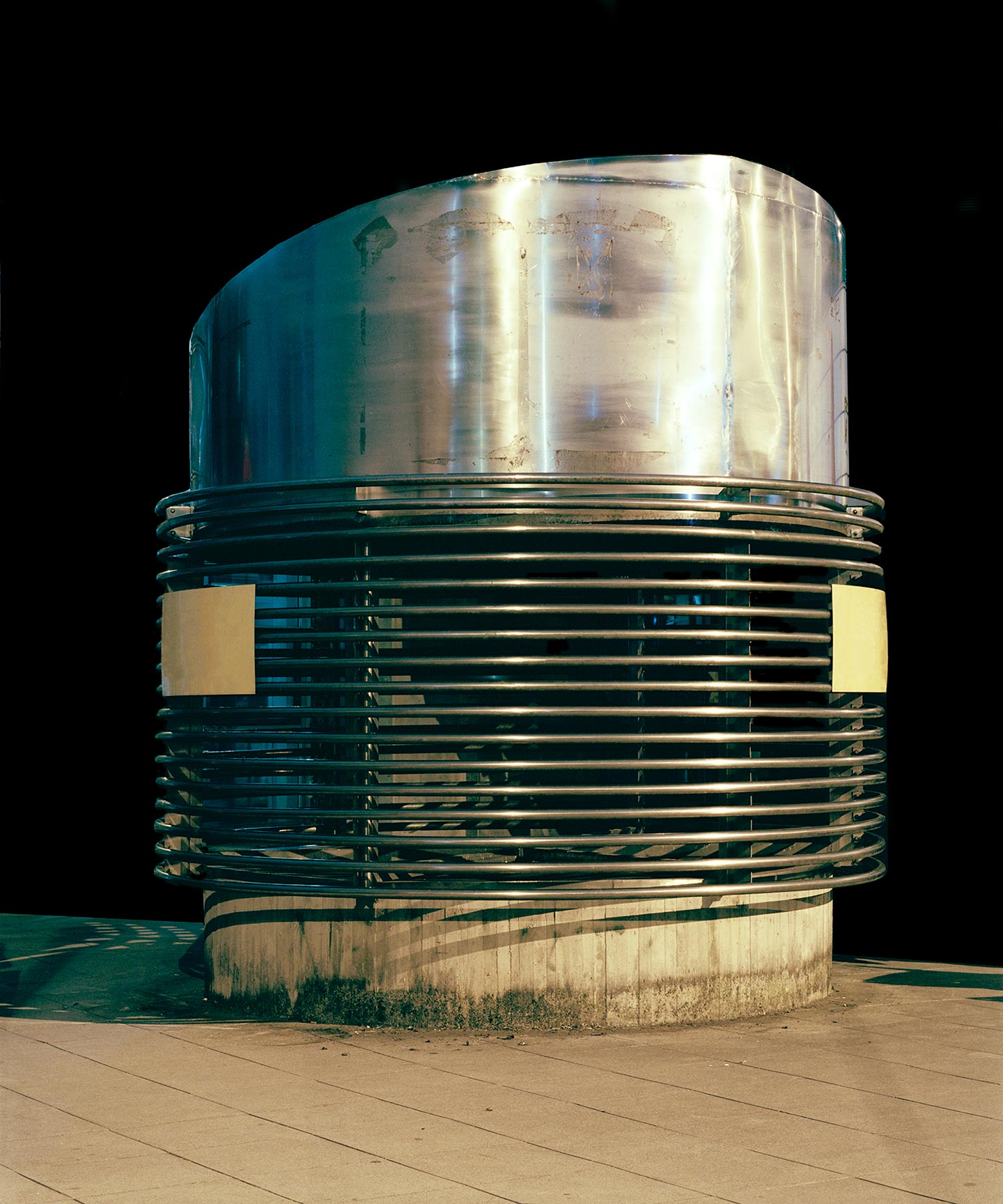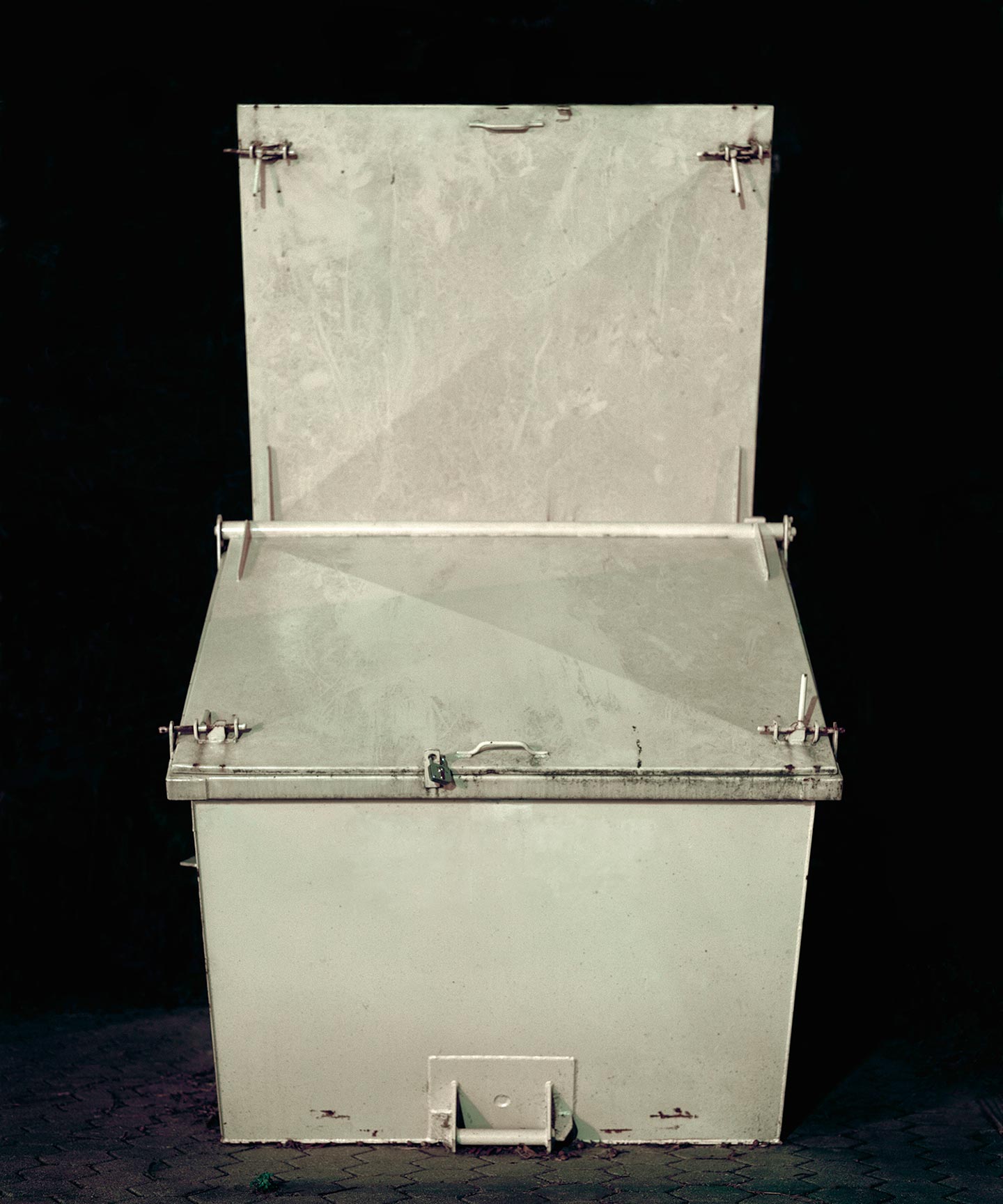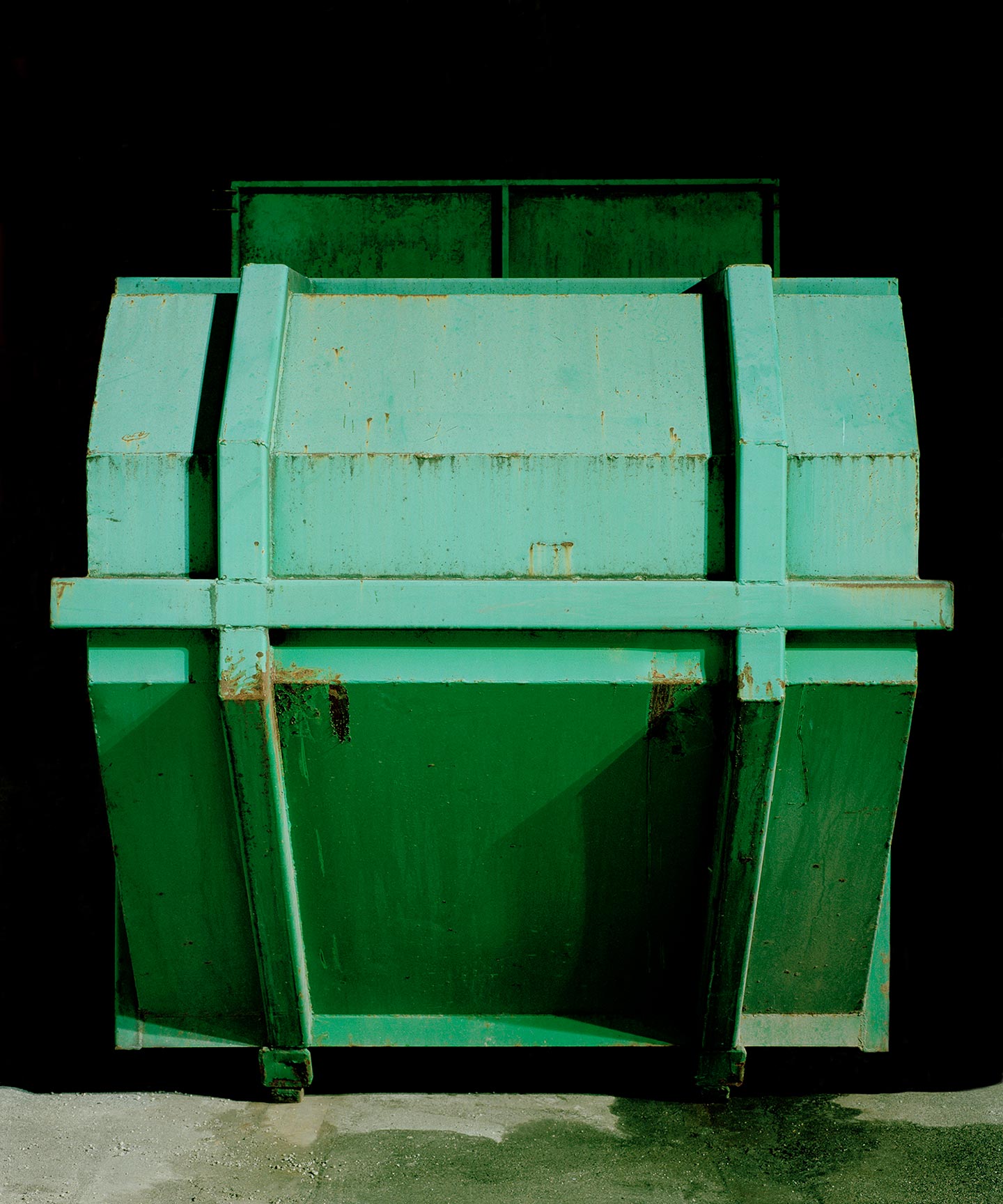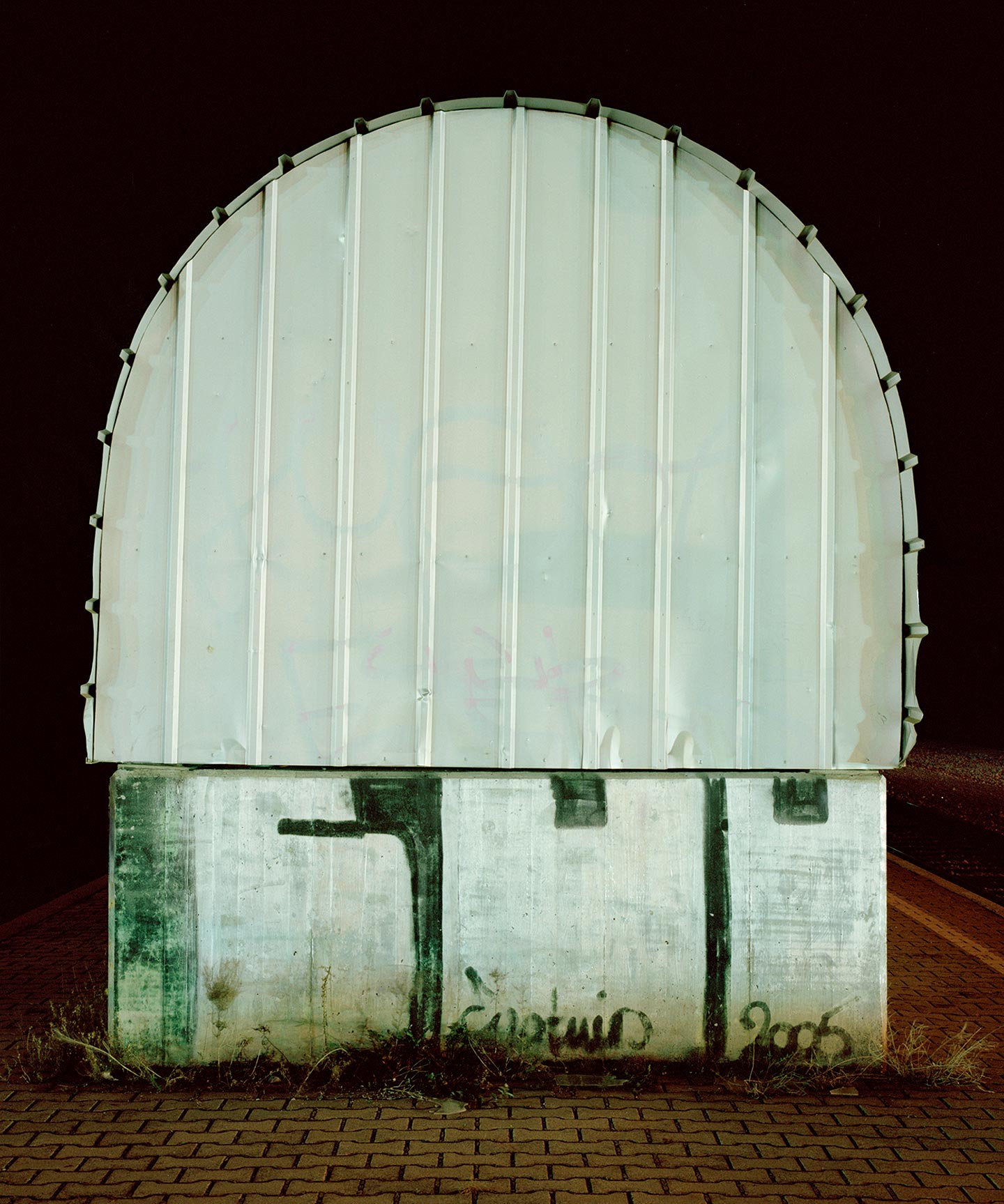 Nachtobjekte by 43 year-old Slovenian photographer Matija Brumen is a collection of images of various utilitarian urban objects found along the streets that we often not notice or overlook. "I started working on this series in Essen, Germany, where I was an exchange student at the photography department of Folkwang Hochschule" Matija explains. "It was probably inspired by a combination of me living in Germany, being part of a great university photography department where I was exposed to a range of very diverse work, and the endless photographic walks I took at night. I think the first image of the series I shot was that of the house, then the pictures of three objects followed, and later on I expanded the range of objects-subjects I photographed when I was back in Slovenia."
The images were shot on film with long exposures "and slightly cleaned in post-production (mostly only background) to get the objects to stand out, however the objects themselves are not altered. I looked for for well-lit, structurally uniform, vertical, and not too thin objects, possibly with darkness behind them. The objects I selected had to have a very strong presence and a very clear and precise form so that they could appear as sculptures and make for surprising, maybe uncanny images."
As a photographer, Matjia is interested in "the place and time I live in, the environment—be it urban or natural—and how people interact with the spaces they inhabit." His practice was influenced by a number of different disciplines: "Before I even started photographing (which wasn't that early, as I was on my way to becoming a professional alpine skier), I was reading a lot of poetry by the likes of Rilke, Zajc, Plath, Kovič. I also spent many nights in Slovenian cinemas falling in love with movies by Wong Kar Wai, Naomi Kawase, etc. and got totally excited with contemporary dance. As I studied japanology and actually spent quite some time in Japan I came to discover butoh dance, a type of dance which is entirely about being present in the moment; at one point I was so much into it that I was attending workshops around Europe and fantasizing of becoming a butoh dancer. Probably my untrained body and lack of readiness to change this made me stick to photography. As for strict photographic references, early on I was influenced by contemporary German photography in general and by The Düsseldorf School of Photography."
Some of Matija's favorite contemporary photographers are Rineke Dijkstra, Michael Schmidt, Wolfgang Tillmans, Bernhard Fuchs, Albrecht Fuchs, Jitka Hanzlova, Koos Breukel, Mark Steinmetz, Ute and Werner Mahler, Vanessa Winship, Vivianne Sassen and many more. The last photobook he bought was Days, Life by Andreas Mader and the next he'd like to buy is Kleinstadt by Ute and Werner Mahler.
Matija's #threewordsforphotography are:
Emotion. Personal. Poetic.