Michelle Sank Portrays Young People from the Black Country in Their Bedrooms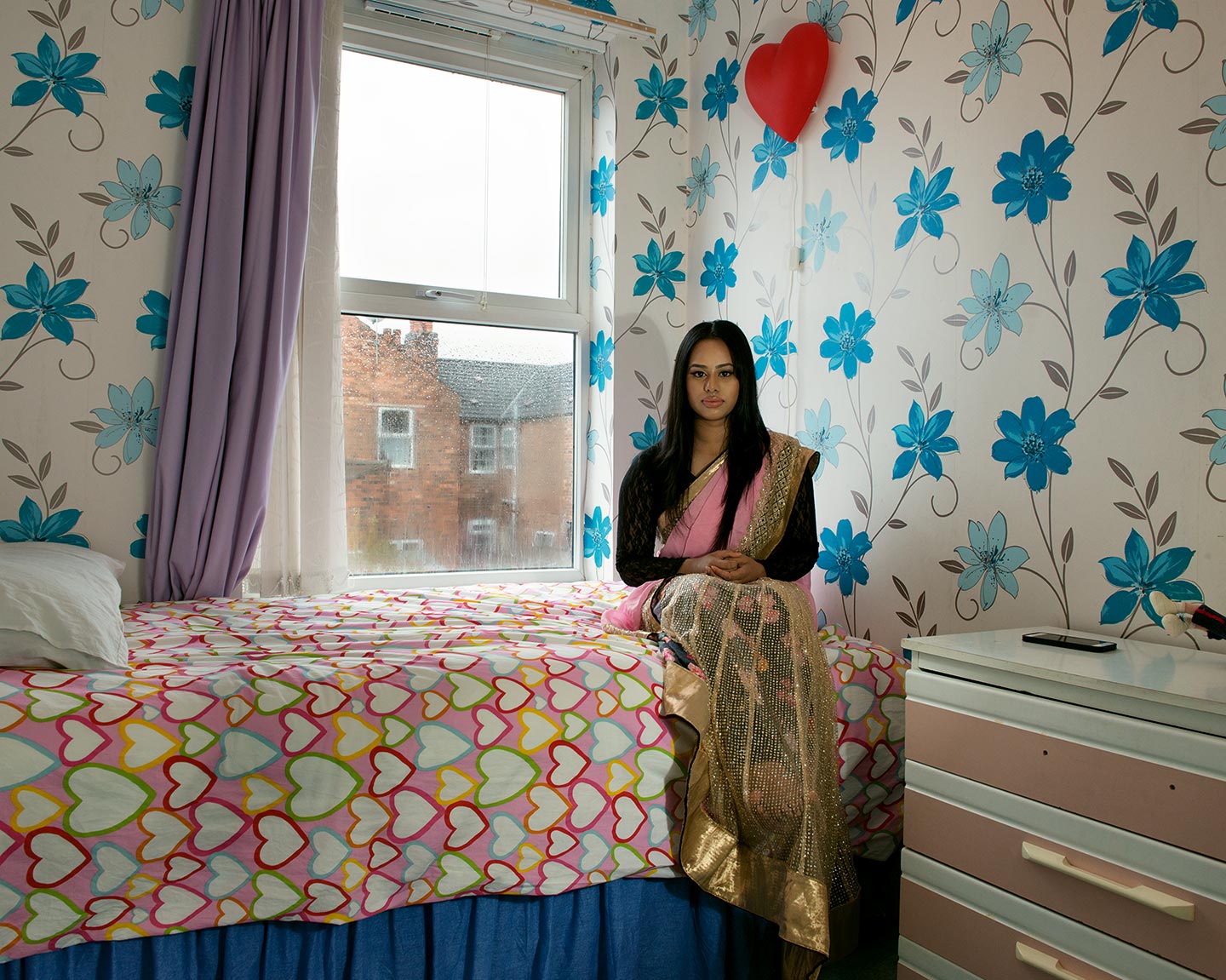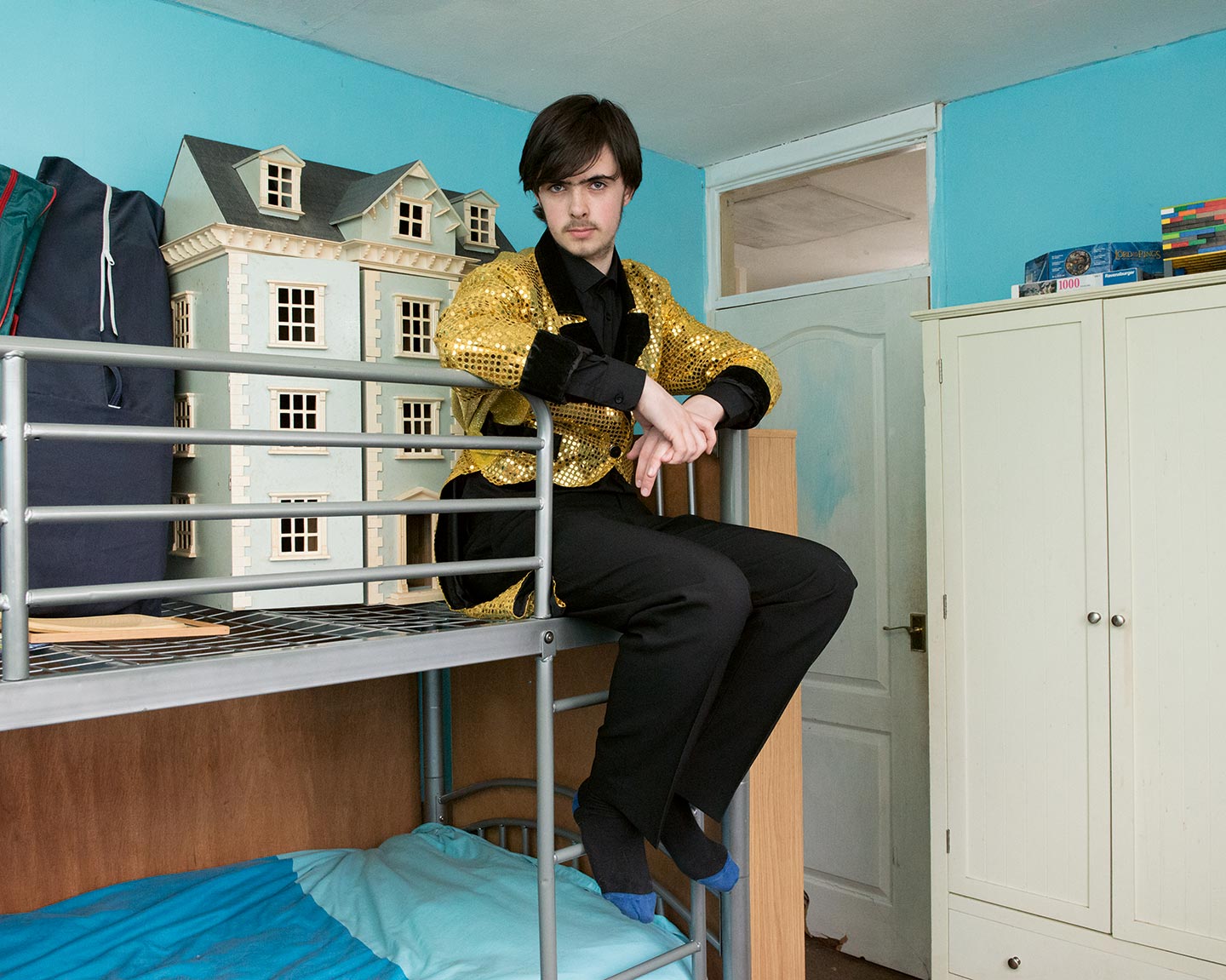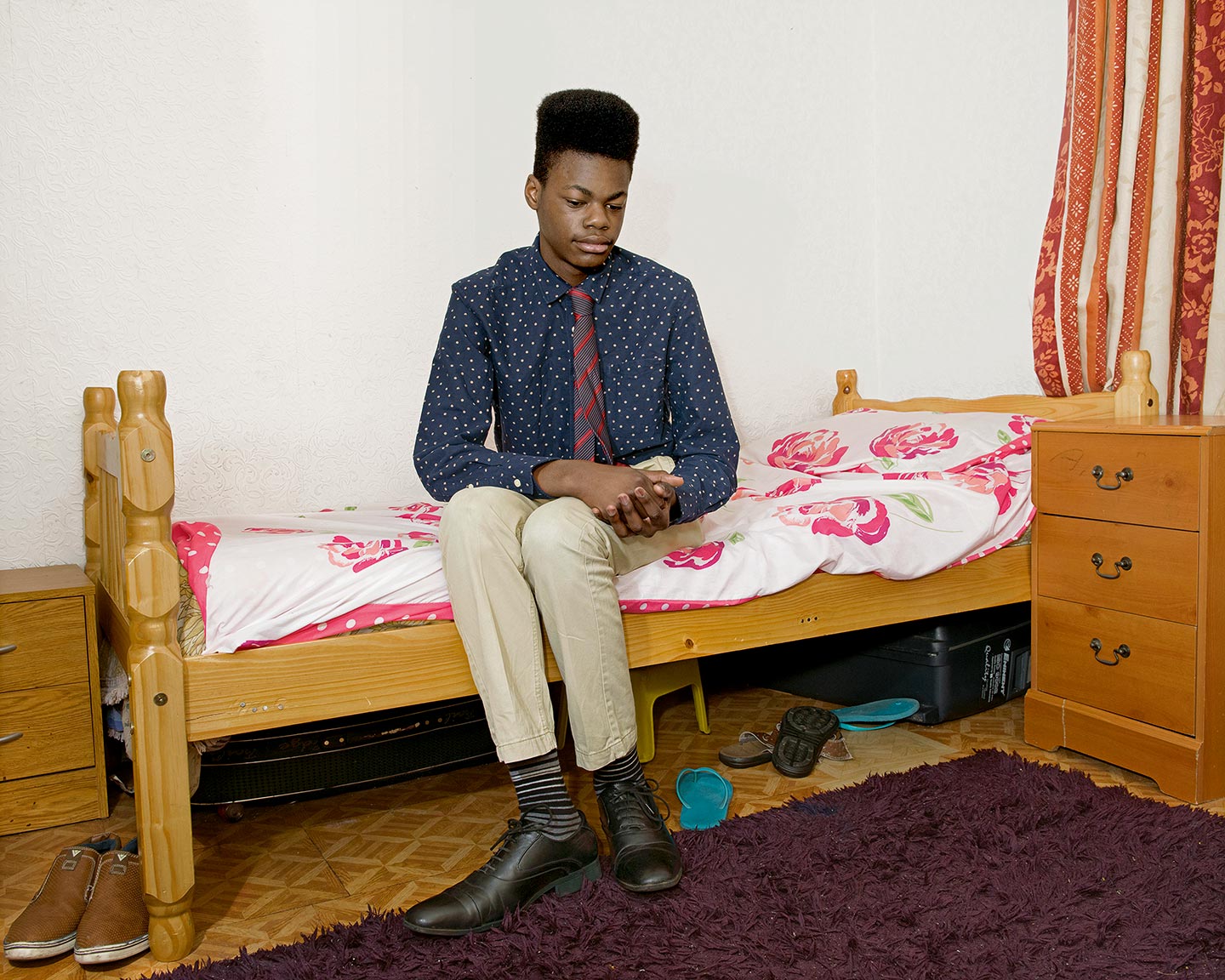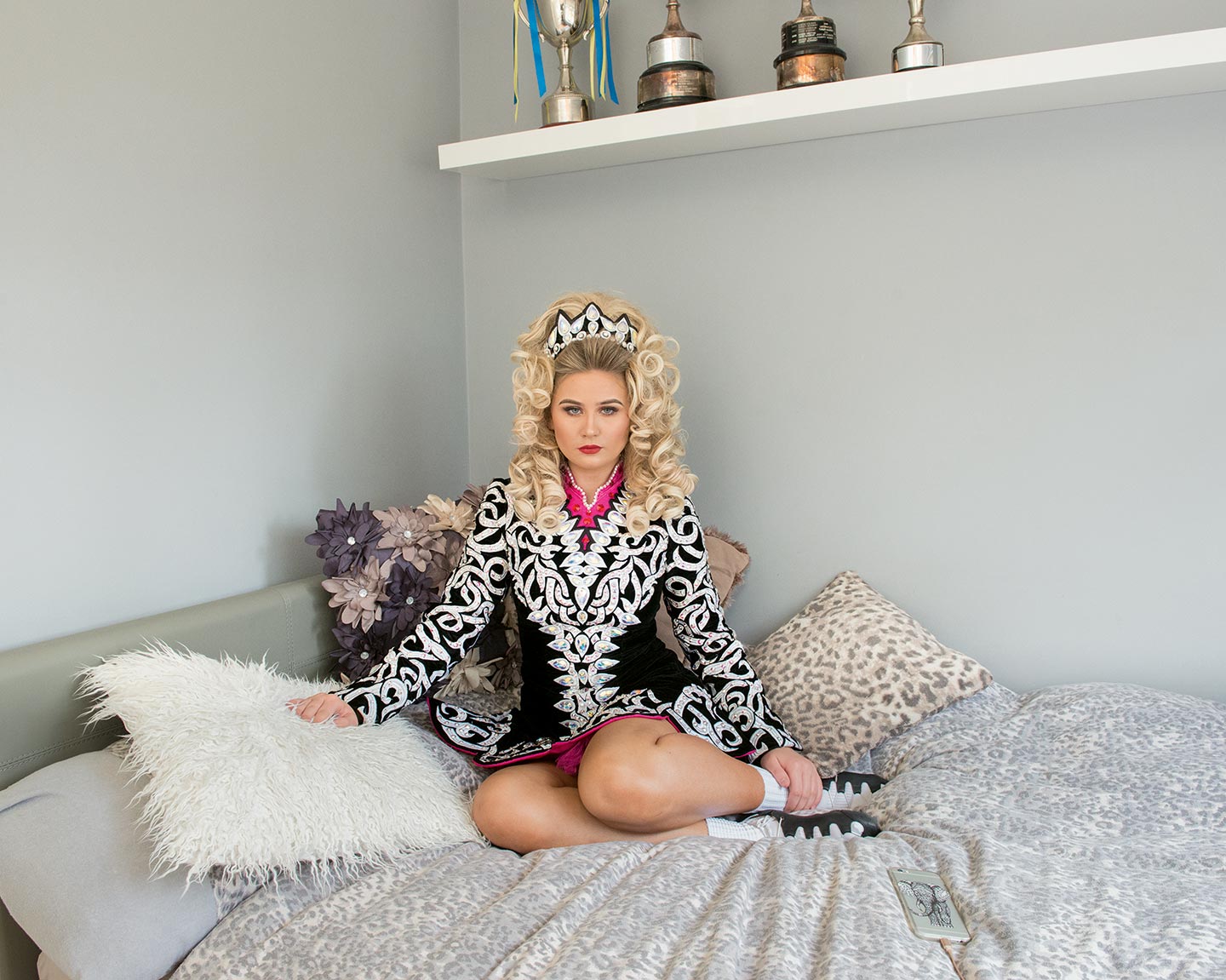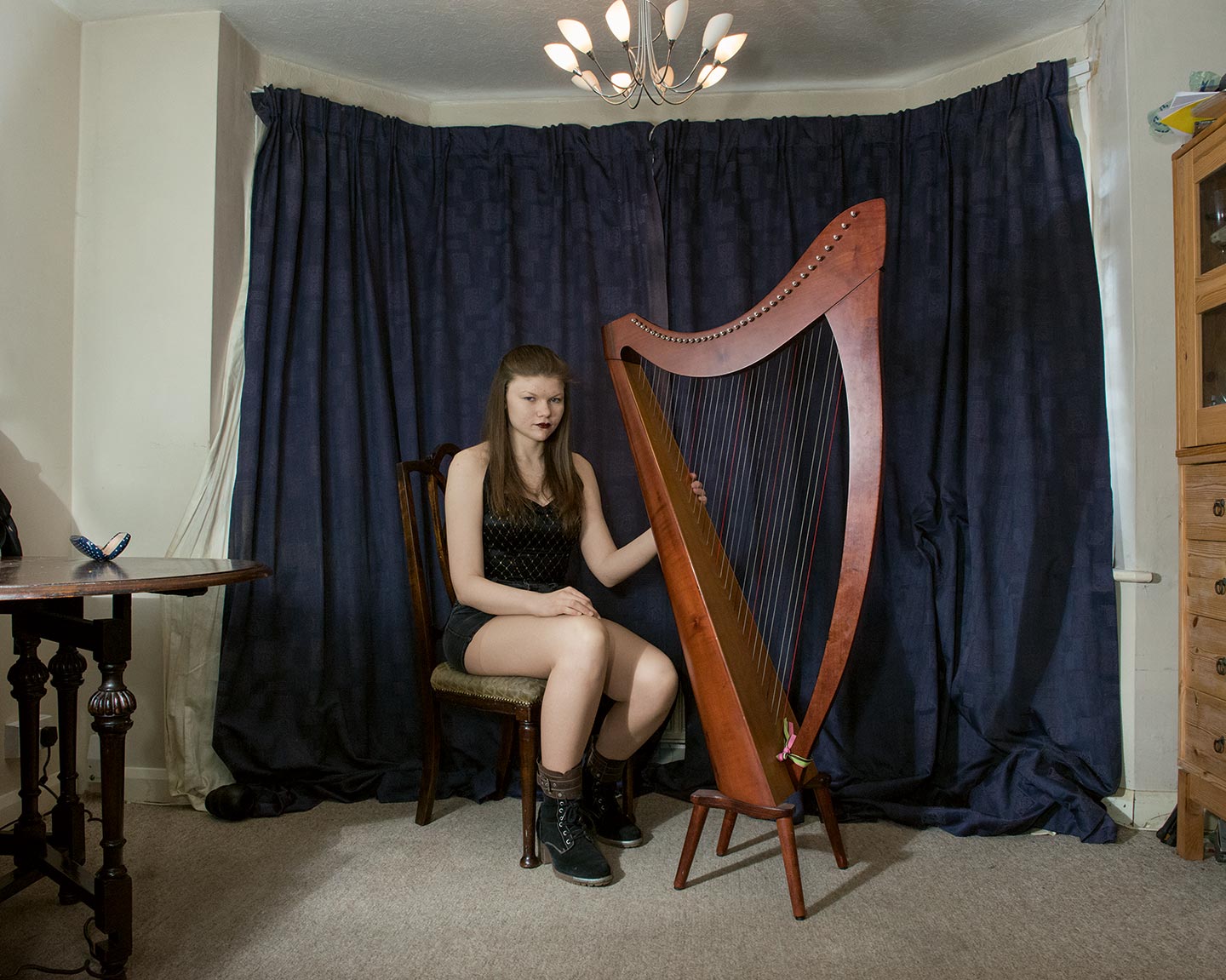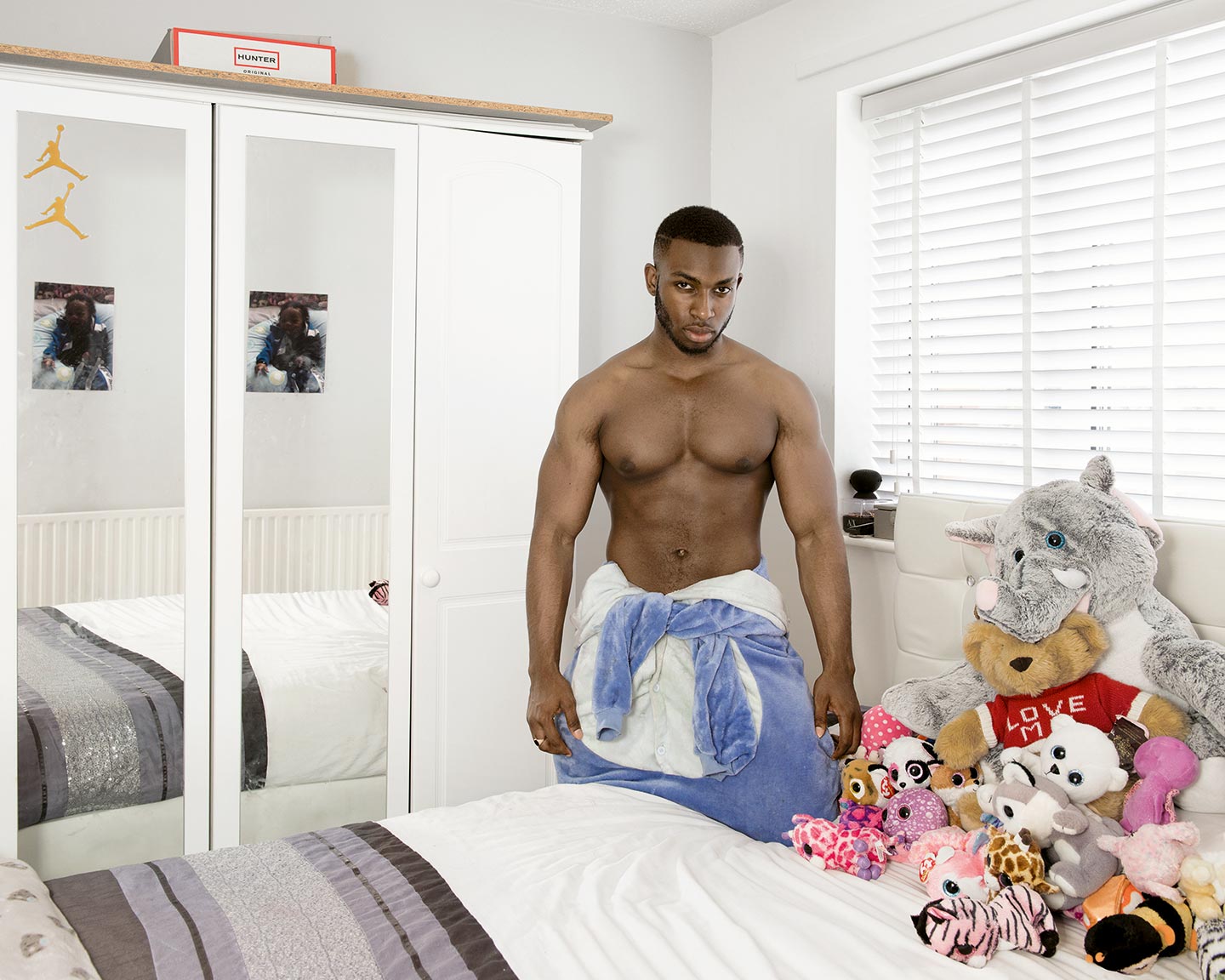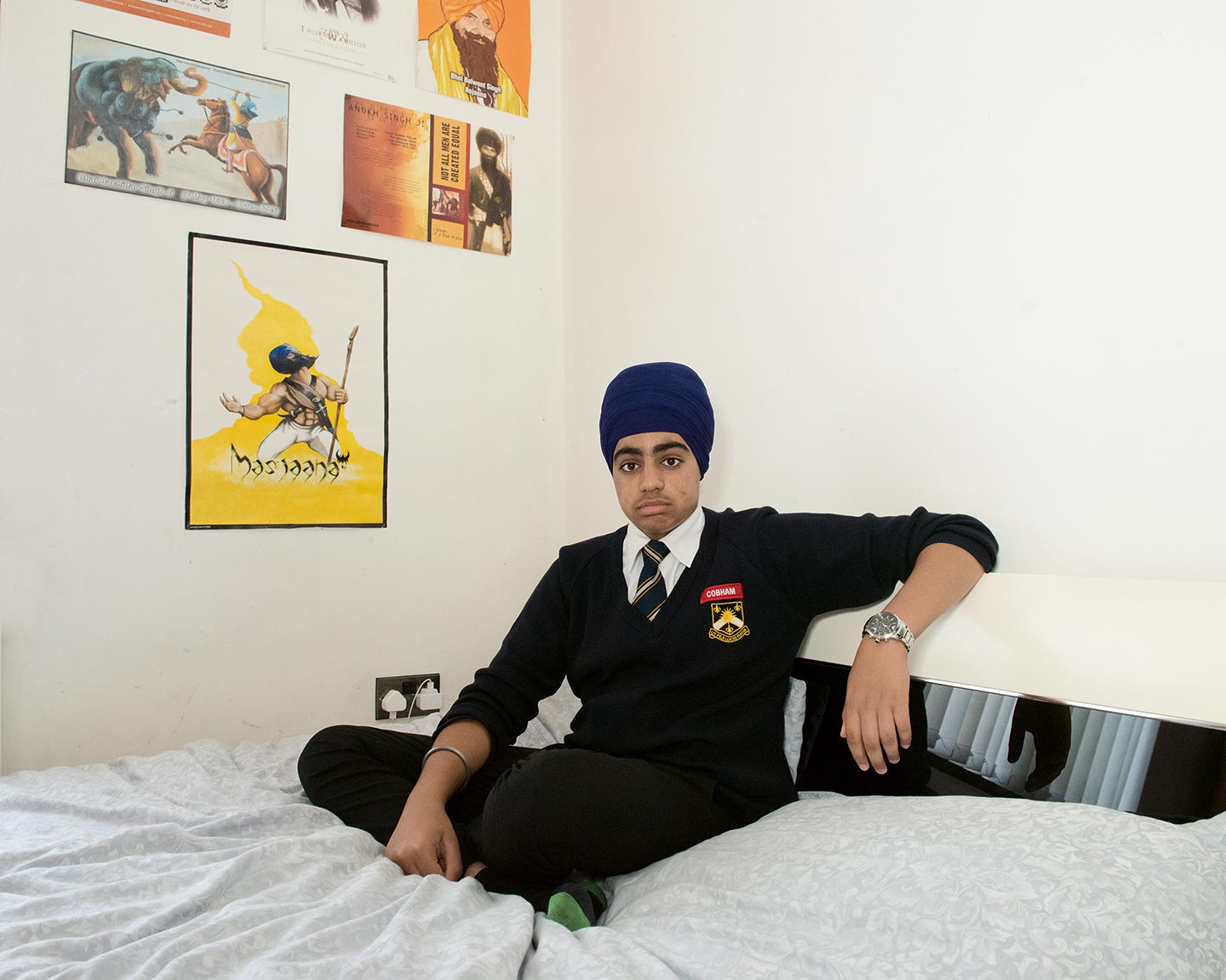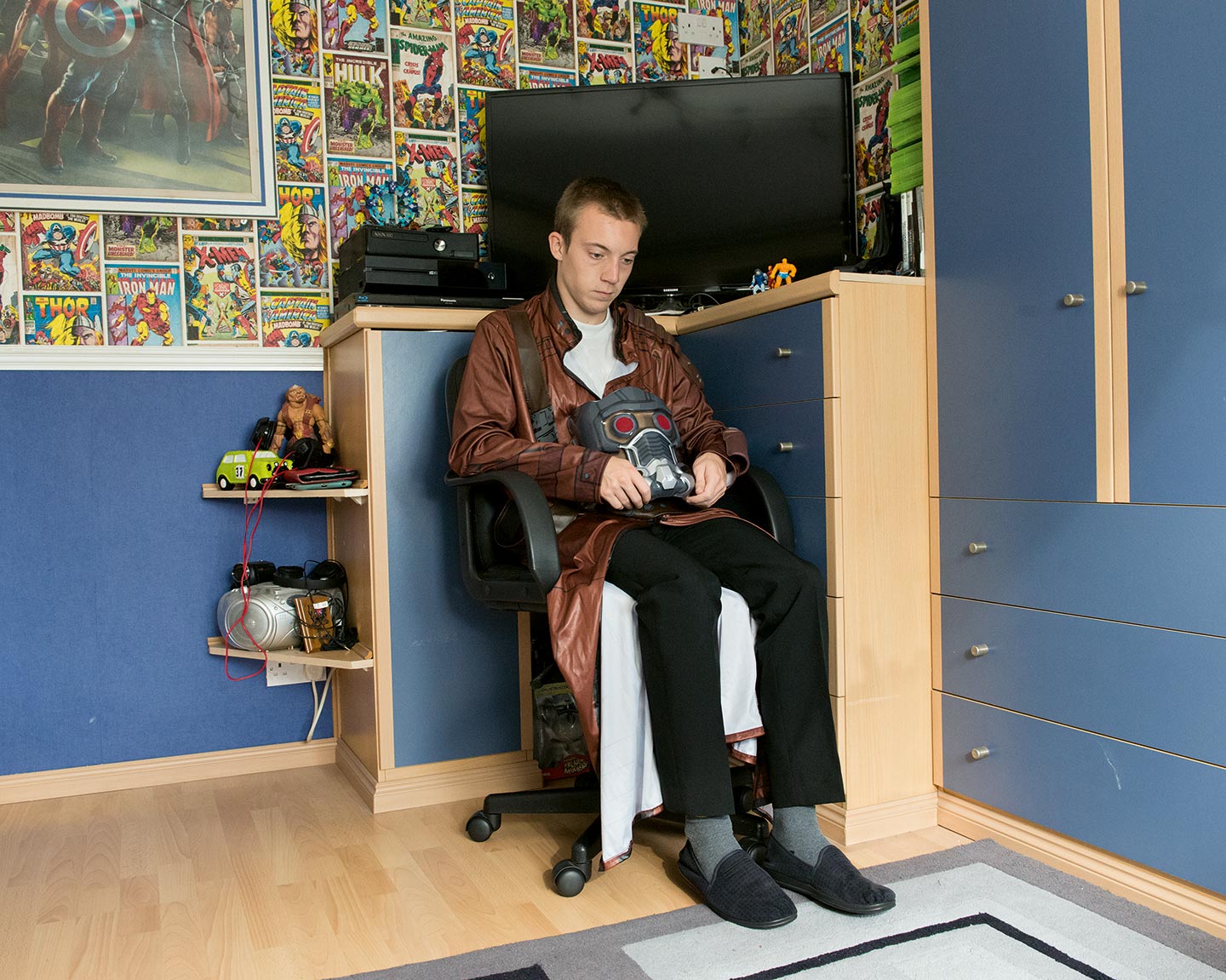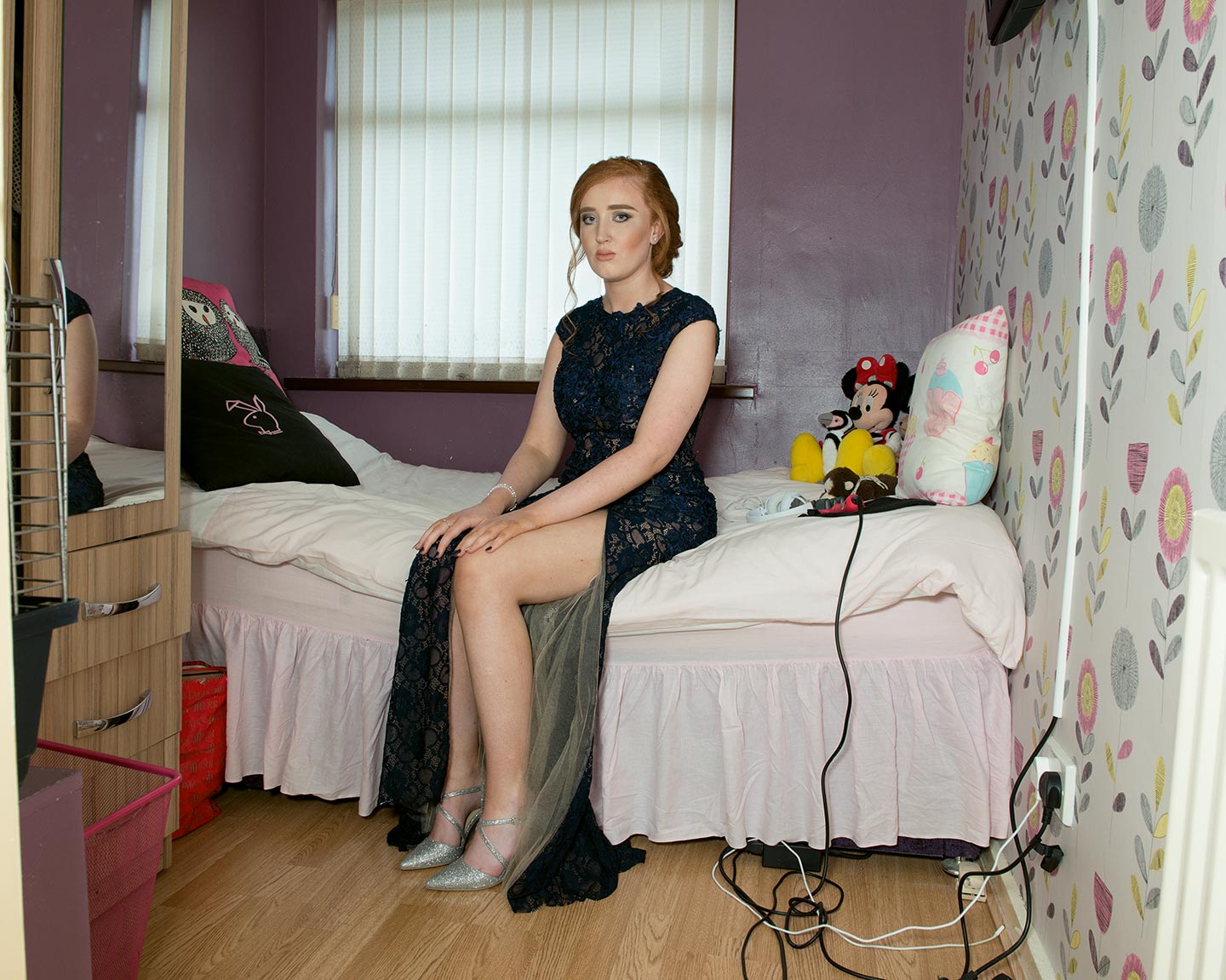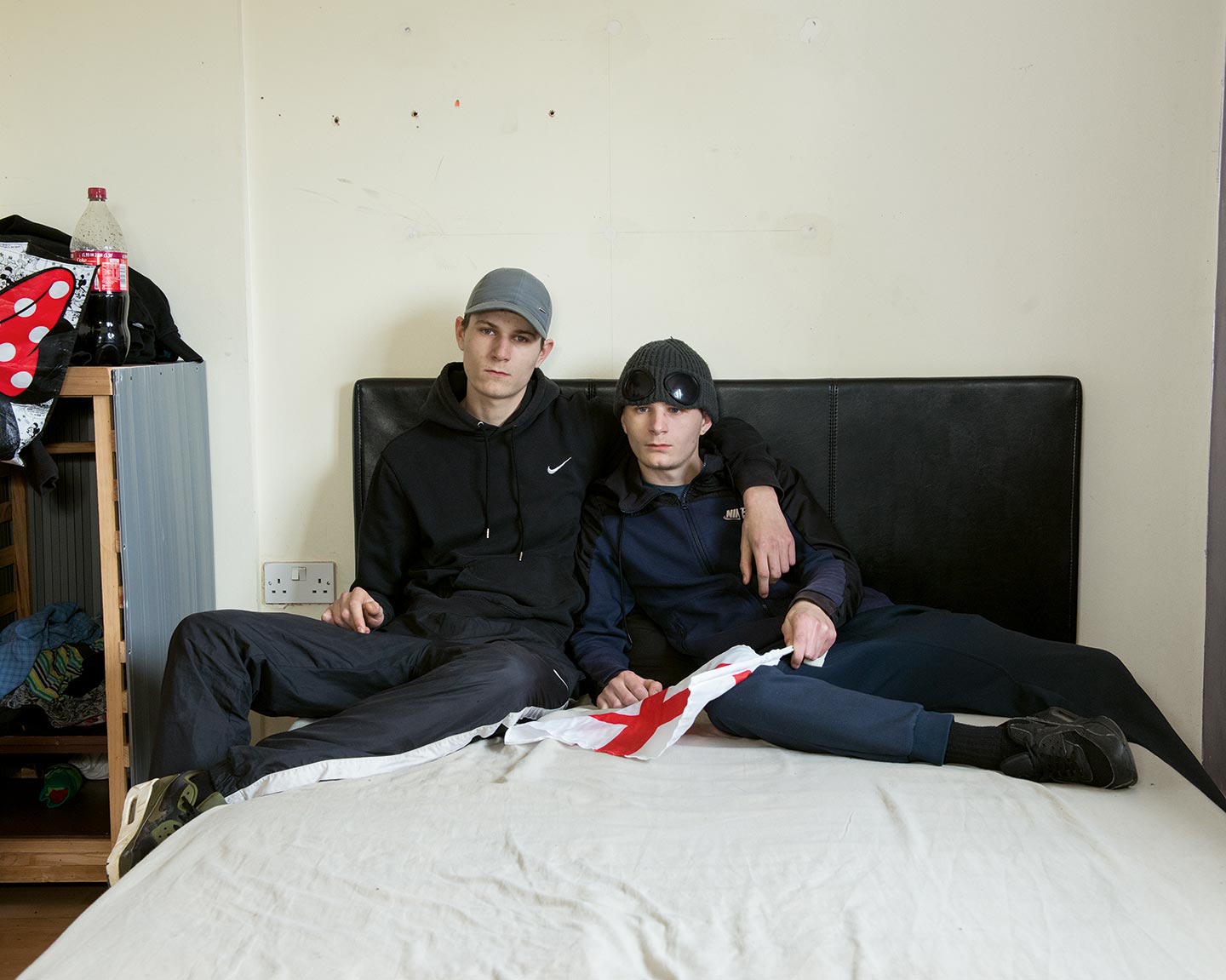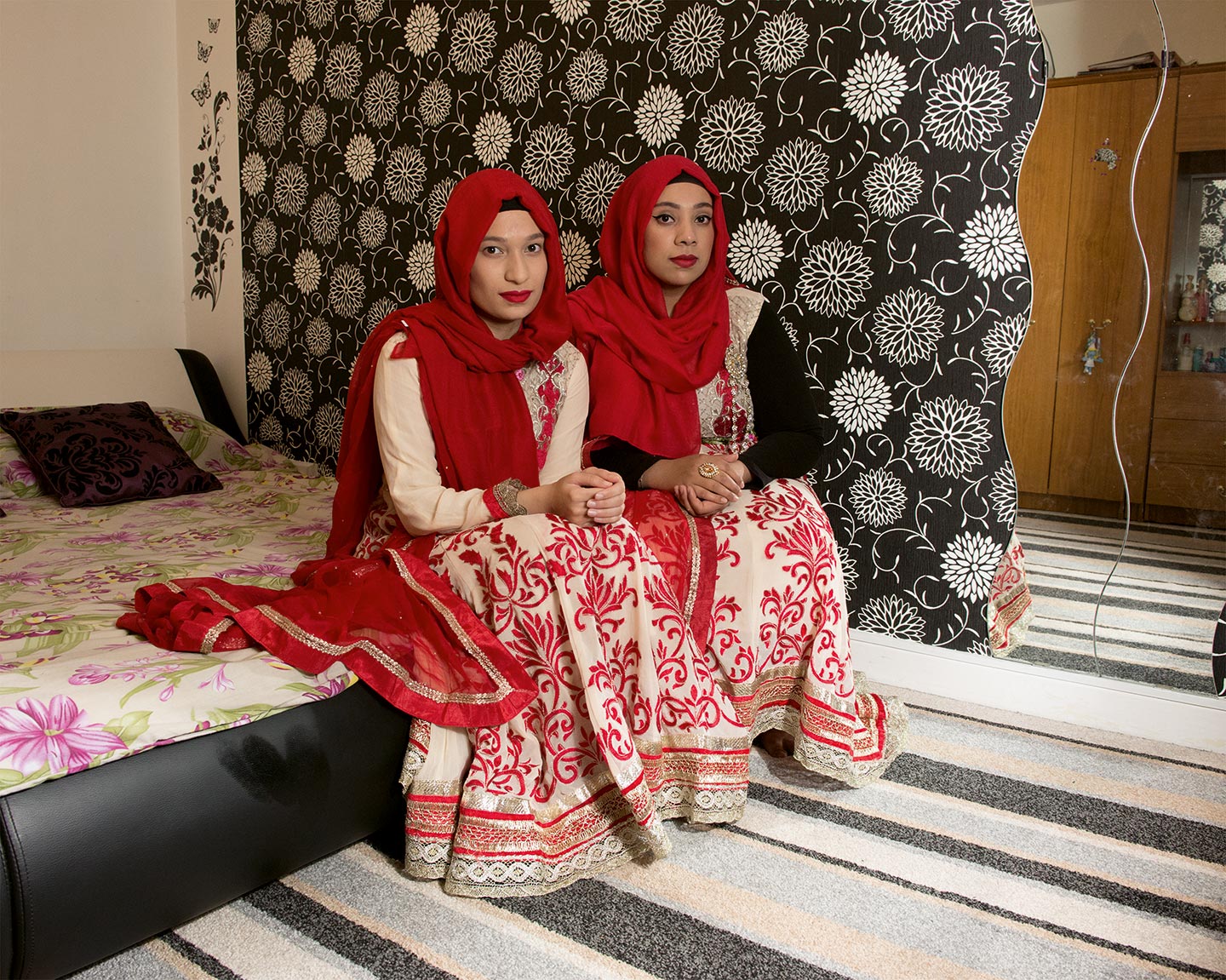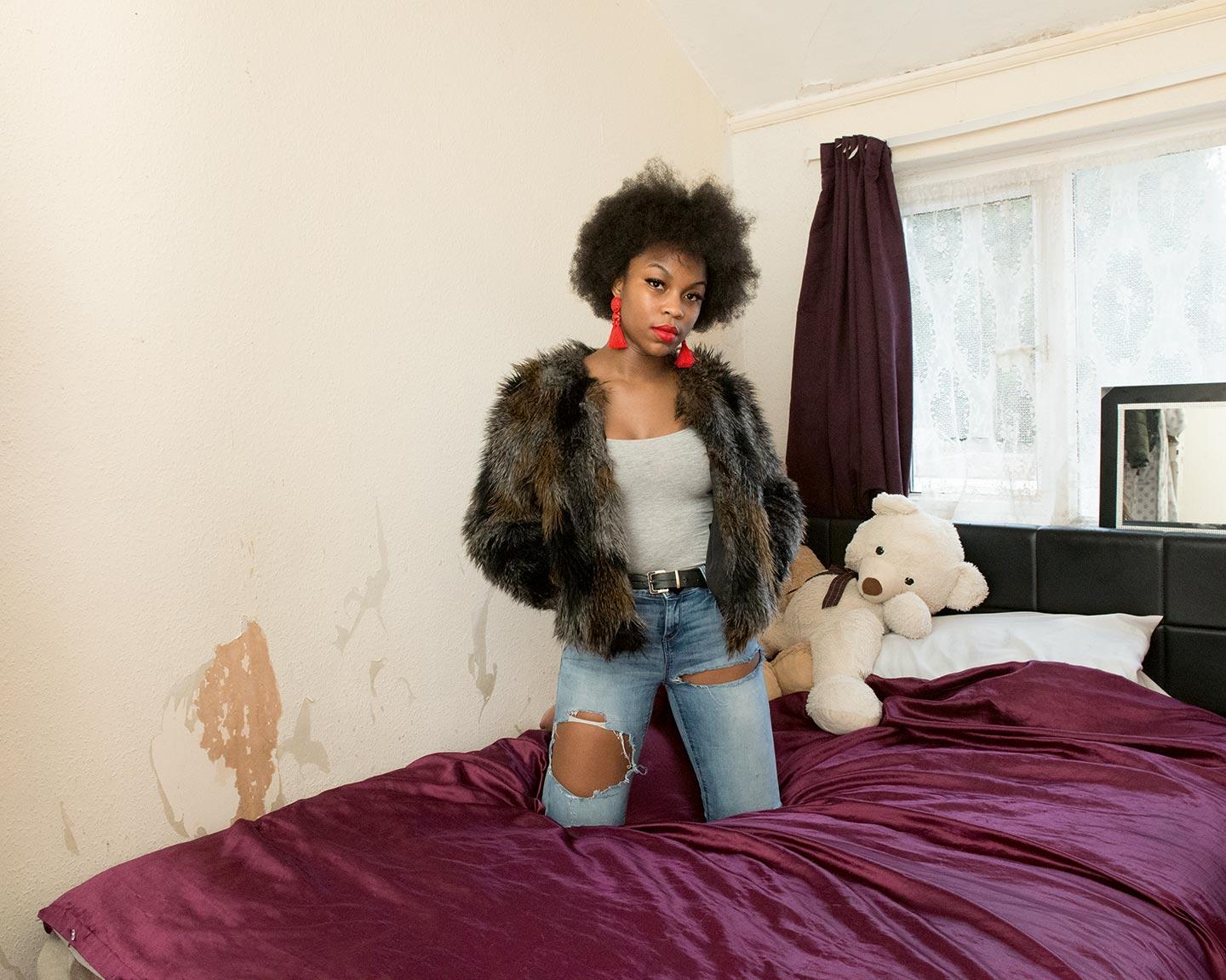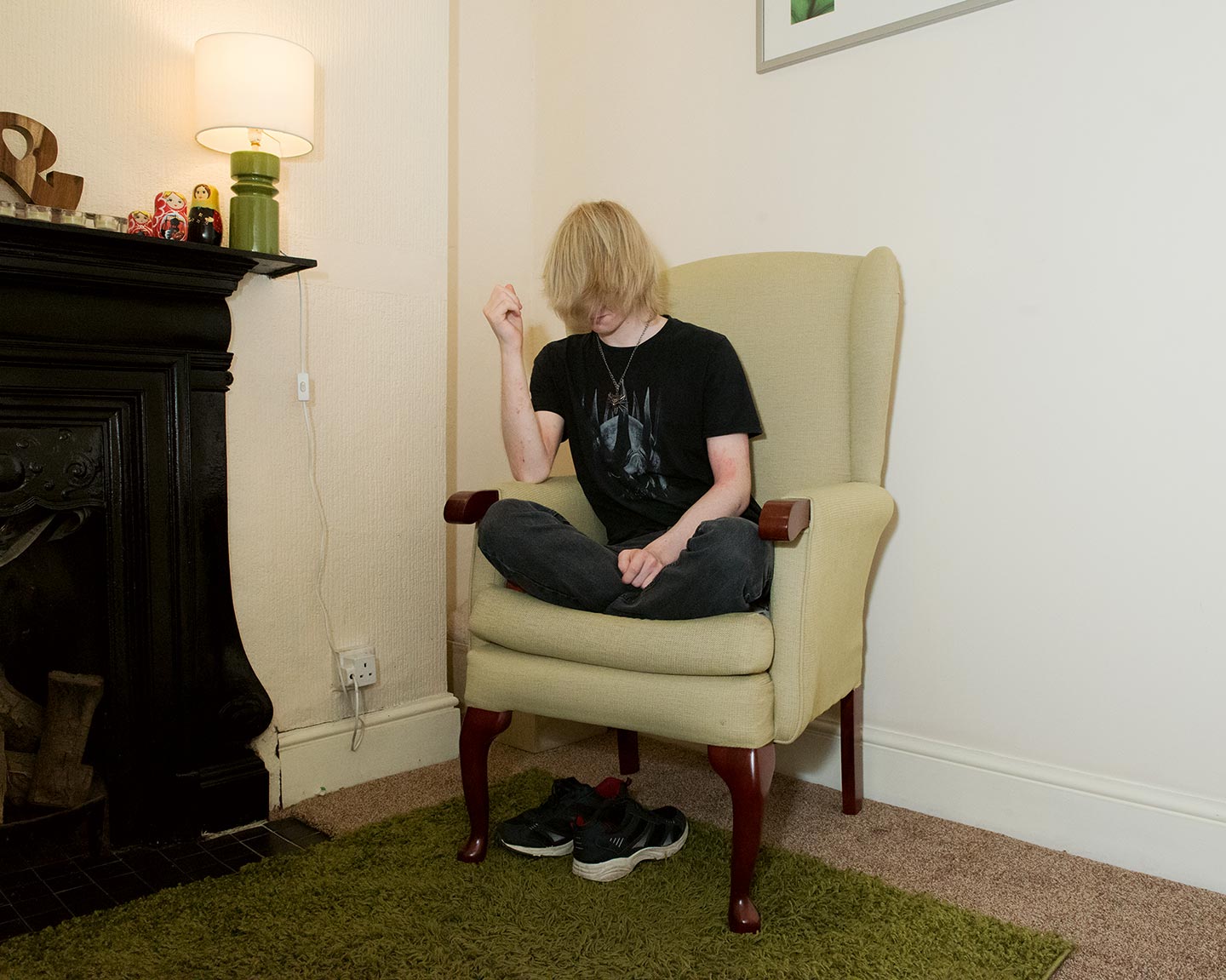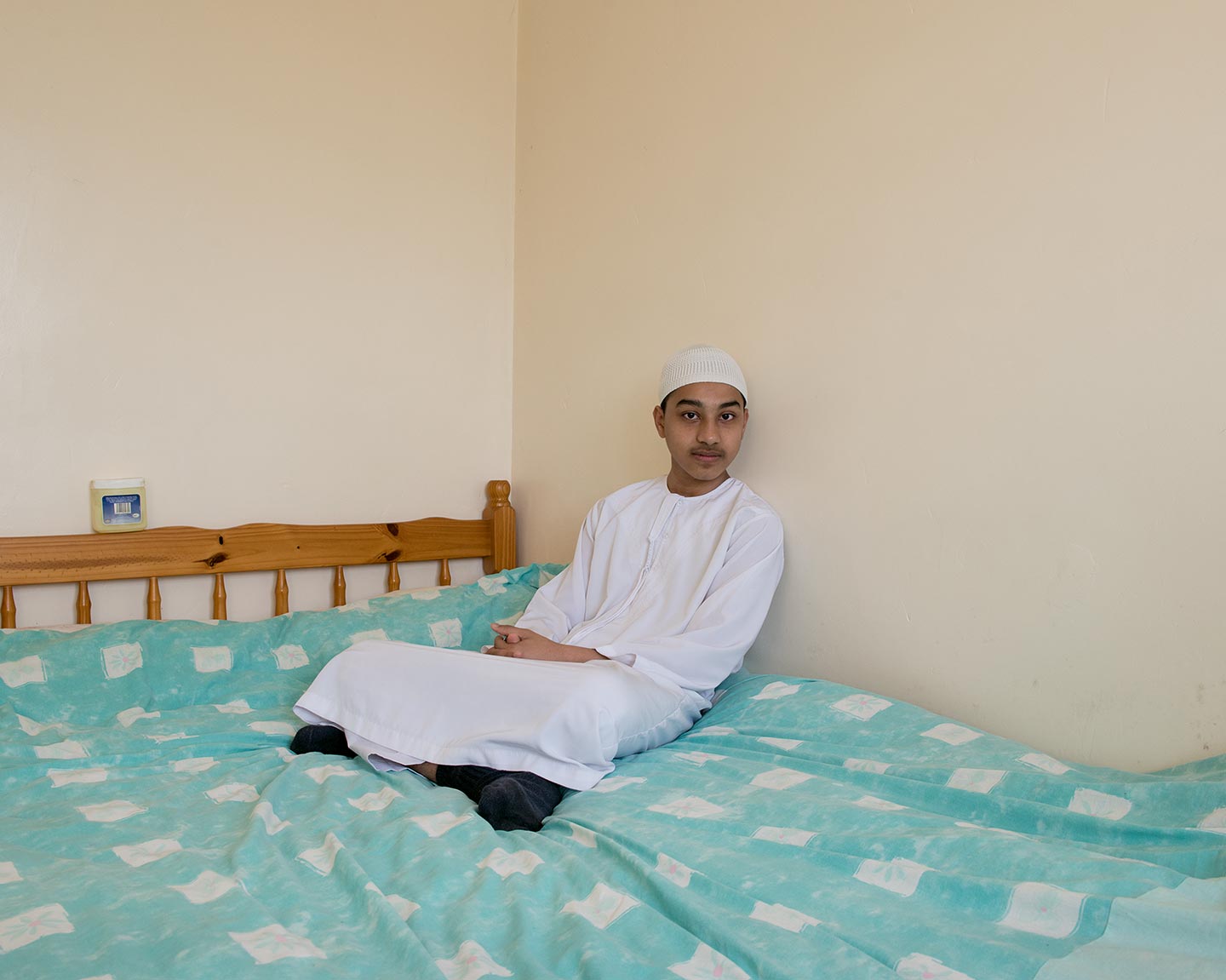 My.Self by 64 year-old South African photographer Michelle Sank is a series of environmental portraits that, as Michelle herself puts it, "explores the diversity of young people in the U.K.'s Black Country—what it means to be a young person living there, but also what it means to be a young person living in contemporary society and the challenges that this can bring."
The project stemmed out of a collaboration with Multistory, a community arts charity based in Sandwell, U.K. who regularly commission photographers to create work about the Black Country region. "I was asked to undertake a body of work in relation to my past interest with youth culture. I decided to focus on the diversity of multicultural young people in the area—a subject matter that had not been previously explored in this context. I wanted to work across gender, gender issues and the cultural divide so as to cover as many aspects of the social strata there."

Multistory assigned Michelle a dedicated researcher that assisted with making contact with young people through introductions to different ethnic organizations, places of worship, recreation groups, colleges, etc. "However I also just went onto the streets and met subjects whom I then arranged to meet at their homes, getting parental consent where applicable."
"I am interested in how adolescence is marked by rites of passage that are reflective of cultural values, and how this can differ from male to female" Michelle says about creating the images. "Also the emphasis on body image, dress and performance as a means of personal expression. It was therefore important for me to work within the personal spaces of these young people where the photographic process was one of collaboration in how they chose to present themselves. I wanted to create portraits in the young person's bedroom so that the objects and decoration within served as metaphors for their personalities, identity and individuality."
The main references Michelle had in mind while shooting for My.Self were the work of Alec Soth and Katy Grannan. She hopes her images "will serve as a celebration of the subjects and that the construct of the imagery will enable the viewer to get an understanding of the individual narratives within."
Michelle describes herself as "a social documentary photographer exploring physical and human landscapes through social and cultural diversity. My practice for the most part focuses on people and communities living on the edge of society." The main influence on her photography was David Goldblatt, "who was a mentor from my time as a student in South Africa." Some of her favorite contemporary photographers are Philip-Lorca di Corcia, Katy Grannan, Alec Soth, Rinko Kawauchi, Viviane Sassen, Brian Griffin, Vanessa Winship and Clementine Schneidermann. The last photobook she bought was Songbook by Alec Soth, and the next she'd like to buy is The Park by Kohei Yoshiyuki.

Michelle's #threewordsforphotography are:
Encountering. Collecting. Retelling.