Photos by Paul Thompson
Moonlighting — Paul Thompson Takes Beautiful Photos of the Sea at Night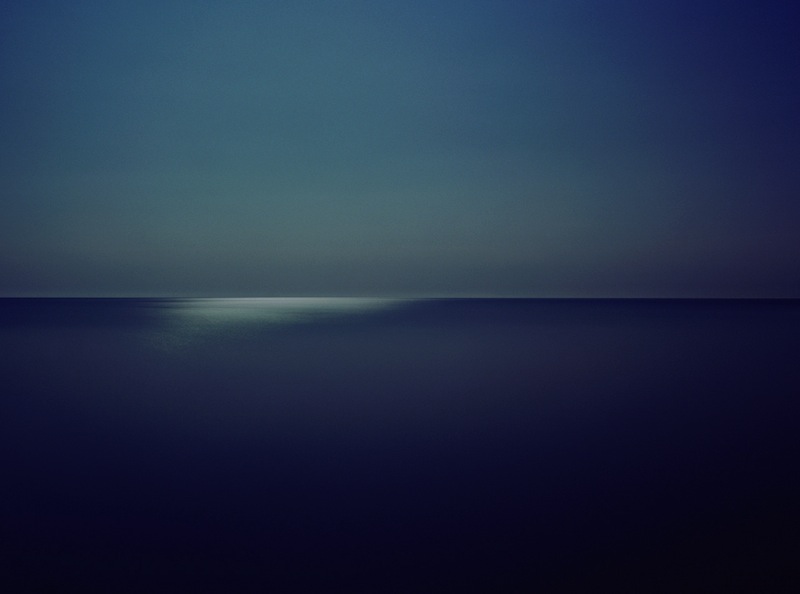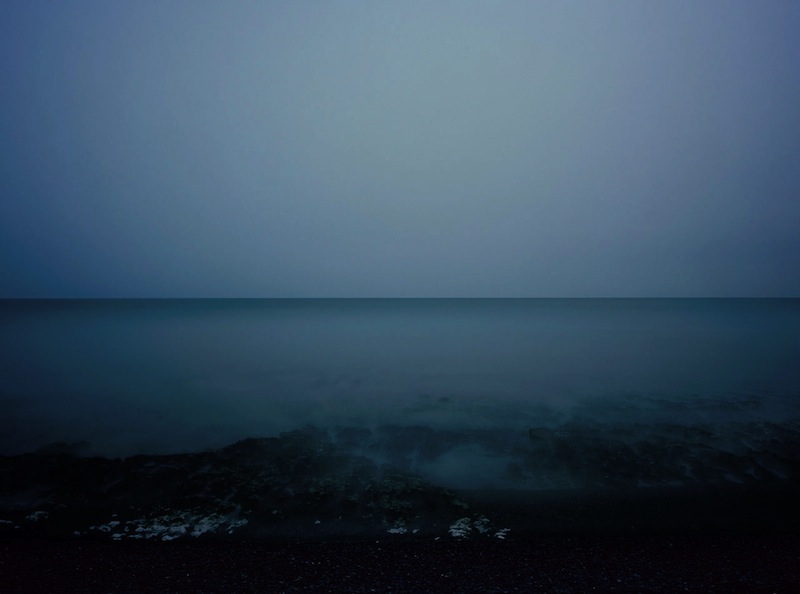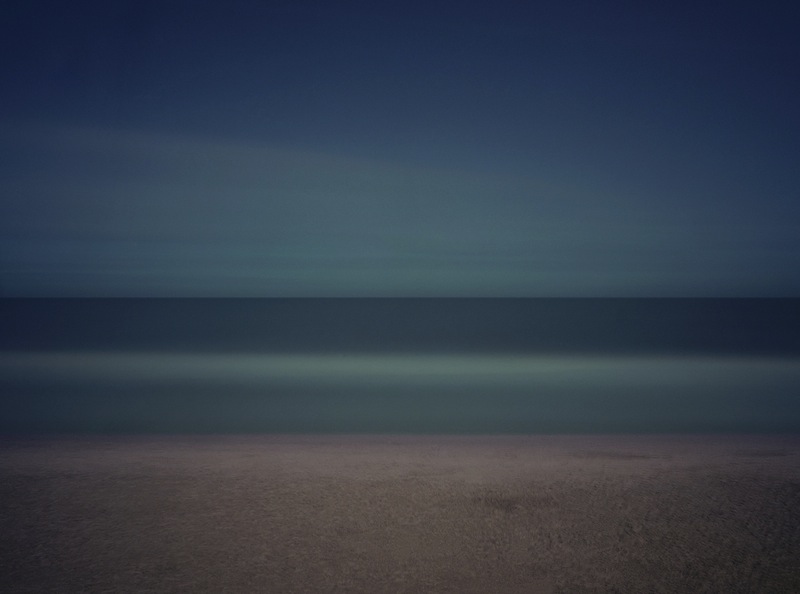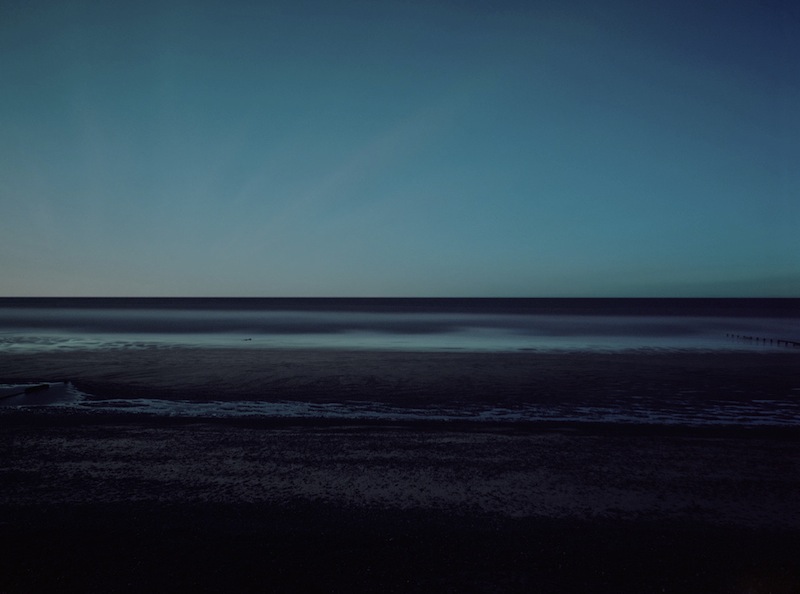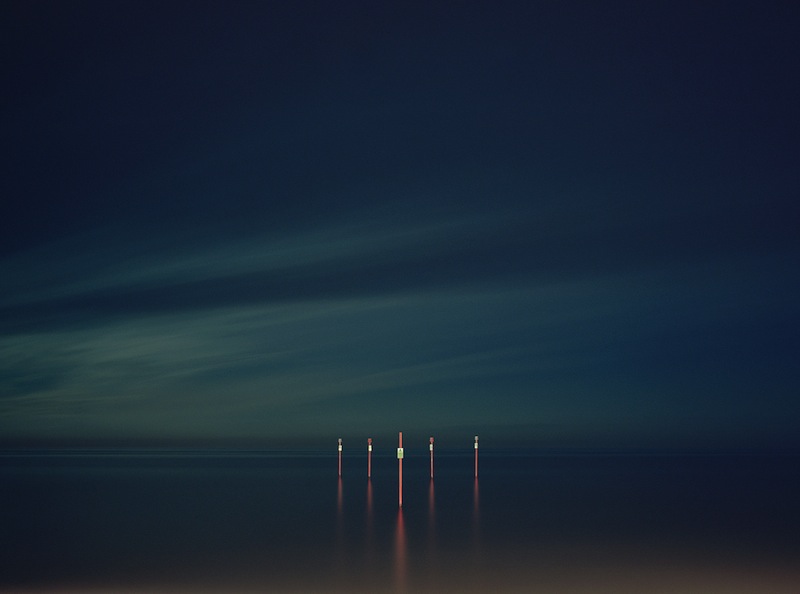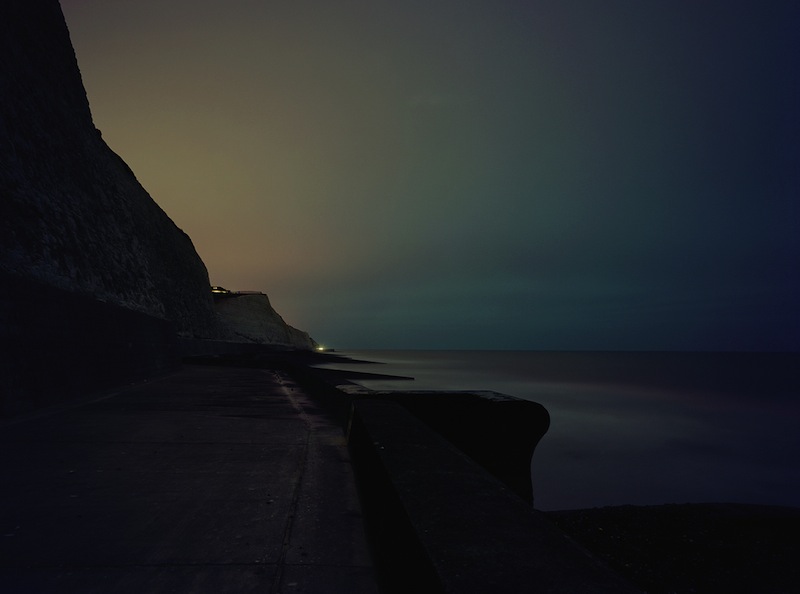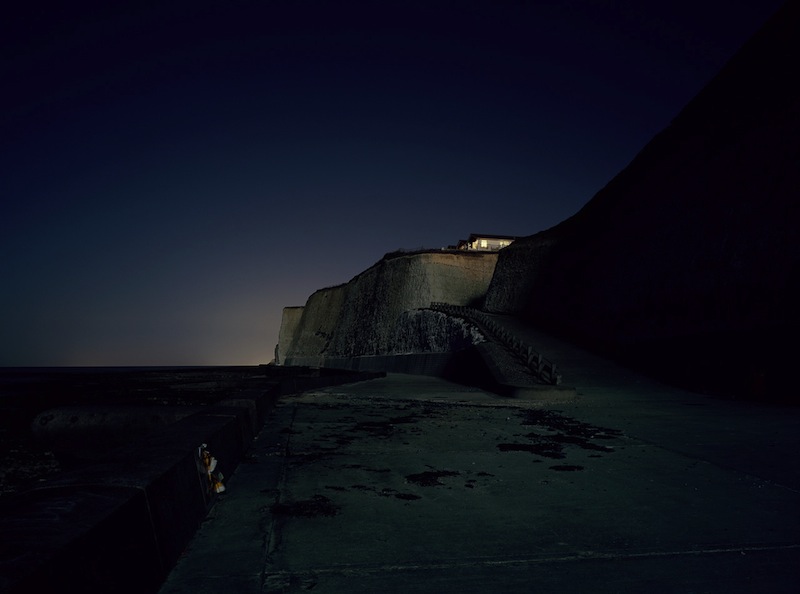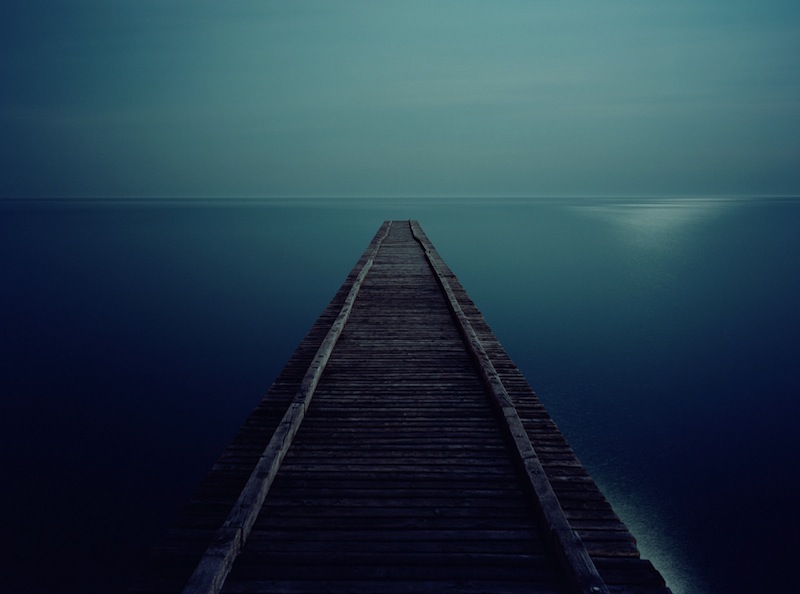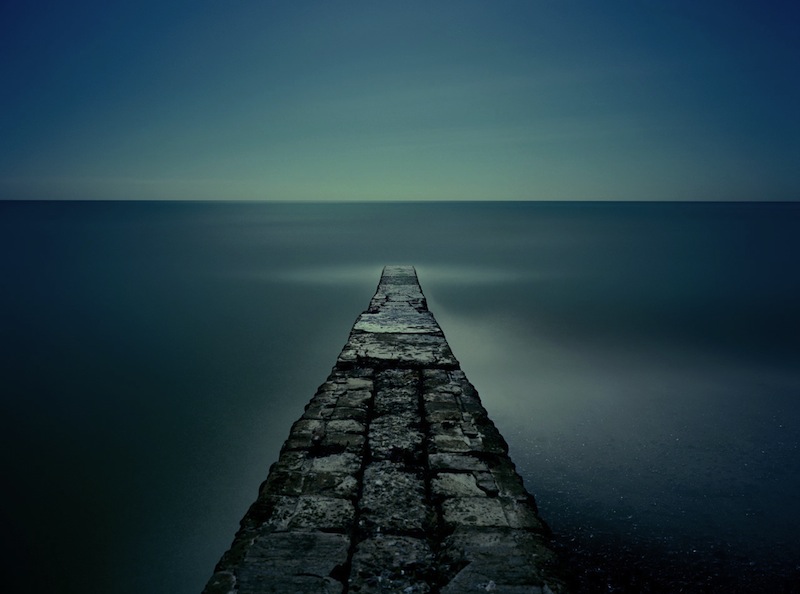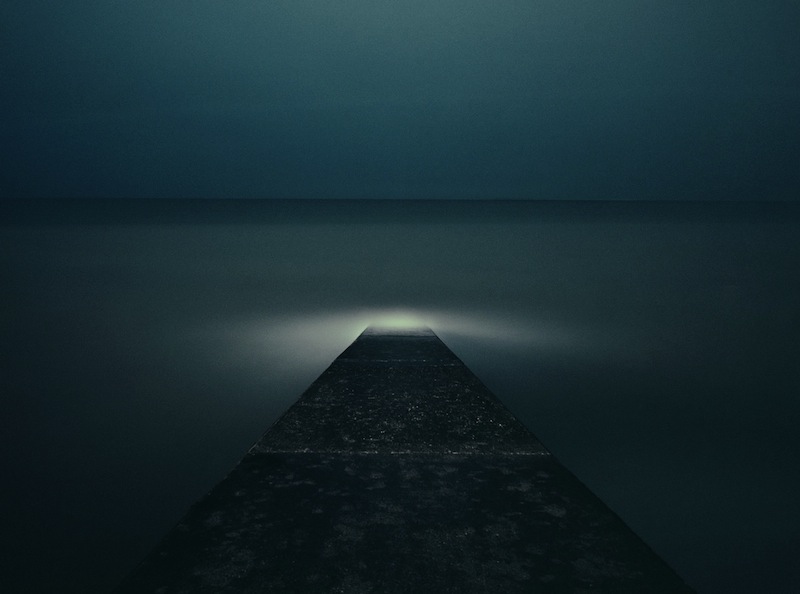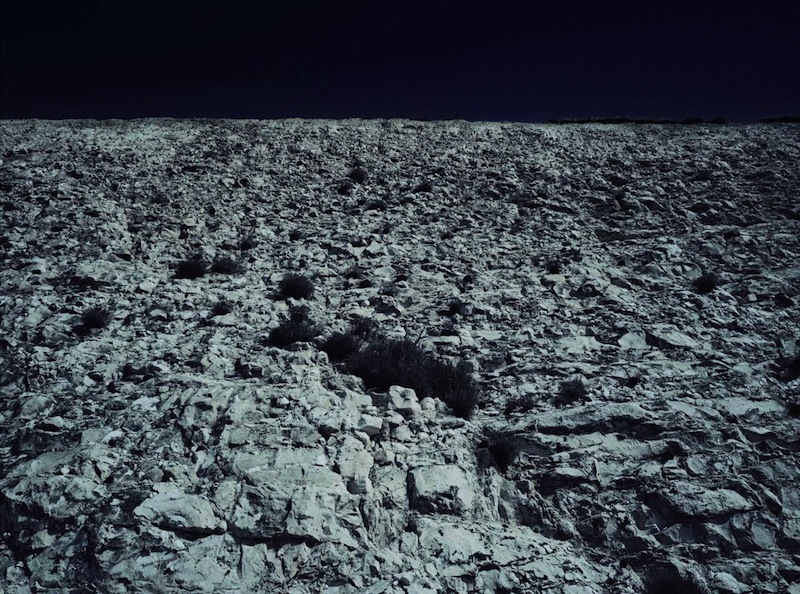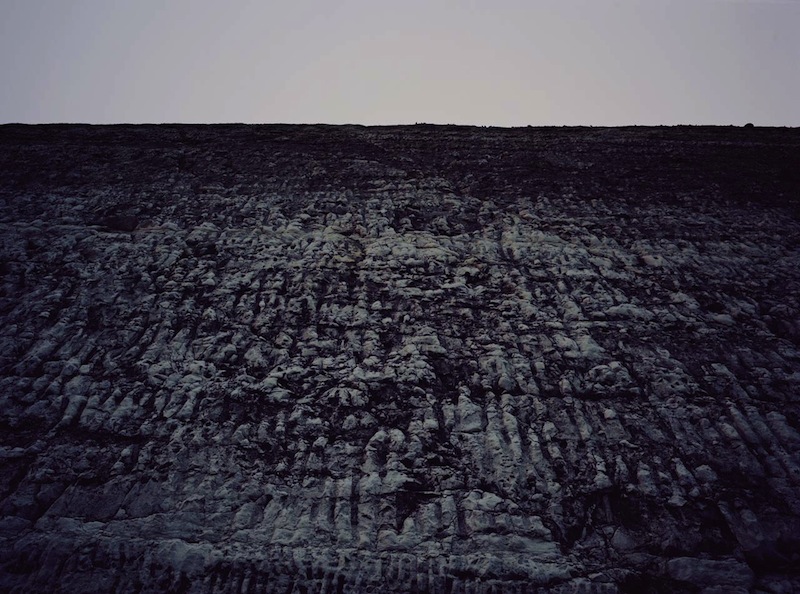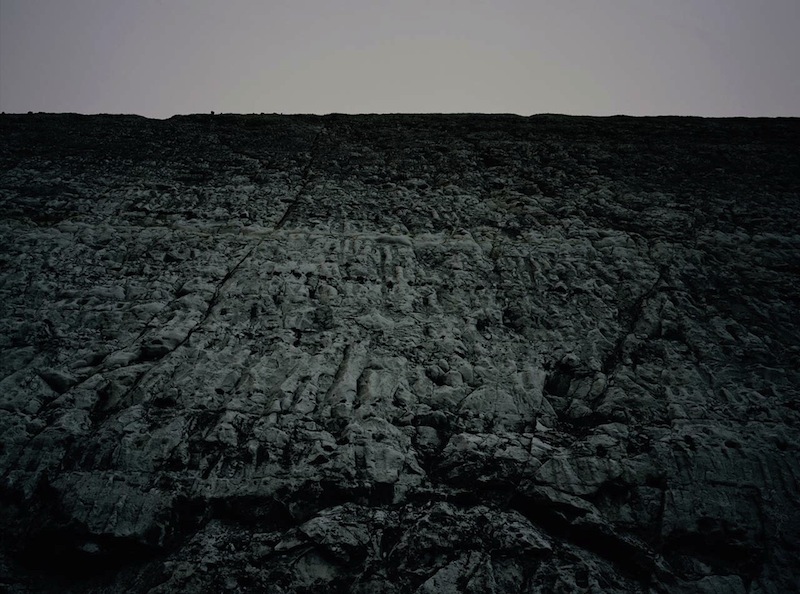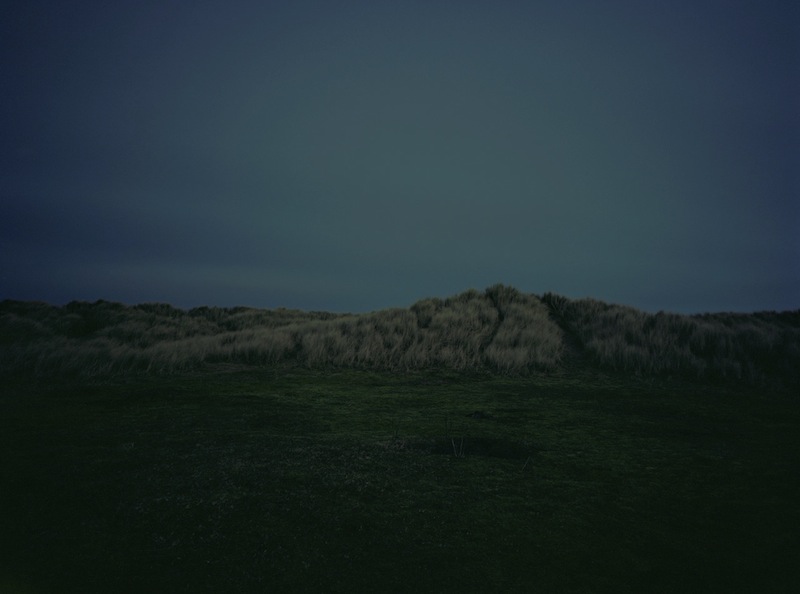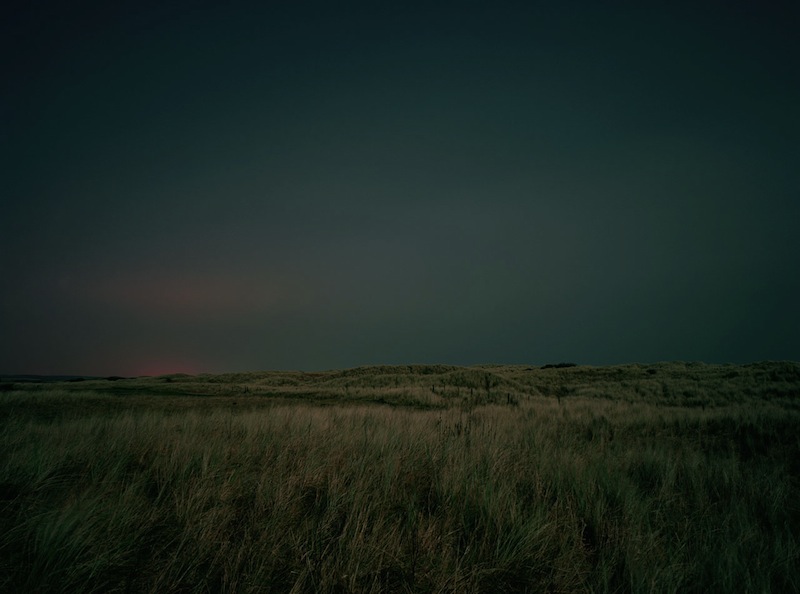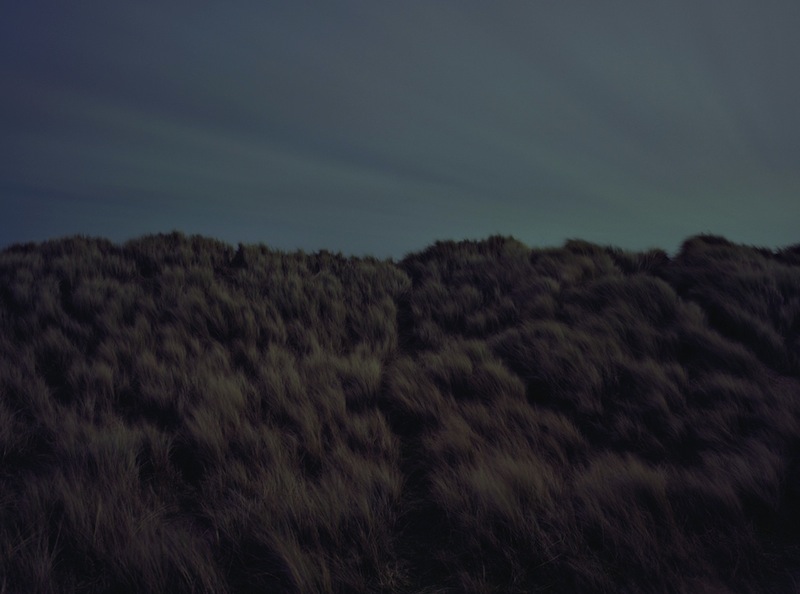 A talented and successful advertising photographer based in London, Paul Thompson's real passion lies in his personal works. This is his latest project, Moonlighting, a series of fascinating landscapes and seascapes, taken with exposures as long as two hours, on which Paul has been working for the last two years.
Here is a little insight into Paul's process:
"Each image is a representation of time and movement, where light, clouds and water shift and stir, leaving the viewer with a disconcerting feeling of knowing, but not knowing the context of his scenes. Often Thompson's images look like moon photography, or filmic scenes that have been put under tremendous post production and gradient filters. However, they are produced through natural phenomena and not created through Photoshop.
Often Thompson cannot see his camera when he opens the shutter, as it's pitch black; it's only after the 2 hour exposure that the outlines of the landscape and his kit become barely visible. Each scene only gets one chance, he can't see and he doesn't test. Over the process of a 2 hour exposure, the cloud and tide change, sometimes dramatically, allowing him to document scenes which he cannot control and unfold uniquely over time. Thompson describes the process as a respect for the artform of film photography, basing shots on instinct and fundamentally, the simple creation of unique pictures, unable to be repeated. His photographs are unlike what we are used to seeing when we envisage night photography."
You might also like these peaceful images of Iceland's water streams .