Photos by Andrea Roversi
A Look at Mixed Martial Arts, the World's Most Violent Sport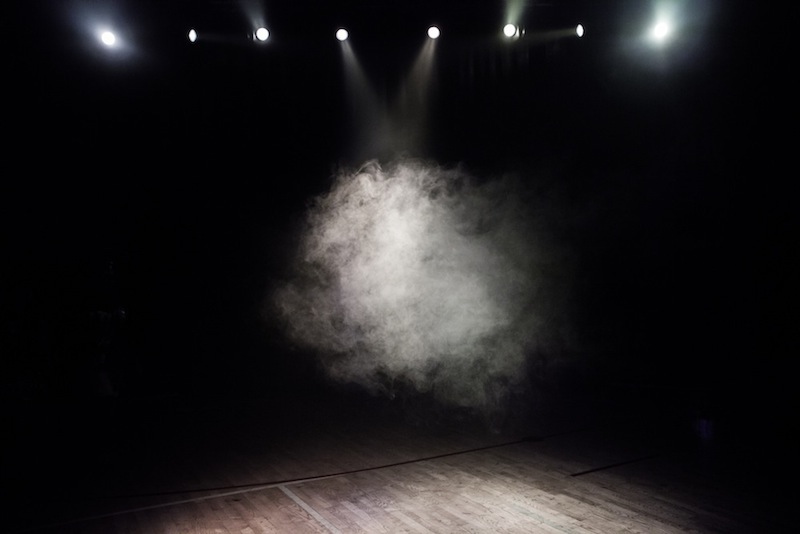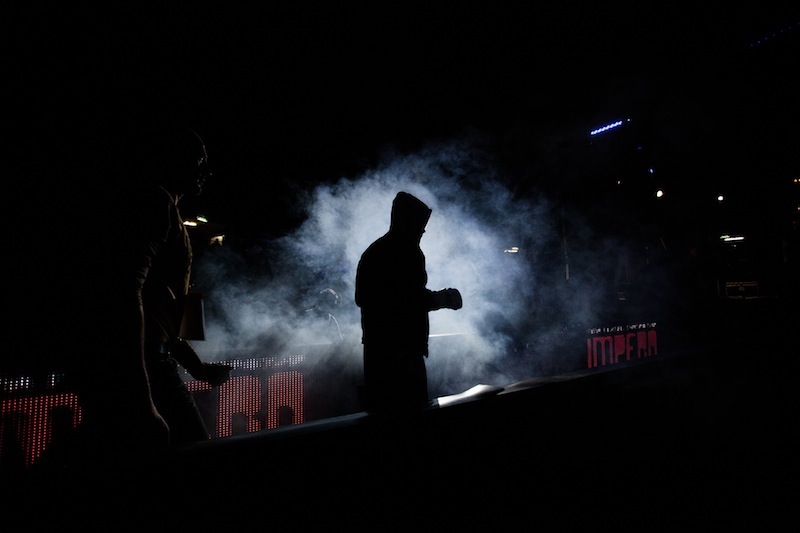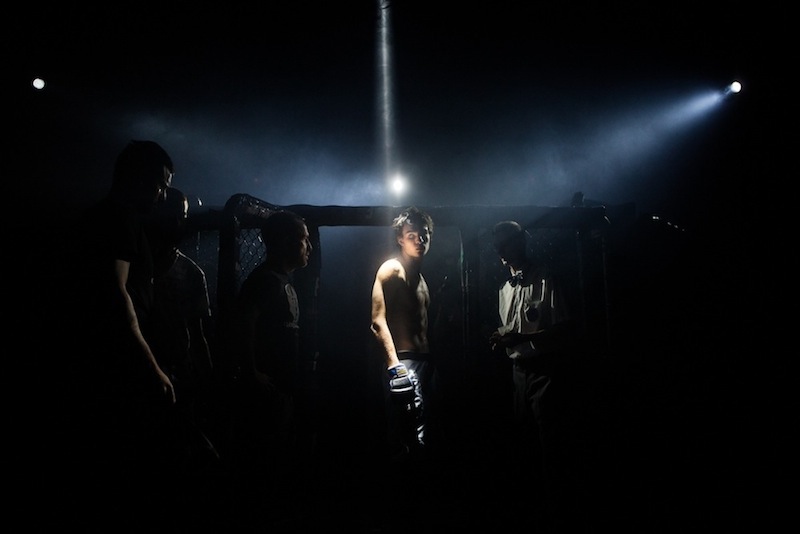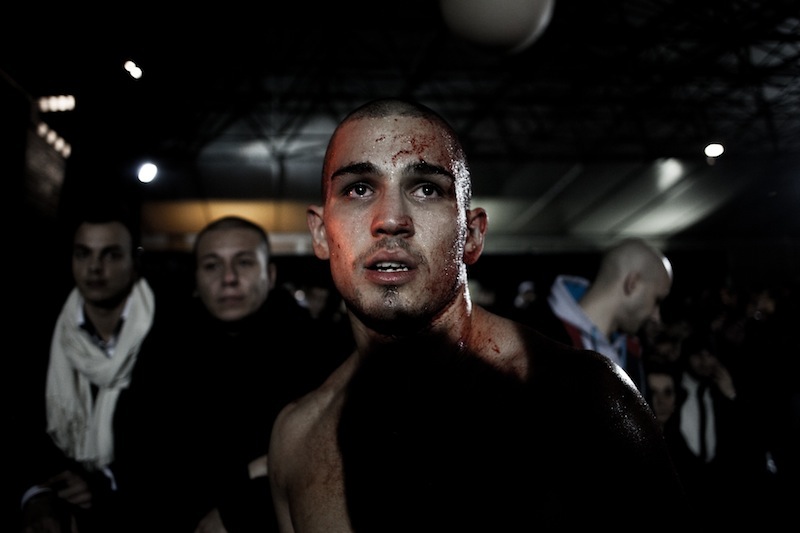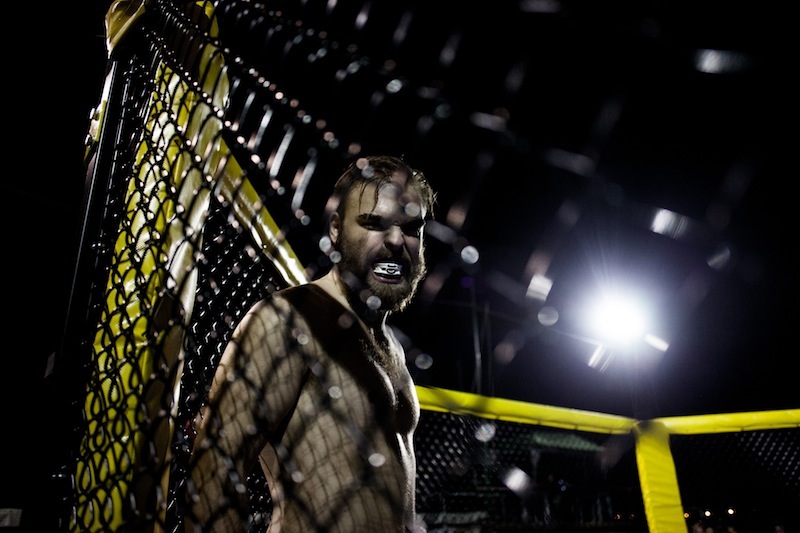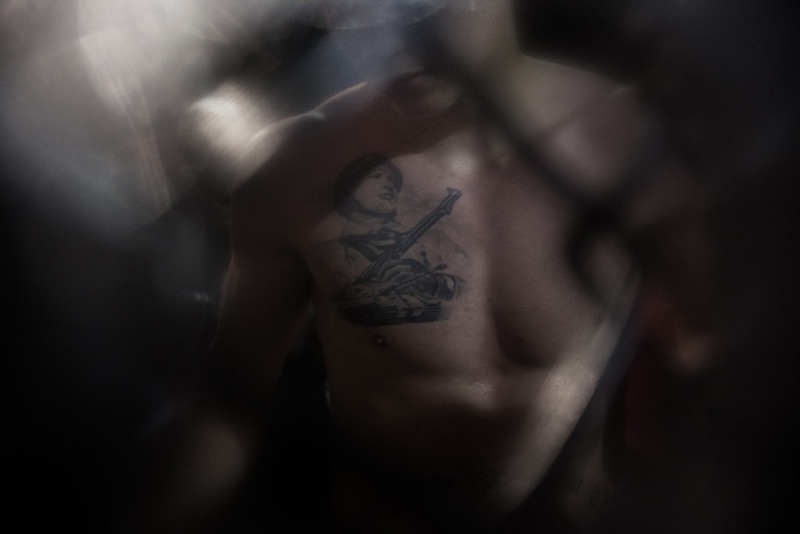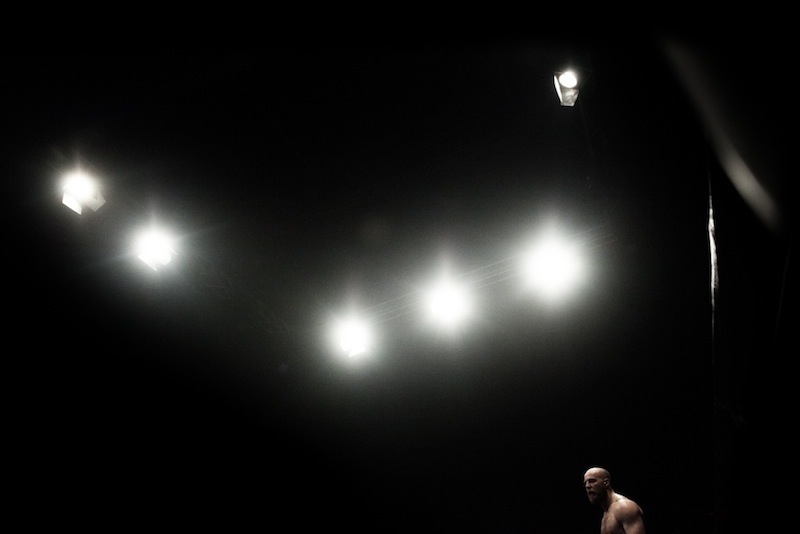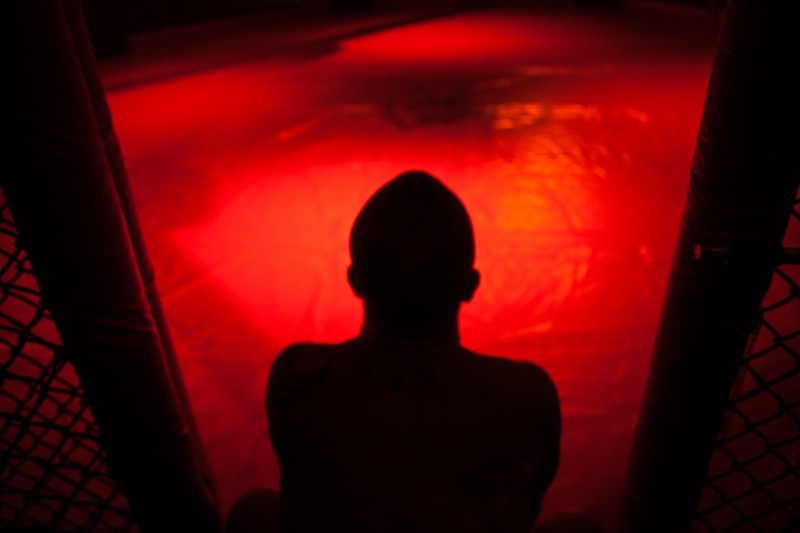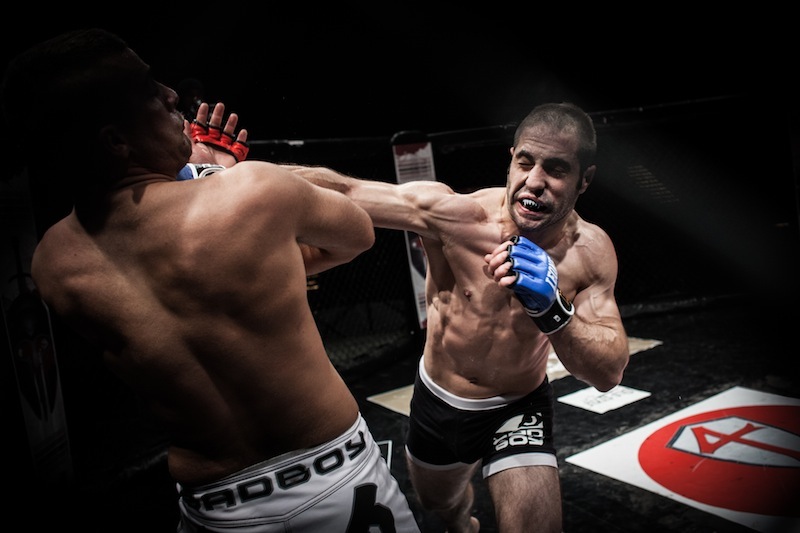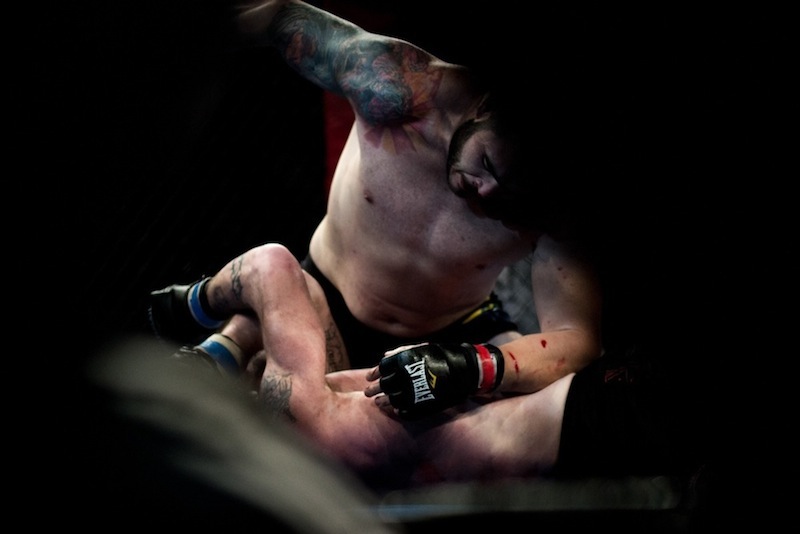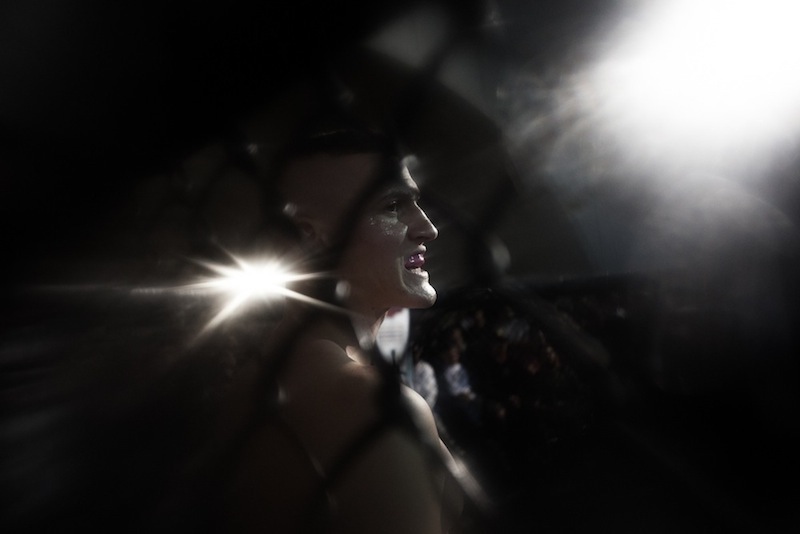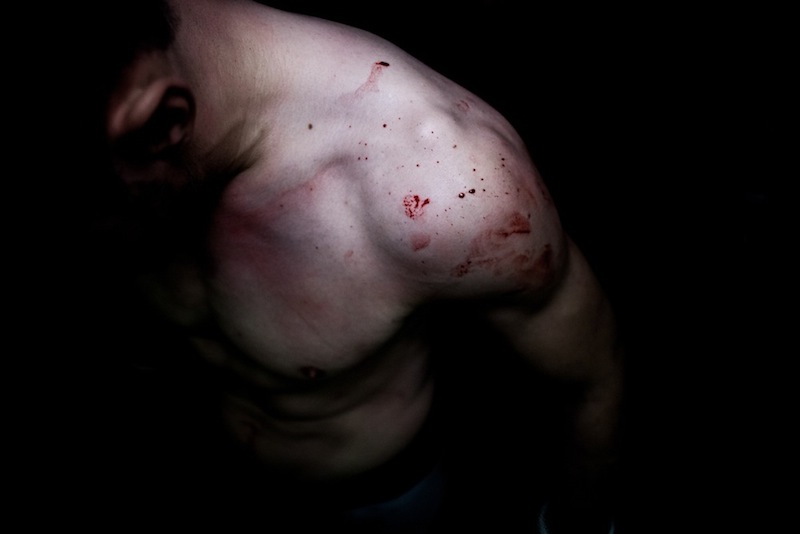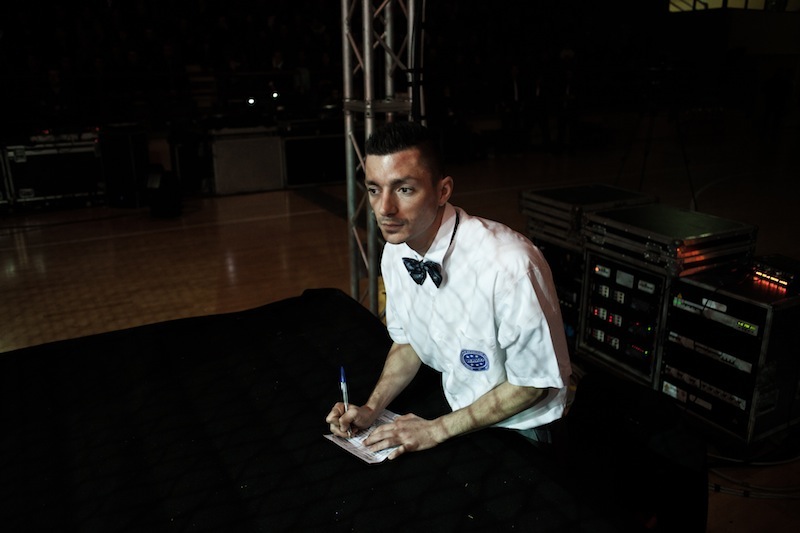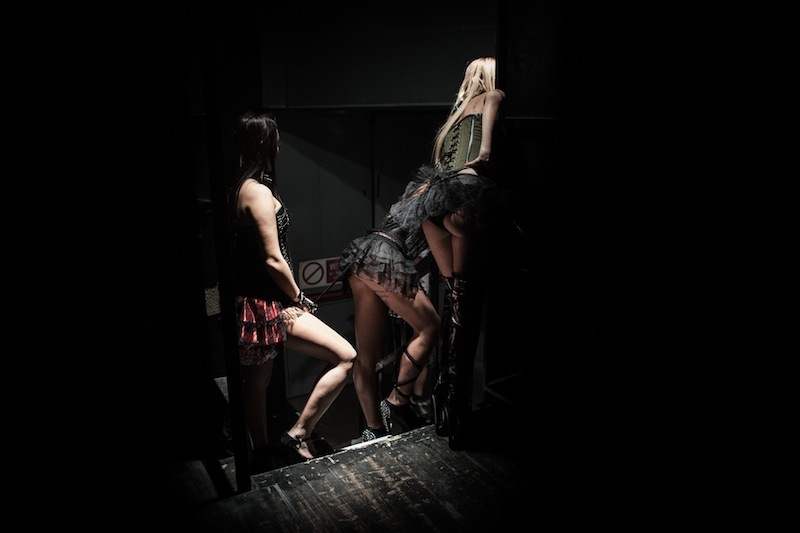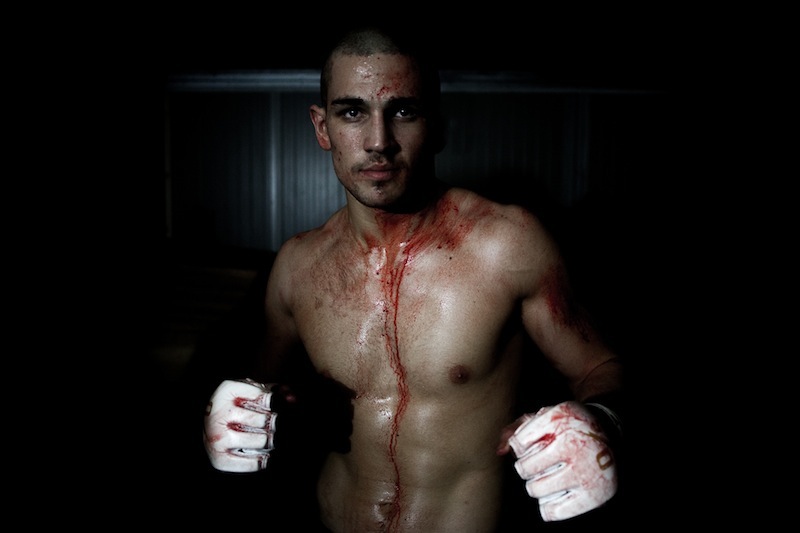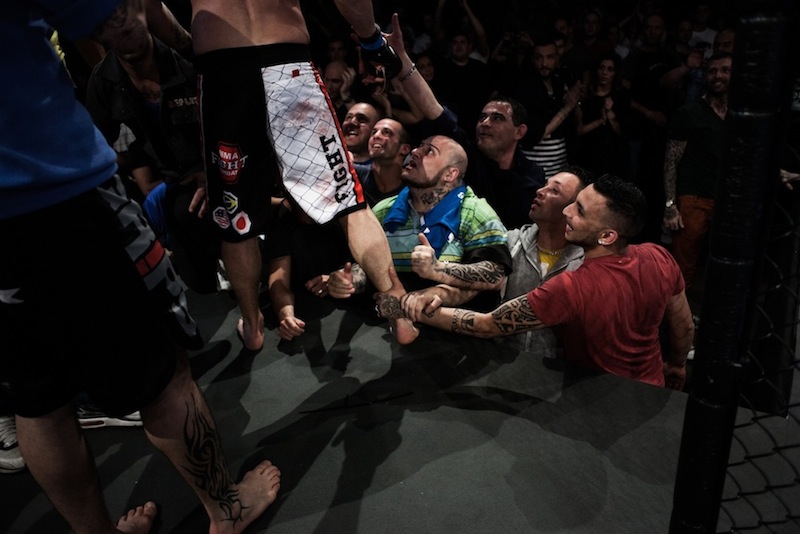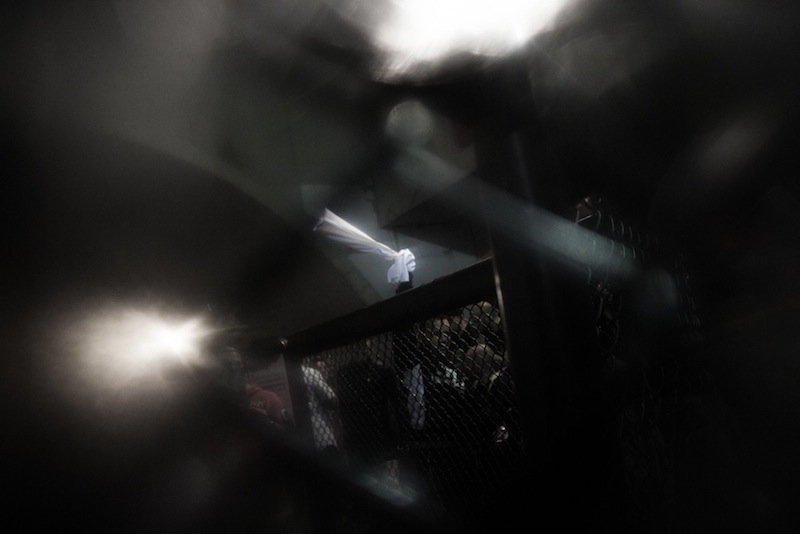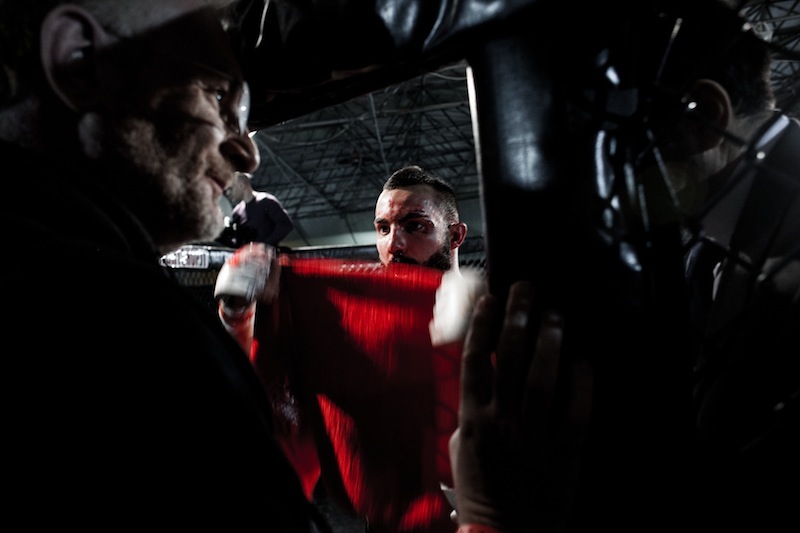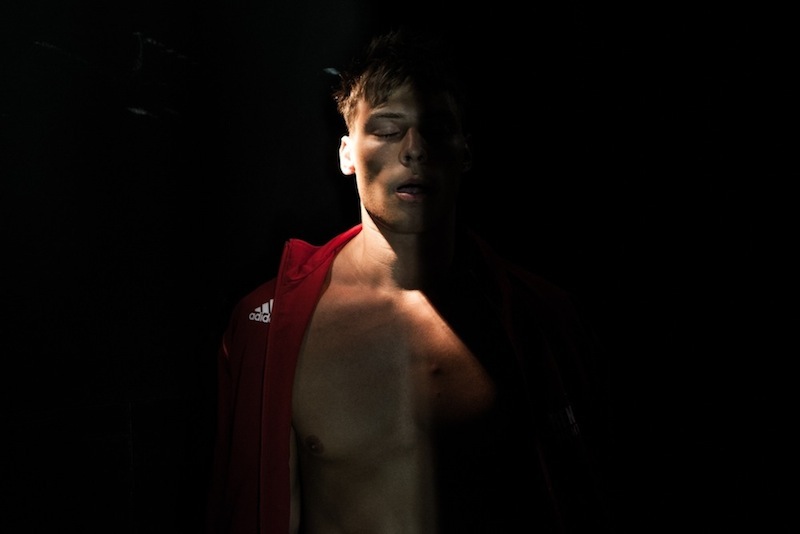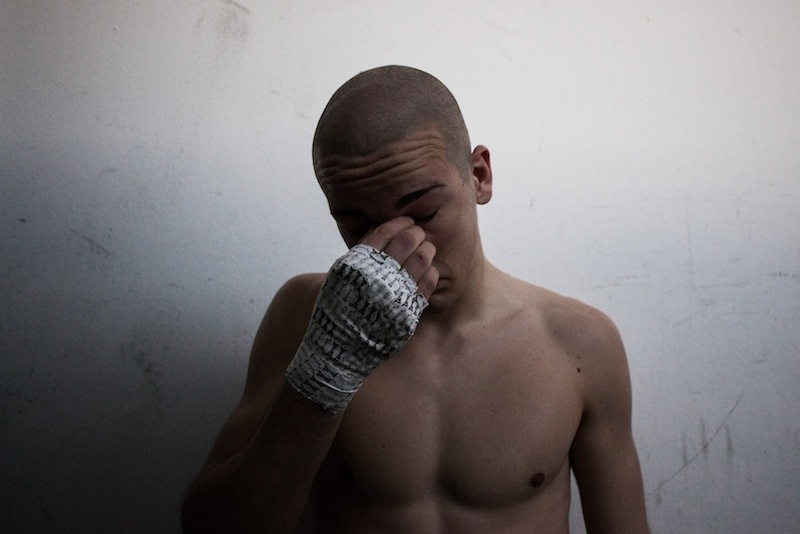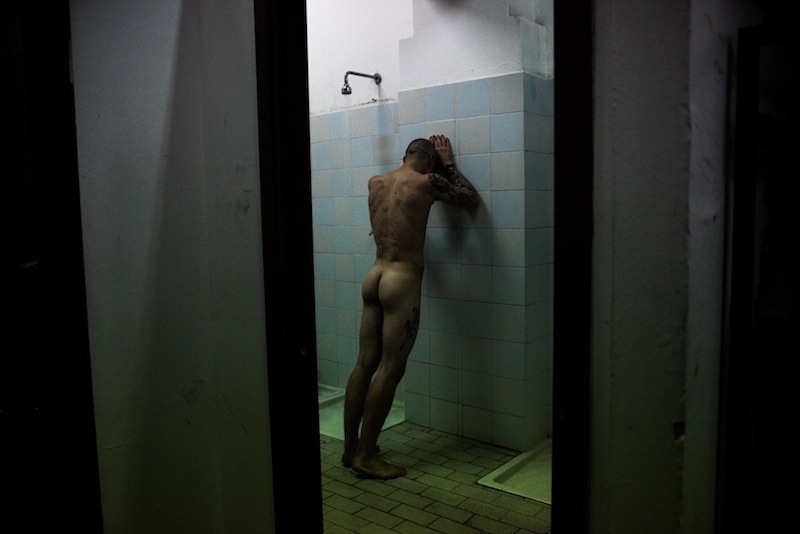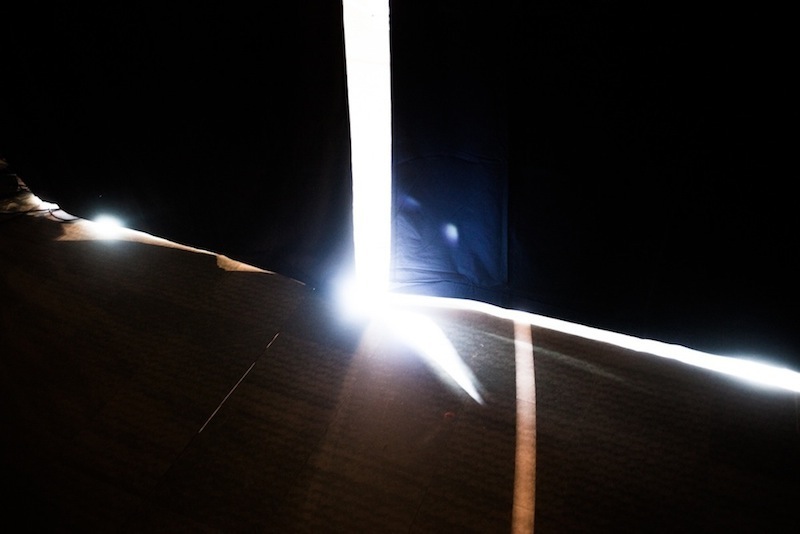 Mixed martial arts is considered one of the most complete fighting sports, as the fighters are allowed to use both striking and grappling techniques typical of disciplines like boxing and wrestling, respectively. It also arguably is the world's most violent sport, which has steadily gained popularity since the first regulated MMA league was established in the USA in 1980.
32 year-old Italian photographer Andrea Roversi photographed 20 different mixed martial arts events throughout Italy over the course of about two years, a project which resulted in a cinematic and strangely intimate photo essay titled Mai Domo (Italian for 'Never Tamed').
Hello Andrea, thank you for this interview. What are your main interests as a photographer?
I have become a photographer to explore stories outside of my reality. I use photography as a tool to enrich myself, a way to both discover situations that are unfamiliar to me and take a deeper look at everyday life.
What are the Mixed Martial Arts, and what are the main rules of an MMA match?
Mixed Martial Arts is a full-contact combat sport where the techniques of all other martial arts are allowed. The fighters inside the cage can give kicks or hit with their fists, elbows and knees, and things like take downs and ground fighting are consented. There are also limitations, for example you can't hit your opponent in the back of their head, on the neck or in the groin.
In what parts of the world are Mixed Martial Arts most common?
Currently, MMA is most popular in South America and the United States. In particular, the USA have the world's most important championship, the Ultimate Fighting Championship.
Have you had a chance to hear the reasons why these men play such a violent sport?
Yes, during these years I had a chance to not only take photographs but also chat with the athletes. Fighting at organized events usually includes a compensation, so some do it to pay for their studies. The most important tournaments offer stipends that can total up to tens of thousands of dollars per match, so some men even fight for success and to try to turn their lives around. I have been told by some of the athletes that they want to challenge themselves and face their own fears, others fight because it's all they can do and it's become like a job for them.
What I can say is that all the fighters I have met dedicate many hours a day with great strain and sacrifices to prepare both physically and mentally for the match, which is just the tip of the iceberg.
Describe a bit your approach to shooting the Mixed Martial Arts events.
Before working on Mai Domo I had never seen a MMA match. It all started when an old friend told me about his job working with an Italian website dedicated to MMA. He invited me to make a photographic project about no more than two or three events. For someone curious like me, it looked like a great opportunity to discover a world I had never known about, so I accepted and it eventually turned into a long-term project.
I tried to show Mixed Martial Arts from the intimate point of view of the fighters, who arrive at the event venues ten hours before the show starts to prepare for the event. I have followed the athletes in their training, I have entered the cage with them and I have gone back with them to the locker rooms when the lights of the show are off.
Choose any photograph from Mai Domo and share with us something we can't see in the picture.
I am particularly fond of this picture, which I took at one of the first MMA events I covered. In that occasion, this guy had fought for the first time as a professional, and he had just won against one of the most expert MMA athletes in Italy.
After an exhausting fight he went back to the locker rooms. Before taking a shower, he leaned on the wall and stood still and silent for a couple of minutes. I don't know whether he was tired, thinking of the match or simply trying to recover, but it was a very intense moment.
What do you find most striking about this sport or those who play it?
I think the most incredible thing is the theatricality of the MMA events. You get spectacular lights, actors in ancient Rome costumes, dancers, epic soundtracks, fire eaters, live shows of rap artists – it's an unbelievable mix.
The other fundamental aspect are the athletes. Before the match, they remain silent and focused, ready to go in the cage and fight at their best; and when the match eventually starts, they are always respectful of their opponents.
If you could change or improve one thing about the photography industry, what would it be?
Mi piacerebbe che riviste meno specializzate in ambito fotografico dessero più spazio ai reportage fotografici, puntando non solo su quelli che riguardano le news. Credo che sarebbe un incentivo per tutti quei fotografi che amano raccontare storie più nascoste e meno sensazionalistiche da un punto di vista giornalistico. Storie semplici, ma non per questo meno interessanti.
Do you have any other passion besides photography?
My second greatest passion after photography is sound. I have been working for several years as a sound mixer in cinema and television. I also enjoy walking in the woods, preferably in the morning; and last but not least, I have a soft spot for Island, where I hope one day I will be able to live for at least a few years.
Choose your #threewordsforphotography.
Curiosity. Silence. Patience.