Photos by Birthe Piontek
Photographer Birthe Piontek Manipulates Found Portraits of Strangers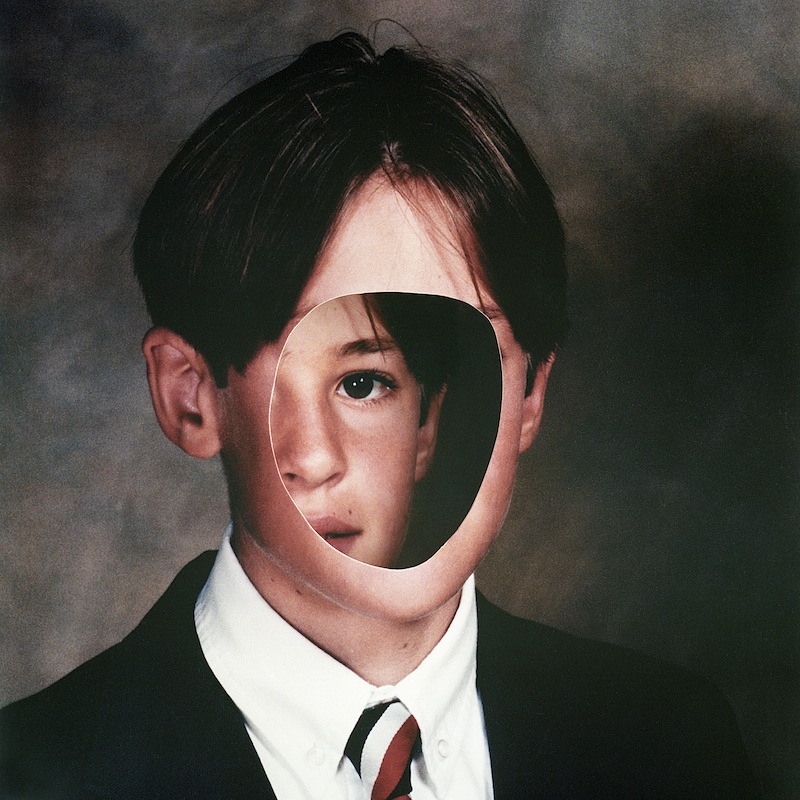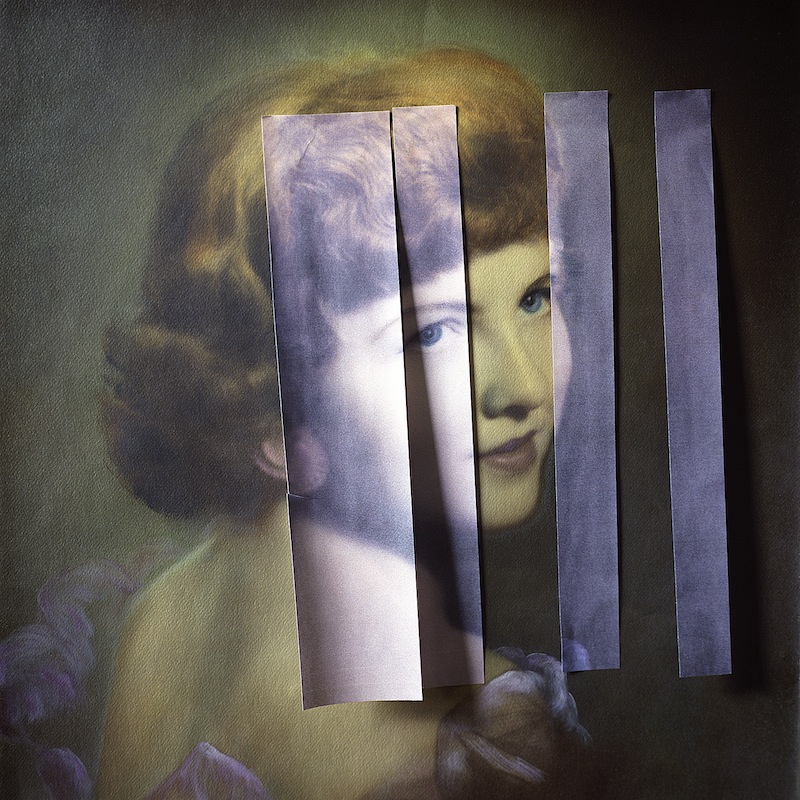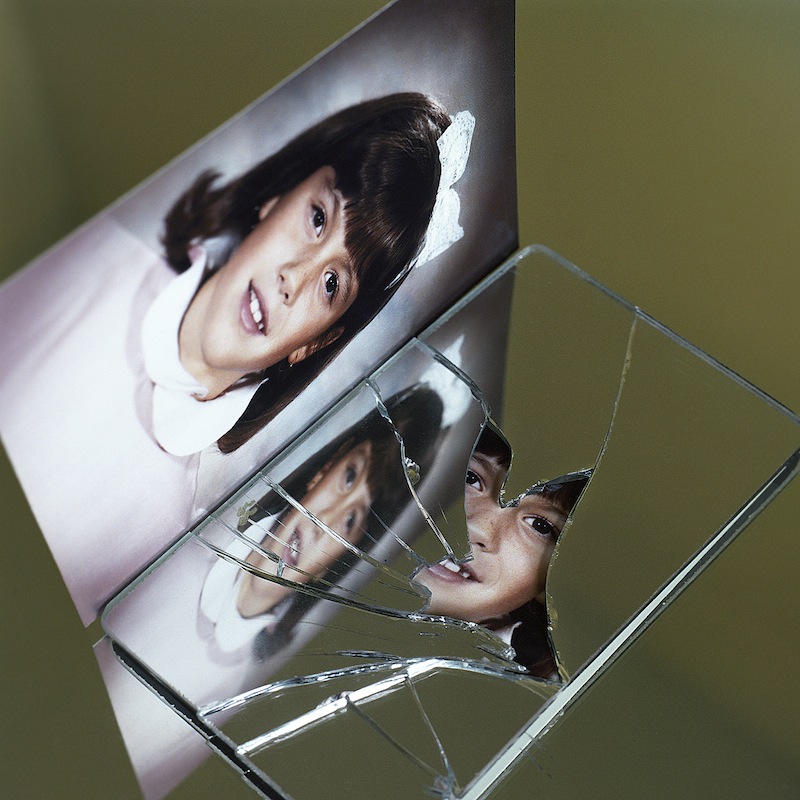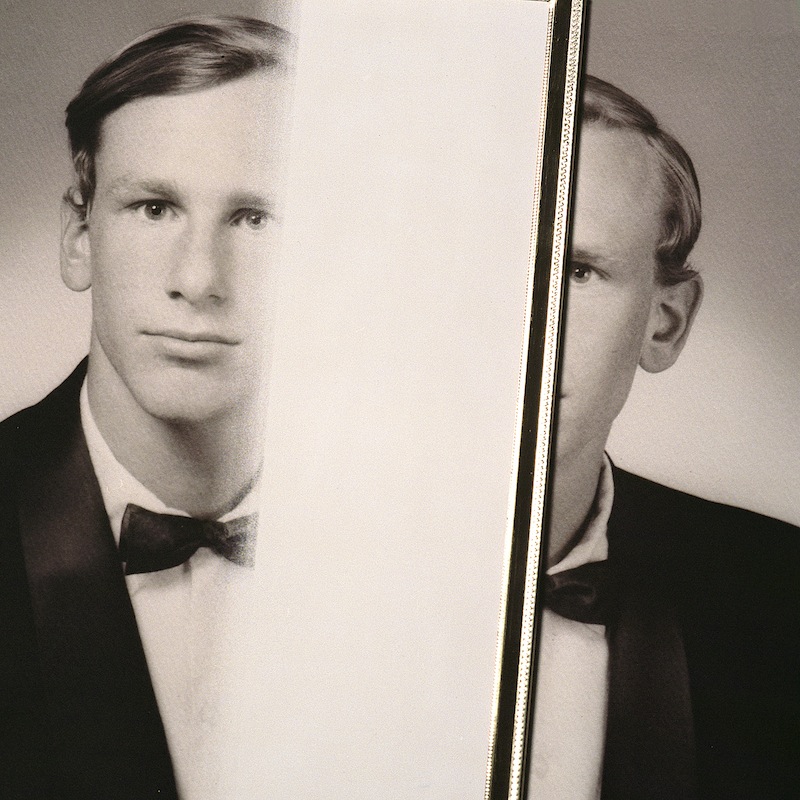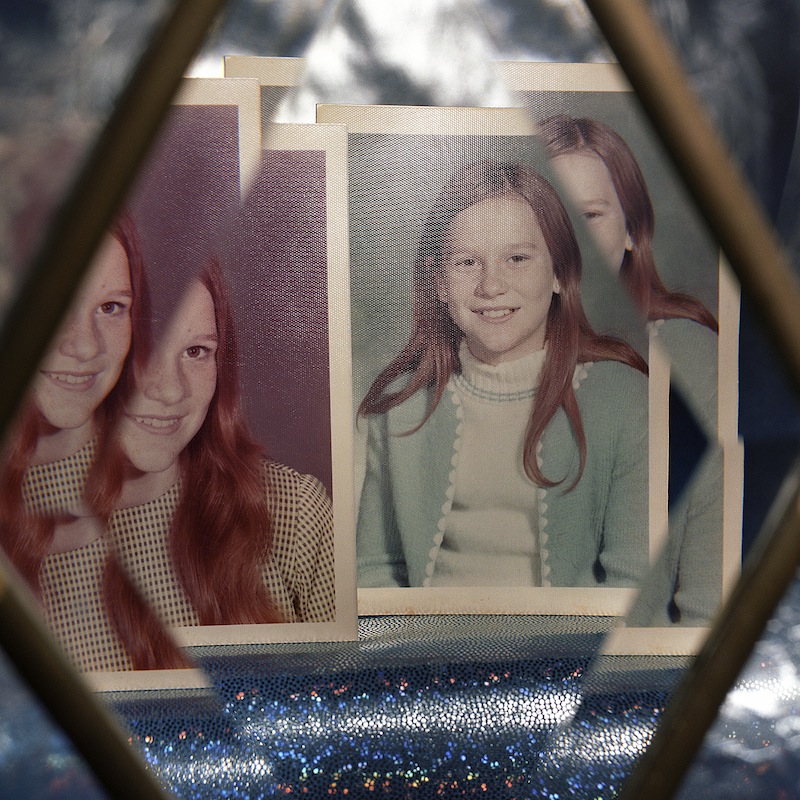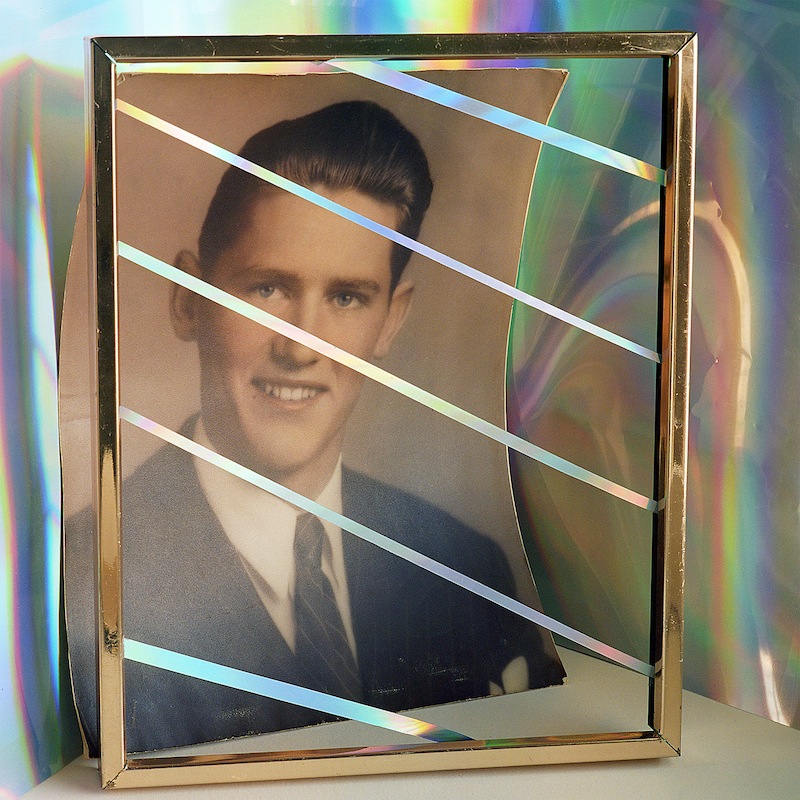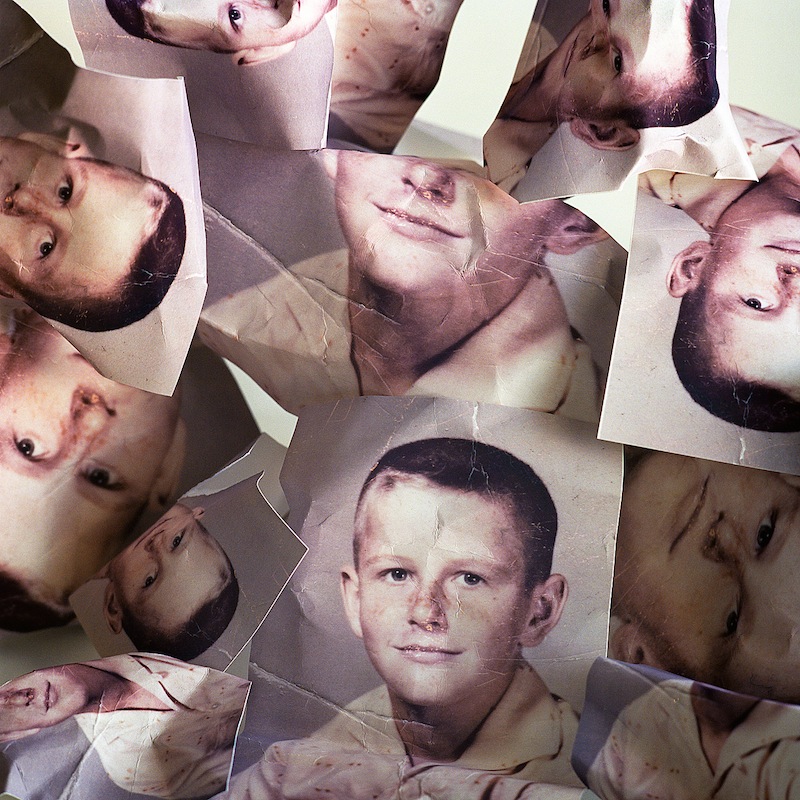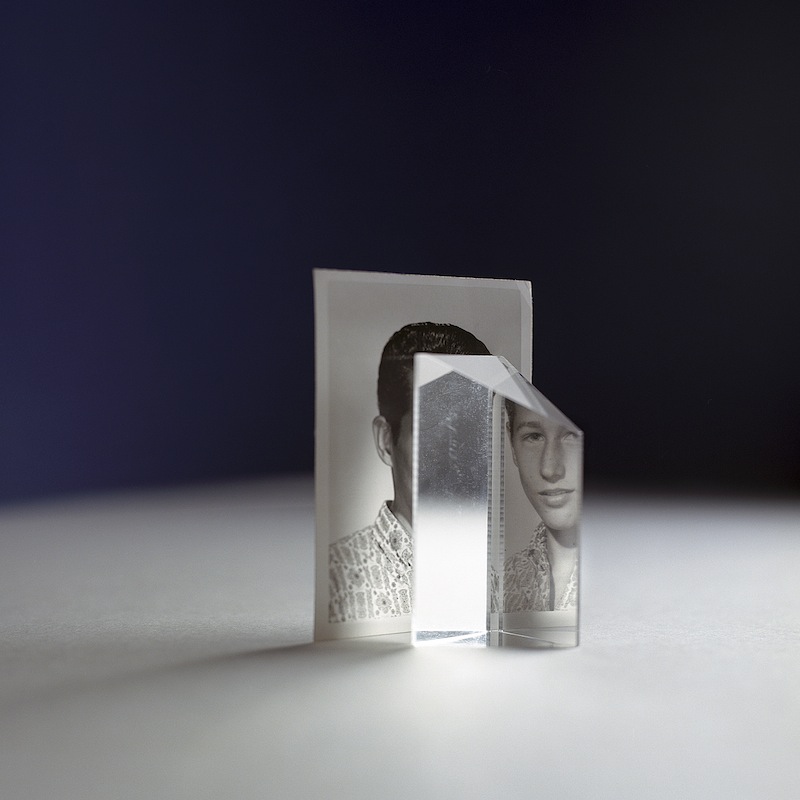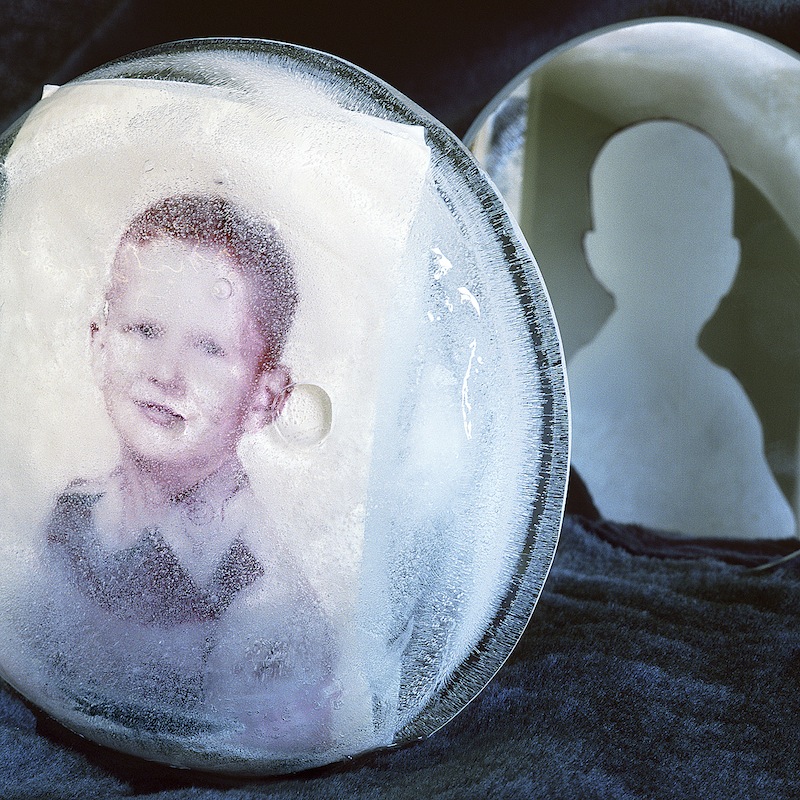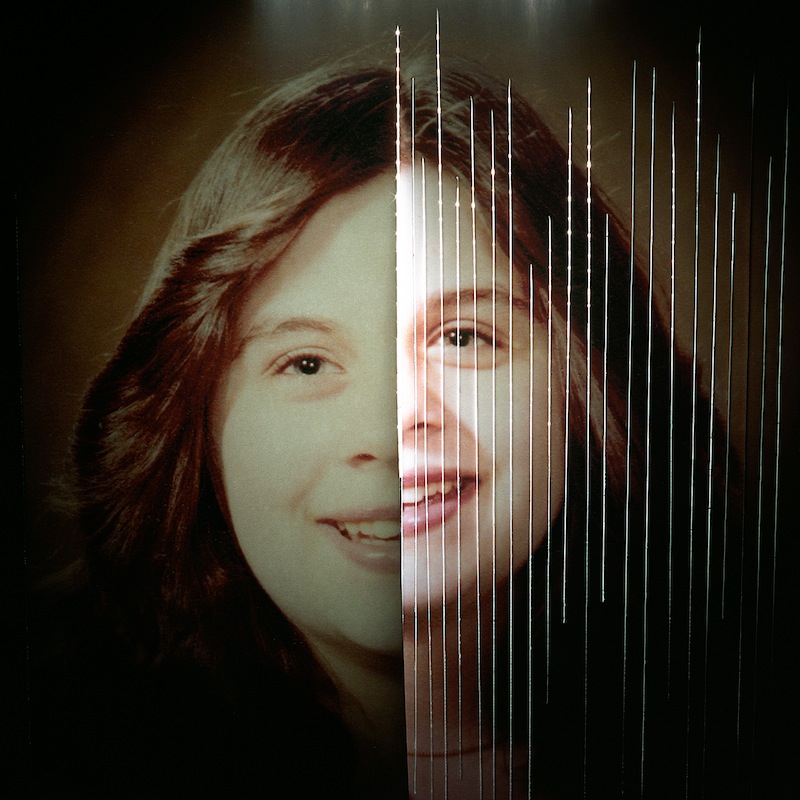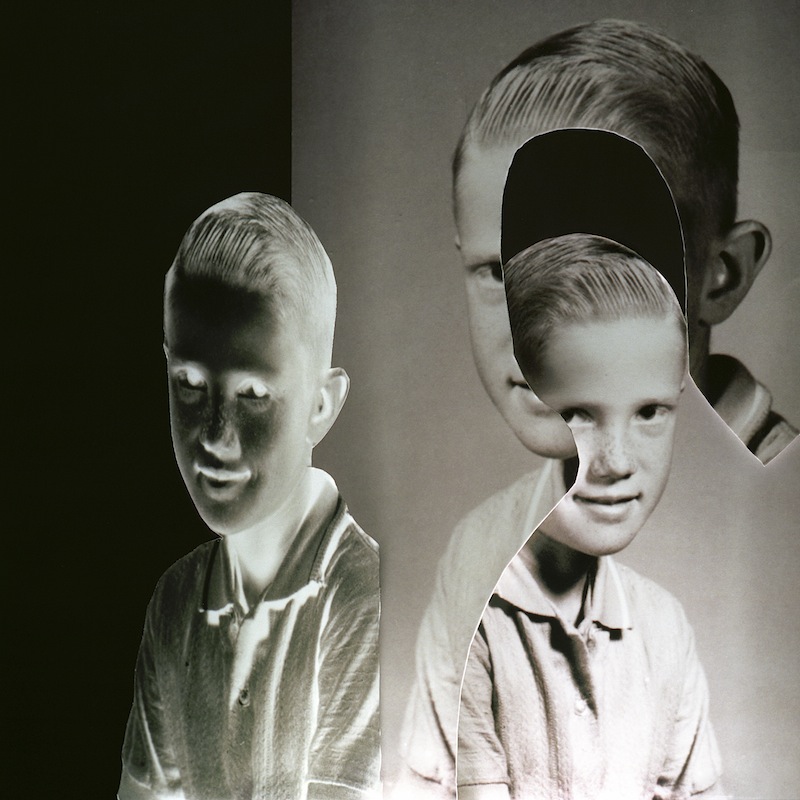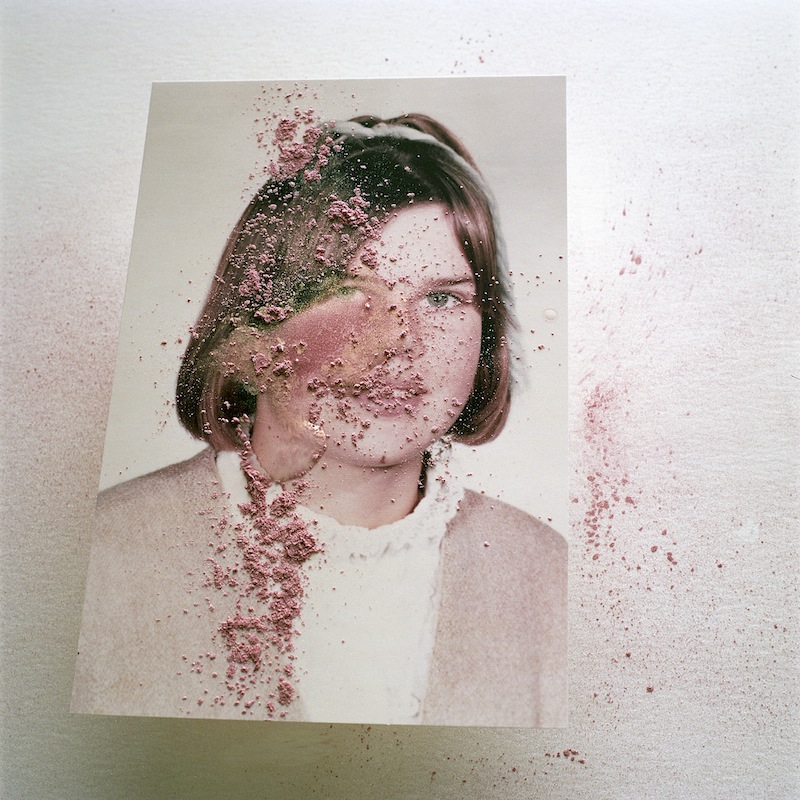 Birthe Piontek is a 38 year-old photographer originally from Germany, but based in Vancouver, Canada for ten years now. Today we present her series Mimesis, for which Birthe manipulated found photographs of strangers as a way to explore issues of identity and representation.
Hello Birthe, thank you for this interview. What are your main interests as a photographer?
My main interest is in people and identity. I'm interested in the psychology of people – how do we feel, think and live? How is our identity shaped by our surrounding world? For me as an artist, the question is the visualization of identity and how I can articulate my own observations and thoughts around it.
What is Mimesis about in particular?
The term mimesis is ancient Greek and refers to the relationship between art and the "real" world. It also alludes to the question if art is just an imitation of the real world. When researching for the project, I thought a lot about the relationship between an image of a person and the person depicted. A lot of questions came up, like: is an image just a copy of the real person or can it be its own original, its own reality? Do copy and original influence each other?
In Mimesis I am also investigating to what degree the complexity of human identity can be visualized in an image. As with any form of art, this project is fictional, it's a mythical world I created that illustrates what I think the complex layers of human identity might look like.
Please share with us a little bit about your creative process for Mimesis.
I search for the images on eBay, in flea markets and at thrift stores. When I find something suitable, I usually spend quite a bit of time with the photograph, looking at it and familiarizing myself with it. In a way, I try to get to know the person that is shown, and figure out the essence and uniqueness of that particular picture.
I then scan the image and start working with a copy, as I try out many different directions – trial and error is a valuable part of the process. I quite often cut into the image and I don't want to ruin the original. Subsequently, I start incorporating other materials with the photograph, like fabric, glass, paint, foil, ink etc. It's a very physical, almost sculptural process, something that is new and very exciting to me. The whole setup looks very much like a mini installation. At the end of this process, I will take a picture and bring the 3D installation back into a 2D collage.
Mention the skill that you think is most critical in the education of a photographer.
It's really important to know how to get your work in front of the right people. Marketing skills are pretty important and and don't necessarily come naturally. Whether you're a fine art, editorial, commercial photographer, you need to know who your audience is.
It's something that is so crucial but art schools don't usually really pay attention to it, at least I've never seen it part of the curriculum in any school. As a photo student, you kind of live a bit in a bubble when you go to art school, which is great because it allows you to play around and really explore without any restrictions but eventually, school is over and you have no clue how to make a living.
What would you say to convince someone who never cared about photography at all to start buying photobooks and visiting exhibitions?
I look at photography the way I also look at any other art forms whether it might be painting, sculpture, or dance – it's a wonderful way to engage with the world, to see and learn something new and different through the eyes of another person. You get taken by the hand and introduced to something that you might not have known or felt before. You have a chance to discover something new about yourself and about the world and that can be a very enriching and meaningful experience. It can add spice or a bit more color to your life and who wouldn't want that?
If you could change or improve one thing about the photography industry, what would it be?
I don't want to sound too old school but I feel sometimes a bit overwhelmed by the fleetingness of the medium these days. Of course, it's not only a problem in photography – it's the blessing and the curse of living in a digital day and age where everything is produced and available in an instant. But it sometimes feels that we lost connection to the "original" idea of taking a photograph – to stop and think about a moment, a thought or an emotion that is worth to be captured.
With the accessibility of digital photography I sometimes feel, we're producing a lot of white noise. This of course also affects the photo industry and the art world. There is so much work out there, so many images – it definitely makes me wonder if I should even take another photograph. Images, and the way we deal with them seem to have less weight, they are more fleeting and I wish we would slow down a bit and give them more room to breathe.
Describe your photographic diet.
It's a mix of different things but I'd say 90% I keep up with photography through direct conversations with other photographers. I'm part of a photo collective called Piece of Cake Project. We meet twice a year for a multi day workshop where we share our work and talk A LOT about photography. These workshops are always very inspiring – you come home and have a lot to digest.
I also travel quite a bit and always make sure that I look at an exhibition or two wherever I am. The only social media I use is Instagram which I find really entertaining, inspiring and definitely informative.
Do you have any other passion besides photography?
One of the reasons why I ended up moving to Vancouver is the city's proximity to nature – both mountains and the ocean are right there. I love going hiking and camping and exploring the outdoors.
Choose your #threewordsforphotography.
Meaning. Exploration. Connection.