Matt MacPake Wins the Single Image category of #FotoRoomOPEN | Format Edition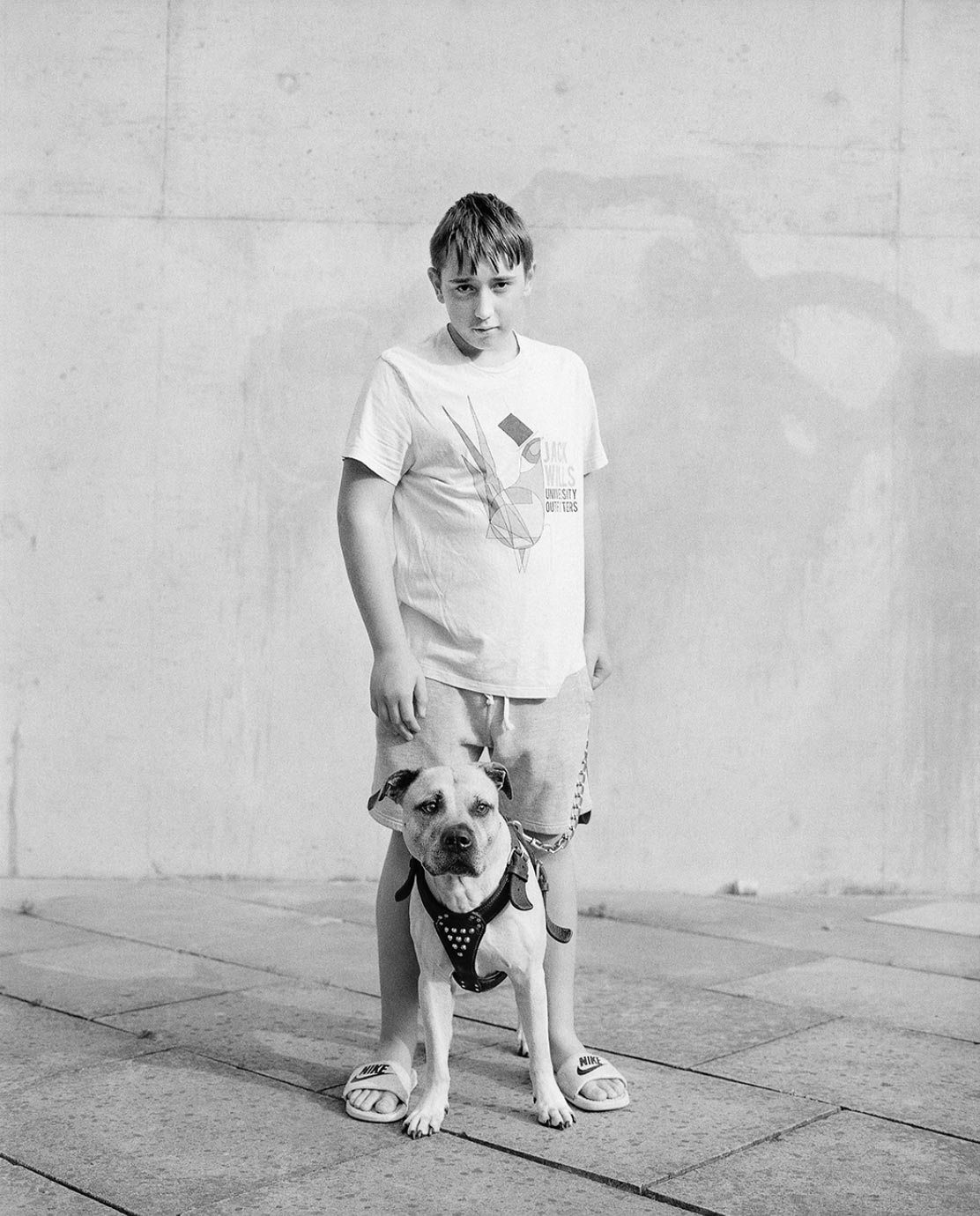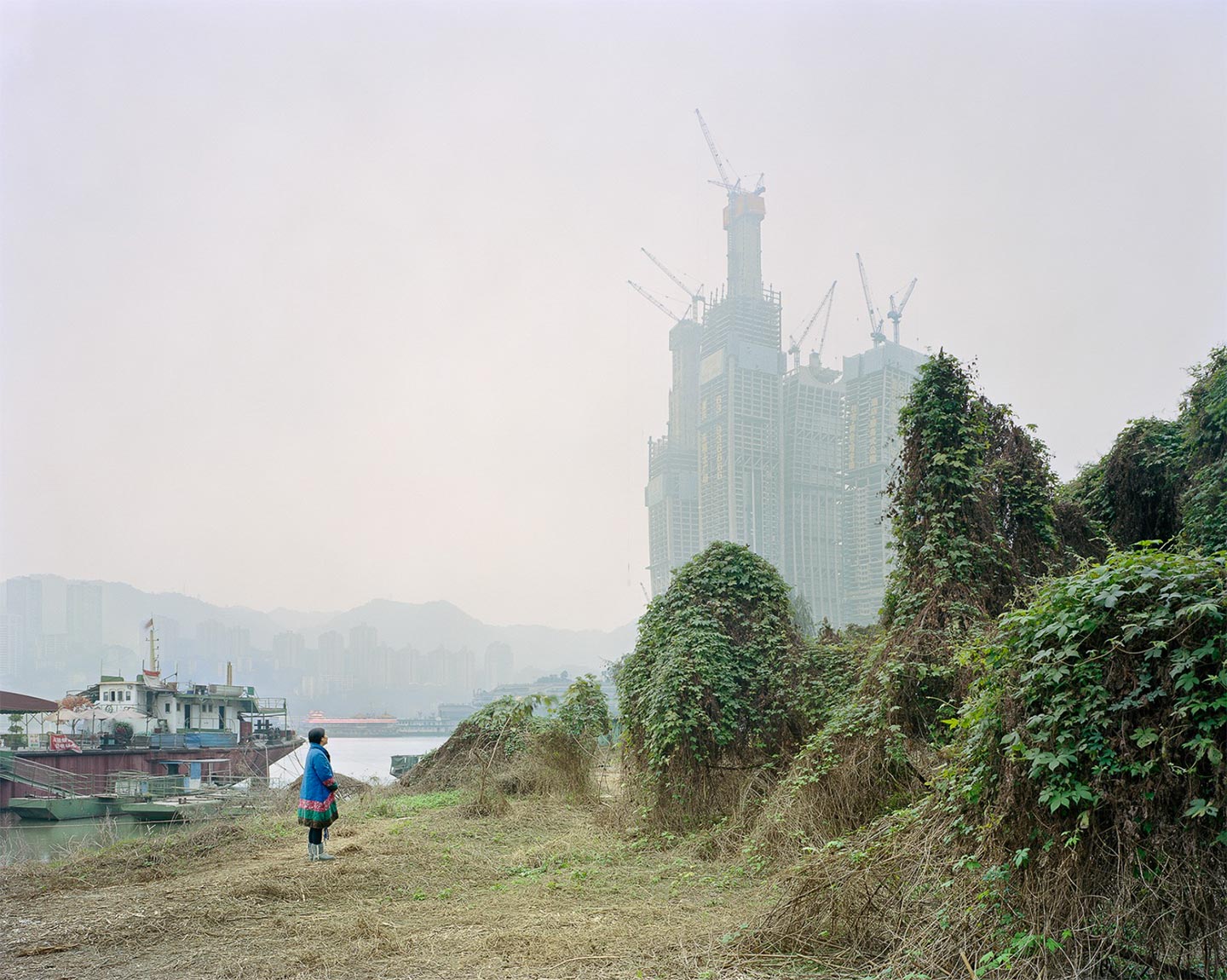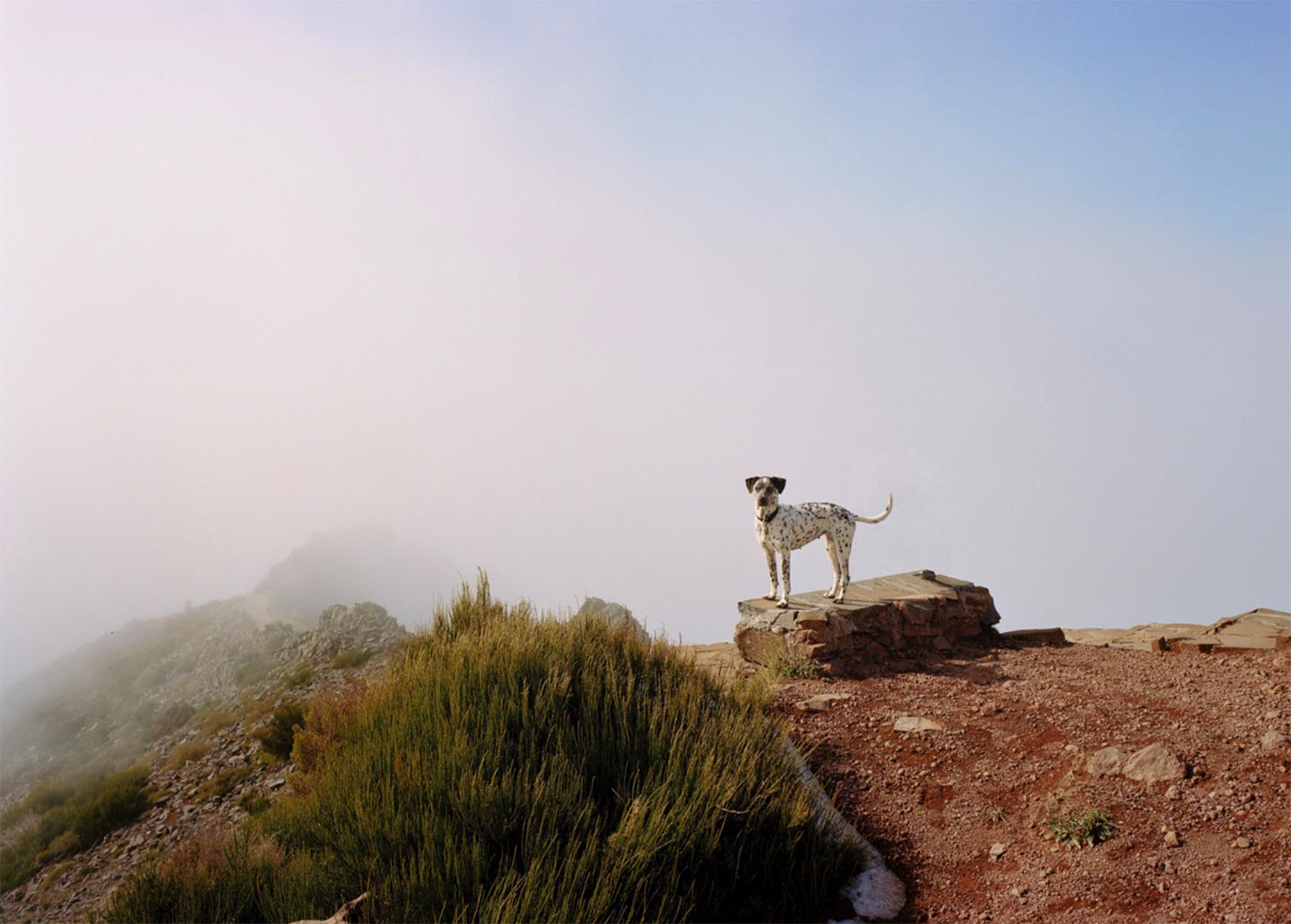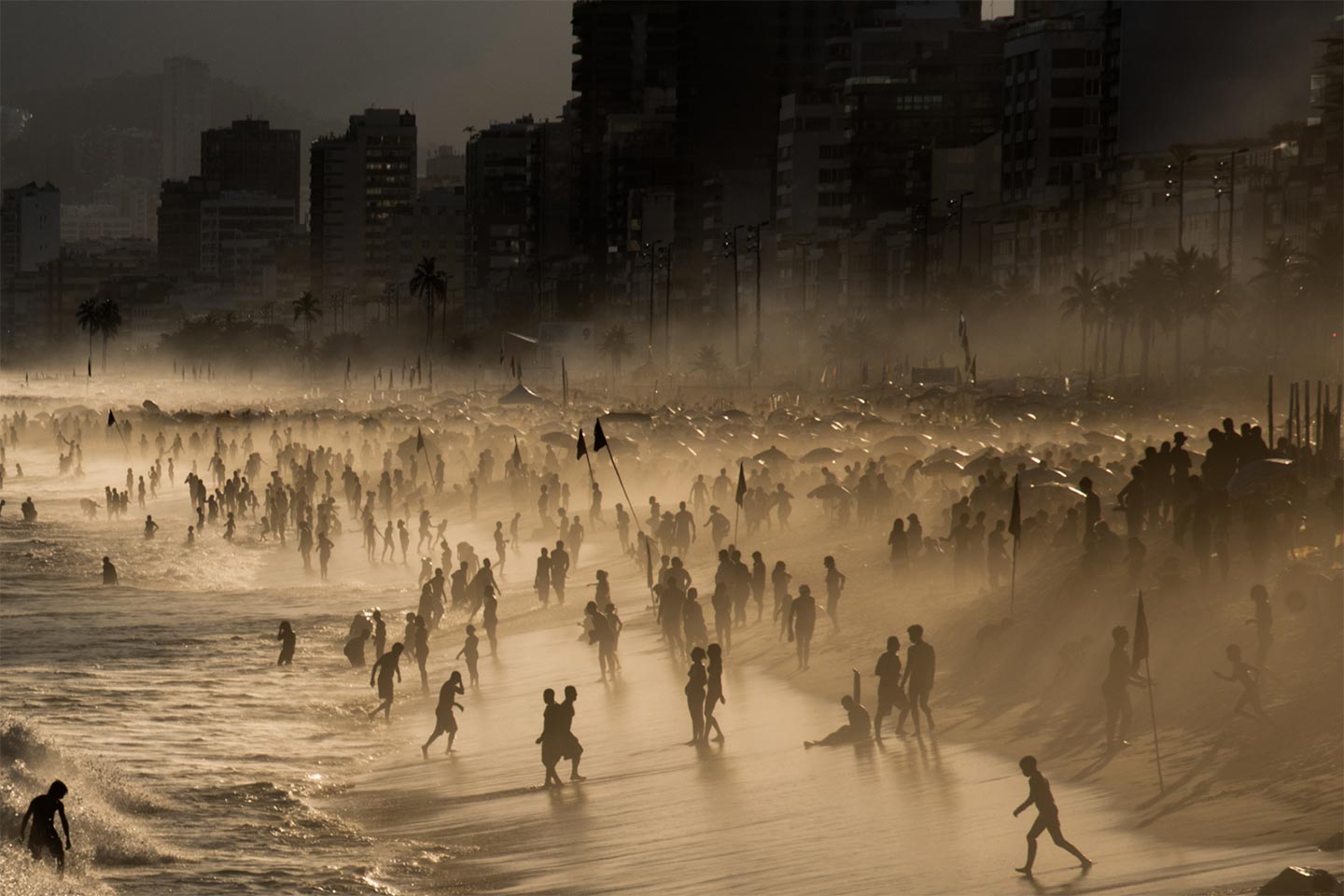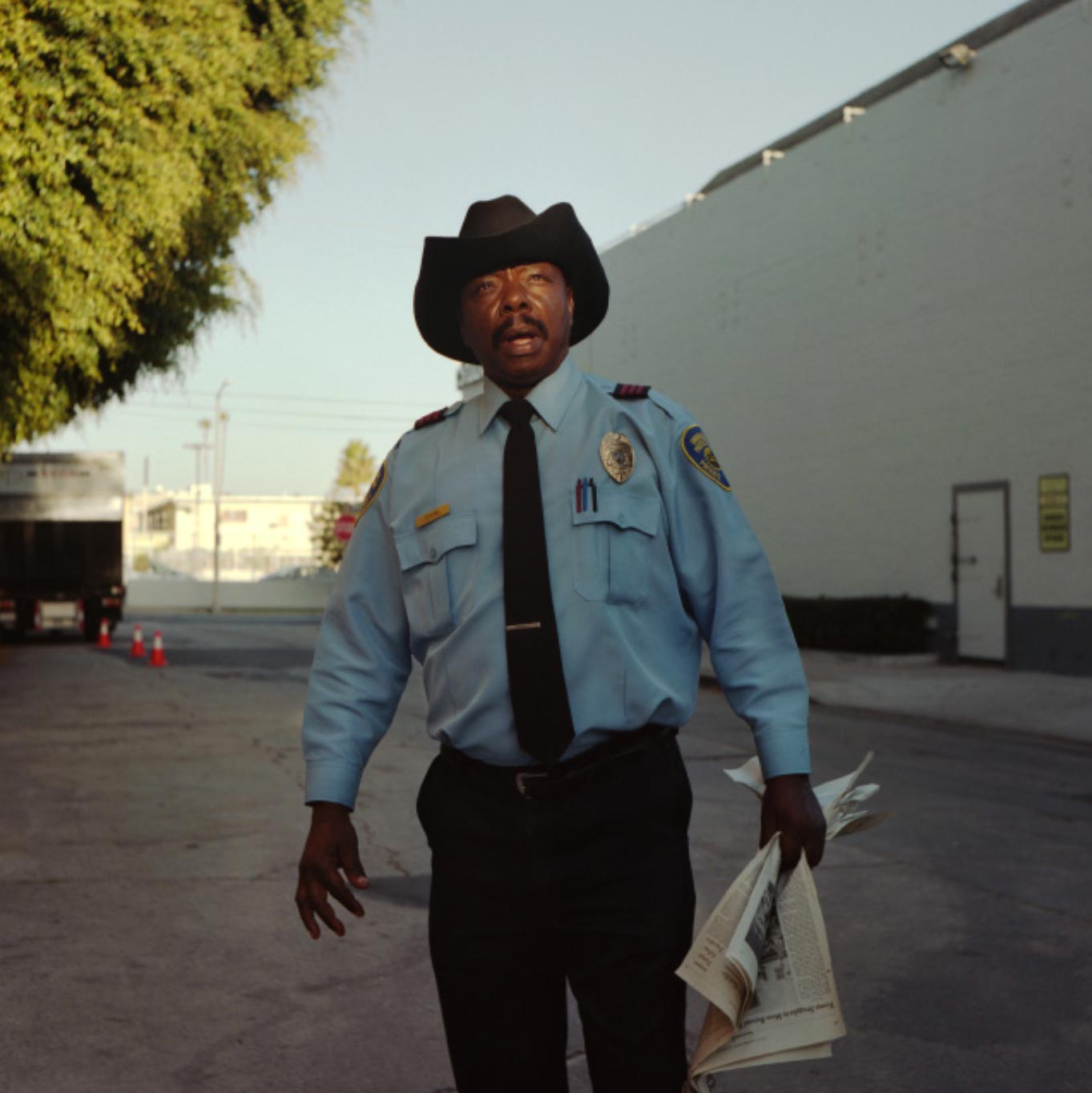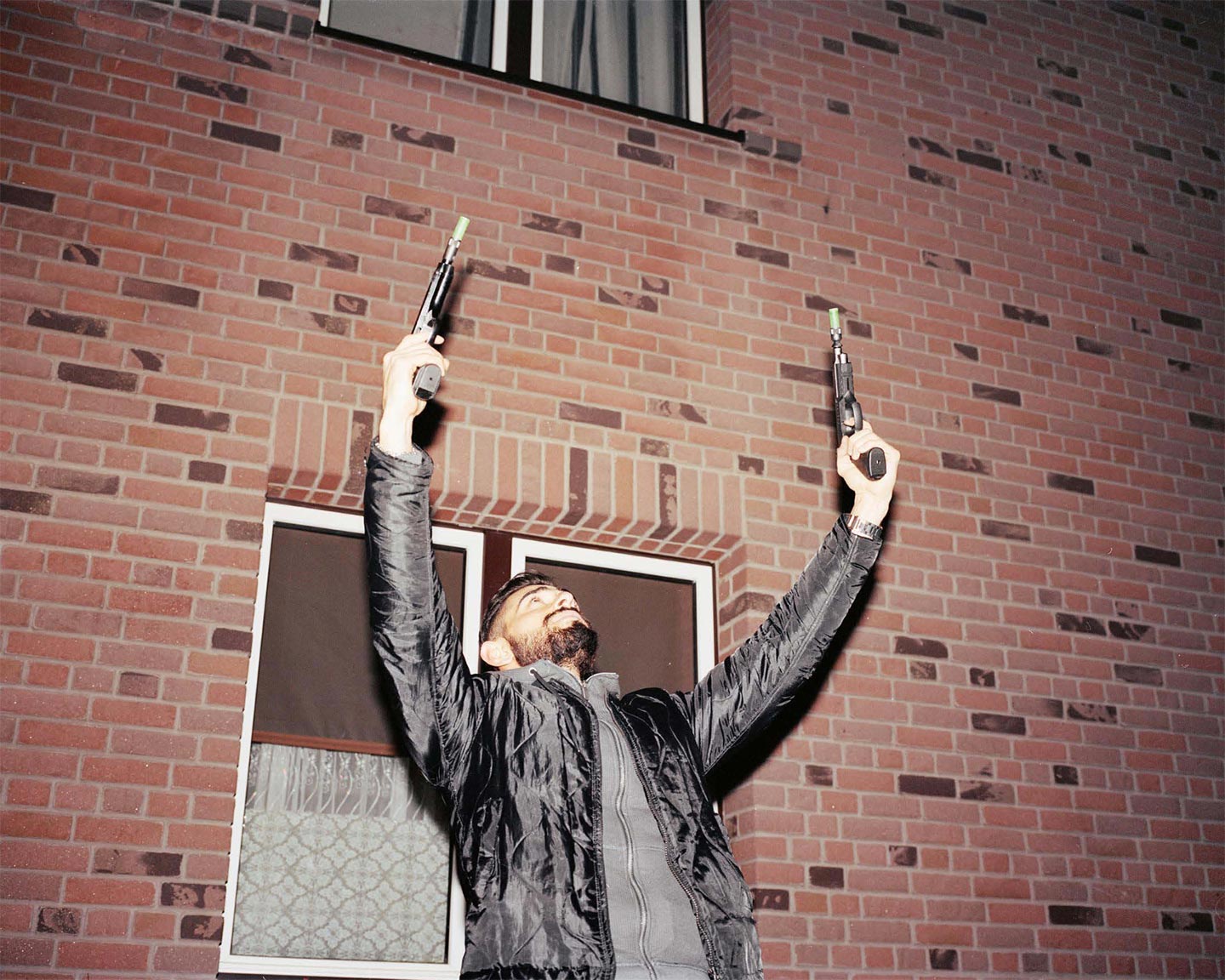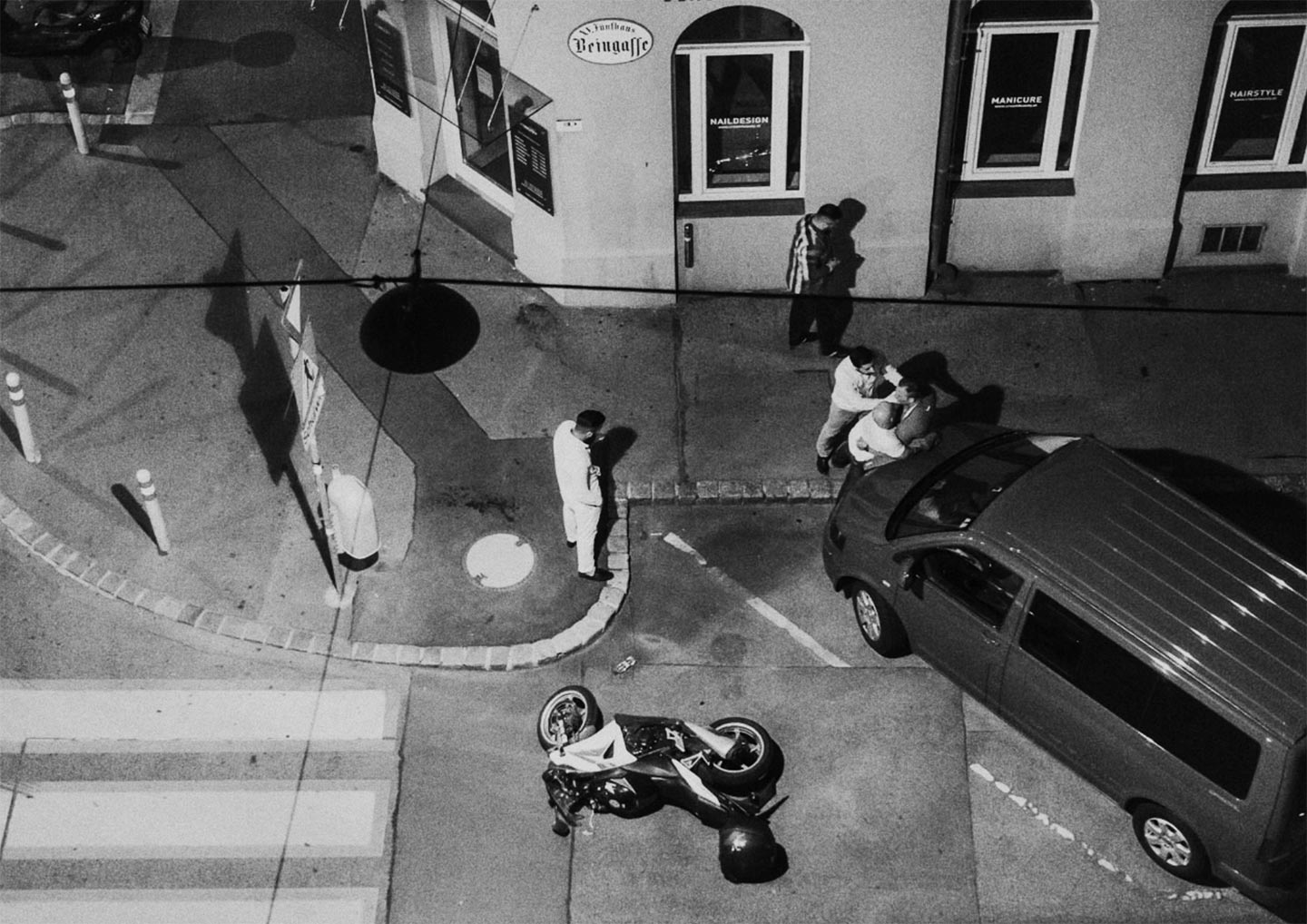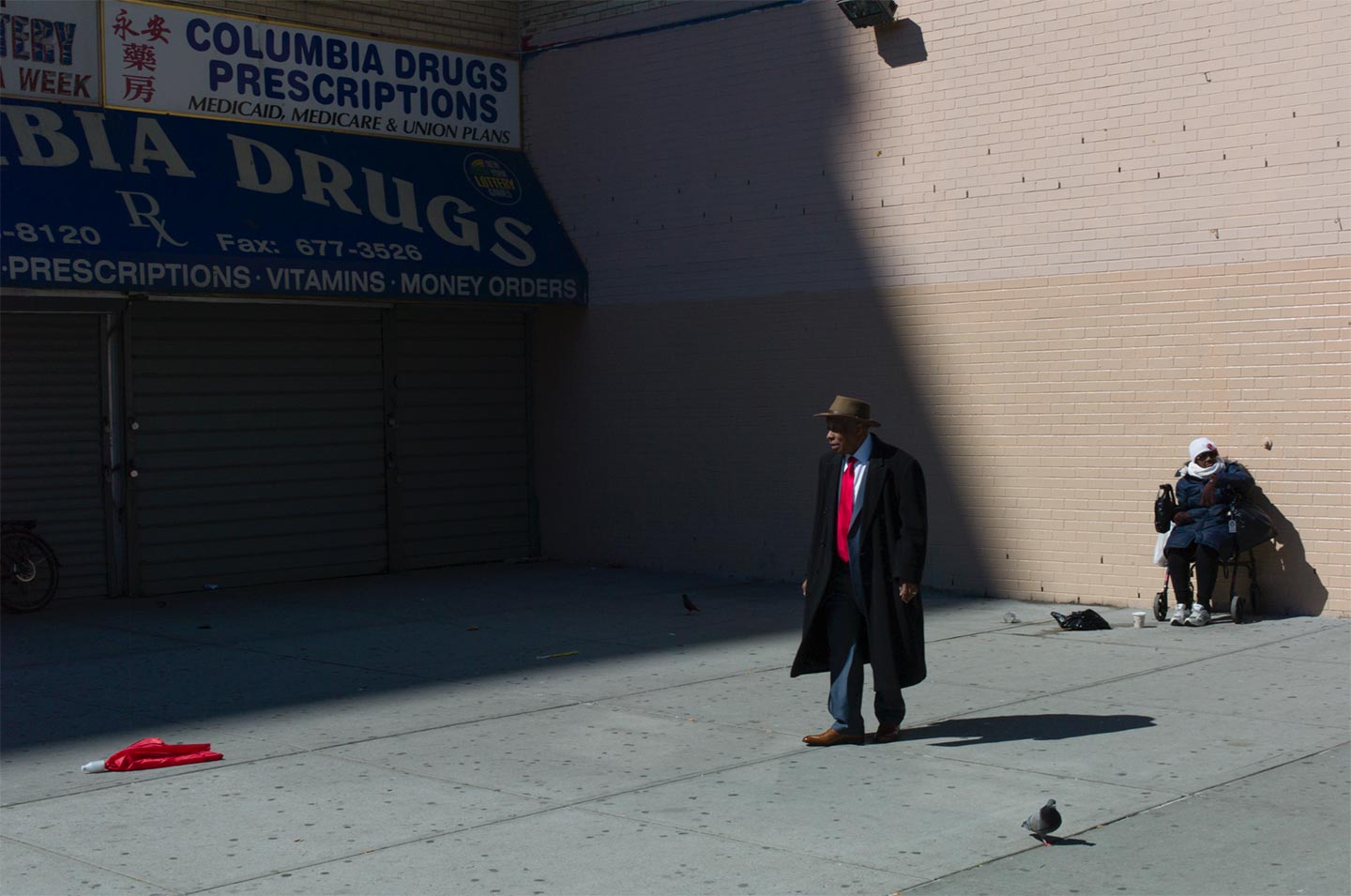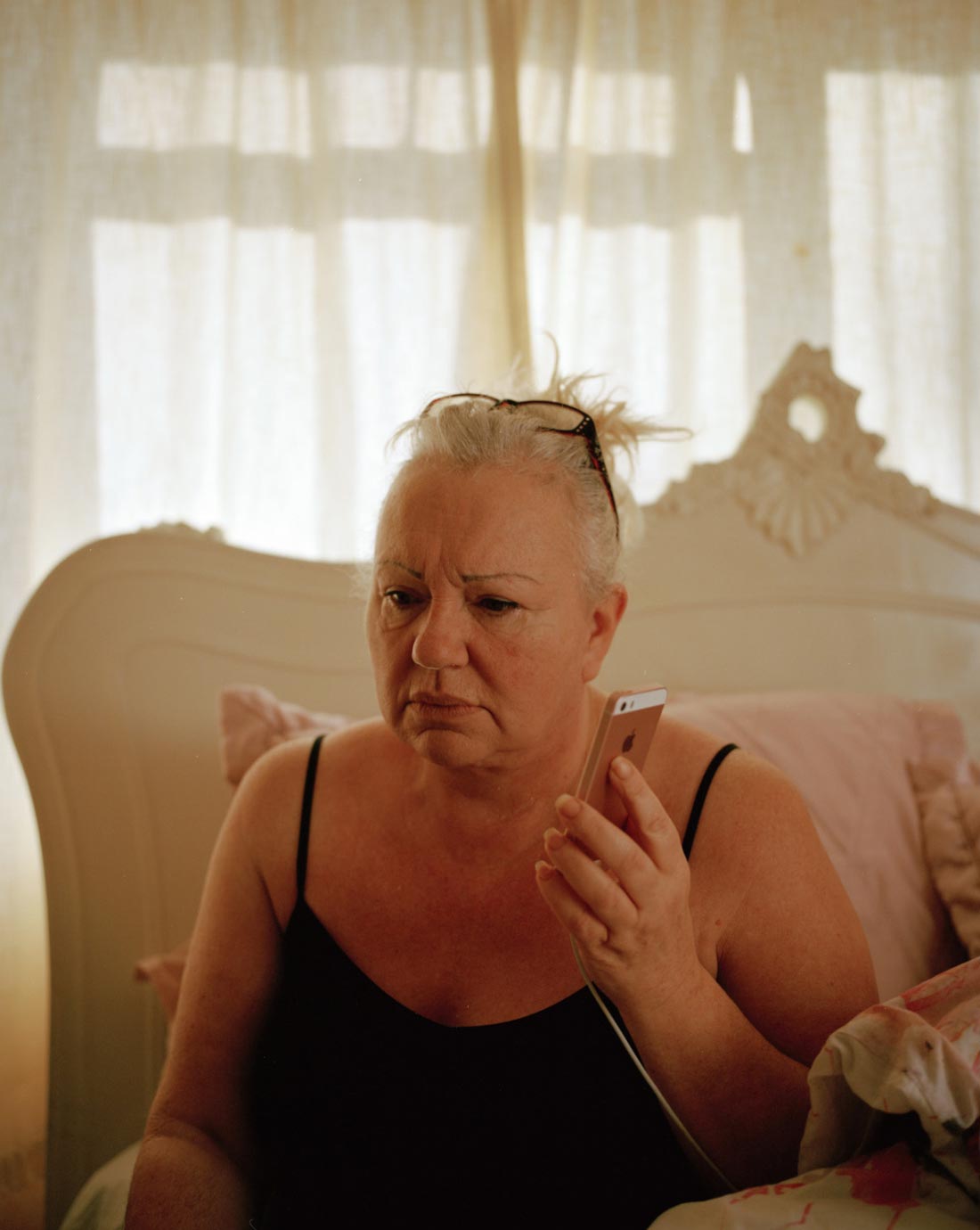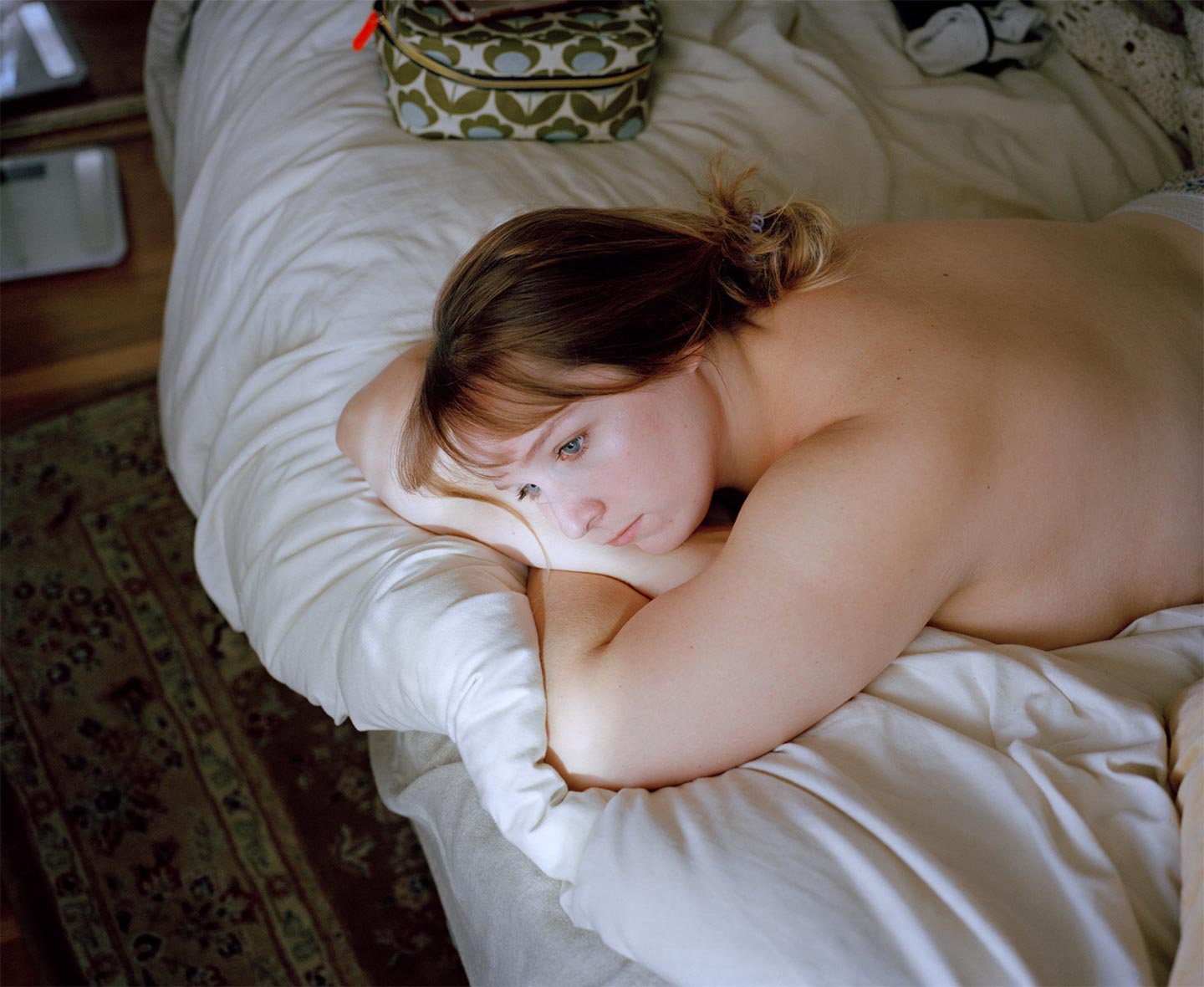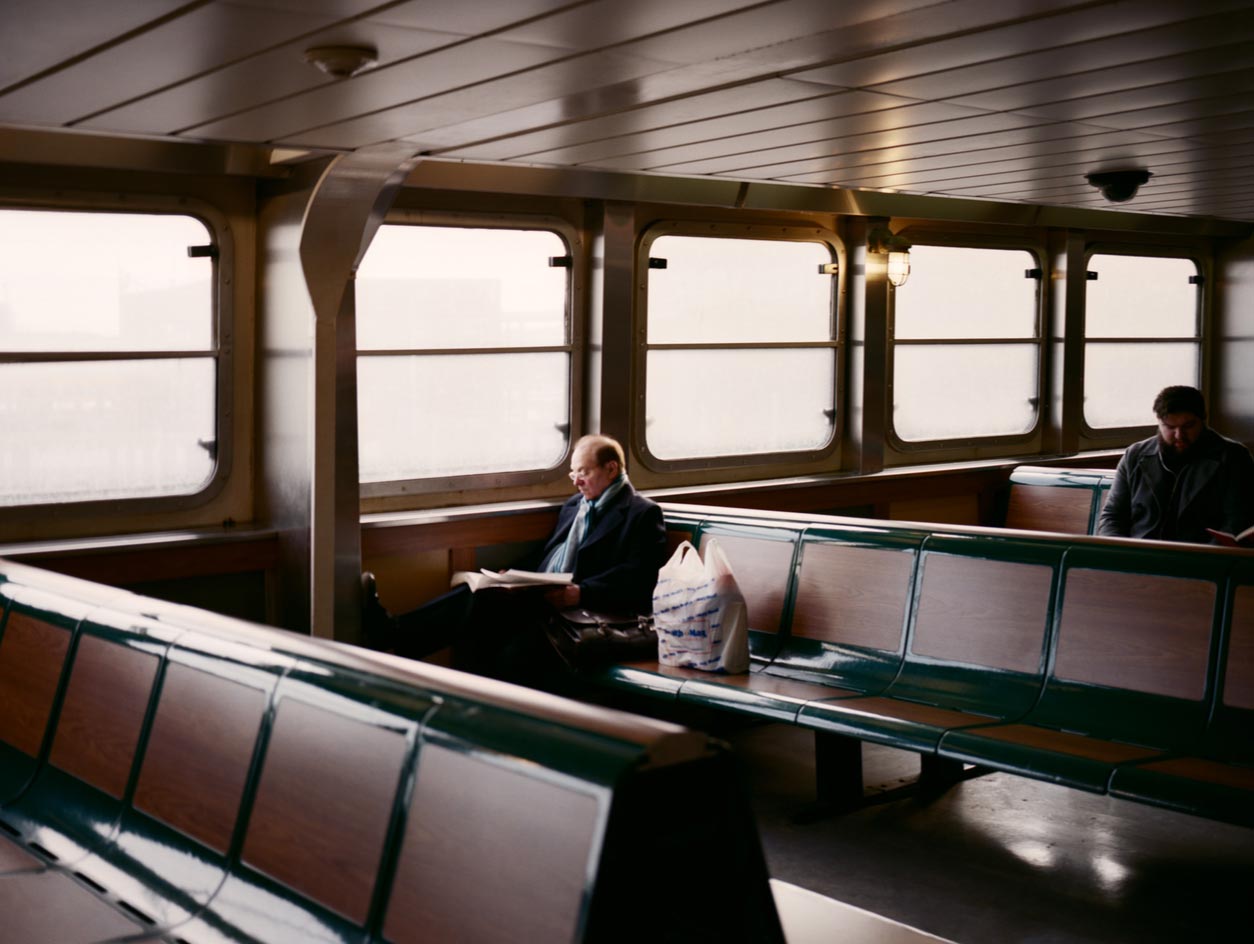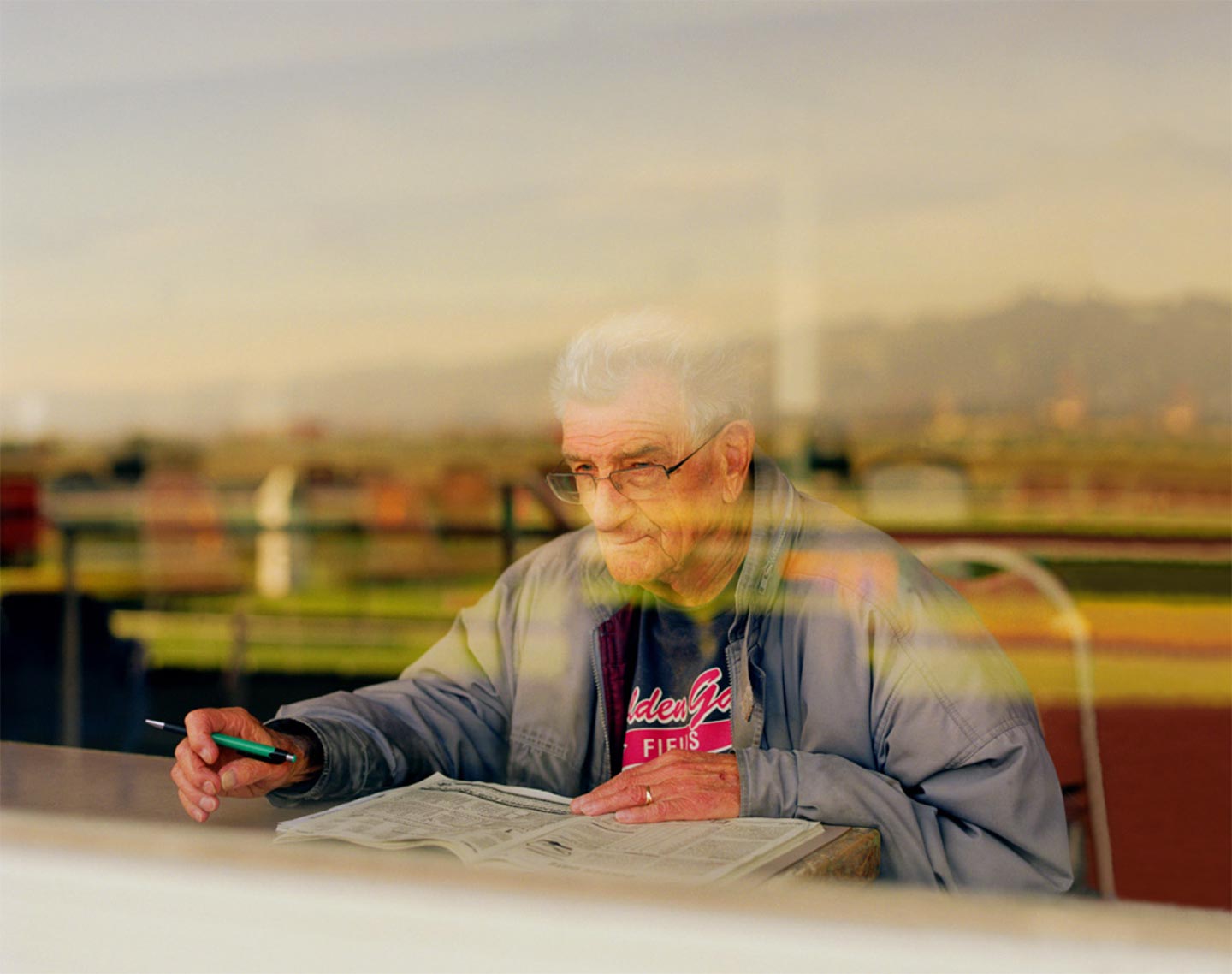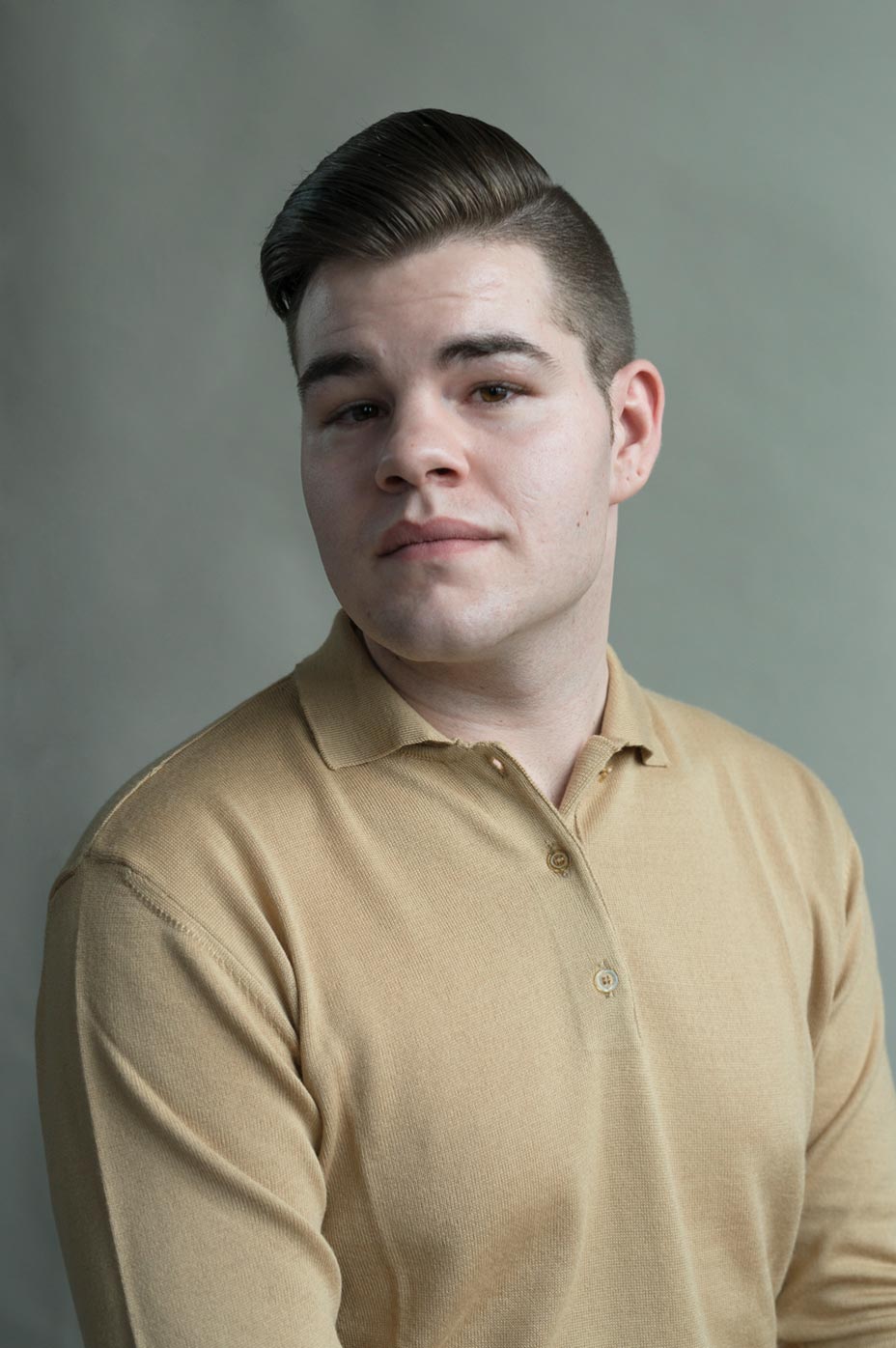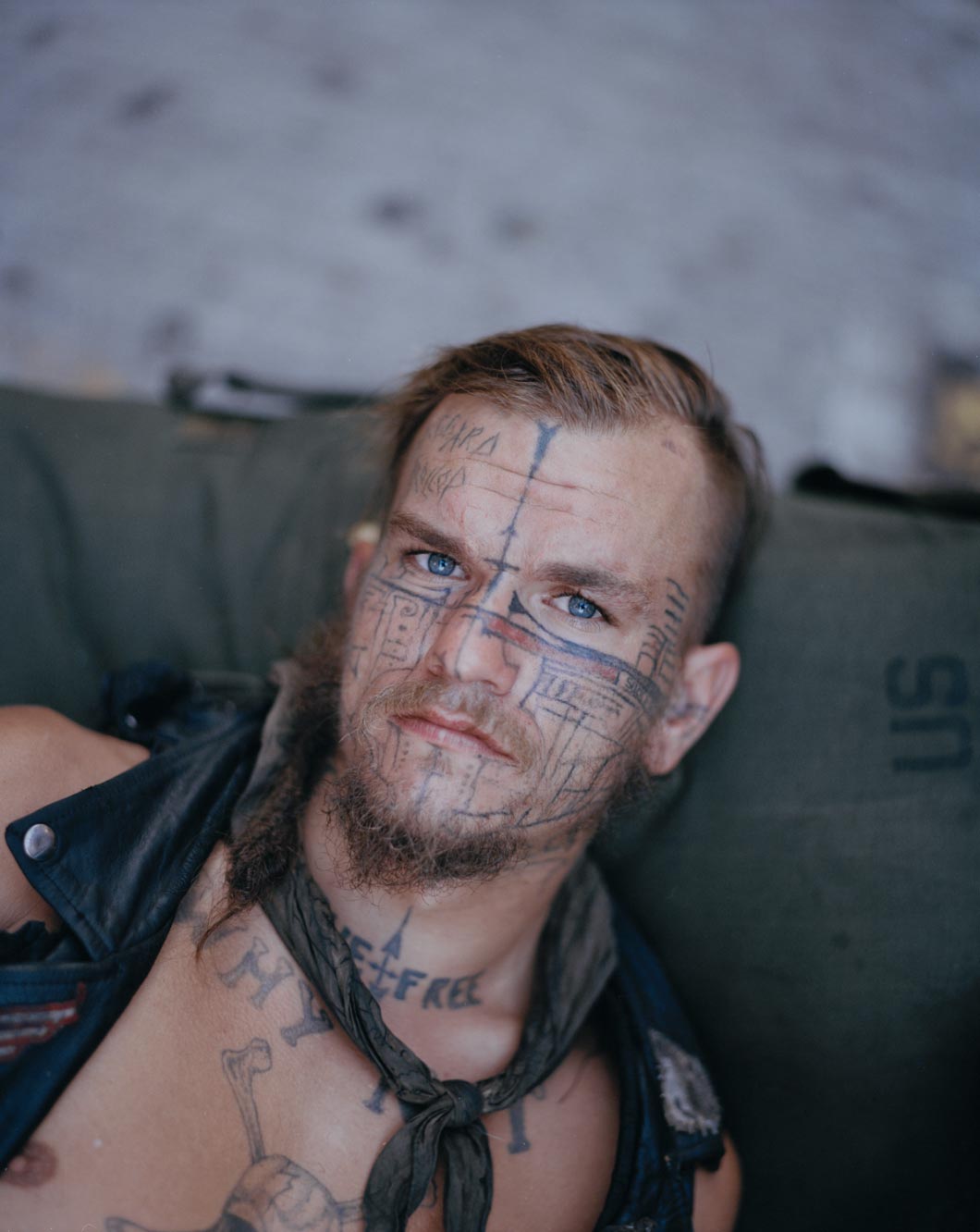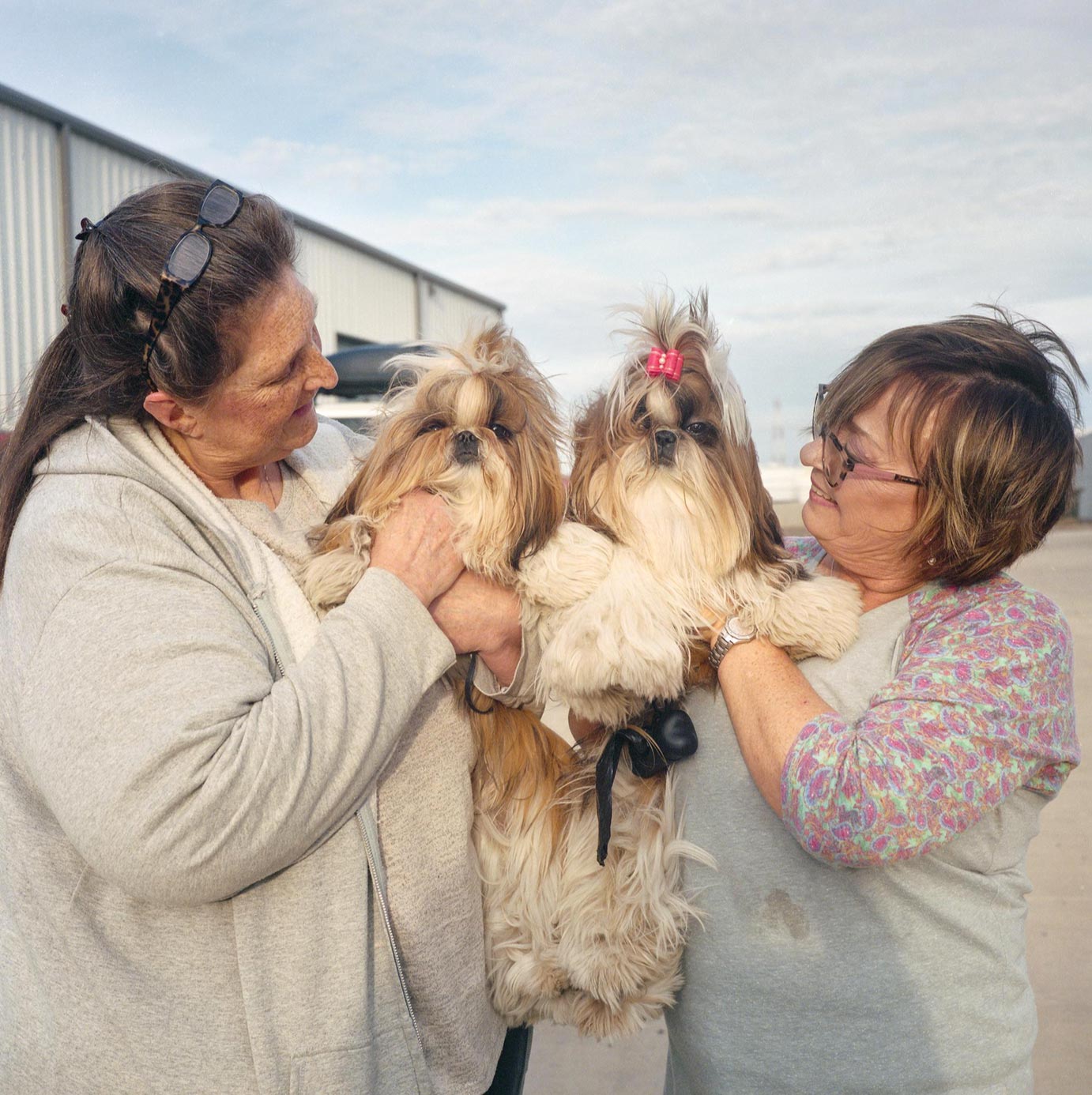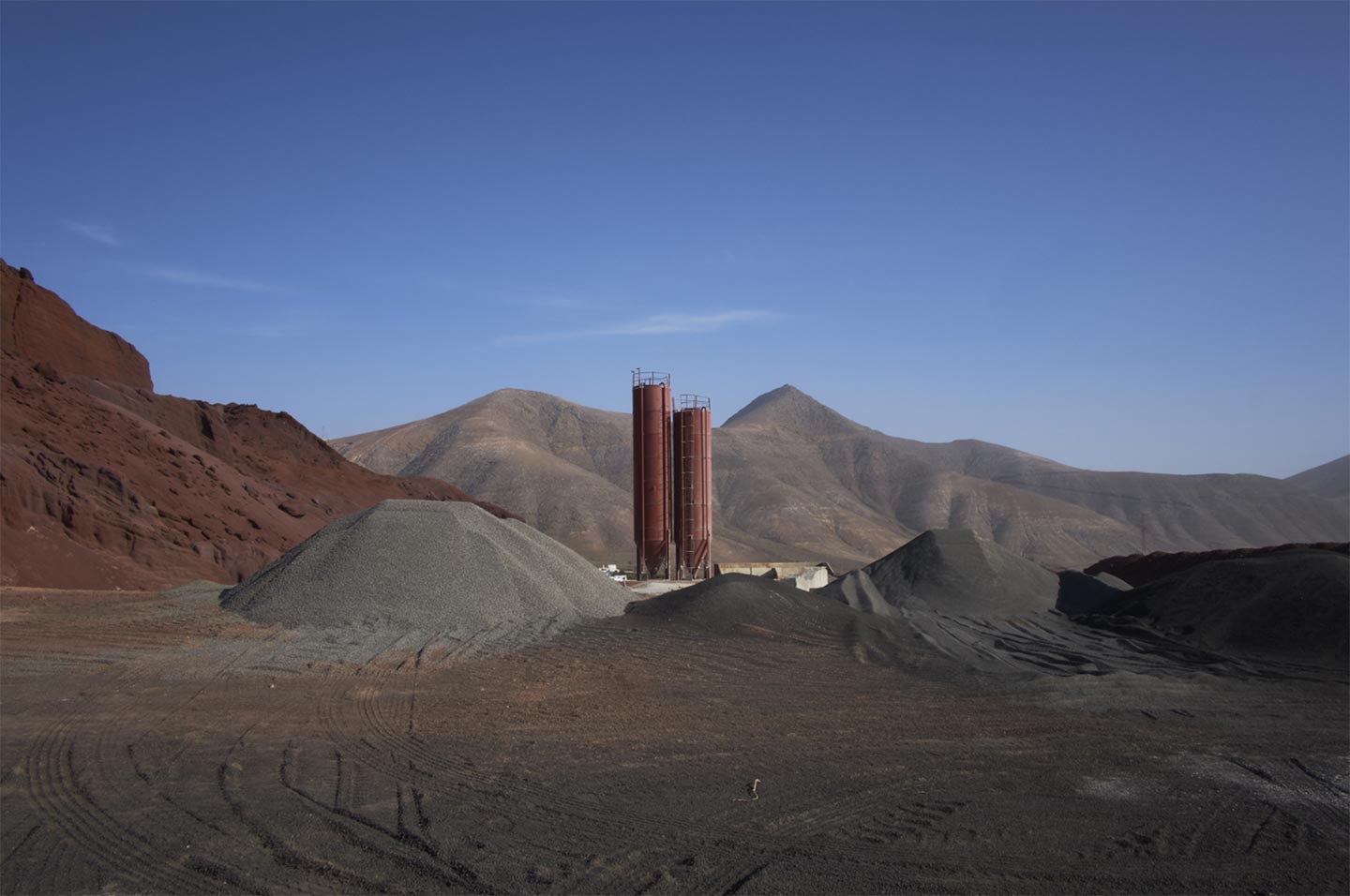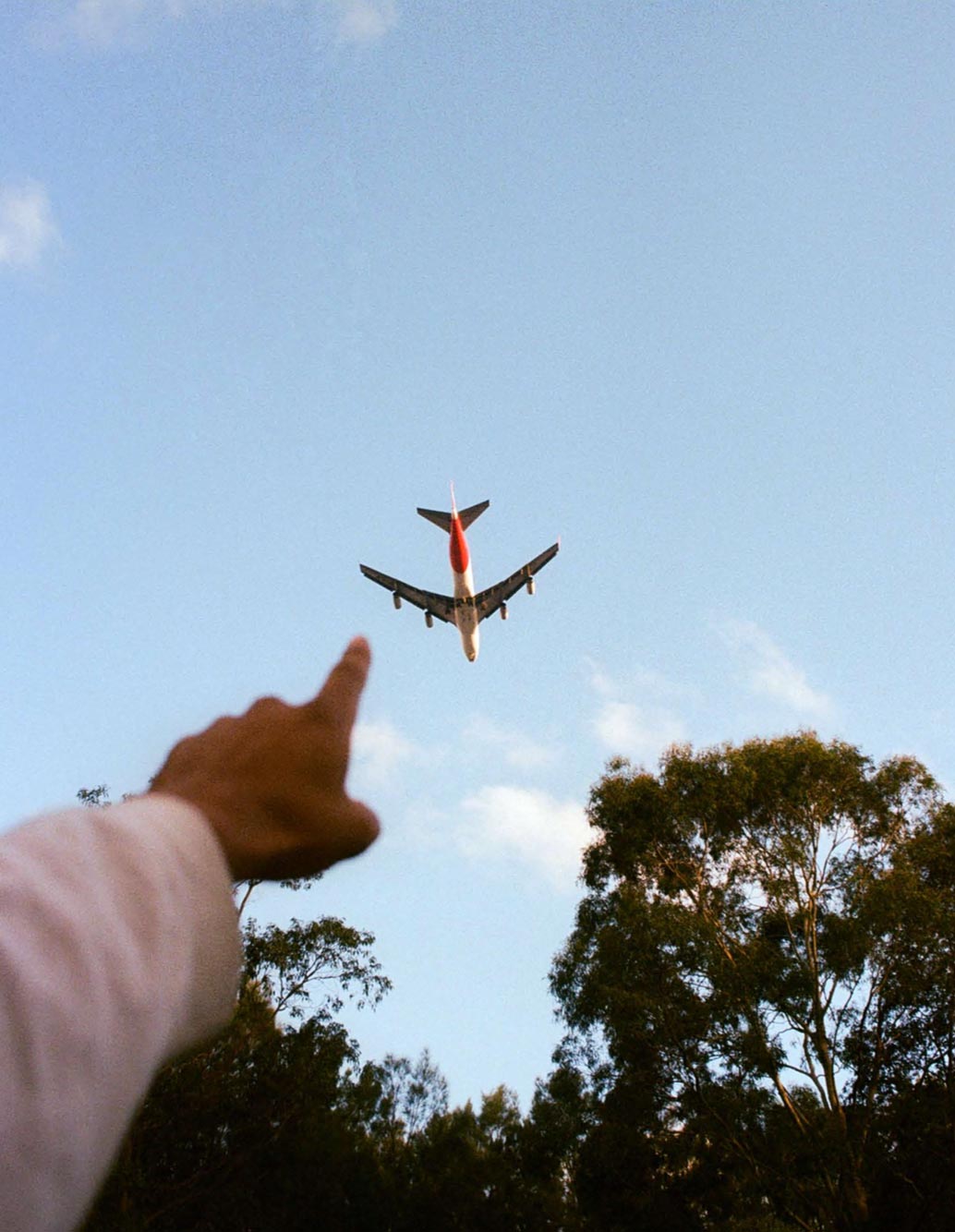 Just yesterday we announced Rachel Jump as the winner in the Series category of #FotoRoomOPEN | Format edition and the recipient of the $1,000 final prize. Now it's time to reveal that Andy Adams, the call's juror, has selected Matt MacPake's portrait of a kid and his dog as the Best Single Image. Congratulations, Matt! (Did you know? We're currently accepting entries for a new #FotoRoomOPEN edition: the winner will have a solo show at JEST, in Italy. Send your submission today).
Format, the call's sponsor, have also picked their favorite entry: a photo by Cyrus Cornut of a woman looking up at a huge building being constructed in the distance. As promised, both Matt and Cyrus will get a free one-year Format Pro plan to create their online portfolio website. Enjoy, guys!
Finally, we as FotoRoom have made a shortlist of our own favorite submissions, which you can see in the gallery along with the winning images (turn on the captions for the names of the respective authors, and see below for links to their websites):
— Stanley Bloom
— Sandra Adorno Cattaneo
— Marijane Ceruti
— Cyrus Cornut
— Chervin Dalaeli
— Vedad Divović
— Ariana Gomez
— Larry Gorman
— Joanna Kulesza
— Suzette Luiken
— Matt MacPake
— Rudi Rapf
— Luana Rigolli
— Tom Roche
— Tyler Roste
— Darsh Seneviratne
— Sam Wright
This wraps up #FotoRoomOPEN | Format edition, but before we proceed to devoting all our efforts to the new #FotoRoomOPEN edition in collaboration with JEST, we'd like to thank Andy Adams for jurying the call and Format for sponsoring it: it was a pleasure to work with you!