Photos by Etienne Malapert
Come on a Journey to the World's First Entirely Green City (in the Middle of the Desert)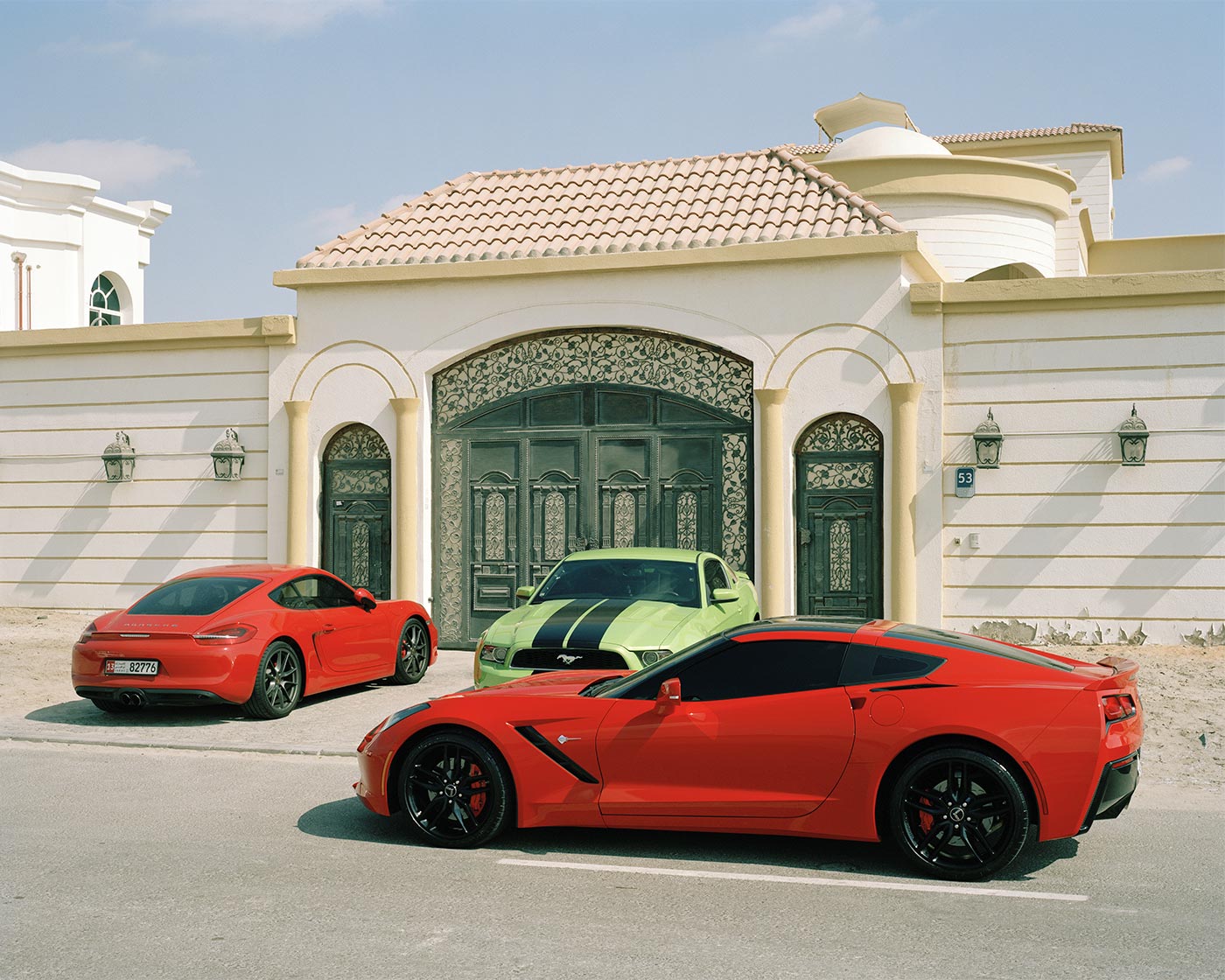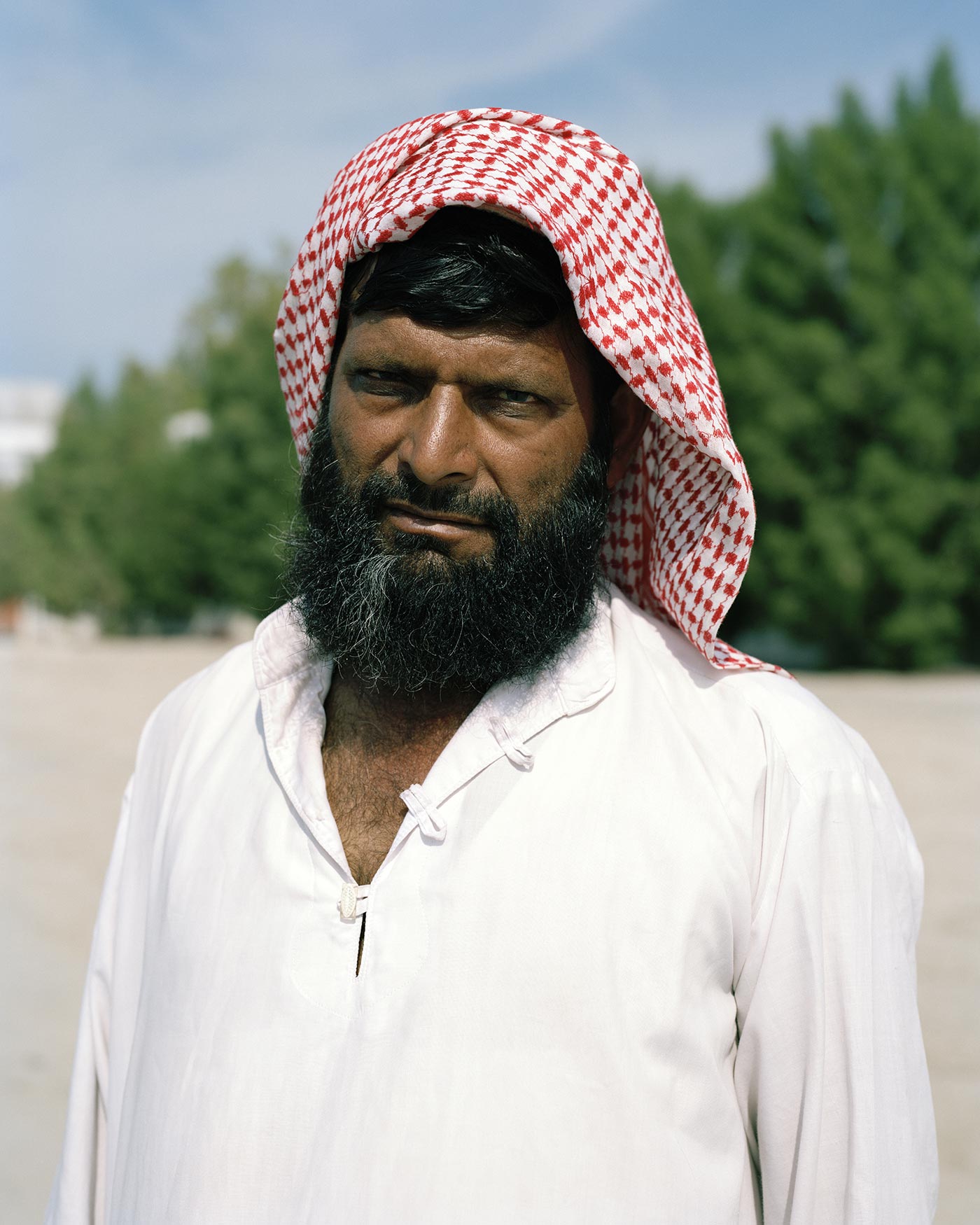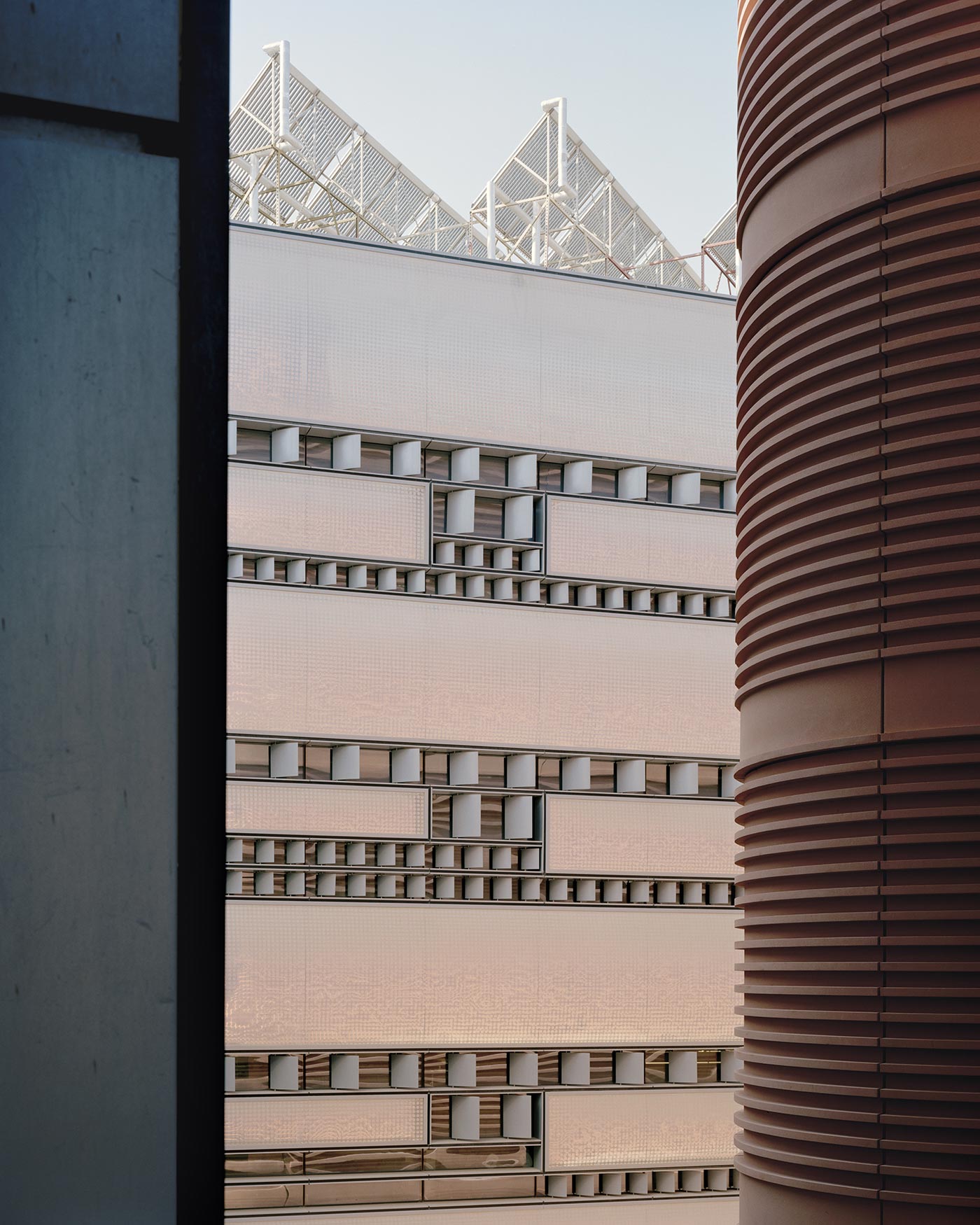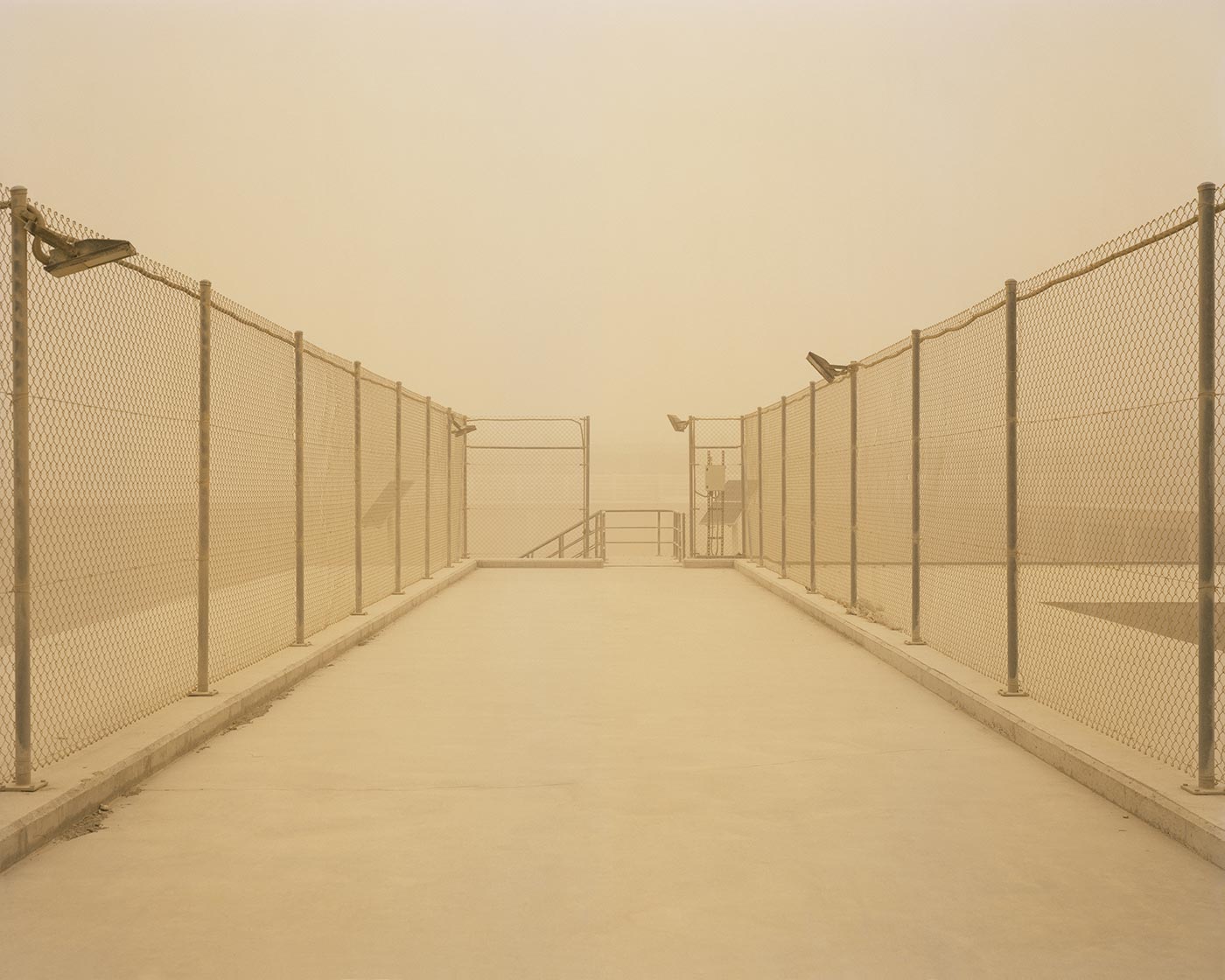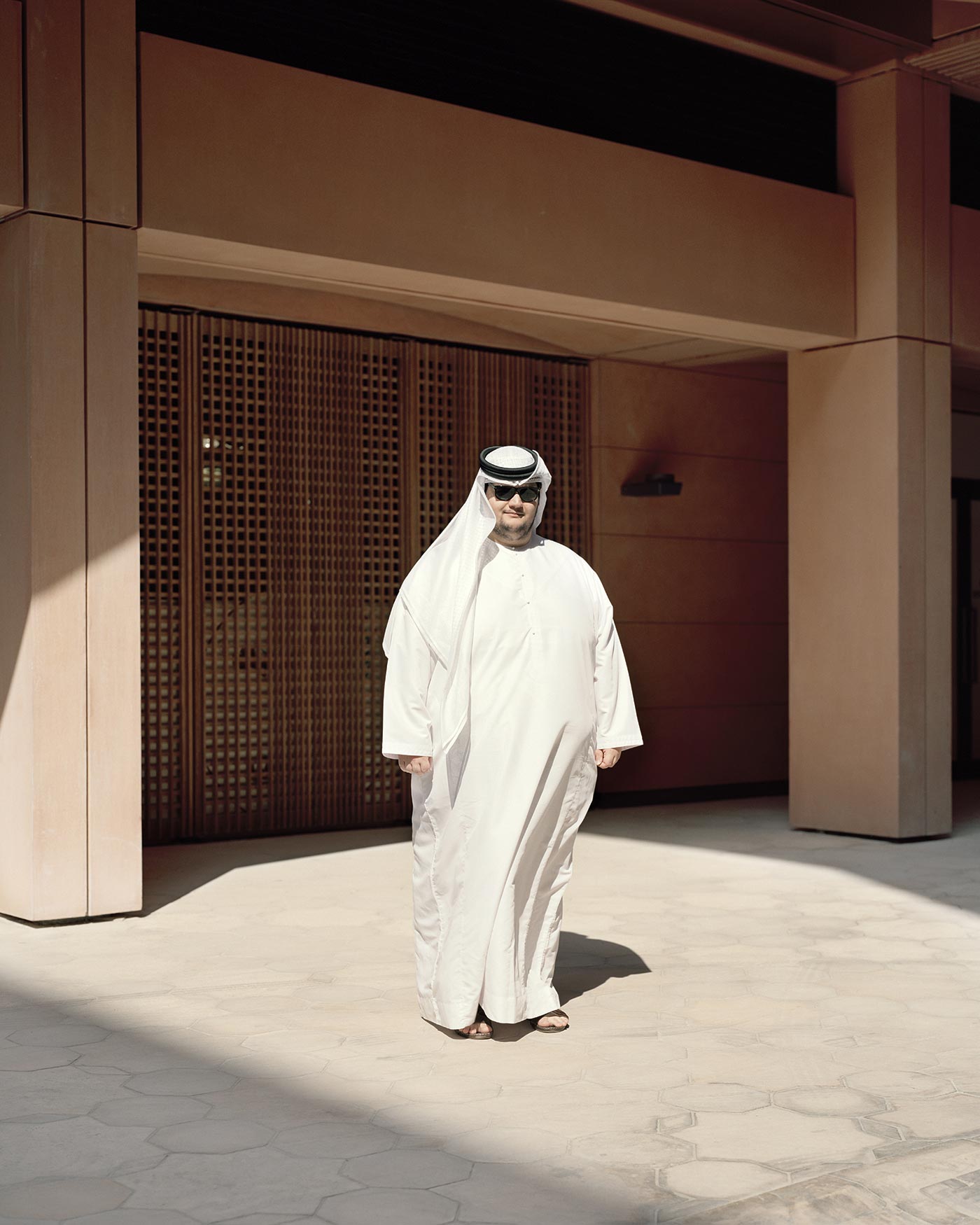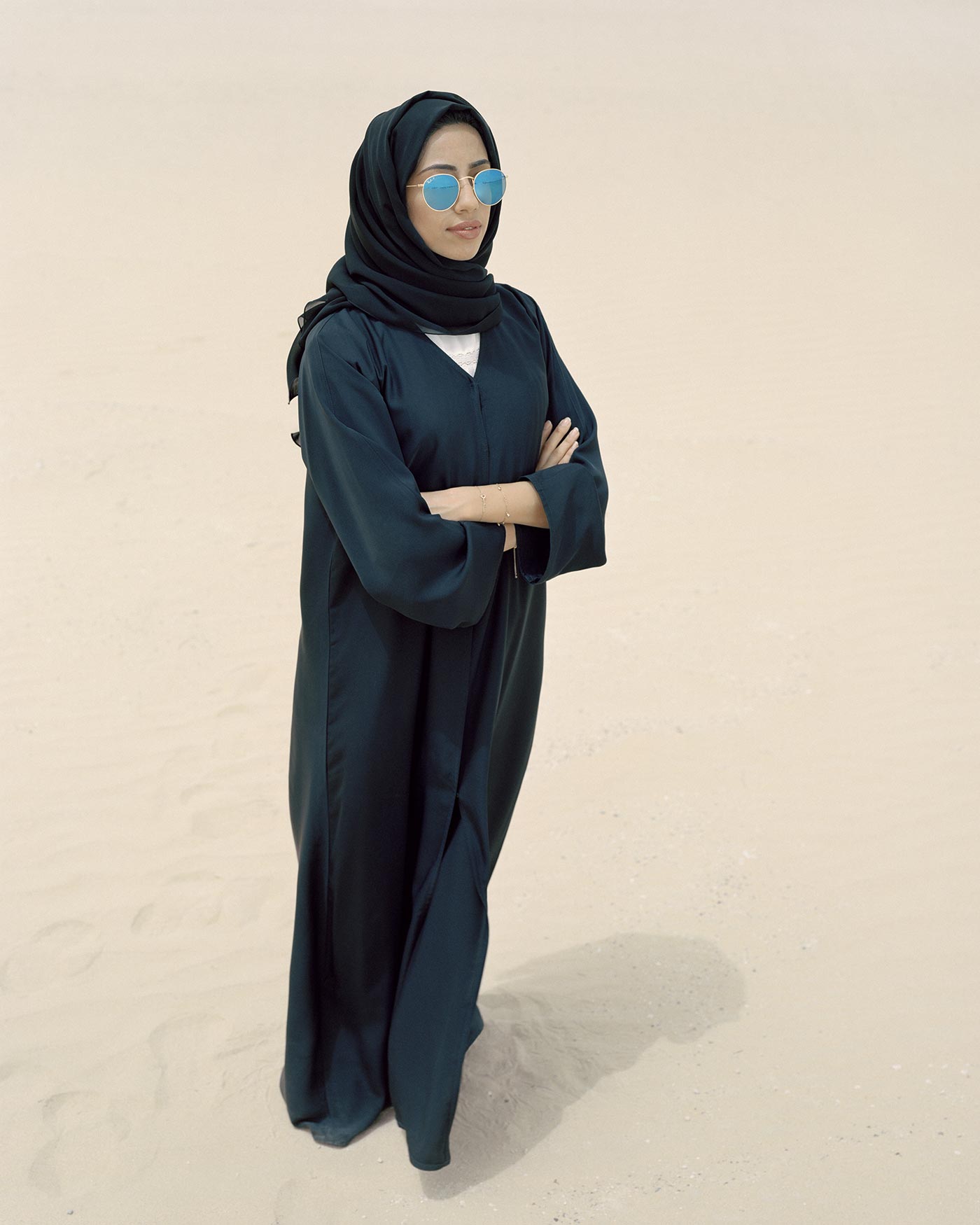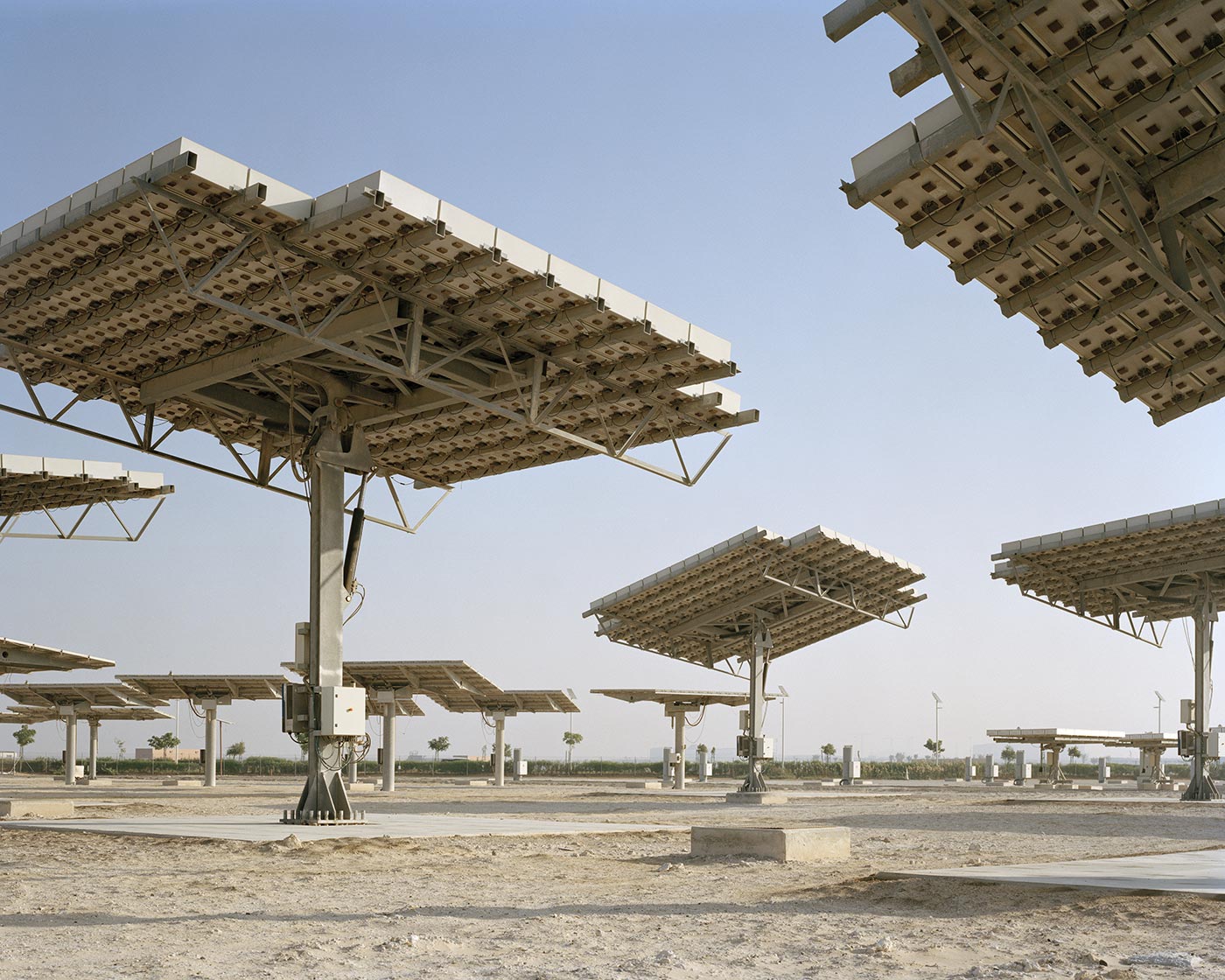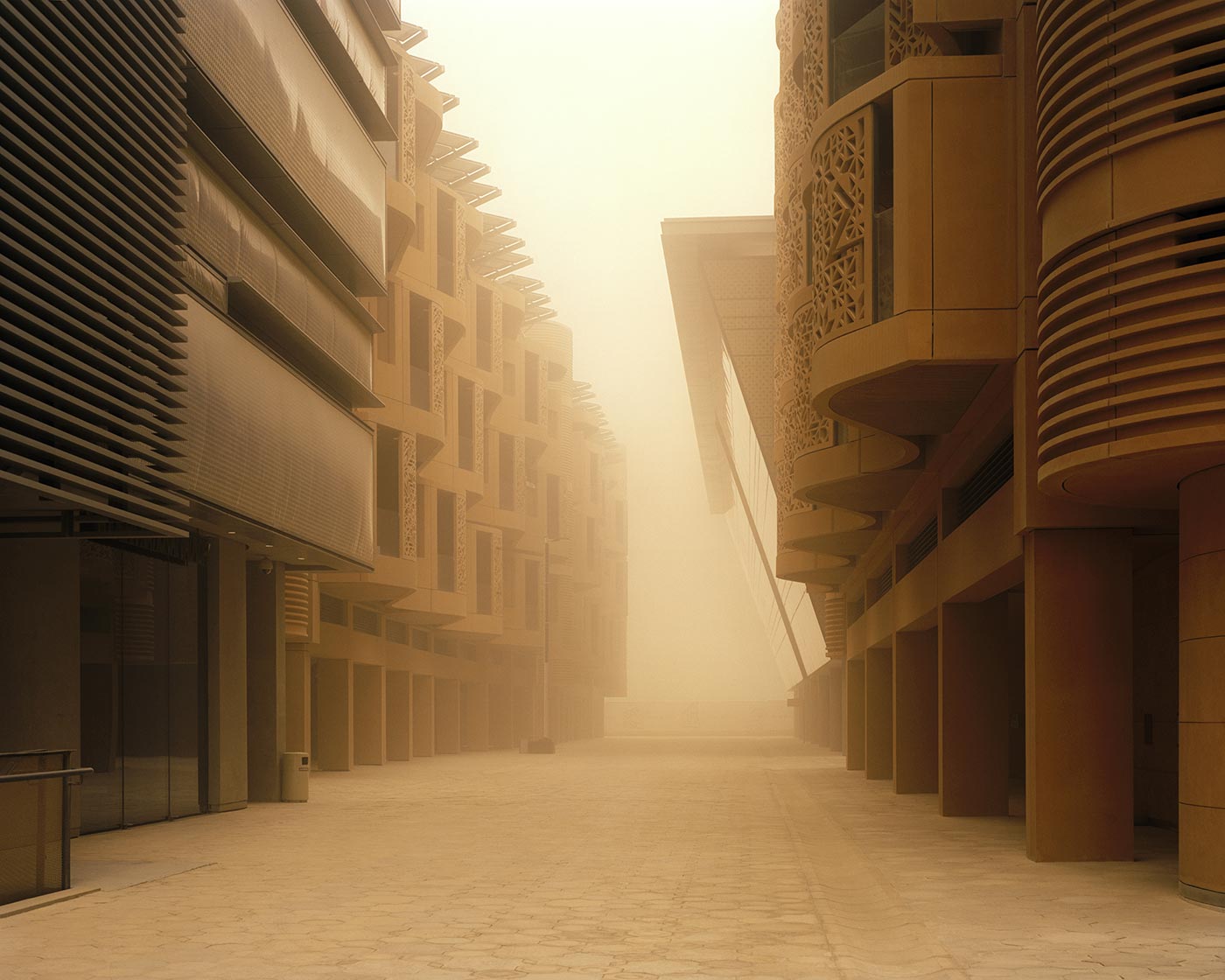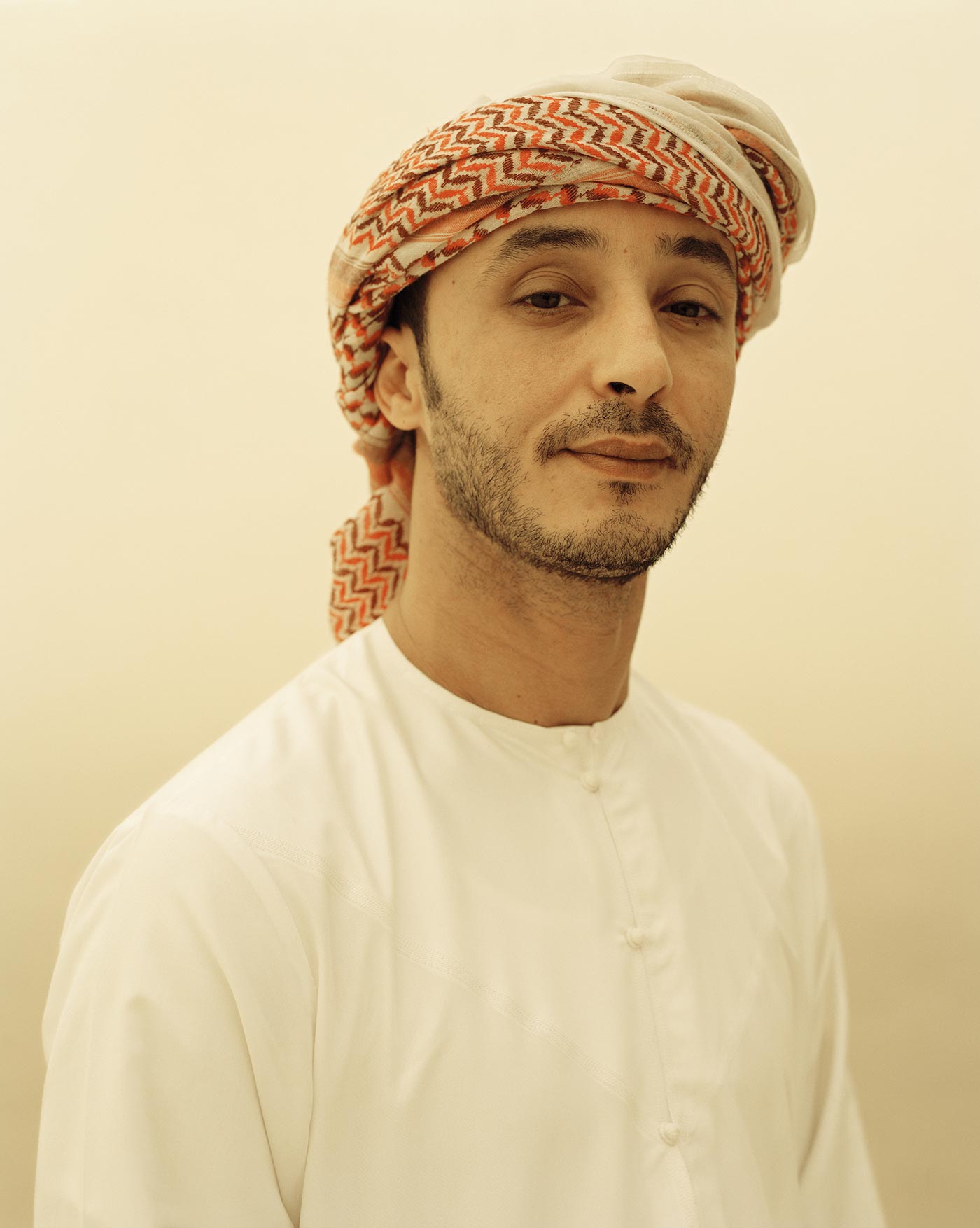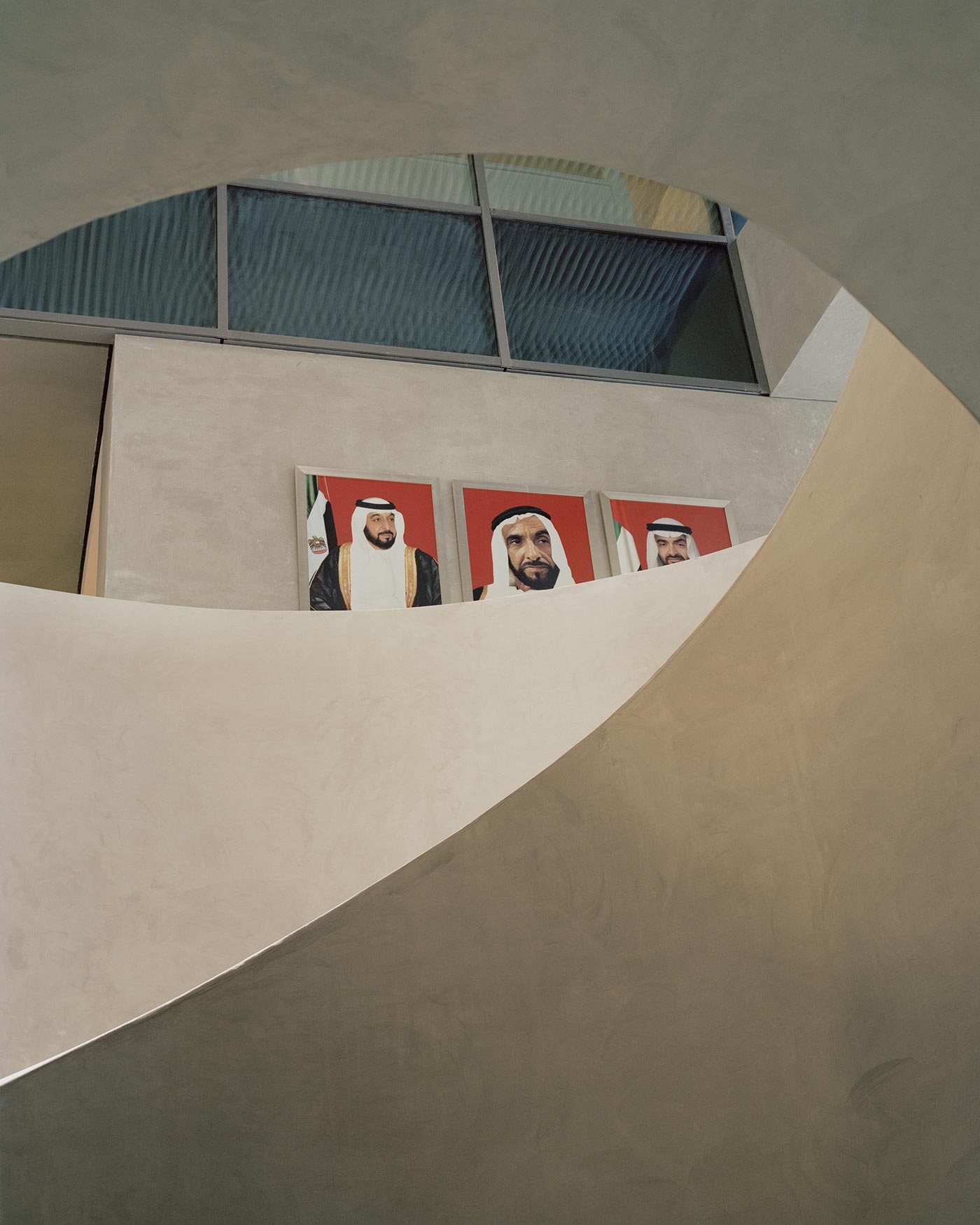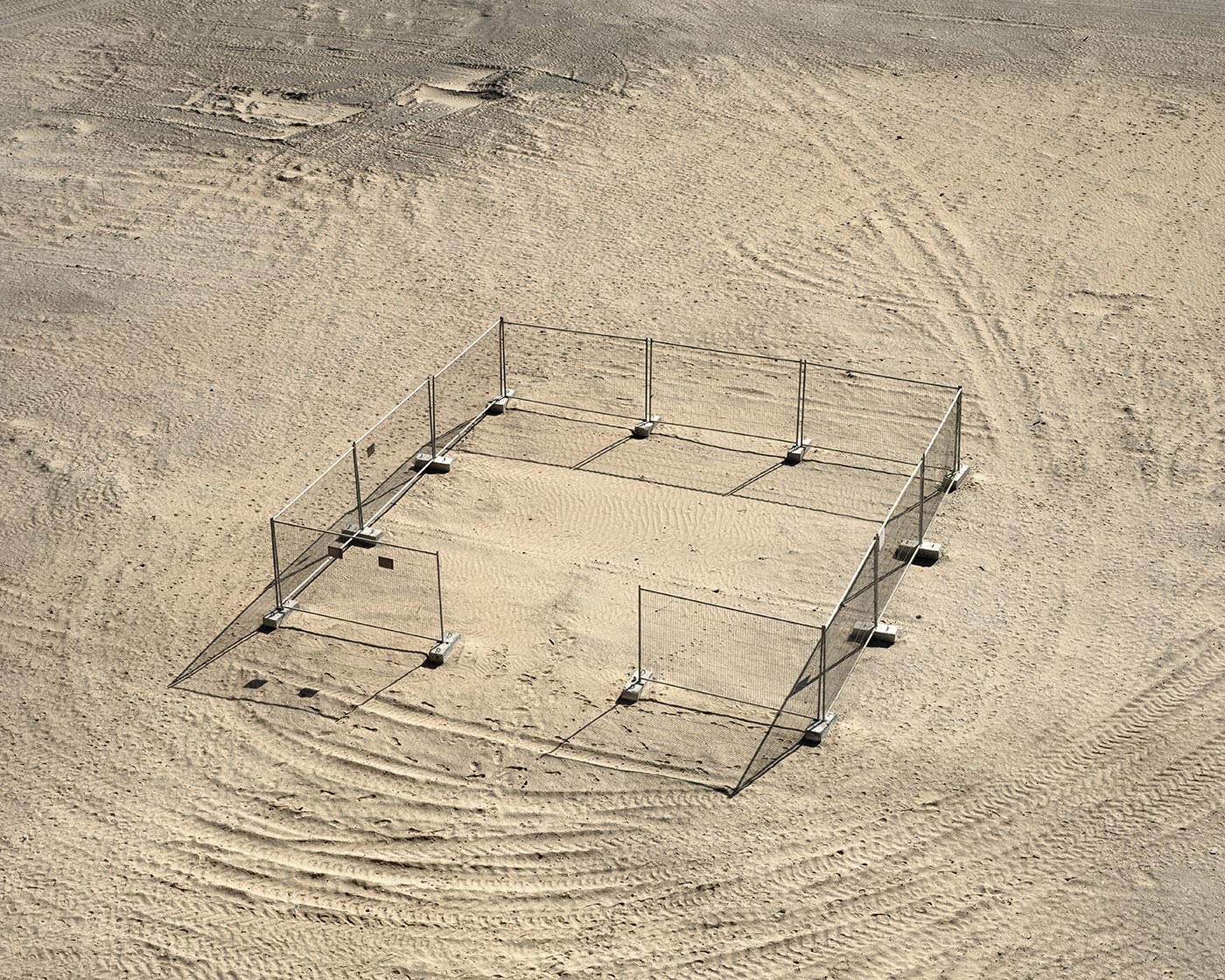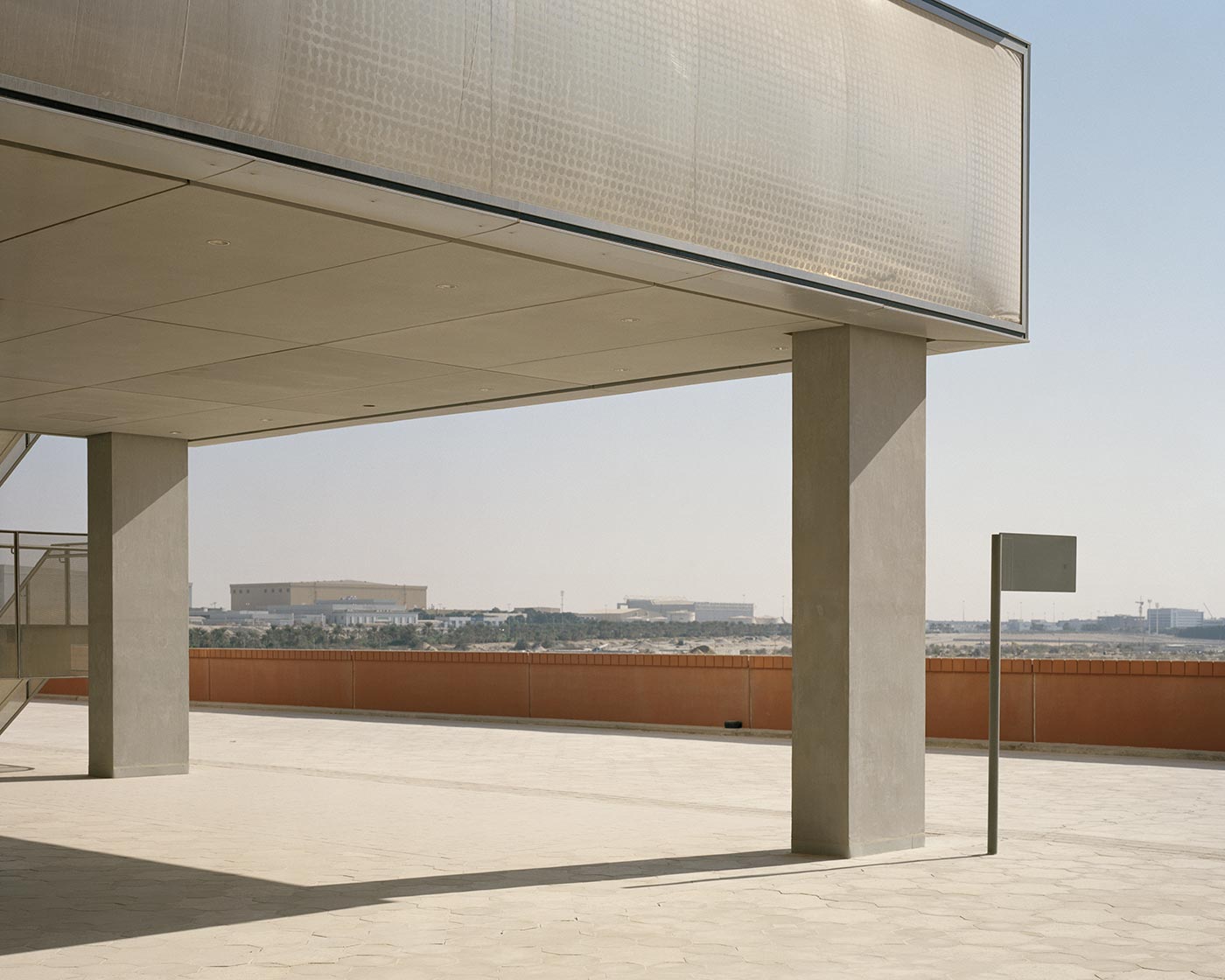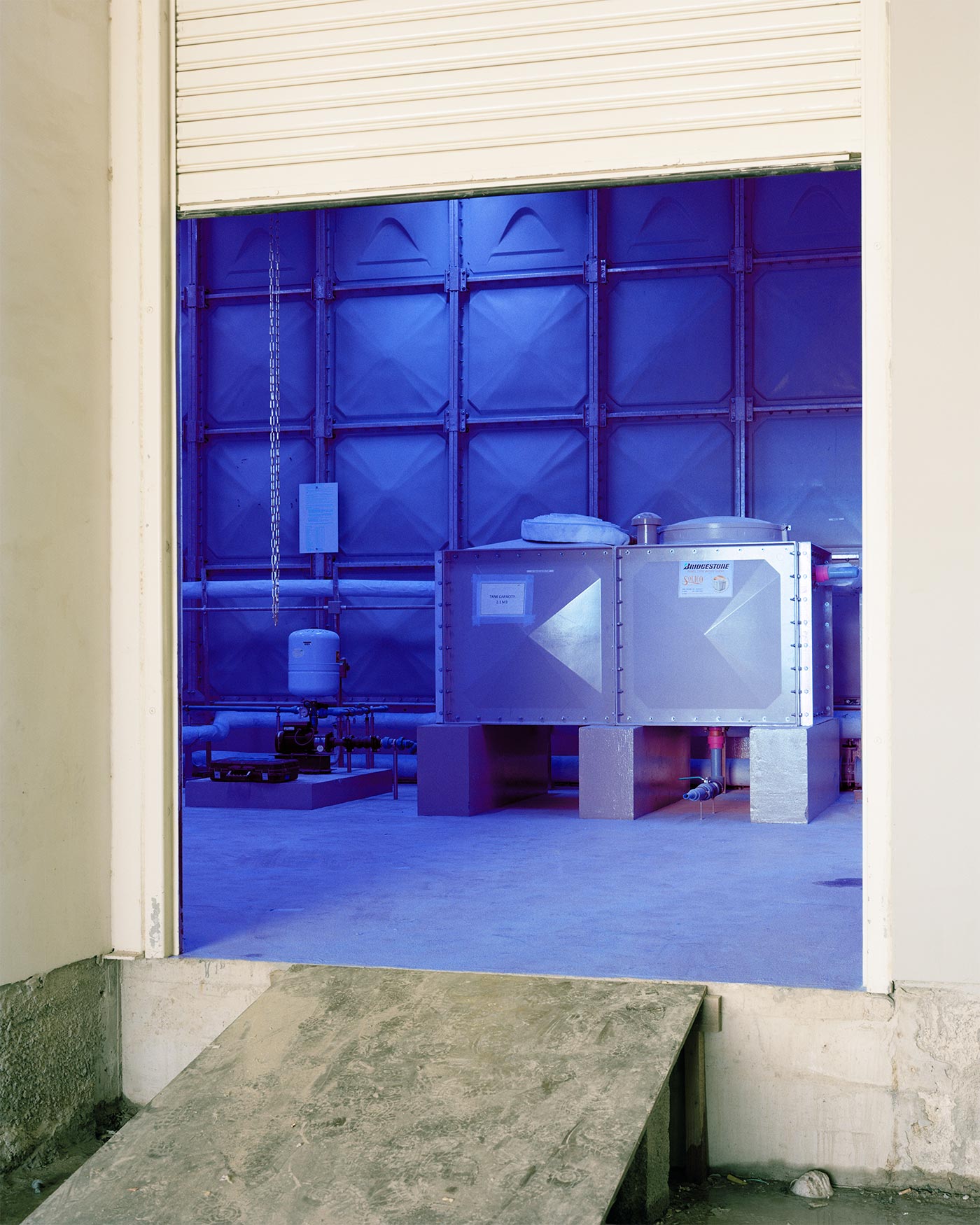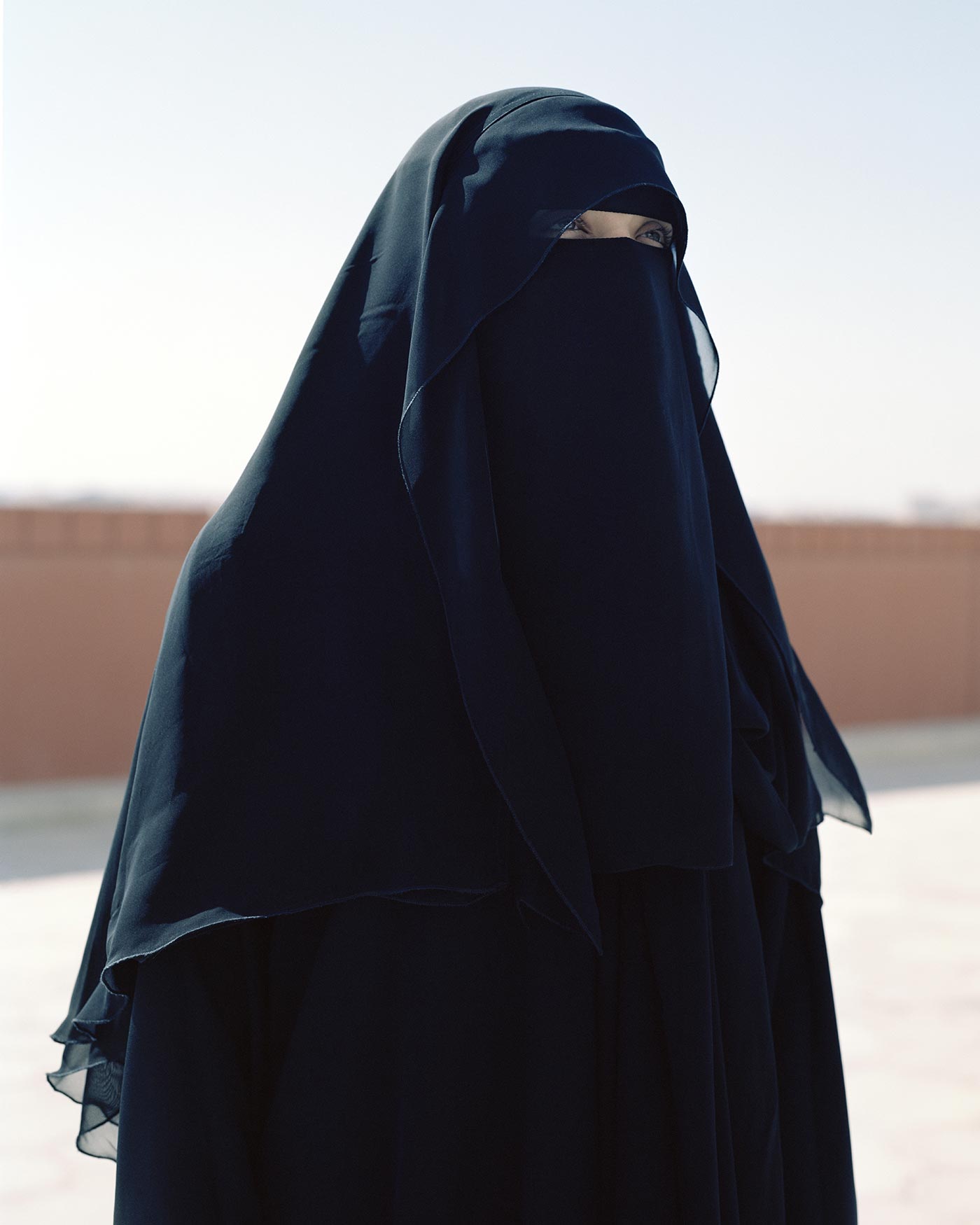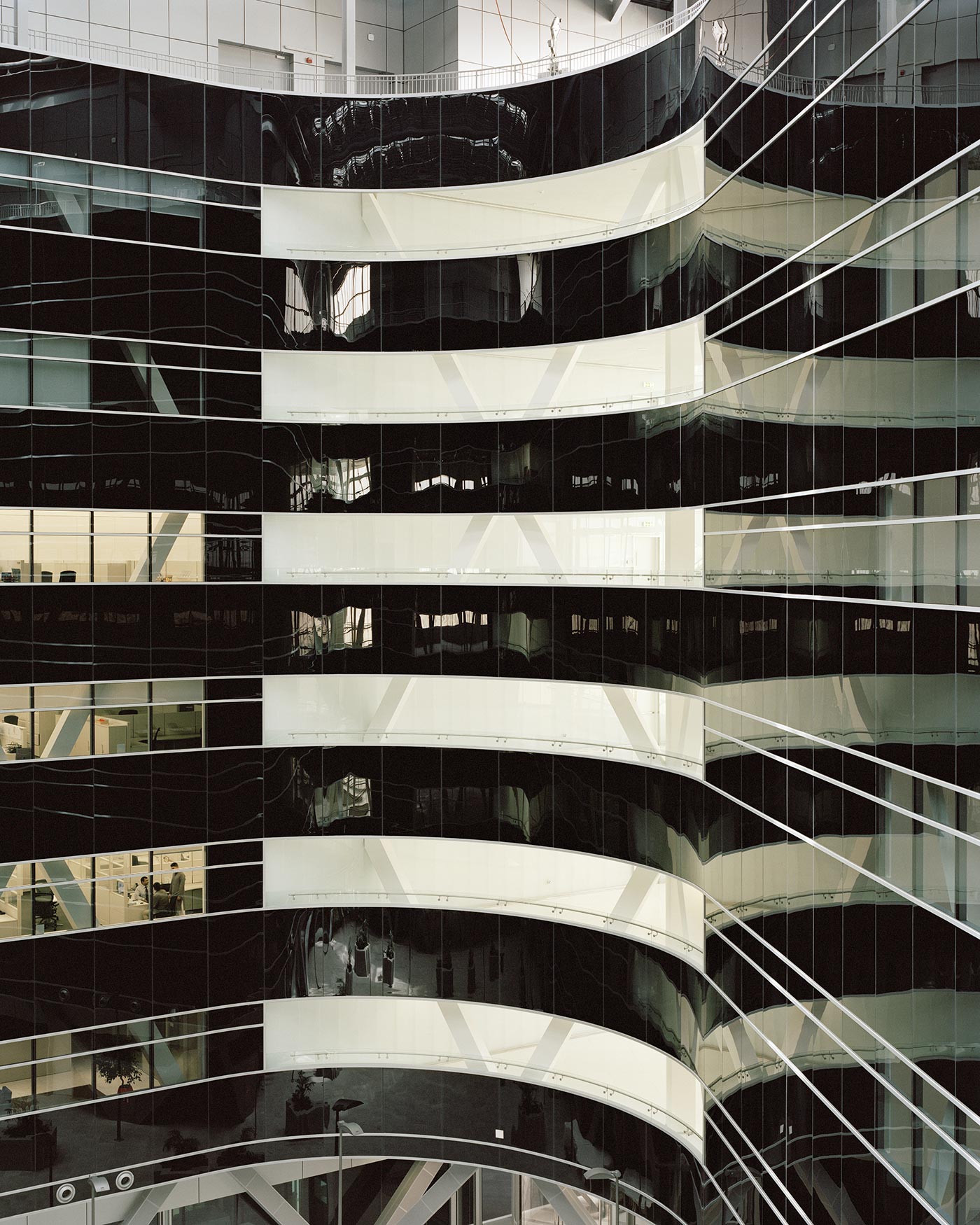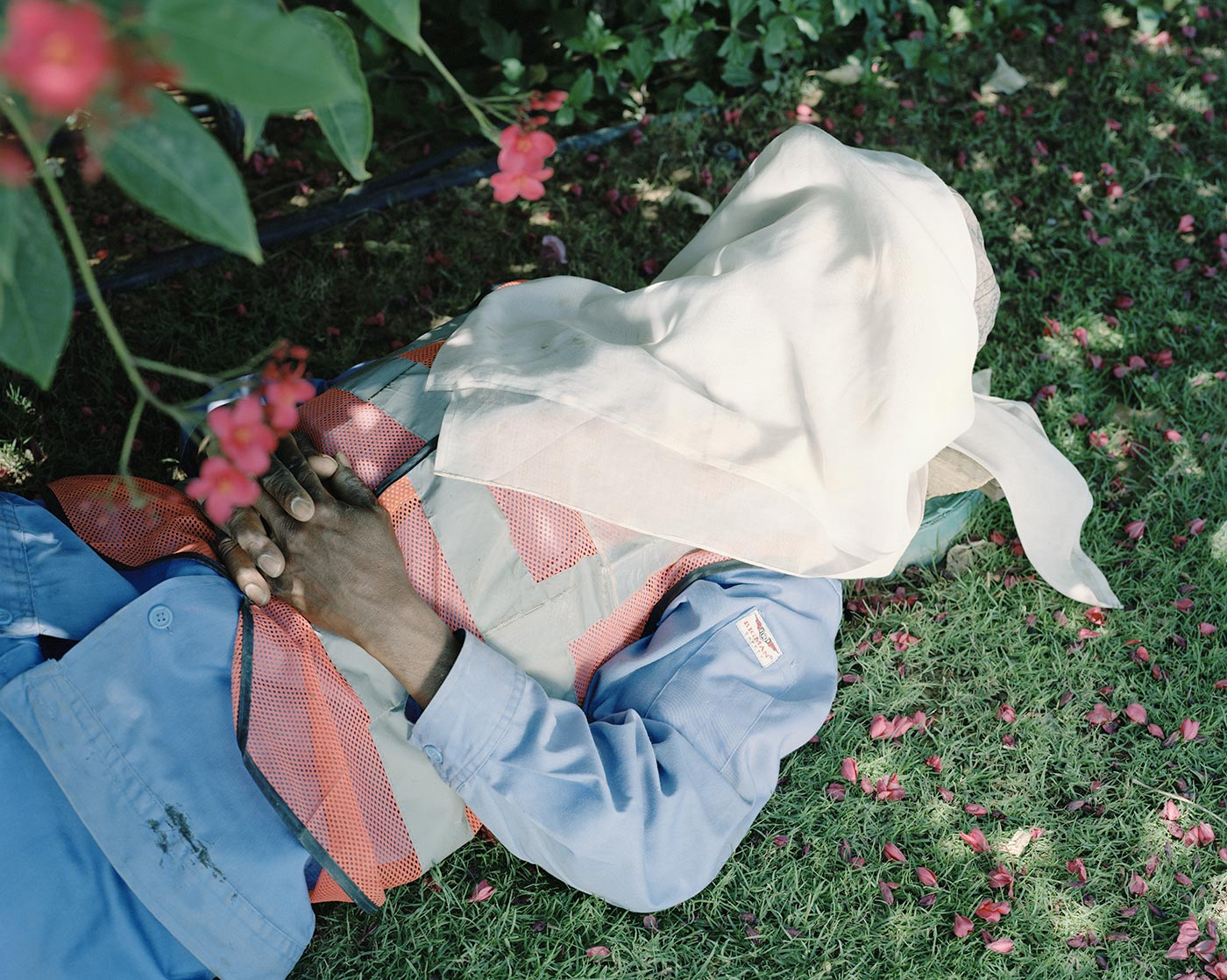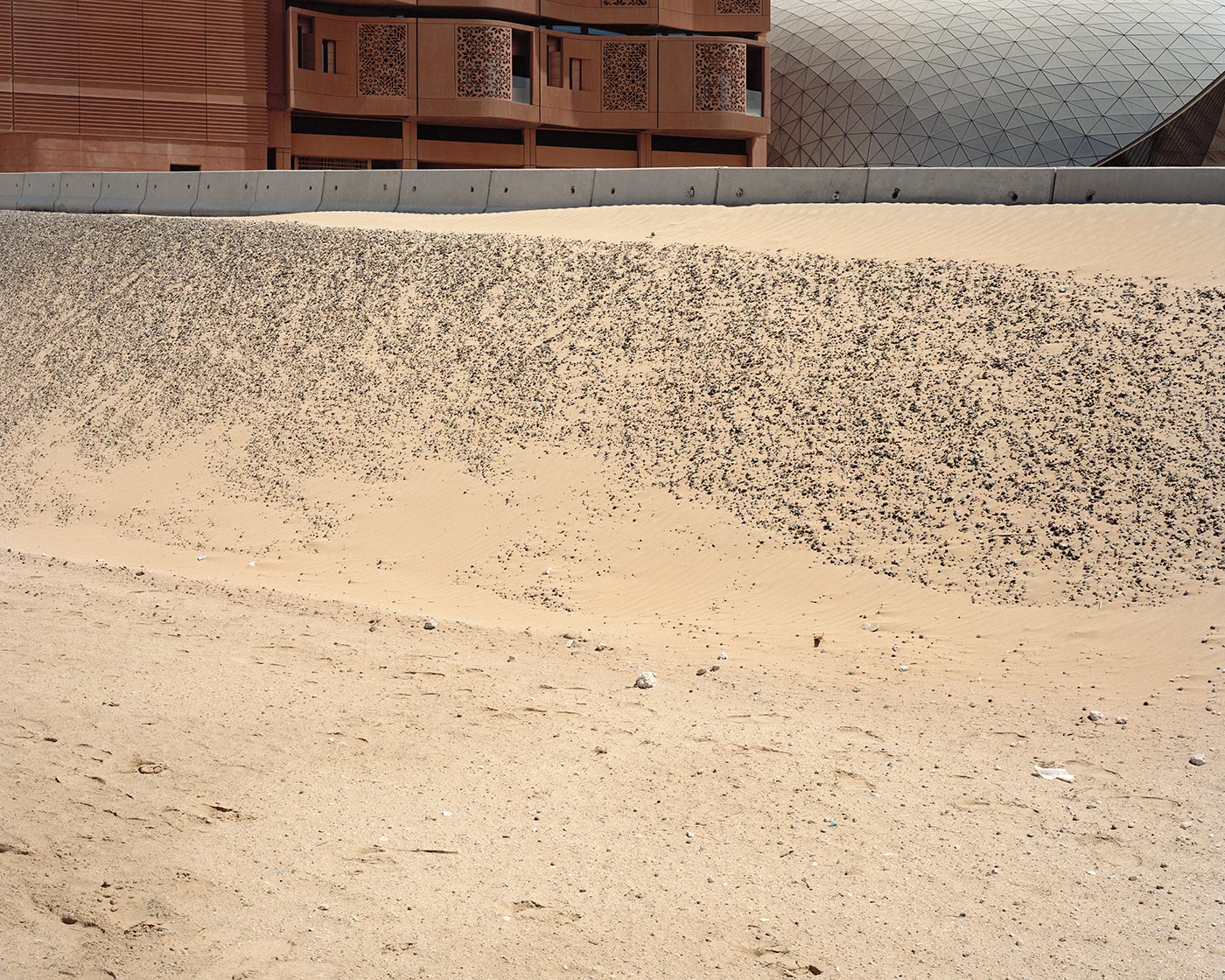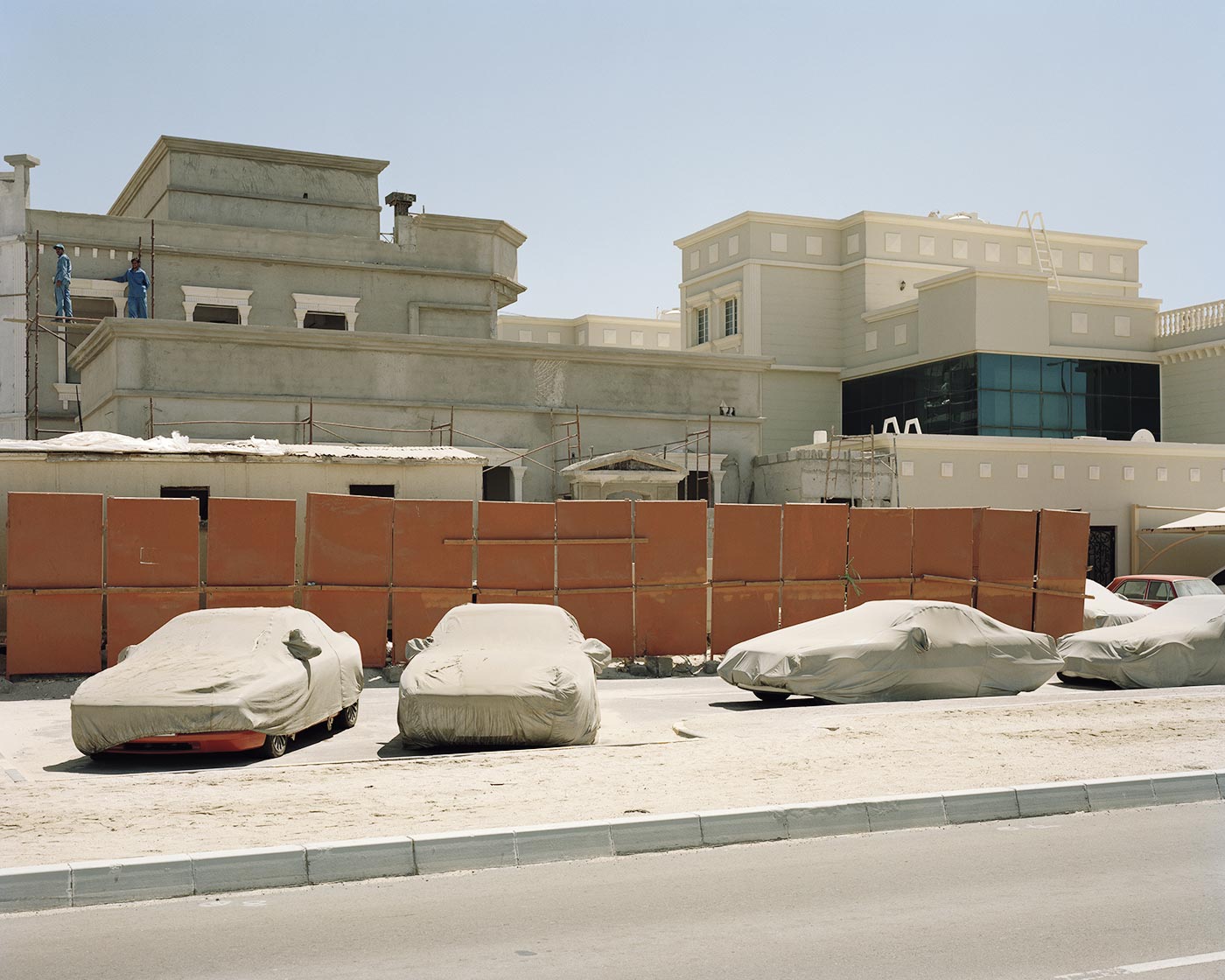 24 year-old French photographer Etienne Malapert introduces us to The City of Possibilities, a documentary photography series that brings us to Masdar City: located outside of Abu Dhabi in the middle of the desert, in the United Arab Emirates, Masdar is a recently constructed city set out to become the world's first city to exclusively use clean and renewable energy sources.
The City of Possibilities is currently exhibited at Riga Photomonth (until 15 May) and at Biel/Bienne Festival of Photography (until 22 May). The work will also be on display at the Swiss Design Awards (14-19 June).
Hello Etienne, thank you for this interview. What are your main interests as a photographer?
I have a special interest in documentary photography. I need to immerse myself completely in an environment and fully understand it before I can make a project about it. My works are made with a 4×5, large-format camera, which means I must be "physically there" due to the precision and attention the equipment requires. I always try to be as close as possible to the reality I'm photographing, capturing its architecture, landscapes and people. The notion of flânerie is a good way to describe my way of working.
Please introduce us to The City of Possibilities.
The City of Possibilities is my degree thesis presented in the form of a photobook. I worked on this series in 2015 in the United Arab Emirates.
In 2006, the United Arab Emirates engaged into the capricious project of building a city in the middle of the desert. The main goal set out for Masdar City, which is categorized as a "green city", is to reach 0% of CO2 emissions. This colossal project – conceived by the London based studio of renowned architect Norman Foster – comes at a time when environmental concerns around pollution and energy consumptions are increasing. Despite being among the countries that monopolize the global production of oil and gas, the United Arab Emirates are trying to reposition themselves and be at the cutting edge of clean energy and technology.
How does Masdar City look like today? 
Masdar City is located 25 kilometers south of Abu Dhabi; about fifteen years from now, it's supposed to become the world's first energetically self-sufficient city, and have a population of 50,000 inhabitants and 1,500 companies. Currently, only a few buildings have risen from the sand: a science university, several research labs and the headquarters of some multinationals like Siemens. The government invested nearly 20 billion dollars in the founding of Masdar City, in collaboration with the national oil company – one of the more preeminent of the planet. The aim of this commercial partnership is in fact to establish the Emirates  as the primary hub of the renewable energy industry.
Why did you decide to make a project about Masdar City?
I've always been interested in the organization of the territory – how human beings interact with the environment they live in. I wanted to explore this notion in combination with the theme of ecology. While making researches in this direction, I discovered about the Masdar City project and I immediately kew I had to go there. I bought my plane ticket three days later and arrived there within two weeks.
How long have you stayed in Masdar City to take your photographs, and what impressed you most strongly about the place?
I made The City of Possibilities during two trips, the first in November 2014, the second in March 2015, for a total duration of 30 days on location. I stayed in Abu Dhabi because I couldn't stay in Masdar City; I had to take the bus for more than two hours everyday to get to Masdar. The most striking thing I remember is a feeling of immensity and void. I often felt lonely in a city that looked like it had abruptly come out of a sci-fi movie.
Can you describe your approach to the subject matter? What are the key points that you wanted to communicate through your images?
I decided to represent the city and its population for what they are, from as close as I could get. I approached the place spontaneously – I wasn't looking for any stylistic effects but simply wanted to show what the project is about. I'm not making any judgement with my pictures, I'm just showing how Masdar City looks like.
Did you have any specific references or sources of inspiration in mind while working on The City of Possibilities?
Since the inception of the project I've always had in mind Rob Hornstra's The Sochi Project – An Atlas of War and Tourism in The Caucasus.
What have been the main influences on your photography?
I don't think there was anything in particular that influenced my photography. My artistic practice has really started after enrolling in the École Cantonale d'Art de Lausanne, a school that invites students to combine ideas and aesthetics. I'd rather say it is the environment that influences my photography.
Who are some of your favorite contemporary photographers?
Matthieu Gafsou, Yann Gross, Nadav Kander, Rob Hornstra.
Choose your #threewordsforphotography.
Immersion. Feeling. Wander.