Photos by Simon
Fashion Photography and Portraiture Blend in Simon's 'Masculinity' Series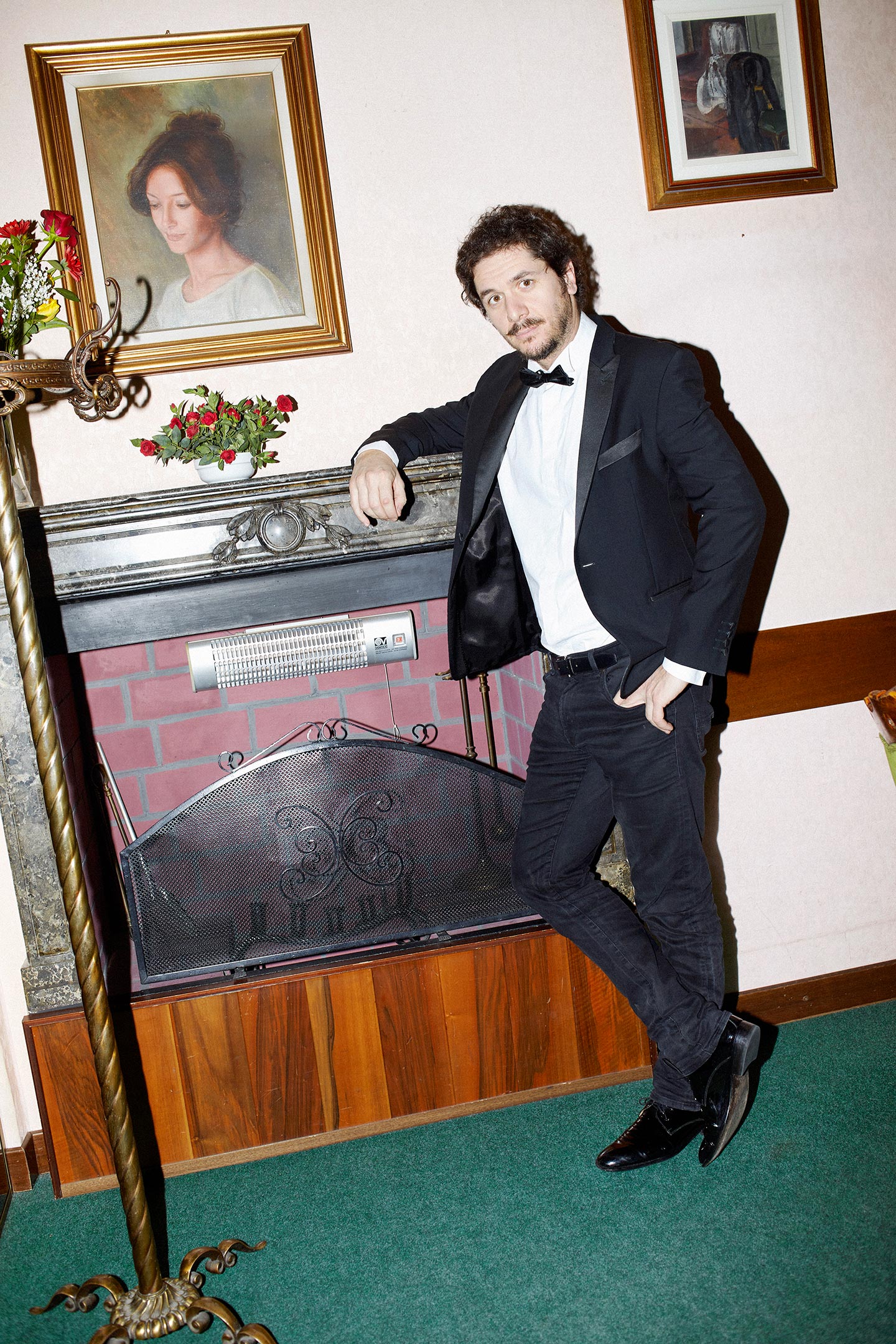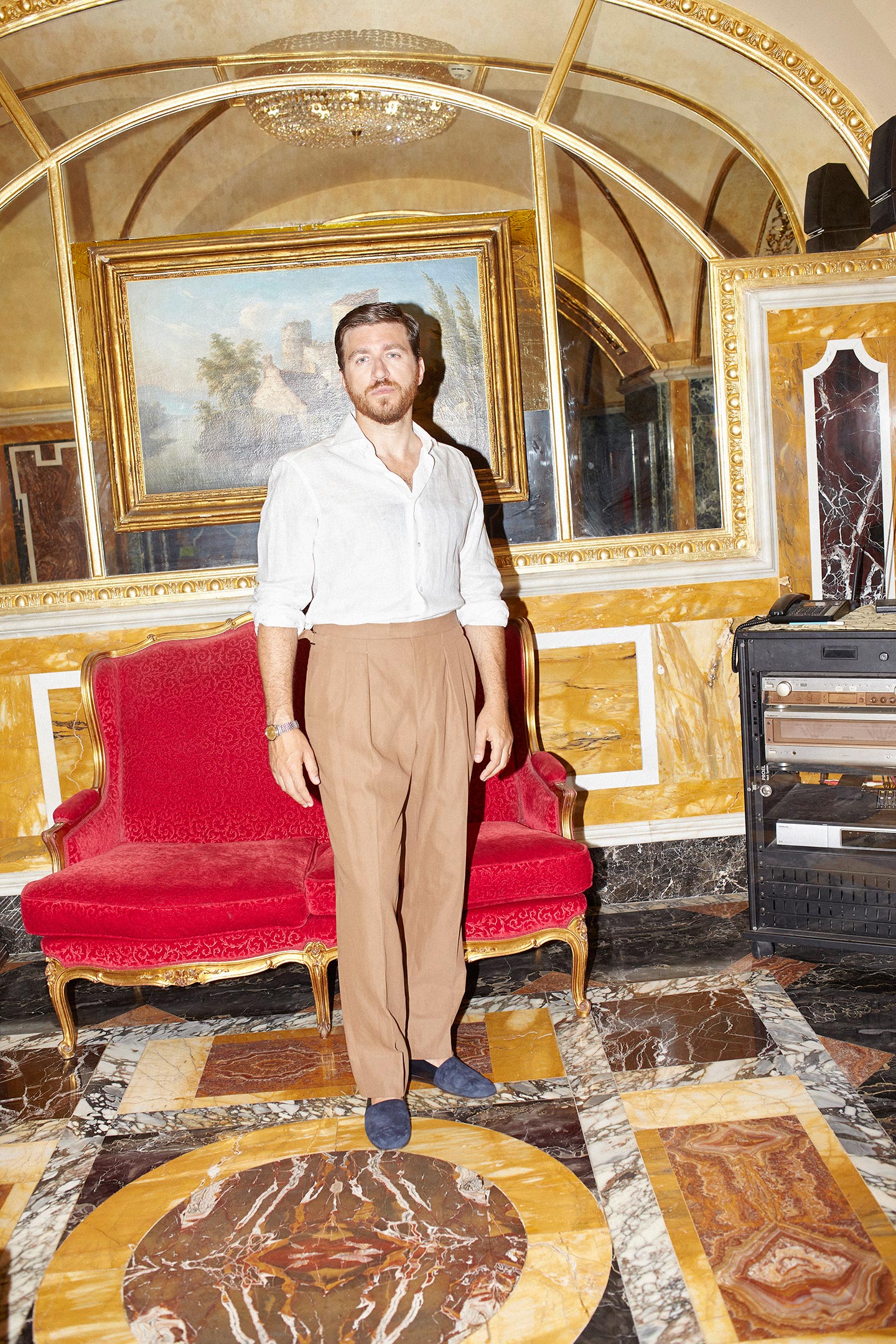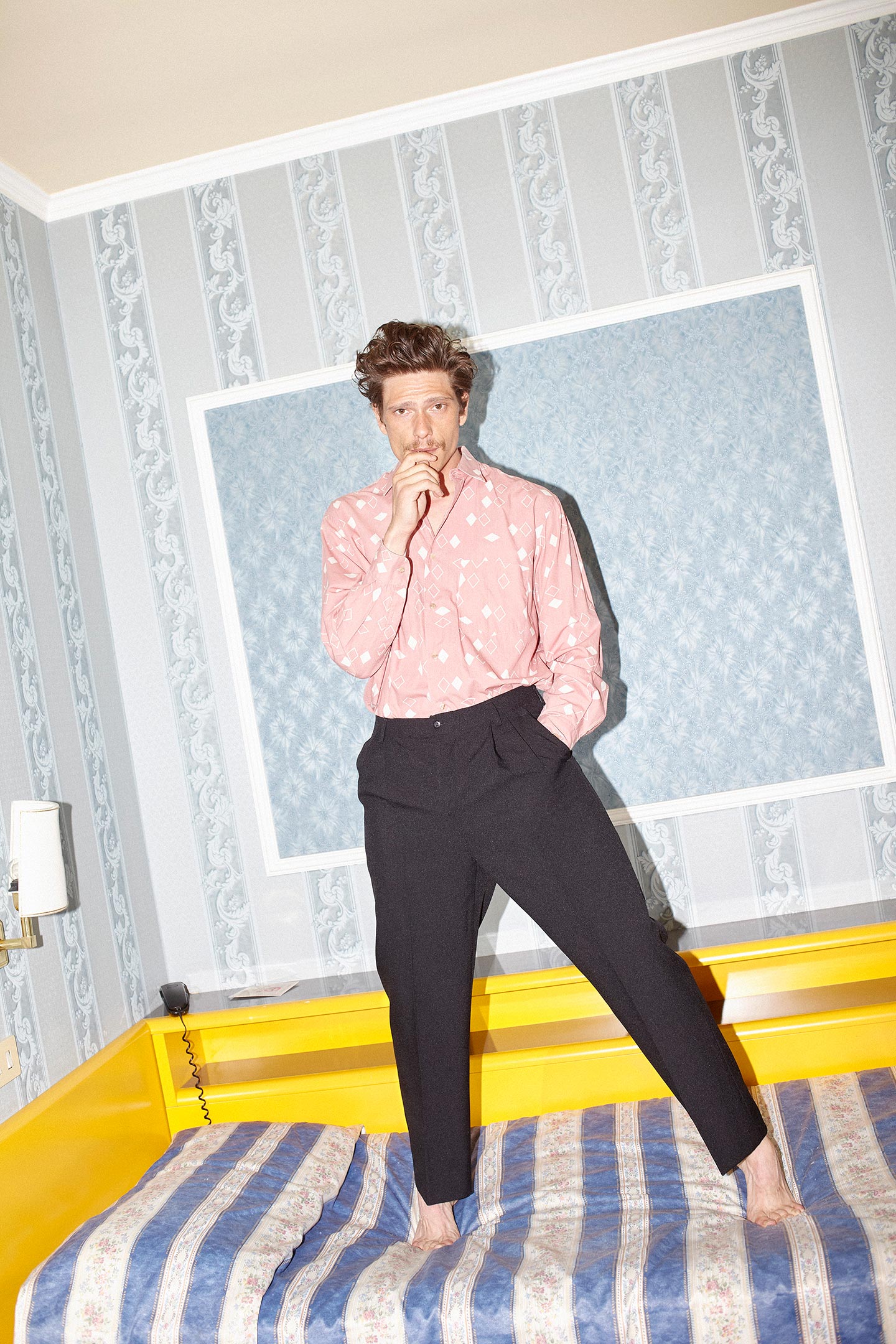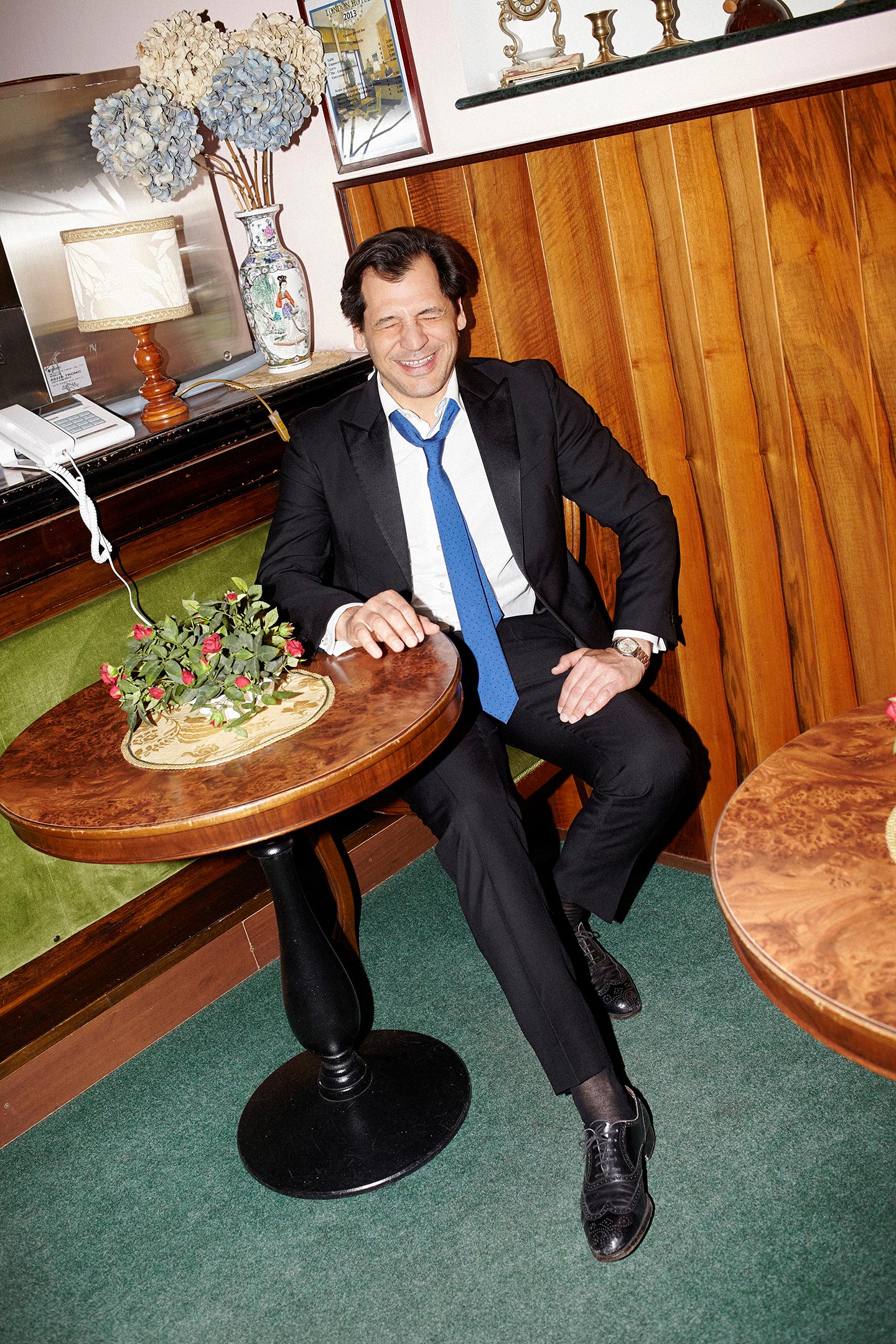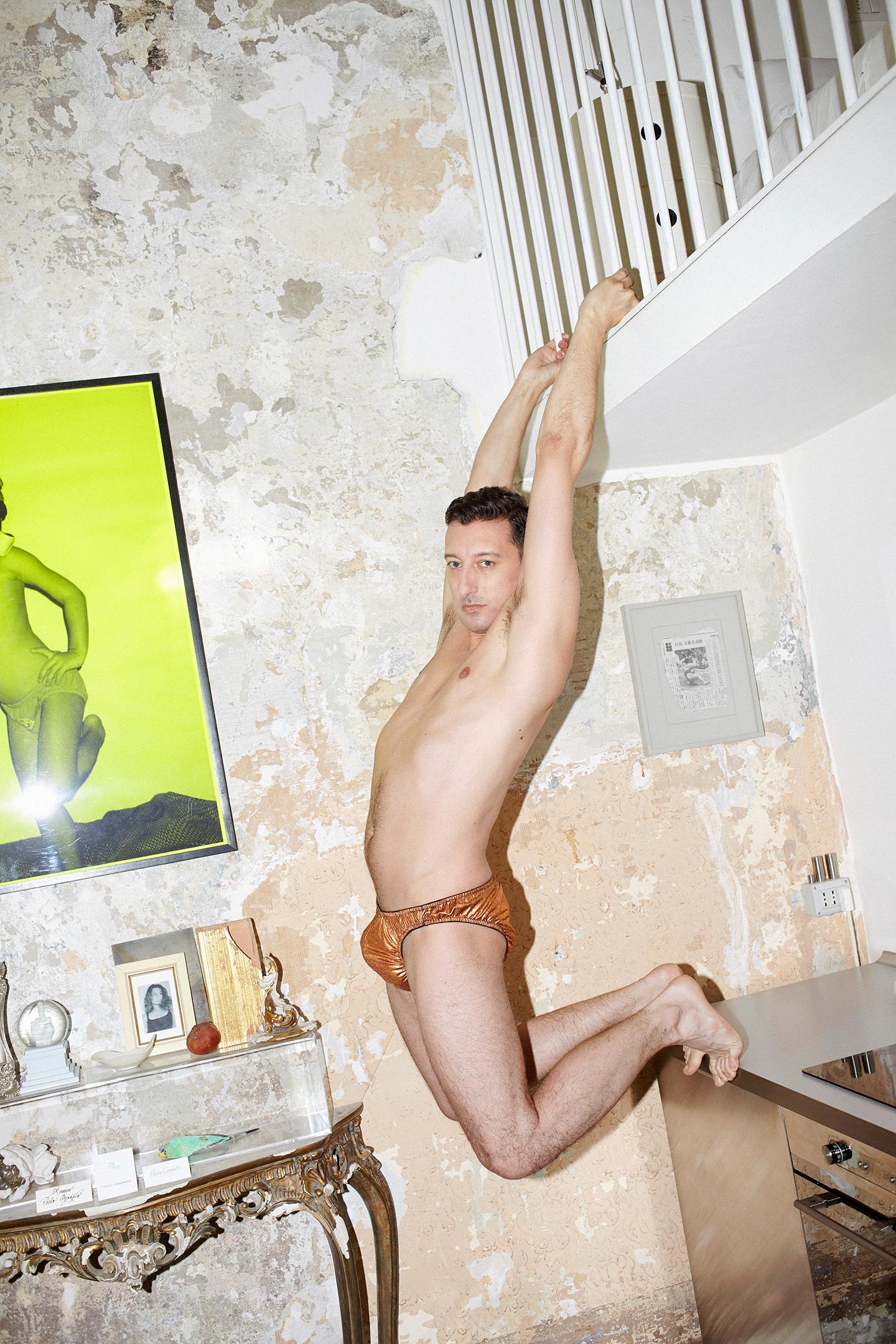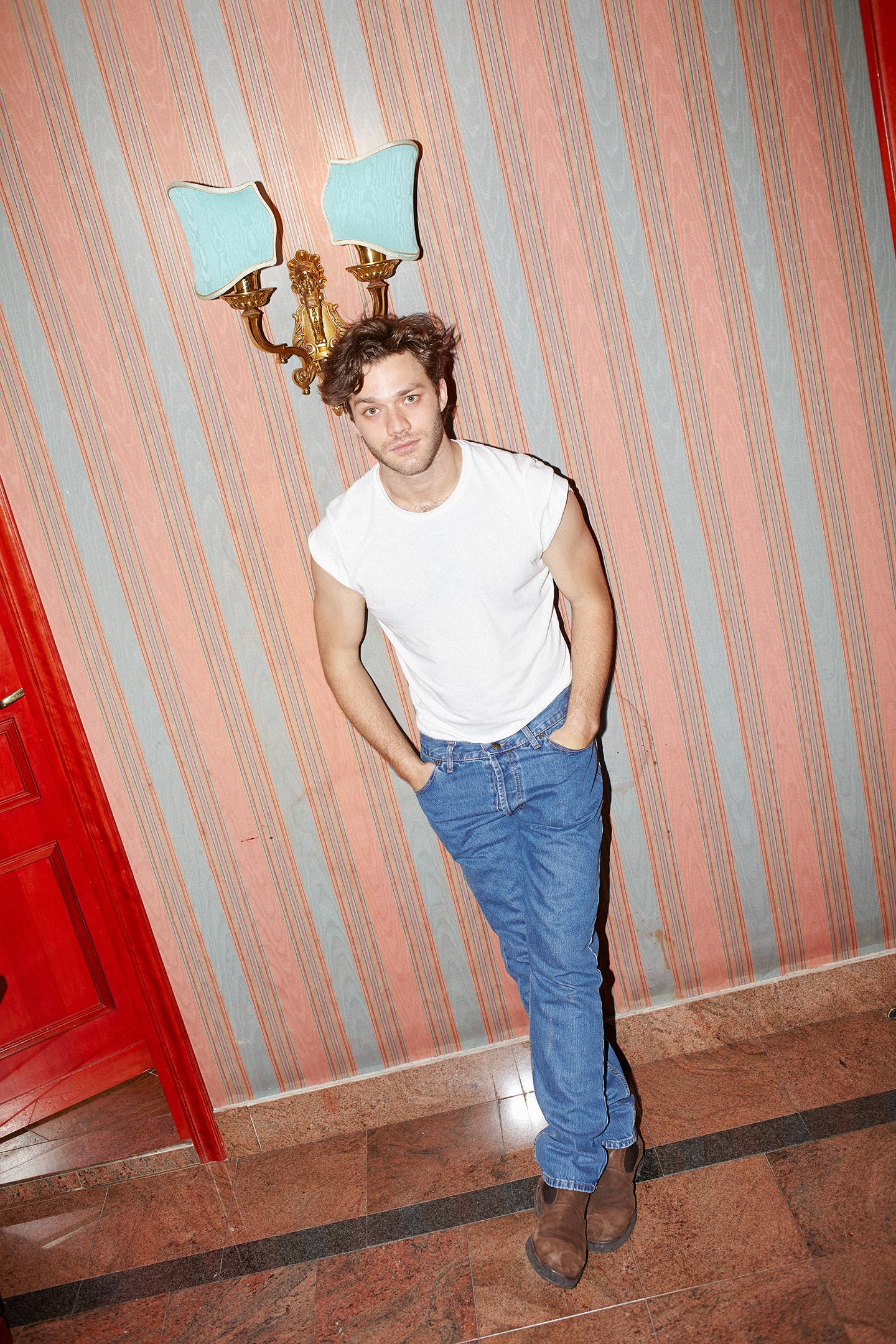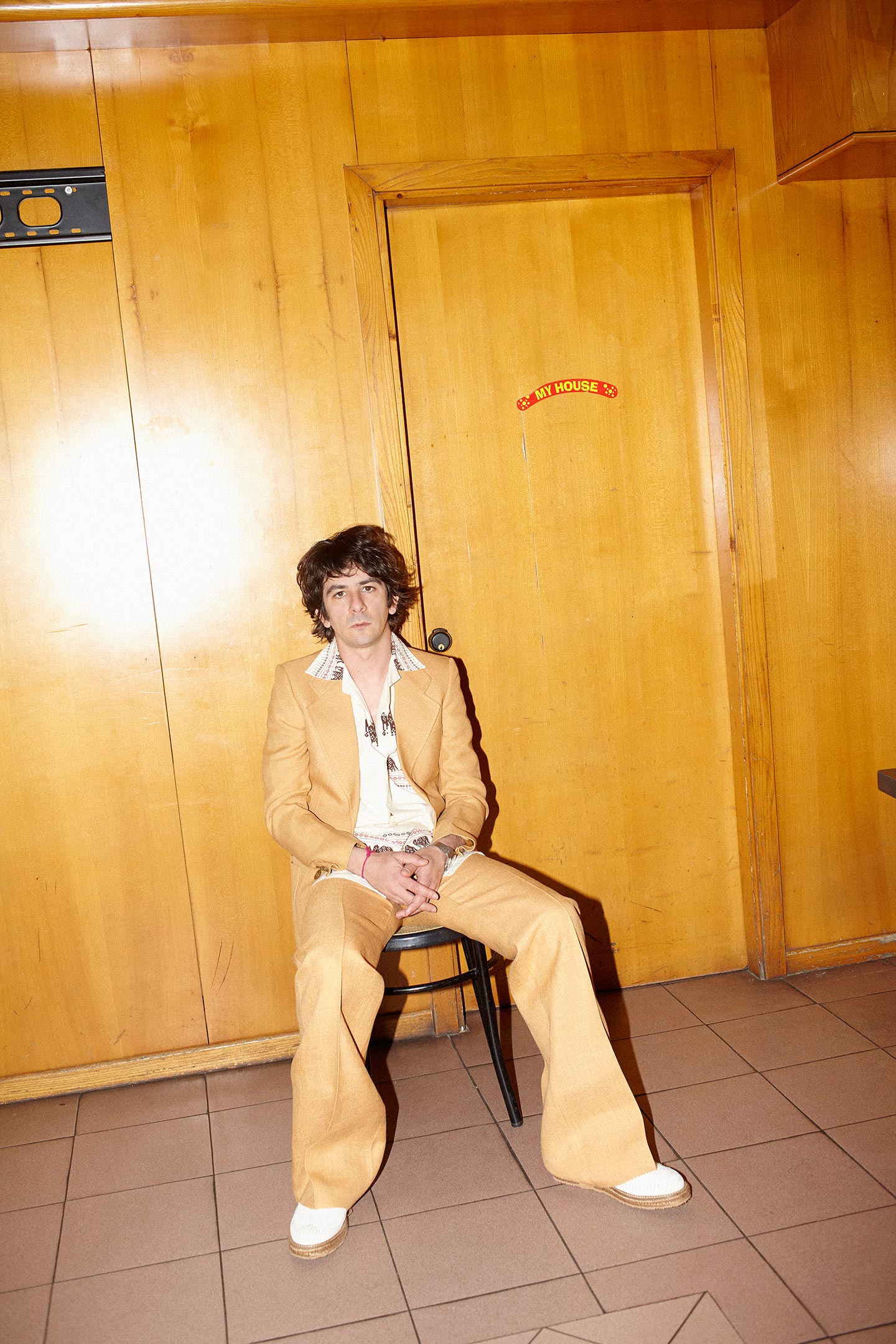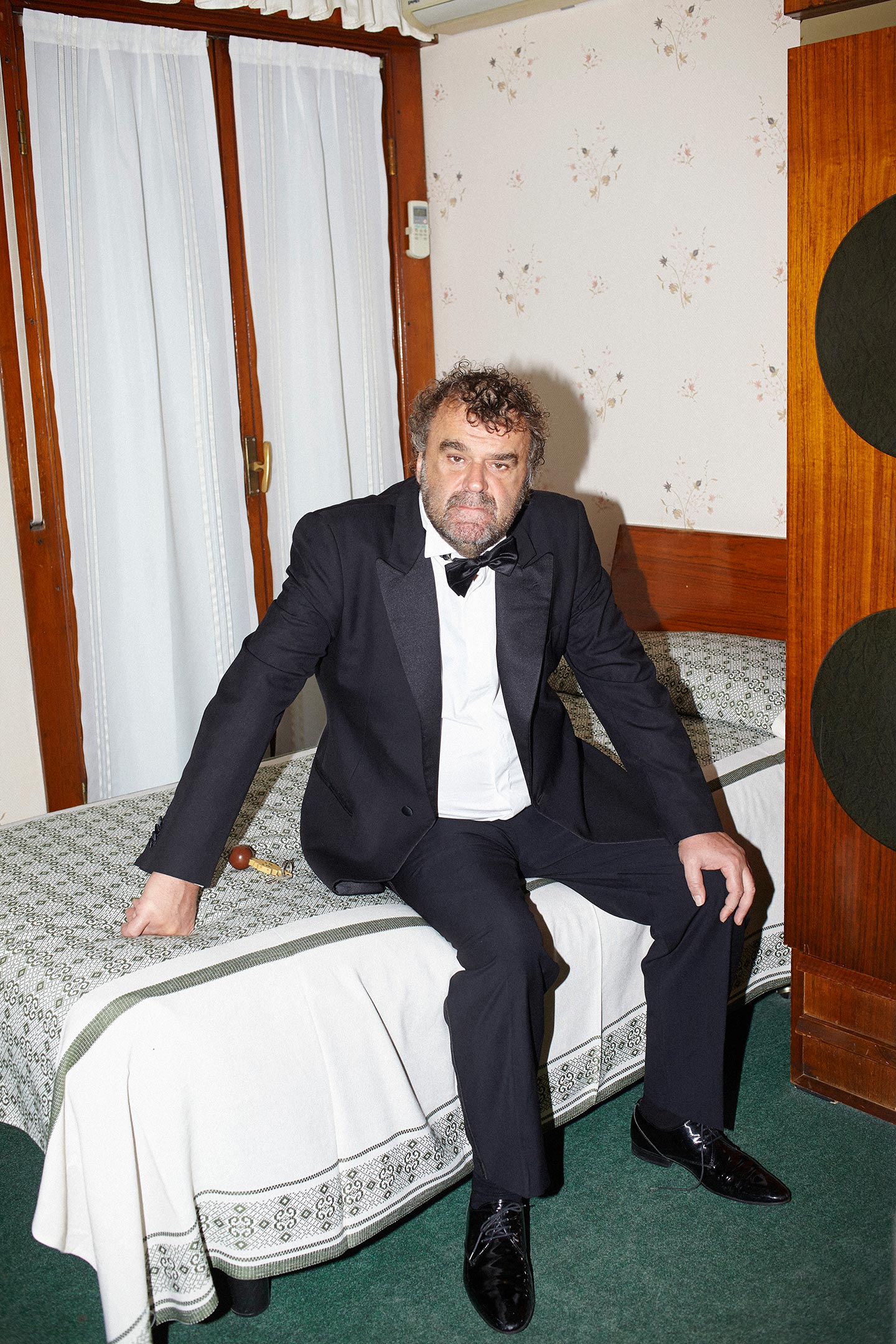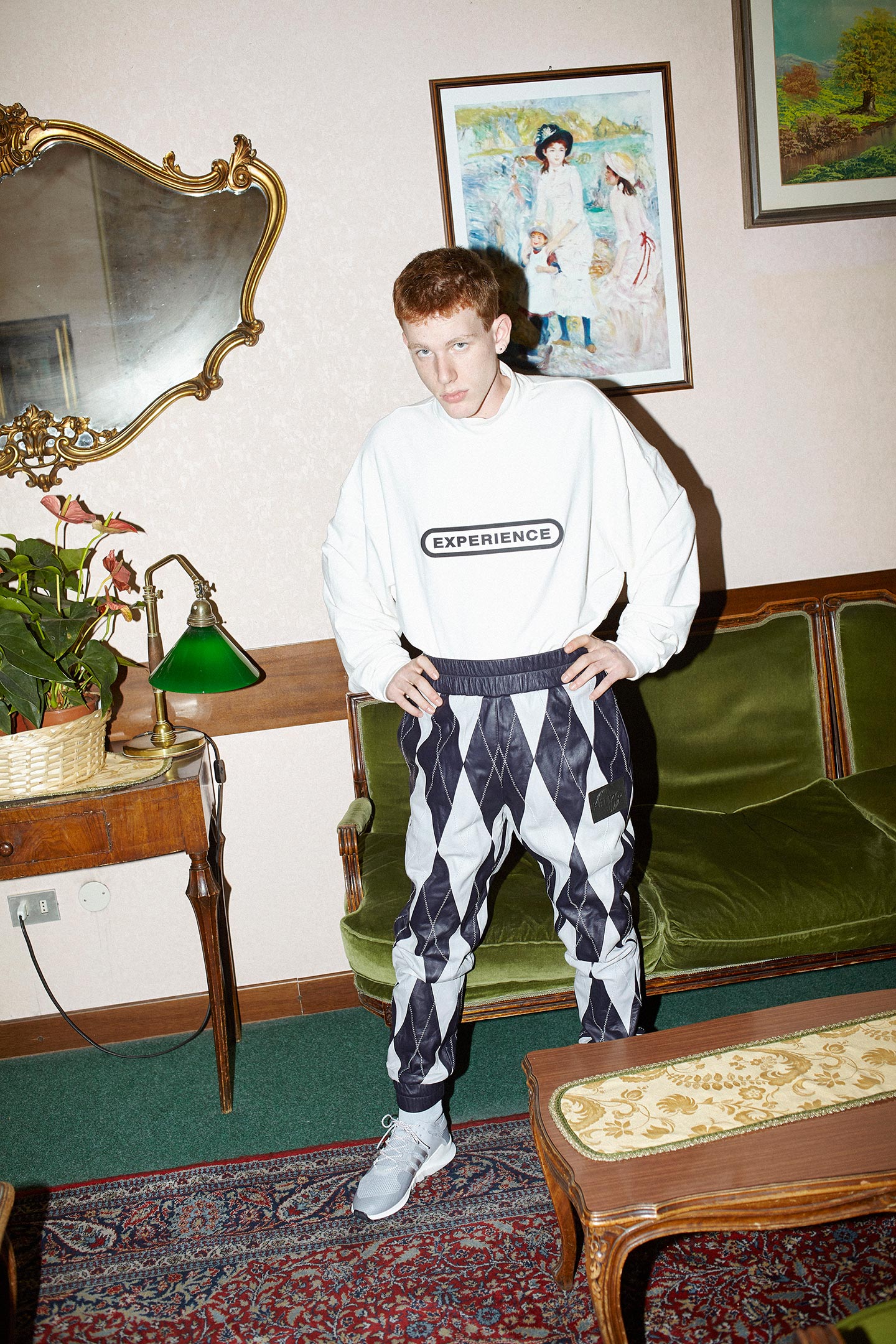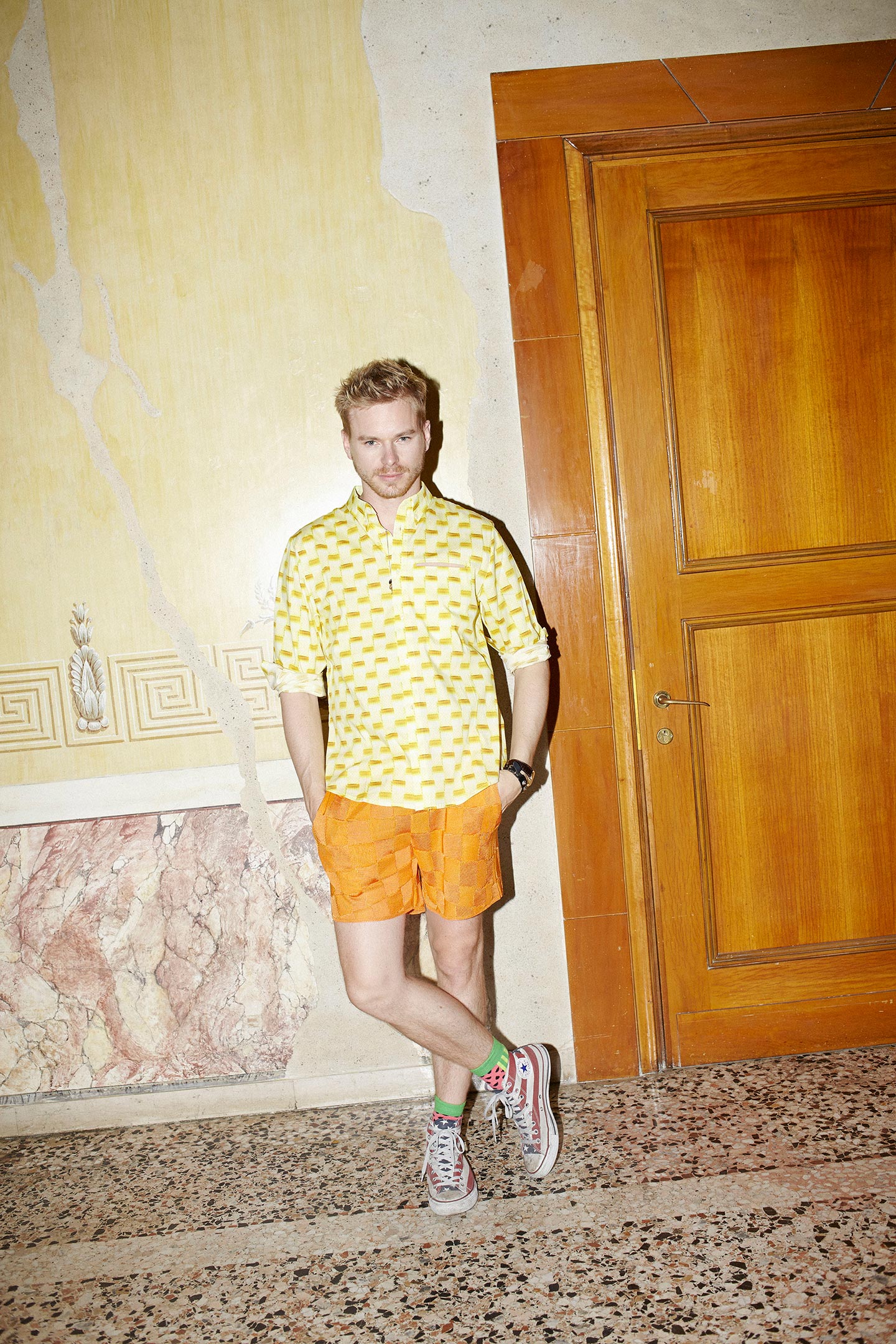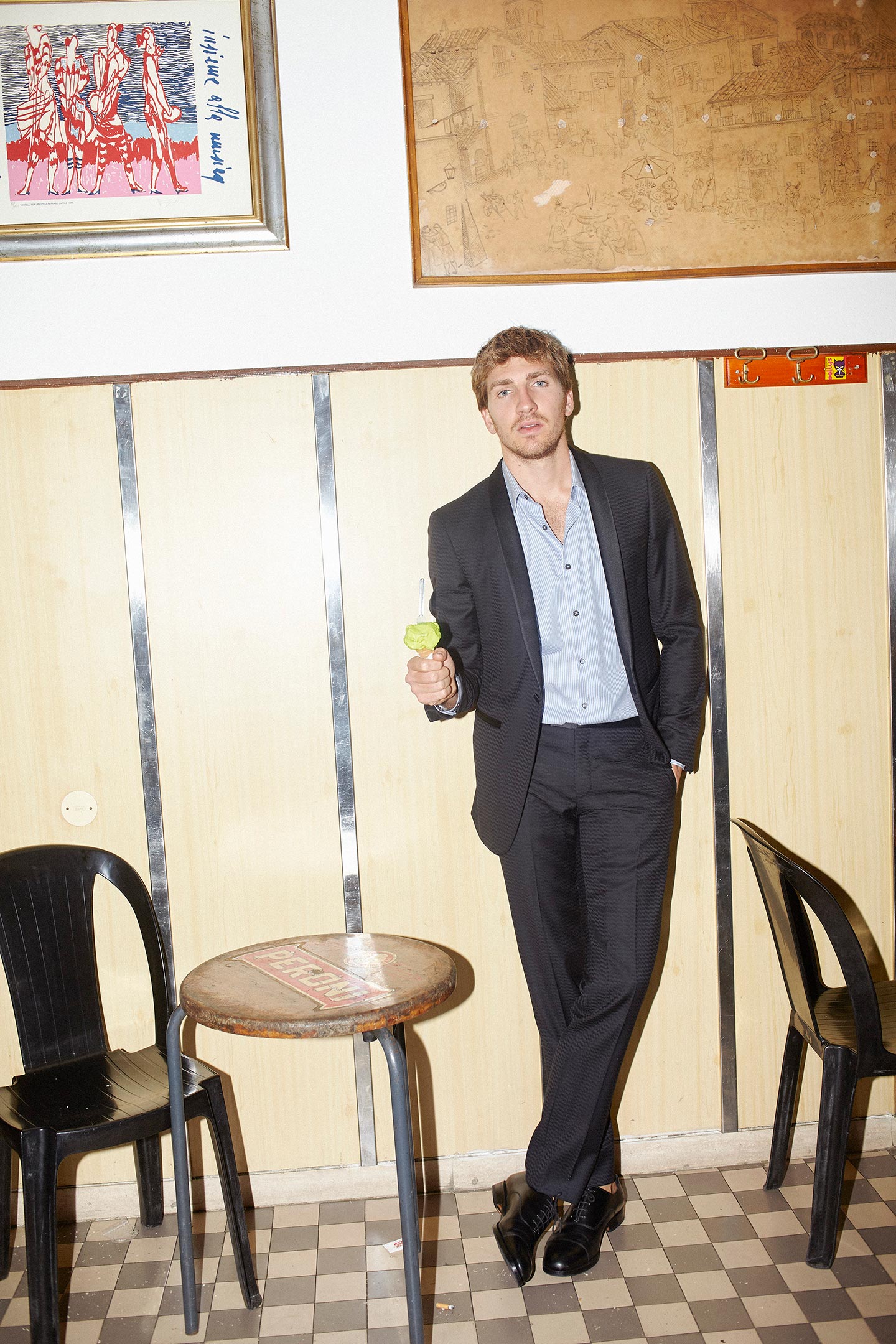 While we wait for the founders of JEST to select the winners of the most recently closed #FotoRoomOPEN edition, these days we'll be featuring a selection of submitted works that we at FotoRoom particularly liked. (By the way, we're currently accepting entries for a new #FotoRoomOPEN edition: the winner will get a 6-month professional mentorship by Kiosk, a London-based photographic agency).
Masculinity by 44 year-old Italian photographer Simona Flamigni, aka Simon, is a selection of images taken from her archive of portraits of Italian actors and other celebrities. Although she photographs both men and women, Simon is particularly interested in working with male subjects: "I've always loved to shoot men—it all started many years ago when I used to shoot many men fashion stories. Masculinity is a collection of my portraits of men with the goal of sharing my idea about male personalities. We're used to thinking of men as strong and powerful individuals, but in these images I try to capture their fragilities. I think I will continue working on this project for all my life."
Simon's subjects often wear stylish clothes, so is her photography portraiture or fashion photography? "This is a difficult question. For sure it is not pure fashion photography: over the years I've understood that in pure fashion photography the clothes are more important than the person wearing them, who is just a medium. In my case, fashion helps me create the portraits and the story in them, but it's not the most important thing. Right now I'm working on a project in which my subjects wear their own clothes and the fashion element is completely removed. Maybe this project will be pure portraiture."
Other recurring ingredients in Simon's images are the hotel room as a setting, the tilted framing and the use of a flash: "I love hotel rooms because there's no way of telling in what part of the world they are by just looking at the room. They could be anywhere, they're a perfect non-place: that's what fascinates me. As to the tilted framing, I could say something very pretentious like it's inspired by Gianni Colombo's architectural works known as 'Cacogoniometria', but I would be lying—I discovered his work ten days ago, when a friend of mine saw my pictures and told me about him. The truth is my left eye doesn't work so well, causing me to use my right eye much more in my daily life, so that's probably where the tilted framing comes from. Sometimes I tilt quite a bit if I think it works better for the picture, but usually it's just a slight tilt."
"That's how I like it, that's what I do best," Simon says about her signature photographic style. "I love the freedom that the kind of staged photography I do gives you. With the help of a flash, you can shoot anywhere, anytime. If I have the chance to decide the details of a portrait, I try to imagine where and how I would like to see my subject; you could say I create a sort of short film in my mind."
Simona decided to have herself called Simon when she moved from Milan to London: "I always had to spell my real name because everyone pronounced it terribly. So I decided to sign my first work as Simon and I've been using that name since then. Sometimes people think I'm a man, it makes me laugh when they find out I am a woman." Simon's main influences have been Weegee, Stephen Shore, William Eggleston, Robert Frank, Helmut Newton, Wolfgang Tillmans, Juergen Teller and Terry Richardson. Some of her favorite contemporary photographers are Alasdair McLellan and photography duo Inez and Vinoodh. The last photobook she bought was Uncommon Places by Stephen Shore.
Simon's #threewordsforphotography are:
Flash. Intimacy. Colors.