Photos by Juliane Herrmann
Man among Men — Take a Peek Inside the World of Freemasonry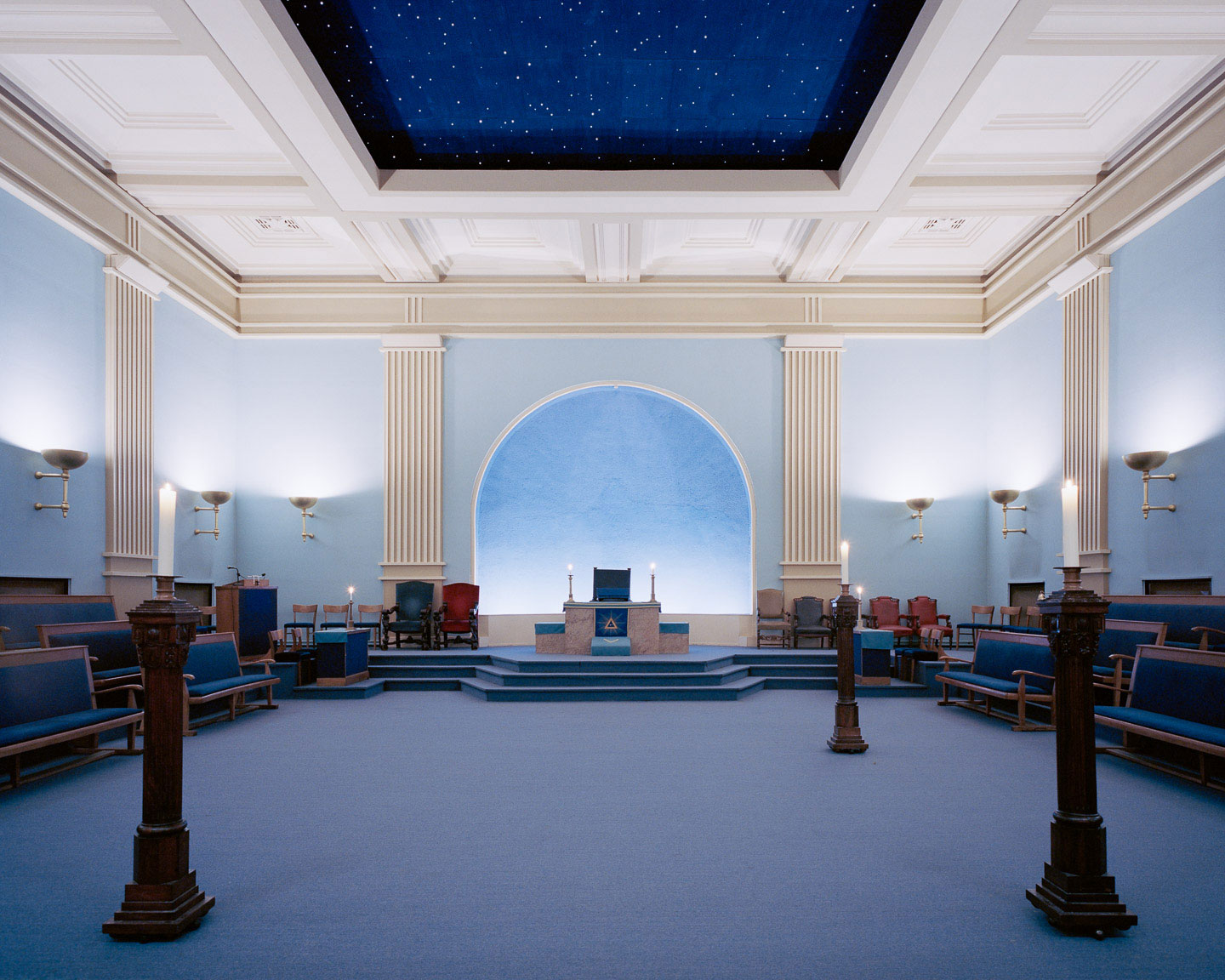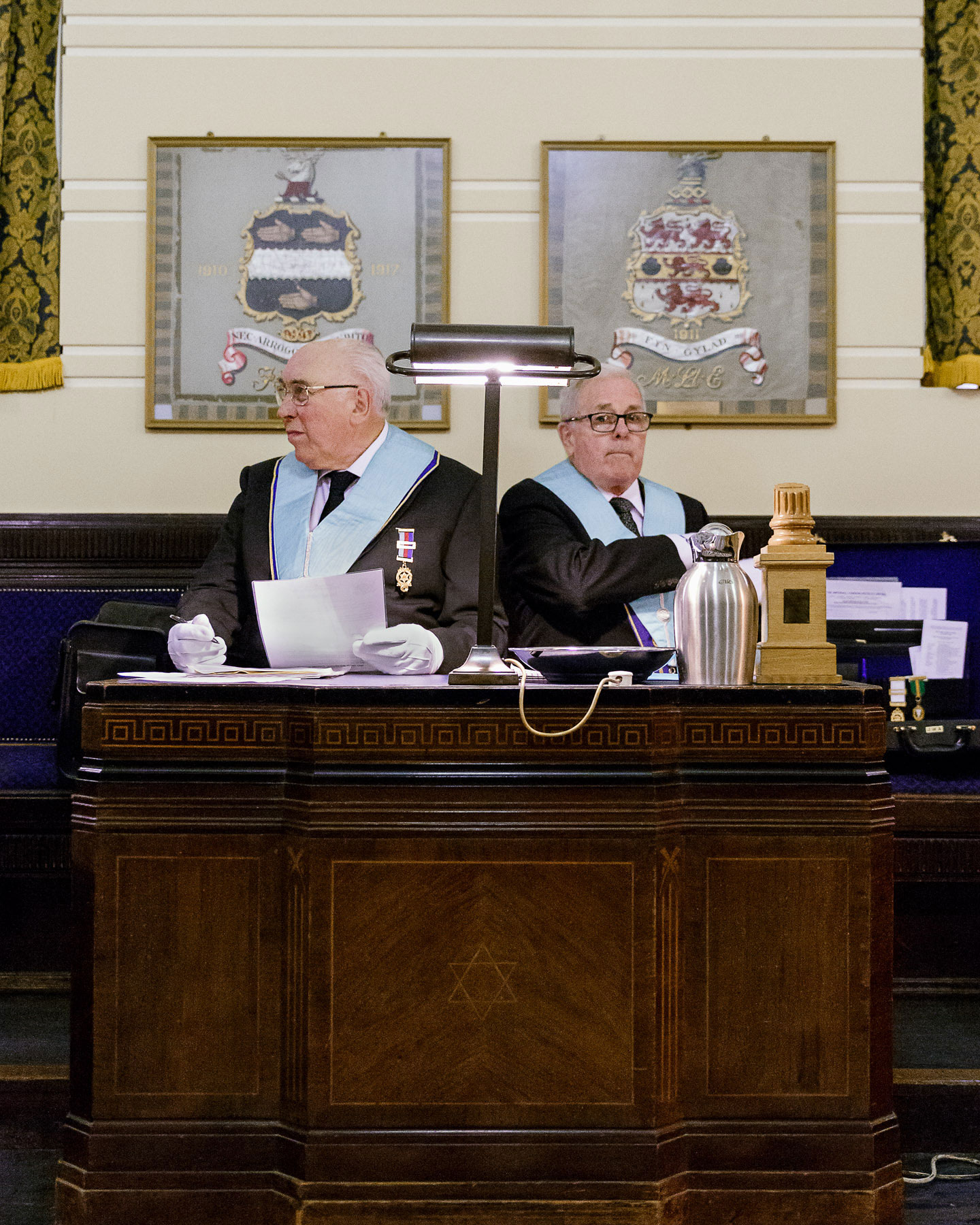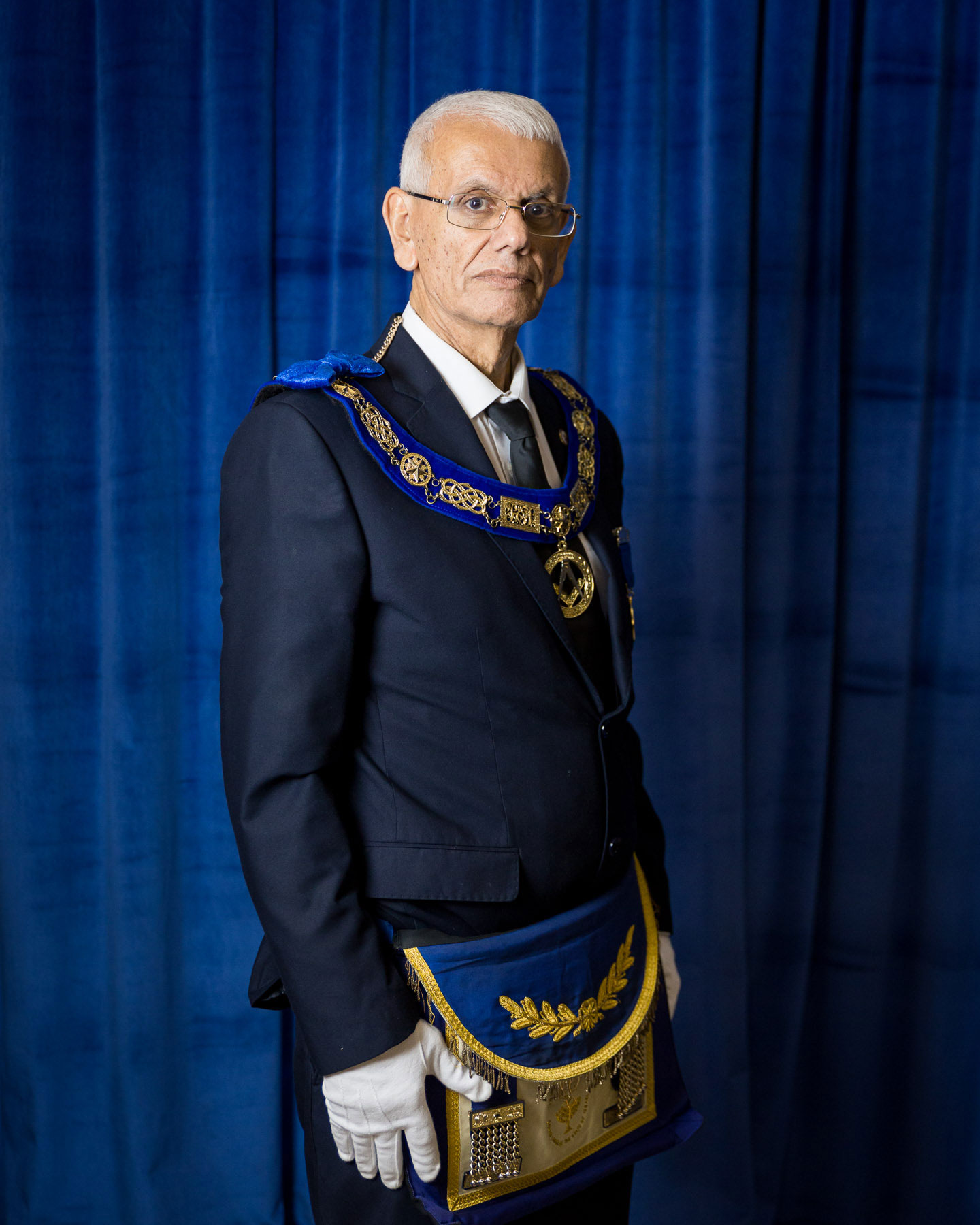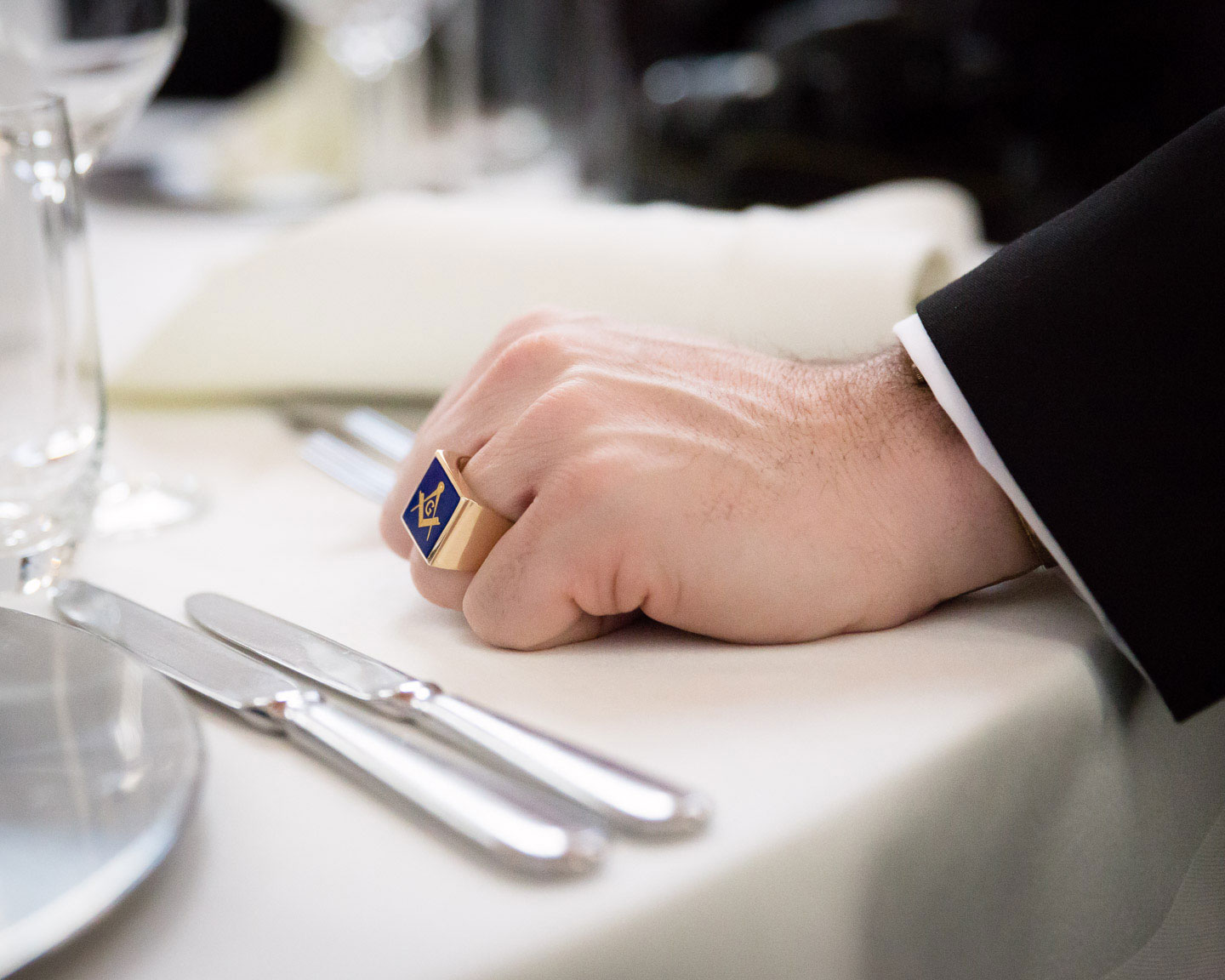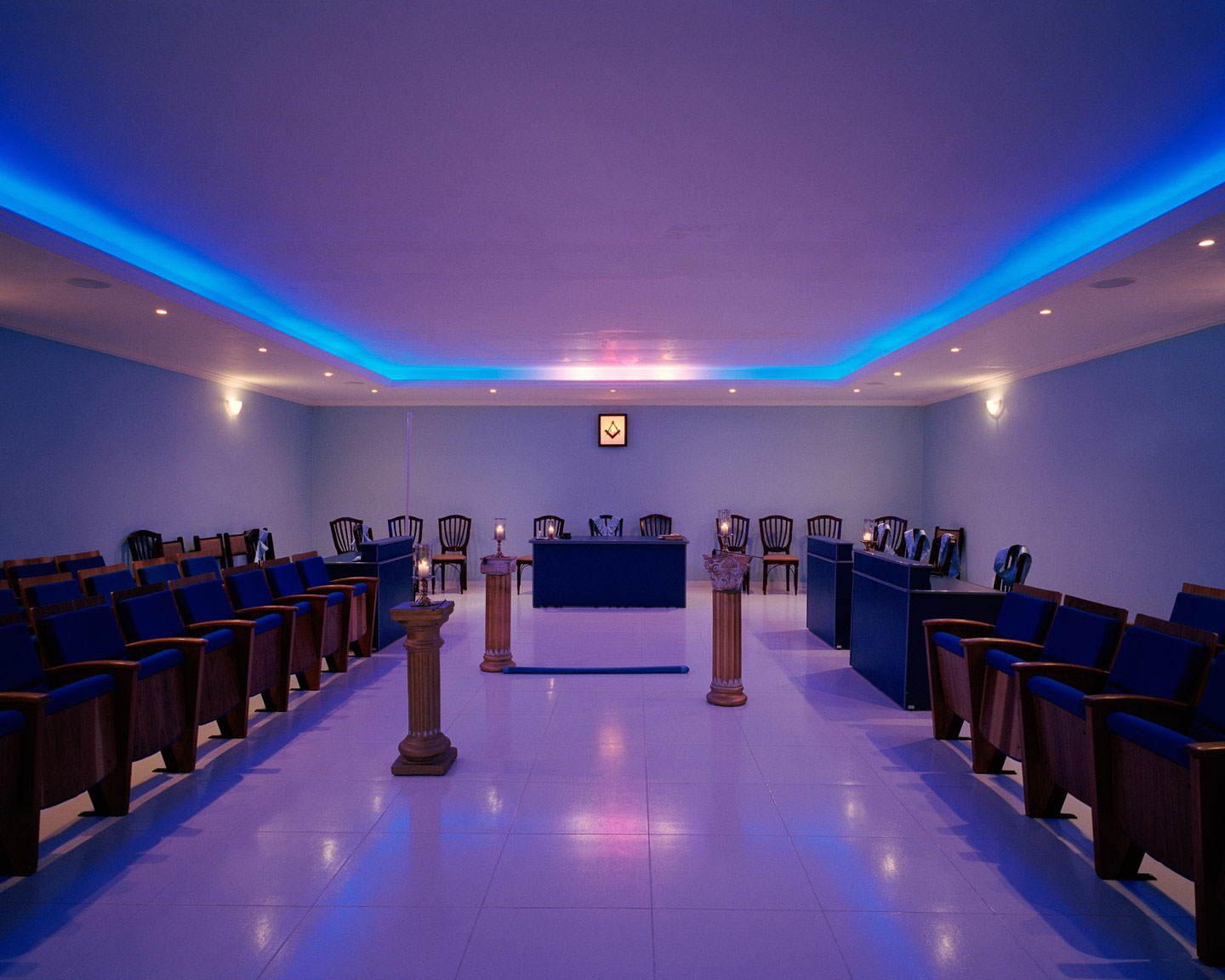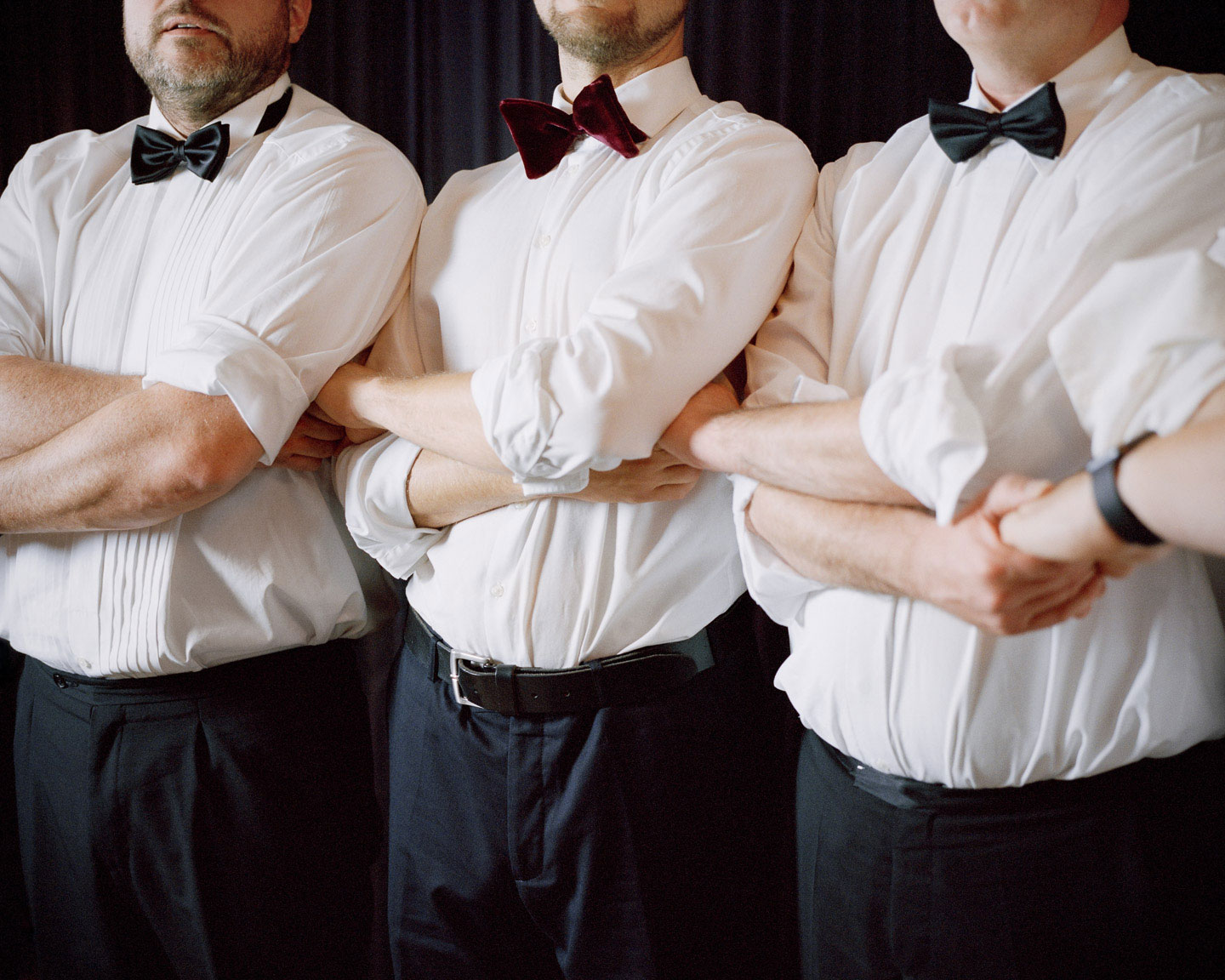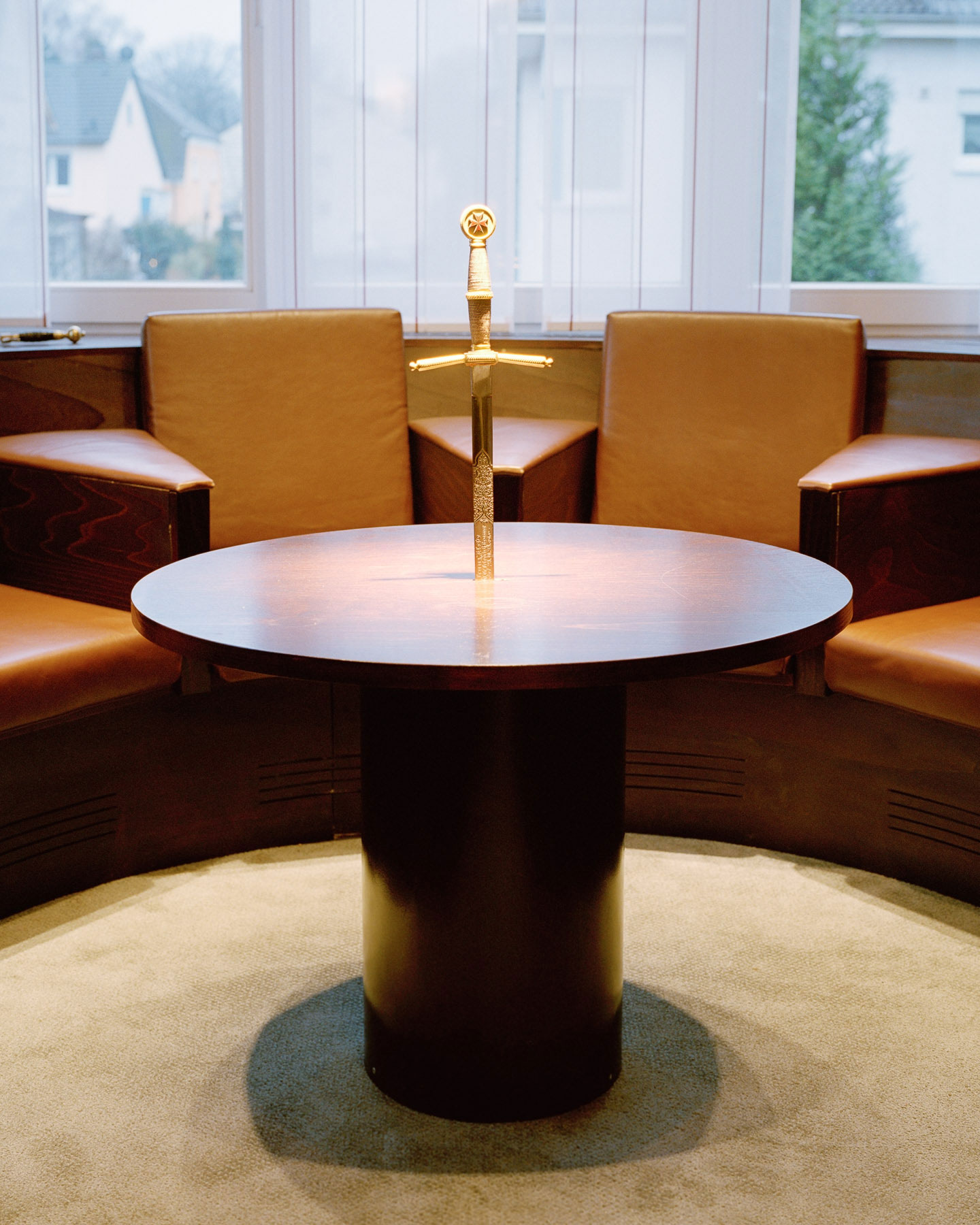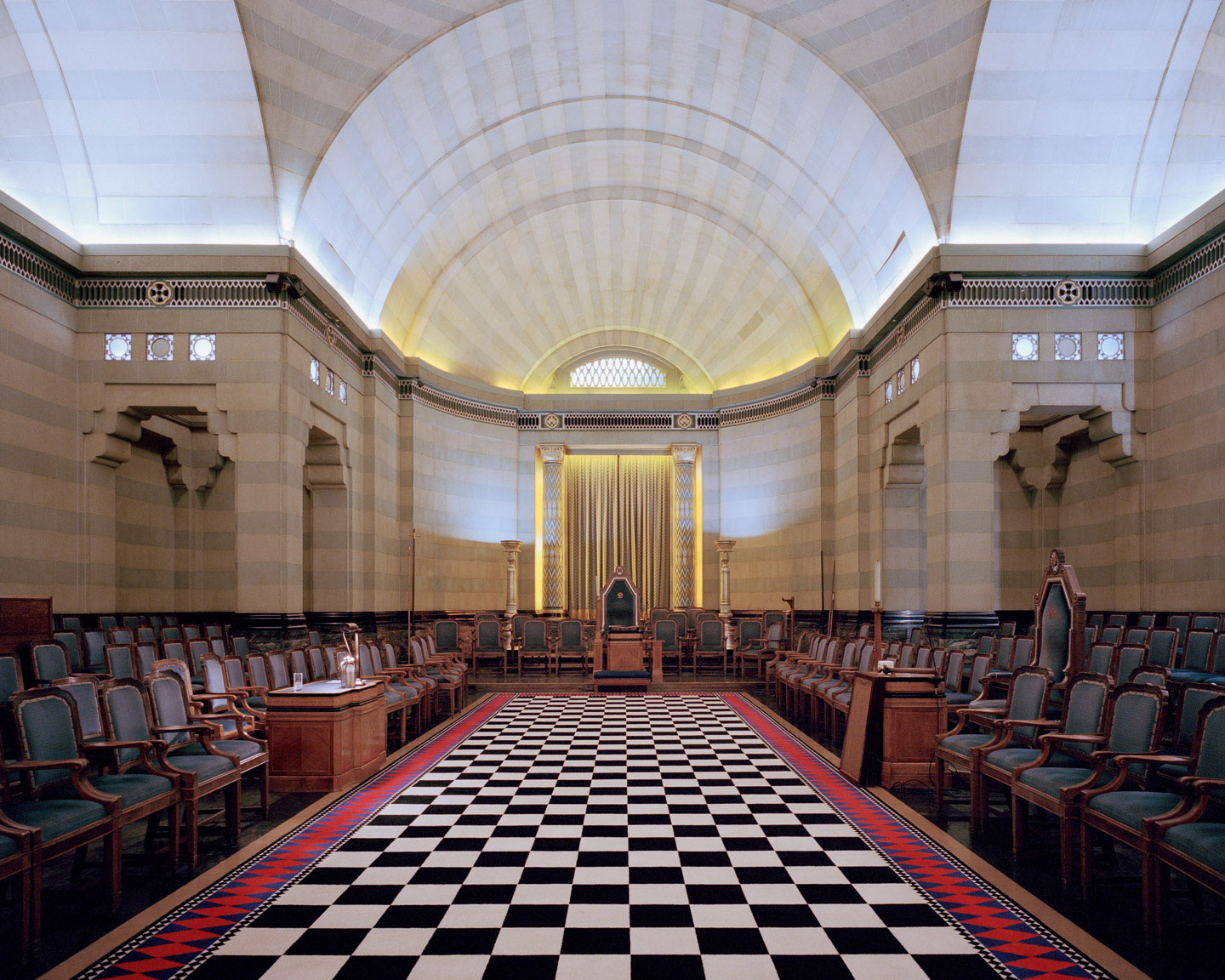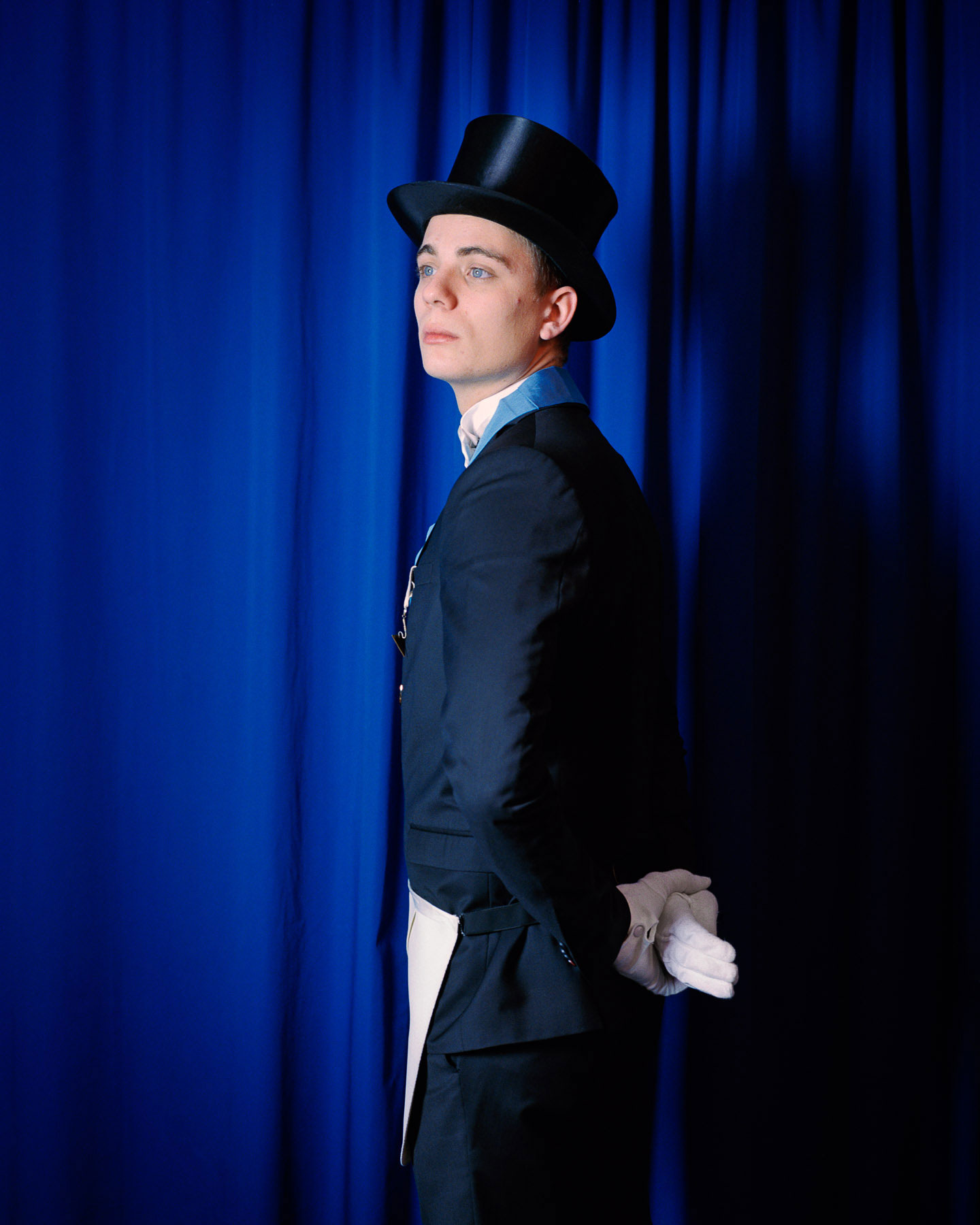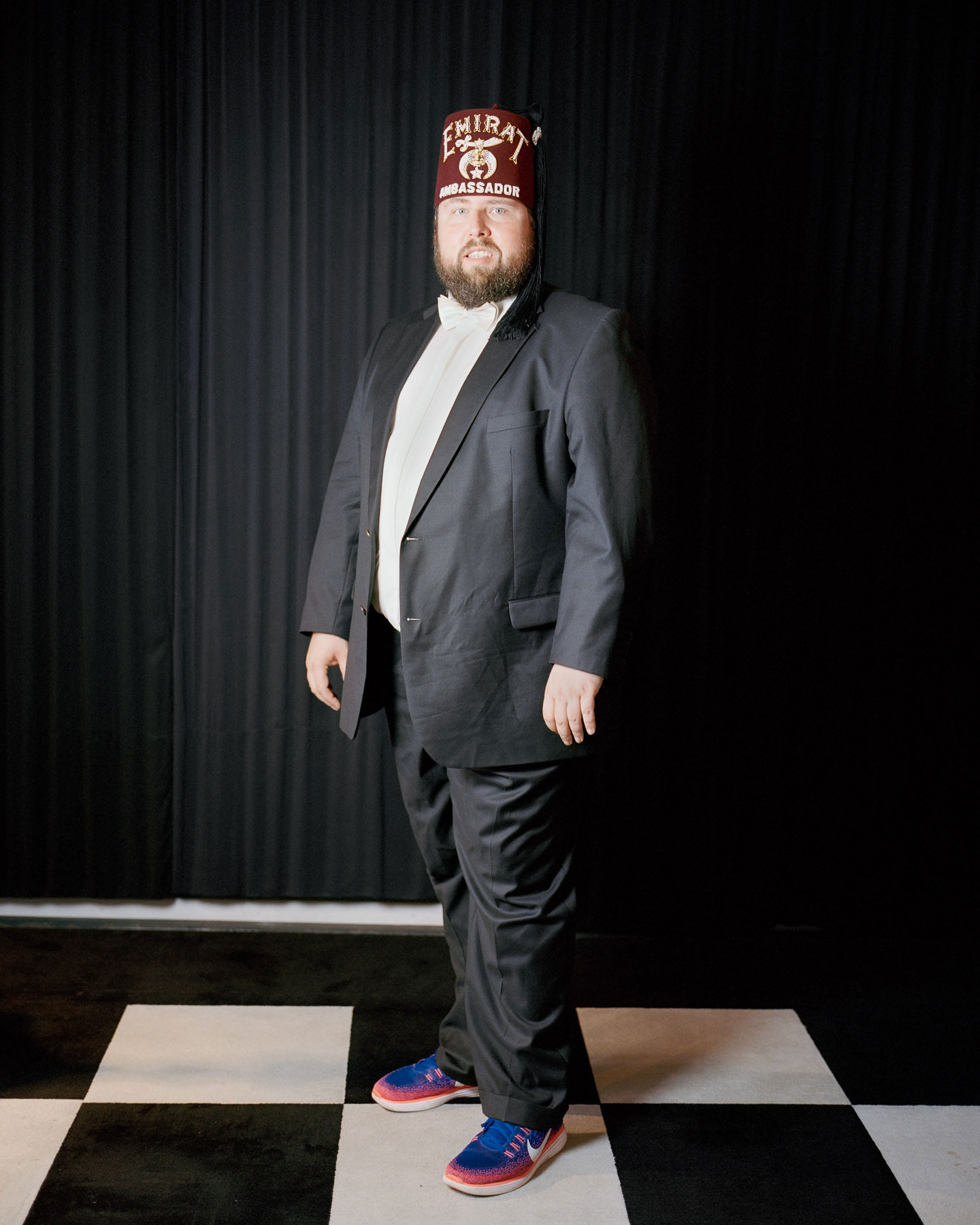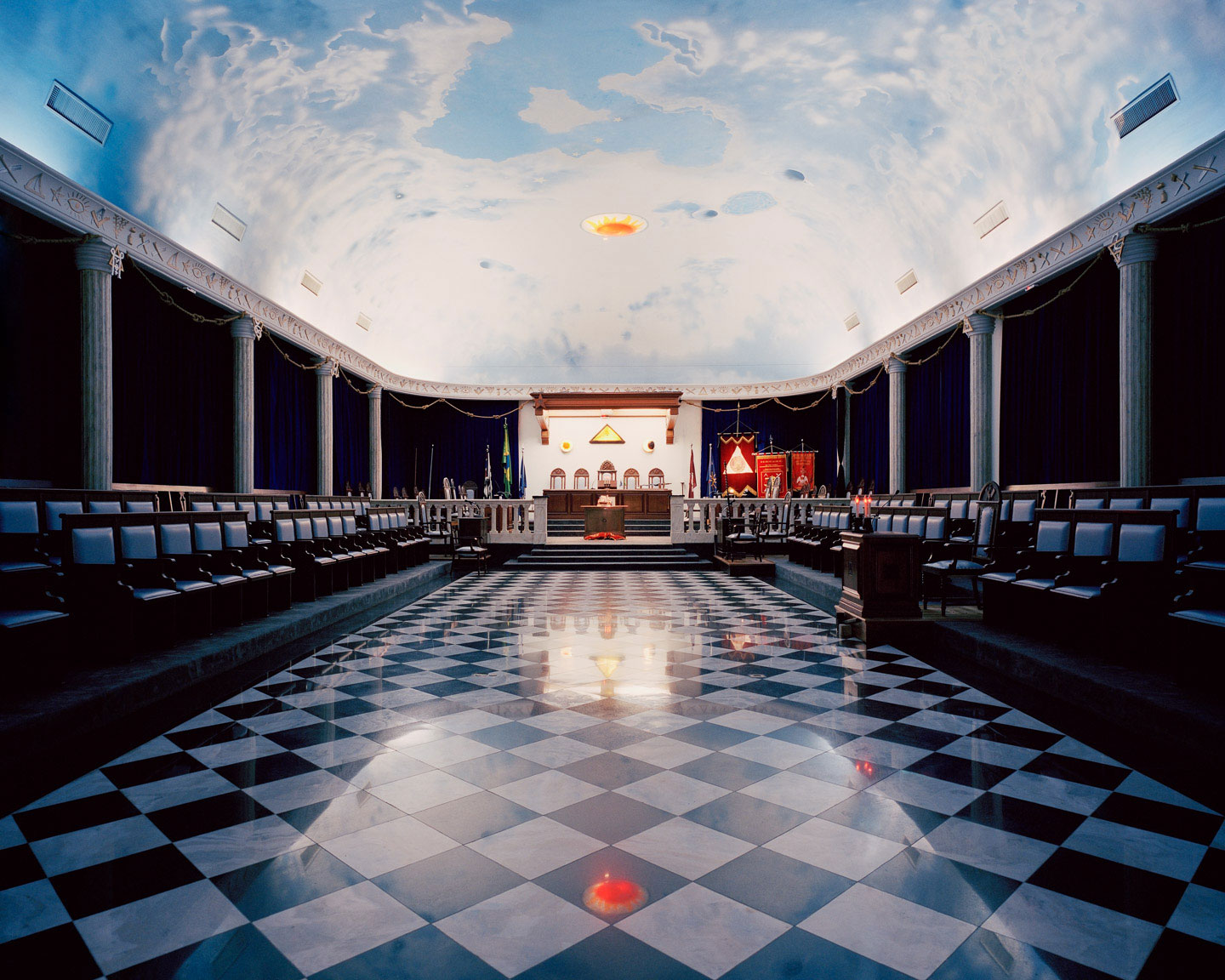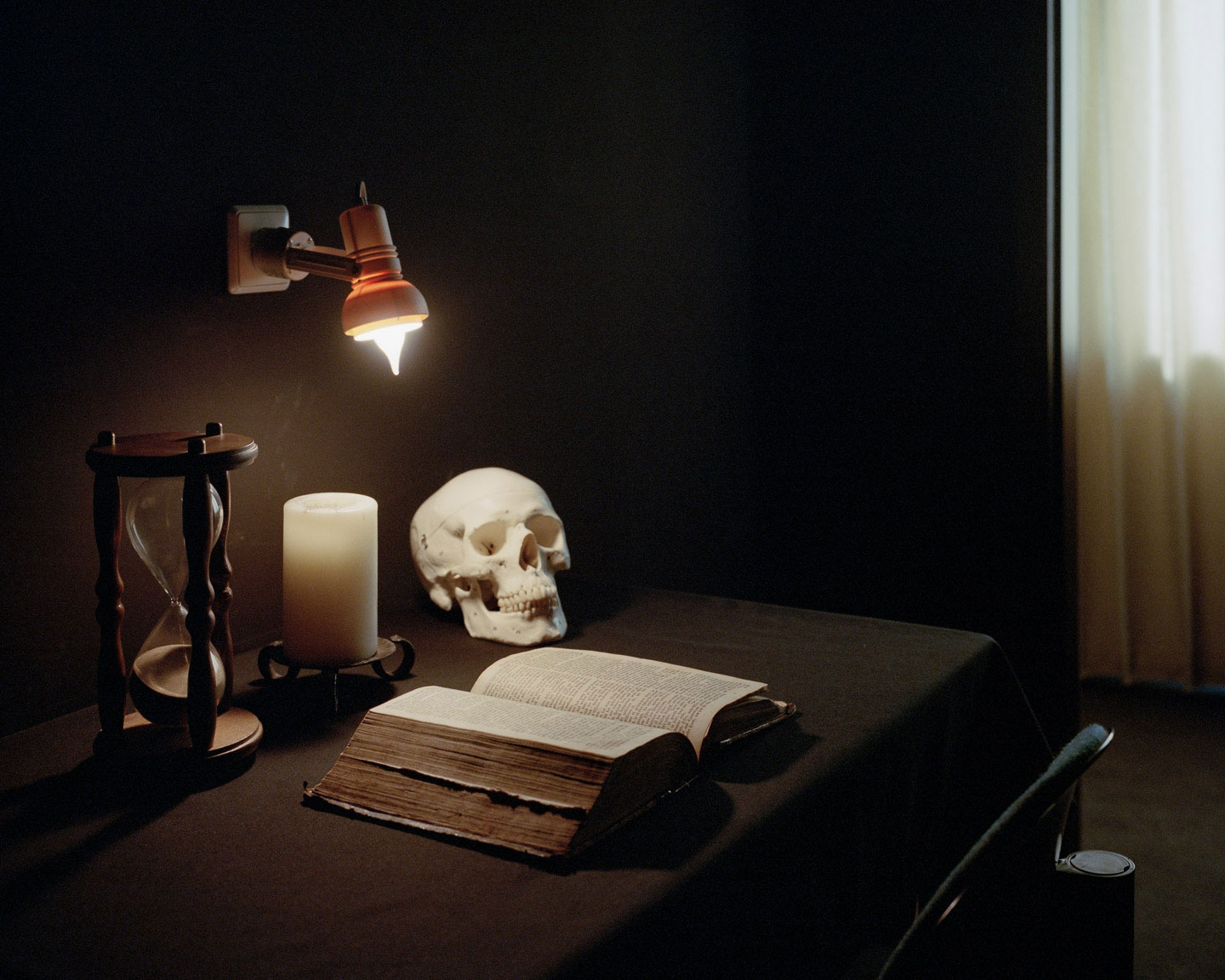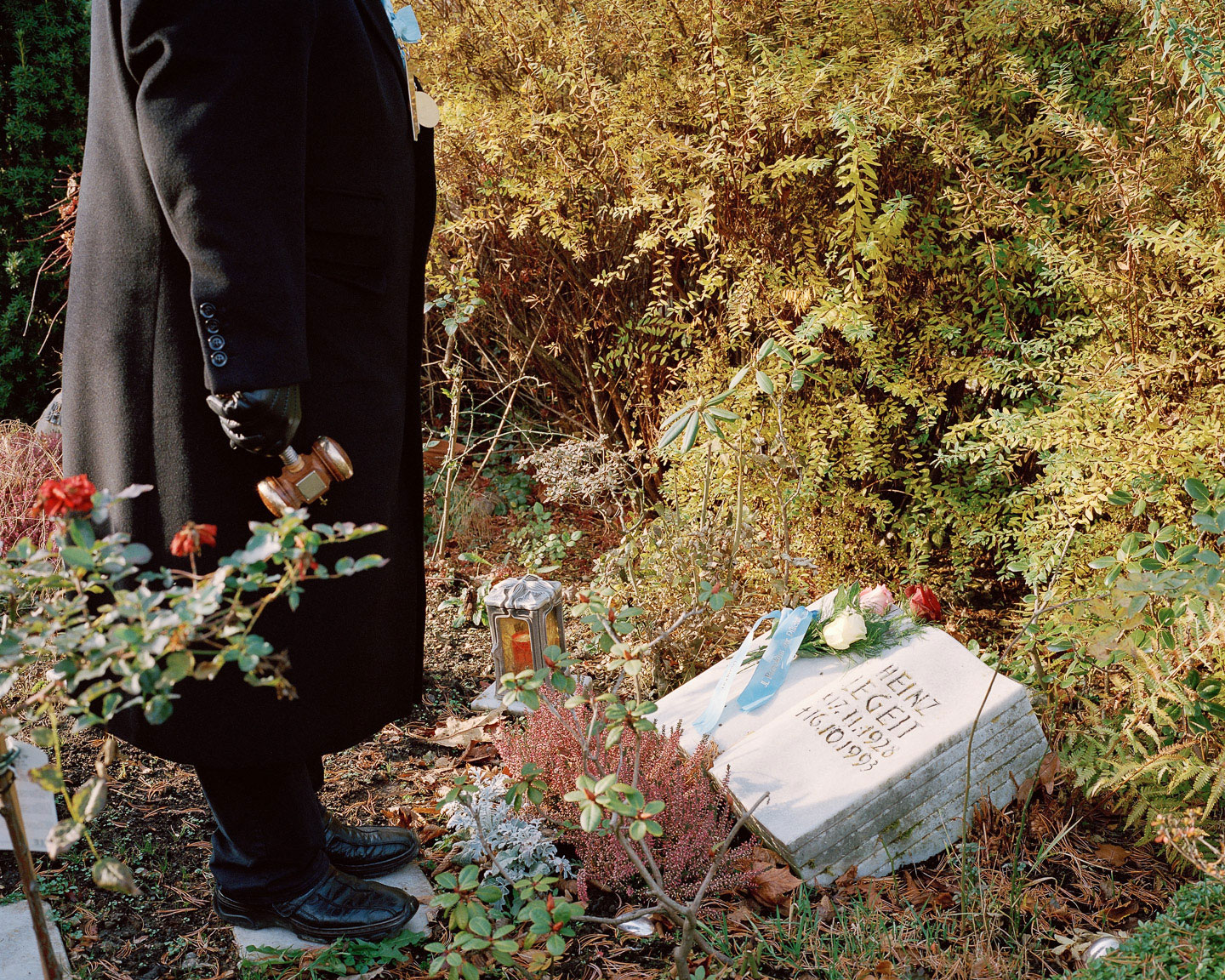 Depending on the perspective from which they're observed, The Middle Ages can be considered as a dark period in the history of humanity or one rich with intriguing appeal and mysteries. The Freemasonry organization is a good example of a medieval tradition, still alive today, that exerts a strong fascination by virtue of its mostly closed and obscure character. 28 year-old German photographer Juliane Herrmann was recently allowed some access to today's Freemason communities in several countries, including Germany, Brazil, Israel and The Netherlands (Juliane is currently raising funds to publish her subjective reportage in book form—make a donation to her campaign).
Hello Juliane, thank you for this interview. What are your main interests as a photographer? 
I'm interested in cultural identity and individuality. I love to dive into hidden worlds that otherwise would remain closed to me. Over the last years I mainly focused on closed male communities such as various student fraternities or the Freemasons.
Please introduce us to your project Man among Men and to the Freemason community in general.
Man among Men searches for a new perspective on the community of the Freemasons. Traditionally for men only, Freemasonry now exists in various forms all over the world, with a total number of members estimated at around six million people. The closed community of the Freemasons is a fraternal organization which traces its origins back to the more loosely organized, late medieval Stonemasons. Now, in the 21st century, this group saw a transformation from a "secret society" to a "society with secrets". The basic ideals of Freemasonry are liberty, equality, fraternity, tolerance and humanity. It is most important for a Freemason to work on himself to become a better man.
The work does not only remind us that the Freemasons still exist—it also gives insight into their values and debunks out-dated prejudices. The photographs display a complex, humorous, sometimes even contradictory image of the group. Since Freemasonry is a phenomenon that exists in many countries, this global dimension is also an important part of the project.
What inspired Man among Men? How did you decide to make a project about Freemasonry? 
I have a general fascination for male closed communities. At some point somebody mentioned that the Freemasons might be interesting for me: this is where my research began. When I started to find out more about the Freemasons, I soon got in touch with all kind of prejudices and I wanted to know what was the truth behind this preconceived view. It did not take long to realize that the Freemasons (at least the ones I've met) are just normal, kind men. That's why I felt the need, as a documentary maker, to renew the image of the Freemasons and show that they are mainly harmless men.
Why did you choose Man among Men as a title?
The title Man among Men can be read in different ways. It is a free translation from the German "Mensch sein unter Menschen"; since "man" in English also refers to "human", Man among Men can be also read as Human among Humans. It's a reference to the universality of the human longing to belong to a group, but at the same time it also emphasizes my own position as an outsider within the male community, because "man" excludes woman. In the context of a community, Man among Men can be read in two ways: it can mean that one man stands out of the mass; or that he is just one within the mass. In any case, no matter how you read the title, it triggers curiosity and refers more to the concept behind the community than to a preconceived image of Freemasonry.
Can you talk a bit about your approach to the work? What did you want your images to communicate about the Freemasons?
I consider my work as slow journalism, which means I take a lot of time for research and to get to know my subjects. To work on a theme like Freemasonry means you have to gain the trust of their community and negotiate with them what can be clearly shown and what you have to suggest. So I do not just create a story about them, I create it with them. Furthermore, I give the people in front of my camera a lot of freedom: this does not mean that I give them a stage for self-promotion, but I believe that people will show their true self if they have the freedom to choose how to present themselves.
In this work I show my personal view on the Freemasons and my experience of being with them, while still keeping a restrained distance and trying to question my own ideas. I do not just show the good or the ugly parts, but both, because they both belong to Freemasonry. My goal is to create a more truthful image of the Freemasons, which is different than their representation in most mass media.
Did you have any specific references or sources of inspiration in mind while working on Man among Men?
My work is affected by the humor of Martin Parr and the visual world of David Lynch. I love to make people wonder, and to play with their expectations.
How do you hope viewers react to Man among Men, ideally? 
I believe that viewers should form their own opinion, therefore I give them many different, sometimes contradicting views into the little-known world of the Freemasons. In the end, it is up to them to decide what they want to believe or not. Moreover, I hope that maybe decide to research more about Freemasonry, or question my portrayal of it. I believe any reaction is a good reaction: it means that the work makes something for you.
What have been the main influences on your photography?
Some of my role models in photography are Diane Arbus, Rob Hornstra and Martin Kollar—I could learn a lot from their working attitude and their philosophy. But there are many more things that also influence my work, such as cultural studies, ethnology, sociology and visual anthropology in general.
My photography studies also had a big influence on my way to see the world. During my Bachelor studies in Dortmund, Germany I learnt to photograph; during my Master studies in Breda, The Netherlands I started to question my own view and to become a more reflective artist.
Who are some of your favorite contemporary photographers? 
My favorite contemporary photographers are Rob Hornstra, Martin Kollar and Martin Parr. I'm also inspired by cinema, in particular directors like David Lynch, Wes Anderson and Ulrich Seidl.
Choose your #threewordsforphotography.
Your. Personal. View.