Photos by Anton Polyakov & Anna Galatonova
The Beautifully Simple but Dead-End Life of Transnistria's Youth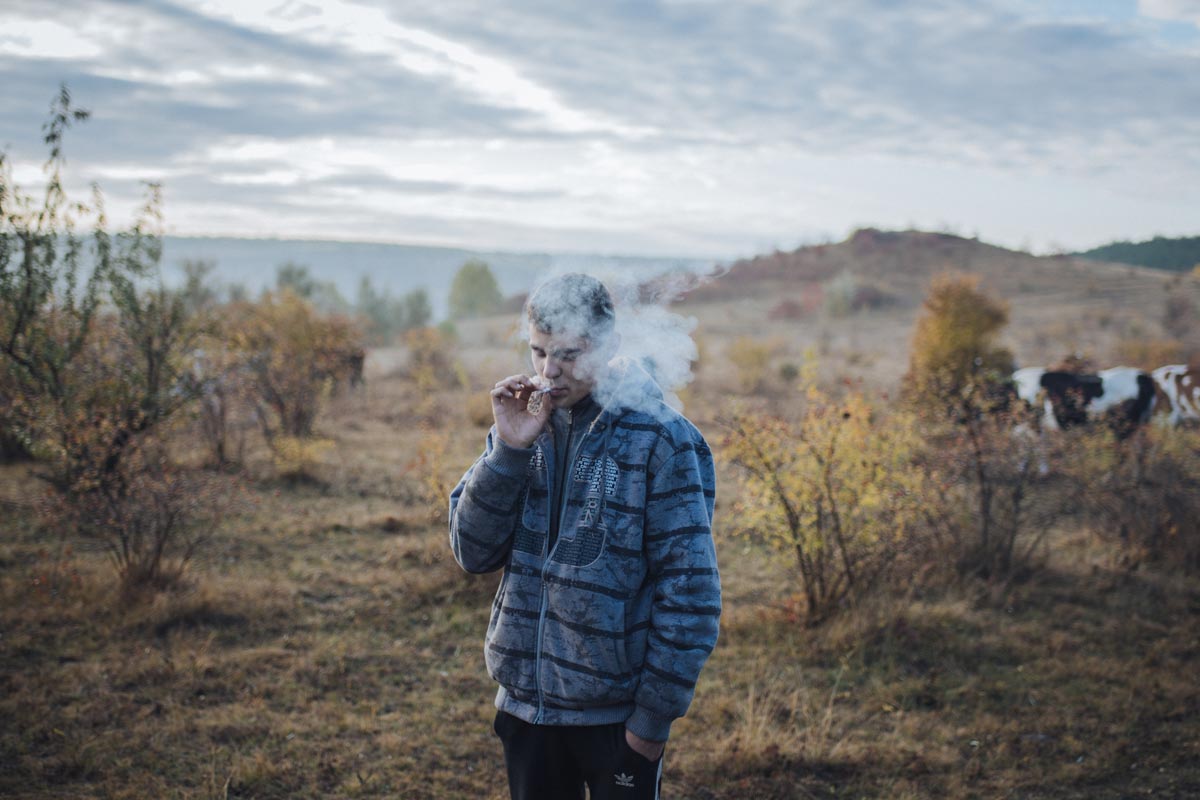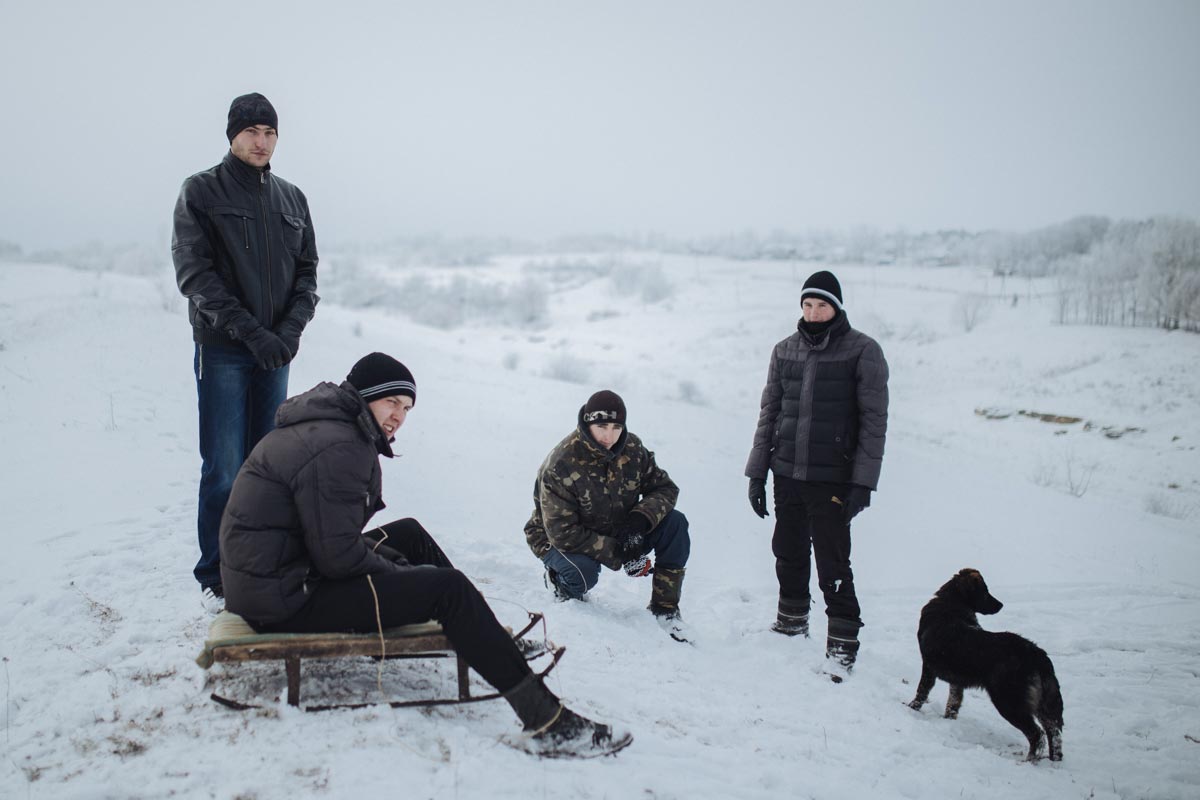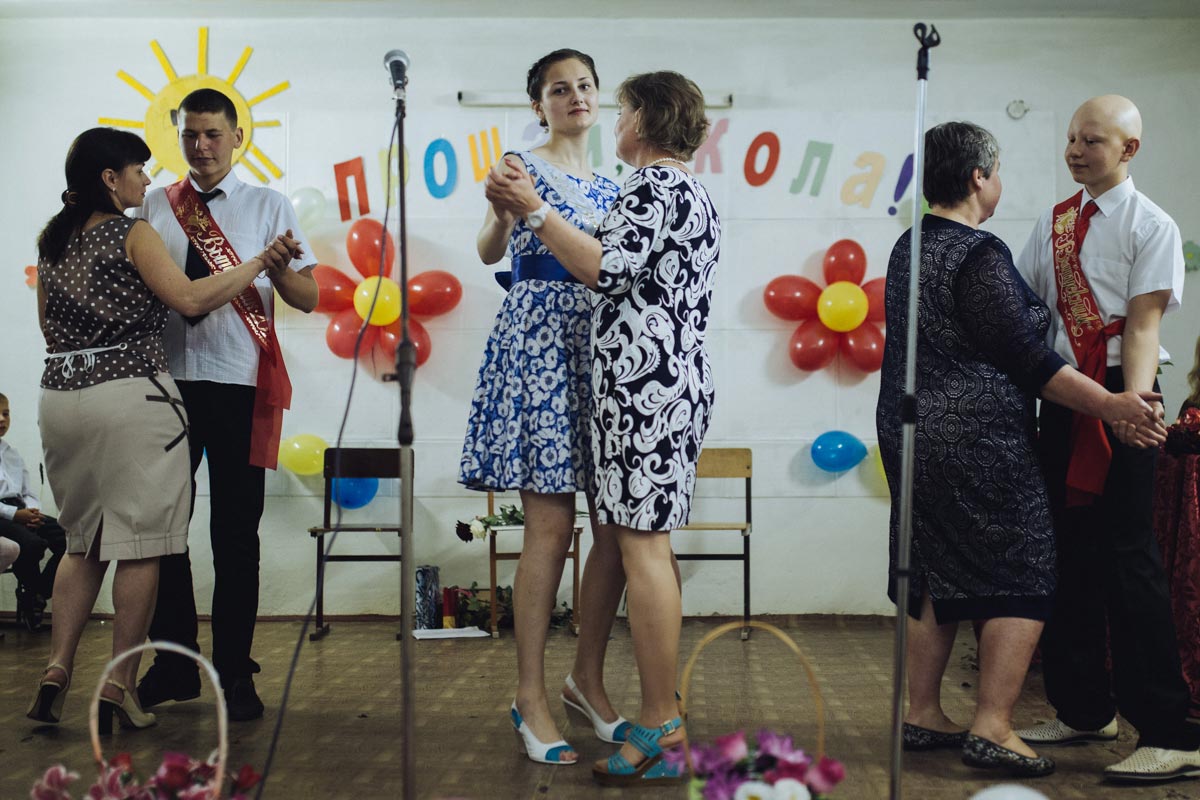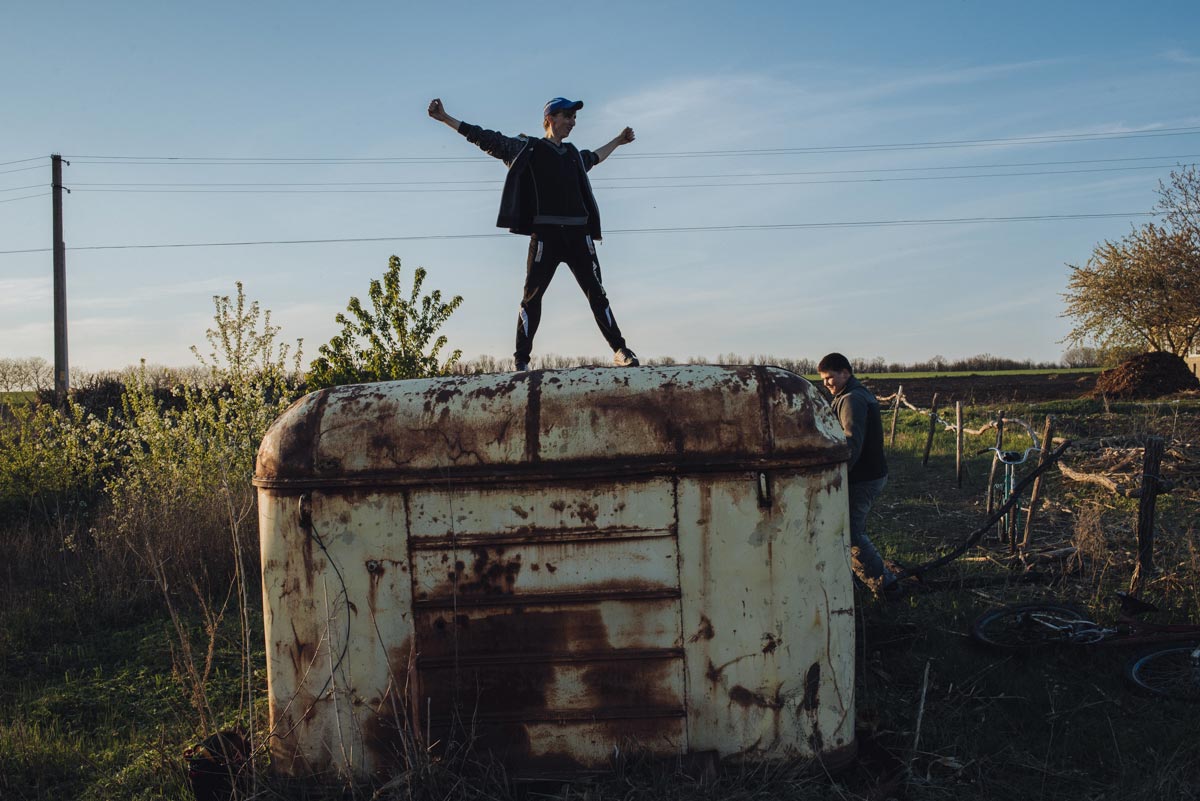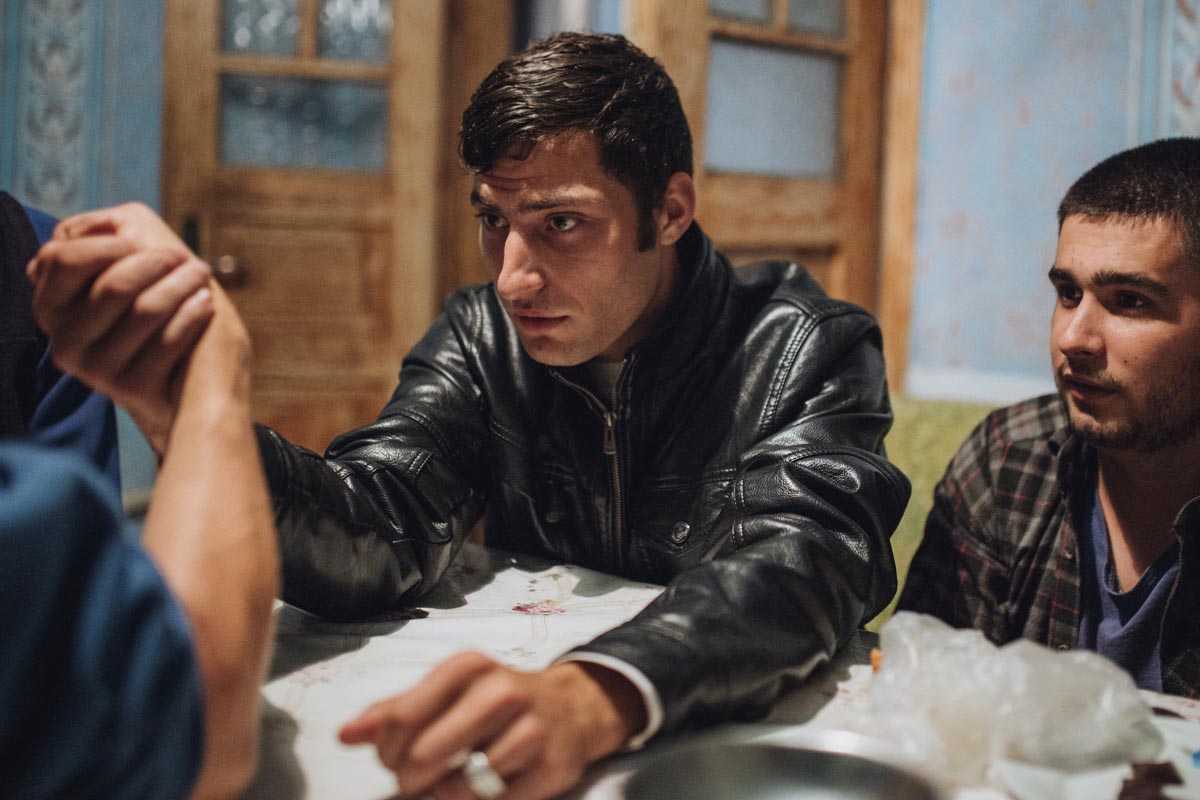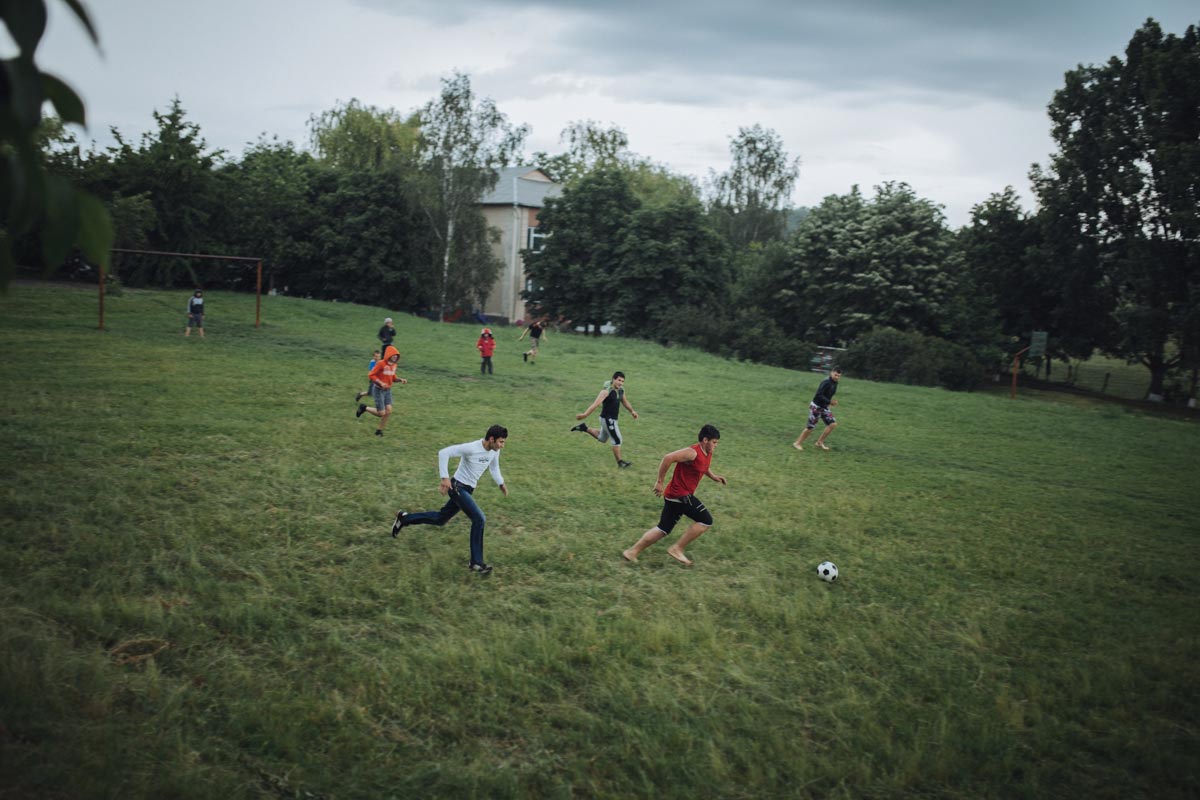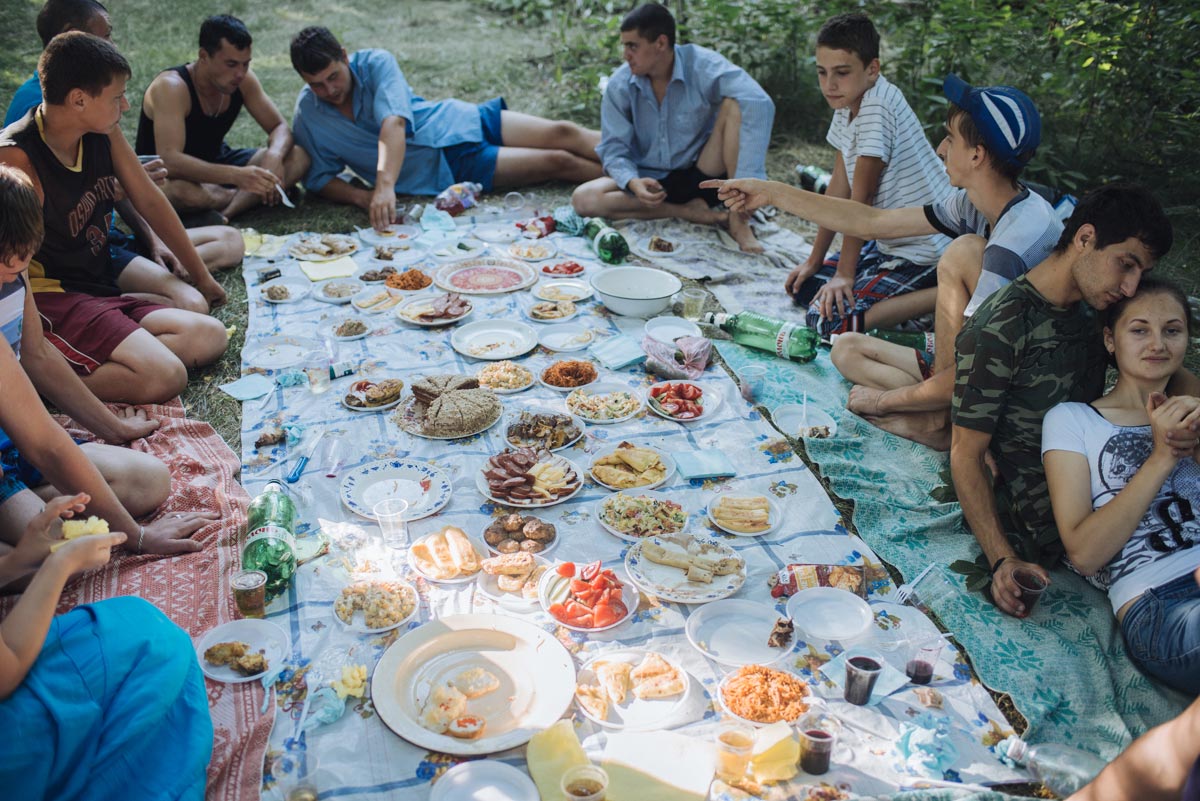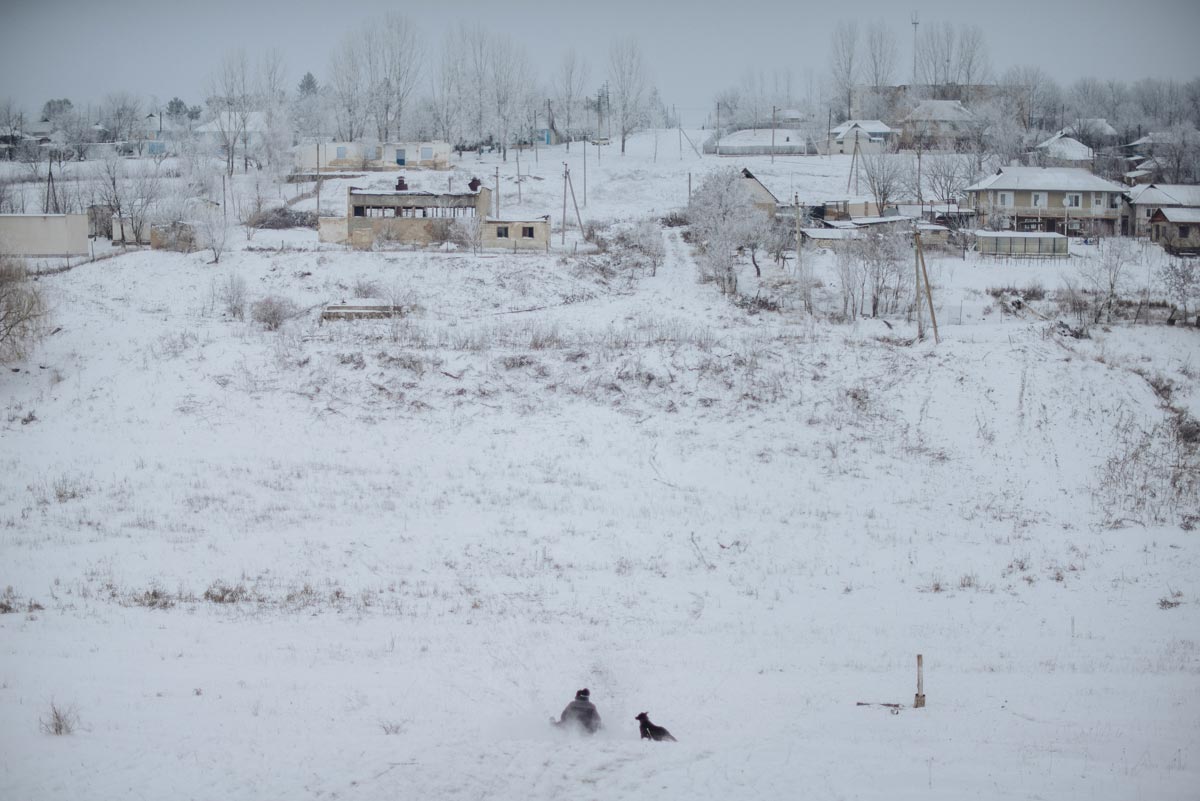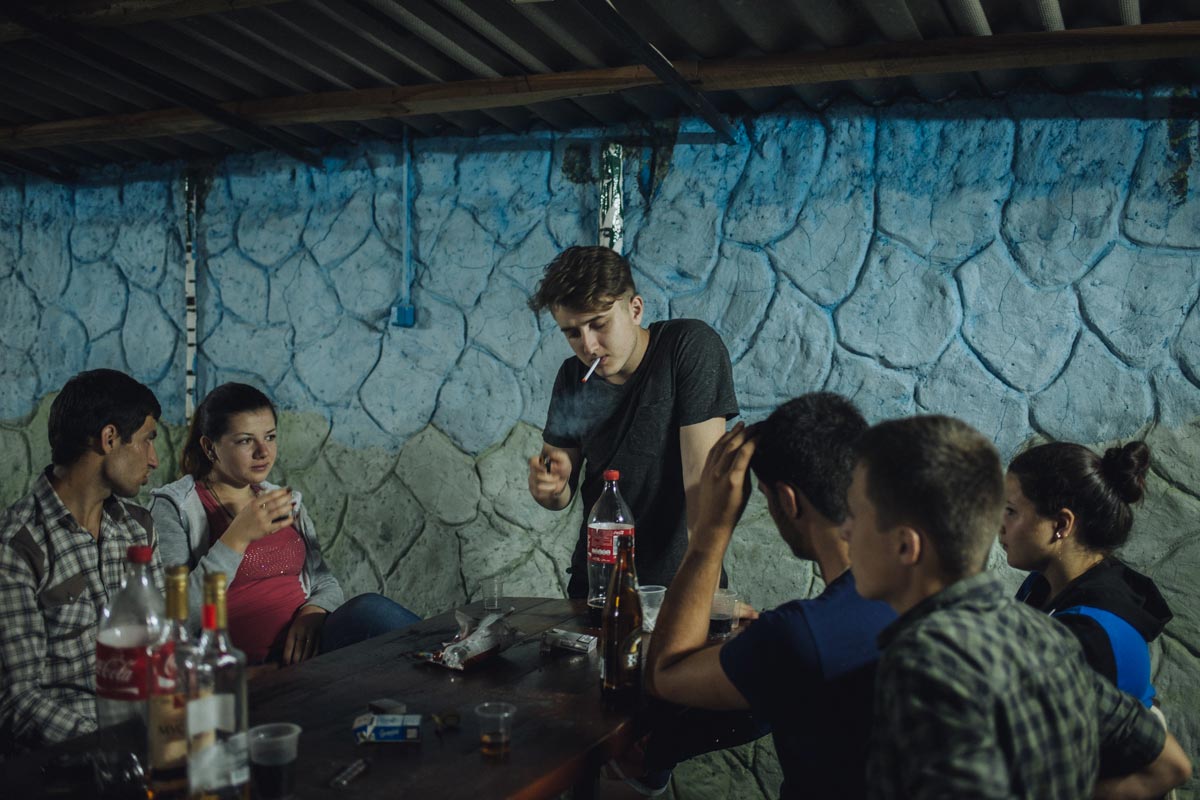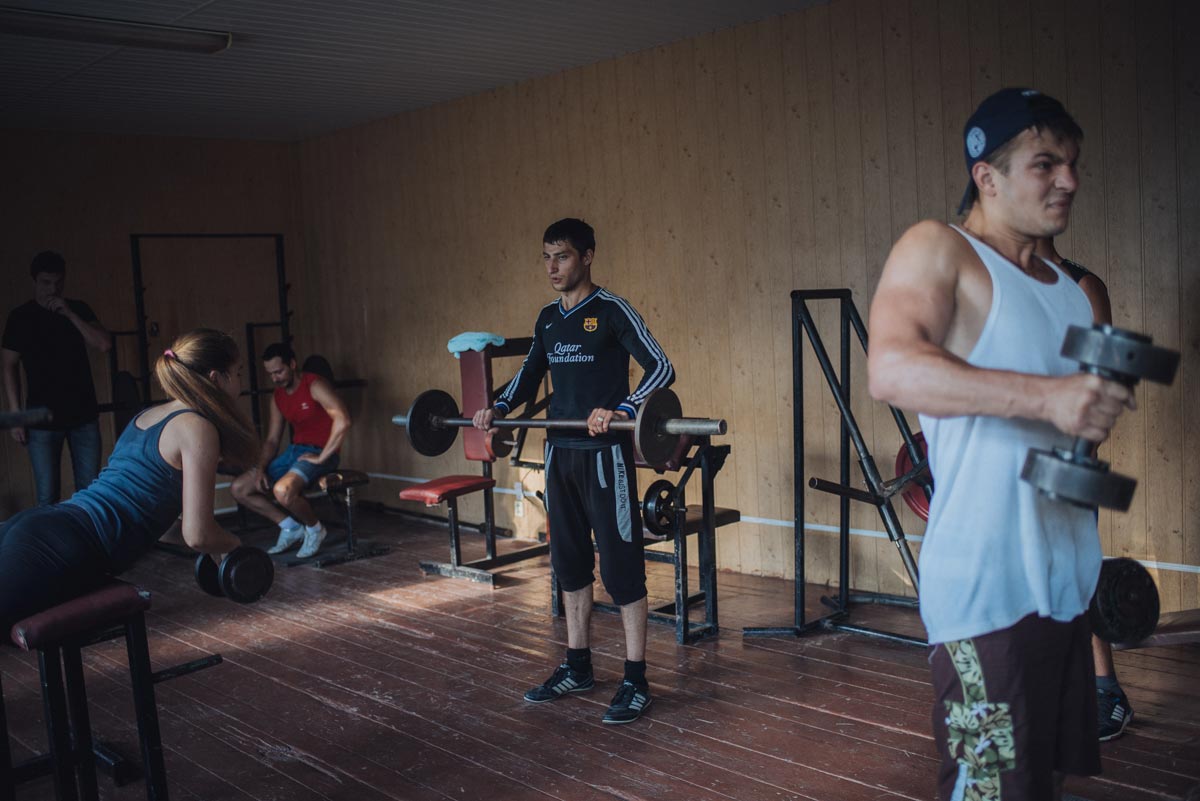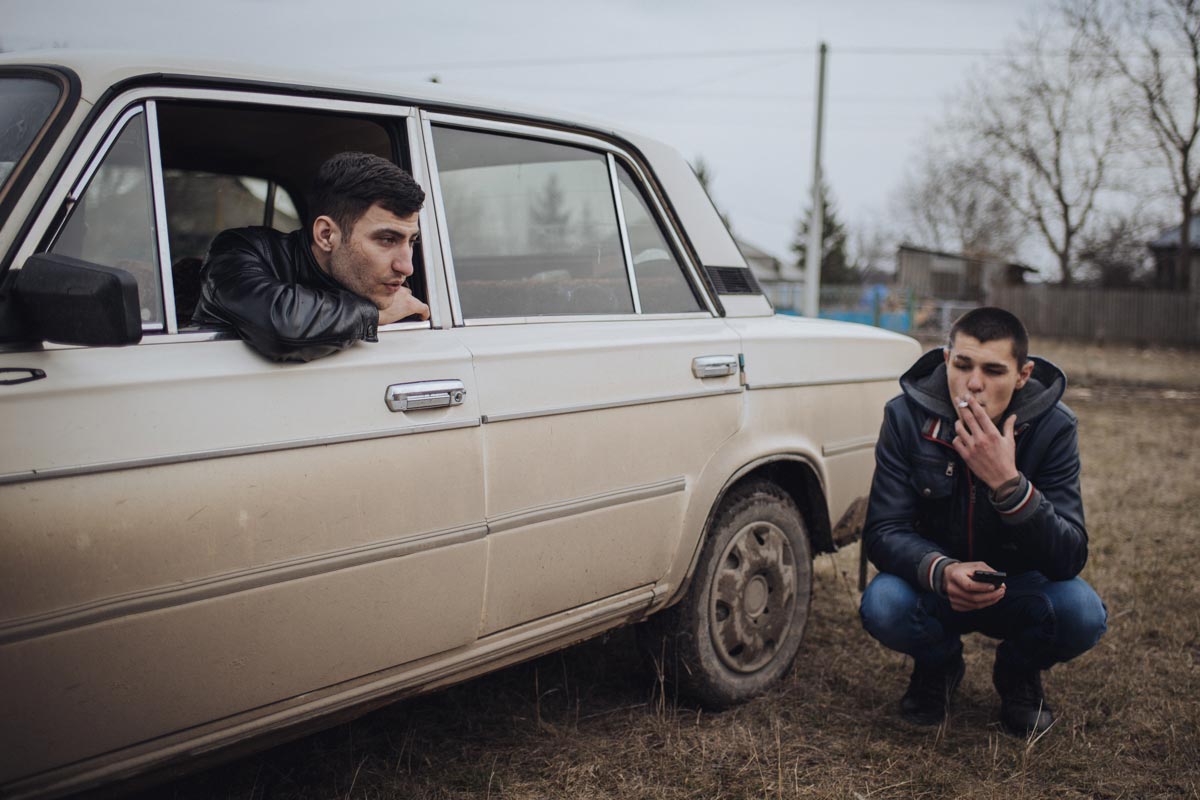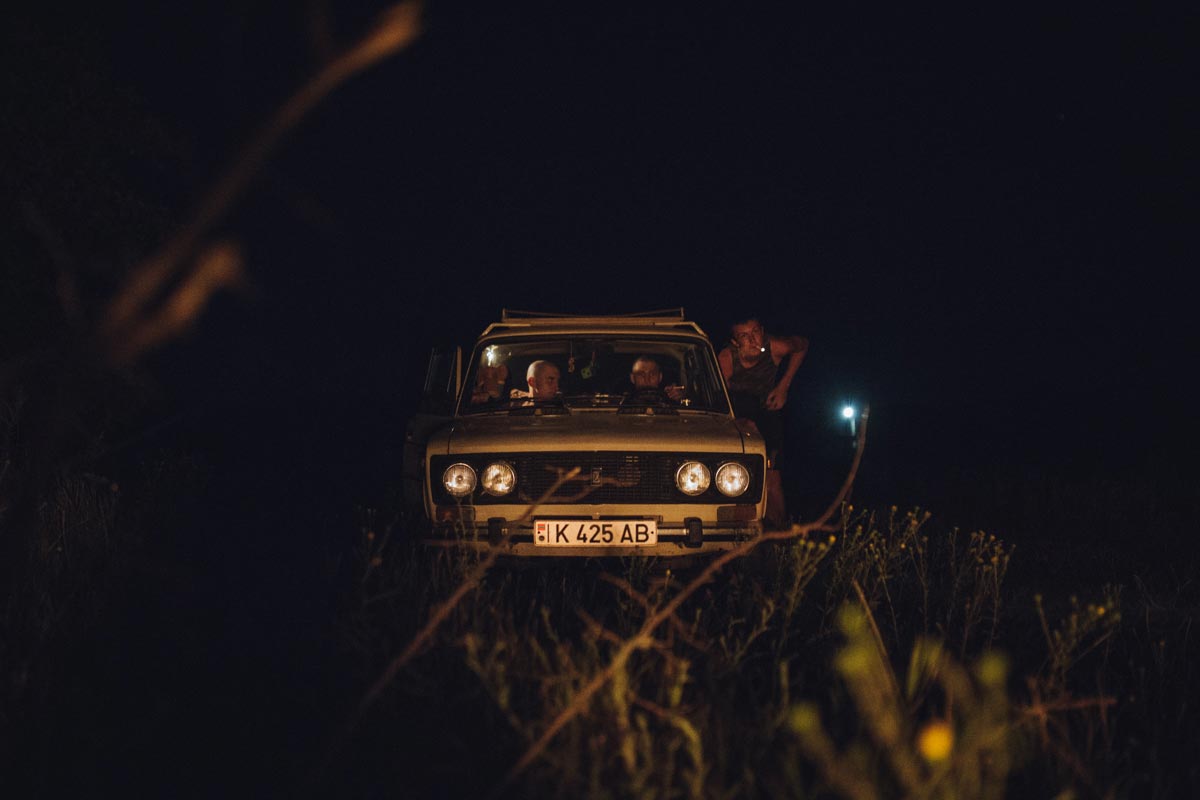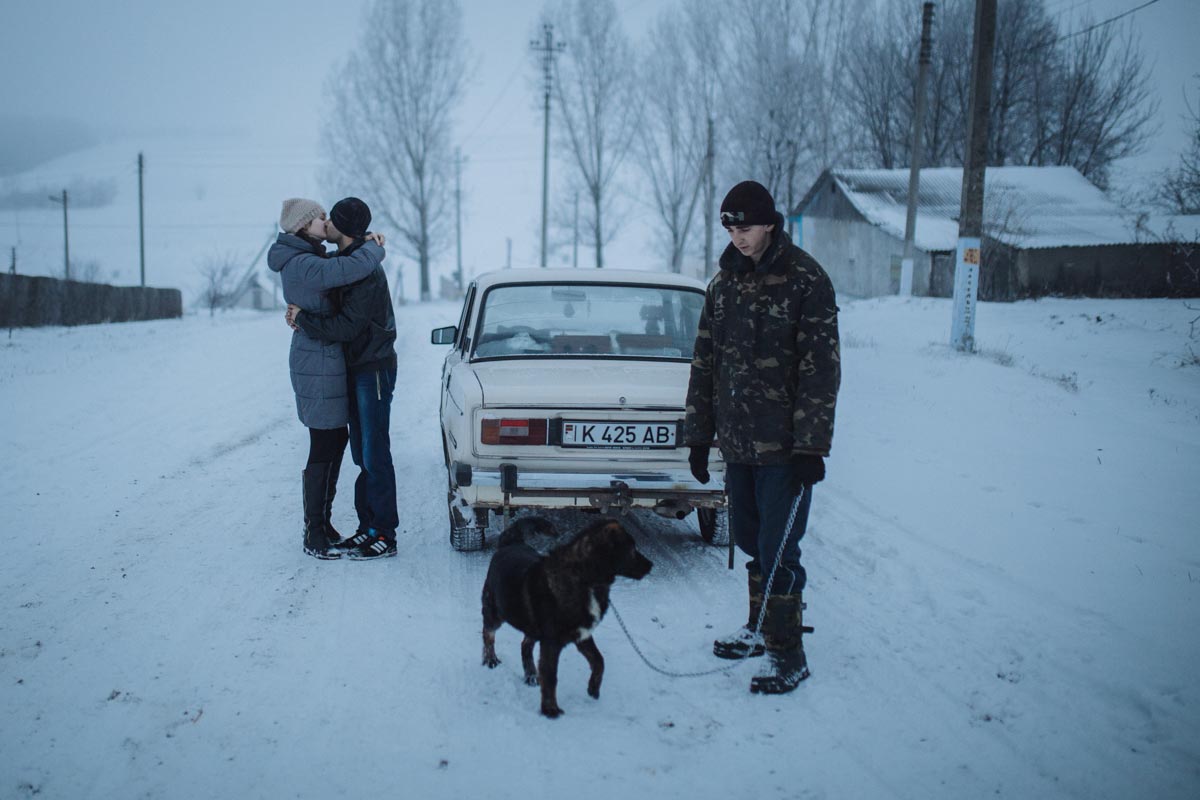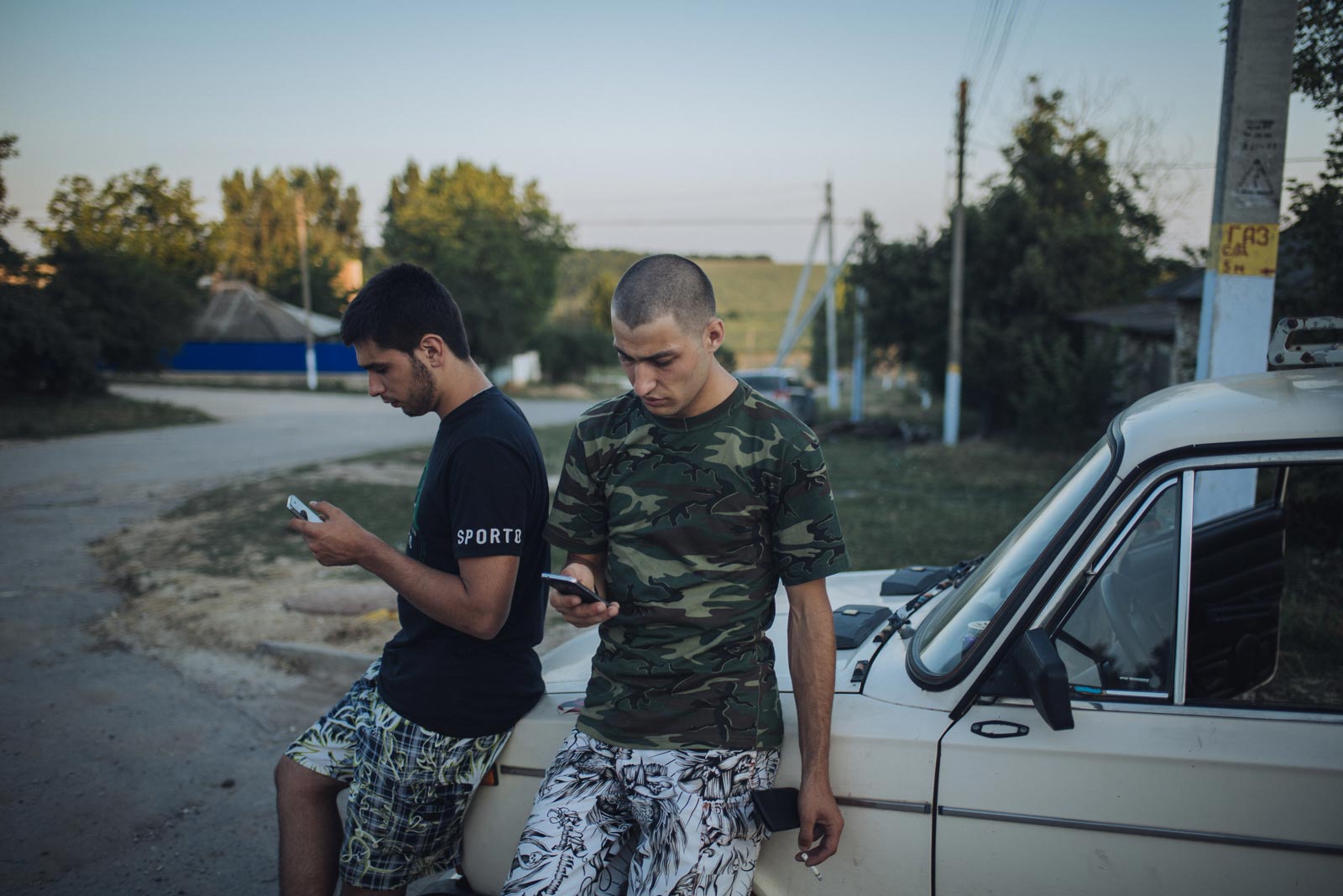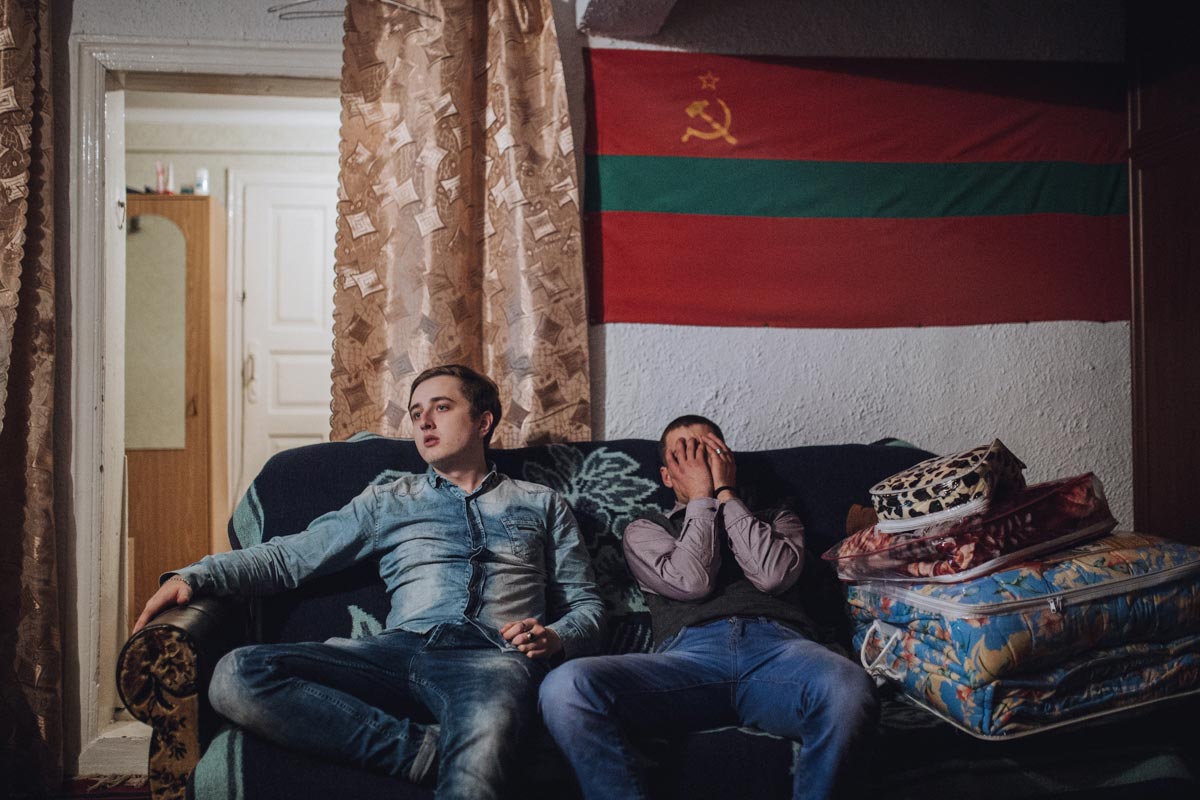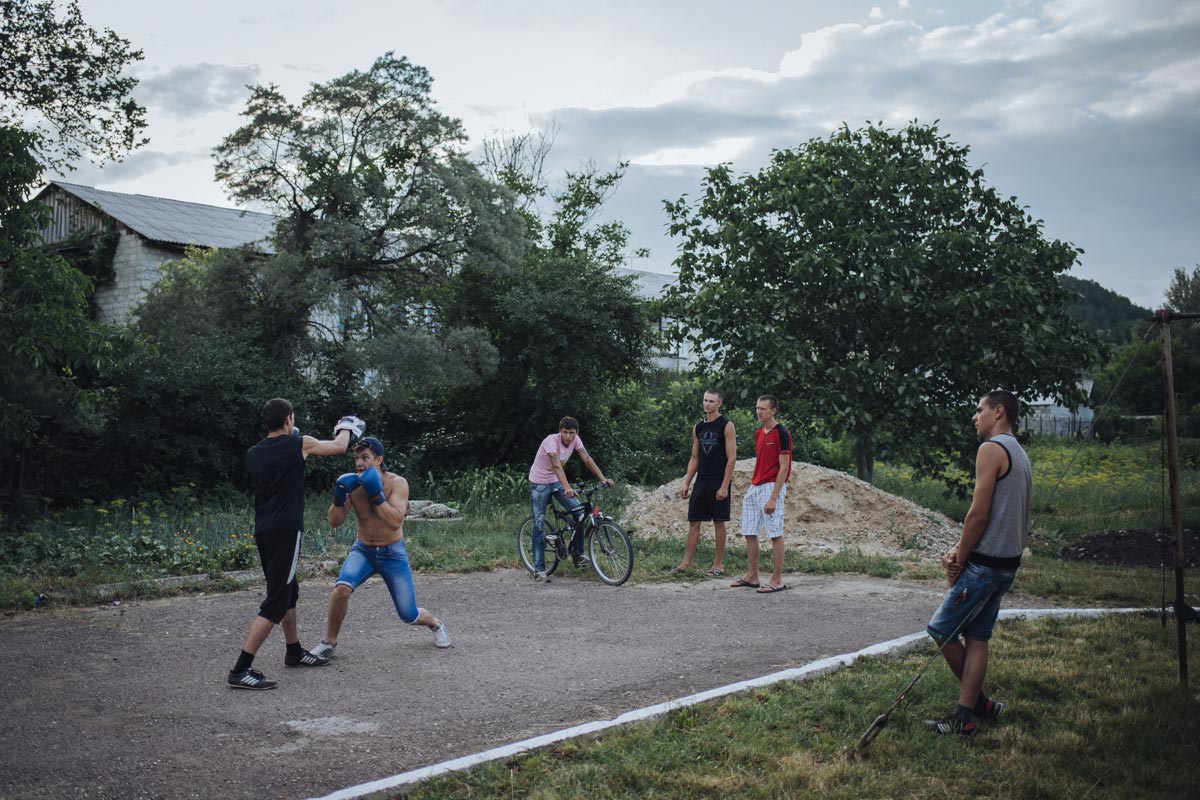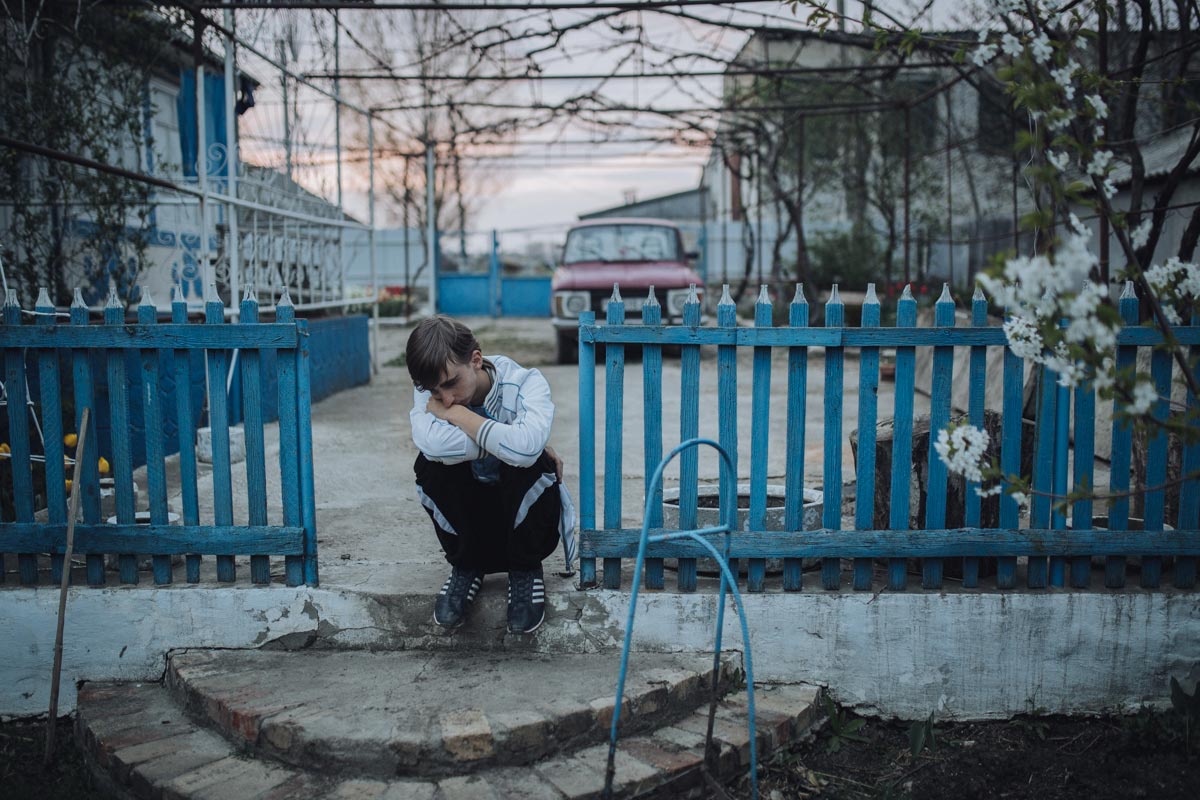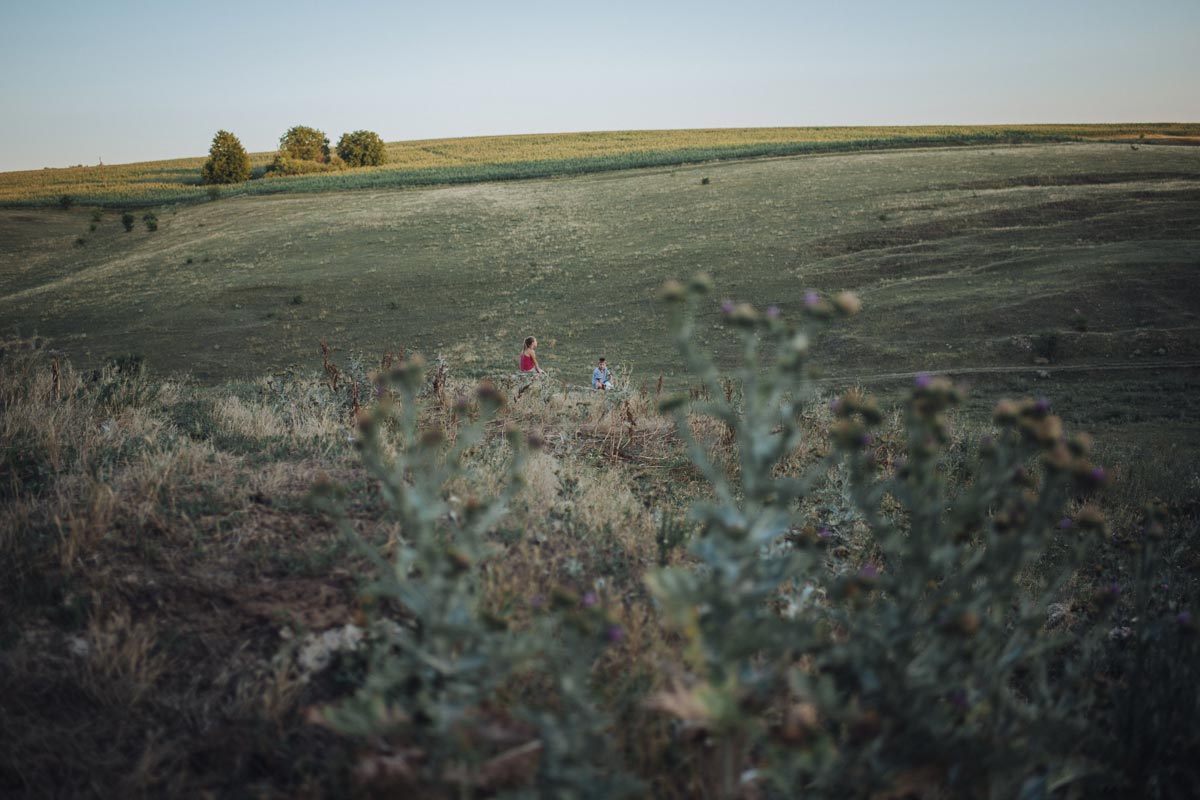 Technically, Anton Polyakov and Anna Galatonova are Moldovan photographers because Transnistria, the region in Moldova they come from, was never recognized as a republic, despite proclaiming its independence over 25 years ago; but the two photographers, both 26 years old, are very attached to their roots and their Transnistrian identity. In Mahala, a subjective reportage, Anton and Anna look at a generation of fellow young Transnistrians who were born and raised in an unrecognized country that offers love, friendship and a strong sense of community on the one hand, but very few work opportunities on the other.
Hello Anton and Anna, thank you for this interview. What are your main interests as photographers?
Anton I'm interested in observing the place where I was born and live in to learn more about it. Photography allows me to retrace the relationship between the past and the present—how historical events are reflected on the lives of those who live in Transnistria today. My goal is to show Transnistria beyond the Soviet symbols. It's a cliché that represents just a small part of our reality.
Anna I cannot say that I already have a definite formed interest as a photographer. I feel that photography has a strong influence on me. This is a very powerful tool and way of understanding reality. Whether you're happy or worried about something, if you want to learn more about anything, start photographing it. I think both Anton and I feel the uniqueness of the place in which we live, and we want to be its contemporaries and chroniclers. With the help of visual language we want to transmit the basic features of time and place—truthfully as much as possible, in our own view, of course.
Mahala takes a look at the youth in Transnistria. Can you please briefly introduce us to the history of this region?
Transnistria is a small state situated on the border between Moldova and Ukraine. During the Soviet period, this territory belonged to the Republic of Moldova, but in 1990, after the collapse of the Soviet Union, the people of Transnistria decided to live separately from Moldova and declared independence. The Republic of Transnistria has been in an indefinite status for over 25 years, since no country recognizes it as an actual republic except Abkhazia, South Ossetia and Nagorno-Karabakh (which are also unrecognized republics). During these years, a whole new generation that identifies itself as "Transnistrian" was raised here.


What does Transnistria have to offer to its younger population? 
Unfortunately, a lot of young people—both in the cities and in the countryside—are trying to leave Transnistria for economic, political and cultural reasons. Here in Transnistria we have higher educational institutions, but jobs are scarce and the wages low. For young people from the rural areas it's especially difficult to leave their homes and adapt to living in a city. A popular option among the boys to leave Transnistria is by joining the army and then continue their career in the military.
Did you travel across Transnistria or did you rather focus on a particular group of young boys and girls? 
In one of our trips around the republic we met with a group of young kids in the village of Hristovaia, in the north. We liked them very much and started to visit often. Every time we returned we'd meet new people, from other than Hristovaia as well. So we decided to concentrate on these kids, their relationships with each other, and with the place they live in.

What does the title Mahala mean? 
'Mahala' is a word in the local Moldavian dialect. It's used for an isolated group of people who are friendly towards each other and feel that together they form a kind of community. In a way, the boys and girls we photographed are separated from the rest of the world and create a community that is, in a wide sense of the term, 'mahala': they've known each other for their entire life, they help each other on their farms, celebrate holidays and generally grow up together.
How did you approach photographing your subjects? Have you made friends with them, and what did you want your images to capture about their lives?
At the beginning it was difficult to find anyone who would trust us. But then you meet this one guy who starts opening up to you, becomes not only a subject for your photographs but also a friend and guide, and suddenly it gets easier to search for other heroes. This is how it went with 'Mahala'.
The first thing we thought during our first visit was "What a beautiful place these kids live in!" We were made curious to learn more about their daily lives, the challenges they face, and how being so close to nature affected their lives and worldview.

Did you have any specific references or sources of inspiration in mind while working on Mahala? 
Anton When I make work I try not to think about anything that I've seen before. I try to react to what is happening around me at any given moment. I'm inspired by the journey and what I come across while working.
Anna Mahala is my first 'serious' project—I think I was free from any references. The only thing that was important during our work was to be very open and ready for anything that would come our way.

What have been the main influences on your photography?
Anton I look at work by other photographers, read books, watch films and study contemporary art on a daily basis: I think it all affects me. It gradually changes me and my work. So even though today I may be satisfied with a project of mine, tomorrow that could change.
Anna The biggest influence on me was Anton—his tenacity, philosophy and attitude towards photography. Support and constant interaction helps your development and motivation to do something. This is especially true in our region, where there is no opportunity to get an education in the field of photography, to frequent the professional community, or to visit exhibitions of contemporary art. Of course the Internet has made geographical boundaries less relevant; but it's still very useful to speak directly with someone who shares your interests. That's true for all kinds of human activities, I think.

Who are some of your favorite contemporary photographers?
Anton I don't have favorite contemporary photographers. I find it difficult to assess photography in the present time. I think it will take a while to understand the importance of the contribution to the medium of one or another photographer.
Anna I can think of several different photographers who inspire me, each one in their own way. But for some reason the first that comes to mind is Iiu Susiraja, a Finnish photographer. Her work is very bold and perfectly reflects some tendencies of our time.

Choose your #threewordsforphotography.
Visual. Anthropology. Moldova.