Photos by Larry Hallegua
Made in Chengdu — Larry Hallegua Explores the Streets of a Rapidly Modernizing Chinese City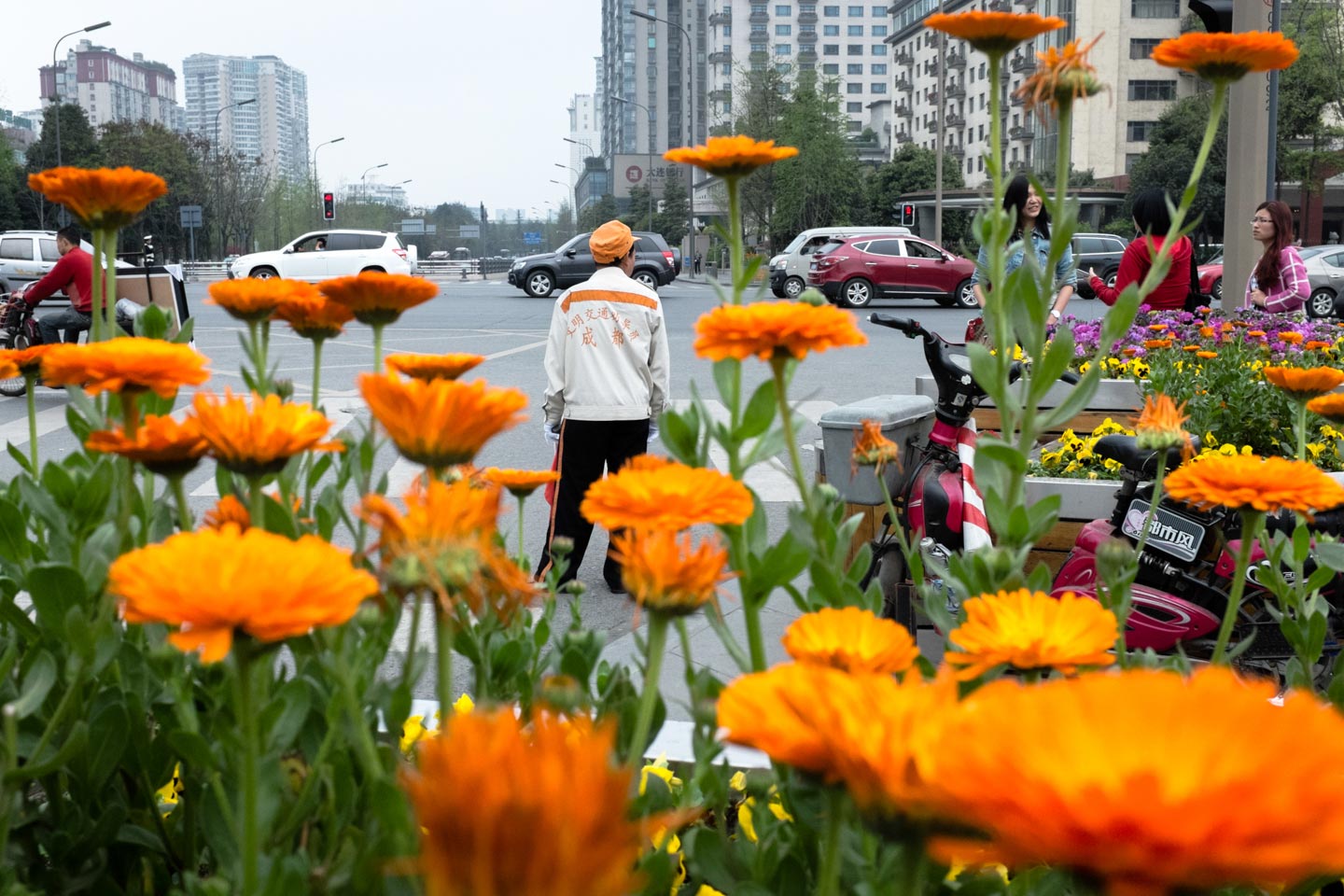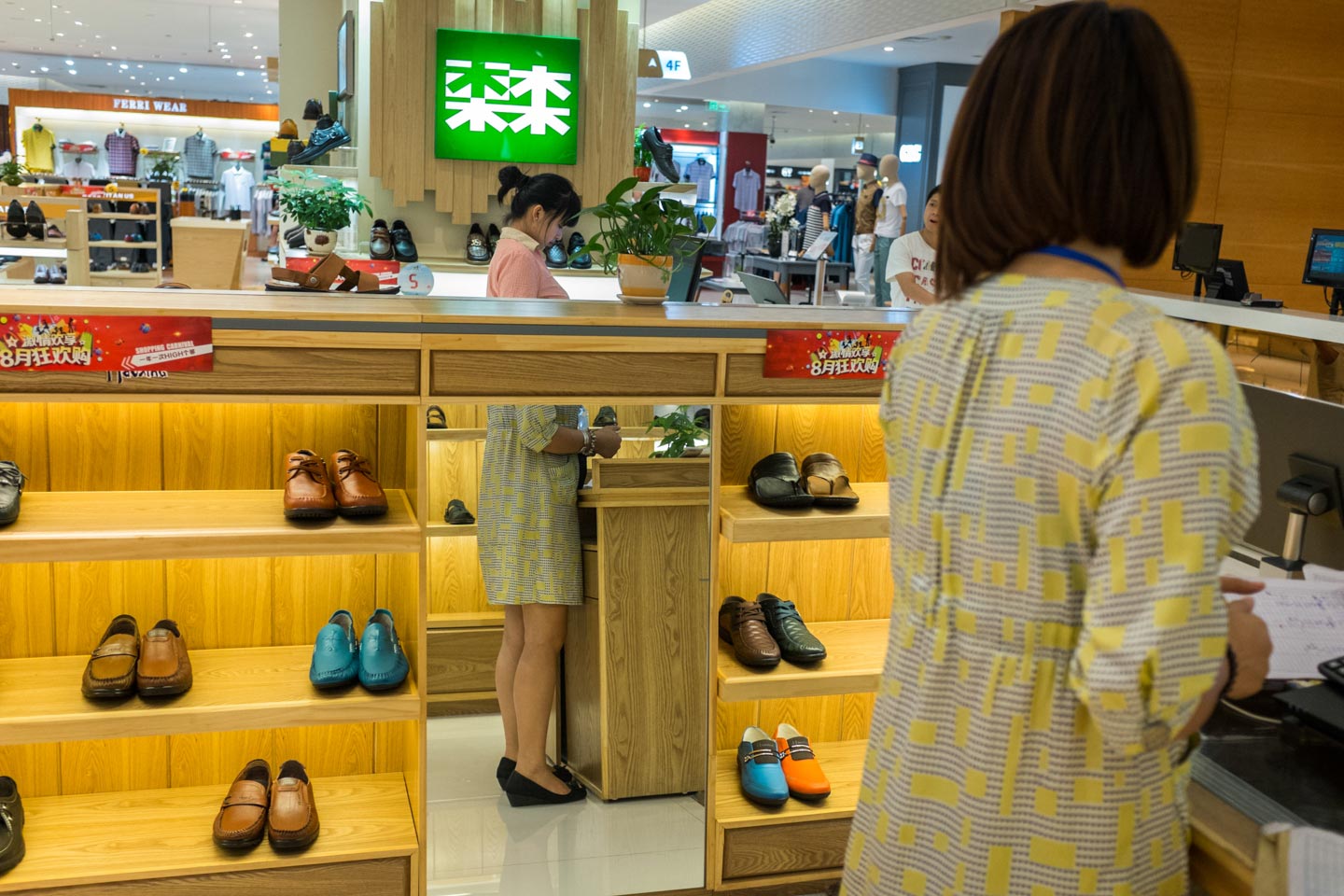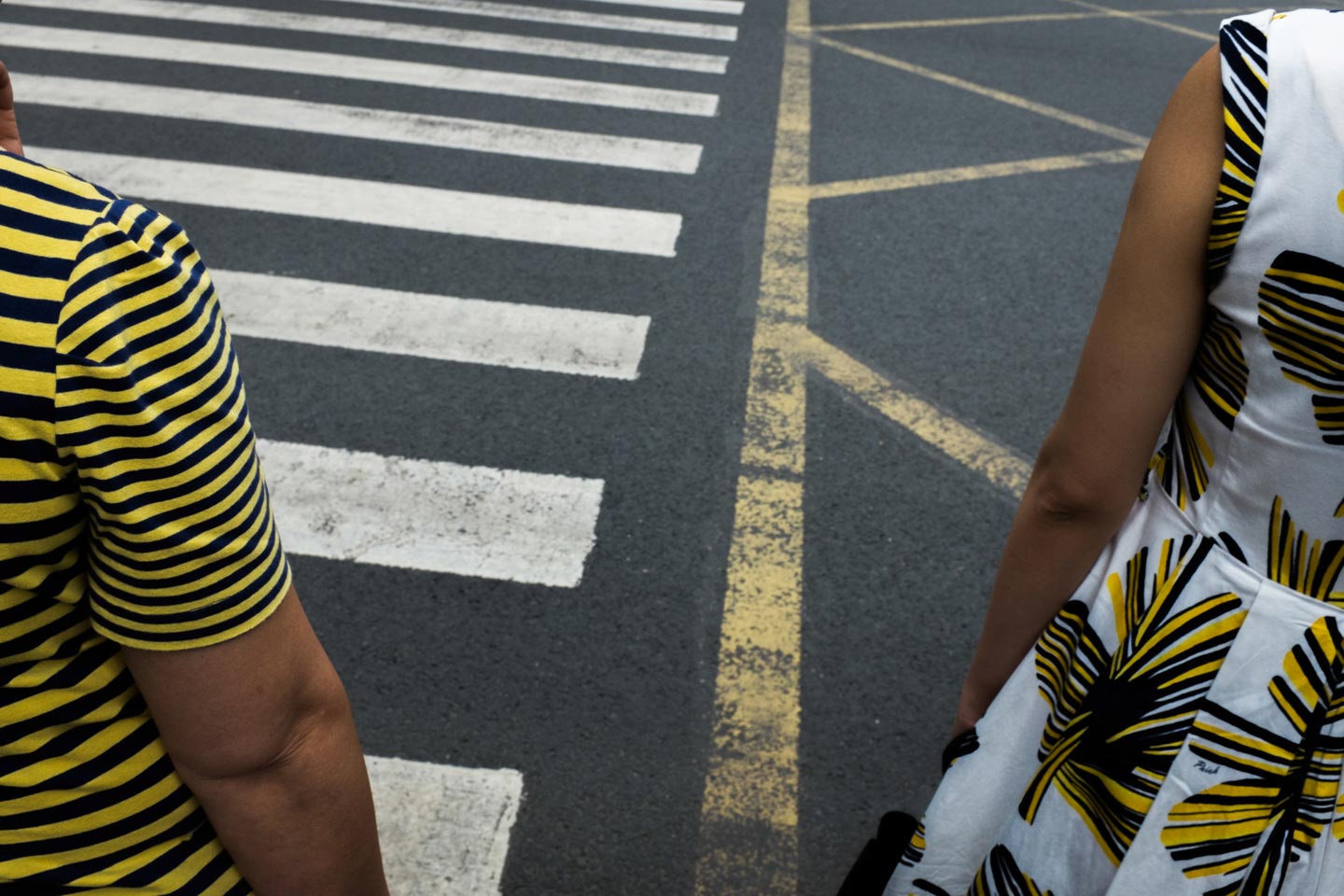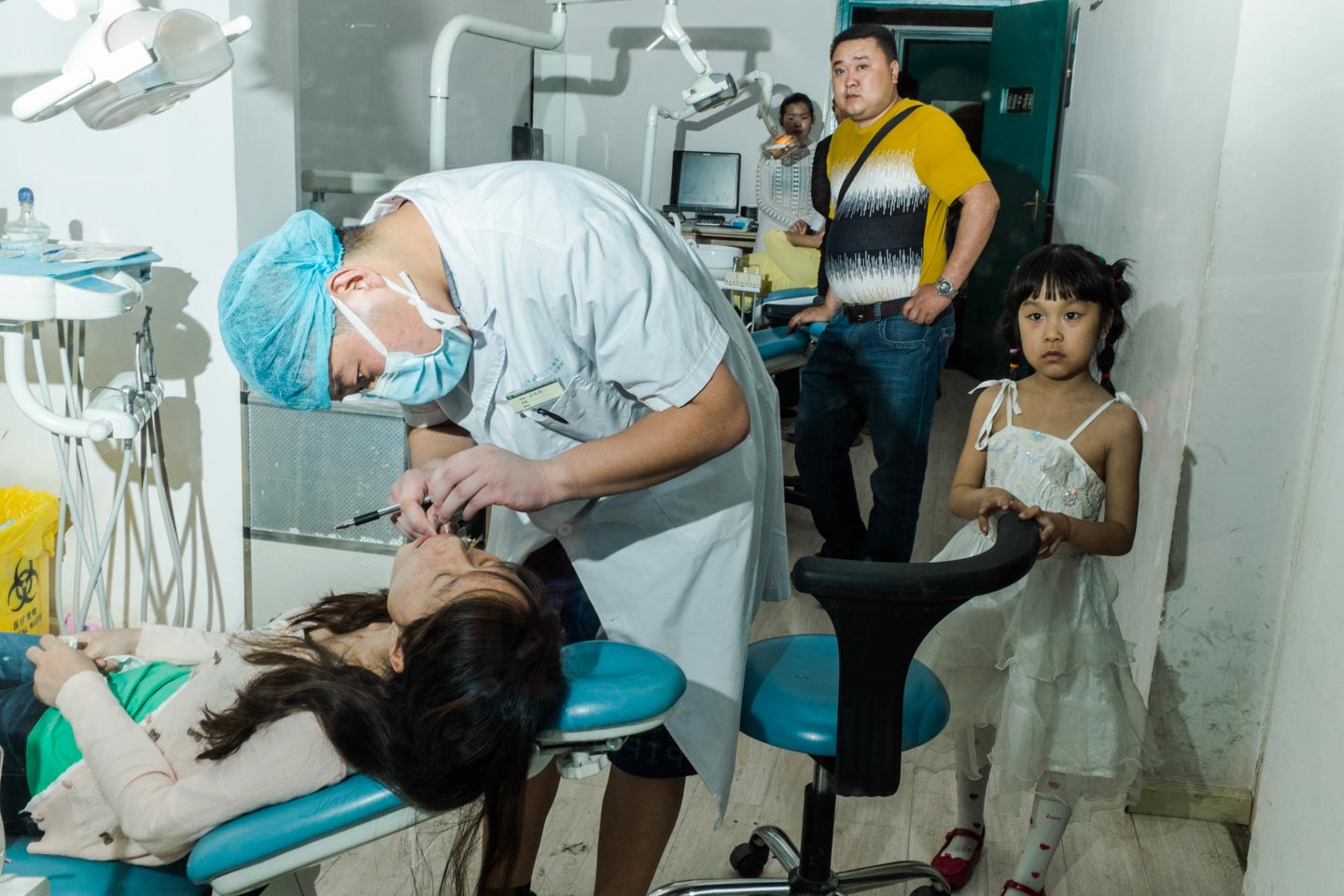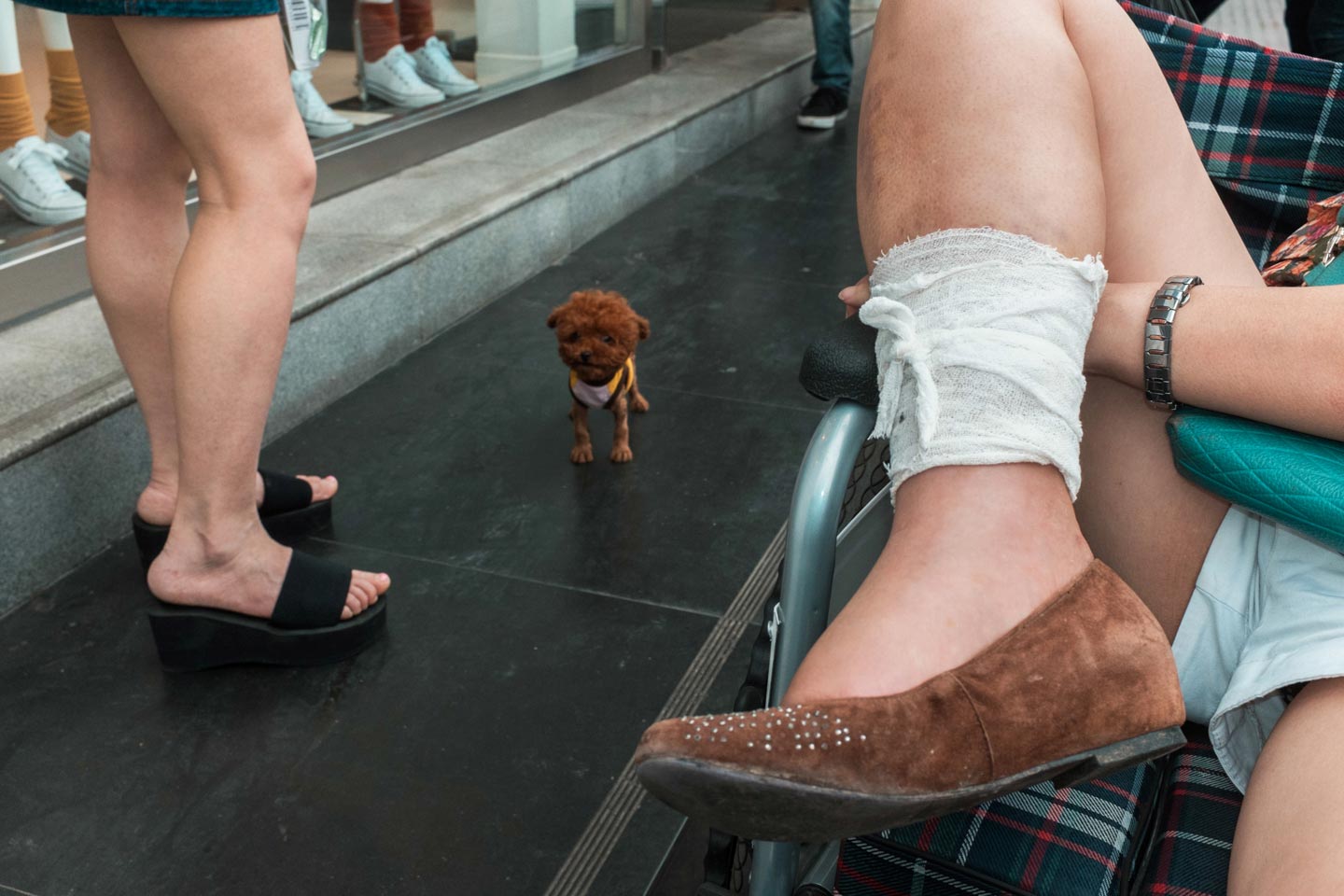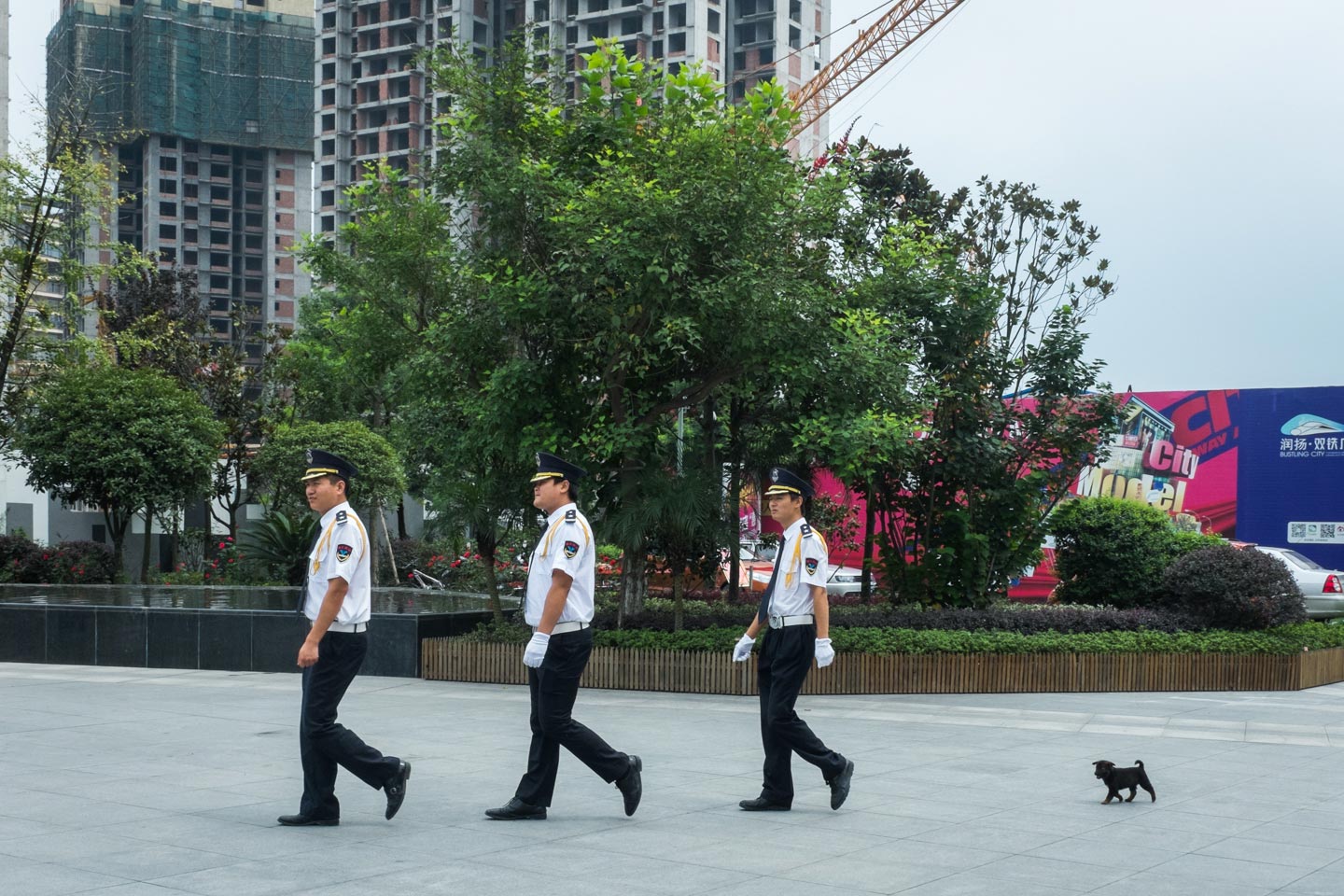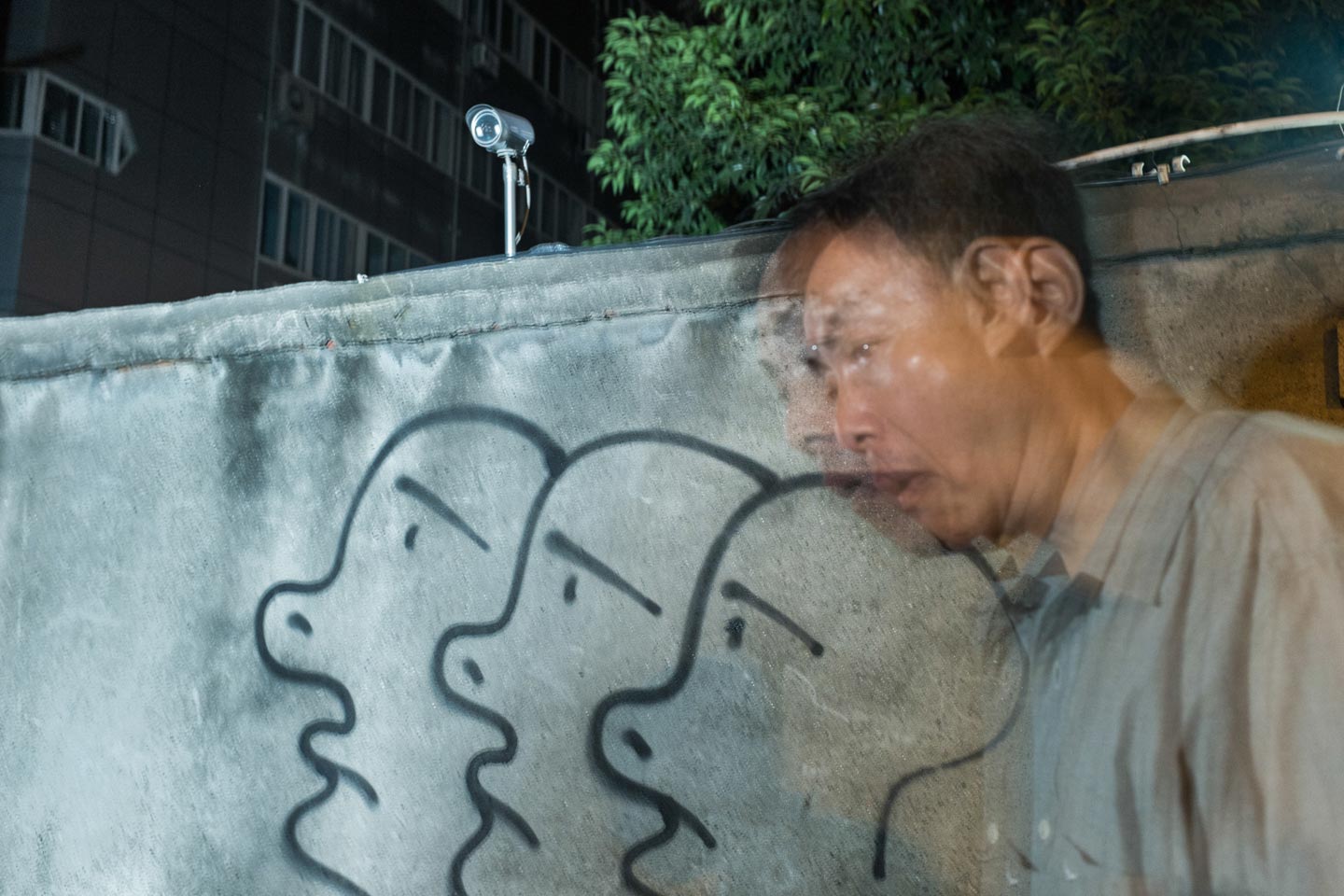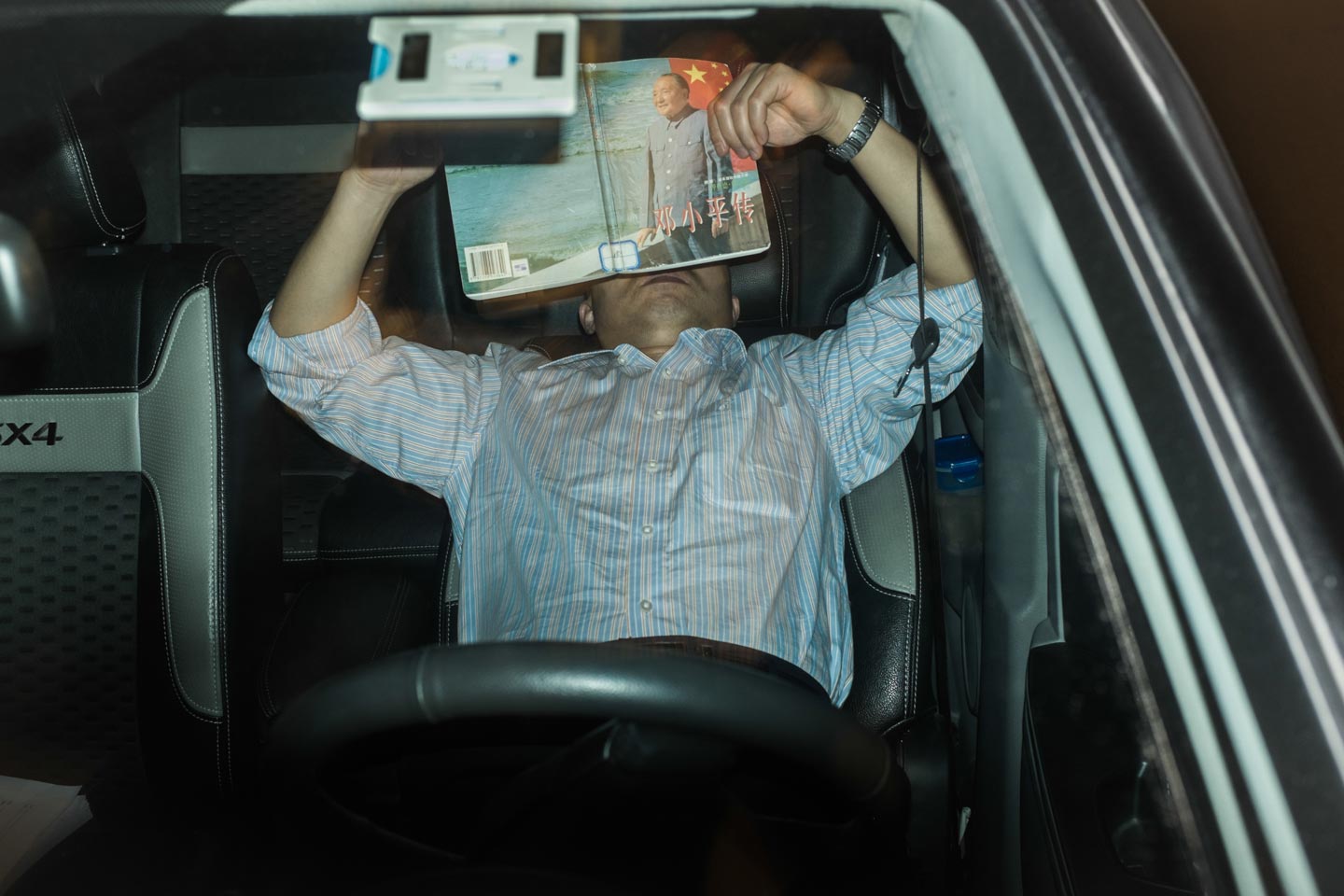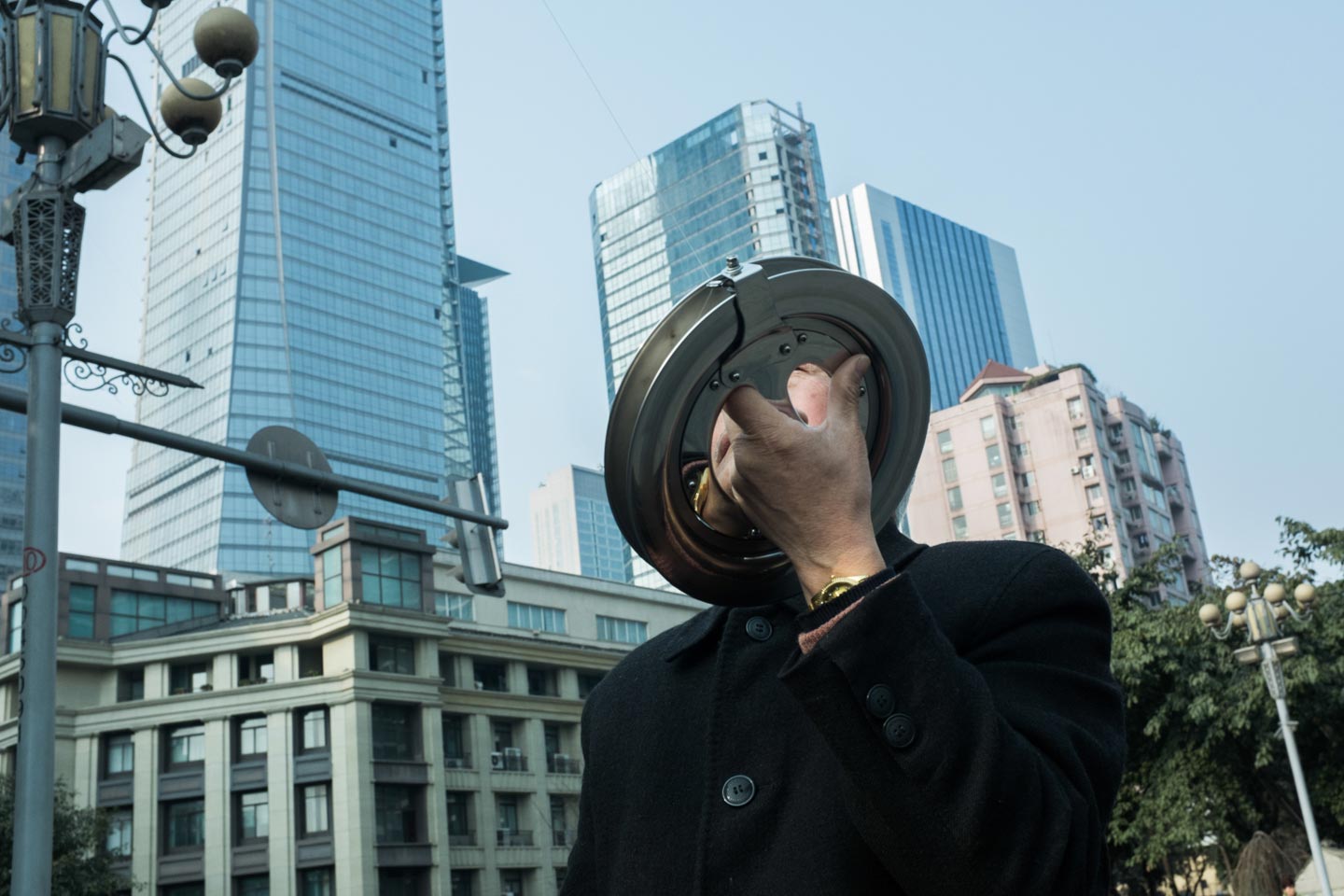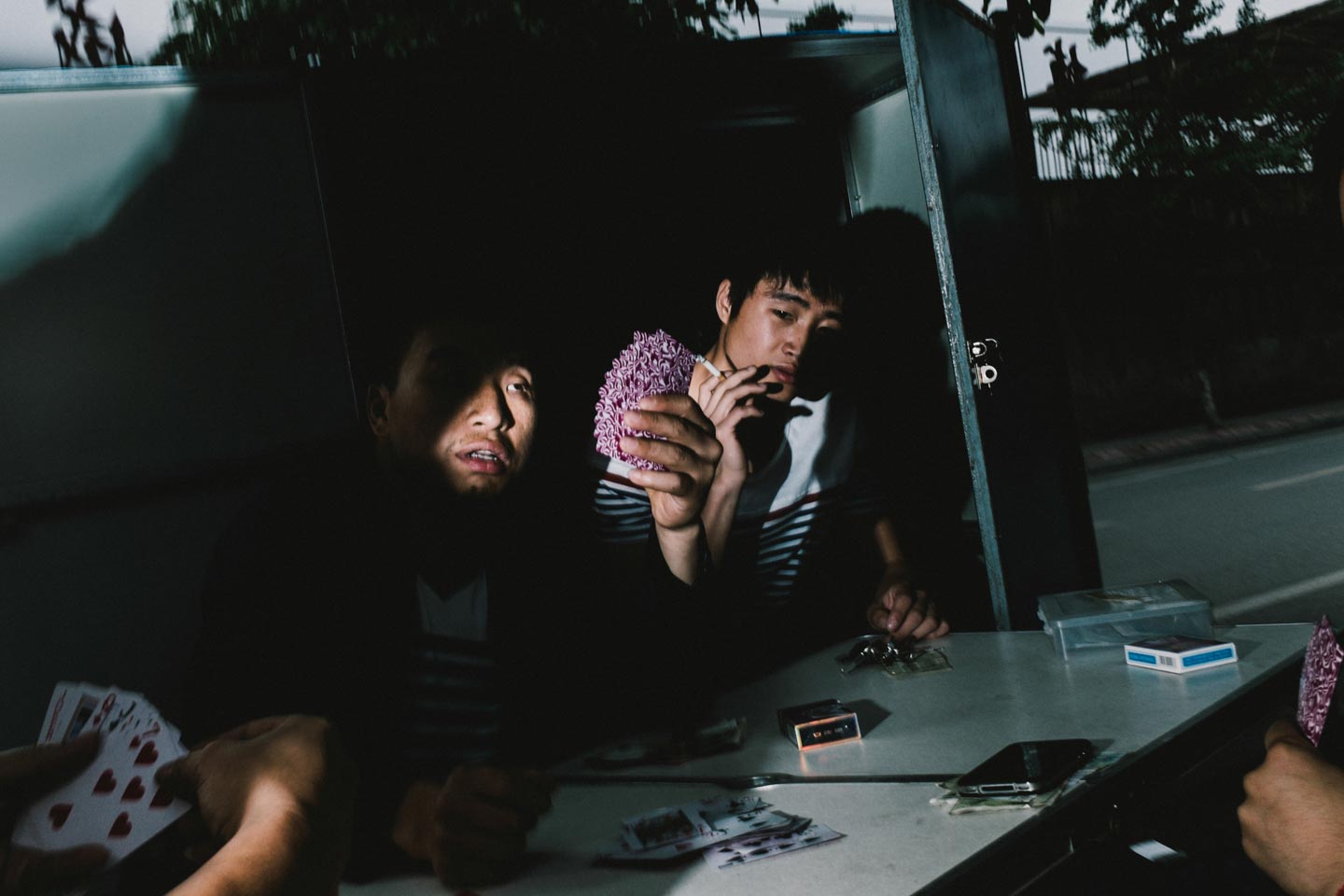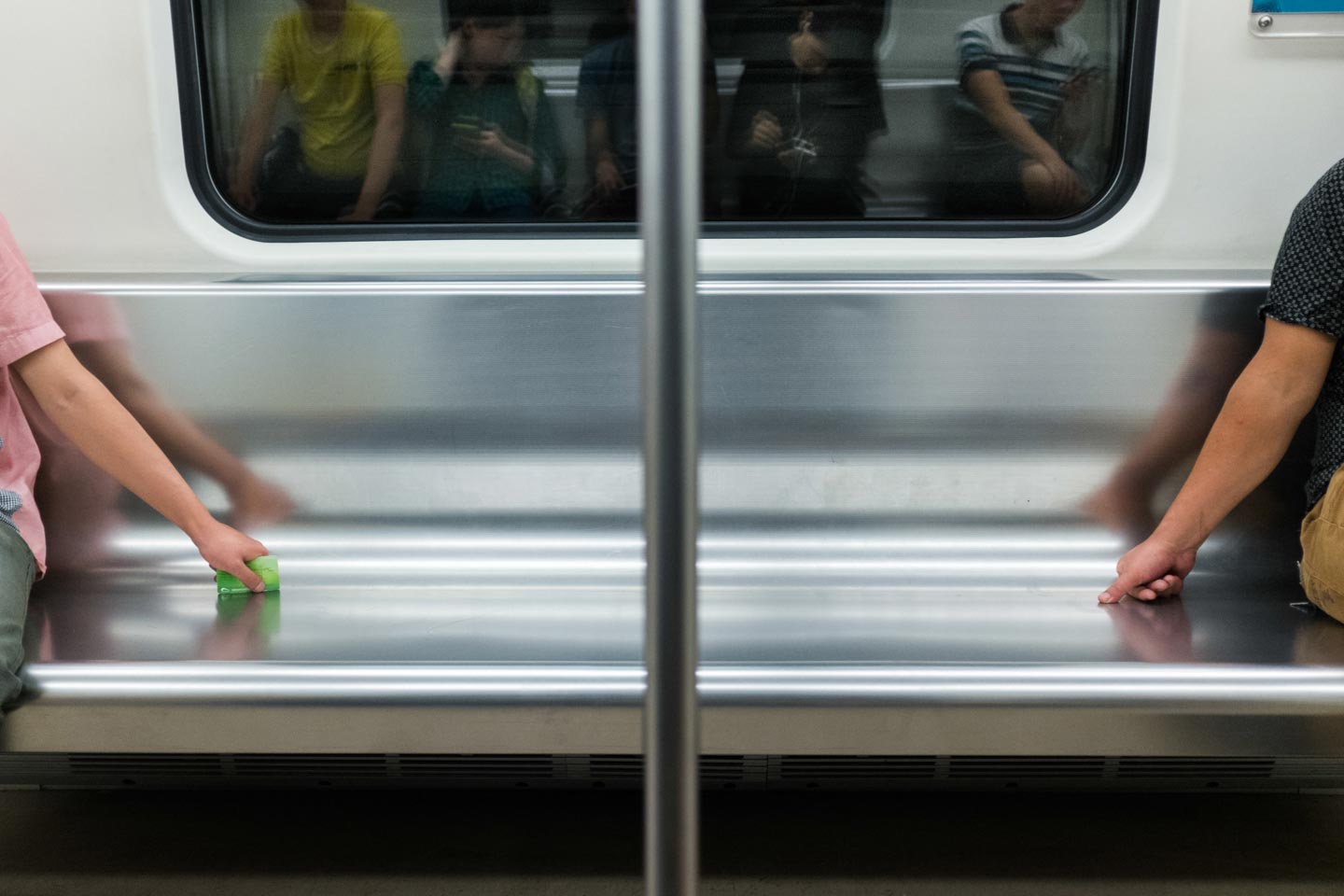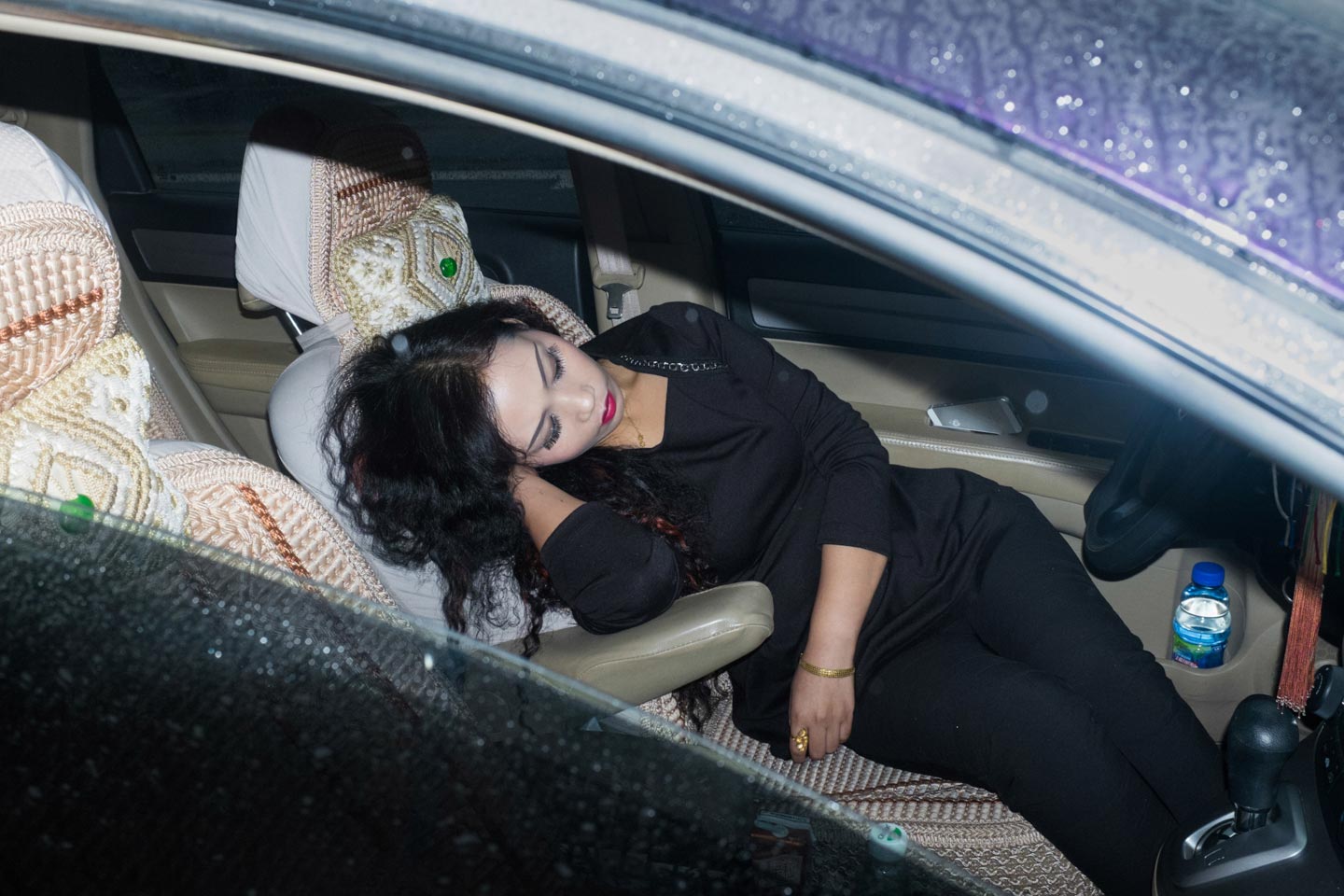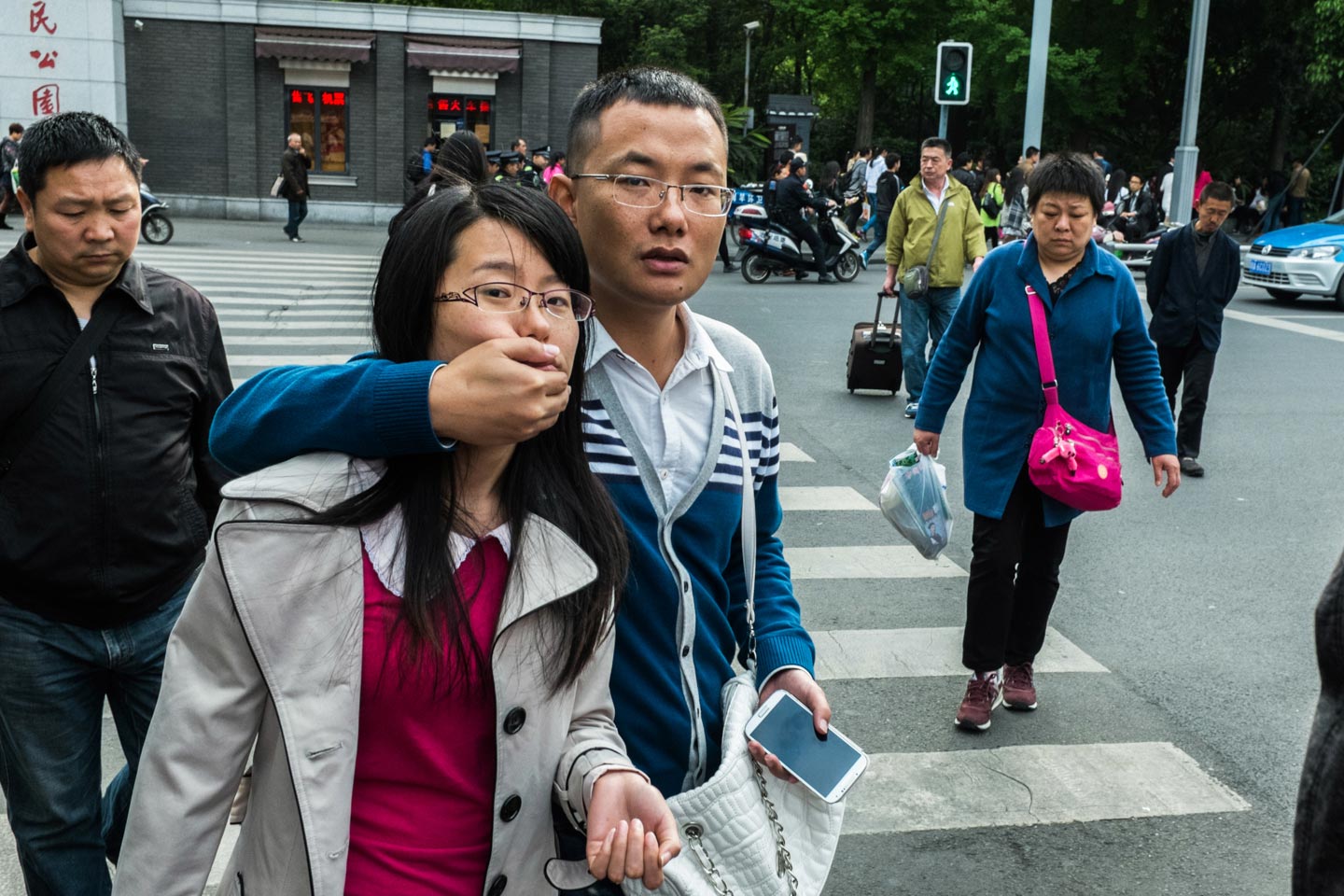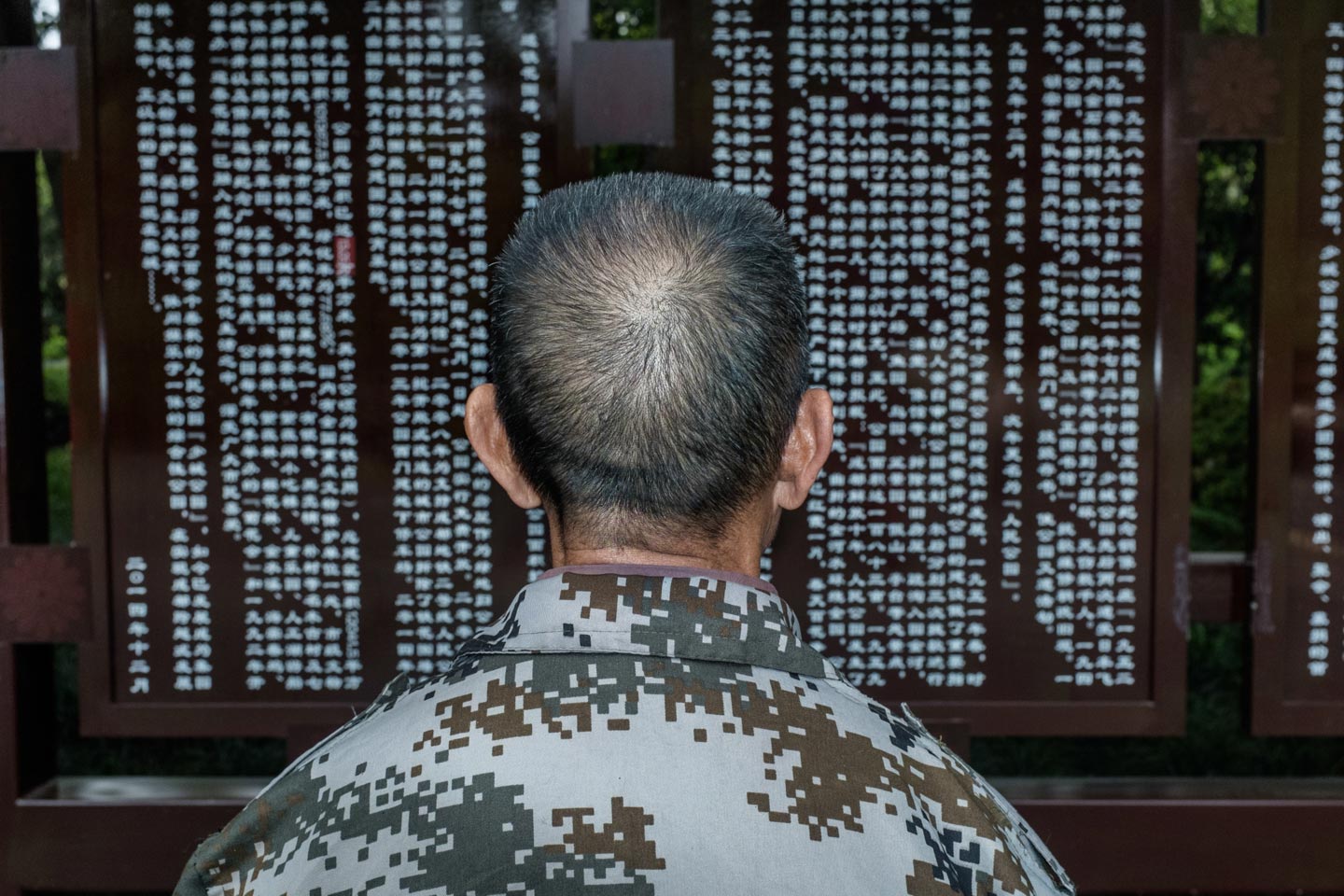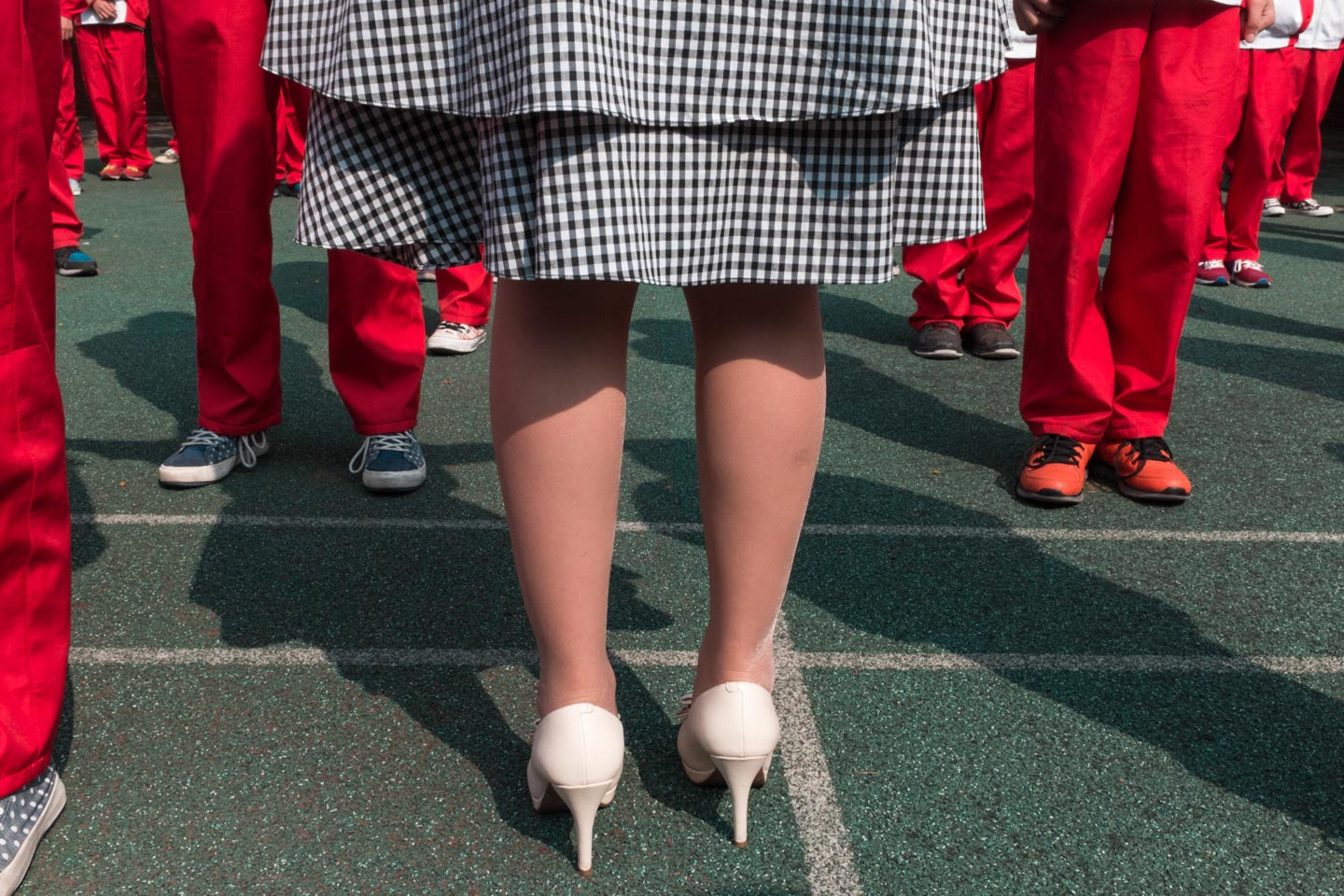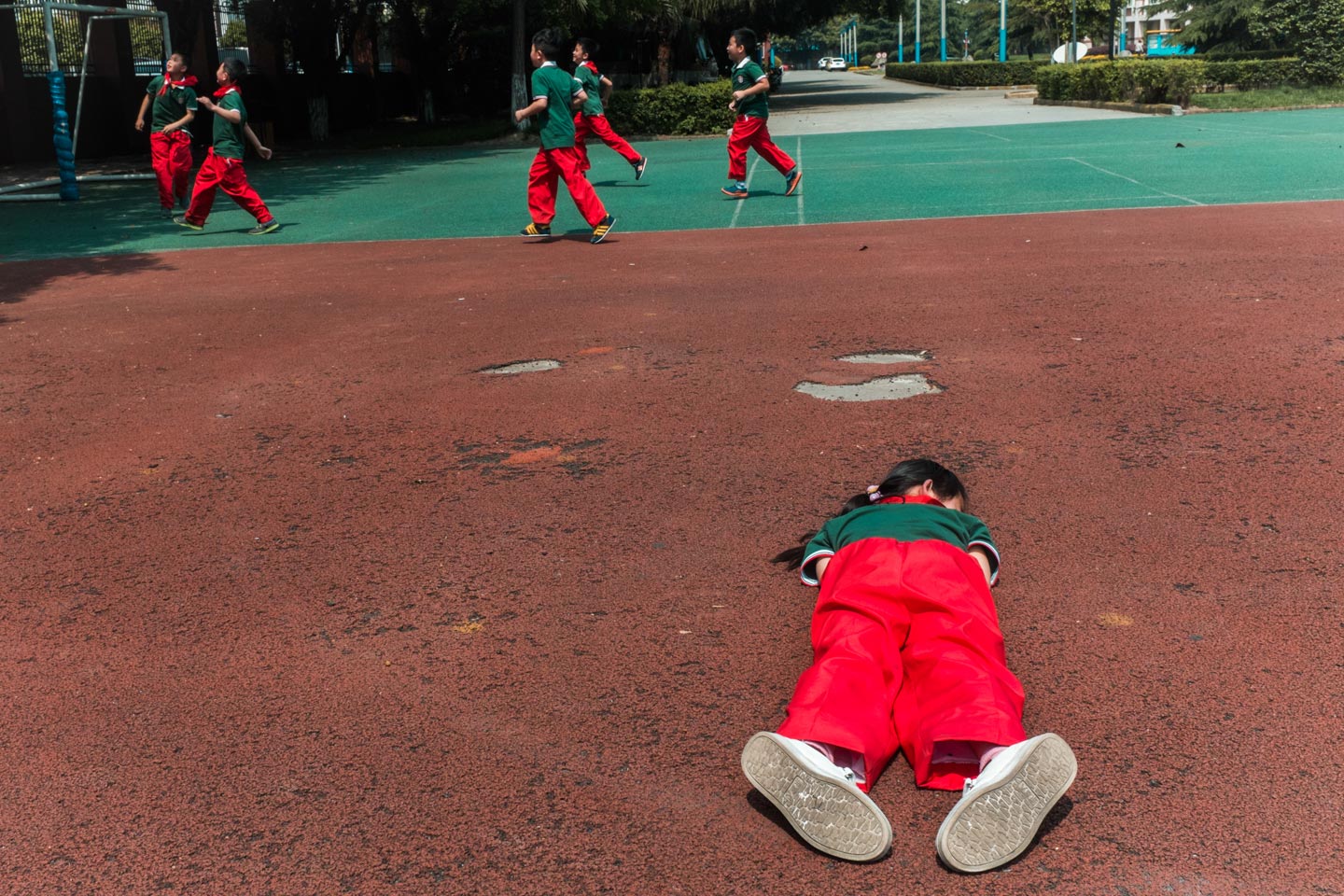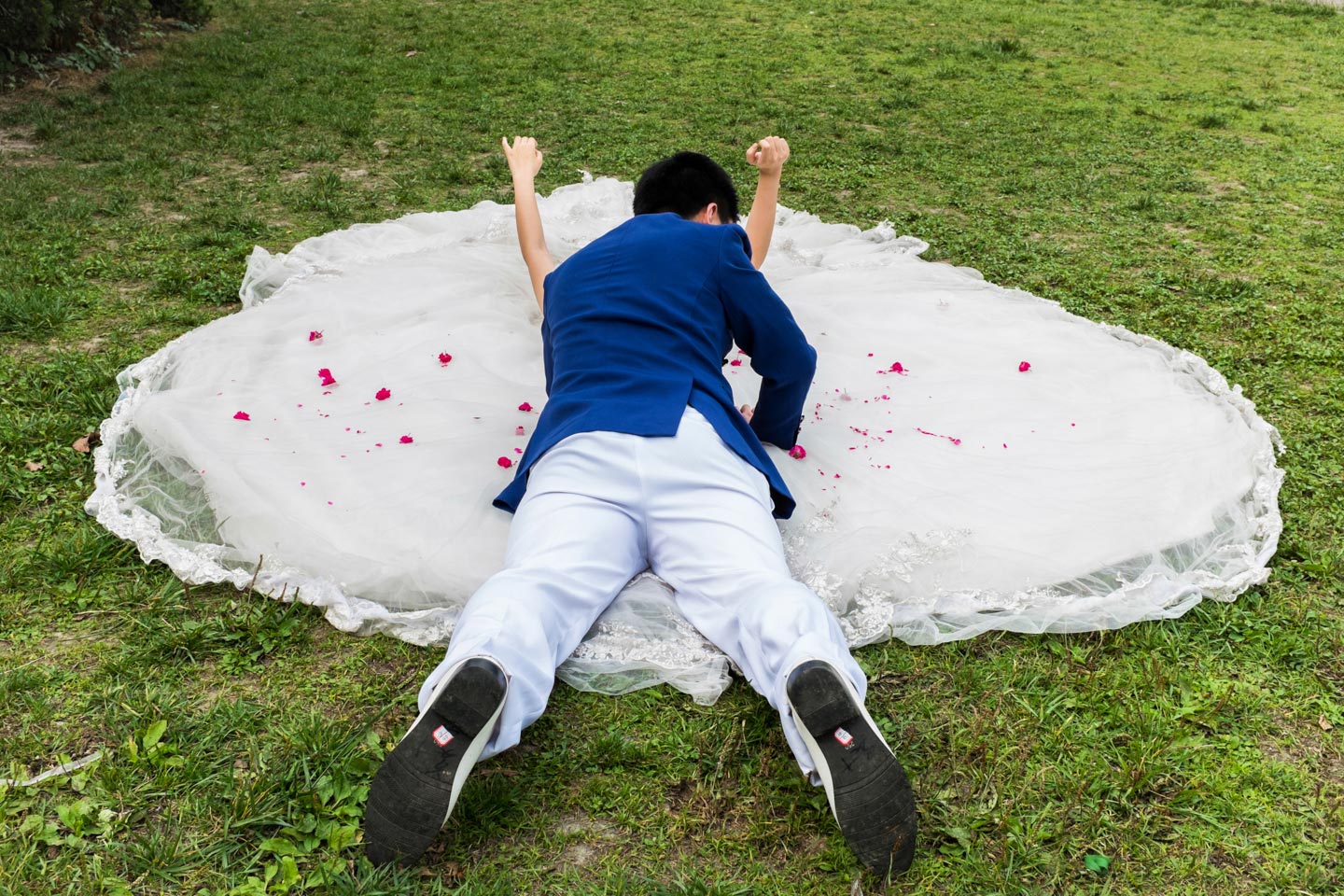 For today's Cameo we're having 39 year-old British photographer Larry Hallegua sharing his recent street photography series Made in Chengdu. See here for all the photographers who previously made a cameo in FotoRoom.
Ciao Larry, how are you?
Exhausted, just got home from work. I'm teaching English in Bangkok at the moment.
What is photography for you?
For me, photography should say something; a voice should be present in the work. I don't necessarily mean it has to be profound, but it should awaken my senses, go beyond simply reproducing what we know and typically see throughout our daily lives. When I look at a good photographer's work, I get inspired by their vision, I appreciate the way a shot has been composed, but equally I am looking for the content to strike a chord. A good photo or set of photos lingers in my mind, and I enjoy looking again at work that has this affect.
What is Made in Chengdu about?
Possibly a few things. Firstly, it started as a way for me to connect with my new environment. I very much felt like an alien walking the streets of Chengdu, and taking pictures allowed me to pay attention to the details—the colors, fashion, cultural idiosyncrasies, etc. Secondly, I wanted to record, albeit in a whimsical manner, a city that was rapidly changing as its economy grew stronger. Gentrification was spreading, from the rapid growth of westernized shopping malls and modern high-rises, to investments in schools and the infrastructure of the city. But I also wanted to document from my detached viewpoint, the lives of the people, both rich and poor, in their natural surroundings as I observed them on a daily basis, hoping to pull out some of the entrenched cultural identities, again a culture very alien to me, that I found intriguing and bewildering at the same time.
Where can you be found online?
This is my website, and I'm on Instagram.