FotoFirst — Olga Sokal Photographs Lynch, a Small U.S. Town Suffering from the Decline of Coal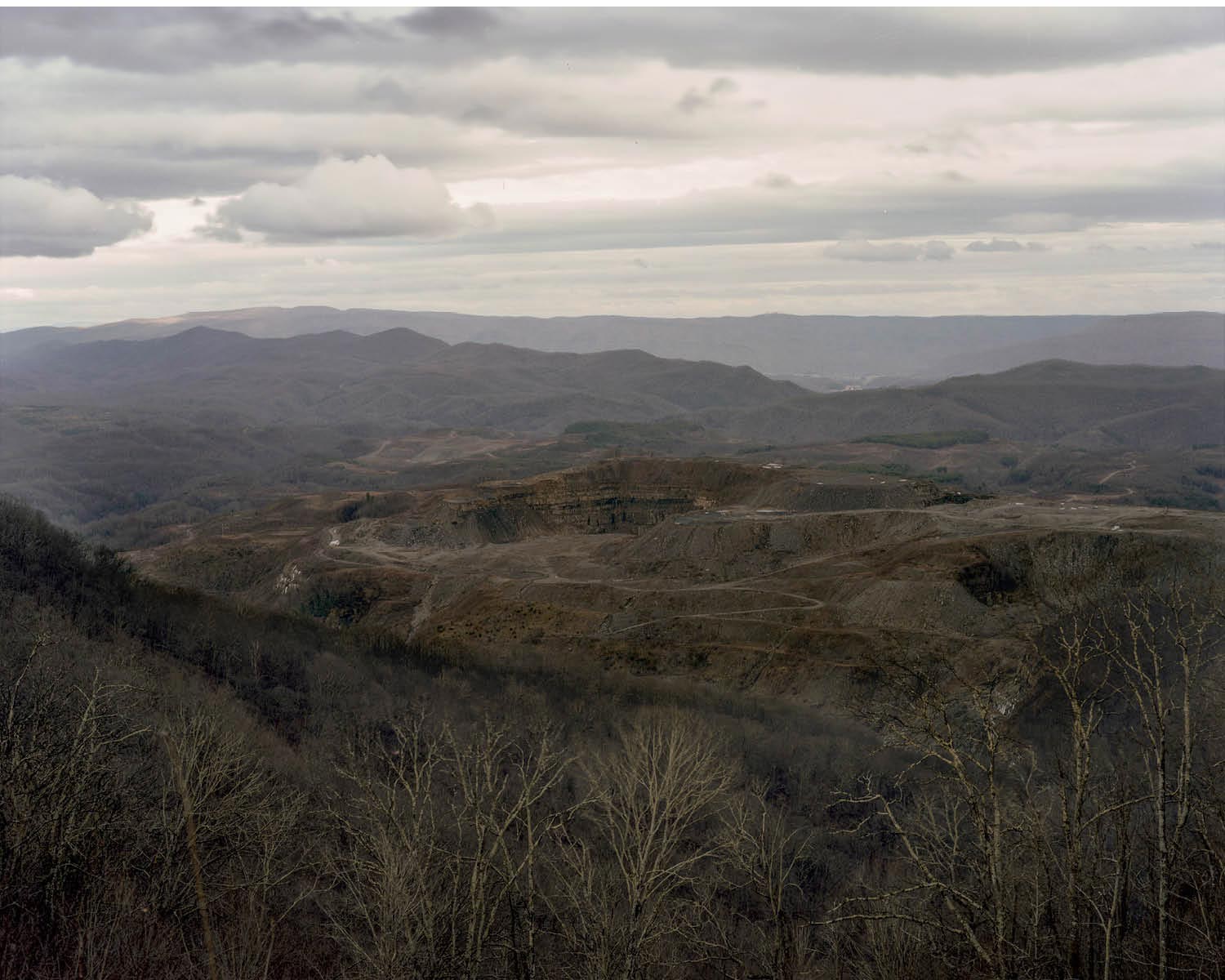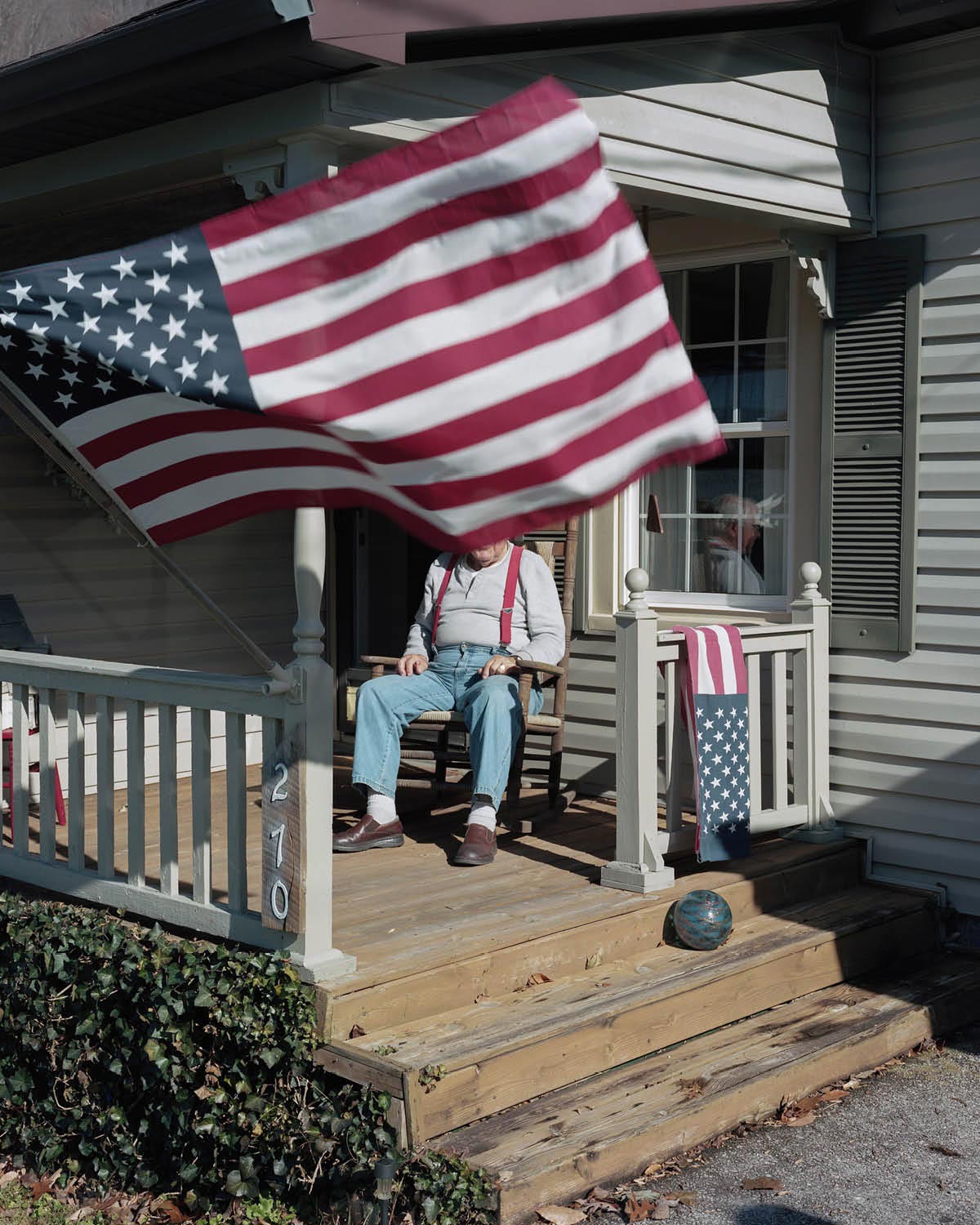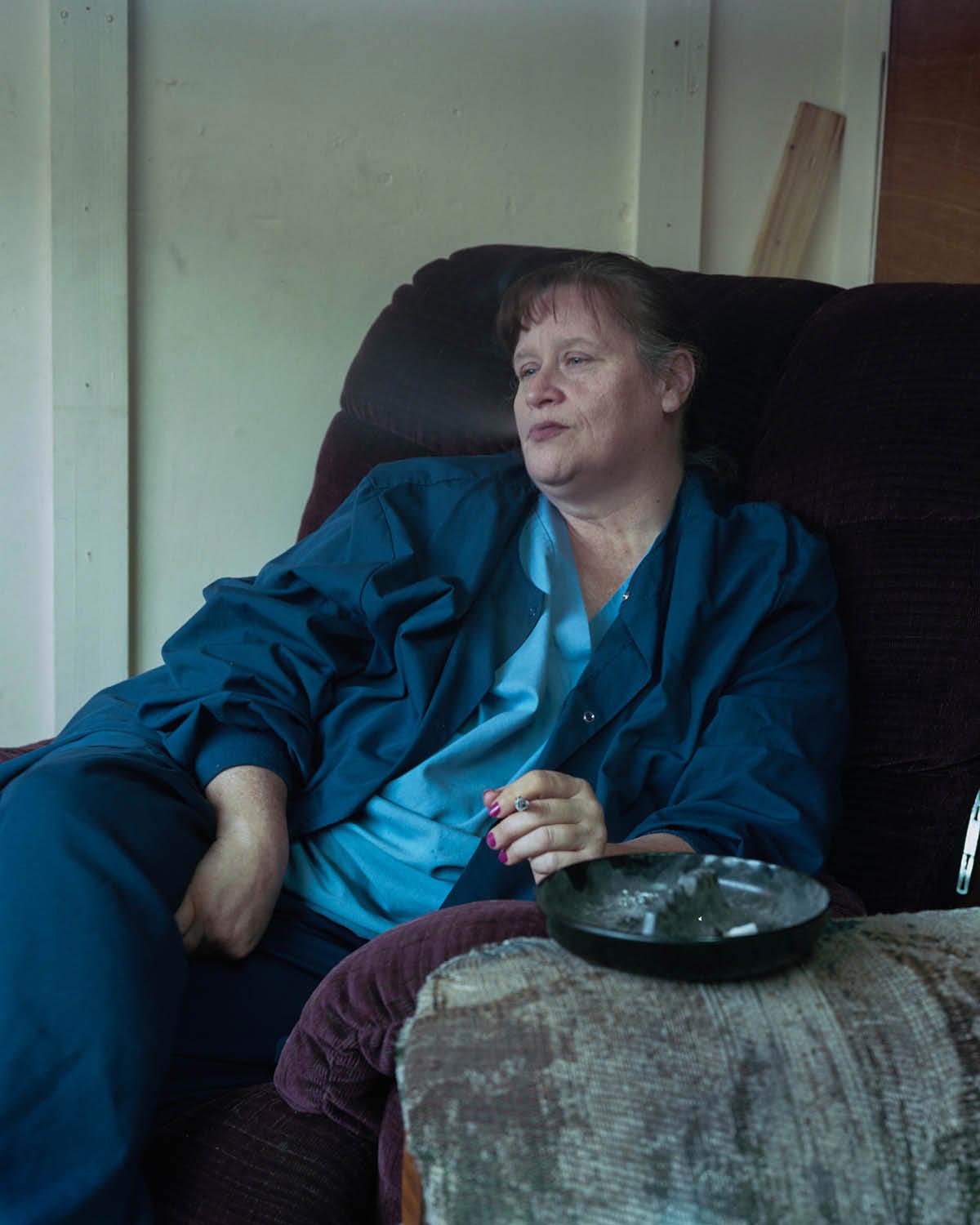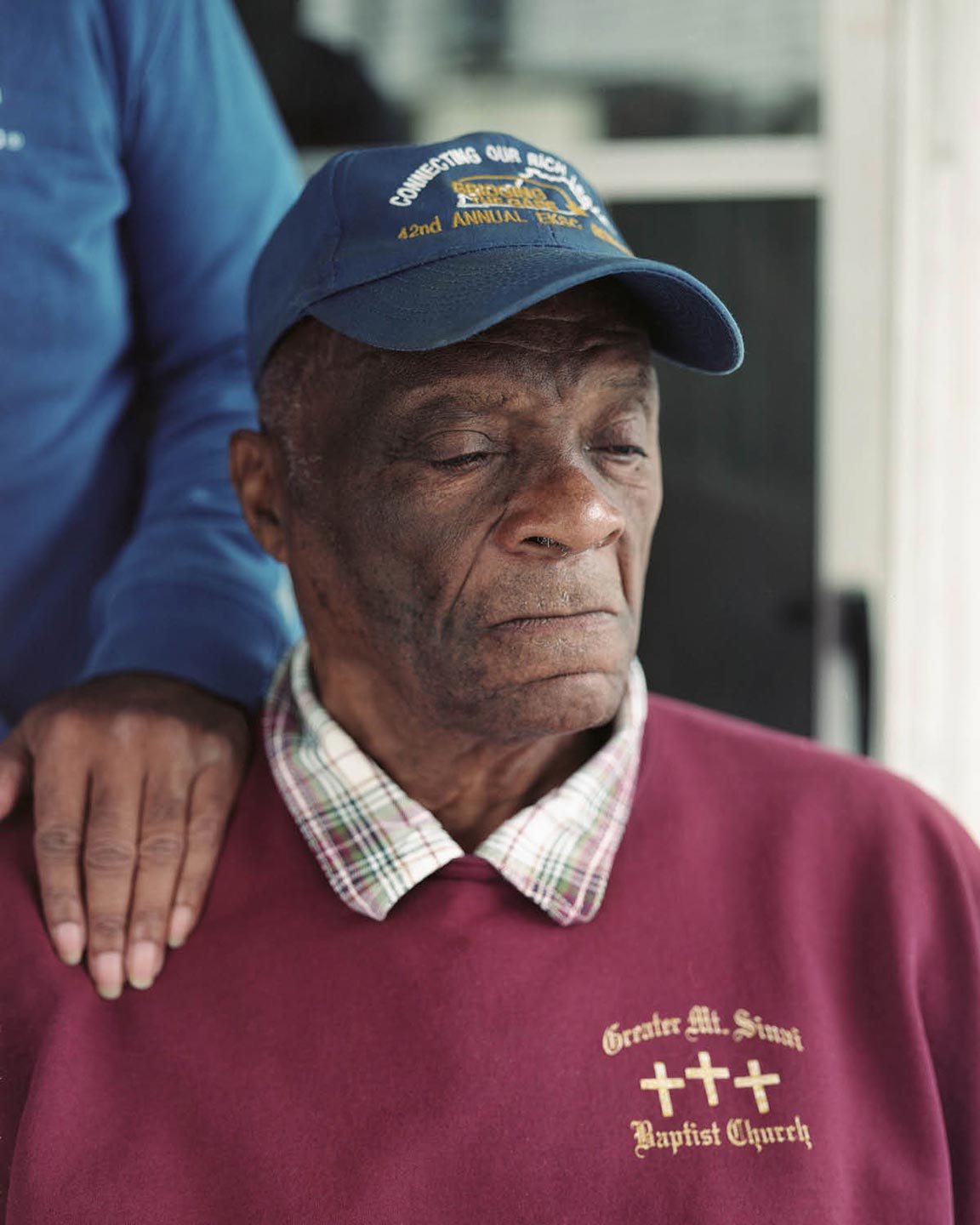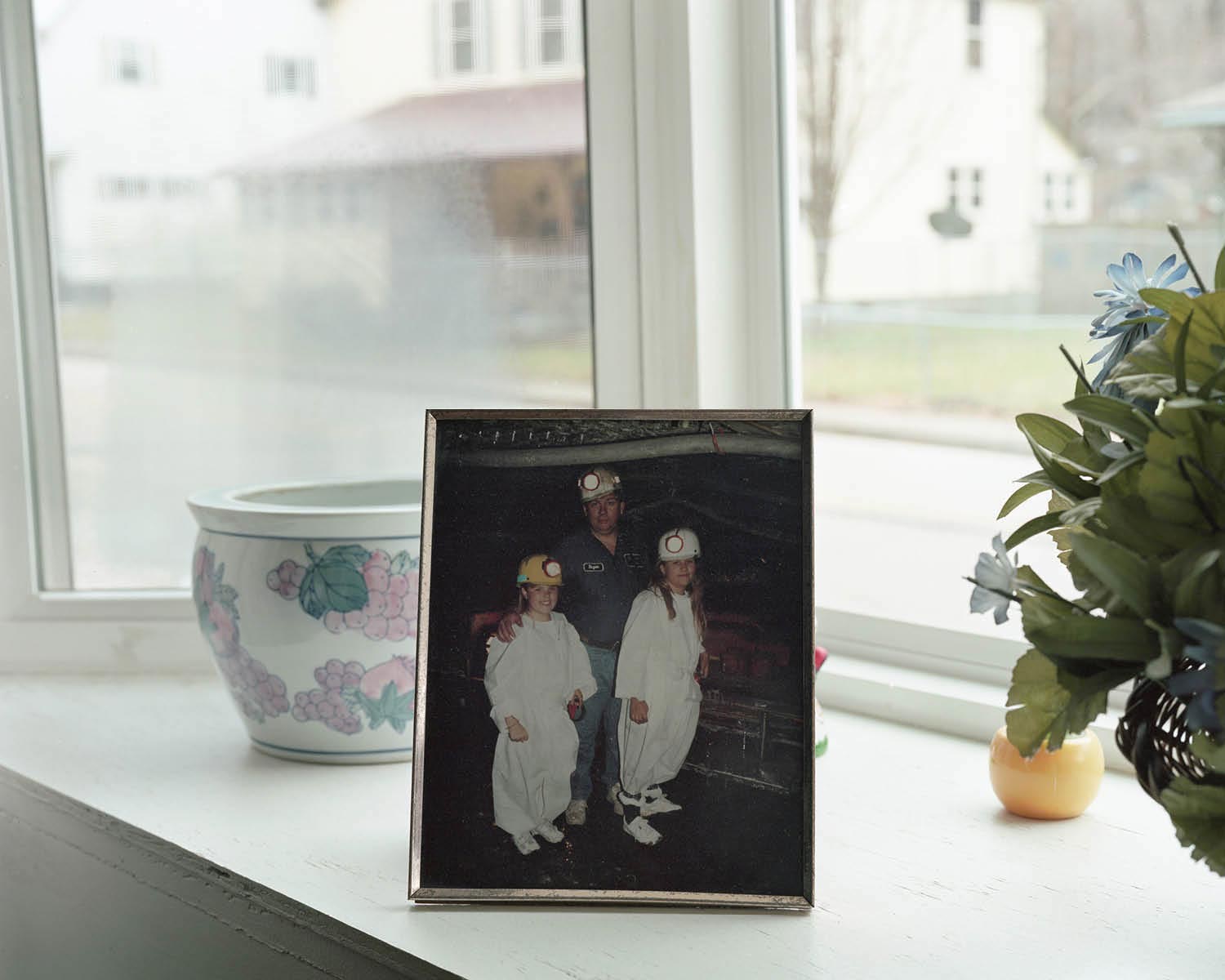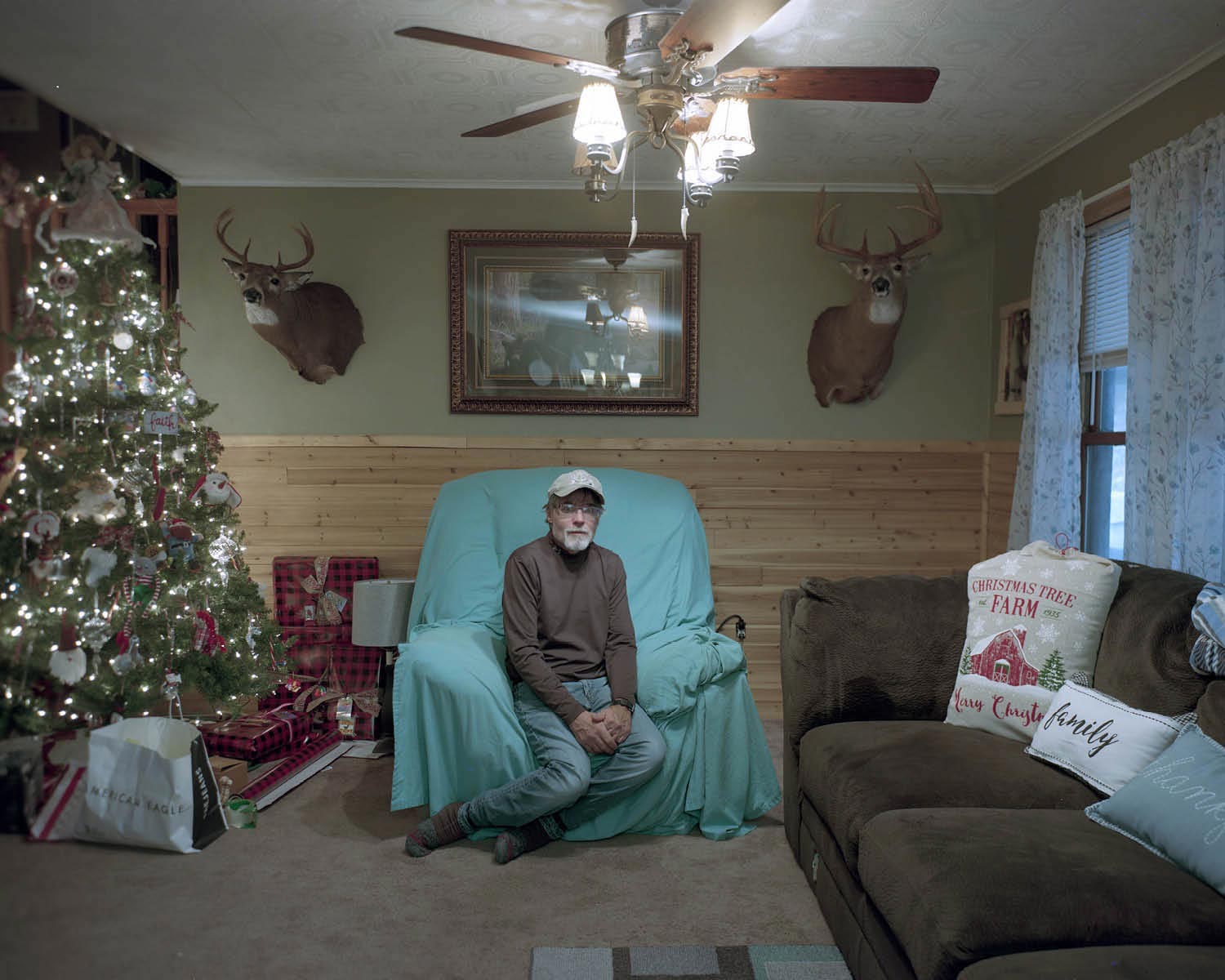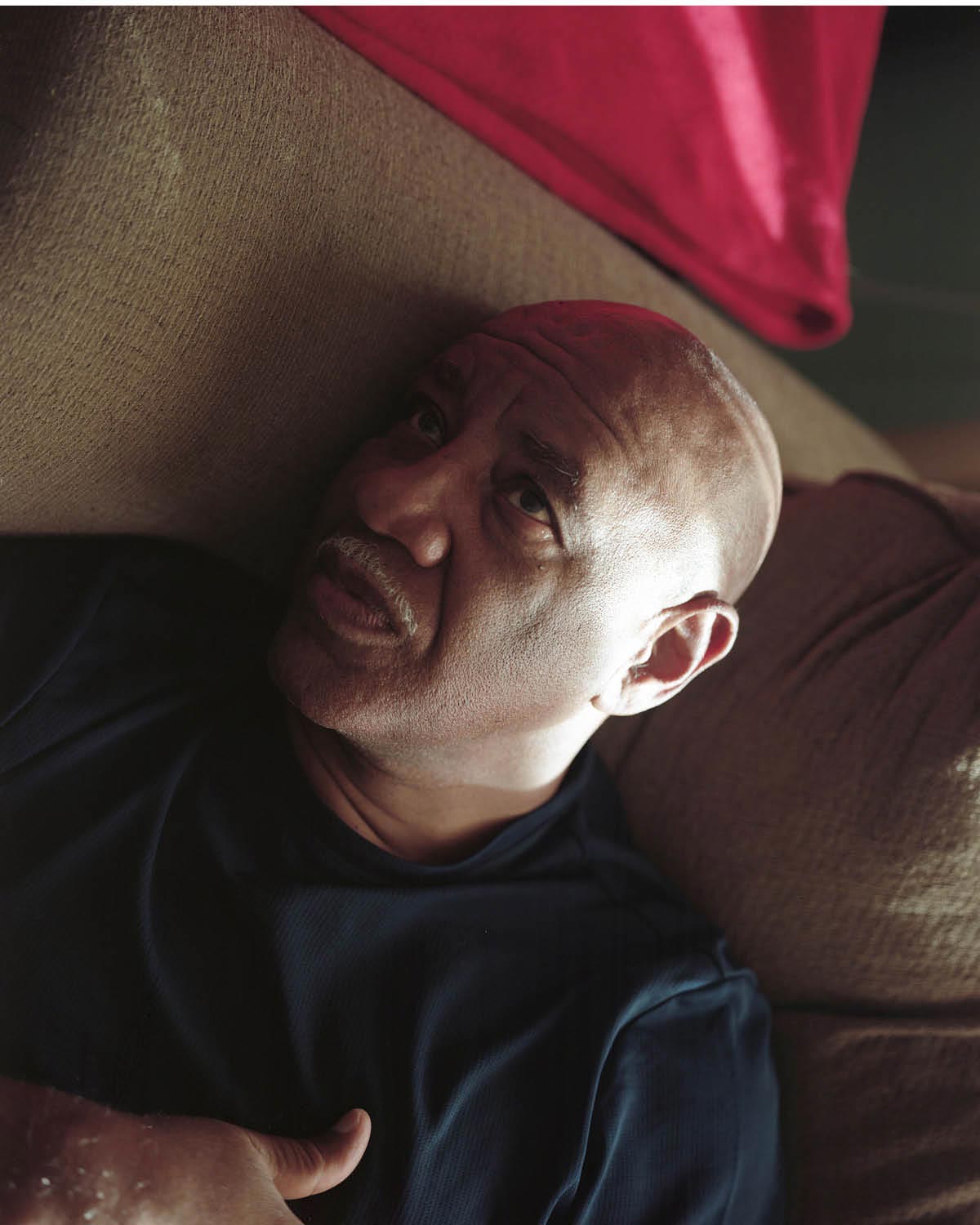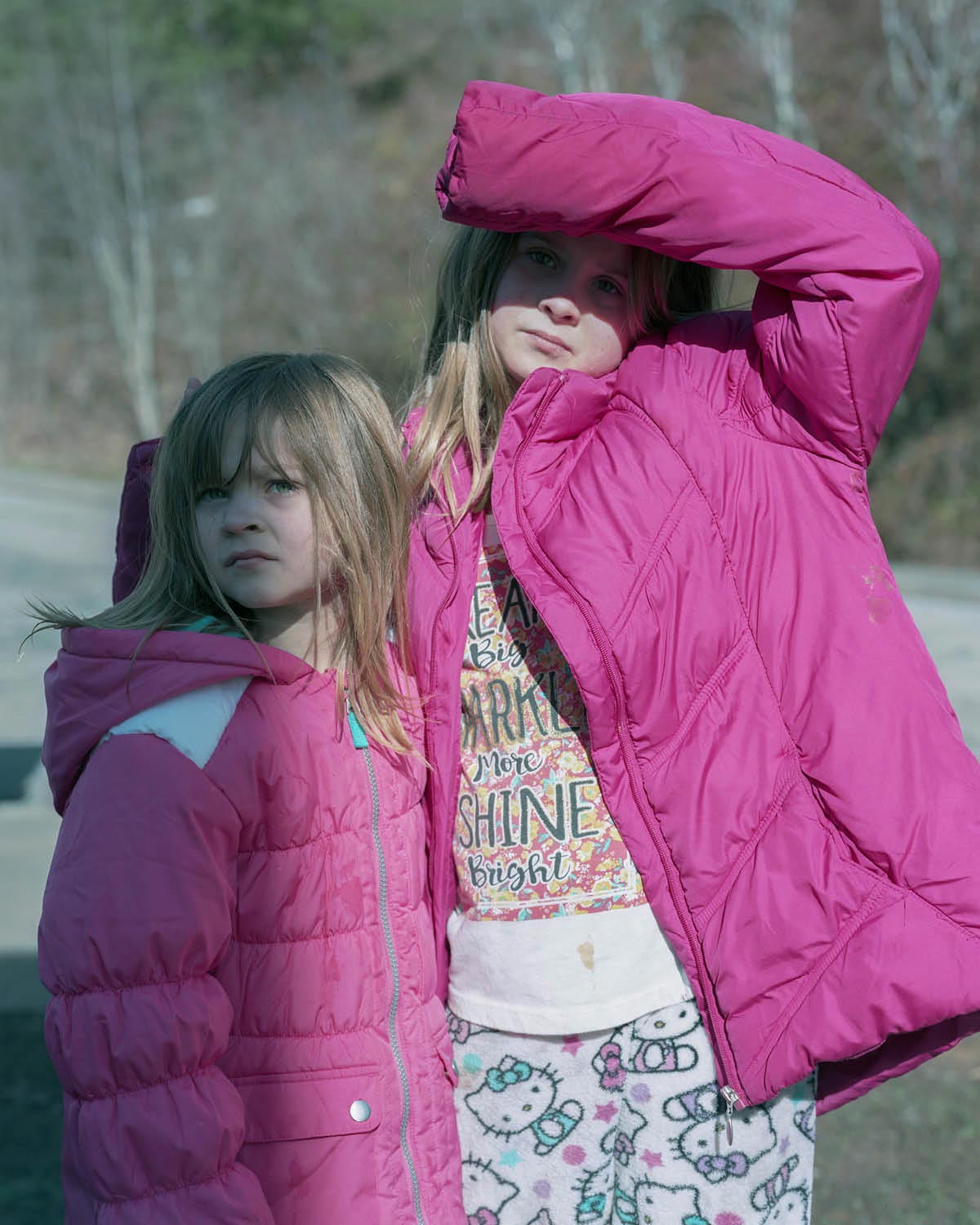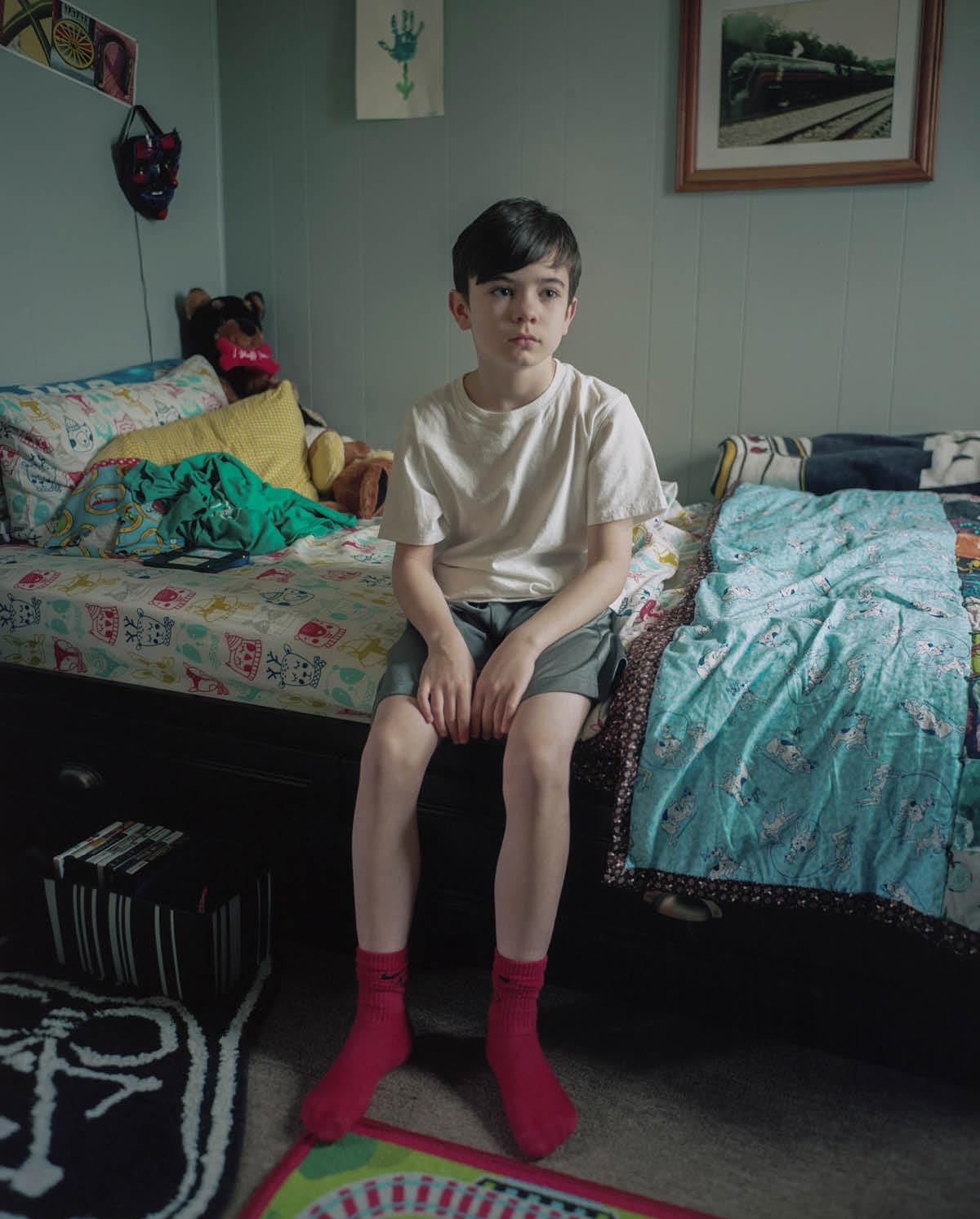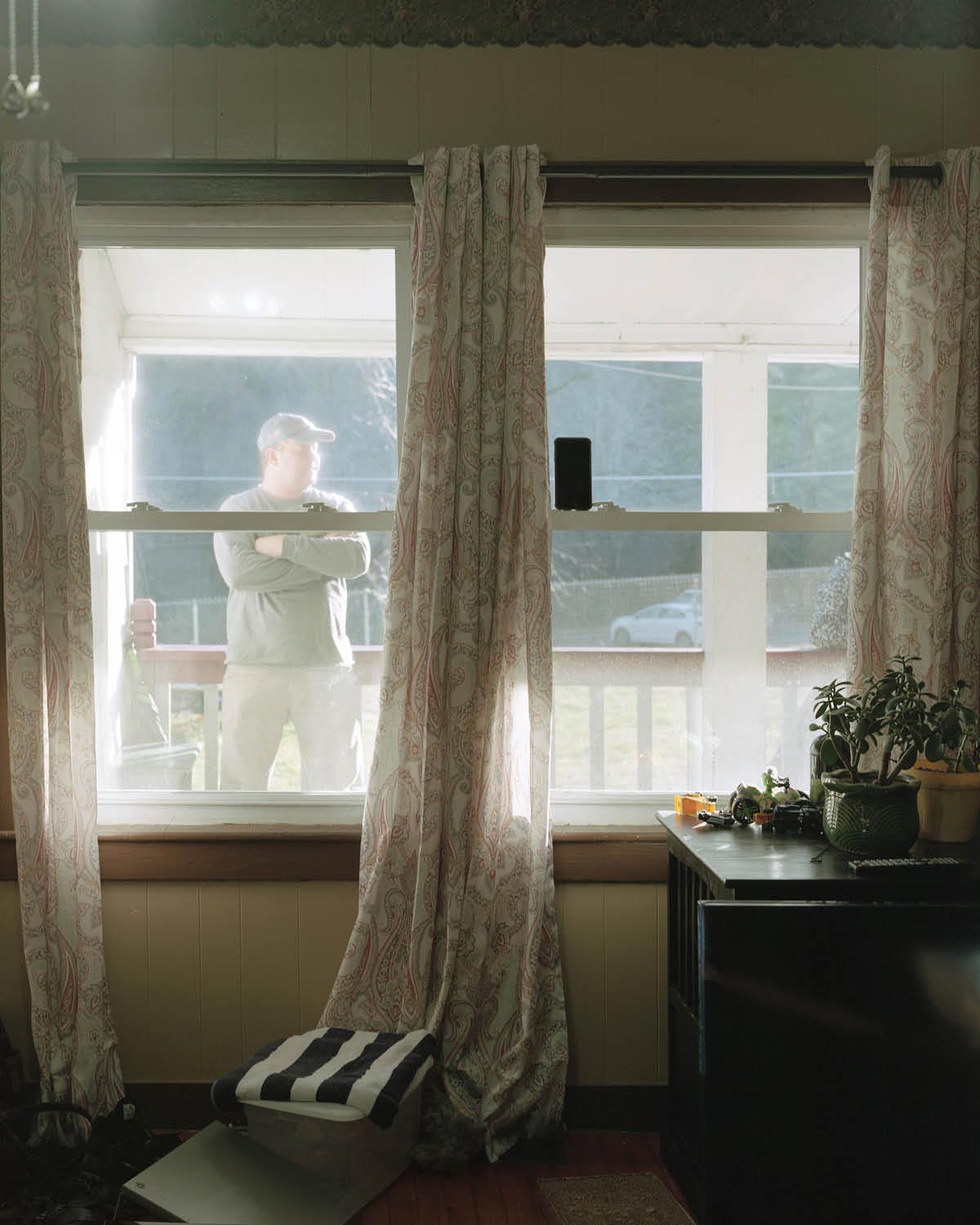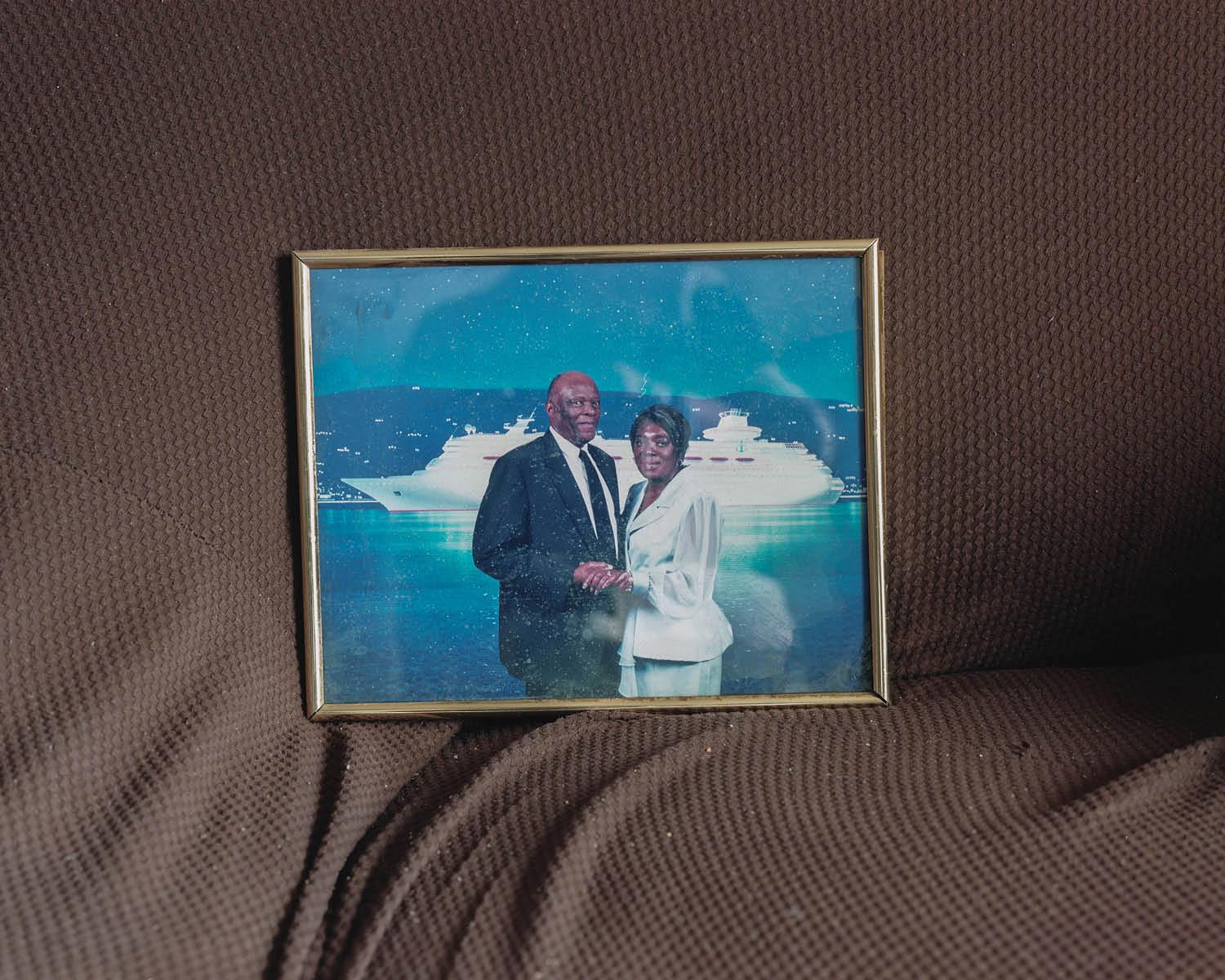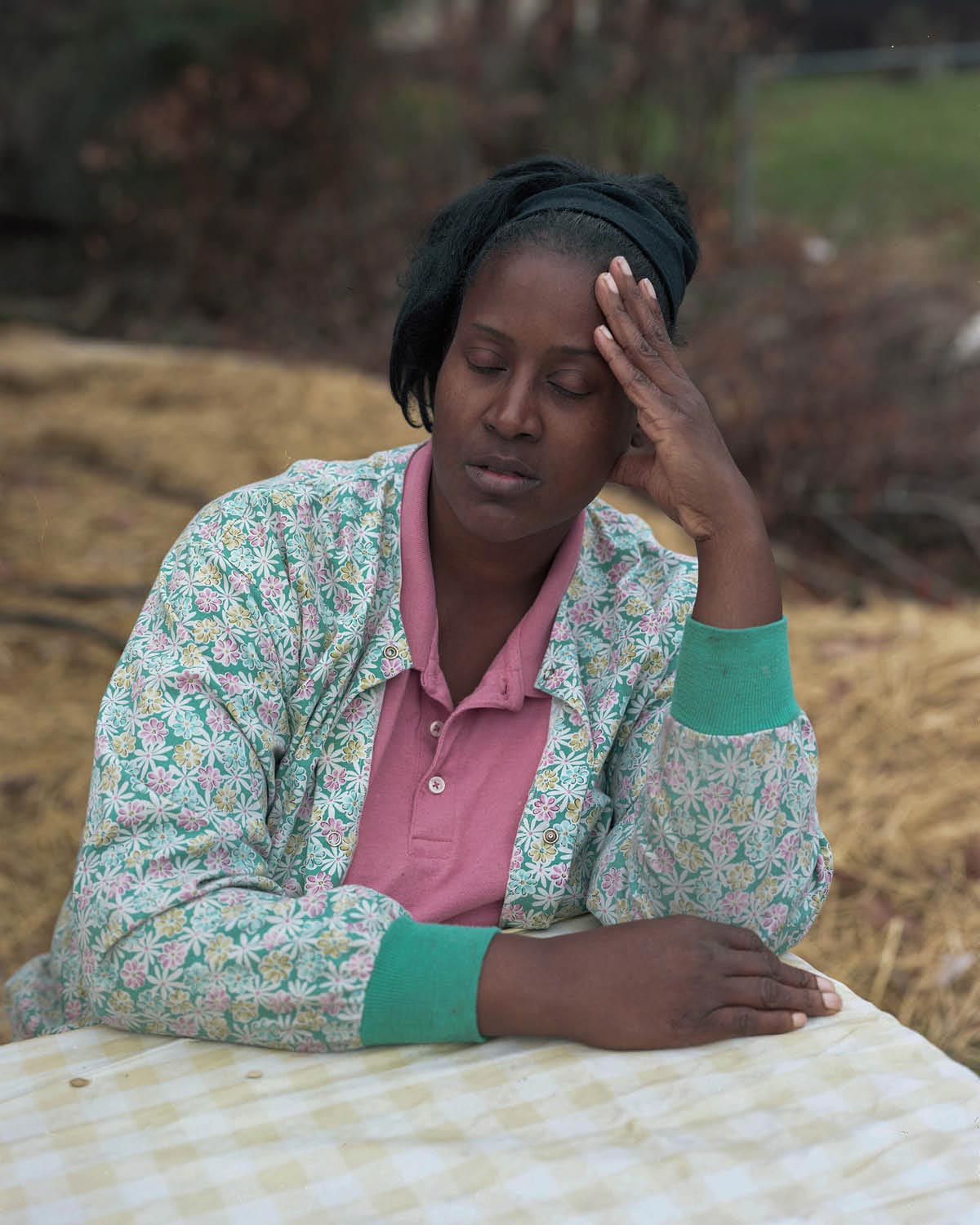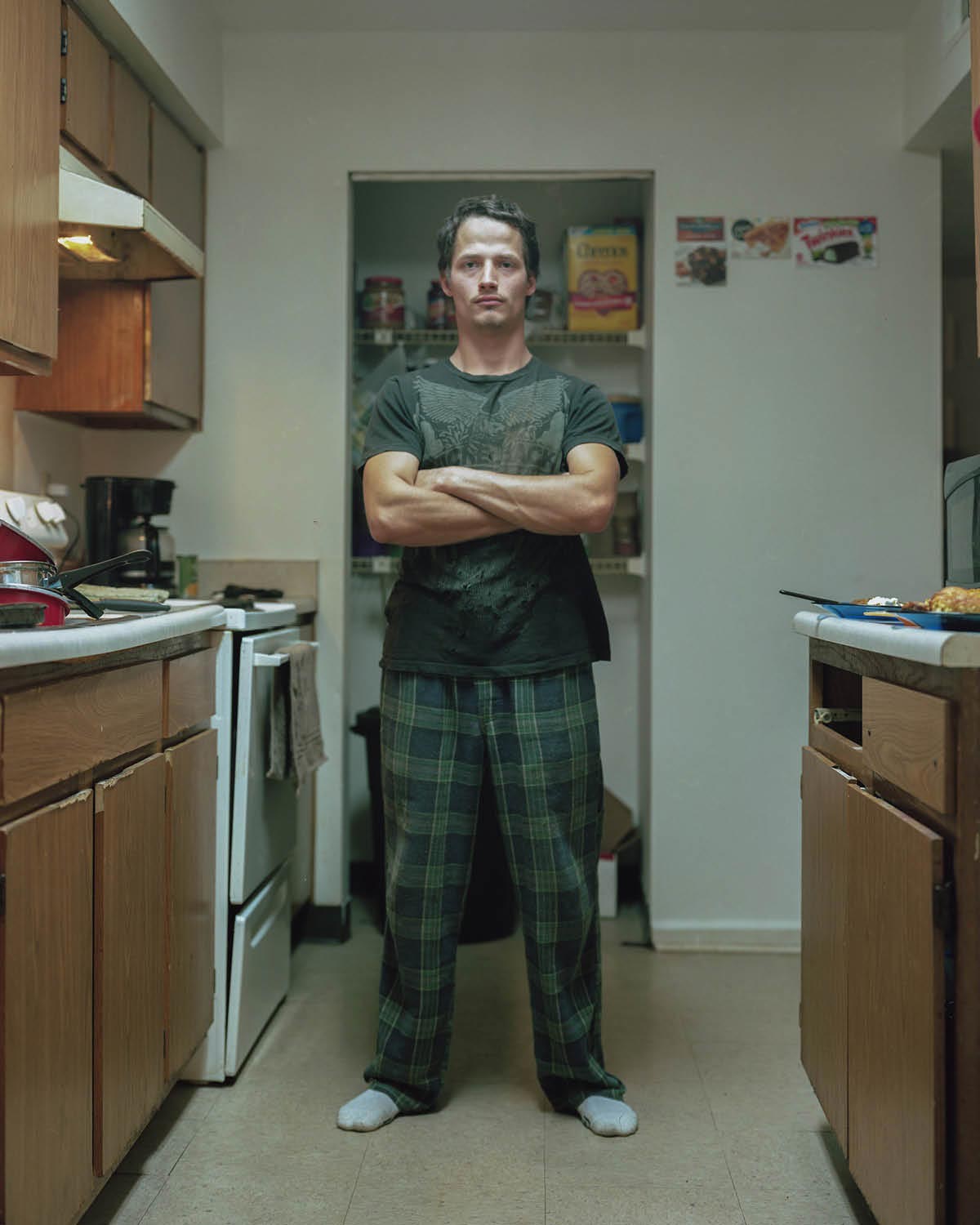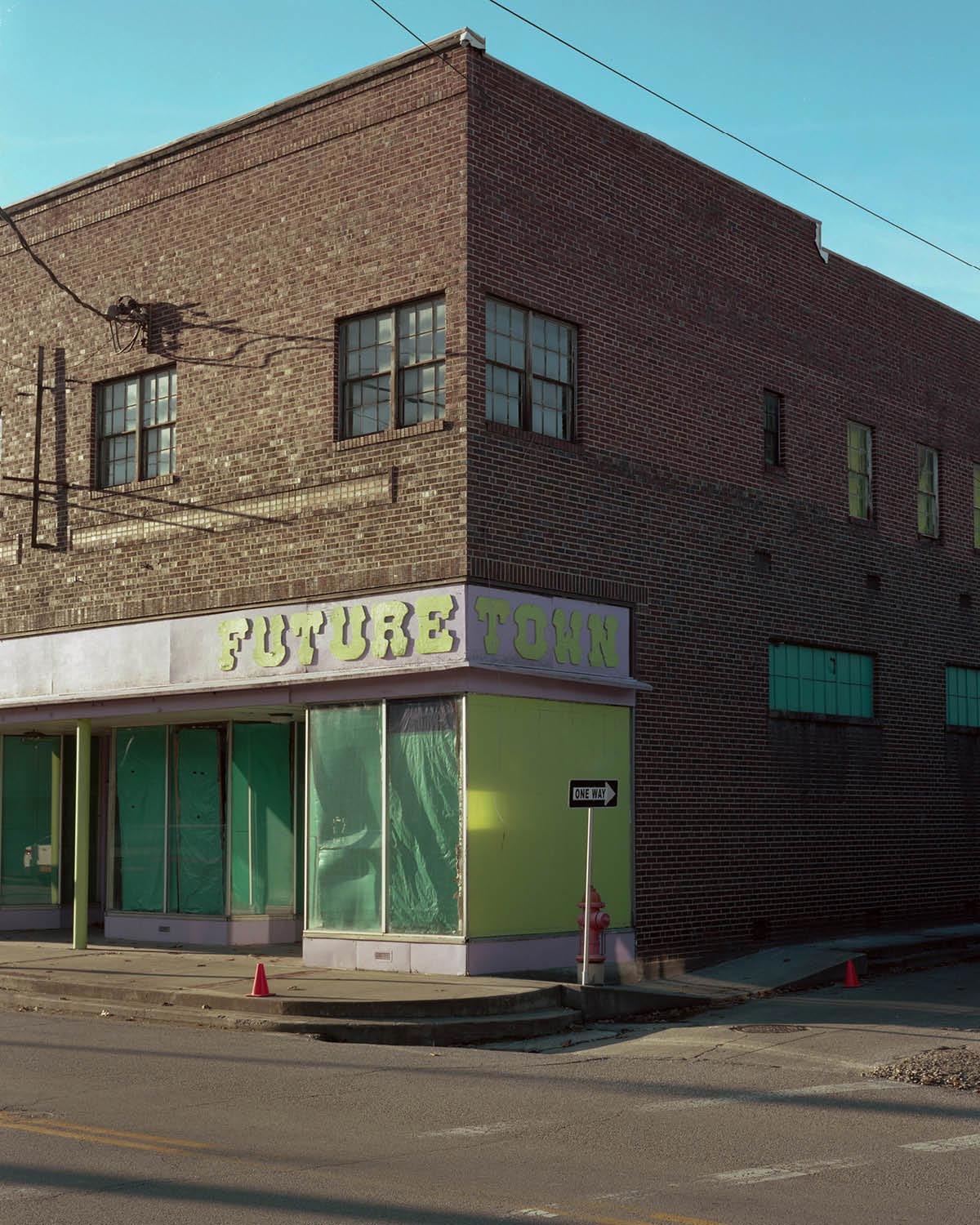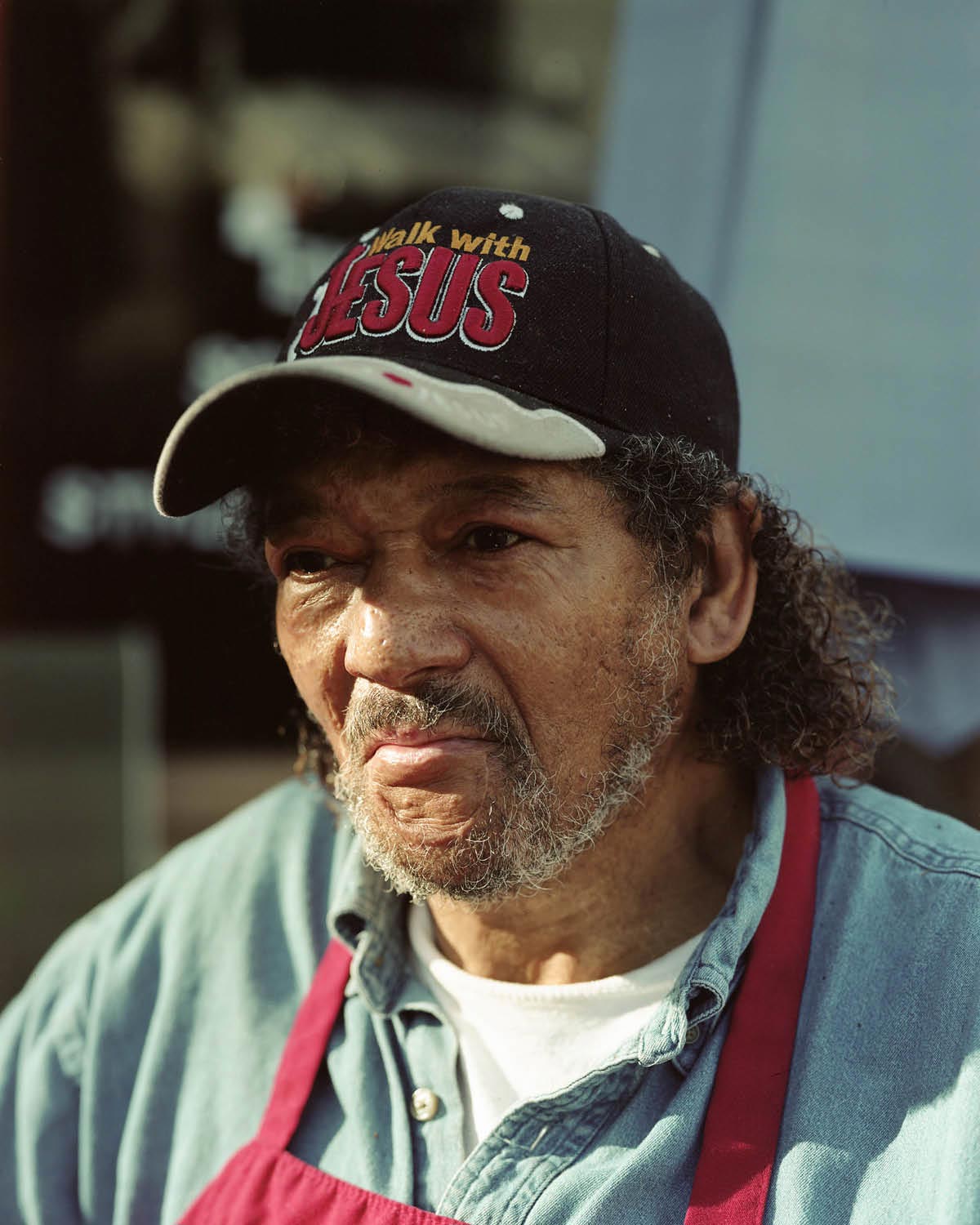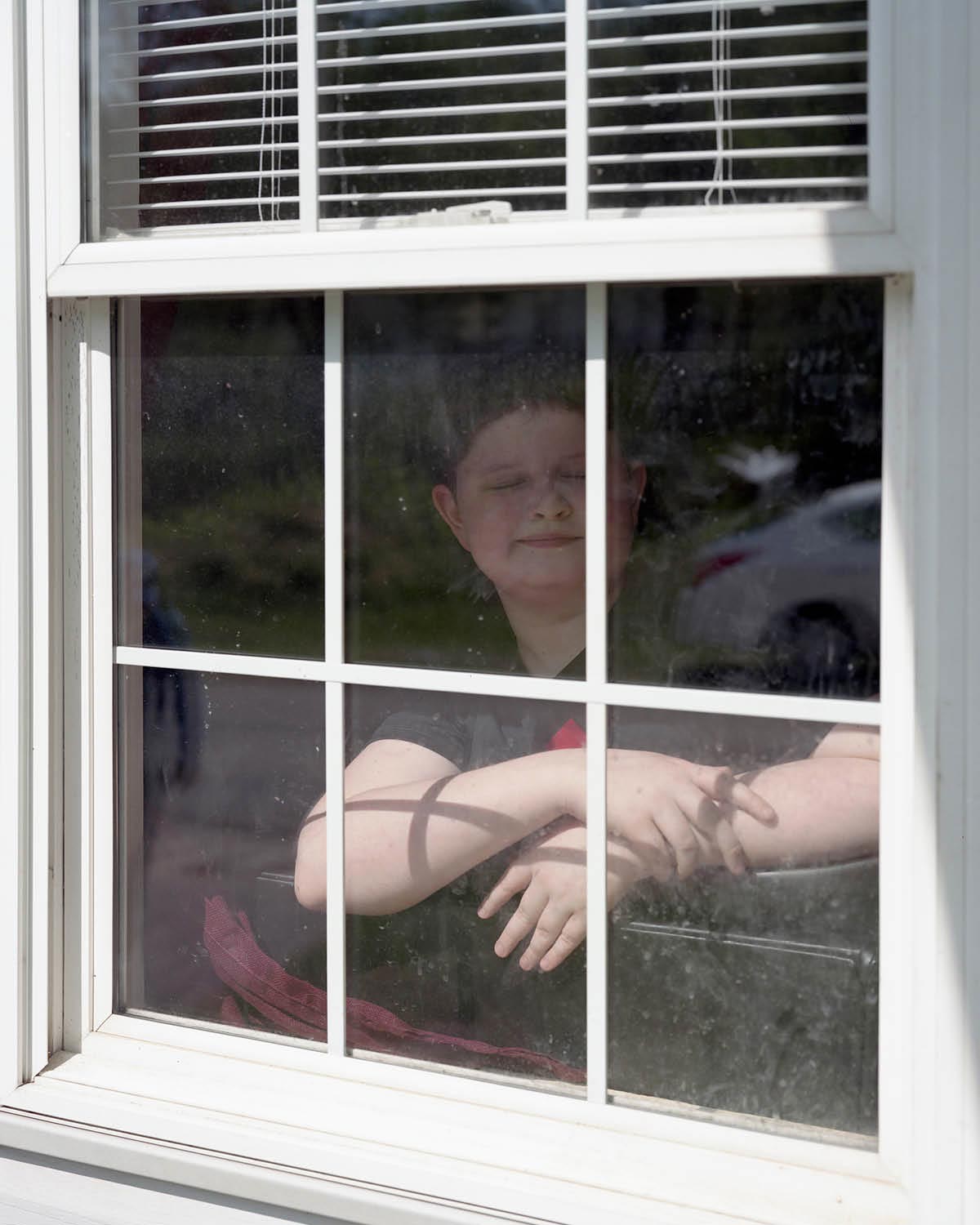 We're featuring this project as one of FotoRoom's favorite entries to the recently closed foto forum x FotoRoomOPEN call. (Did you know? We're currently accepting submissions to a new FotoRoomOPEN edition: enter your work for a chance of being represented by all-female agency ACN.
Premiere your new work on FotoRoom! Show us your unpublished project and get featured in FotoFirst.
For the last two years, Polish photographer Olga Sokal has been working on an ongoing project that investigates the environmental and social impact of the coal mining industry across three countries: Poland, China and the USA. The series we present today (which is still untitled) is a part of this project that focuses on Lynch, Kentucky, a small town built between 1917 and 1925 by the United States Steel corporation to house the employees working in the nearby coal mines, along with their families. By the 1940s, Lynch was the world's largest company-owned town with about 10,000 inhabitants; but as the coal industry declined over the years and many mines closed, Lynch's population gradually downsized to the current total of only a little over 600 people. Lynch is located in Appalachia, the U.S. region that benefitted enormously from the economic development brought by the coal industry in the last century, and was left in poverty when that industry eventually declined.
"At first I did a lot of research and spent a long time in the areas I've photographed" Olga says. "Connecting with the locals, listening to their stories and trying to understand their communities is a huge part of my creative process: it helps me find the right images to support the story I want to tell. I never work off a specific agenda. I prefer to immerse myself in a certain place to try and understand it, I believe it makes my photographs more genuine."
Olga's project was inspired by her Polish origins: "My family is from Belchatow, a Polish city nearby one of Poland's largest coal mines. Most of my family members used to work or are still working in coal jobs. Exploring my own hometown got me interested in how the presence of a mine shapes the entire surrounding region, and how these areas are economically and socially affected as we come to an age where we're slowly trying to cut our use of fossil fuels. I want to bring awareness about not only ecological but also social aspects of the decline of coal mining."
Some of Olga's favorite contemporary photographers are Dana Lixenberg, Rafal Milach, Lisa Barnard, Laila Abril , Michal Luczak and Richard Mosse. The last photobook she bought was How to Secure a Country by Salvatore Vitale.
Olga's three words for photography are:
Home. Interior. Portrait.