Photos by Jakob Ganslmeier
Lovely Planet: Poland — Jakob Ganslmeier Parodies the Lonely Planet Guide Books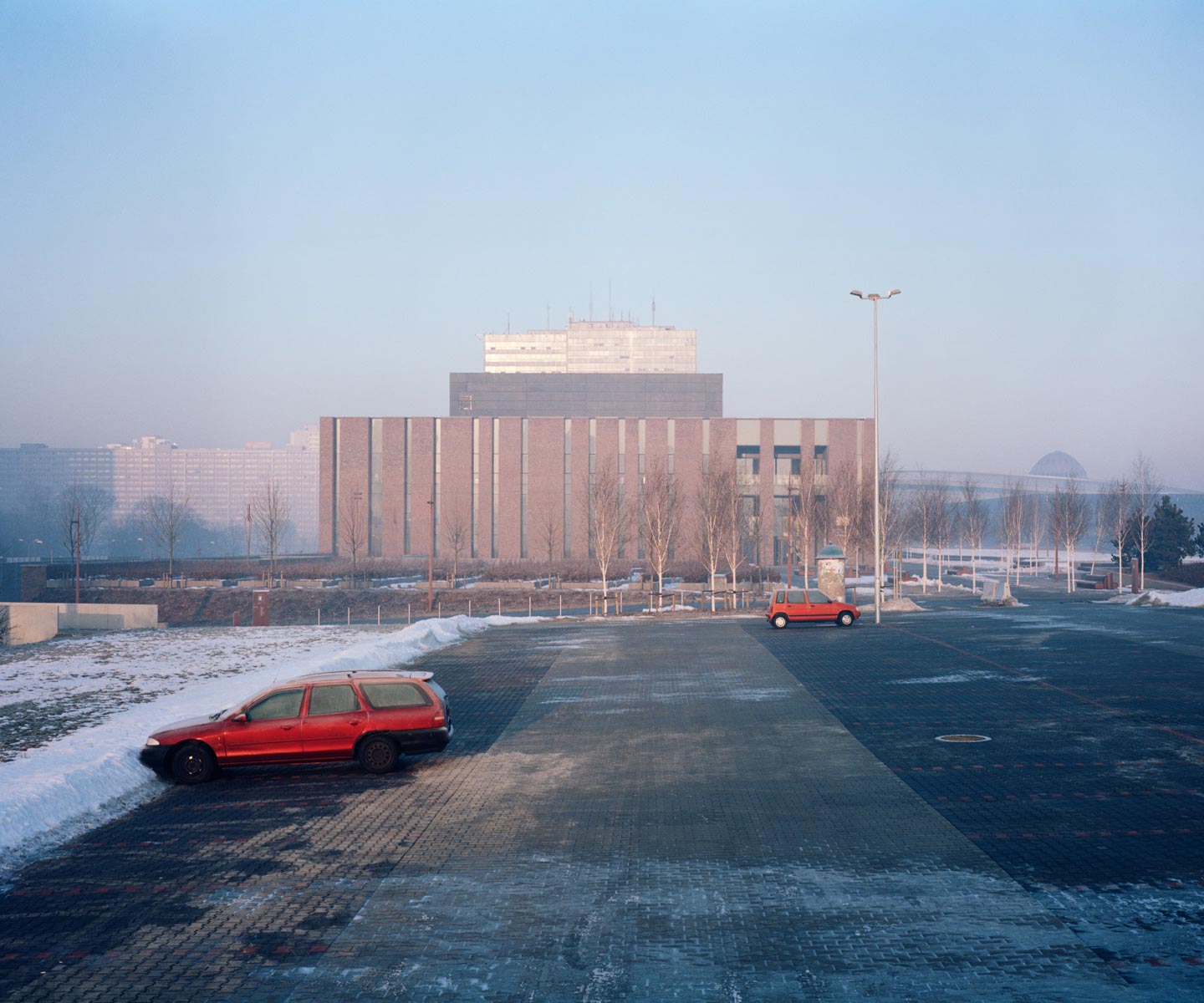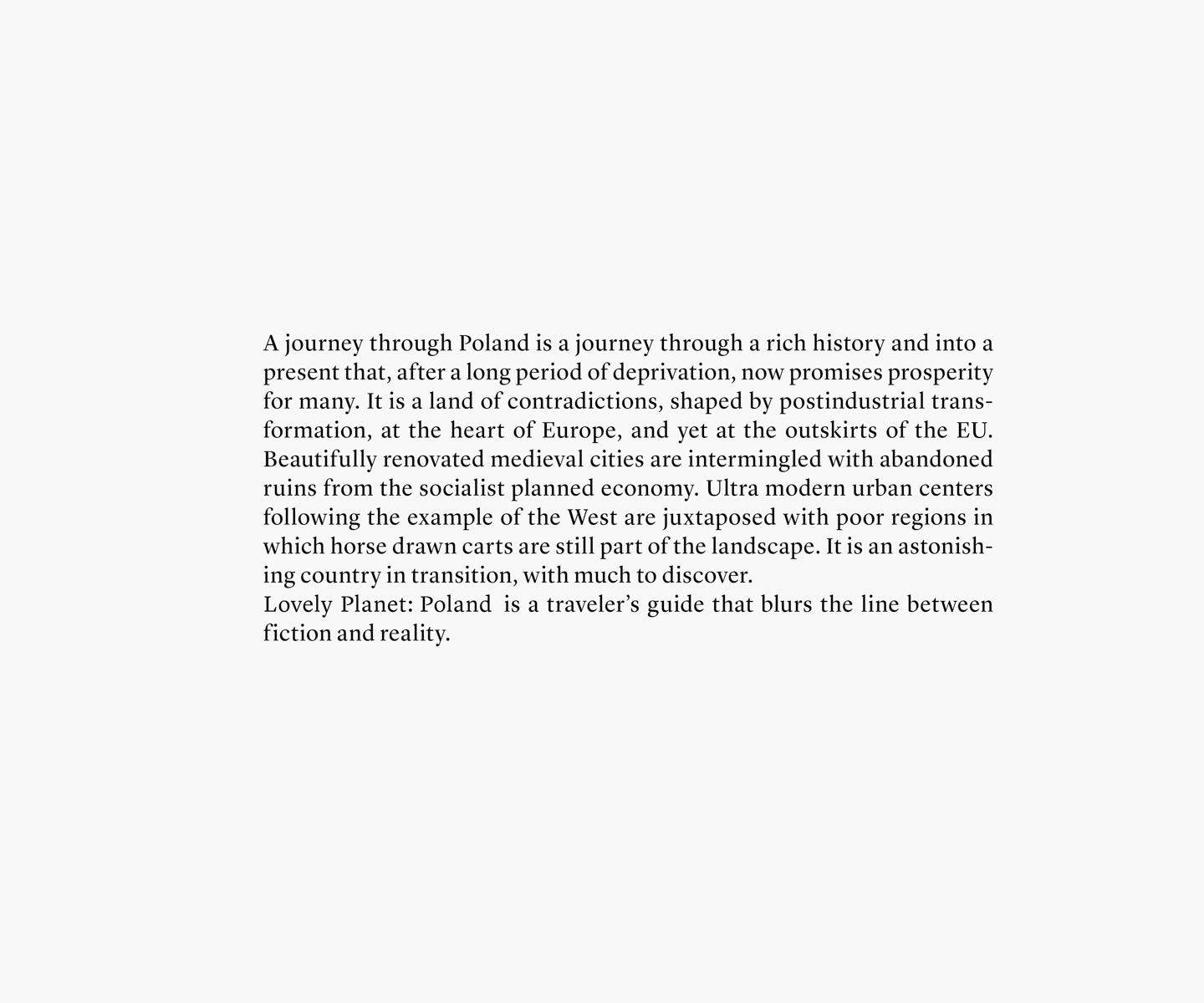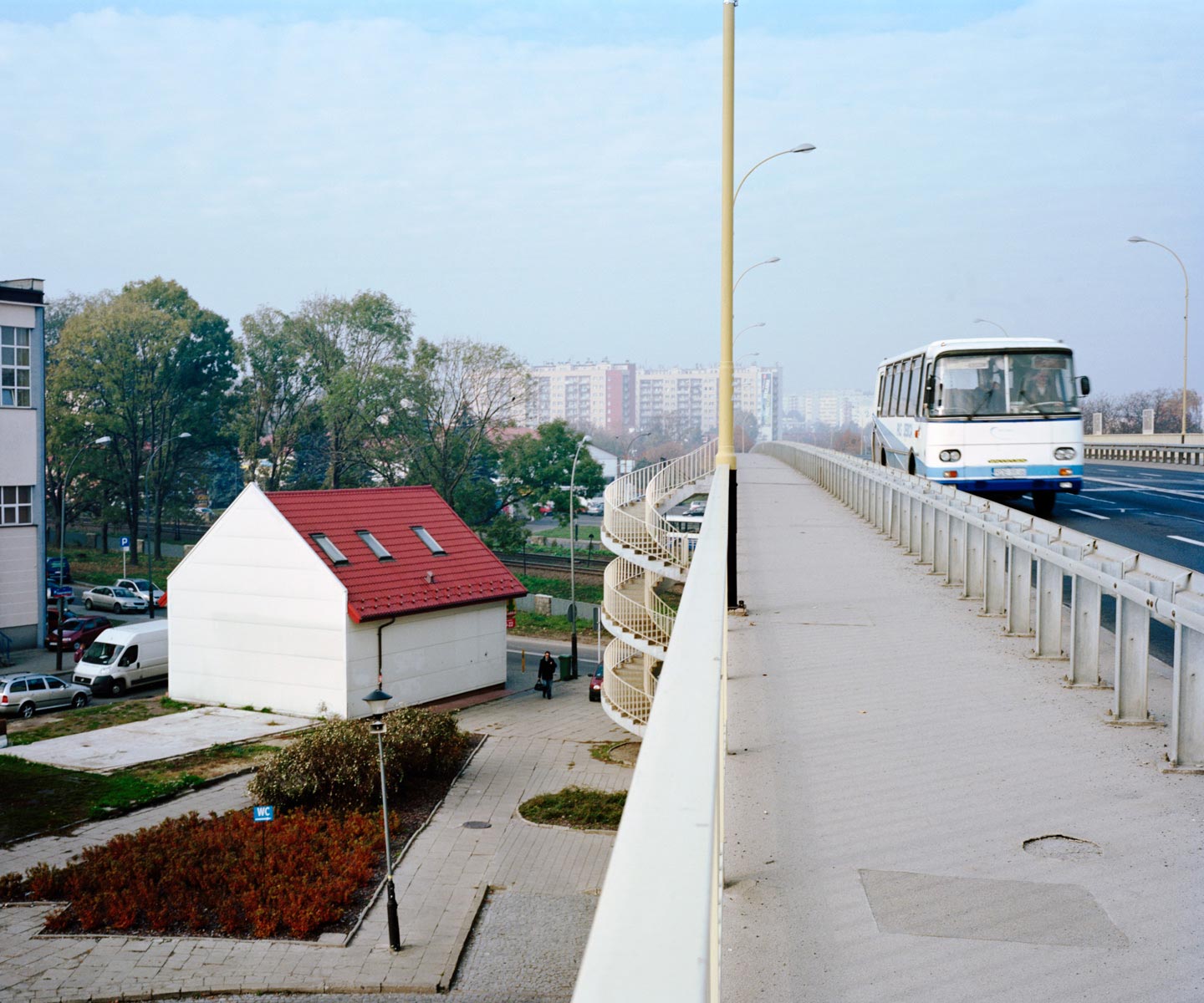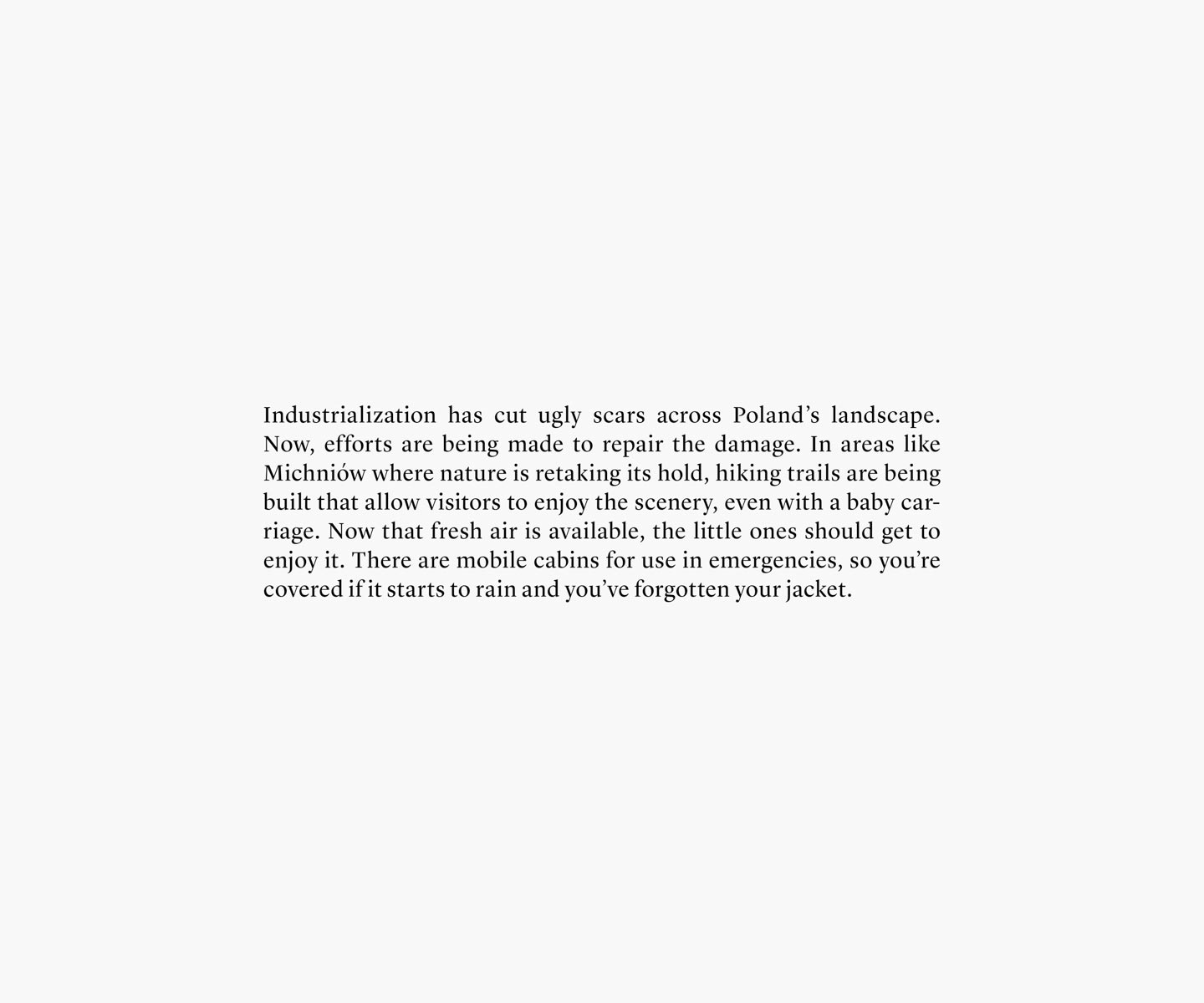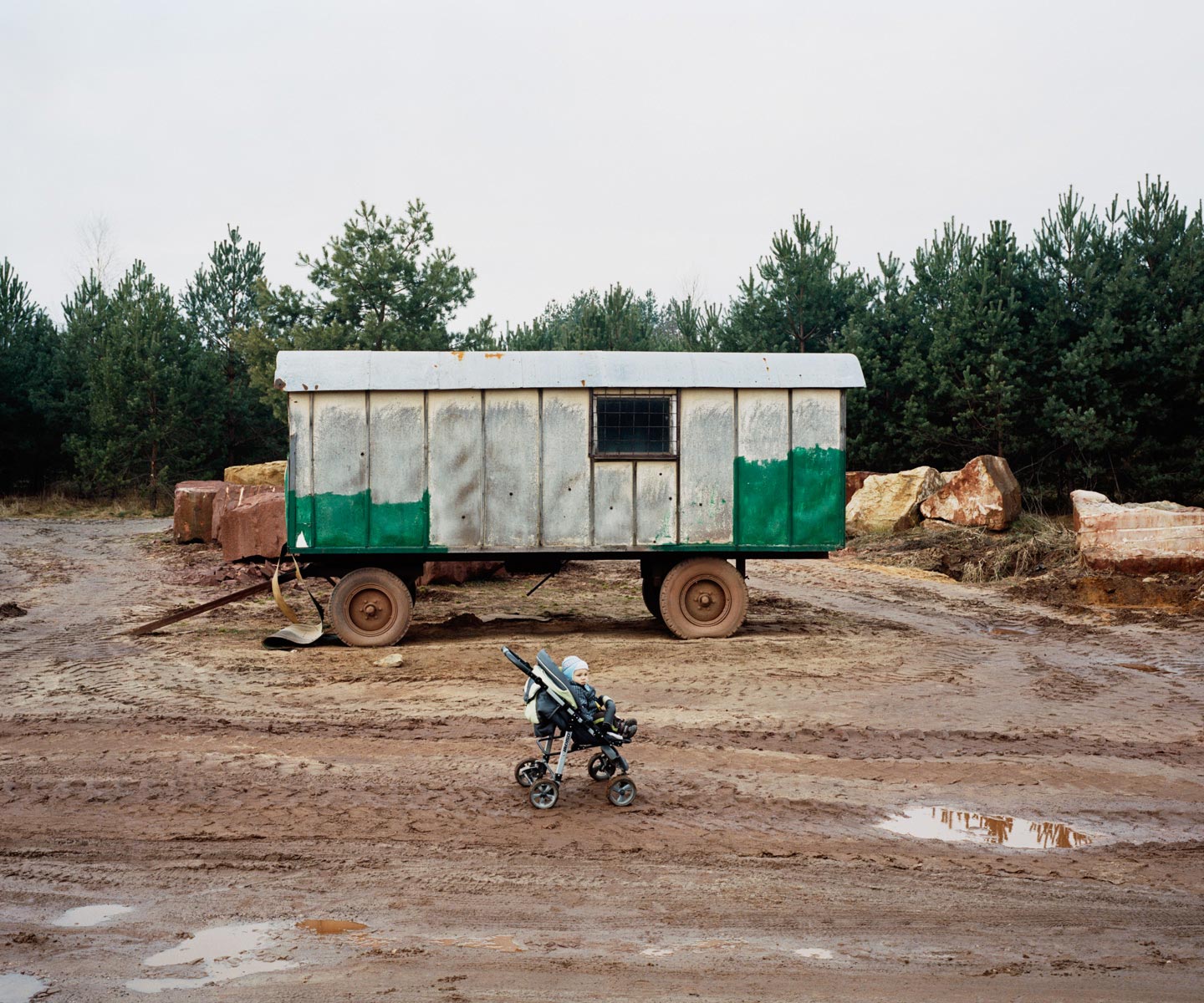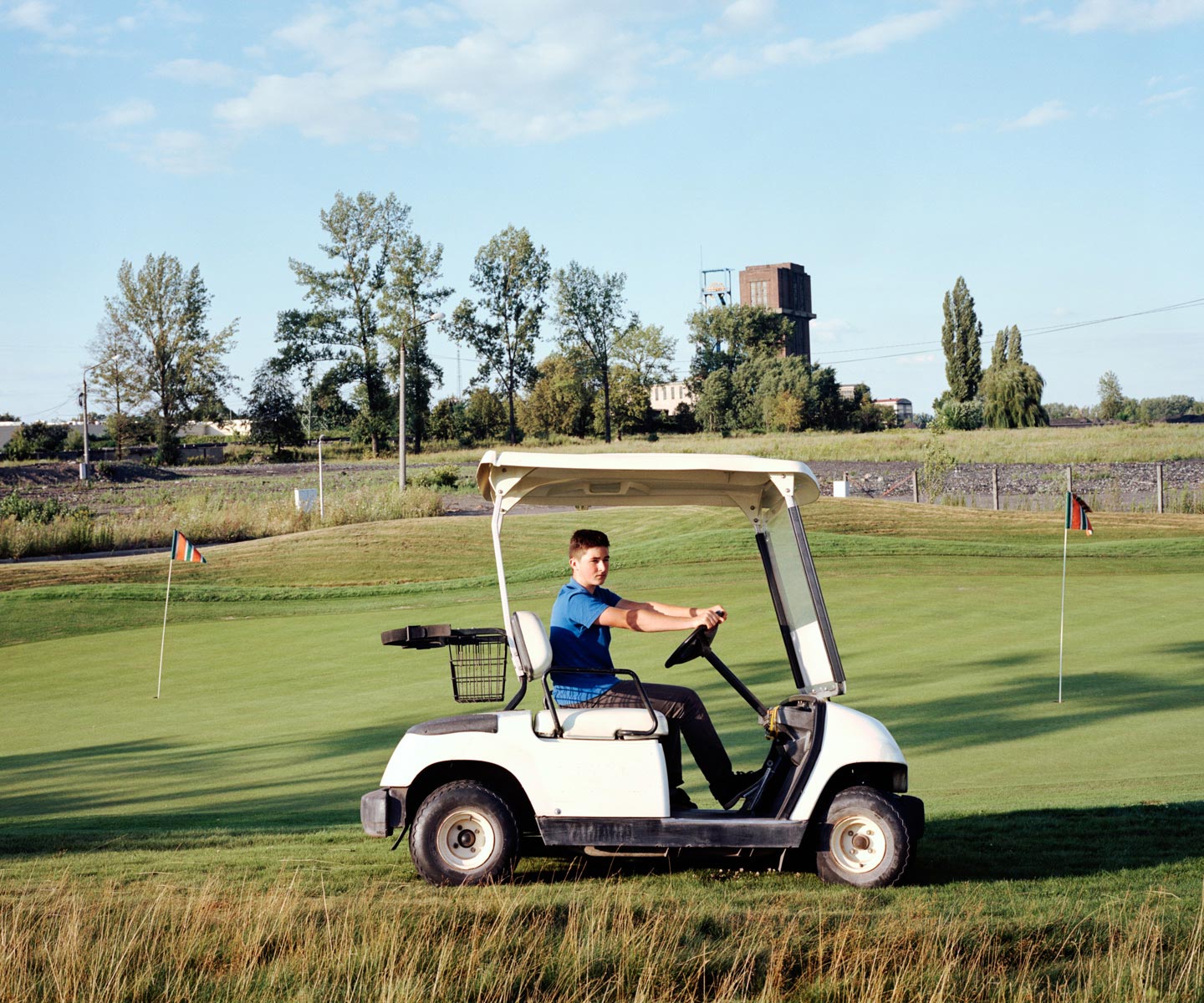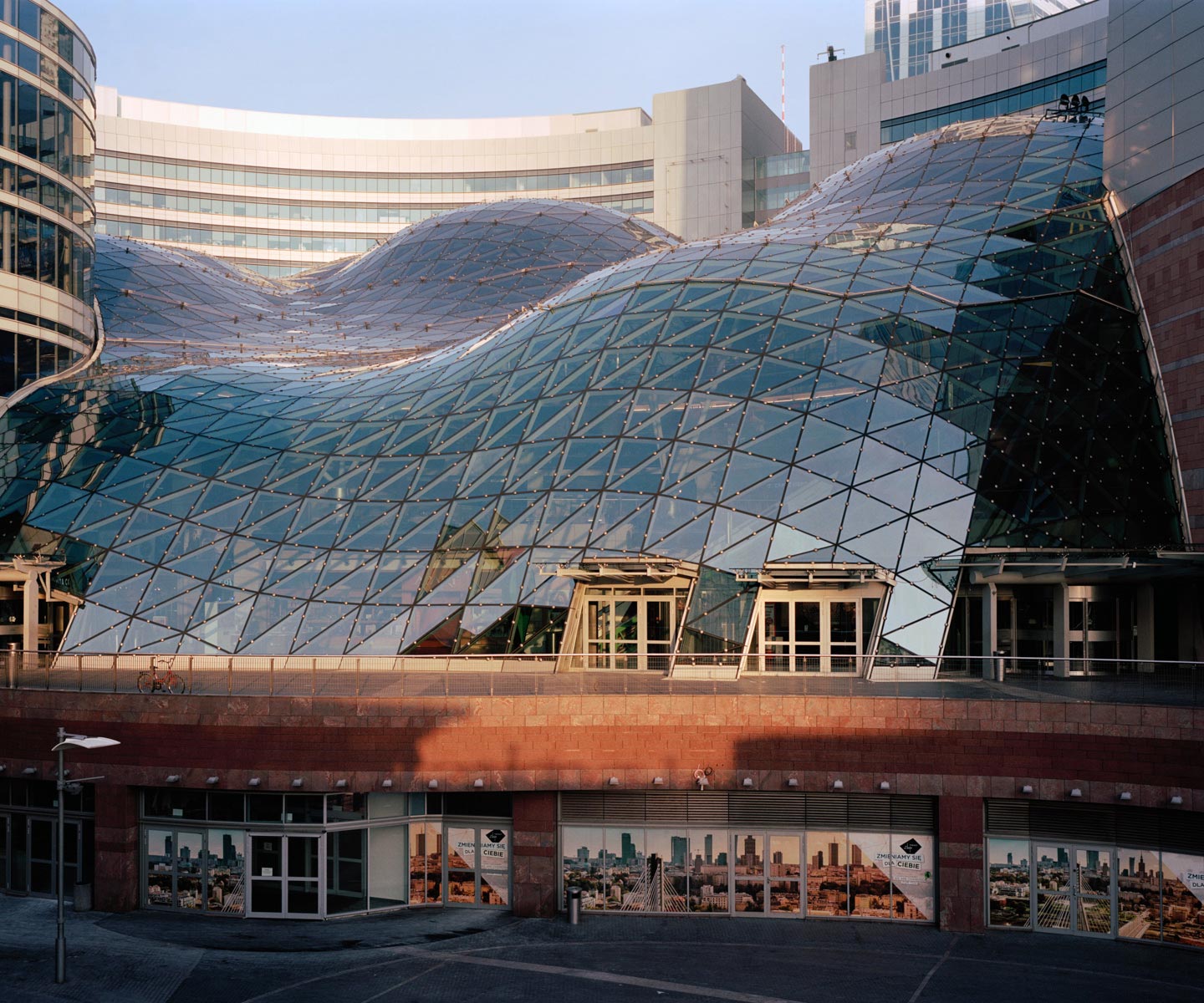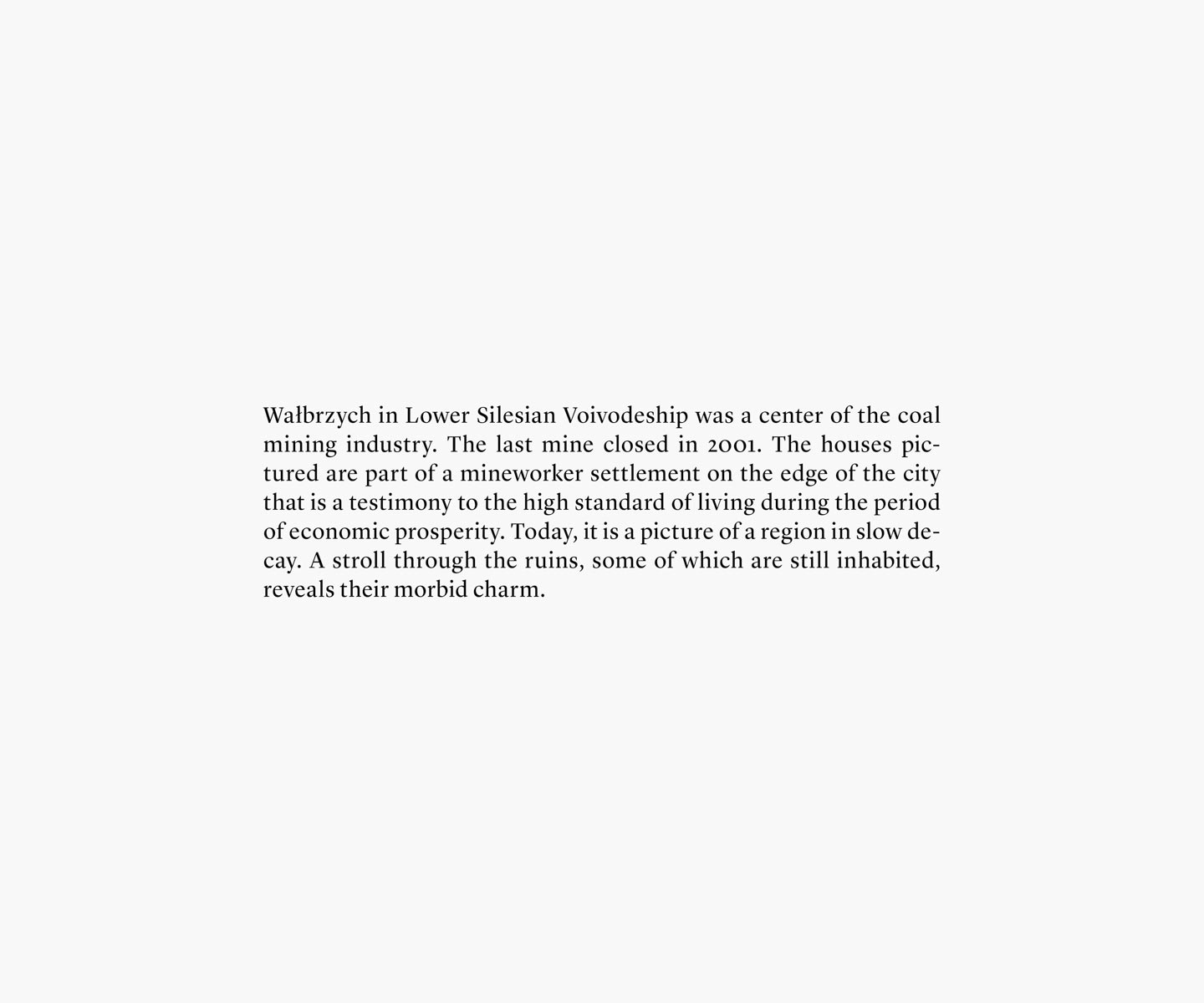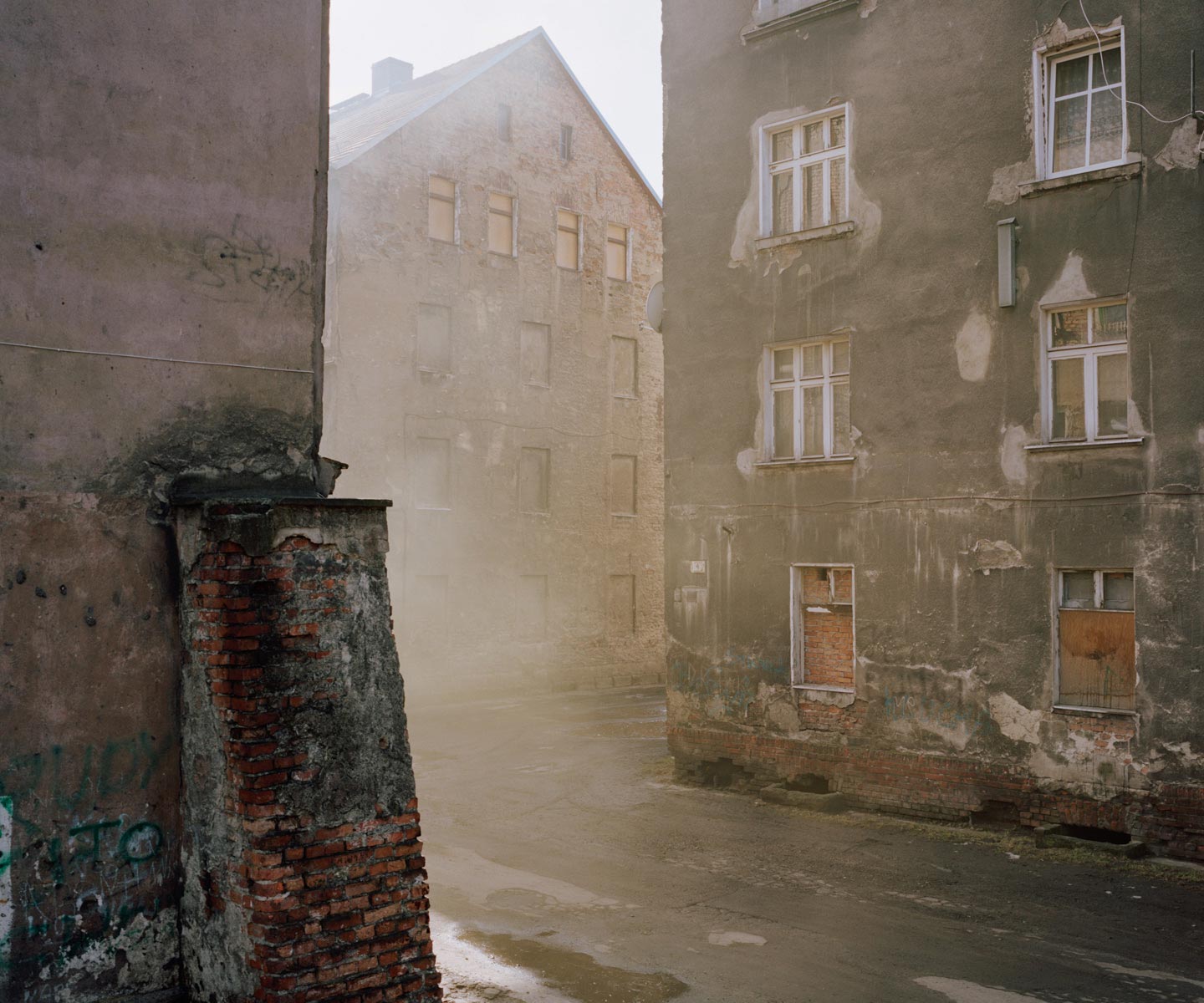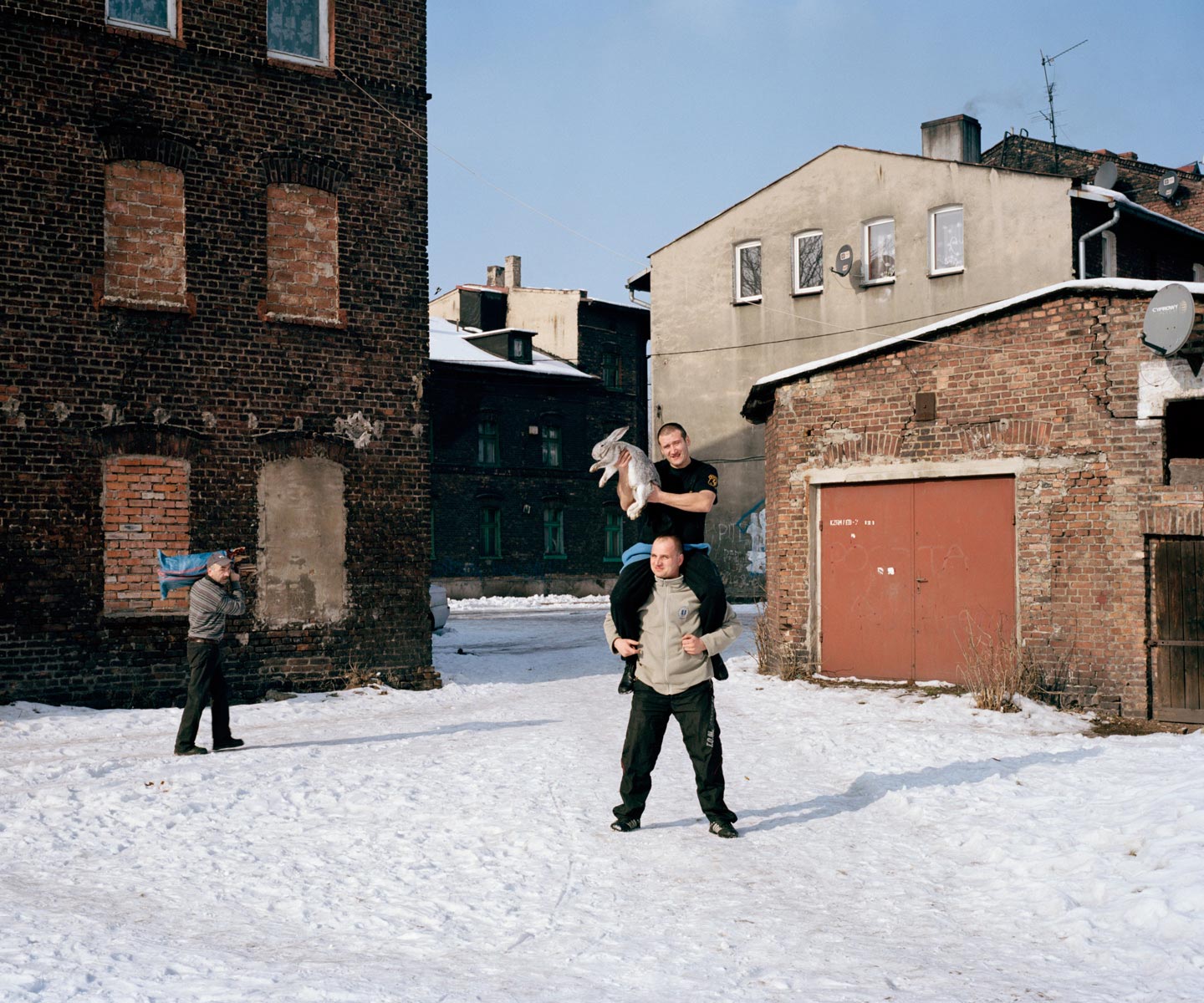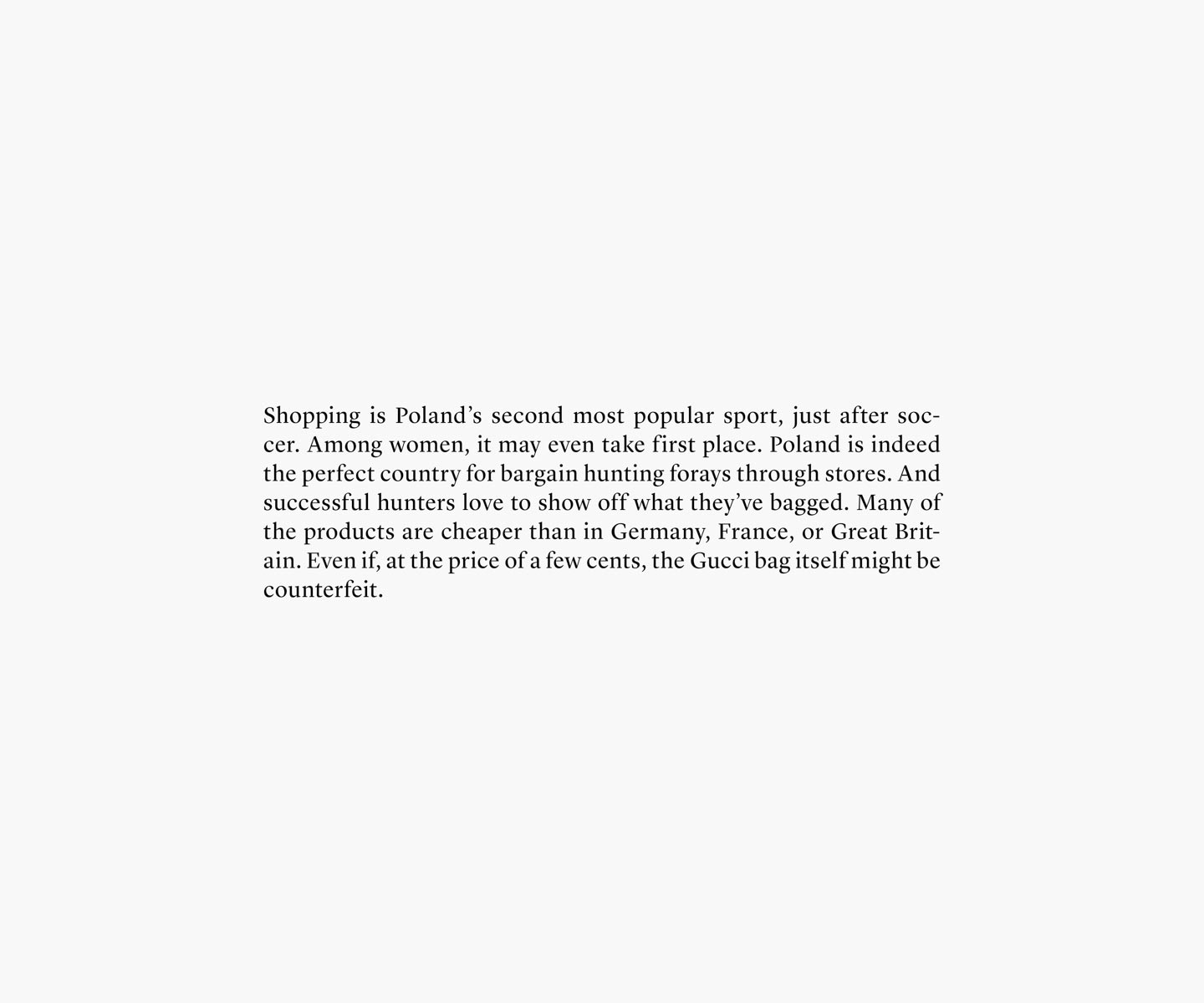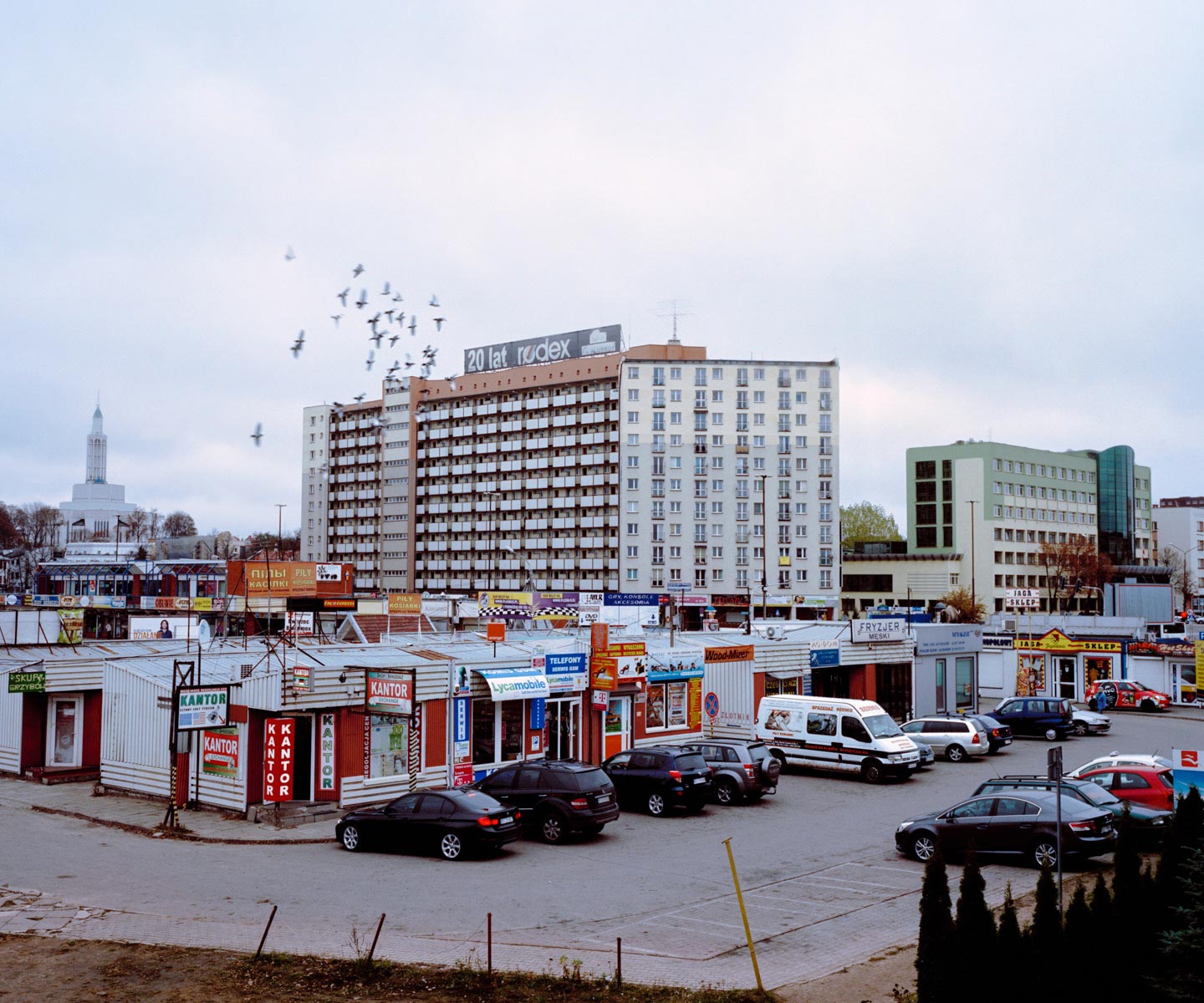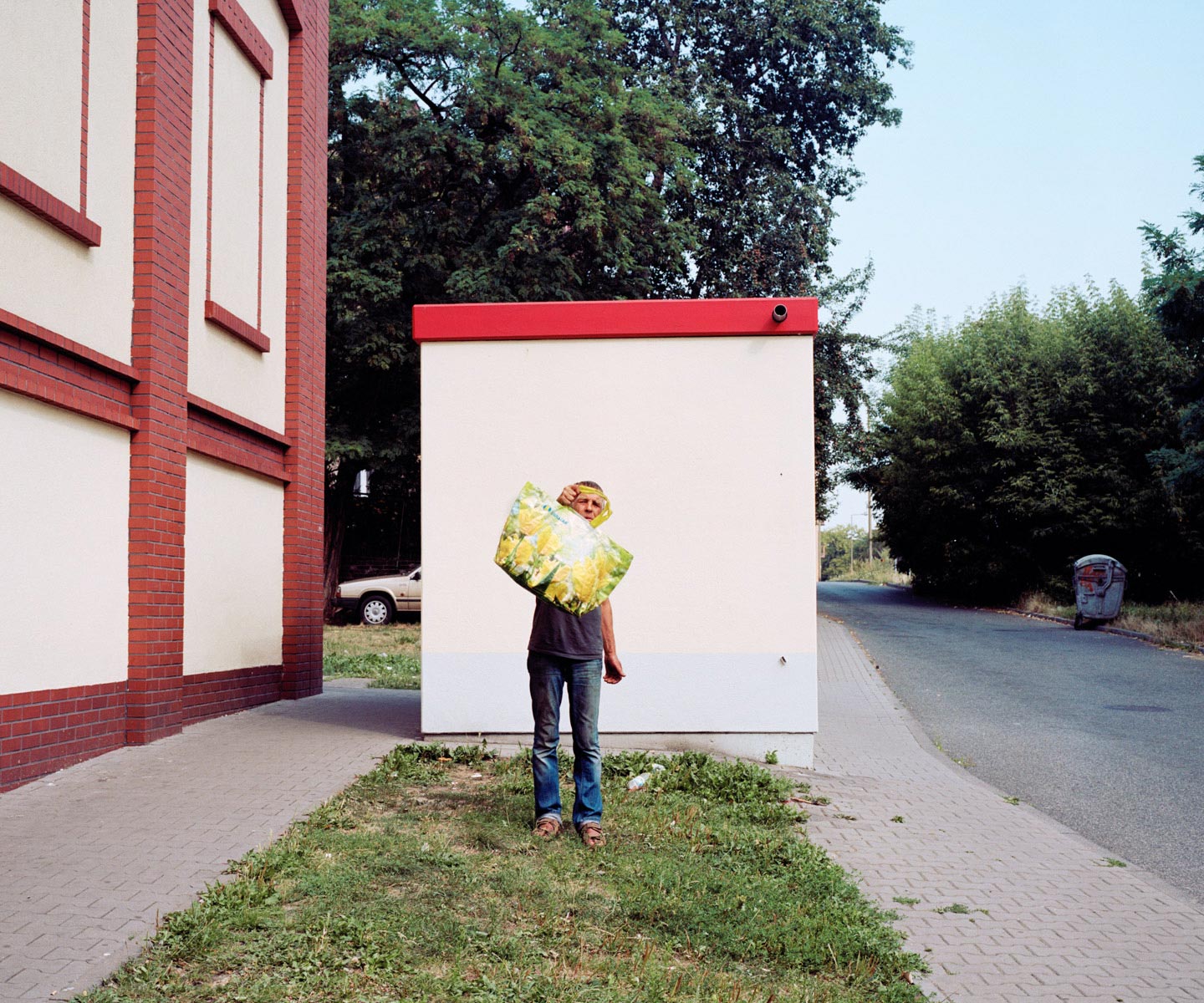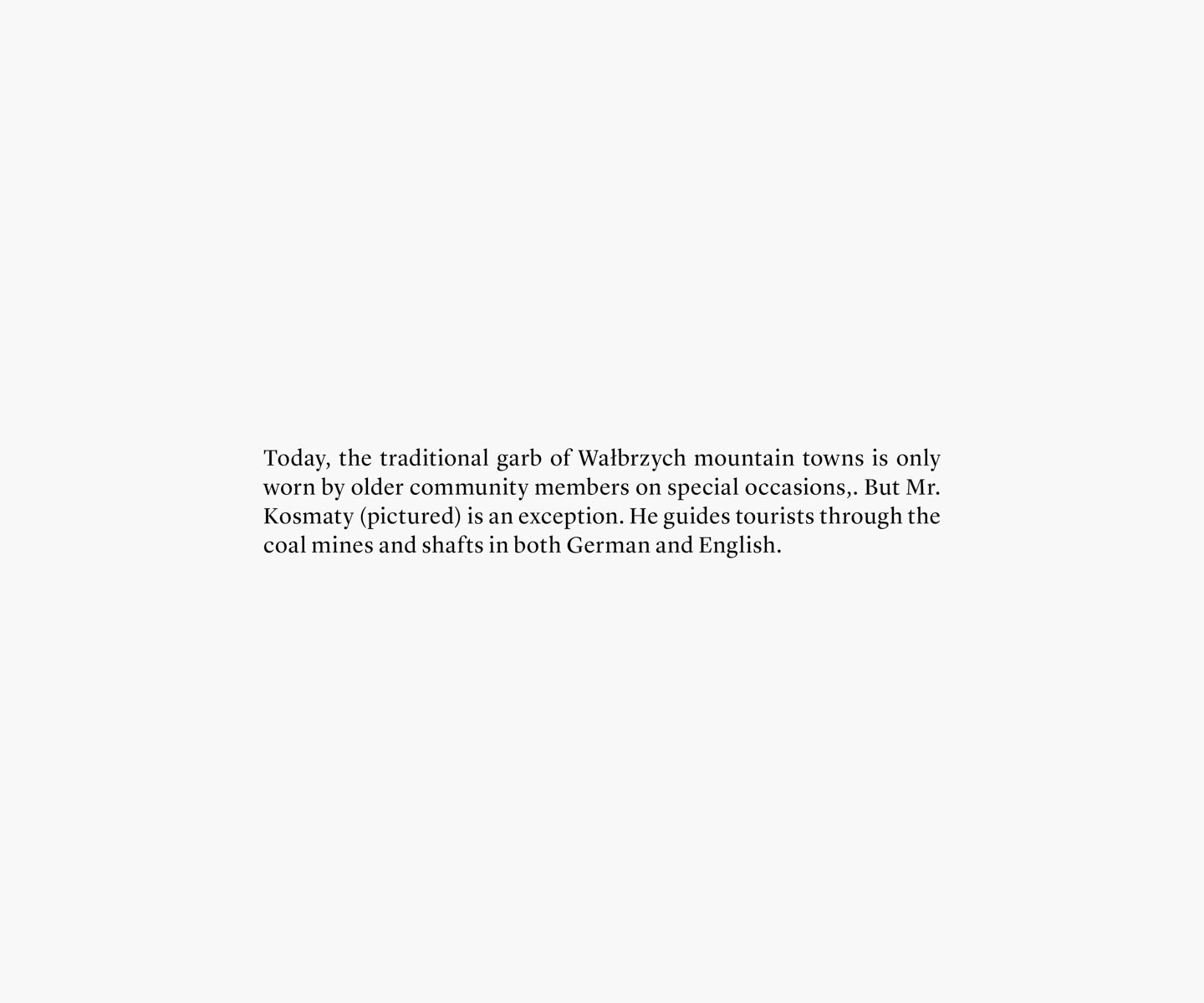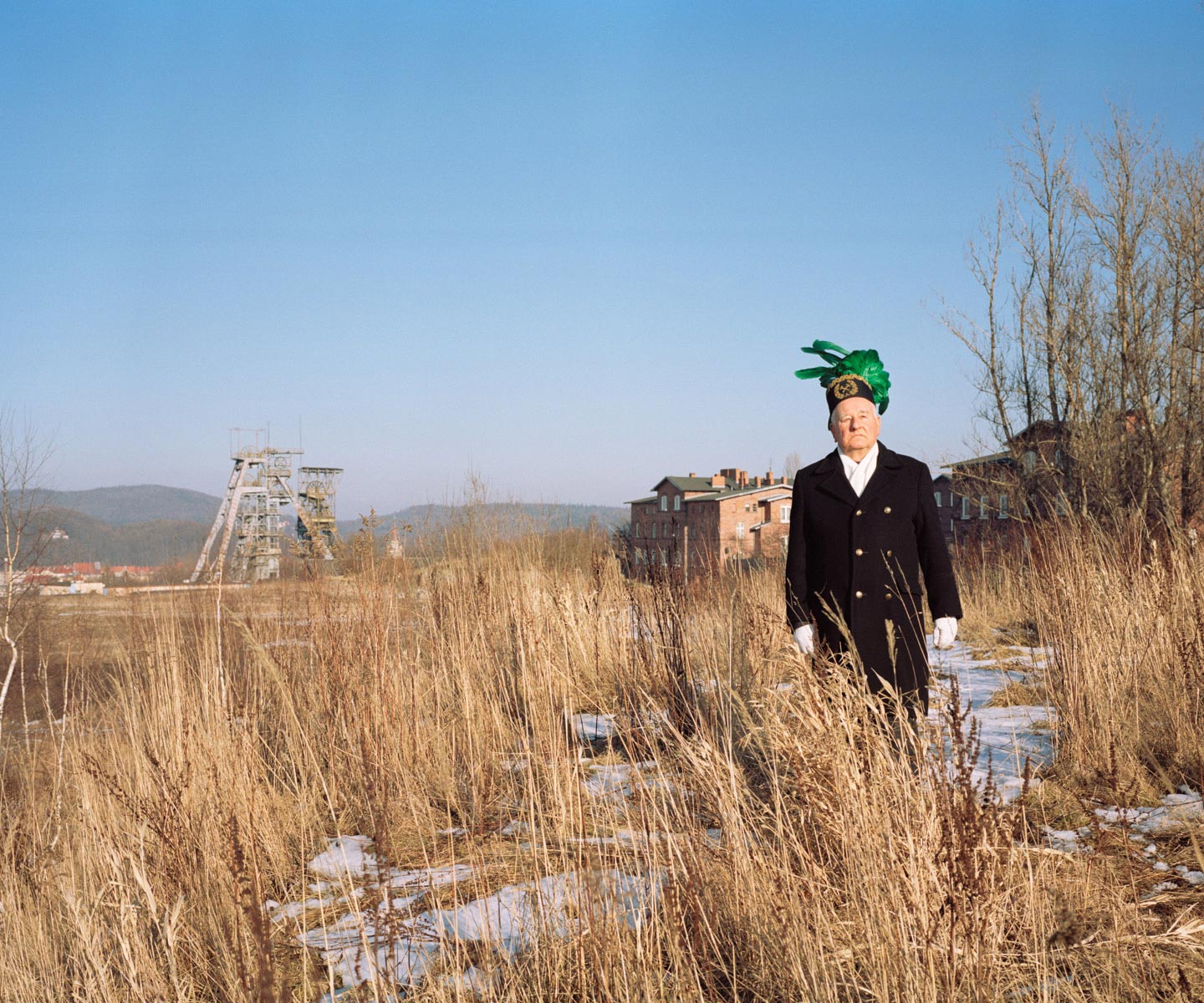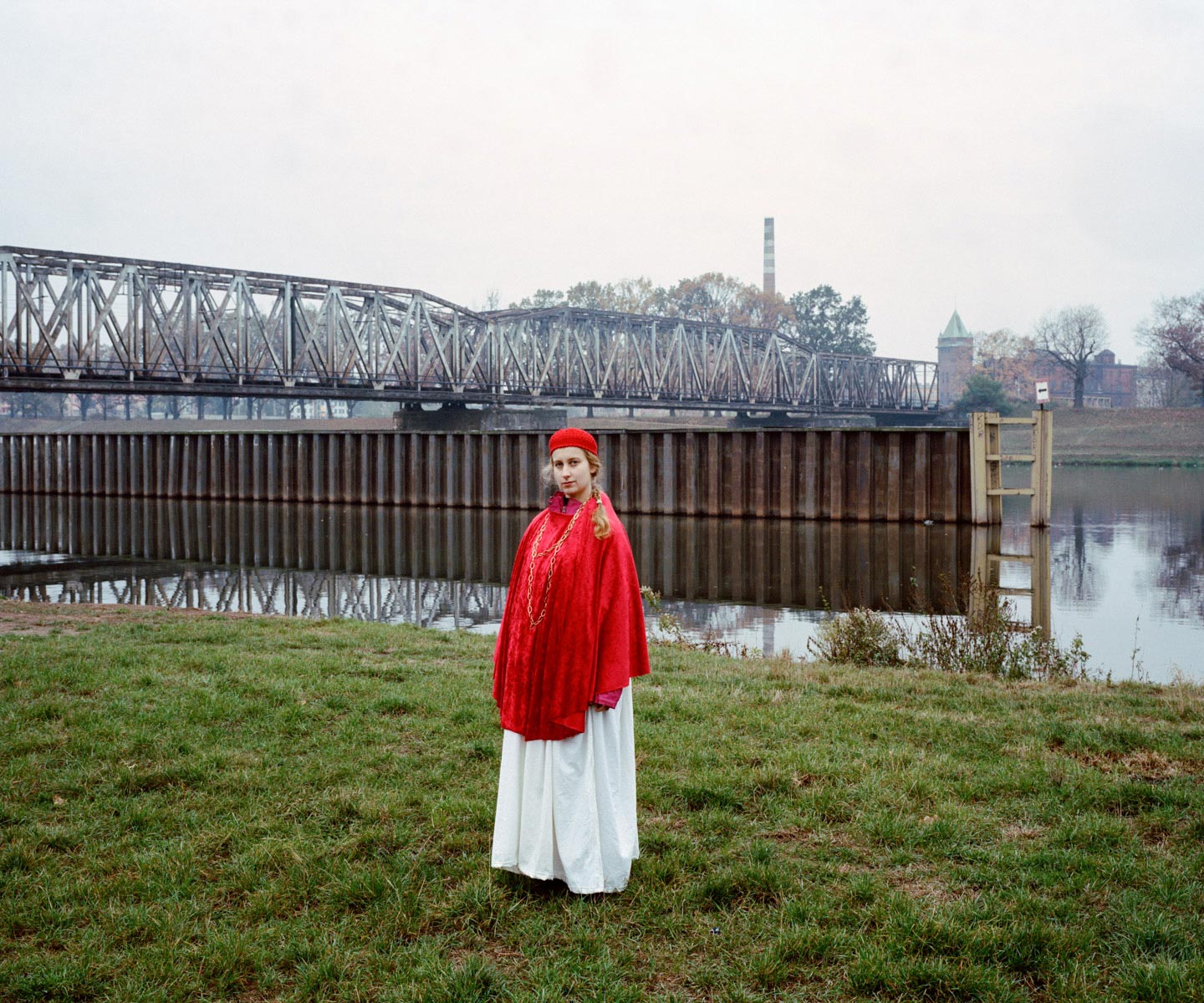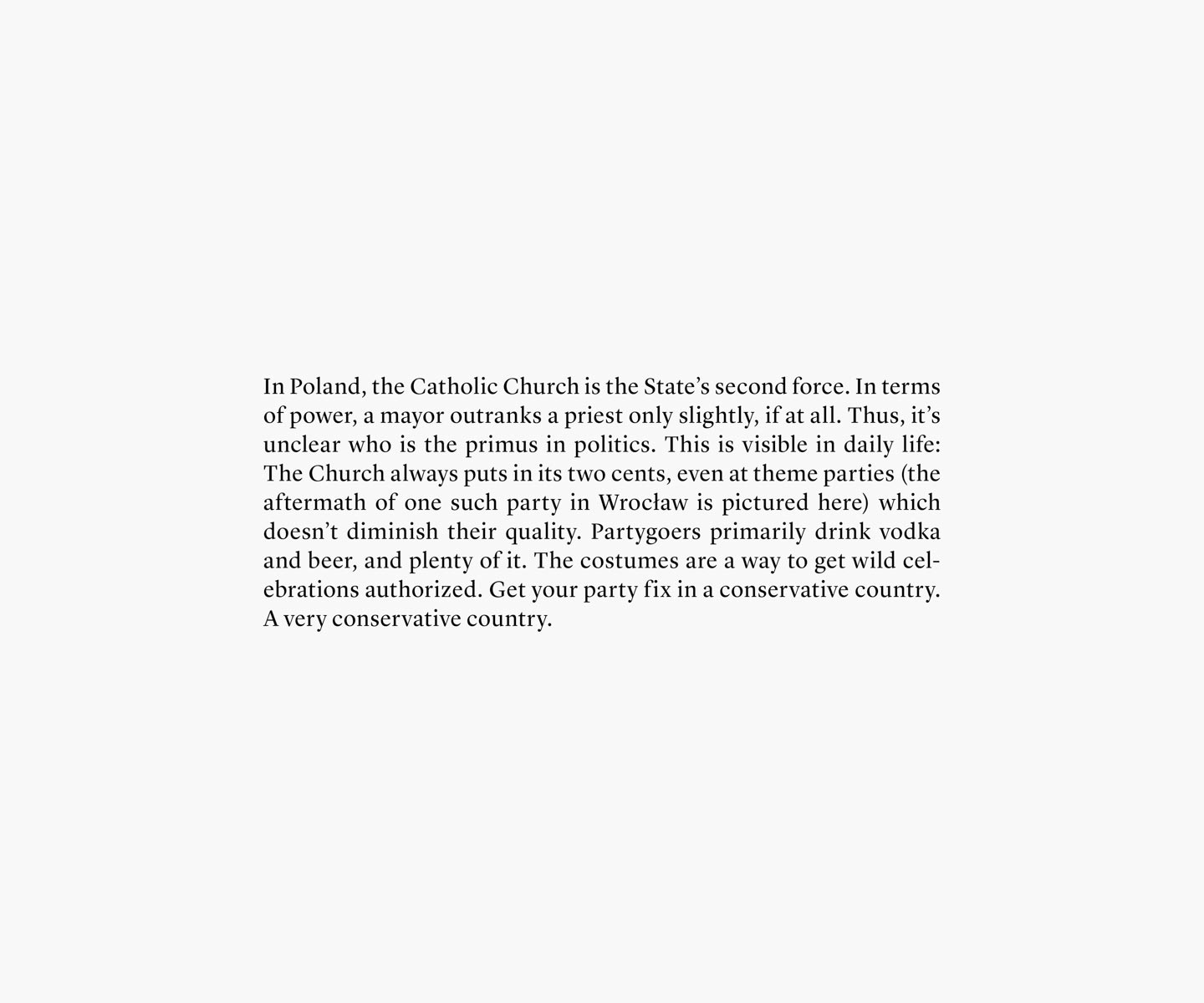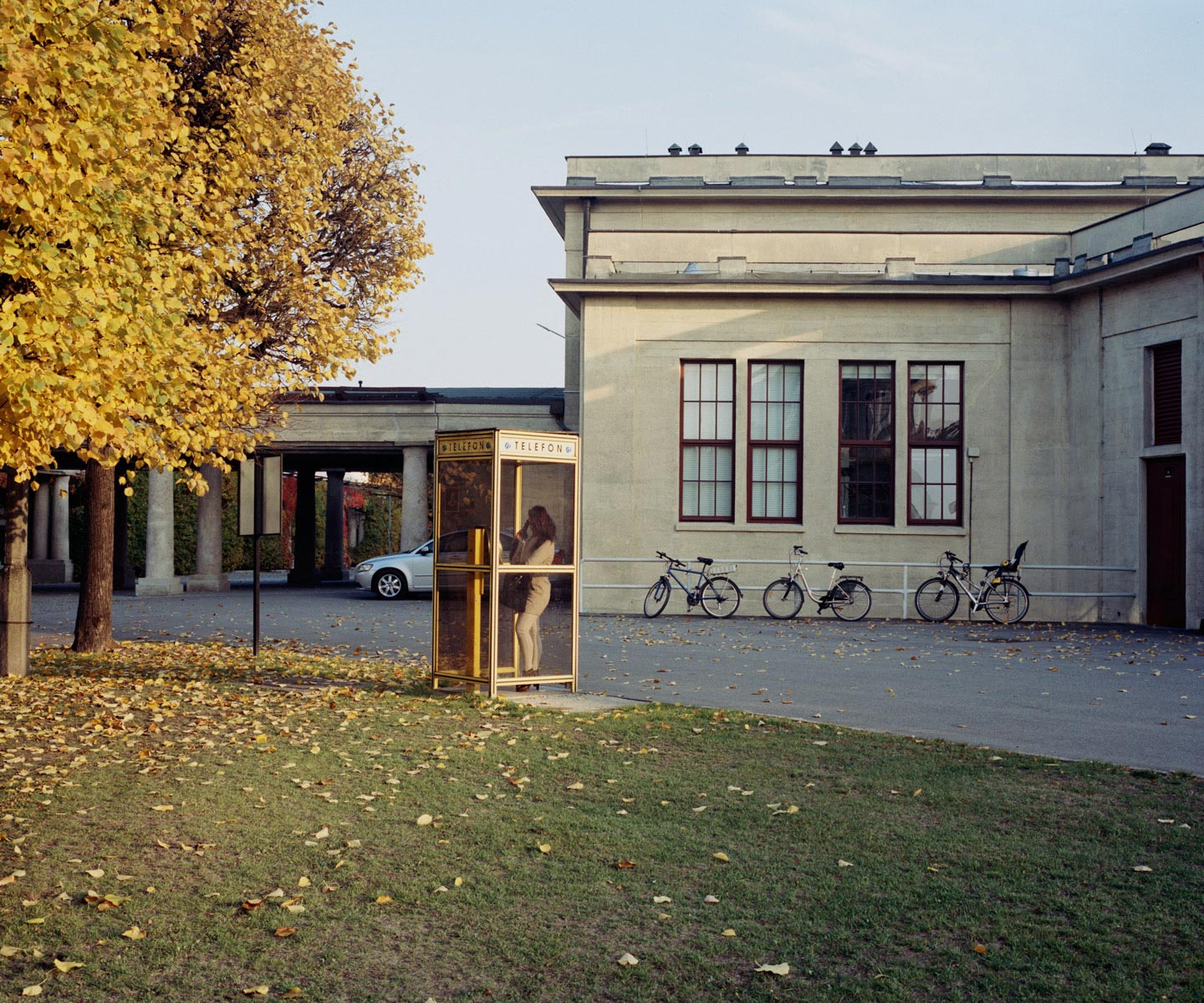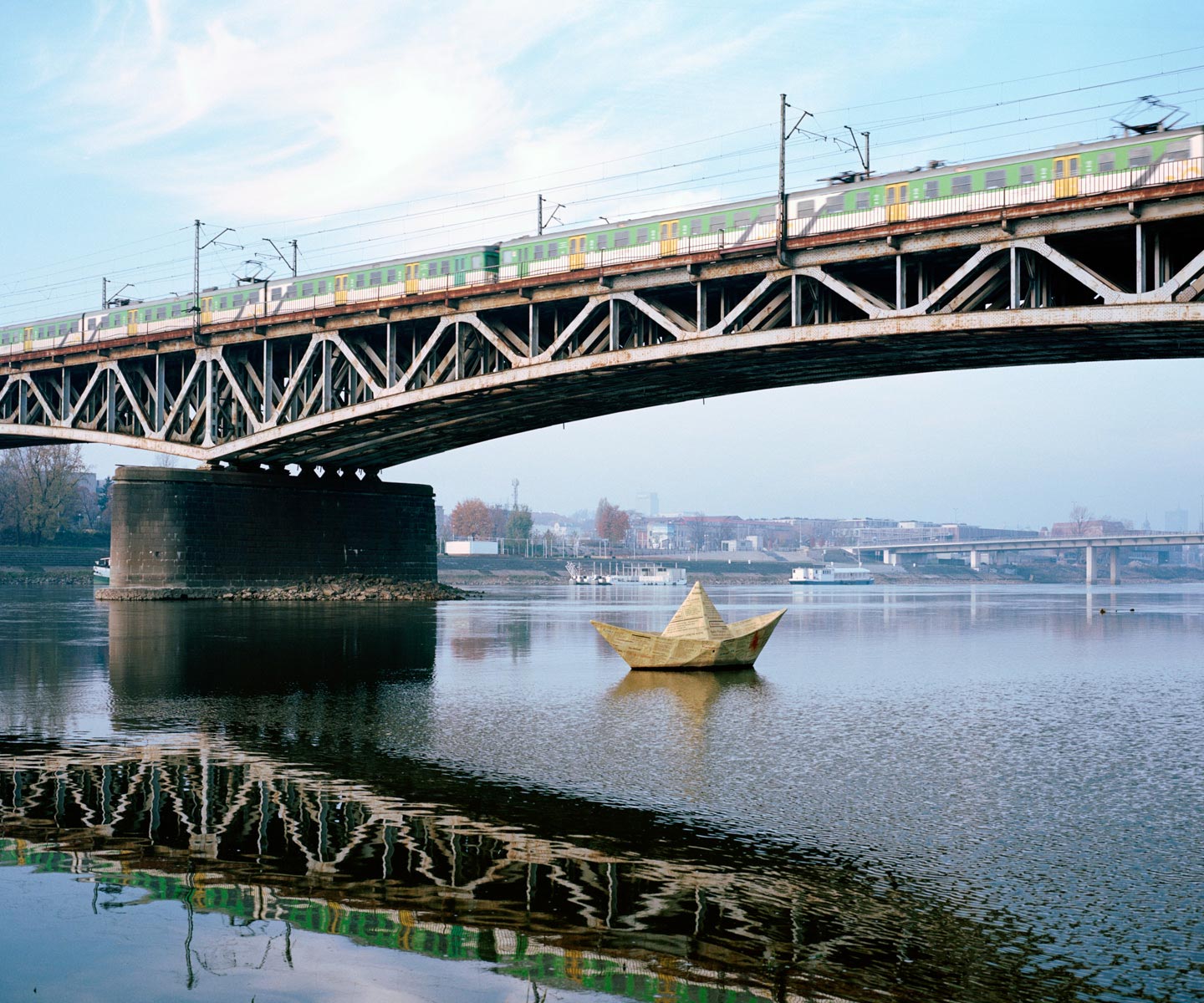 We're used to associate the countries we've never lived in with its biggest cities, best-known landmarks or the way they're represented in the media; but the true identity of a nation is often hidden away in the small towns and rural areas that never make the tourist guides, as recent political upheavals like Brexit or the election of Donald Trump have demonstrated. Lovely Planet: Poland, a conceptual photography series by 27 year-old German photographer Jakob Ganslmeier, parodies the notorious Lonely Planet guide books by presenting ordinary places in Poland as if they were major tourist attractions.


Hello Jakob, thank you for this interview. What are your main interests as a photographer? 
Thank you for the opportunity! I'm particularly interested in documenting certain realities and finding the best way to present them in photographs. I think the same can be said of anyone working with photography: the camera opens doors on topics you have a personal interest in and helps you find answers to your questions.

Please introduce us to Lovely Planet: Poland. 
Lovely Planet: Poland is a conceptual work that takes up the subject of travel guides and the thinking behind them. It's based on the seven main categories of the popular Lonely Planet guide books—such as sleeping, eating and sightseeing—which I assigned to places in Poland far away from typical tourist destinations. This saw me traveling all over the country at different times of the year, taking photographs and writing accompanying texts. I treated little-known places as if they were actual Polish tourist attractions; as such, Lovely Planet: Poland has become a travel guide that borders the unreal.
Was your intent to parody the Lonely Planet guide books?
Yes, it was my intent to parody the Lonely Planet books, or you could say it was my intent to reference the style of the original Lonely Planet series and mix my adaption of it with a little bit of irony.
You're German. Why did you decide to make work about Poland?
I decided to work in Poland because I was made curious by the country's major infrastructural changes courtesy of the coal mining industry, as well as the influence the Ukrainian civil war is having on Poland. I wanted to change the fact that I didn't know much about Germany's neighbor state, so I drove 8000km through the country to make this project; but I'd already done the Lovely Planet: Germany series before.

How would you describe Poland's present? What does the country look like today? 
The first time I traveled to Poland to take photos, the current president Kaczynski and his national conservative government were not yet in power, but I nevertheless felt a fundamental sense of uncertainty throughout the society. People were mainly concerned about the decline of the coal industry, because a huge number of jobs are still dependent on it, particularly in Silesia. You can still feel this uncertainty today. Something else that really struck me when I traveled to Poland were the extreme social differences between urban centers and rural areas, and between the different regions.

Can you talk a bit about the images of Lovely Planet: Poland? What aspects of contemporary Poland did you focus on, and what did you want your images to communicate?

In most cases I focused on places that are undergoing physical changes. Thanks to EU subsidies, there has been a huge drive for infrastructural development in recent years. It's really exciting to see just how quickly the country is changing—you often get the feeling that either the locals are far too modern for their surroundings, or that exactly the opposite is true.
Did you have any specific references or sources of inspiration in mind while working on Lovely Planet: Poland? 
Above all I was inspired by the works of photographers like Taryn Simon, where the texts don't serve as image captions but have their own independent function. It's important to me that the texts and images of Lovely Planet: Poland relate to each other, but also develop a certain autonomy of their own, and that as a result you blur and explore the boundaries between reality and fiction.


What have been the main influences on your photography?
The photographers I've studied and continue to study have had a major influence on my work: Sibylle Fendt, Ute and Werner Mahler, and especially Ludwig Rauch, Roman Bezjak and Axel Grünewald.

Who are some of your favorite contemporary photographers?
There are plenty, including: Martin Kollar, Chauncey Hare, Nicolo Degiorgis.
Choose your #threewordsforphotography.
Unlonely. Lovely. Rediscovery.
Lovely Planet: Poland will be on show at the Deichtorhallen in Hamburg from 2 March until 1 May.