Photos by Sem Langendijk
Sem Langendijk Documents the Gentrification of New York's Docklands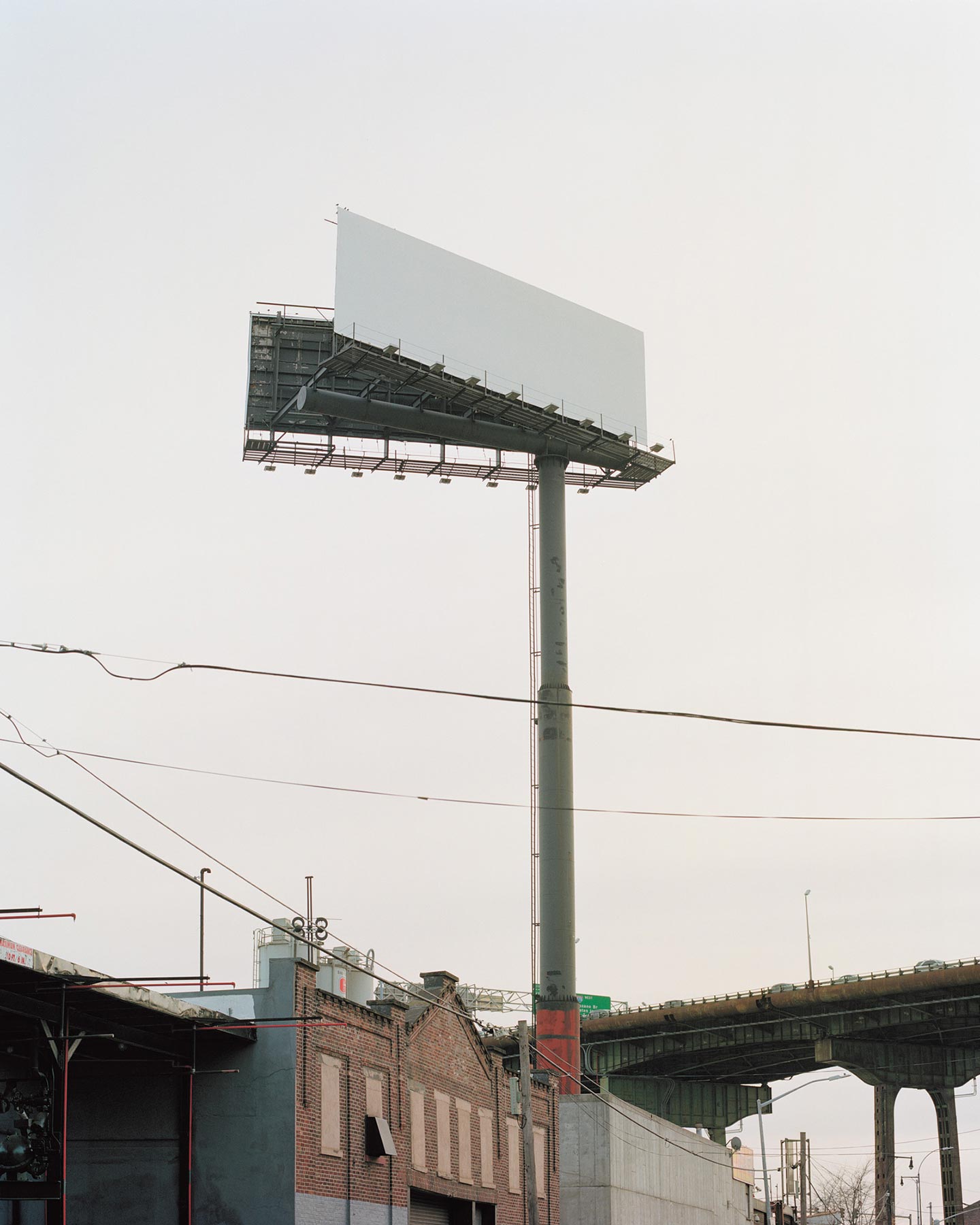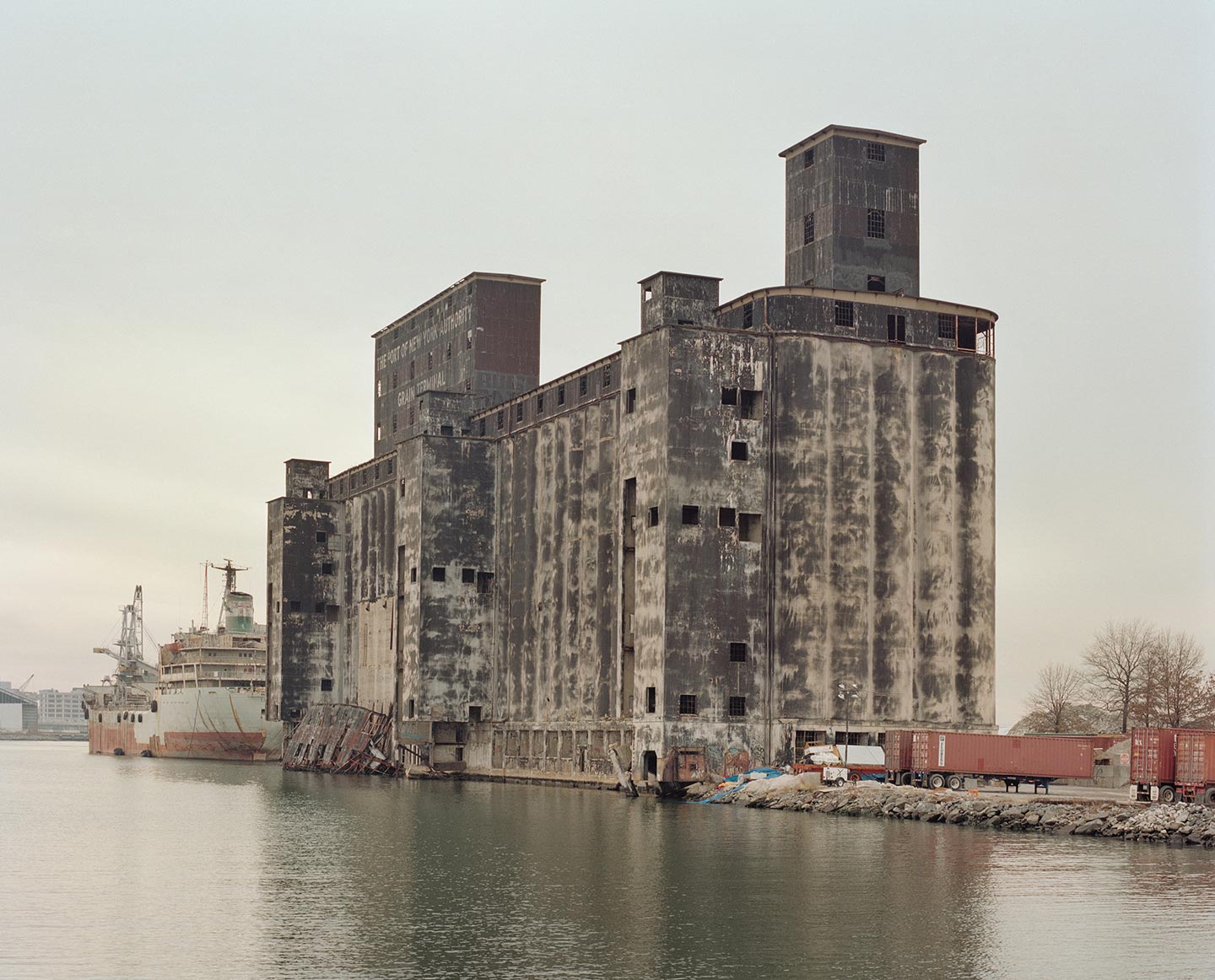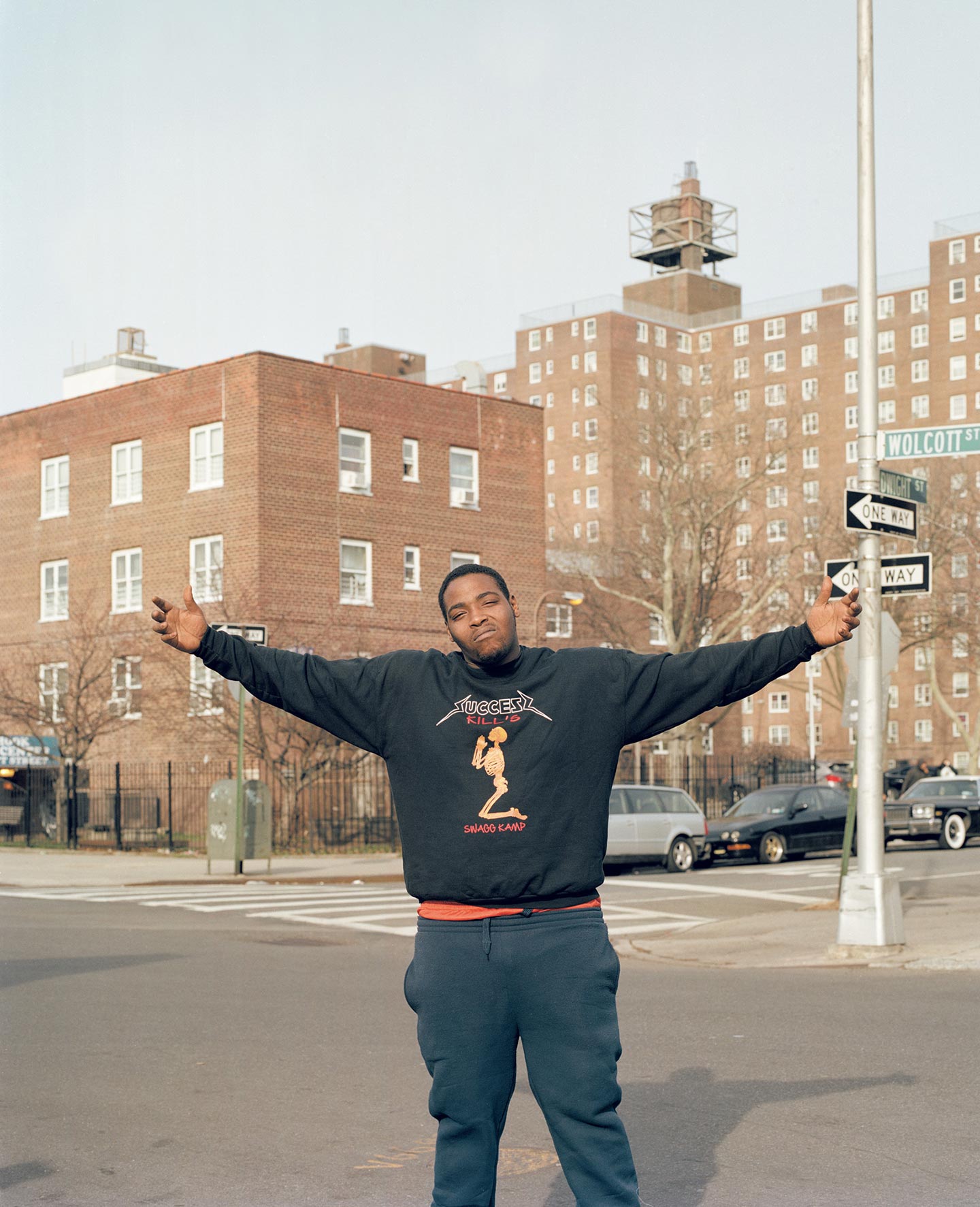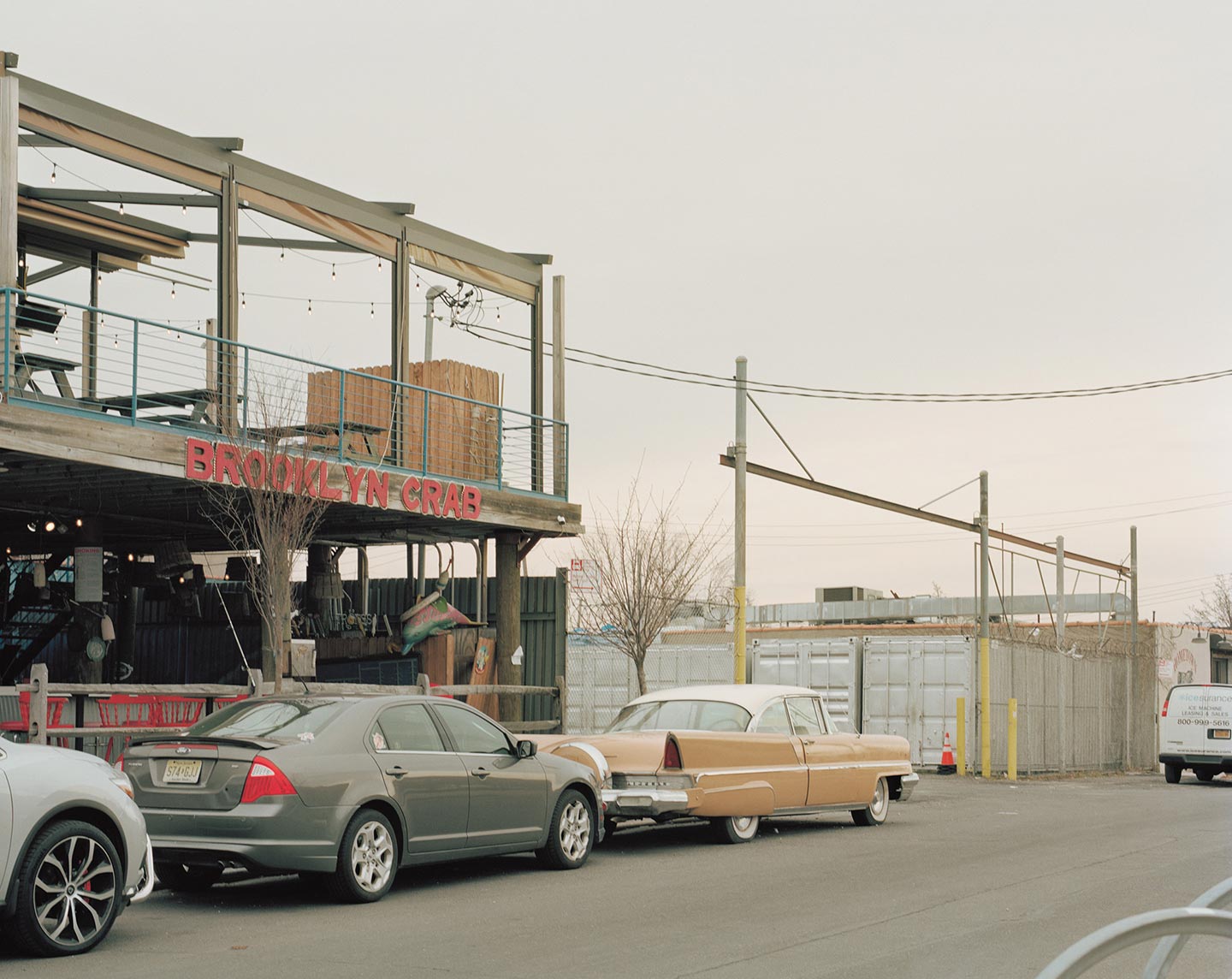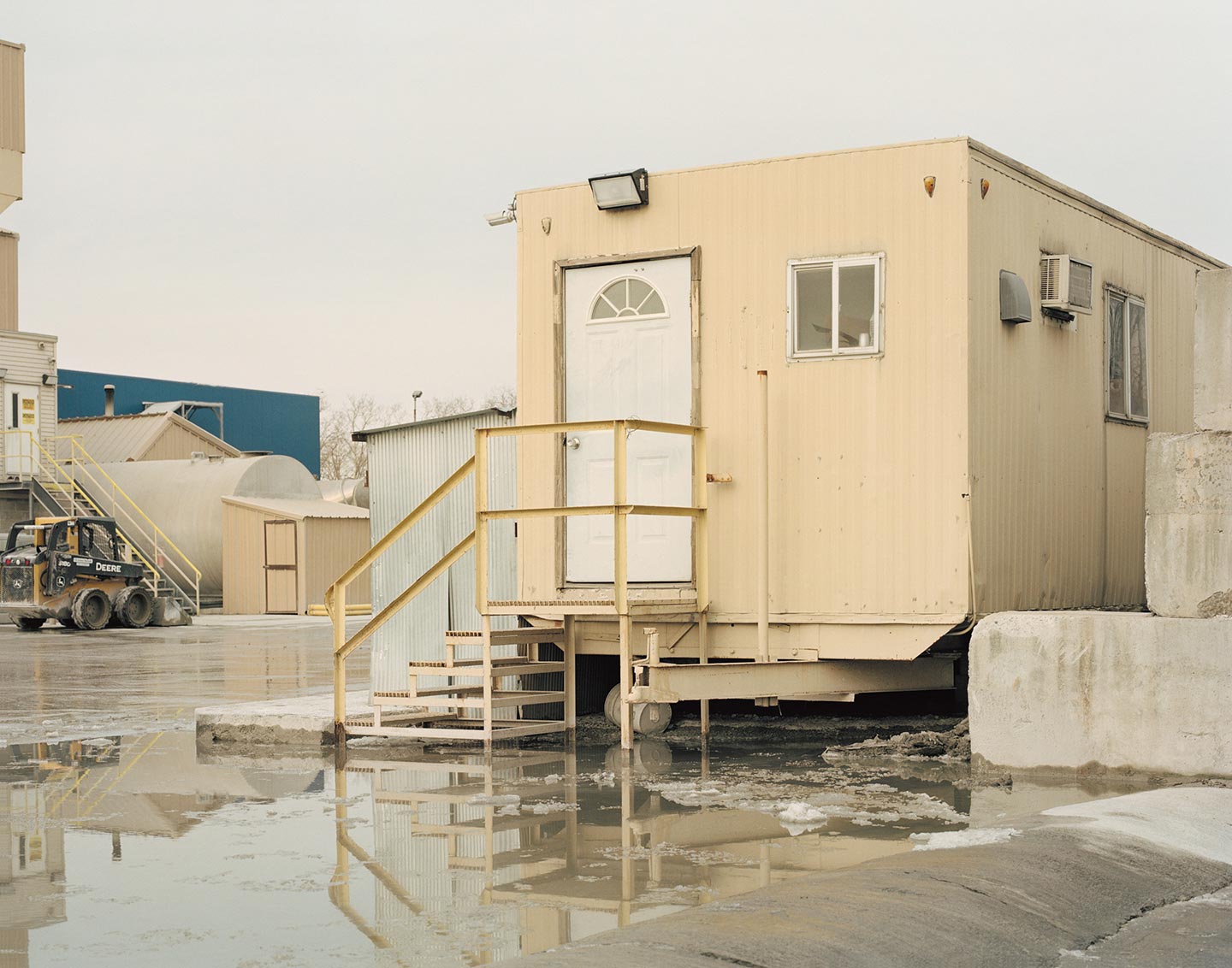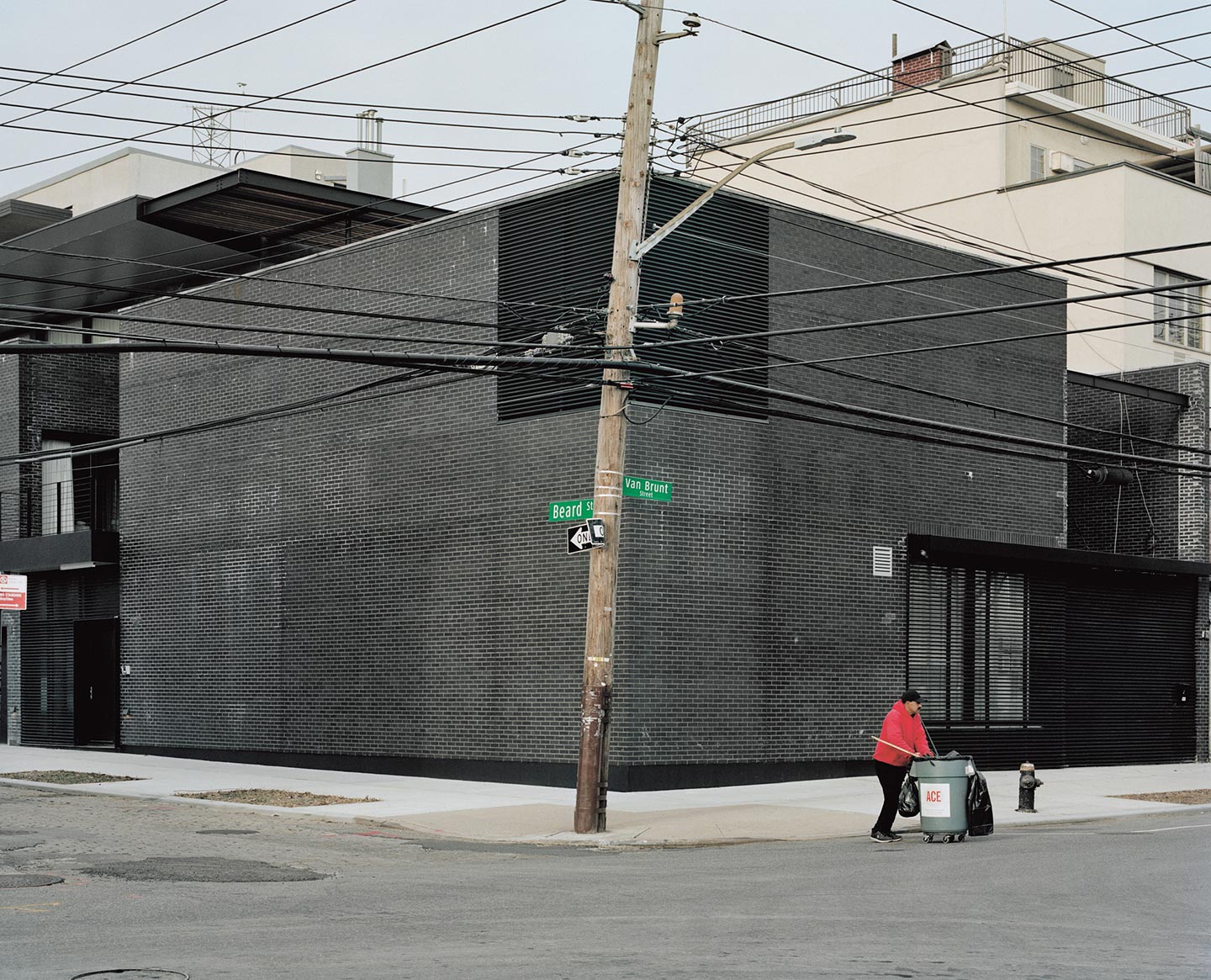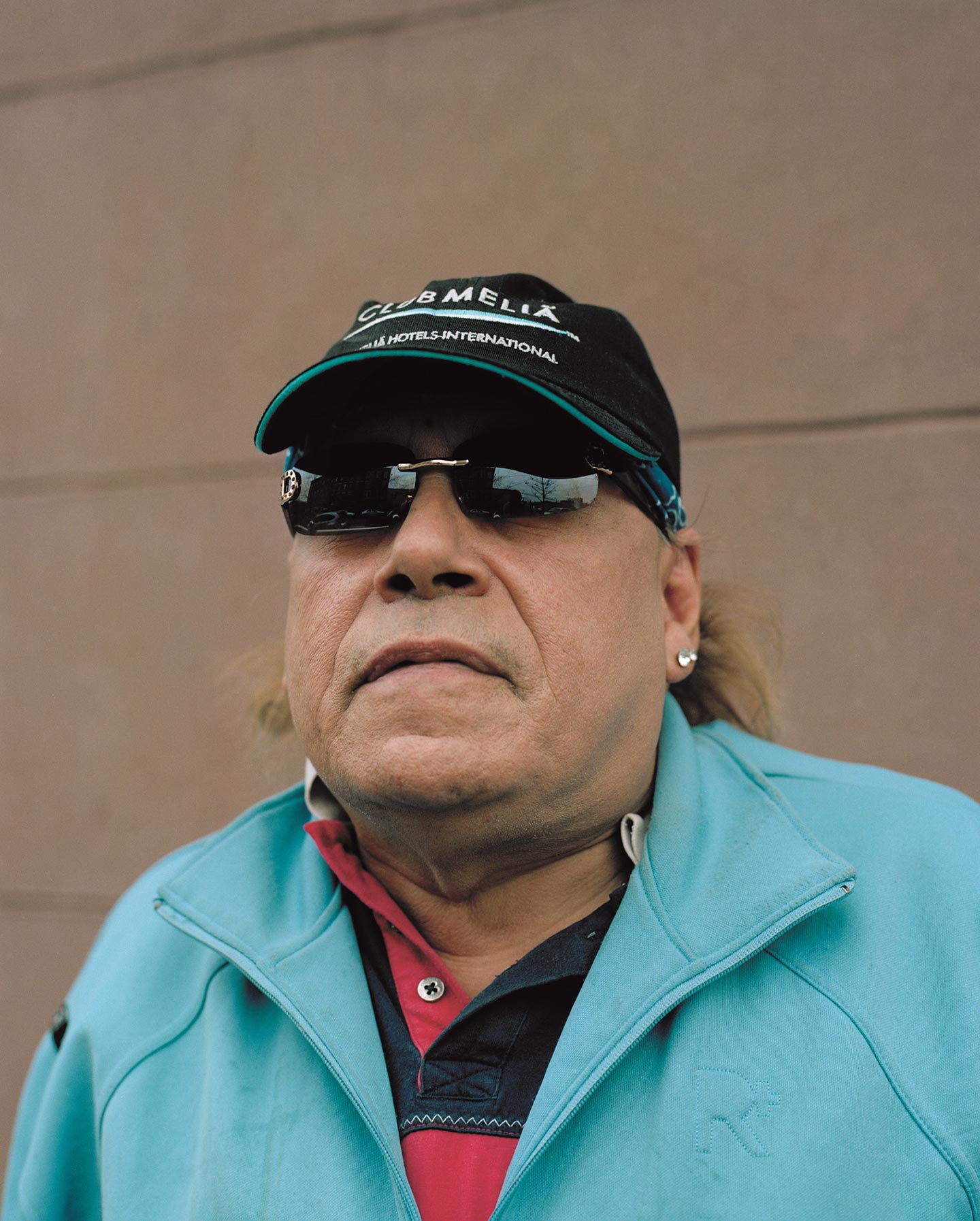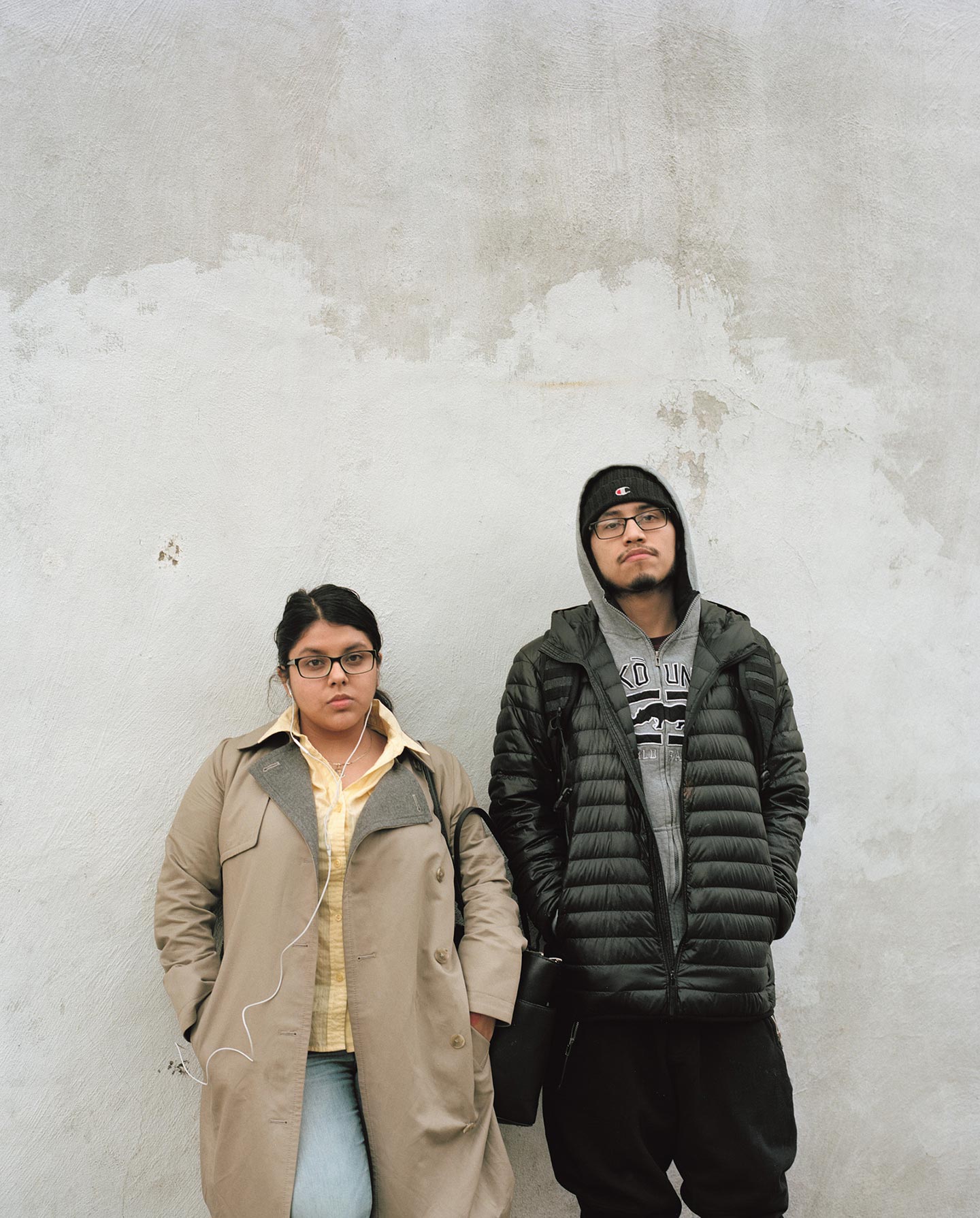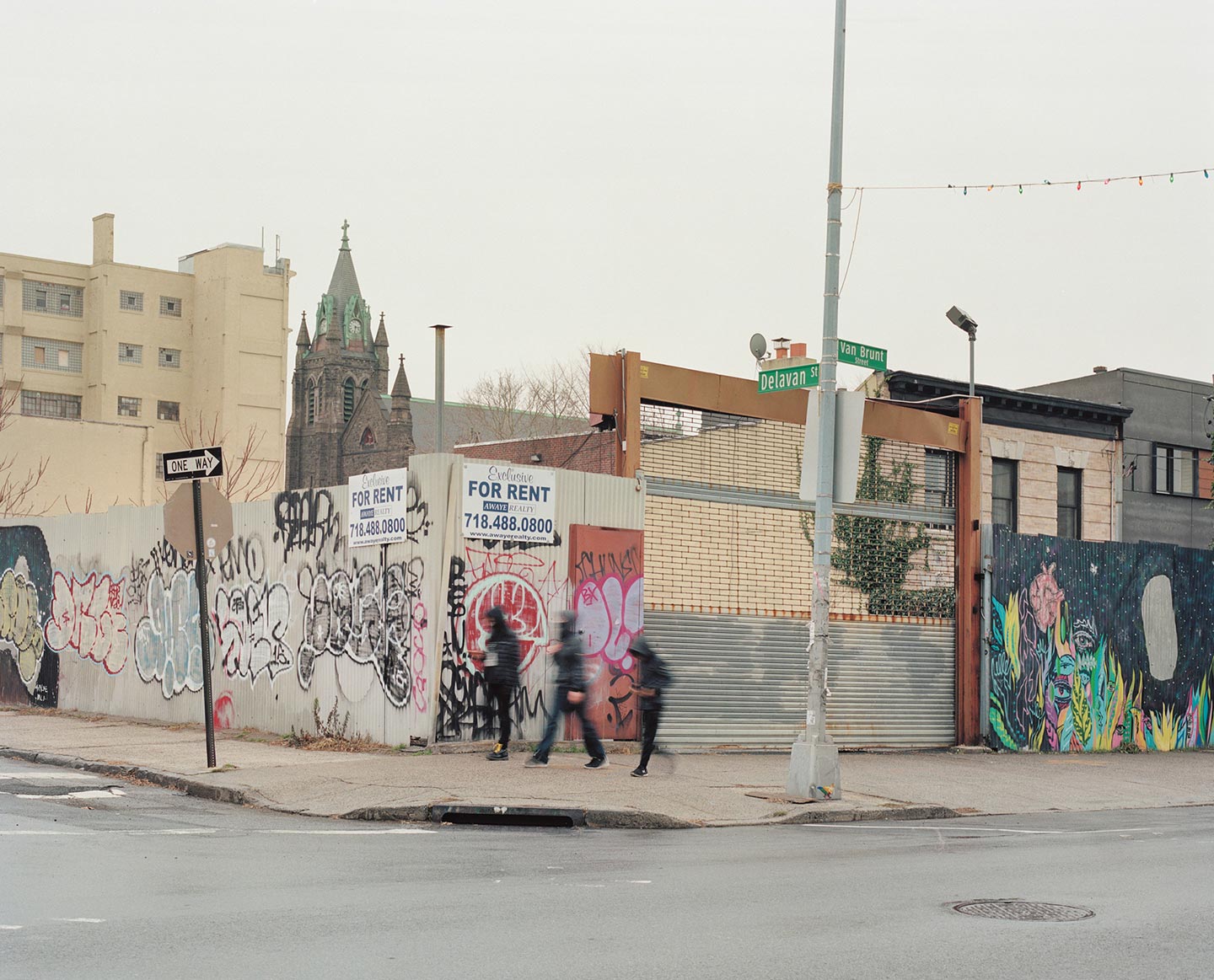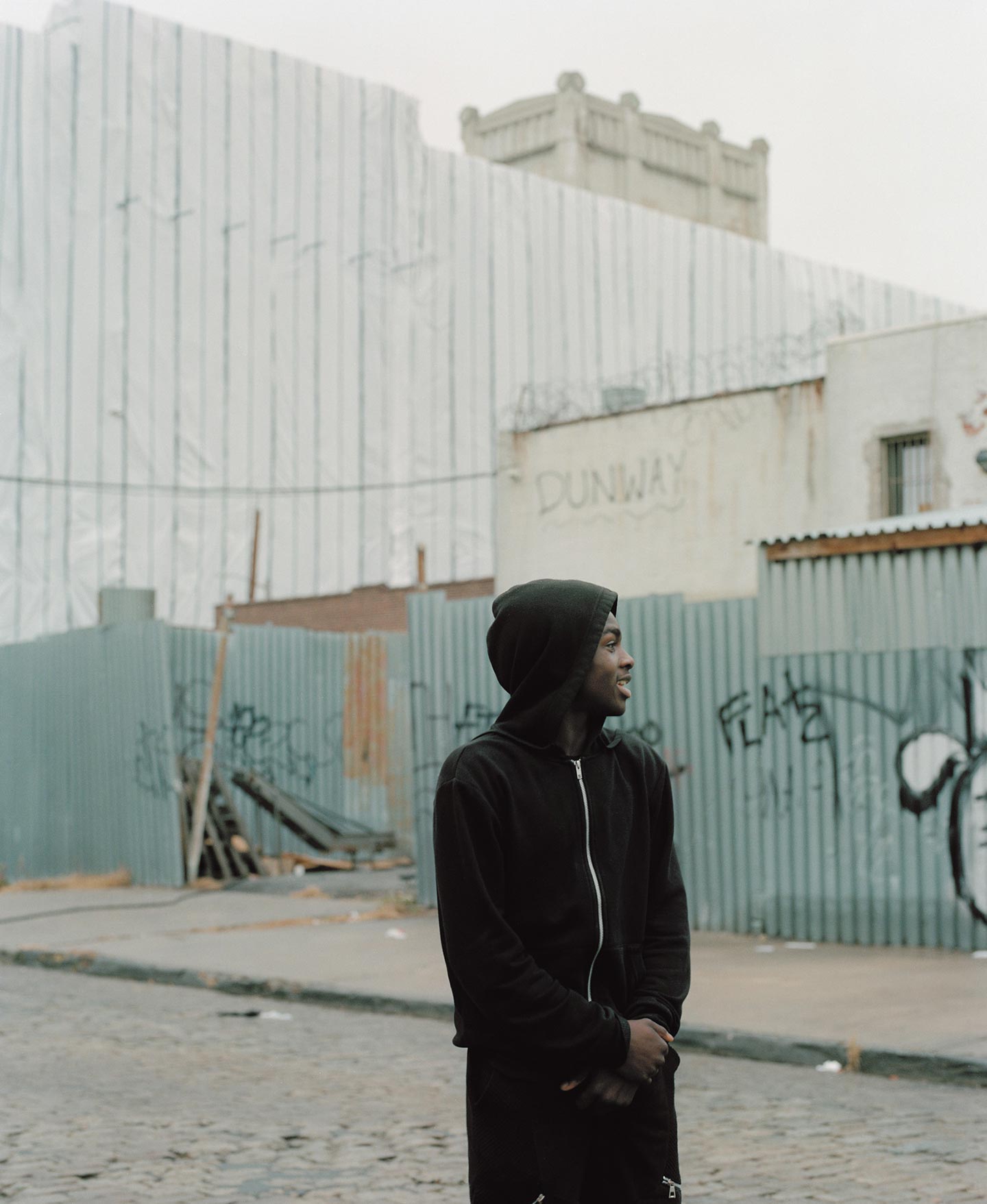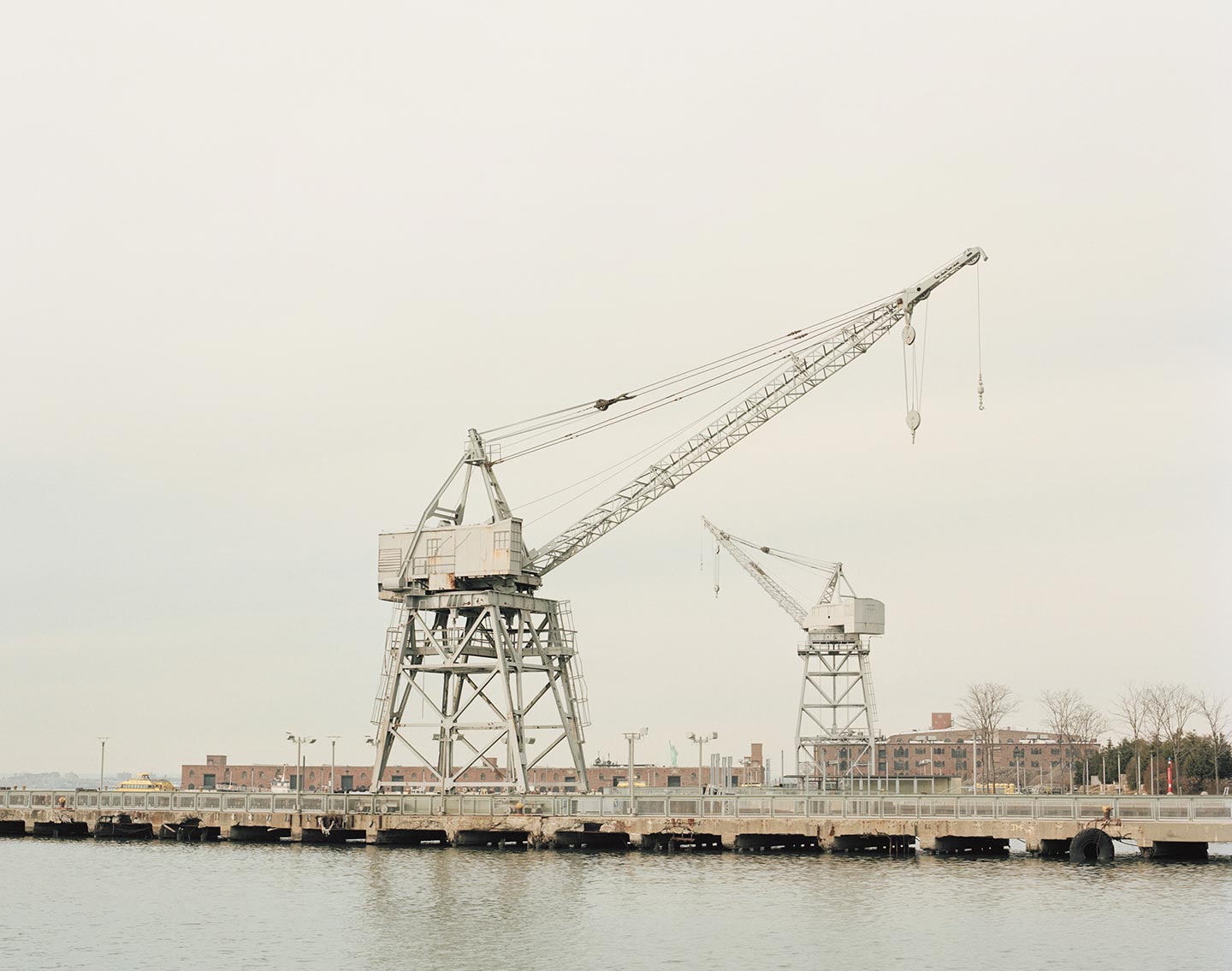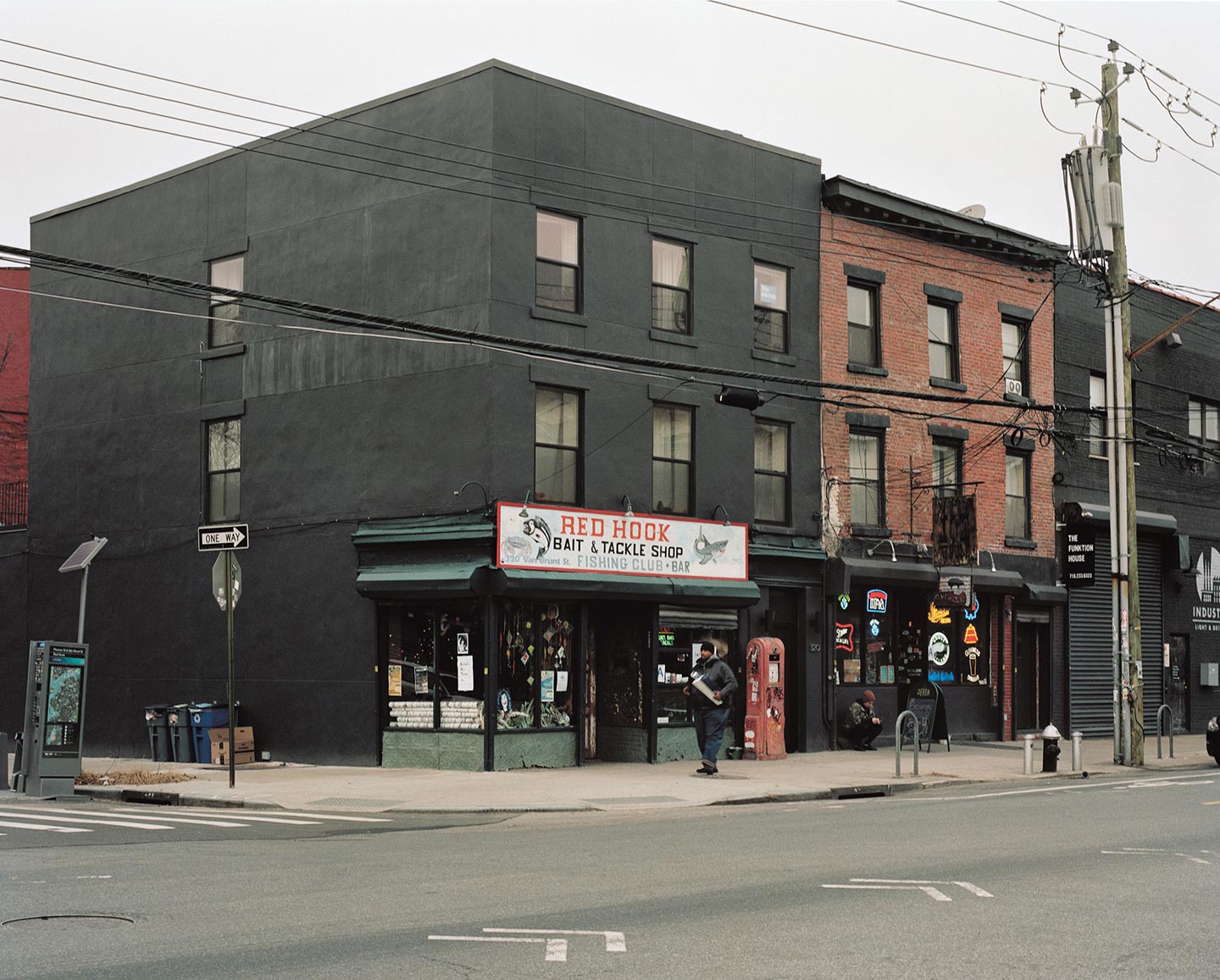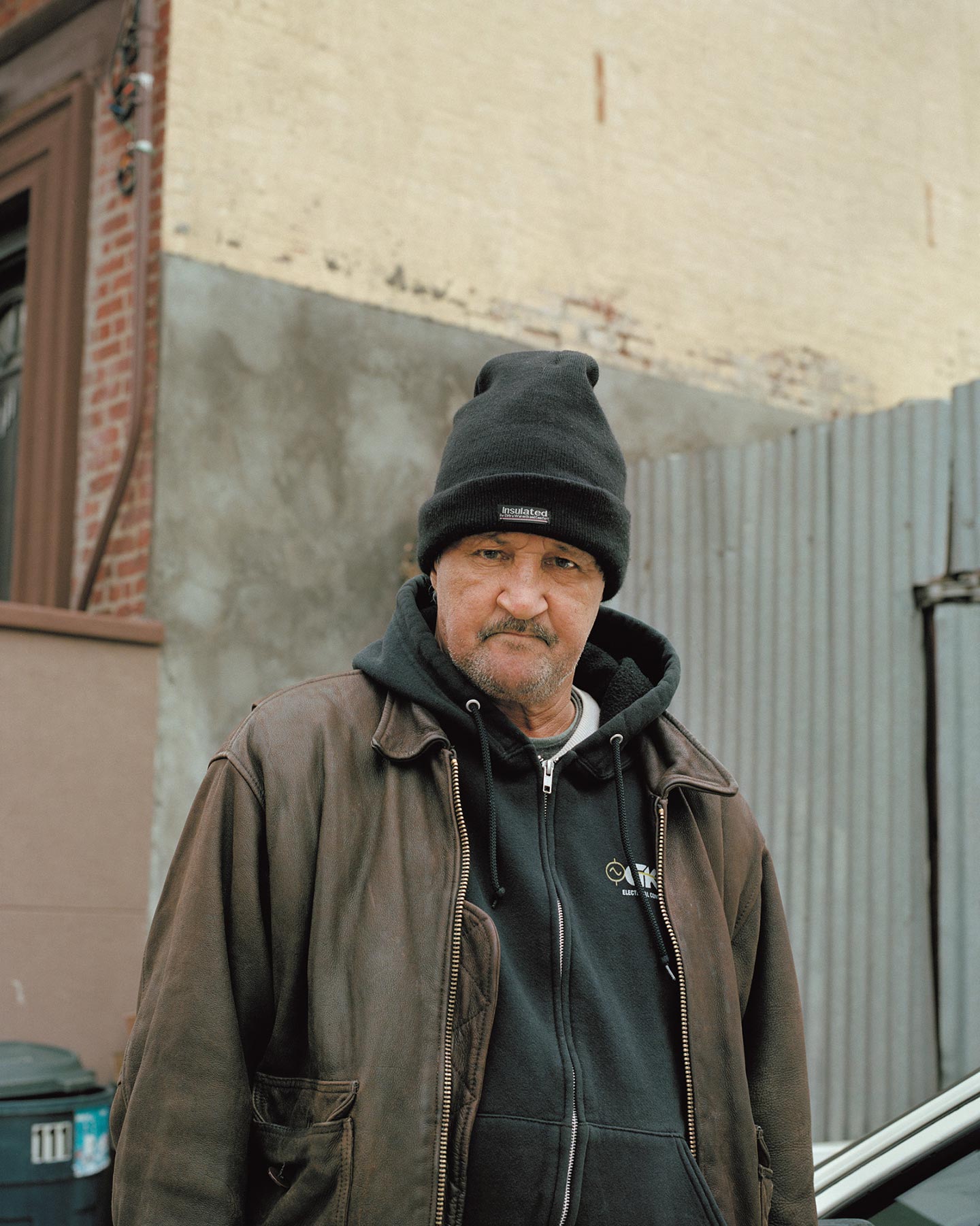 These days we're sharing a selection of works we particularly liked of those submitted to the now closed #FotoRoomOPEN | Rubber Factory Edition. (Did you have a look at our current #FotoRoomOPEN call? It's juried by Germany's top agency OSTKREUZ, who will represent the winning series internationally. Enter your work today).
LOT by 27 year-old Dutch photographer Sem Langendijk is a chapter of a larger project called Docklands about the changes that the docklands of some international capitals—Amsterdam, London and New York—are currently undergoing. "Docklands is researching themes such as belonging and ownership of the city, as well as the use of space and what systems play a role in these changing environments," Sem says.
In particular, LOT was shot in New York's Red Hook, "an area that hasn't developed much like the rest of Brooklyn. It has taken on a new direction now, and the damage done by hurricane Sandy gave way for real estate developers to start transforming Red Hook into the new waterfront residential neighborhood, which is where I've been photographing."
The series mixes photographs showing the changes of the urban spaces in Red Hook as well as portraits of residents, since the redesigning of the area is also affecting the local population: "By documenting the street corners in the neighborhood, you can see a change in the use of public spaces; and now that new condos are being built and sold at expensive prices, the social demographics in the neighborhood are changing too."
You can find Sem at his website and on Instagram.