Photos by Laura Ford
Lost + Found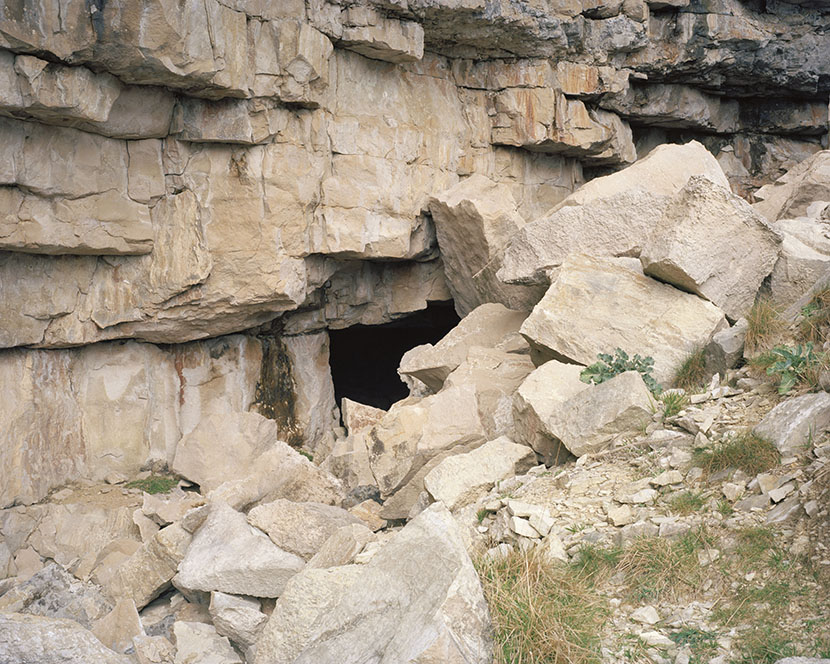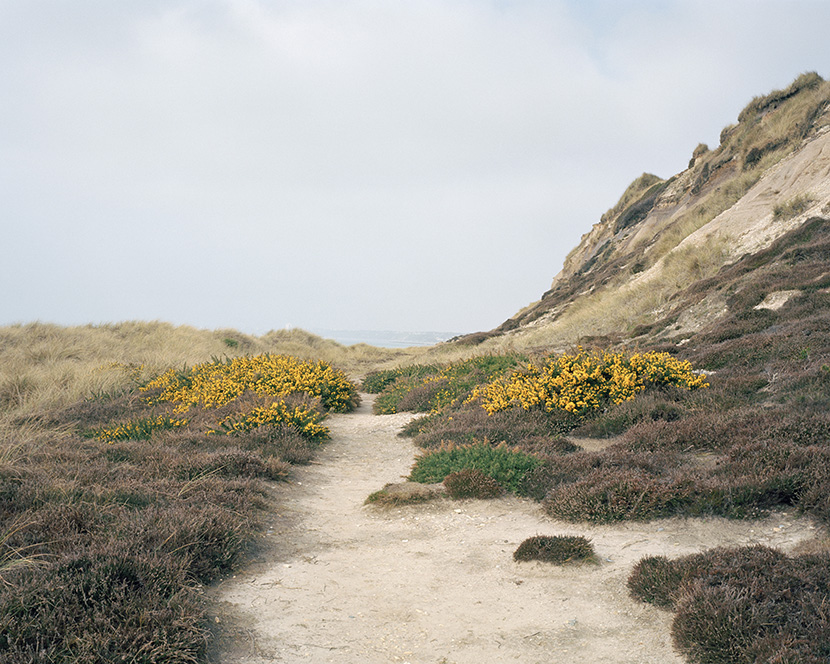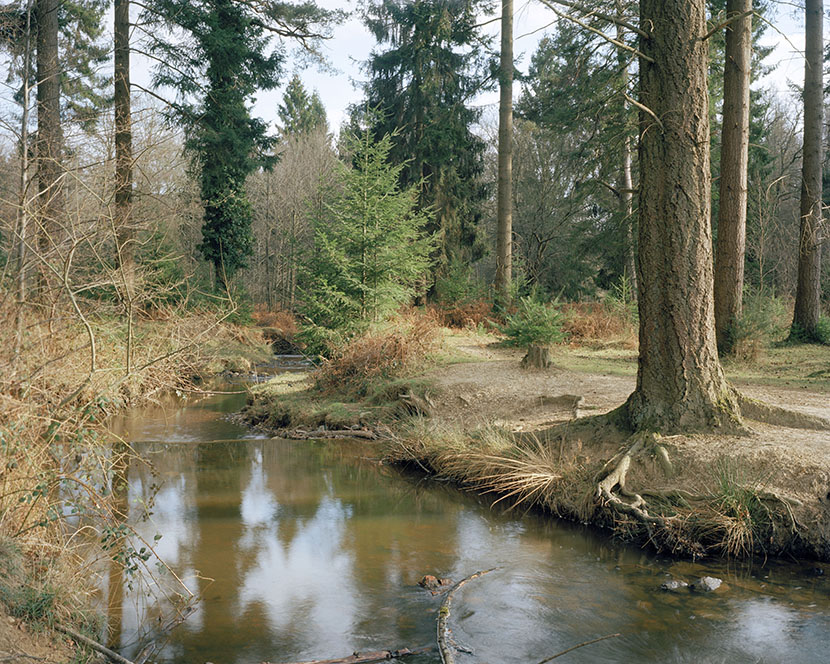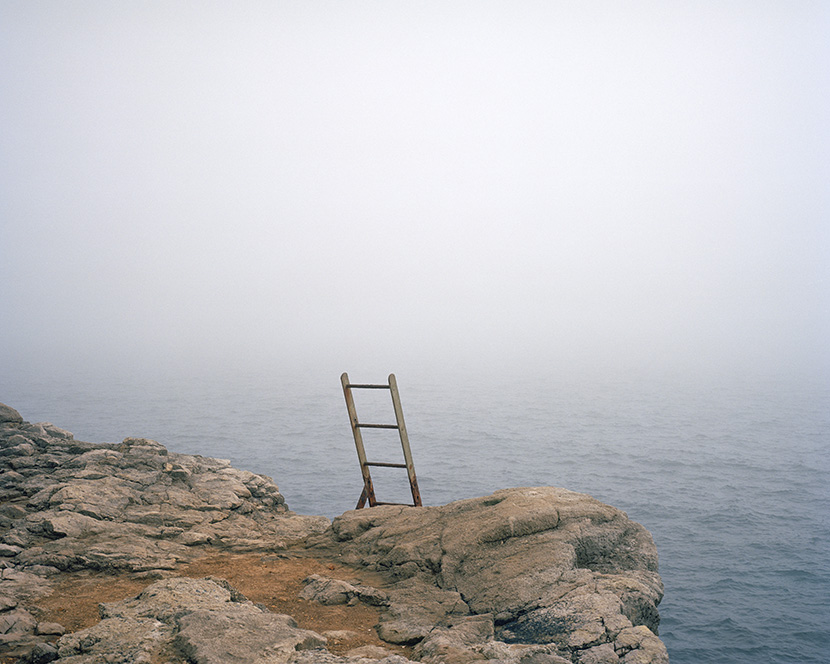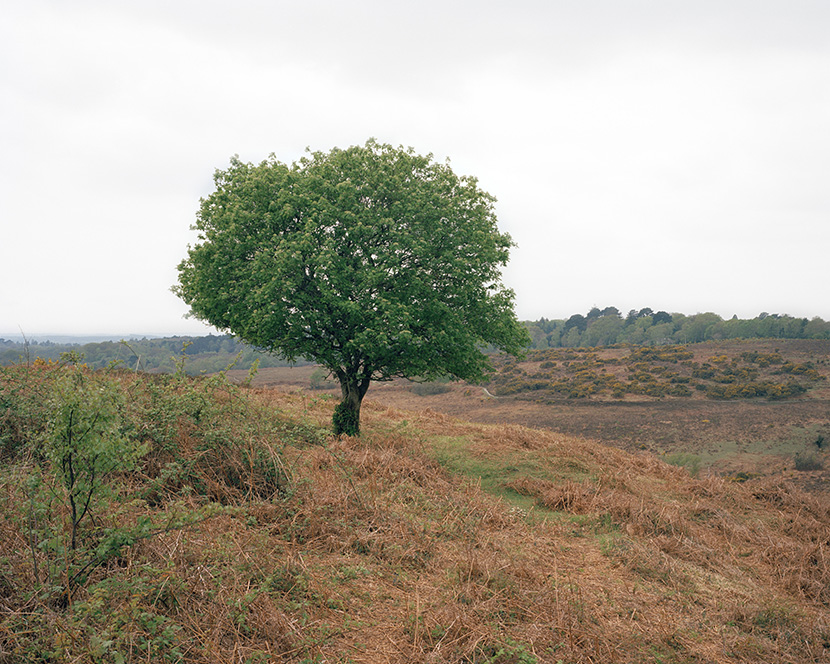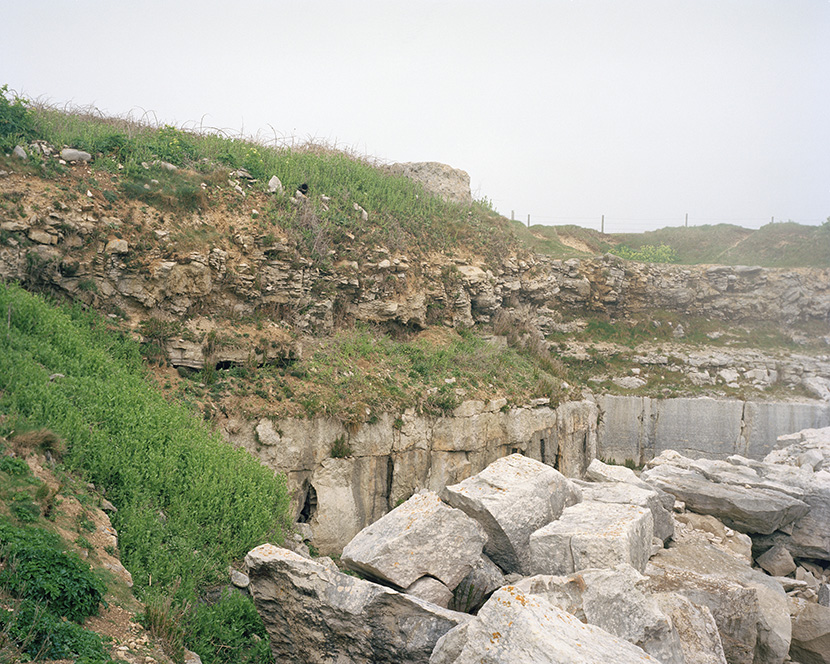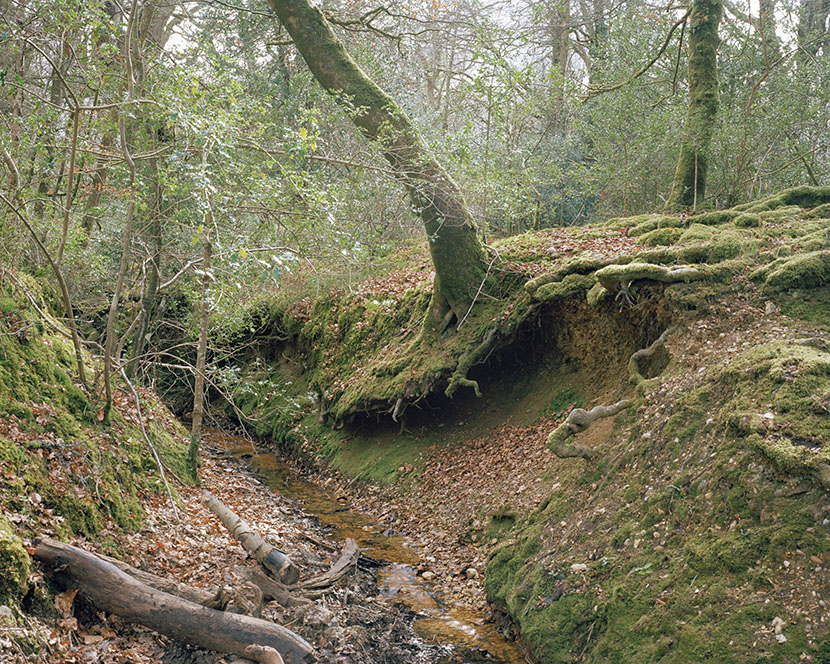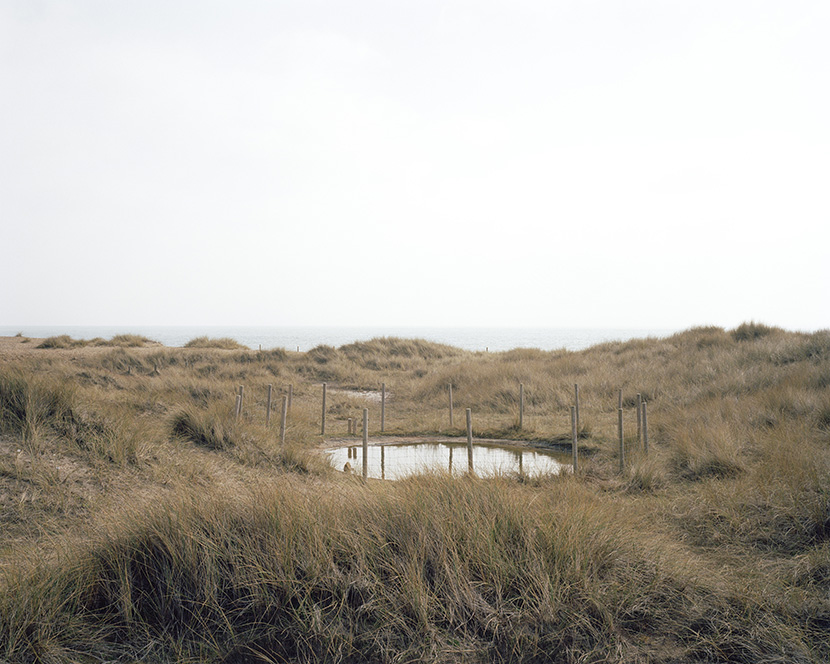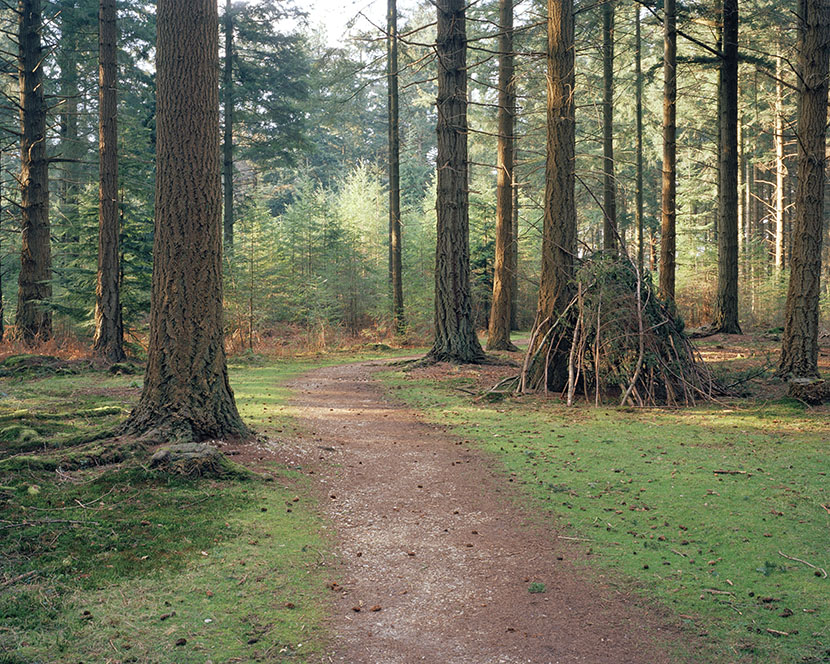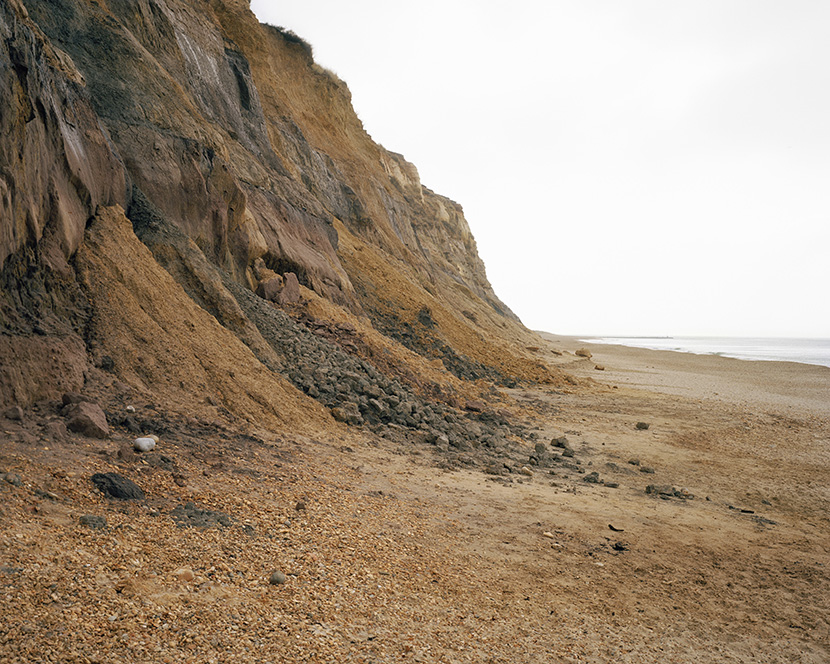 Laura Ford is a 23 year-old British photographer. For her new series Lost + Found, Laura engaged in a solitary journey across nature to get a feel of her emotions as she explores an unknown territory, and capture them on camera.
Hello Laura, thank you for this interview. What are your main interests as a photographer?
Hello! Thank you for having me. As an artist, photography provides a means in which I can creatively engage with my environment, be it through exploring the unknown or redefining what is familiar. Working primarily within the genre of landscape photography, my approach and style are inherently lyrical in nature; and, by engaging with slower, more traditional production processes my work aims to convey a sense of depth and honesty.
For me, photography is a personal outlet, allowing me to immerse myself and create narratives within the landscape, that combine my own imagination with reality.
Introduce us to your latest series Lost+Found.
Lost + Found is a meditation on the landscape informed by my own desire to explore unfamiliar territory. The intention of this work is to give my audience an impression of my journey, both physical and psychological, through photographically illustrating the paths taken and observations made.
Having grown up in an age where parental fear of the unknown has stifled the younger generations desire to explore, it is ever present that the landscape is considered an ominous entity that, when navigated alone, can invoke feelings of anxiety and unease.
The resulting photographs attempt to portray the sublime natural landscape in a way that conveys these feelings. Through focusing on anomalies rather than continuities, feelings of displacement are highlighted, and the images themselves emit a sense of melancholy wandering.
How did you get the idea for this project?
It was born out of lots of ongoing research and development work. When I first started out all I knew was that I wanted to create a series of landscapes that meant something to me on a more personal level. I am quite an introverted individual, and so at first I did not bare my audience in mind. My project was and still is, based on the premise that I wanted to make a solitary journey through the landscape accompanied only by my camera. By working in this way I was able to become more aware of my surroundings, immersed, taking in my environment in a slower, more humbling way. In a world where everything moves so fast, to me these moments are very important.
Did you have any specific source(s) of inspiration in mind while working on Lost+Found? And what have been the main influences on your photography, more generally?
For this project in particular my key sources of inspiration came from many different areas. From the philosophical writings of Rebeccat Solnitt, to the fictional stories of Virginia Woolf. I love reading, so I also looked into the histories of the places I visited, and found the local folklore tales to be an inspiring element that informed many of my movements and perceptions.
Tell us more about this photo.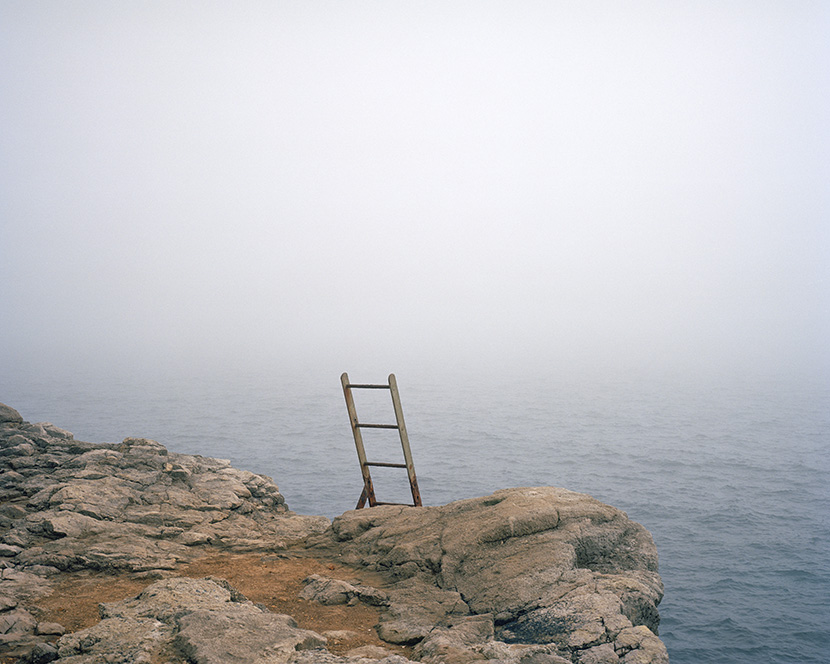 I made this photograph on the coastal path in Portland, Dorset, on a day when the entire isle had been shrouded in the most wonderful, enigmatic sea fog. Fog has this amazing ability to make everything it lingers behind look mysterious, and as I walked the path I came across this rusty old ladder poking up from the edge. In that moment something in my mind just clicked and I decided it would make an intriguing image. Sometimes you just know it is right, even if you're not entirely sure why.
What is funny is that unknowingly, whilst I was concentrating on setting up my shot, a group of walkers had gathered behind me and were watching my every move. When I had finished and I turned around they all laughed, as if to say what a ridiculous thing to be taking a picture of!
Who are some of your favorite contemporary photographers?
There are so many fantastic photographers out there whose work I hugely admire, but if I had to choose a few I would say Alec Soth, Jem Southam, Rinko Kawauchi and Paul Gaffney.
Do you have any other passion beside photography?
There are things that I love, and hobbies that I enjoy, though I'm not sure I would call them my passions. However, I have always loved fashion. As a teenager I wanted to become a textile designer, and though I did not follow that path, it is still something to which I hold a great interest. Aside from that, like I previously mentioned I love to read.
Choose your #threewordsforphotography.
Solitude. Observation. Serendipity.