Photos by Christina Stohn
Lóiste Nua — Christina Stohn on the Legacy of the Northern Ireland Conflict in Belfast's Suburbs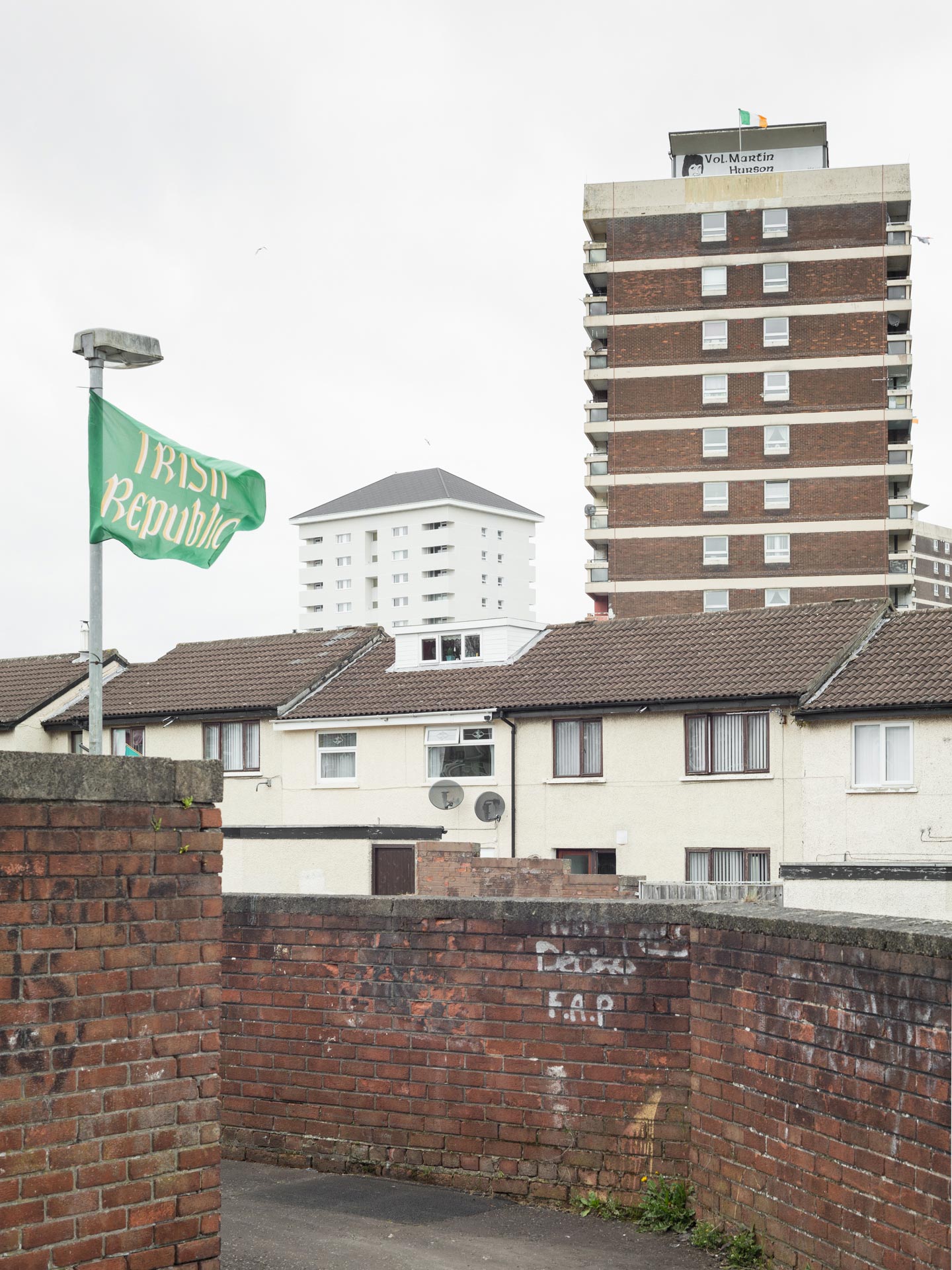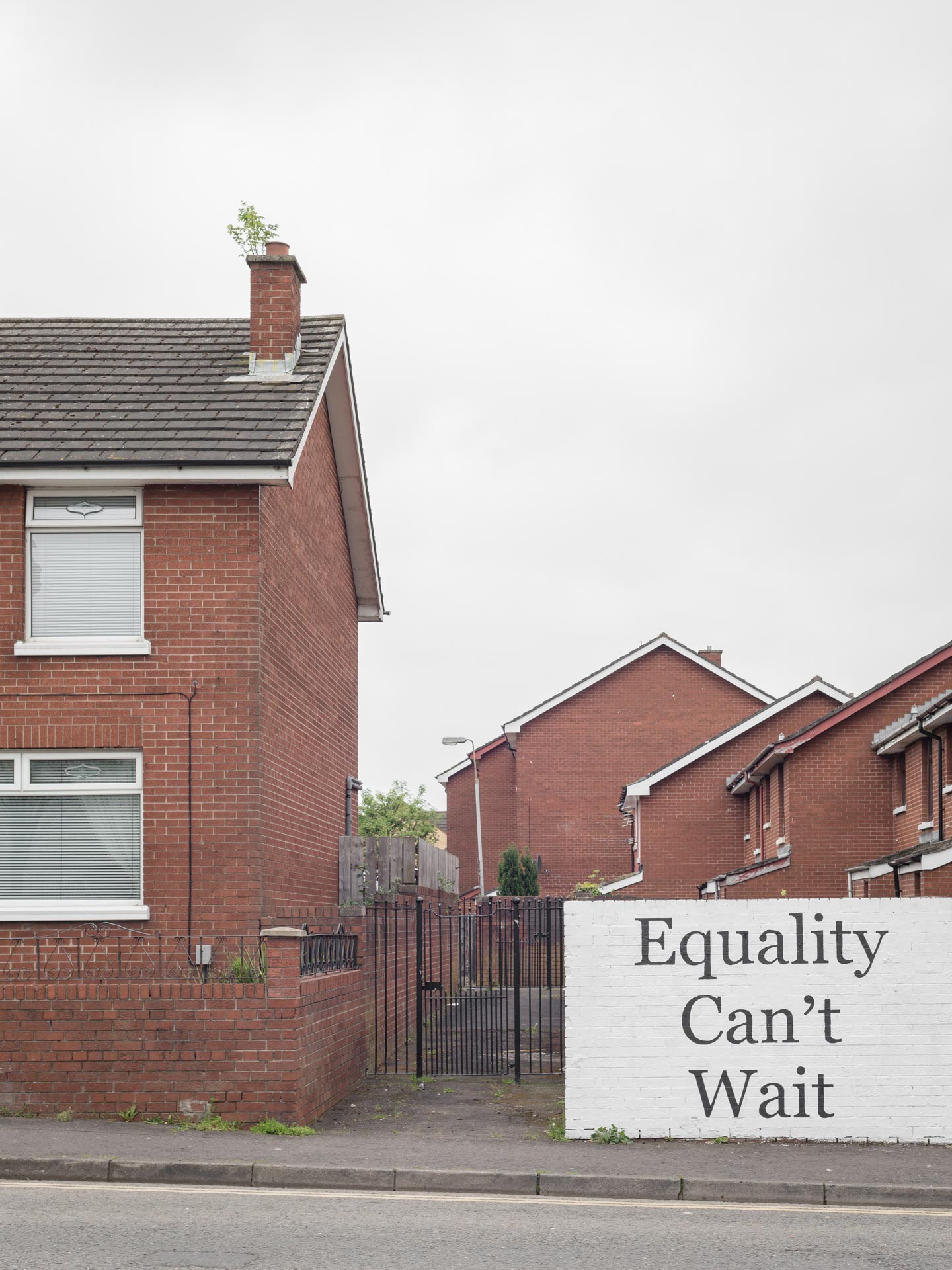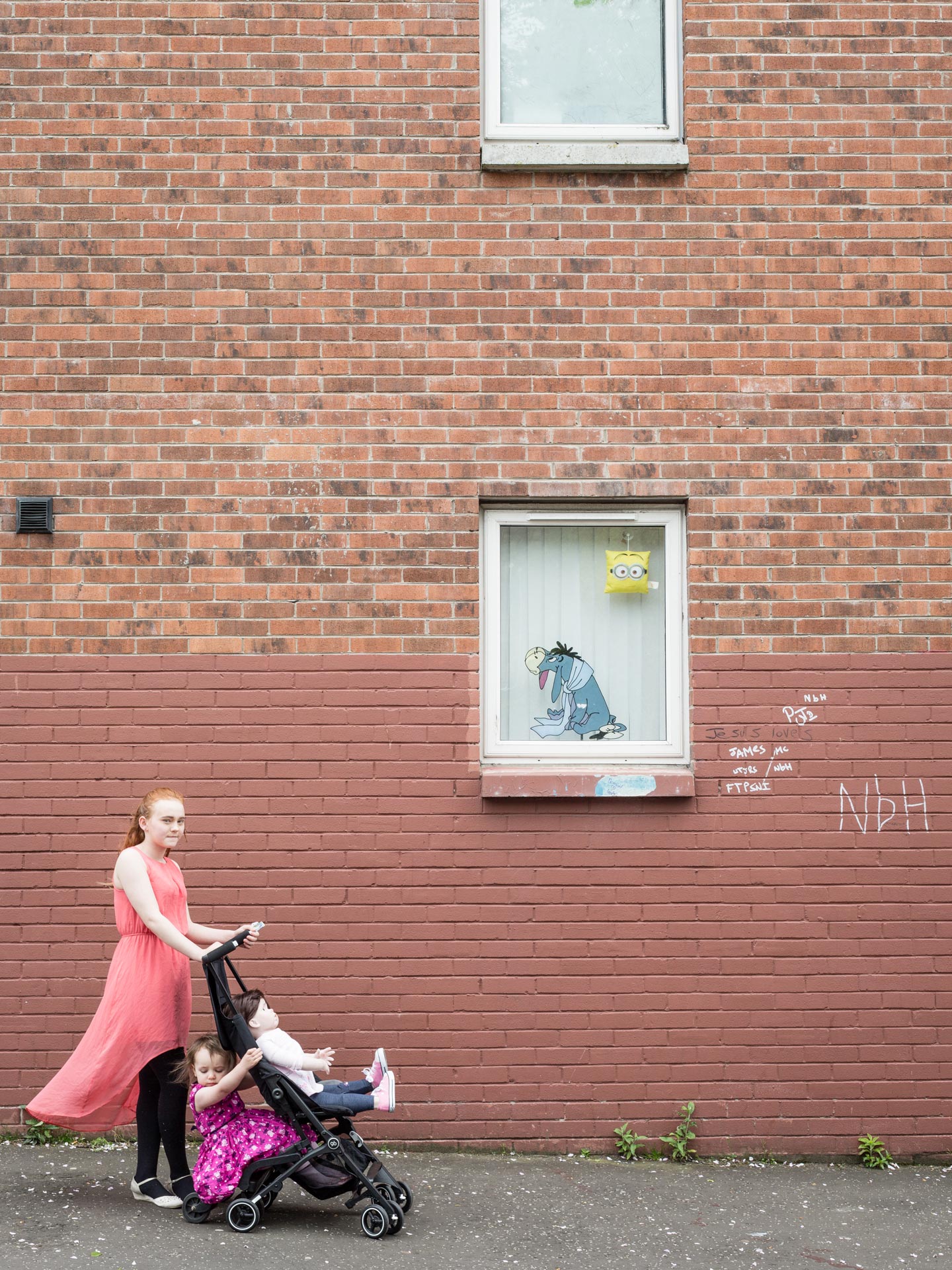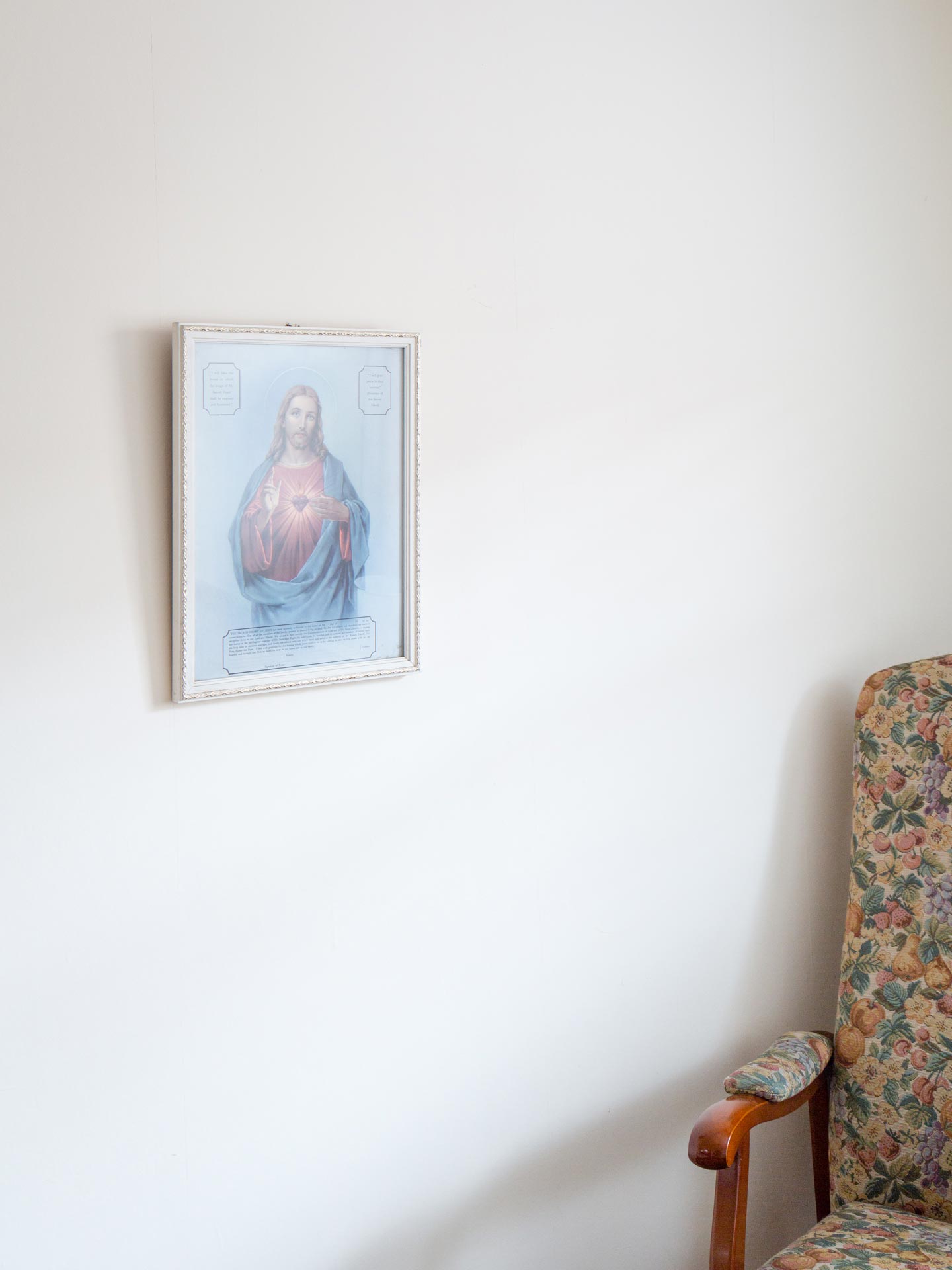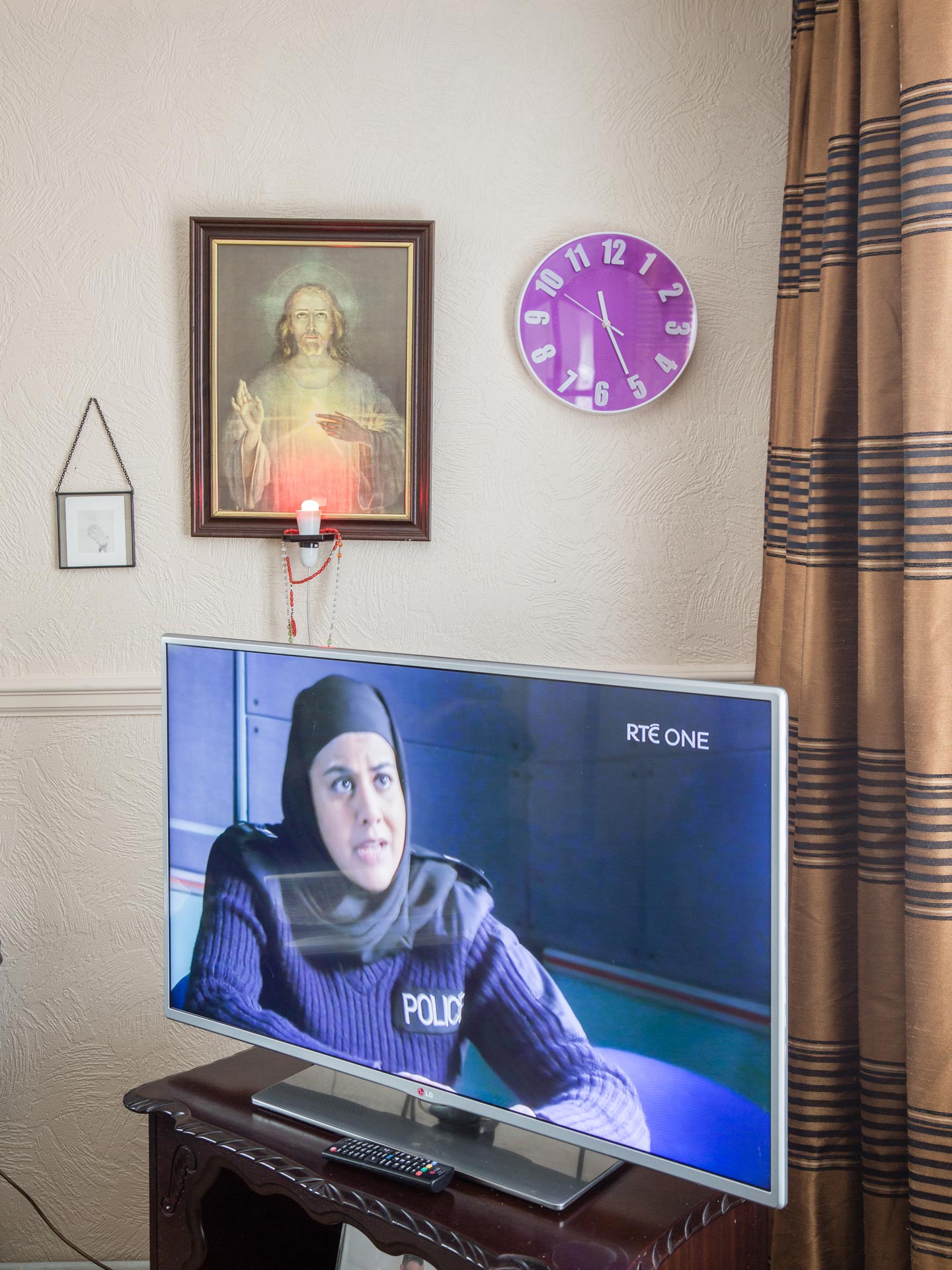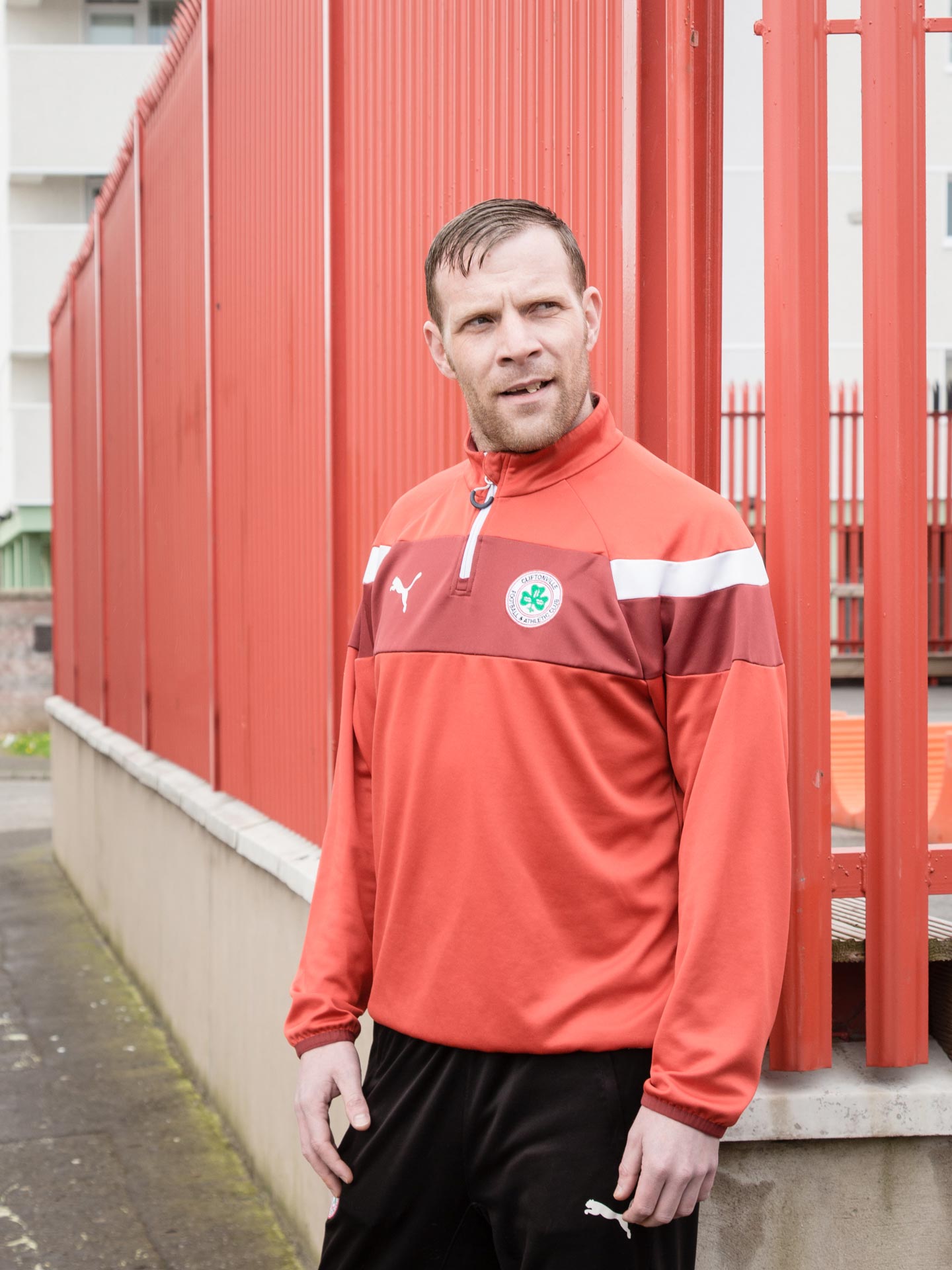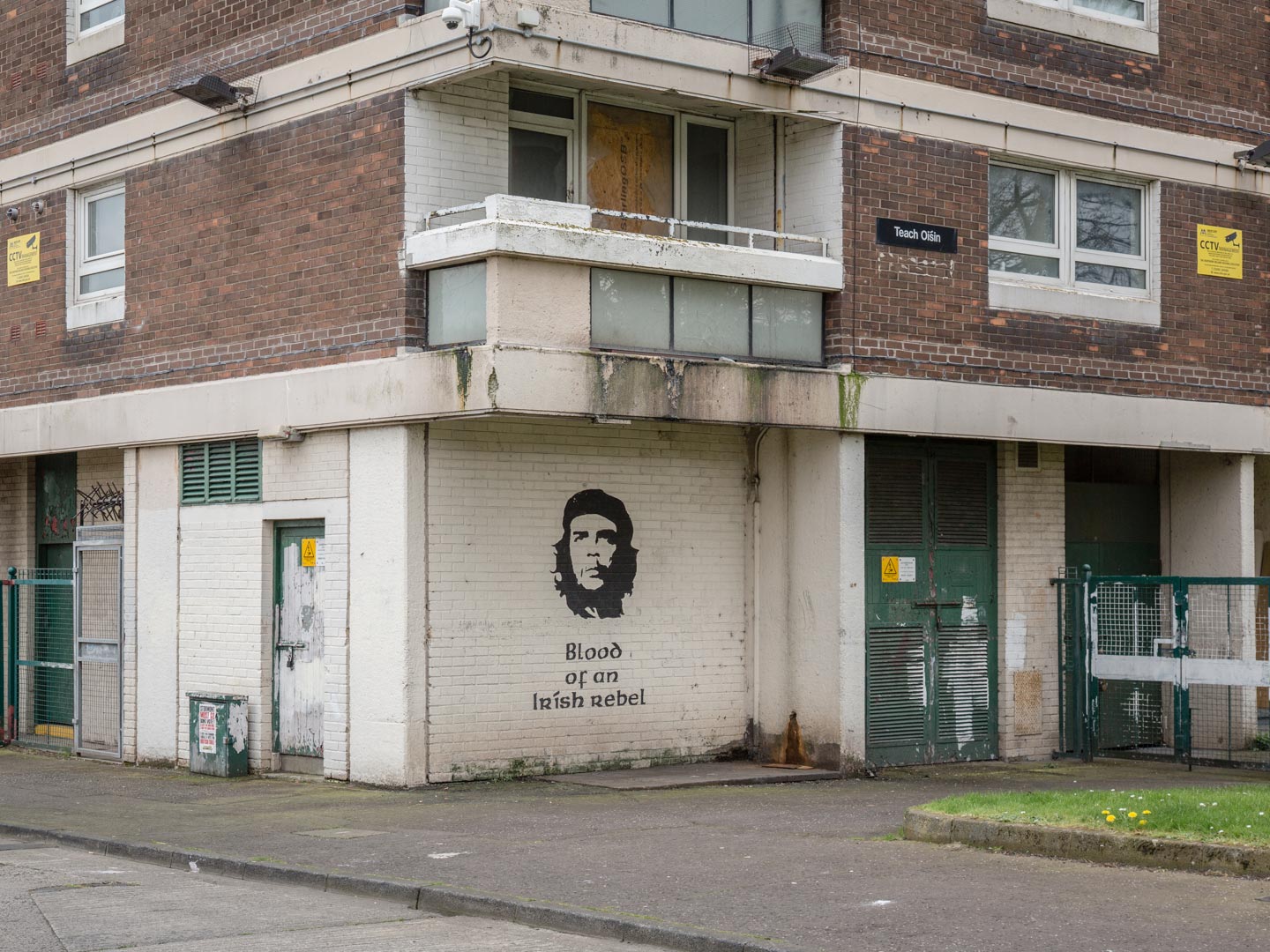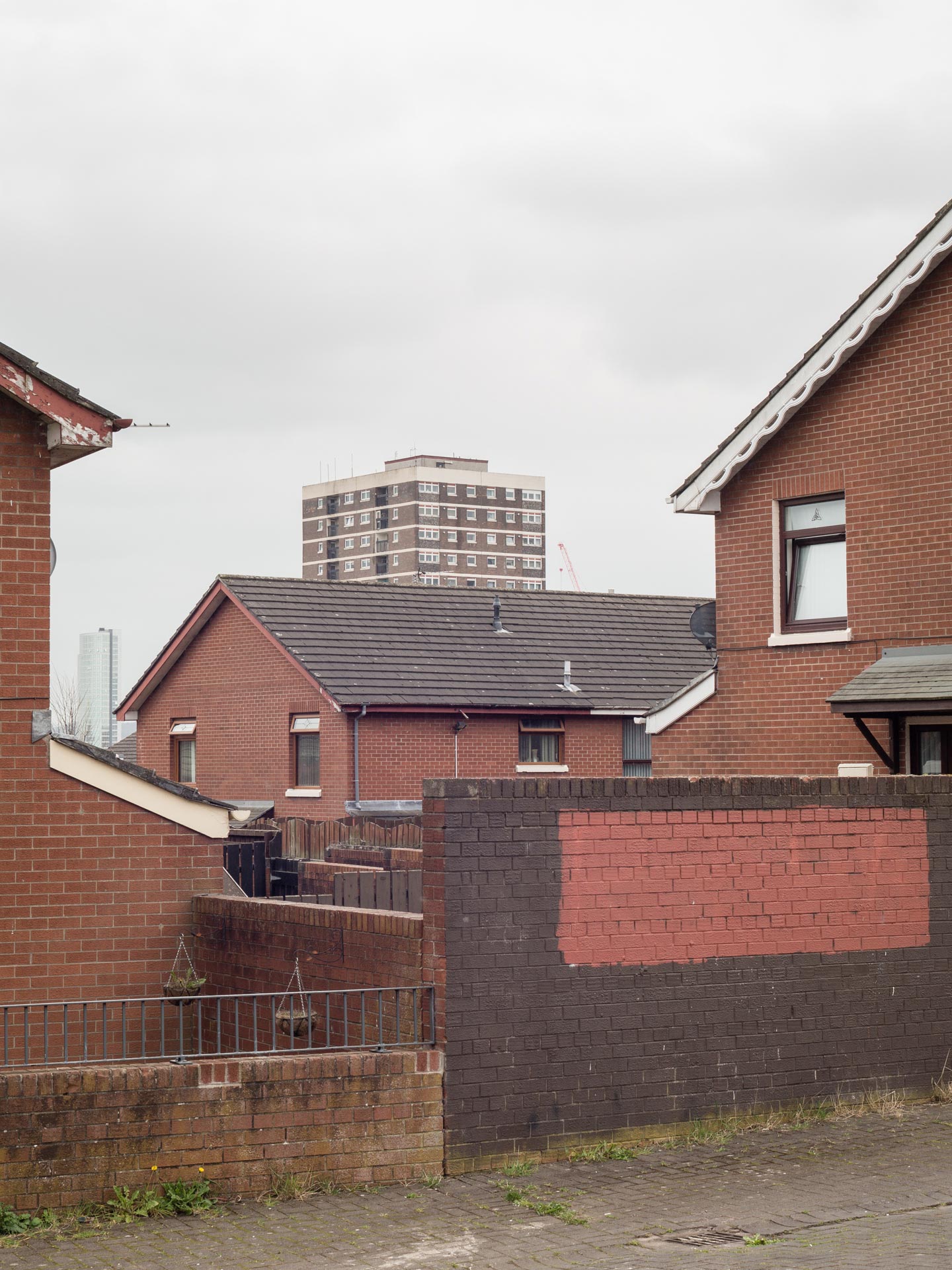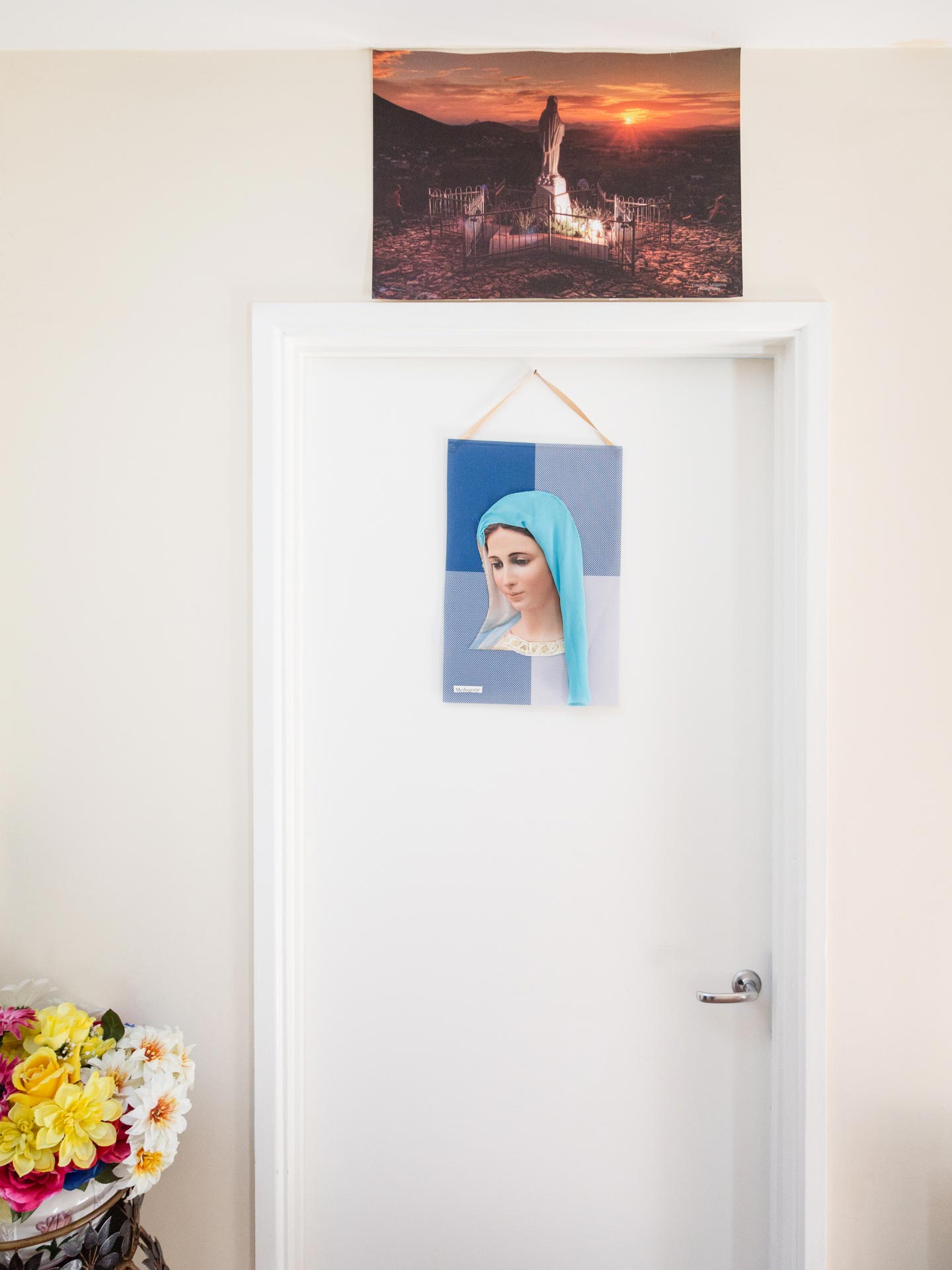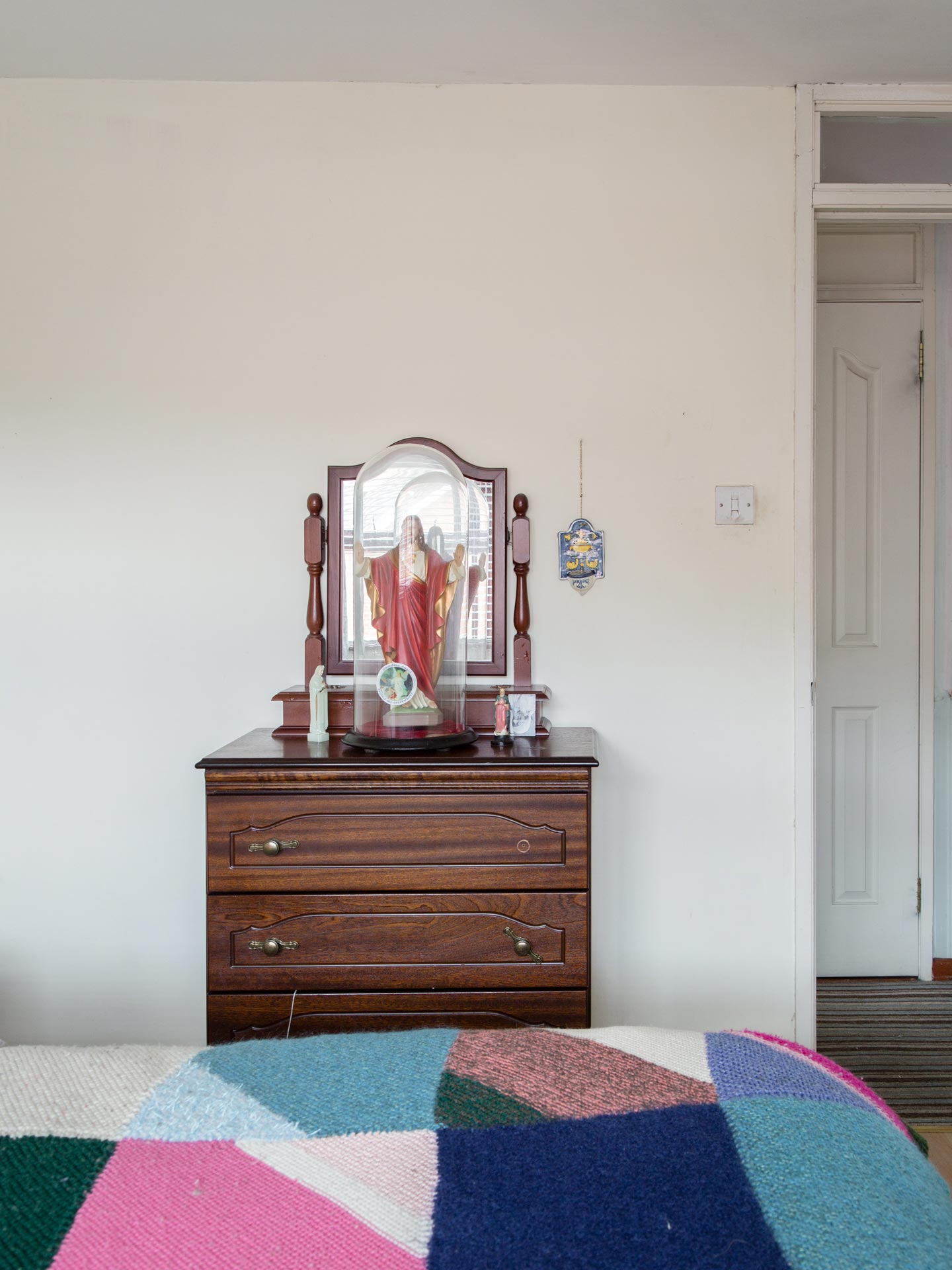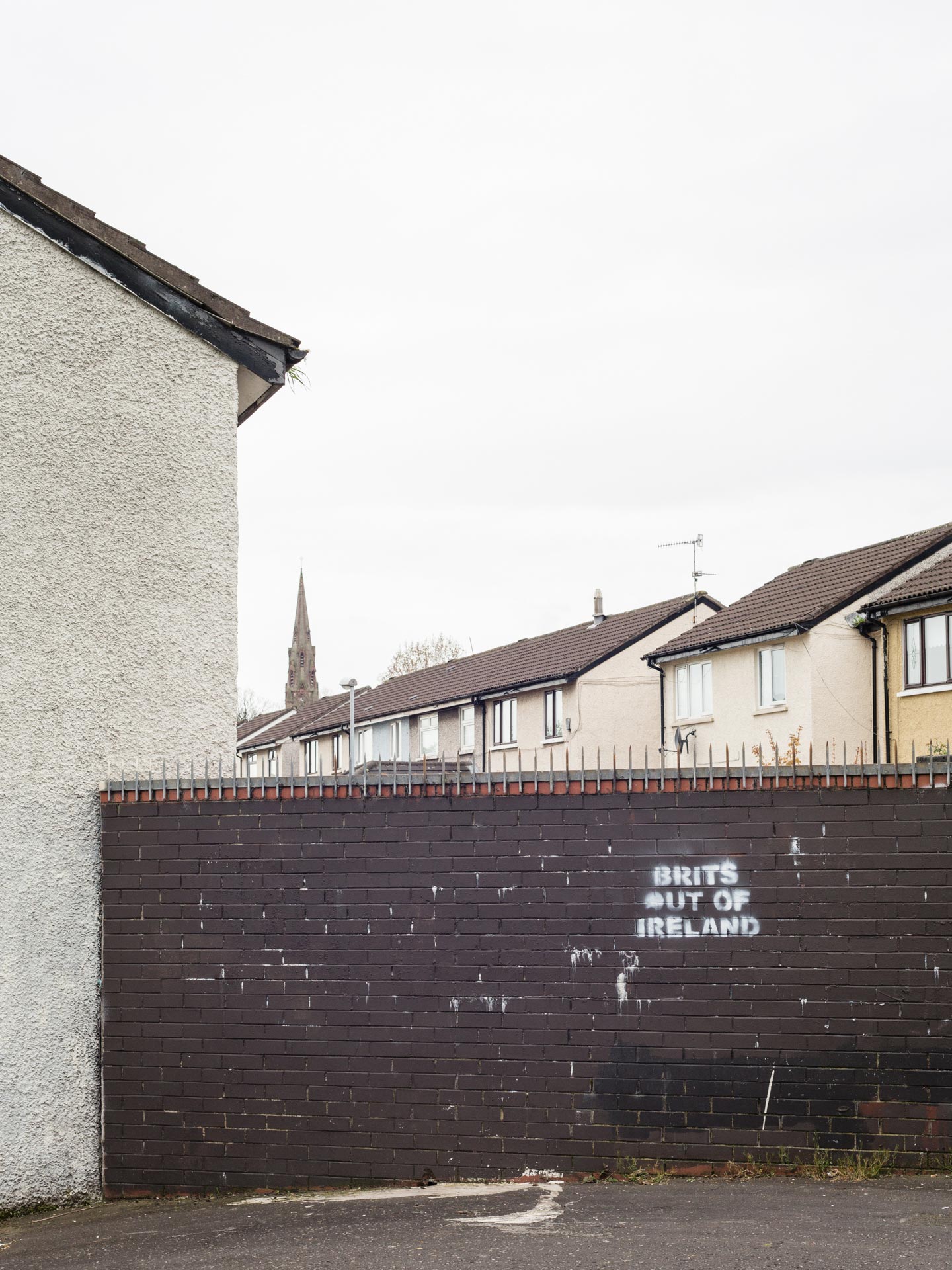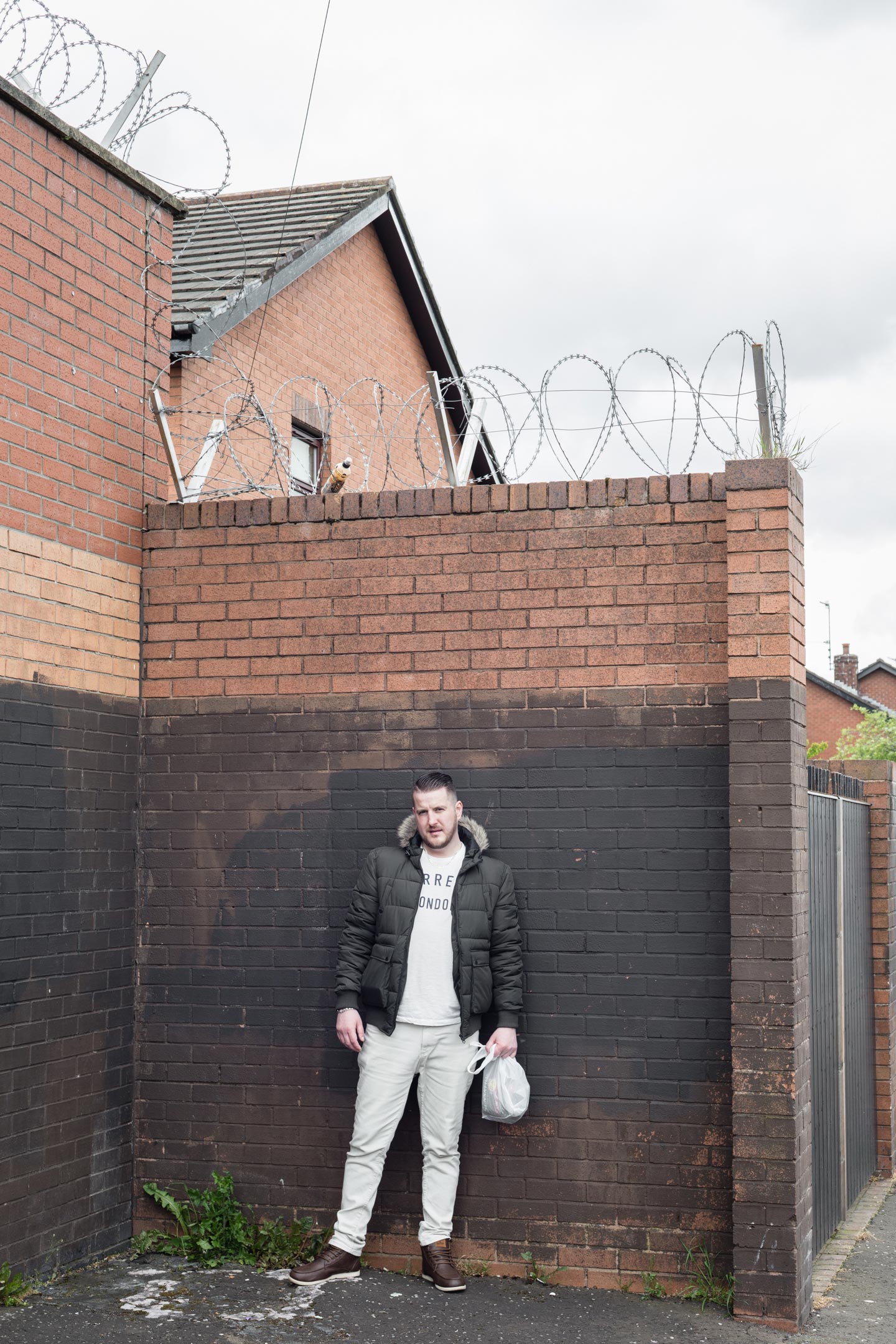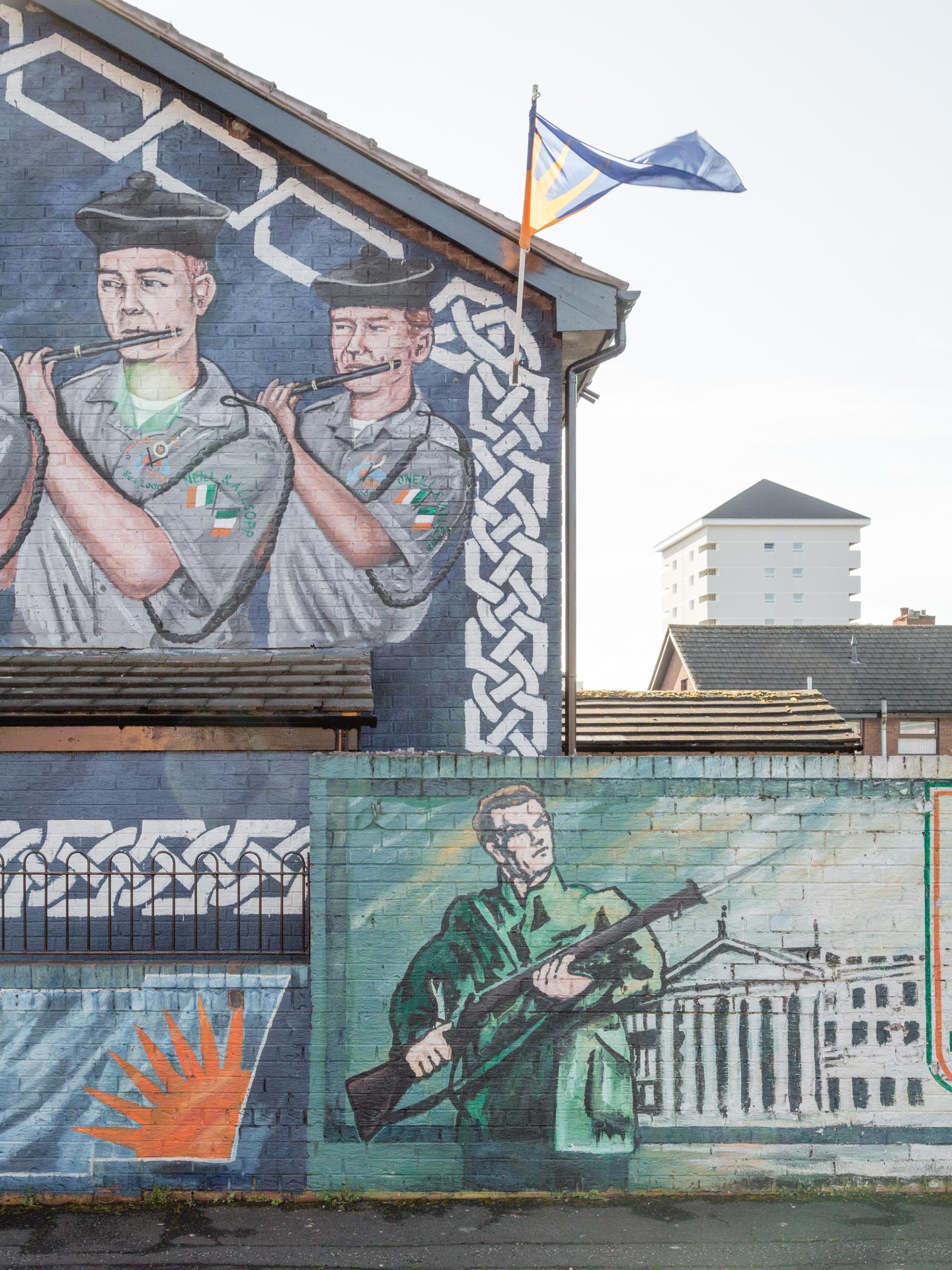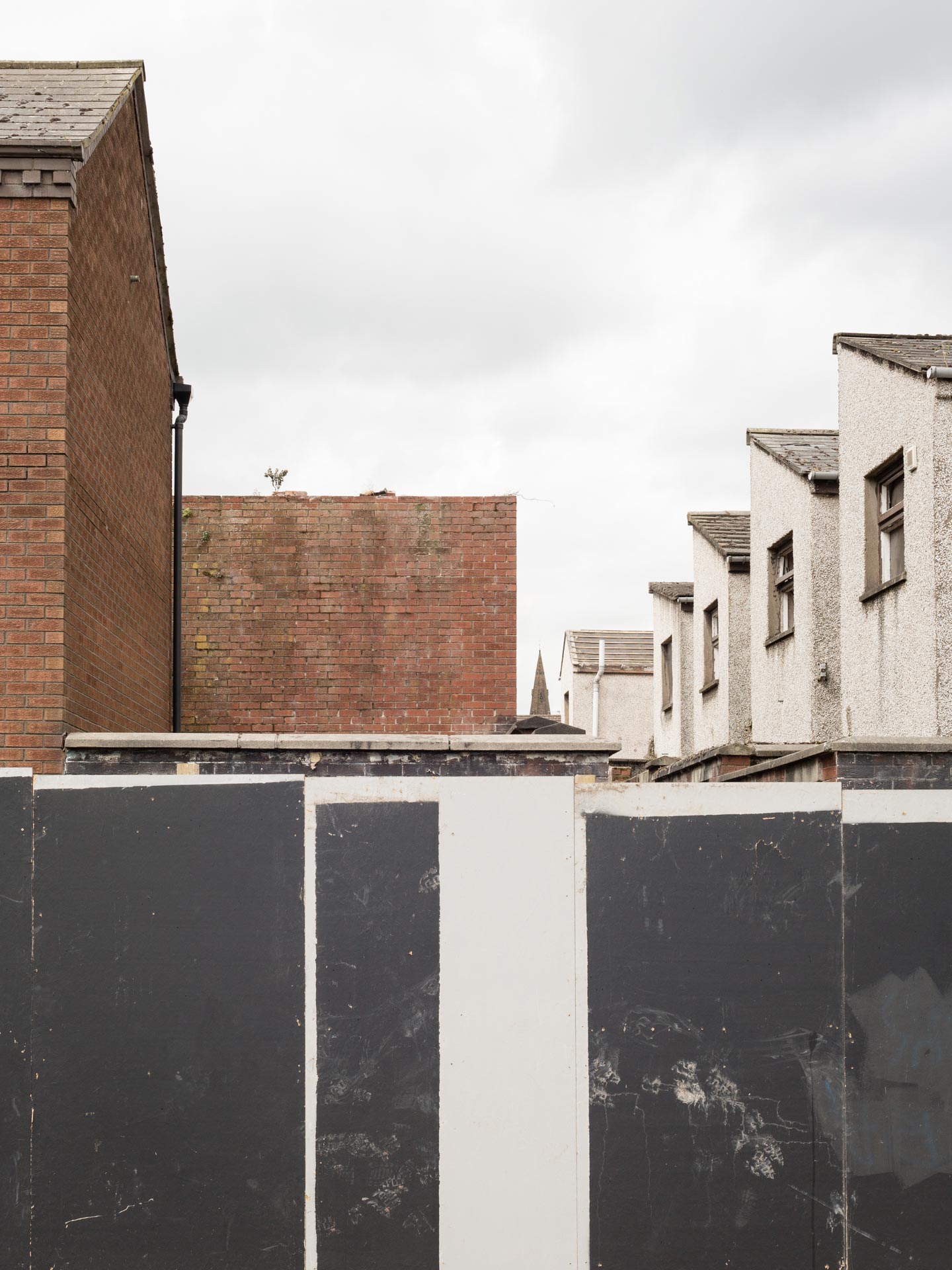 These days we're featuring some of our favorite submissions we've received for the recently closed #FotoRoomOPEN | OSTKREUZ edition. We've seen so much good work that it will take a few weeks to share them all with you! (By the way, we're now accepting submissions for the new #FotoRoomOPEN | Format edition—this time the winner gets a $1,000 award).
Lóiste Nua by 40 year-old German photographer Christina Stohn is a series mixing pictures of public and private spaces shot in New Lodge, a suburban district north of Belfast, the capital city of Northern Ireland. The area was a hot spot during The Troubles, a low-level war fought in Northern Ireland from the 1960s until the end of the 20th century between Republicans (mostly Catholics), who wanted Northern Ireland to leave the United Kingdom, and the Loyalists (mostly Protestants), who wanted the opposite.
"New Lodge is a primarily Catholic area," Christina explains, "and is separated from Tiger's Bay, the adjoining Protestant neighborhood, by the 'peace line'. It has one of the most difficult housing situations in Belfast. It's an area of high deprivation, considered as a threatening and unsafe place with a history of gang violence. Constructed in the 1960s, the tower blocks of New Lodge are in urgent need of refurbishment. The troubled estate suffers overcrowding but there is resistance from many tenants to moving into Protestant areas. Despite many residents face problems of low-income or unemployment, the district is home to a tight-knit community."
Christina's interests as a photographer have a lot to do with the environments we inhabit: "In my personal work I focus critically on cultural themes in urban as well as rural landscapes, incorporating issues of redevelopment, housing and gentrification. To me, photography is a tool to access places and strangers I otherwise wouldn't have approached."
 Lóiste Nua was inspired by a field to Belfast with fellow students from the University of the Arts Bremen. "Shortly before we went on this excursion, I had finished another series called Haussegen that documented devotional objects in predominantly Catholic households in the Black Forest. This region was characterized by strong religious beliefs and practice for centuries. Due to secularization, testimonies of beliefs have been decreasing over the last few decades. As religion is an important identifier in Northern Ireland, I intended to continue photographing private spaces displaying devotional objects. Before my arrival in Belfast, I tried to establish contact with representatives of the community via e-mail but it was only when I was on site and spoke to people that they opened their doors so that I was able to gain an insight into their living environment. I really appreciate that people gave me their trust."
But Christina didn't stop at photographing people's homes: "New Lodge's residents and the architecture surrounding them struck me, so I decided to combine these aspects with their interiors."
The series' title Lóiste Nua is the Irish Gaelic name for New Lodge ("Its name is synonymous with the Republican community"). Christina's goal with this project is to "show the impact of some of the hardships of the Northern Ireland conflict, in particular marginalization in social housing. Ideally, council estates or rather their residents would be regarded with less prejudice and stigmatization. The deprived area New Lodge is in need of economic and physical renewal. I would want viewers to be persuaded of the need to tackle the housing crisis."
Lion Farm Estate by Robert Clayton, Flats by Sharon O'Neill and Ray's a Laugh by Richard Billingham are some of the photographic references that were at the back of Christina's mind, although shooting Lóiste Nua was an unusually instinctual process: "I tend to plan photo shoots in advance, but in Belfast intuition led me. I never knew what would happen during my walks through the estate and whom I was going to meet on the day."
Christina's formation as a photographer started in the commercial field: "The initial influence was my vocational training in a commercial photo studio. Obviously, it still guides my compositions in their formal approach. Studying photography at the University of Westminster has had the most profound impact on my professional practice. The course introduced me to the idea of working on projects rather than on single images. The teaching staff enabled me to improve my practical as well as analytical skills. Their inspiration and support had been invaluable in developing new concepts. Equally important was sharing feedback and ideas with my former fellow students who were never competitive but always truthful. This network really pushed my confidence, without it I wouldn't have achieved any of the series that I have completed."
As to her favorite contemporary photographers, "I decided to pick a few of my favorite female photographers: Beate Gütschow, Hannah Starkey, Jacqueline Hassink, Jitka Hanzlová, Rineke Dijkstra, Sophie Calle and Taryn Simon. Having said that, I feel hugely inspired by a host of American Color Photographers but that would make another list." The last photobook she bought was Sleeping By the Mississippi by Alec Soth.
Christina's #threewordsforphotography are:
Communication. Memory. Identity.