Photos by Ilyes Griyeb
Ilyes Griyeb Takes Striking Portraits of the Workers Harvesting Salt at the 'Pink Lake'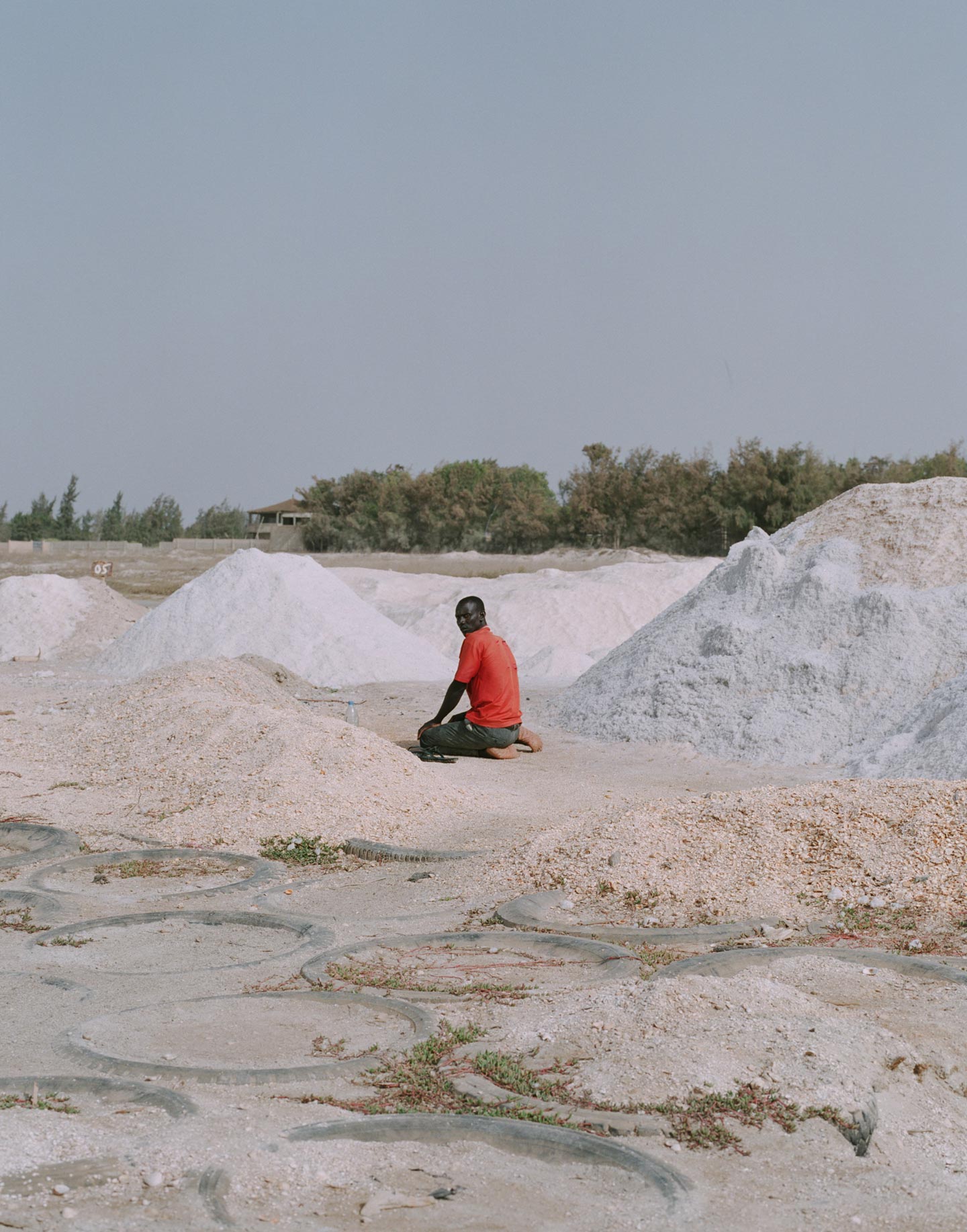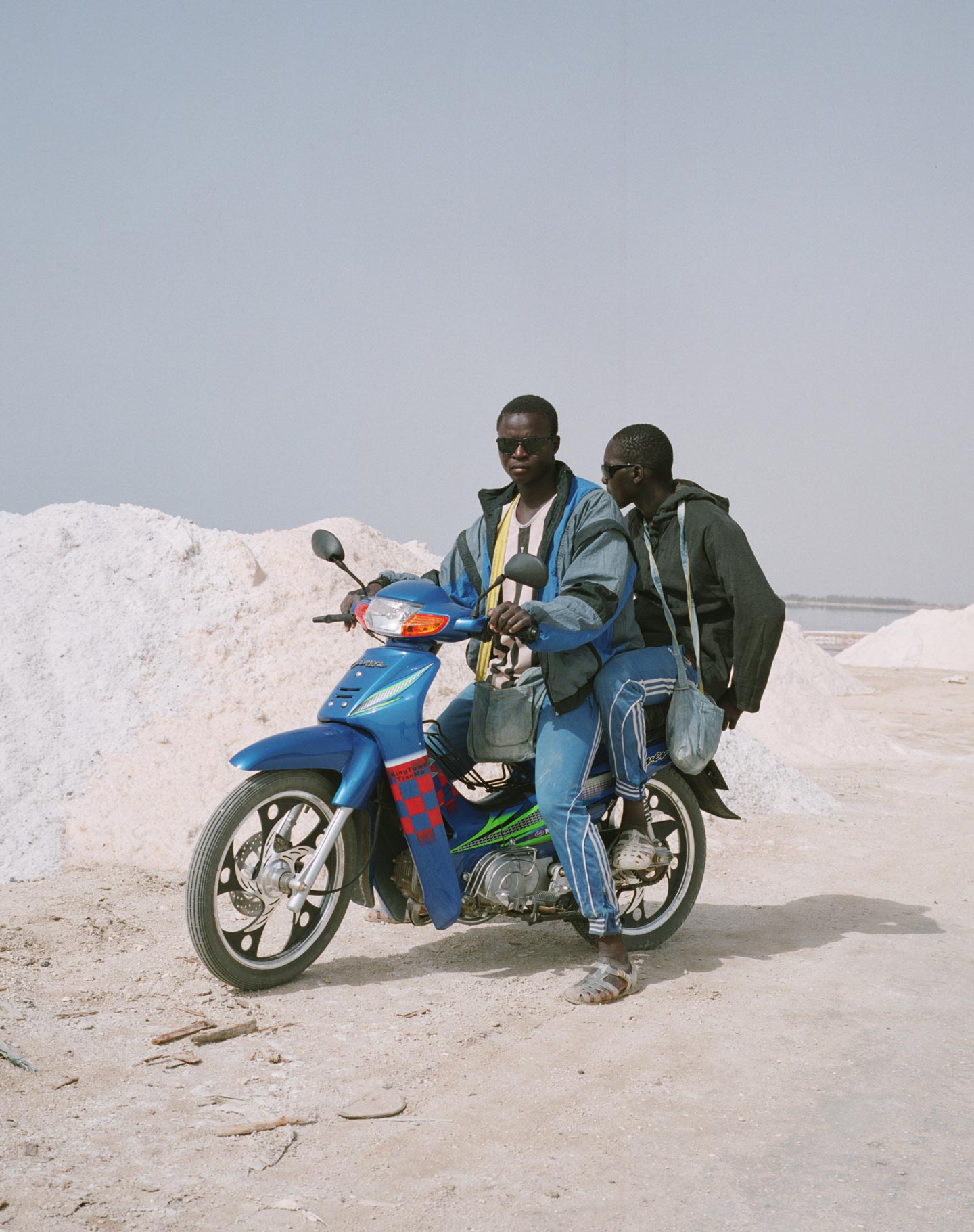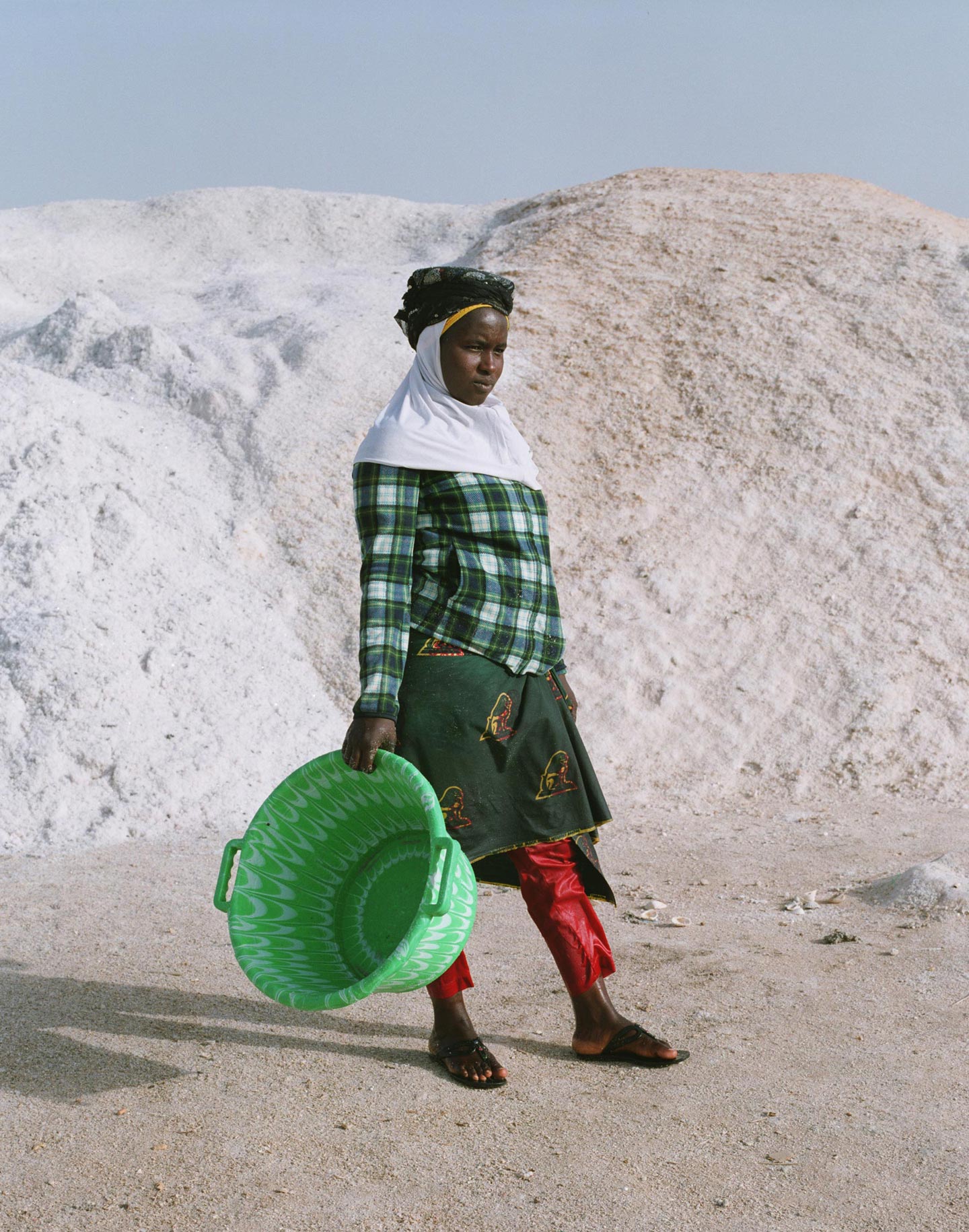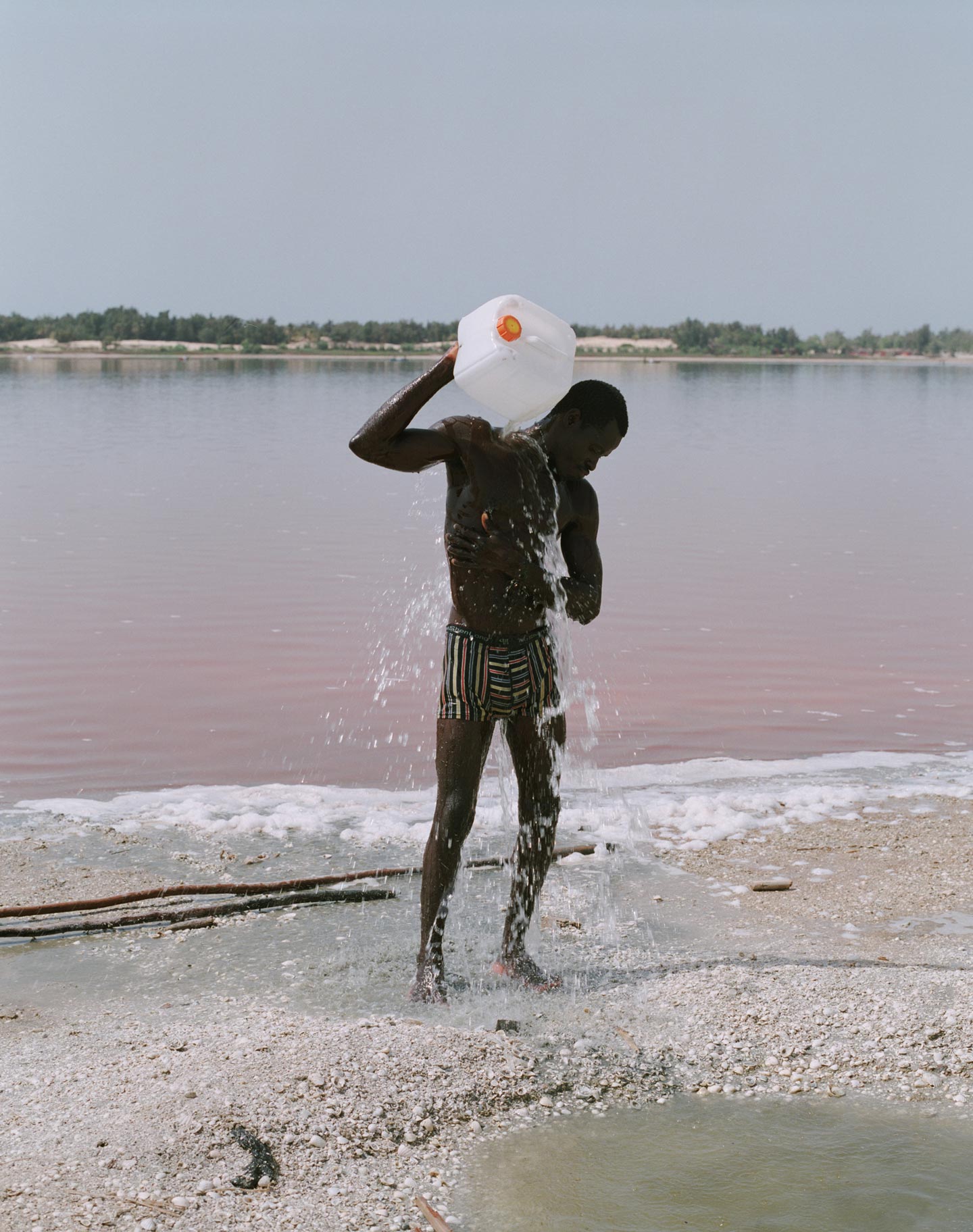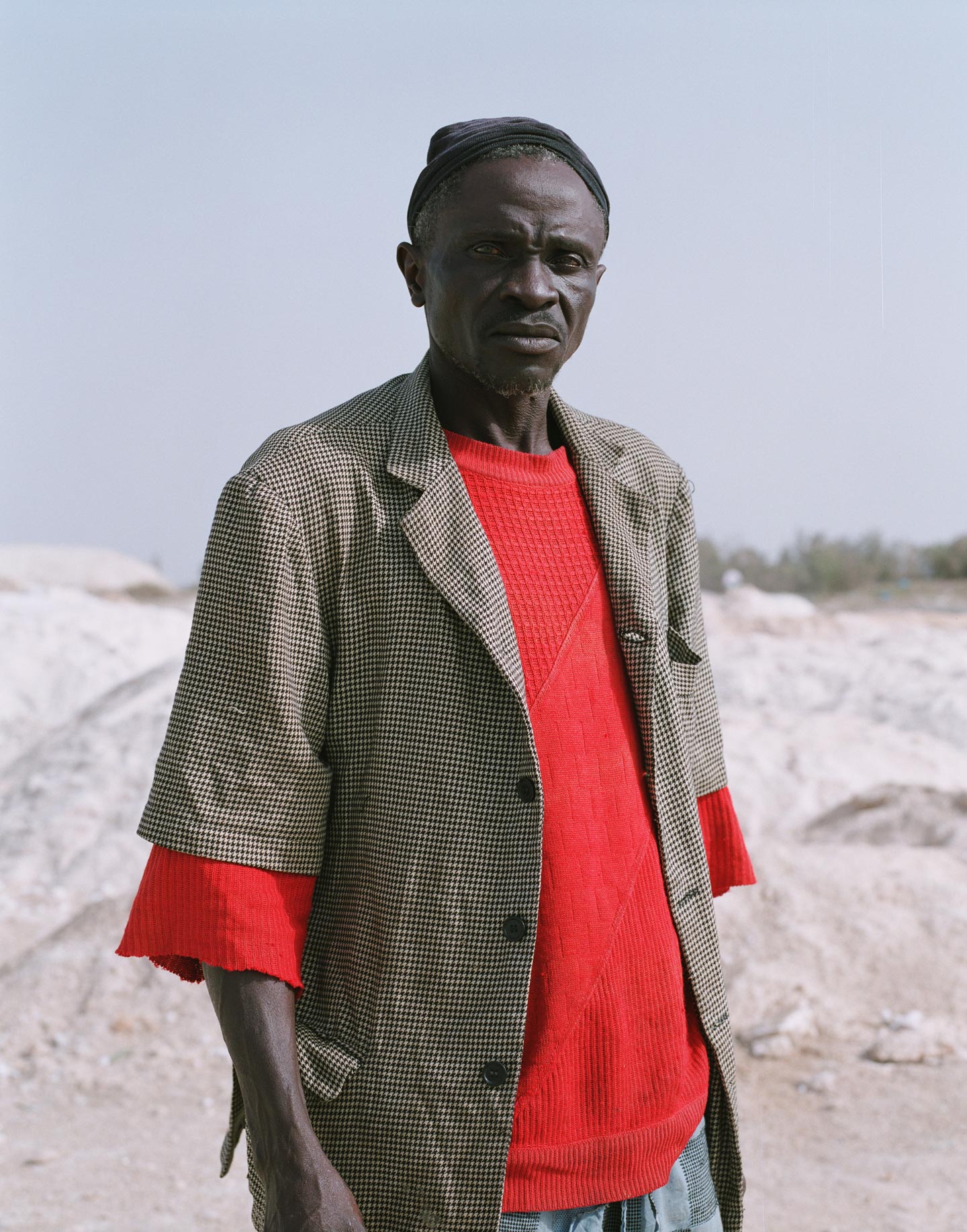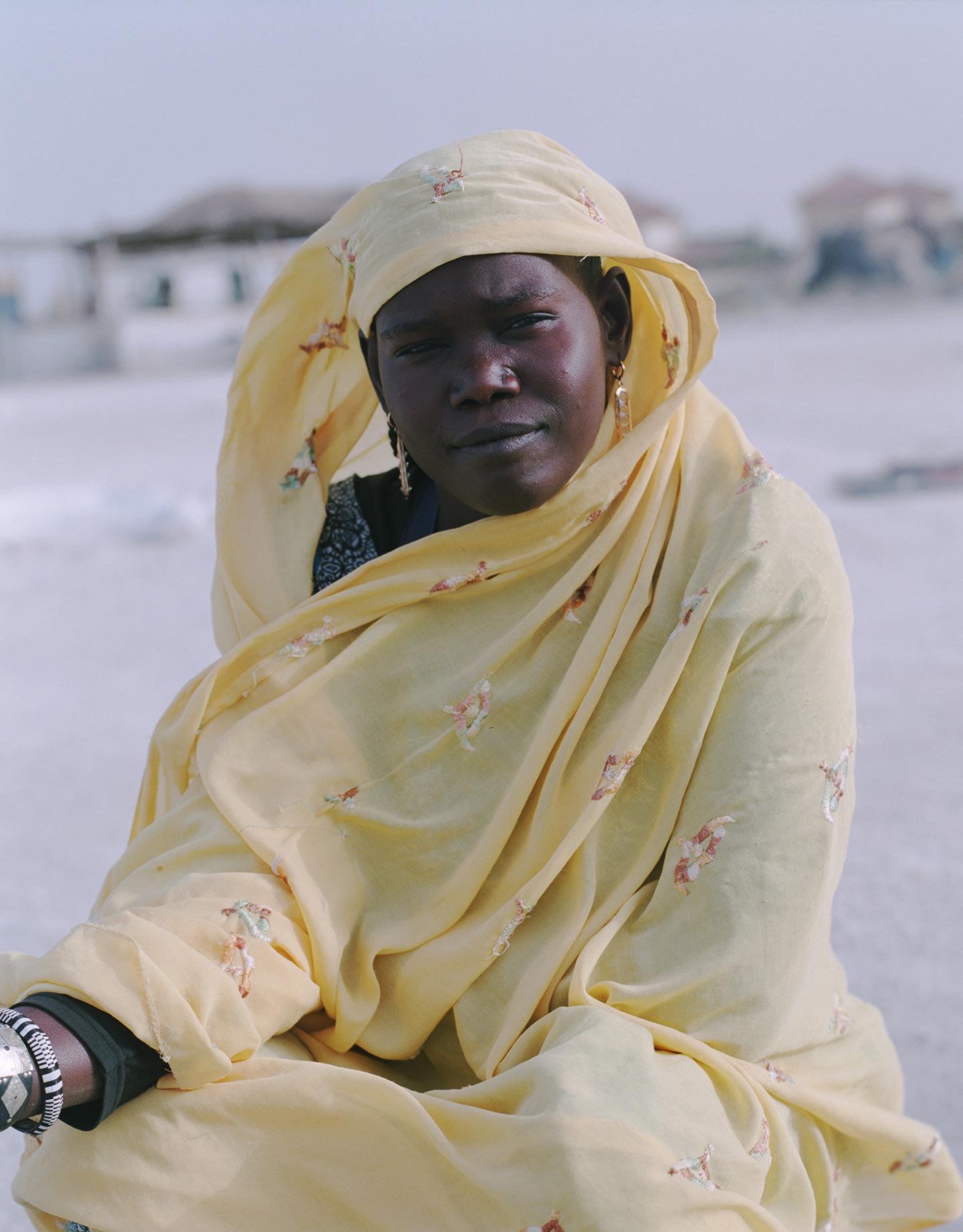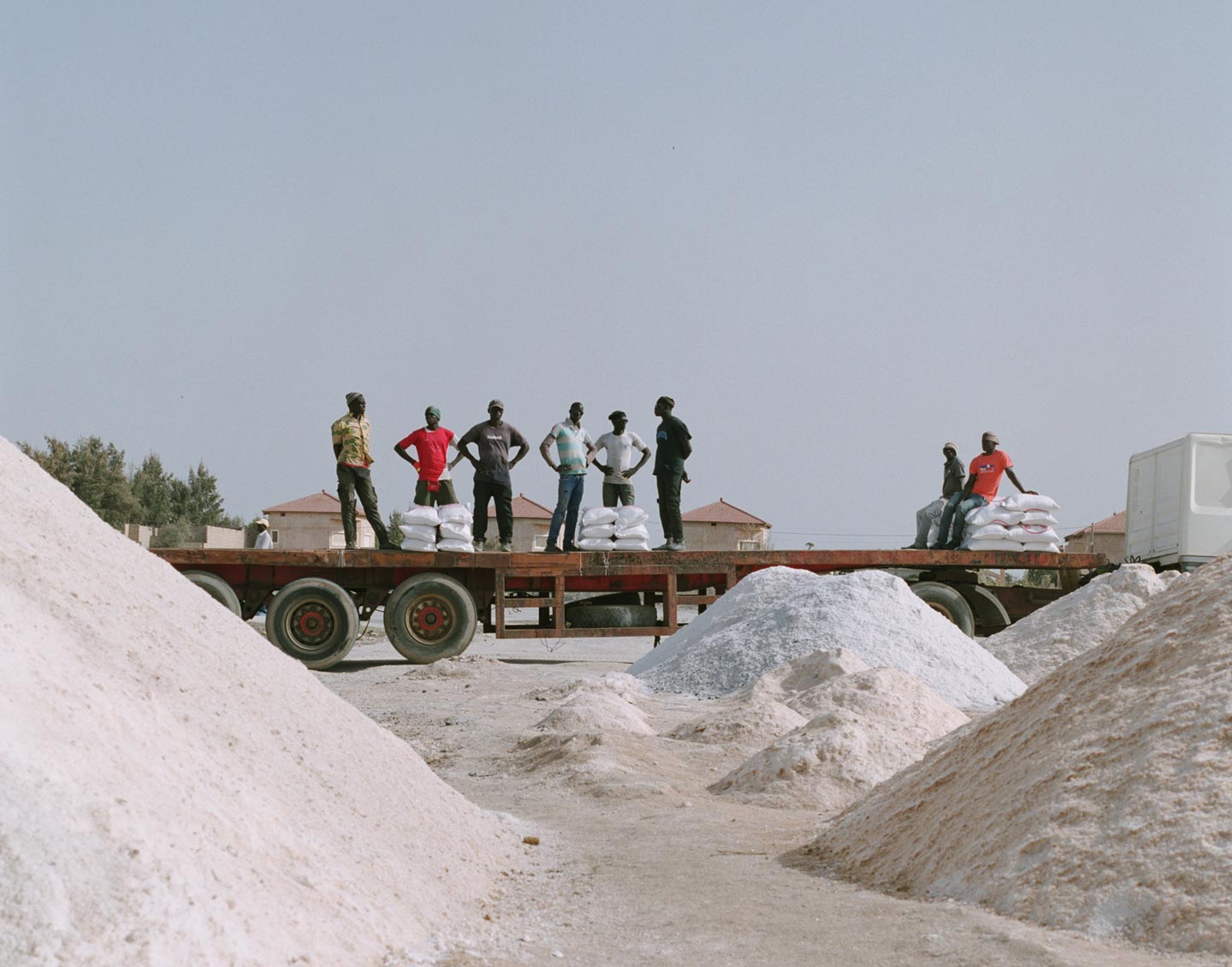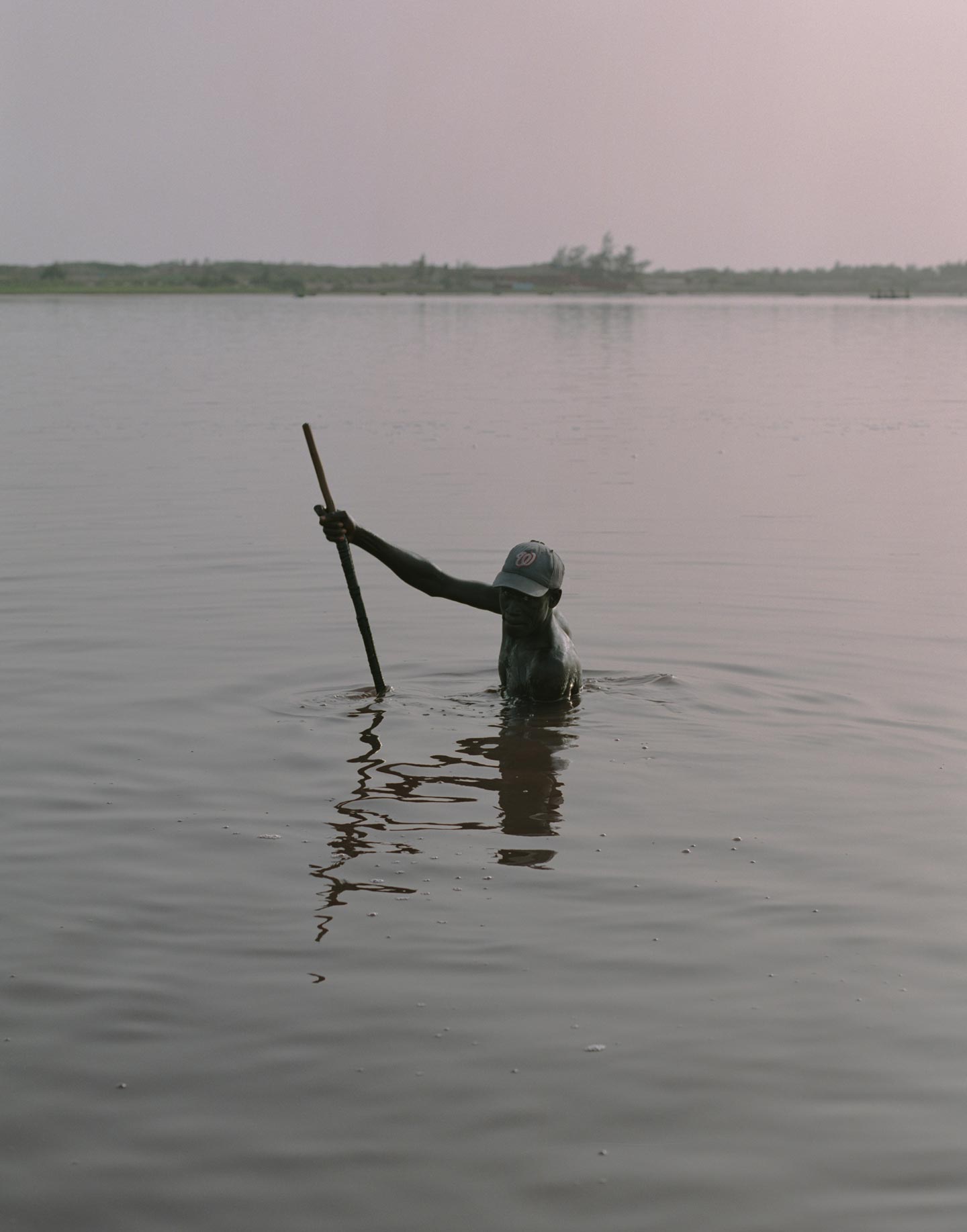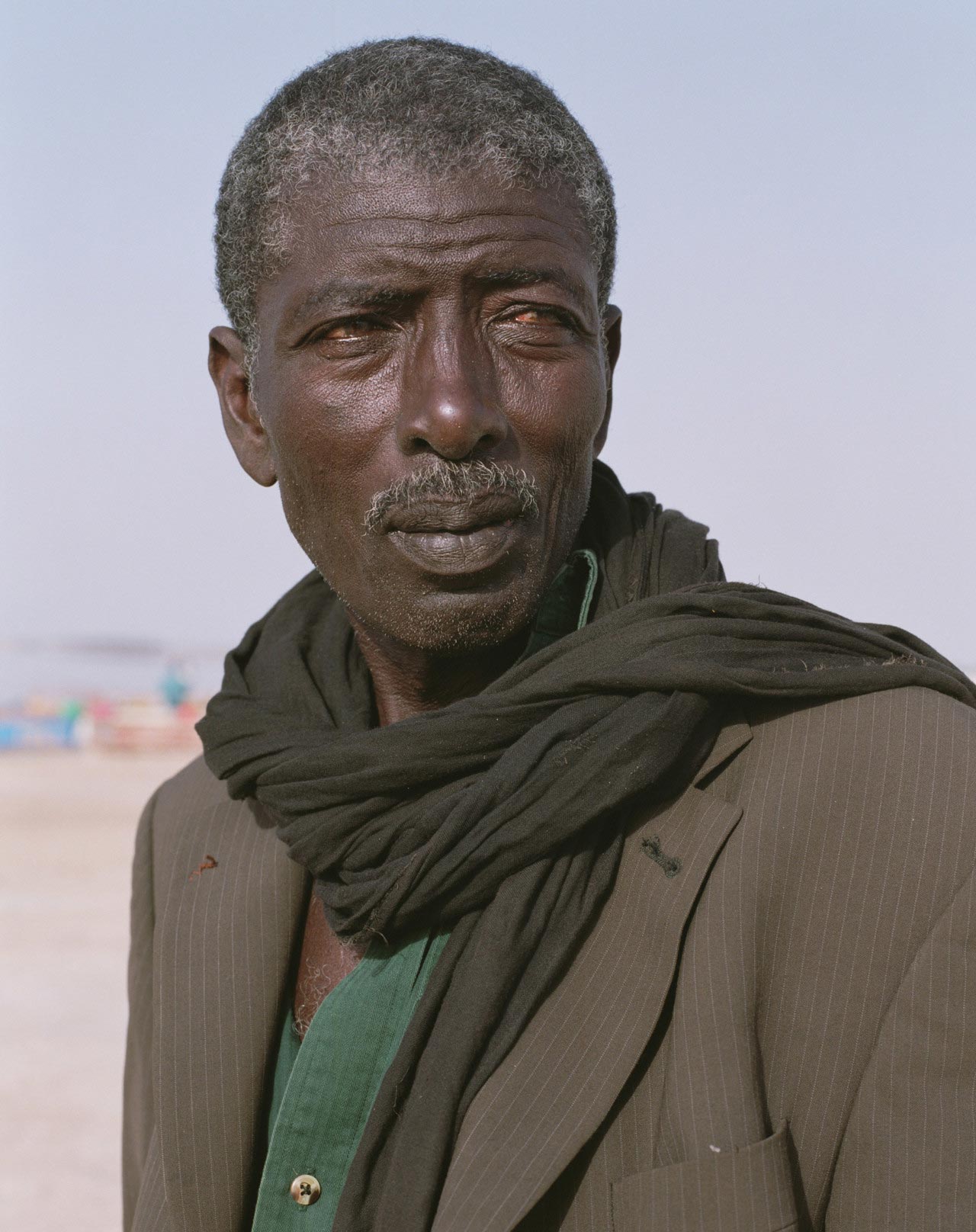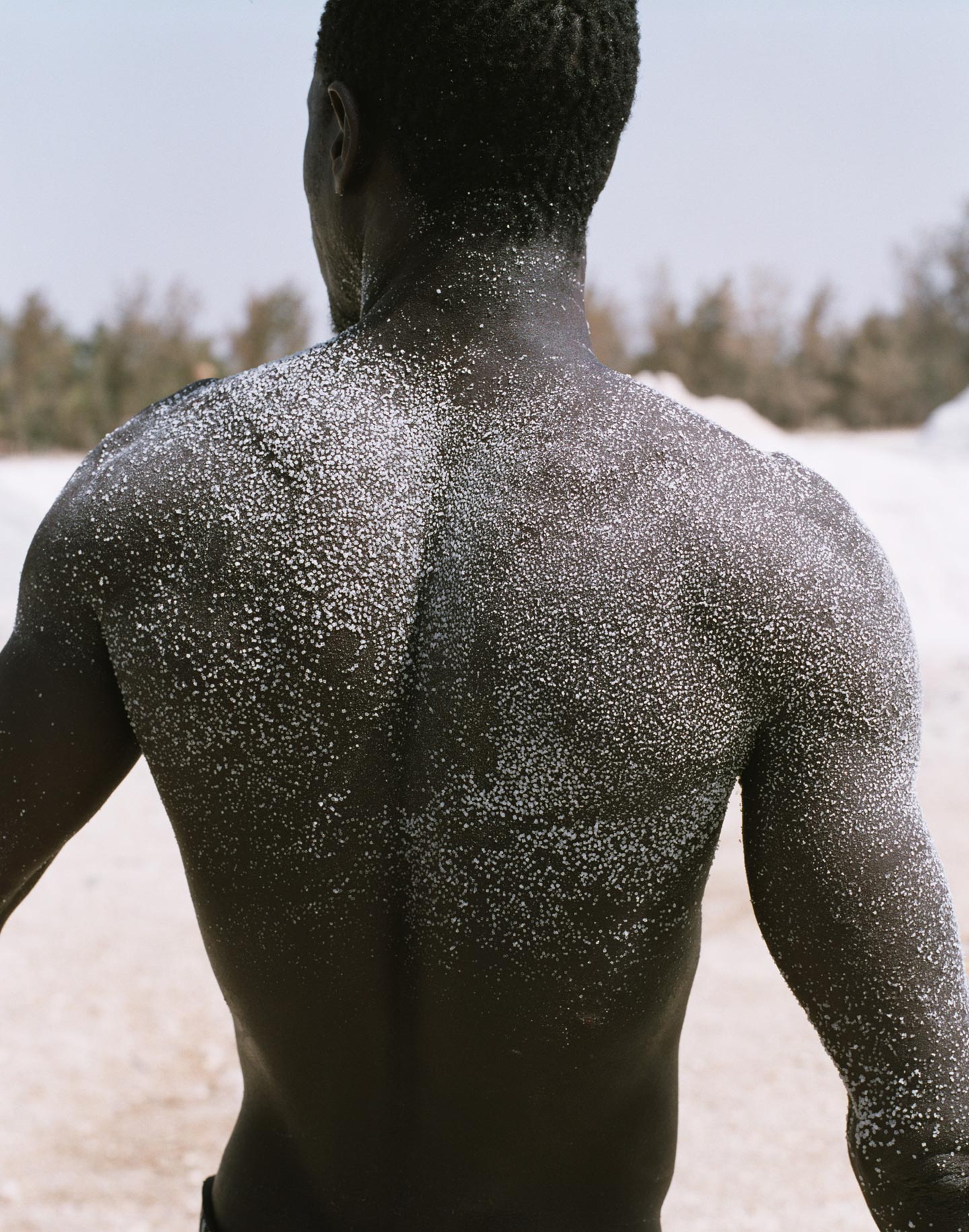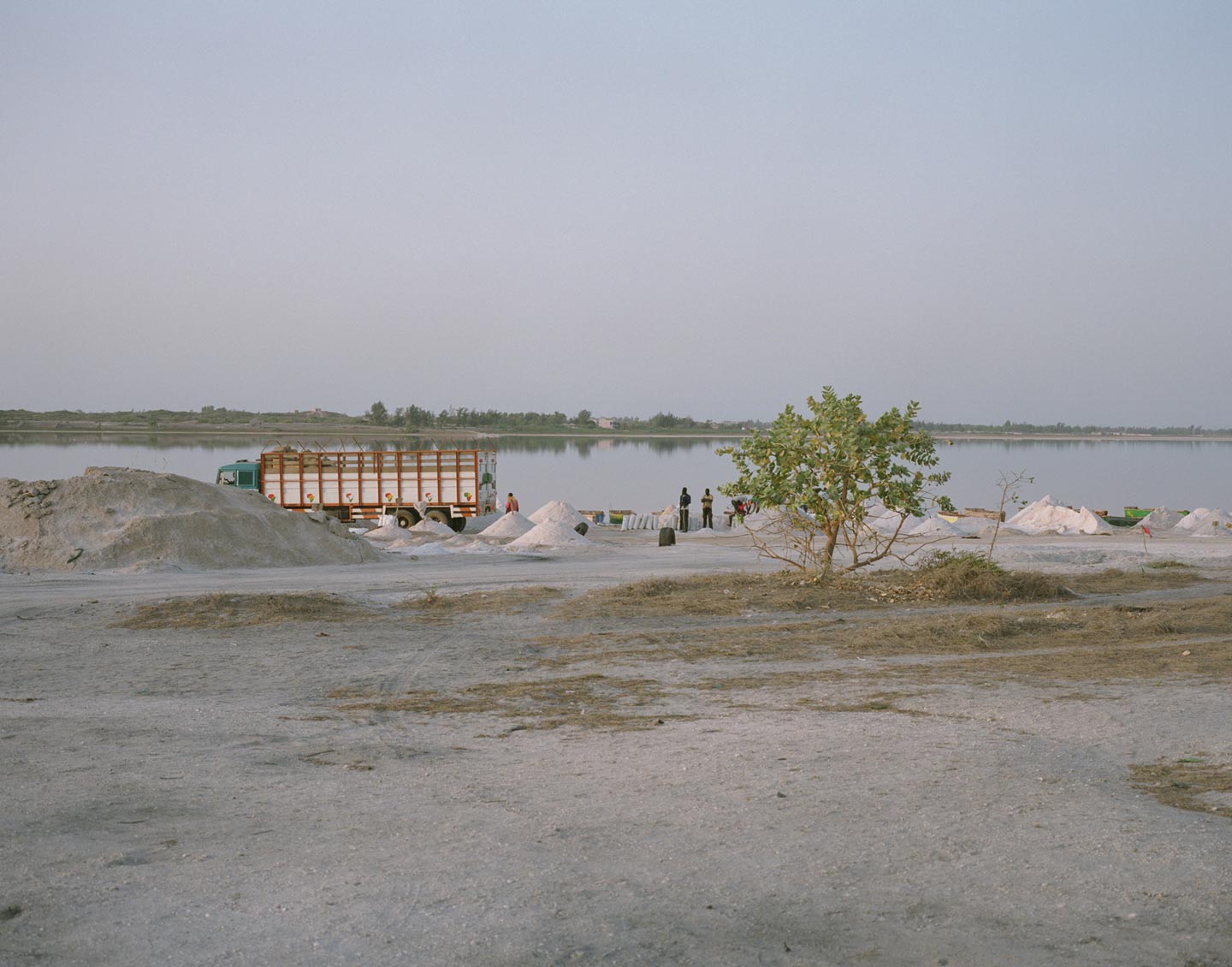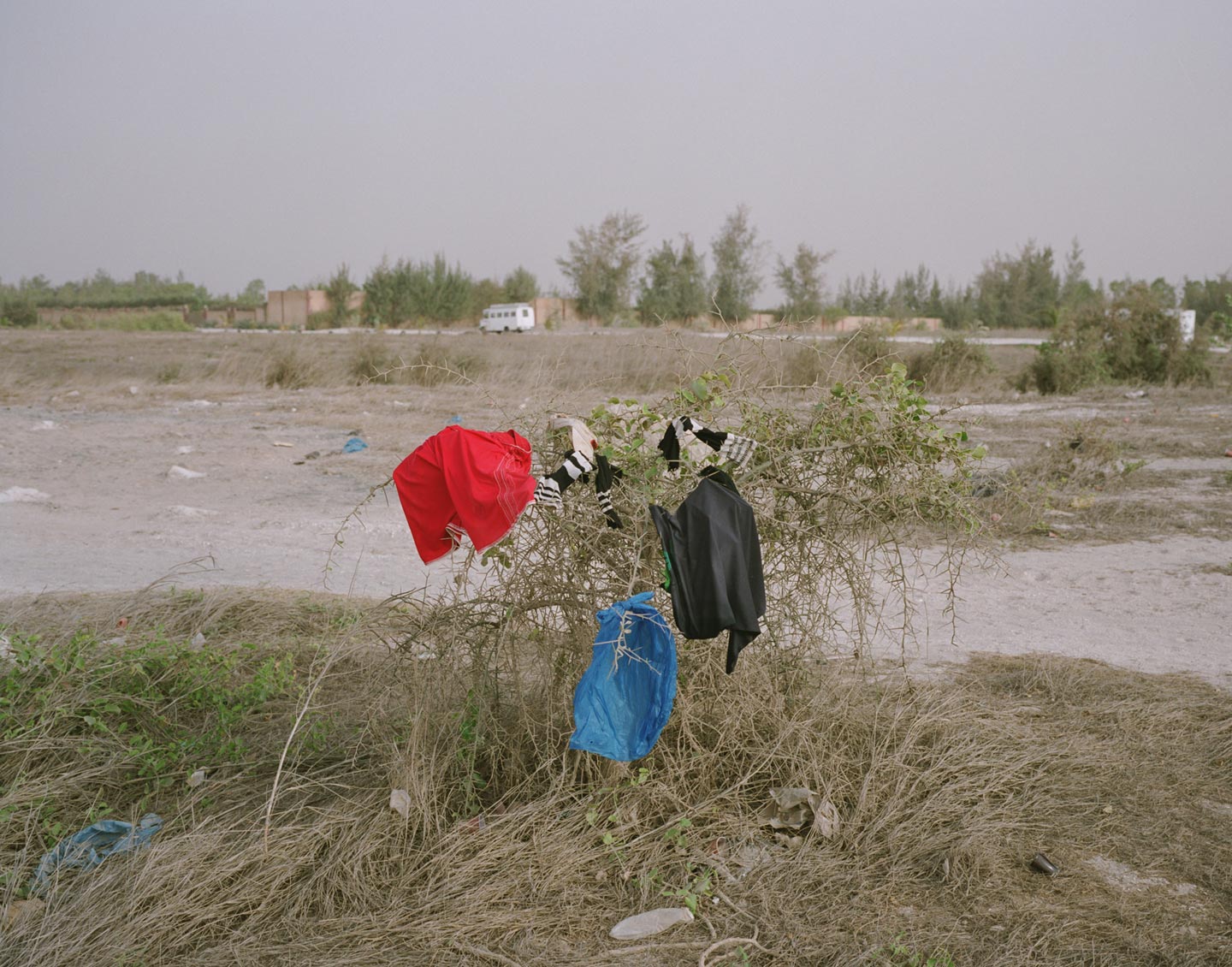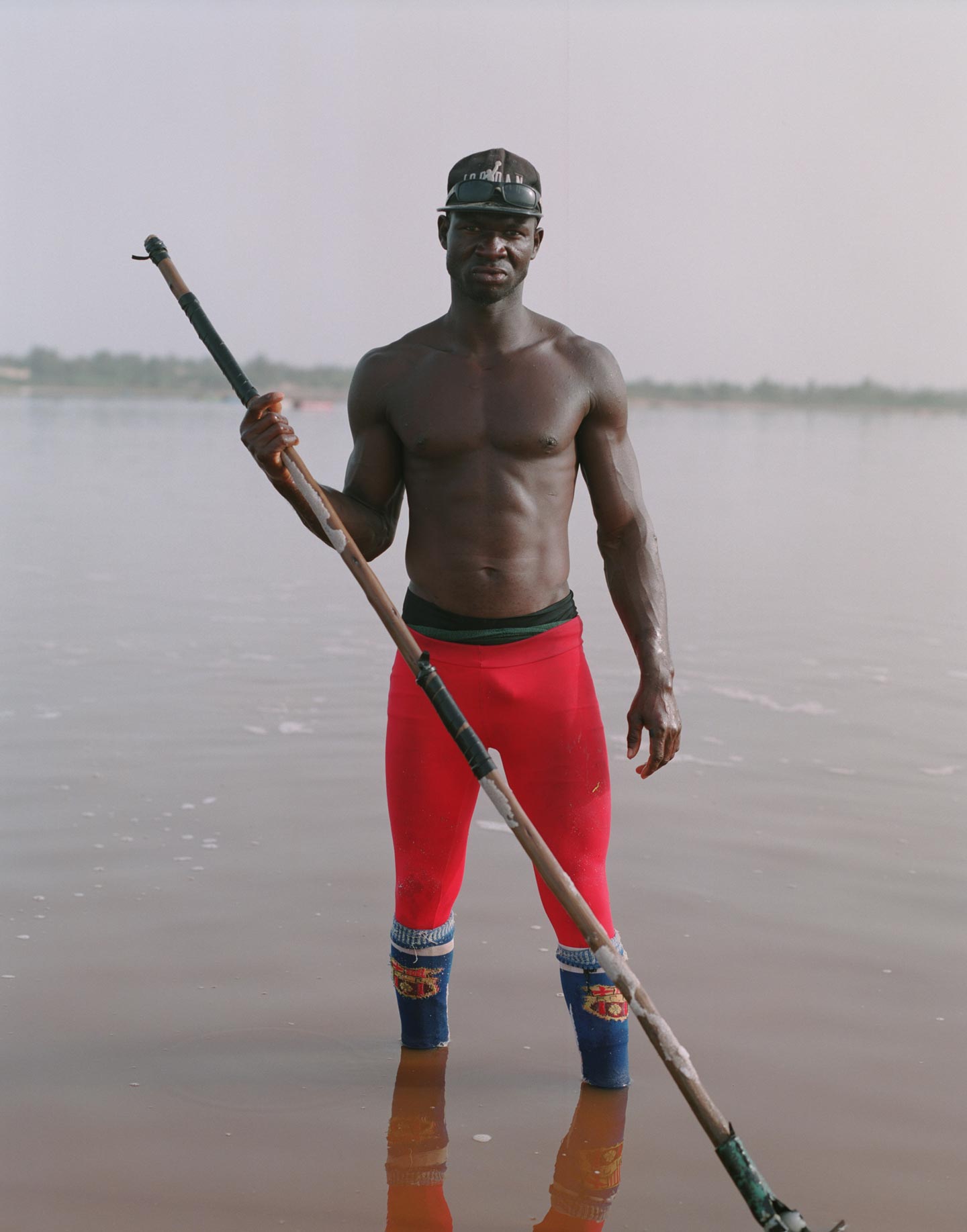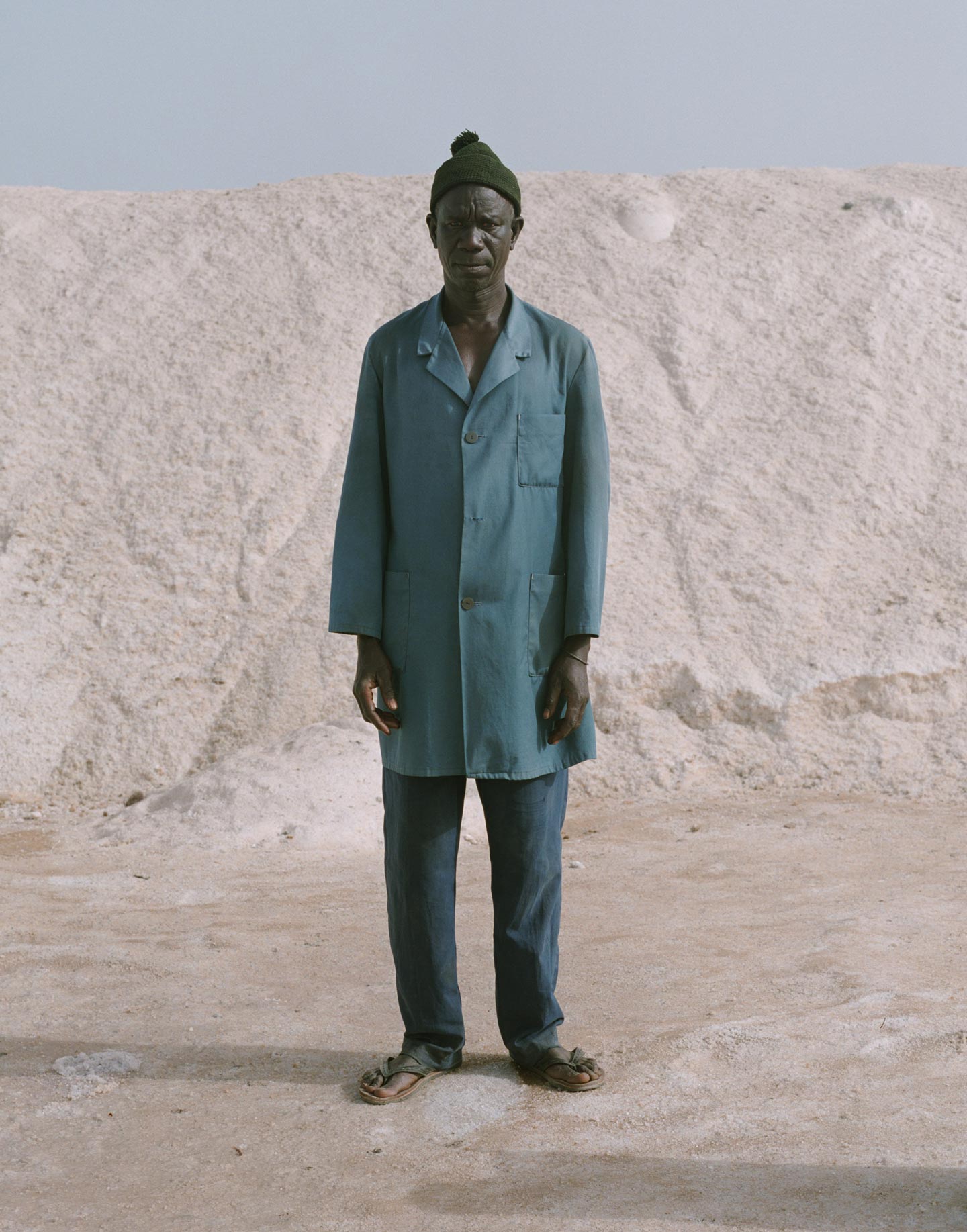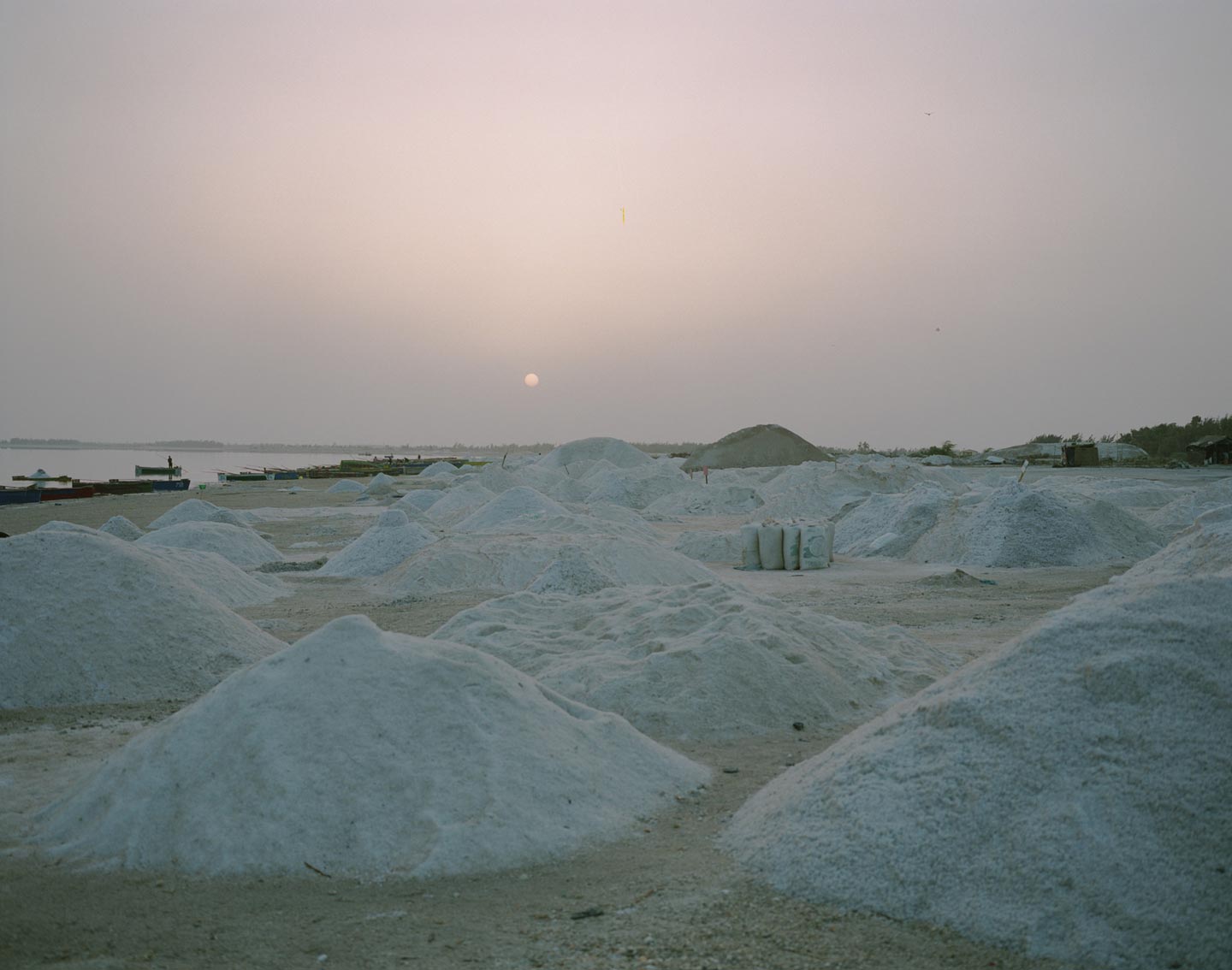 Lake Retba is a lake north east of Dakar, Senegal, known for its high salt level and the pink color of his waters caused by a peculiar type of algae. But when he visited the lake, Moroccan photographer Ilyes Griyeb focused less on the spectacle of its colored waters and more on the workers who harvest salt from the lake, taking visually striking portraits that powerfully juxtapose their dark skins with the white piles of salt.
Hello Ilyes, thank you for this interview. What are your main interests as a photographer ?
I began photographing for very personal reasons, andm ore precisely to better understand a part of my life and the environment that surrounded me. My early photography was purely documentary. These days I'm trying new and different directions that mix the documentary with the visual arts.
What brought you to Lake Retba, the lake in Senegal where you made your most recent work ?
I was commissioned by a client to shoot a story about the salt production at this lake. But as it turned out the client wasn't very reliable, so I had to cancel the job. I found myself alone in Dakar with 50 rolls of film to shoot…
What inspired you to make a project about Lake Retba? What impressed you more strongly about it ?
The people working there were amazing with me, and the lake was so gorgeous… The match between the beauty of the place and the humanity of my subjects was perfect. There was more than just aesthetics.
Did you get to know a bit the men and women you photographed ?
Totally, they still call me today and chat with me on Facebook. Islam is the religion of 90% of Senegal's population, so most of them were Muslim like me, and they get in touch with me every time a Muslim festivity occurs.
Can you talk a bit about making the Lake Retba photographs? What were you looking for from your images?
I was trying to reach a balance between showing the beauty of the place and the courage it takes to do such a hard and repetitive job everyday. I don't mean this in a negative way though, I actually admire the strength of these people. I wasn't looking to present them as the poor ones who have to do this job.
Did you have any specific references or sources of inspiration in mind while working on Lake Retba?
I sure had many, but nothing in particular that is worth mentioning above others. Our minds are full of inspirations.
What have been the main influences on your photography?
I'm more influenced by the contemporary documentary scene I think. I'm not into these old black and white photographers from the 1950s. Not that I don't like them, it's just not how I got into photography. If I had to mention influences earlier than contemporary they would come from painting rather than photography.
Who are some of your favorite contemporary photographers? 
Dana Lixenberg, Curran Hatleberg, Alec Soth and John Francis Peters.