Photos by Michael MacGarry
Bem-vindos to Kilamba Kiaxi, a Huge Uninhabited City in Angola Built with Chinese Money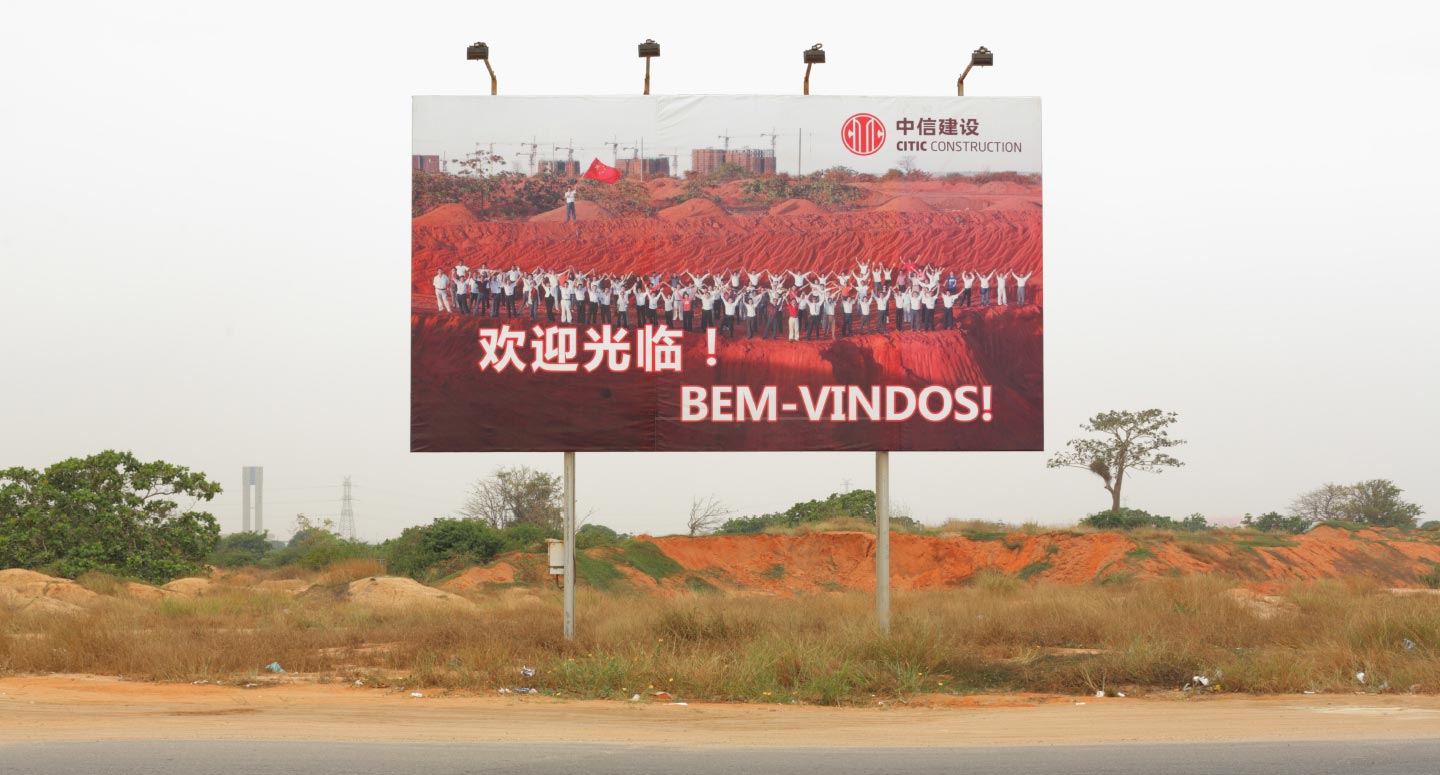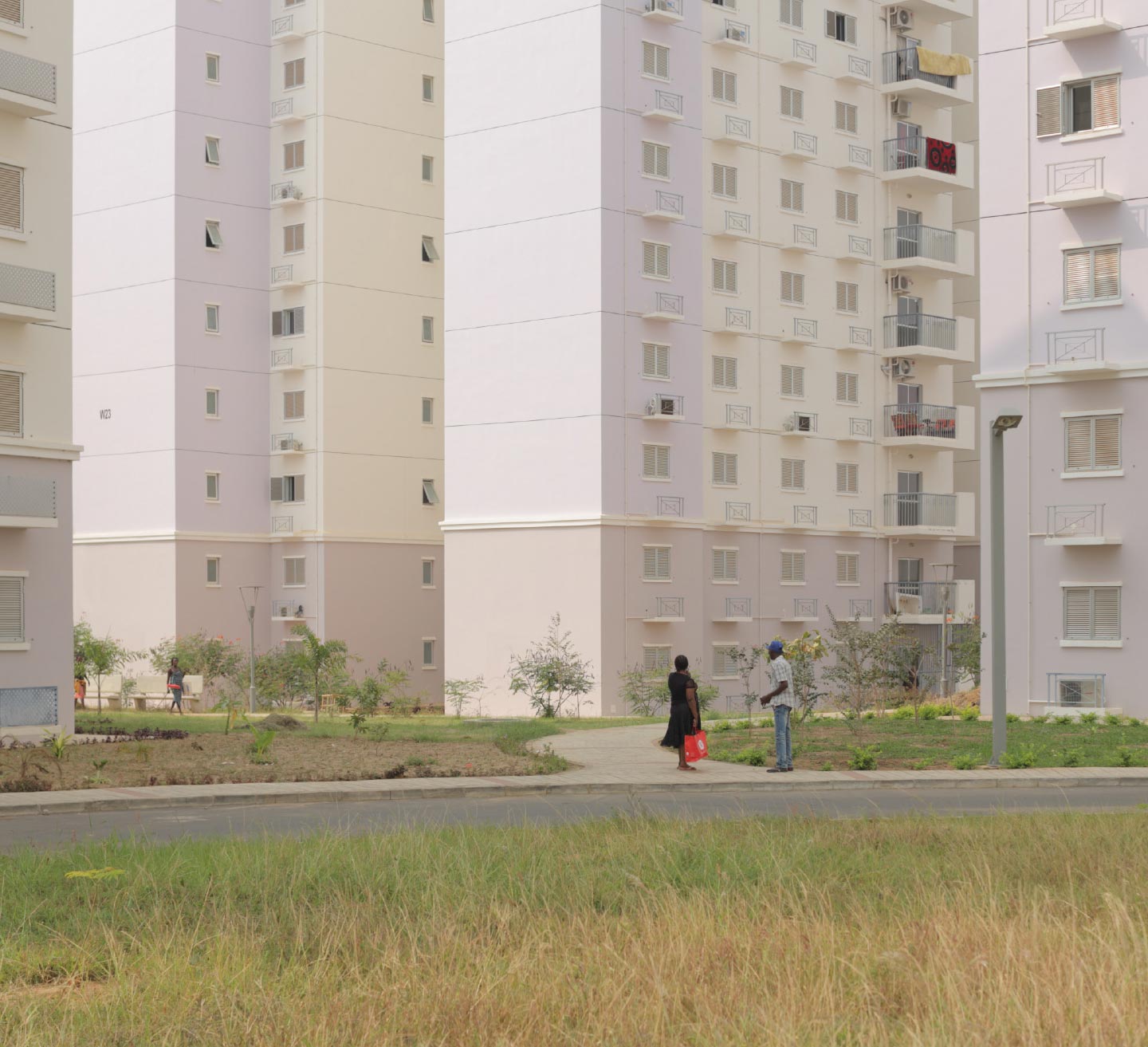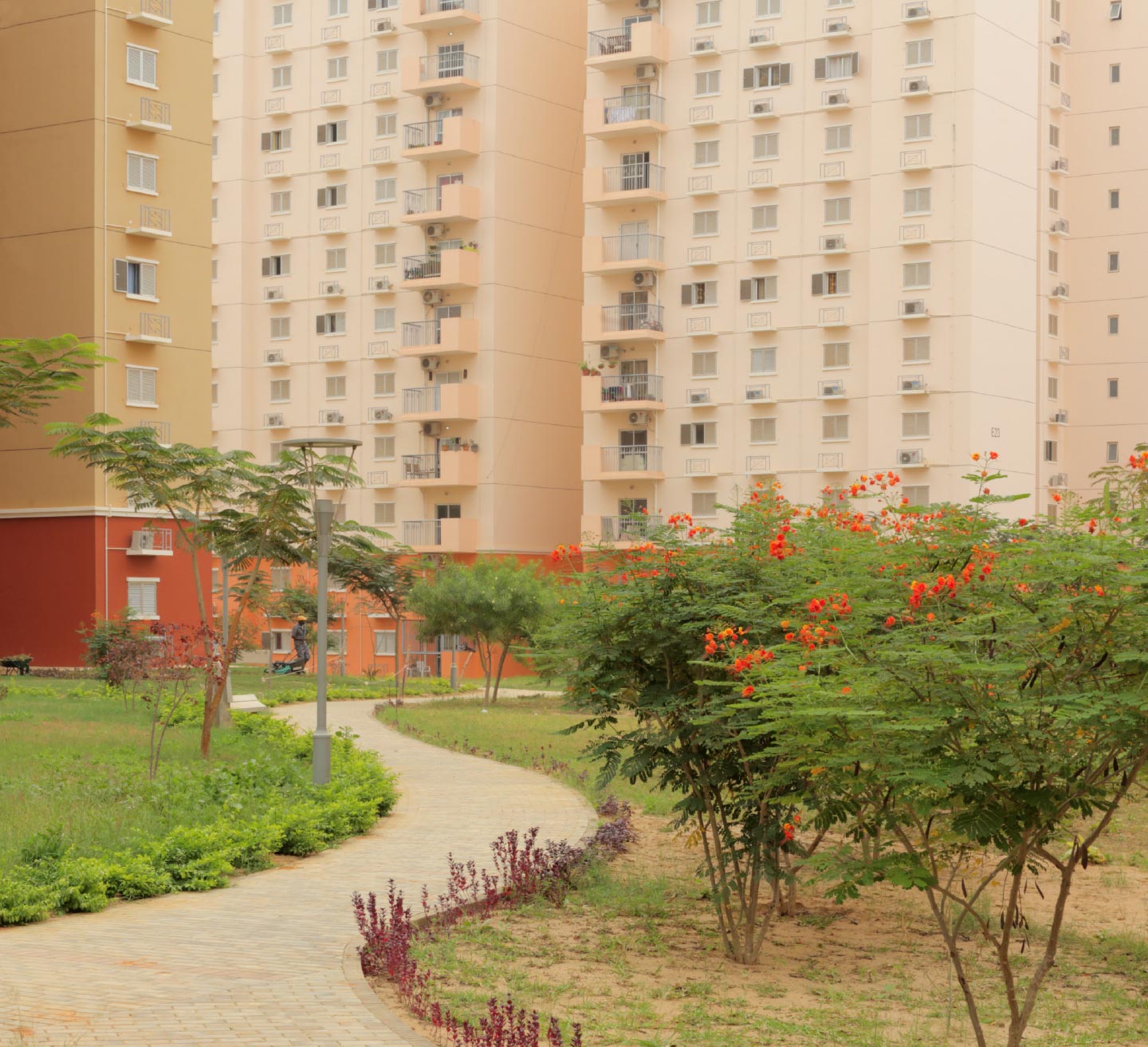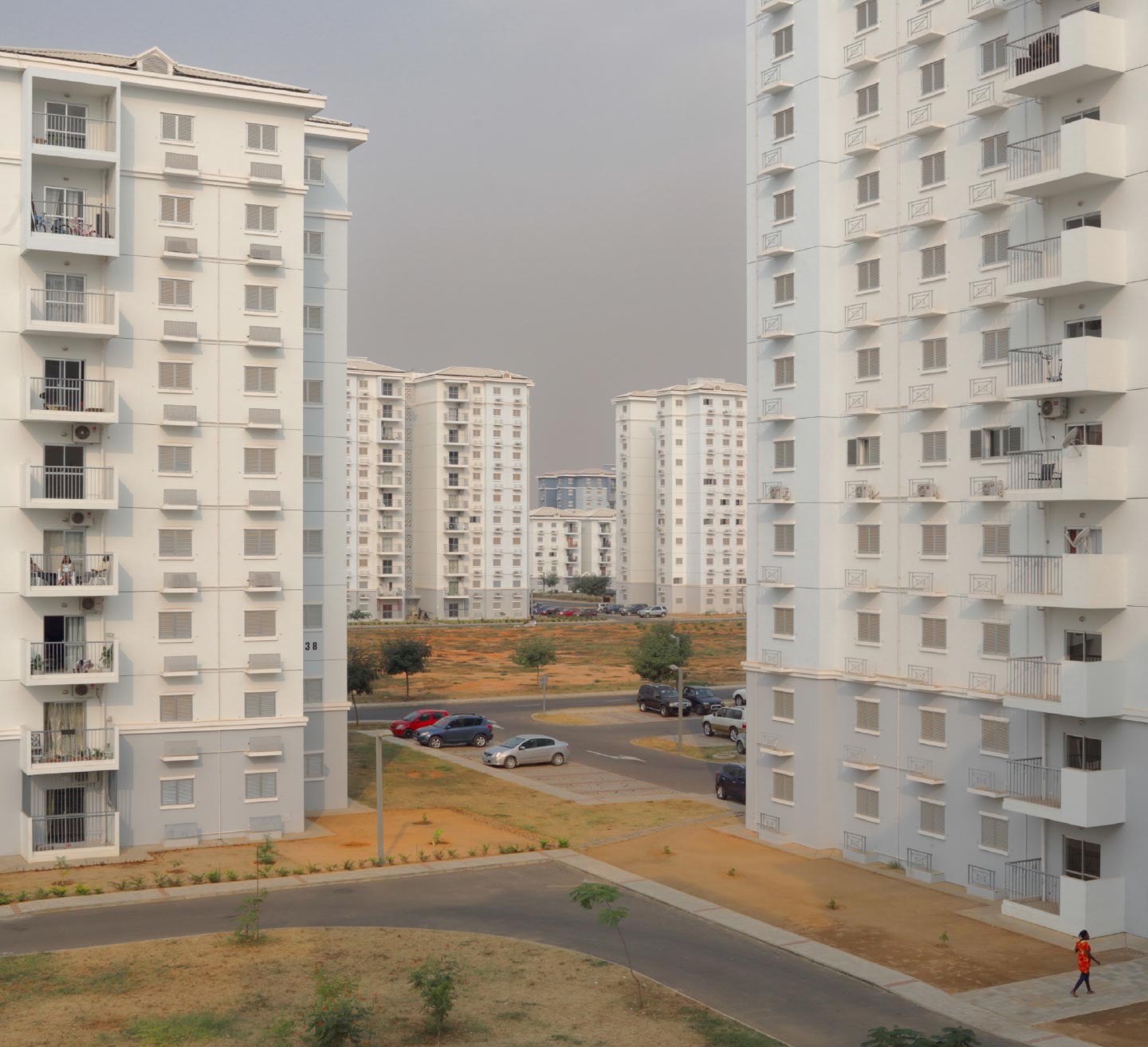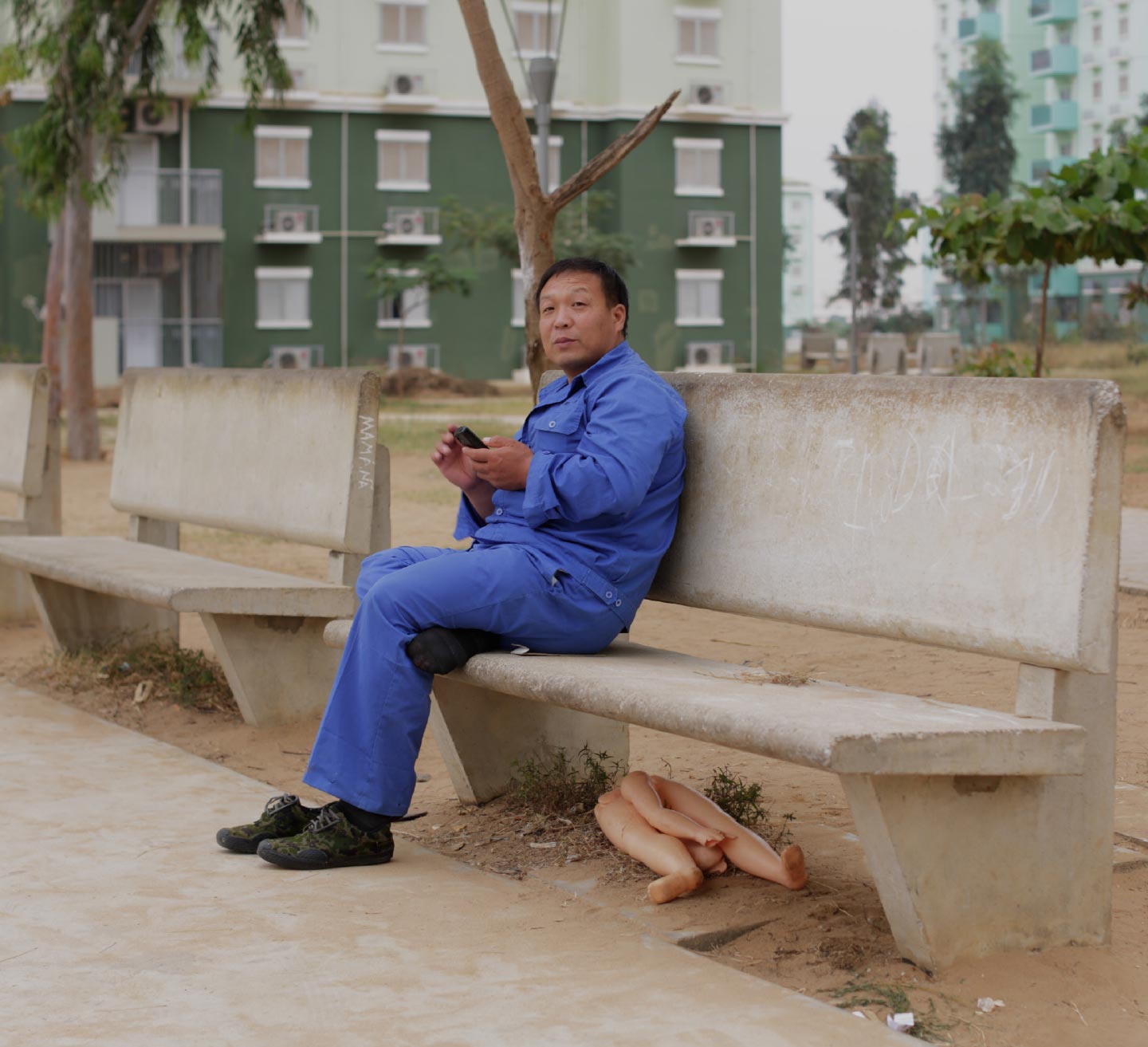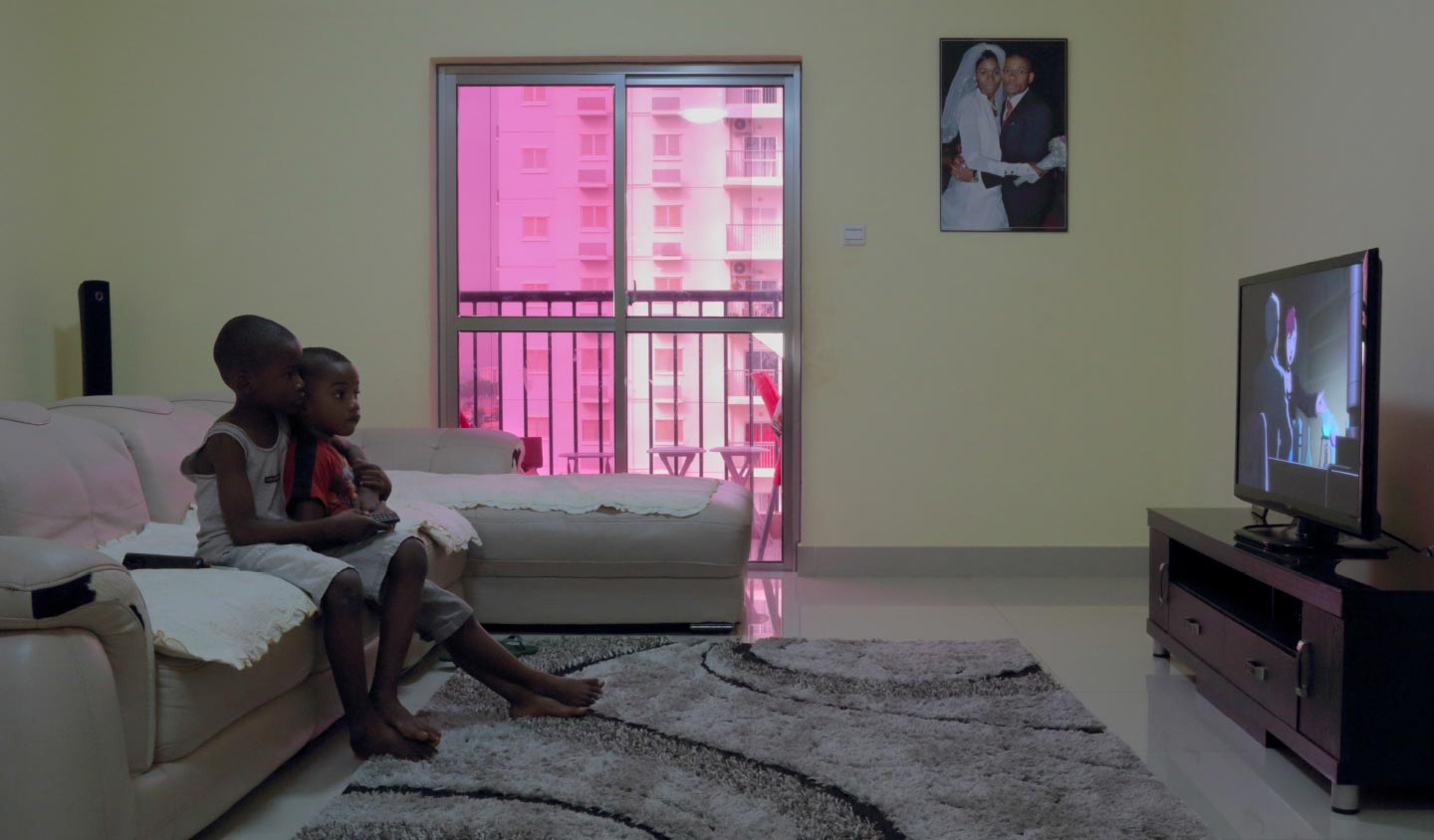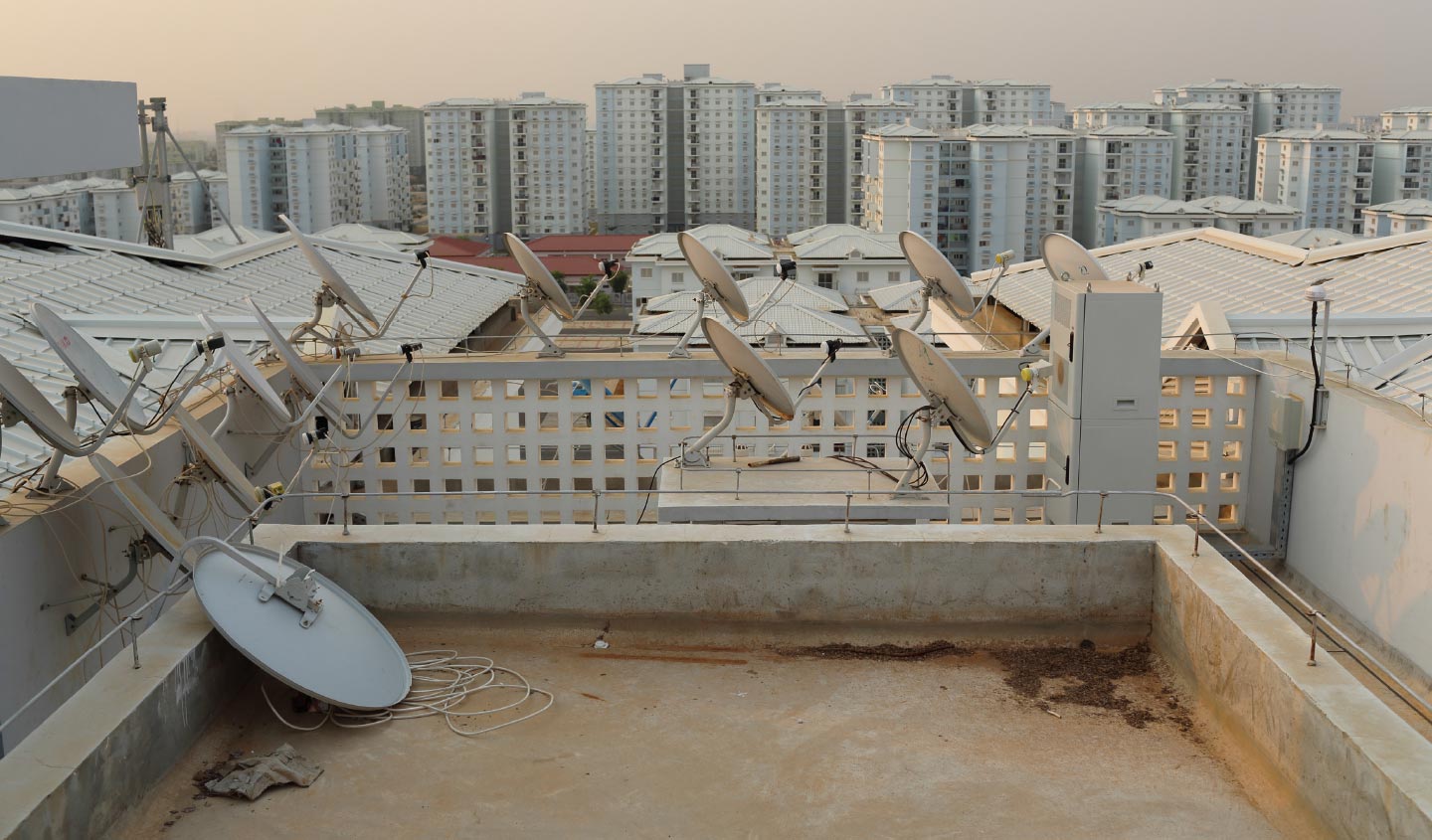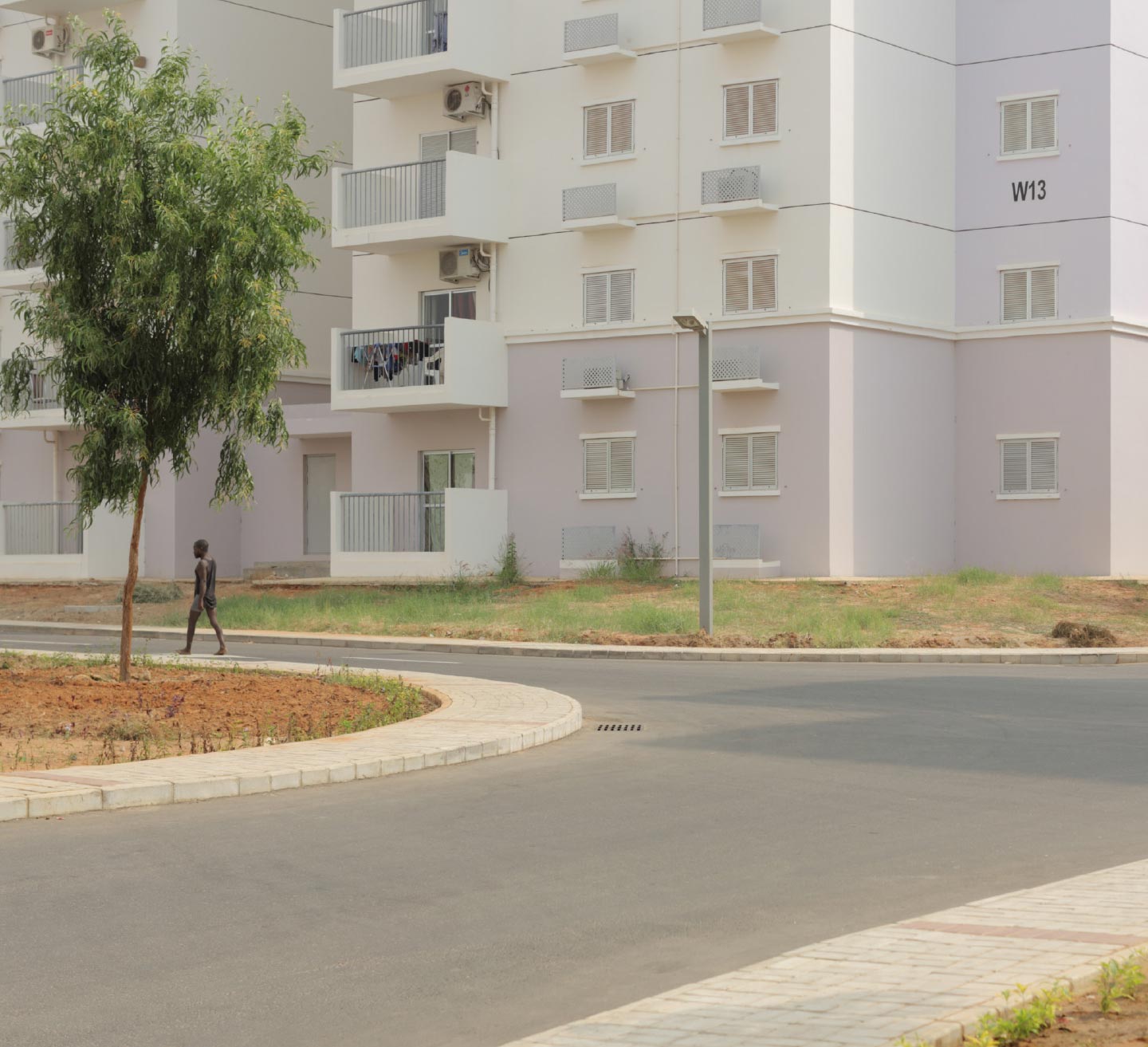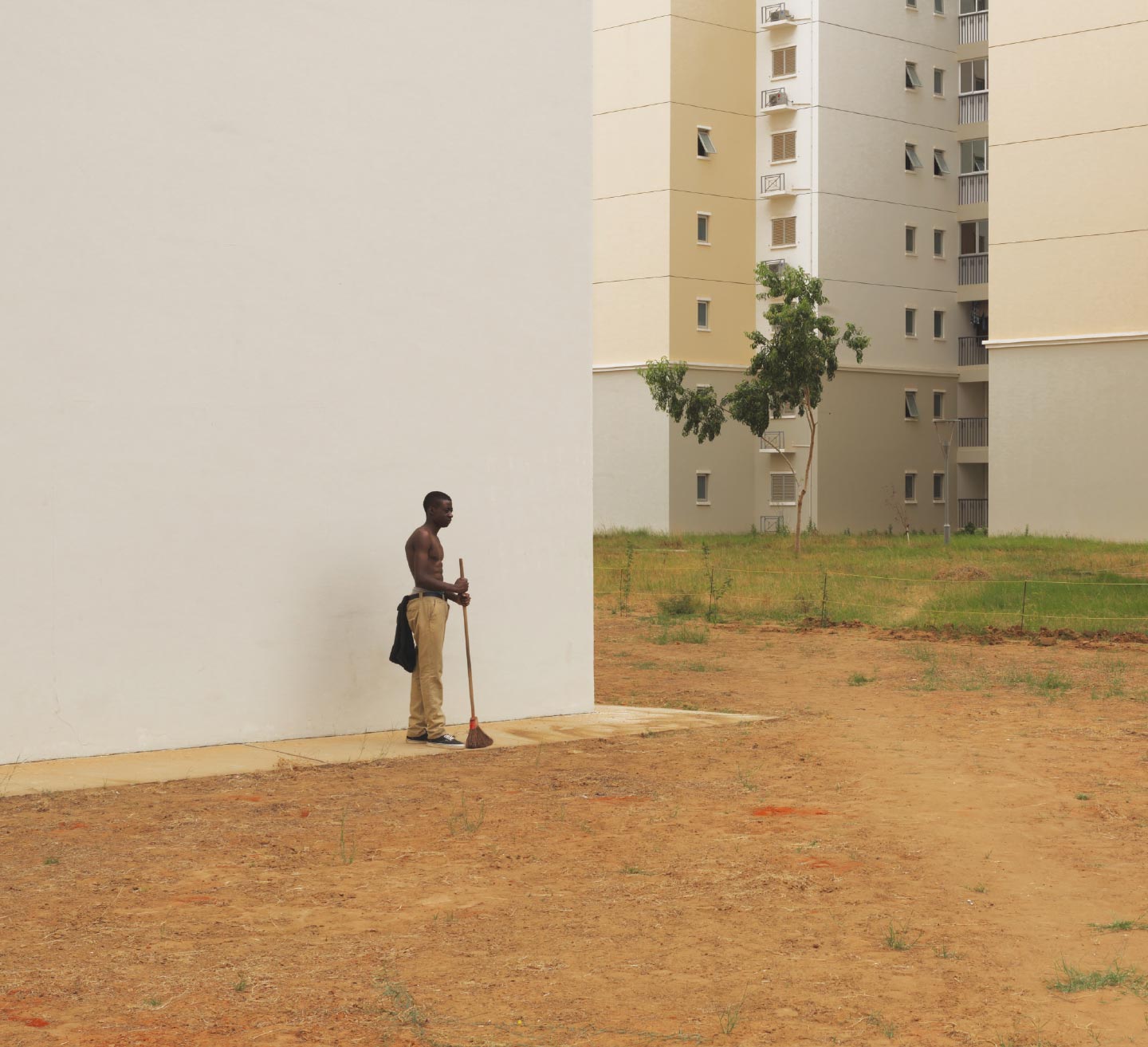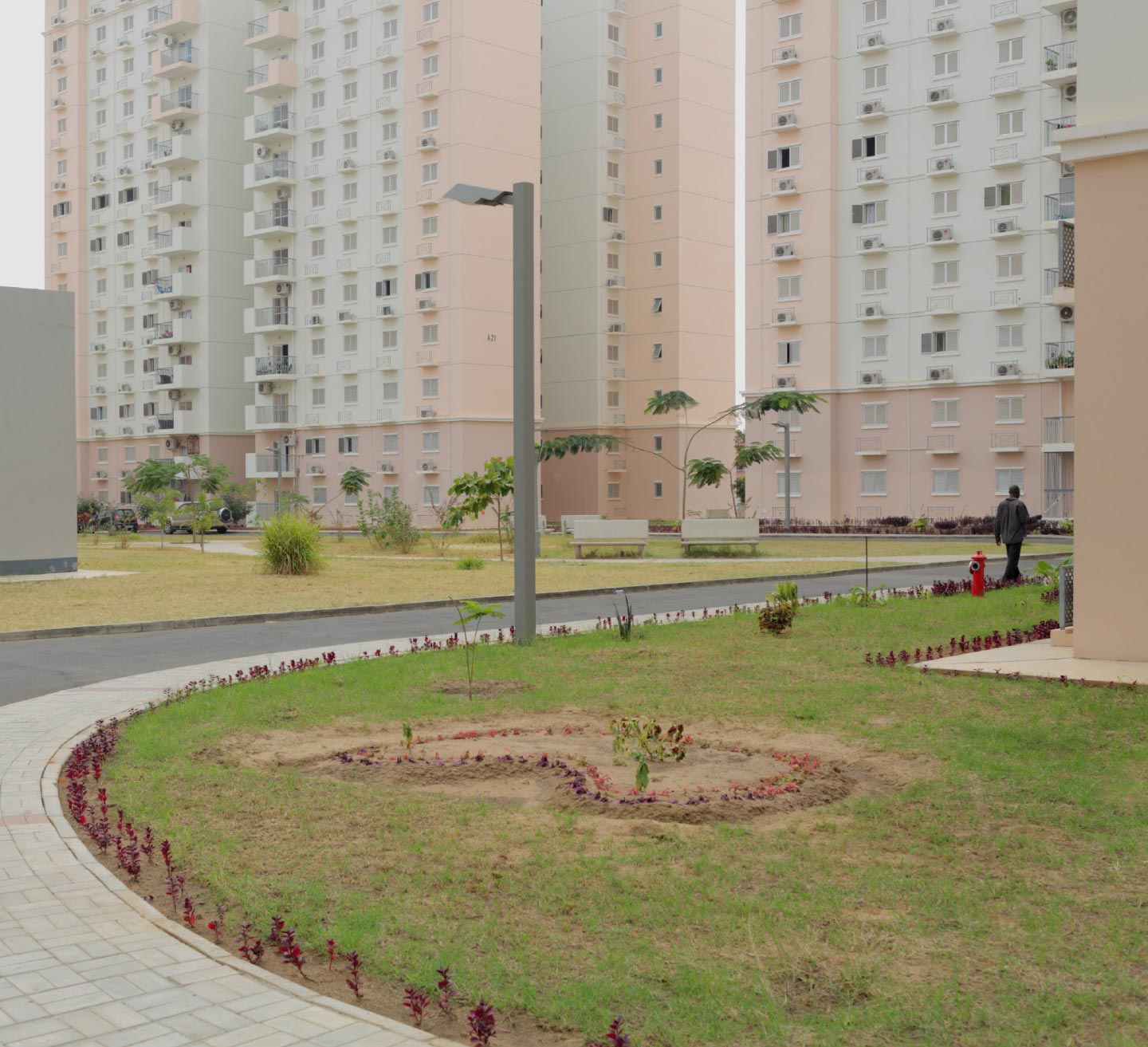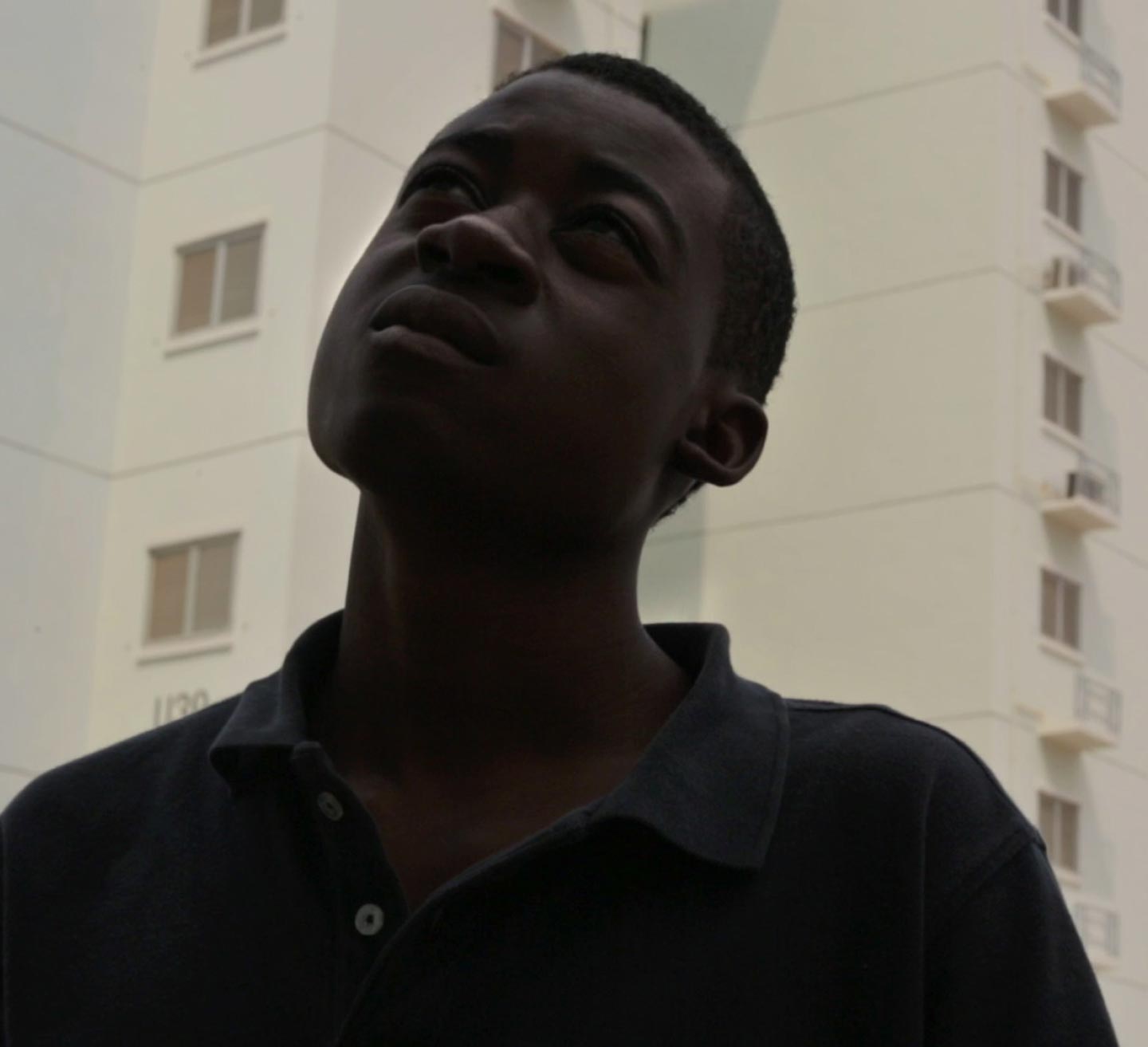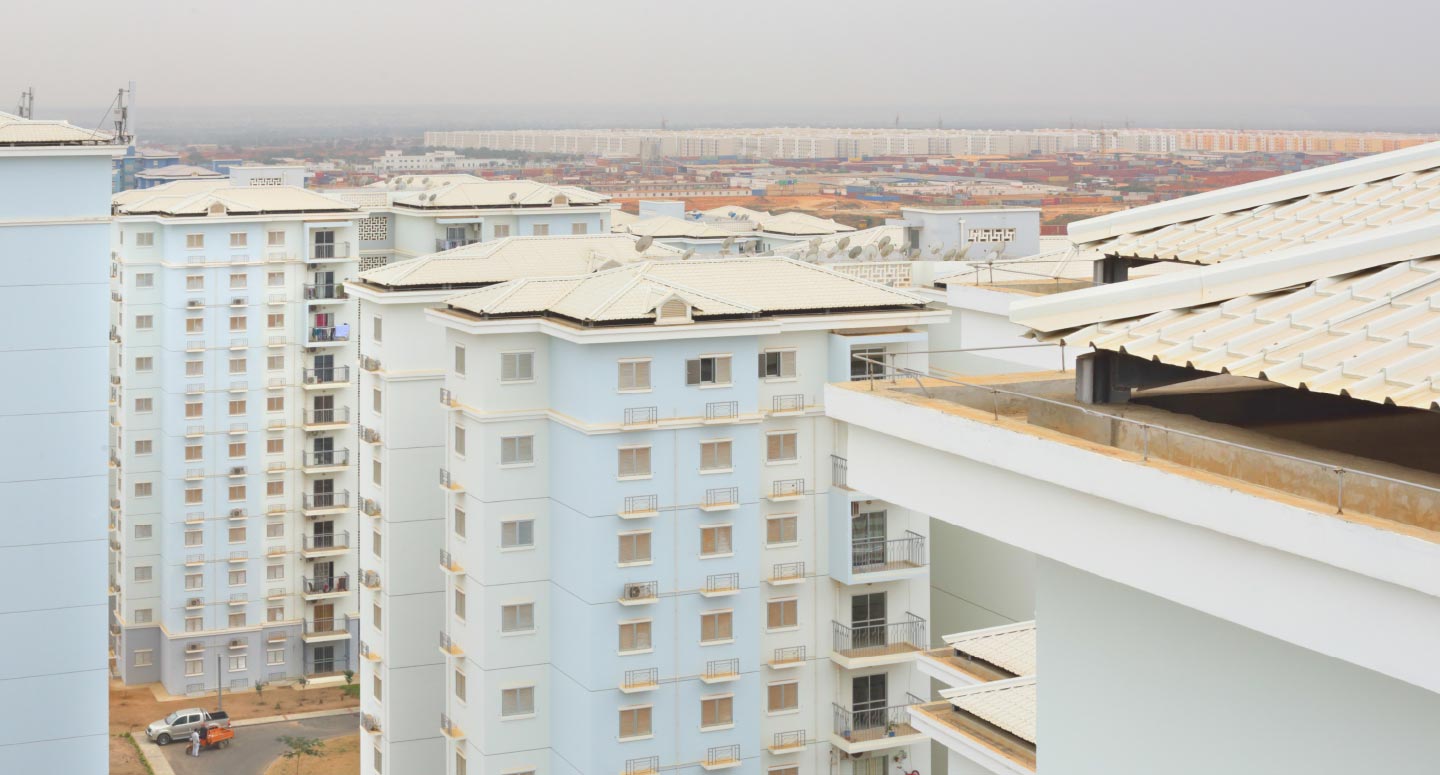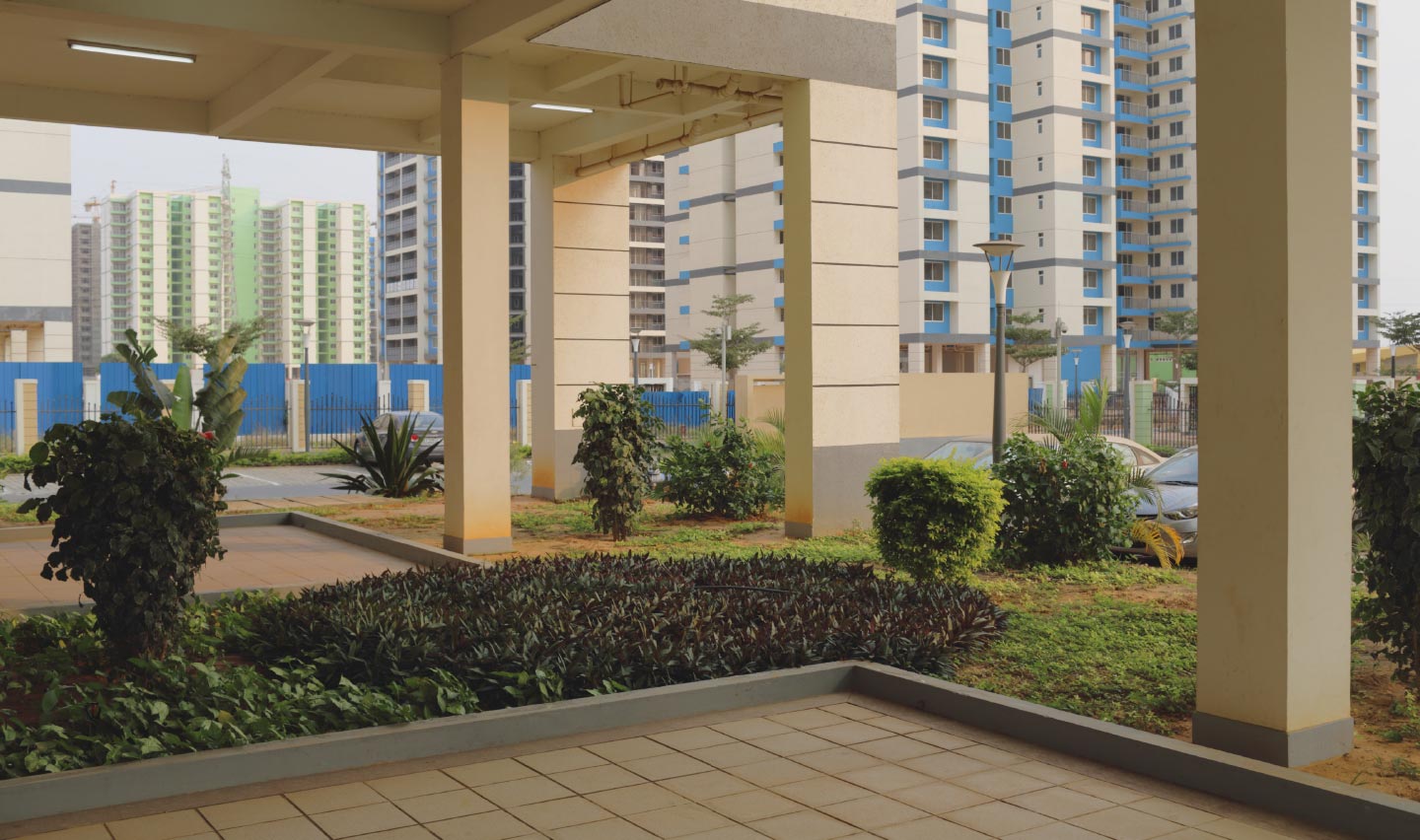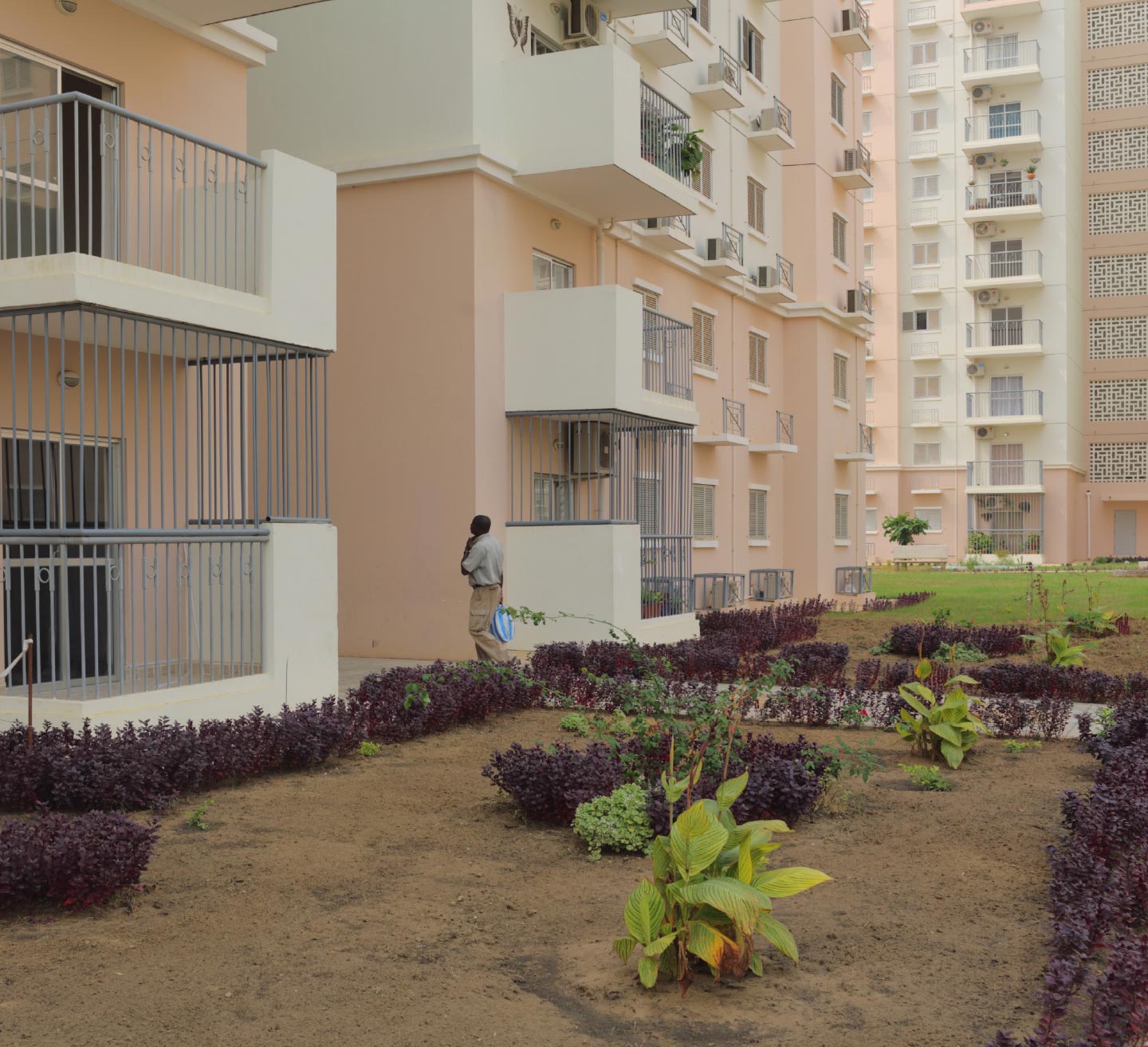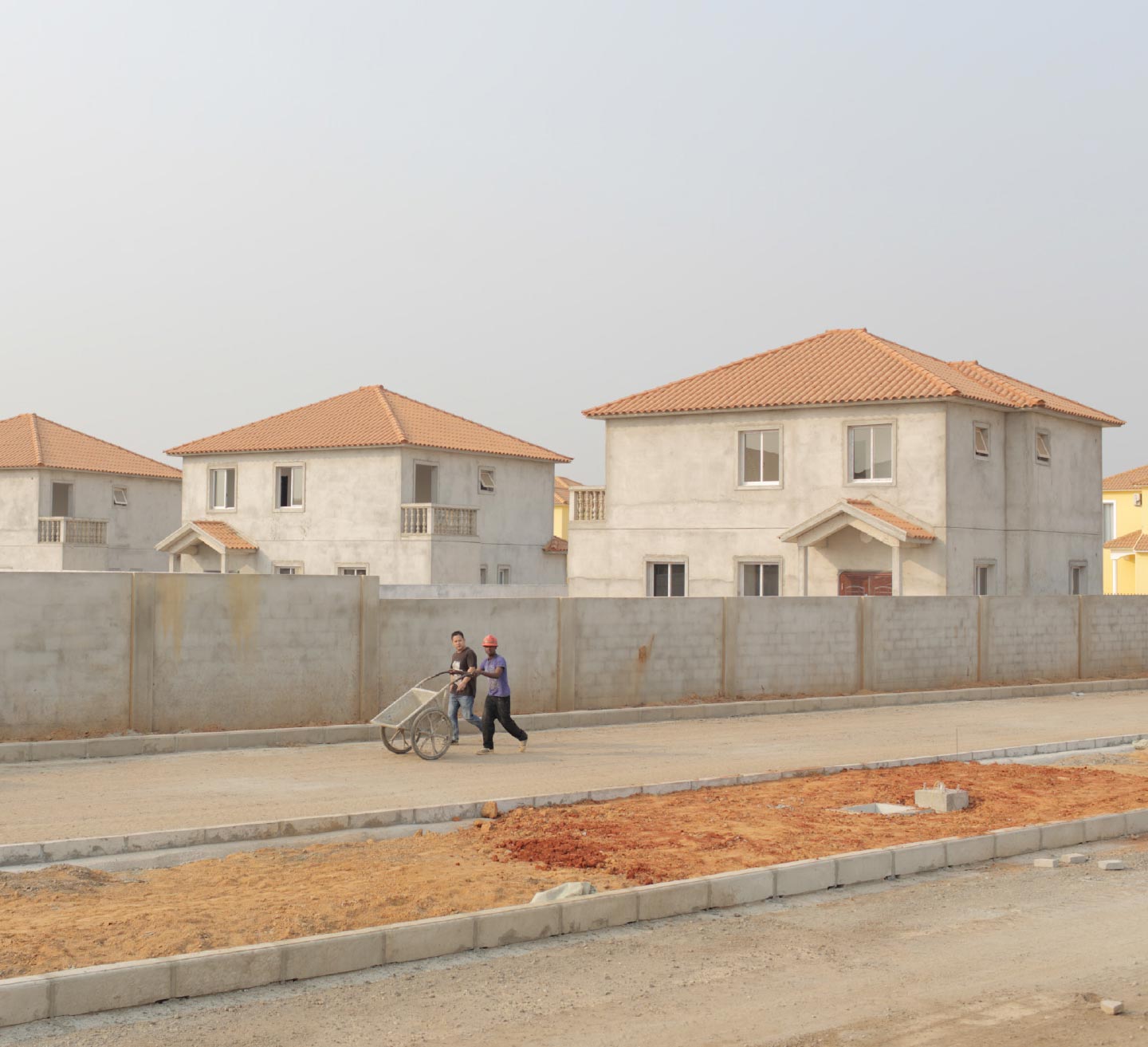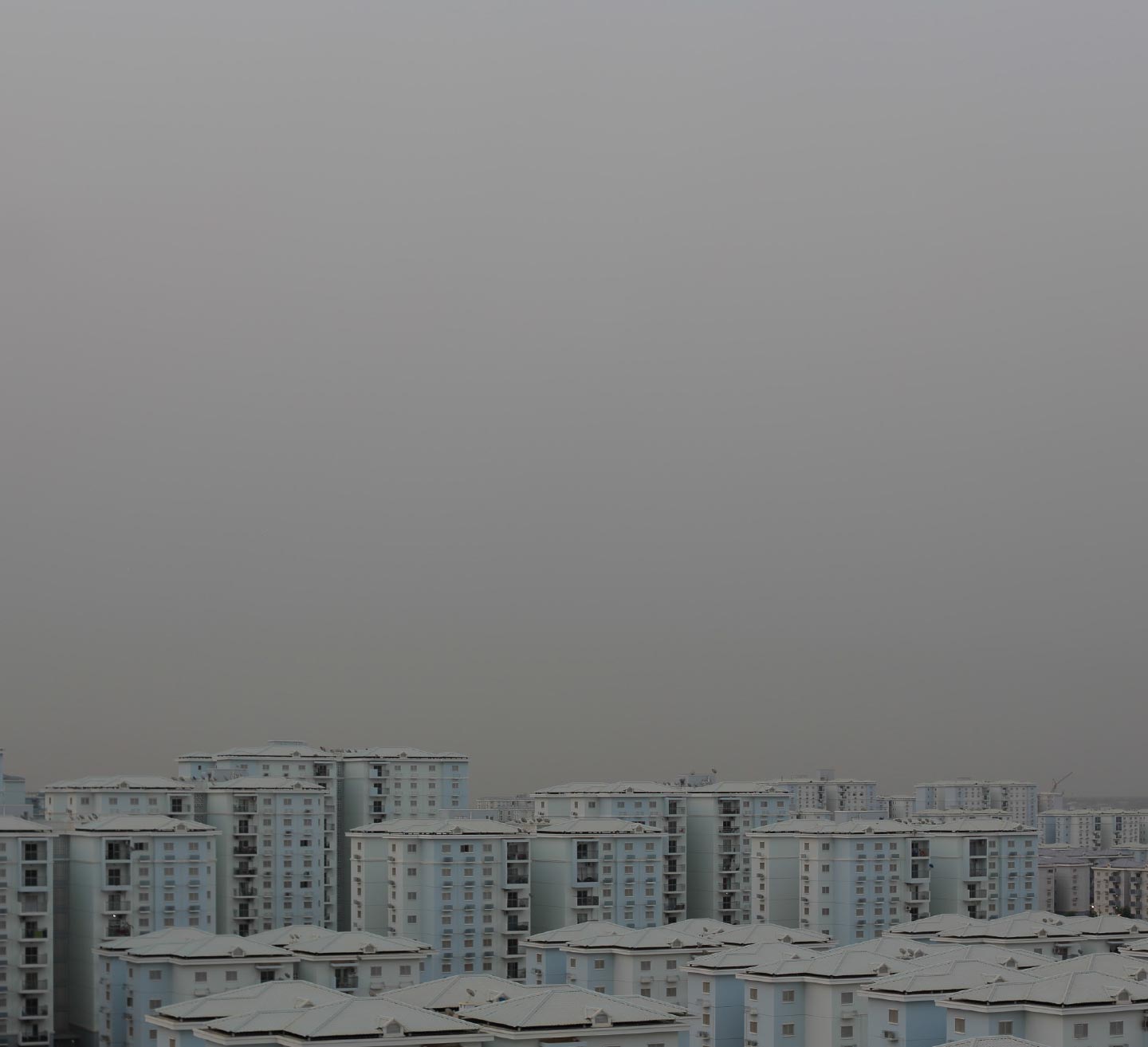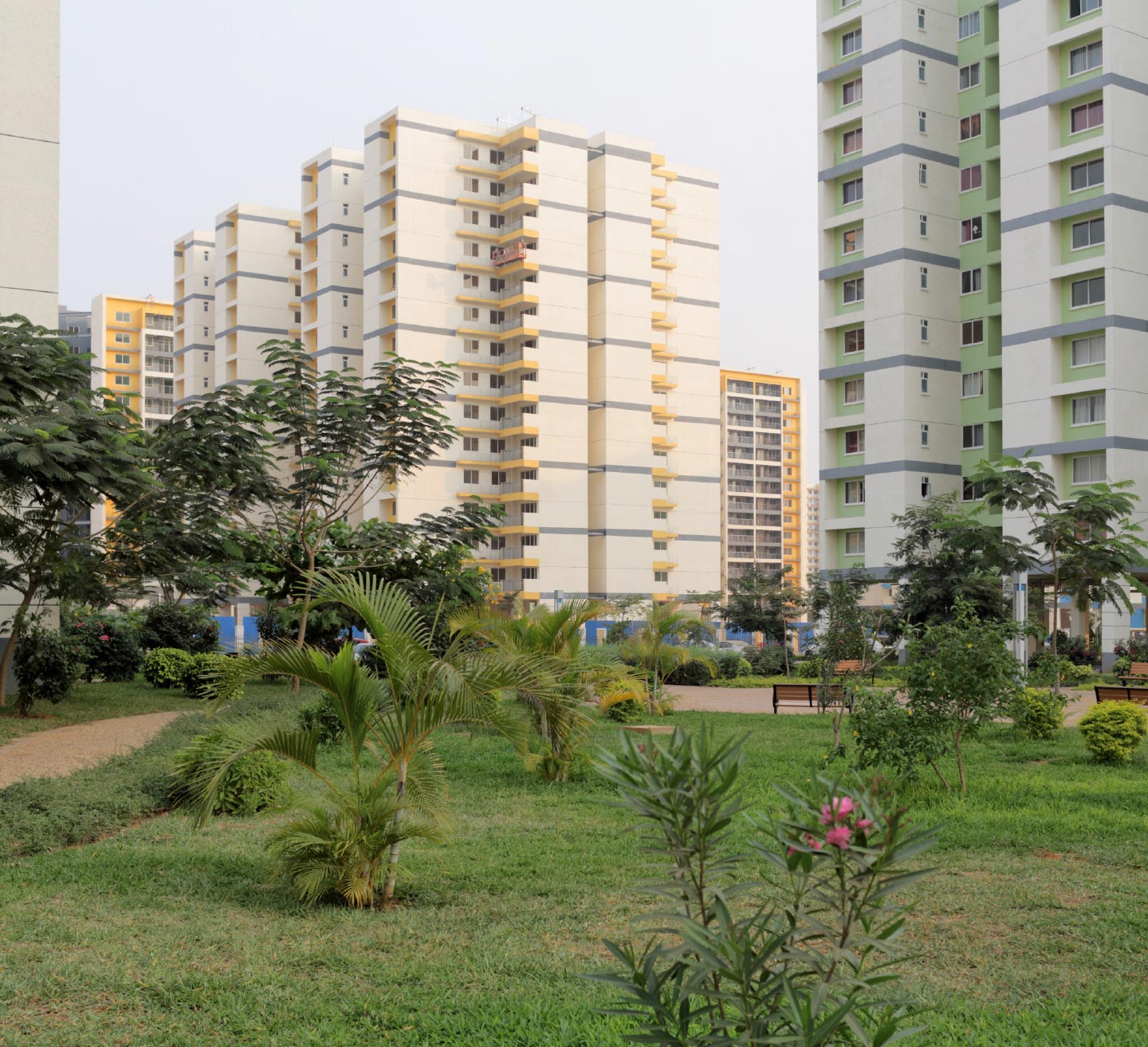 37 year-old South African photographer Michael MacGarry shares some background to Kilamba Kiaxi, a documentary photography series that captures the strange reality of the African city of Kilamba Kiaxi. In 2011, this entire city was built from scratch in Angola with a huge Chinese investments, but remains largely uninhabited due to the high price of the apartments for sale.
Hello Michael, thank you for this interview. What are your main interests as a photographer?
I am a visual artist and film-maker principally, and work with photography as a form of creative documentary within the context of contemporary Africa and the Diaspora.
Please introduce us to the story of Kilamba Kiaxi, the city we see in your pictures. 
Kilmaba Kiaxi is a new city 25 kilometers outside Luanda [Angola's capital city], financed and built by Chinese companies, backed by Angolan oil futures and the single largest investment project by China in Africa at US$ 3.5 billion. The new city is to be home to more than 250,000 people, and consists of 710 buildings for a total of 3.3 million m2, ranging from 5 to 11 storeys, coupled with 41 schools and 77 power sub-stations. Due to the scarcity of affordable housing in the greater Luanda area – coupled with the risk of social housing projects being derailed by profit-driven private interests – rental and sales costs for apartments in Kilamba Kiaxi remain extremely high and quite unaffordable to the majority. As a result, the city is underpopulated, and at times feels something like a ghost town or even a gigantic film set.
How did you learn about Kilamba Kiaxi, and why did you decide to make a project about it?
I had worked in Angola before to produce a photographic monograph titled The Republic of Luanda in 2011. The monograph focused on the old city of Luanda as it went through massive transformation as a result of numerous offshore oil developments. Whilst working on that project I had heard of a massive new city being built by a Chinese construction compnay (CITIC) and visited the site in 2011 when it was just starting to be built. On a later visit in 2014 I visted the new city again and found it to be one the strangest places I'd ever seen.
What feelings did you get when you first visited the city?
Kilamba Kiaxi is a uniquely strange place – it is a massive new city solely for habitation. There are no cinemas, libararies, museums or any form of culture really. There are also very few businesses – only small convienence stores, hairdressers and real estate offices. It feels like a giant dormitory, and gives the place a ghostly atmosphere; its few inhabitants seem to live in a kind of limbo. It is for me, as an outsider, a very melacholic space – and designed based on a logic that is somehow totally outdated, the urban design being entirely based on private vehicle ownership.
Despite being mostly uninhibited, some people do reside in Kilamba Kiaxi. Did you talk to the inhabitants? What do they think of living there?
Yes, the actor in my short film owned an apartment there and to shoot the film we worked with his family extensively and I mostly talked with them about life in the city. As for other residents there was some resistance and I would imagine suspicion at my presence and little dialogue (also quite difficult as I do not speak Portuguese).
Kilamba Kiaxi is also the subject of a short film you directed titled Excuse Me, While I Disappear. Can you talk a bit about it, and how was it different for you to tell the story as a photographer and as a film-maker?
The film follows a young municipal worker who lives by night in the old city center of Luanda and works by day as a groundskeeper at the new city of Kilamba Kiaxi far away. We see him on his morning commute and daily routine sweeping the largely uninhabited new city streets. During his Sisyphean task, he daydreams and stares at the new buildings. Unable to contain his curiosity, he sneaks into an apartment block, and in turn breaks into an unoccupied apartment. He watches Australian cricket on television. Following the lunch hour siren he climbs to the roof of the building and quietly disappears.
The film and the photography projects inform one another but function in quite different ways – with the photography performing a much more documentary or factual response to the subject, whereas the film as elements of fiction and perhaps even science fiction in a metaphysical sense.
Can you describe your approach to the work? What did you want to capture in your images?
I worked on the images whilst shooting Excuse me, while I disappear. The actor in the film appears in some images of the photographic work. In terms of intent with the project I wanted to capture a sense of the city and a view of contemporary African life that is perhaps not usually present in a broader media / visual culture. The visual character inherent in Kilamba Kiaxi made me think of Italian cinema (particularly Michelangelo Antonioni) as well as the strange mood of Giorgio de Chirico's paintings. This I wanted to capture.
Did you have any specific references or sources of inspiration in mind while working on Kilamba Kiaxi?
As mentioned, Michelangelo Antonioni, Giorgio de Chirico as well as Chinese / Asian visual perspective.
Who are some of your favorite contemporary photographers?
Pieter Hugo and Luigi Ghirri.
Choose your #threewordsforphotography.
Performance. Control. Structure.