Kensington Blues — Humanizing Portraits of Drug Addicts and Sex Workers by Jeffrey Stockbridge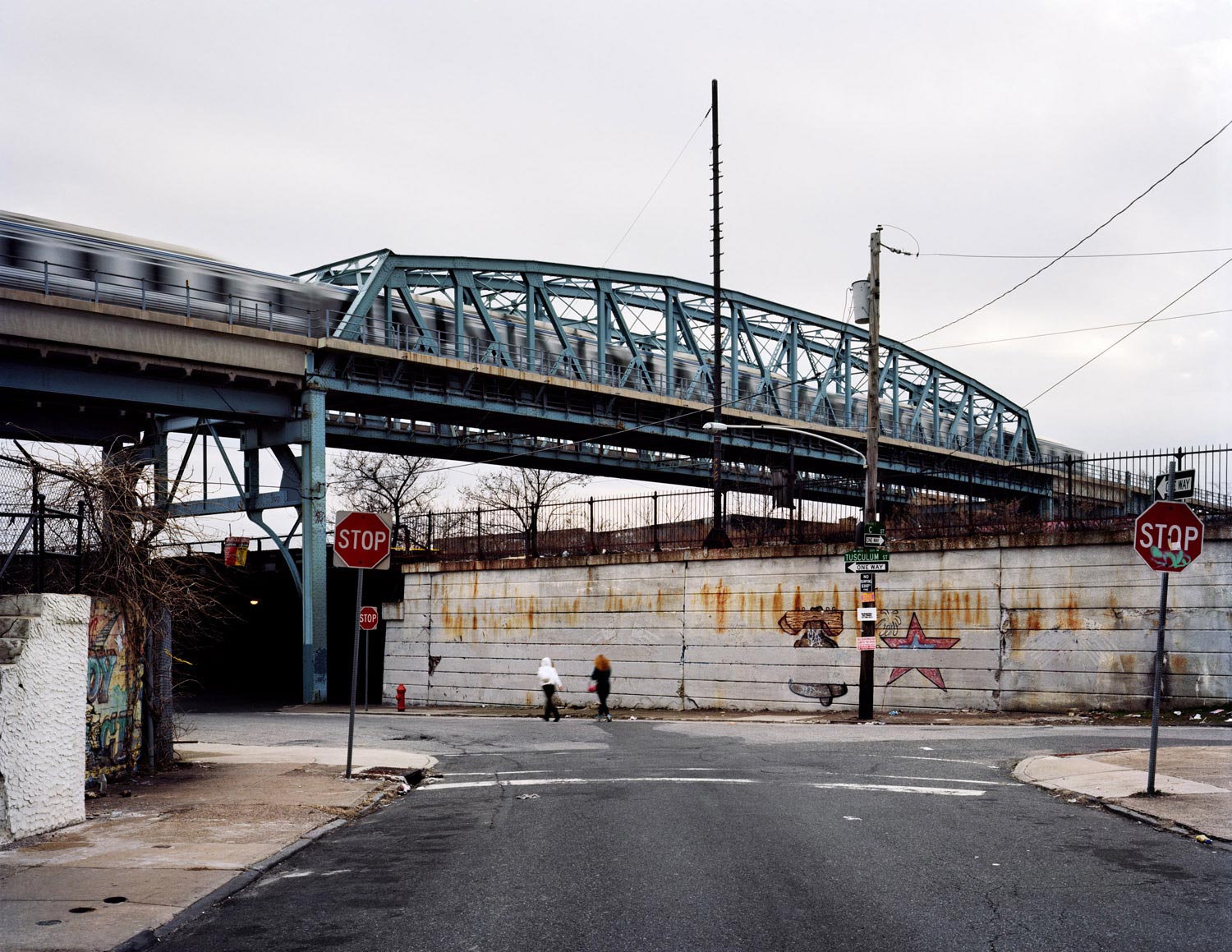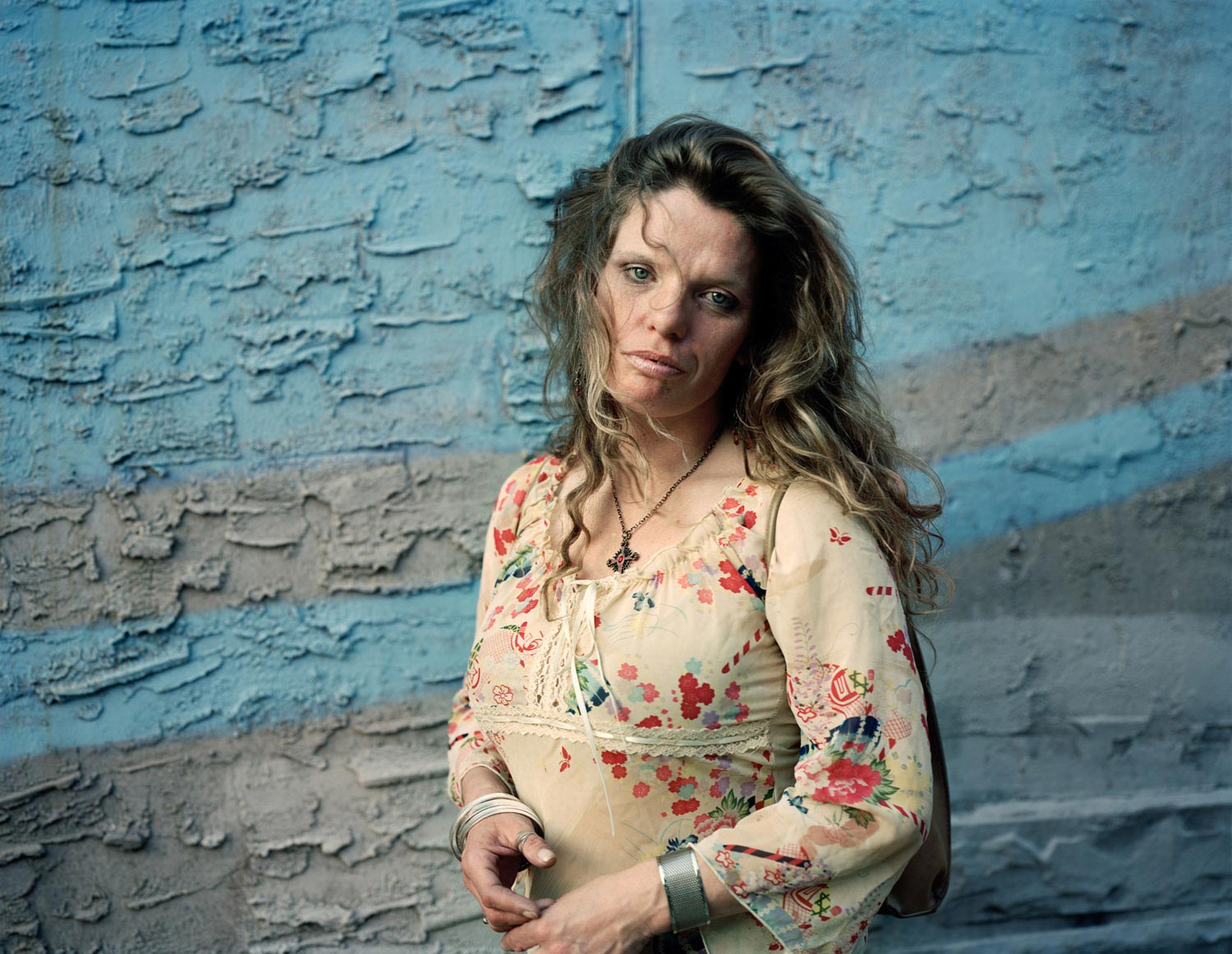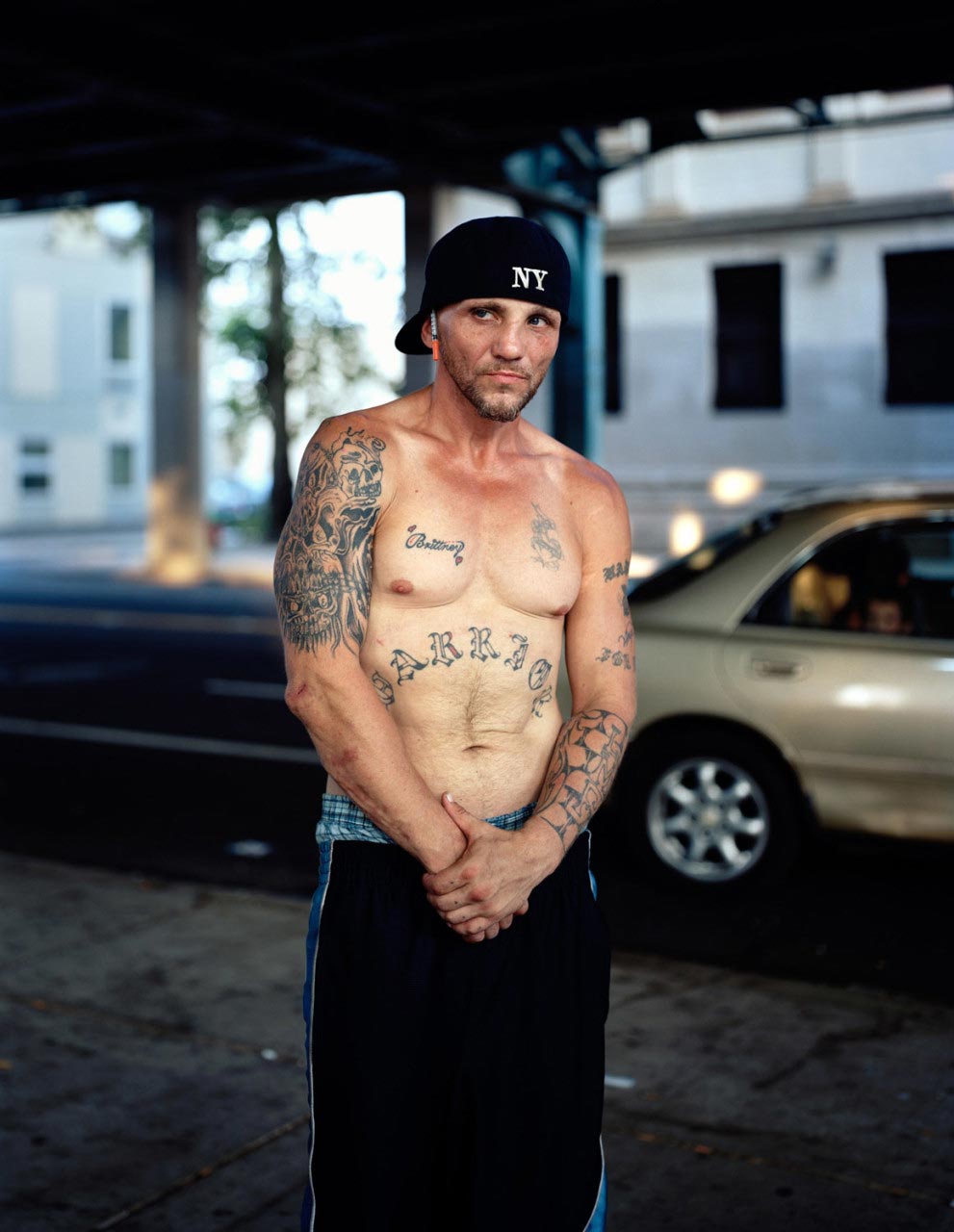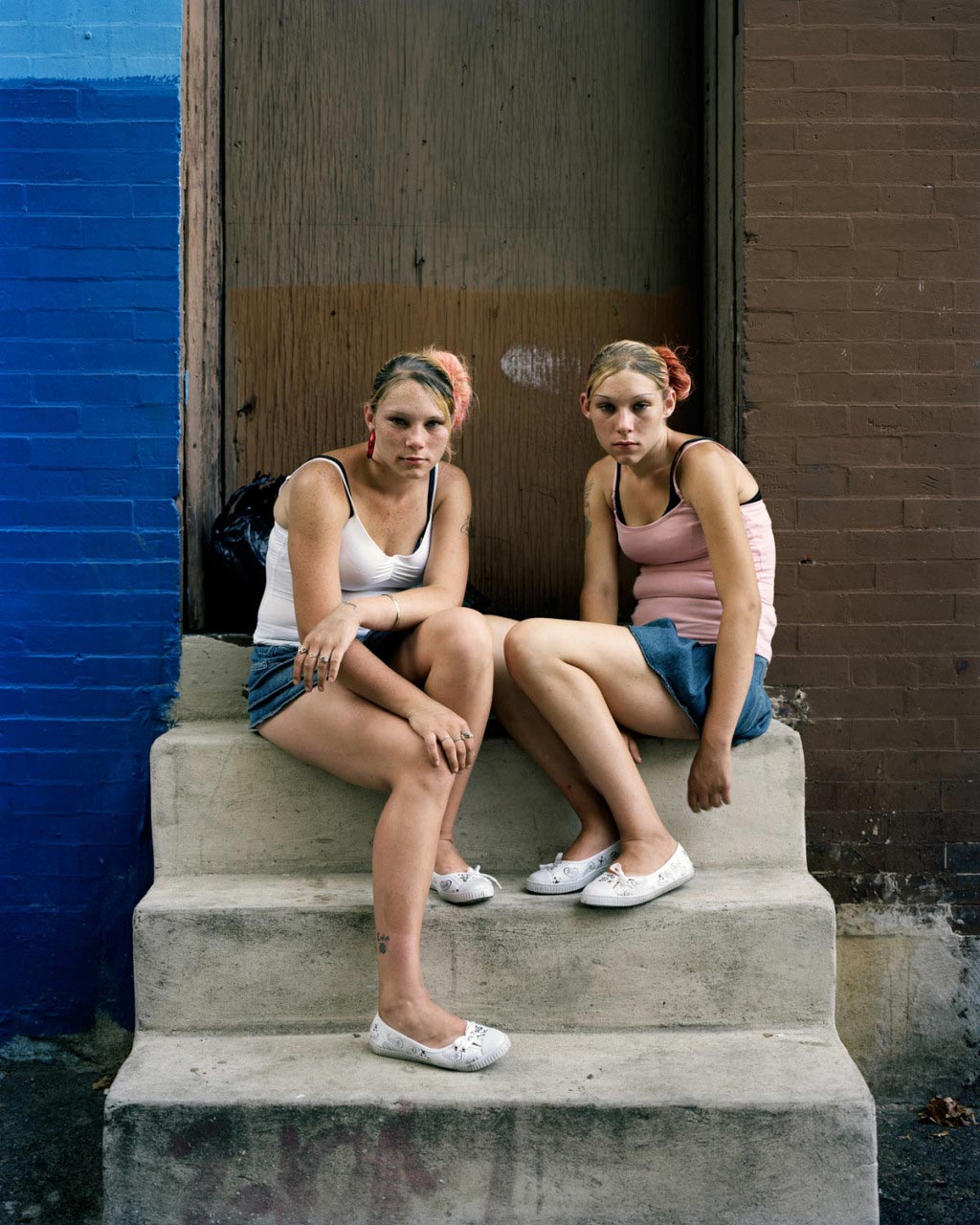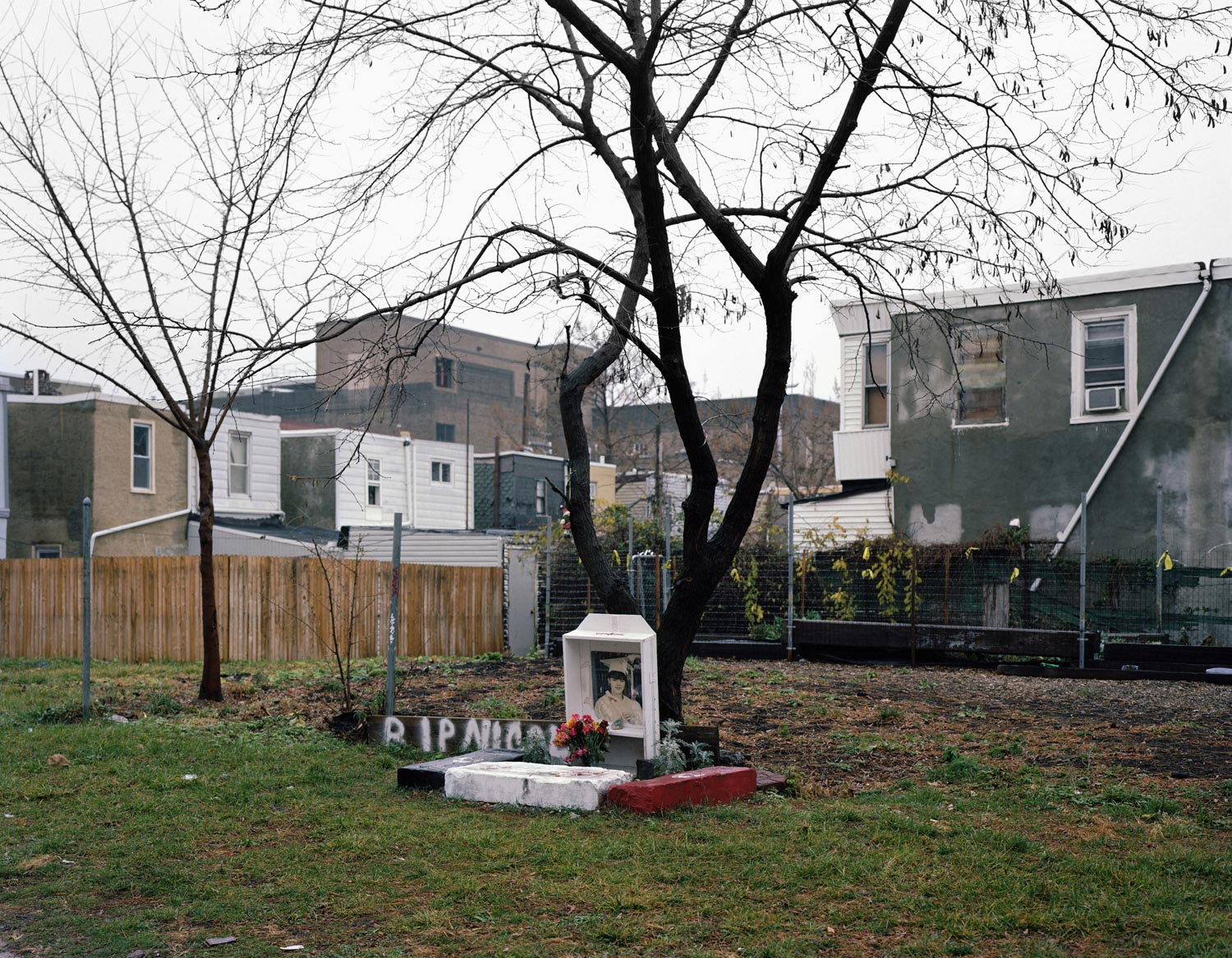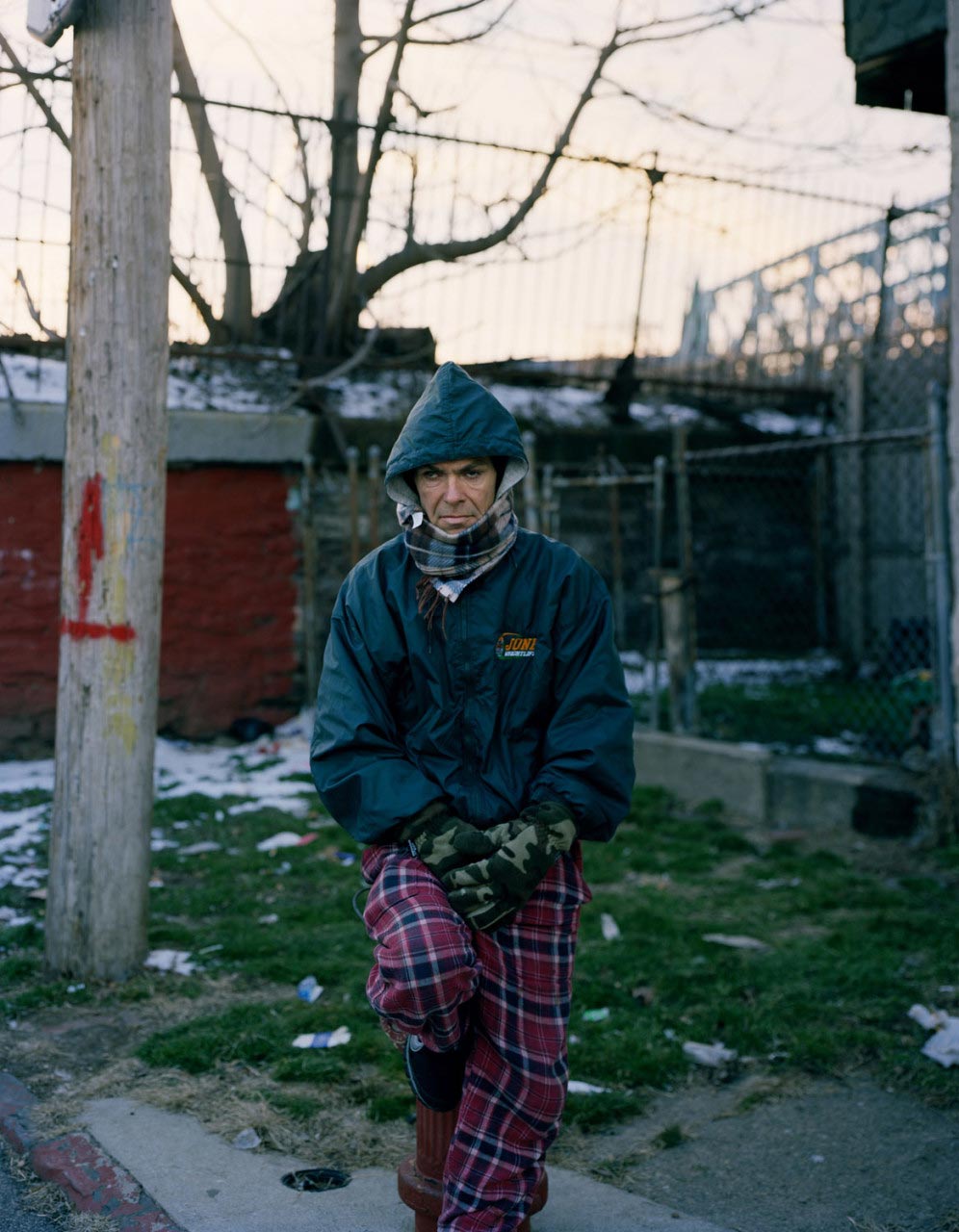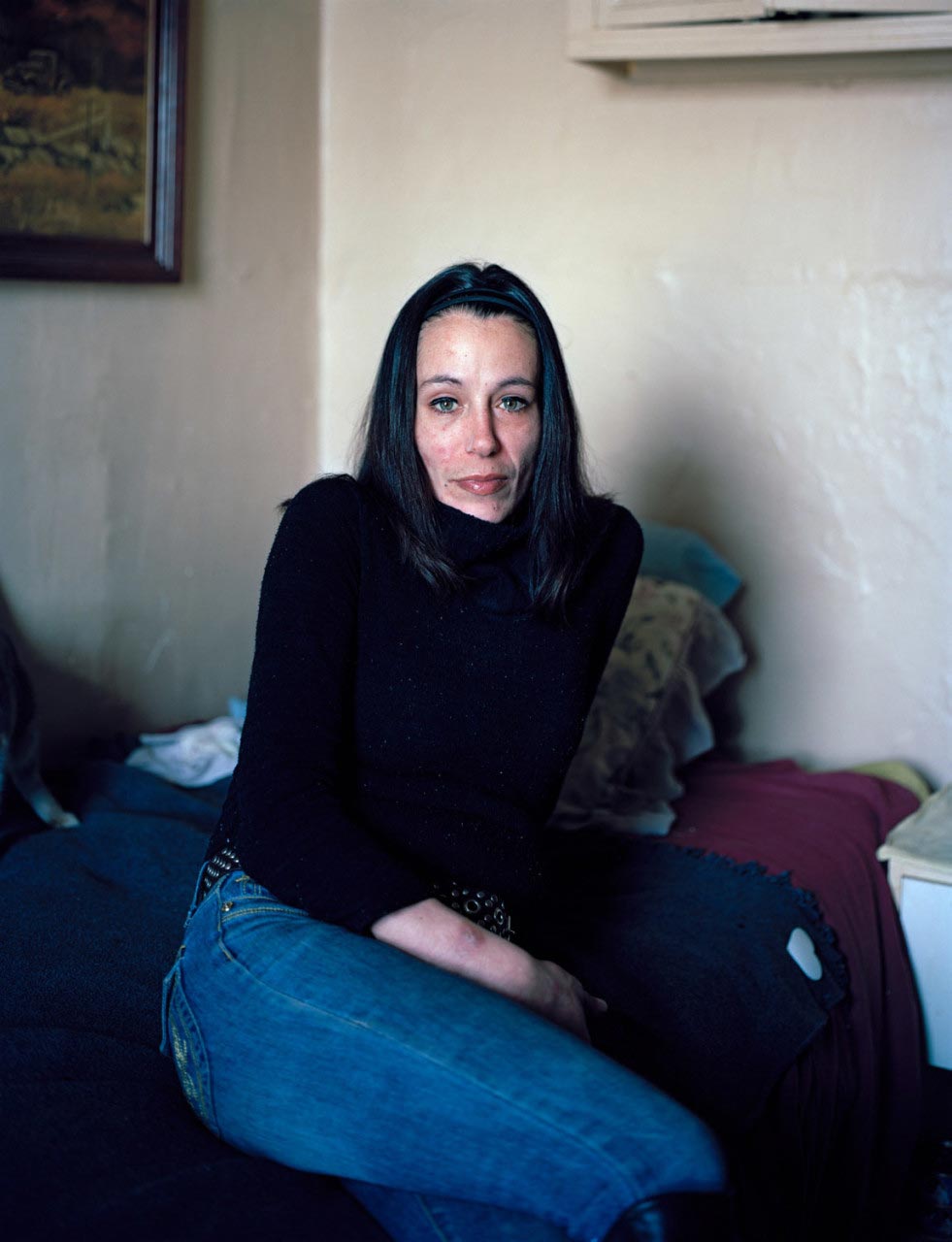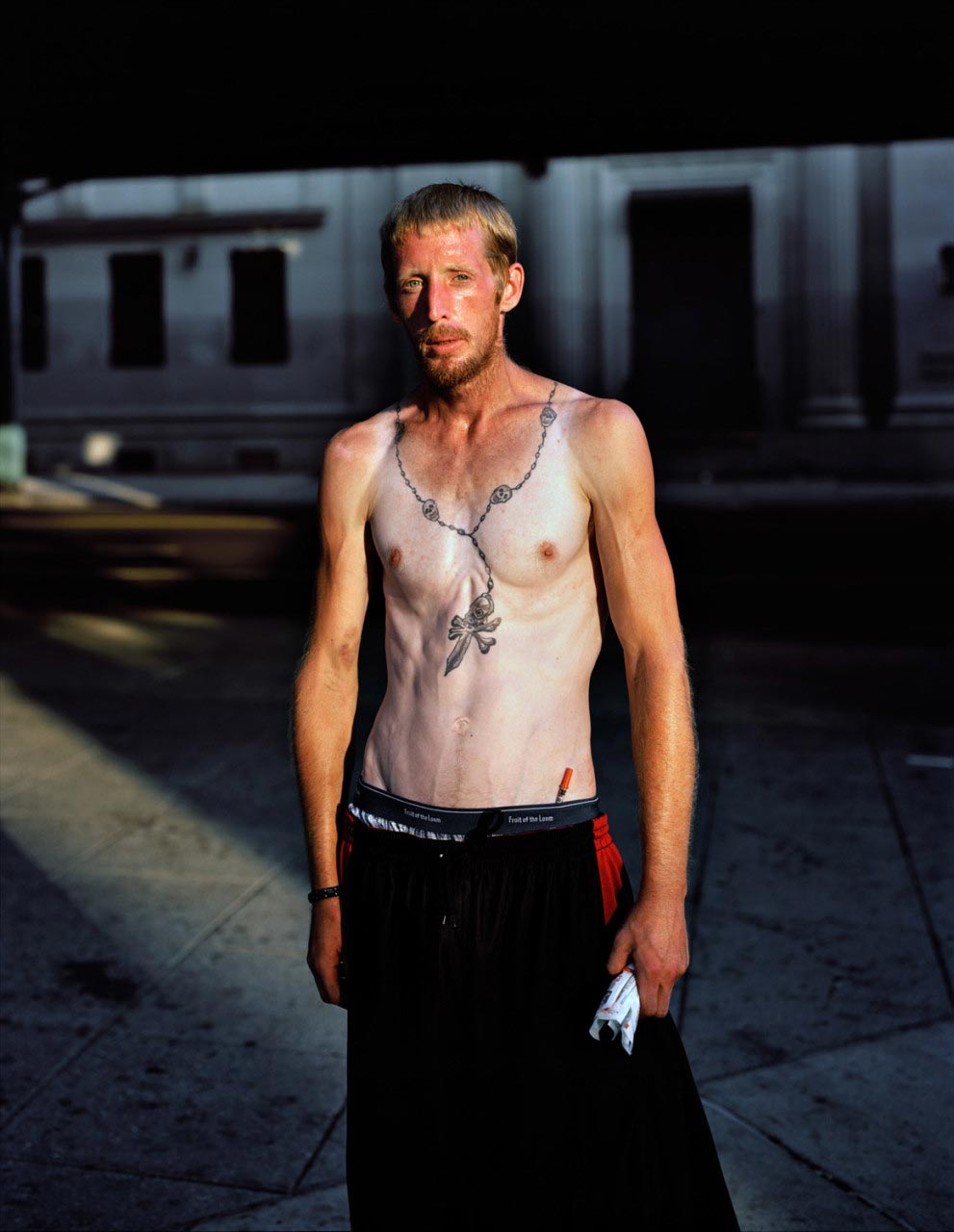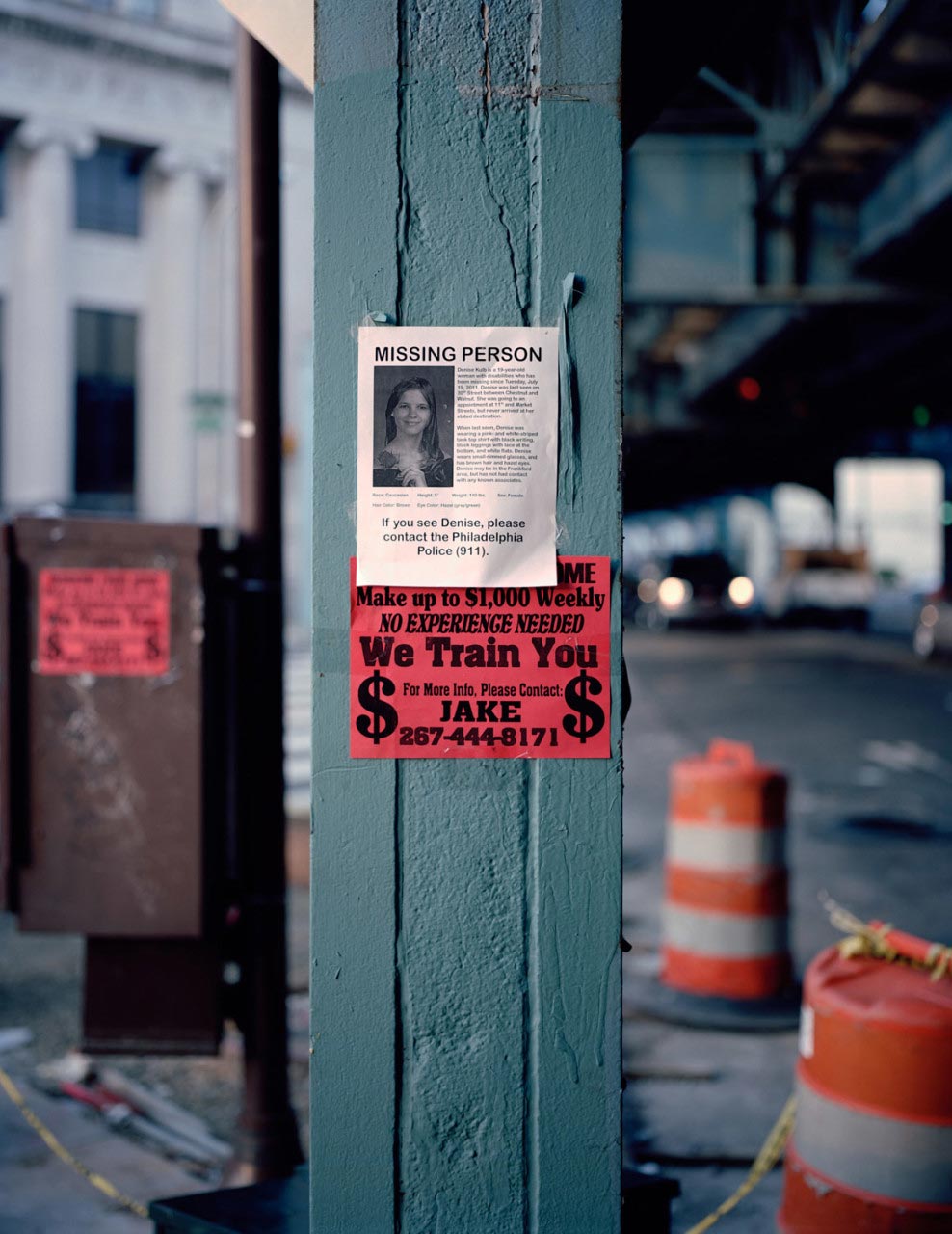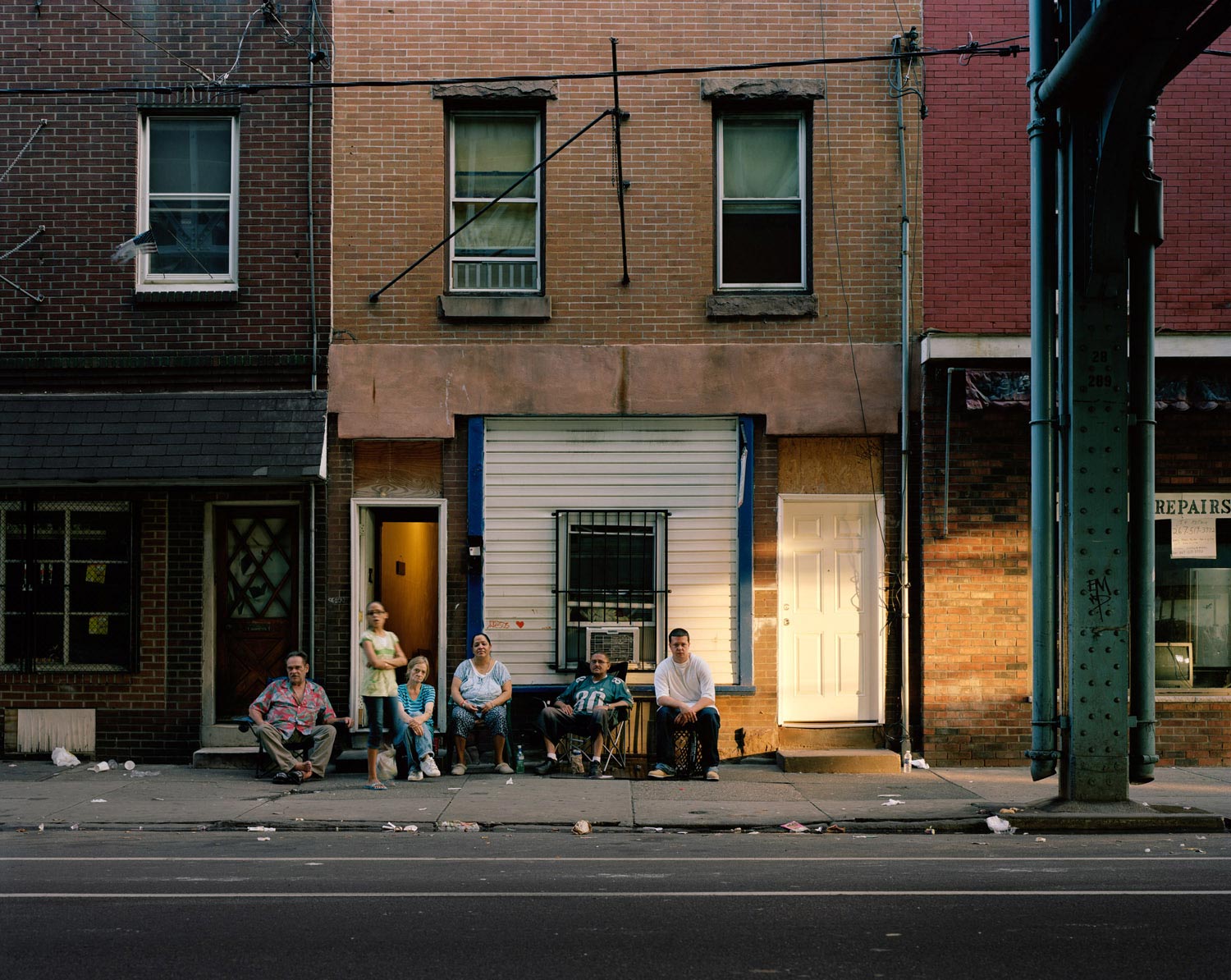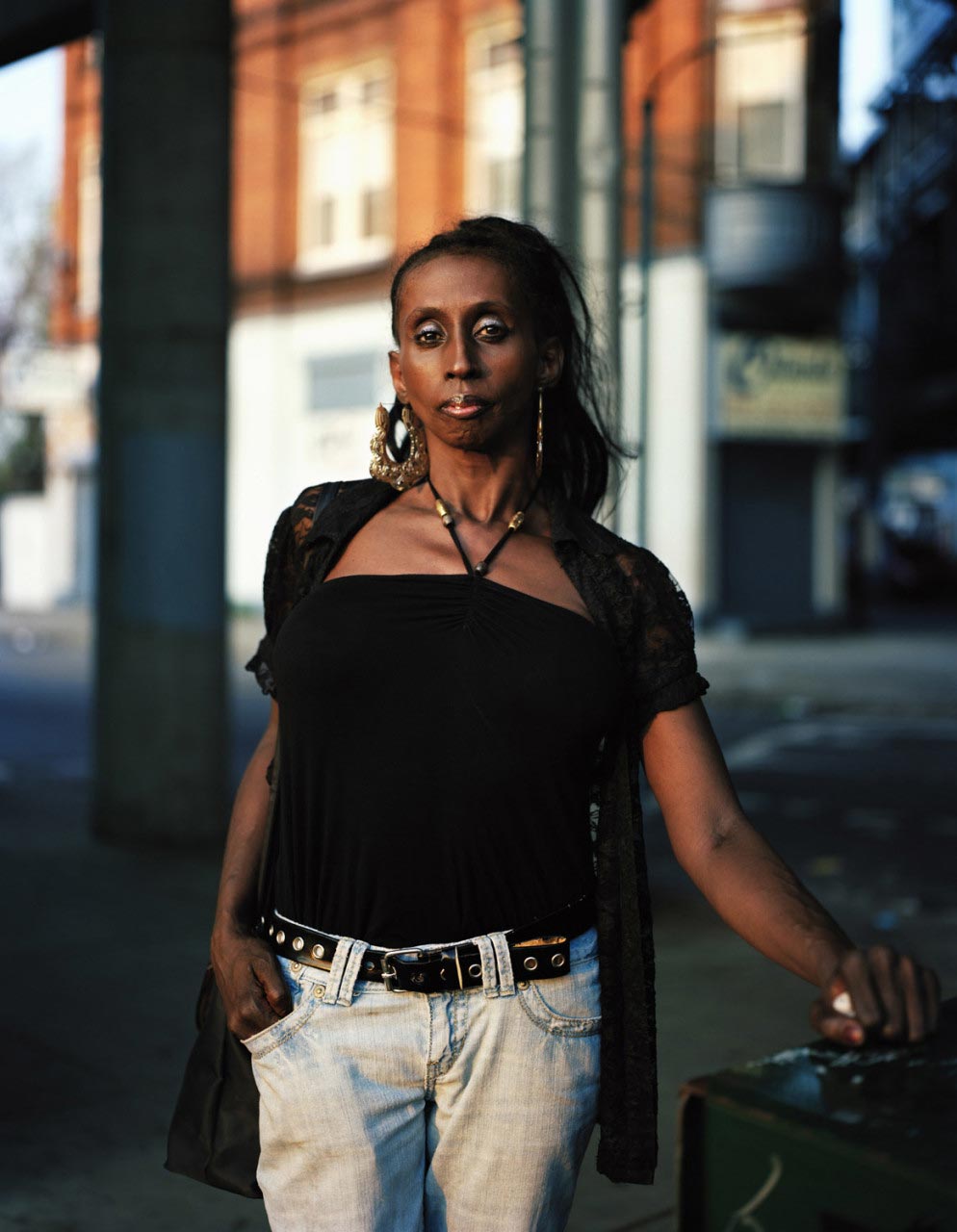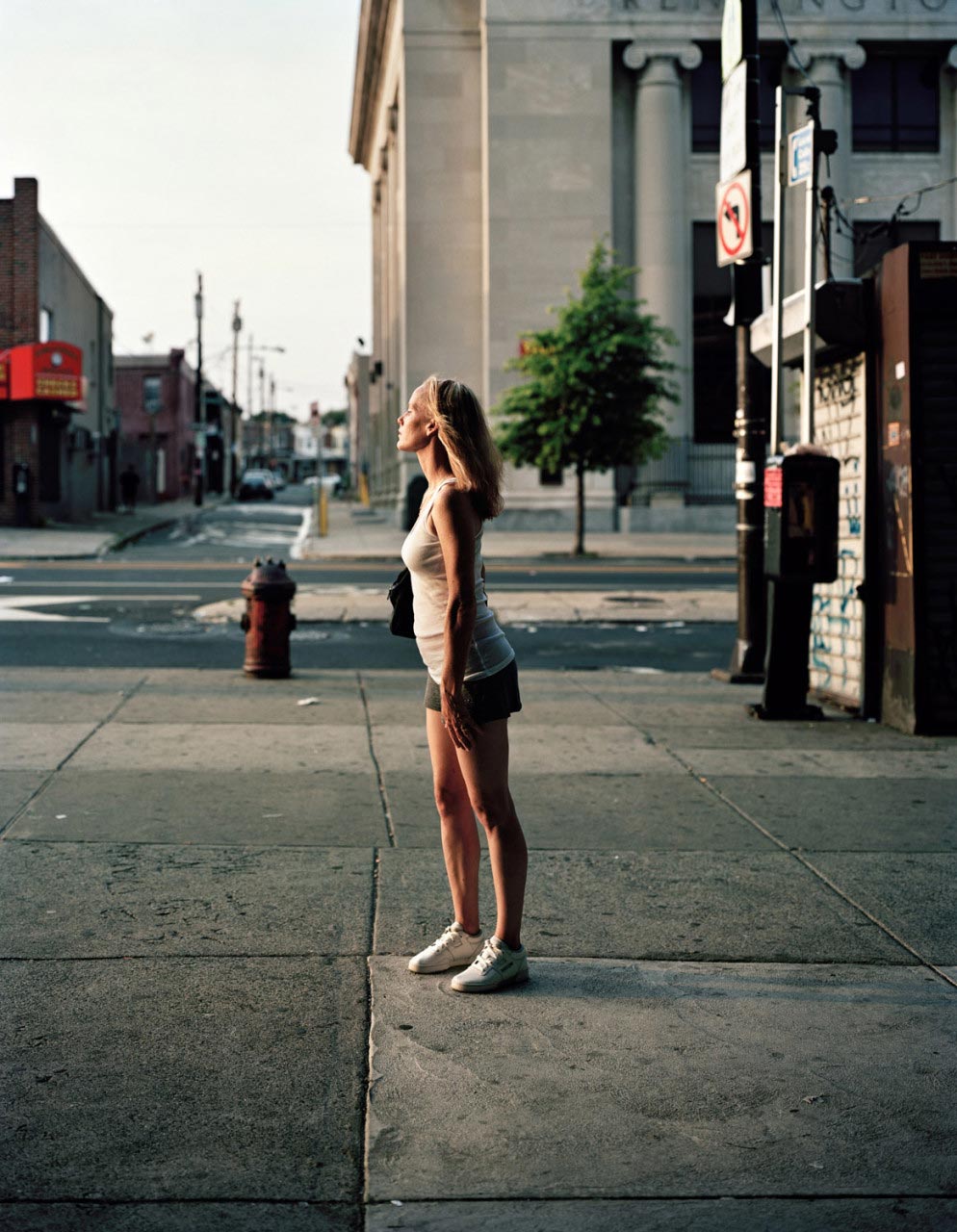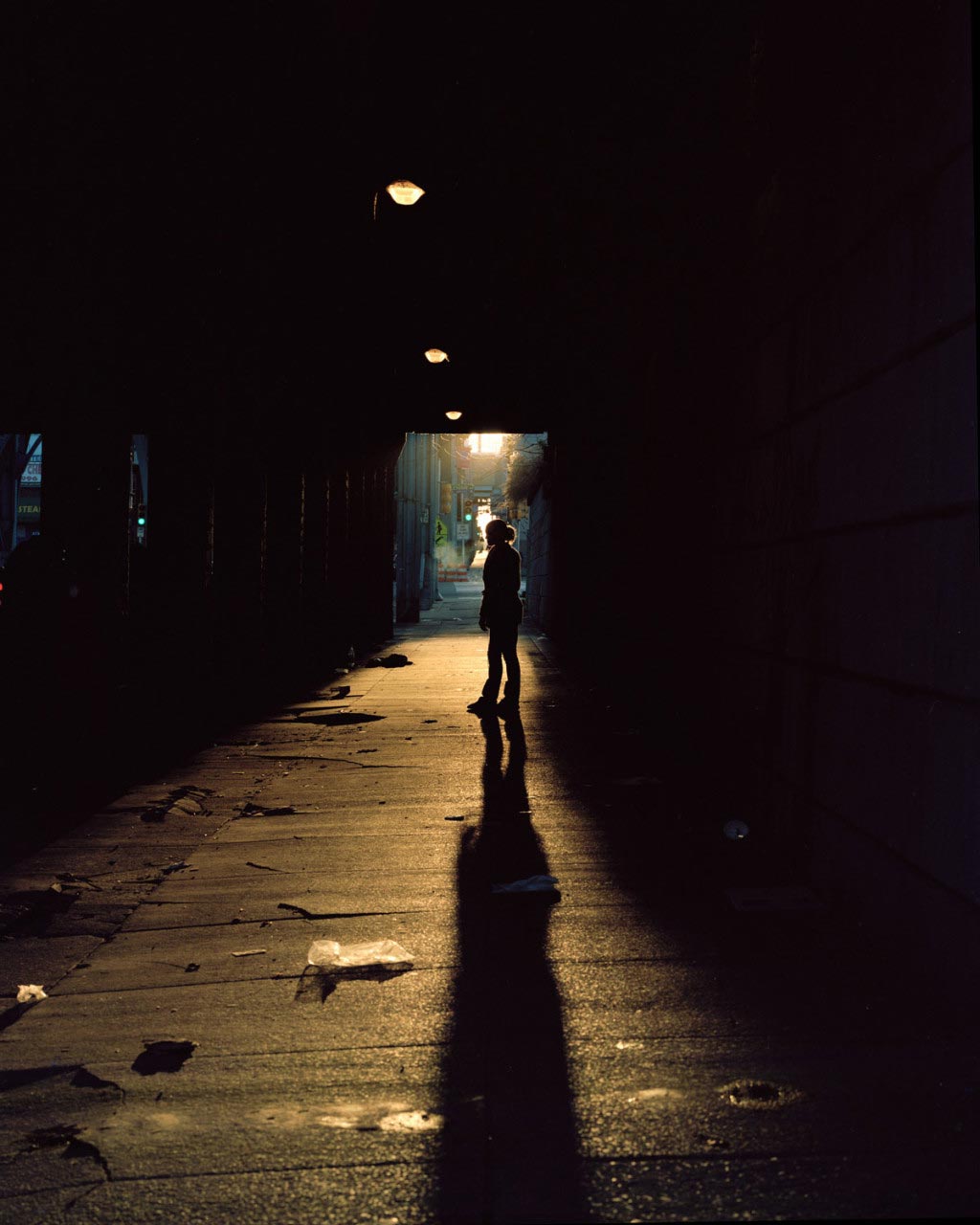 The use of drugs in Kensington Avenue, a main street in the suburbs north east of Philadelphia, is so widespread that drug addicts can be seen by simply walking down the street, at any time of the day. Selling sex for money to buy drugs is also a common practice in Kensington Avenue. 34 year-old American photographer Jeffrey Stockbridge first heard about the situation in this particular street by an addict woman he casually met, and decided to go see for himself. Kensington Blues is the series of street portraits that resulted from his visits to Kensington Avenue (for more about the project and to buy the book, see here).
Hello Jeffrey, thank you for this interview. What are your main interests as a photographer?
My main interest as a photographer is to meet people and listen to their stories. Photography gives me the creative license to approach anyone, and I do so with an open heart. I love to meet strangers and get to know them on a personal level.
Please introduce us to life along Kensington Avenue, the place where you took the portraits included in Kensington Blues.
Life on Kensington Ave is naked—you see everything. You see pain and suffering, struggle, desire, need, hope. It's intense. Kensington Ave runs 3 miles through the Heroin capital of Philadelphia; the drugs are cheap and everywhere. Men and women walk the ave in search of quick money. Women post up on street corners looking to catch a date, while men often sell works (free needles acquired from the exchange program). Everyone is hustling: gotta get money to stay well and avoid dope-sickness.
Why did you decide to make work in Kensington Avenue?
One project tends to lead to another. I had just finished photographing abandoned interiors of row homes in west Philly. I met people, mostly drug addicts, inside many of the houses I entered, and it occurred to me that I should start photographing them. I got to know one woman in particular named Millie; she was selling sex for drugs in a crack house and we wound up talking for a while. She told me her whole life story in 15 minutes: turns out she had been living in Kensington, shooting dope and prostituting along the Ave. I had never been to Kensington so I decided I'd go have a look. The rest is history.
I met so many fascinating people who were struggling to survive. Their stories stuck with me at the end of the day. As a photographer I had this desire—this need—to capture, to hold, to preserve what I was hearing and witnessing. That's when the project began.
Can you talk a bit about making the portraits of Kensington Blues? How did you usually approach your subjects?
Making work in Kensington is as easy as walking down the street. You just have to look people in the eyes and say hi. I always had a stack of prints with me to show, and that helped get the conversation going. It's about gaining trust but also making yourself vulnerable and sharing your own story: opening up to people encourages them to do the same. It's a basic human principle.
What impressed you more strongly about Kensington Avenue and its people?
Kensington Avenue is ceaseless; it will not give up. As one of my subjects said, "You're gonna ride down and you're gonna see girls out here and its not gonna phase you. It's part of the norm down here. Cab drivers, dope dealers, hookers and johns. A bar and church on every corner. This is what you're used to seeing. This is what the avenue will always be." It's true, it's been this way for decades. I'm impressed by the strength of the people who live here. They are fighters. Many struggle day after day, but they still have hope.
Did you have any specific references or sources of inspiration in mind while working on Kensington Blues?
Not really. I don't like to come in with a point of view… I prefer to let it emerge as I get into a project.
How do you hope viewers react to Kensington Blues, ideally?
I hope viewers rethink what it means to be an addict and to work in the sex industry. These are not bad people; hopefully my work humanizes those caught up in addiction and prostitution. My goal is to invite people to relate to one another one in a fundamentally human way because deep down, we're really all the same.
What have been the main influences on your photography?
I am a huge fan of Bruce Davidson's East 100th Street: that was always floating around in the back of my head while shooting on the Ave. I was also inspired by Eugene Richards' Cocaine True, Cocaine Blue.
Who are some of your favorite contemporary photographers?
The weird thing is that I don't really like a lot of contemporary photography. So much of it looks exactly the same. I don't even look at photography anymore. Although, one exception is Richard Mosse. His work appeals to me on many levels.
Choose your #threewordsforphotography.
Raw. Psychological. Emotion.