Photos by Karen Paulina Biswell
Selected Works: Karen Paulina Biswell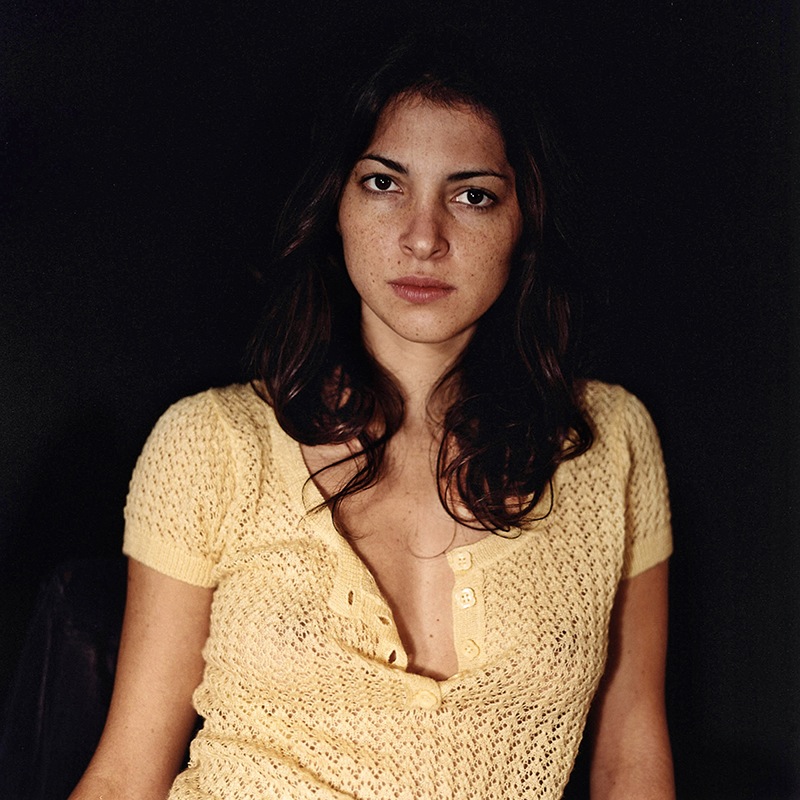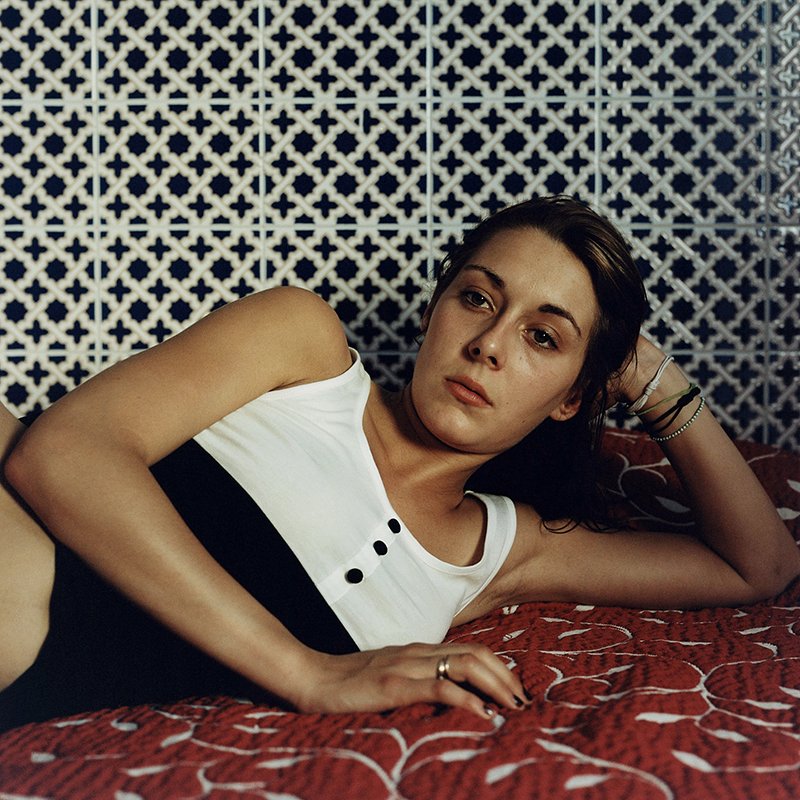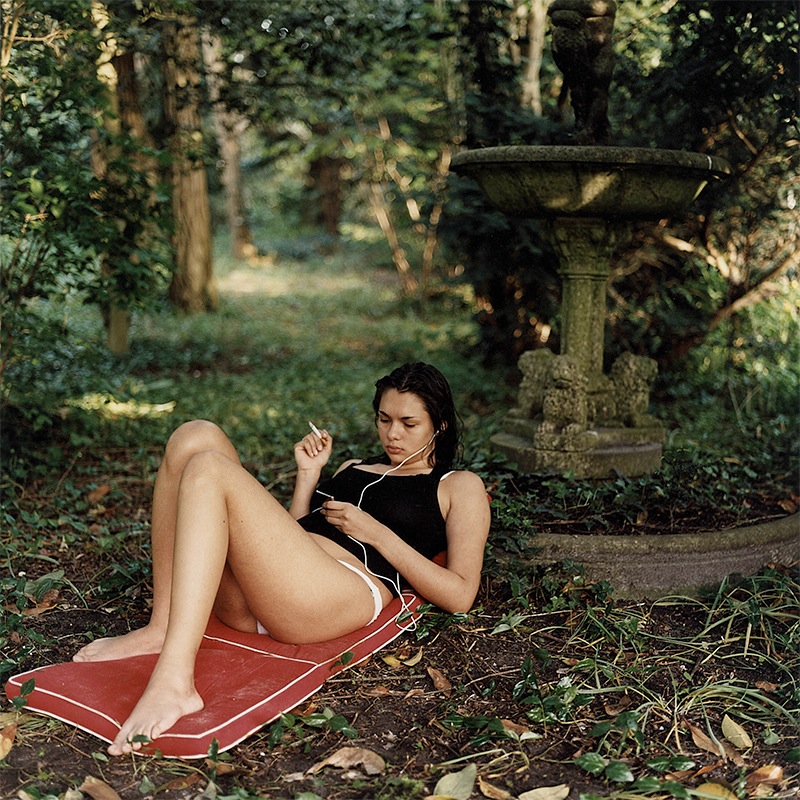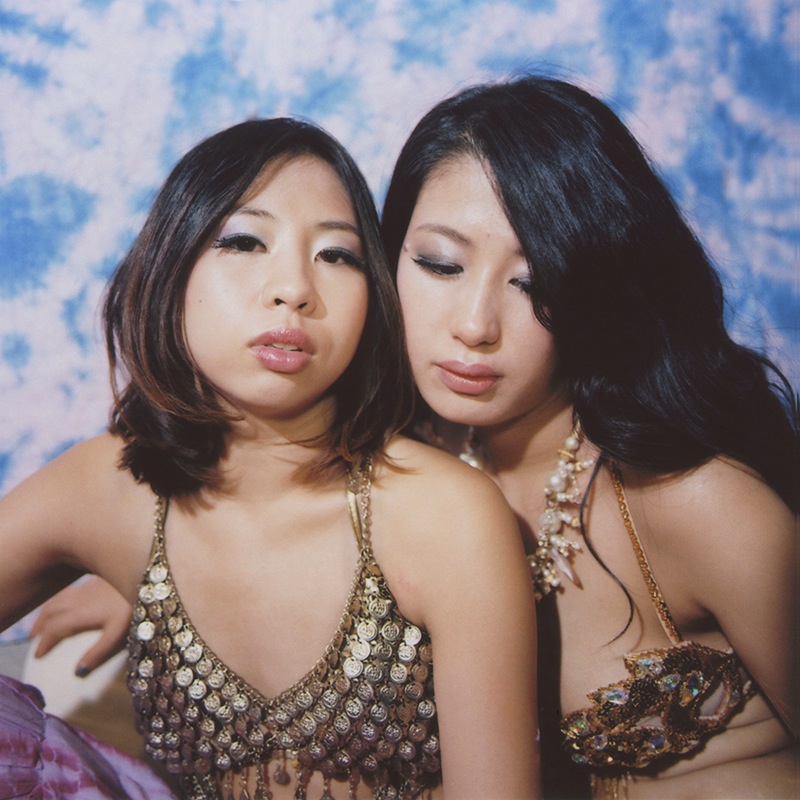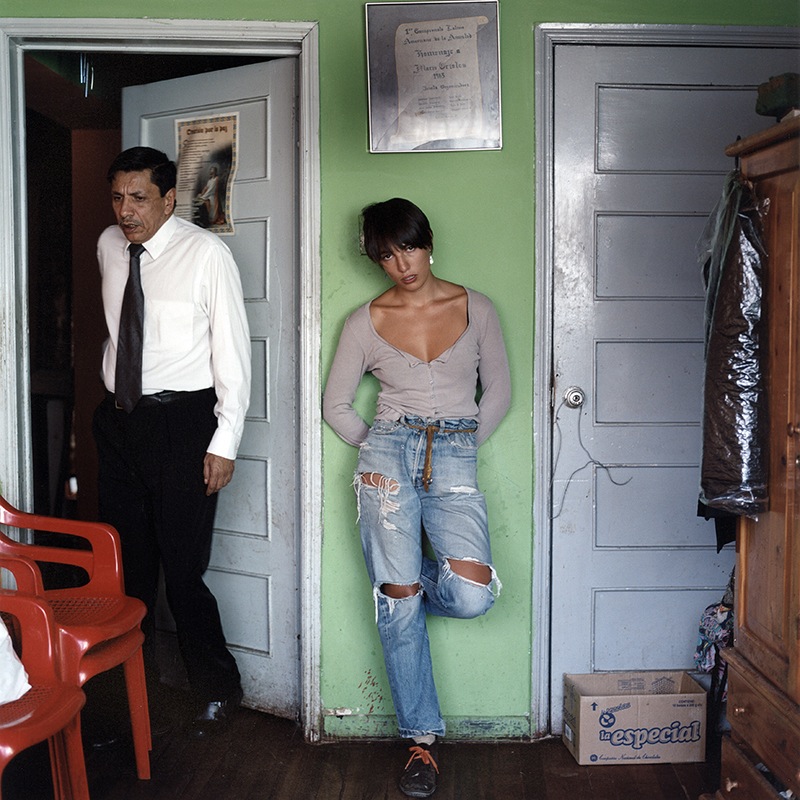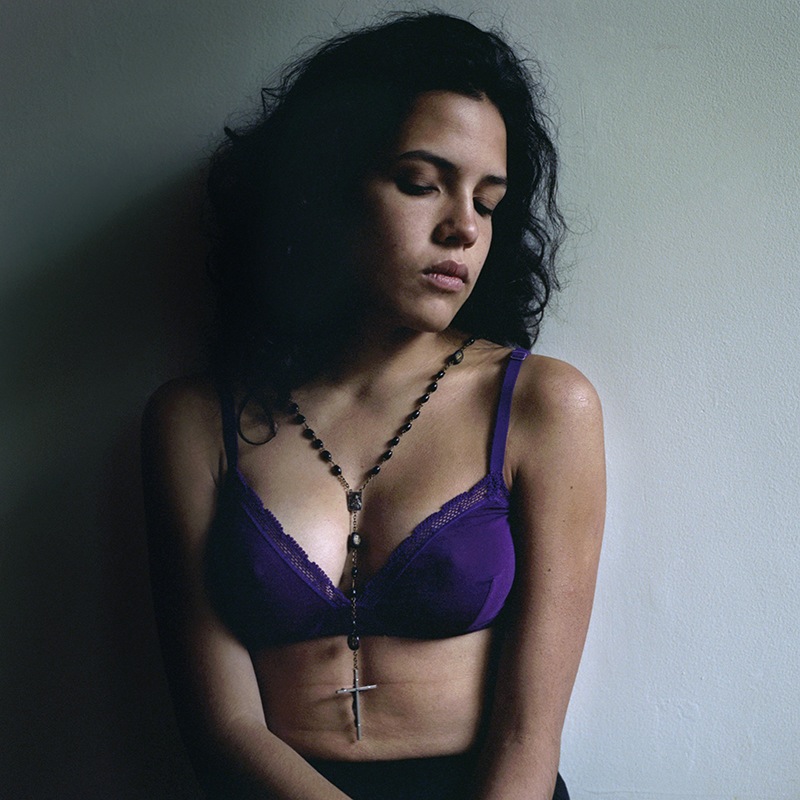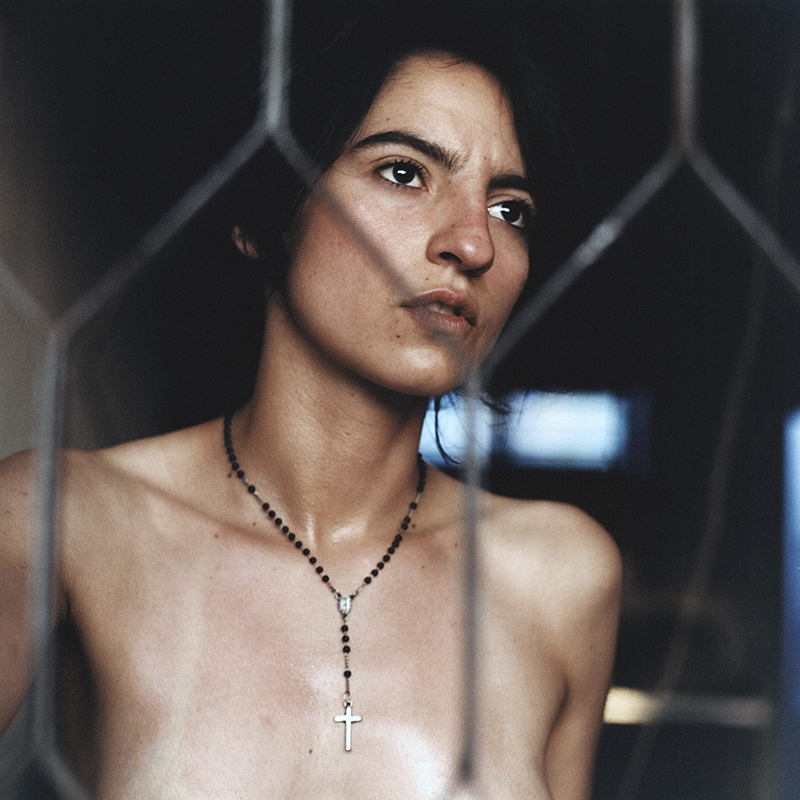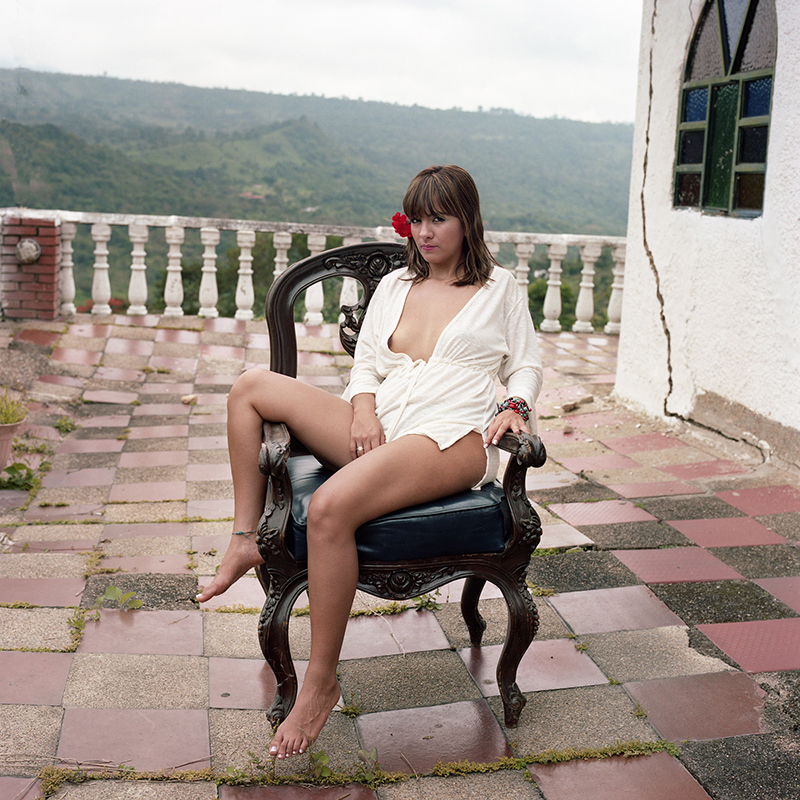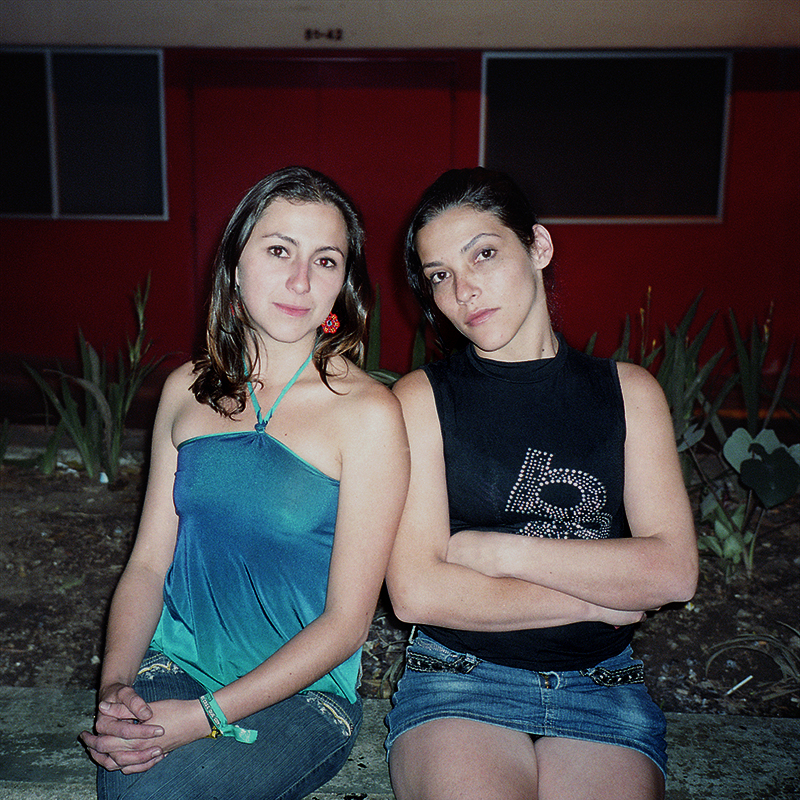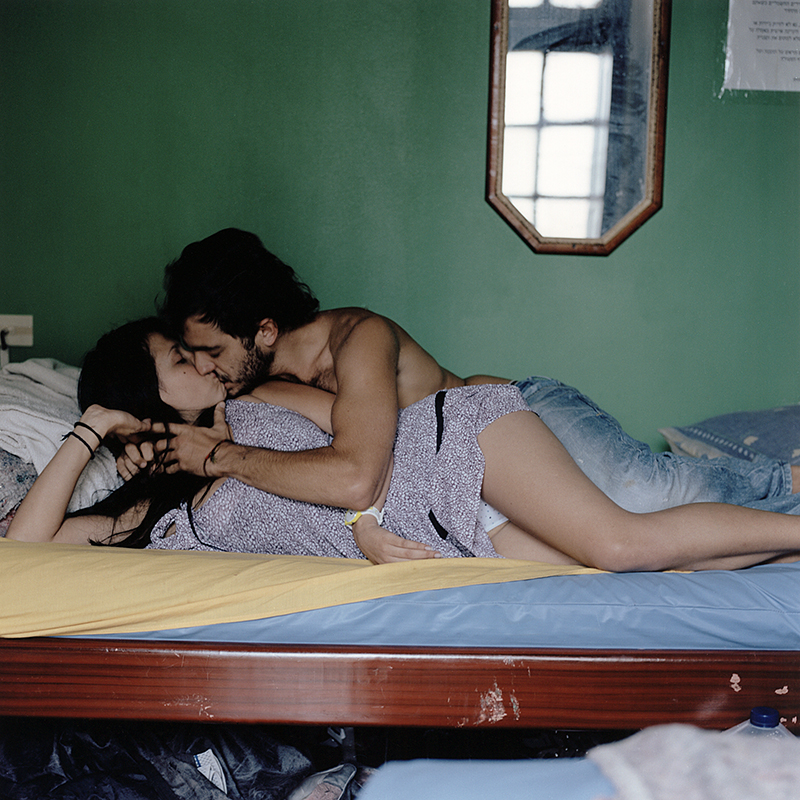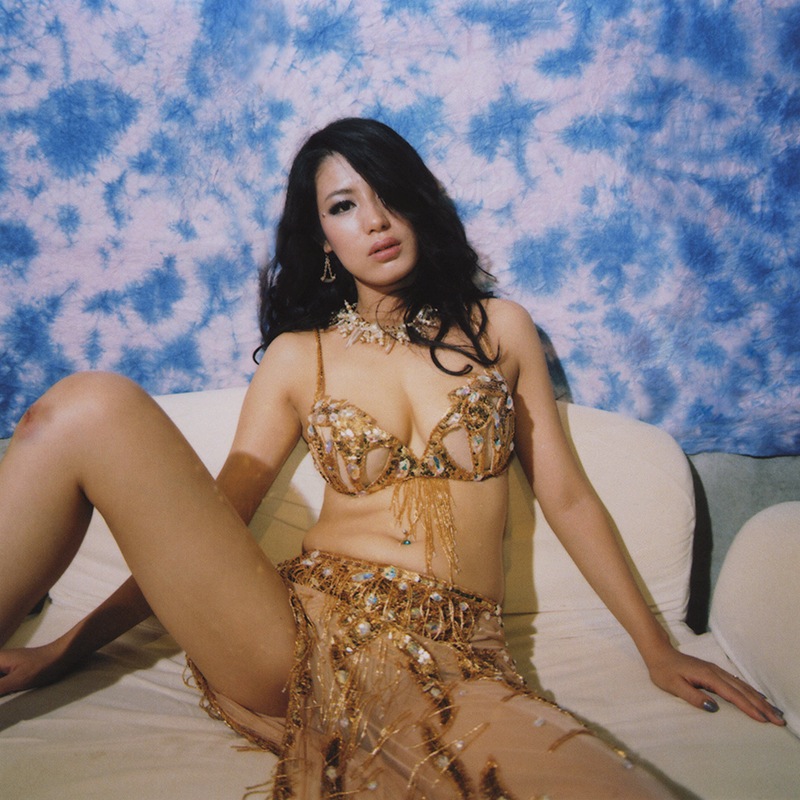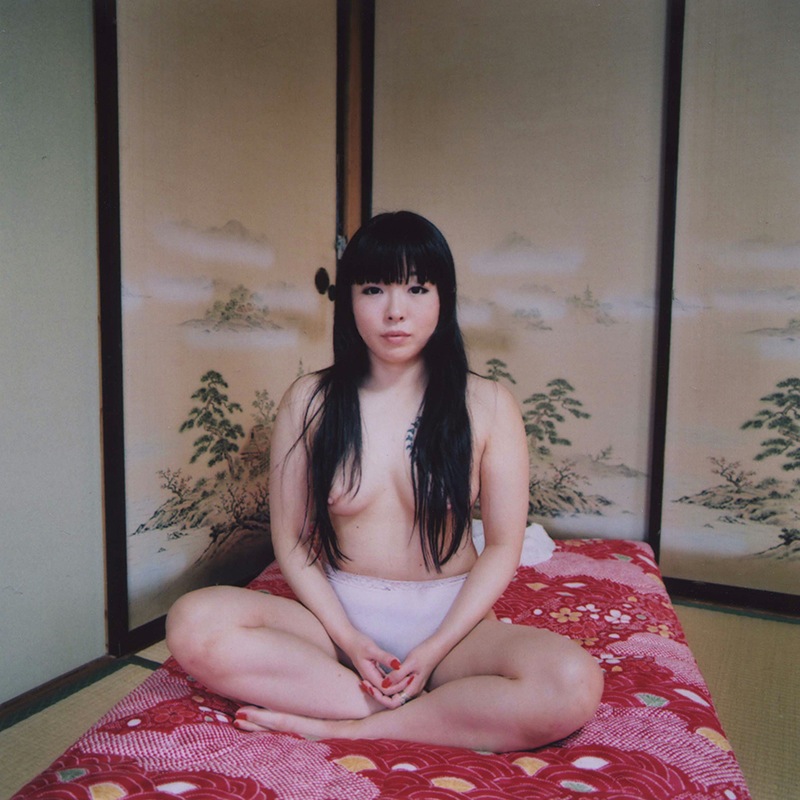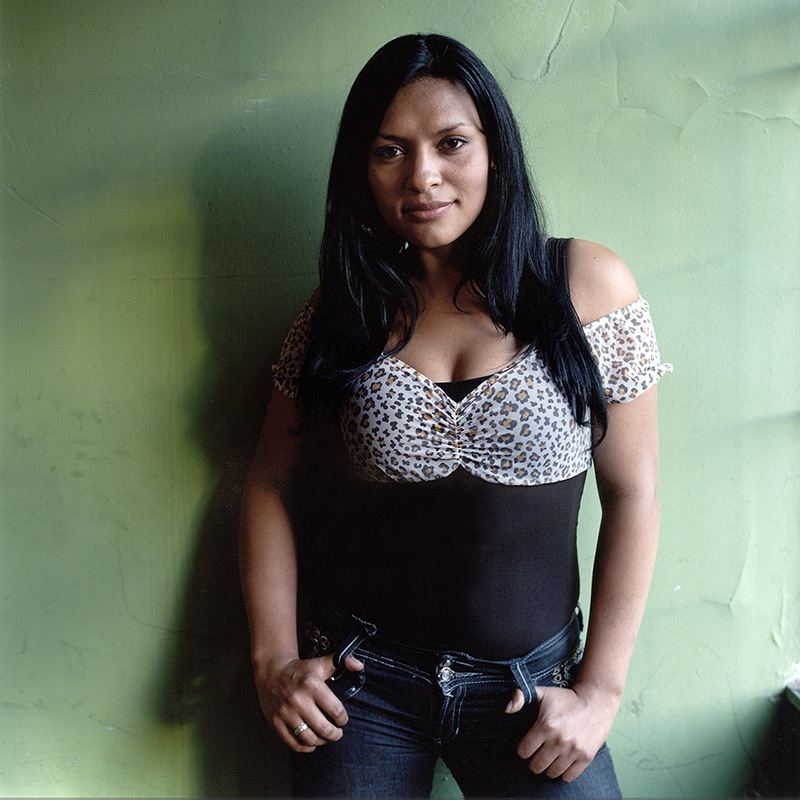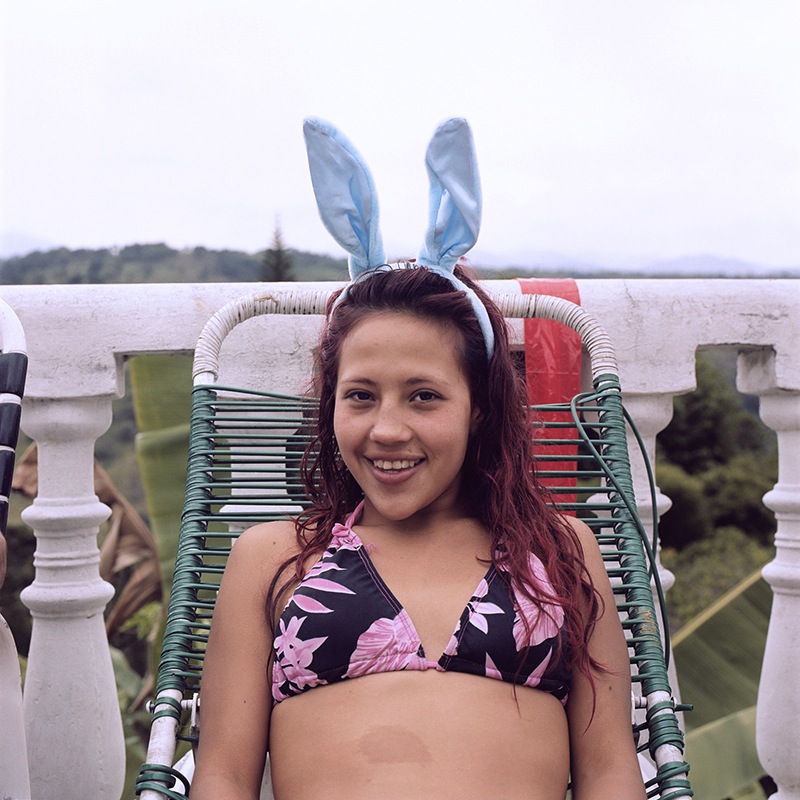 Karen Paulina Biswell is a 31 year-old Colombian photographer, currently divided between London, Paris and Bogota. Women are often at the center of Karen's work, which is mostly portrait-based and influenced by paintings and movies.
Hello Karen, thank you for this interview. When and how did you take an interest in photography?
My relationship with photography started when Vanina Sorrenti discovered me in the streets of Paris and asked me to pose for her. We built a strong dialogue for many years and very quickly I became her assistant in Paris and New York.
My first task was to print her analogue photographs in the dark room. I have always approached life in an intuitive way, I realized that this great gift was given to me, this magical tool, and I followed it.
What are your main interests as a photographer?
The relationships between things in the universe. There is nothing that does not interest me.
You were born in the small island of Aruba, in the Caribbean Sea, and lived several years in France, but you mostly work in Colombia. What is your relationship with this country?
In the beginning of the 90's, Colombia was going through intense times of turmoil and conflict. We moved to France as political refugees when I was seven until fifteen, returning on my own to Paris where I studied art history at the Sorbonne.
Photography allows me to feed my missing experiences from Colombia and to recover a sense of what was missing.
You seem to be particularly drawn to photographing women.
As a woman, it is easier to shoot women, there is less ambiguity and fear, this allows something clear and pure in the relationship.
The model is confident enough to express herself and the result is an unexpected and honest situation.
Sensuality is a strong component of many of your portraits. Is it an element you look for or is it rather something that comes naturally from your subjects?
Both. Photography in itself is seduction.
Photographers are seducers. Most of my subjects are not afraid to express themselves. They are proud and strong. Sensuality may come from this.
Please describe how you typically approach your subject to take their portrait.
I take time to meet my subjects. I share a meal, a coffee, a soda, we discuss and get to know each other enough to build some trust .
When you make a portrait, your subject is offering you an unique gift, and what you make of this gift… how you handle it, makes for a great picture.
Mention the skill that you think is most critical in the education of a photographer.
A critical skill is to have enough distance and self criticism, to be able to sacrifice images in order to concentrate on the essence, so as to establish and create an order.
What would you say to convince someone who never cared about photography at all to start buying photobooks and visiting exhibitions?
I will invite the person to view artwork in real life. An artwork can be appreciated in a true way when it is in front of you. It's a sincere and ultimate experience. This for me, would be the best way to introduce photography and art to someone.
If you could change or improve one thing about the photography industry, what would it be?
That commissioned work would be better appreciated. It is many times treated with neglect, both financially and professionally.
Describe your photographic diet.
I am quite distant from what I consider a certain 'bulimia' or excess of information. I learn about things from conversations with friends, other artists, exhibitions and cinema. The other arts have greatly inspired me and my work, painting and sculpture especially.
Do you have any other passion besides photography?
A life passion, a passion for life.
Choose your #threewordsforphotography.
Capture. A. Moment.