Photos by Bastiaan Woudt
Karawan — Bastiaan Woudt Offers His Minimalist, Monochrome Vision of Morocco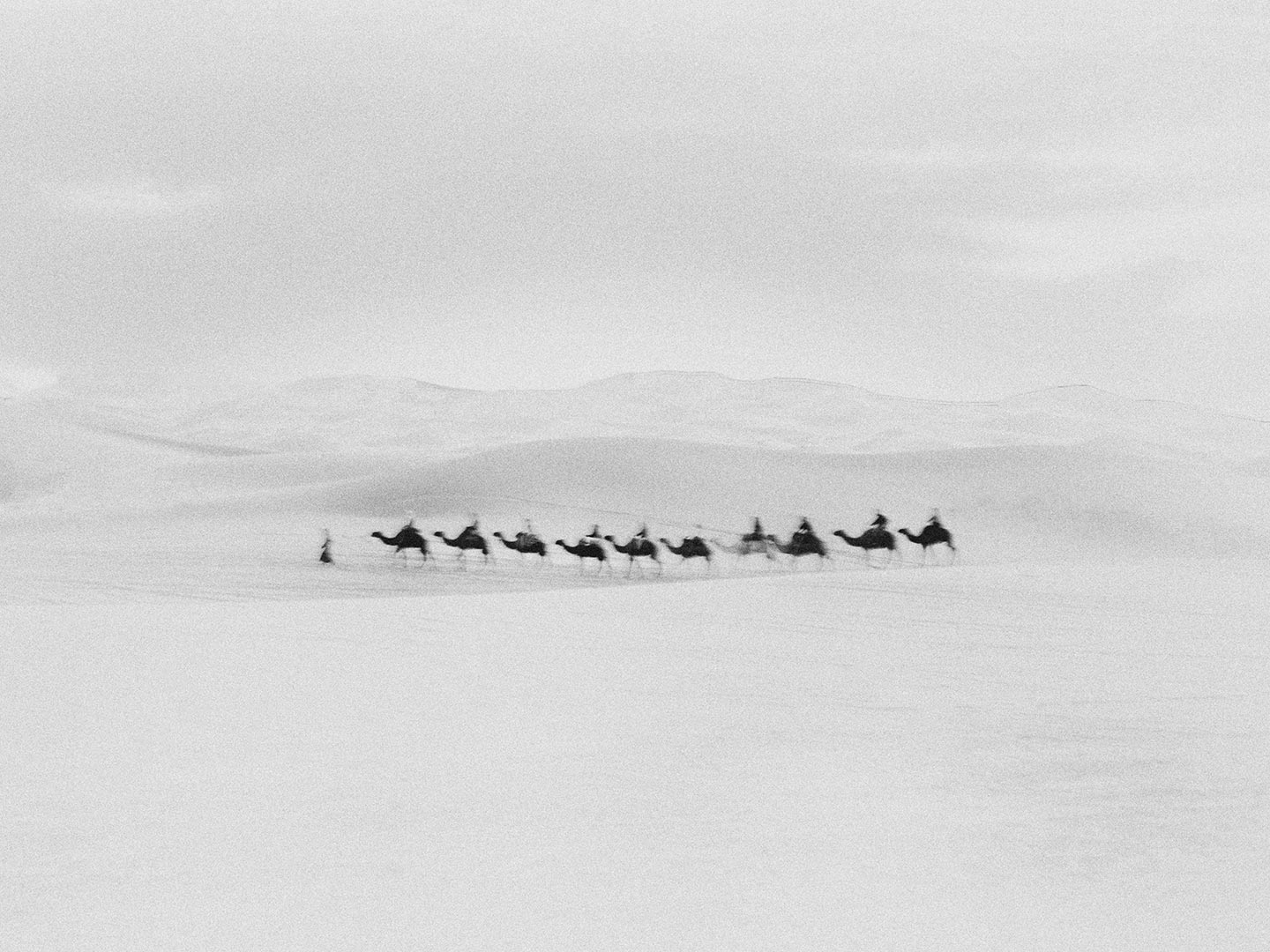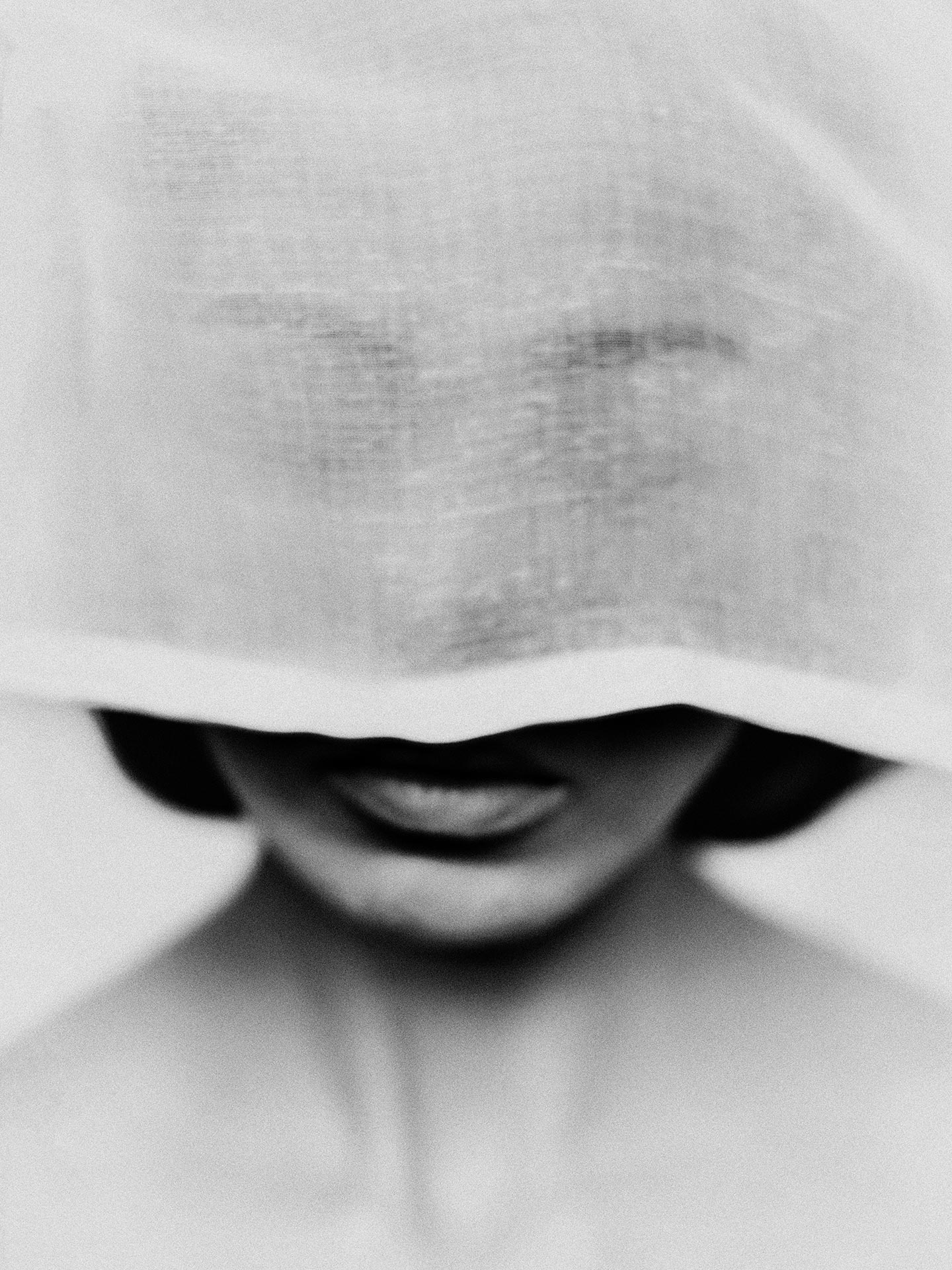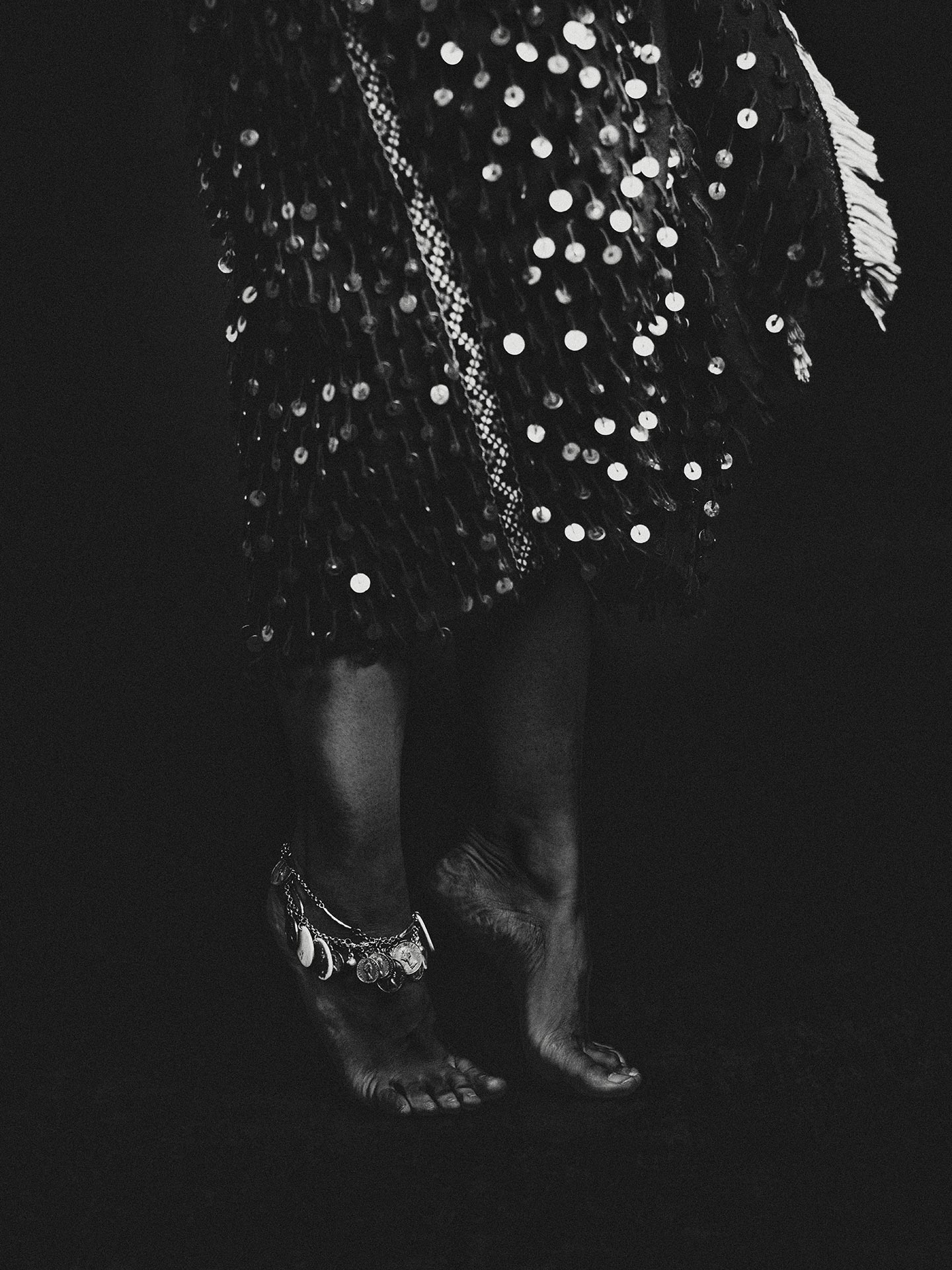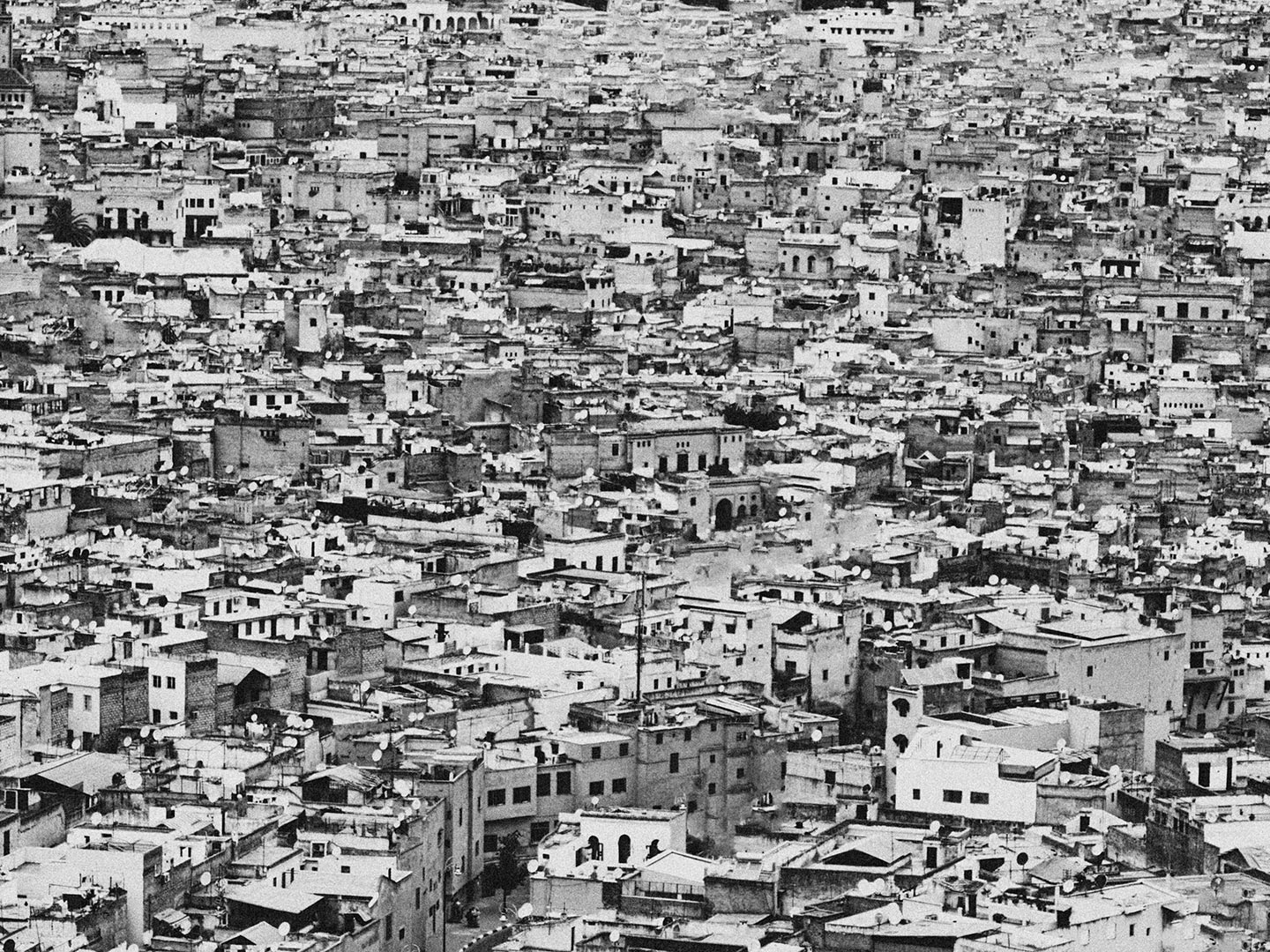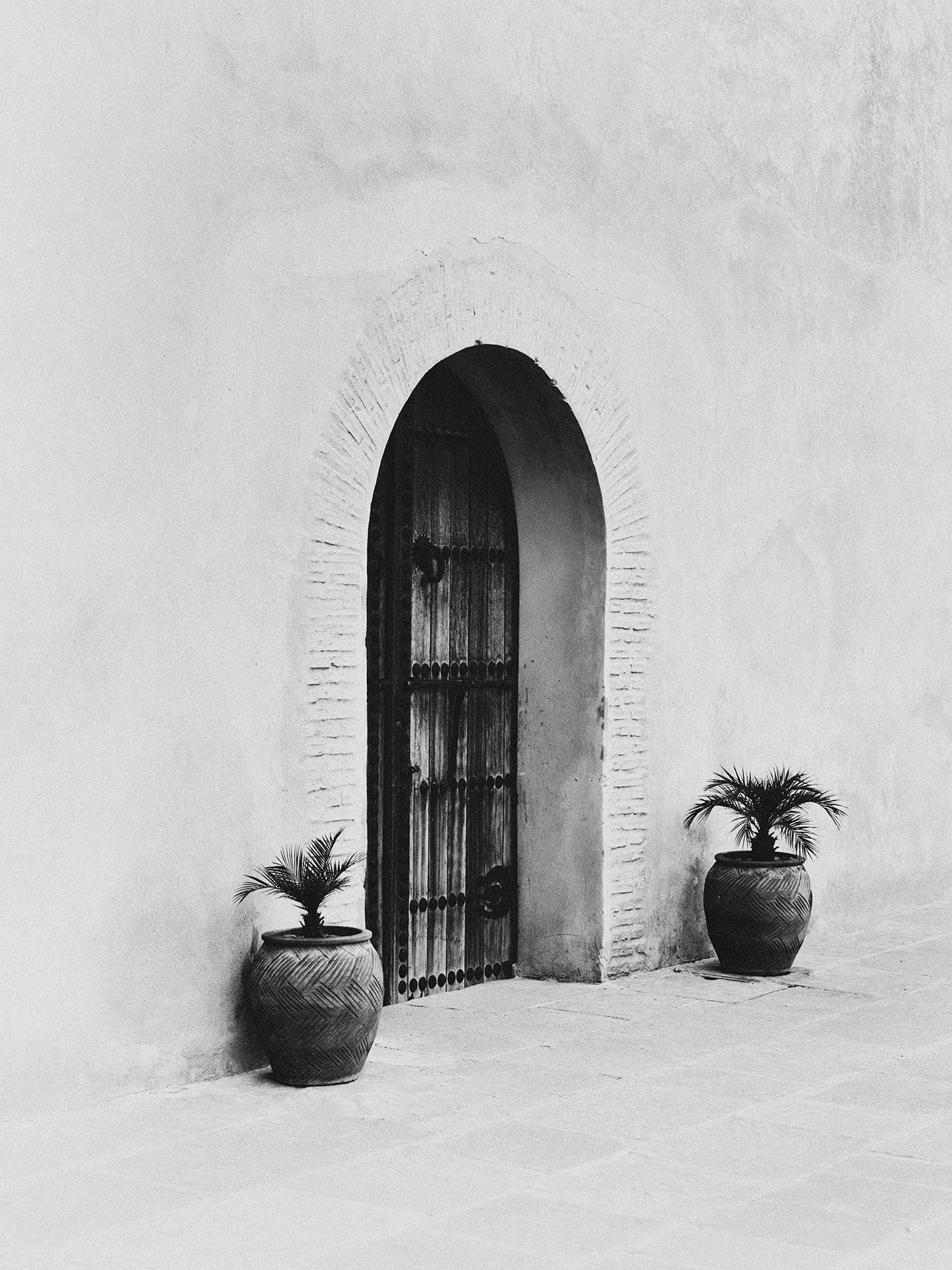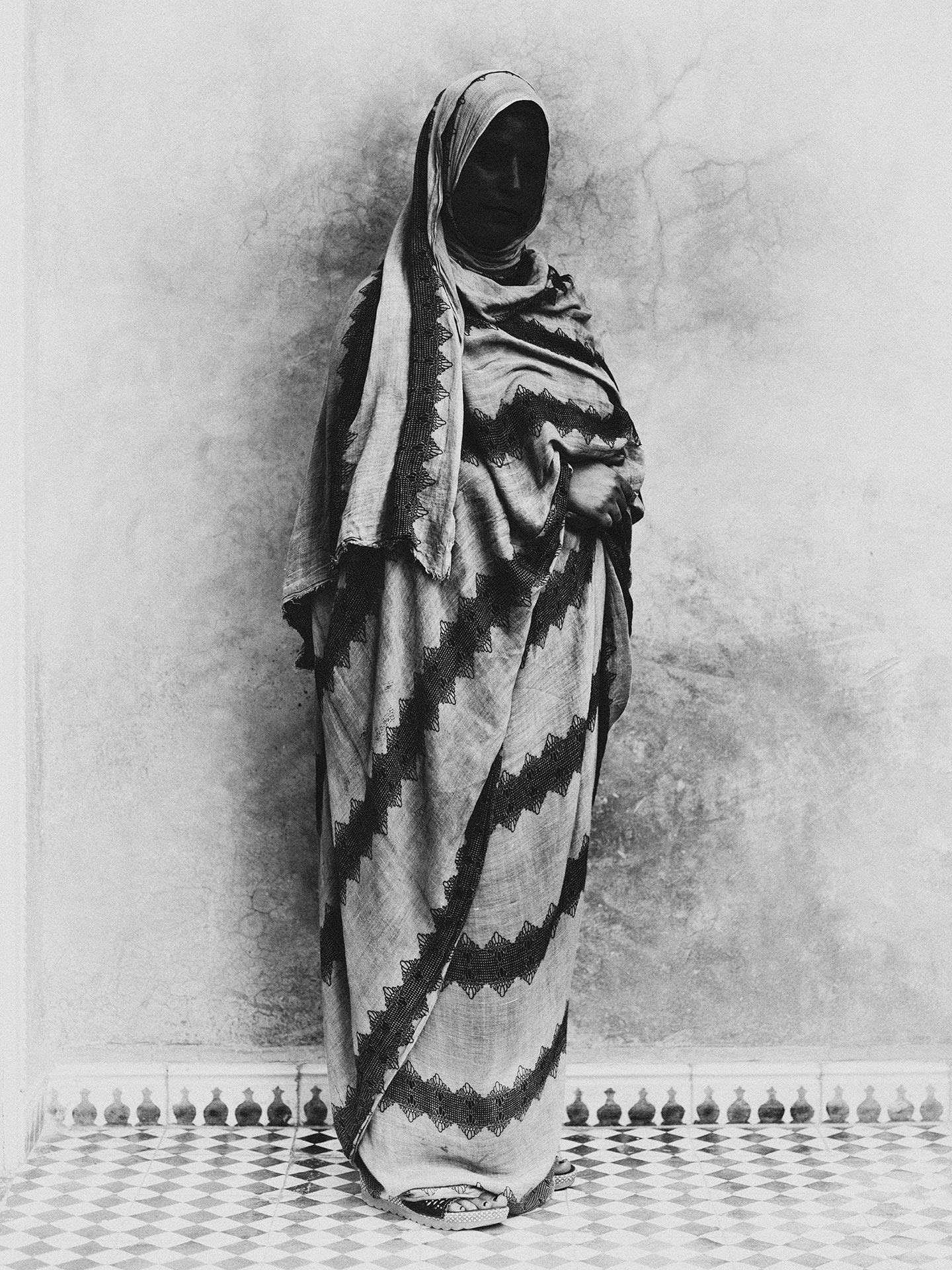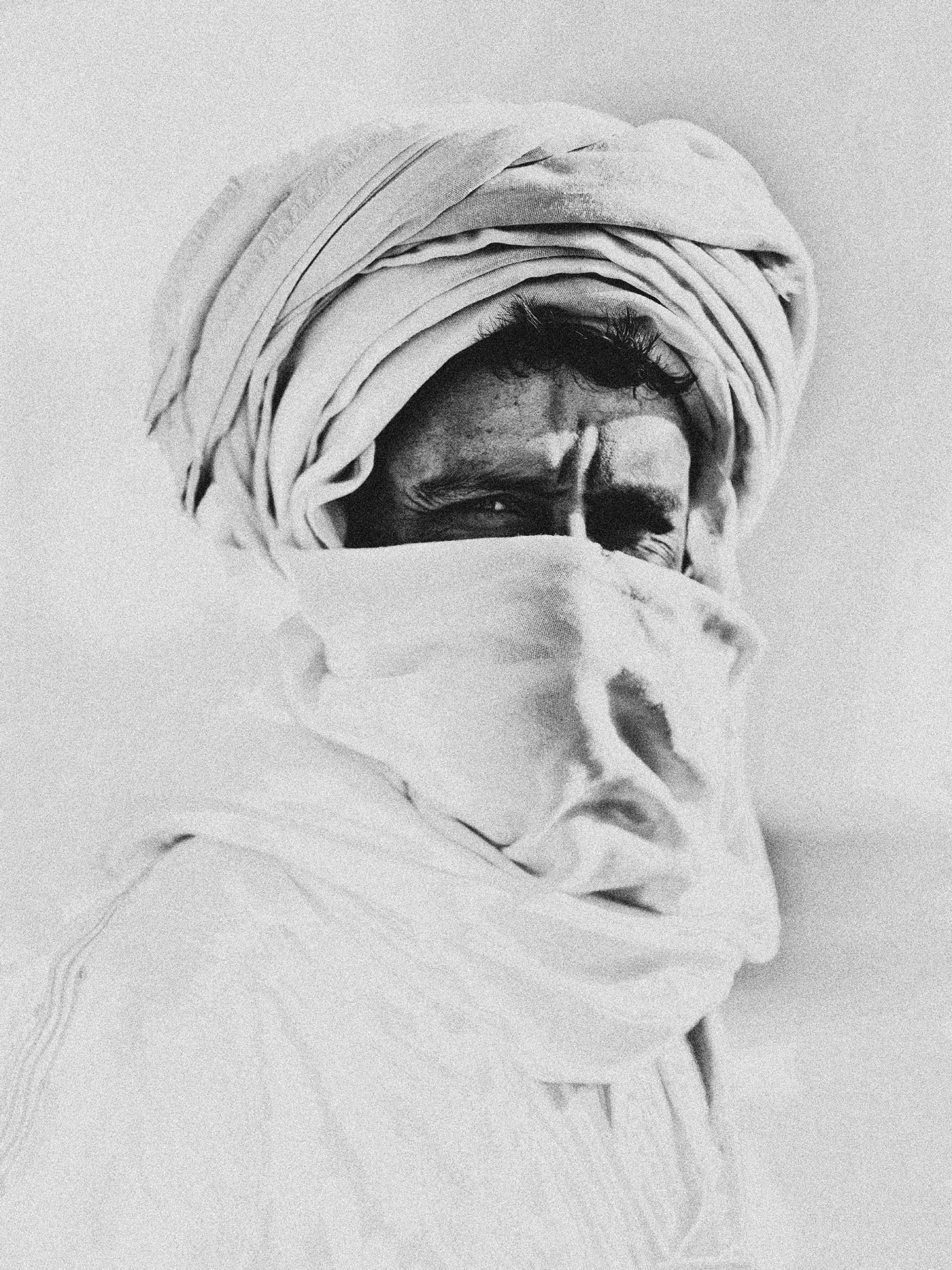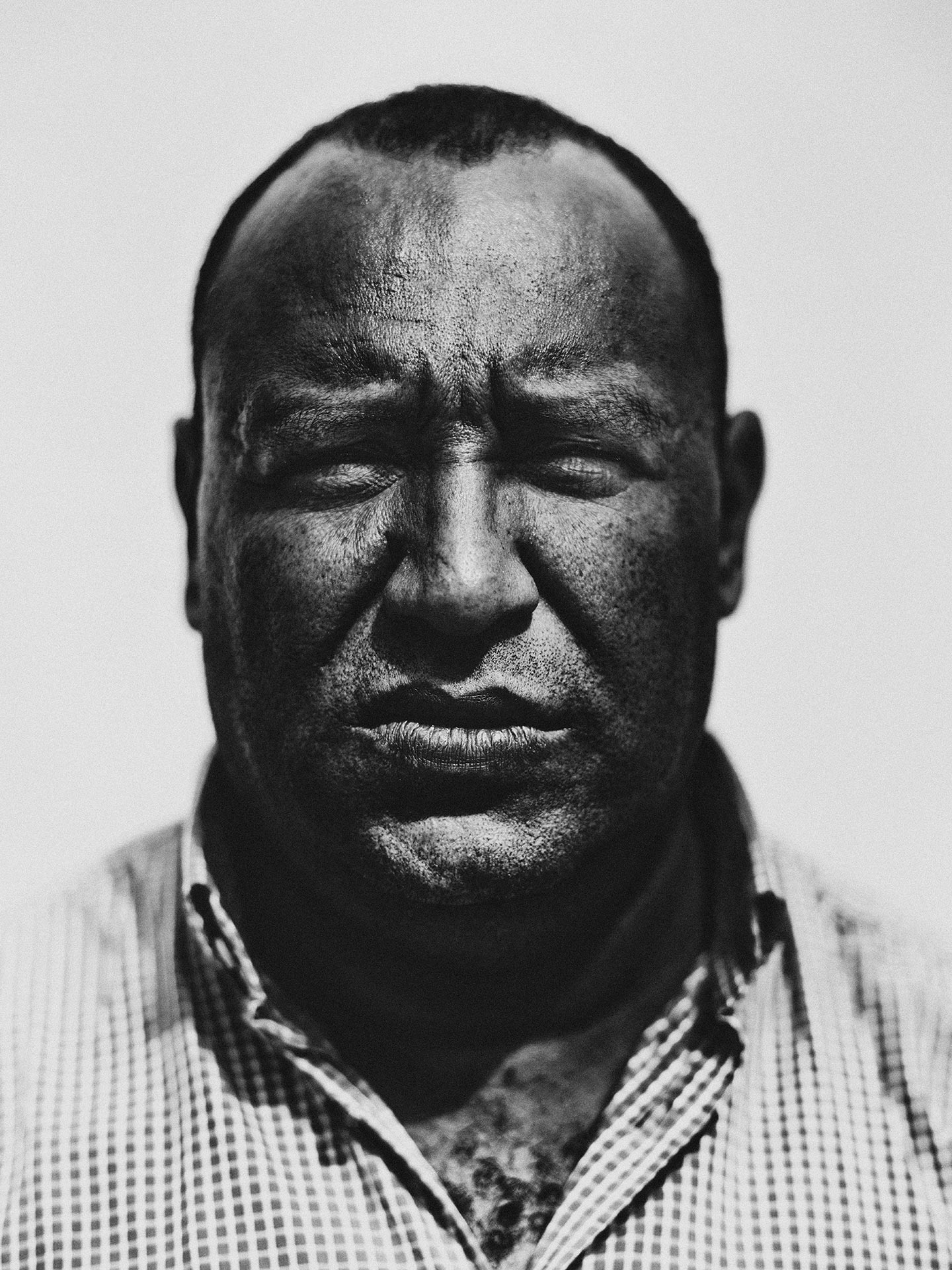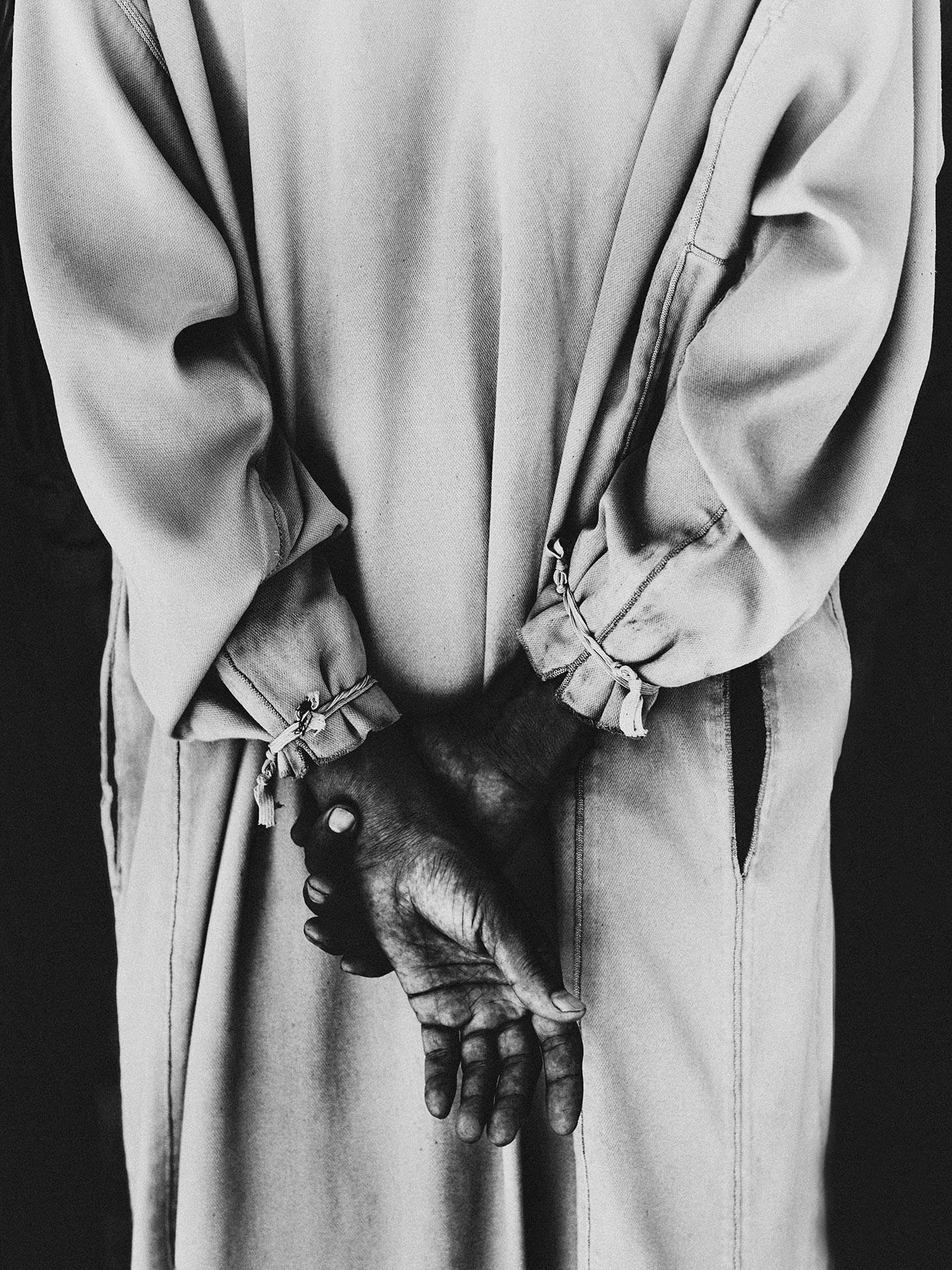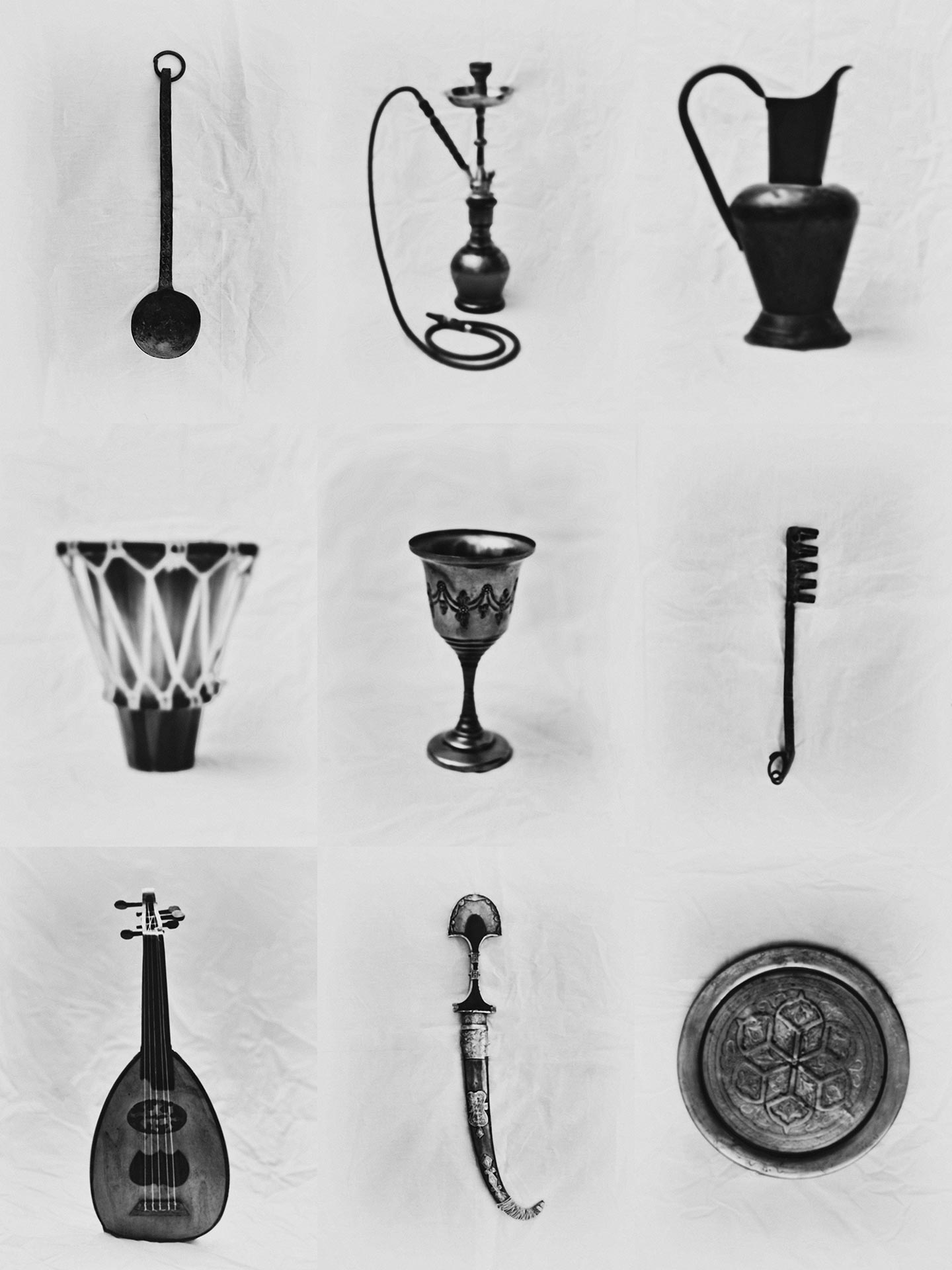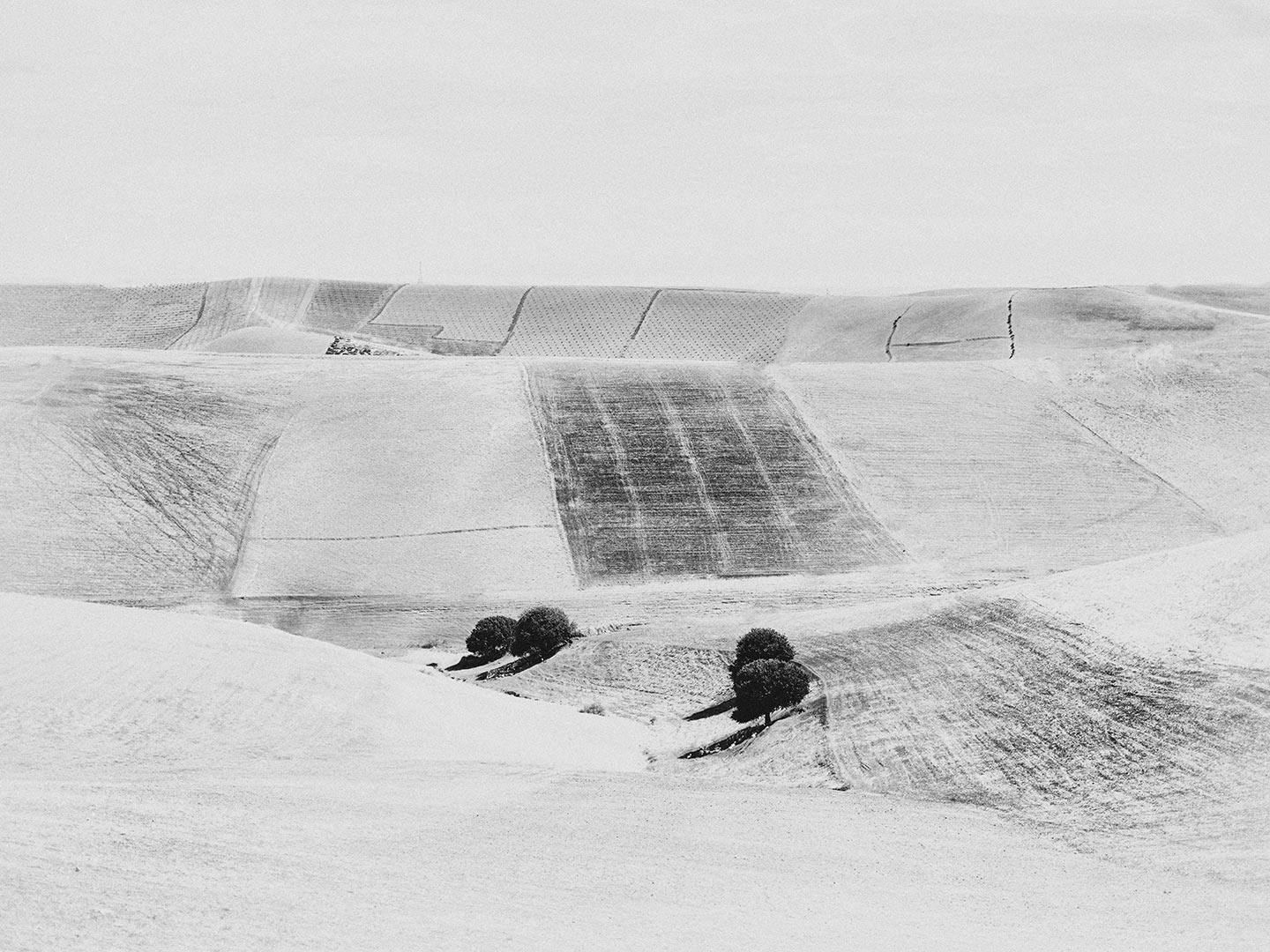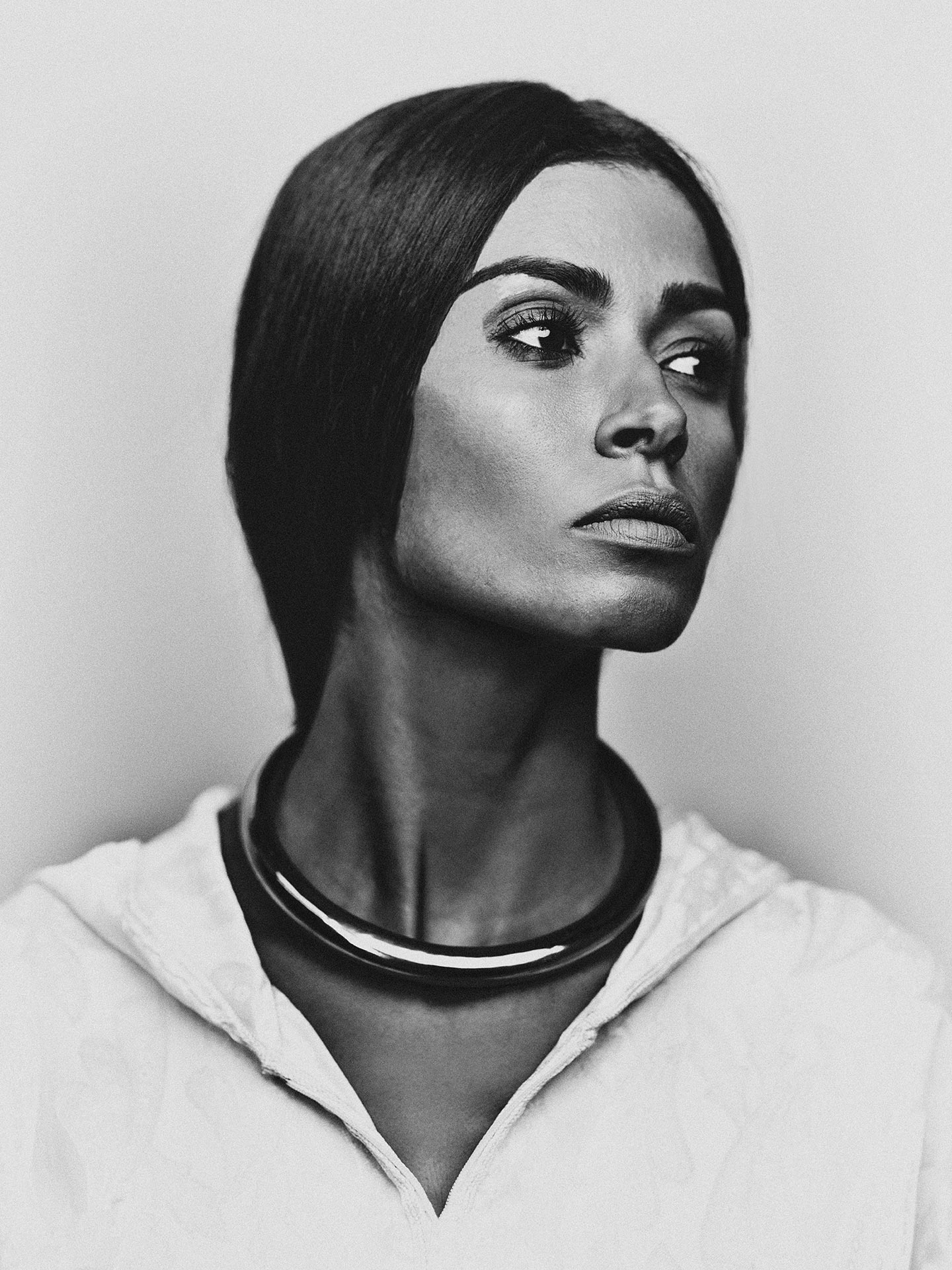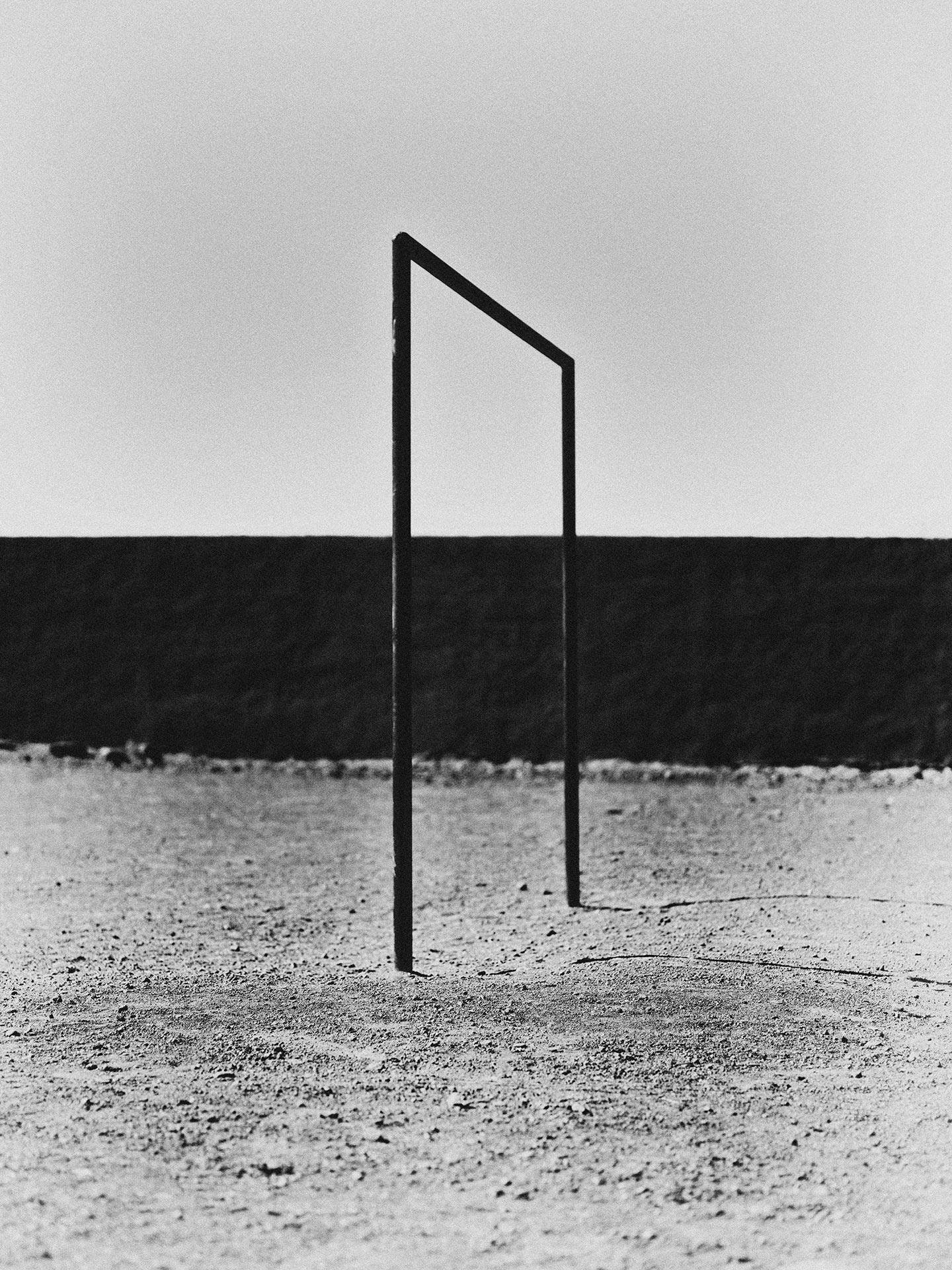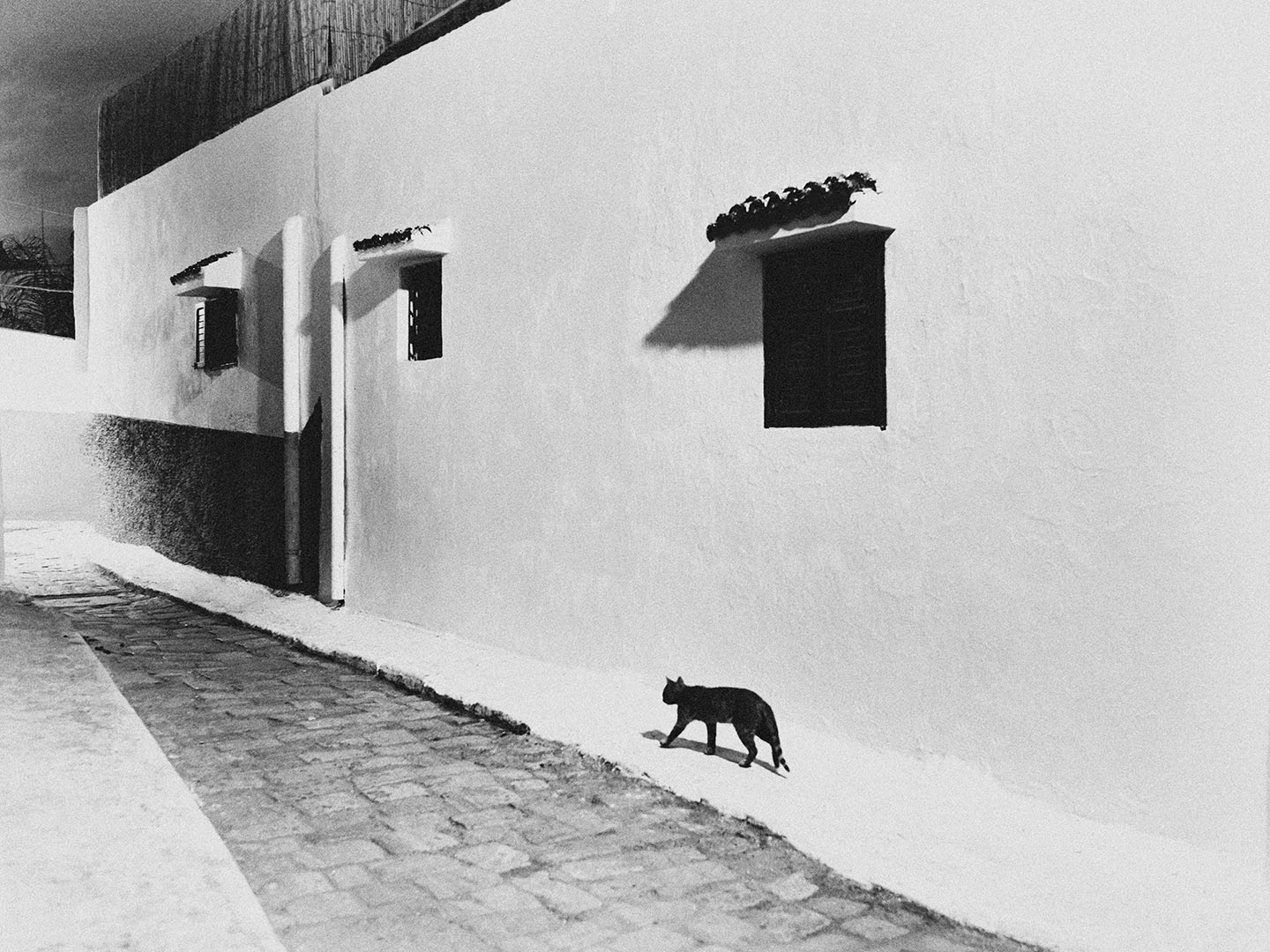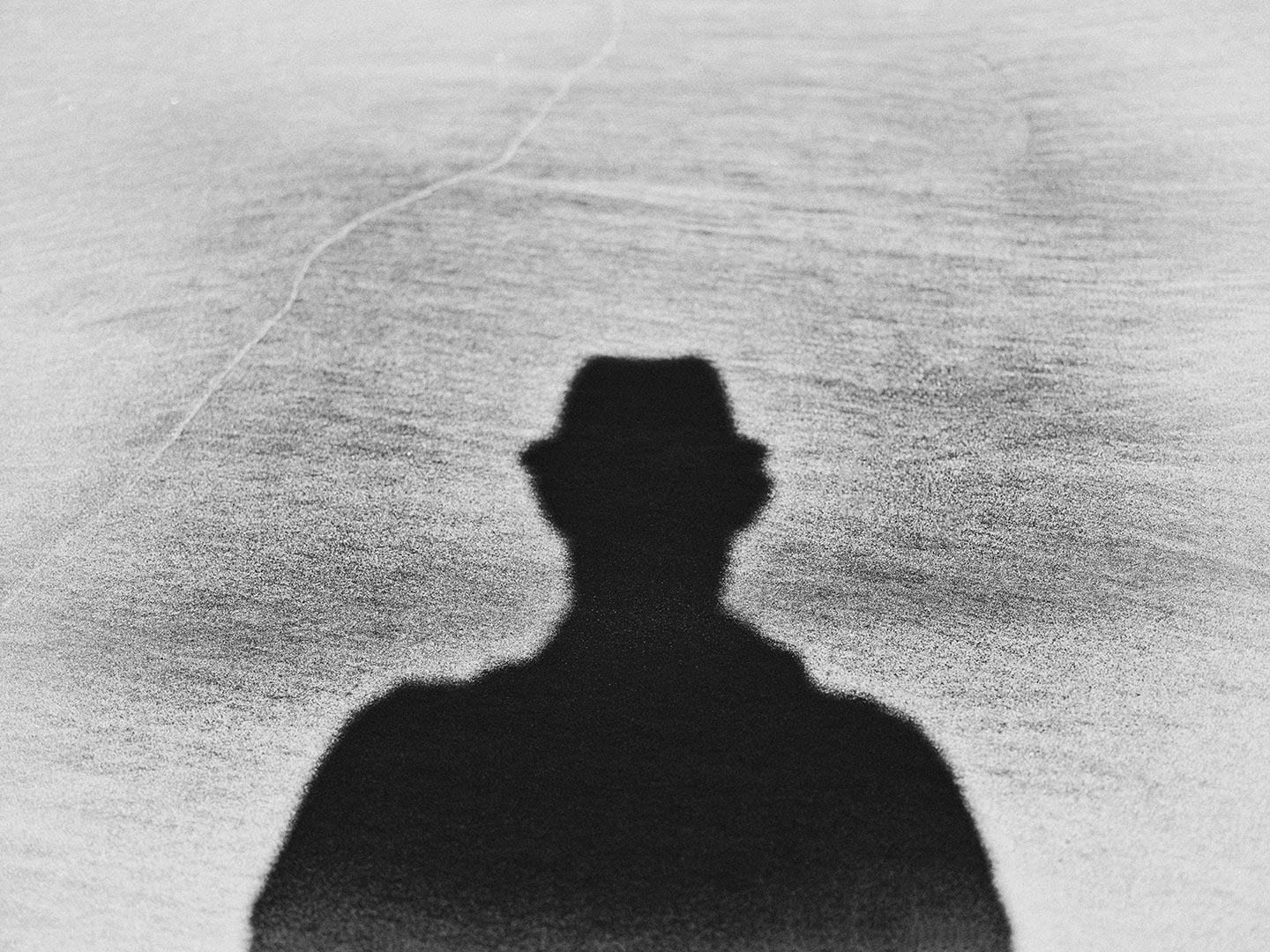 We at FotoRoom are generally not fans of using too much post-production on a photograph, even in the case of fine art photography: often times, the risk is the alterations to an image are so excessive that it feels like they were created just for the sake of it. This is not the case of the beautiful work by 30 year-old Dutch photographer Bastiaan Woudt, who plays with the grain, blur and contrasts of his black and white photographs in a very controlled and considered way, to a great visual effect. Take a look at Karawan, for example, a series of photos Bastiaan shot while exploring Morocco, where his peculiar style ties together a variety of portraits, still lifes, and landscape photographs.
Hello Bastiaan, thank you for this interview. What are your main interests as a photographer?
I guess making pictures is a natural thing for me—I don't really think a lot when I shoot. I'm always looking, unconsciously, for an abstract, timeless, simple image, be it a portrait, landscape, still life or anything else.
Please introduce us to Karawan.
In 2016 I was awarded the Van Vlissingen Art Foundation Grant, which gave me the opportunity to do a new project about an inspirational trip to a country of my choice. A few years earlier I had visited Africa to climb Mount Kilimanjaro: the experience inspired me so much to make new work that I had the feeling going back to Africa and seeing more of it would be a good idea. I considered all of Africa's countries, but Morocco quickly stood out: I really loved the thought of a country where the people and the landscapes are so varied that it can feel like you're somewhere different everyday. Moreover, a film-maker who was with me to make a documentary about the project and I really loved the idea of traveling on our own by car, which is something you can't do in every African country.
Had you ever been to Morocco before? What were your impressions of the country?
For me it was the first time. I didn't do so much research before leaving because I wanted to be surprised by what we would come across. My first impressions where amazing—I absolutely love Morocco! The diversity of people, scenery and cultures is really special. When you've traveled Morocco, you have the feeling you've seen seven different countries. Absolutely amazing.
The Karawan images are a mix of portraits, landscapes and still lifes. Why did you decide to use different genres? How would you describe your approach to the work?
I really try not to think of different genres. Everything I make should be my own, whether it is a portrait, a landscape or a still life. I can make a portrait of a landscape and a still life of a human being. For me, there are no genres.
Karawan and your work in general are characterized by minimalist, high-key, black and white aesthetics that almost look like charcoal drawings. Where did your visual style originate from?
It's inspired by the work of the old masters, who were my main influences on my practice: artists like Irving Penn, Man Ray, Richard Avedon, Bill Brandt. I just love the way they saw things, and how they captured their subjects with so much feeling and dynamics. It is something you rarely see in contemporary photography. I love the grain, motion blur and movement in their images. Experimenting was essential in their days; I feel a lot of photographers working today experiment too little.
Did you have any specific references or sources of inspiration in mind while working on Karawan?
I tried not to do too much research. I wanted the work to be unique, and something people could recognize my style in. I love to just see what happens—living the moment without planning too much in advance. I use the same approach when I am working in my studio in Holland.
How do you hope viewers react to Karawan, ideally?
I hope there will be a reaction. I hope people will look at my work, take their time, see it again, and then give a reaction. It doesn't matter if it's positive or negative—for me it's important to get any of the two. The worst thing that can happen is that people just walk away without saying anything.
Who are some of your favorite contemporary photographers?
As I said before I really love looking at old photography. But if I have to mention a few contemporary photographers, I'd say Paolo Roversi, Albert Watson and Koto Bolofo.
Choose your #threewordsforphotography.
Grain. Gives. Soul.