Photos by Agan Harahap
Photography Lies — These Fake Pictures of Celebrities Under Arrest Show It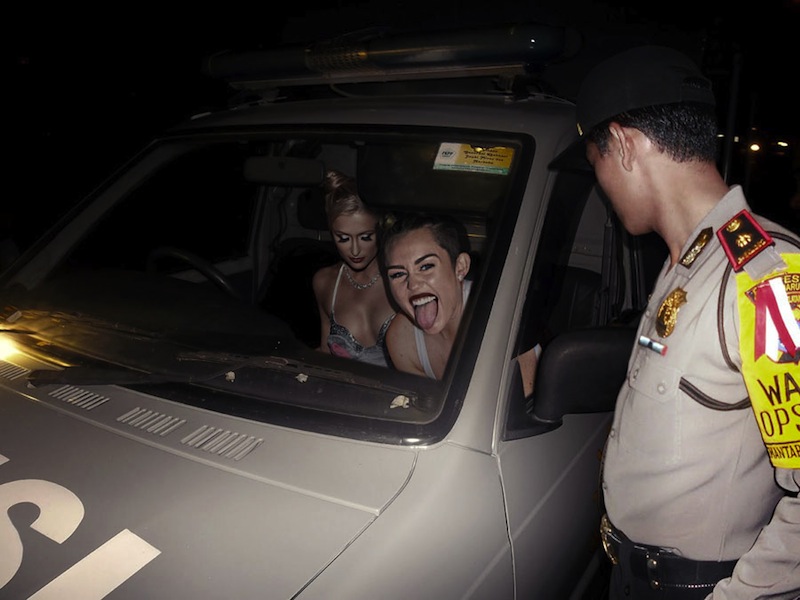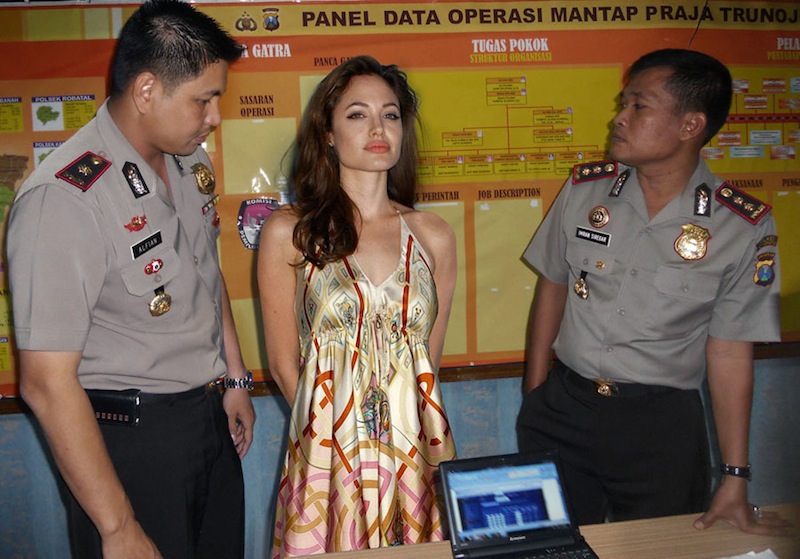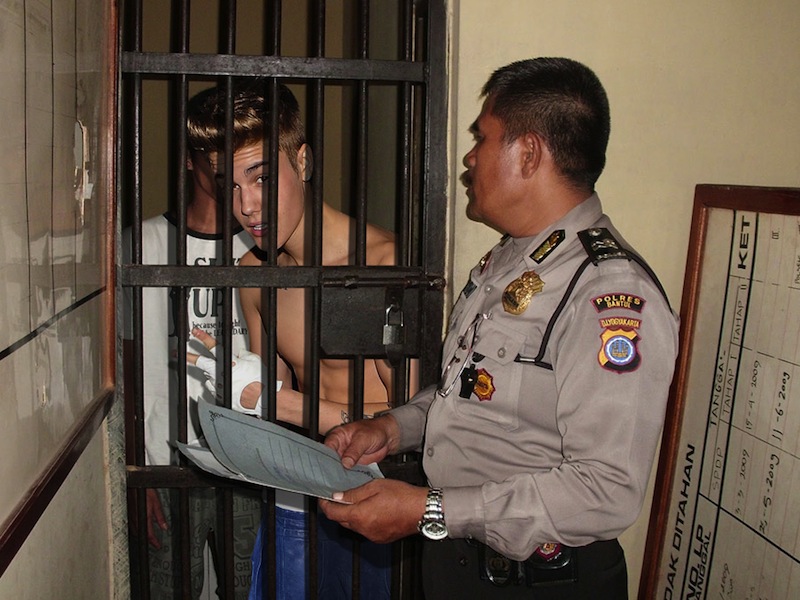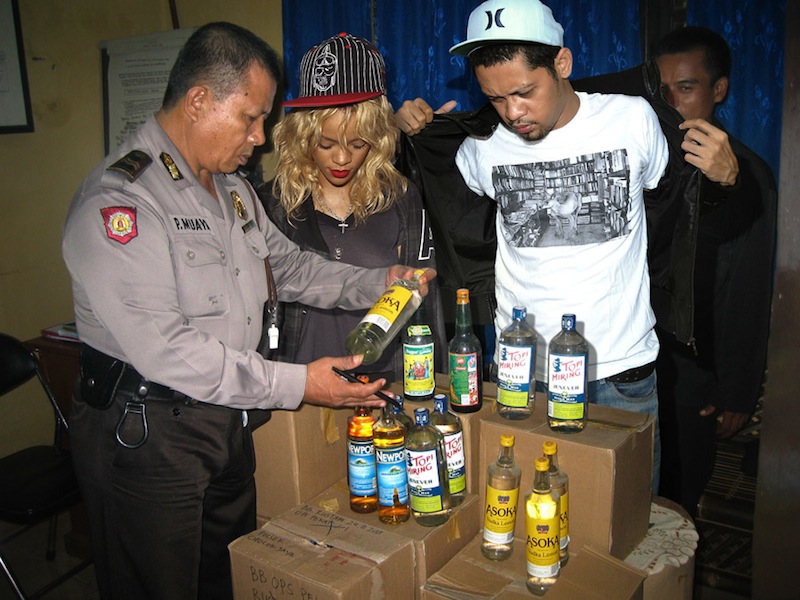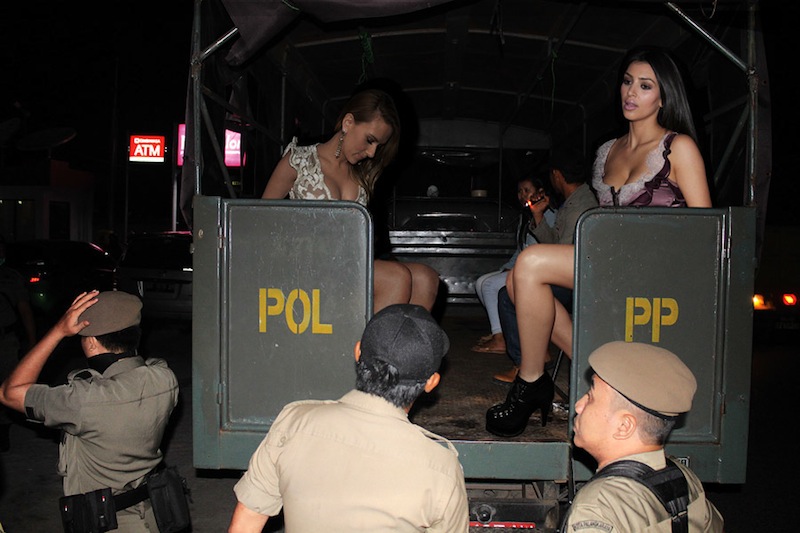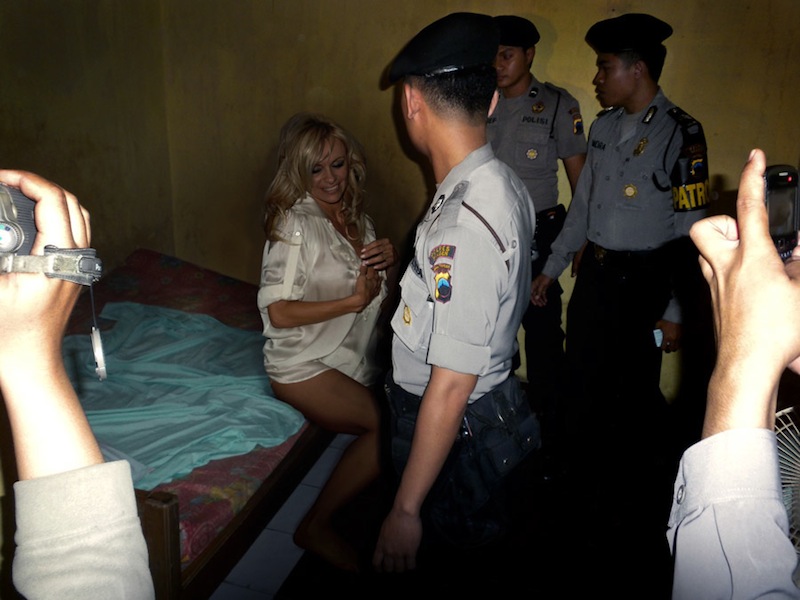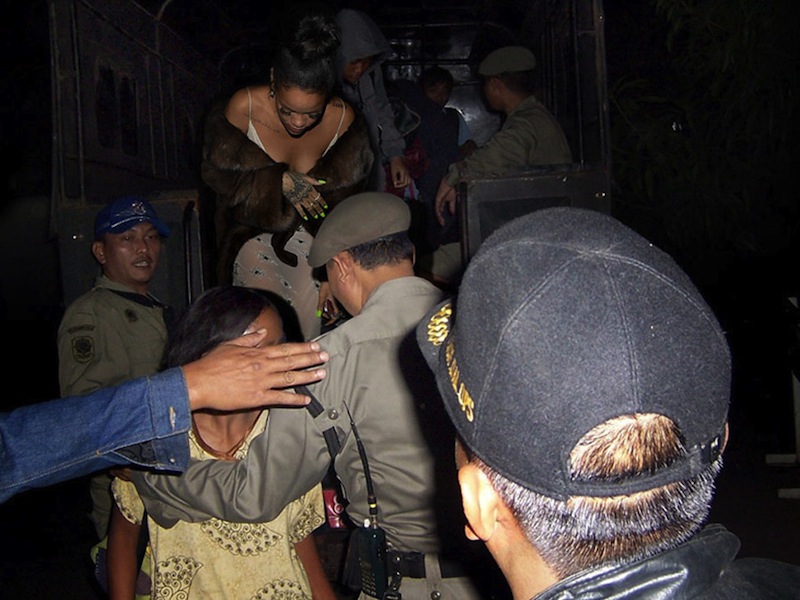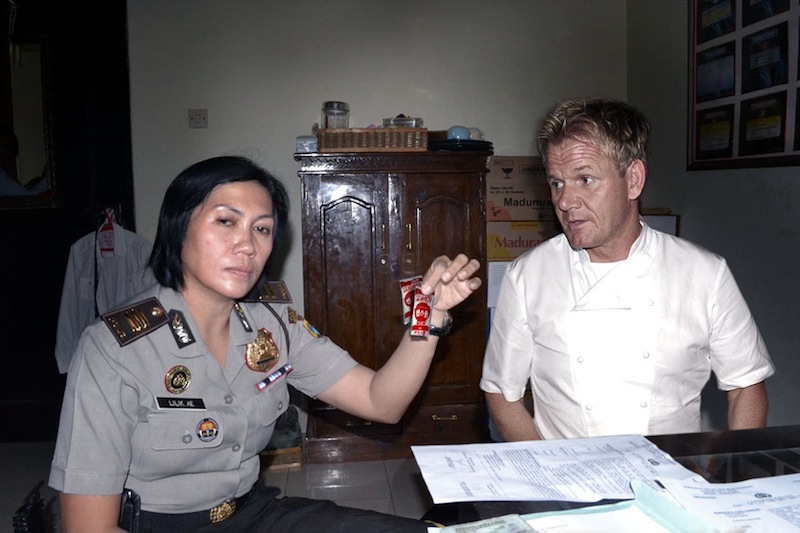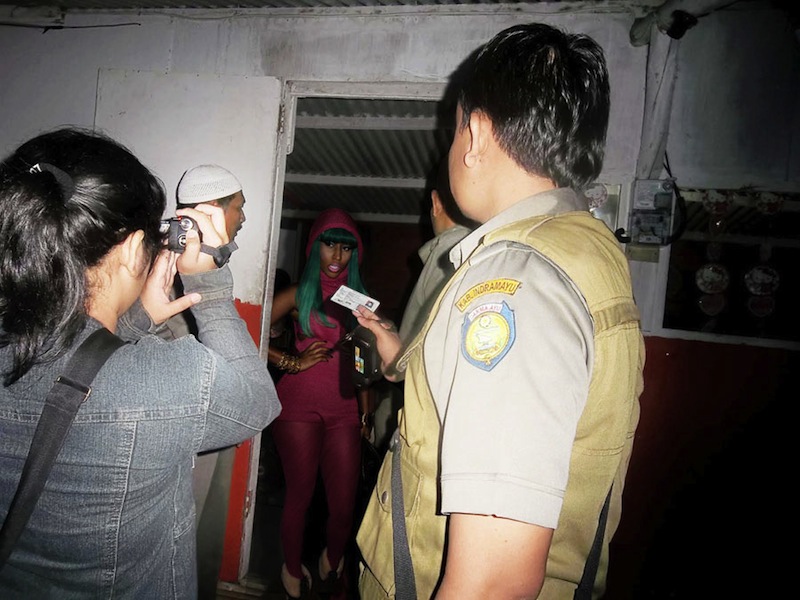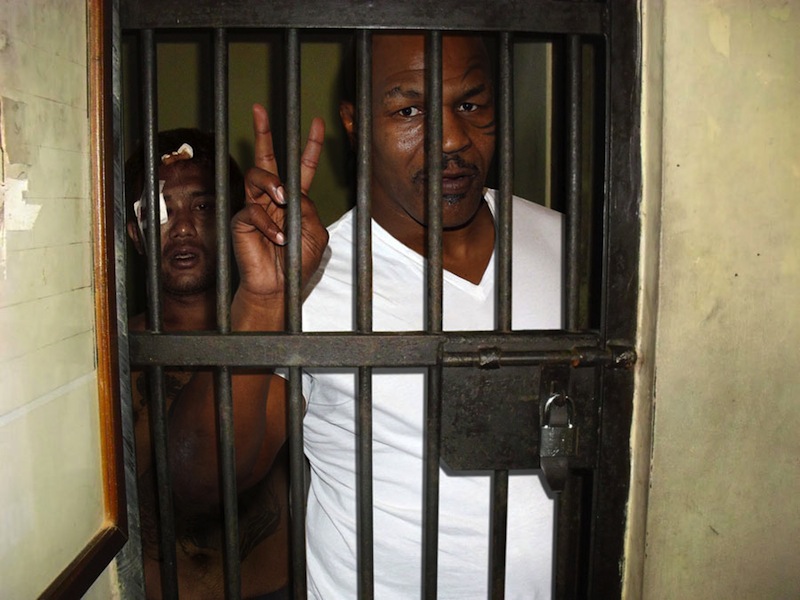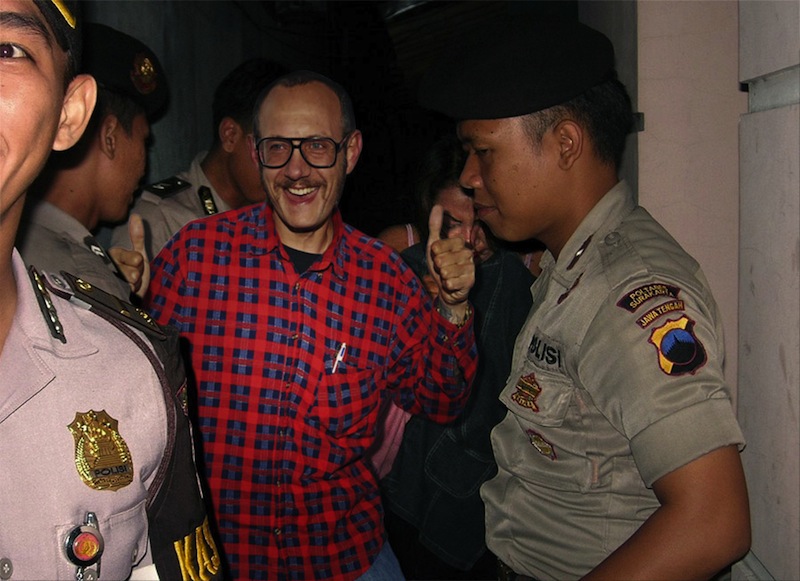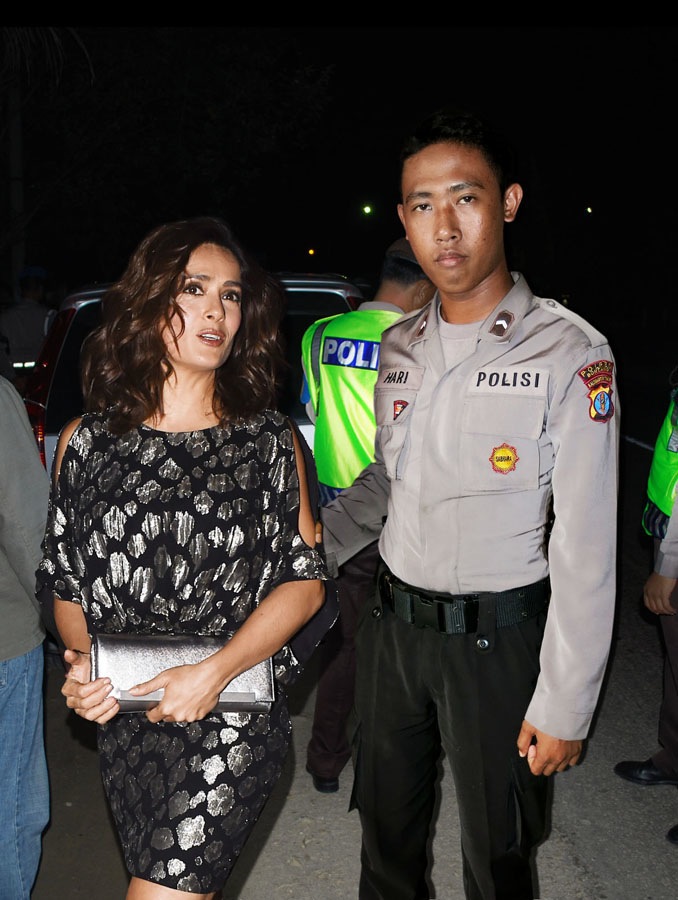 Photography can be an excellent liar; Indonesian artist Agan Harahap knows this very well. Agan, who clearly has the skills of a Photoshop ninja, is specialized in producing incredible photomontages.
In his series Superhistory, for example, Agan had manipulated historical war photos to include superheroes next to soldiers of World War II or figures like Winston Churchill and Joseph Stalin. With his latest project, called And Justice for All, Agan outdid himself replacing common Indonesian citizens under arrest with top American celebrities like Angelina Jolie, Kim Kardashian and Rihanna. The photographs are perfectly constructed, and they could trick more than a few if placed out of context and presented as real documents.
Agan's work is more substantial than it might seem at first look. Besides giving the pleasure of seeing Justin Bieber in a prison cell (we're joking, we only want him to stop making "music"), these photographs demonstrate how photography is good at lying, and what a powerful weapon it can be when in the wrong hands.