Natalia Ershova Photographs "Modern Hermits" Who Live Their Lives Inside Their Homes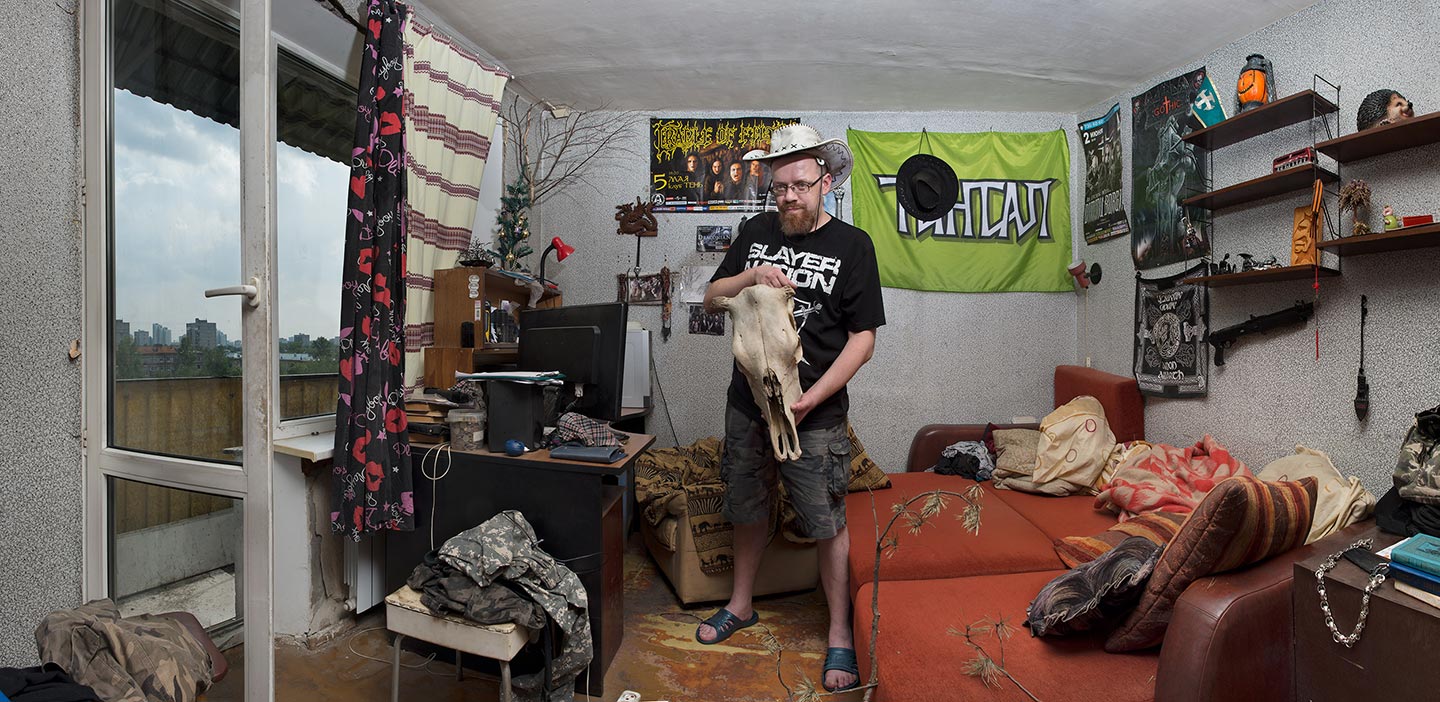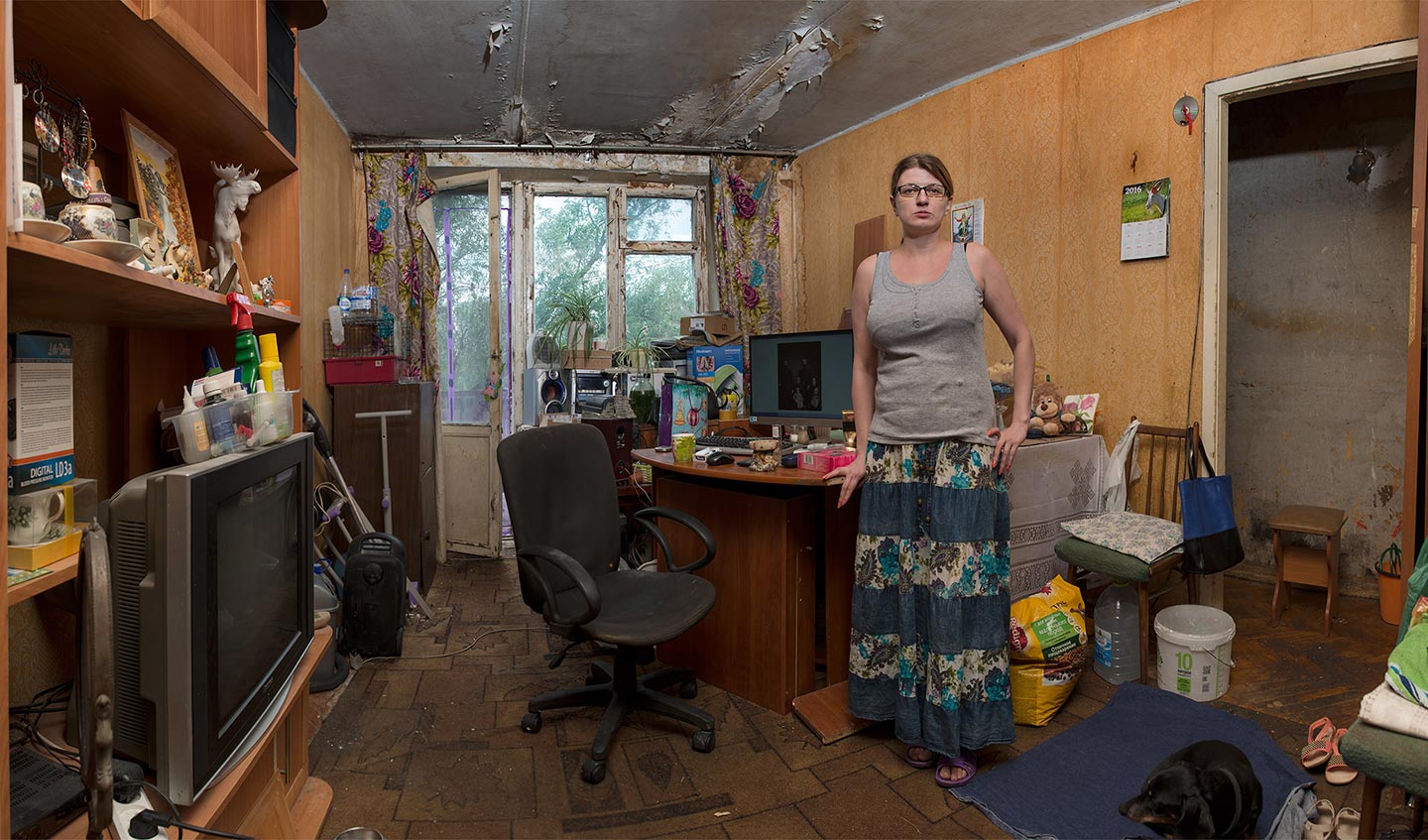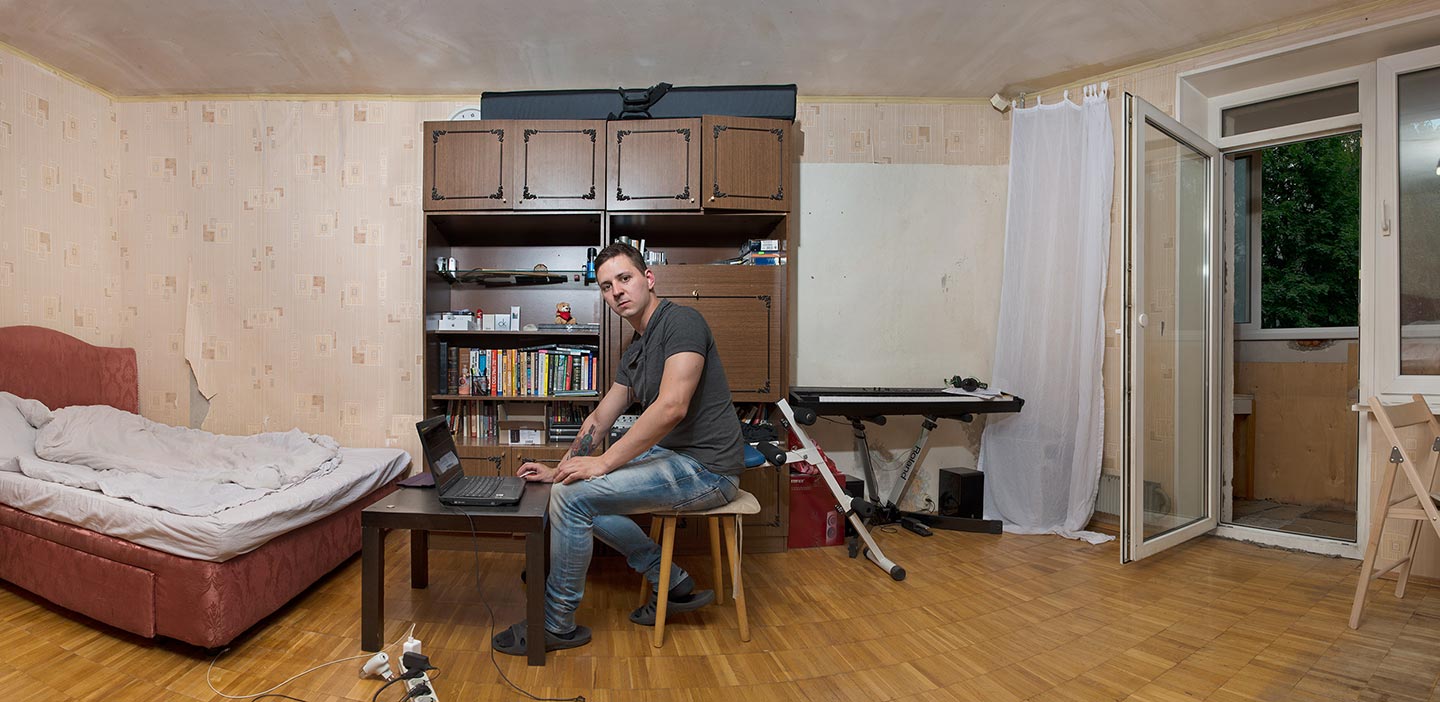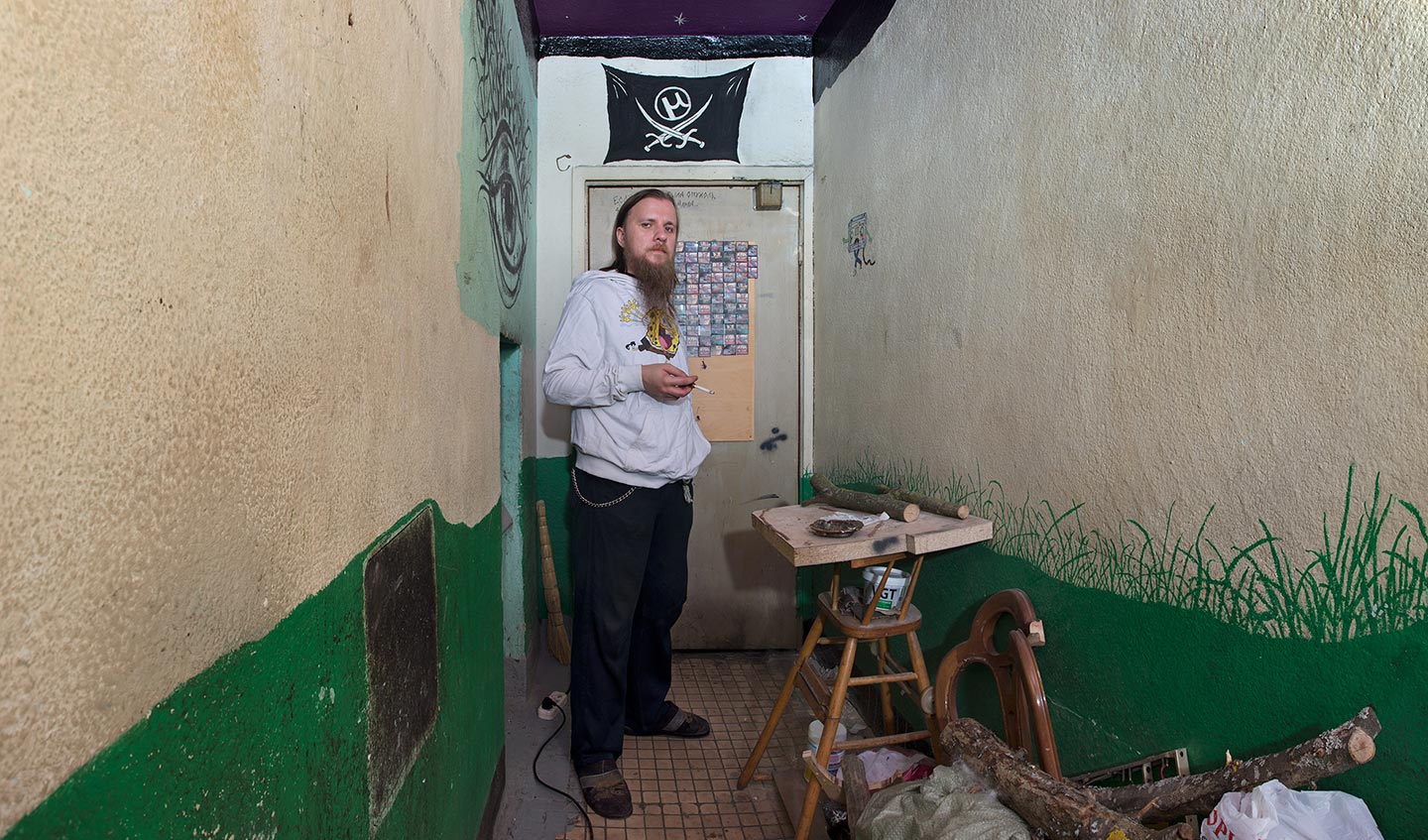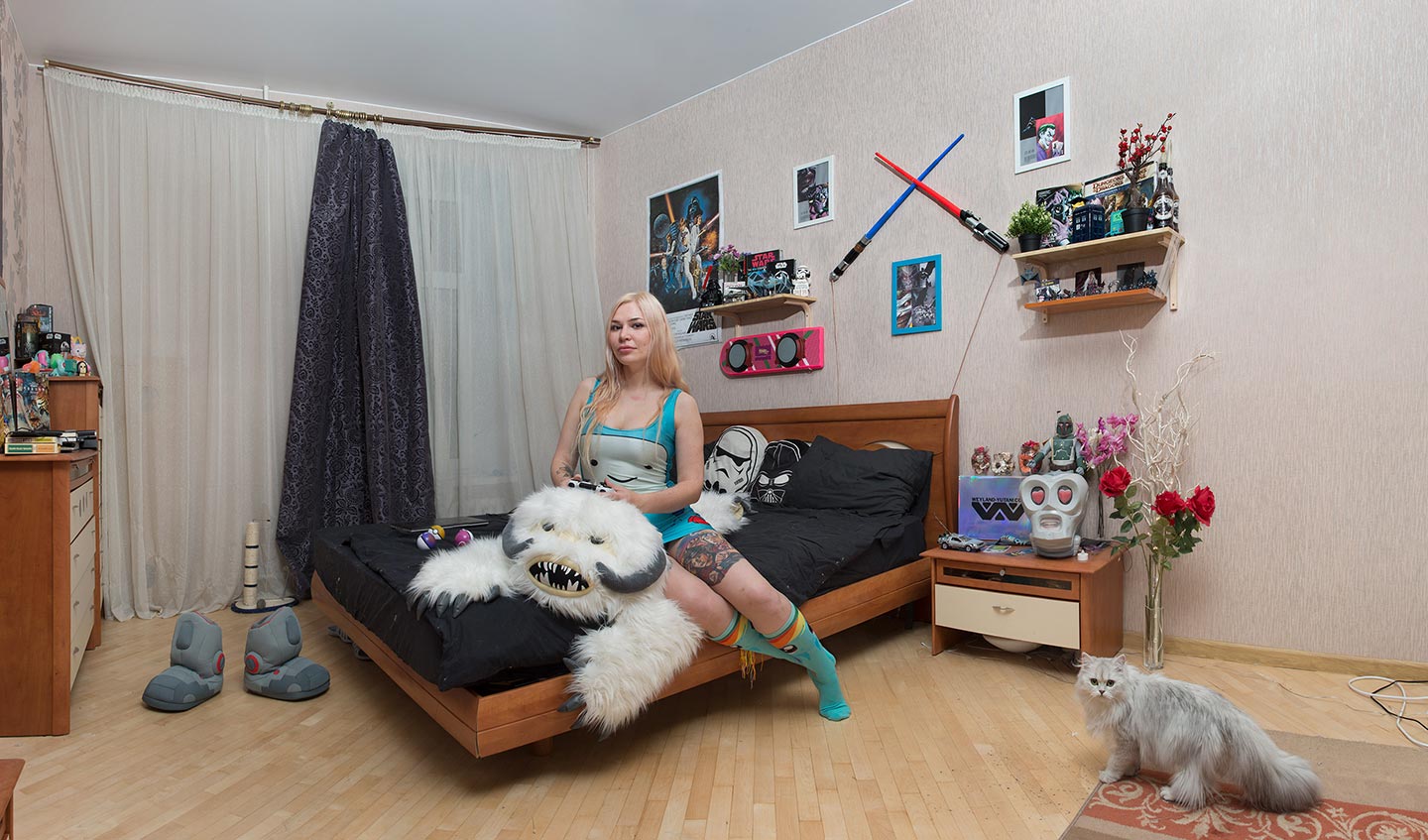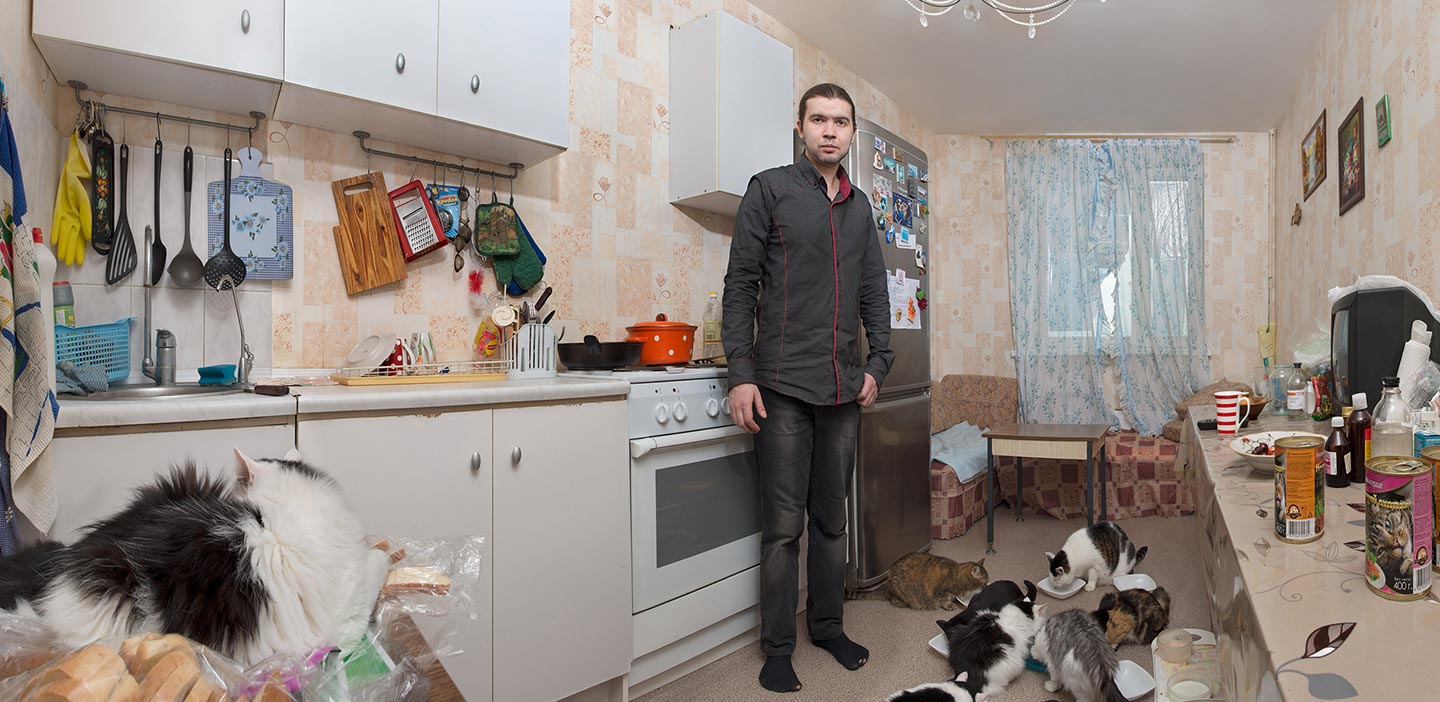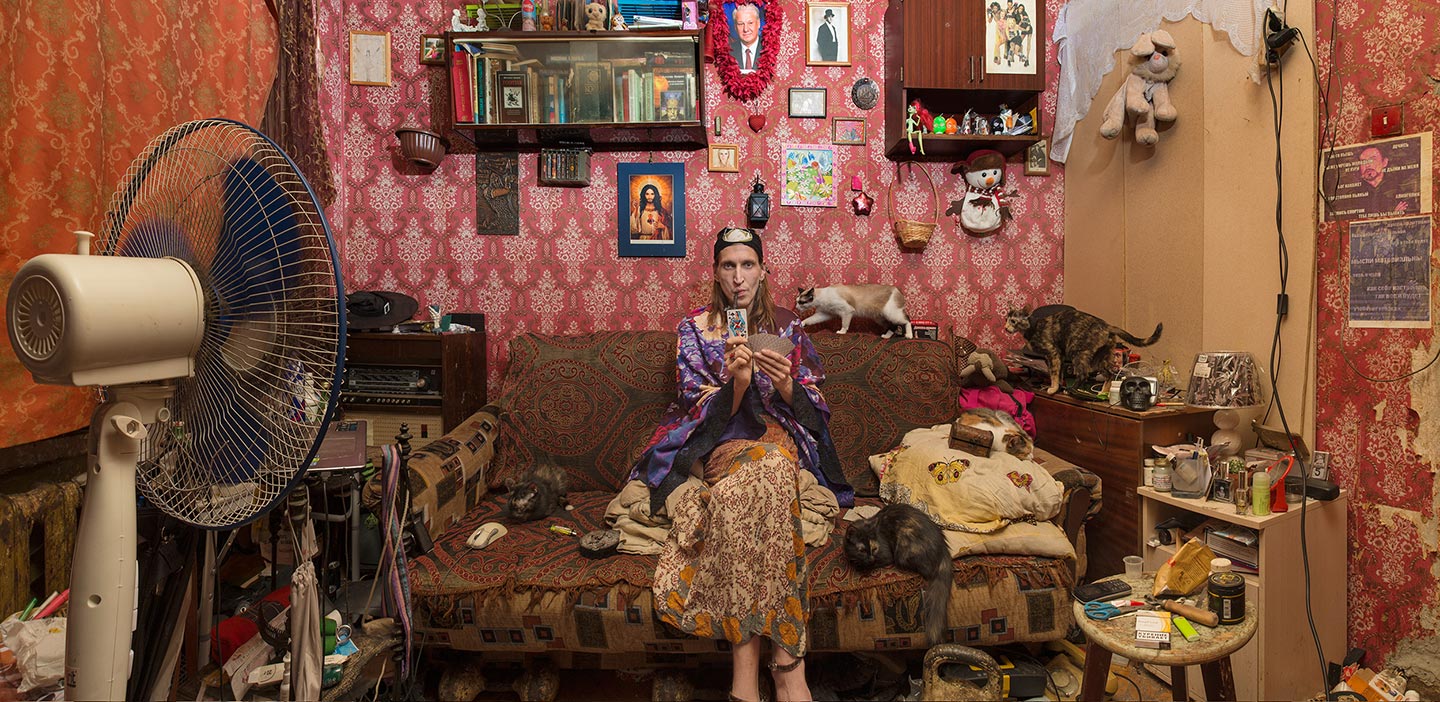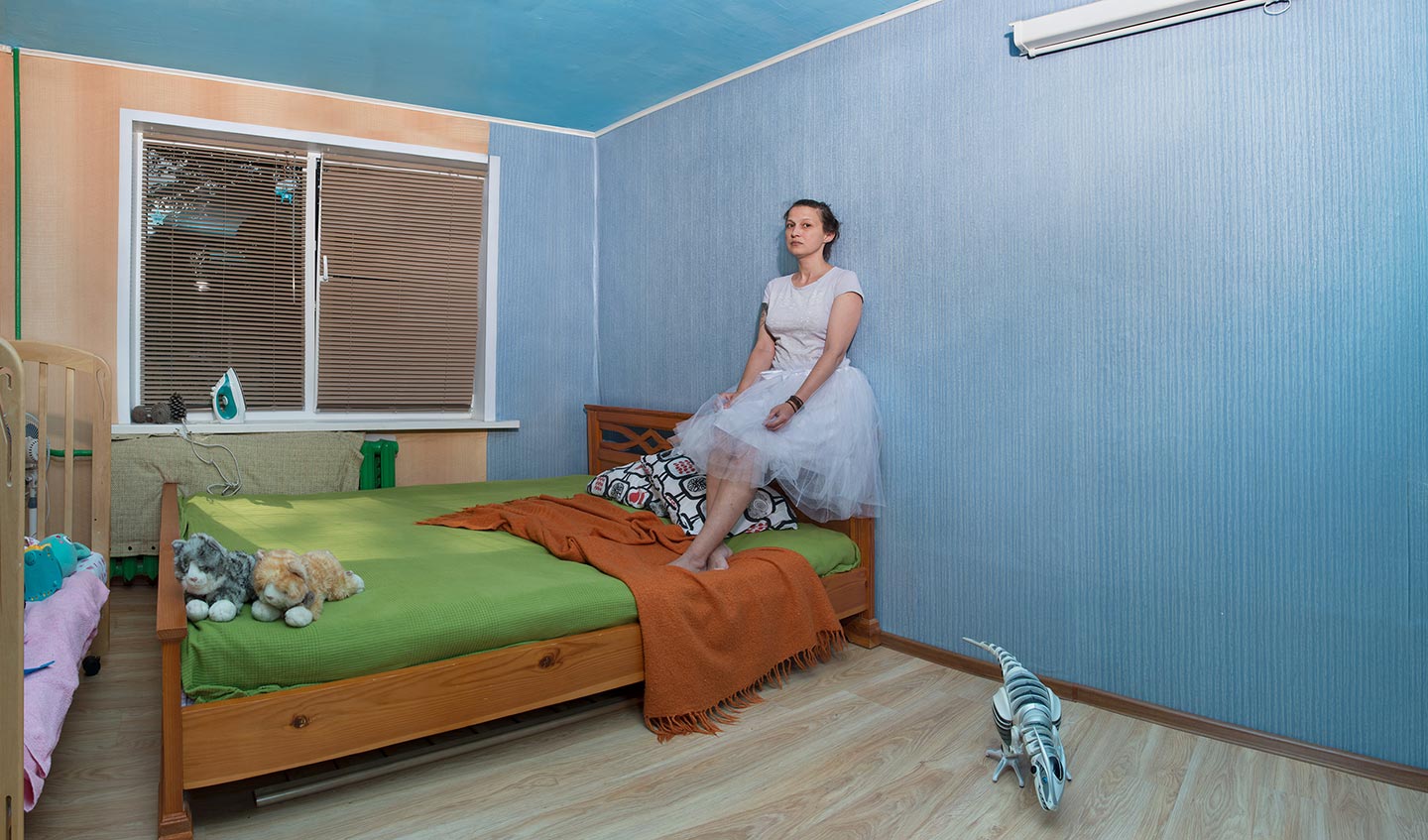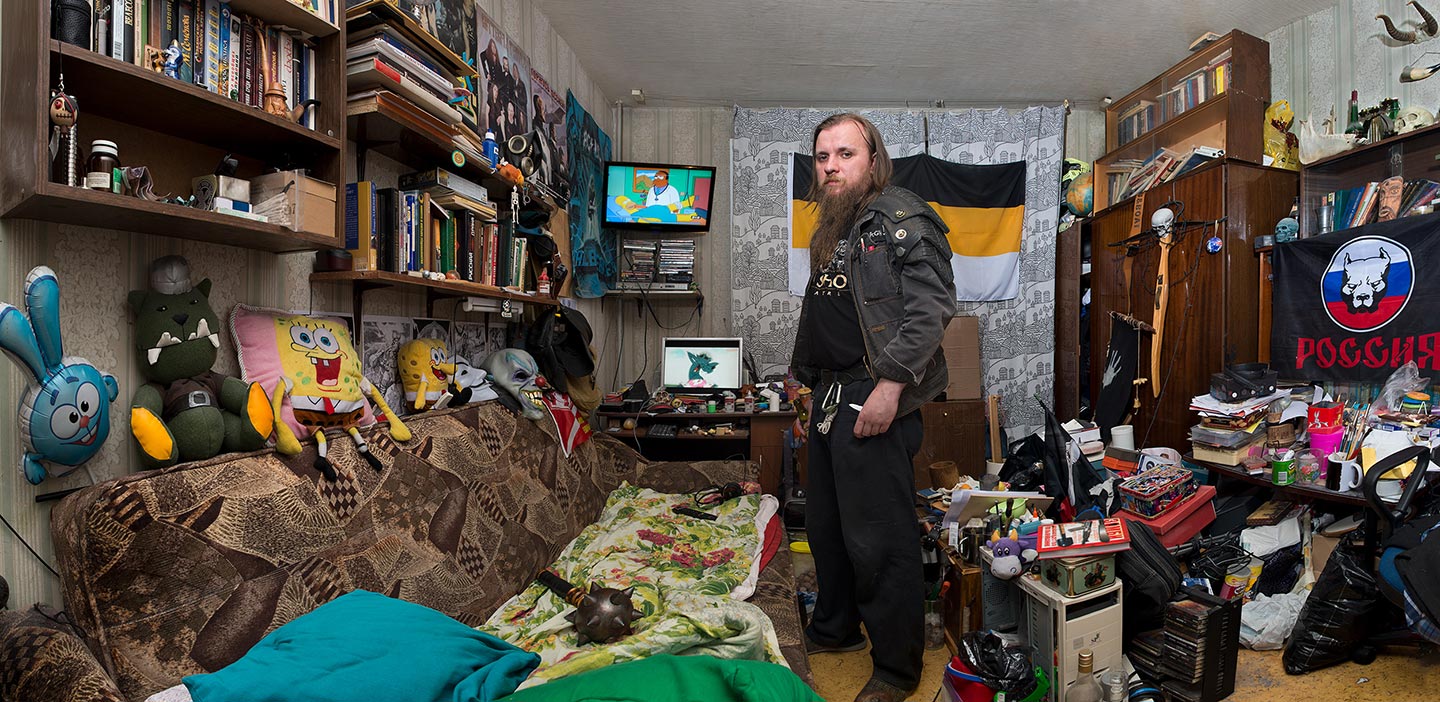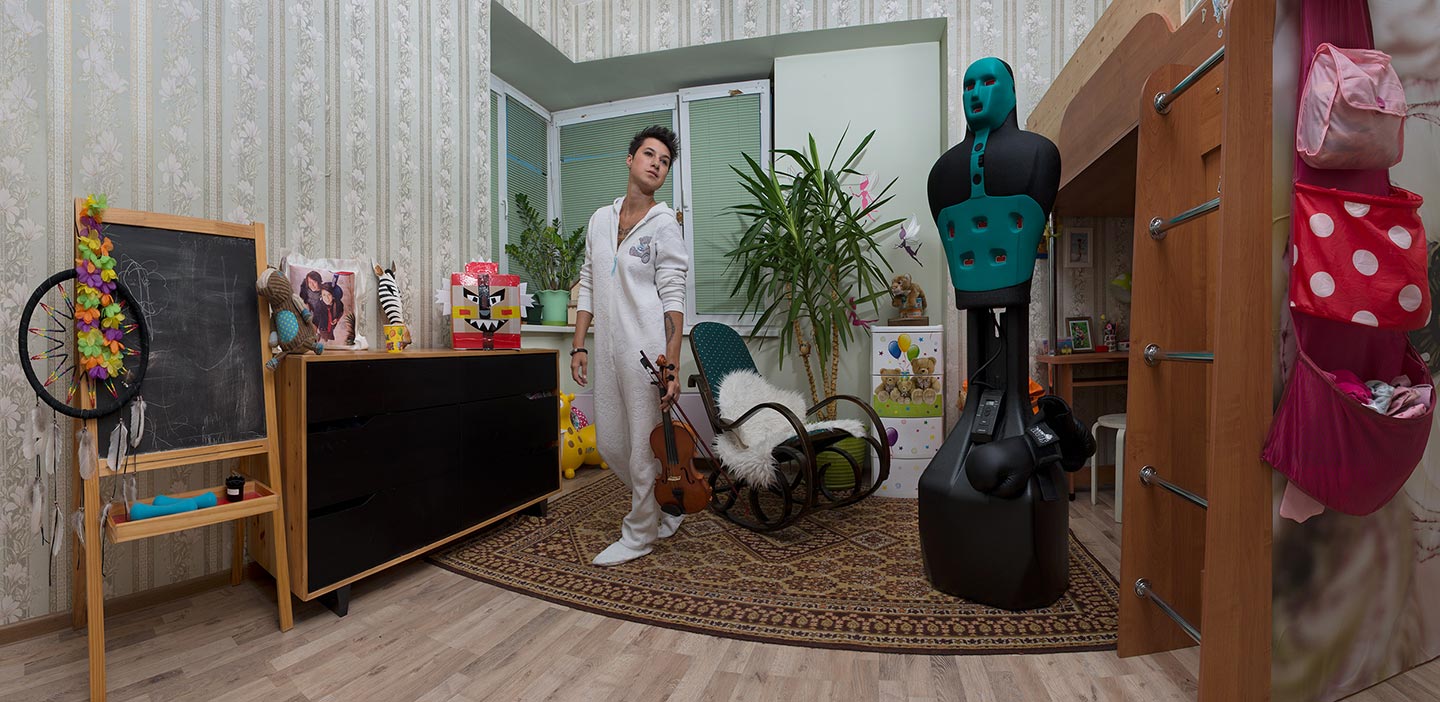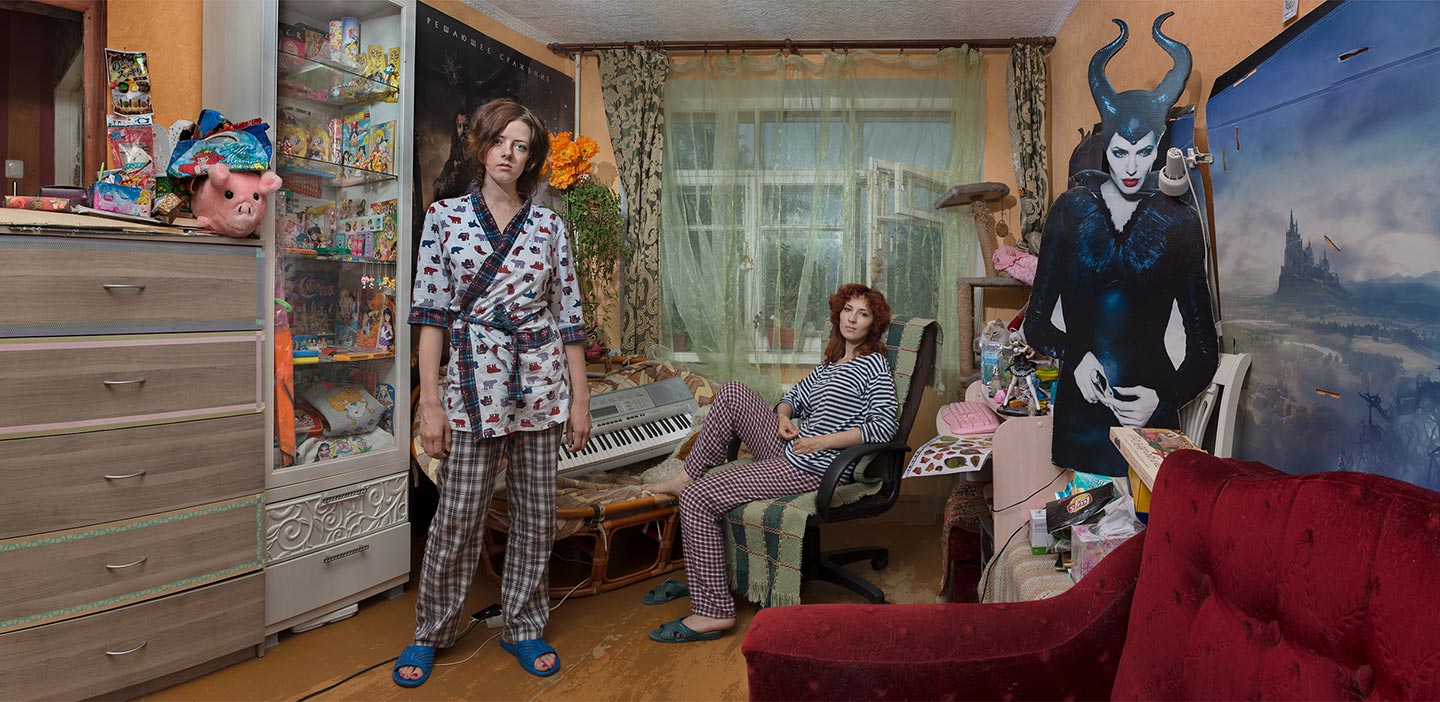 Journey to the Edge of the Room by 30 year-old Russian photographer Natalia Ershova is a series of environmental portraits of young adults (aged 25 to 39) that Natalia describes as modern hermits—individuals who have chosen to live most of their lives confined inside their homes, relying on the Internet to make a living, buy what they need (including food) and even to find (virtual) friends who share their same interests. "Their whole life is the Internet" Natalia explains.
Natalia got the idea for this project during a time in which she herself had to stay inside her home, although not by choice: "While writing my graduation thesis I suffered from nerve pain in my face due to the cold weather, and I could almost never leave my apartment during the treatment. I spent my days writing my thesis, and I only had the Internet to communicate with other people and earn some money. This is when I discovered that there are people who lived like I was living at that moment, but intentionally so. As soon as I got better, I started shooting for Journey to the Edge of the Room. Each time I visited these people and entered their homes, I did not know what "small world" I was about to fall into."
When she asked her subjects what their reasons were to break away from society, they all had similar answers: "They say they were tired of the constant stress caused by the the fast rhythms of living in the city. They no longer wanted to travel in crowded public transport or get stuck in the traffic. They also talked about their problems in communicating with people and about their unwillingness to adopt a traditional lifestyle."
As a photographer, Natalia is particularly interested in "the impact of new technologies as well as urbanization on the way people live and identify themselves." Some of her favorite contemporary photographers are Andreas Gursky and Alexander Gronsky. The last photobook she bought was Dogs by Elliot Erwitt.