Photos by Irina Rozovsky
Island in My Mind — Cuba as Seen by Irina Rozovsky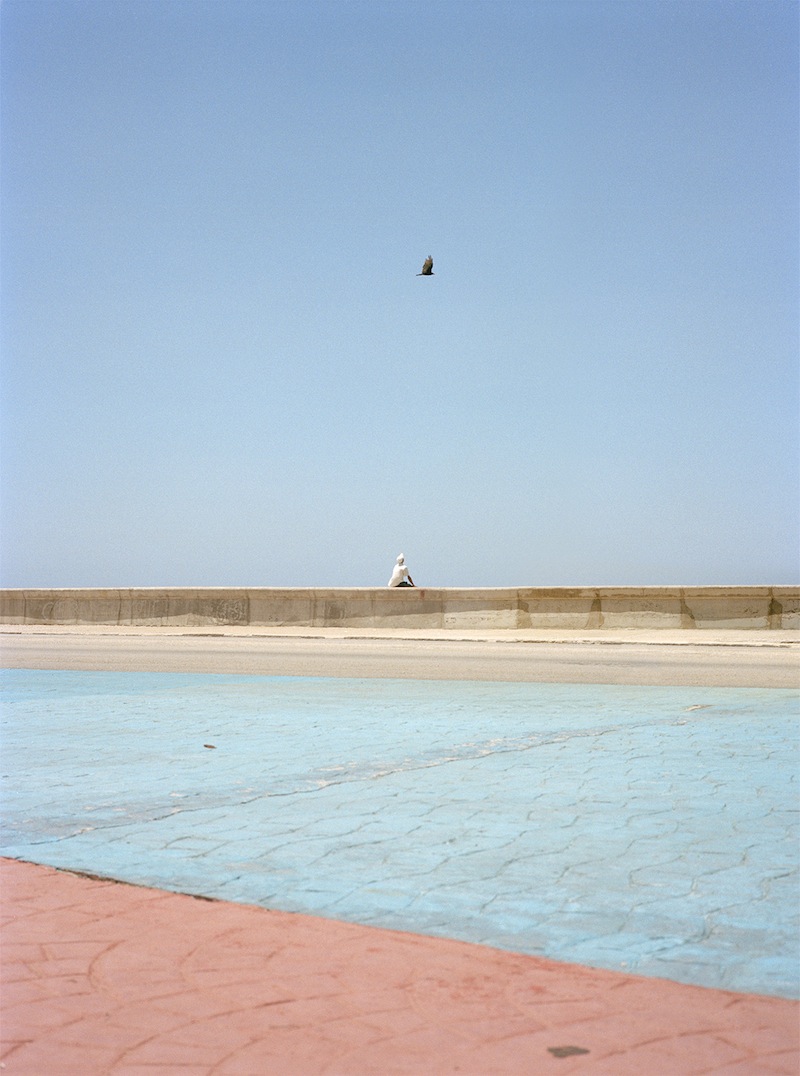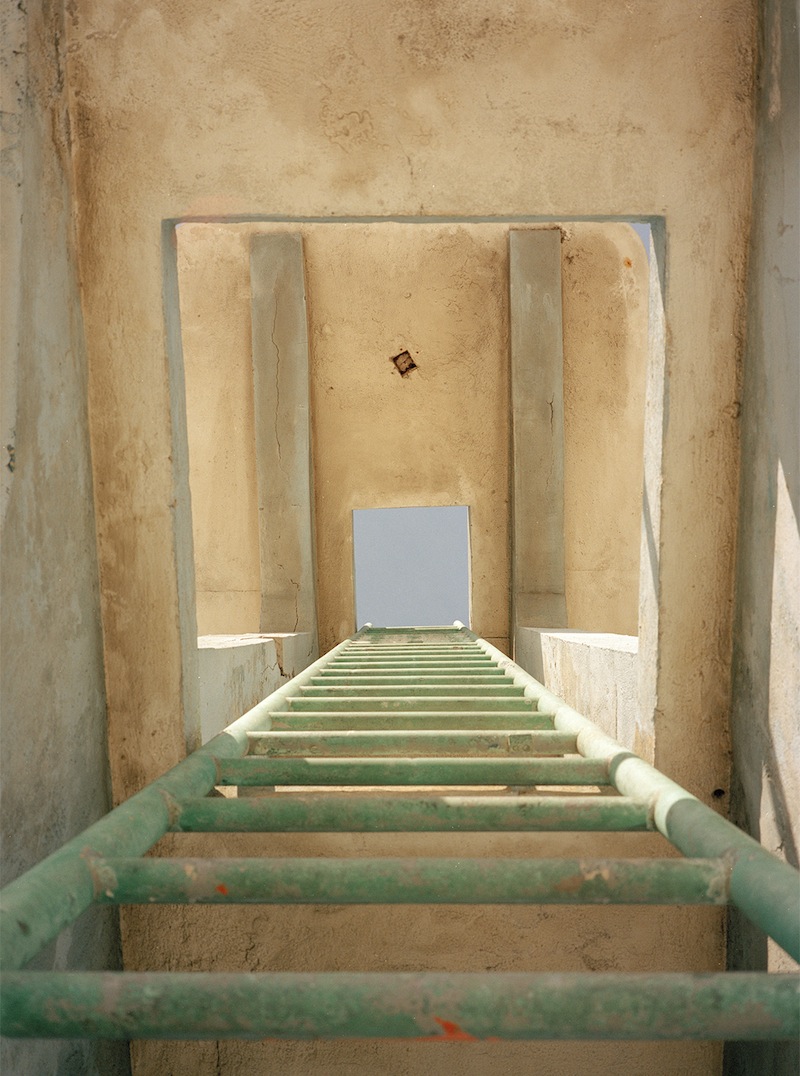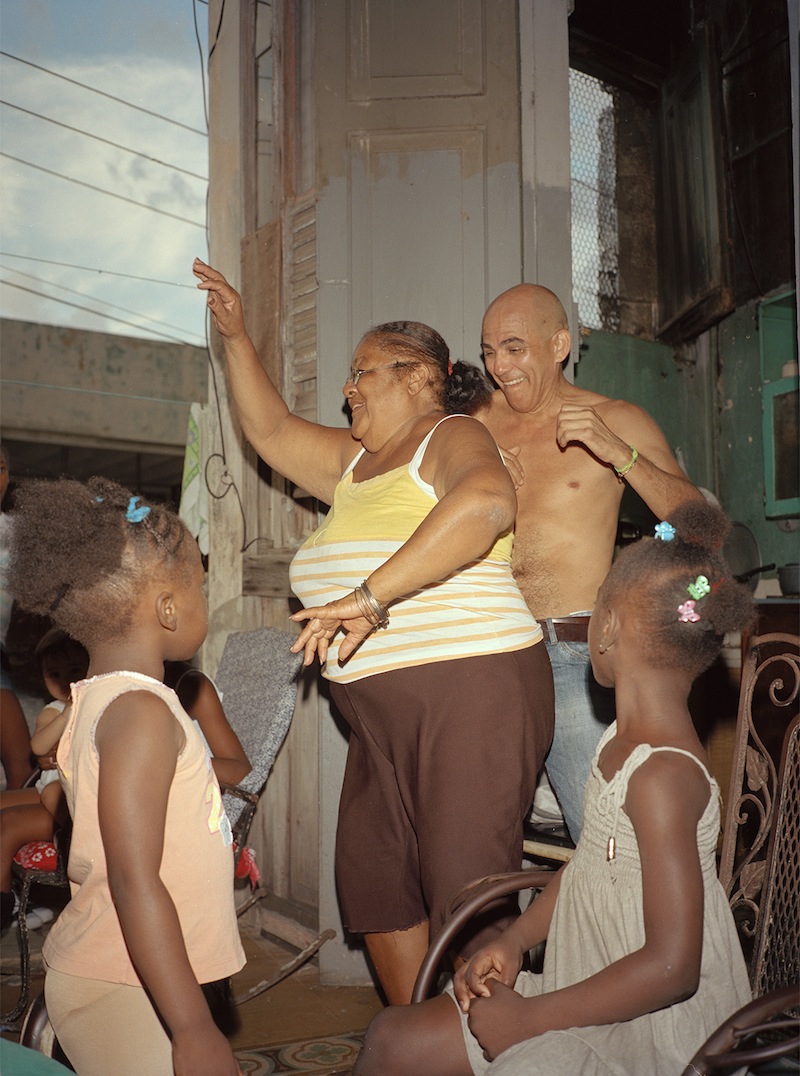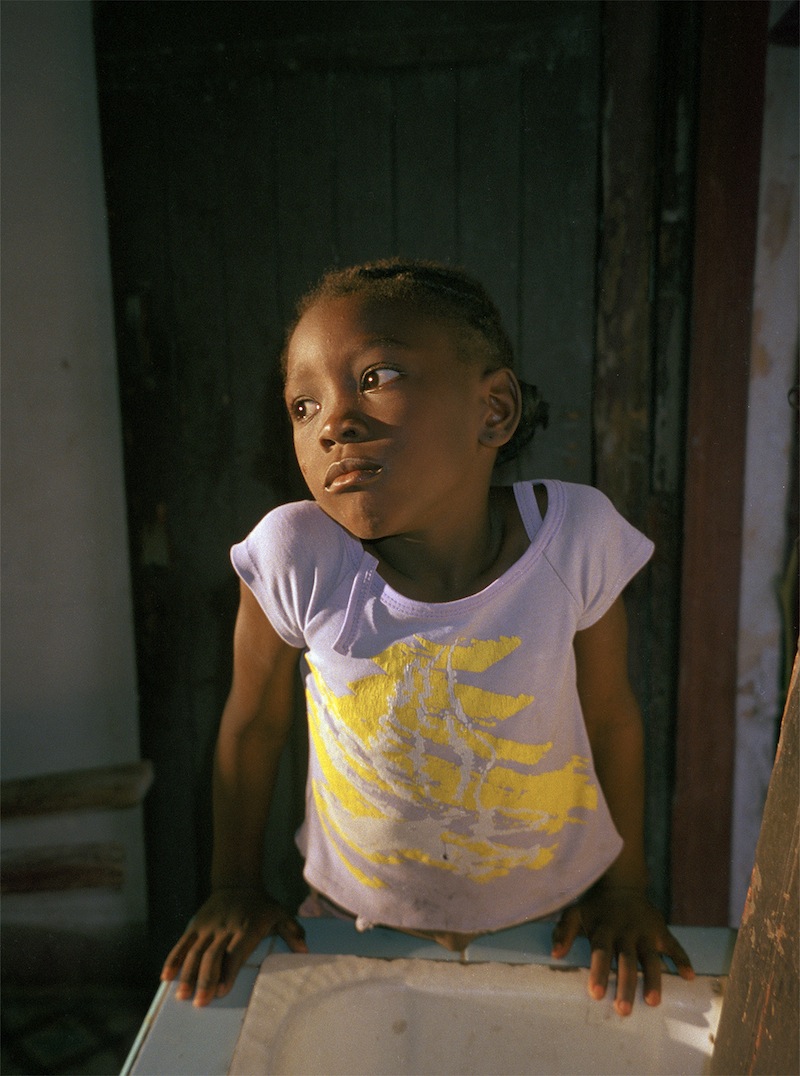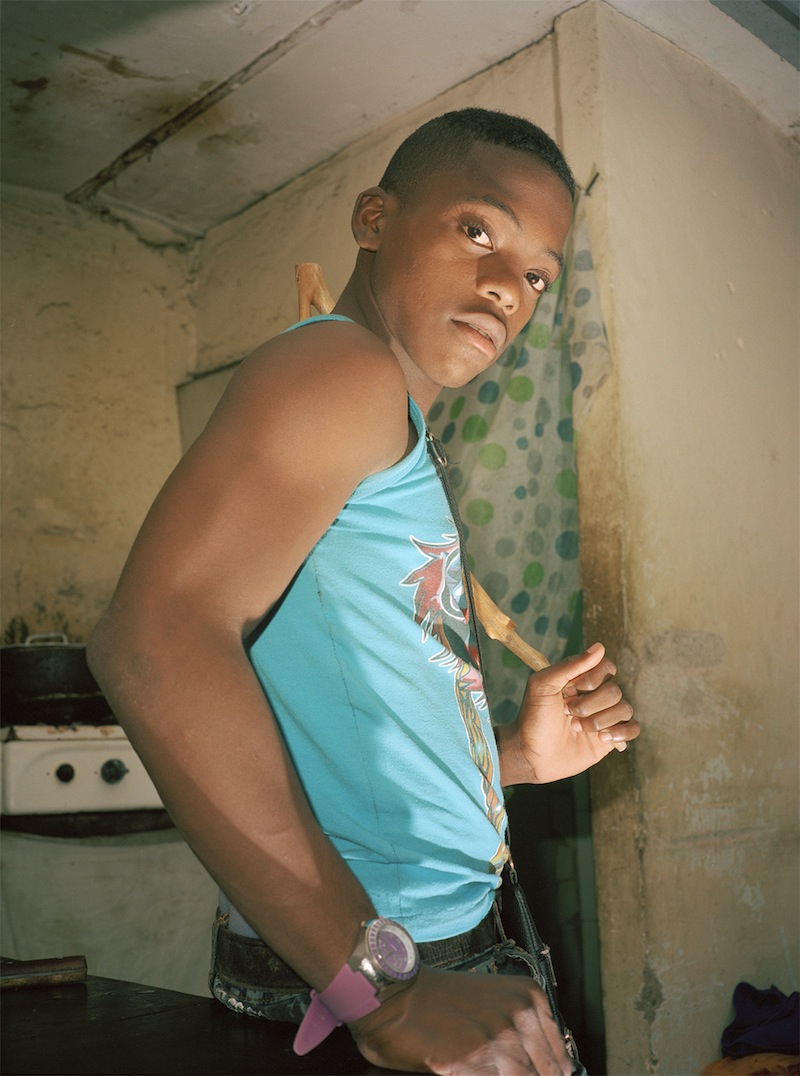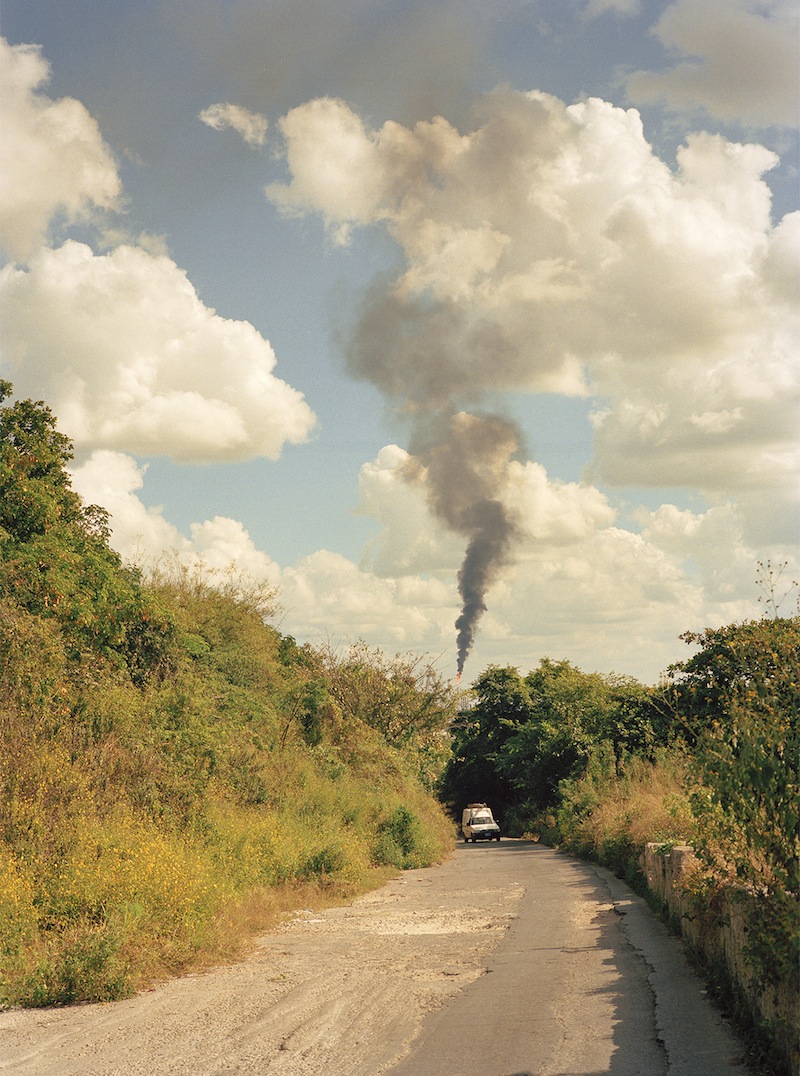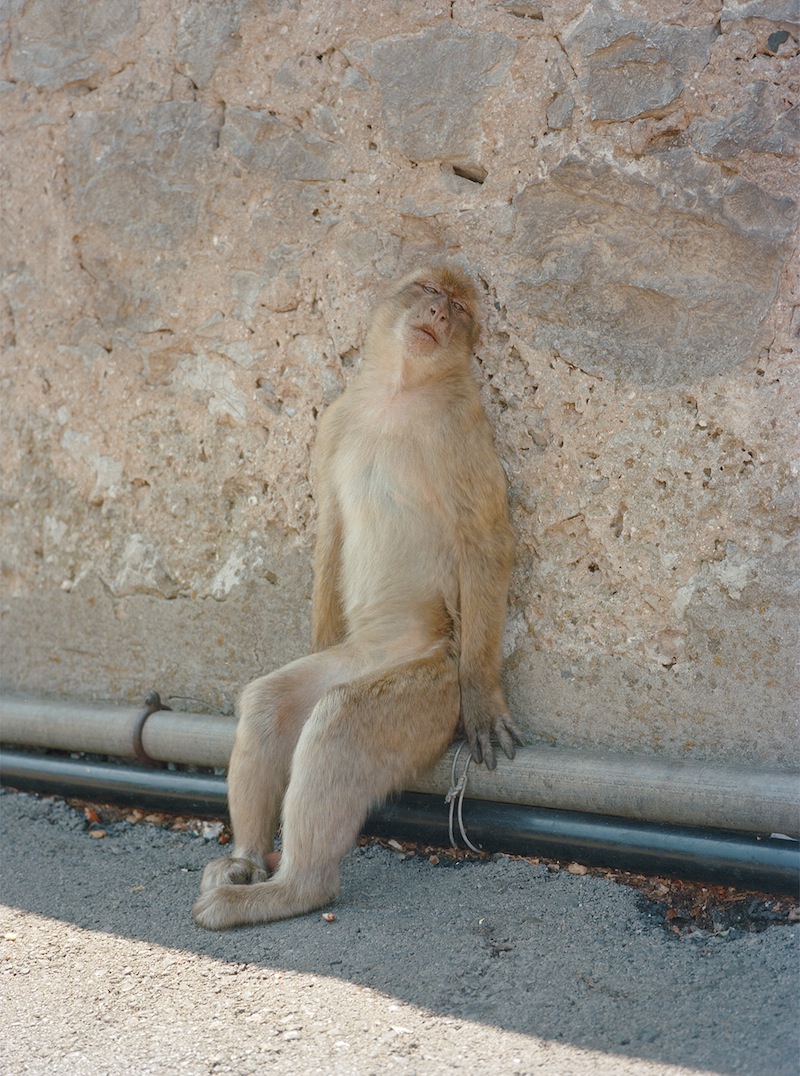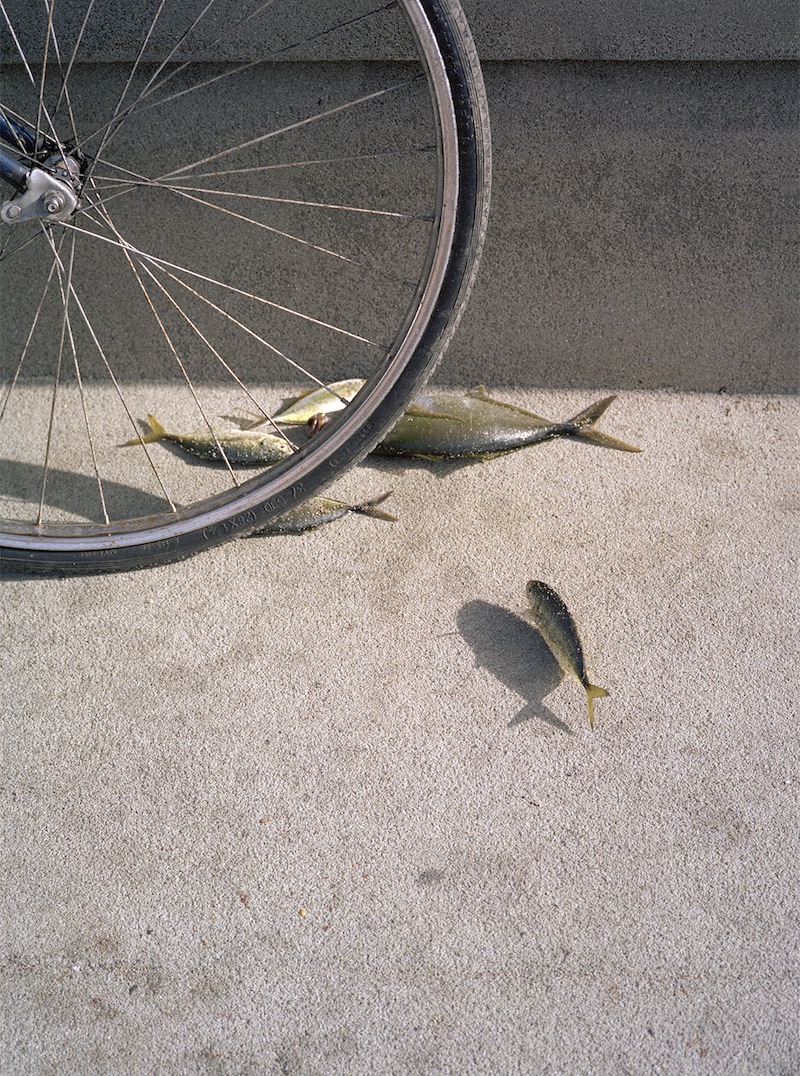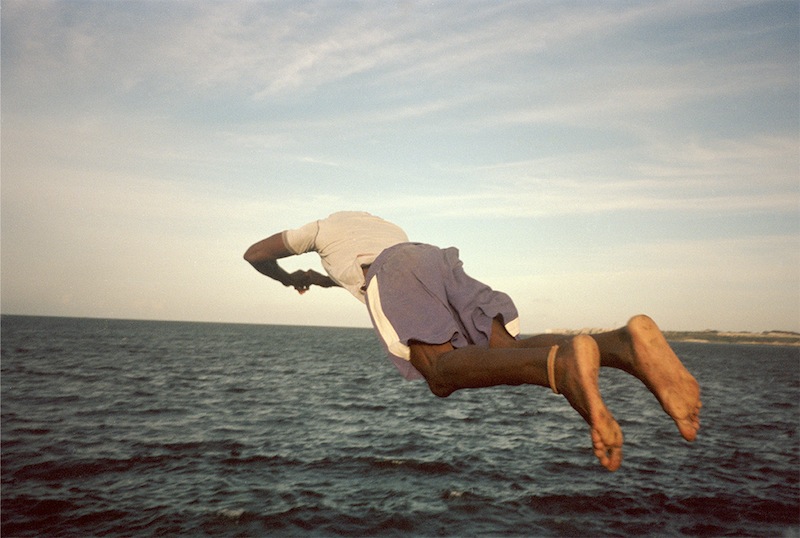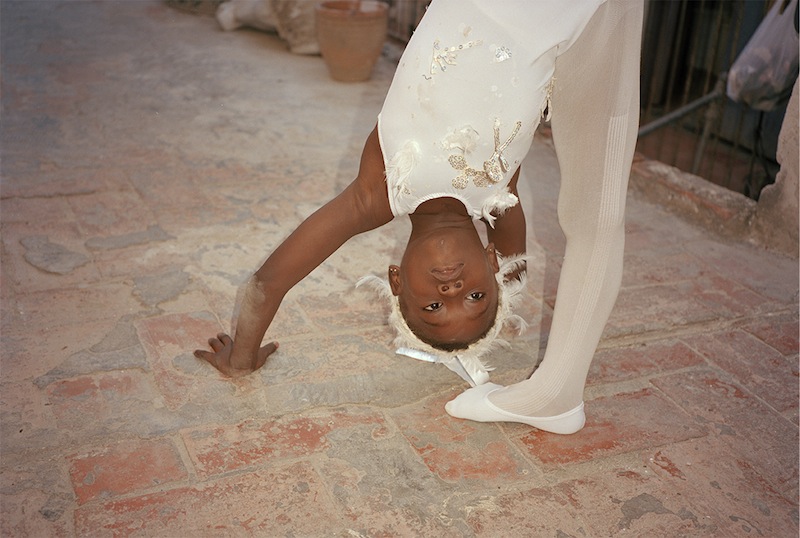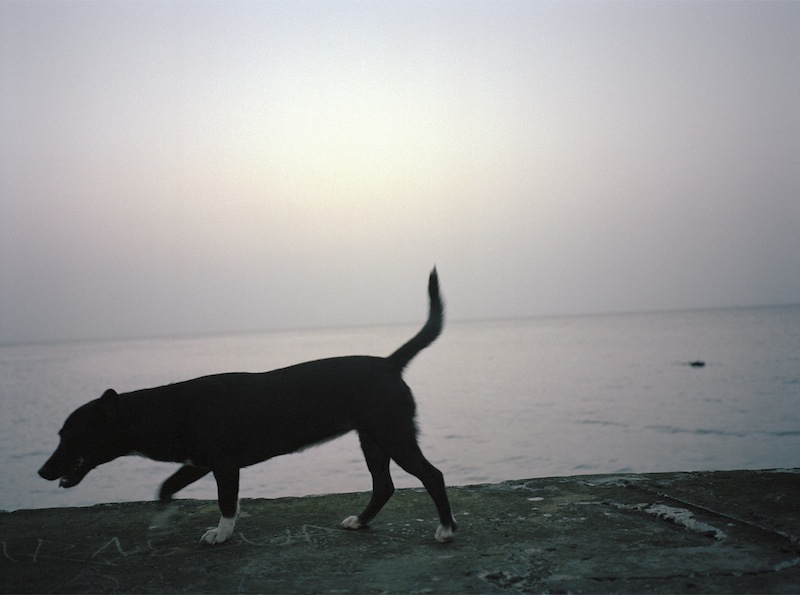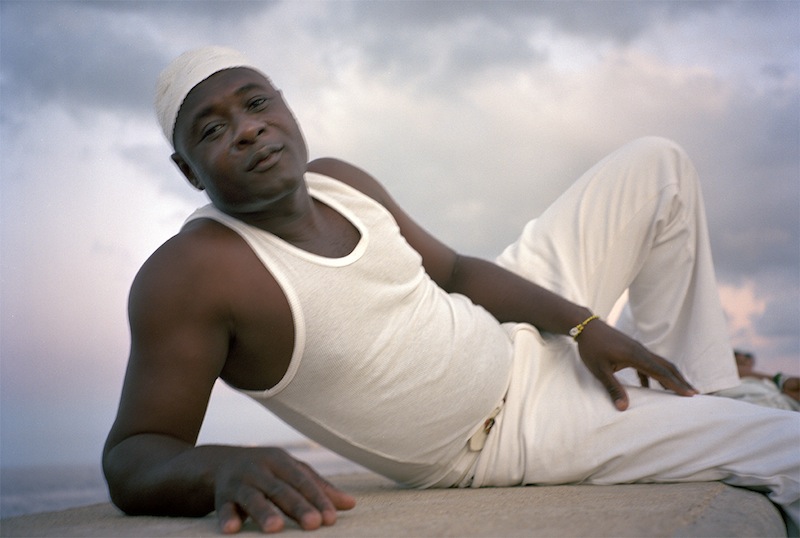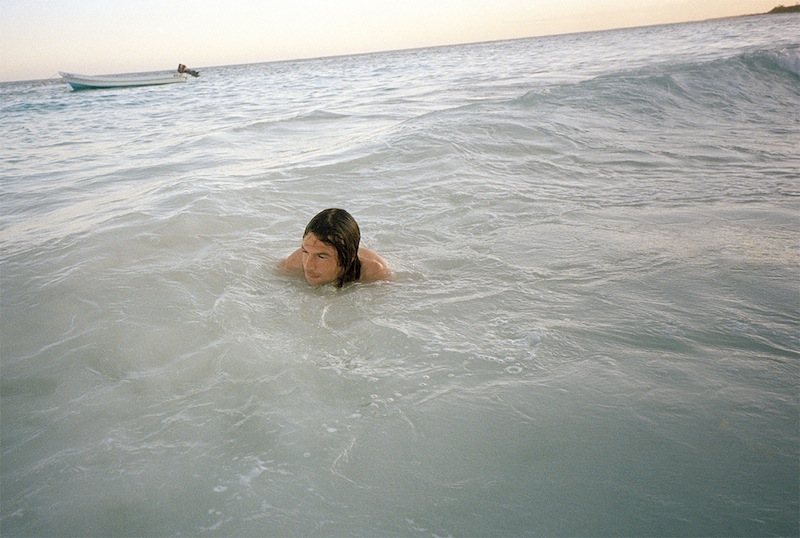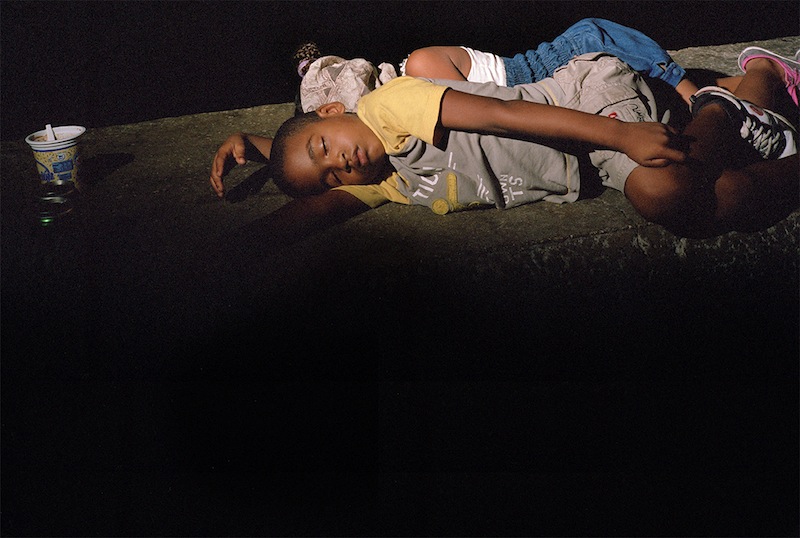 Irina Rozovsky is a very talented photographer born in Moscow but grown up in the USA, where she moved with her family at the age of 8. Last year, Irina won the 2014 Dummy Award Kassel – one of the most prestigious photobook prizes around – with Island in My Mind, a truly beautiful book of photos that are the fruit of her personal view on Cuba. Island in My Mind is published by Verlag Kettler – buy your copy here.
Hello Irina, thank you for this interview! What are your main interests as a photographer?
Photography is a deep way for me to engage with life, like a pinch on the arm to make sure I'm awake. Many photographs are made as proof that something in front of the camera happened. For me photography is a selfish kind of proof that there's a world and I am in it. It's hard to get specific about subject matter – I photograph people, places, things.
How did the idea of working in Cuba come about?
Pretty naturally. I went there to see a friend a few summers ago with no idea or plan to do a project. Right when I arrived something acute and important spoke to me, and the pictures started happening in a powerful way.
Island in My Mind is a very personal look at the island. Based on your experience, how would you describe Cuba? What are some of the things that struck you the most about it or its inhabitants?
We know Cuba before we get there. We've seen it so often: cars, colorful walls, smiling soulful musicians. I can't blame people for making those pictures because it's all there and sensational. I was just as struck by this different universe but it also felt strangely understandable and familiar.
Maybe because I started my life in the Soviet Union and my family memory is rooted and gripped by the harshness of the Communist regime, I experienced a great deal of déjà vu here. Cuba was like coming back to my own past, my family's past, to a childhood state, something innocent and infantile about this sheltered, restricted, controlled state of life. And it was this familiarity that allowed me to make the work. Here were the same questions and systematic challenges of survival that were familiar to me from the Soviet Union, but set against a magnificent tropical backdrop of the Caribbean.
I wondered about freedom while making these pictures, and I hope it comes through -what it means, who really has it, whether they are even aware of it, and our general tendency to hold each other captive. I found enormous strength of will and character in this small, floating state that stubbornly holds onto ideas and stands up to the world, its people generously compensating for the limiting grip of their regime with a great deal of inner freedom.
Is there any image that you consider particularly significant for the work?
I think each image serves its role and carries a specific weight for the story. But I'll tell you about the cover image of the book… a man sitting on the parapet. He is facing water that we can't see, giving the impression that he's sitting on the edge of a cliff, while the ground behind him looks like water. He is small in the distance, surrounded by sun and space, seemingly free, open. Directly above him is a bird, throwing off kilter his ease. Suddenly he is smaller, trapped and stagnant. For a moment the bird and man are in equilibrium but we understand that while the bird has the freedom to move on, the man will remain behind.
Can you share some insight into your process while working on Island in My Mind? Were you looking for specific images or did you act on instinct more?
Cuba was a very concentrated, intense way of working but the idea is always the same for me: I work systematically by instinct. I think a picture can happen anywhere, anytime – a conversation can be punctuated with a photograph, a photograph can start a conversation, and like Arbus said, the camera is a license. You have a vague sense of a place and like a collector, you gather images to expand and disturb that understanding. The trick is to not know what photograph remains to be made but somehow be ready and open to it.
Did you have any particular reference or source of inspiration in mind while shooting in Cuba?
I had seen a few very good films a while back that gave me entrance: Memories of Underdevelopment by Tomás Guitiérrez Alea and I Am Cuba, a Soviet-Cuban collaboration directed by Mikhail Kalatozov. I love the music of Duo los Compadres, led by Compay Segundo who much later was in the Buena Vista Social Club. Duo was his first project in the late 40's. I came naive and hungry for that music, but found that most people my age were into reggaeton and Beyonce.
You are an assistant professor of photography at Massachusetts College of Art in Boston. What is the most important thing you try to teach your students?
To read photographs like maps with poetic possibilities and to use the camera as a third eye.
Who are some of your favorite contemporary photographers?
Jitka Hanzalova, Rineke Dijkstra, Anthony Hernandez, Mark Steinmetz.
Do you have any other passion besides photography?
Photography is my main squeeze. But I have other loves, simple things like: riding a bike around the city, swimming, sailing, antique hunting, ping pong, and language structure and vocabulary.
Choose your #threewordsforphotography.
Pencil. Of. Nature.