Photos by Dmitry Lookianov
Instant Tomorrow — Welcome to Moscow's Aseptic Future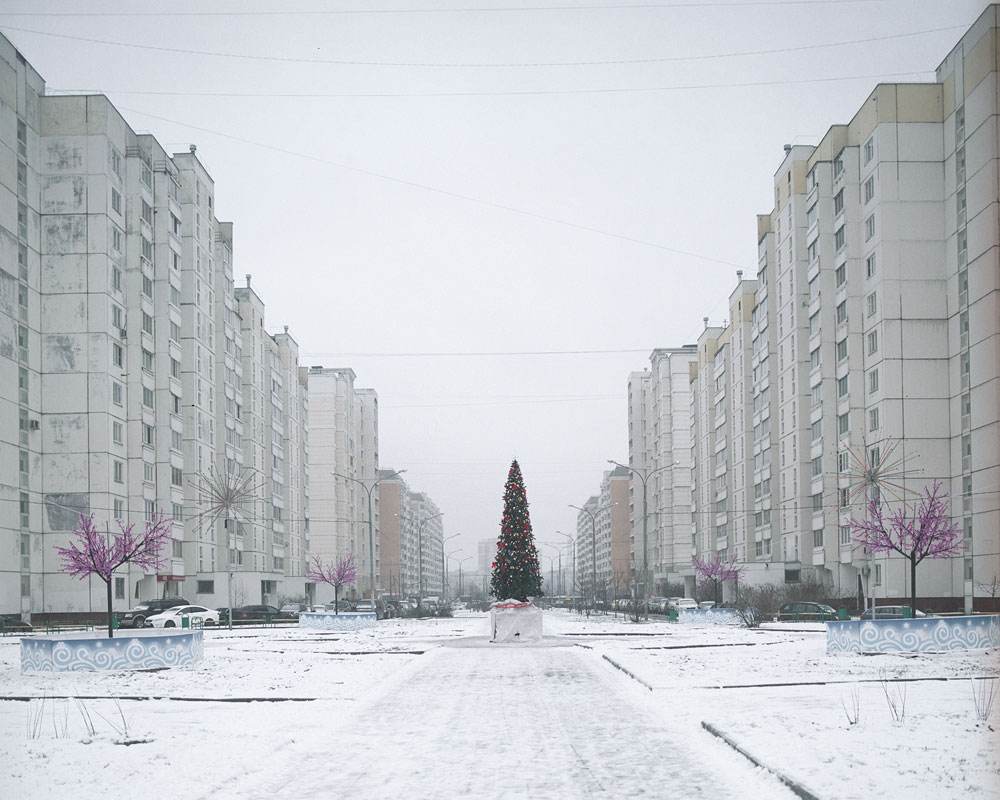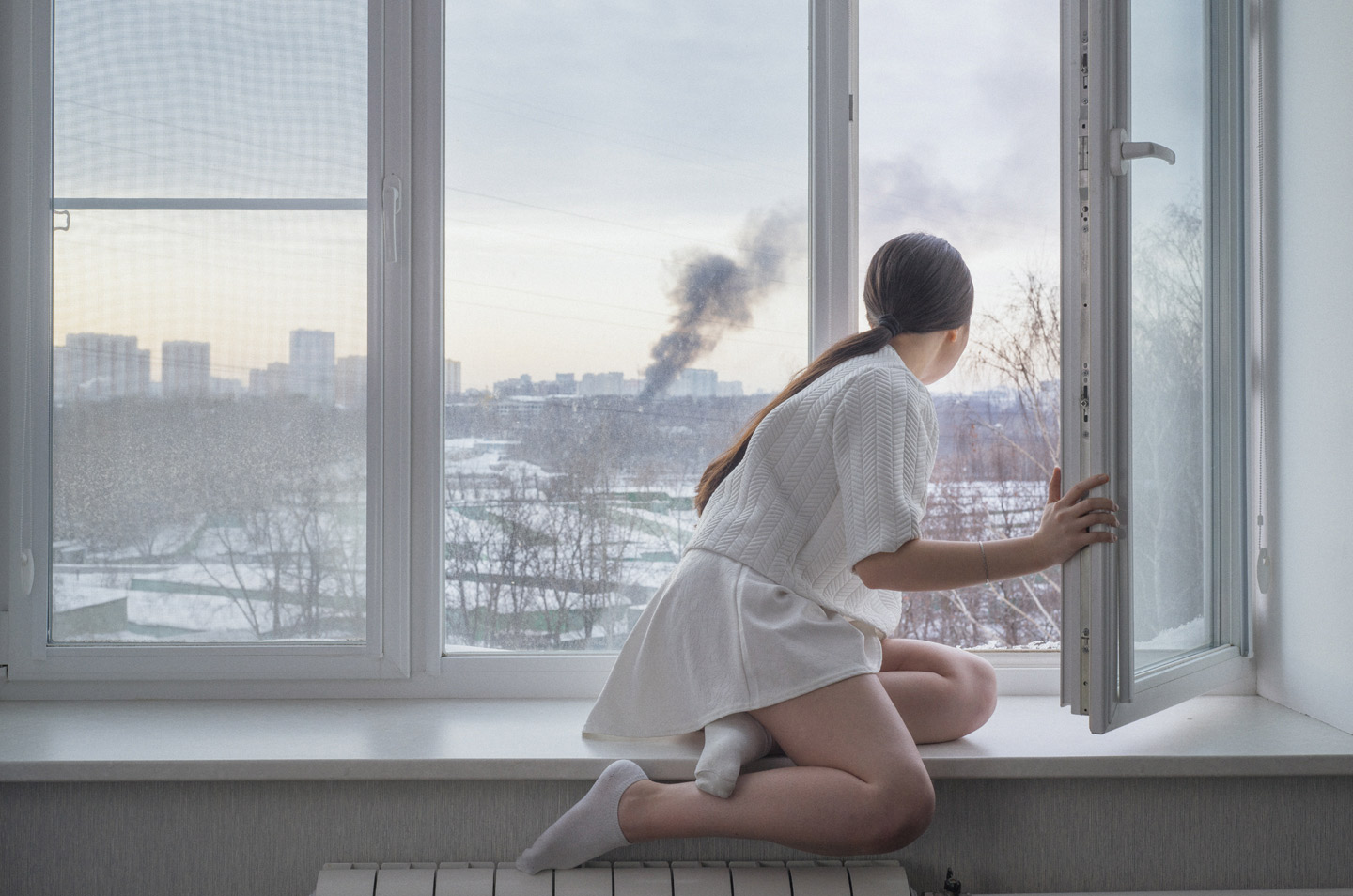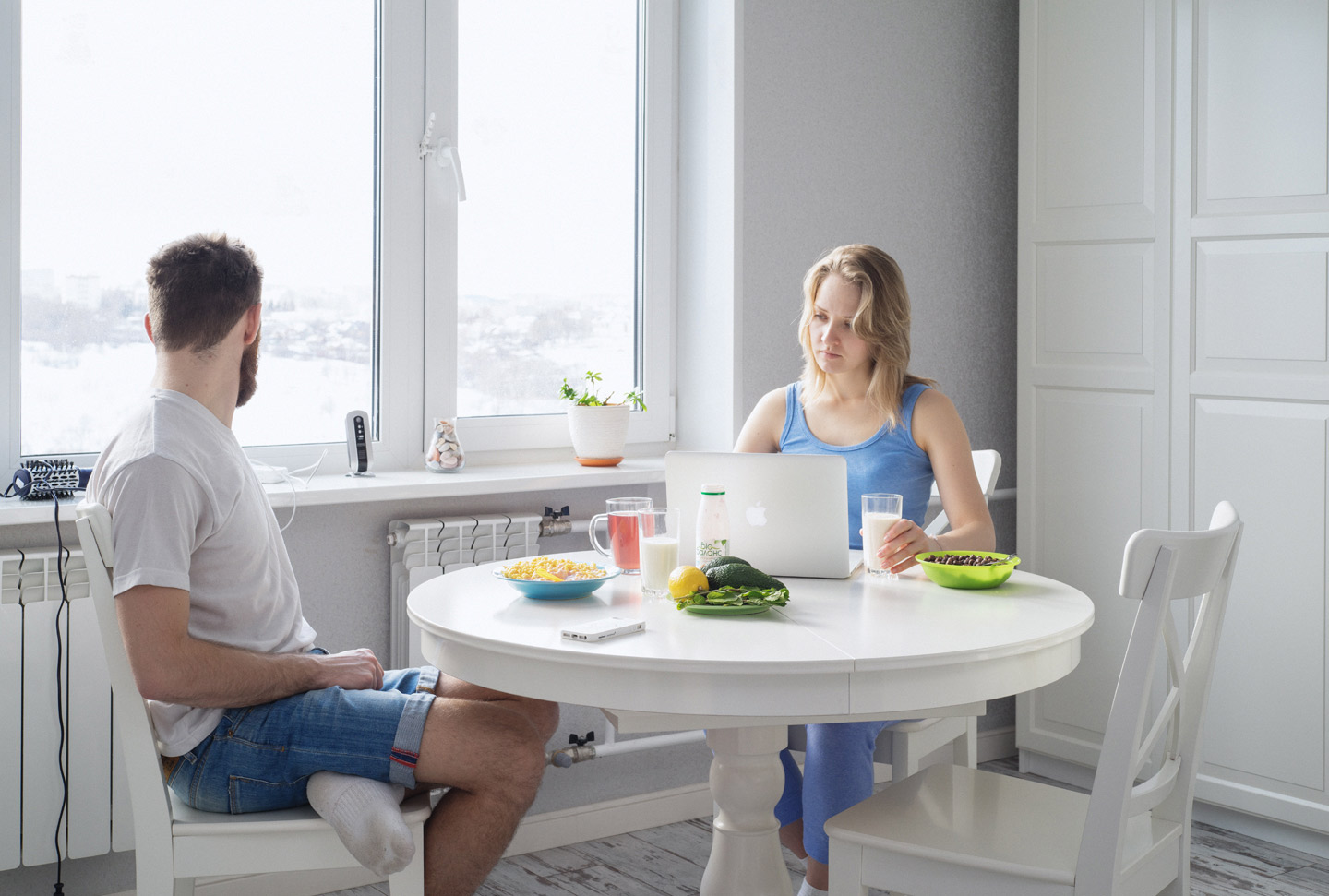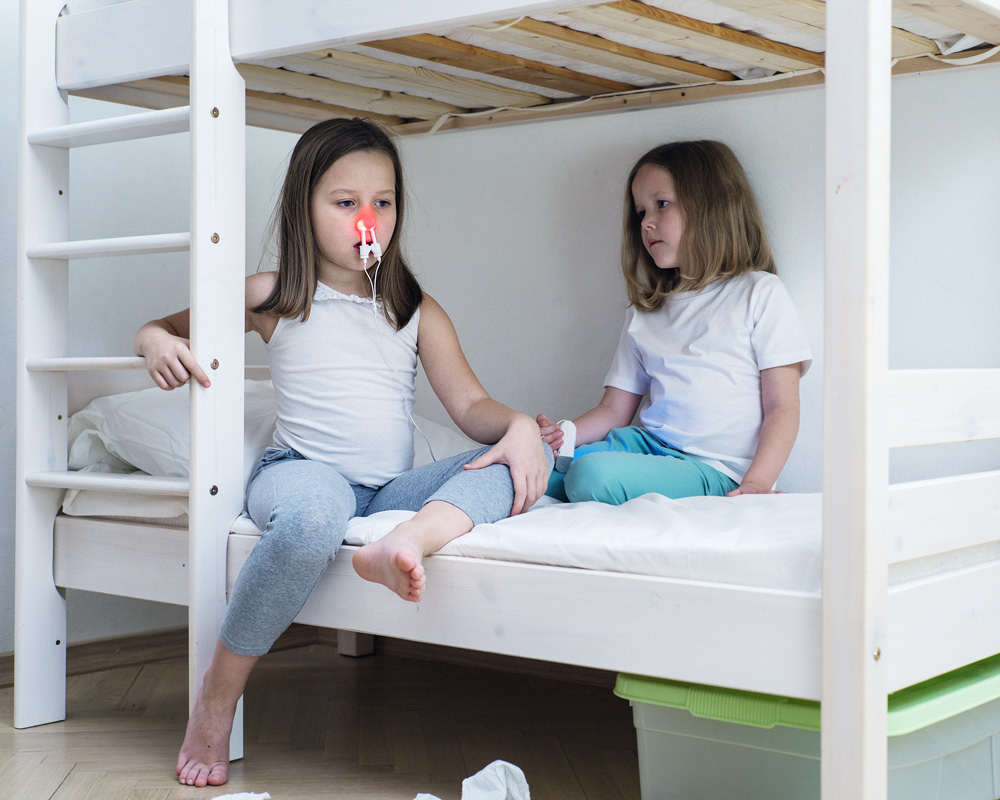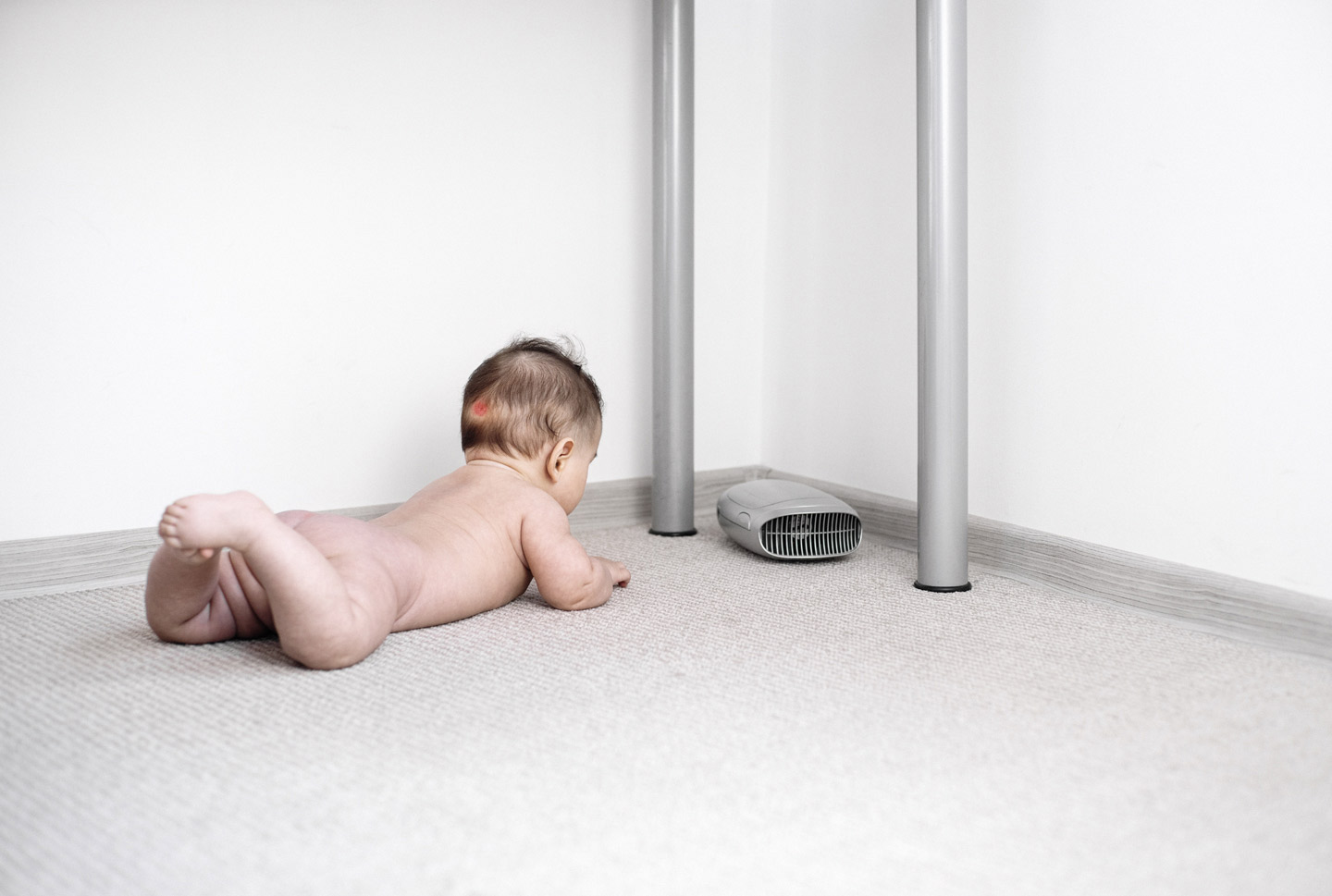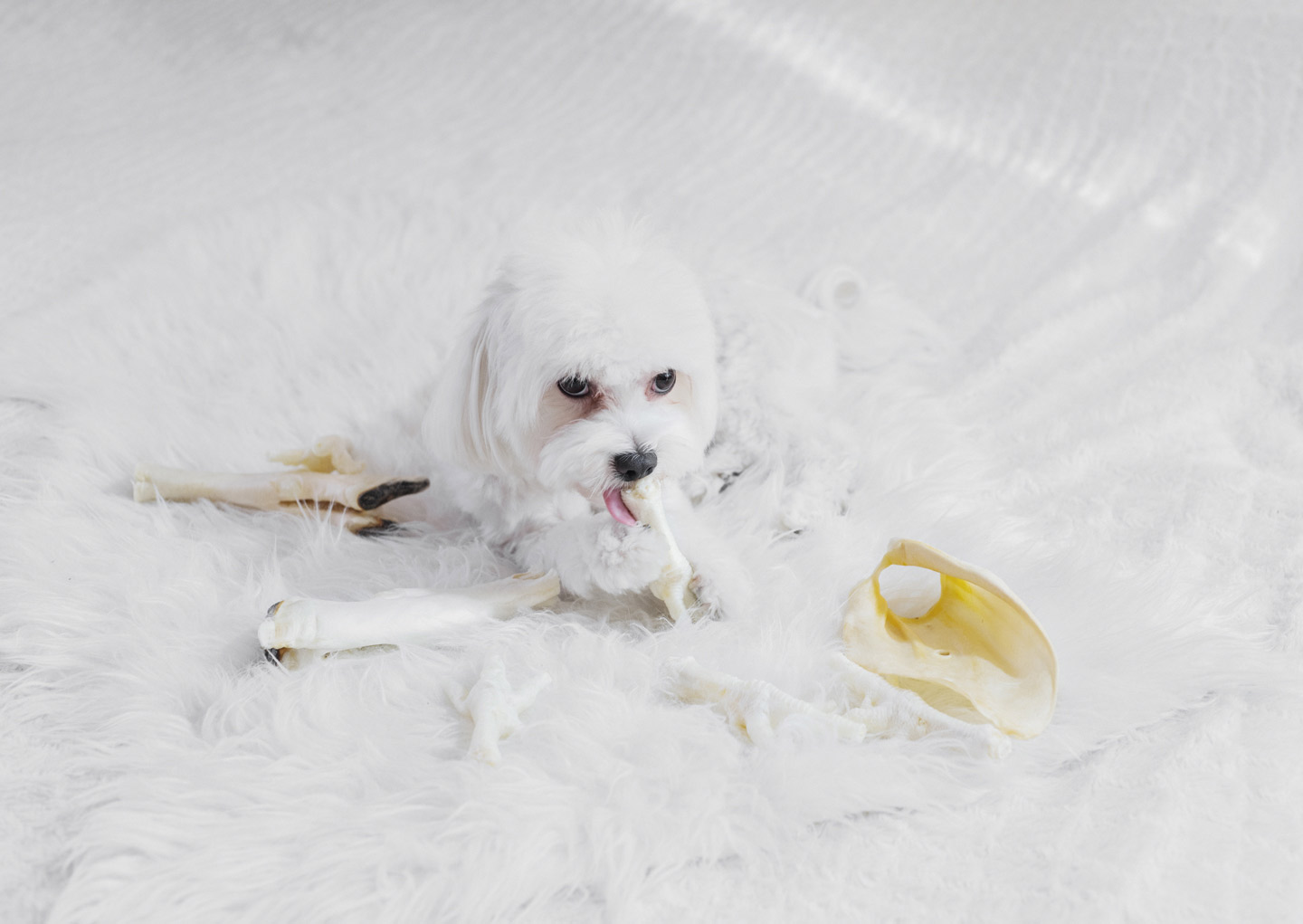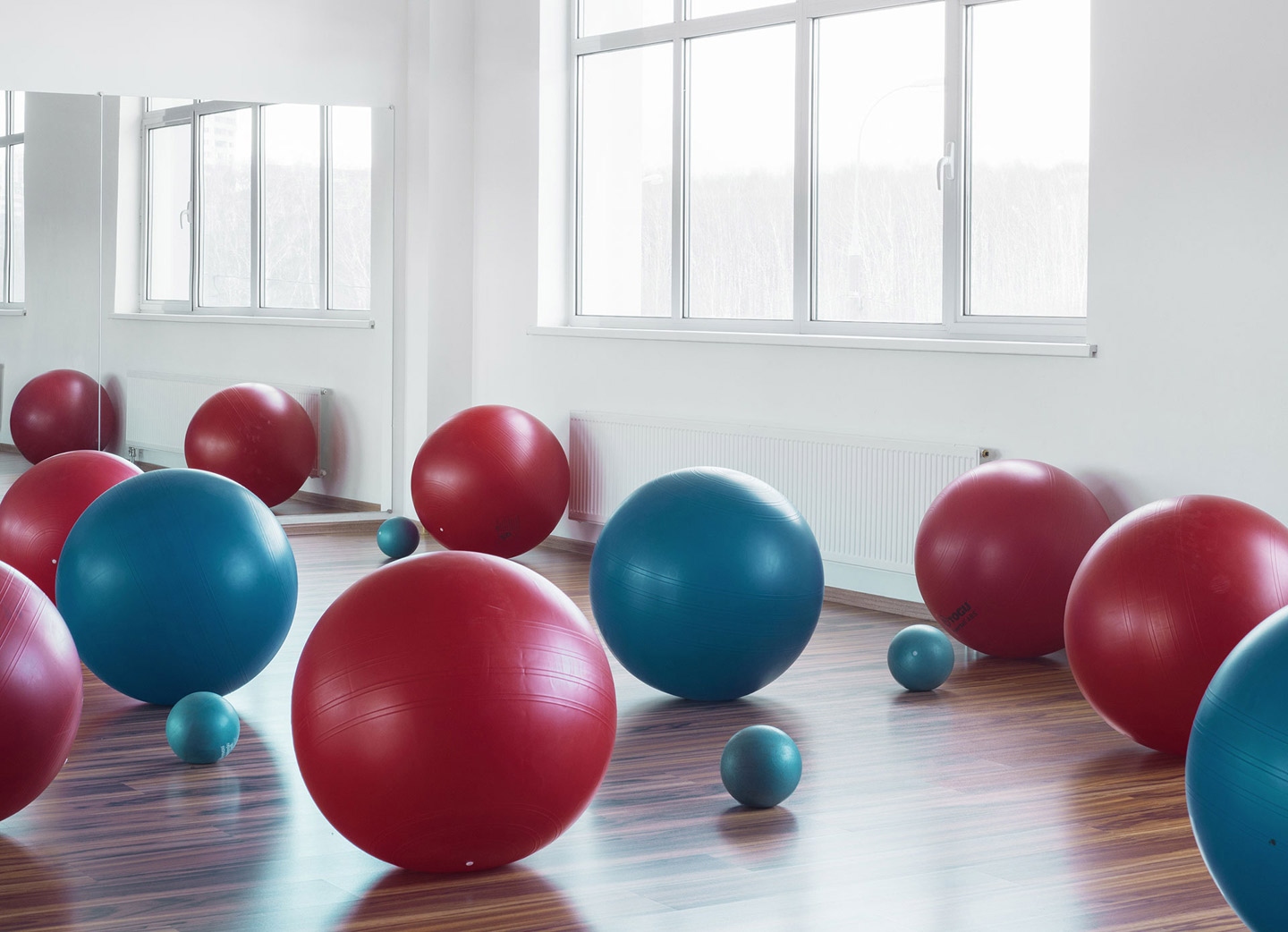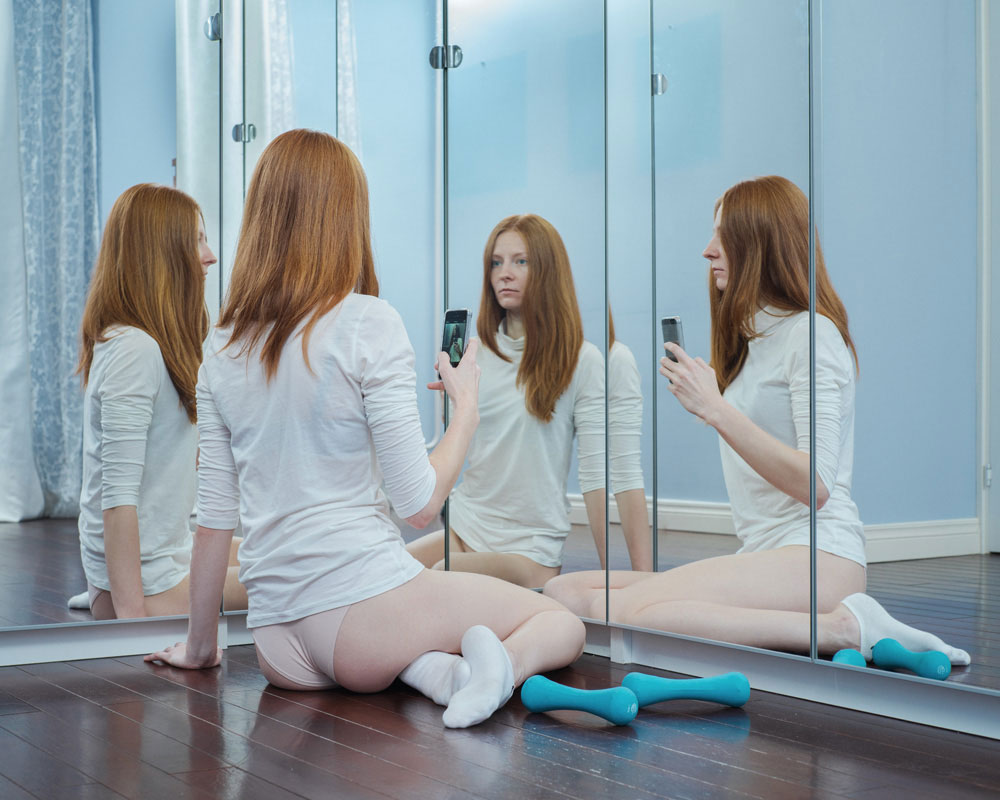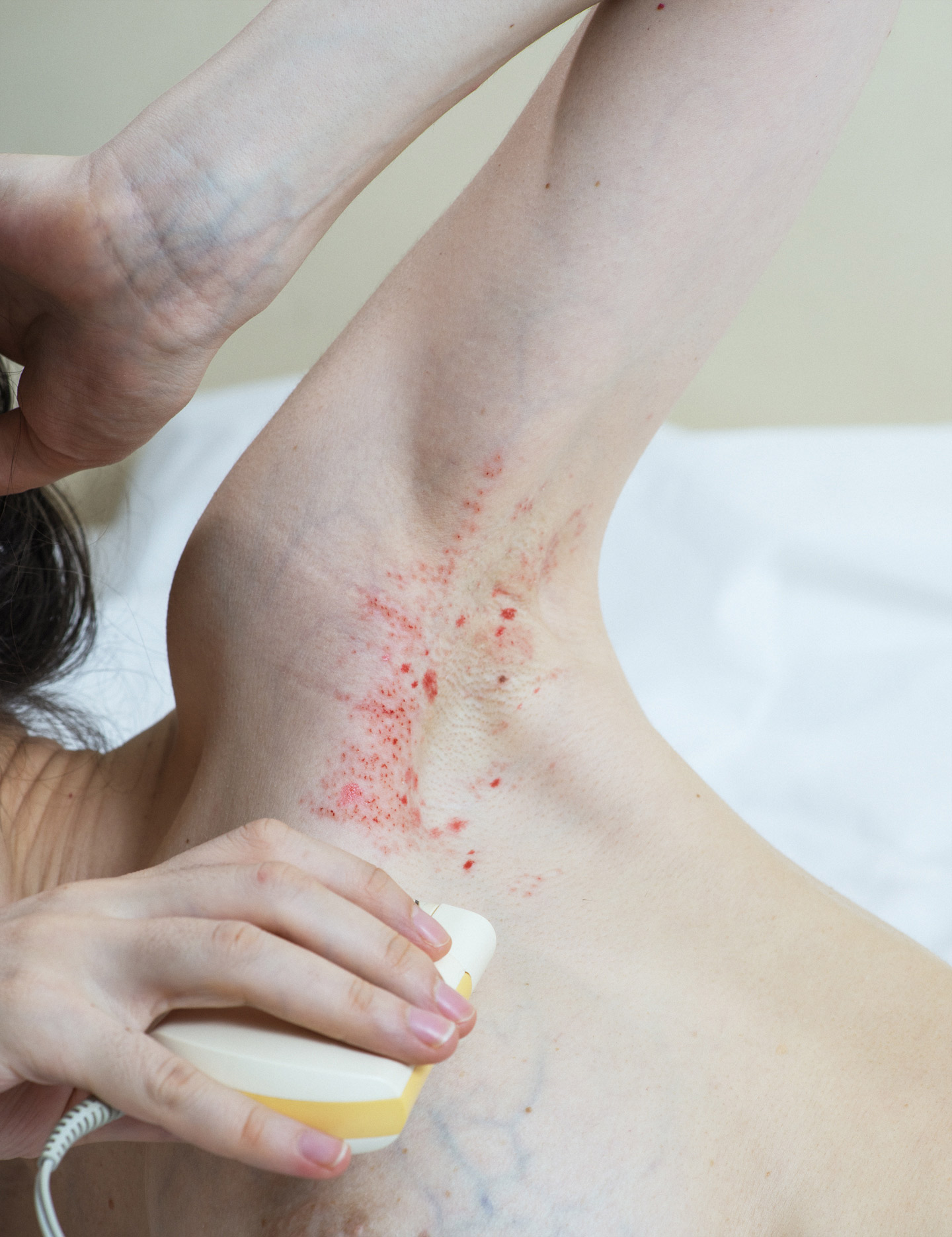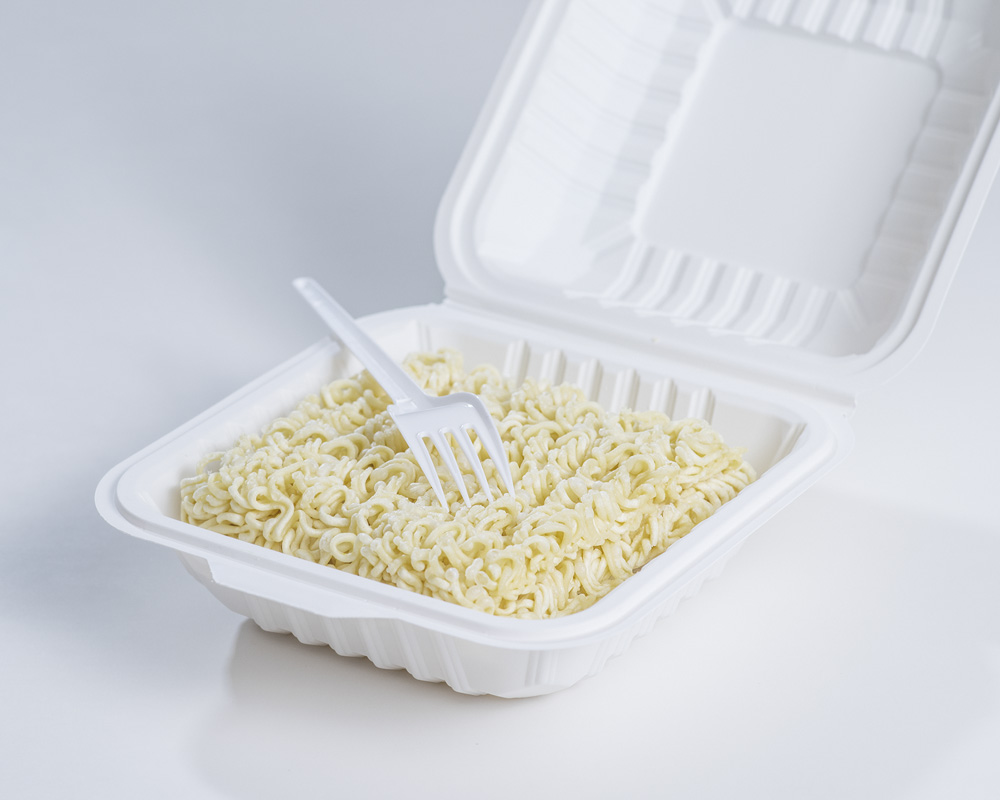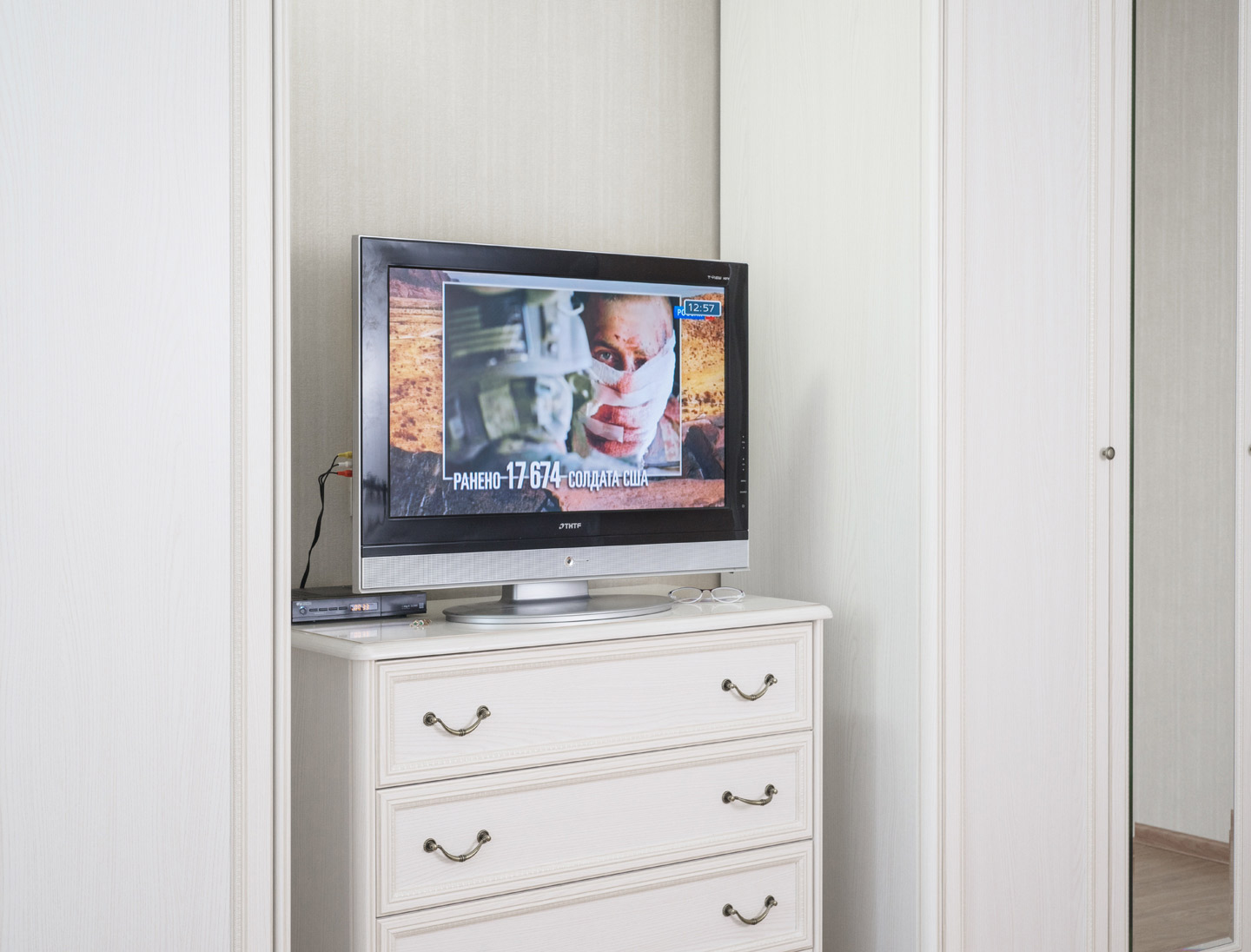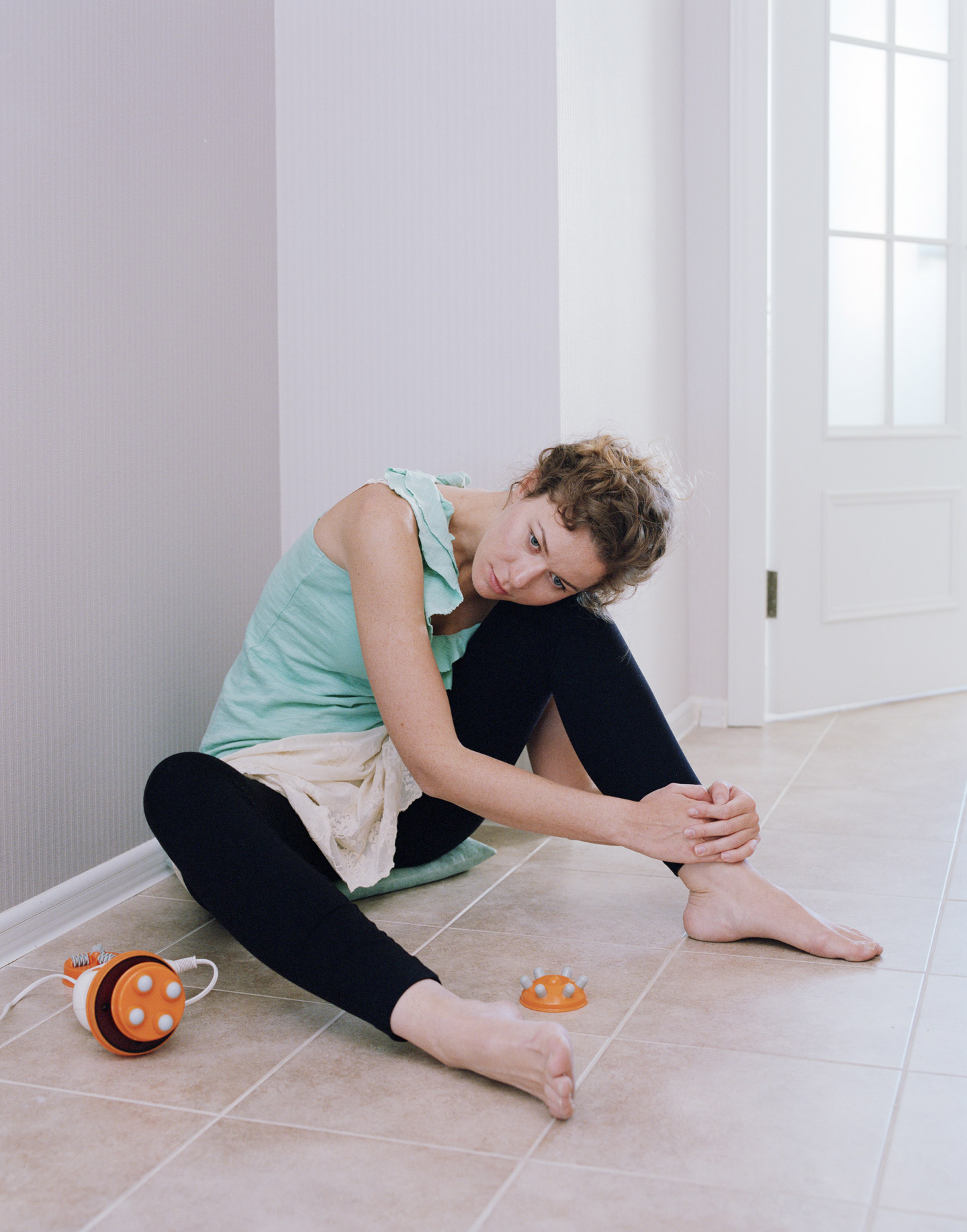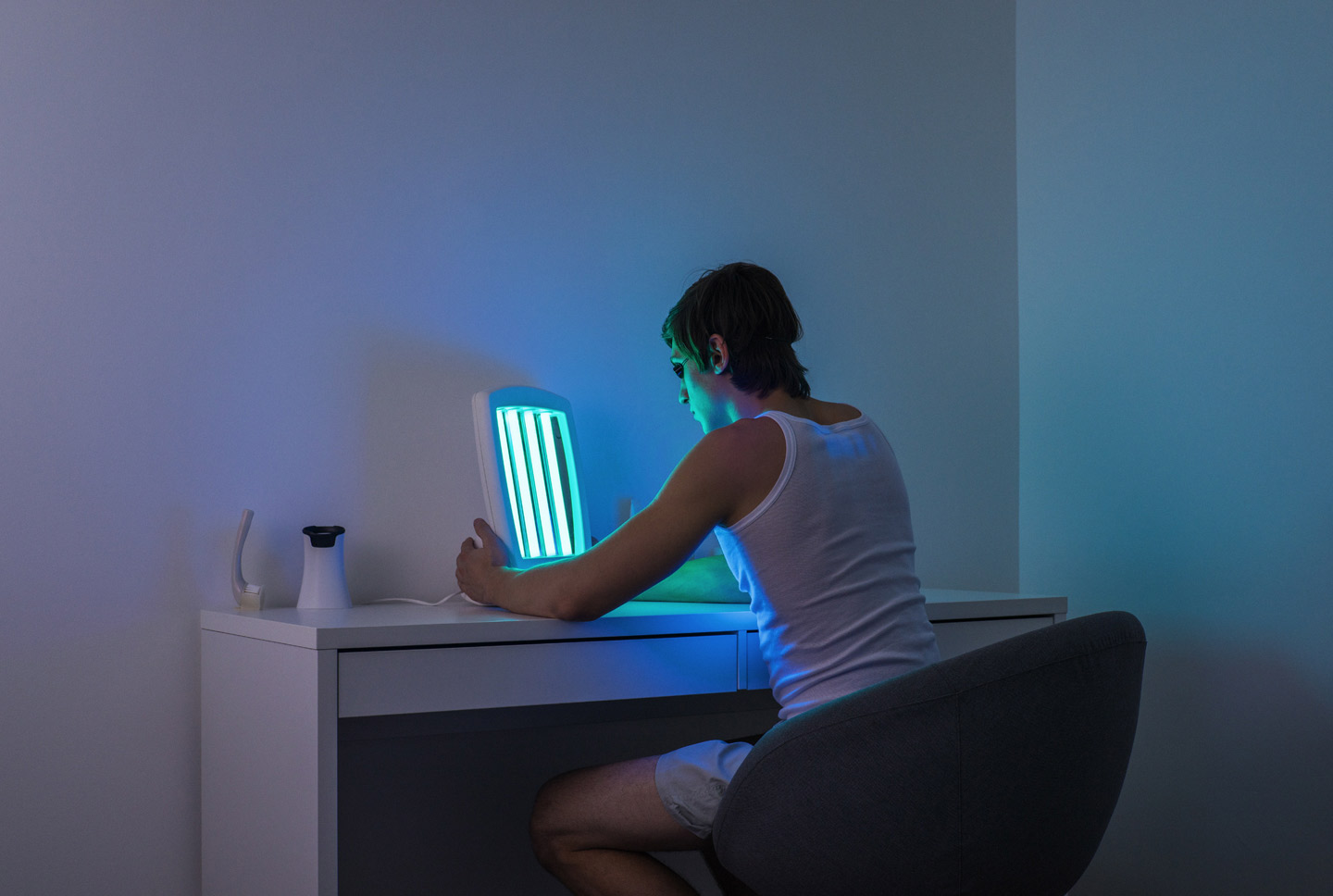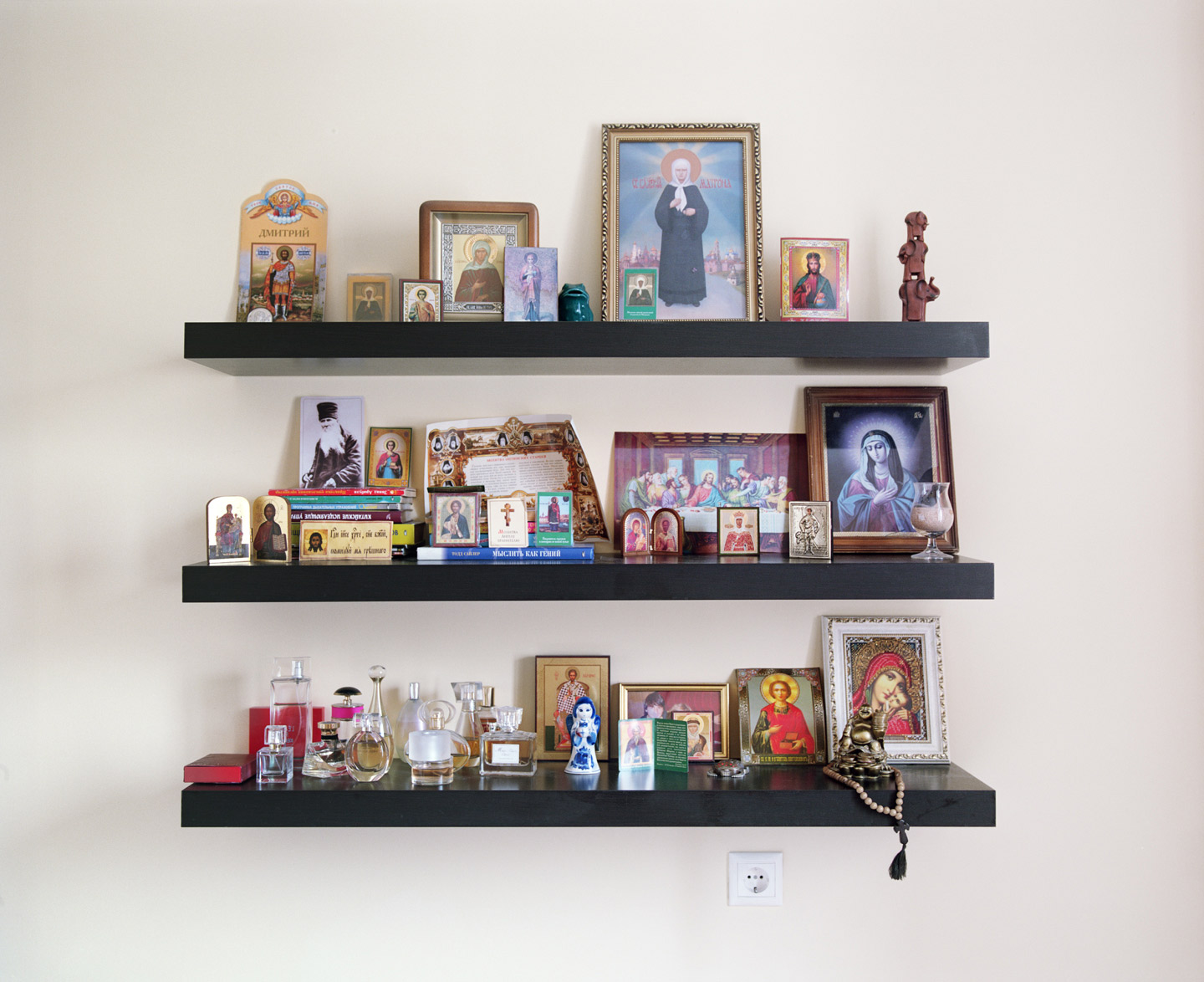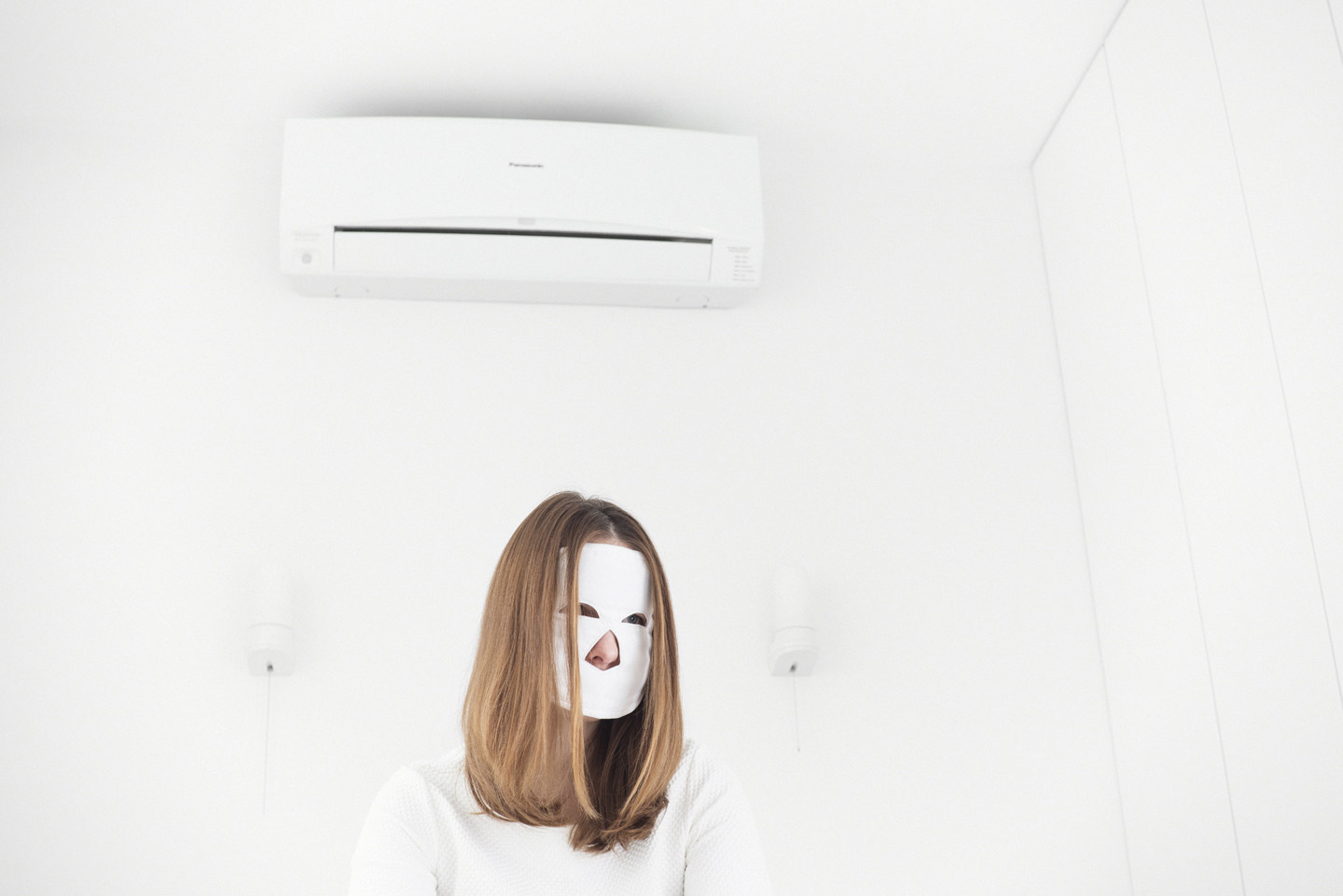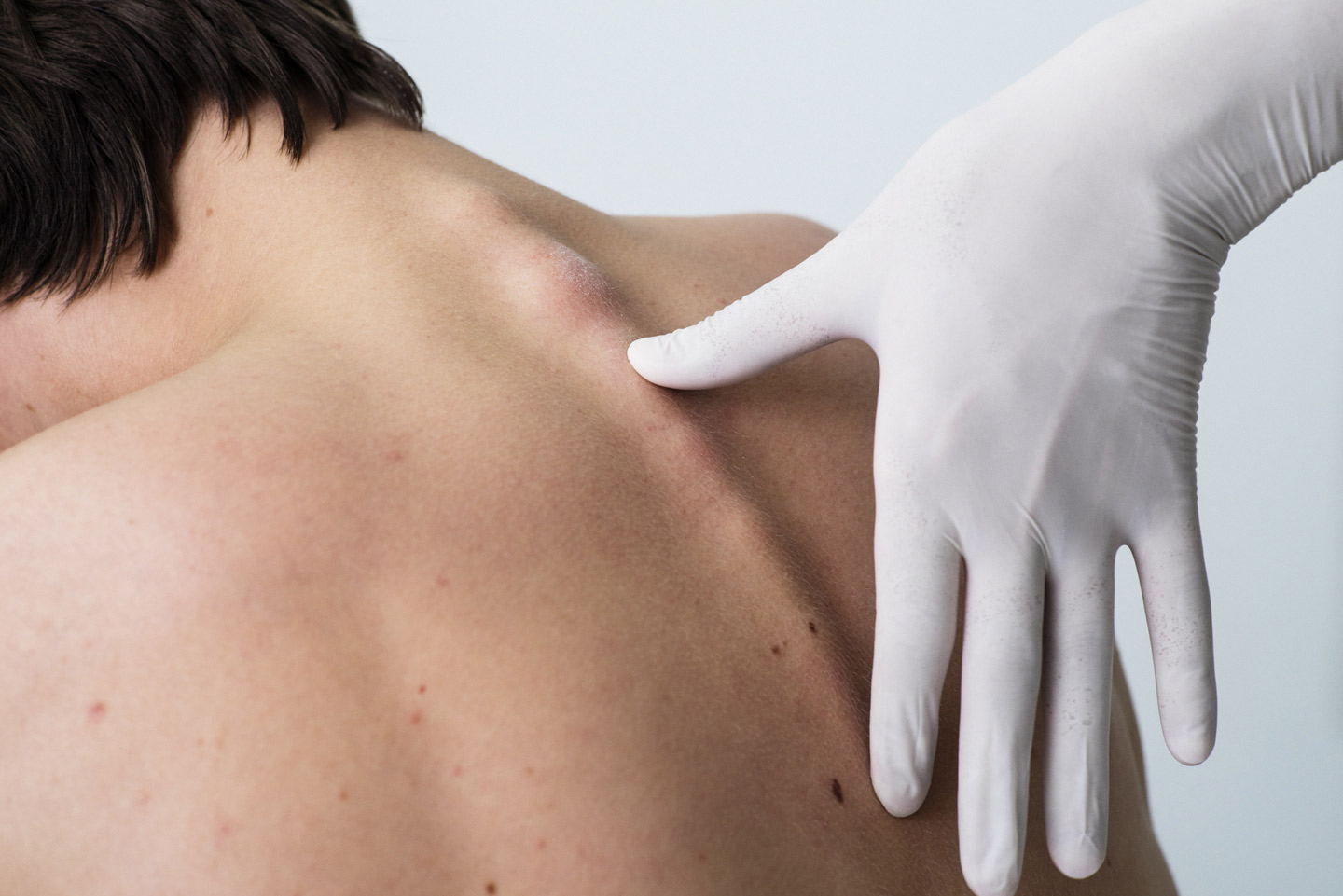 We featured the work of 32 year-old Russian photographer Dmitry Lookianov in the past when we shared his project DKdance, which takes a look at Russia's decaying Palaces of Culture. After traveling for about a year across Russia to make DKdance, Dmitry decided to stay put for a while, and do some work in Moscow, where he lives. So was born Instant Tomorrow.
In this series Dmitry creates the vision of a futuristic Moscow, a city blanketed by snow that may look delightful from the outside; but when Dmitry lets us in the apartments of the tall buildings in the suburbs, we discover the dull, unexciting life of the future Muscovites, who unsuccessfully look for happiness in perfect beauty, physical shape and healthy foods.
A "medical whiteness", as Dmitry calls it, dominates the aseptic interiors inhabited by Dmitry's subjects, and appropriately translates the photographer's idea to suggest a cold, lifeless environment. The pictures also have a keen stock photography feel – "I wanted the series to look like an IKEA catalogue but full of anxiety and emptiness," says Dmitry –  which cleverly fits the series' atmosphere of a phony perfection.