Photos by Toms Harjo
In the Truth — Toms Harjo Explores the Difficulties of Being a Young Jehovah's Witness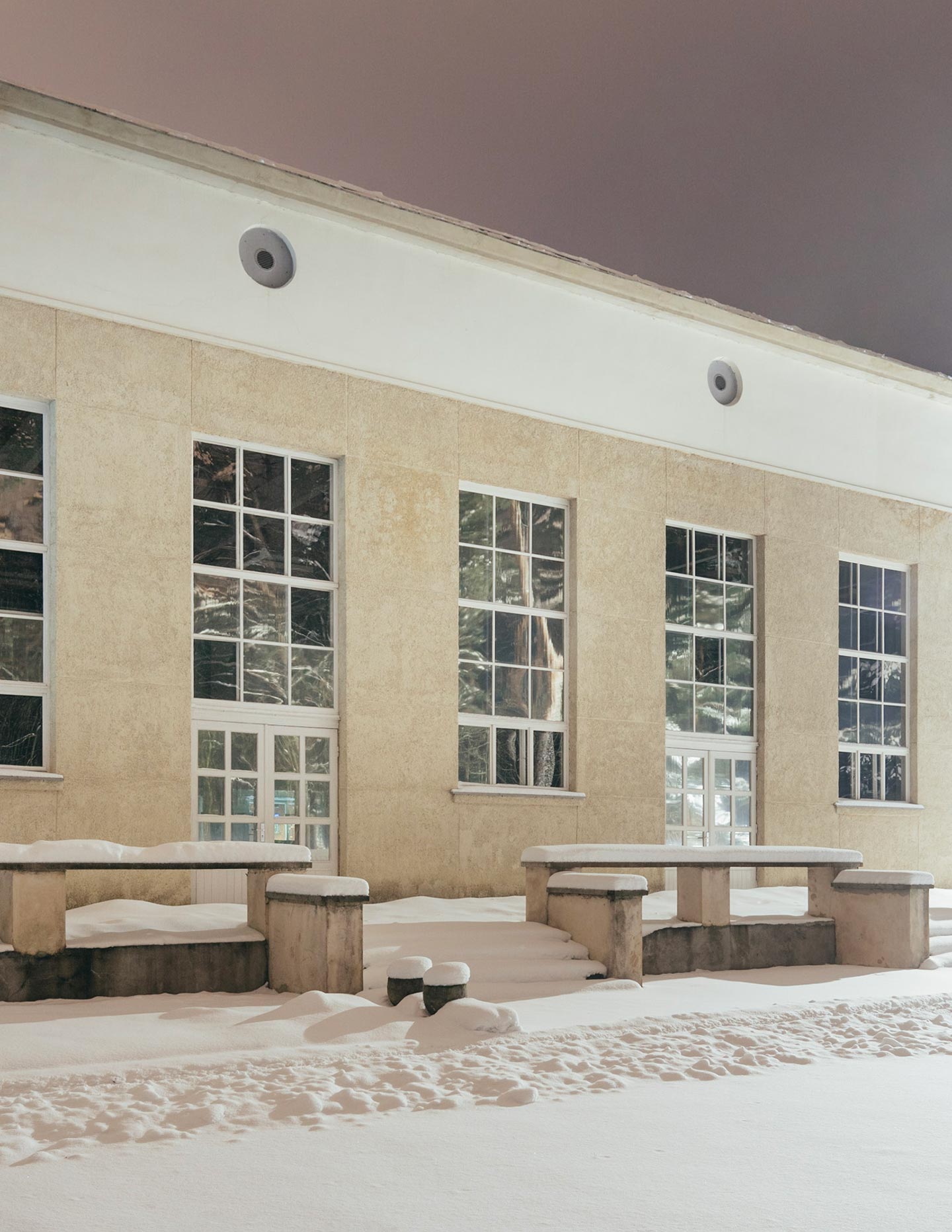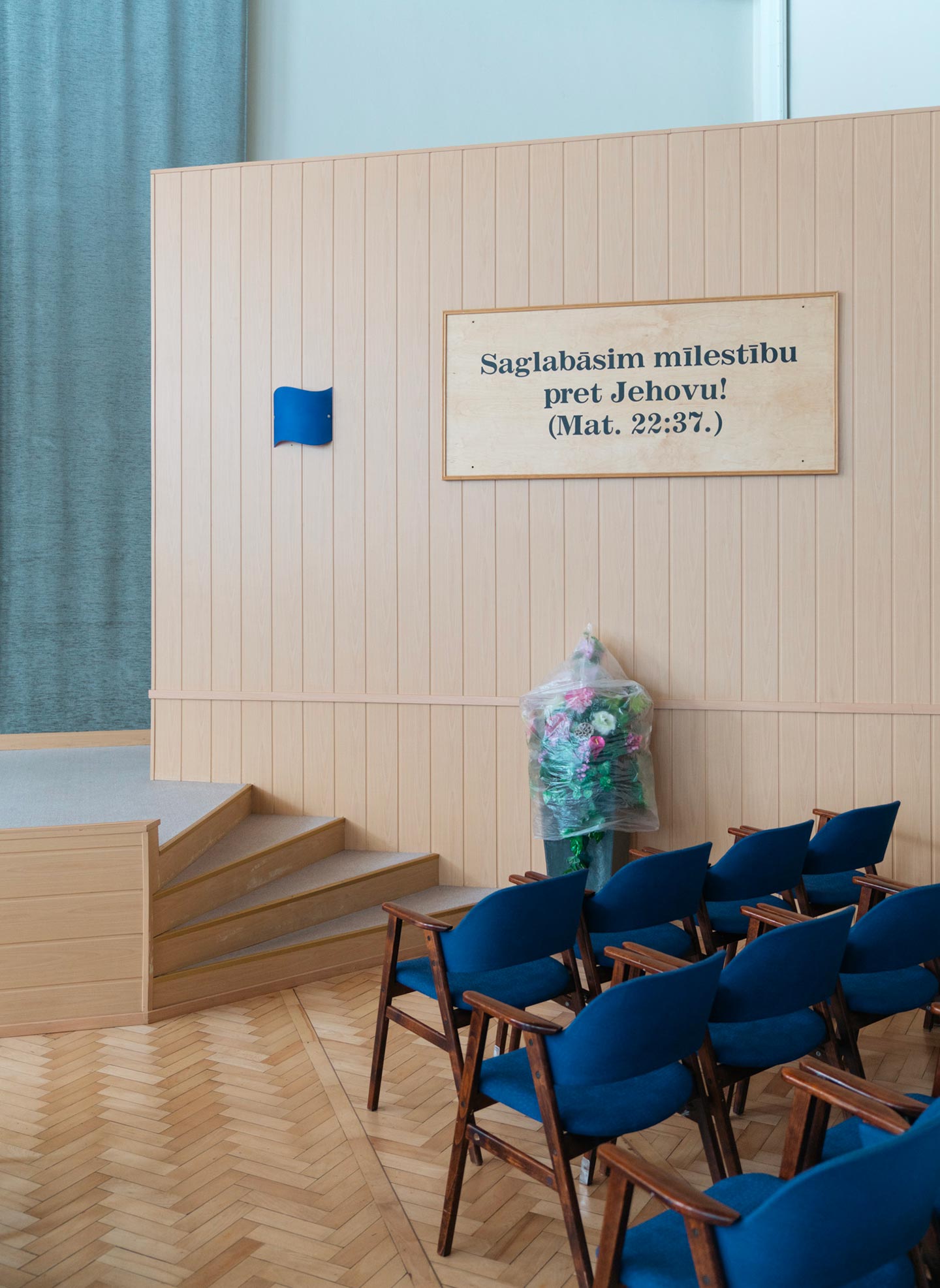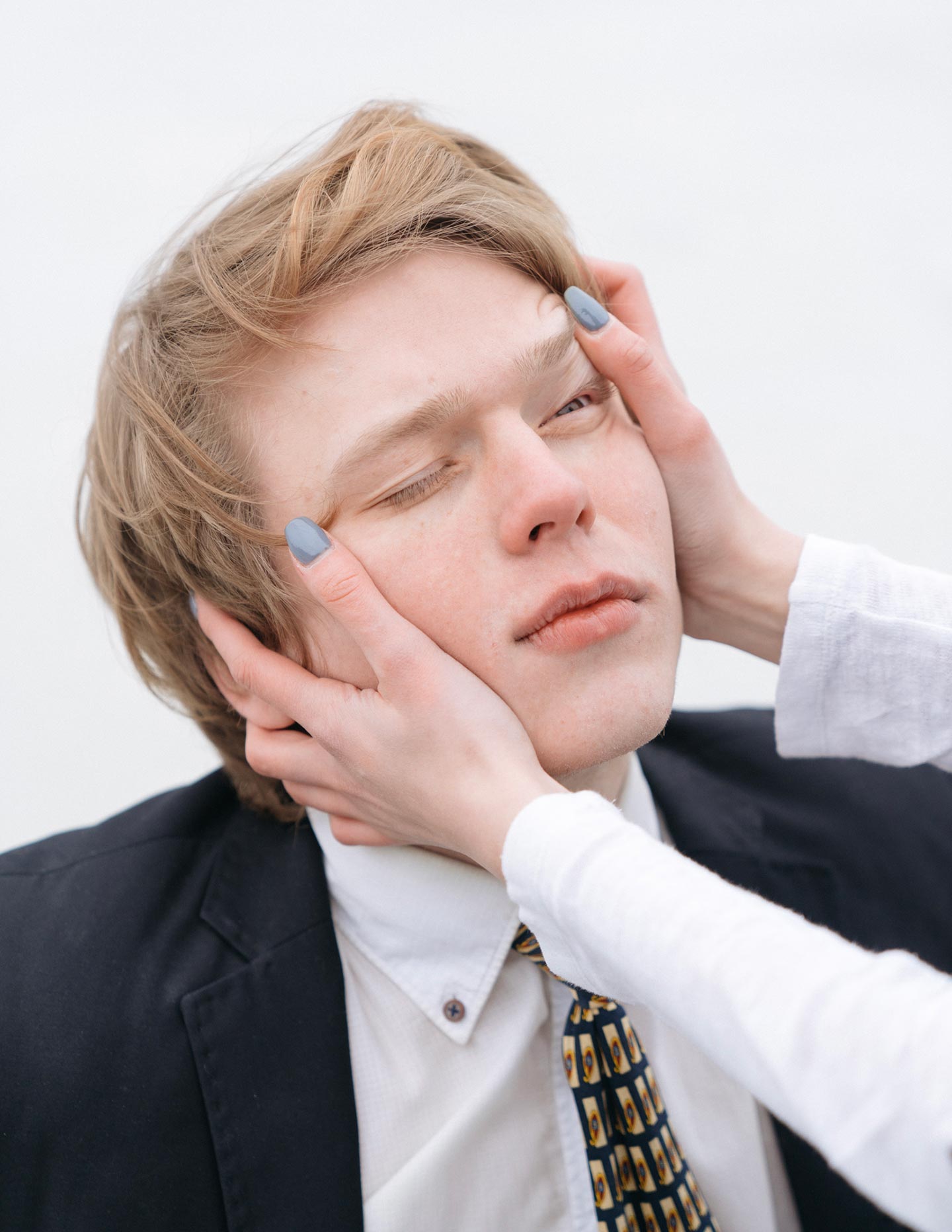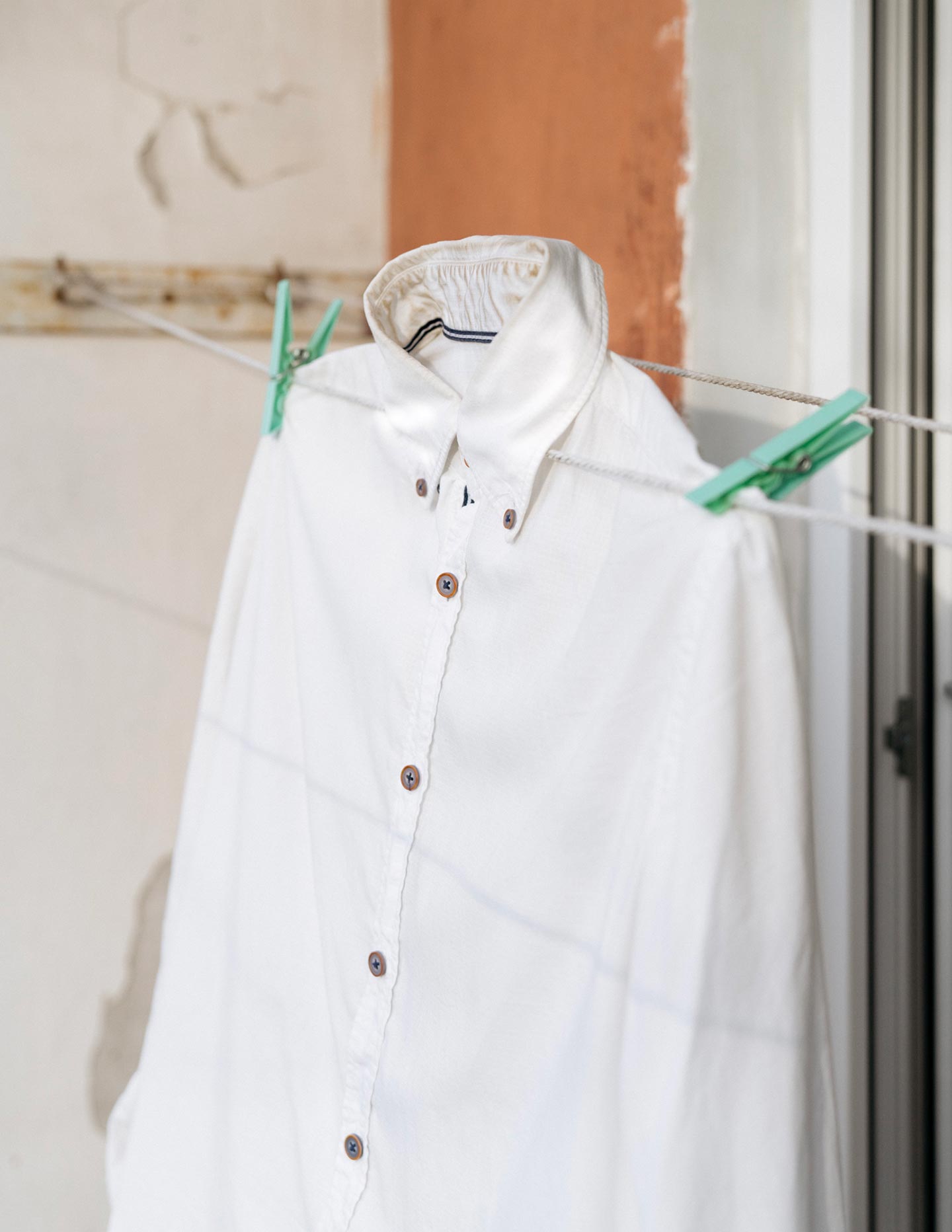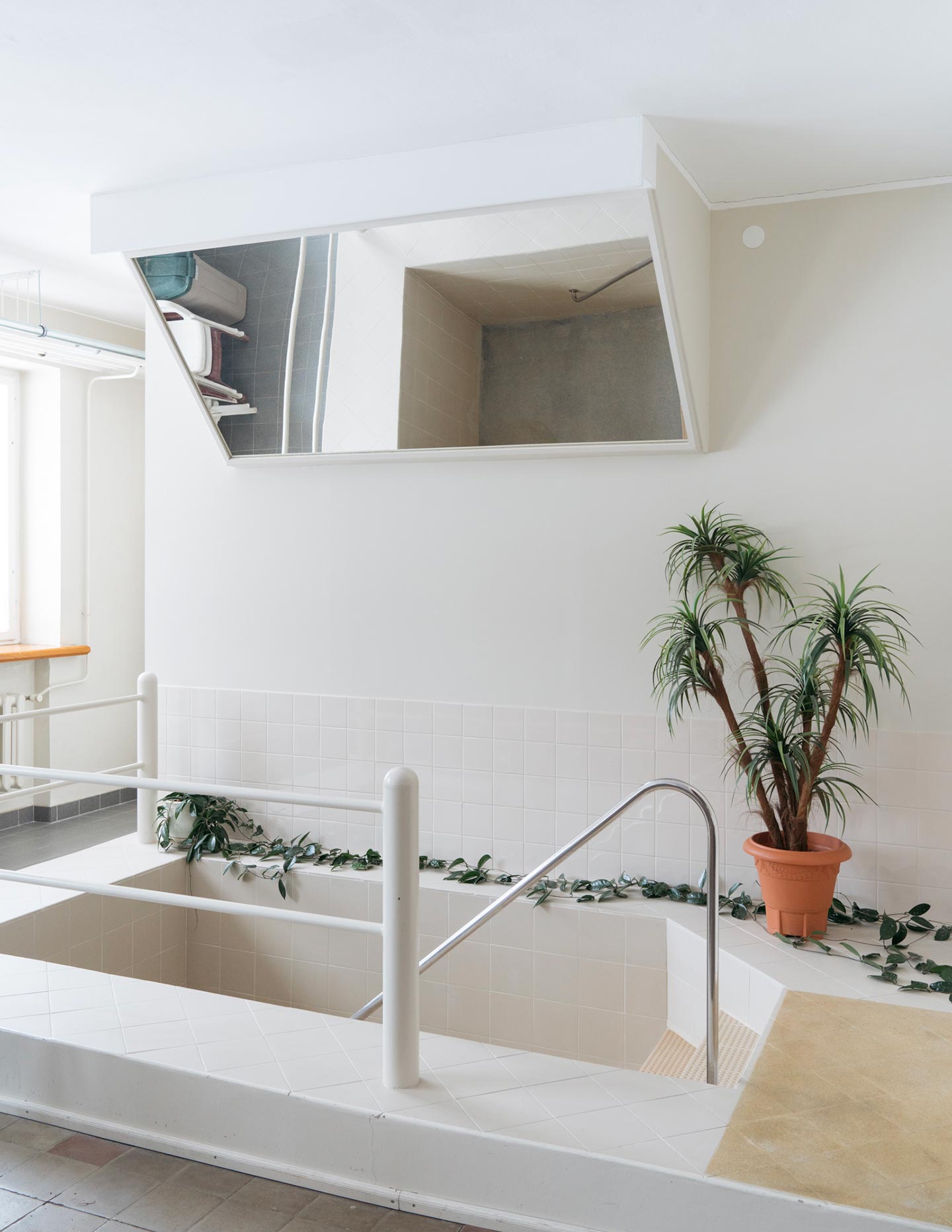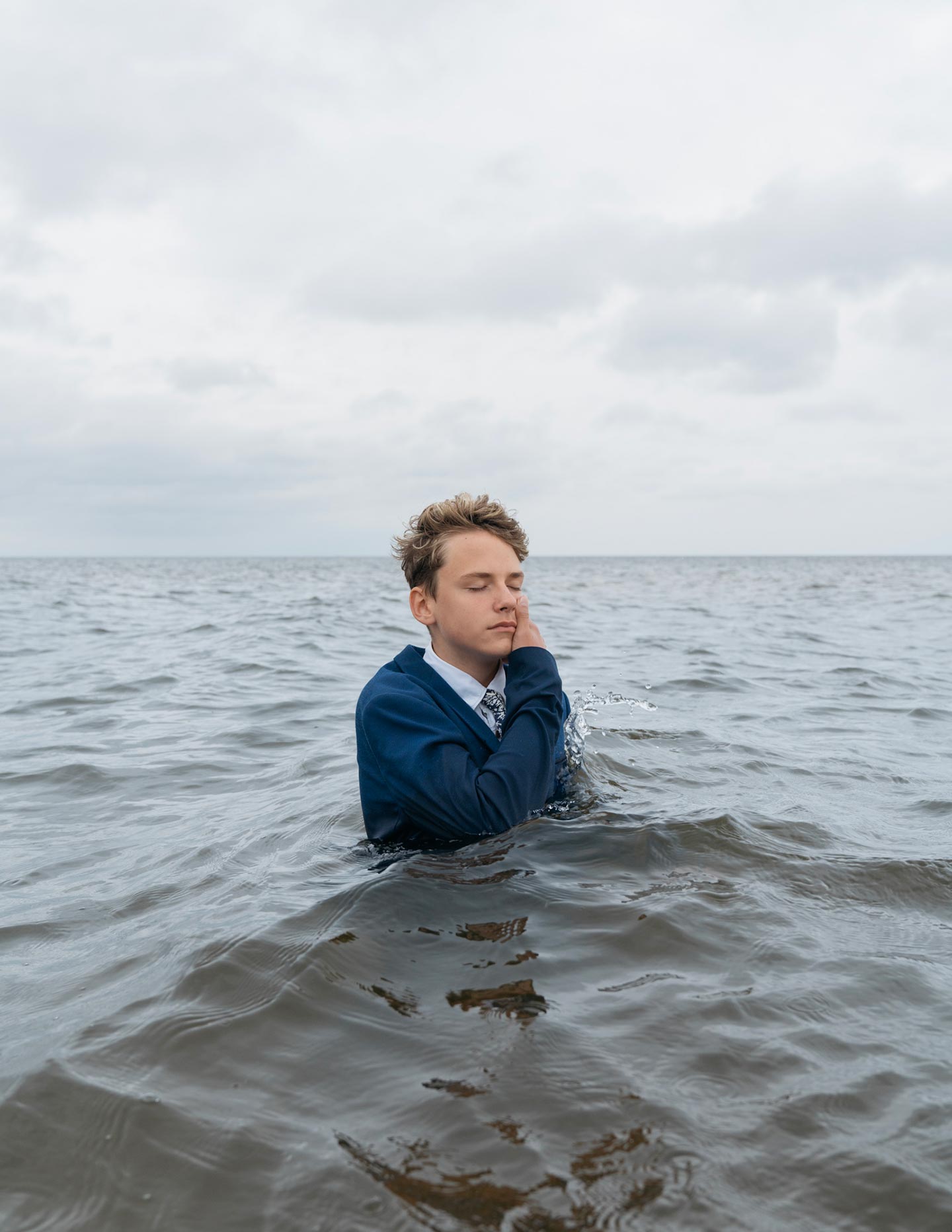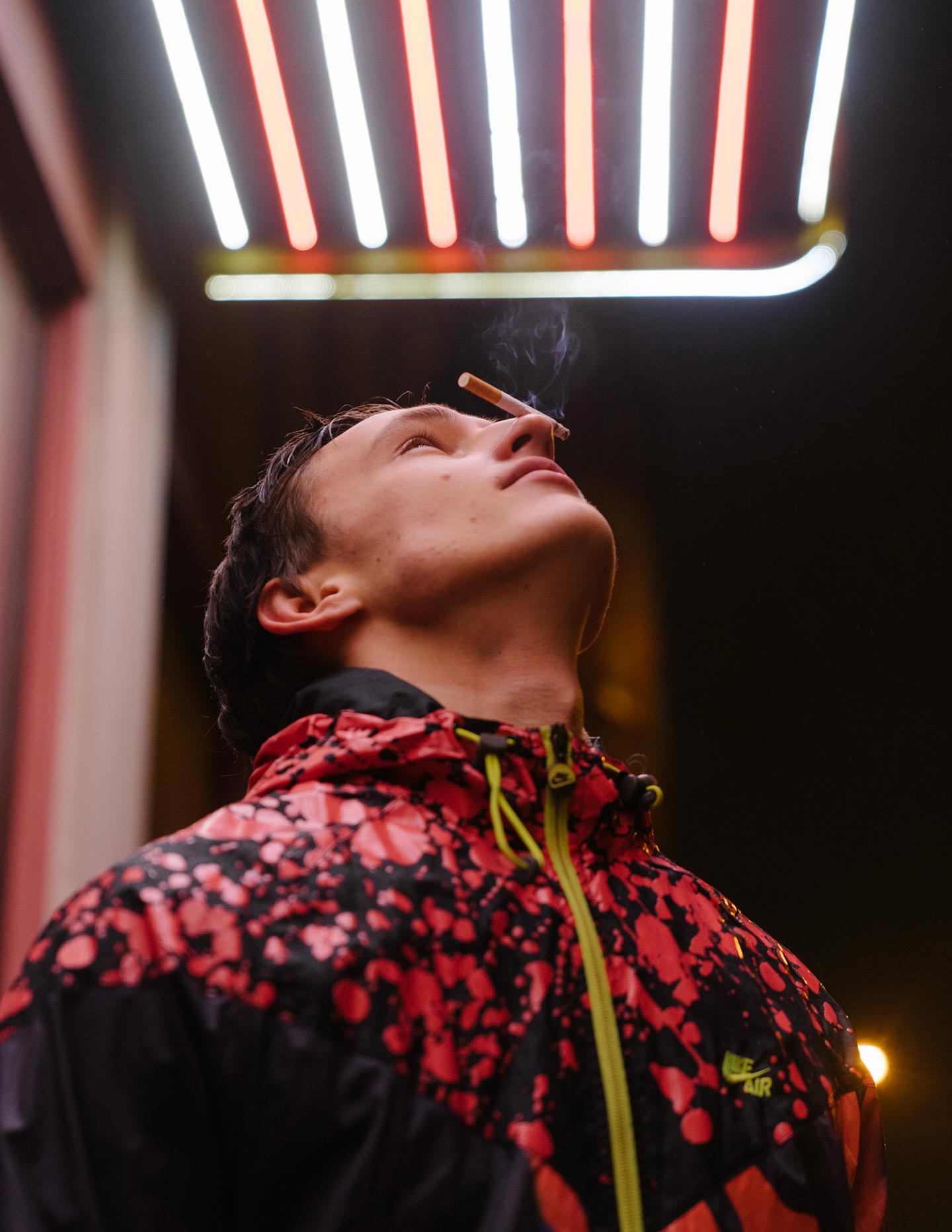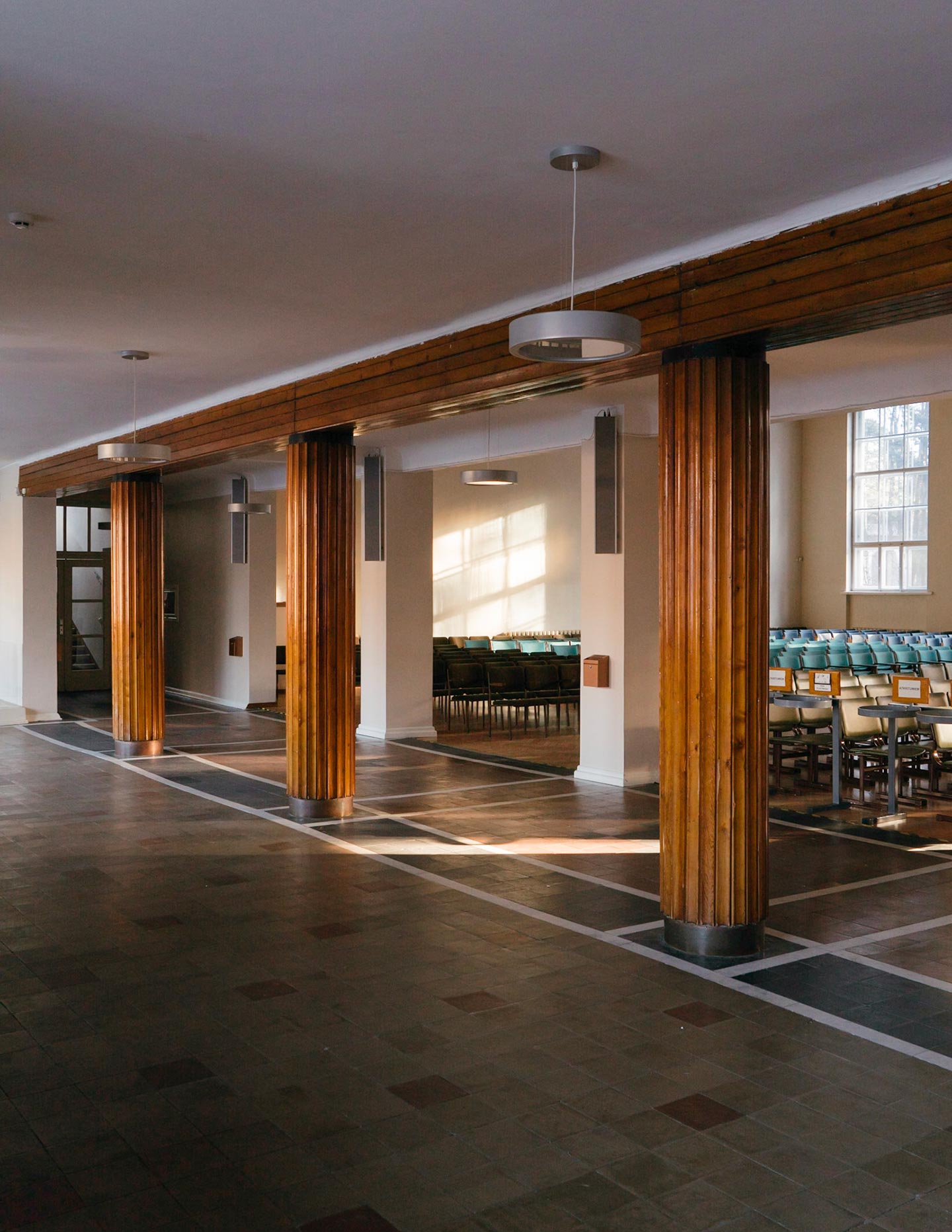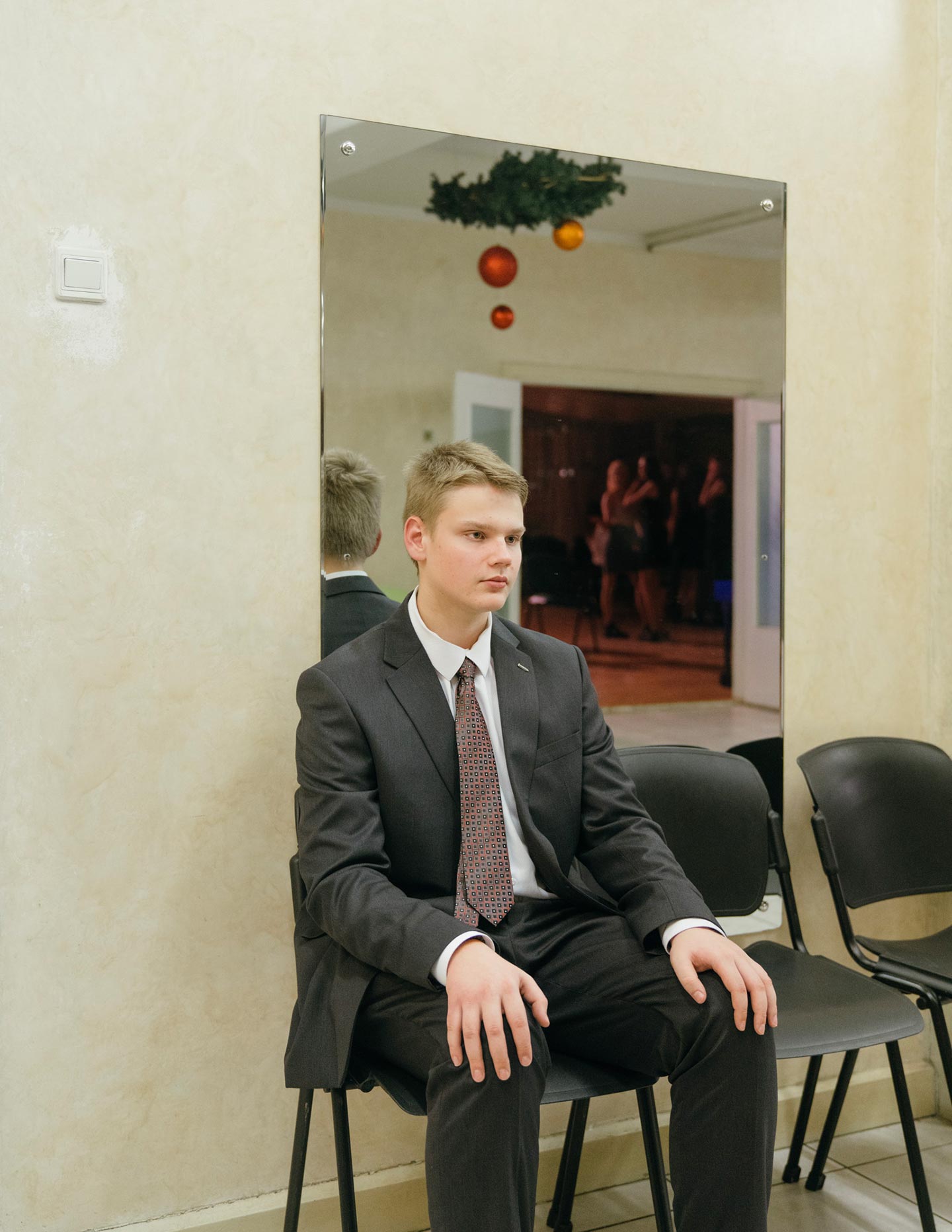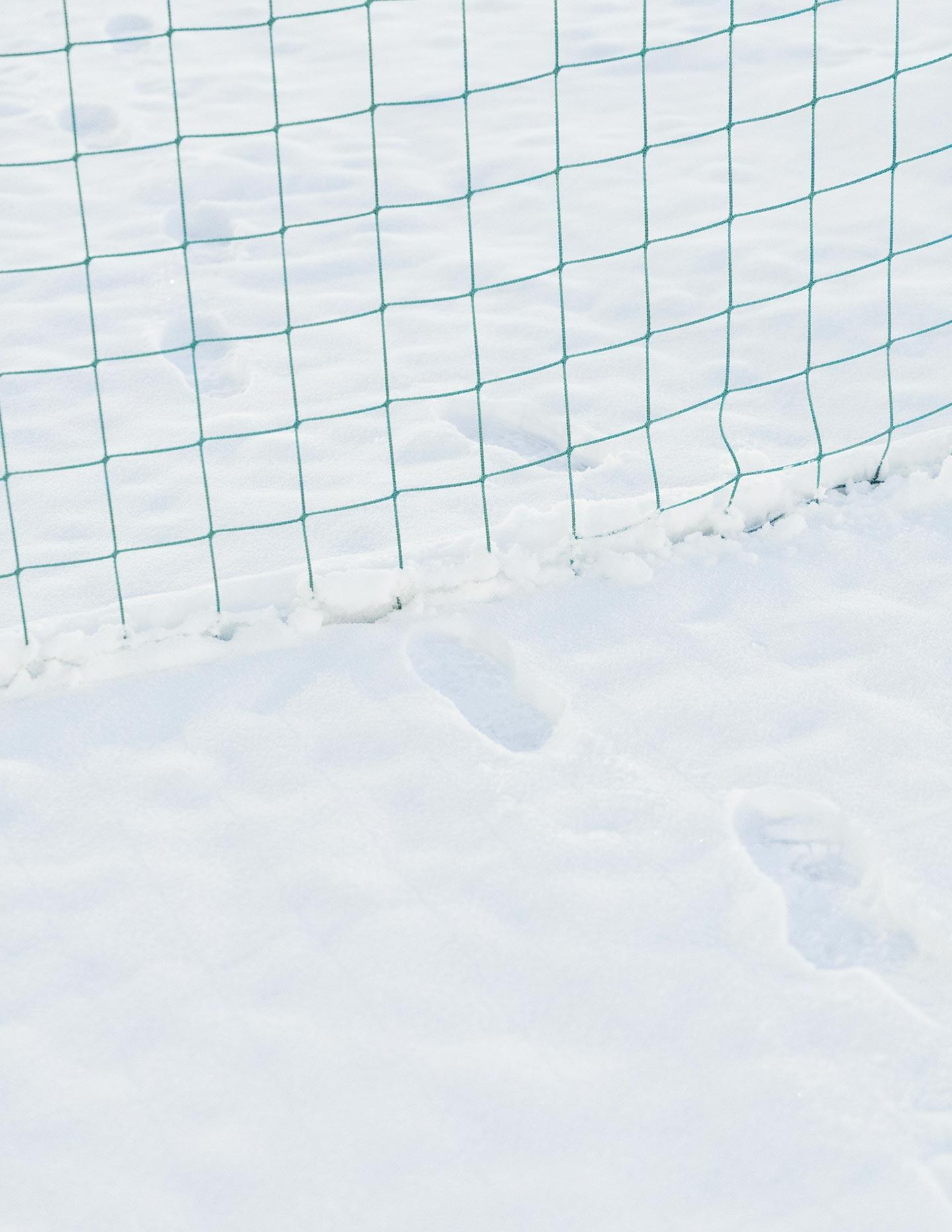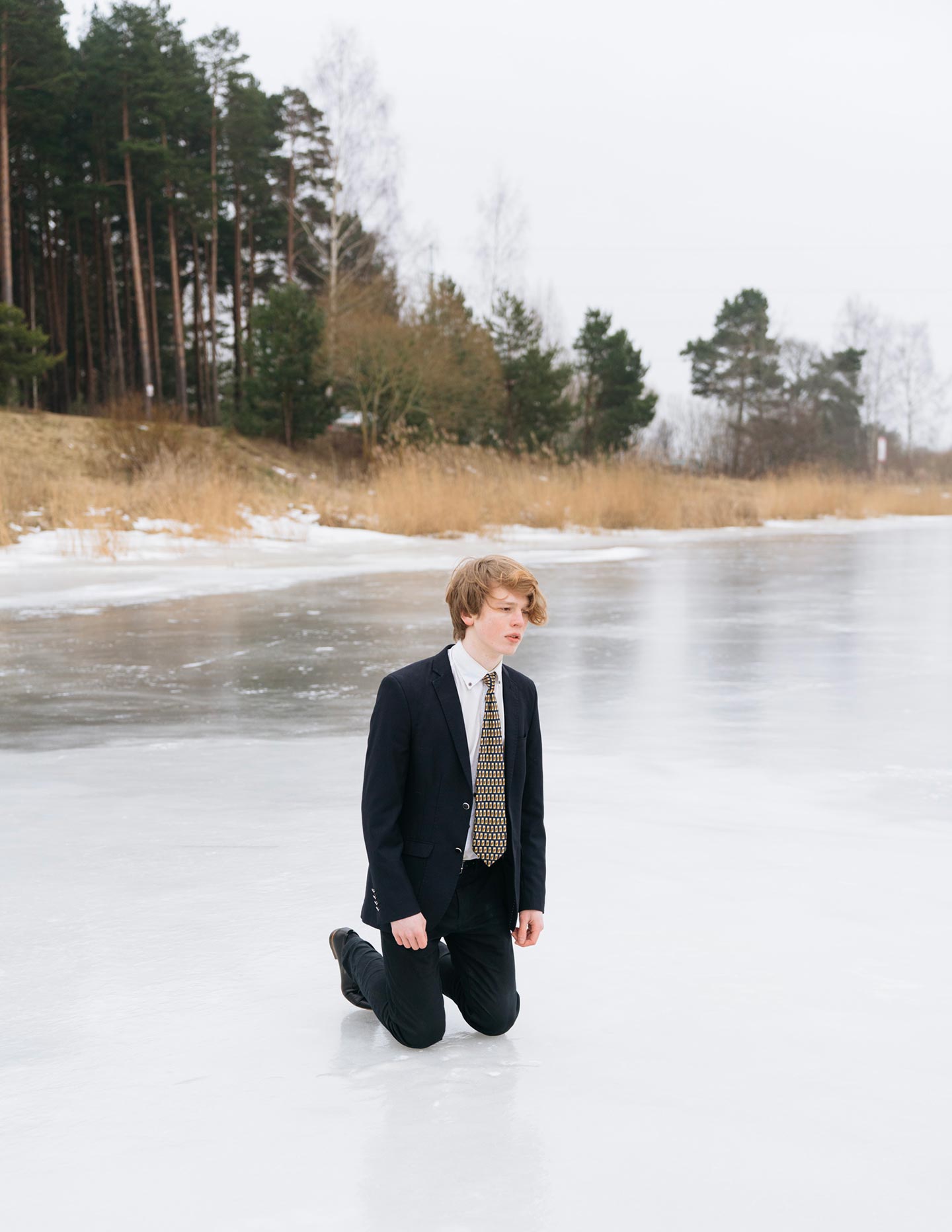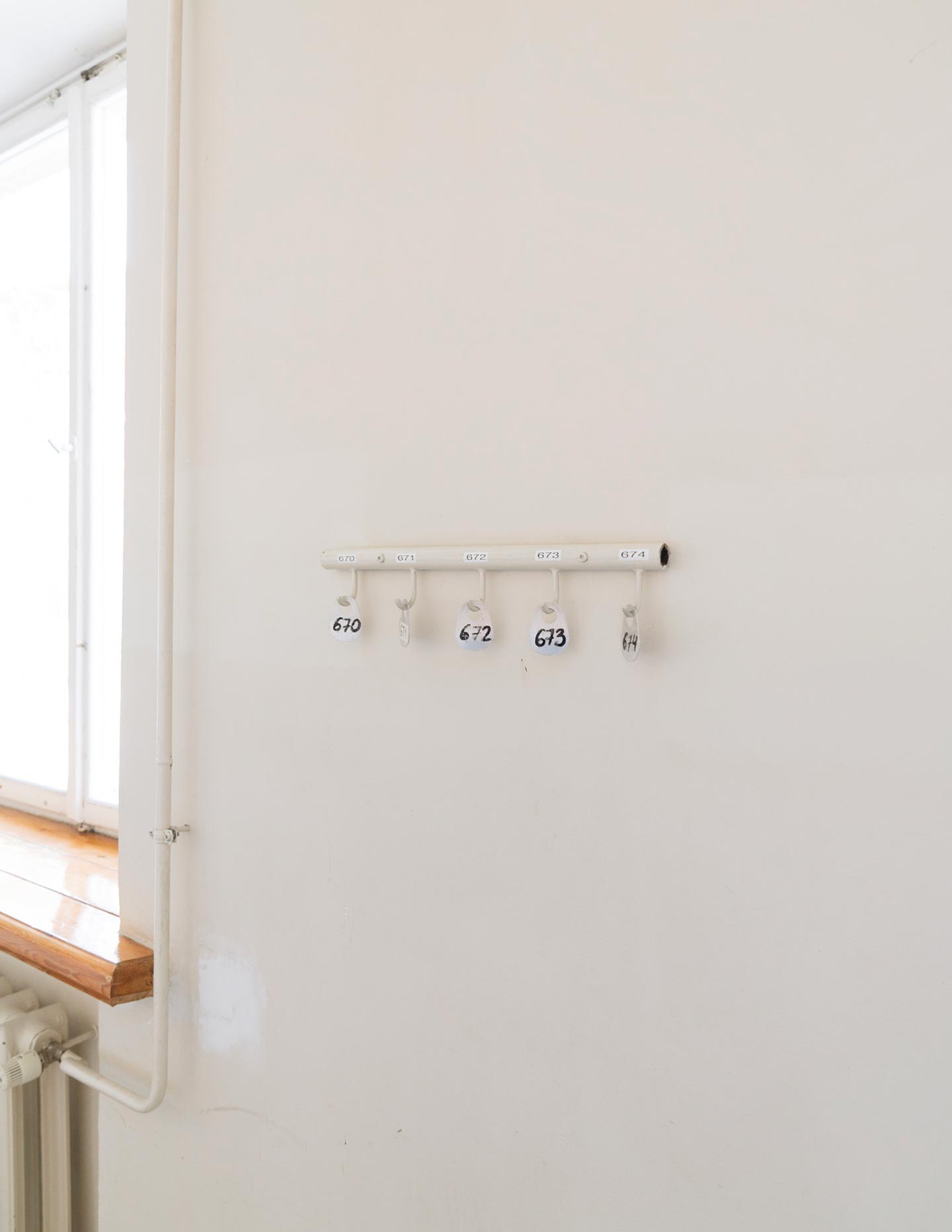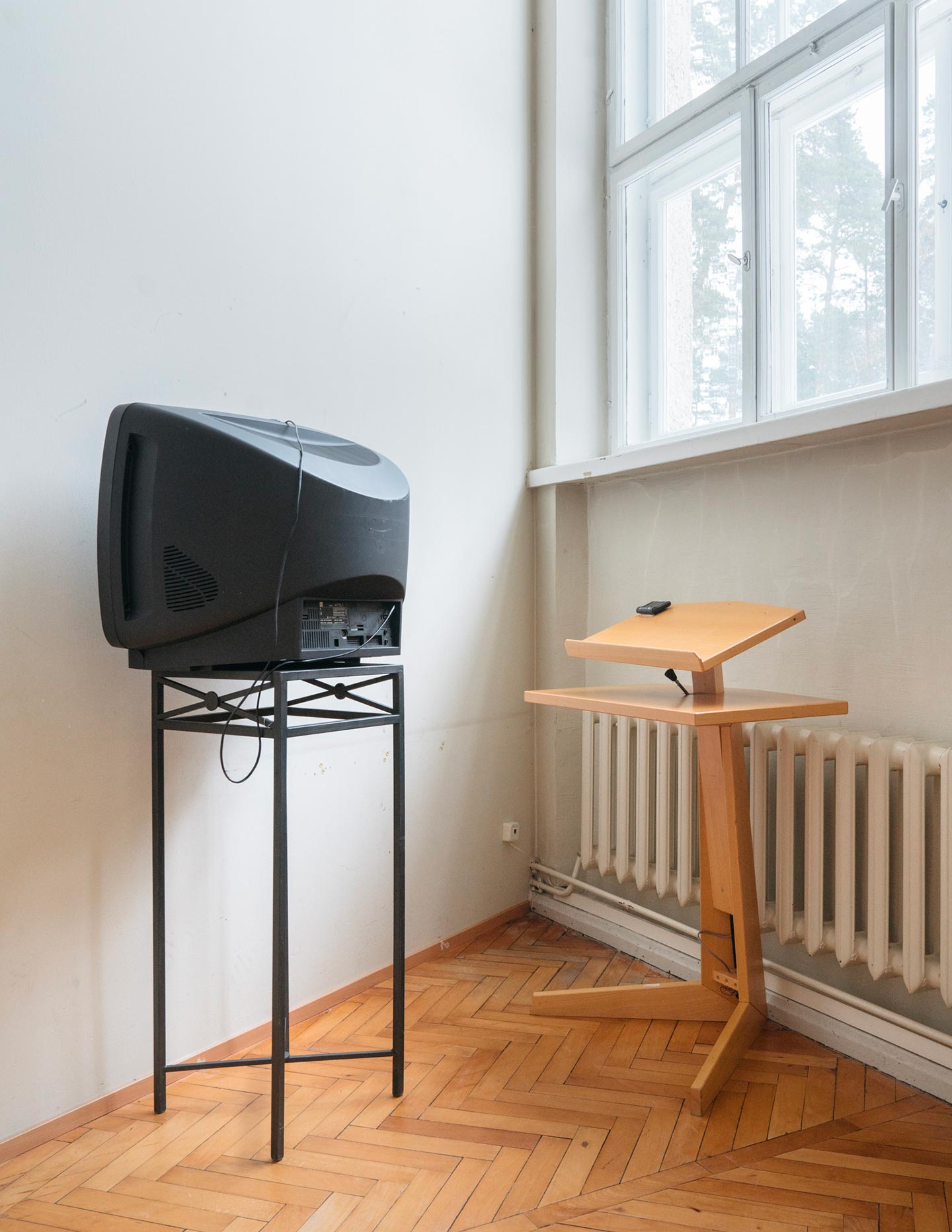 In the Truth by 21 year-old Latvian photographer Toms Harjo looks at a group of young Jehovah's Witnesses to explore a wider theme regarding religion: "The series tackles the narrative of a person's relationship with religion in a vastly secular-minded world—a young person's efforts of living according to the principles of the Bible and dealing with the fear of being alienated by parts of the society. This fear arises from the desire of preserving and maintaining spiritual and moral cleanness and the emotional distance that it entails towards the majority of those who are not in the truth. This is a search for equilibrium between doubts and vivacious conviction, between the self and the other, between solitude and belonging." To be 'in the truth', Toms explains, is a colloquial expression used by Jehovah's Witnesses to indicate "an intangible space owned by the members of the faith. For example, the question "Is she in the truth?" means "Is she a Jehovah's Witness?"
The series was inspired by Toms' own long-lasting experience as a Jehovah's Witness: "Jehovah's Witnesses are known for their high moral lifestyle and public preaching work by talking to people on the streets as well as at home about the message of the Bible and the hope mankind has for the near future. However, it is not a rarity that some people misinterpret or appropriate common prejudice about the work and religious activities of Witnesses. People differ, but it's not uncommon to face ridicule, especially as a young person. Being aware of the non-glamorizing portrayal by the public, I sometimes found myself having unintentional efforts to blend in amongst peers, sooner or later realizing that I'm standing on the edge of identity and am facing doubts. Although doubts can be like a high-magnitude identity earthquake, sometimes it is important to let the fragile foundations of yourself collapse in order to rebuild them on new grounds."
Toms started working on the series in the summer of 2016: "The initial work consisted of interiors of one particular Assembly Hall of Jehovah's Witnesses. This is the place where I've been a regular visitor for more than sixteen years. In a way, this is also a place where I have grown up. Having all this experience of religious activities, I wanted reflect on challenges, decisions, experiences people face when trying to maintain faith in the midst of modern society."
The first photos Toms took for In the Truth were of the empty Assembly Hall: "Since religion can be a very sensitive subject for some, I tried to keep the project as neutral as possible by not physically interacting with the environment that's considered representative of religious practices. And for me empty interiors portray quietness as well as solitude, and are unobtrusive in the sense of narrative progression. After analyzing the gathered material, I started to outline some metaphors and messages I found fitting to the project and visualized them in the form of portraits. I tried to emphasize some sort of physical action to suggest an inner reflection the subject experiences. Sometimes it would take months to figure out a specific portrait that would add to the narrative, yet the actual shooting would take just fifteen minutes. So, truth be told, I am spending a lot more time staring out of the window and mind mapping life than making actual photographs. And really, at the end of the day, all the portraits are, in a sense, self-portraits."
"I hope that those who will see In the Truth find the theme of the project being unfolded in a subtle yet intriguing manner, since I think that quietness sometimes is louder than noise. However, I don't expect any particular reaction, rather I hope that the viewer approaches the images without prejudice. There have been some cases of people assuming that I am being critical towards a particular organization, which came as a surprise to me since that never was the intention: the project itself is more about an aspect of life and the importance of believing in general. But I guess in the end everyone sees what they want to see."
Among the main influences on his photography, Toms acknowledges the works of film-makers Roy Andersson and Andrej Tarkovskij, the painter René Magritte, and Alec Soth. Some his favorite contemporary photographers are fellow Latvian artists Reinis Hofmanis, Andrejs Strokins, Arnis Balcus and Iveta Vaivode. The last photobook he bought was ZZYZX by Gregory Halpern.
Toms' #threewordsforphotography are:
Ambiguity. Tension. Silence.