Photos by Tammy Mercure
New Orleans' Street Life in Tammy Mercure's Photographs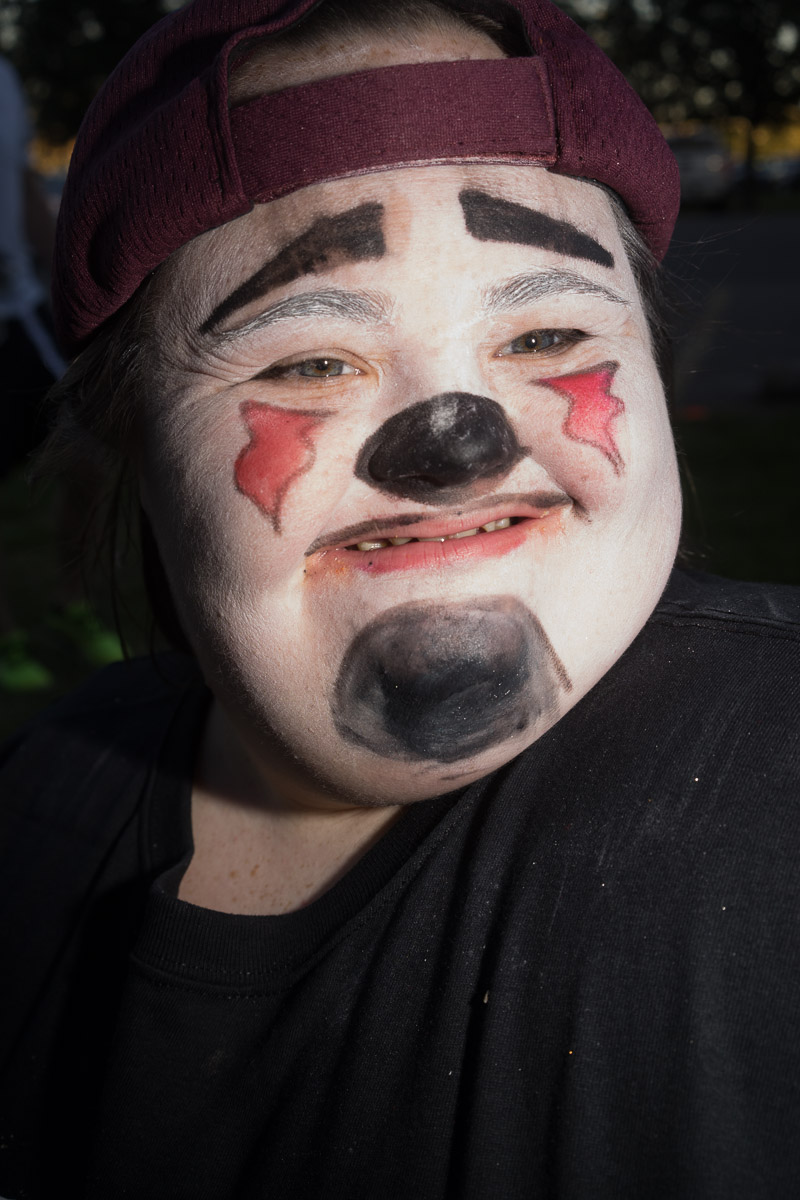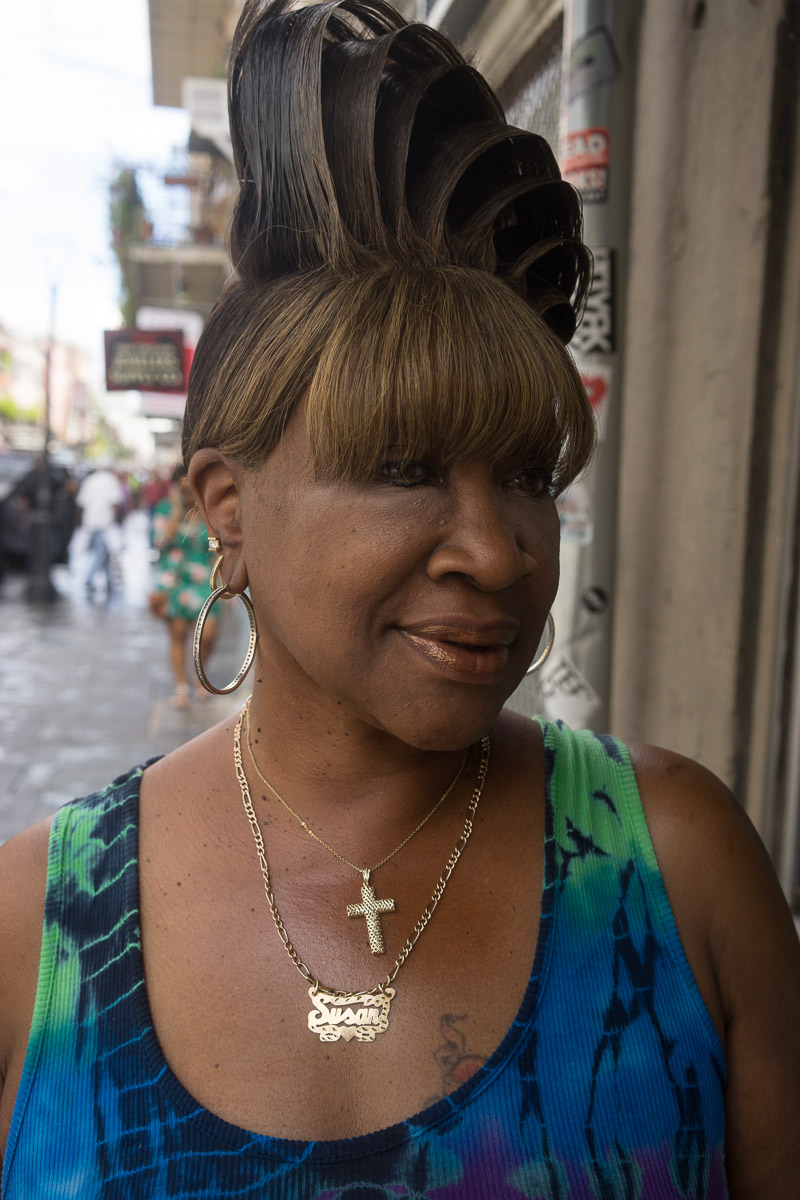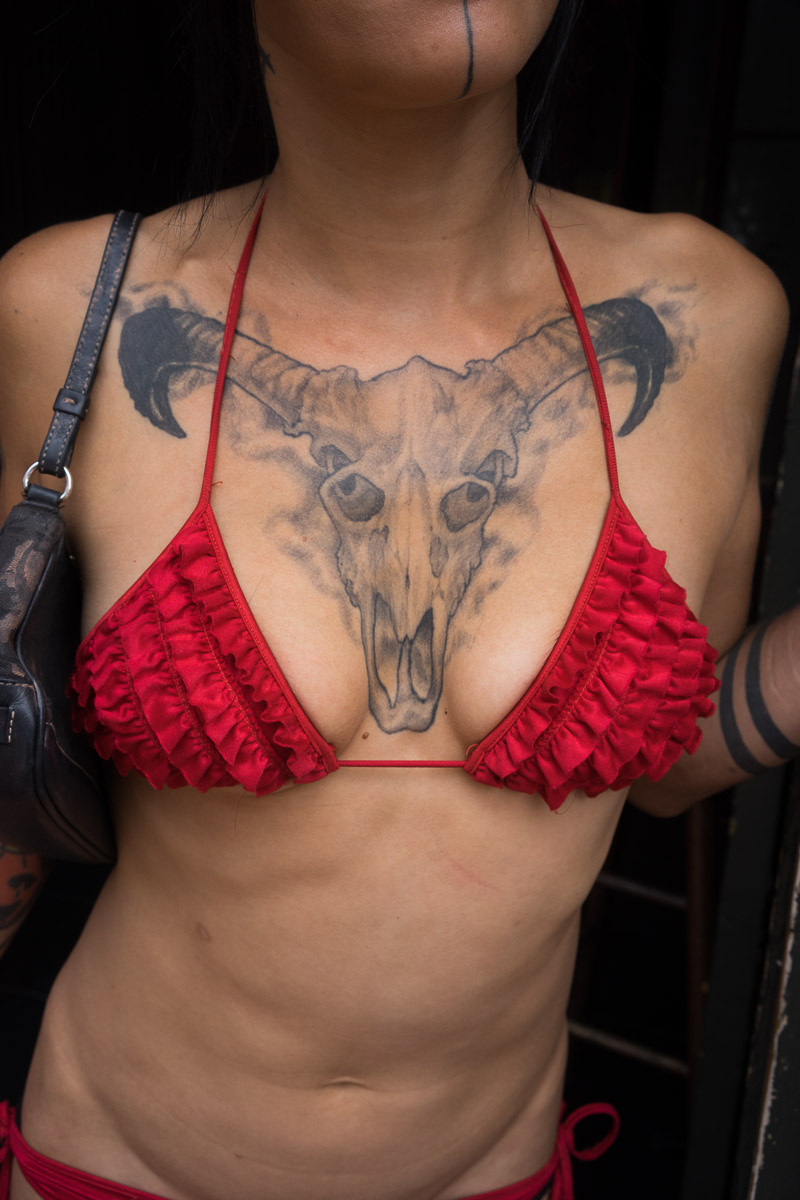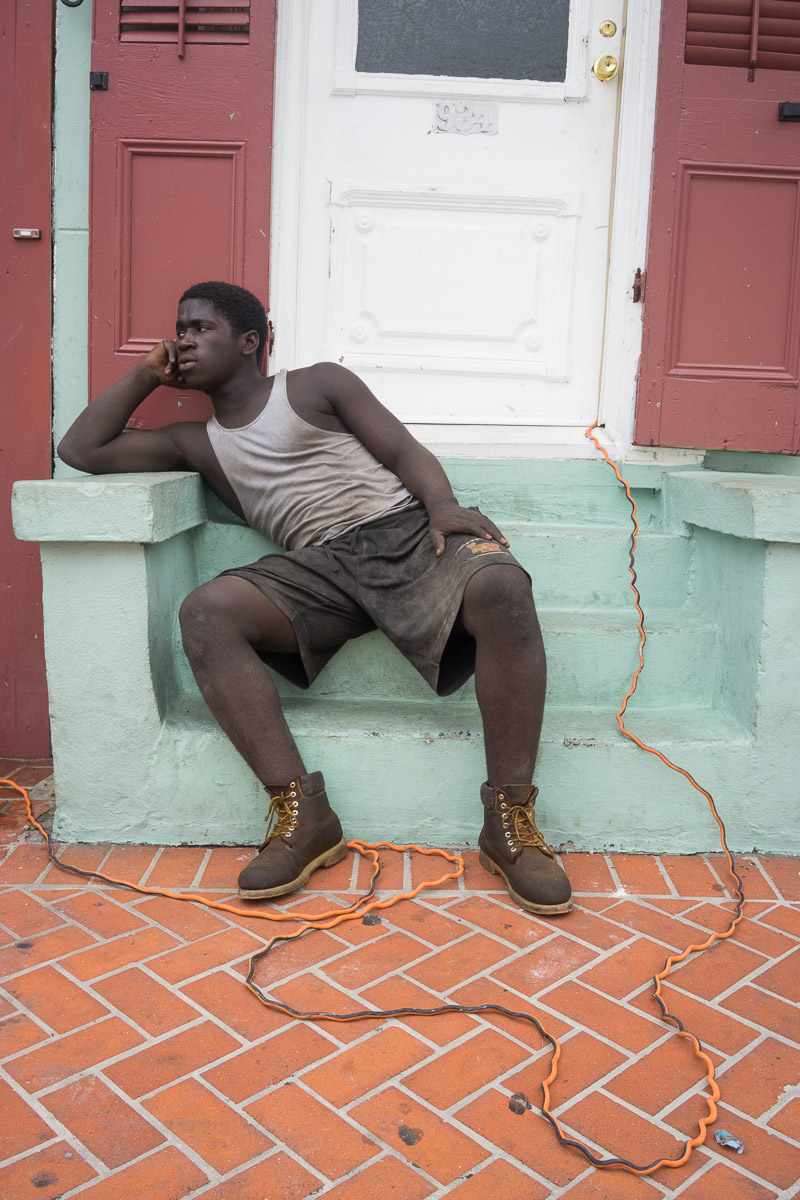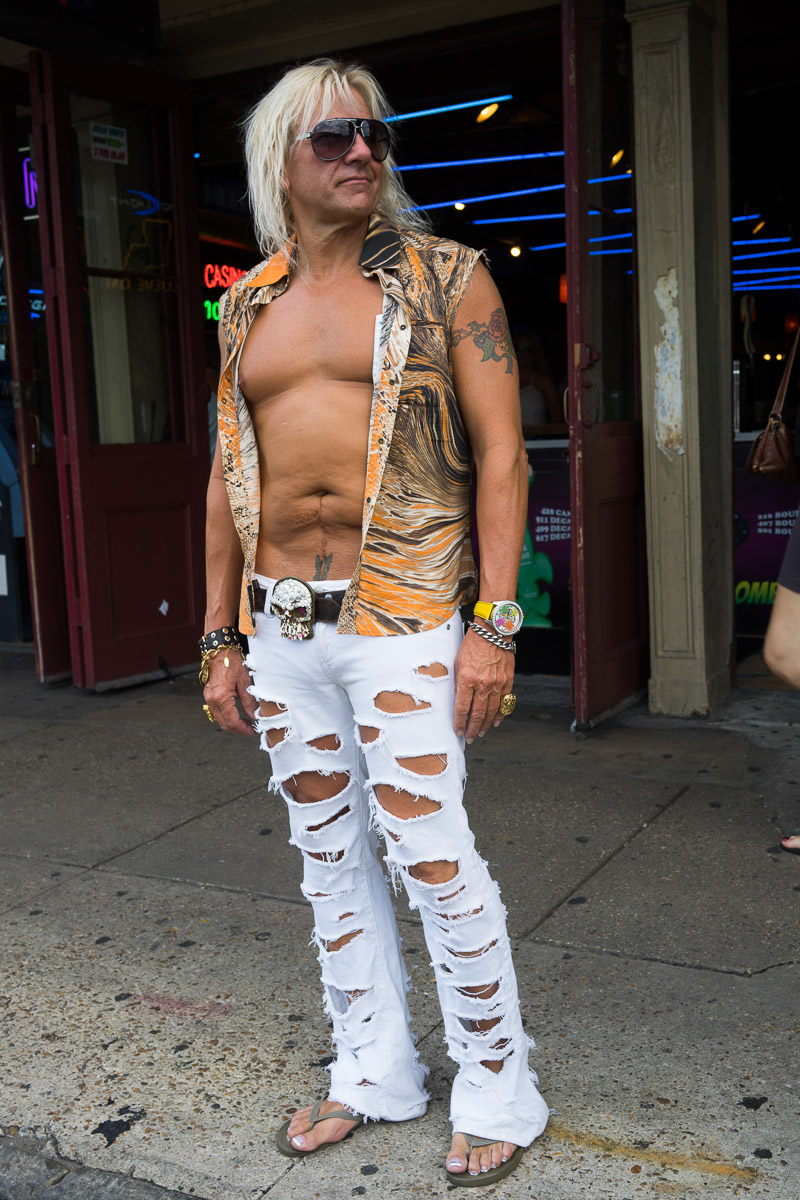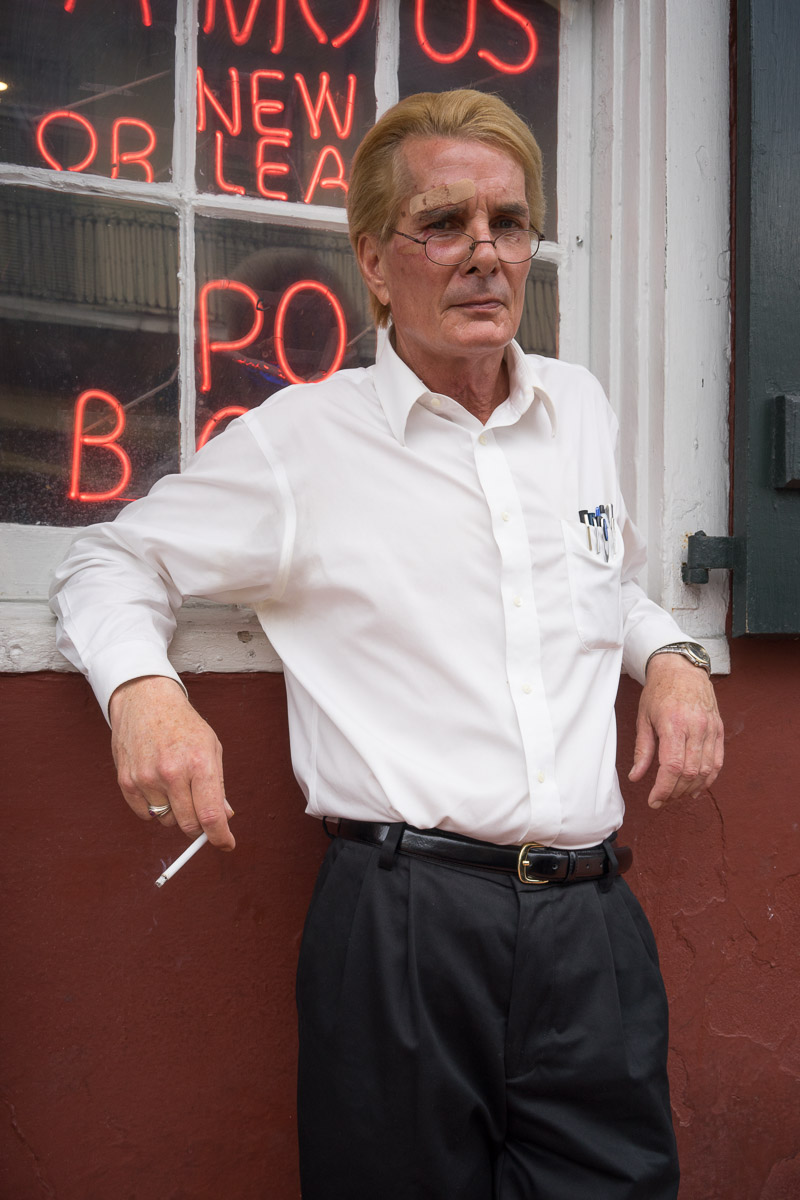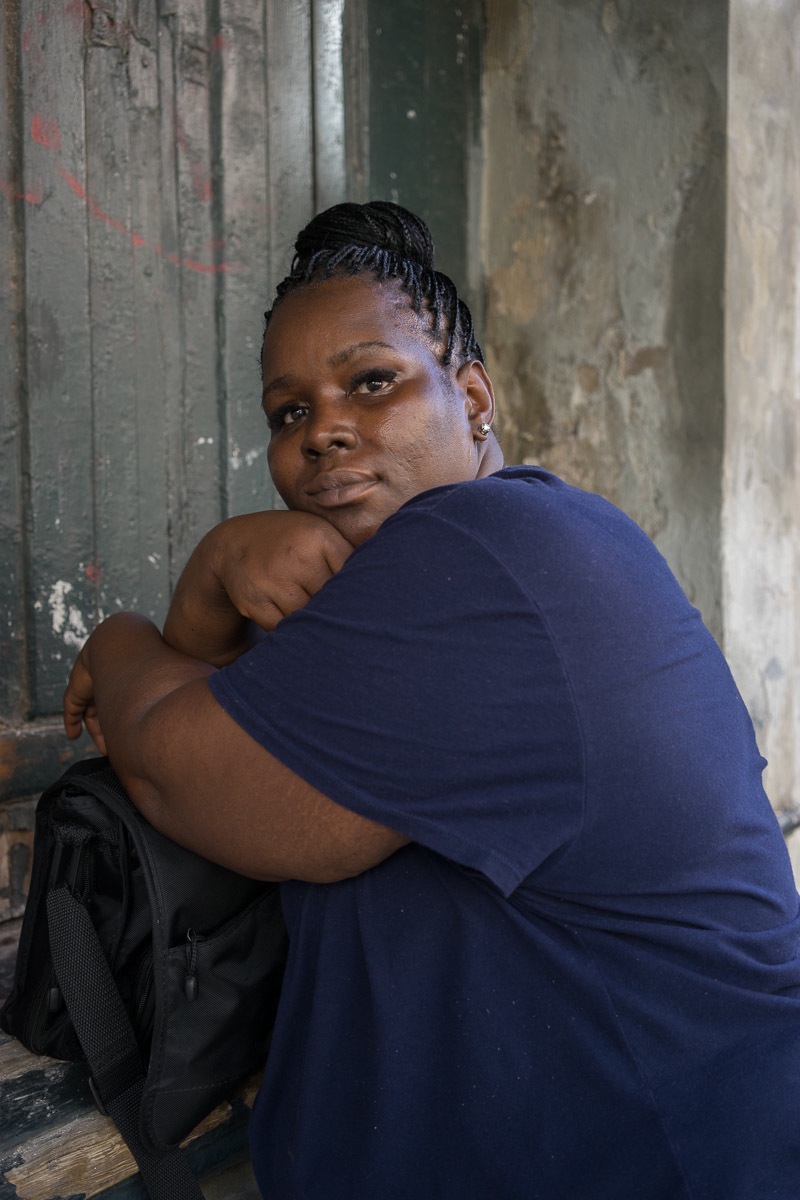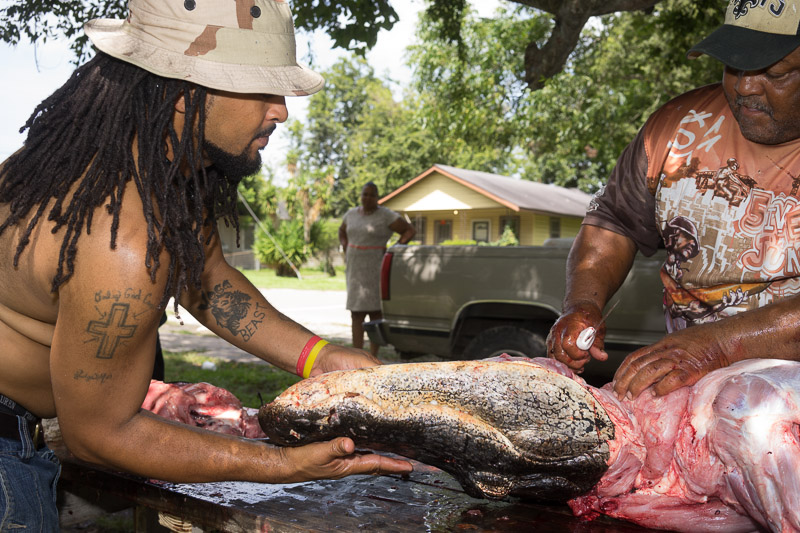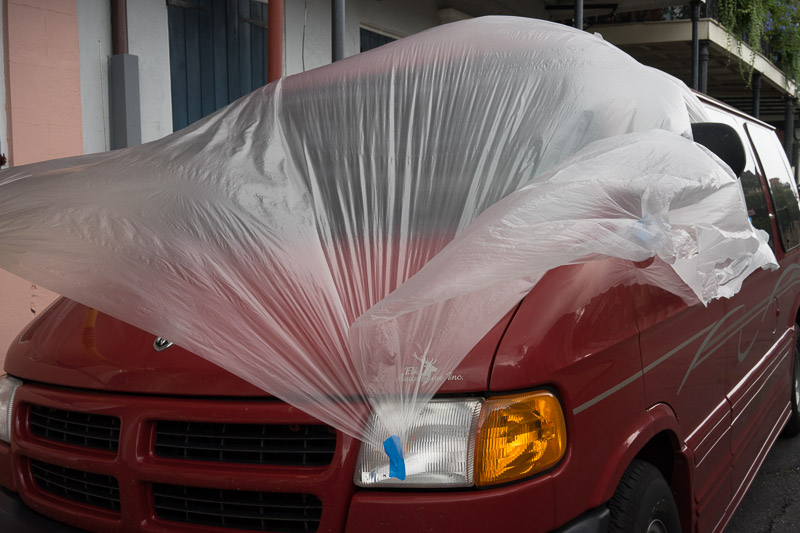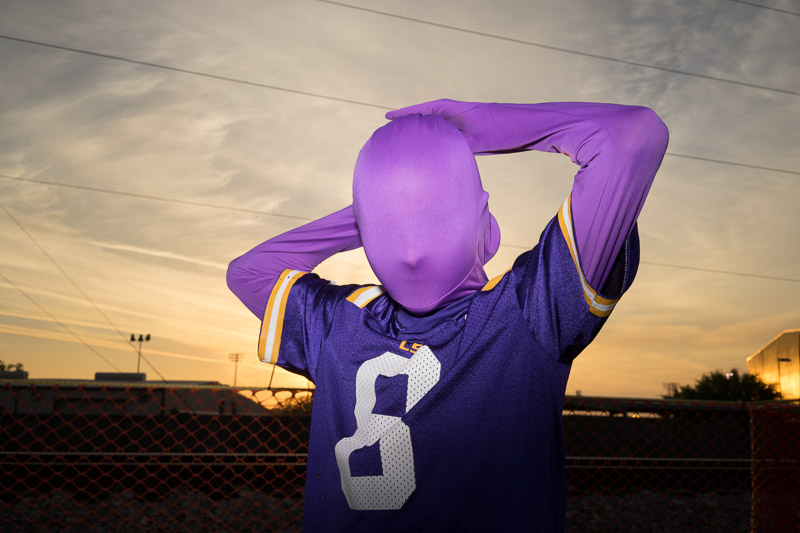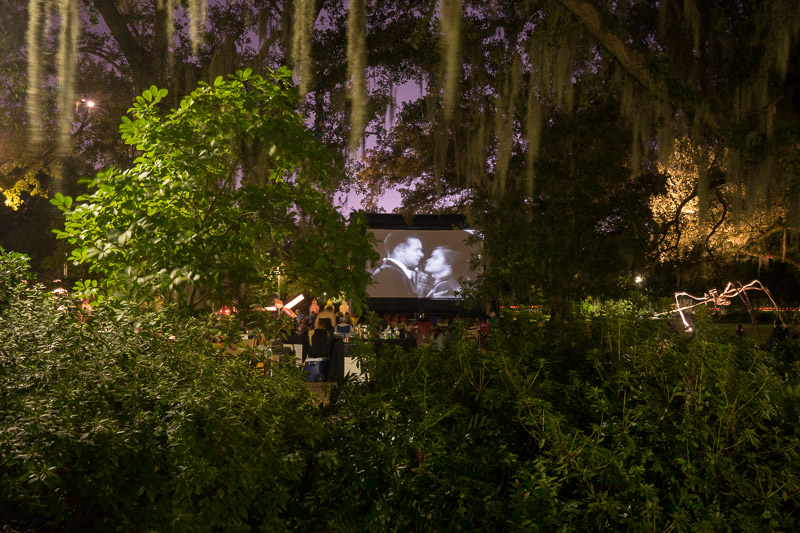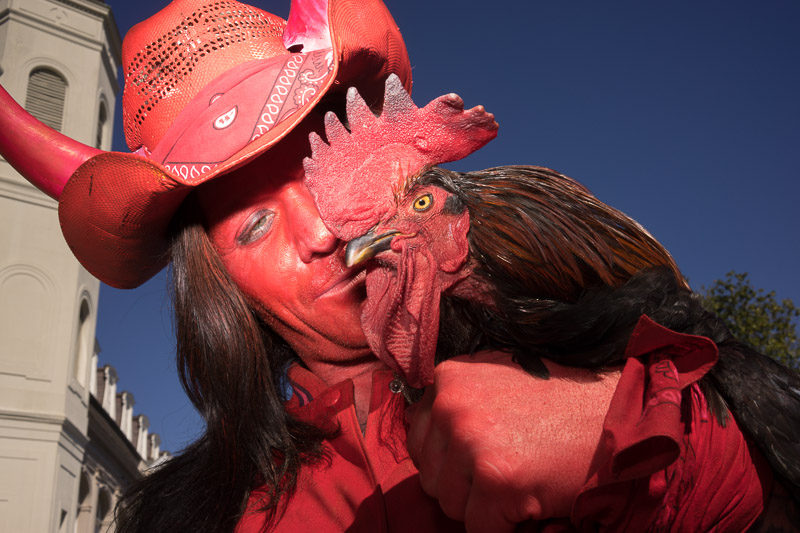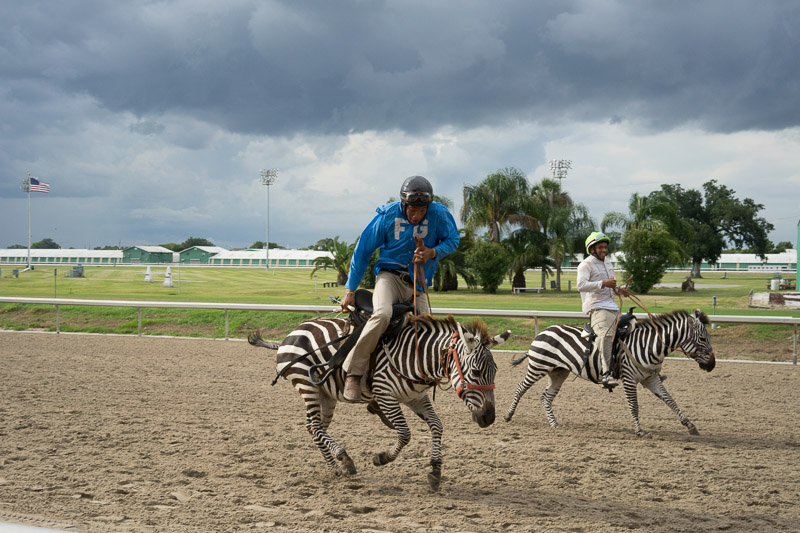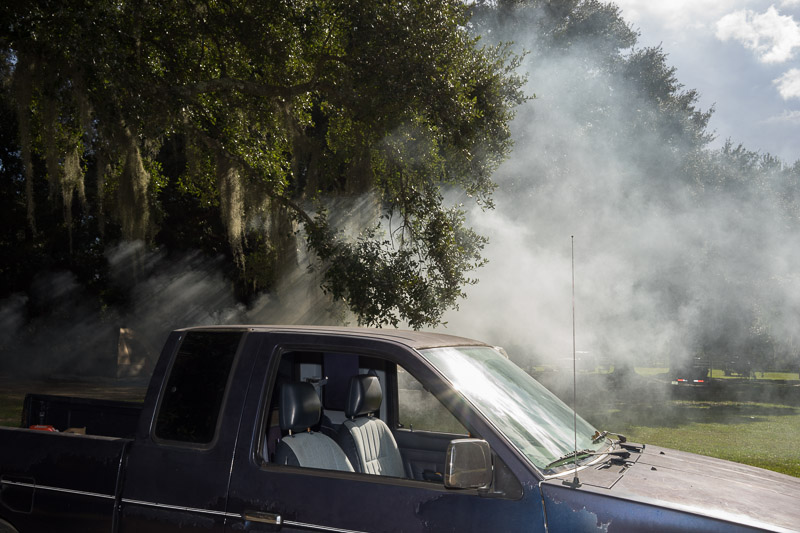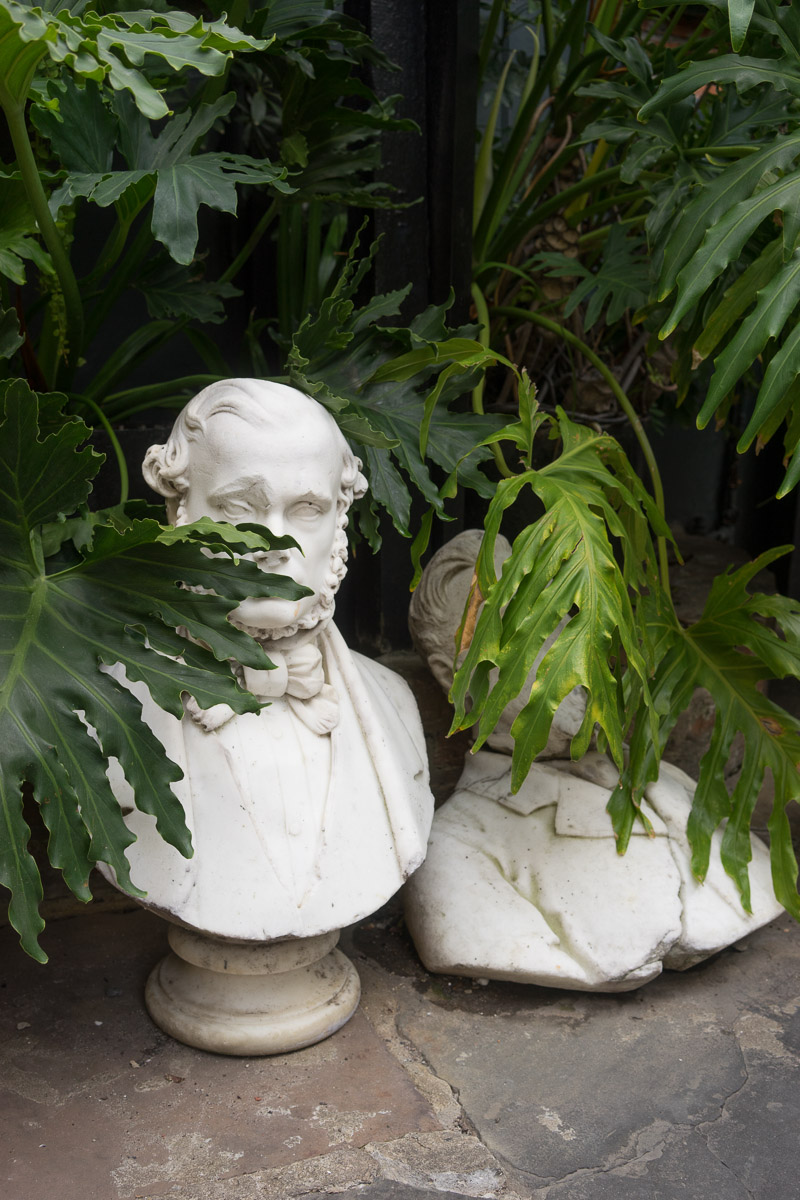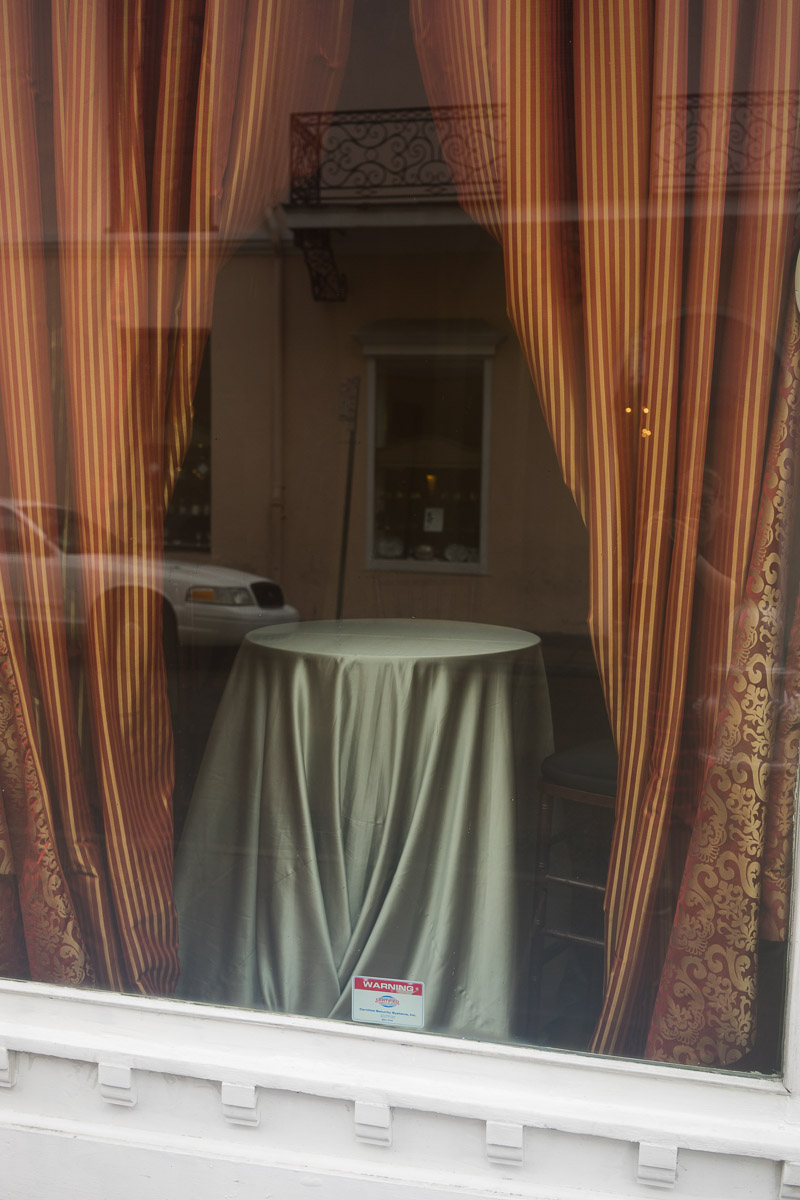 Tammy Mercure is a 37 years old American street photographer based in New Orleans. Tammy is currently working on Immortals, an ongoing series that captures the vibrant street life in New Orleans, and for which she has already taken a gallery of brilliant shots, including the portraits of very bizarre characters she encountered in the city's French Quarter.
To see more of her work, visit her website and follow her on Tumblr.
Hello Tammy, thank you for this interview. When and how did you take an interest in photography?
I like art stuff since I was a kid, but I started being practical (much more practical than I am now) at 18 – that's when I went to Columbia College Chicago to major in Arts Management. My idea was to work at a gallery or something. The third semester I had to take either photo, film, painting, or similar to "better understand the artist". I had the best professor, Jno Cook, for Photo and Darkroom – about three weeks in I knew I was a photographer and have never looked back.
What have been the main themes of your photography so far? And what is Immortals about in particular?
Upon moving to Tennessee in 2007, I've been addicted to making portraits. I love being surprised by people and what they exude in front of a camera.
Immortals is about the greater New Orleans area. The city is breathtakingly beautiful and full of interesting people and quiet moments. Mark Steinmetz talks about using photography to organize chaos and there are so many colors and stories and history here to find.
Please share with us a little bit about the creative process behind Immortals.
I try to photograph every day, and New Orleans is a perfect place for this. The weather is always nice, I can bicycle everywhere, and there are plenty of people out and about. I moved here in May, so I am still figuring out the larger project.
I've started photographing in the Quarter, which is where I work at the Historic New Orleans Collection, but now I am exploring more neighborhoods and towns around Houma. I am inspired by being out and about and try to react to that.
I read a lot of fiction, so I have been rotating in more novels set around here. And working at the Historic New Orleans Collection I'm discovering more about the history of the city, which is influencing the project.
What camera(s) do you use to shoot Immortals?
I use the Sony A7 with the 35mm Zeiss lens and most of the time my giant Sony flash. The A7 blows my mind – the clarity and quality are so good. I also love the electronic view finder. It shows me the photo for a second while I still have the camera to my face, so it is great for composing portraits. And the small size will save my right wrist in old age!
Choose a photograph from Immortals and share with us something we can't see in the picture.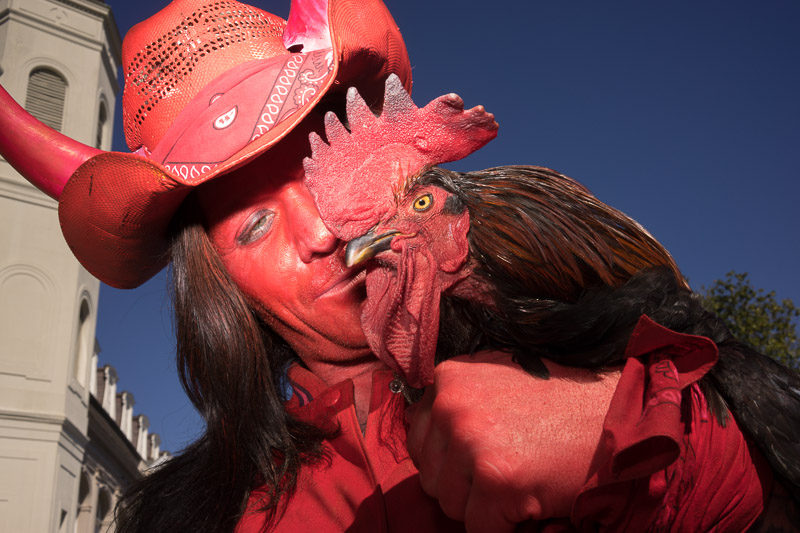 People who come to town and think the French Quarter is a tourist trap stuck in history miss the point. It is a living breathing place that draws in people who add to the timeline. There are so many people who keep the Quarter in motion – maids, strippers, musicians, chefs, gutter punks, and more. There are some amazing demons wandering the Quarter and Satan was running around near Jackson Square with his rooster named Larry. Larry was being lovingly cradled and was just about asleep when I walked up.
Choose your #threewordsforphotography.
People. Curiosity. Moment.