If You Are Ok I Am Ok — Karolina Sobel Explores the Intimacy of Gay Relationships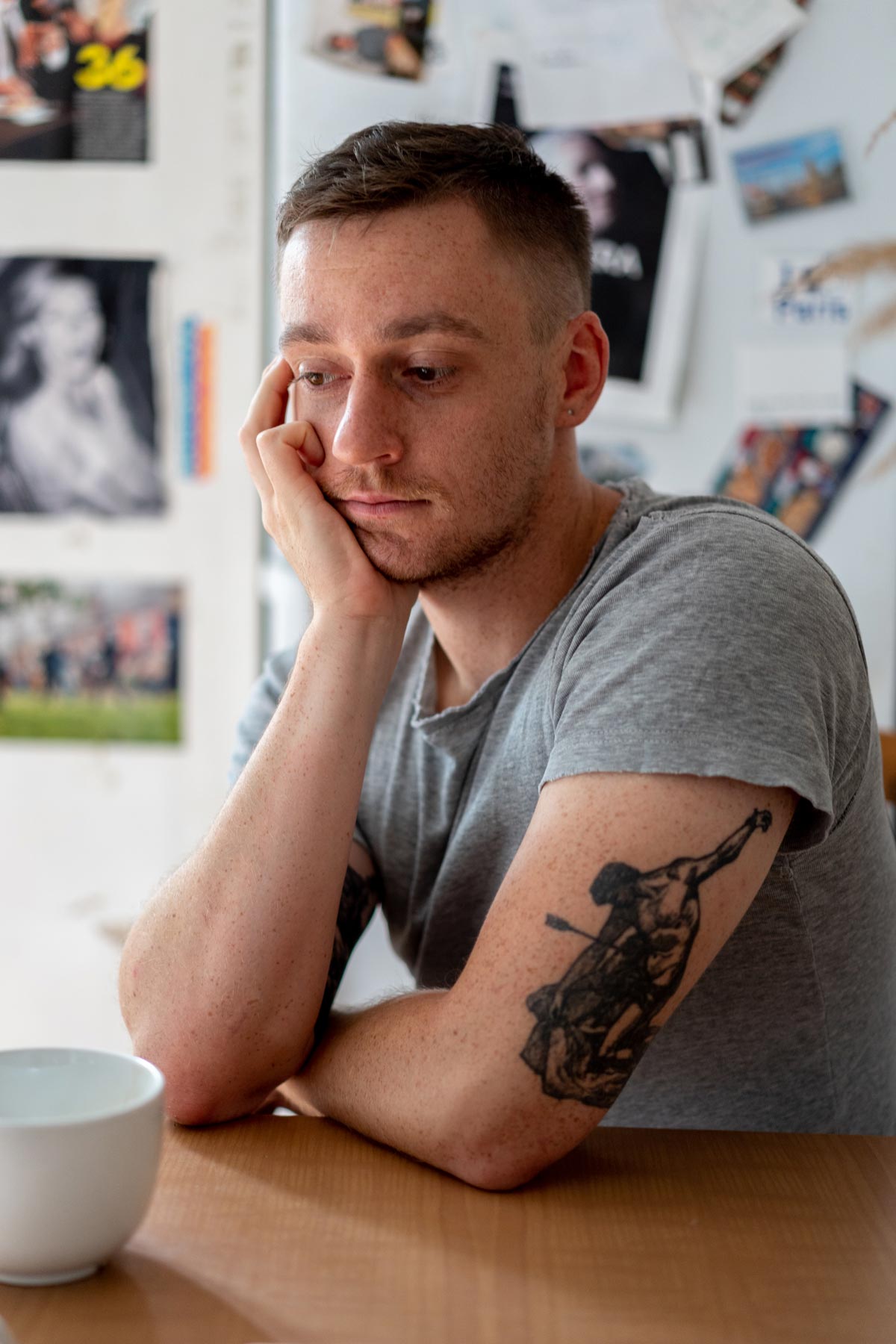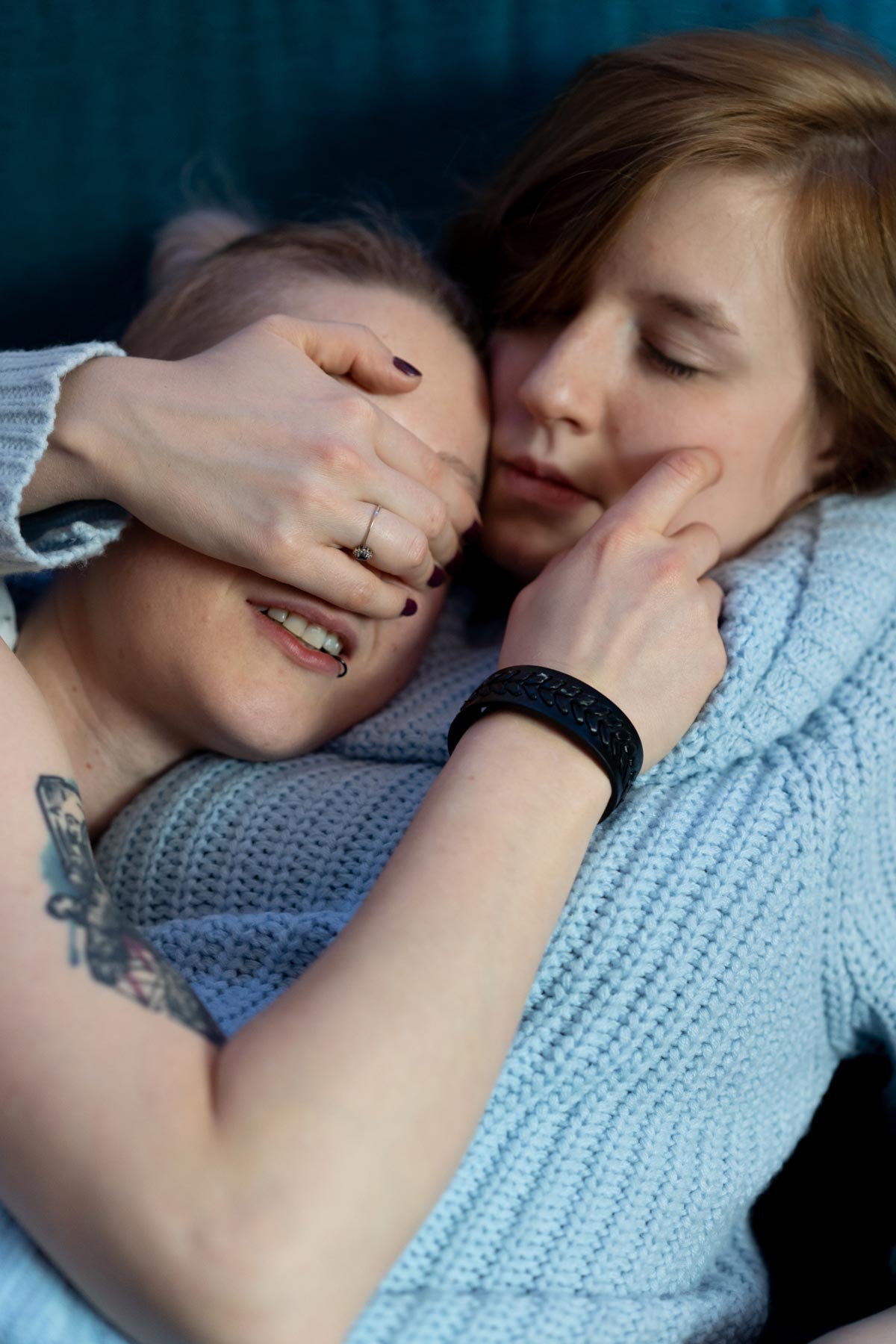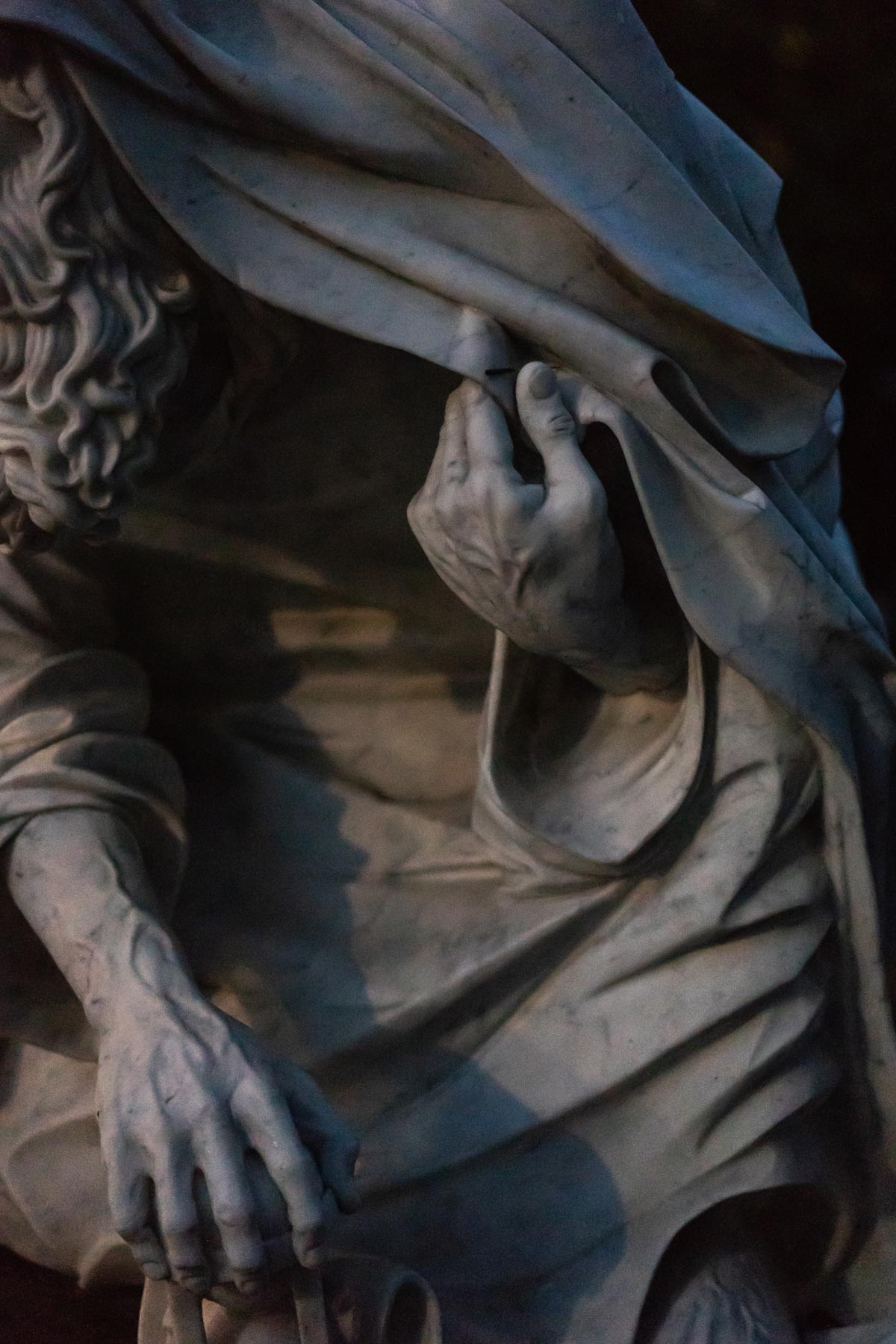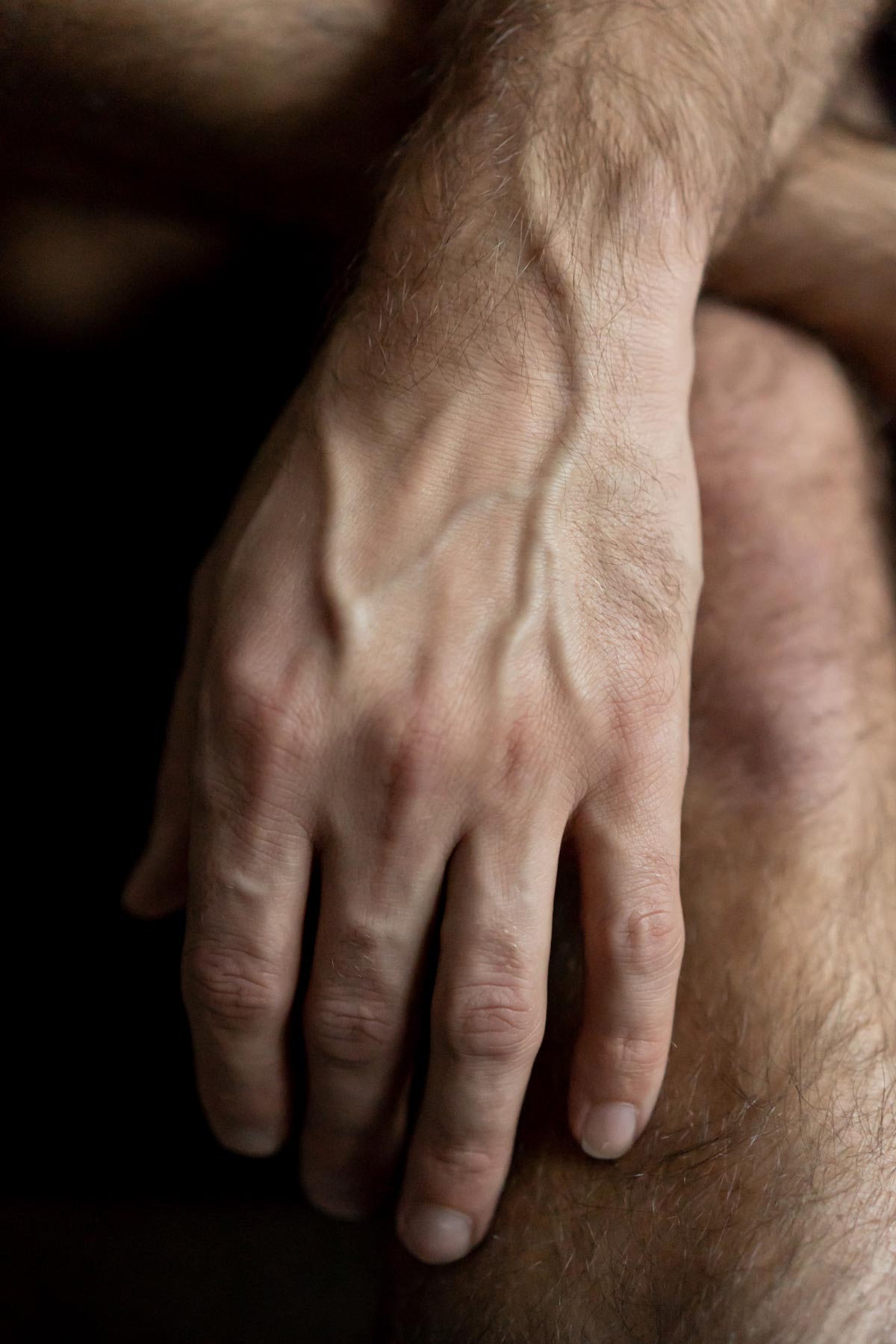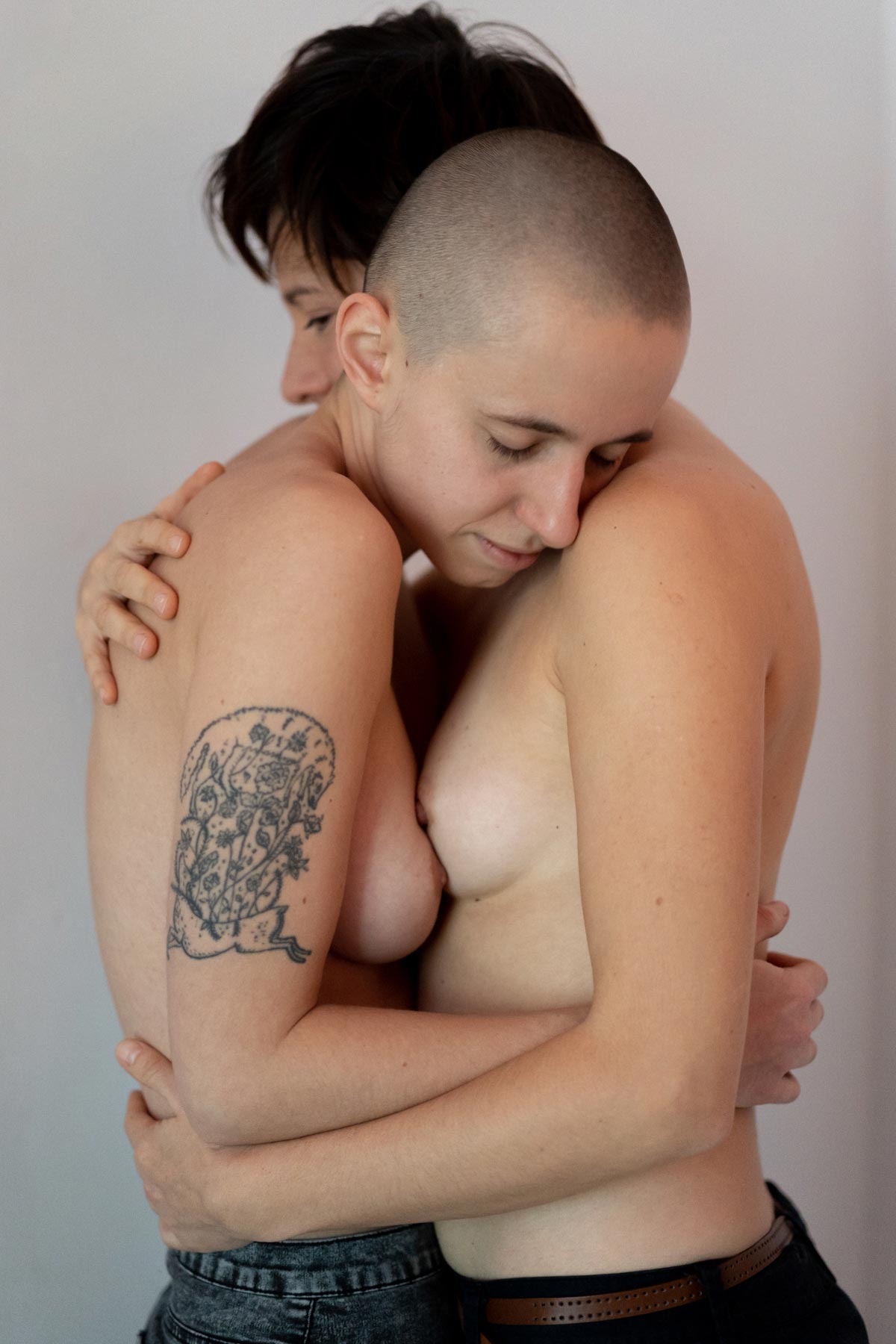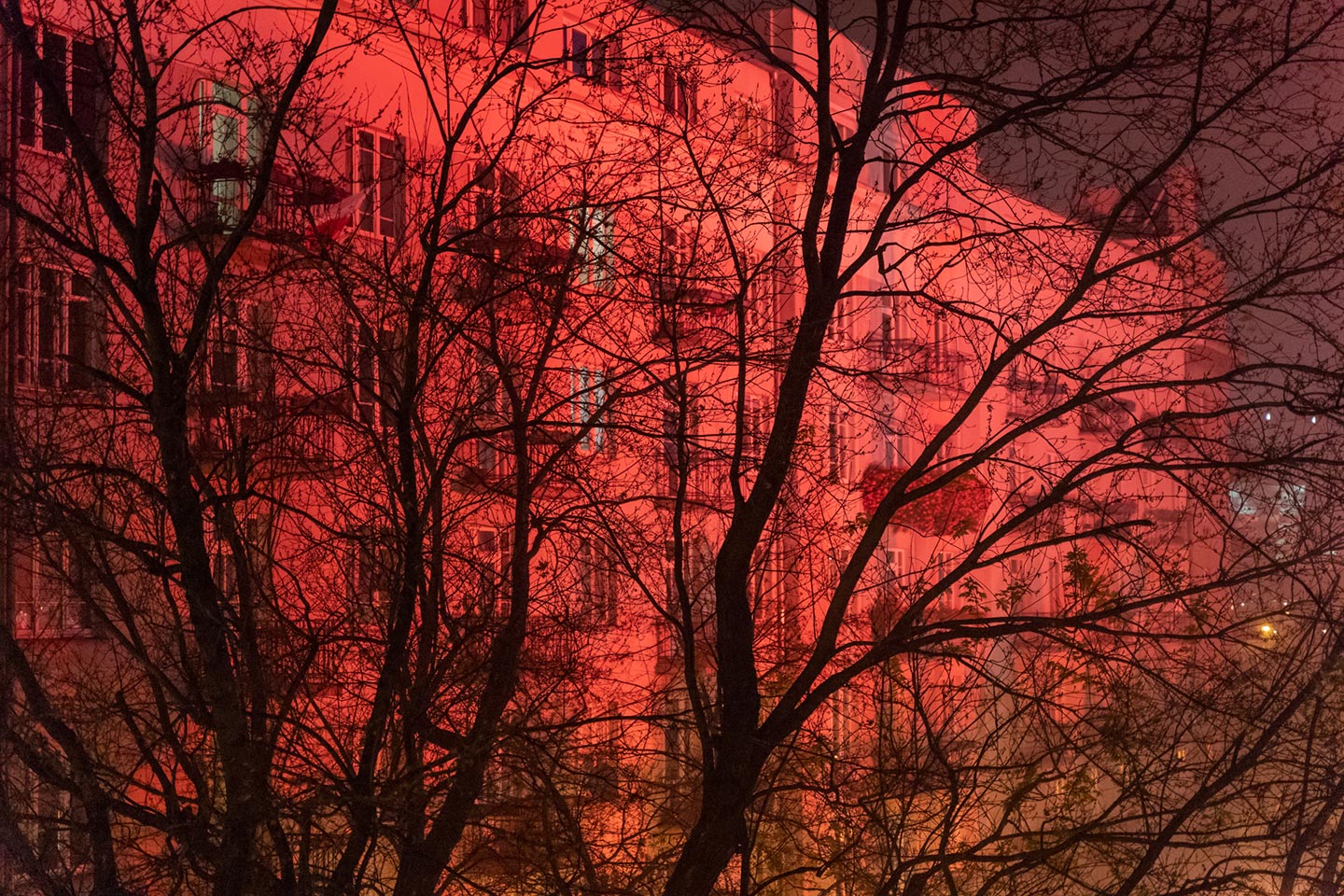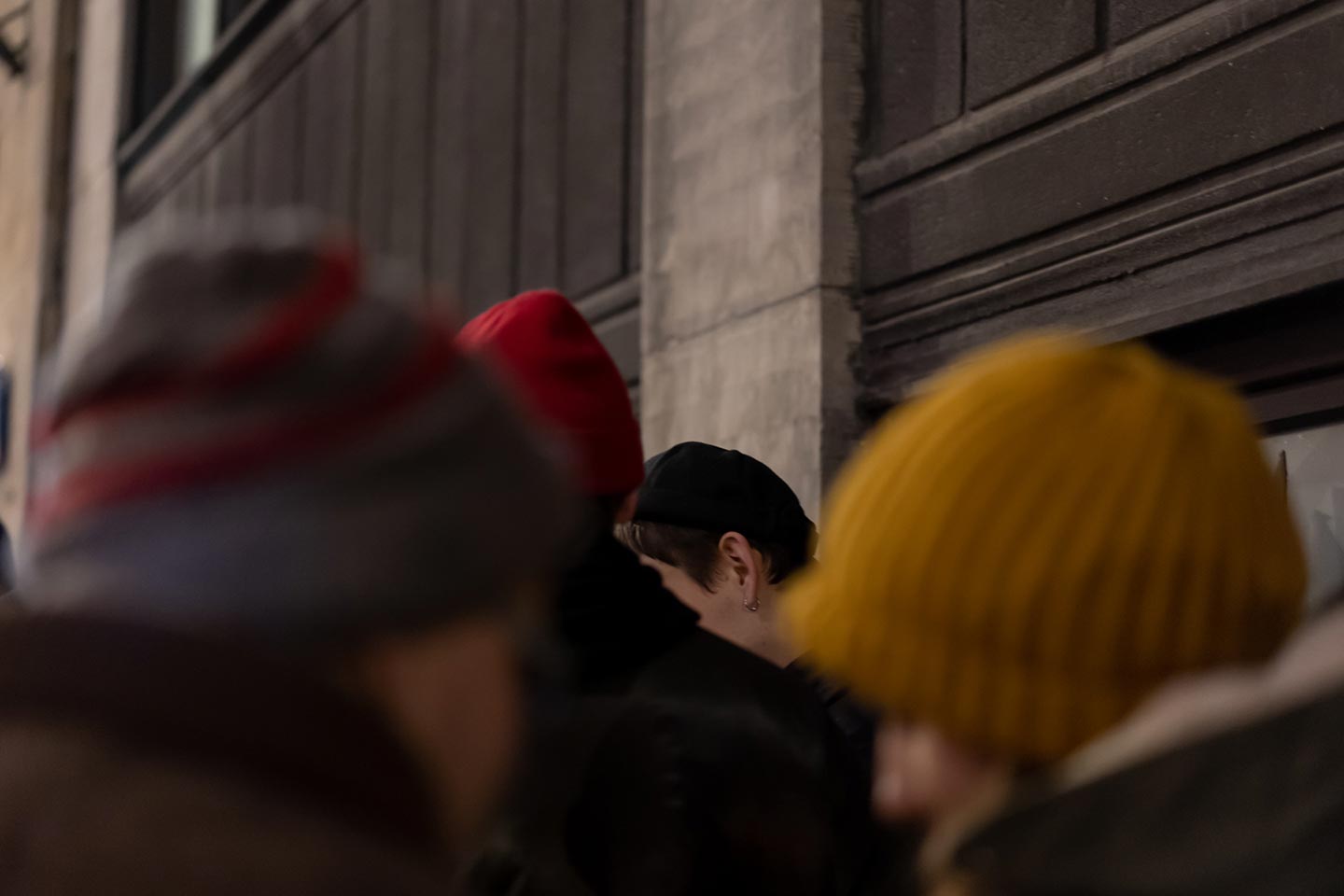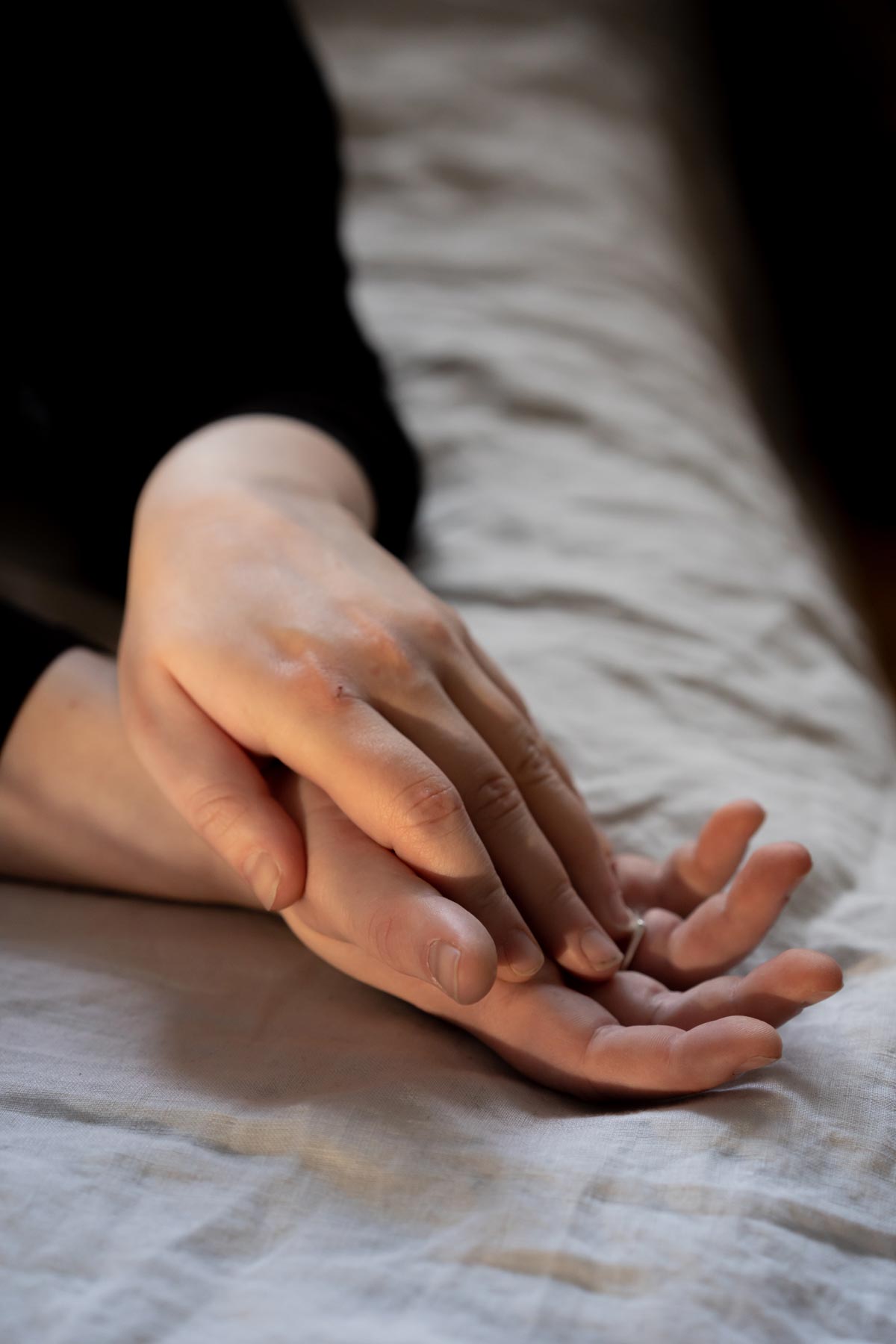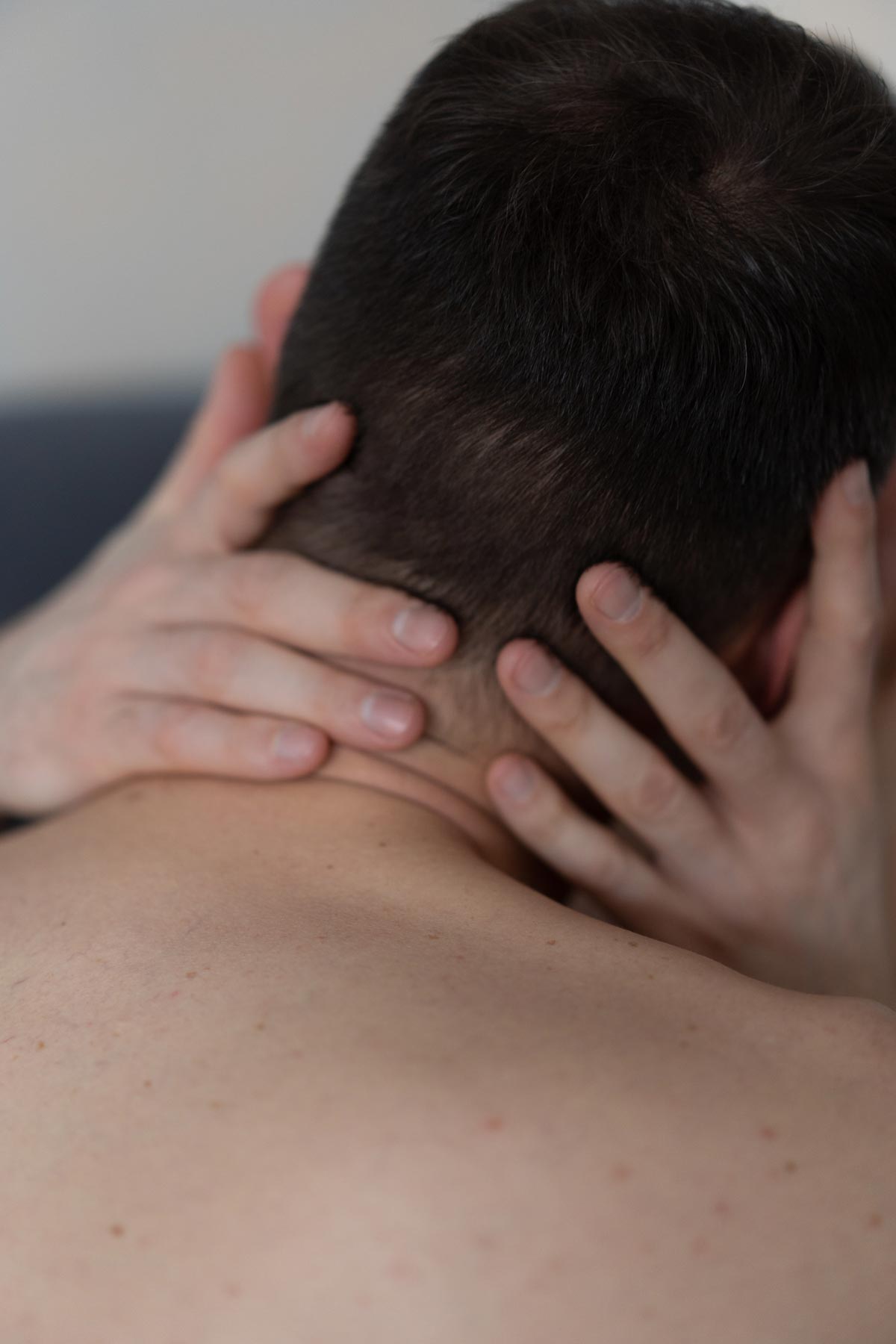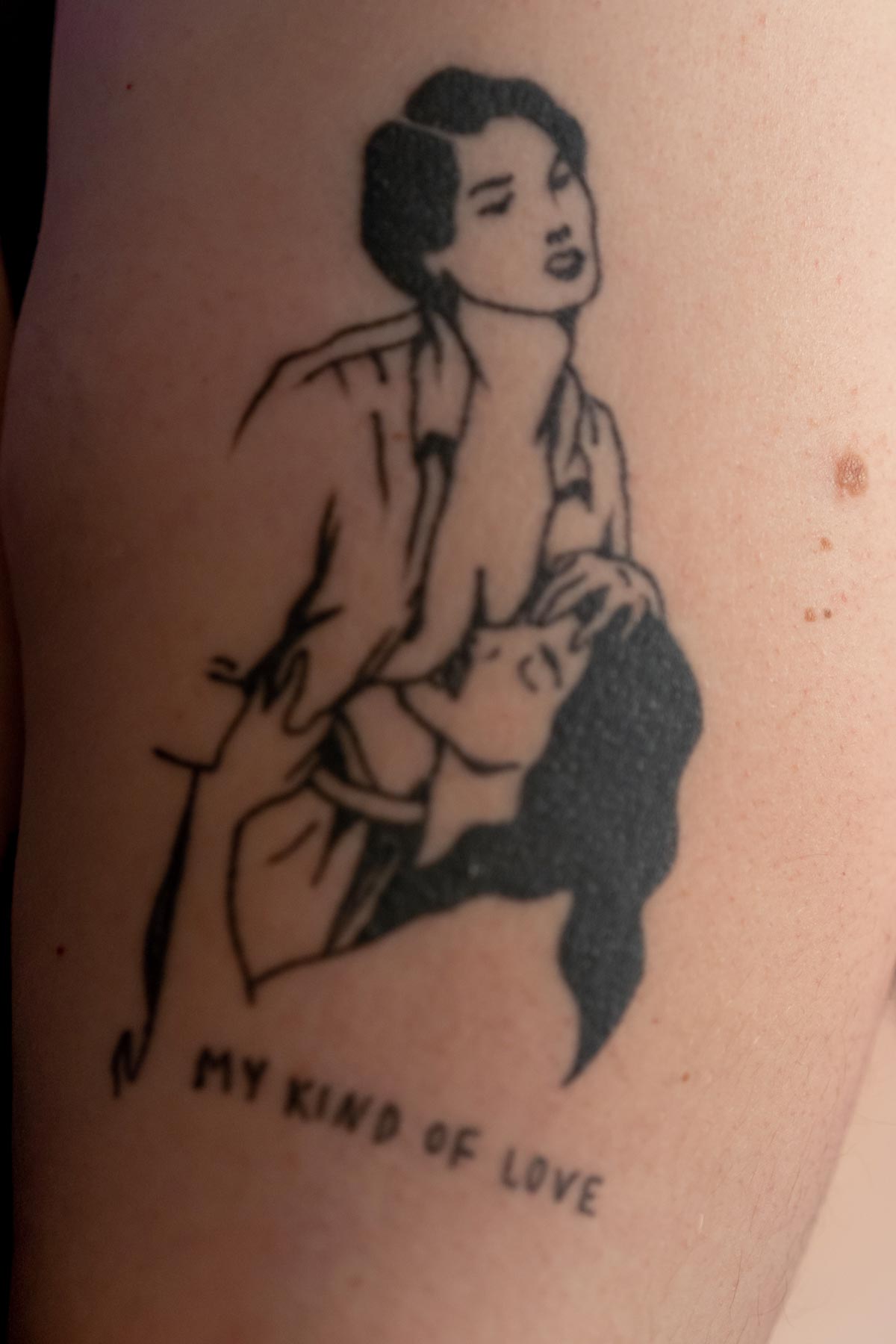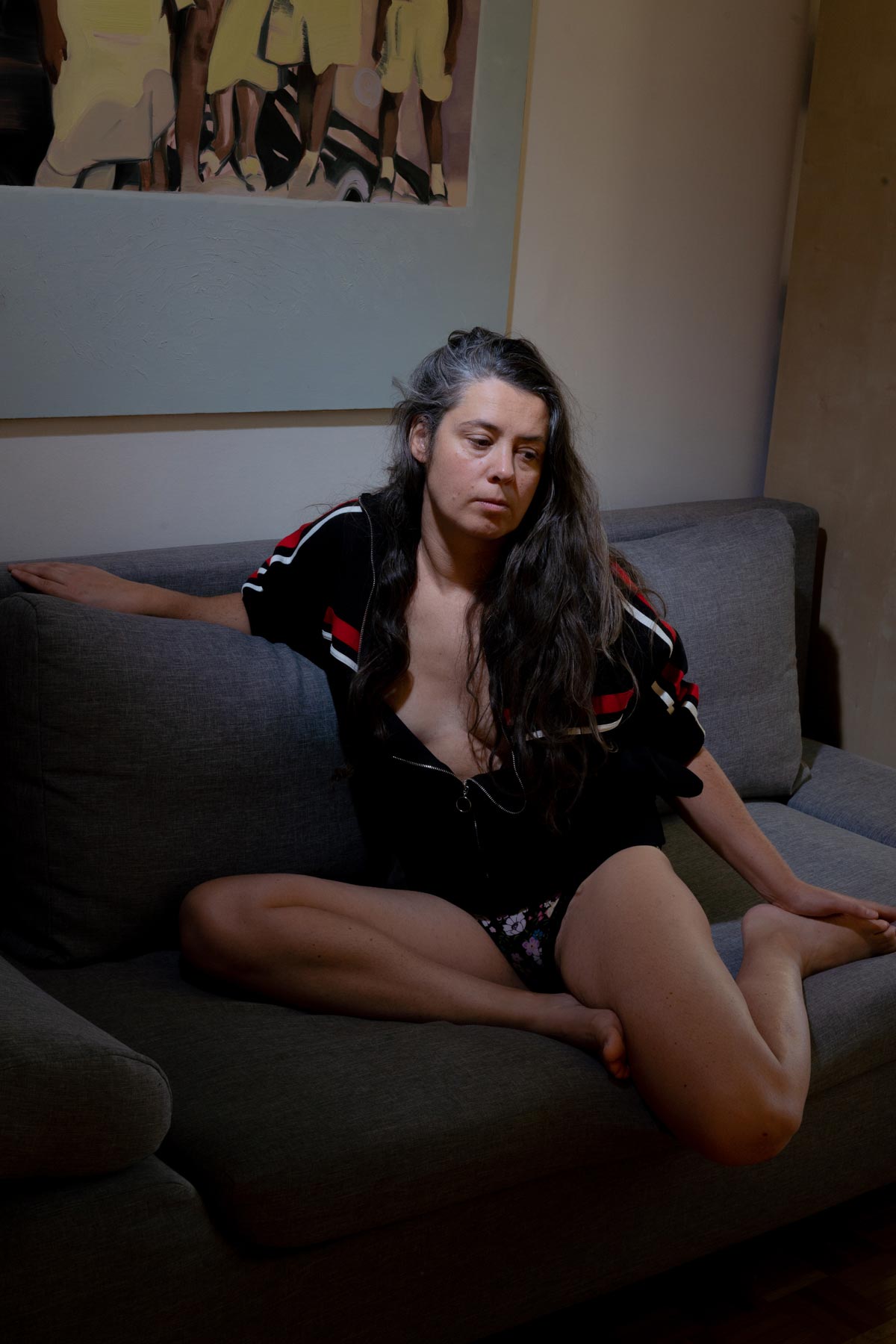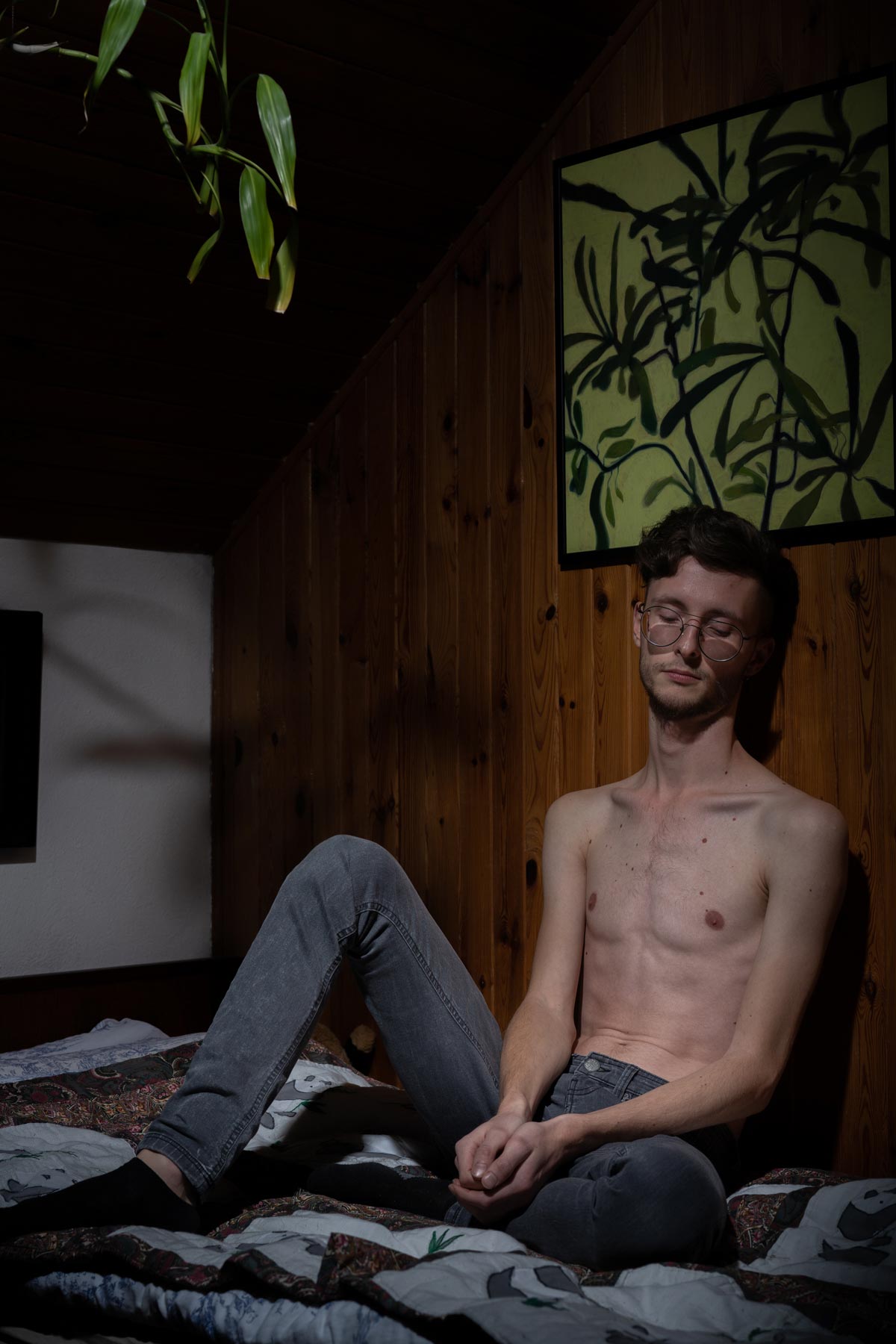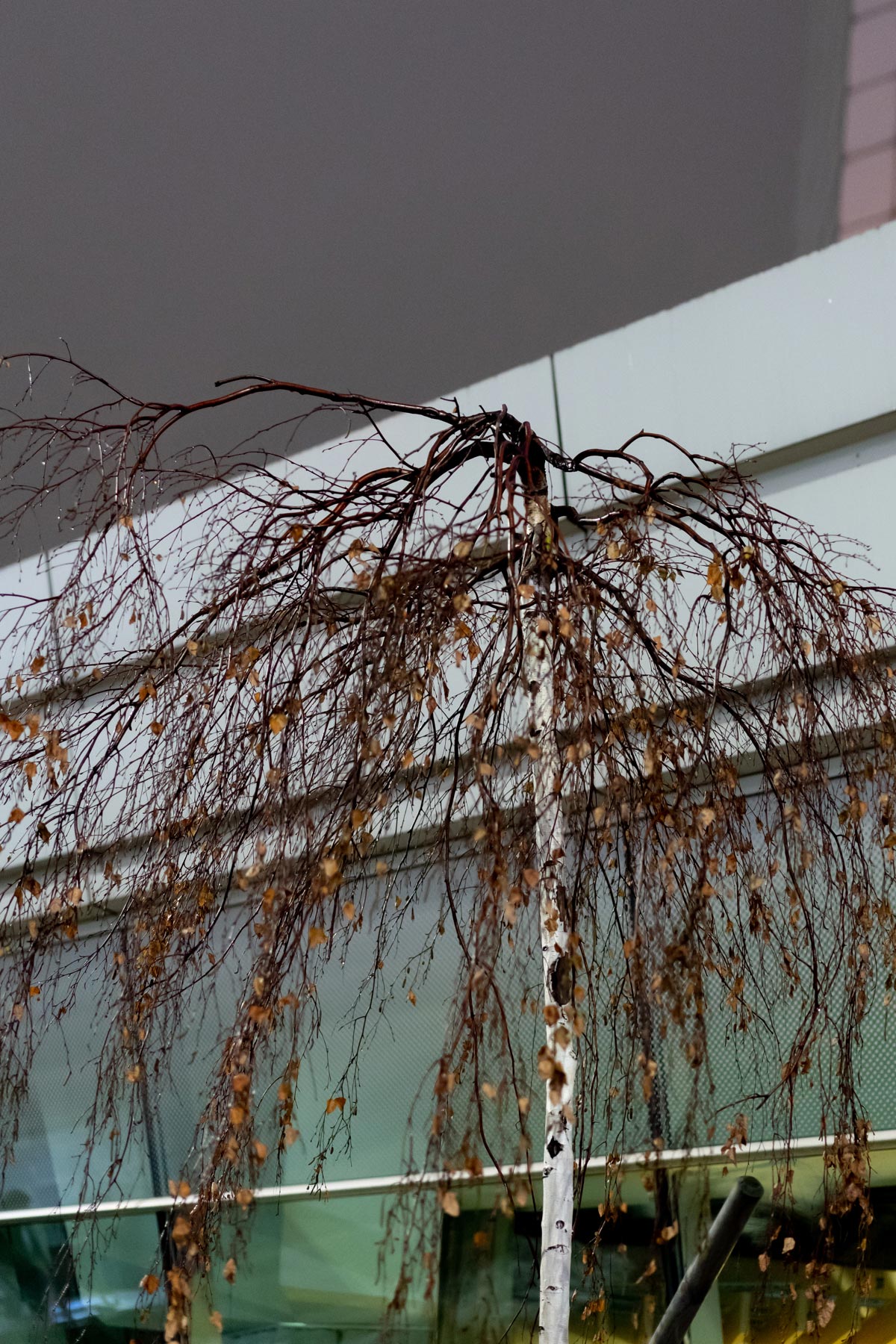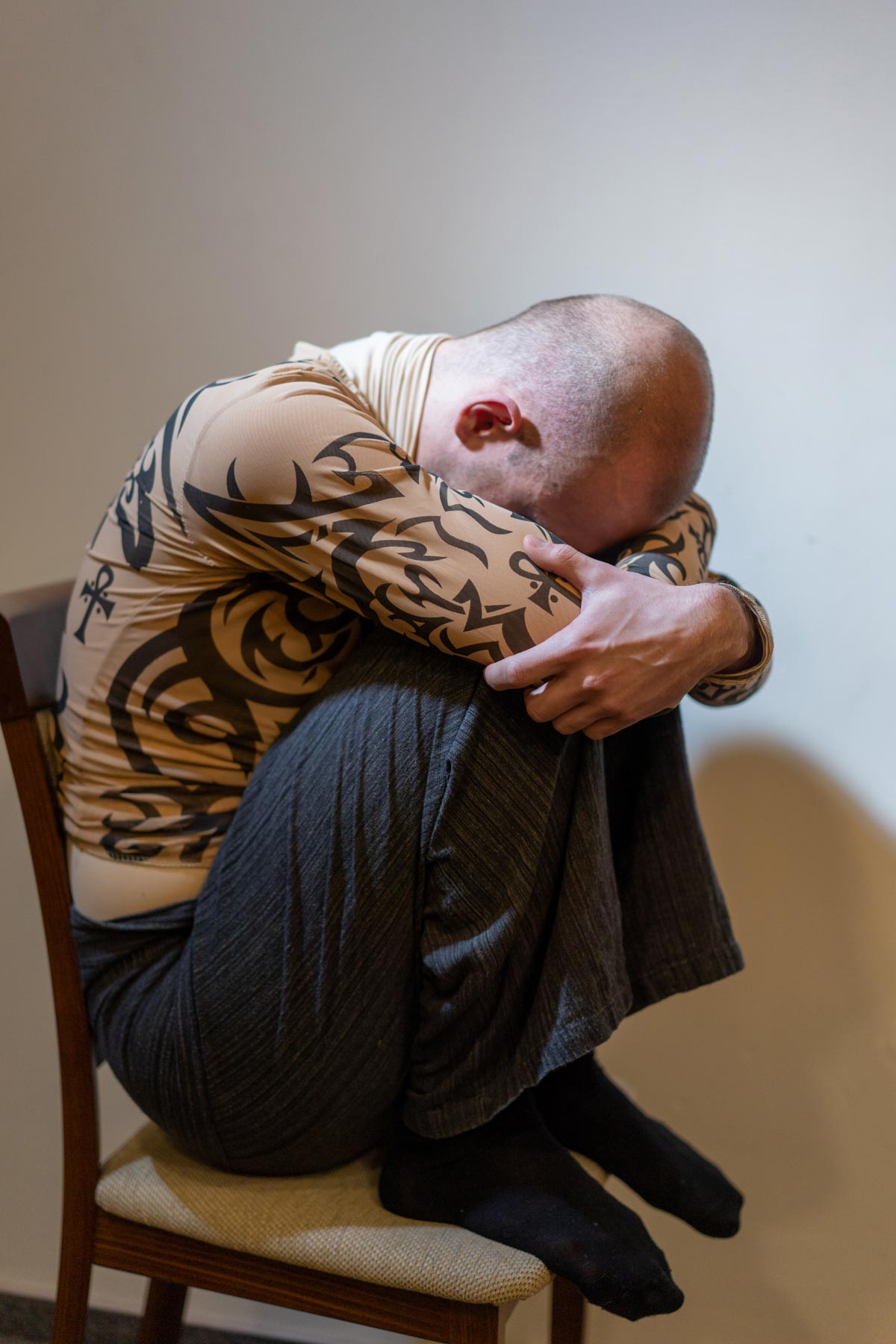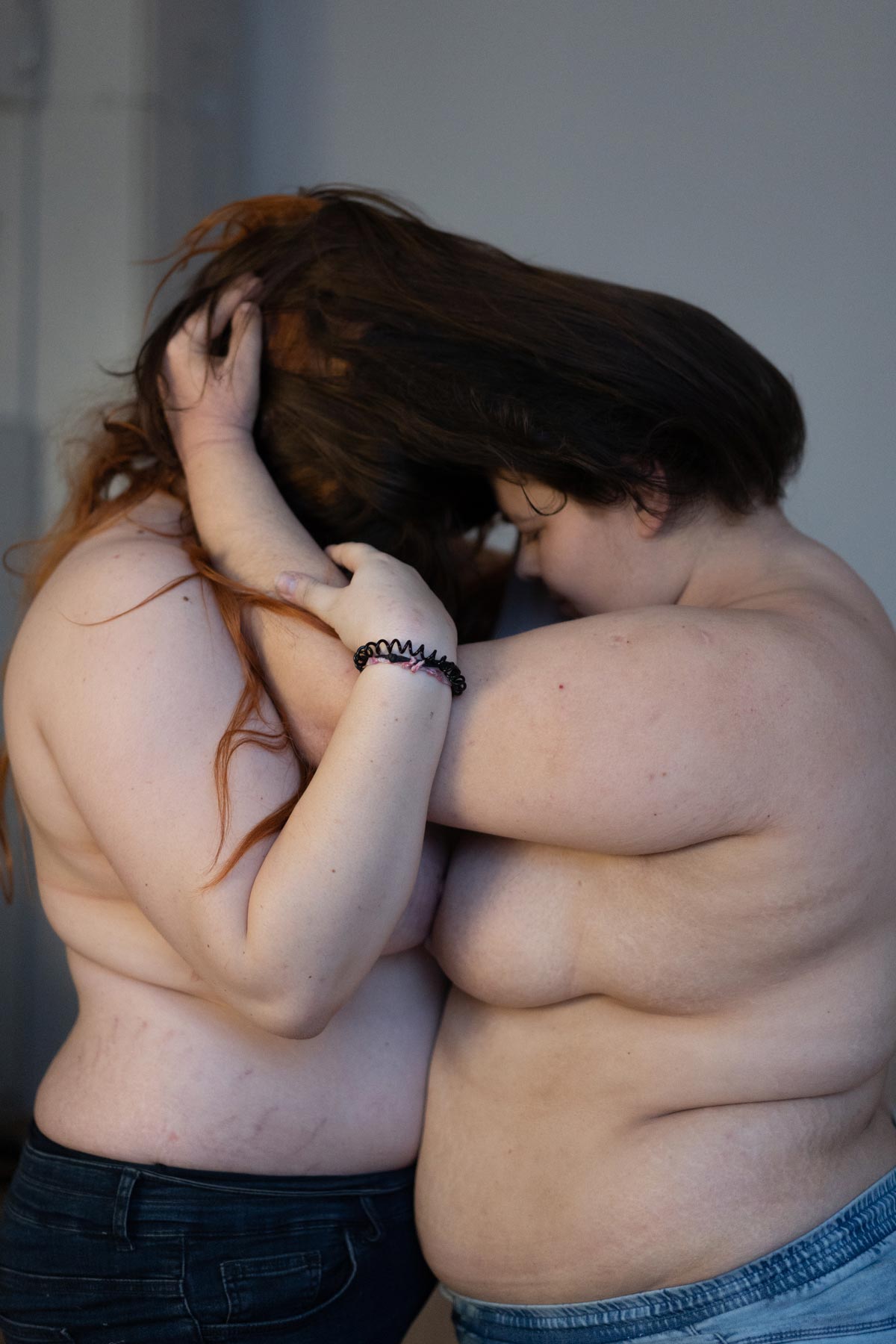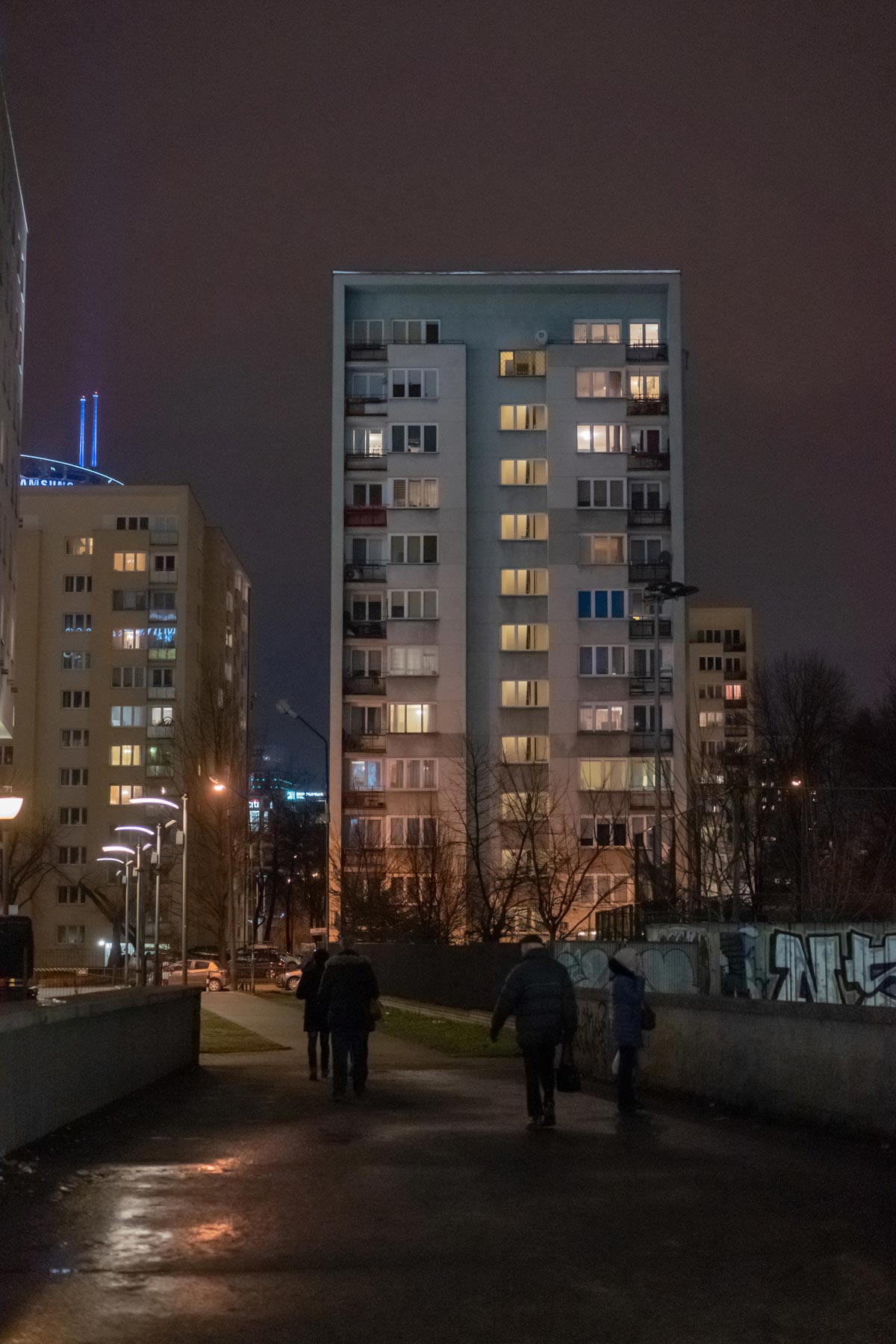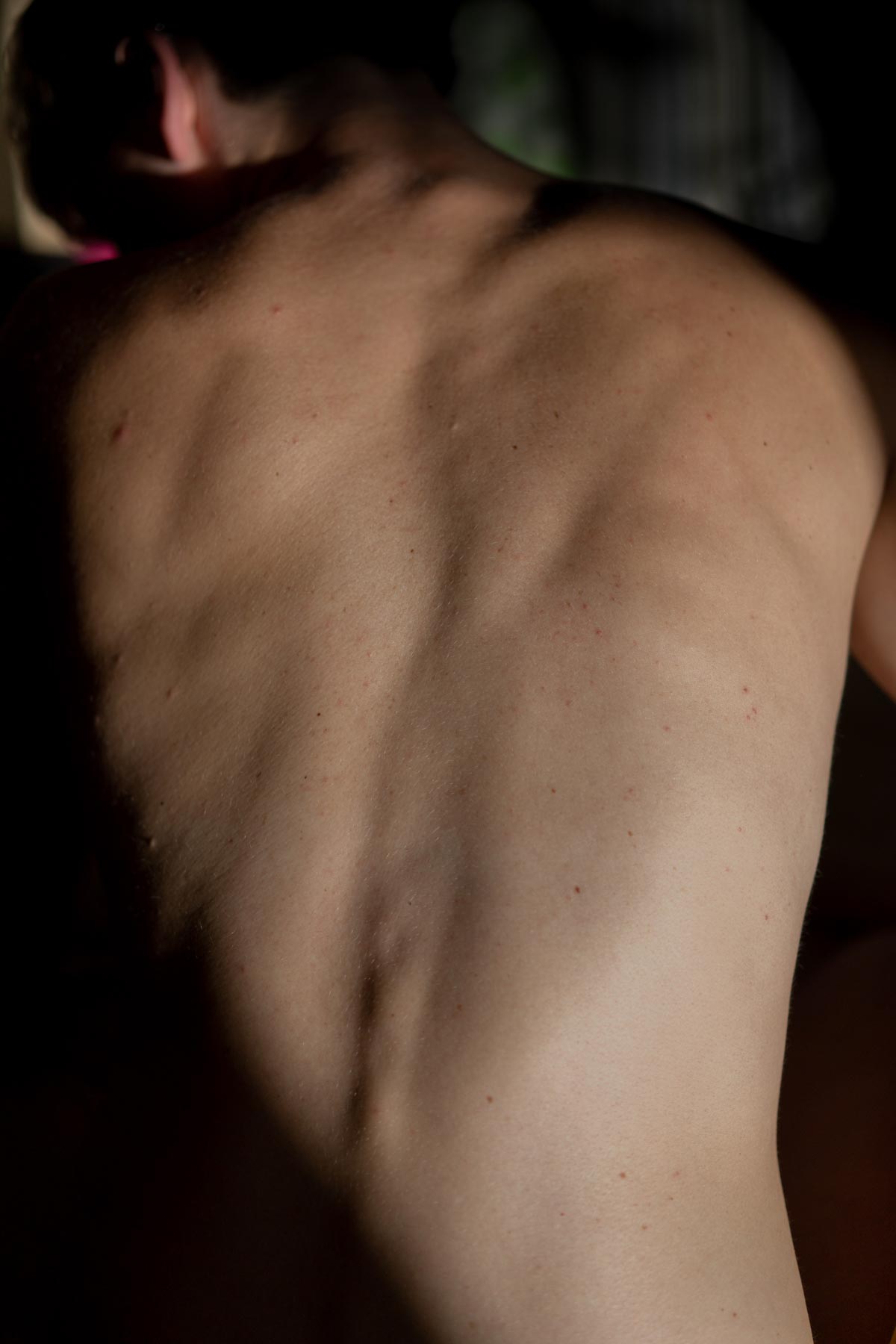 If You Are Ok, I Am Ok by 31 year-old Polish photographer Karolina Sobel is a series of images that mixes staged portraits and urban scenes that Karolina describes as "a personal work about intimacy and the notion of care in non-heteronormative lifestyles."
A year ago, Karolina started researching and studying the history of the gay movement. "I kept on wondering what it means to be queer at all, and more specifically what it means to be queer in Poland, where I come from. In Poland conservatism is growing, promoted by an anti-progressive government that has chosen gay people as the new public enemy; at the same time, there is an increasing number of queer activists, initiatives and spaces across the country. As a Polish living in Germany, I asked myself how this situation relates to my own identity and history."
Of the images, which she shot in Warsaw, Poland's capital city, Karolina says that "my intent was to focus on the "invisible" aspect of gay relationships: the expressions of intimacy. By challenging the idea of the intimate portrait and showing in public gestures that are usually private, I'm trying to make gay relationships political." She found her subjects through friends, LGBT organizations, Grindr (a gay dating app) and at places in Warsaw typically frequented by gay people. She interviewed them, collected their stories and took their portraits: "I looked for images that could represent touch, closeness and intimacy through gestures of the bodies. Every image is a result of a negotiation between me and my subjects."
Karolina's interests as a photographer "are currently shifting from a documentary approach to one that employs set design and elements of performativity." Some of her favorite contemporary photographers are Wiktoria Wojciechowska, Senta Simond, Anouk Kruithof, Taryn Simon, Rafal Milach and Dana Lixenberg. The last photobook she bought was She Dances on Jackson by Vanessa Winship, and the next she'd like to buy is Index G by Piergiorgio Casotti and Emanuele Brutti.
Karolina's #threewordsforphotography are:
Care. Intimacy. Performativity.