Photos by Robin de Puy
If This Is True — Robin De Puy Hit the Road and Took Strong Portraits Along the Way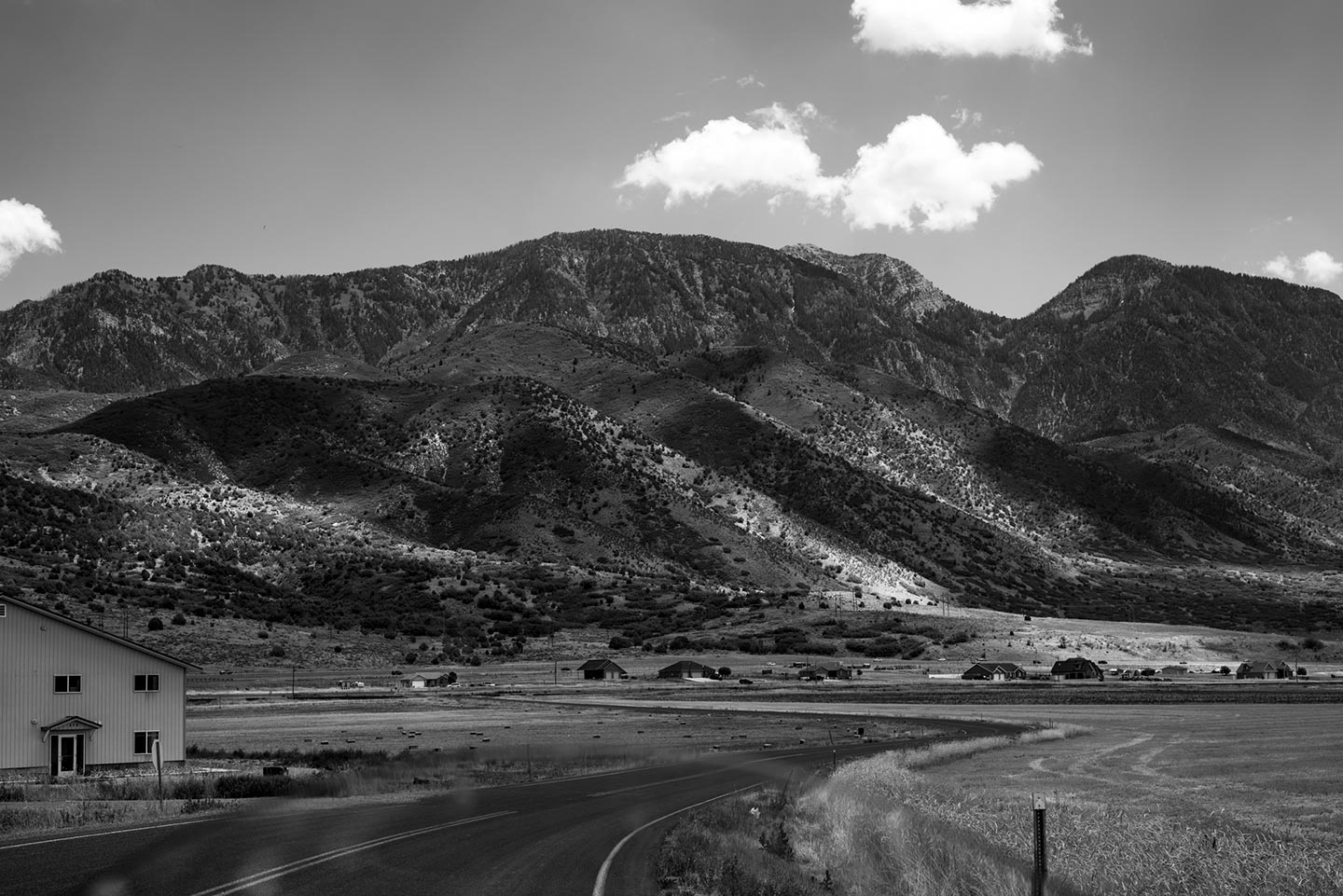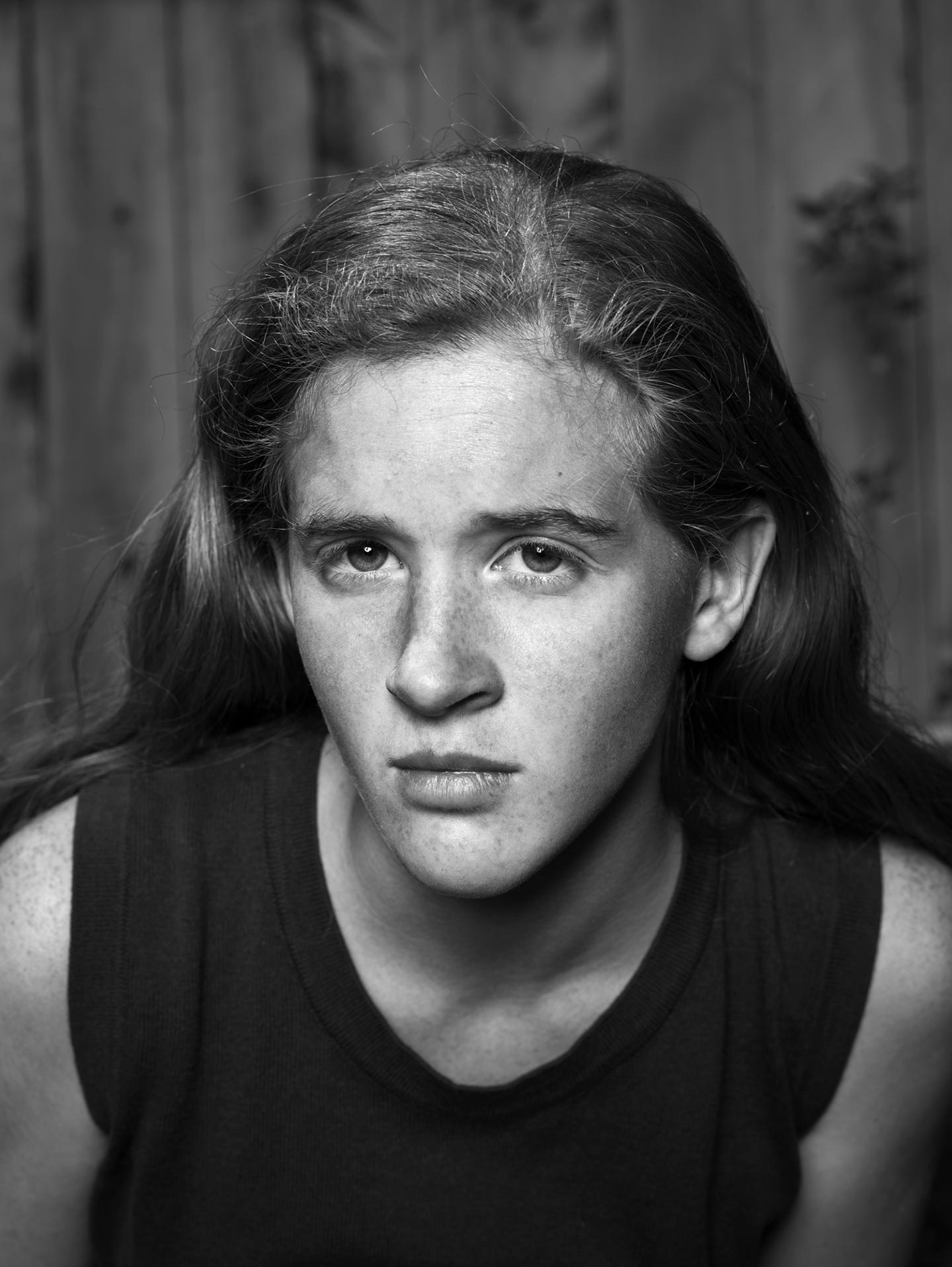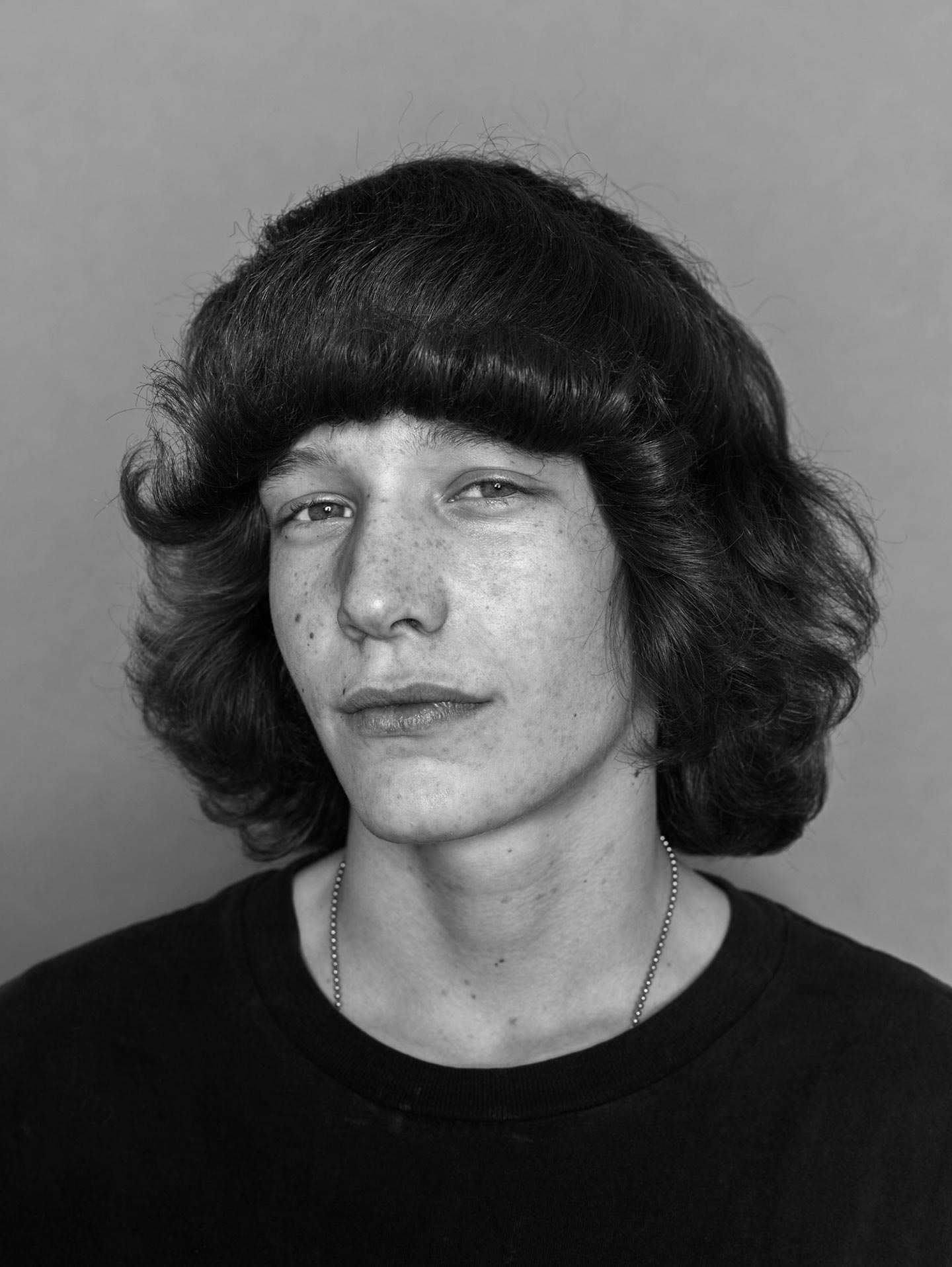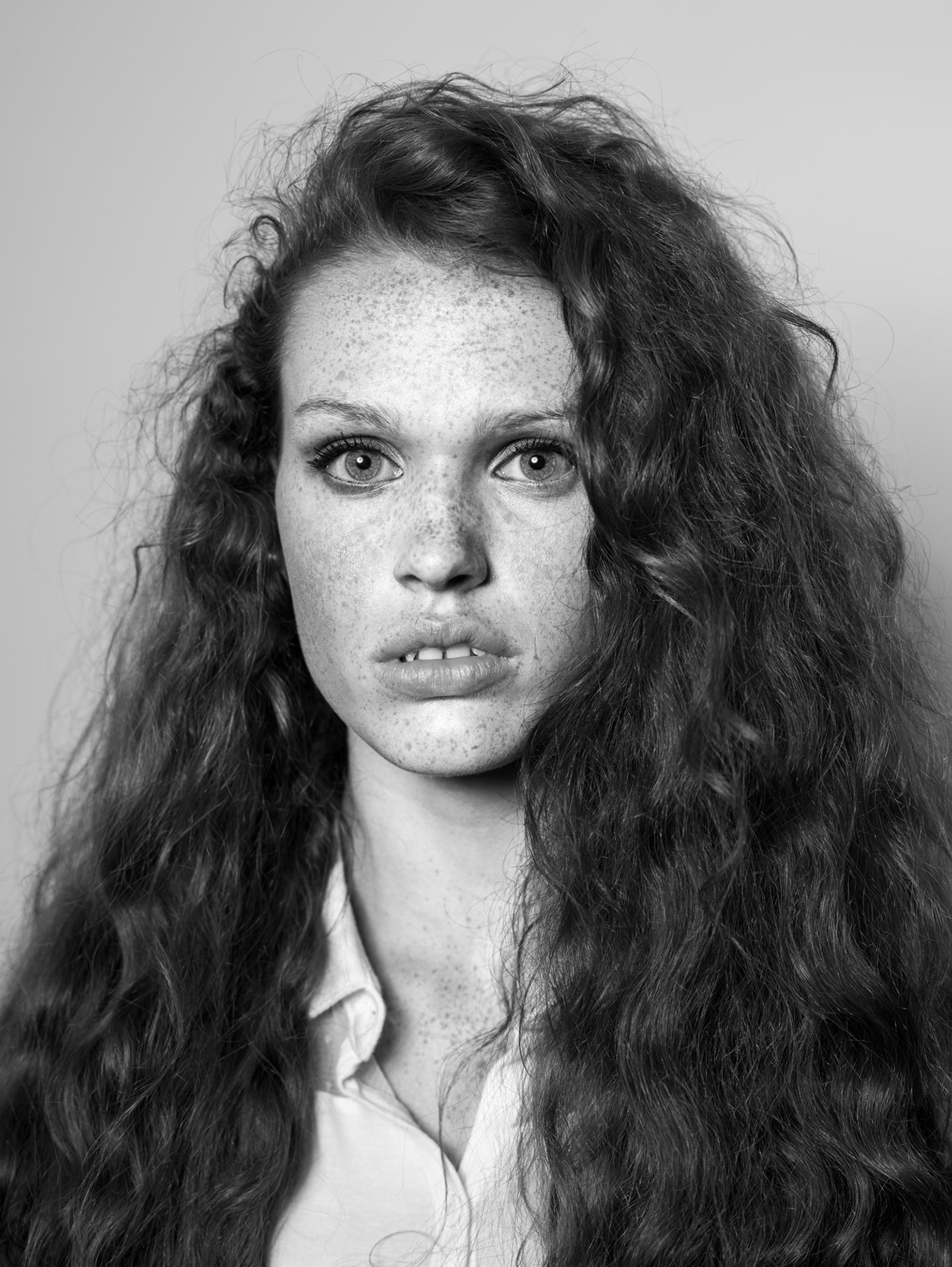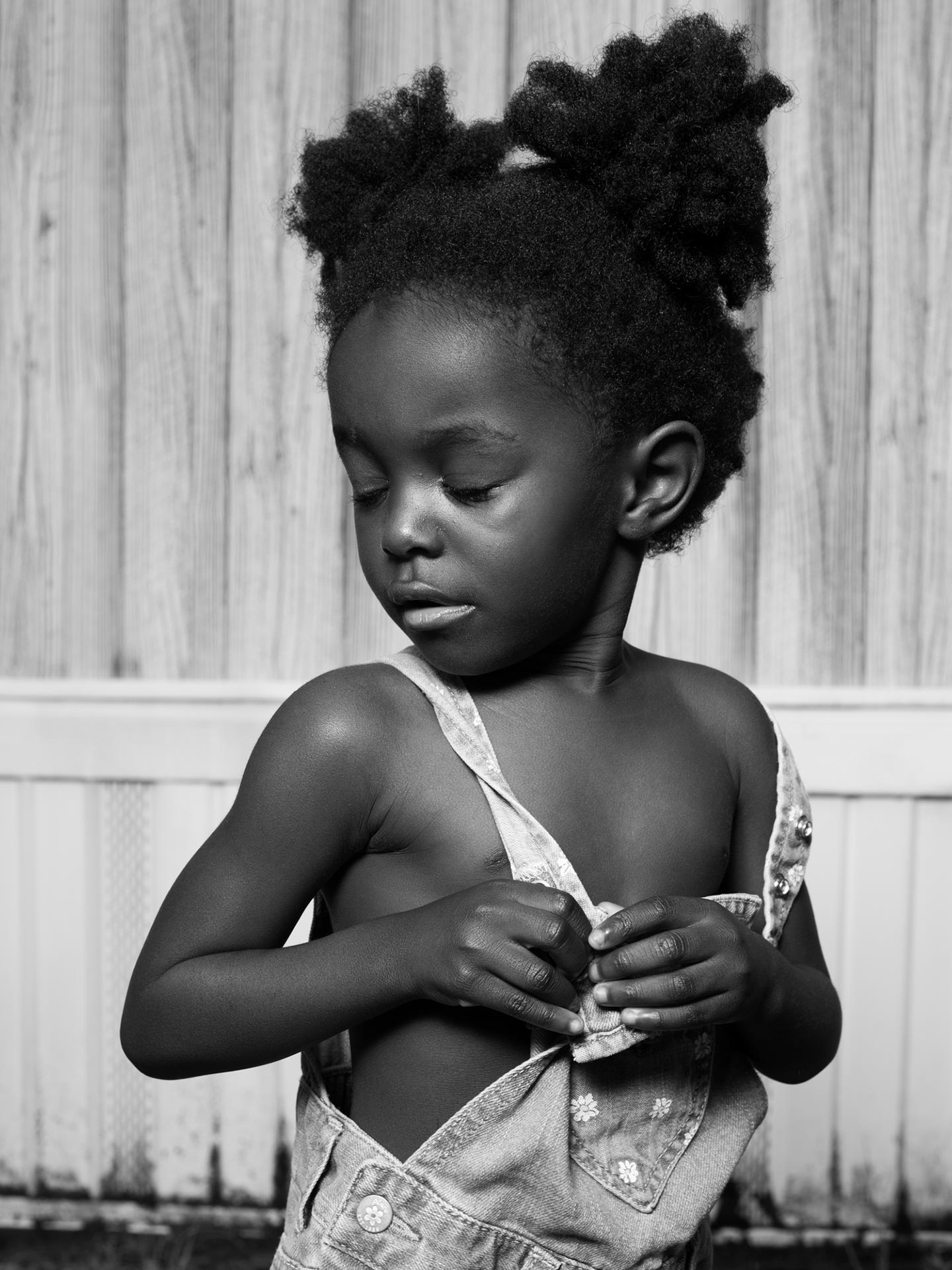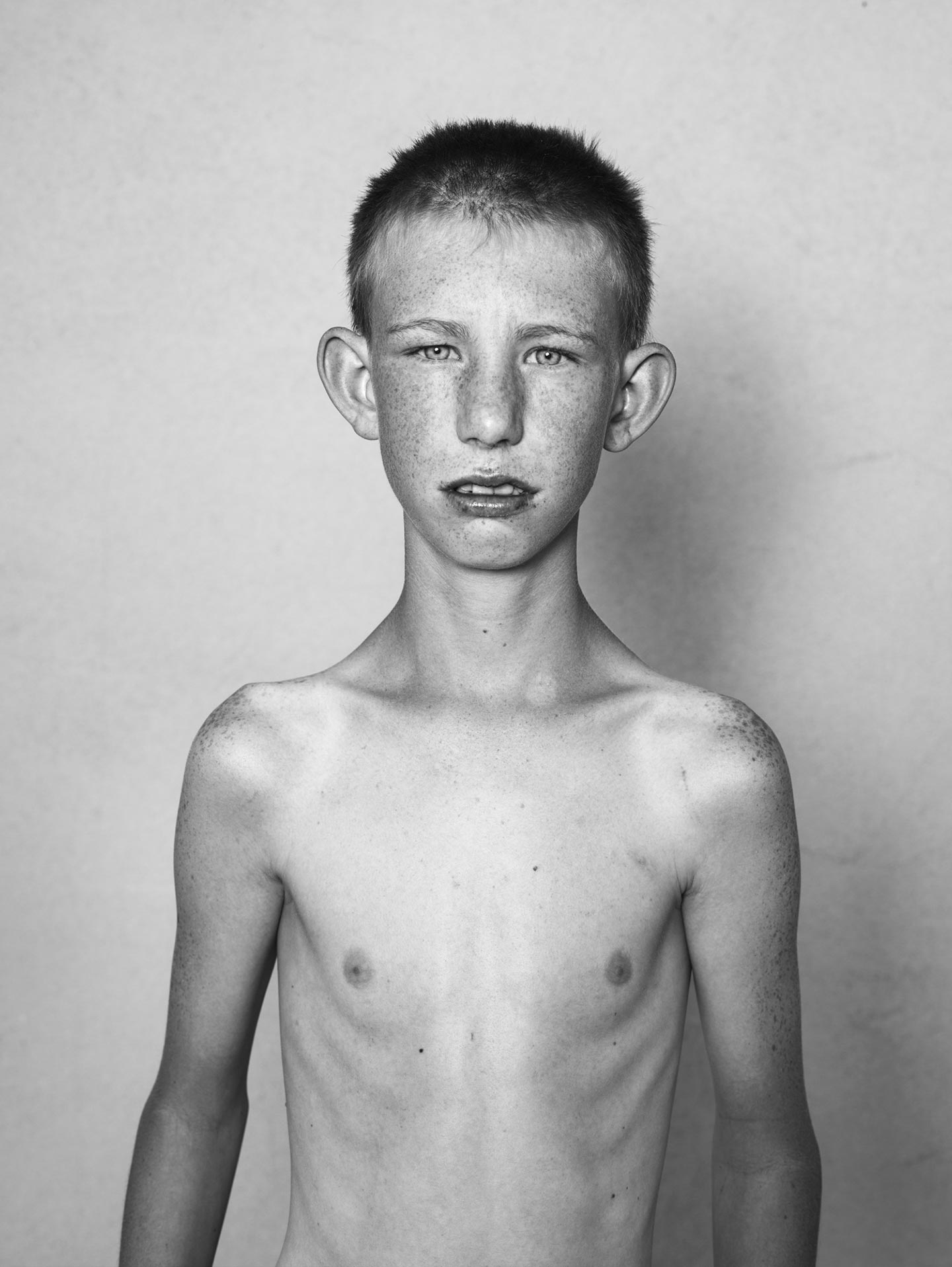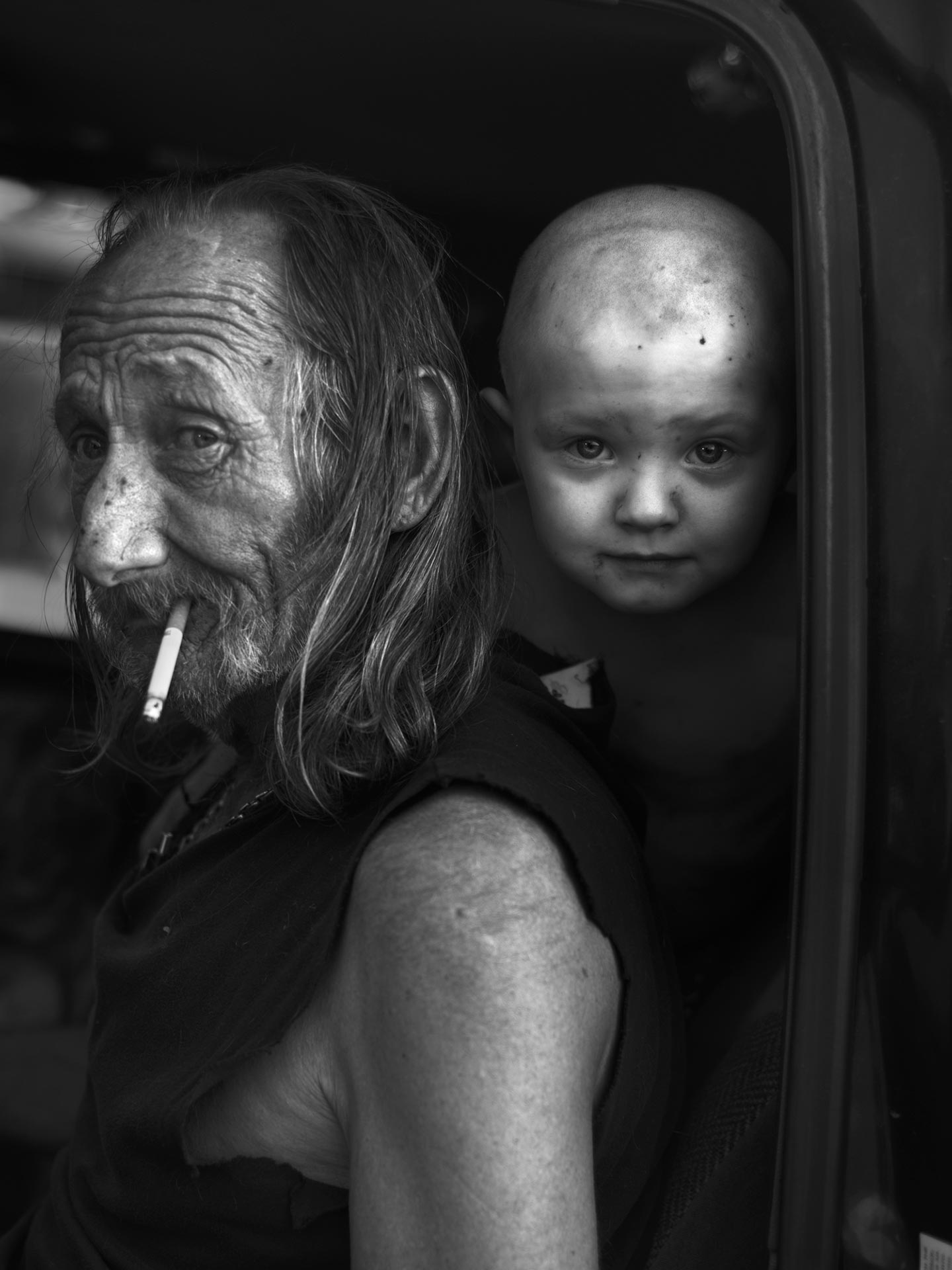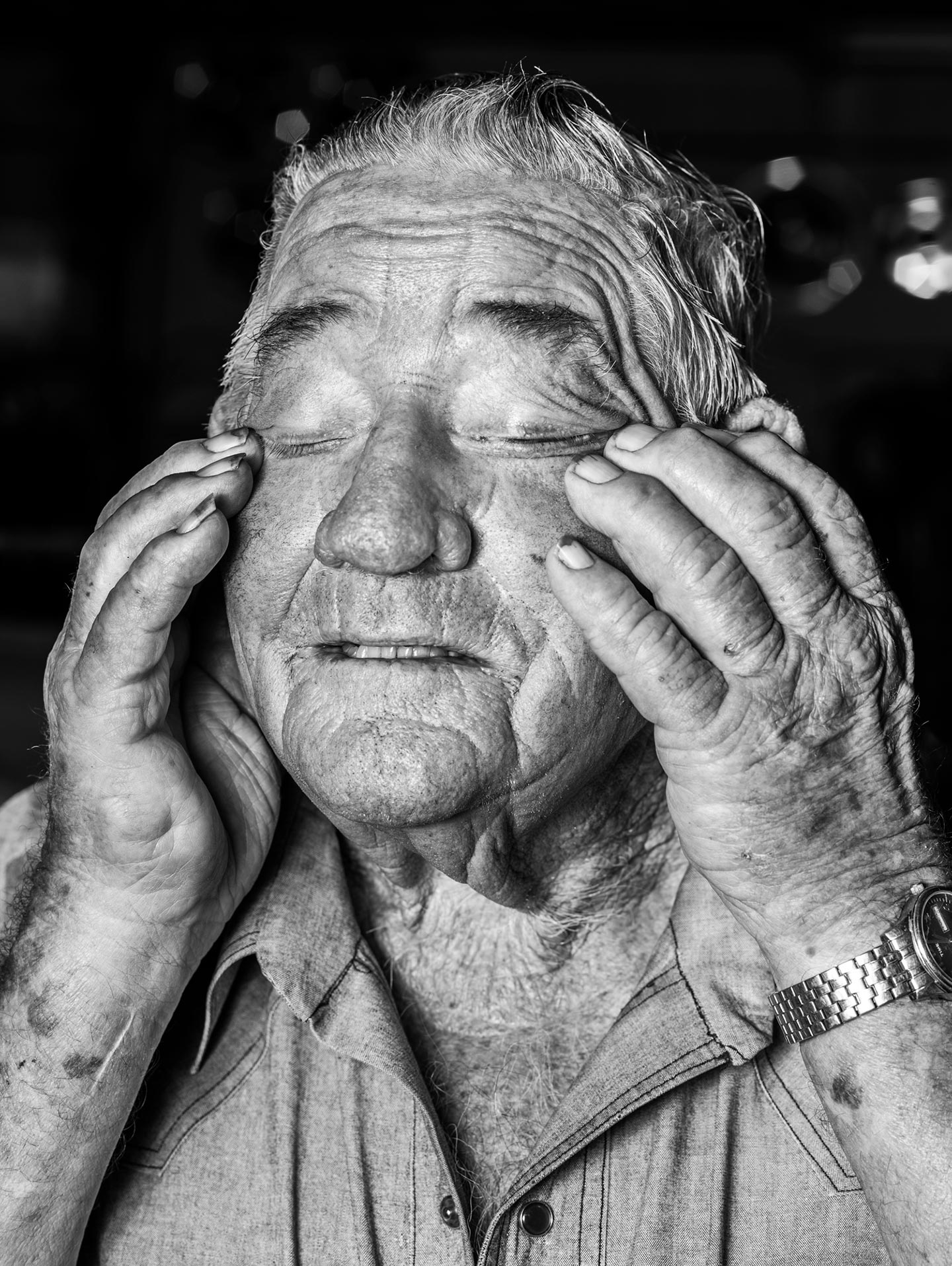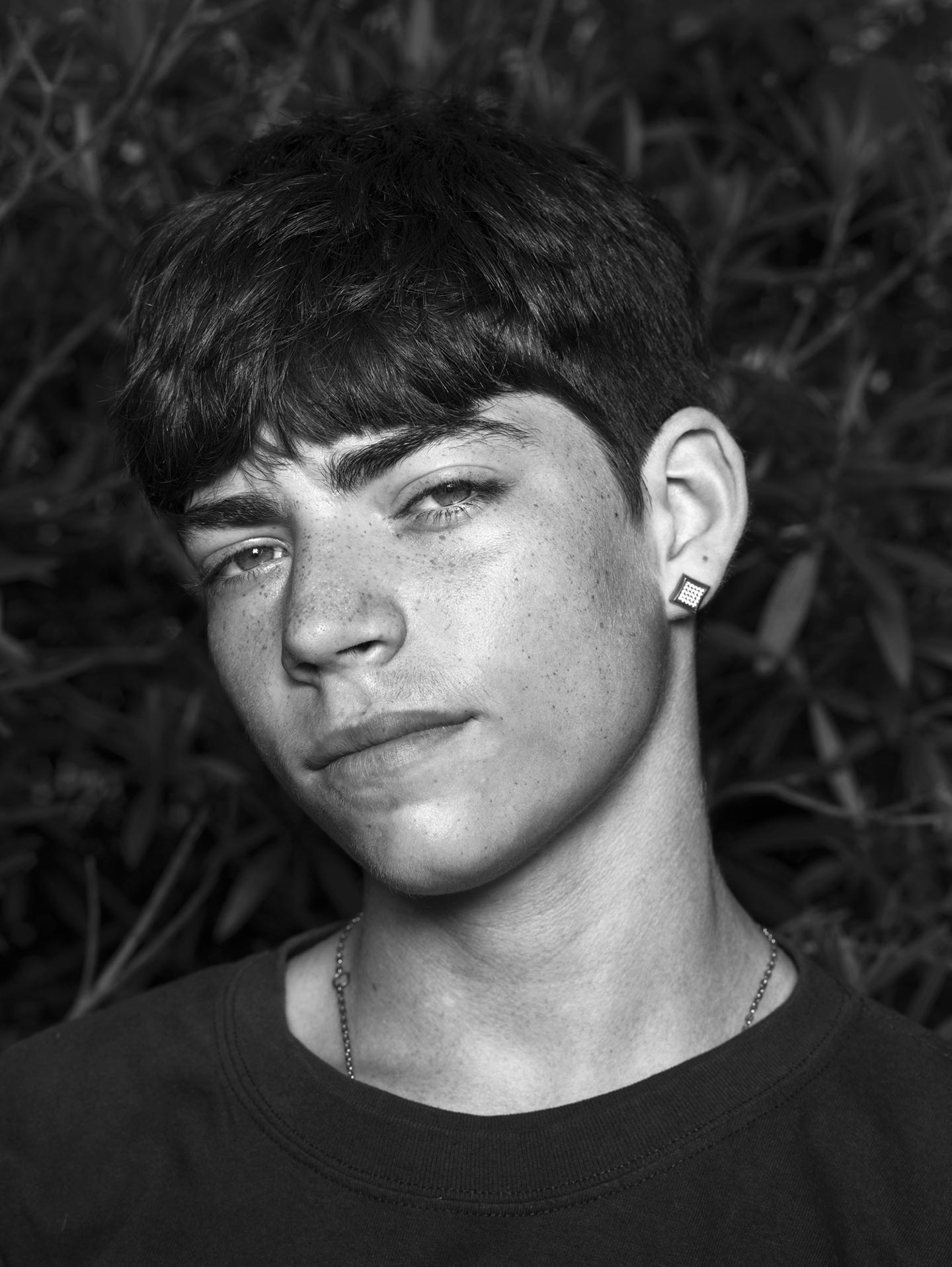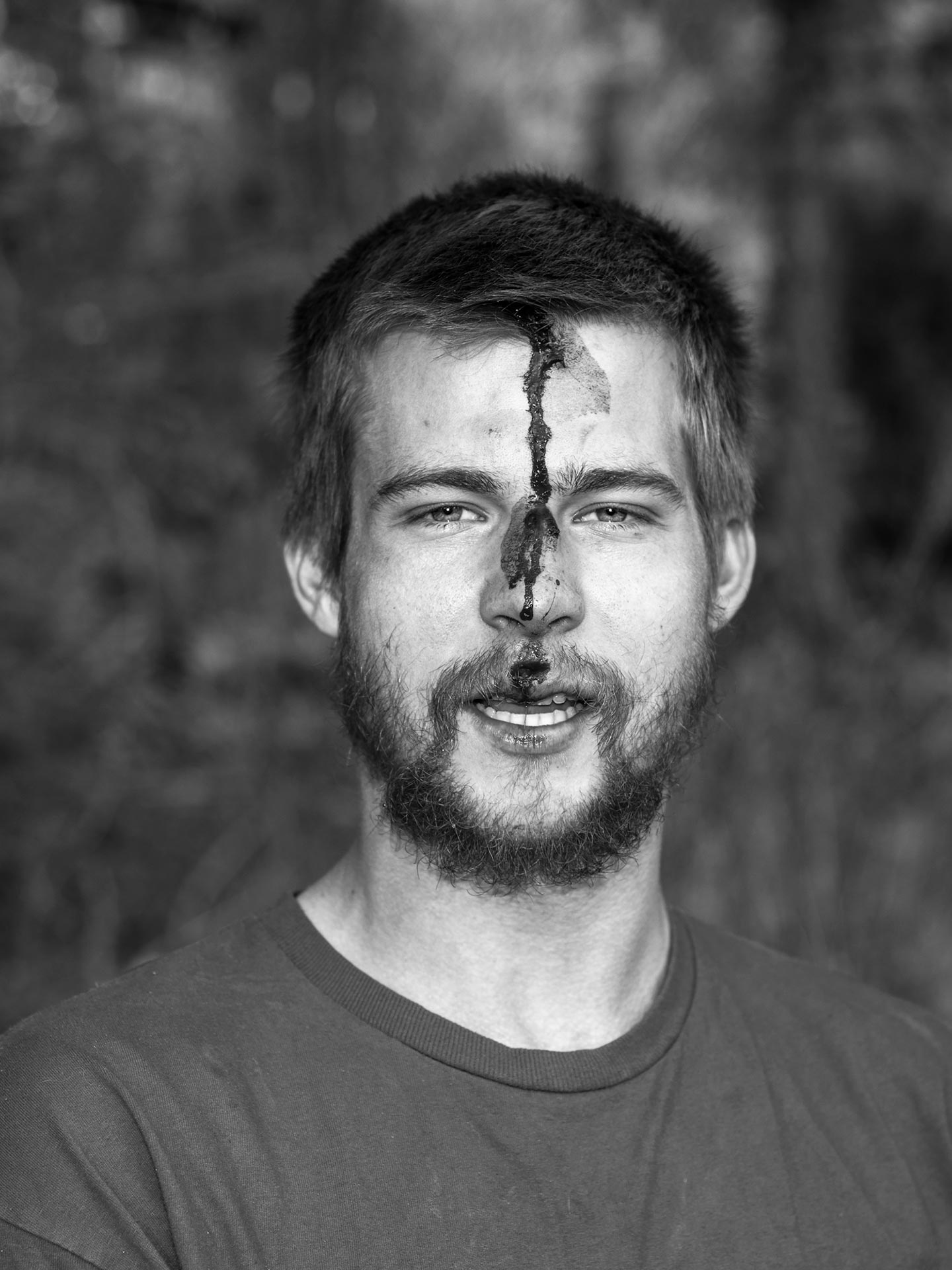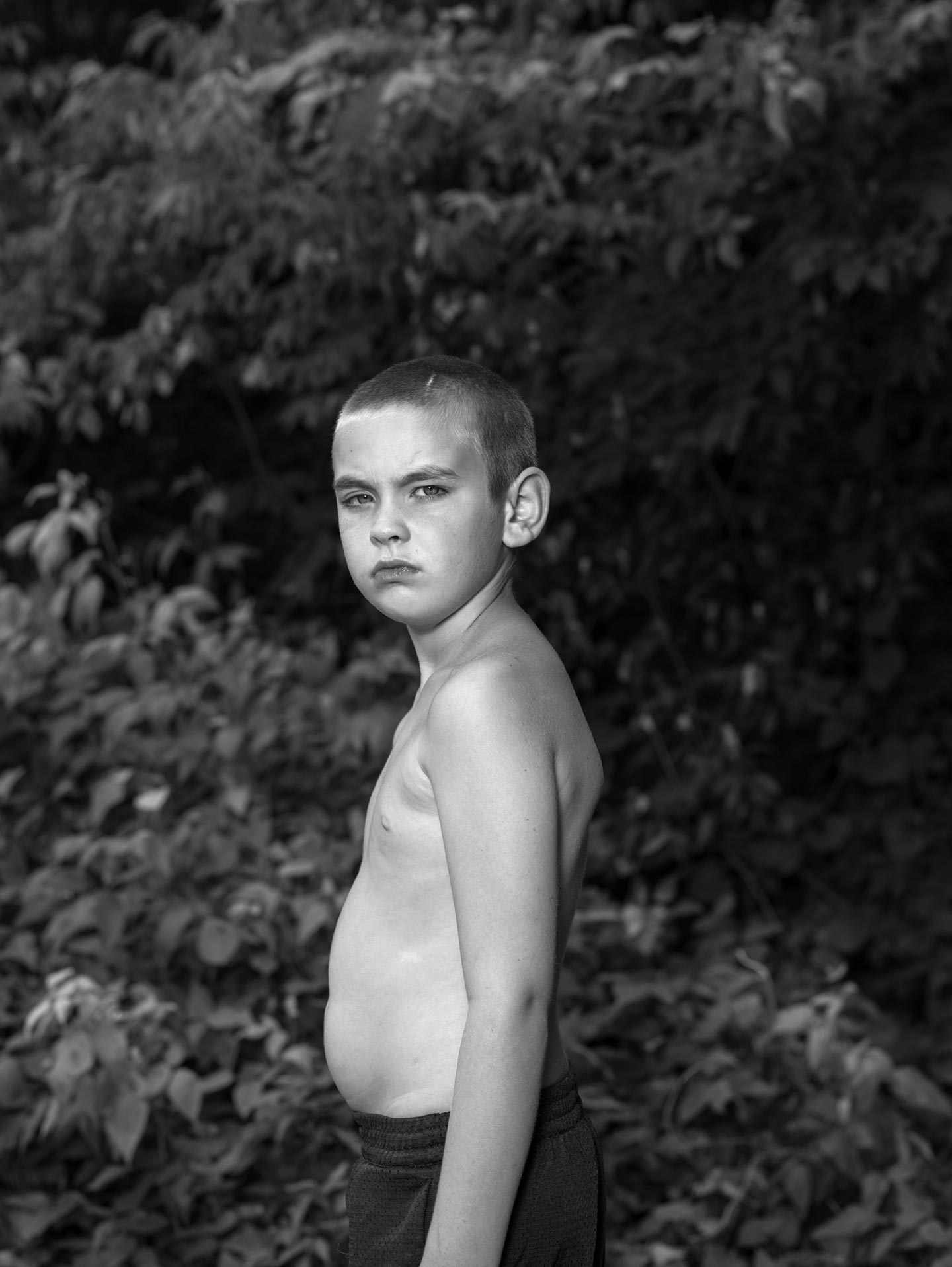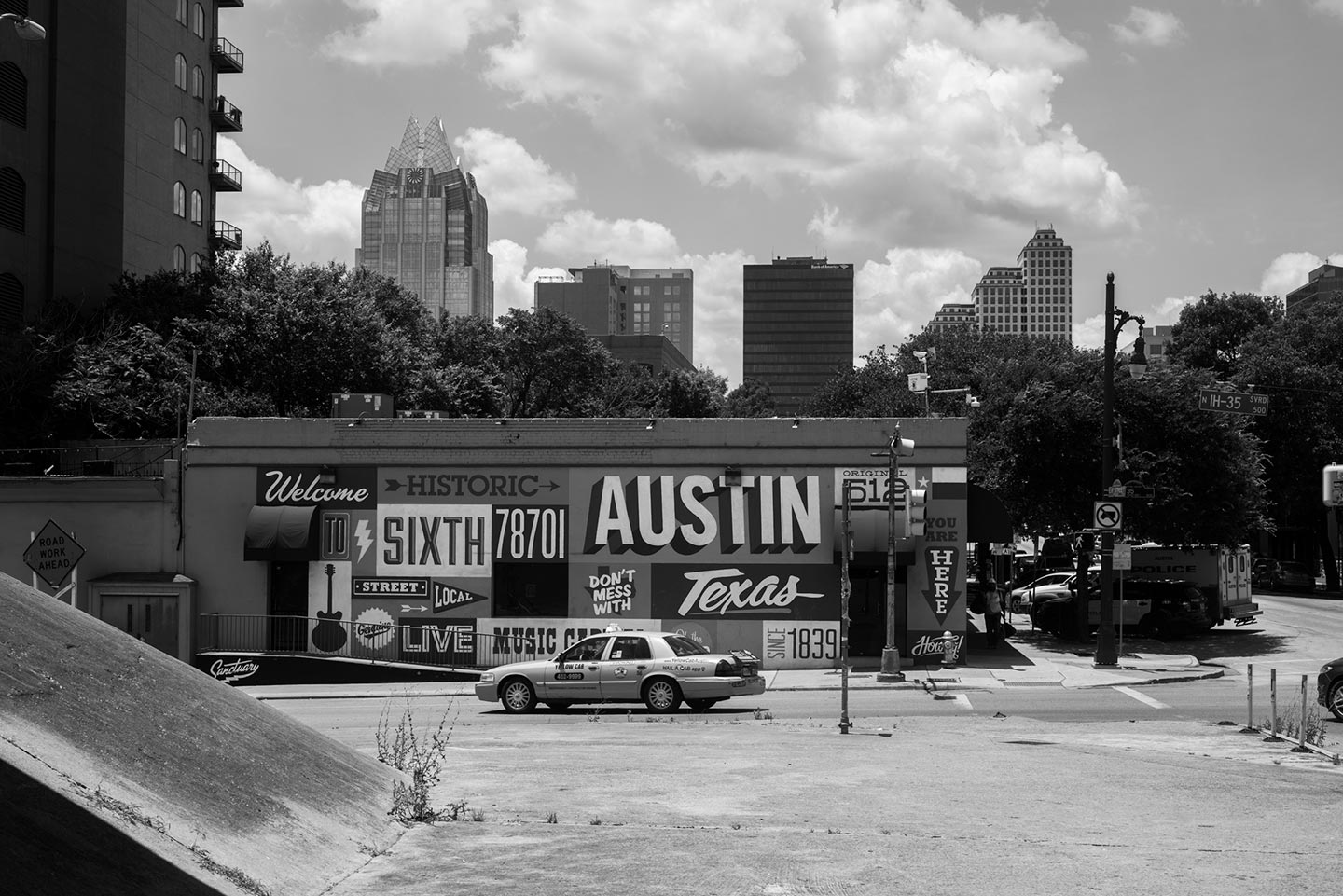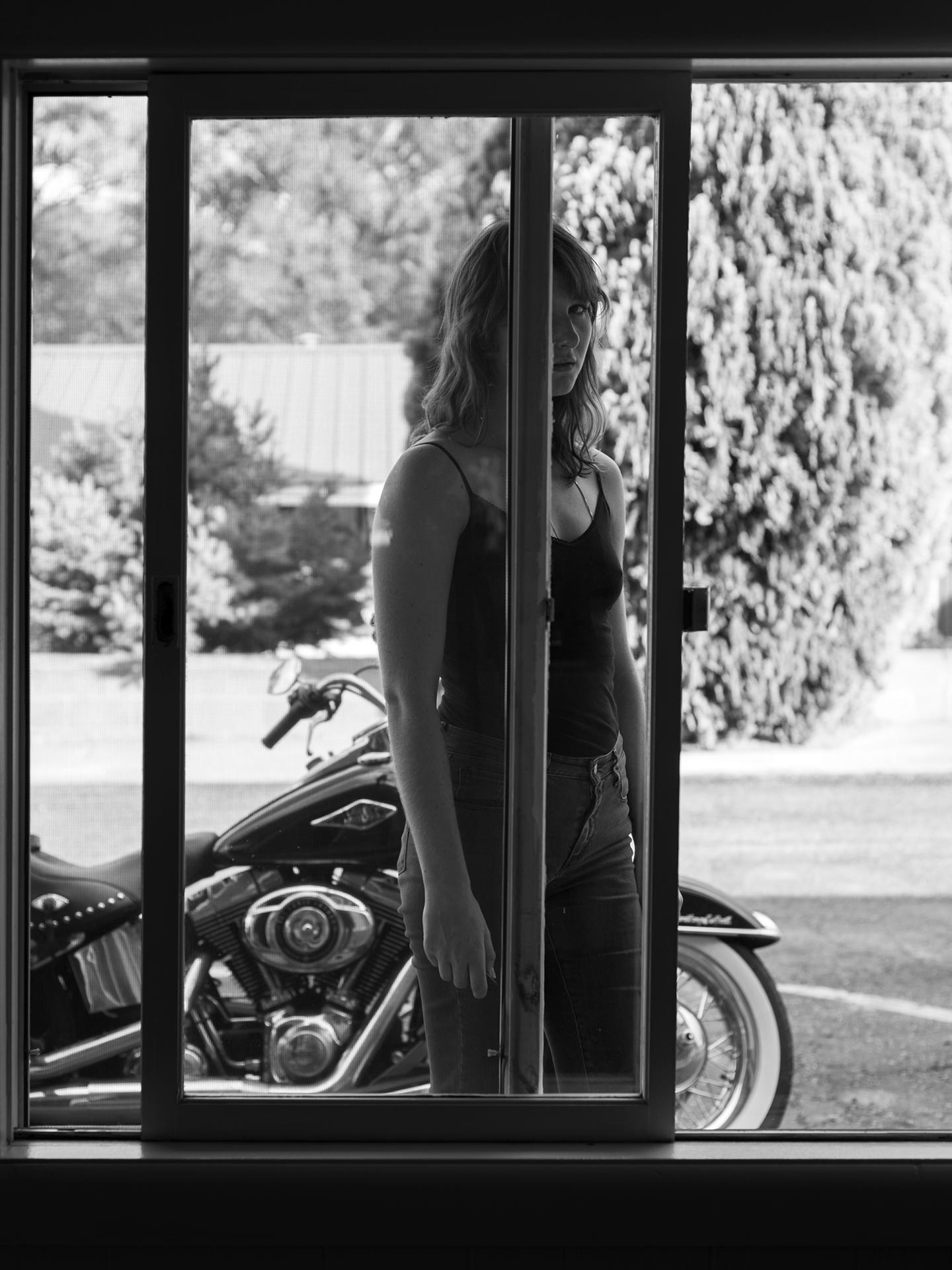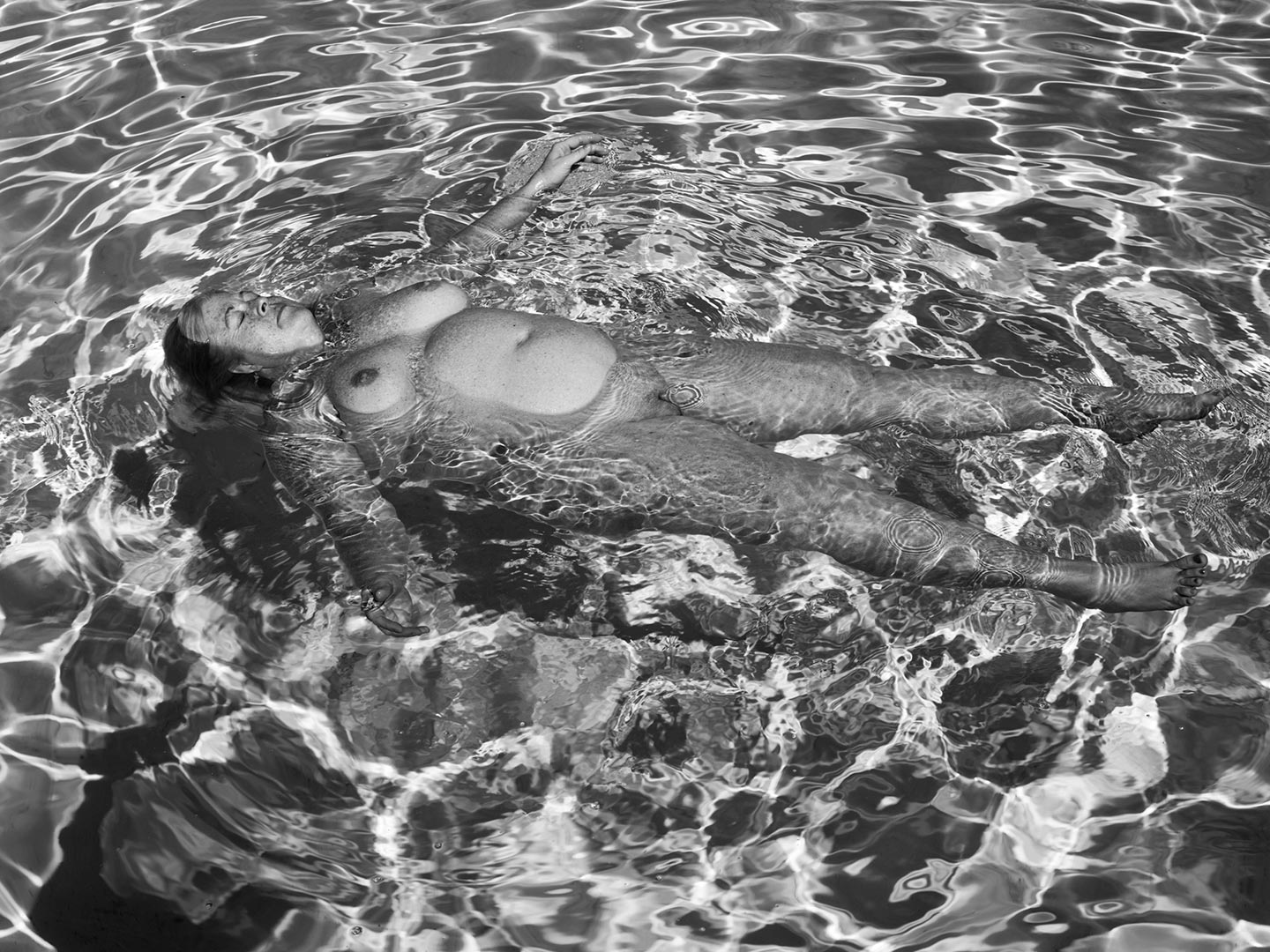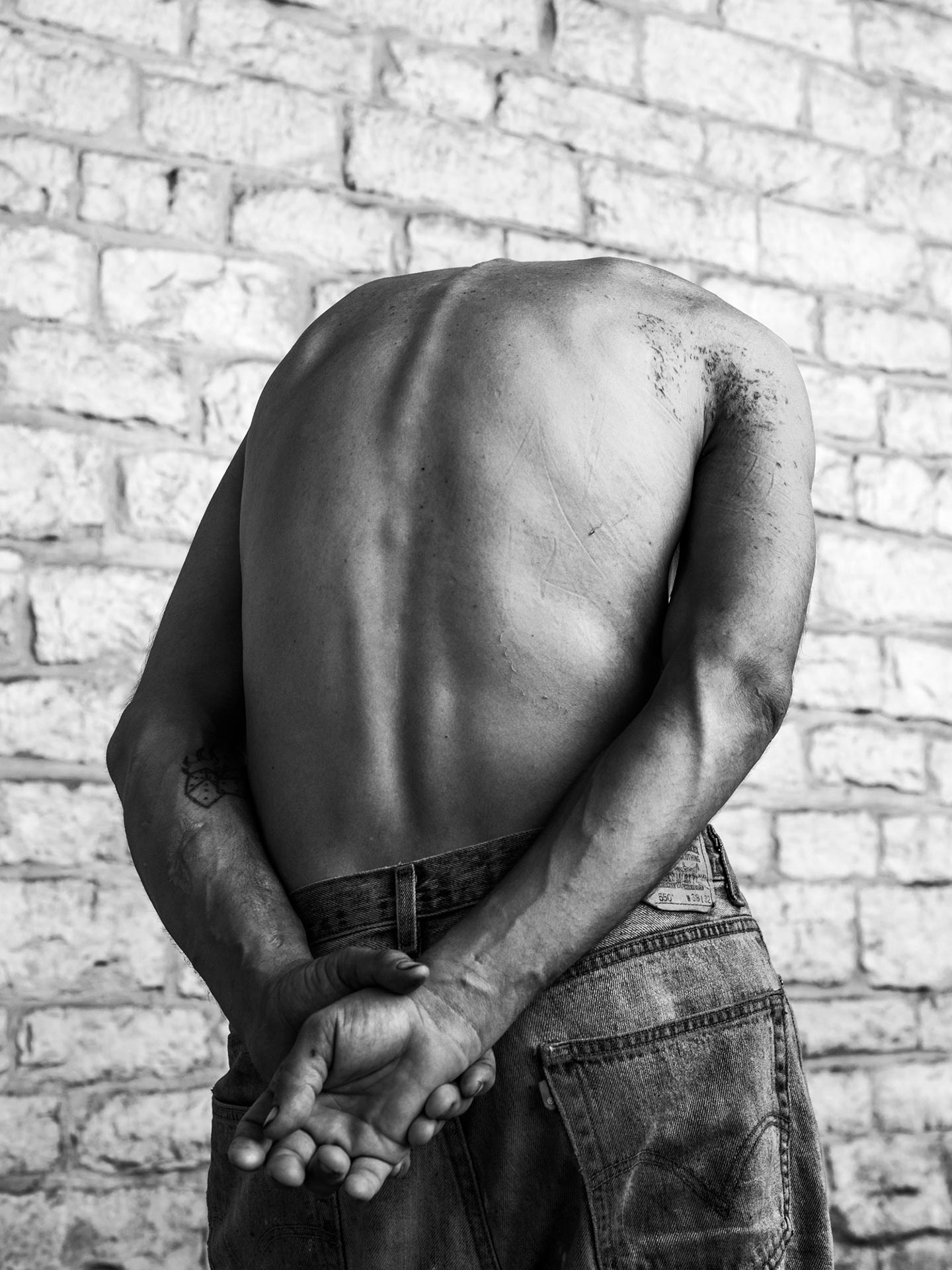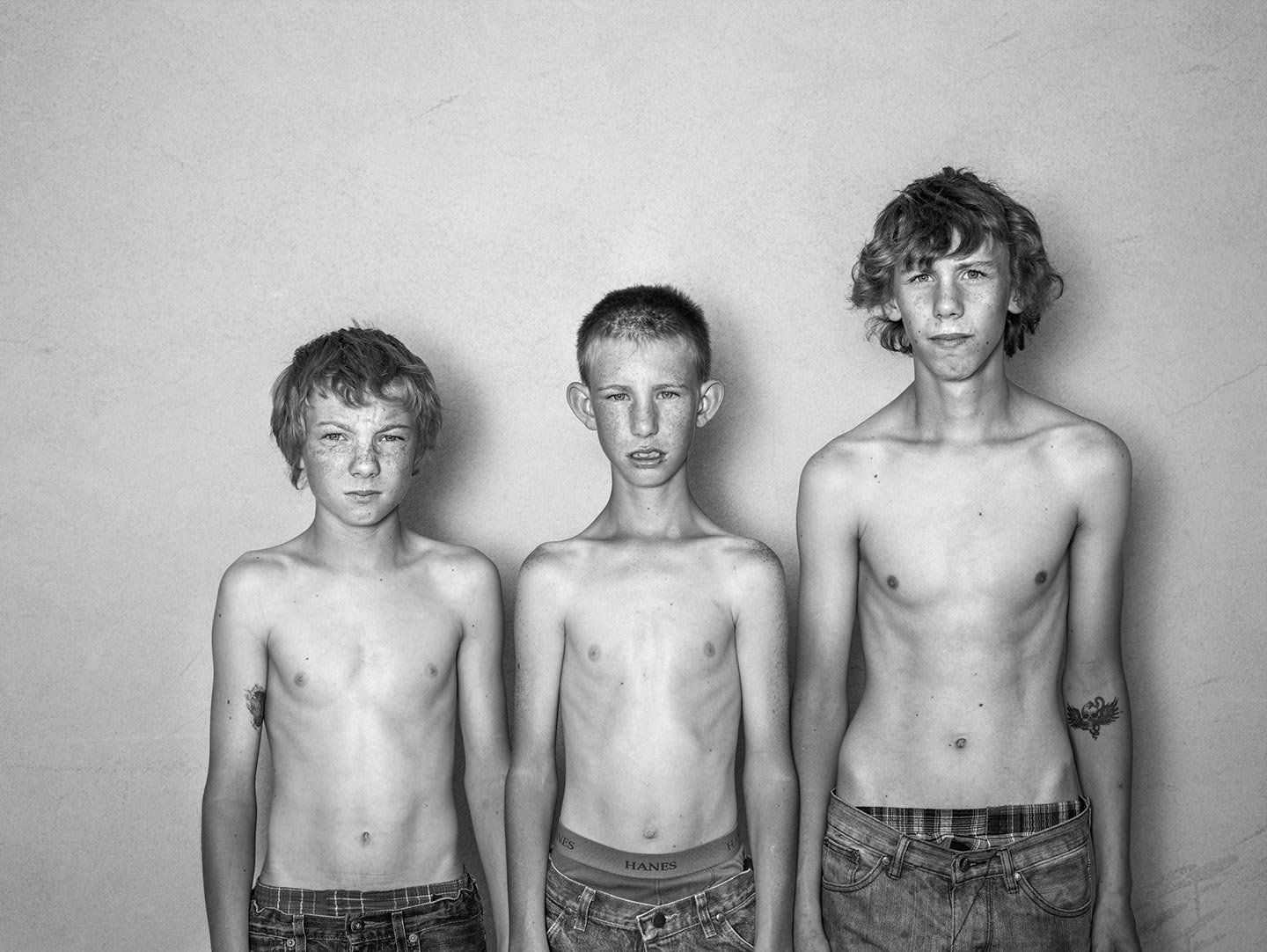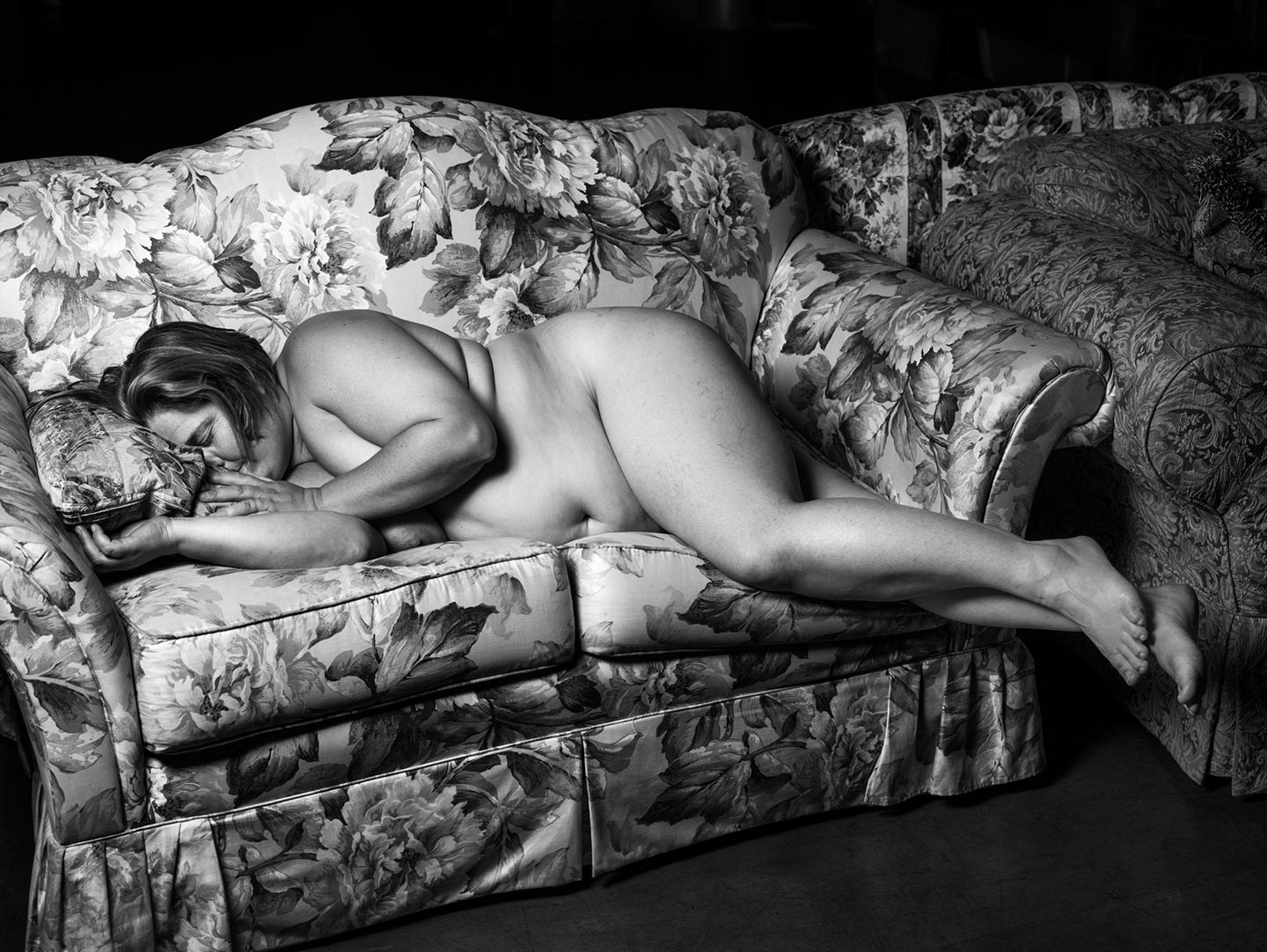 These days we're sharing a selection of works we particularly liked of those submitted to the now closed #FotoRoomOPEN | Rubber Factory Edition. (Did you have a look at our current #FotoRoomOPEN call? It's juried by Germany's top agency OSTKREUZ, who will represent the winning series internationally. Enter your work today).
In 2014, 31 year-old Dutch photographer Robin de Puy was at a book fair in New York, when she saw a "really cool girl" and took a photograph of her. "That got me thinking. At that time I was working a never-ending stream of commissions—most days I could not decide who was to be in front of my camera. I wanted my autonomy back. The following year, I put everything on hold and traveled to the US to start my two-months-and-a-half-long roadtrip on a Harley, in order to fall back in love with photography."
That was the start of Robin's If This Is True, I'll Never Have to Leave Home Again. The series is, for the most part, a collection of portraits: "It usually turns out that my attention is fairly quickly focused on the people I see rather than the location. That is not something I consciously do, but what just happens. I always approach people without a camera: I tell them my name, what I do and ask if I can take their portrait. I really believe that subconsciously you always choose people who you recognize something of yourself in, simply because it feels safer. Often the other person also recognizes 'something', which usually makes it all happen automatically. It is really beautiful what happens at a moment like that. It is often casual and short-lived, but can suddenly become of great significance."
In particular, Robin is drawn to a specific type of subject: "I'm mainly attracted to people with a non-conformistic nature. I find a certain charm in both the physical and mental 'deviation from the norm'." Her strong interest in human subjects is also the reason why she shot the portraits of this series in black and white. "I almost always get rid of all the distractions, so that the focus is mainly on the person. Colour often works distracting. Emotion, form and material are the most important to me."
The series' full title If This Is True, I'll Never Have to Leave Home Again has to do with one of the encounters Robin had during her journey. "Leaving is one of the hardest things for me. At the end of my trip I revisited an sweet old man I had met during my first week. He was a rather lonely man living on his own in a trailerpark. He had many stories to tell and I felt a deep connection to him. He had been walking to the post office several times in the last few weeks to check if I had already sent him a letter. When he saw me – 8000 miles and 2,5 months later – he threw his arms up and gave me the sweetest hug. 'It's good to have you home! I missed you, honey.' That's how it felt. Like home. Maybe that feeling, to me, lies with being in transit. If this is true, I'll never have to leave home again."
Looking back on the trip today, Robin feels "tranquility, and that is something I experience very little. But on that journey everything came together and there were—besides the enormous struggle that it could be at the same time—moments of intense happiness. I can still be 'amazed' by whoever crossed my path. It was very exciting for me because it was a very intimate project."
Of course I want others to be inspired by the project, or who they see, but perhaps that is too ambitious. As long as it makes people feel, it does not really matter in which way. Pain, happiness, anger, something!
Among the main influences on her photography, Robin simply acknowledges "the people I meet. It can be someone I see walking down the street, but also a well-known artist whose work touches me enormously." Some of her favorite contemporary photographers are Dana Lixenberg, David Lynch ("I would not call him a photographer, but he absolutely inspires me"), Malik Sibide, Mary Ellen Mark and Alec Soth. The last photobook she bought was Taking off: Henry My Neighbour by Marike Wessels,
Robin's #threewordsforphotography are:
Recognition. Confrontation. Human.