Photos by Hannes Jung
How Is Life? — Hannes Jung Explores the Unusually High Suicide Rates in Lithuania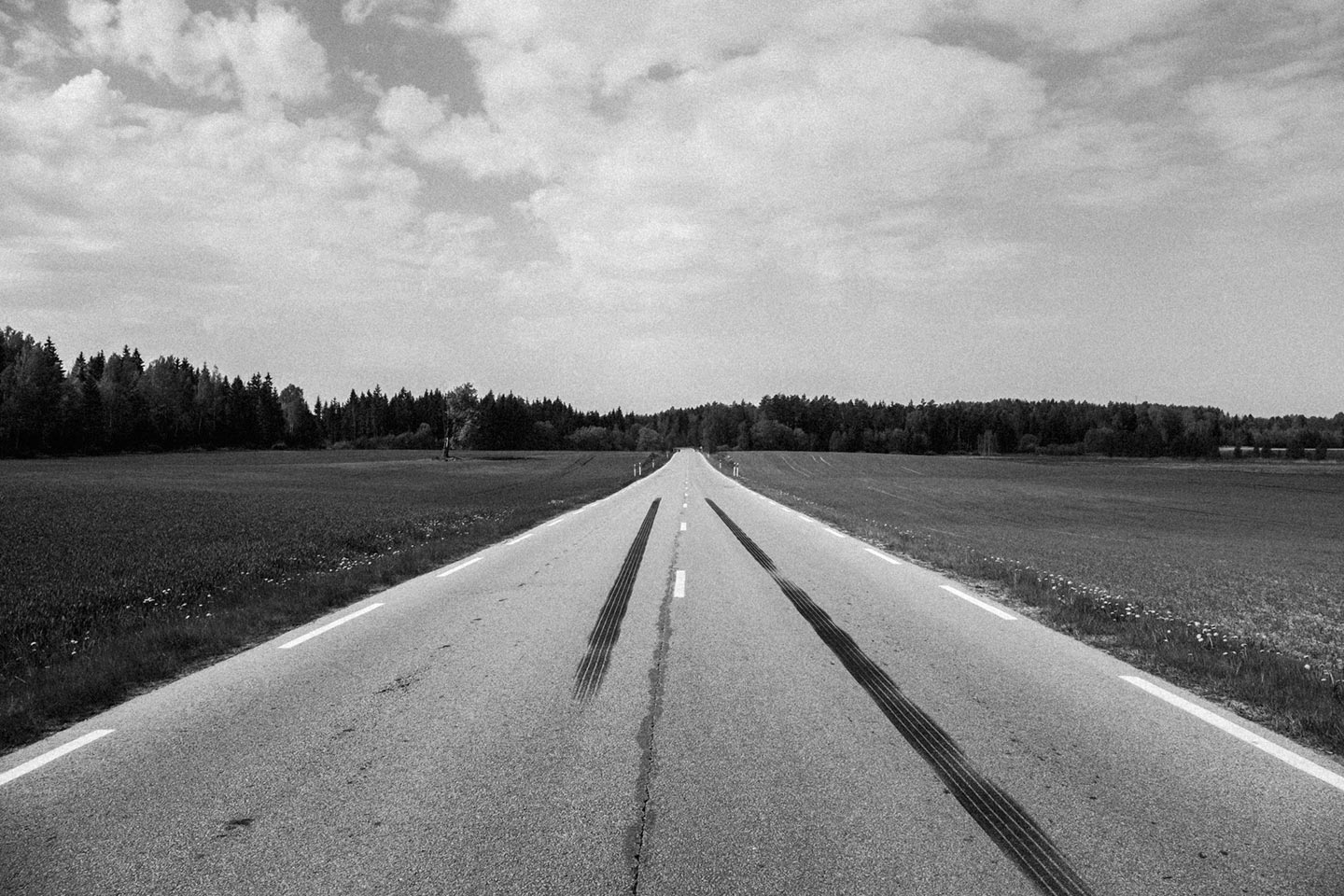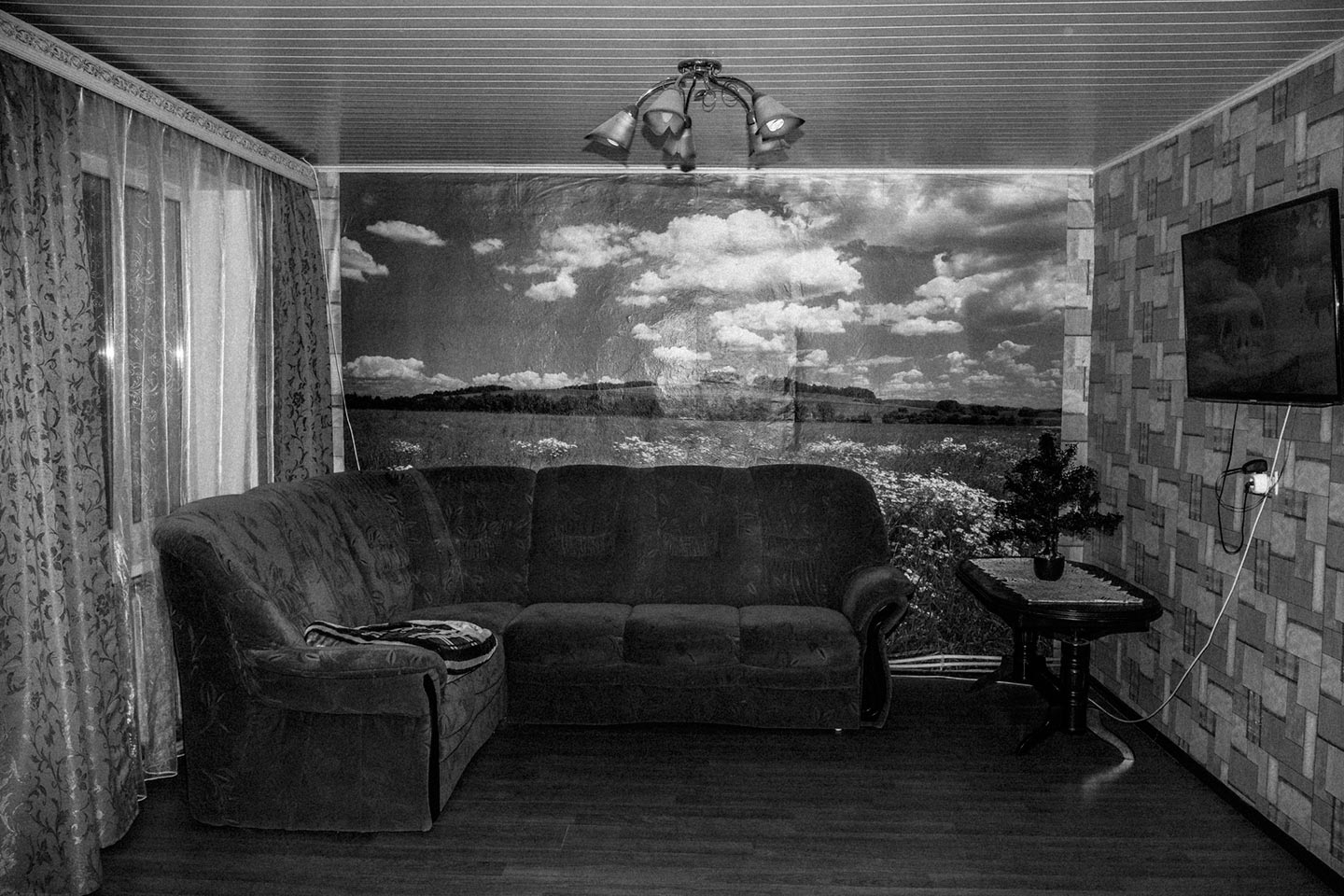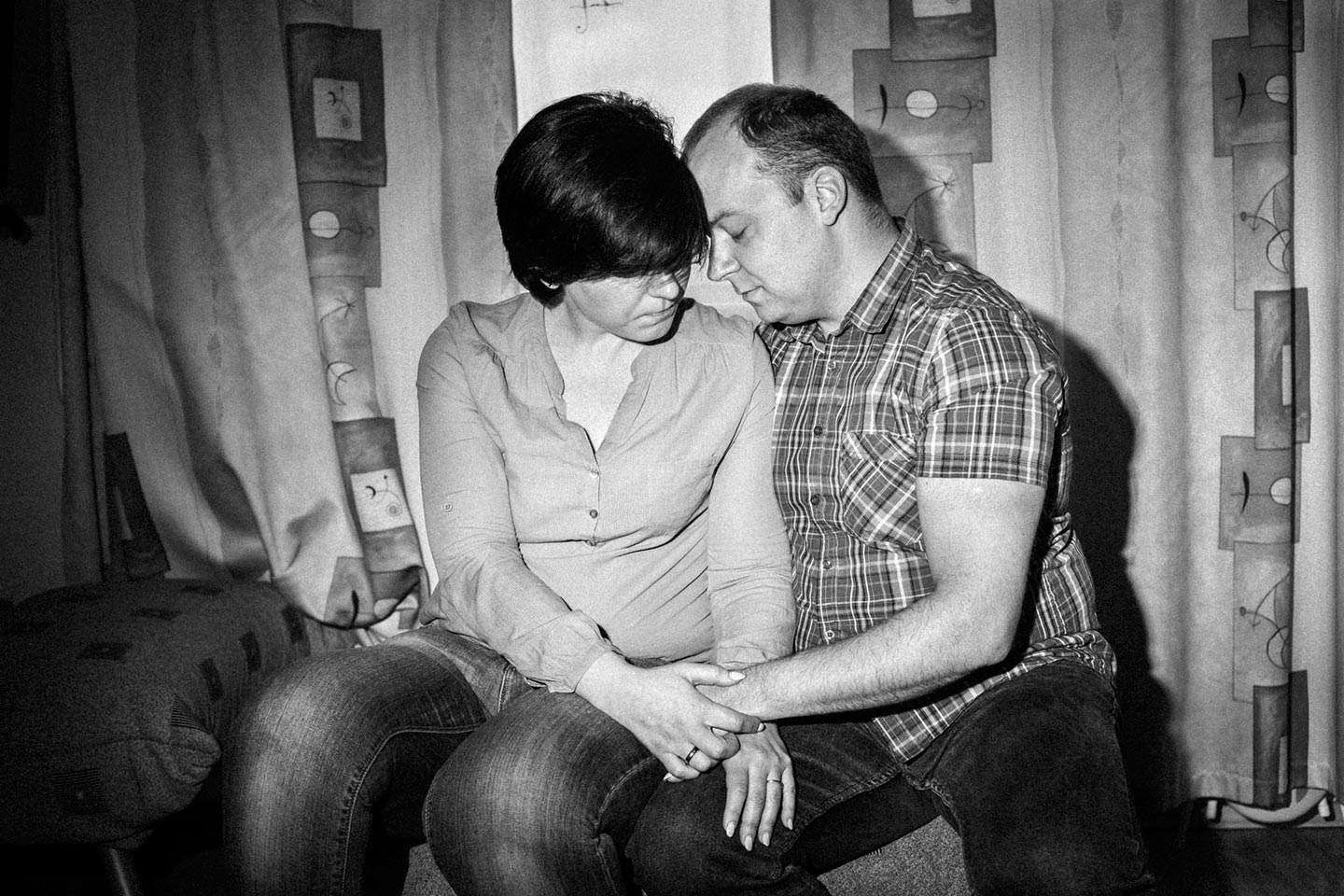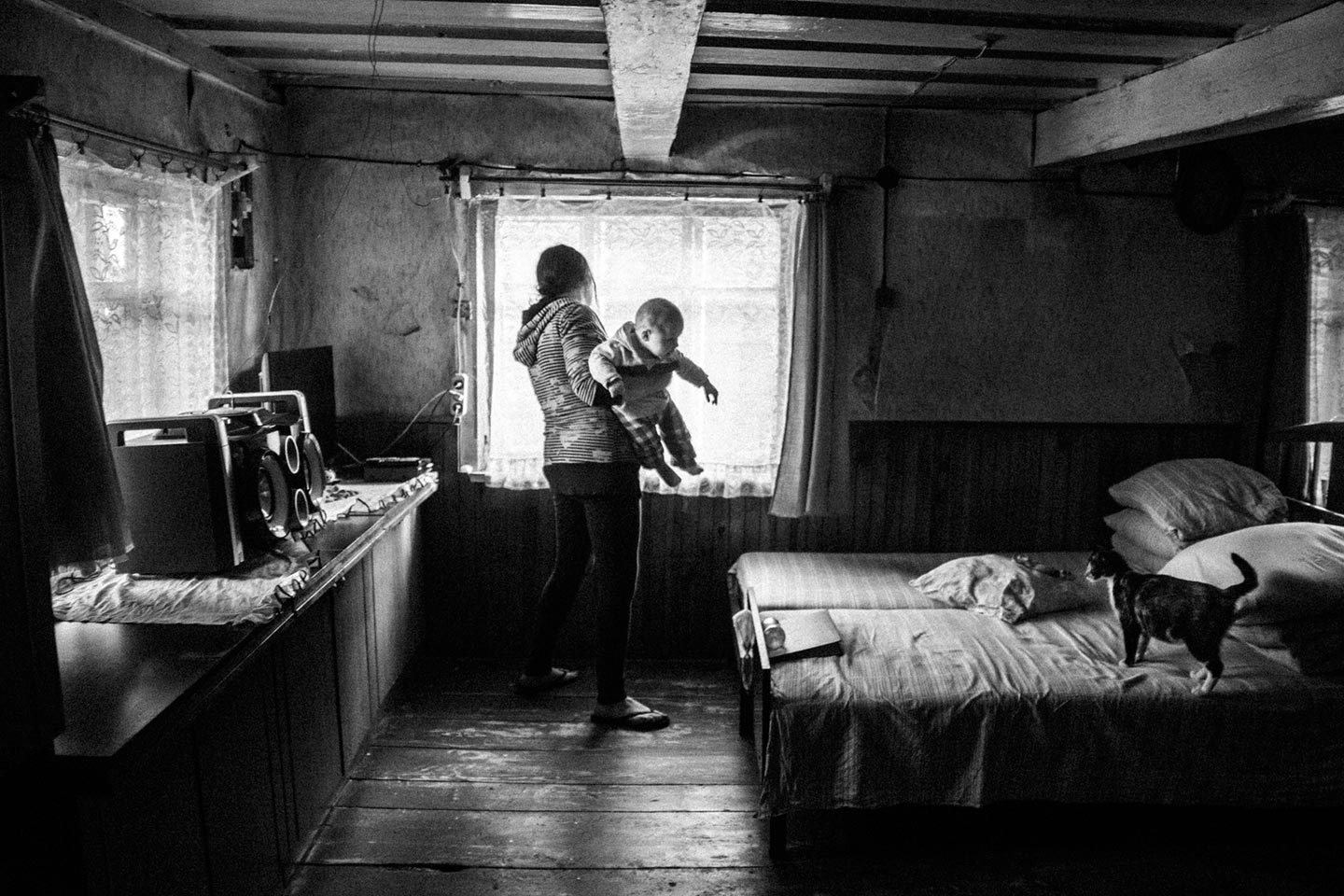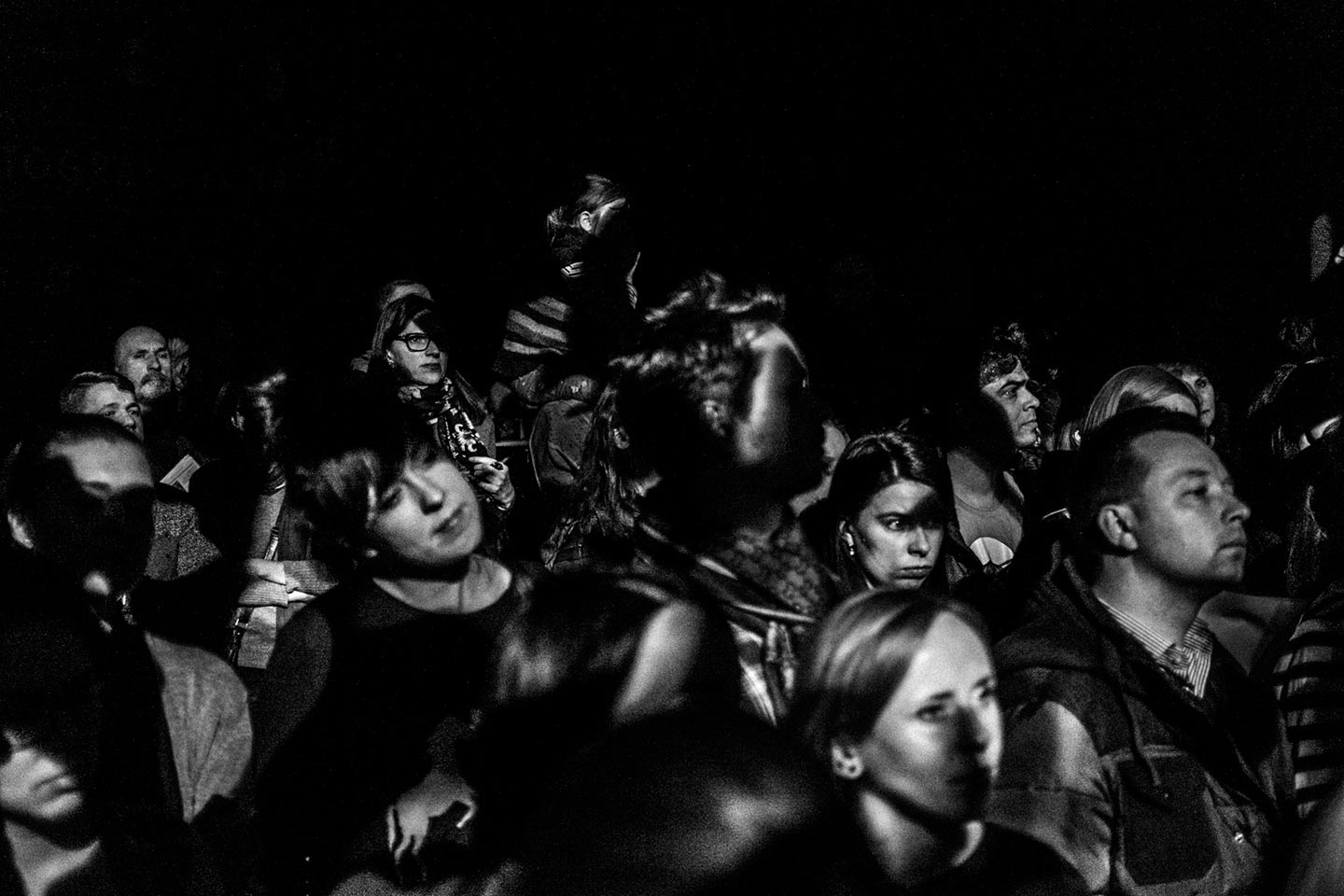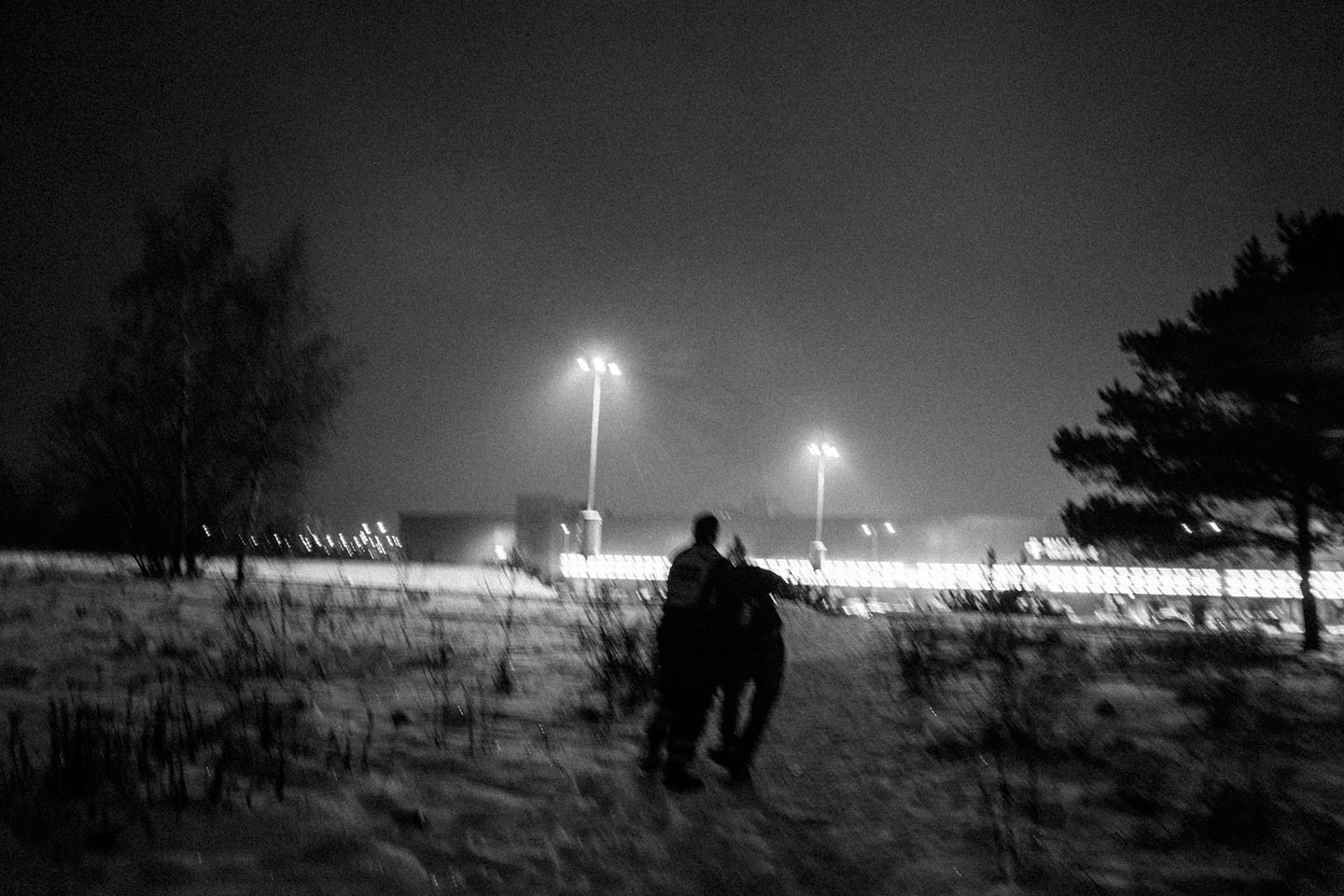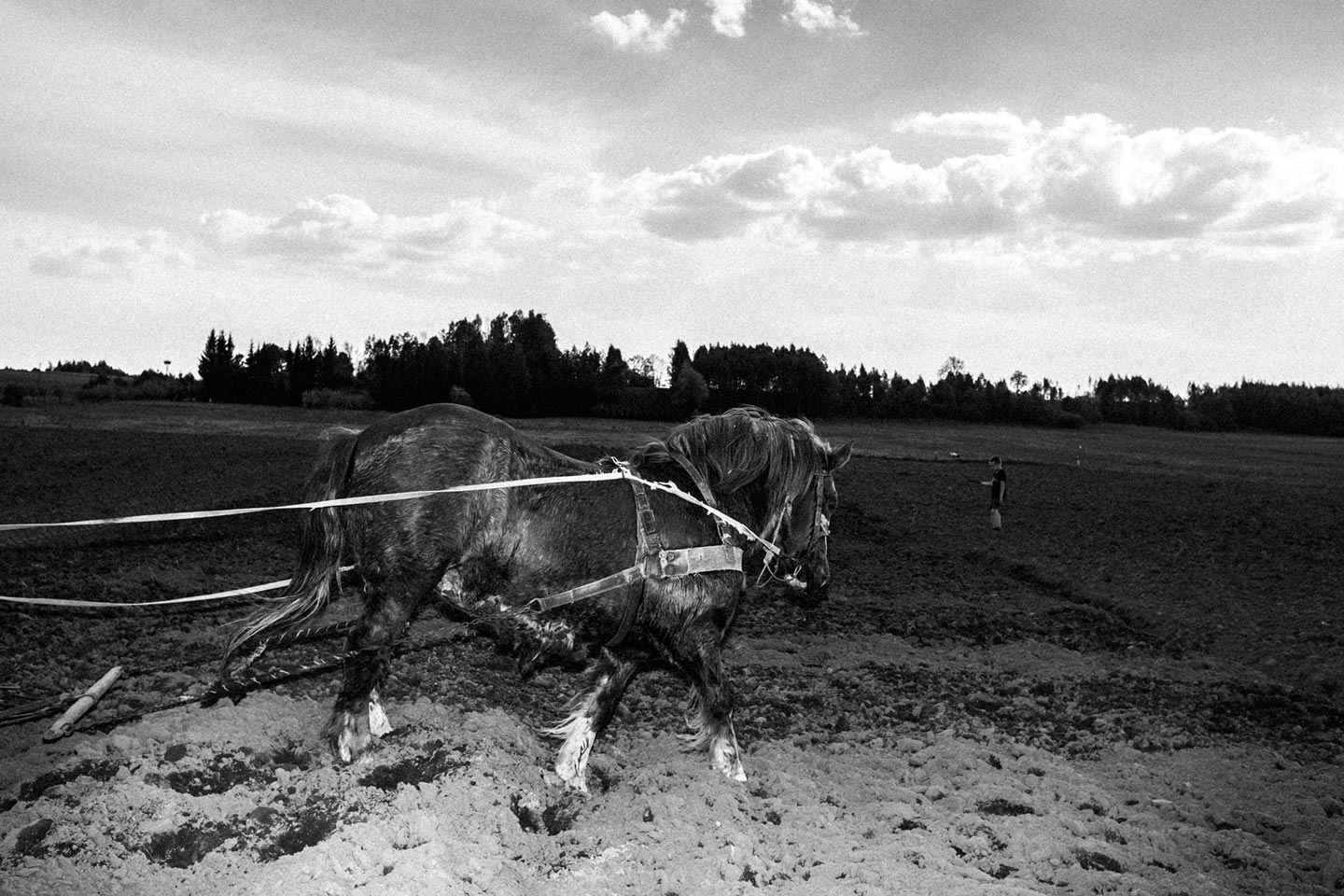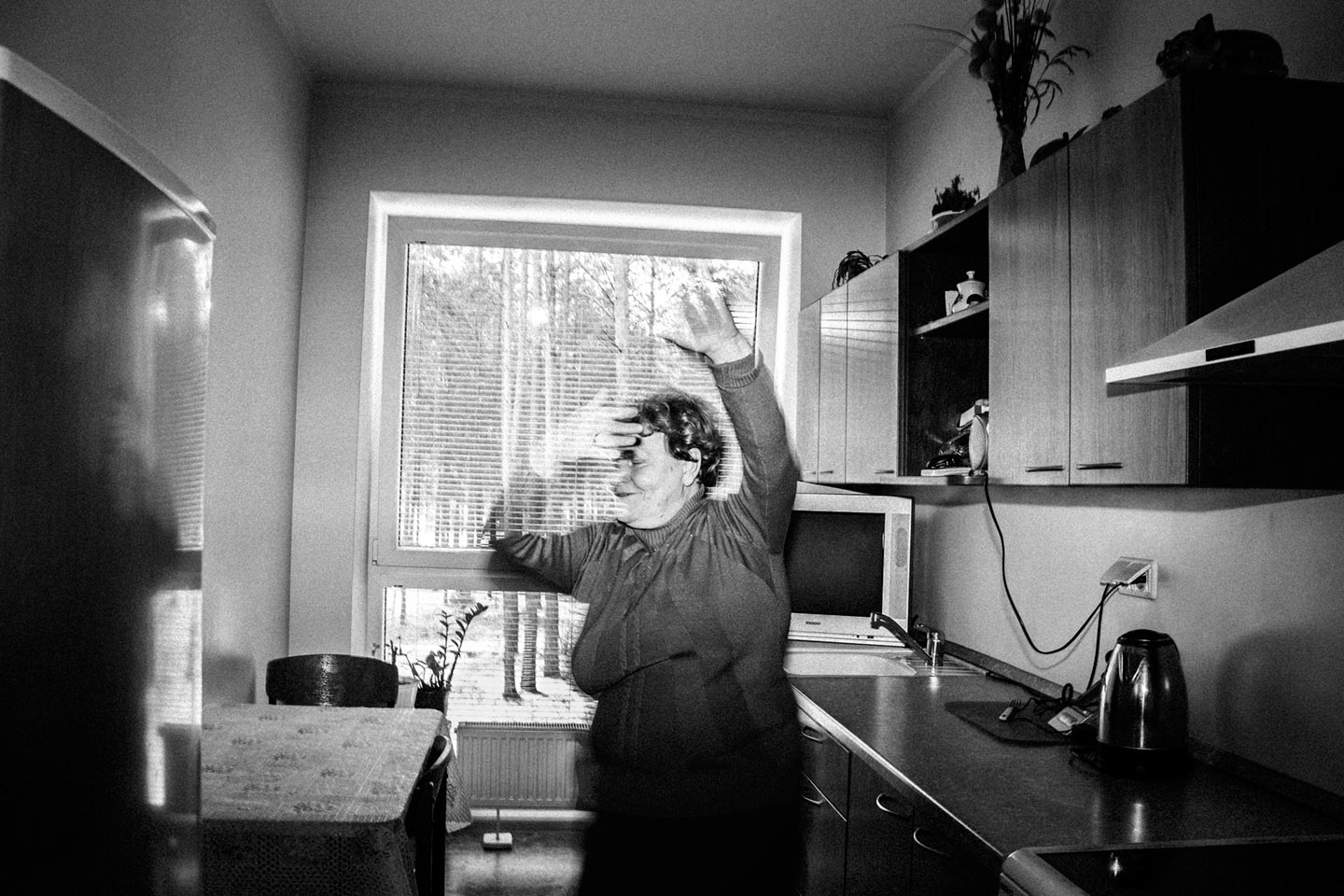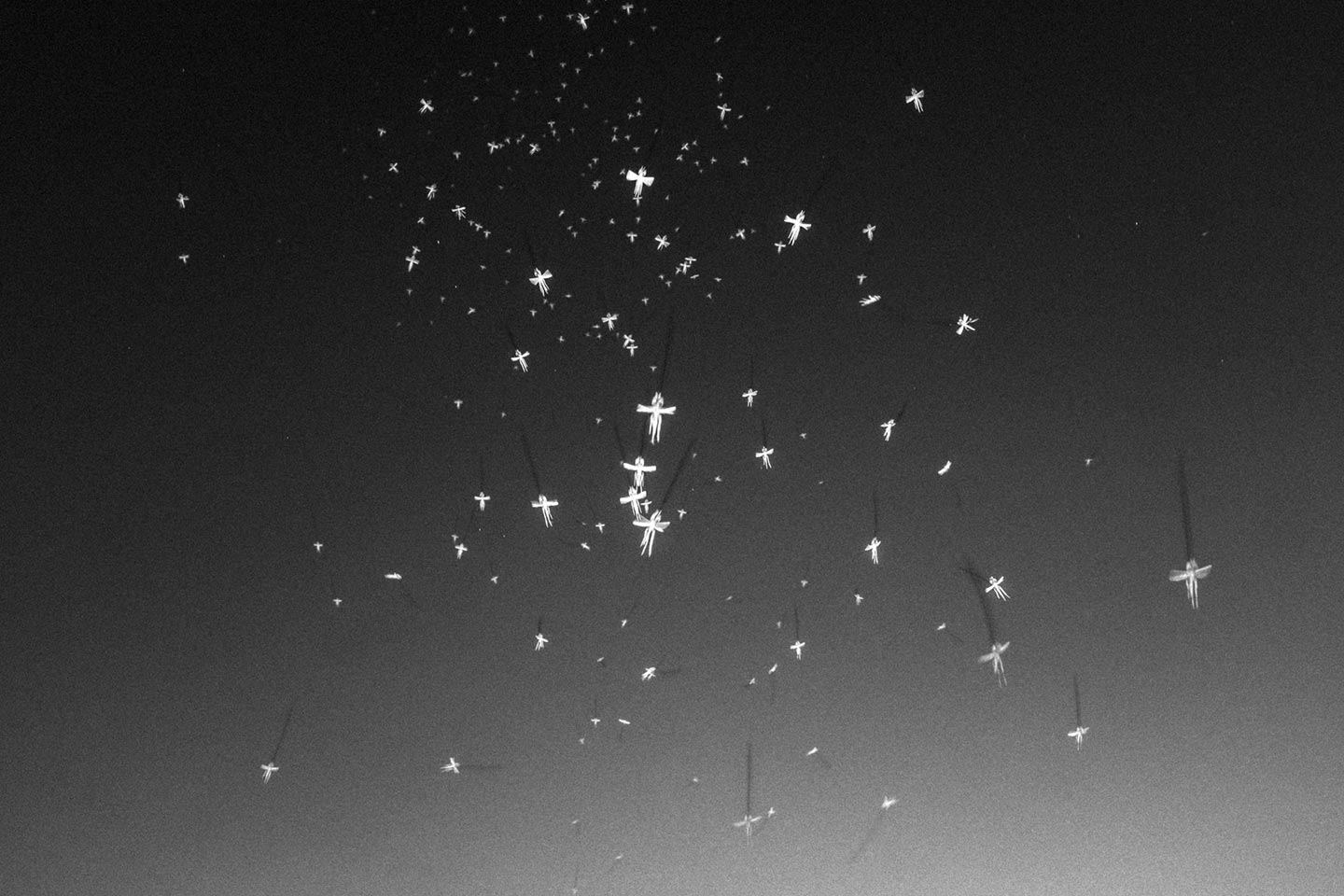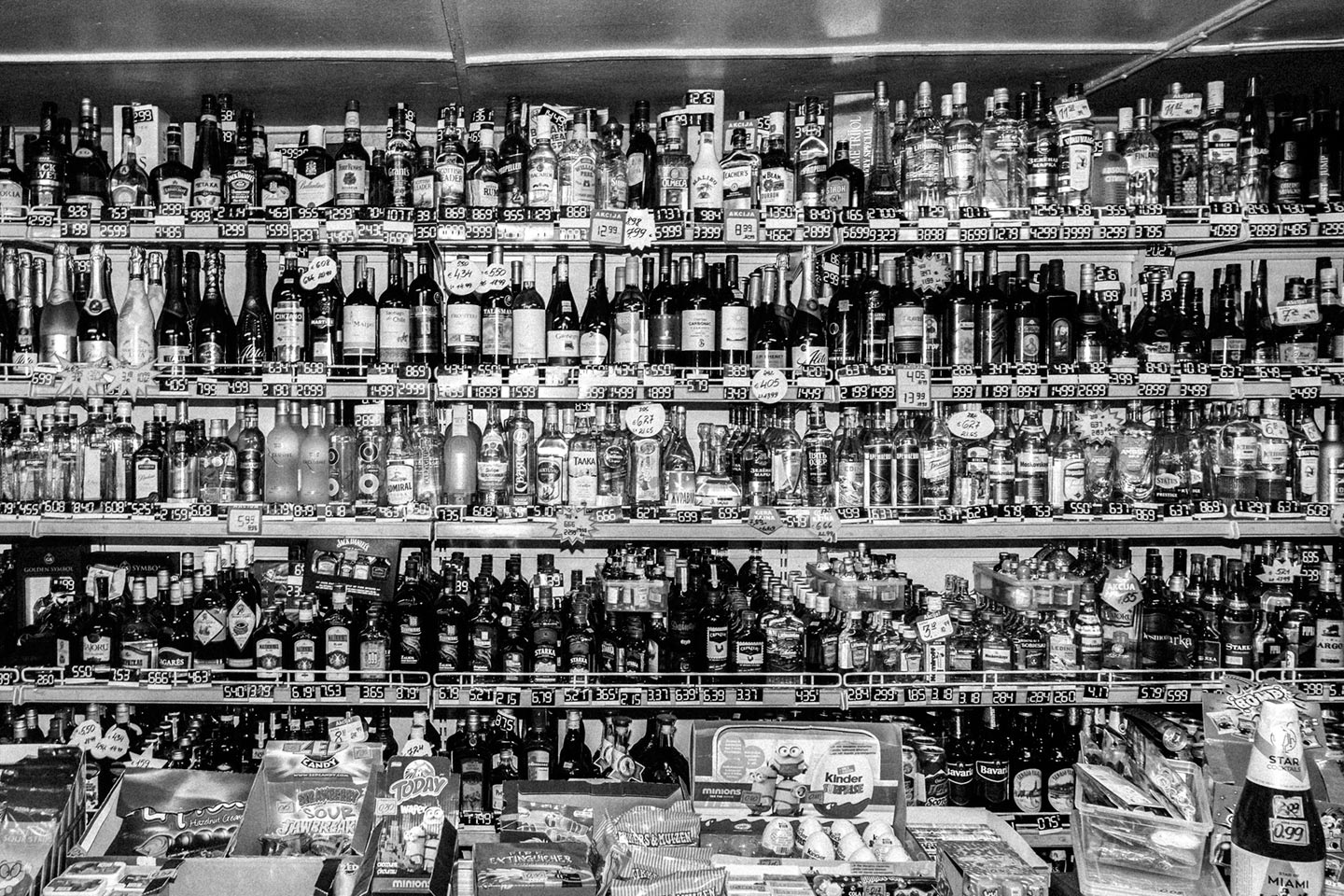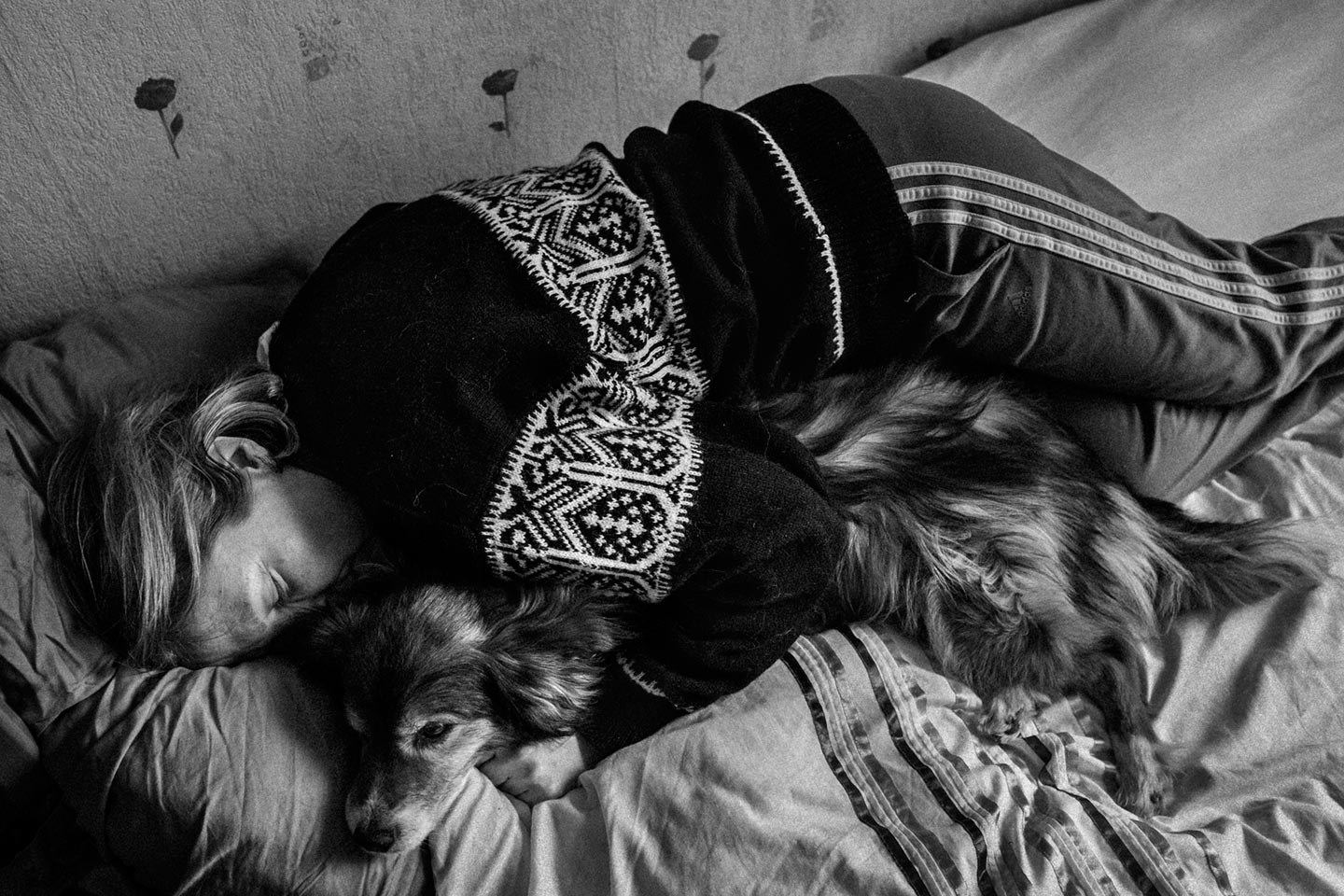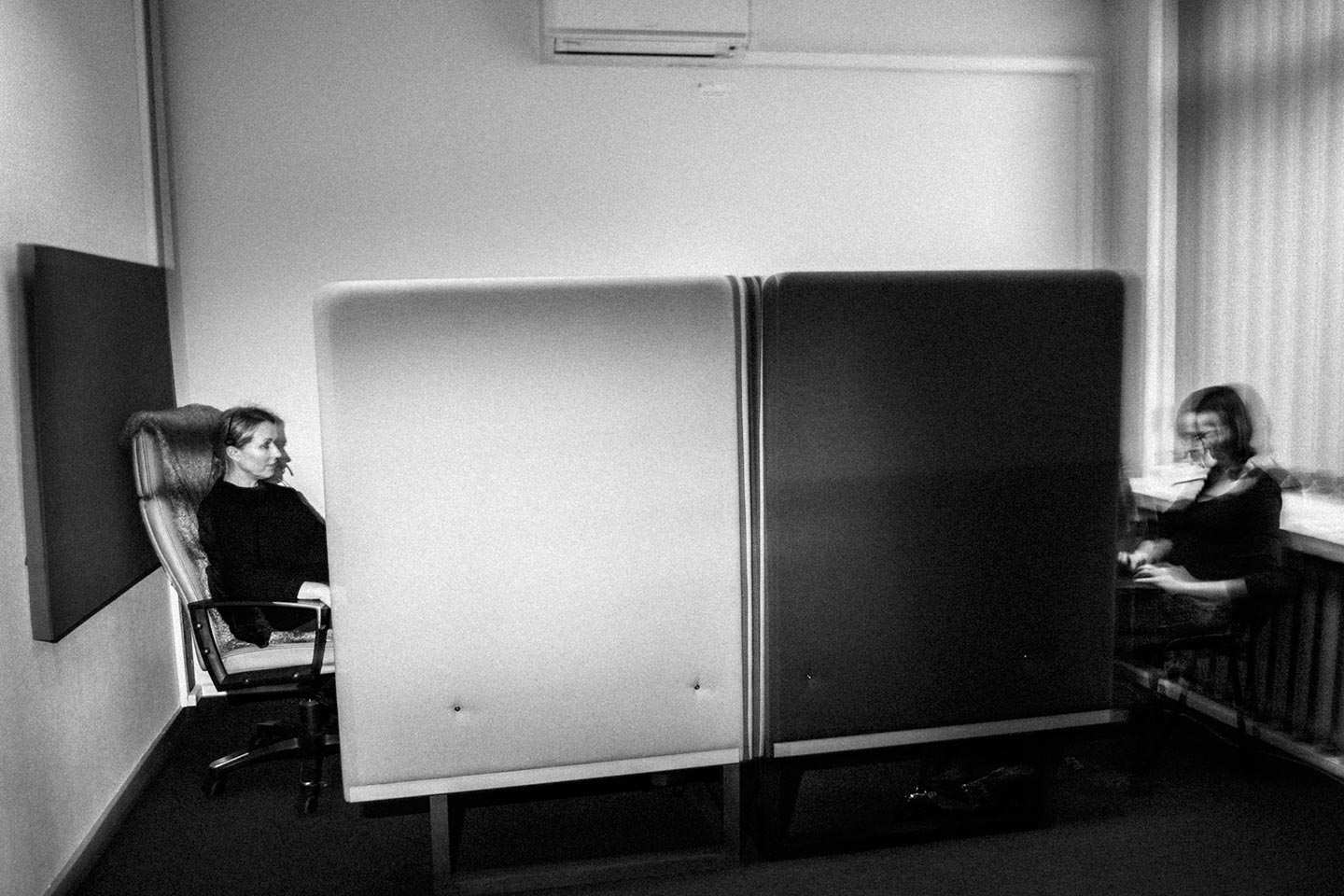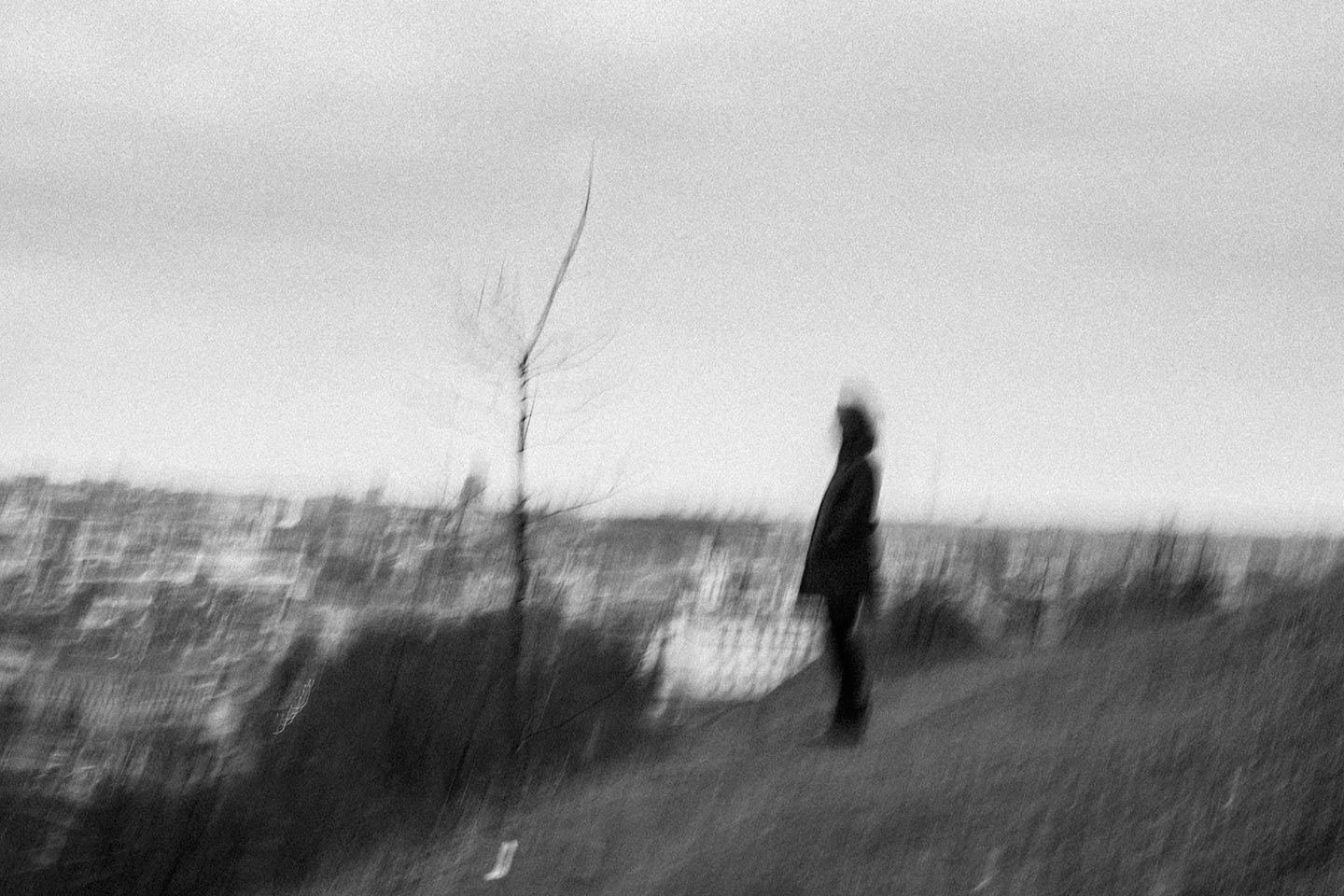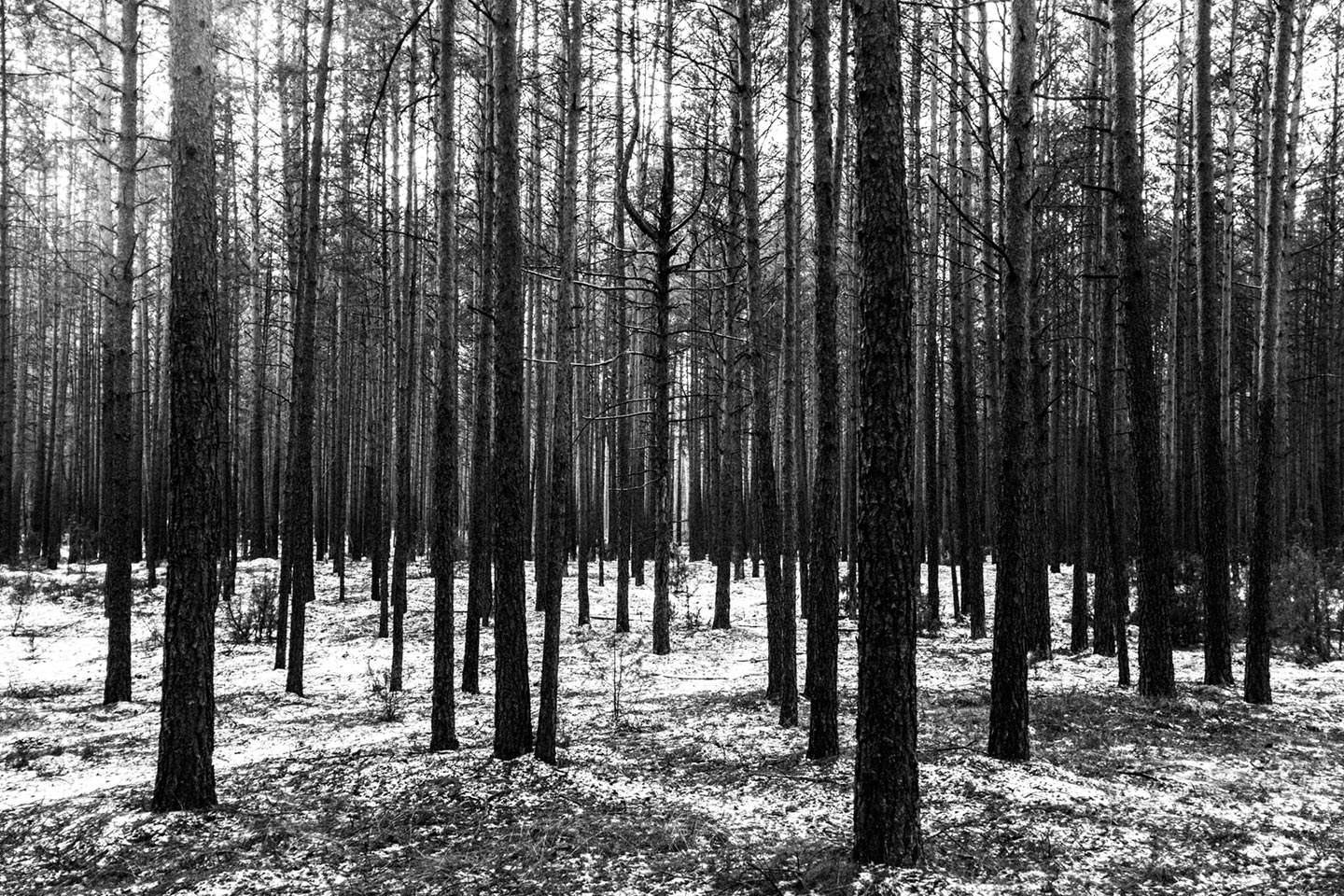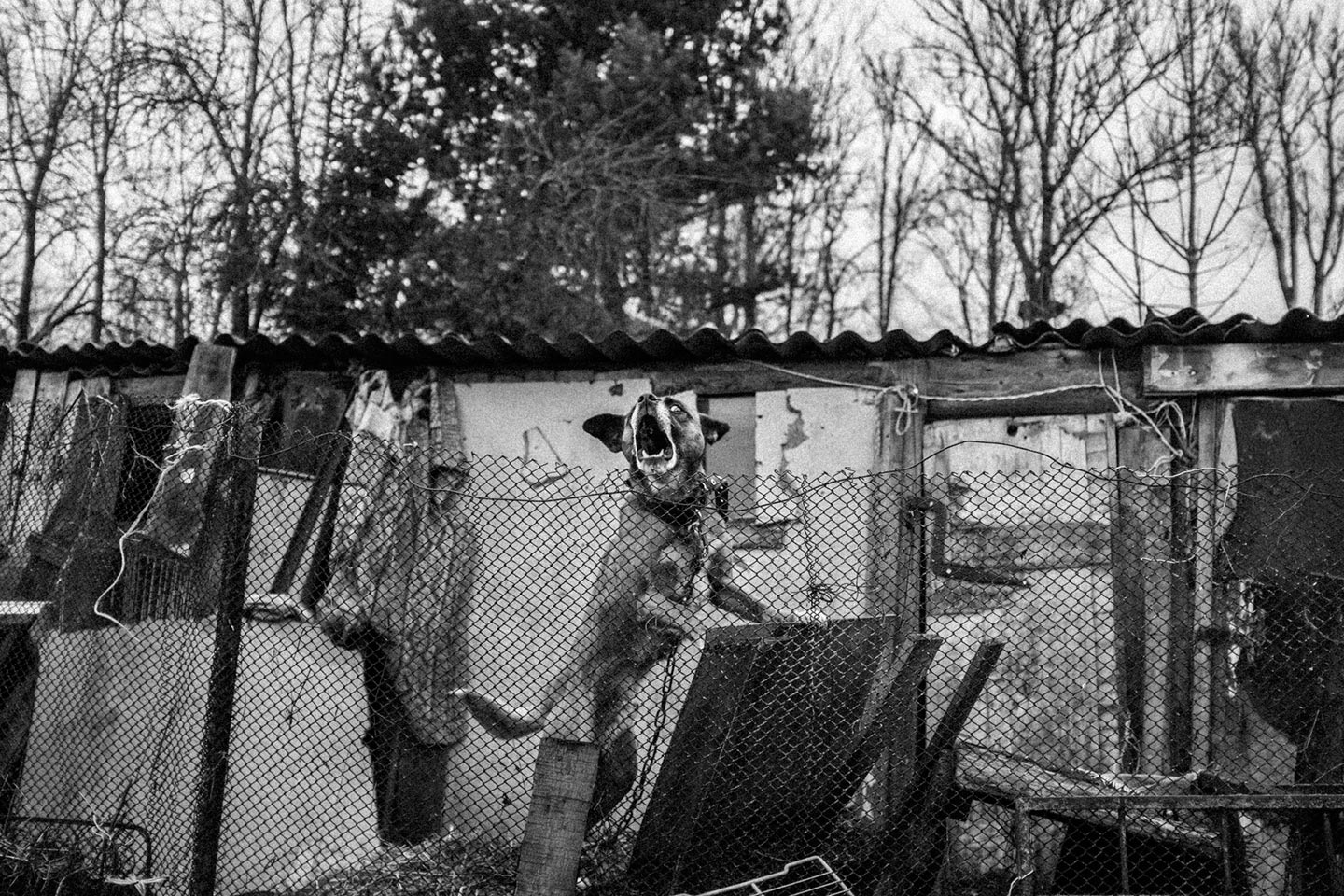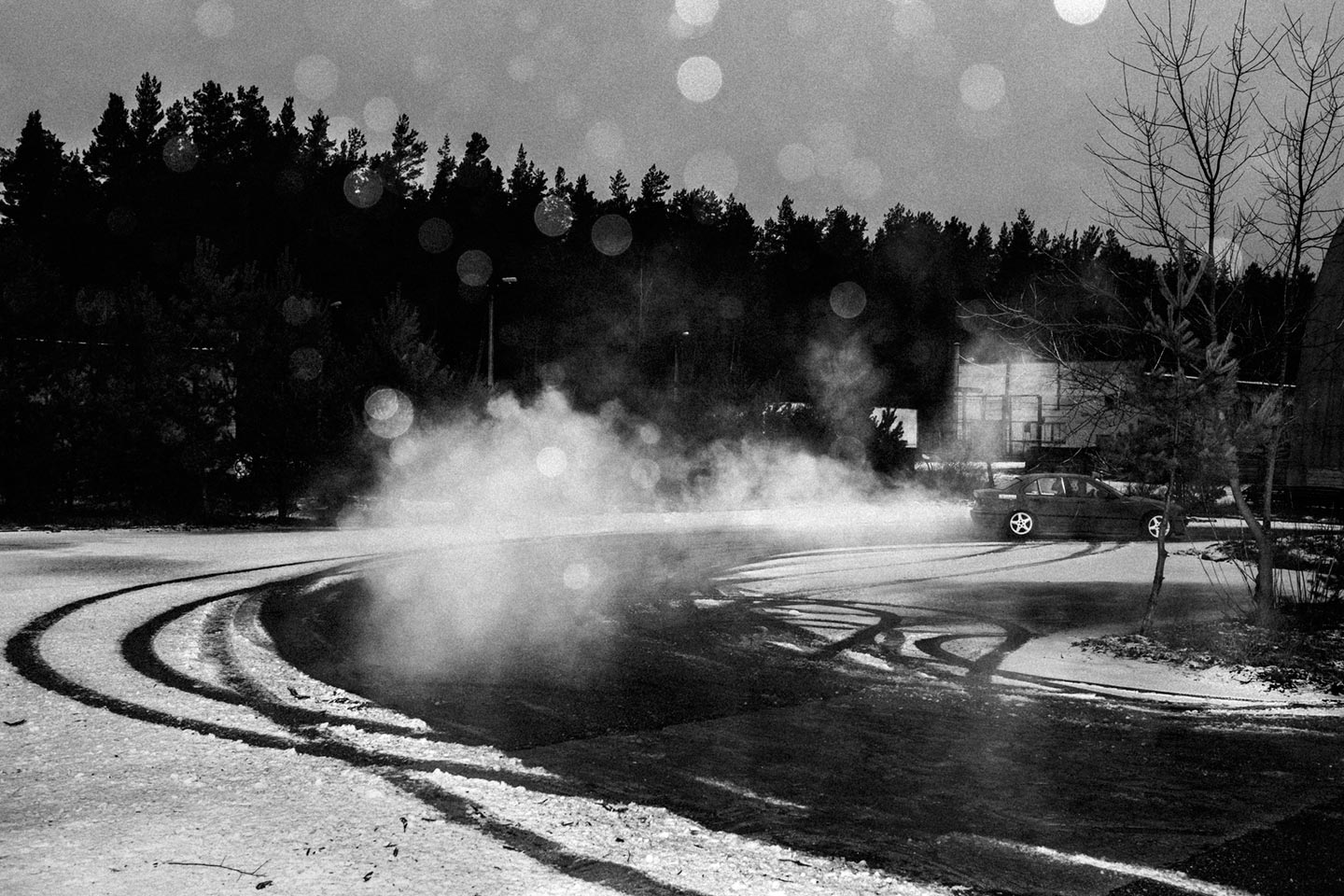 When he learned that Lithuania's suicide rates are almost three times higher than the rest of Europe—especially among adult men living in Lithuania's countryside—31 year-old German photographer Hannes Jung was made curious to find out more about the reasons of such numbers. After consulting a range of experts on the subject, he discovered that the general causes of this phenomenon may date back to the history of the country's post Second World War years; but he also realized that no wide assumptions can be made. In his subjective reportage How Is Life? he tried to combine the general aspect of Lithuania's high suicide rates with the individual stories of those who have taken their lives.
Hello Hannes, thank you for this interview. What are your main interests as a photographer?
Hi, thanks for having me. My main intent is using photography to get to know more about life in general: photography opens doors for me which would have otherwise remain closed. I often find my projects to emerge from personal interests that later turn into my subject matter.
Your series How Is Life? deals with the above average number of suicides in Lithuania. Can you talk a bit about this phenomenon?
I first started researching about suicide while working on a different project in South Korea (a country with high suicide rates as well). That was when I heard about Lithuania's high number of suicides for the first time. It was completely new information to me, and it got me asking myself questions like "Why do so many people kill themselves there?" Years later, I picked up that story and started researching more together with a journalist and friend of mine. We first met dozens of experts, psychologists, researchers and policemen in order to get more background information about the issue in general.
From a historical point of view, it can be said that, essentially, the suicide rates are only high among men, and that they started to rise after World War II, with the Soviet occupation. The phenomenon is particularly widespread in Lithuania's countryside, which is in contrast with what typically happens in the rest of the world. After WWII the Soviets collectivized Lithuanian farms and took the land away from their owners. And they brought alcohol to the country: before the war, Lithuanians didn't drink alcohol as much. However, the individual cases of suicide are not directly related with the country's history. Many factors come into play, making it impossible to generalize.
How would you describe your approach to the work? What did you want your images to capture?
After a first research trip I decided to structure my work into three different layers. I took pictures of people who, in one way or another, are related to suicide stories and asked them to share their experience with me in written form. I also took photos that would show how different the individual stories of the people who committed suicide are, and how you just can't make generalizations. Finally, as a third layer, I photographed Lithuania's landscapes: you can't really tell this story without showing the country.
What inspired How Is Life? Was there anything in particular that made you decide to create this project?
Personally, I never had anything to do with neither Lithuania nor suicide. The project came about from questions I had, like "Why is there such a high suicide rate in Lithuania?", "How do people cope with it?", "What happens before and after someone commits suicide?", "What is life? And what is death?". Obviously, I can't photograph death, so instead I wanted to show how someone's suicide affects the people they leave behind.
Ideally, how do you hope viewers react to How Is Life?
I hope that the audience won't see the stories I present only as sad: the subjects in the photos are often very strong people who were able to cope with incredibly hard situations in life. I also wish viewers acknowledged the strength it took them to share their intimate stories with me as a photographer.
Who are some of your favorite contemporary photographers?
Photographers like Anders Peterson, Stephan Vanfleteren, Philip Montgomery or Alex Majoli are quite influential to me.
Choose your #threewordsforphotography.
Humanistic. Intimate. Abstract.