Photos by Matthieu Litt
Horsehead Nebula — On a Journey to the Breathtaking Landscapes of Faristan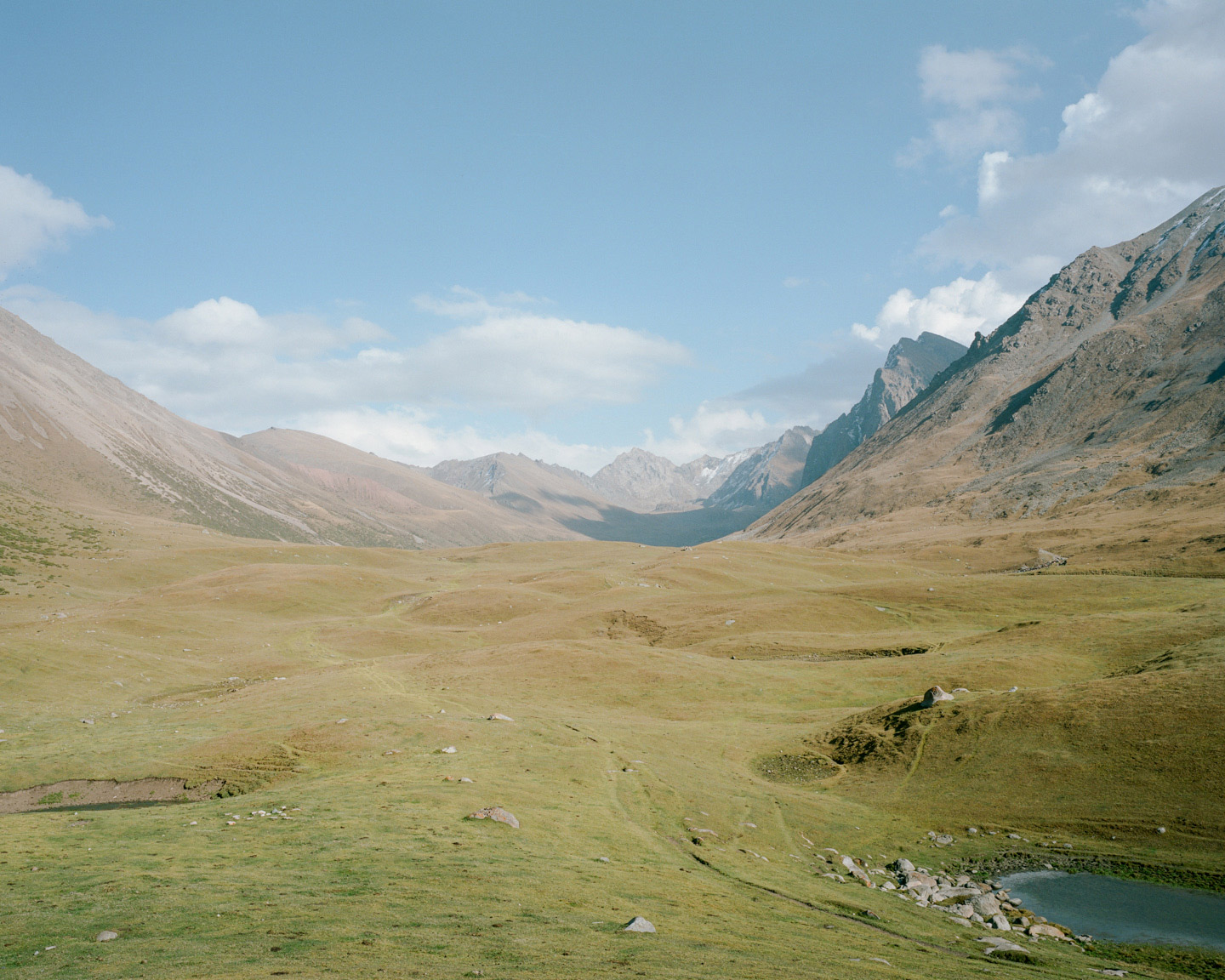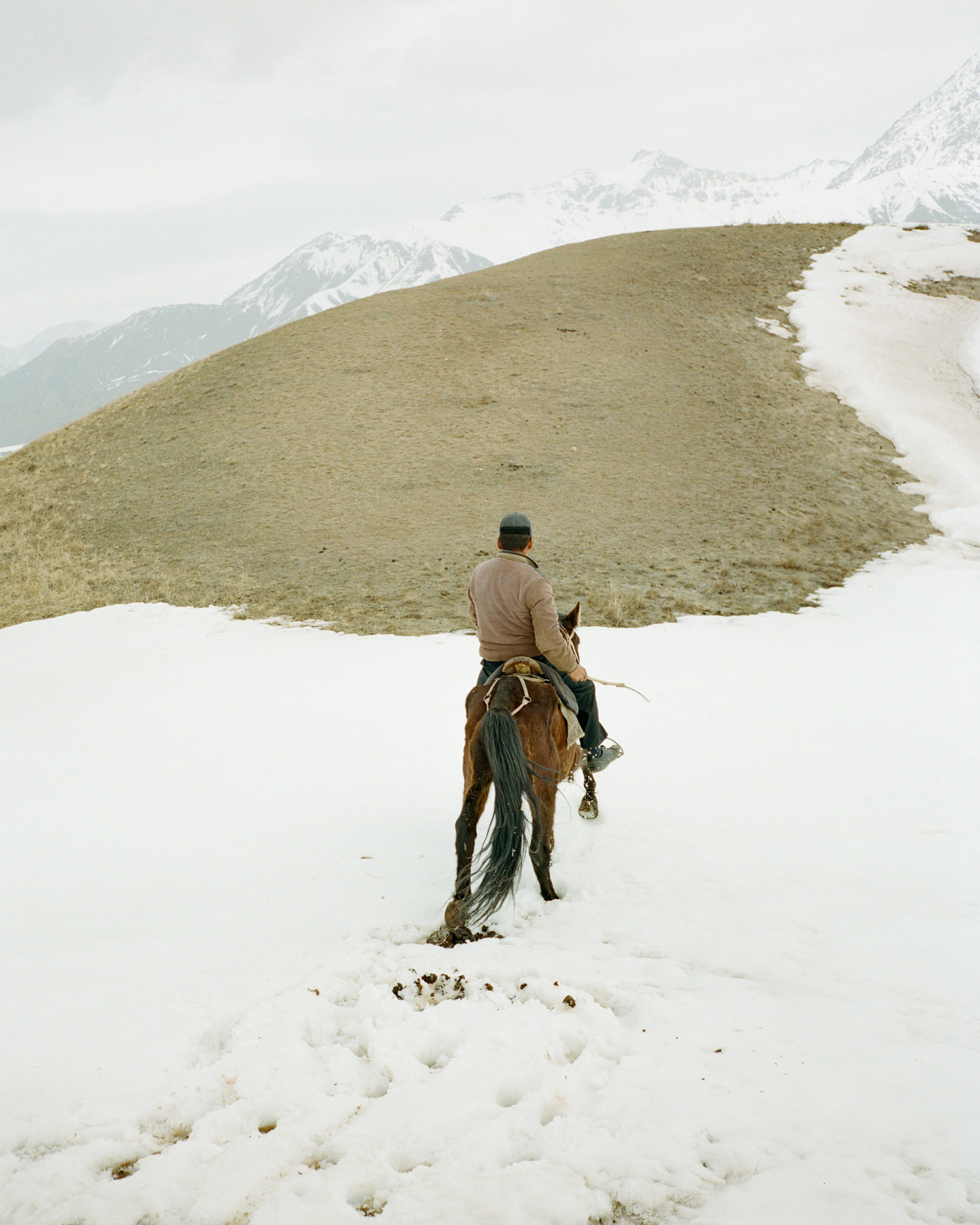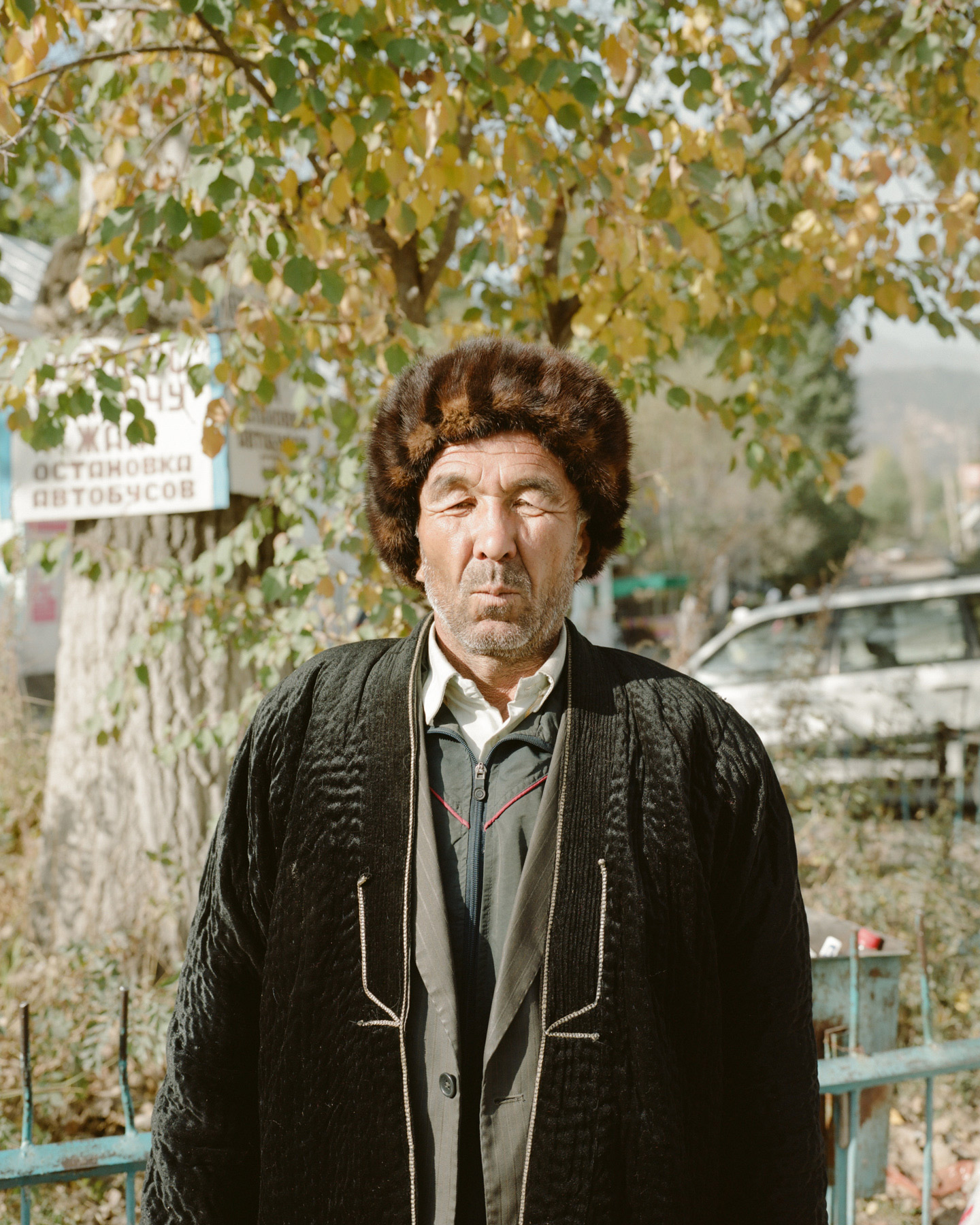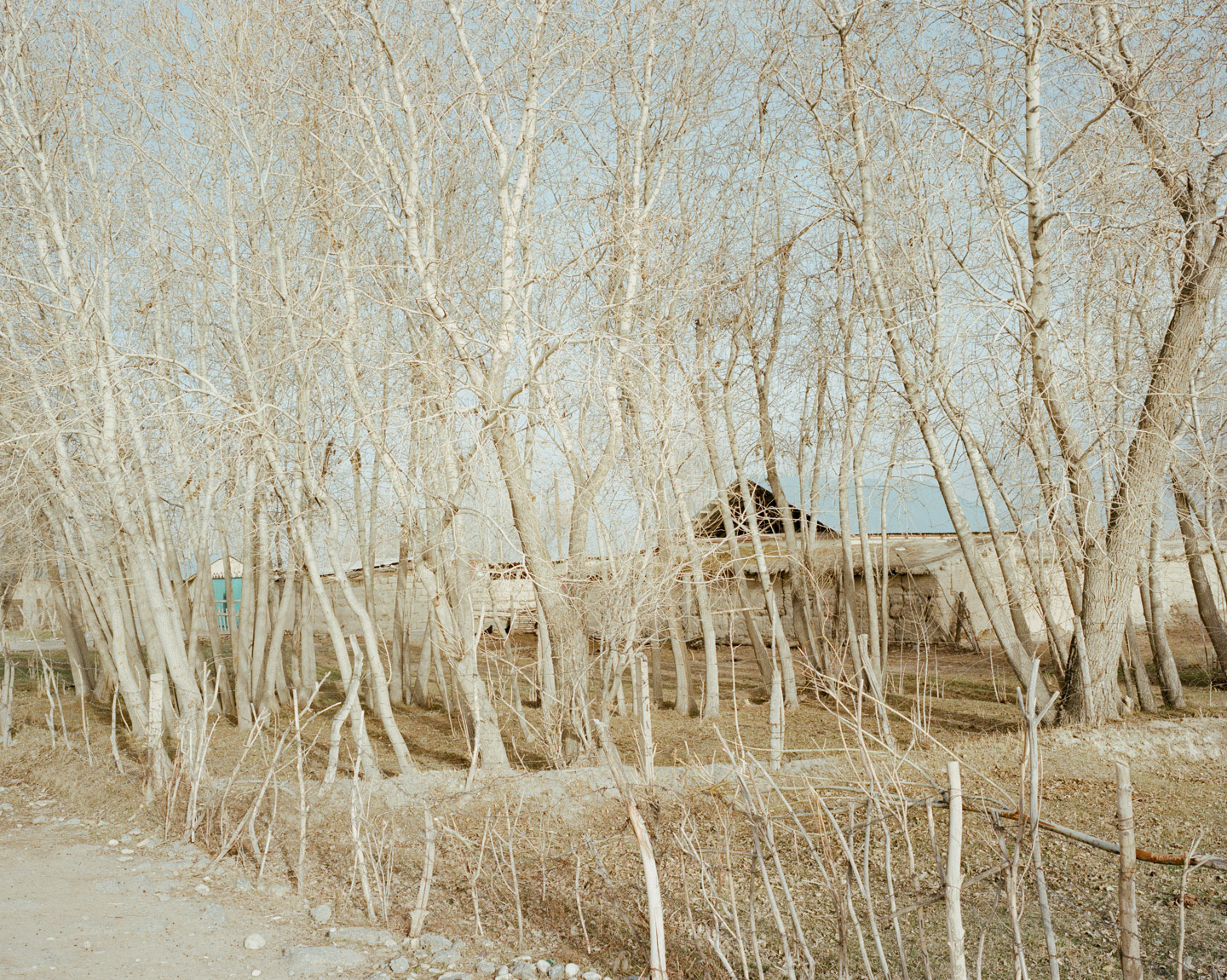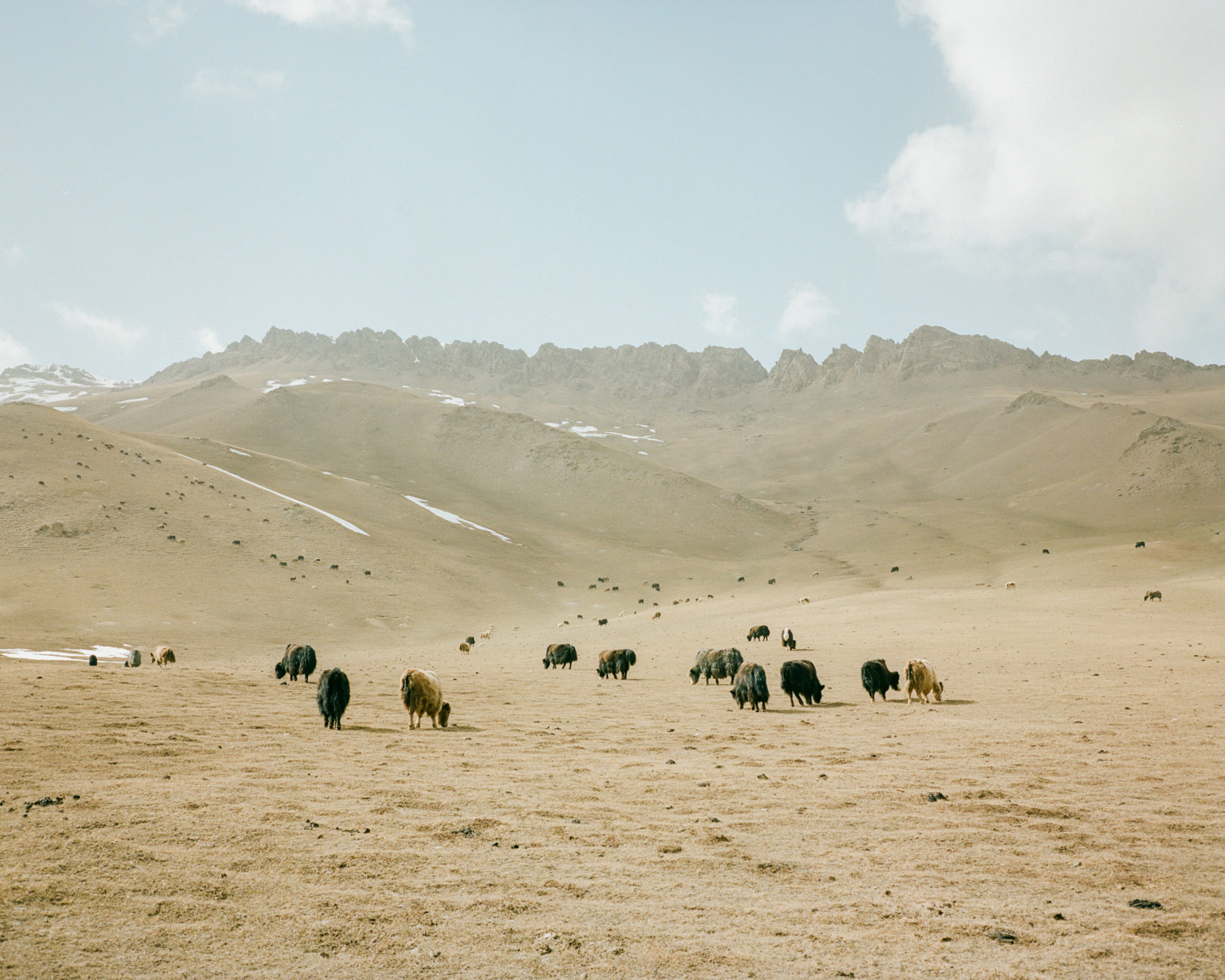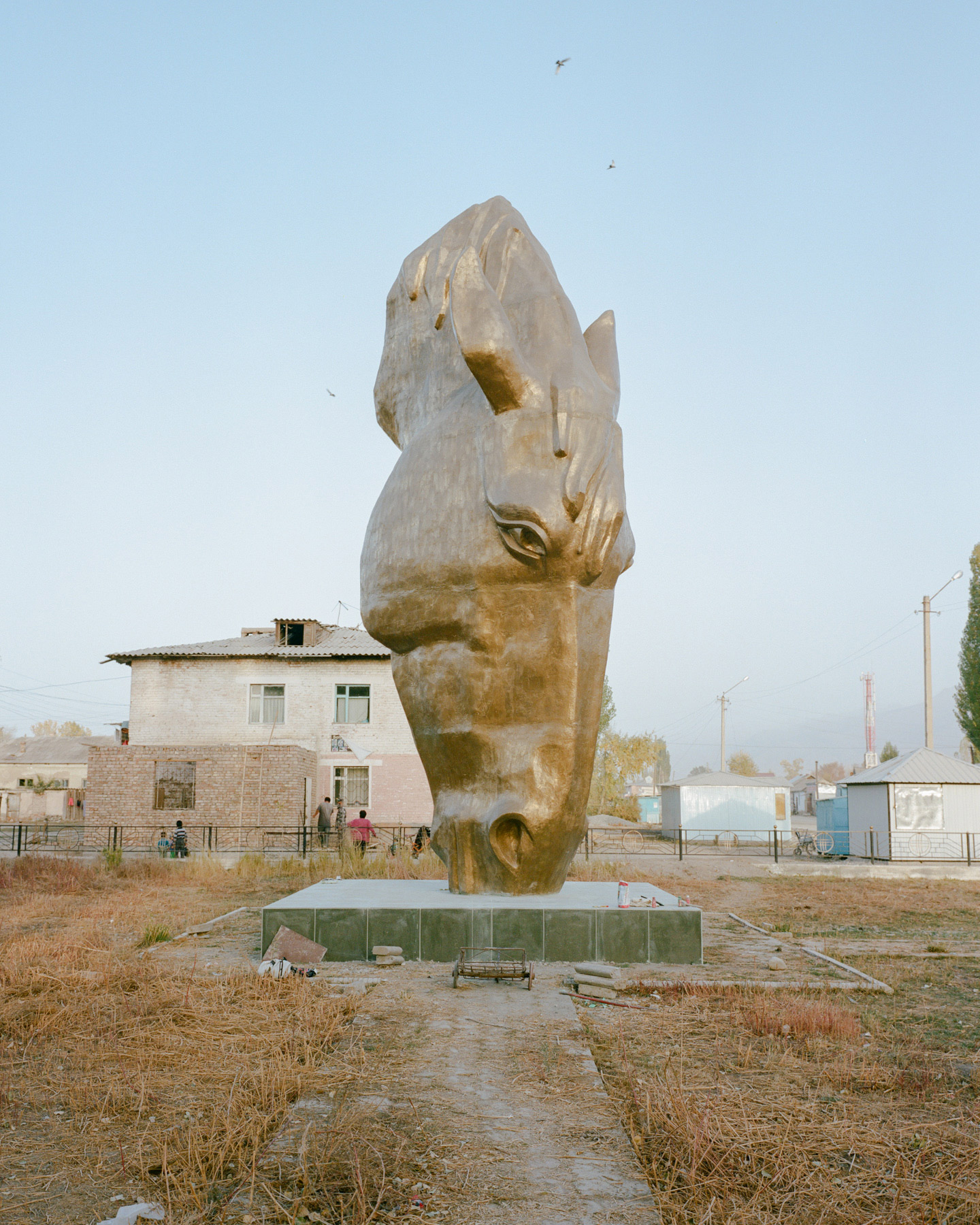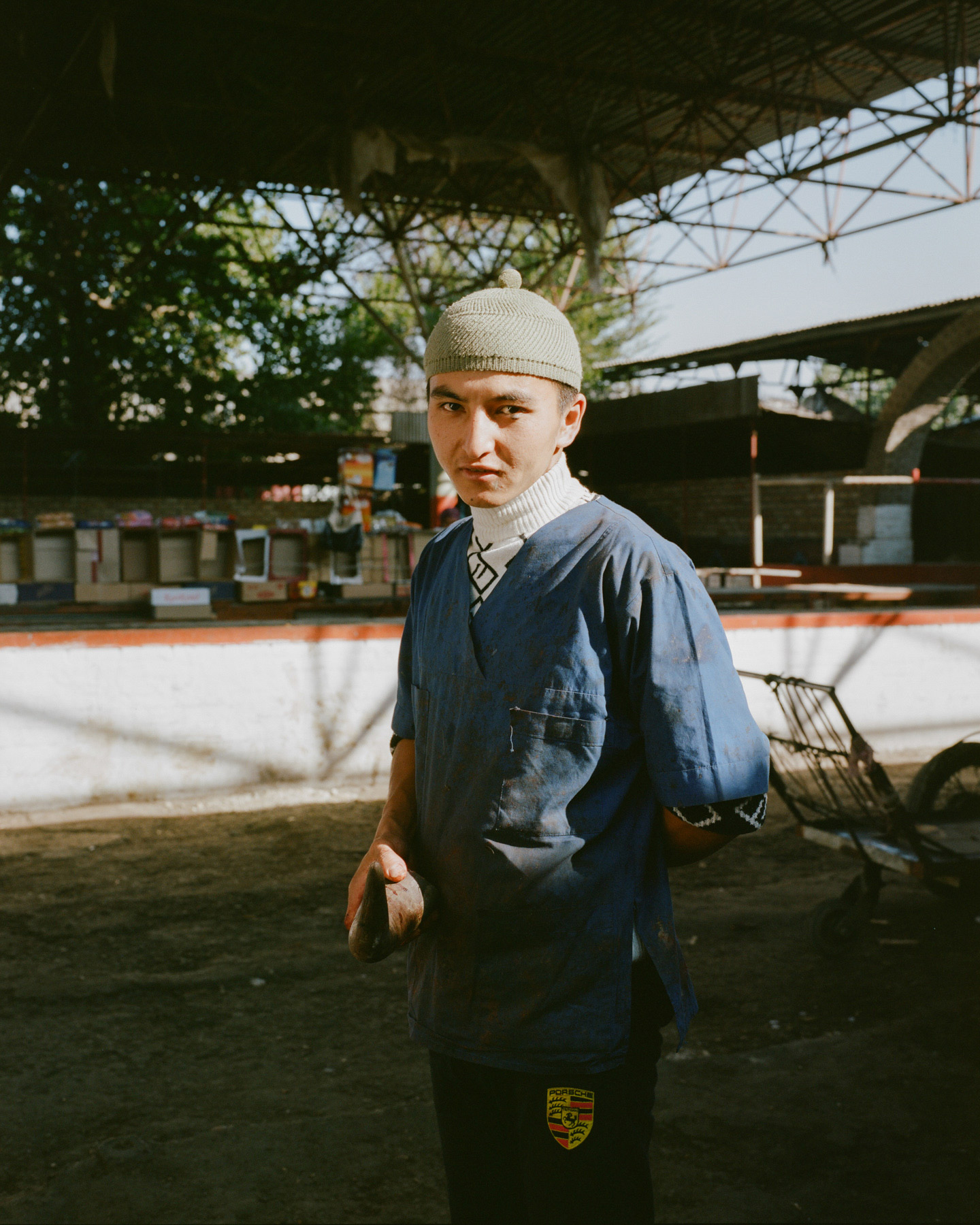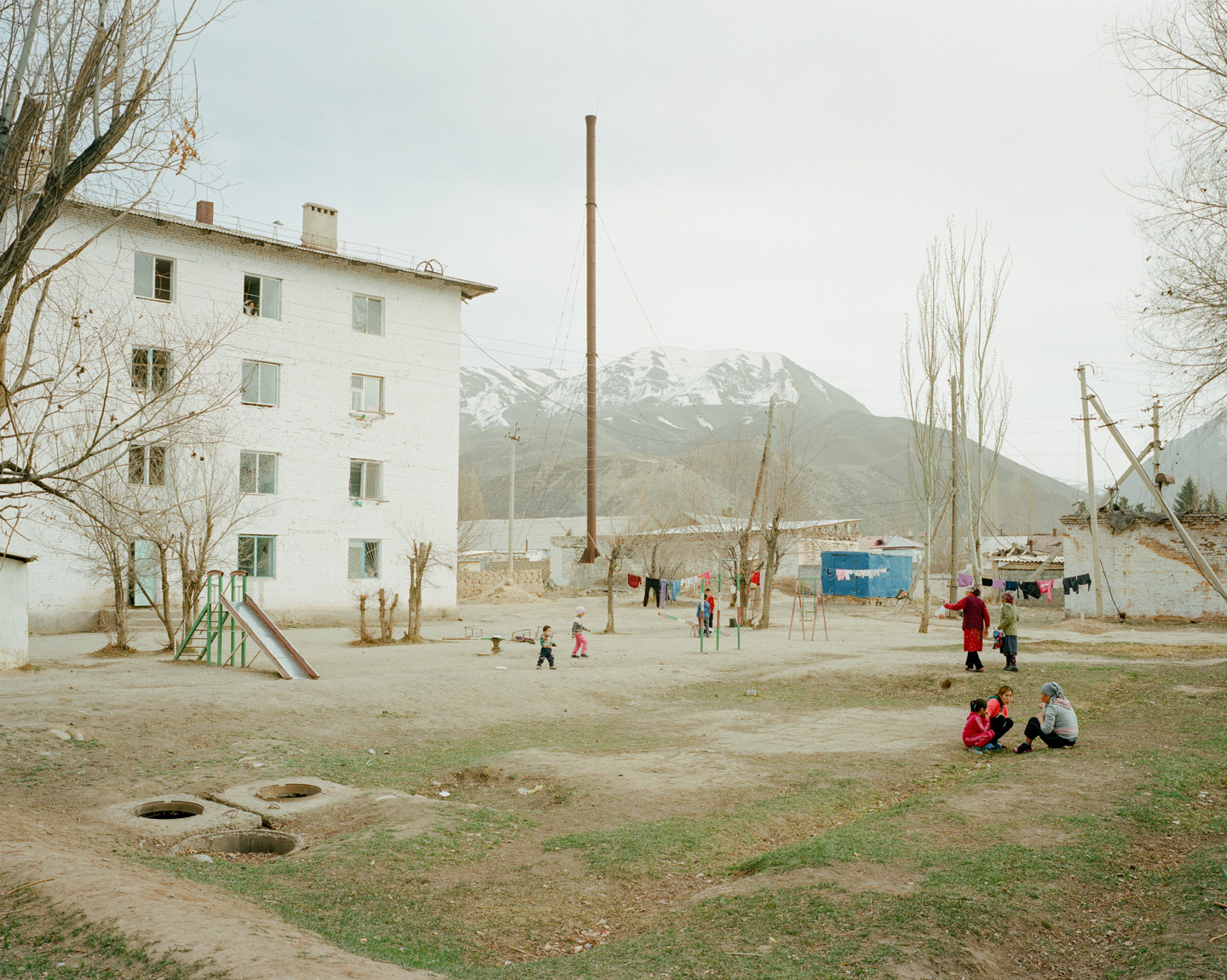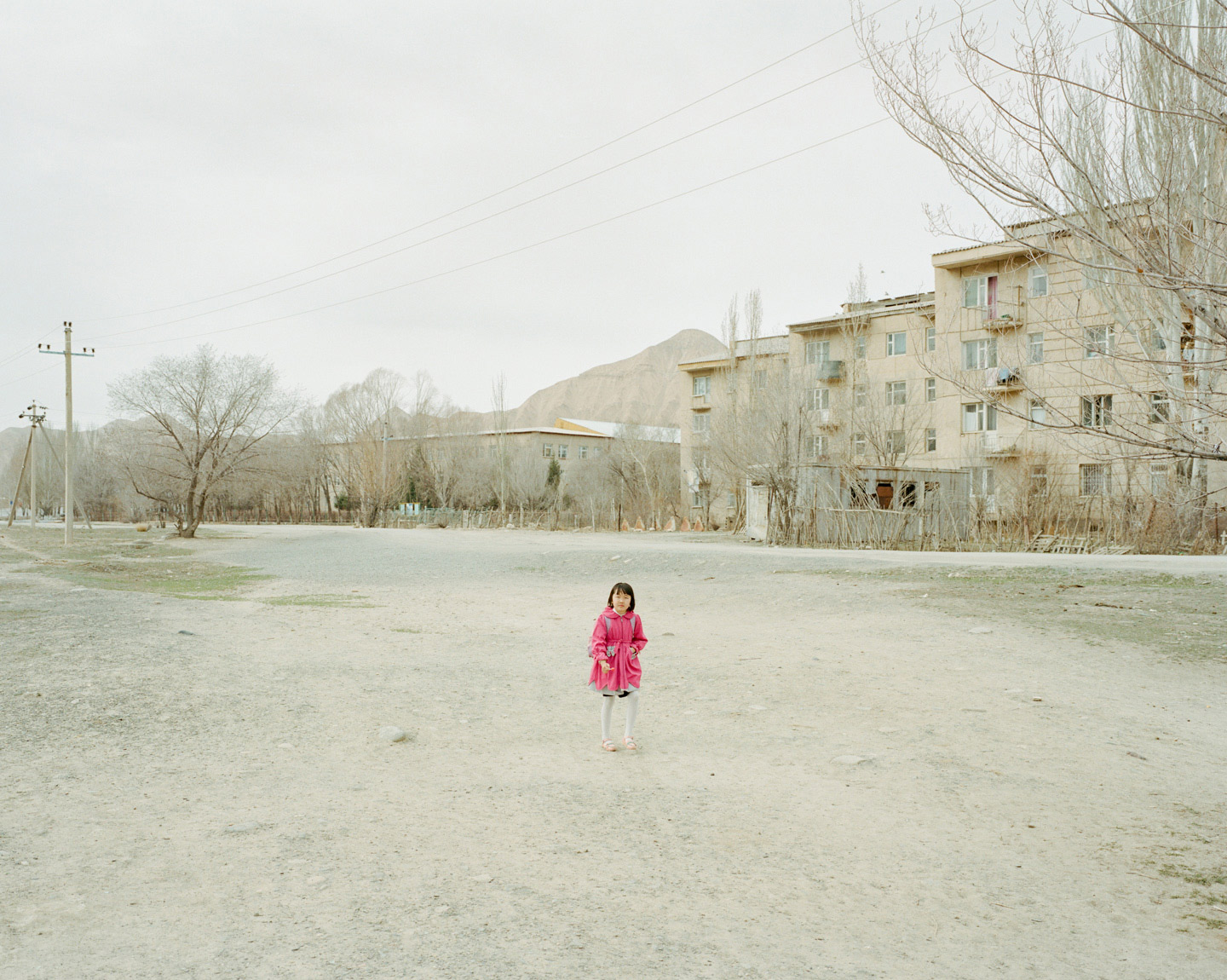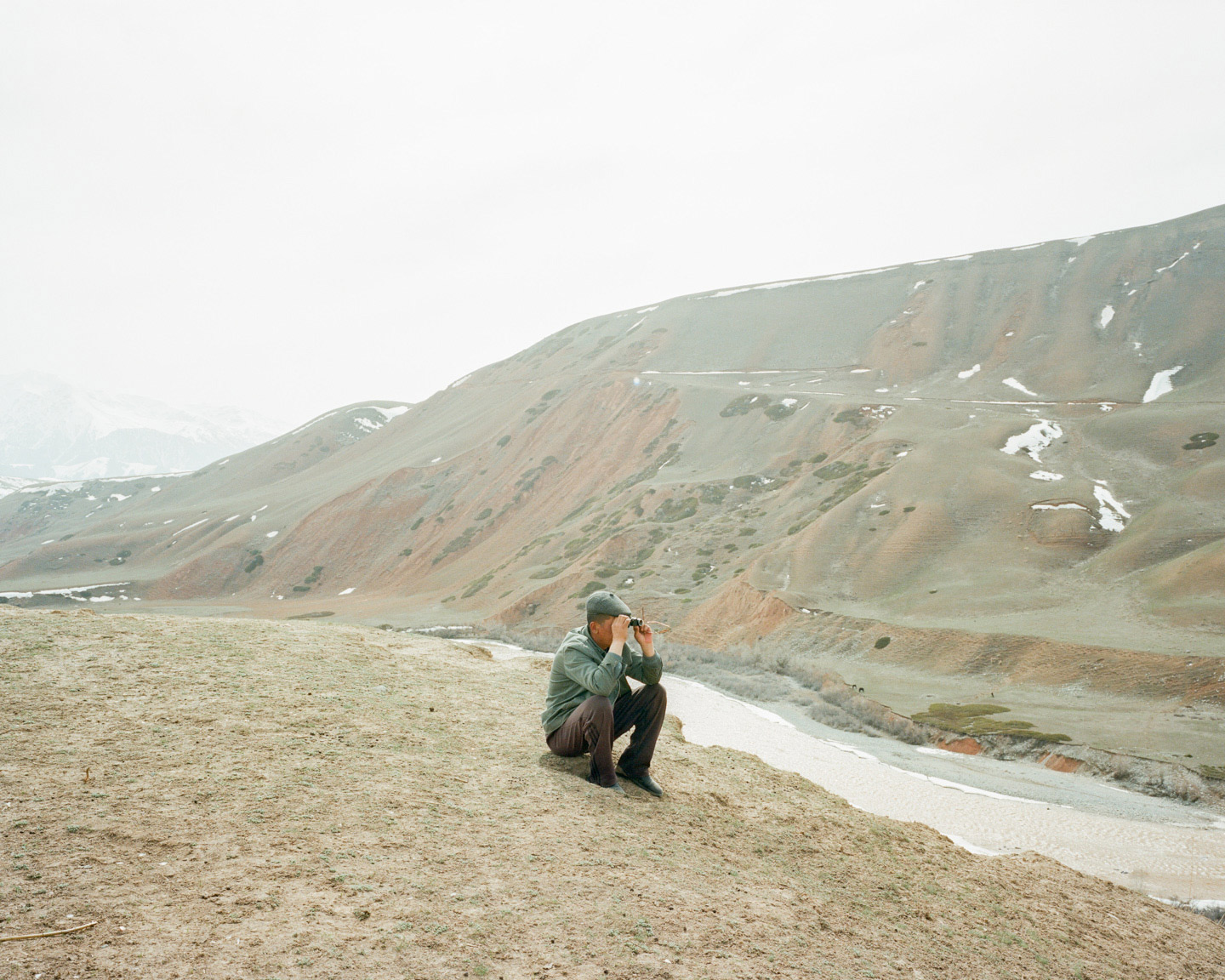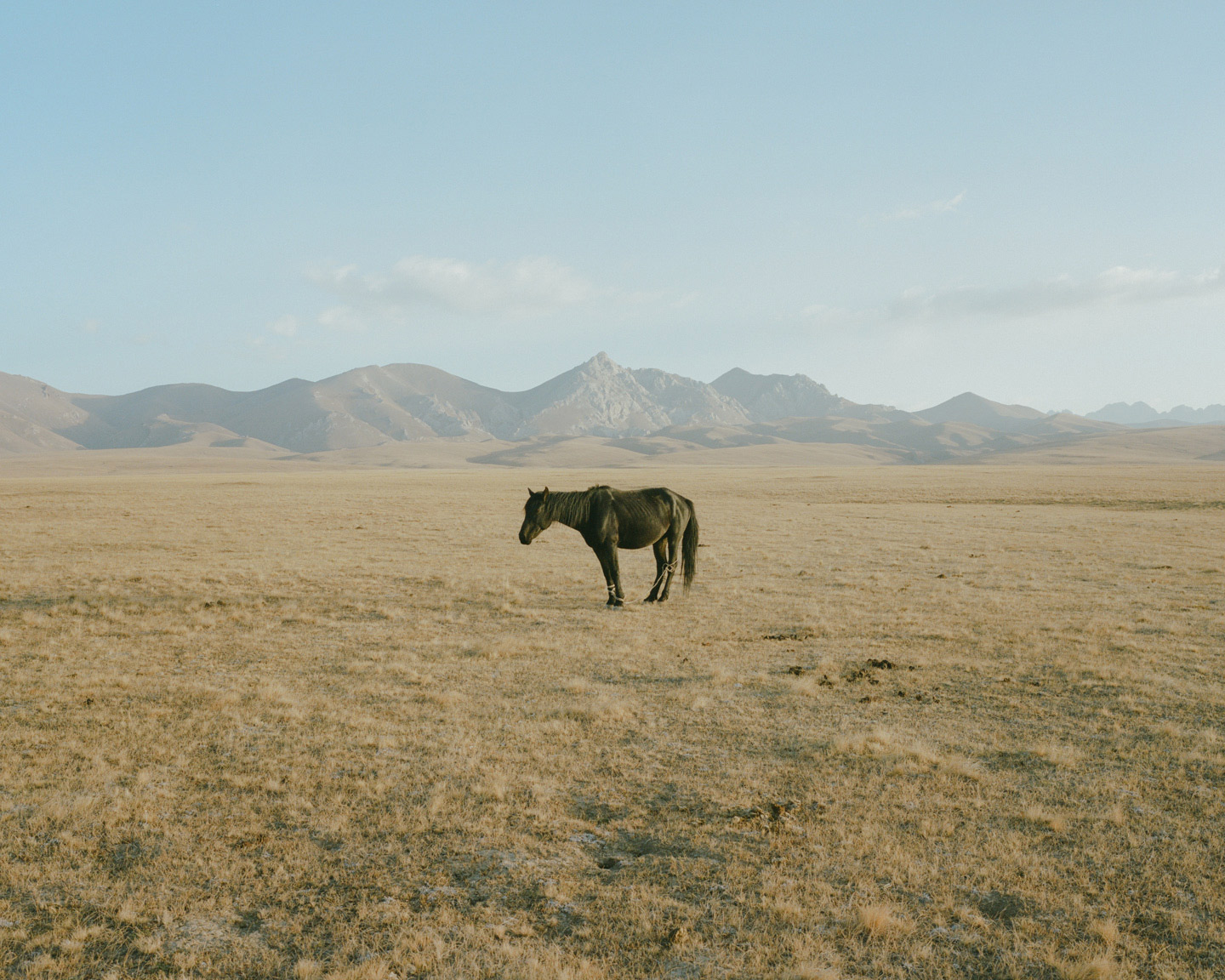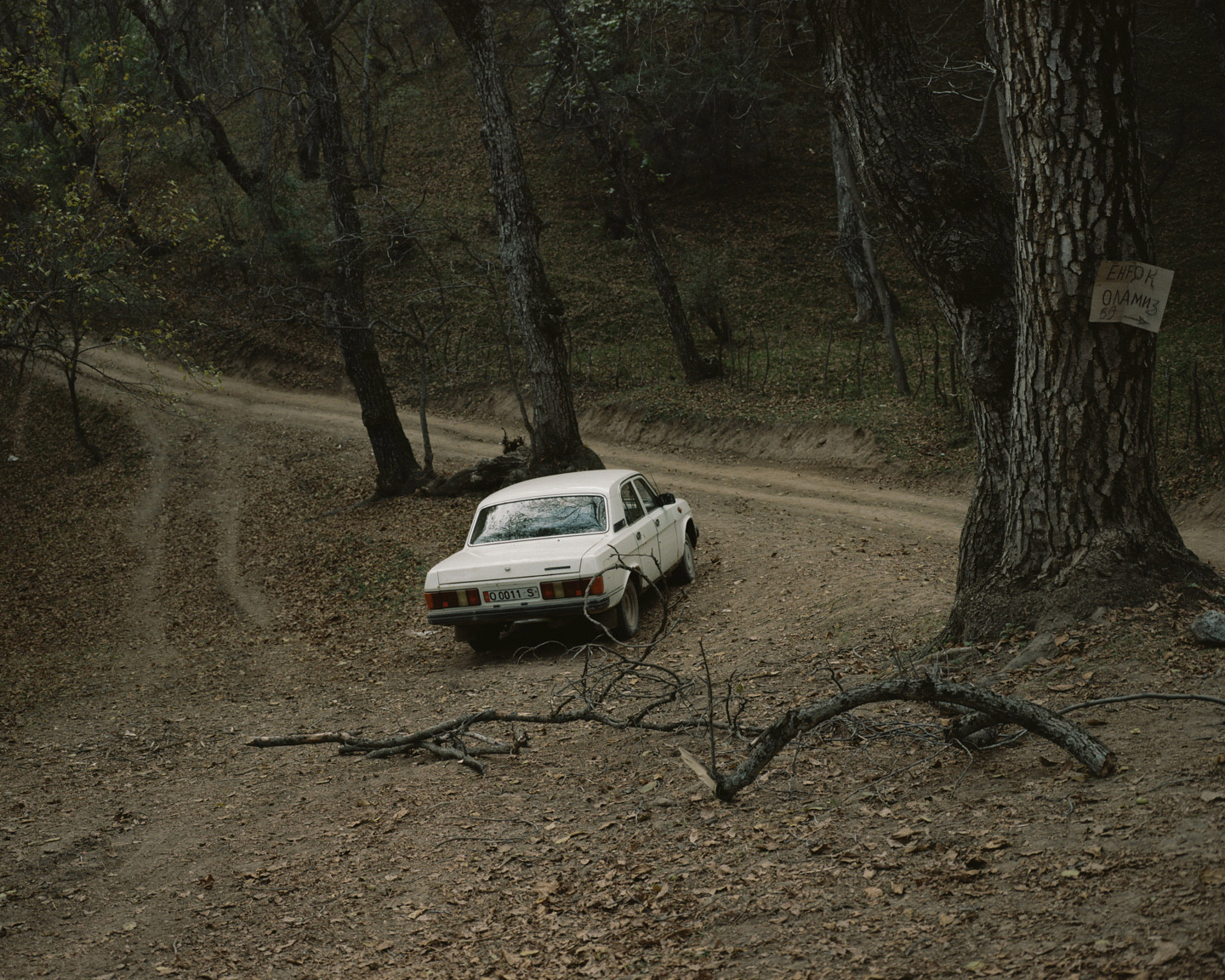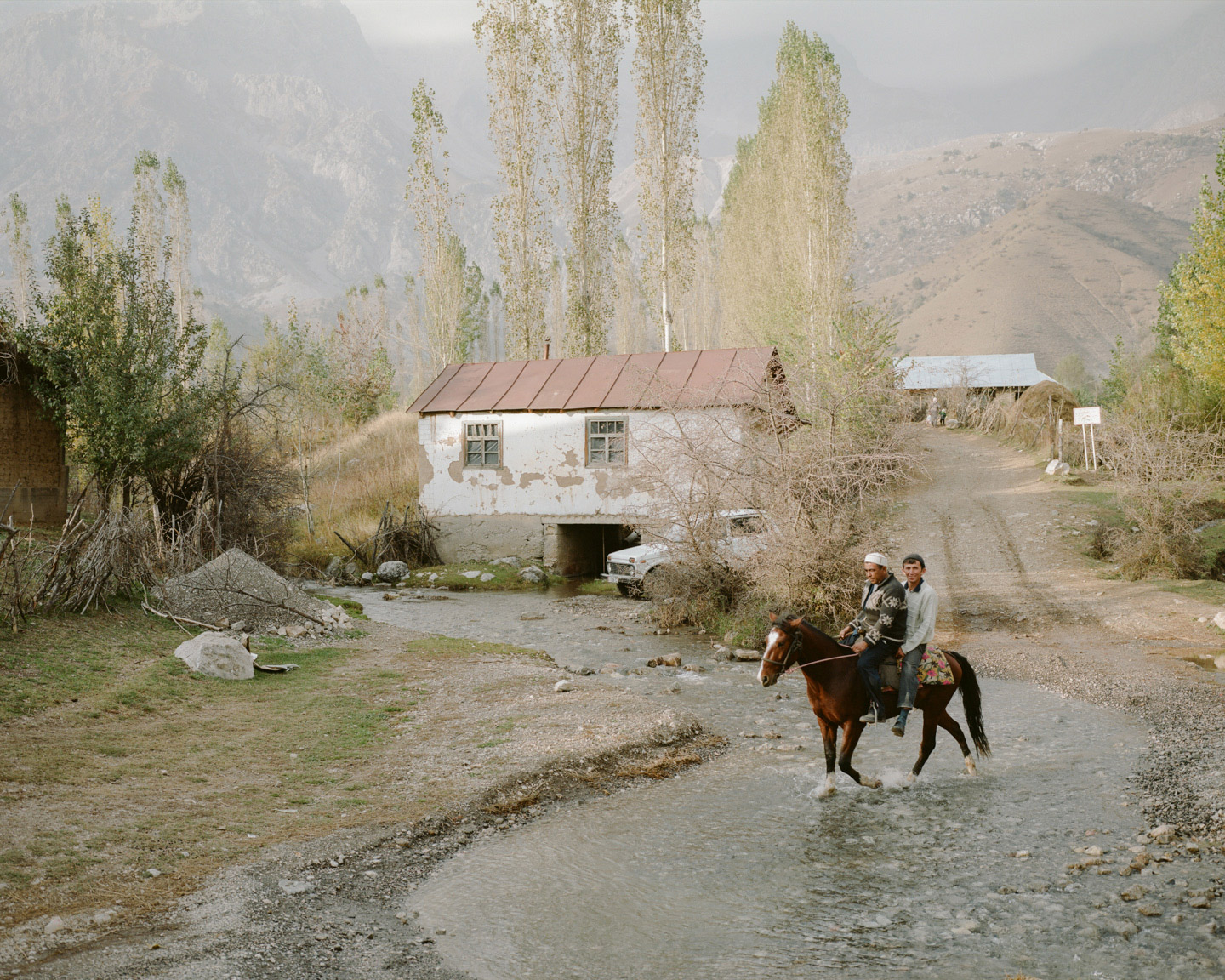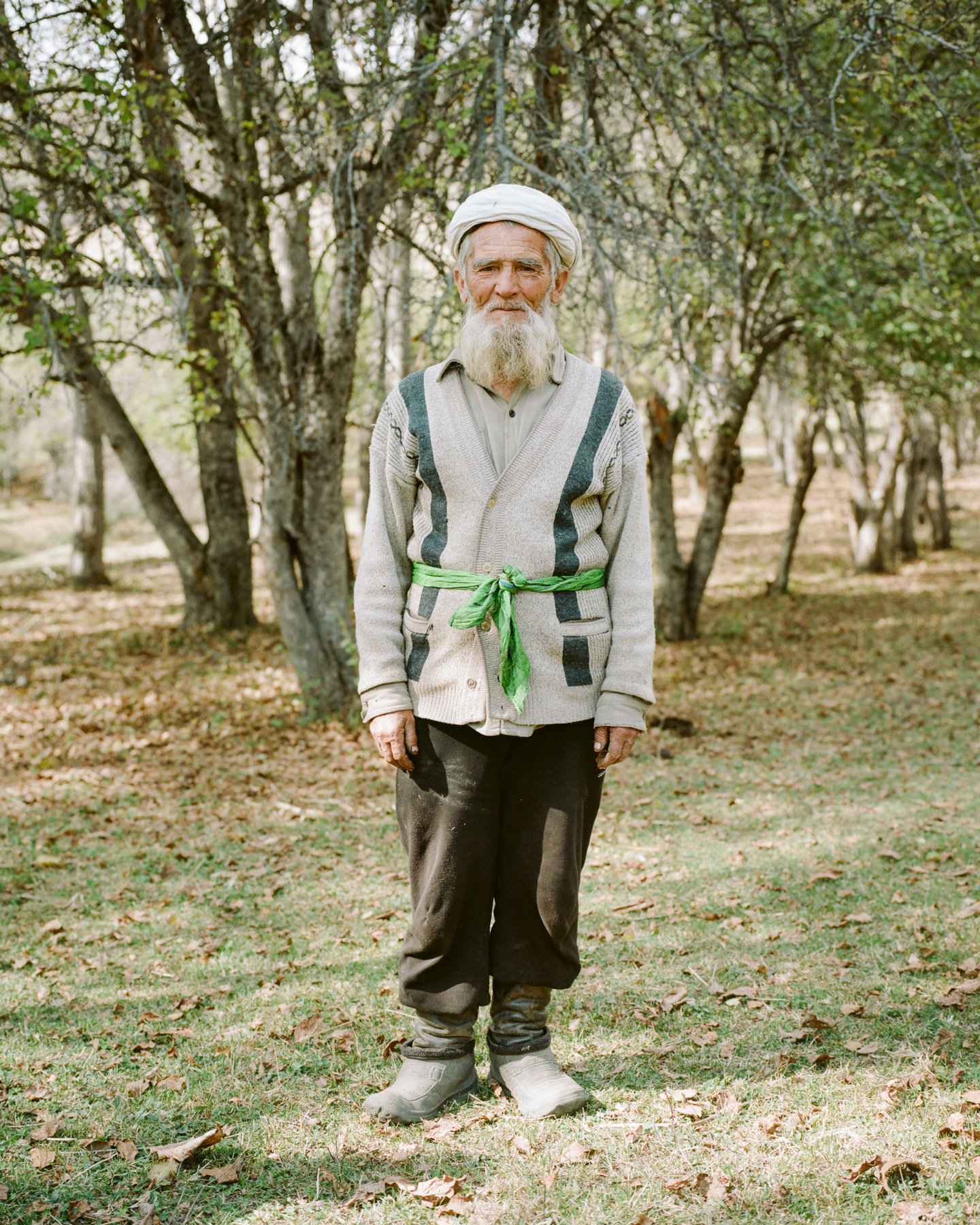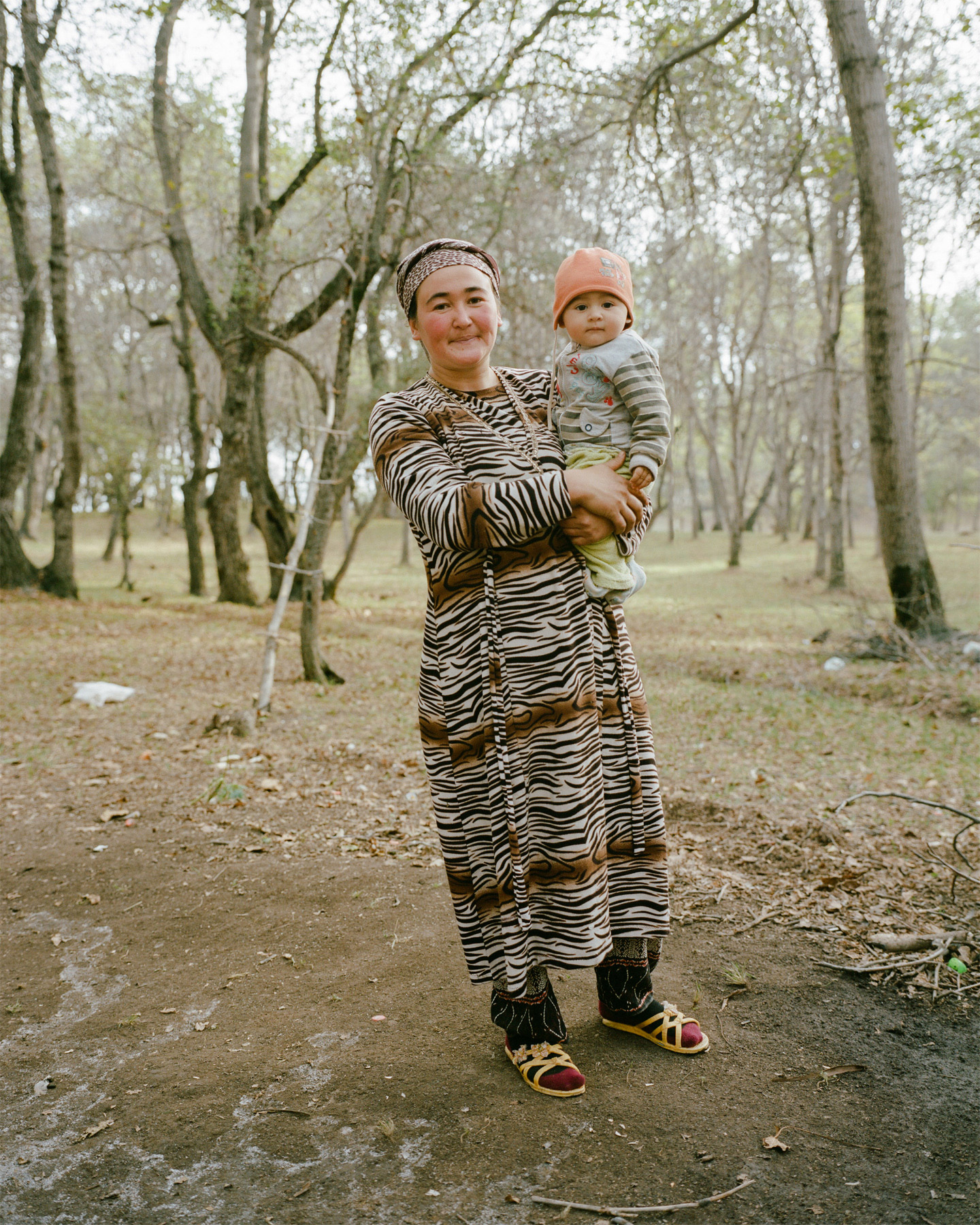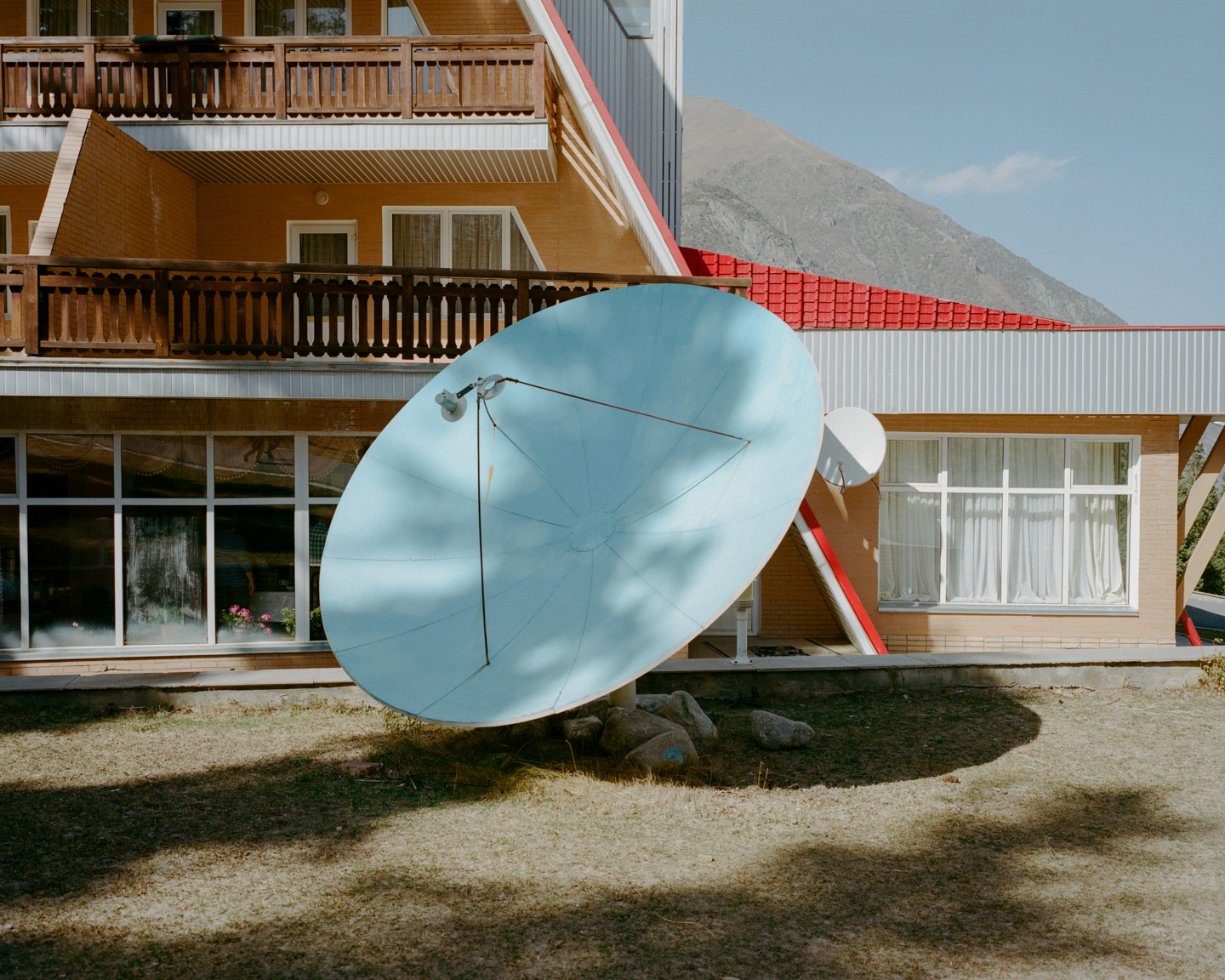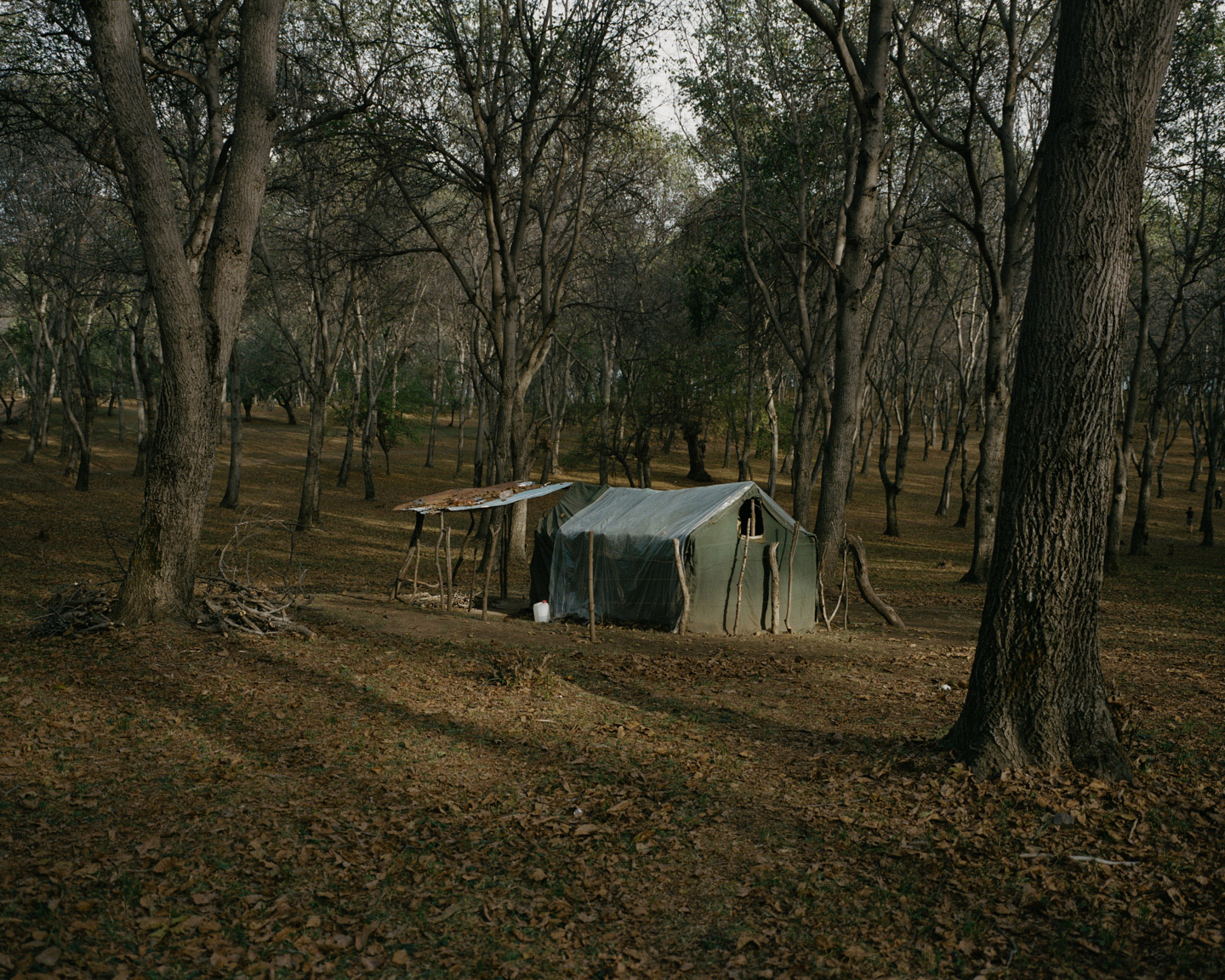 32 year-old Belgian photographer Matthieu Litt talks about Horsehead Nebula, a beautiful series of photographs he took in the remote region of Faristan where horses hold a special place in the people's culture.
Horsehead Nebula is also available as a self-published, small format photobook that will take you on a journey through a far away land of breathtaking landscapes and simple life – buy your copy here.
Ciao Matthieu, thank you for this interview. What are your main interests as a photographer?
Hello and thanks for having me. I'm interested in the notion of distance, and how I can visually break and explore it by blurring the boundaries and landmarks between an image taken in my close surroundings and another from abroad. Reading the atmosphere of a place, interpreting it, is the basis of my method.
Please introduce us to Horsehead Nebula.
I began this series in 2013. Upon seeing the first images I brought back, I felt the need to keep on shooting and turn the pictures into book form. In a few words, Horsehead Nebula is a quest for the sublime, for a feeling of distance, as well as for the images that can represent these ideas.
Why did you decide to travel to Faristan in the first place, and what were your impressions of it? 
I decided to leave without doing any prior researches because I wanted to be open to surprise. I went there simply because I'm attracted to this kind of vast landscapes. In Faristan, in particular, I knew there was a lot of variety between one valley and the other, between one region and the other; and that piqued my interest.
How long have you stayed in Faristan, and how did you relate with the people living there? 
I've been there two times for about a month. The people were really hospitable and curious. When there is curiosity and respect on both sides, making a connection can be really quick, even if you have don't speak the same language. Add some vodka in the mix, and it becomes even easier to spend the evenings together!

Horses seem to have a special place in Faristan's culture…
Yes, they are the symbol of a way of life. Many people in Faristan are still remain nomads, in fact there's more nomads now than under the Soviet Union. So the horse is half-way between a respected emblem and a necessary helping hand.

What does the title of the series Horsehead Nebula refer to, exactly?
Horsehead Nebula is the name of a nebula in the constellation of Orion – when observed from the earth, the cloud of gas and dust takes on the shape of a horse's head. I chose it for the work's title because I wanted to add a supernatural element, something that belongs to another dimension of space and time. As if this part of the world could be seen from afar.
Can you talk a bit about how you approached Faristan photographically speaking?
The first time I went I had no specific direction in mind. The work took shape along the way. Once back, I picked out the images that I felt had the power to translate my feeling of the place and to build a subjective vision and story of Faristan.
Did you have any specific references or sources of inspiration in mind while working on Horsehead Nebula?
Not specifically. I like timelessness in arts, music and literature in general – works that can bring you to another place even if constructed on a very tangible, 'real' basis.
What have been the main influences on your photography?
I'm very drawn towards geography and understanding of different parts of the world, I think this was an influence on this project. I've done environmental studies in the past that opened my mind up about many different aspects of the living world. This all makes me want to know and see more.
Who are some of your favorite contemporary photographers?
I like photographers who mix fiction and reality and add some abstract photographs here and there – artists like Ron Jude, Gregory Halpern, Awoiska Vander Molen, Alec Soth and Geert Goiris, to name a few.
Choose your #threewordsforphotography.
Curiosity. Quest. Flat.