Photos by Ajay Malghan
Others Photograph Hong Kong's Huge Skyscrapers—Ajay Malghan Prefers to Shoot Its Alleys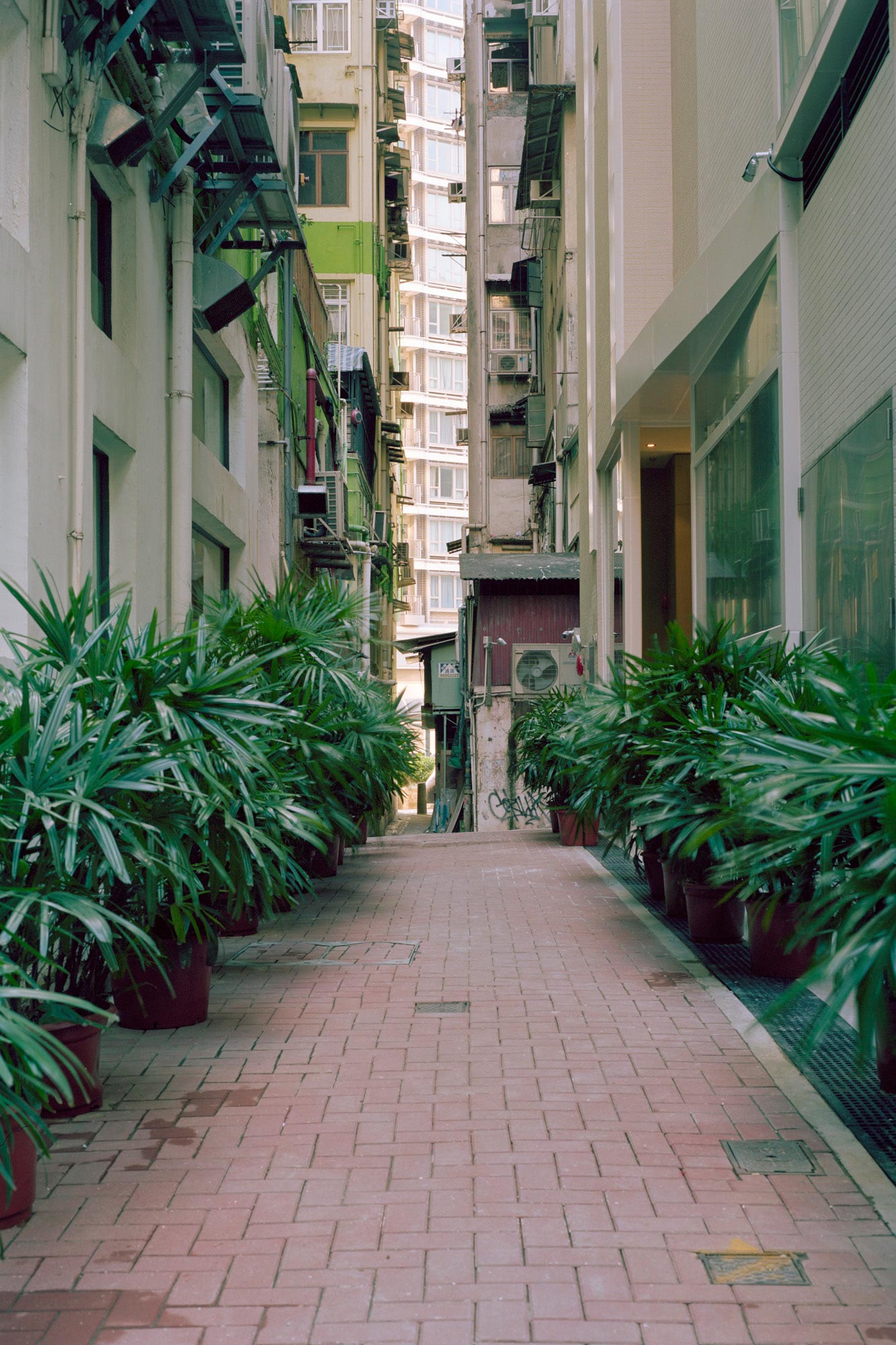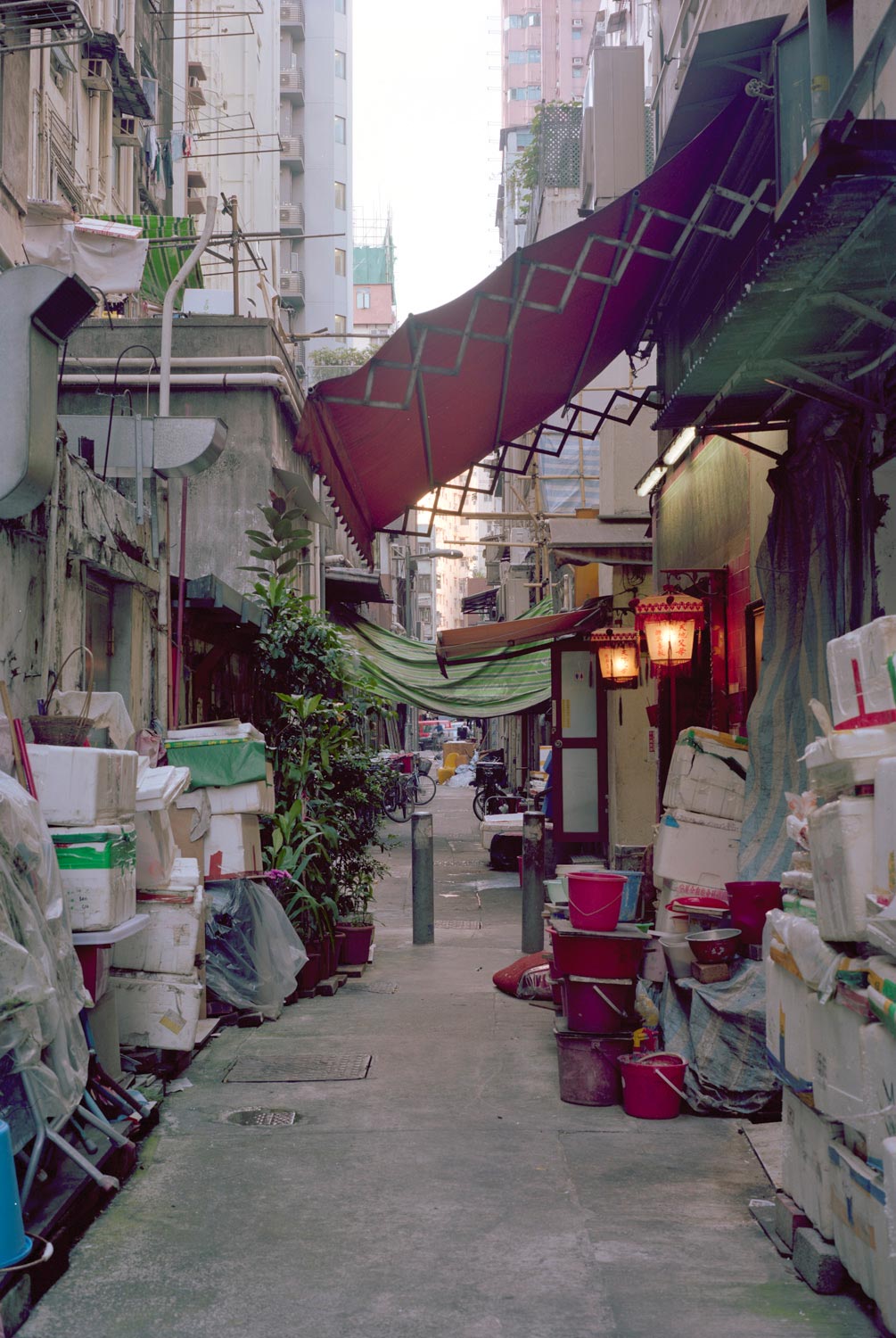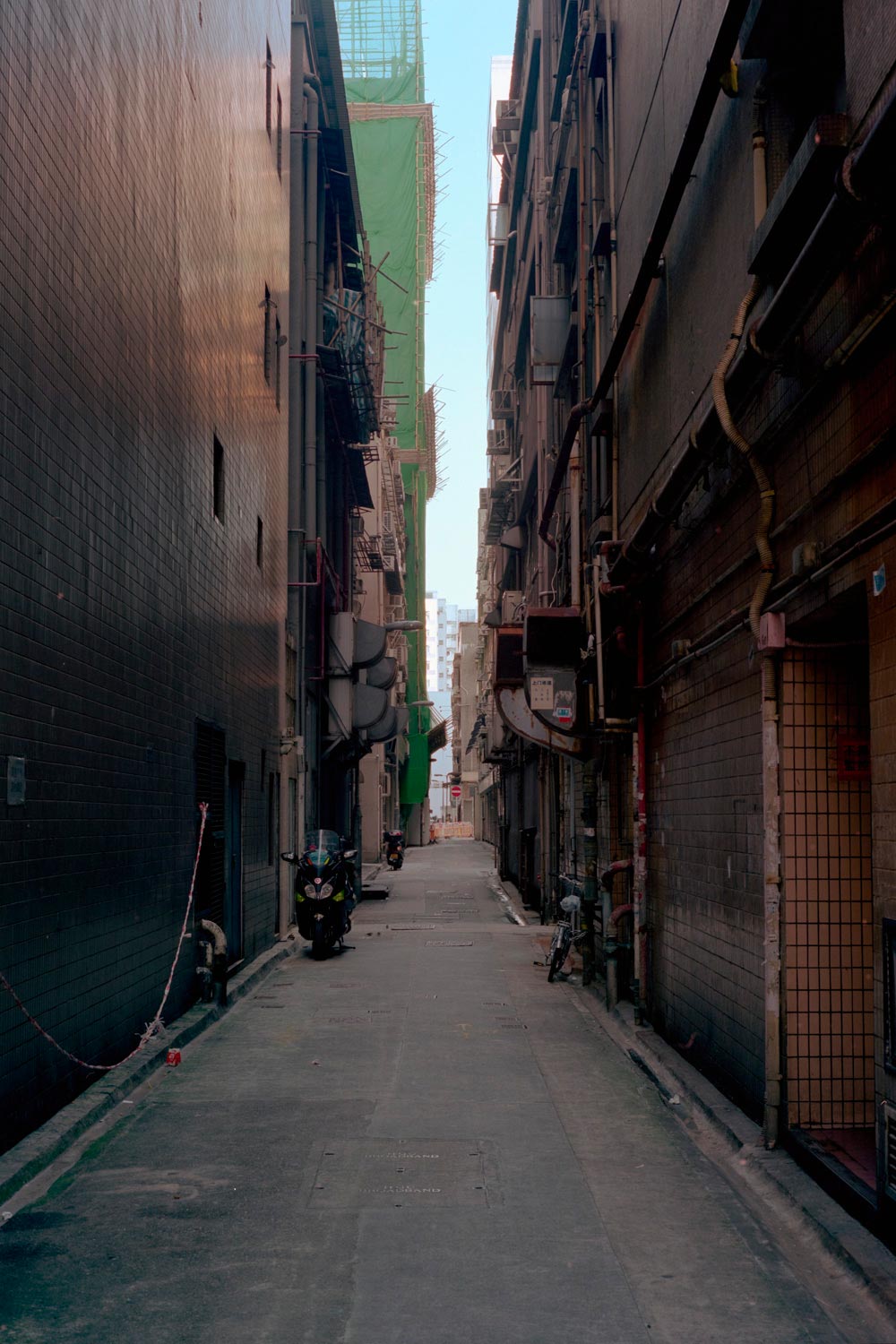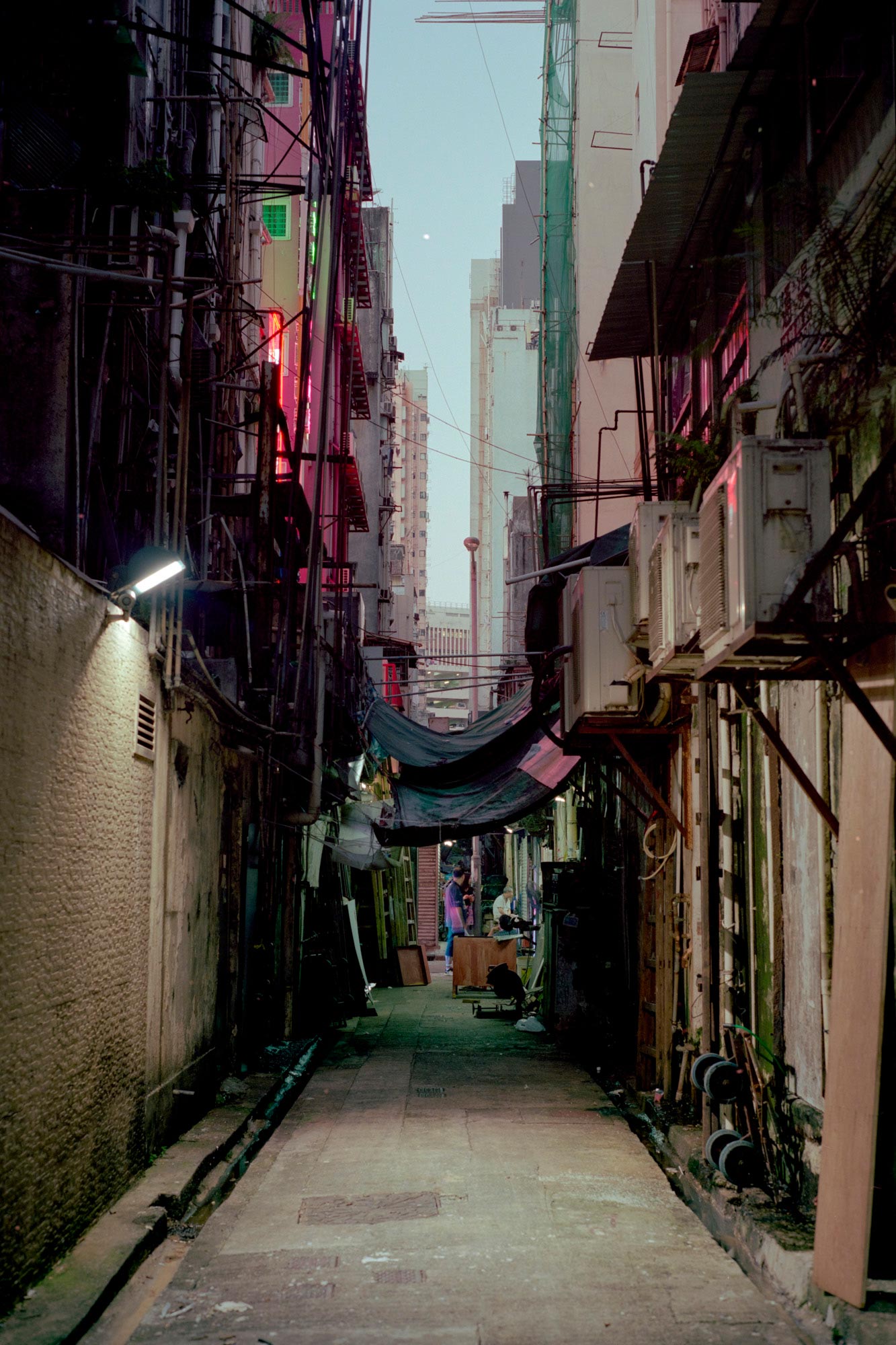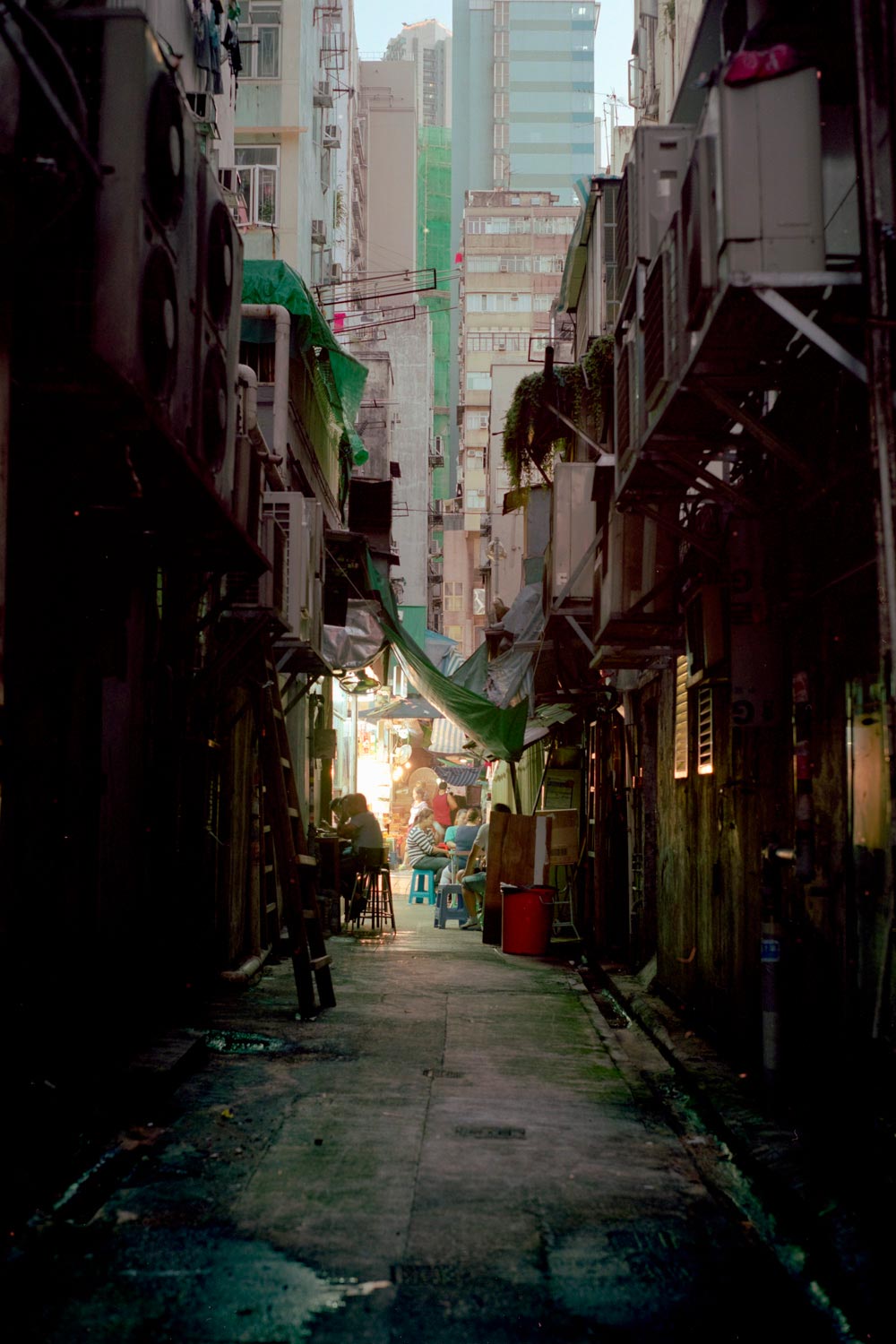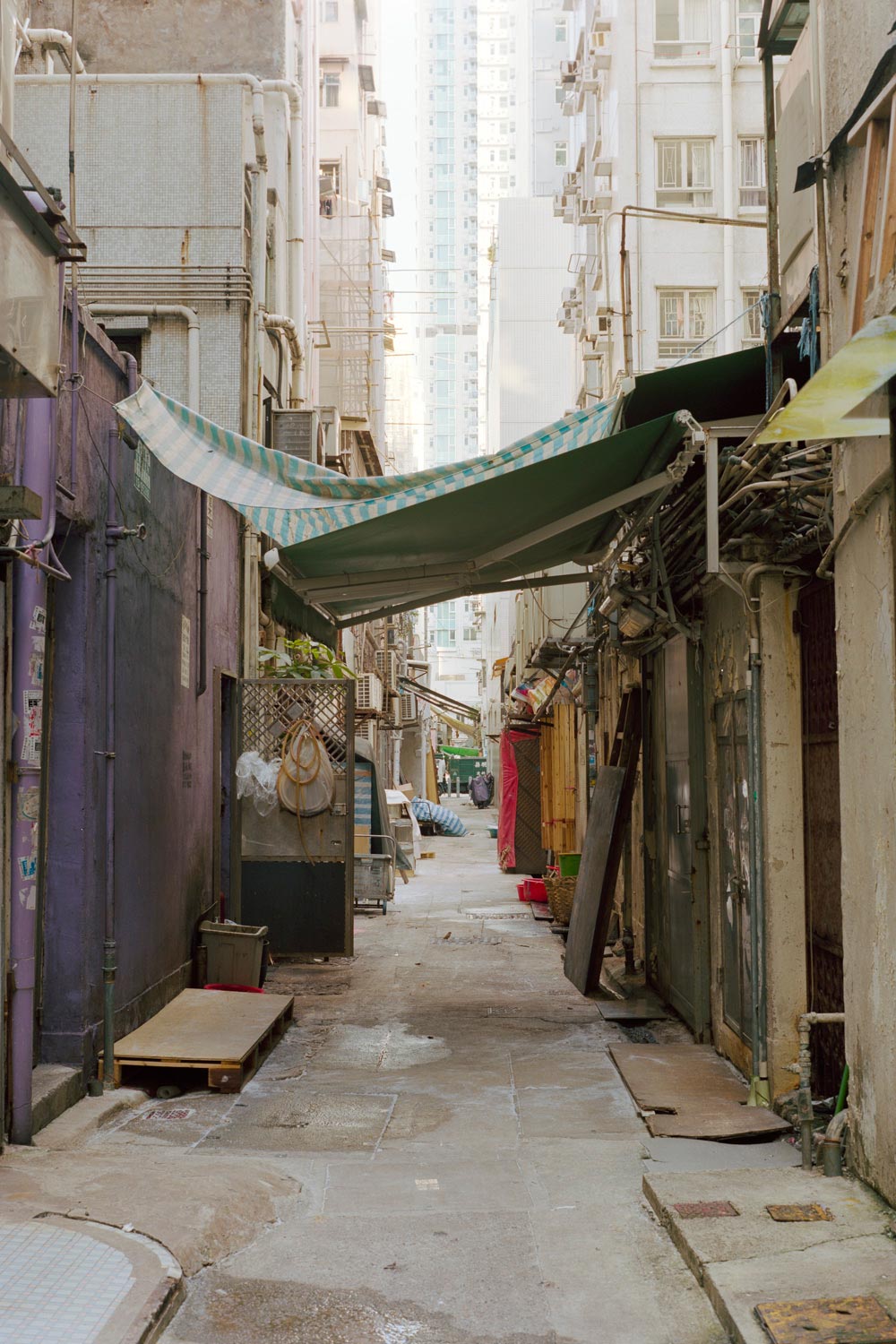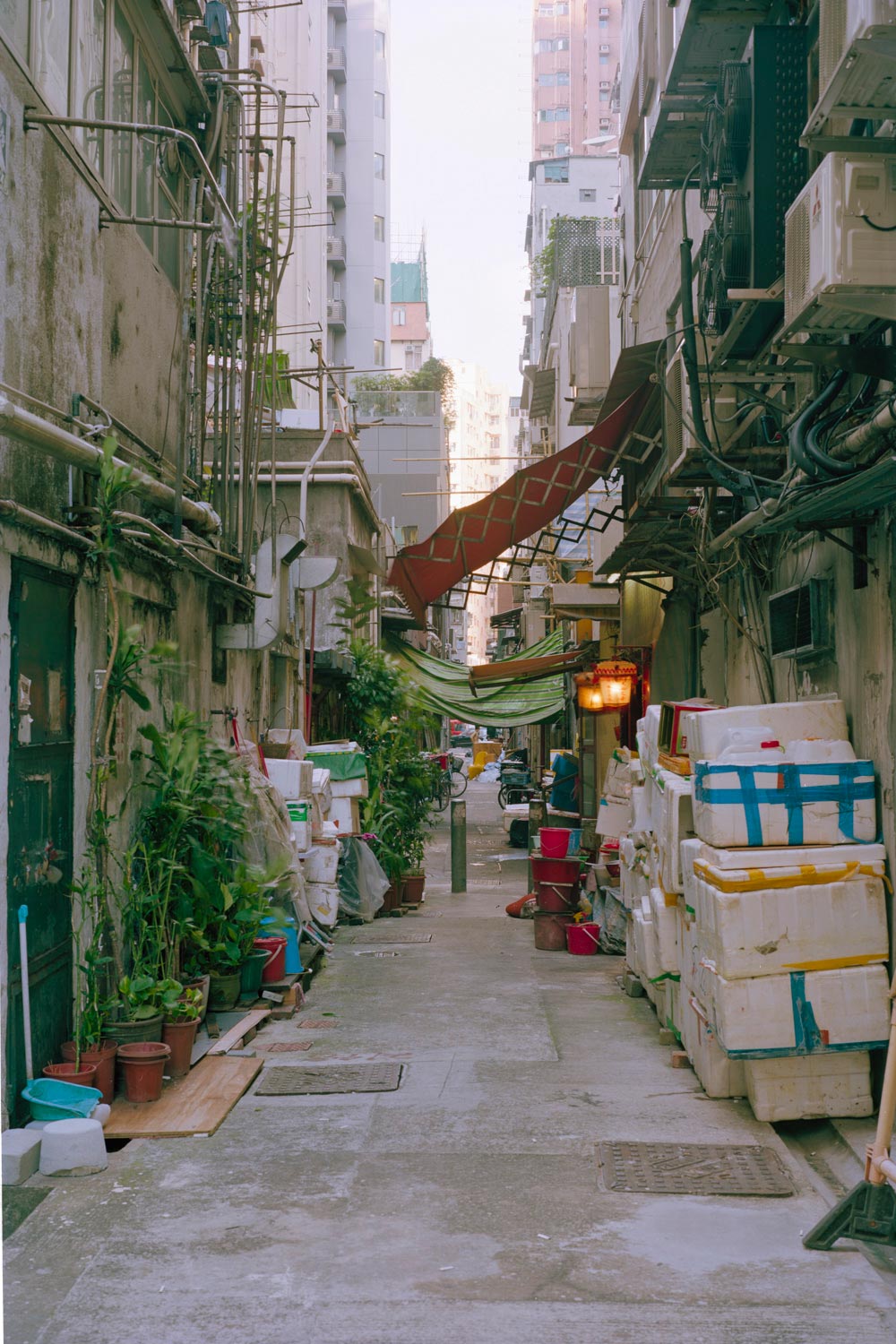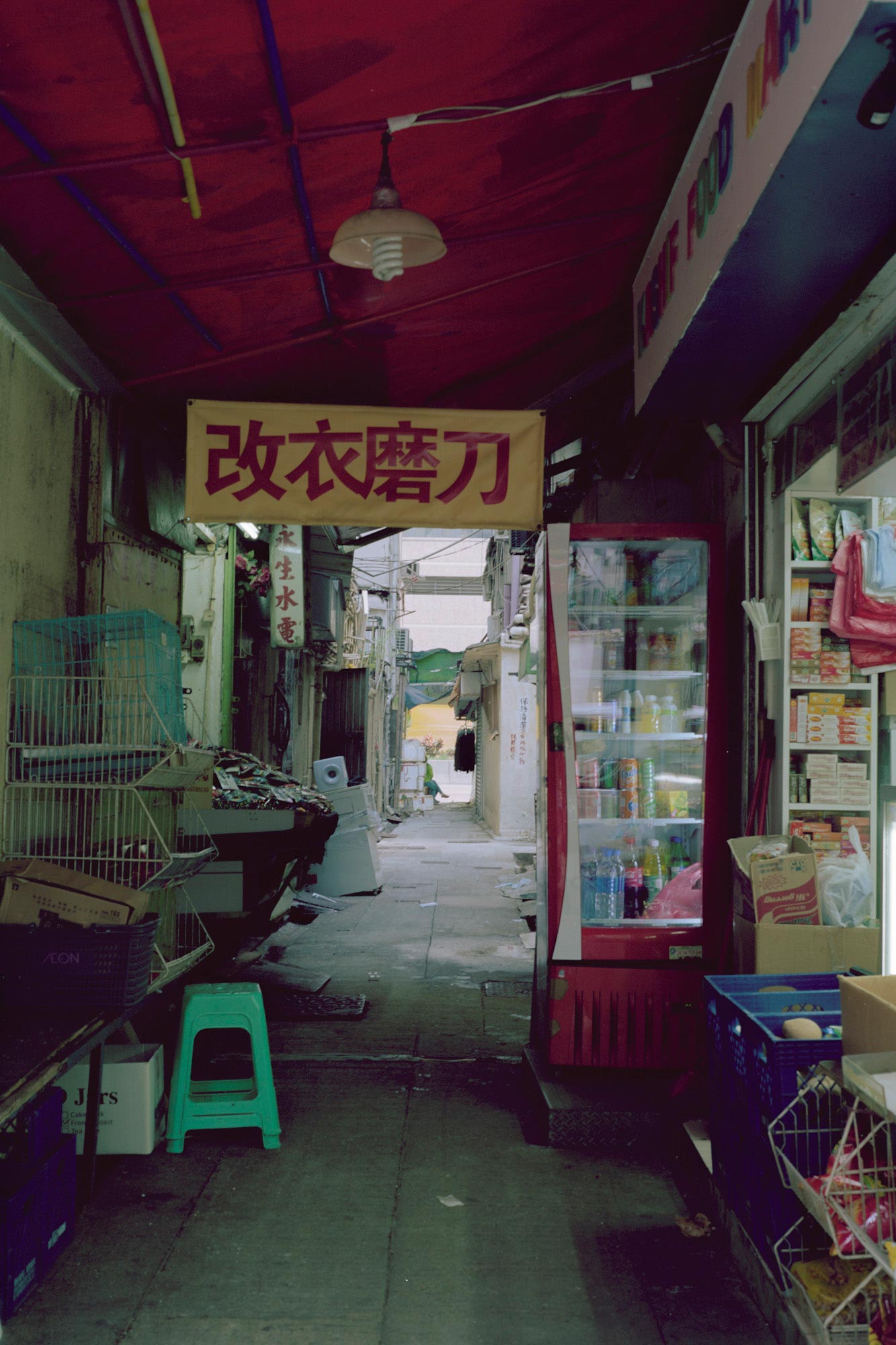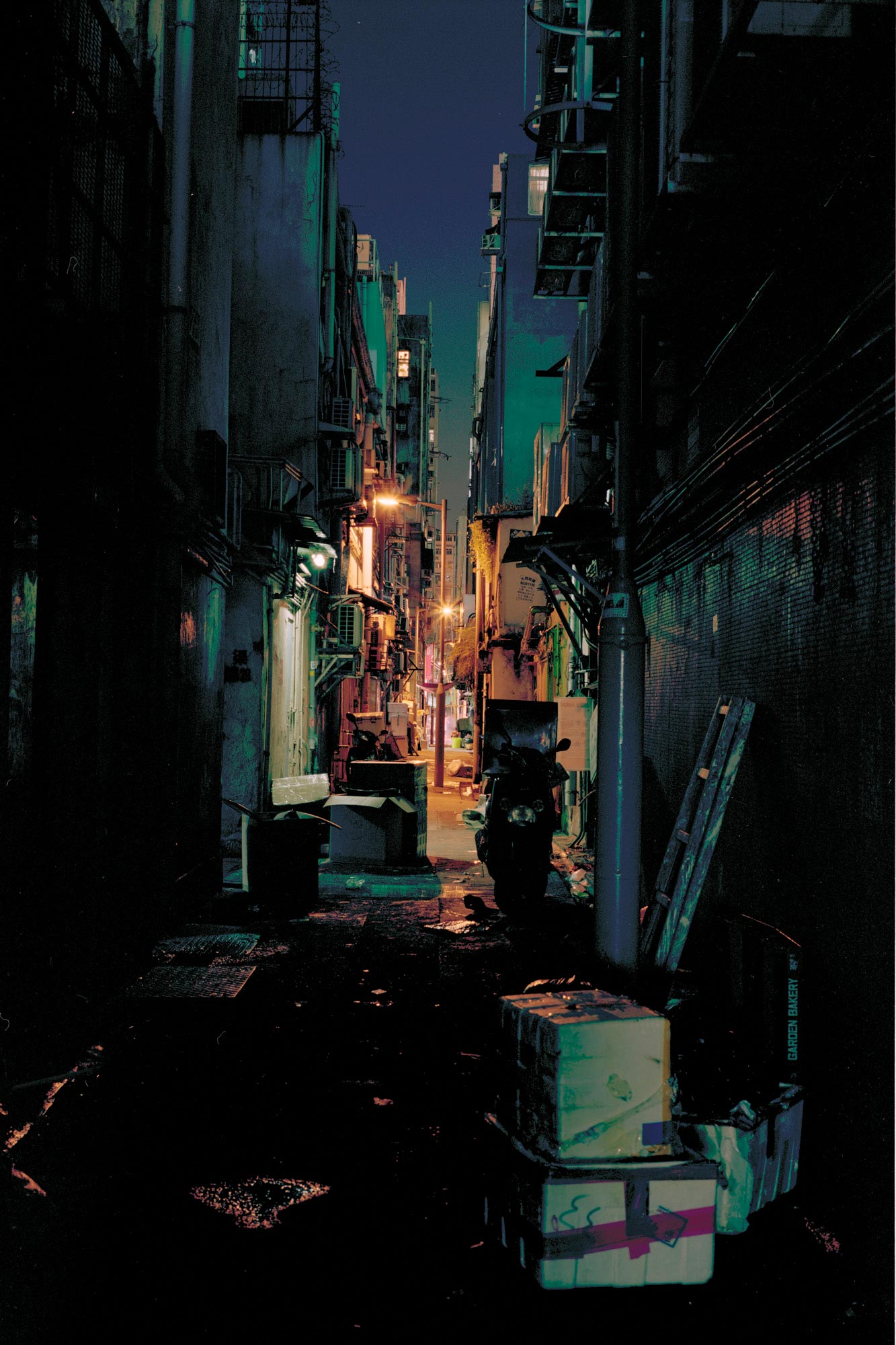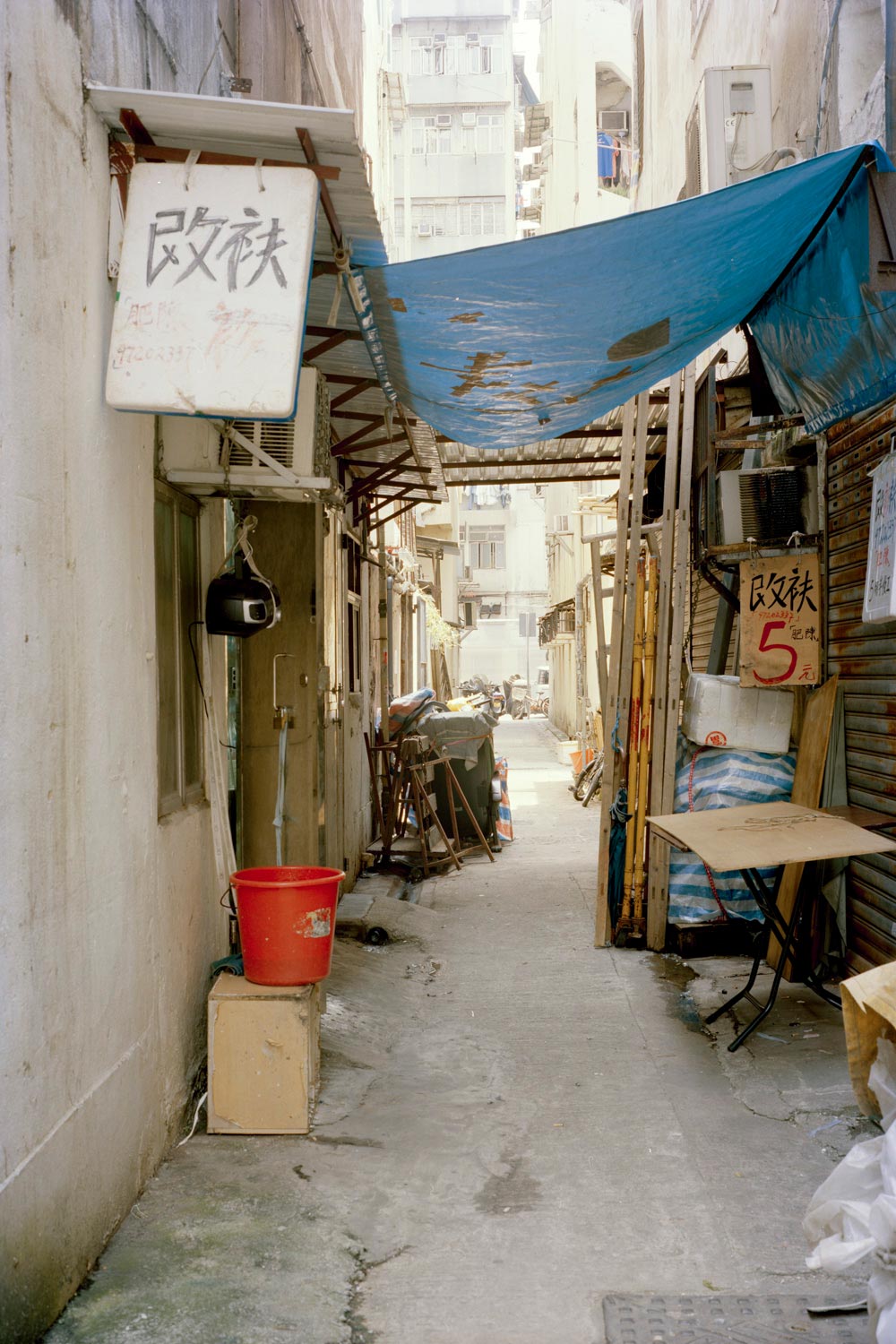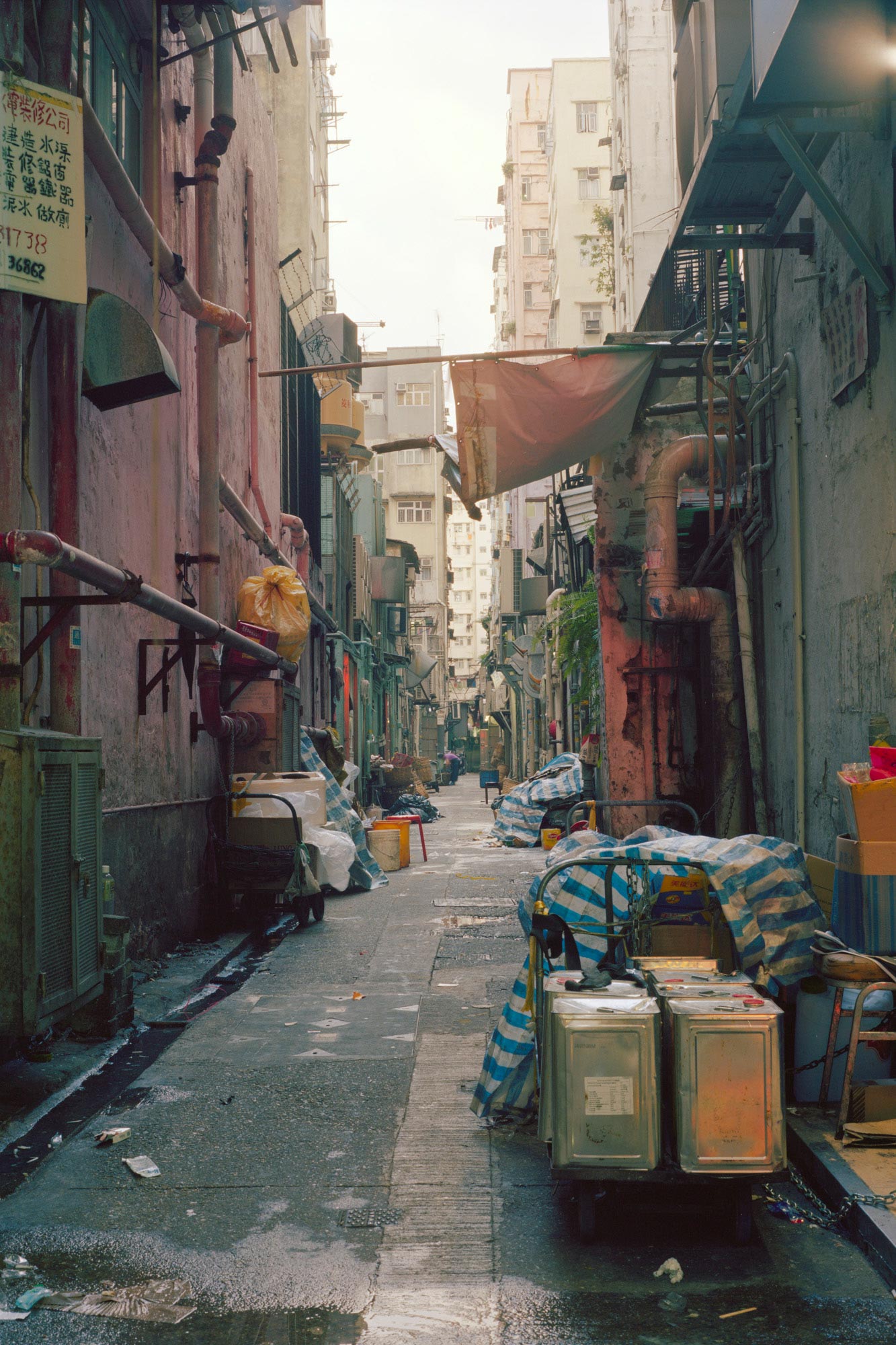 For today's Cameo we're having 37 year-old American photographer Ajay Malghan. Ajay shares with us Hong Kong Alleys, a typology based series of urban photographs that capture Hong Kong's labyrinthine alleys (but you guessed that) and thus offer a different perspective than the more common representation of the city pivoting on its gigantic high-rises.
Ciao Ajay, thank you for this interview. How are you?
Thanks for having me, I'm doing great.
What is photography for you?
A way of making sense of the world around me and documenting things I find interesting. It's gradually transitioned from a hobby to how I make a living.
What is Hong Kong Alleys about?
The work is about bringing light to how efficient the people of Hong Kong are, and observing how we survive by adapting. I'm not looking to make a statement or conclusion—I want to share these in-between spaces which don't get the admiration they deserve. Hong Kong reestablished itself as an individual entity after the British left 20 years ago; now, as China encroaches with its own blend of relentless capitalism and communism, the old Hong Kong seems to be fleeting. The lights which gave the streets a Bladerunner-esque neon are now gone so they don't infringe upon the neighboring McDonald's. Like the land, these spaces demonstrate just as much change as its inhabitants and their motives; constantly changing and morphing throughout time to adapt to their newfound purposes.
Where can you be found online? 
This is my website. I'm also on Instagram and Twitter.