Photos by Erik Simander
Hjordis, I Miss You — Erik Simander Takes Heart-Breaking Photos of His Widowed Grandfather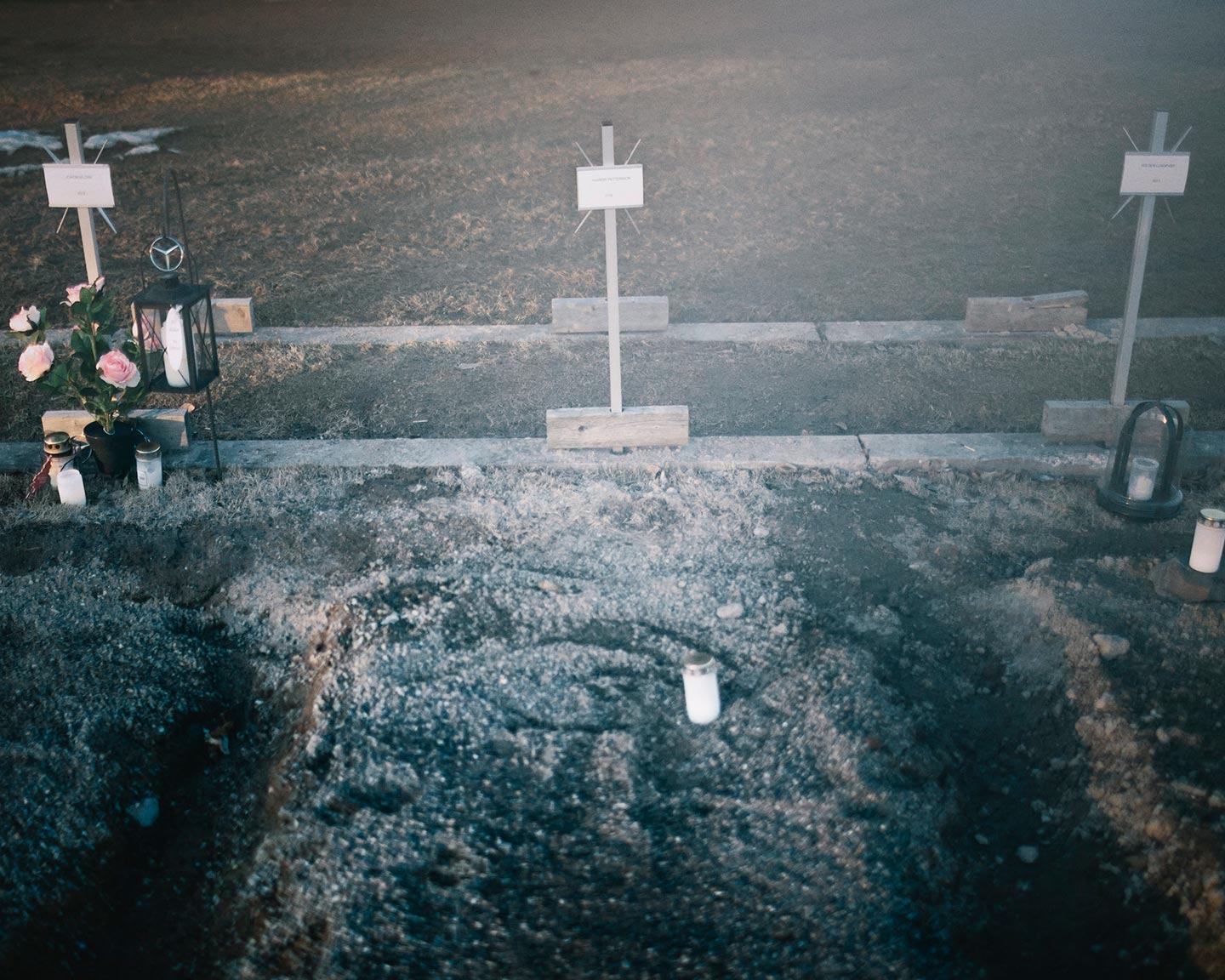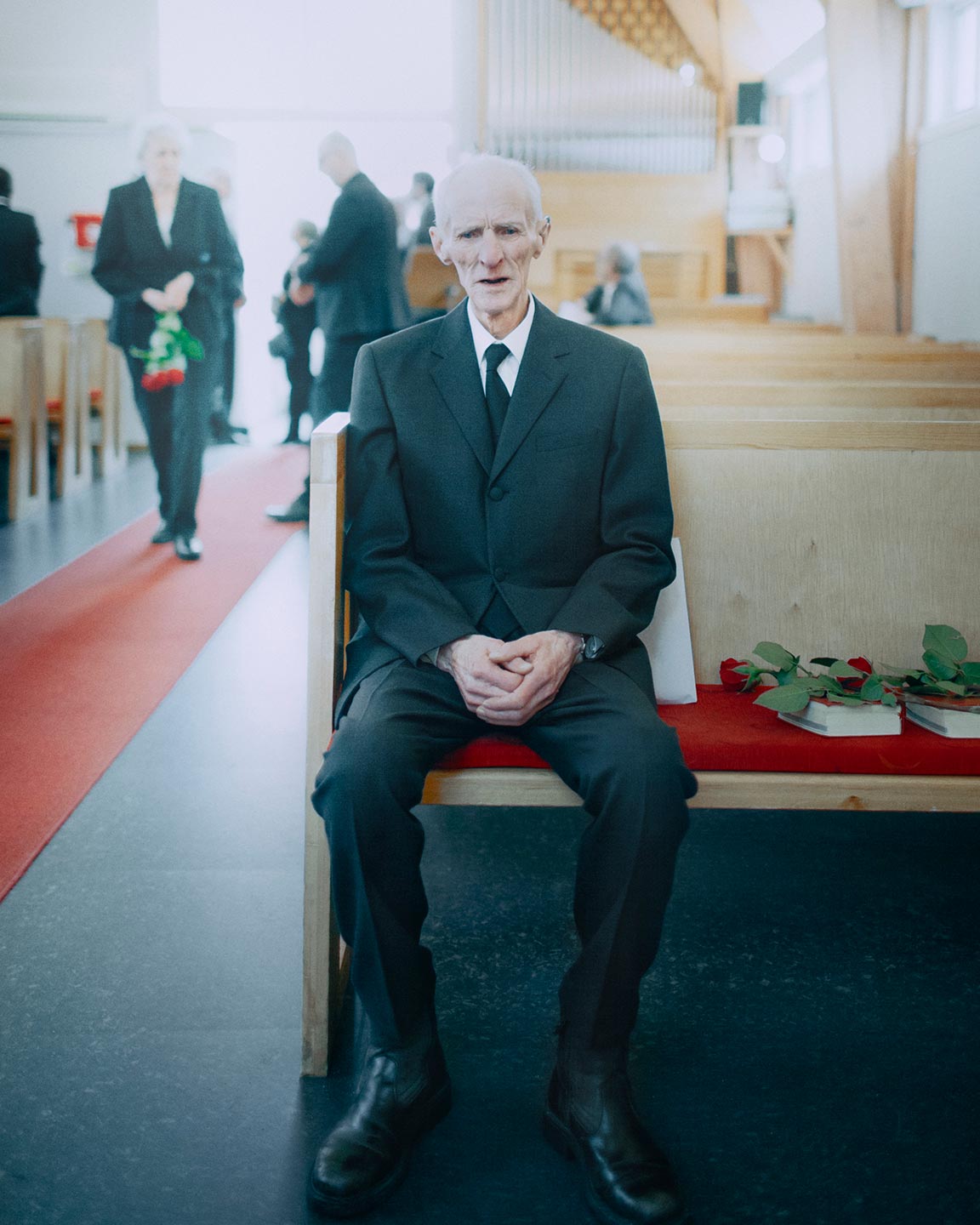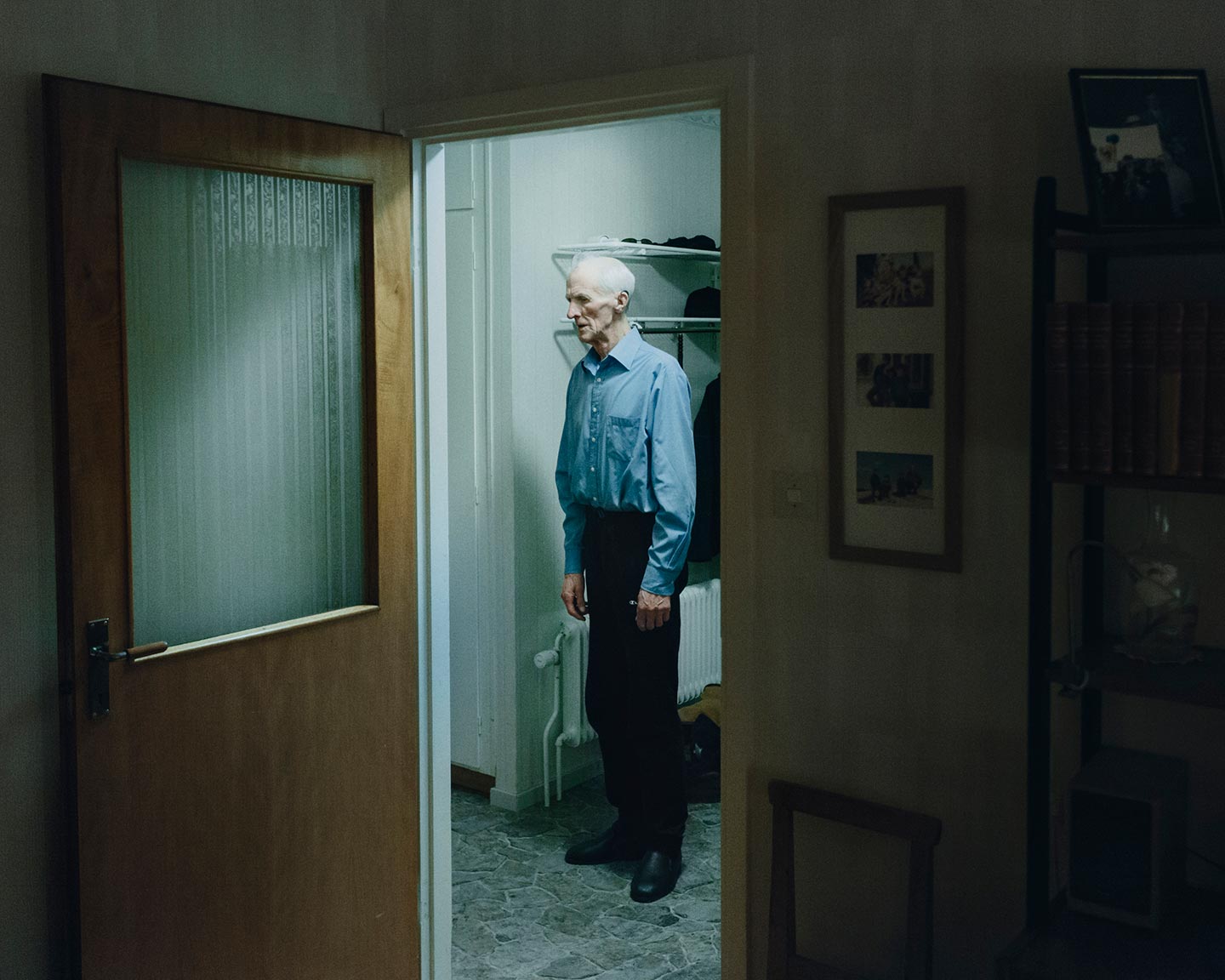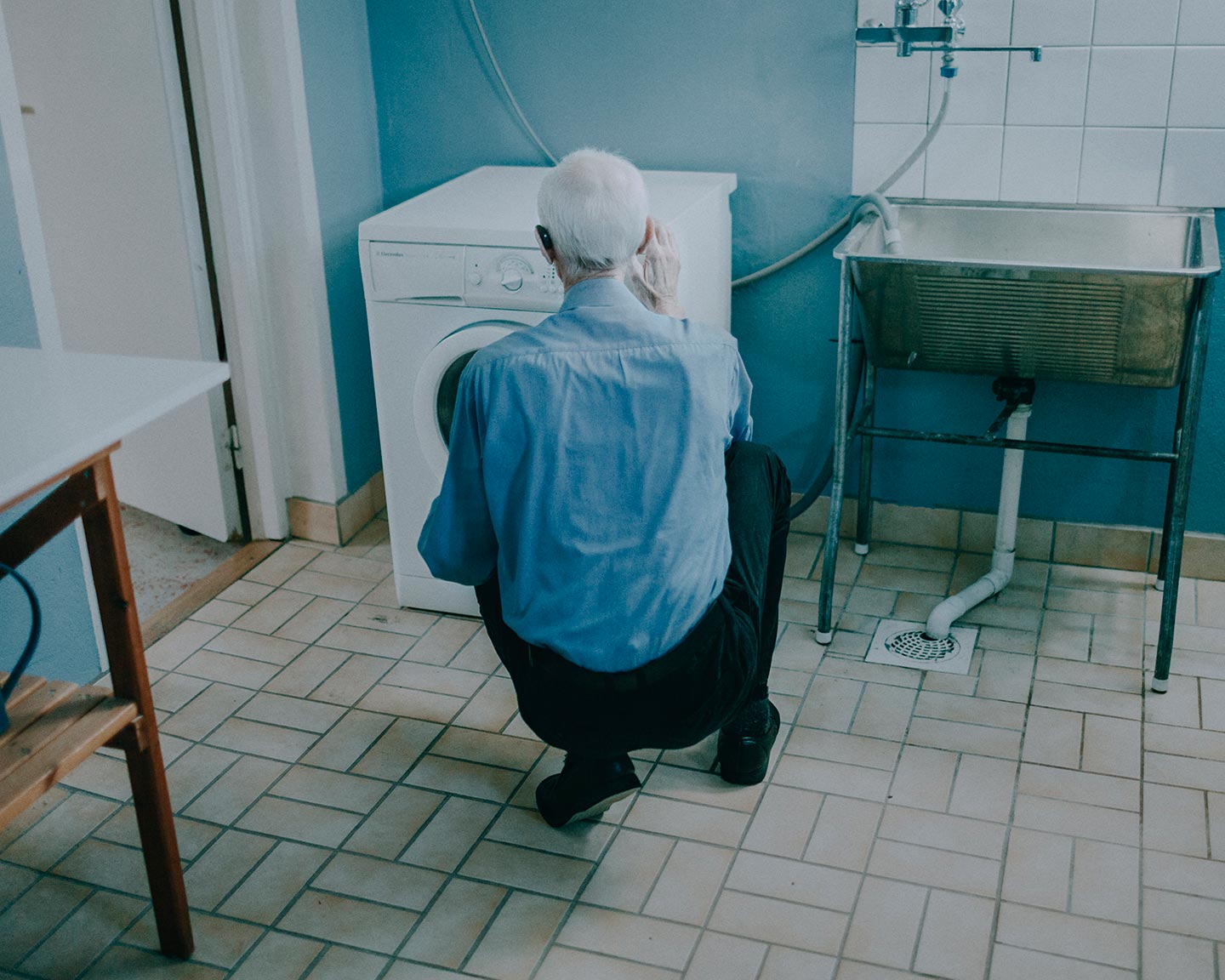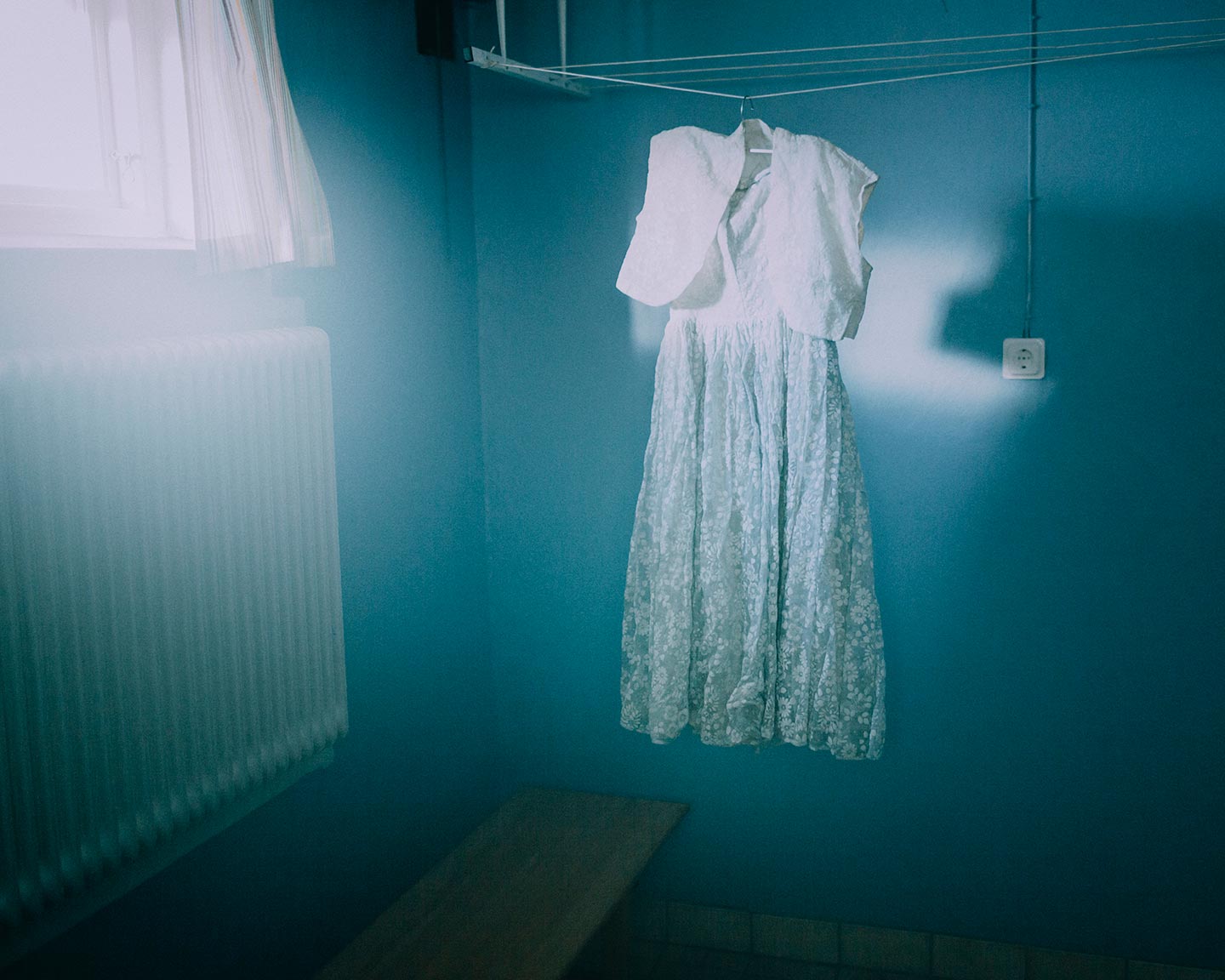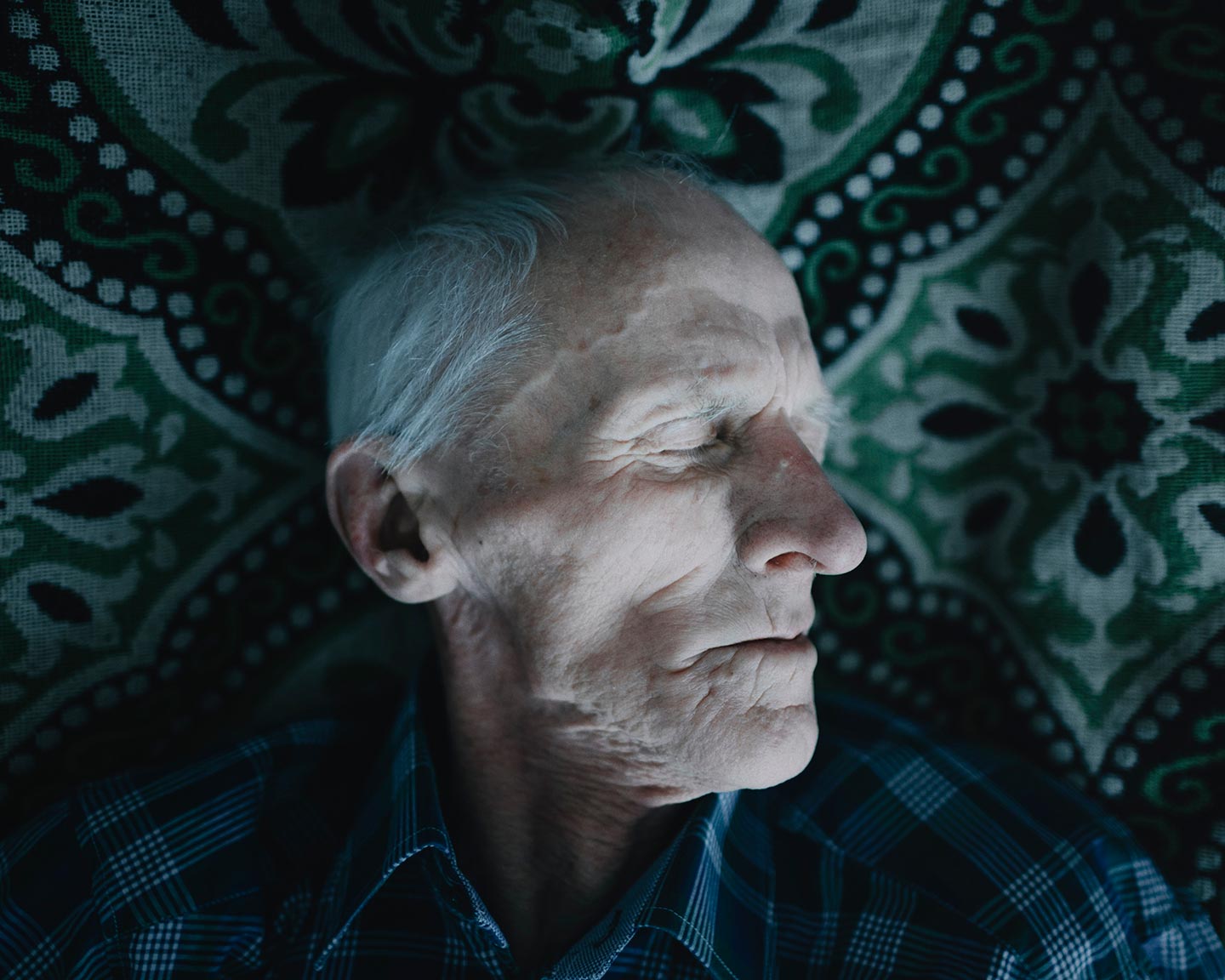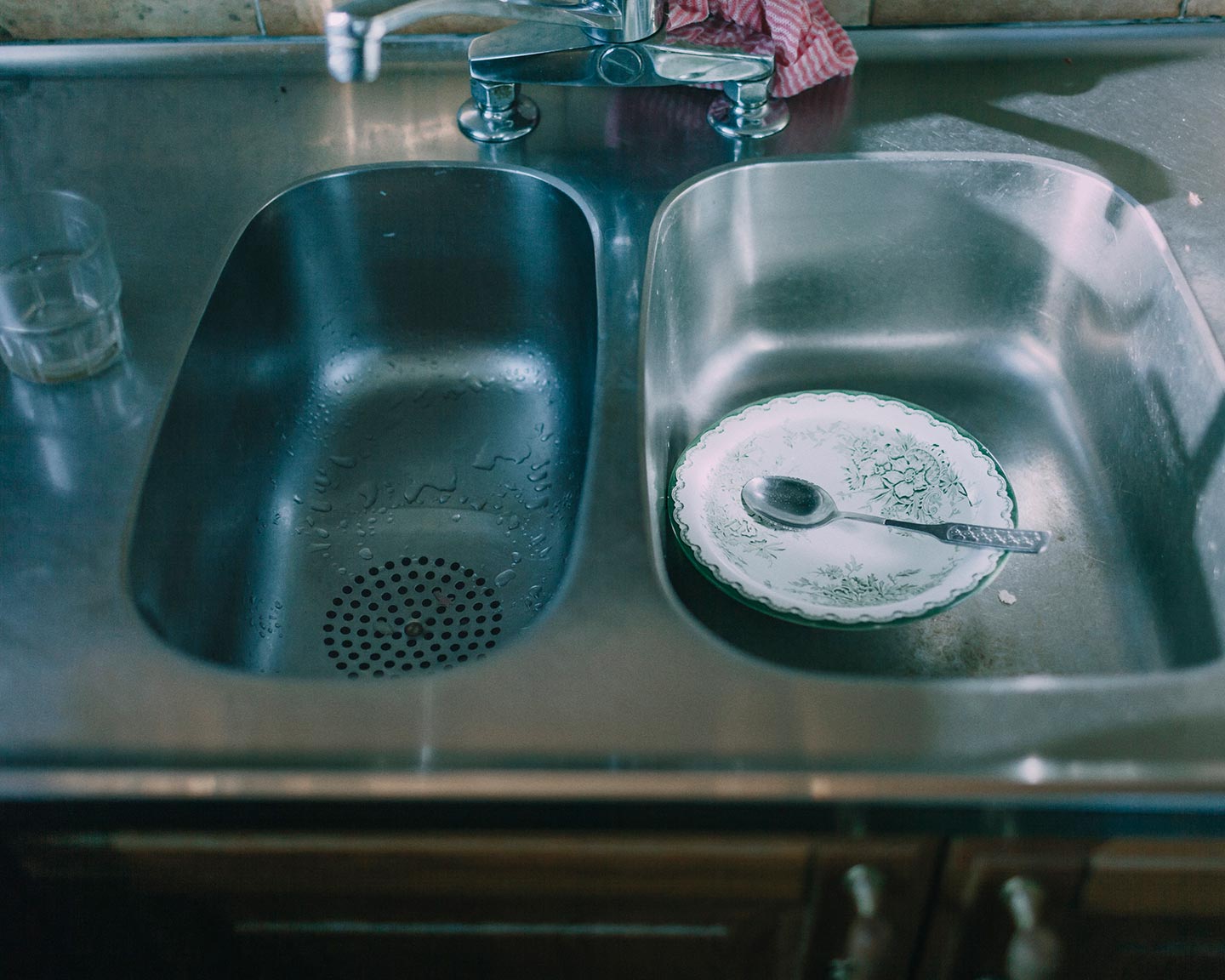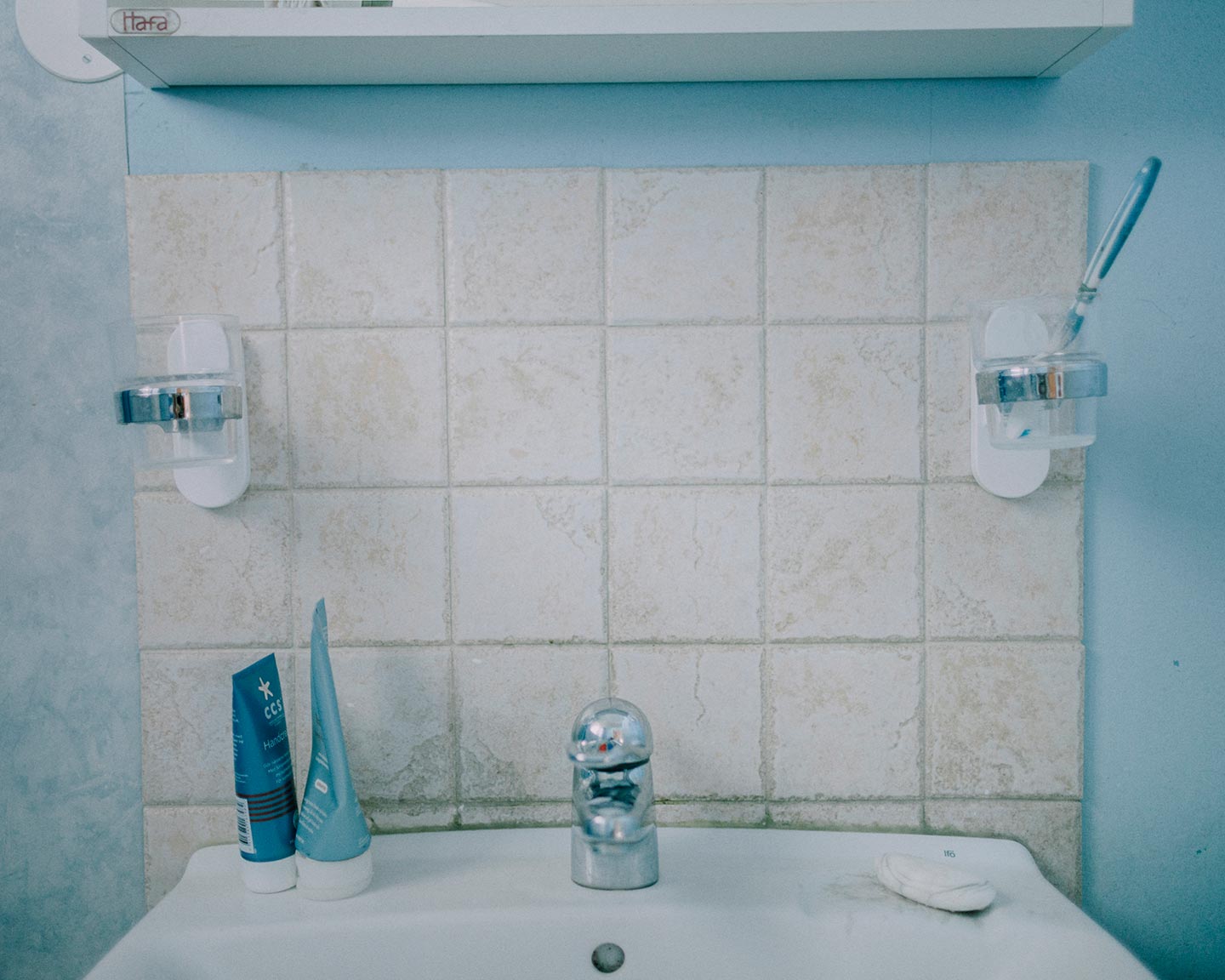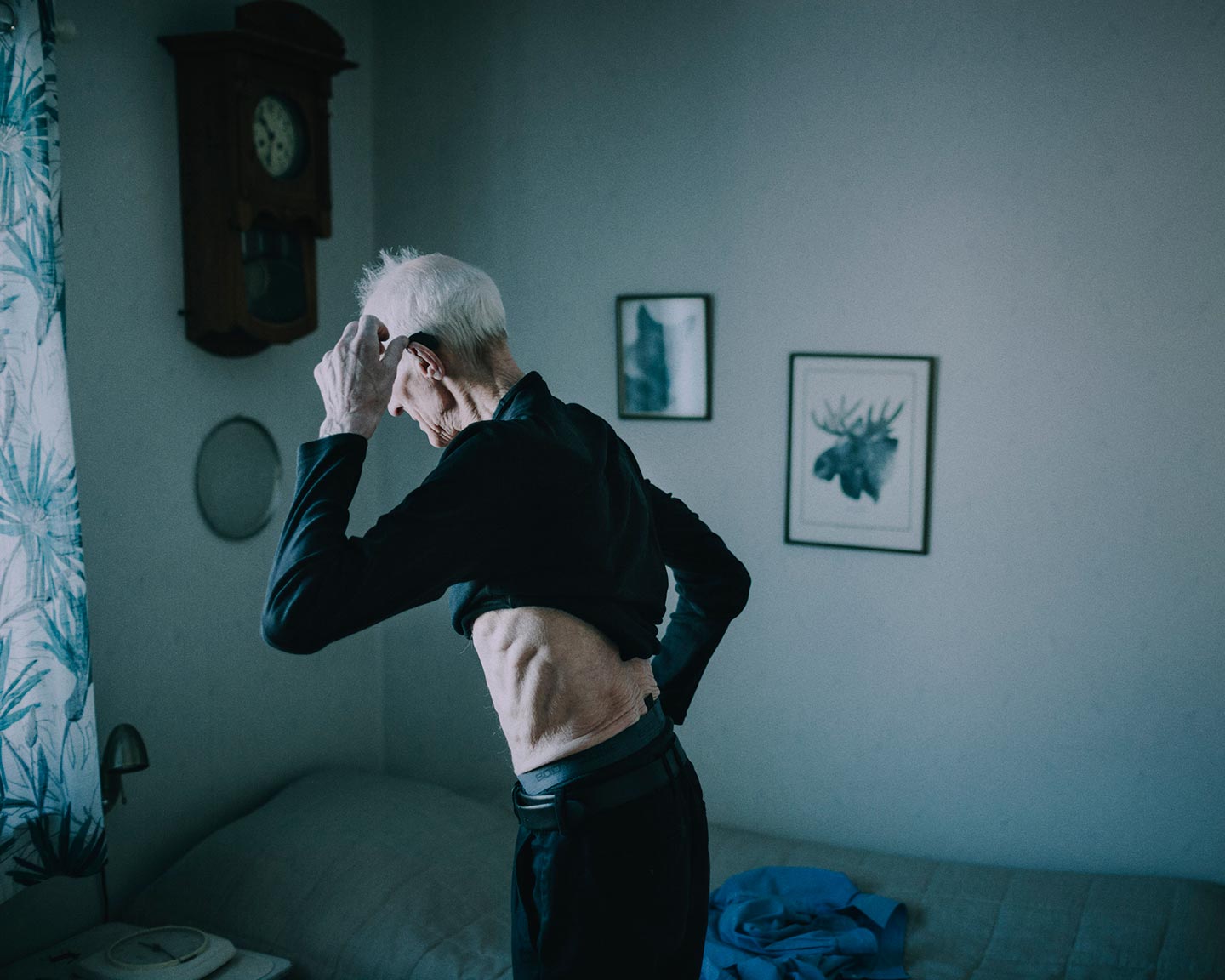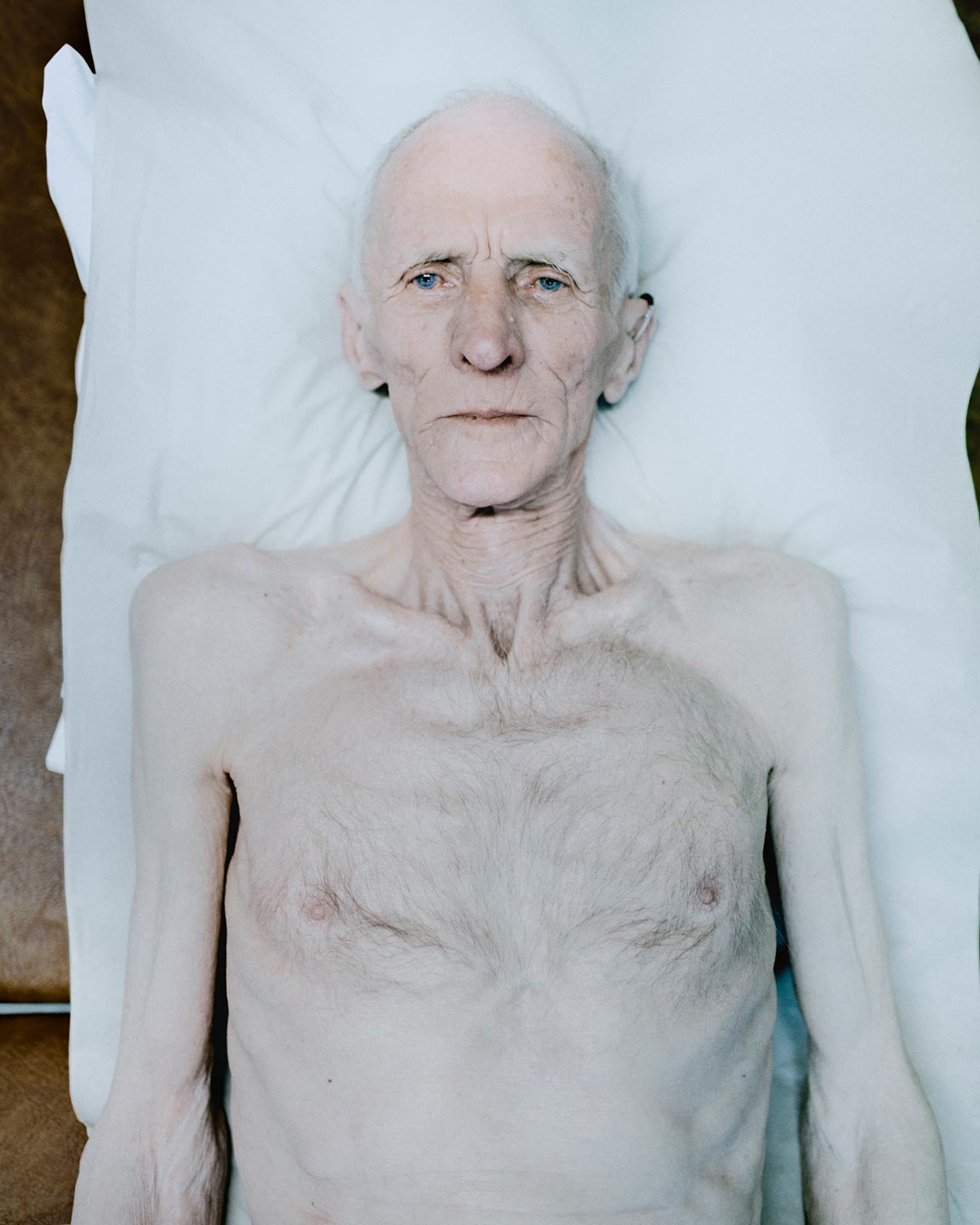 Imagine being an old man, spending every day of your life in the company of your wife until, one day, she suddenly dies. This is what happened to the grandfather of 27 year-old Swedish photographer Erik Simander. In his series Hjordis, I Miss You, Erik captures his grandpa in poignant photos as the man grieves over his wife's death and copes with having to live in a now empty home.
Hello Erik, thank you for this interview. What are your main interests as a photographer?
I prefer doing stories concerning people and social issues. It doesn't have to be anything big or grandiose, just something that I happen to stumble upon and find interesting. It's based on personal preferences. But yes, the storytelling aspect is what I enjoy the most—finding small details in everyday life.
Hjordis, I Miss You follows your grandfather as he tries to adjust to living without your grandmother. When did she die, and how hard has it been for him to move on?
My grandmother suddenly died in February 2015, which took a heavy toll on my grandfather. It was hard for him, of course. During the time I spent with him, photographing, there was a sort of constant sorrow. He suffered from AMD (age-related macular degeneration) which results in no vision in the center of the visual field, as well as glaucoma and having trouble hearing. In a way he lost his eyes and ears, with her death. My grandfather died in March last year, and I believe that was inevitable after my grandmother's death. He never really moved on.
Why did you decide to photograph your grandfather in this difficult moment of his life?
I was planning another project during the time I found out my grandmother had passed away. I did go and begin that project anyway as a way of coping with the situation, but after a few days I decided not to. So I called my grandfather and asked if I could do a project about him instead, and then went home to him. The main reason for reaching him wasn't to do a photographic project but rather to be around him and help him with whatever was needed. It was difficult, of course, but very therapeutic. And now I can look back at our time together, which wasn't under the most joyous of circumstances, but still something to remember.
Hjordis, I Miss You has a keen cinematic style. Can you talk a bit about your approach to making these images?
I prefer to photograph apprehensively, and often have an idea of a photograph or composition in mind that I then would like to execute if possible. This project in particular has been quite a slow process since I didn't want my grandfather to feel exposed. I tried to be around in different situations, taking a couple of photos, and then putting down the camera. I like to work in an abstract way, in the sense that I want my photographs to convey some kind of emotion rather than just being descriptive.
Did you have any specific references or sources of inspiration in mind while working on Hjordis, I Miss You?
I didn't really have anything to go by since this project wasn't planned or so. I am inspired by Scandinavian photography which often can feel melancholic, something that probably affected me subconsciously.
How do you hope viewers will react to Hjordis, I Miss You?
I believe everybody can relate to this kind of story, since this is something that happens to everyone, even though one doesn't prefer to think about it. It's equally terrible to lose your loved one, whether you're 80 or 20 years old. I hope that the viewer can interpret the series, maybe in a personal way, and find something that they themselves can relate to.
What have been the main influences on your photography?
Besides photography, I'm inspired by movies, listening to music, being in nature.
Who are some of your favorite contemporary photographers?
Anna Claren, Pieter Ten Hoopen, Hannah Modigh.
Choose your #threewordsforphotography.
Dignity. Intuition. Conflict.