Photos by Margo Ovcharenko
Hermitage — Margo Ovcharenko Portrays Young Russians Exploring Their Bodies and Sexuality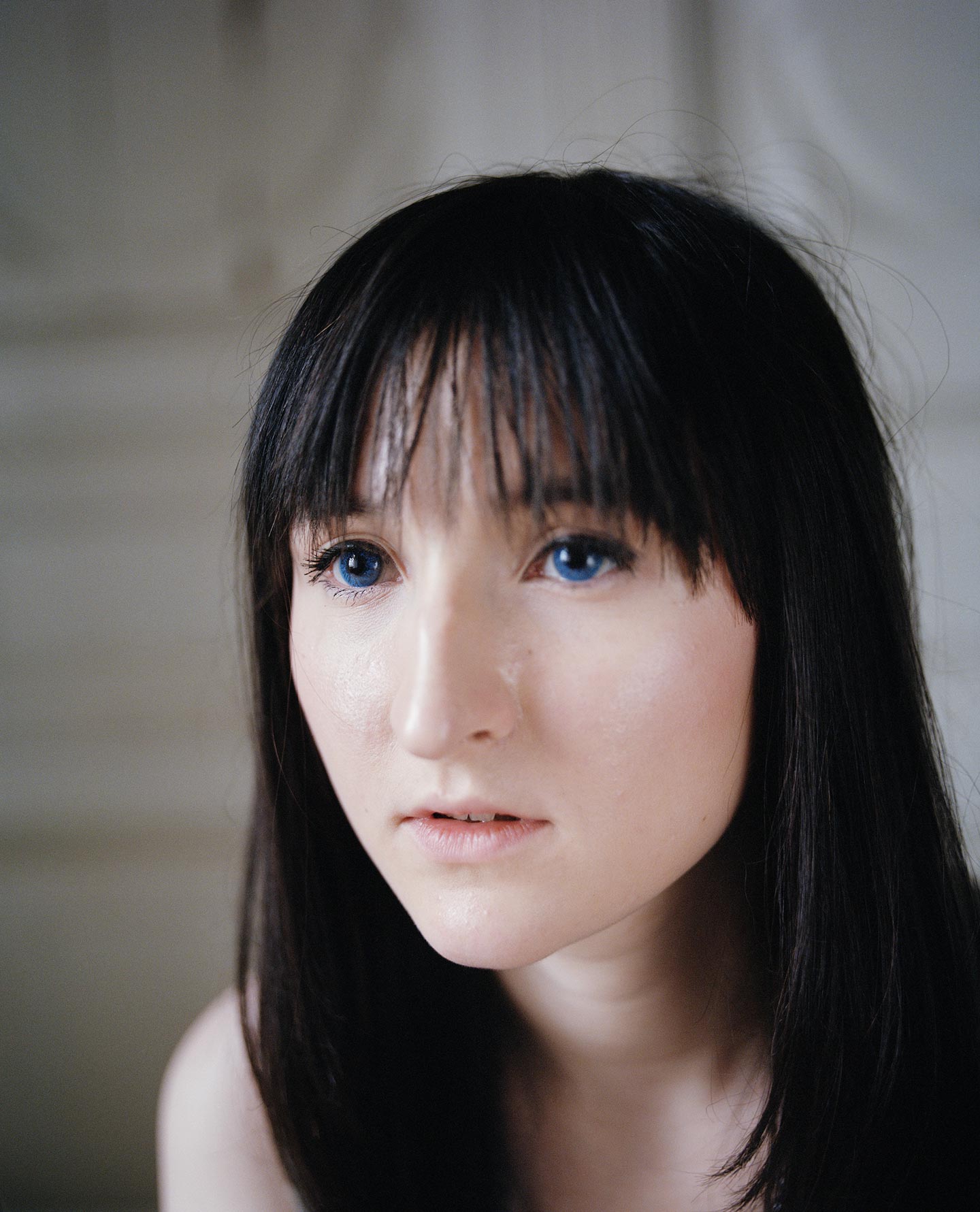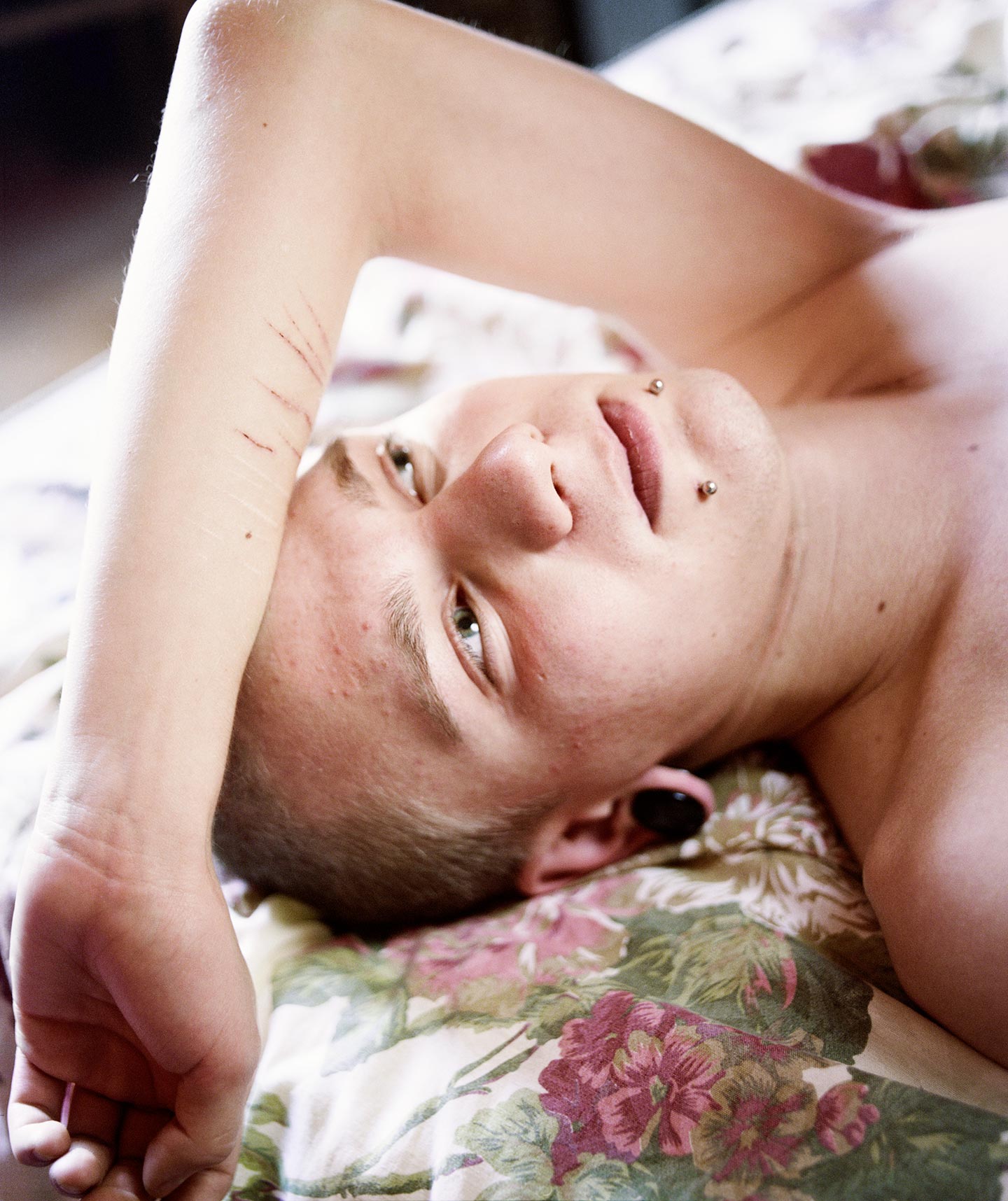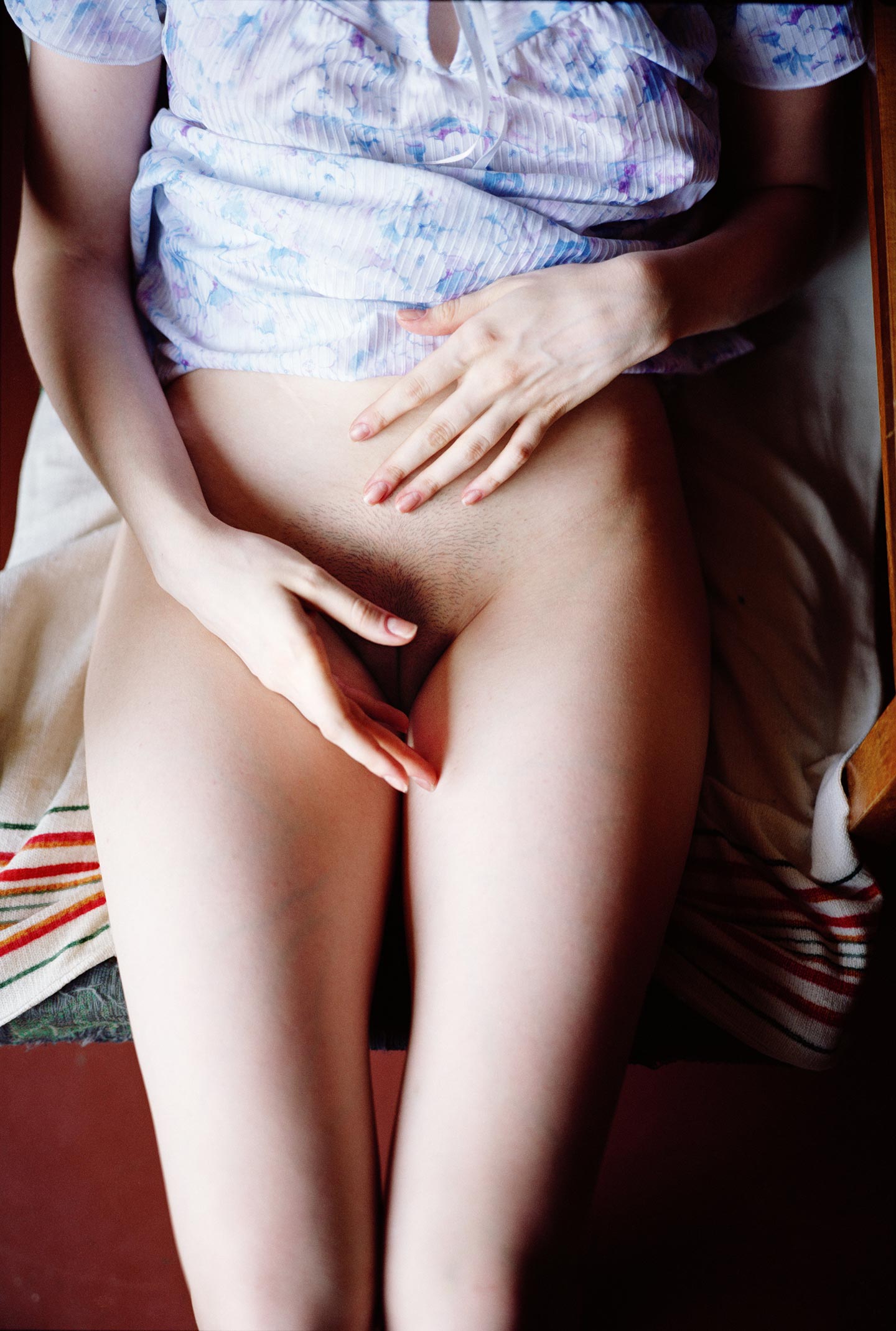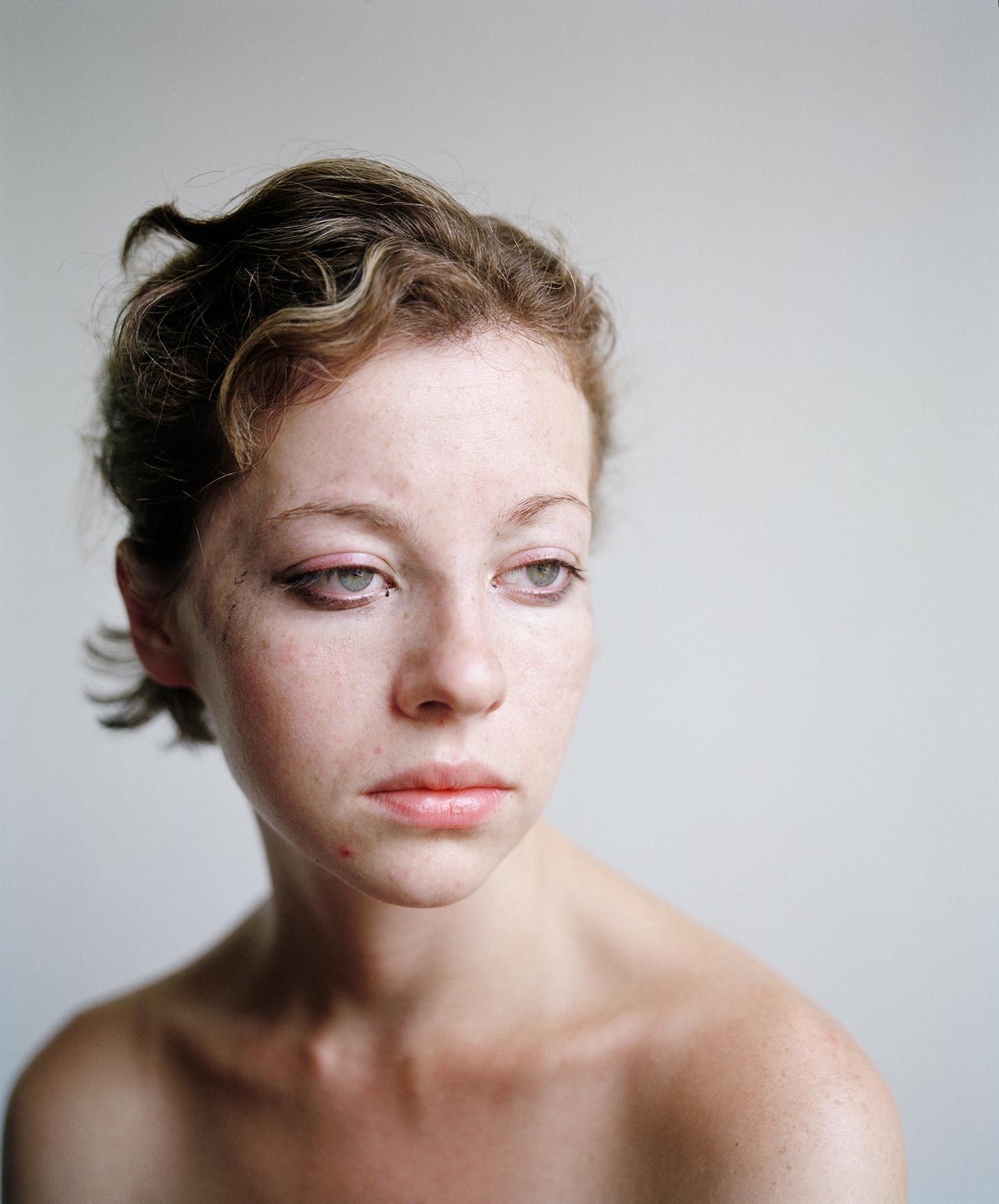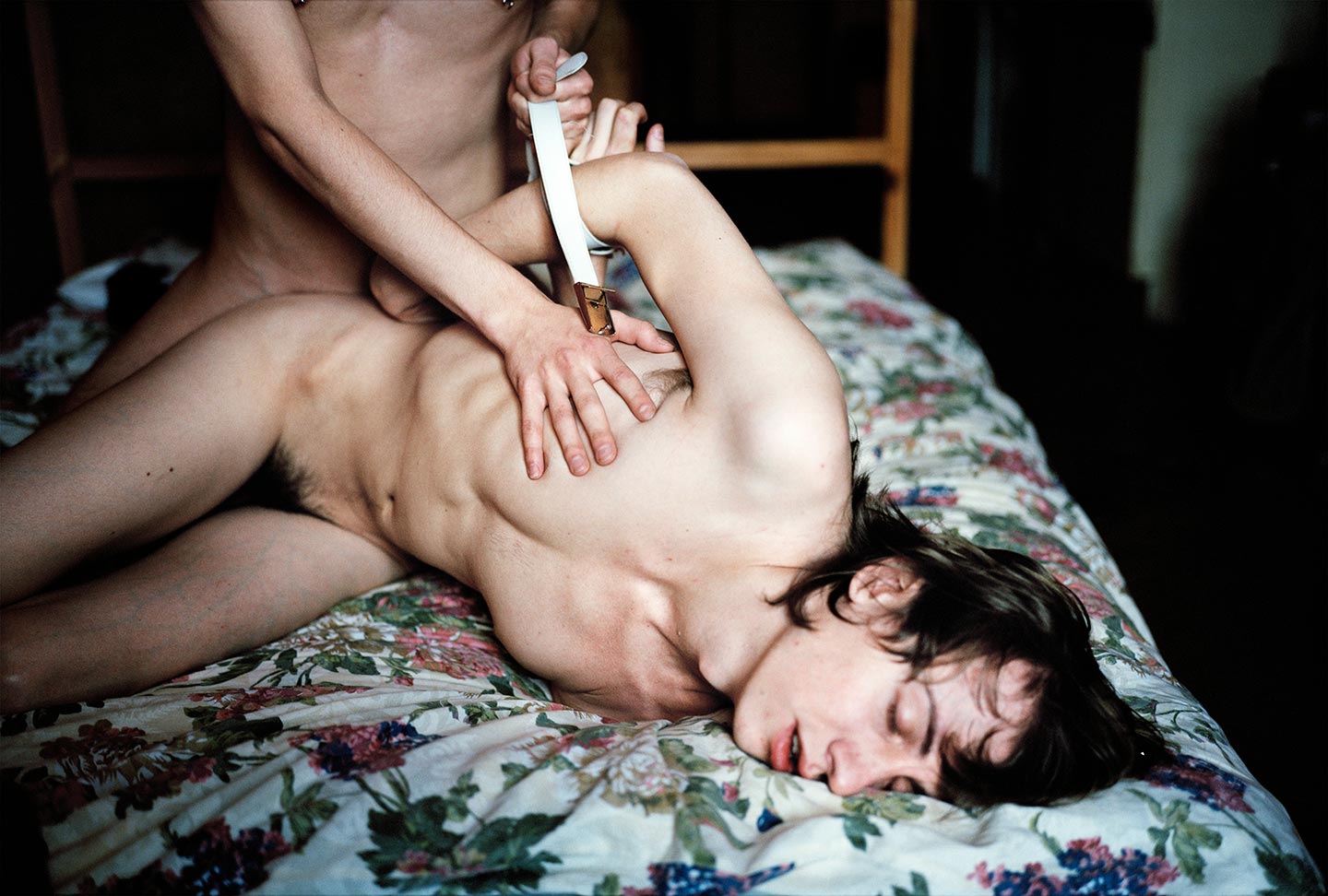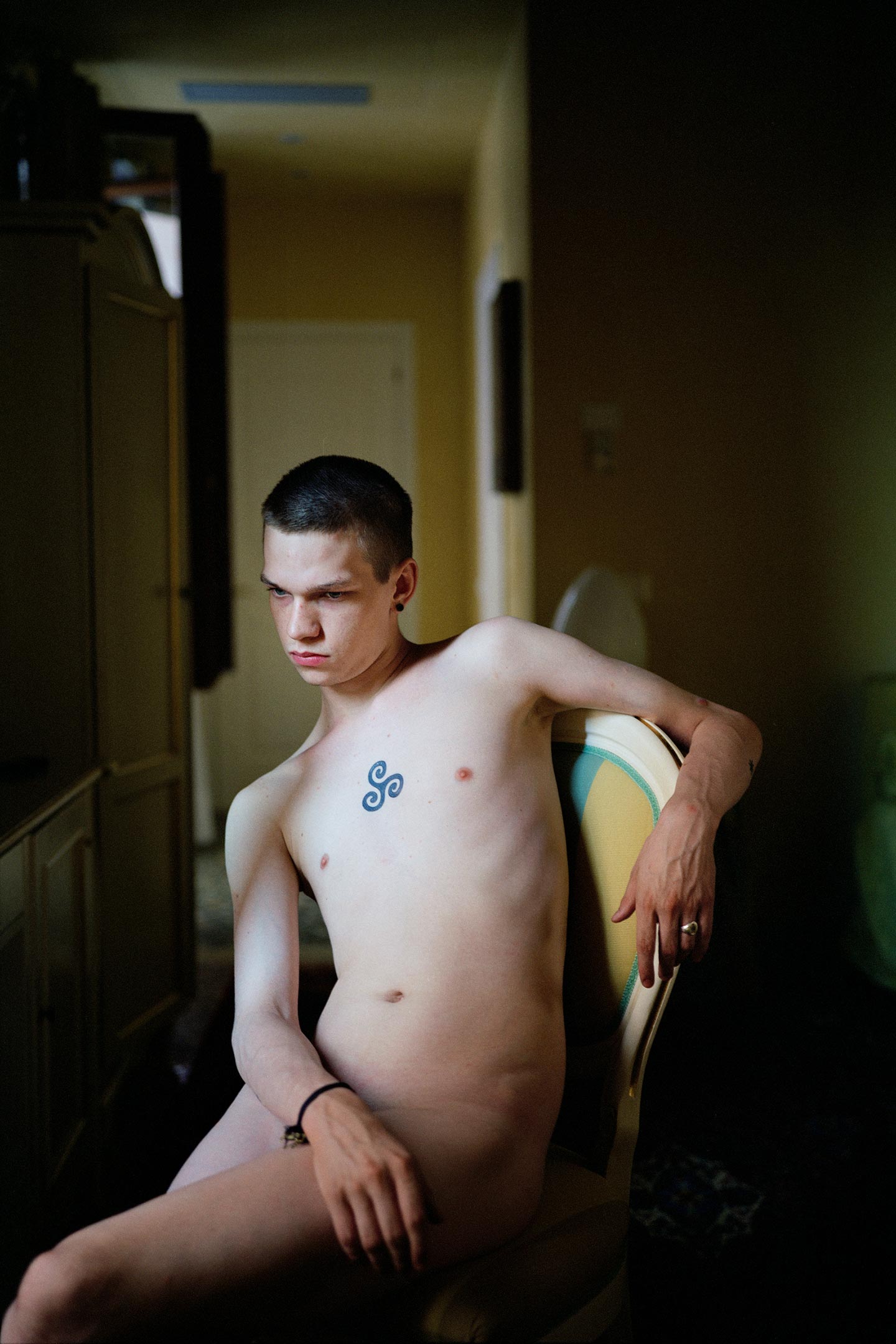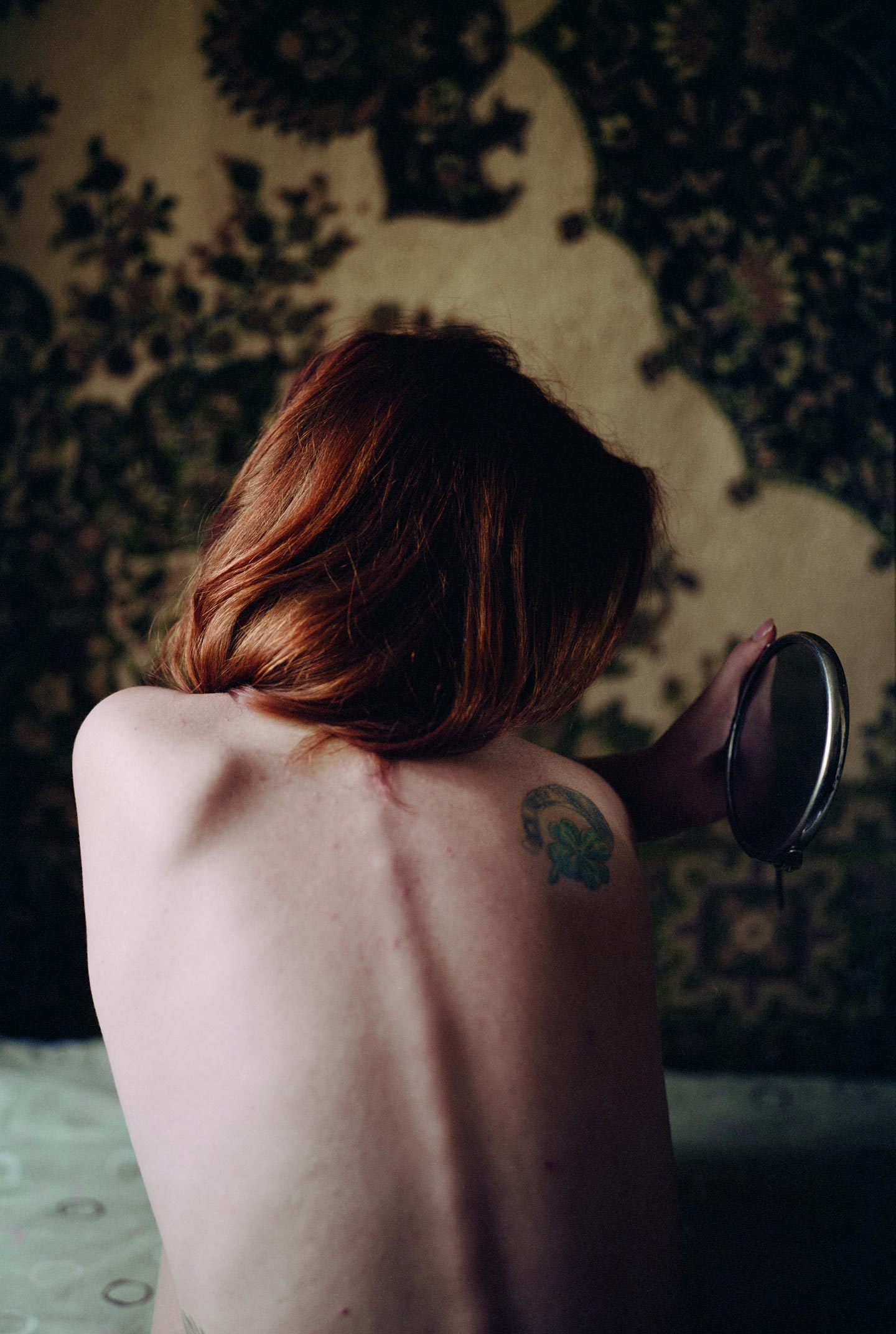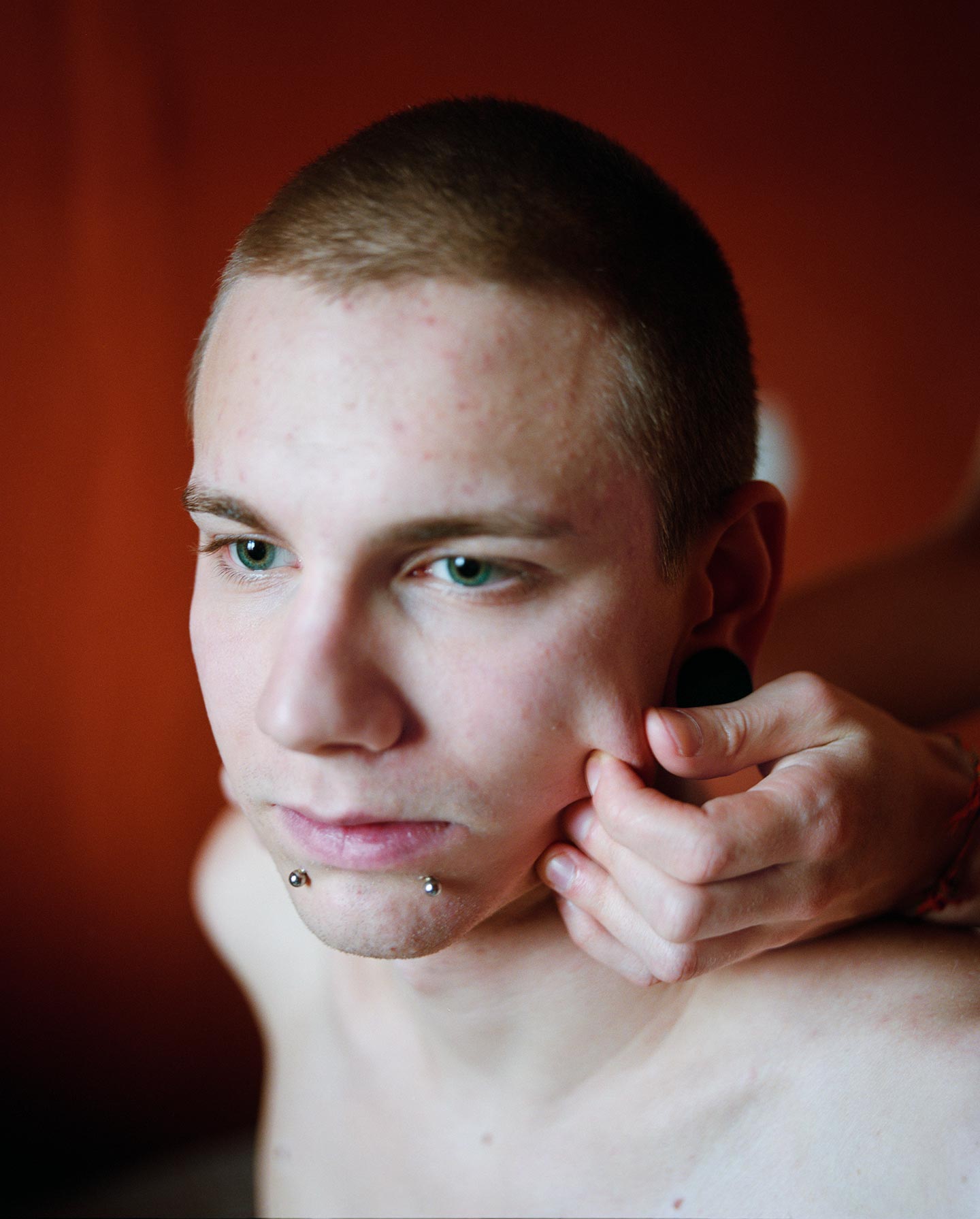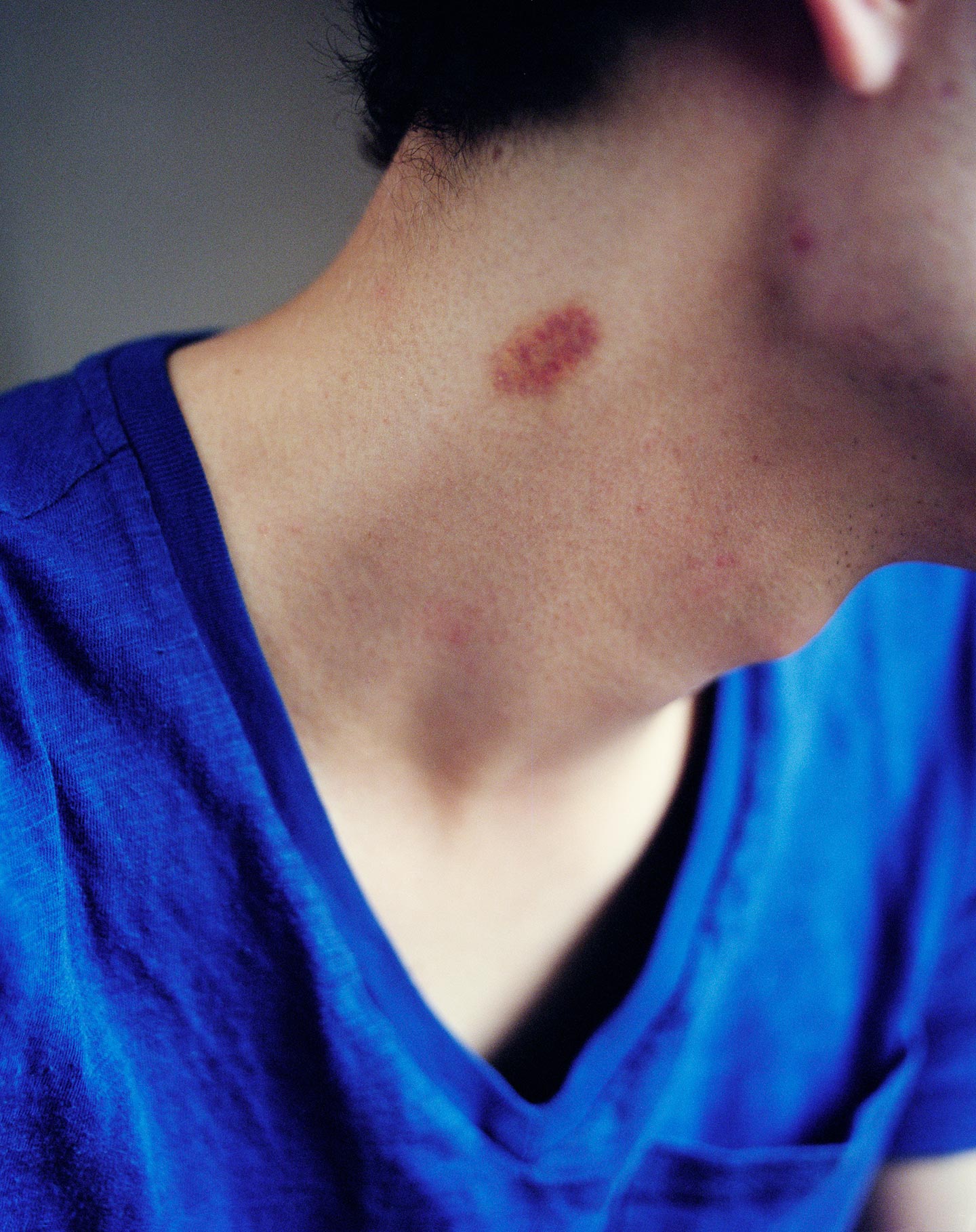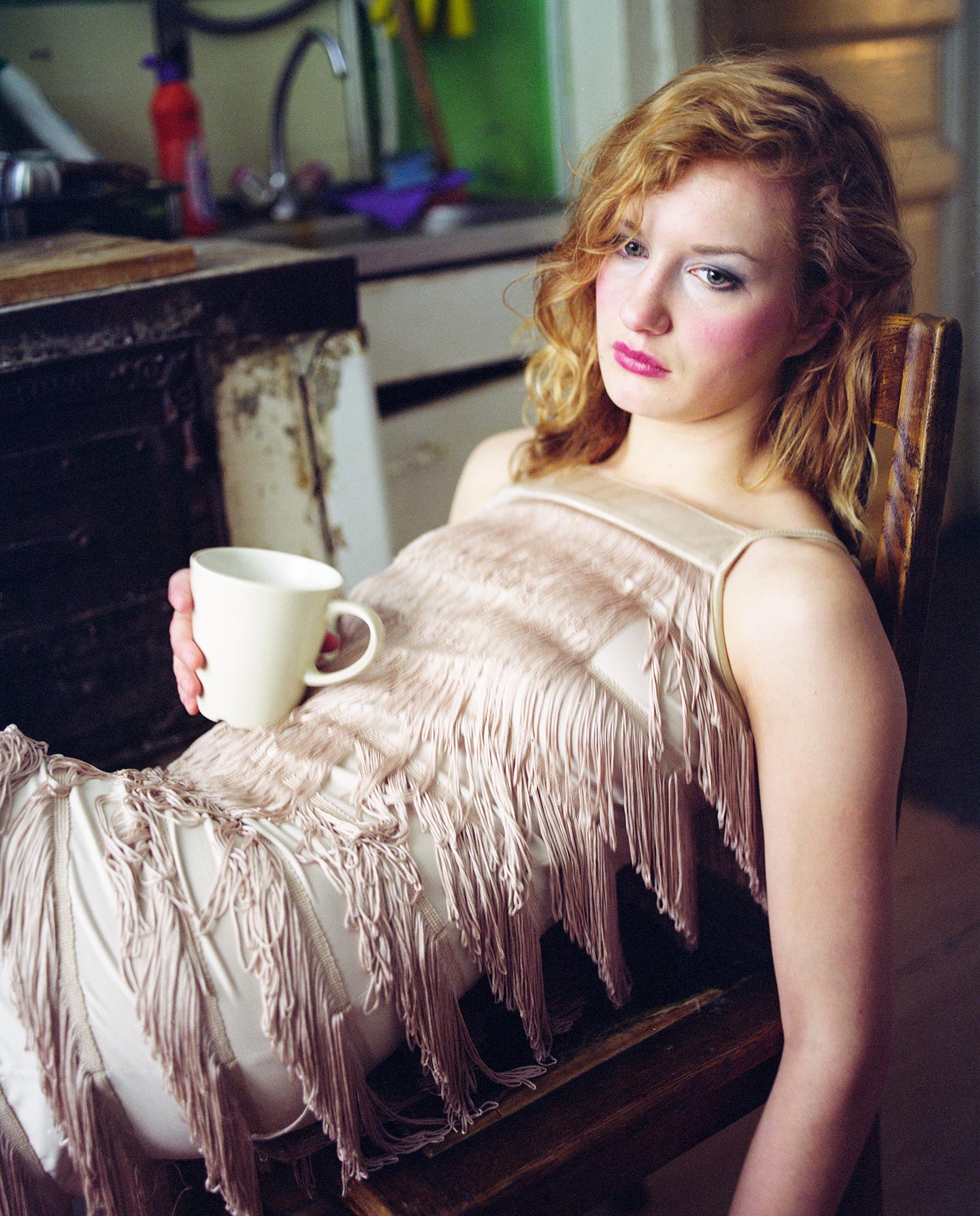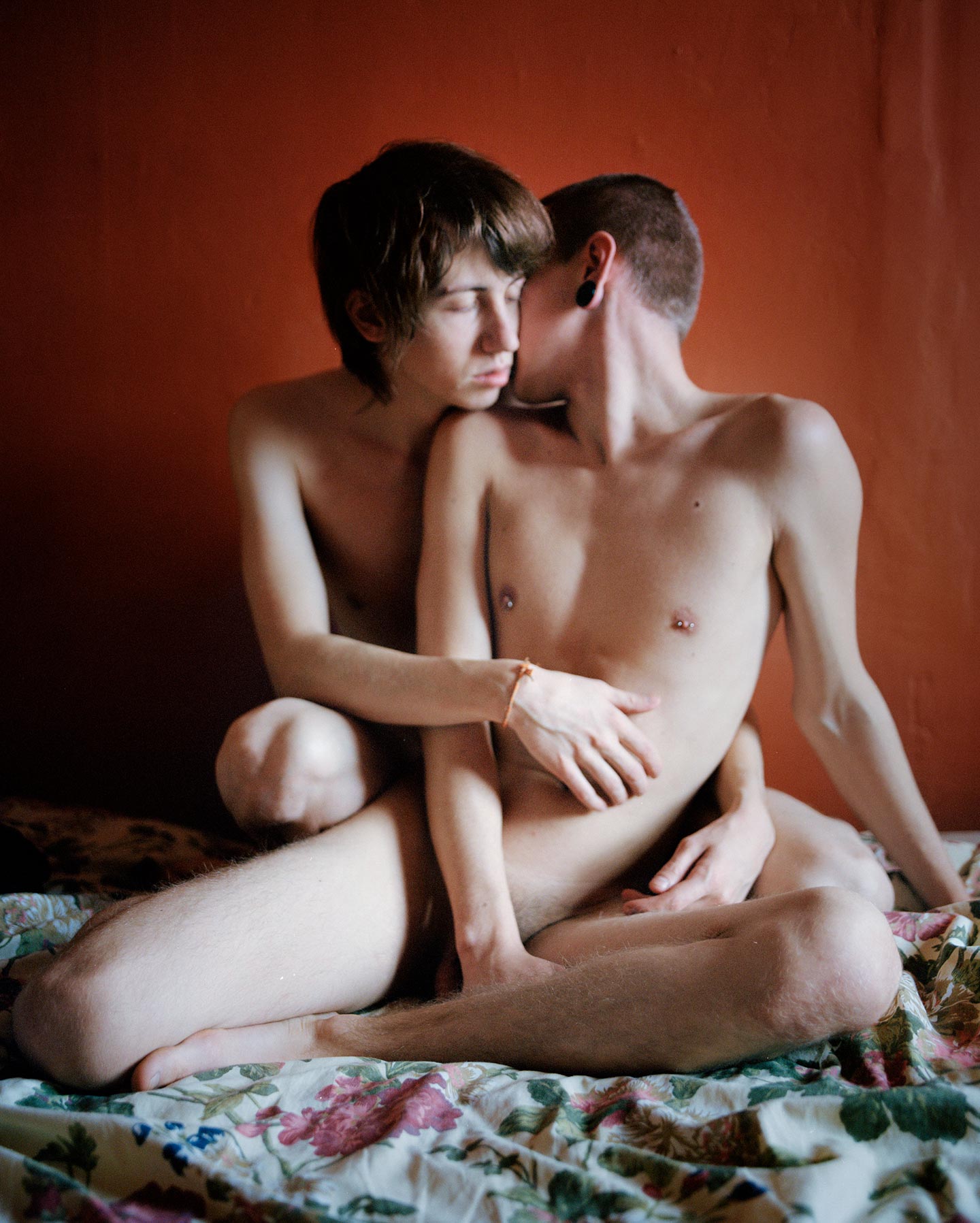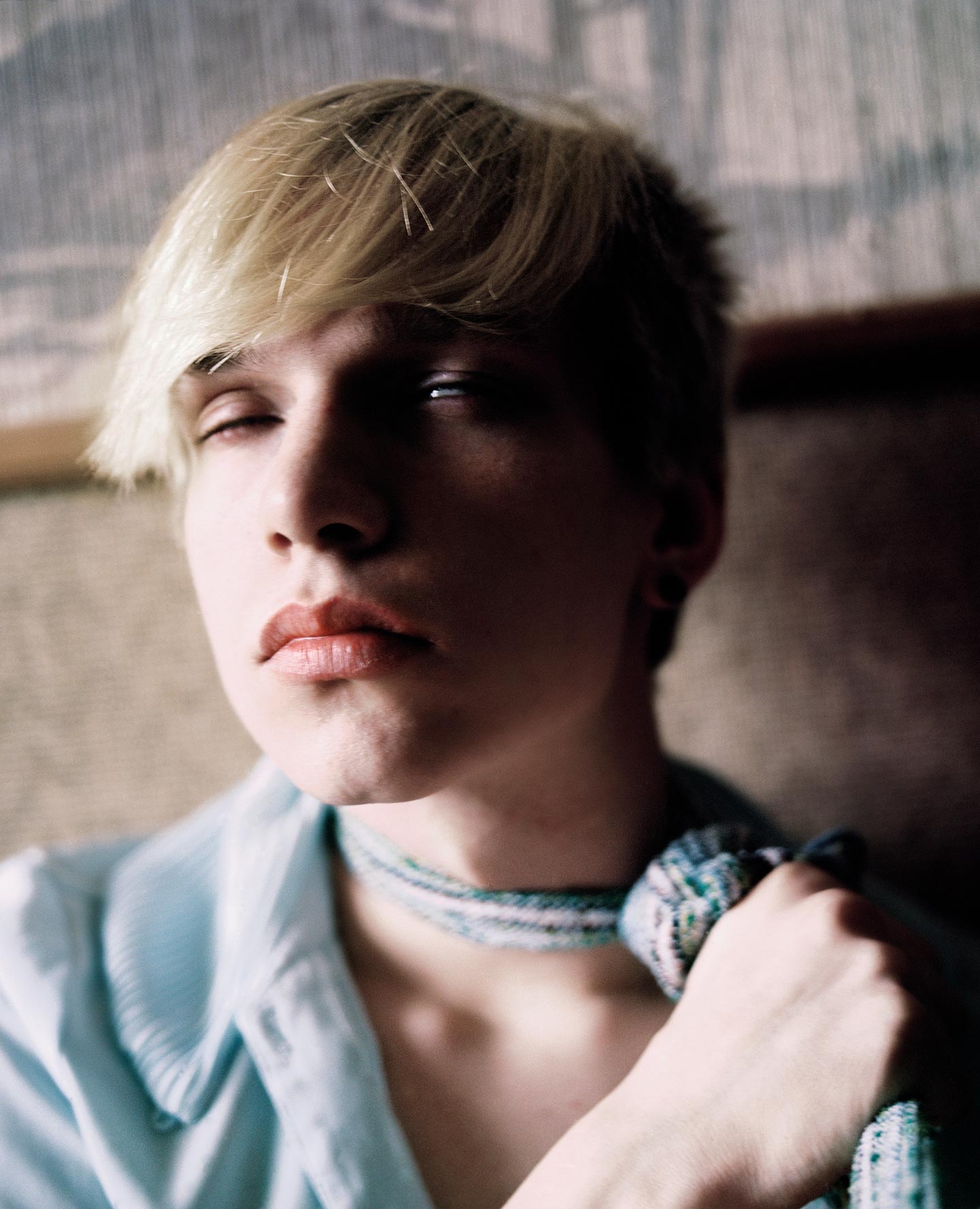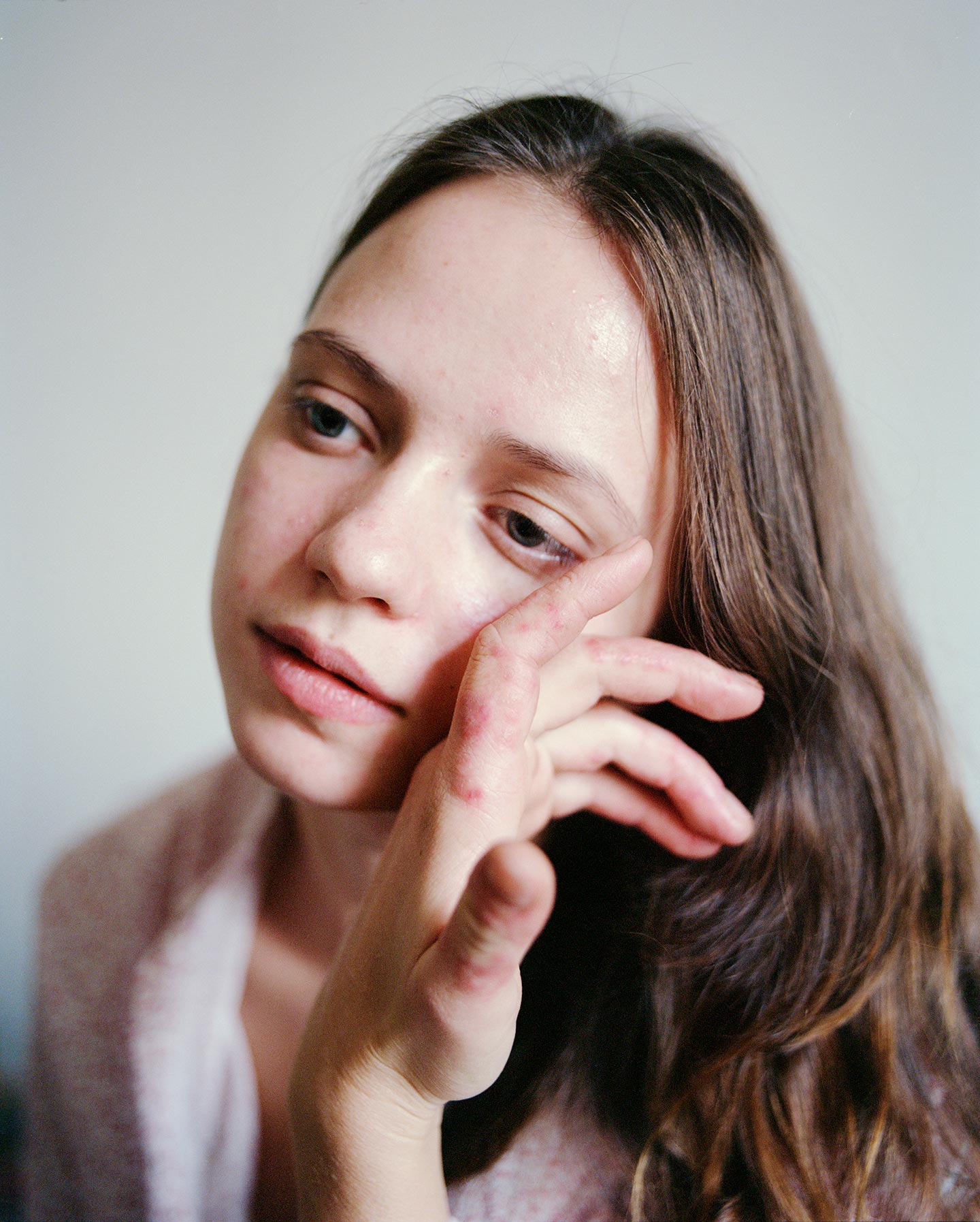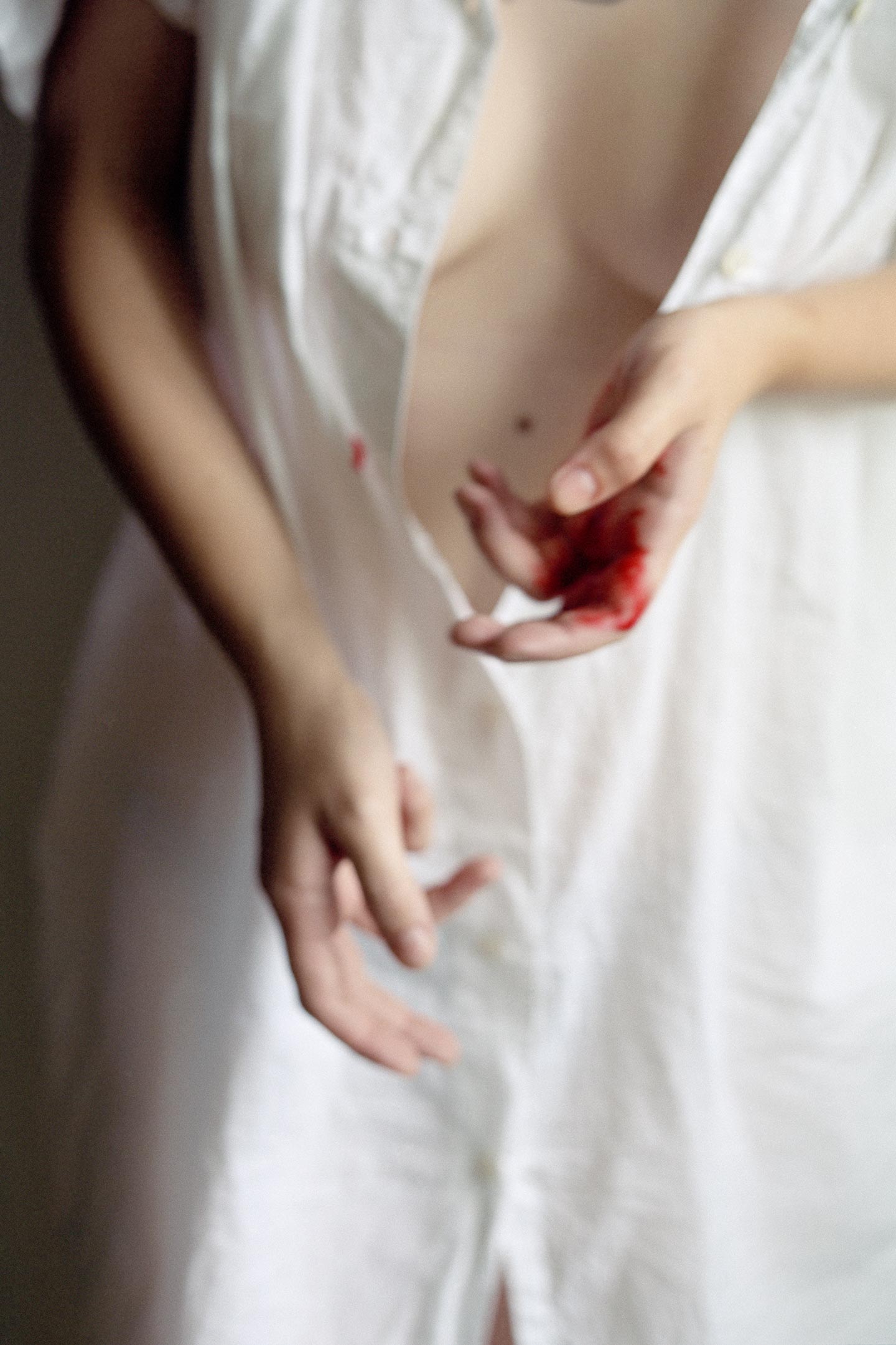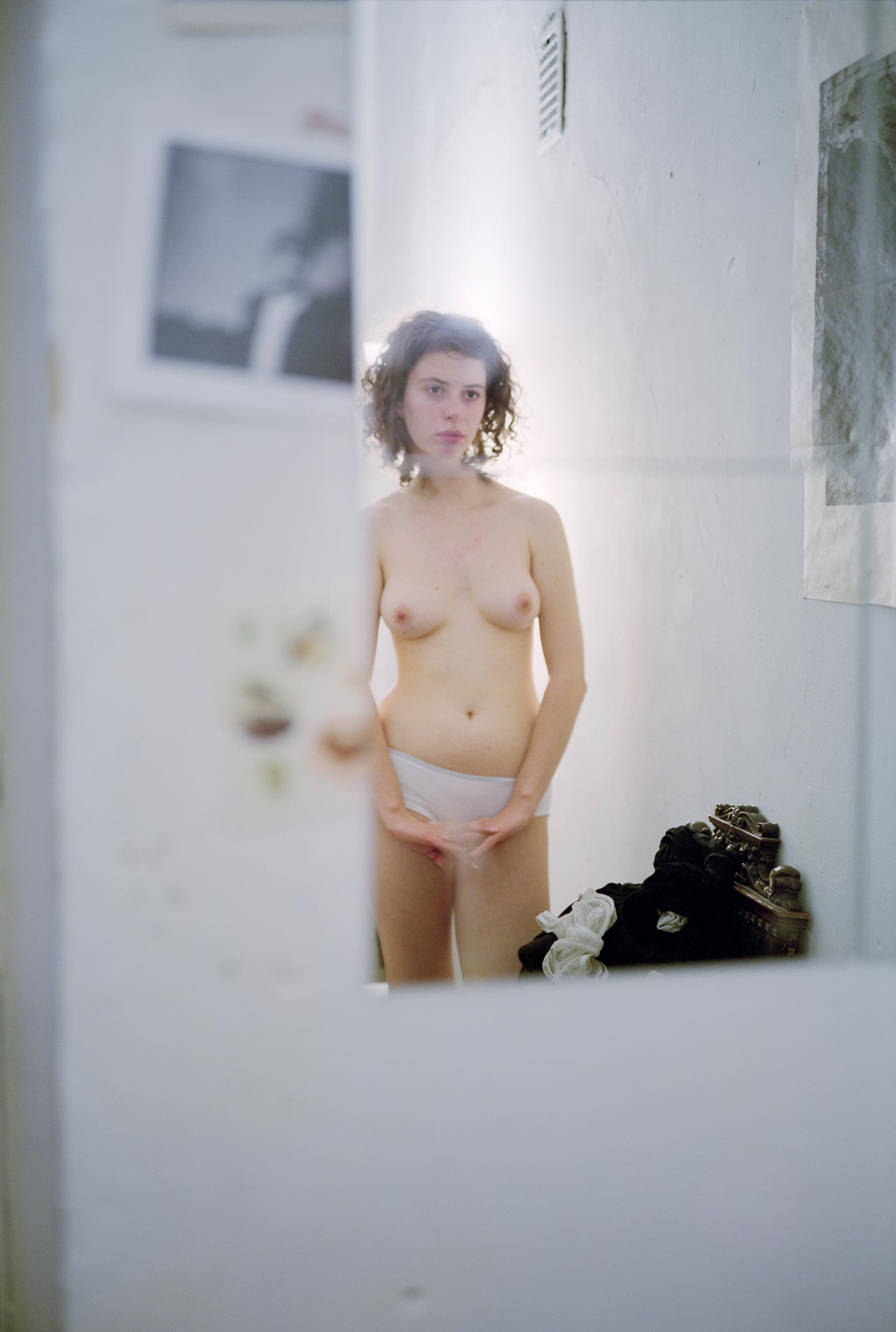 We've chosen Hermitage by 28 year-old Russian photographer Margo Ovcharenko as one of our favorite entries to #FotoRoomOPEN | East edition (submissions to the  new #FotoRoomOPEN call close next 15 November—enter today for a chance of exhibiting your work in a solo show at New York's Rubber Factory gallery).
For Hermitage, Margo took a series of intimate portraits of Russian boys and girls at that moment in time when the discovery of love and sex—both its exciting and intimidating aspects—becomes the leit motiv of life. The project is currently available as a photo zine—buy your copy.
Hello Margo, thank you for this interview. What are your main interests as a photographer?
Hi there, thanks for inviting me. My work has evolved a lot, but there are a few things that are always true: I'm interested in human form, emotional complexity, common experiences, and of course in photographing women.
Please introduce us to Hermitage.
It's a body of work I completed during my residency at Fabrica in Treviso, Italy. I made a couple of trips to Saint Petersburg to photograph my subjects over a period of 3 months. Back then I was roughly the same age as them and you could say I had the same concerns, like trying to understand romantic love, my own body and its realness, and exploring my sexuality.
What inspired Hermitage, and what was your main intent in creating this series?
It was an exploration, no doubt about that. The mise en scène of some photos was based on my memories or fantasies, but a lot of it was just following what was offered. I also asked some of my subjects to relive their own painful memories, but this is not something you can plan for.
Who are the boys and girls you've photographed for Hermitage, and how have you gained their trust to let you get so close to them?
I met the majority of them through social networks. I just looked through profiles of people who were "friends of friends" and offered them to pose for a portrait. I guess I acted like a bit of a stalker! Many of them agreed and I just tried to photograph as much as I could, talking for a long time about their and my concerns. For me photographing is also always about empathy. I believe that young Russians bottle up their feelings much more than others, like I did. That's what I was interested in: complex emotional life—the anger, the desire, the sadness—that is happening under the surface.
Can you talk a bit about your approach to creating Hermitage, photographically speaking? What did you want your images to communicate?
I was looking for similarities among my subjects. You can see a lot of skin and child-like faces, and in a way it's what contemporary society craves in fashion and cinema. I wanted to show how hard it is to mature at the pace society expects you to. I photographed bruises, scars and the likes to show how the skin reacts to the roughness of reality. It's all very tactile. Even when it comes to desire, it's stubble and veins.
Did you have any specific references or sources of inspiration in mind while working on Hermitage?
I looked at contemporary Dutch photography in books and online, as well as at paintings by the Dutch masters in Saint Petersburg's Hermitage museum. I also had a mentor who kept advicing that I concealed my presence during shooting, so I tried very much to oblige.
How do you hope viewers react to Hermitage, ideally?
I hope they will empathize with the subjects, and remember how it was for them to be 21 years old. I want people to be less prude when talking about their youth, their bodies and how important it was to experience everything to its fullest.
What have been the main influences on your photography?
It has changed over time. For the last few years Collier Schorr has been my role model.
Who are some of your favorite contemporary photographers?
Apart from Schorr it's Doug Dubois, Dru Donovan, Torbjorn Rodland, Roni Horn, Roe Ethridge, Leigh Ledare, Viviane Sassen, Momo Okabe, Angela Strassheim, Tanyth Berkeley, Gregory Halpern, and I recently discovered Senta Simond.
Choose your #threewordsforphotography.
Body. Gesture. Surface.