Photos by Mat Hay
Heather Burn — Mat Hay Shares an Unromantic Vision of the Scottish Highlands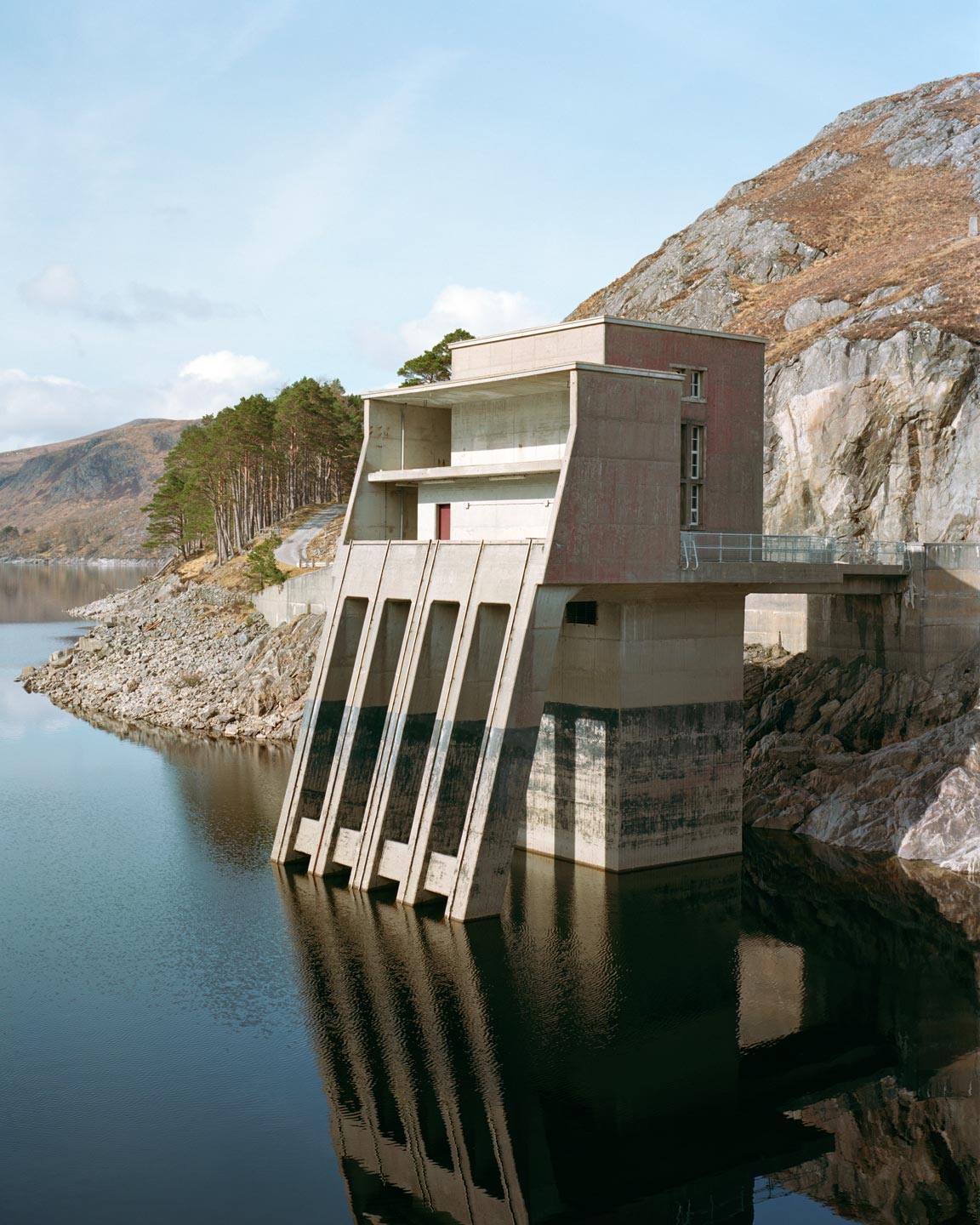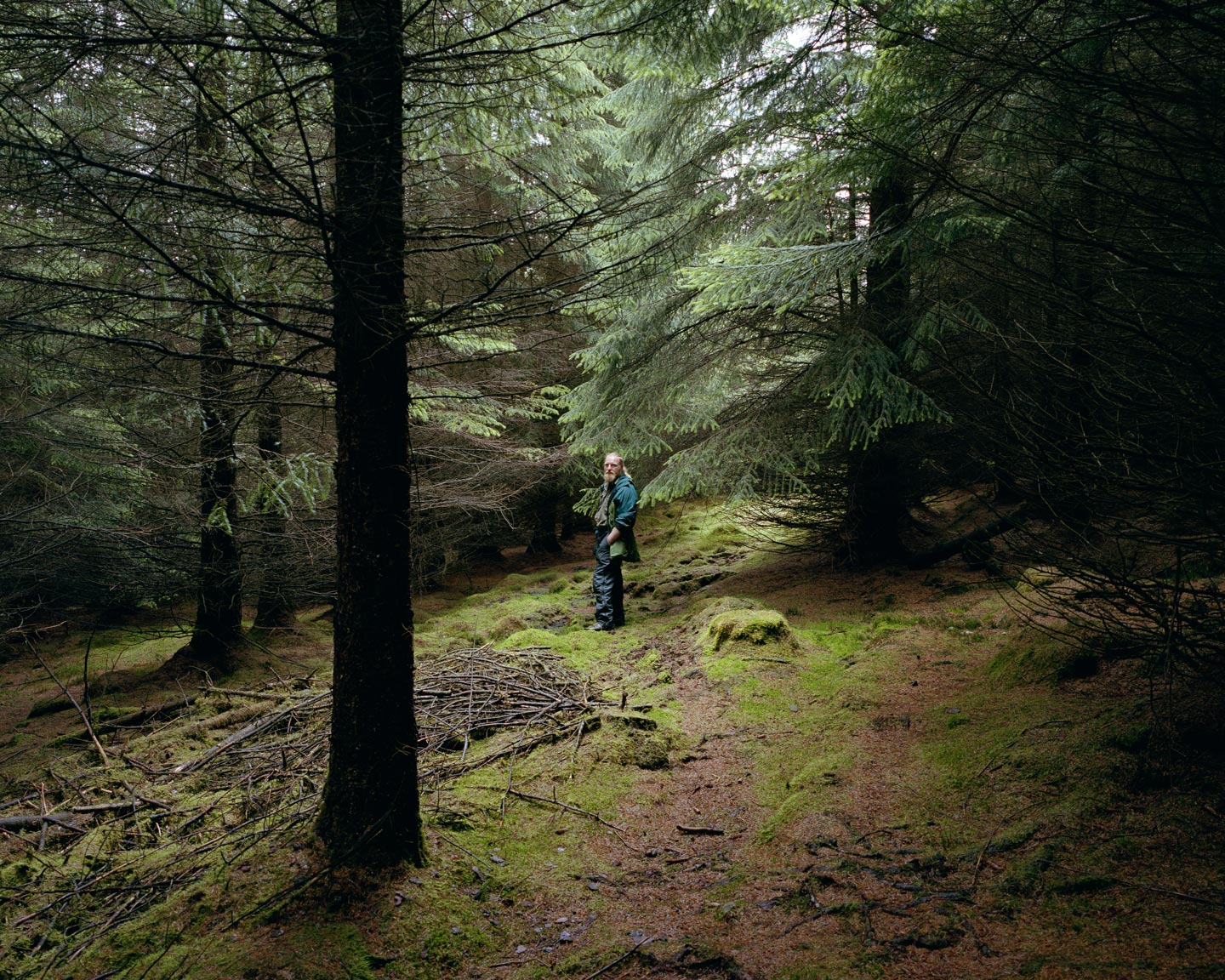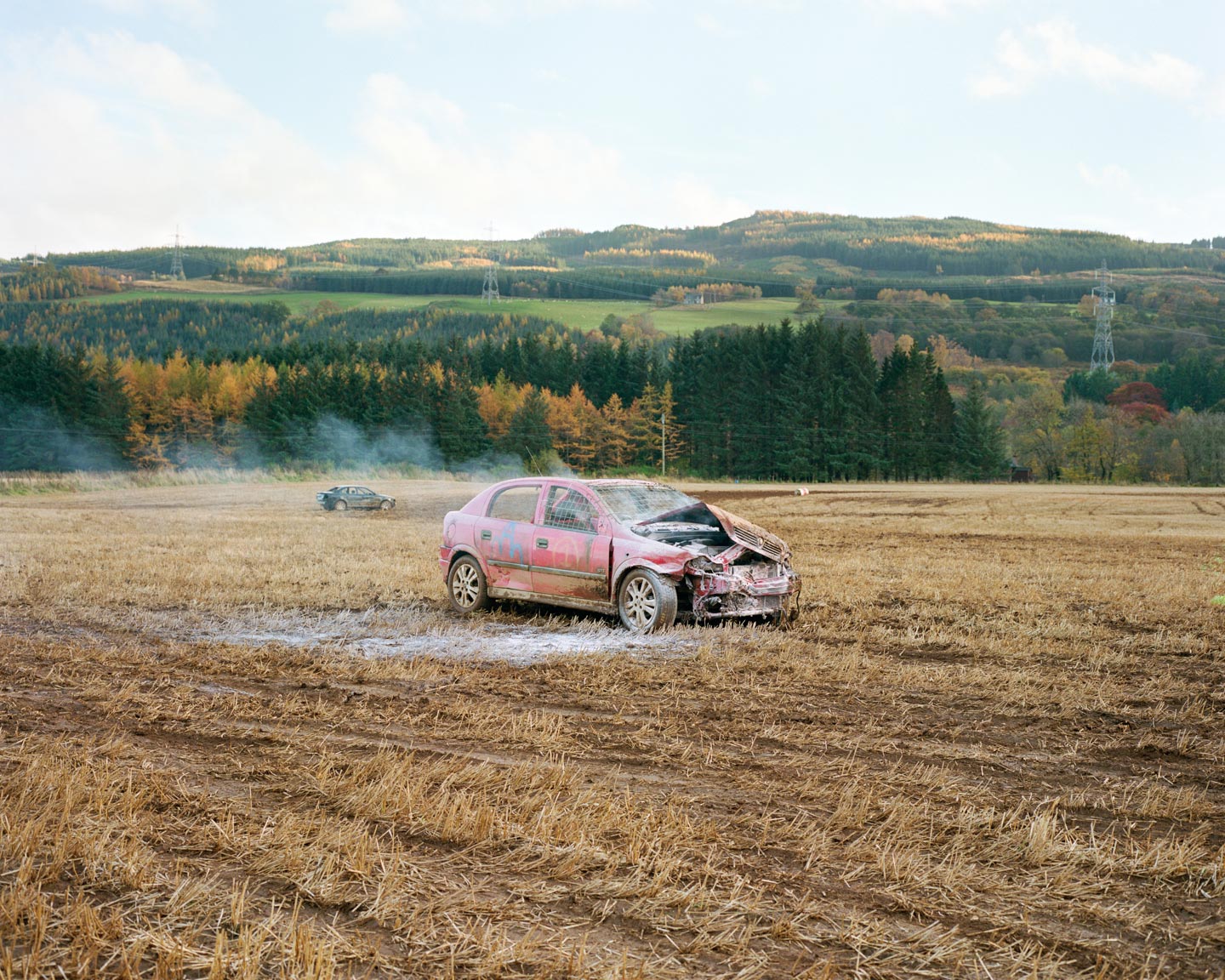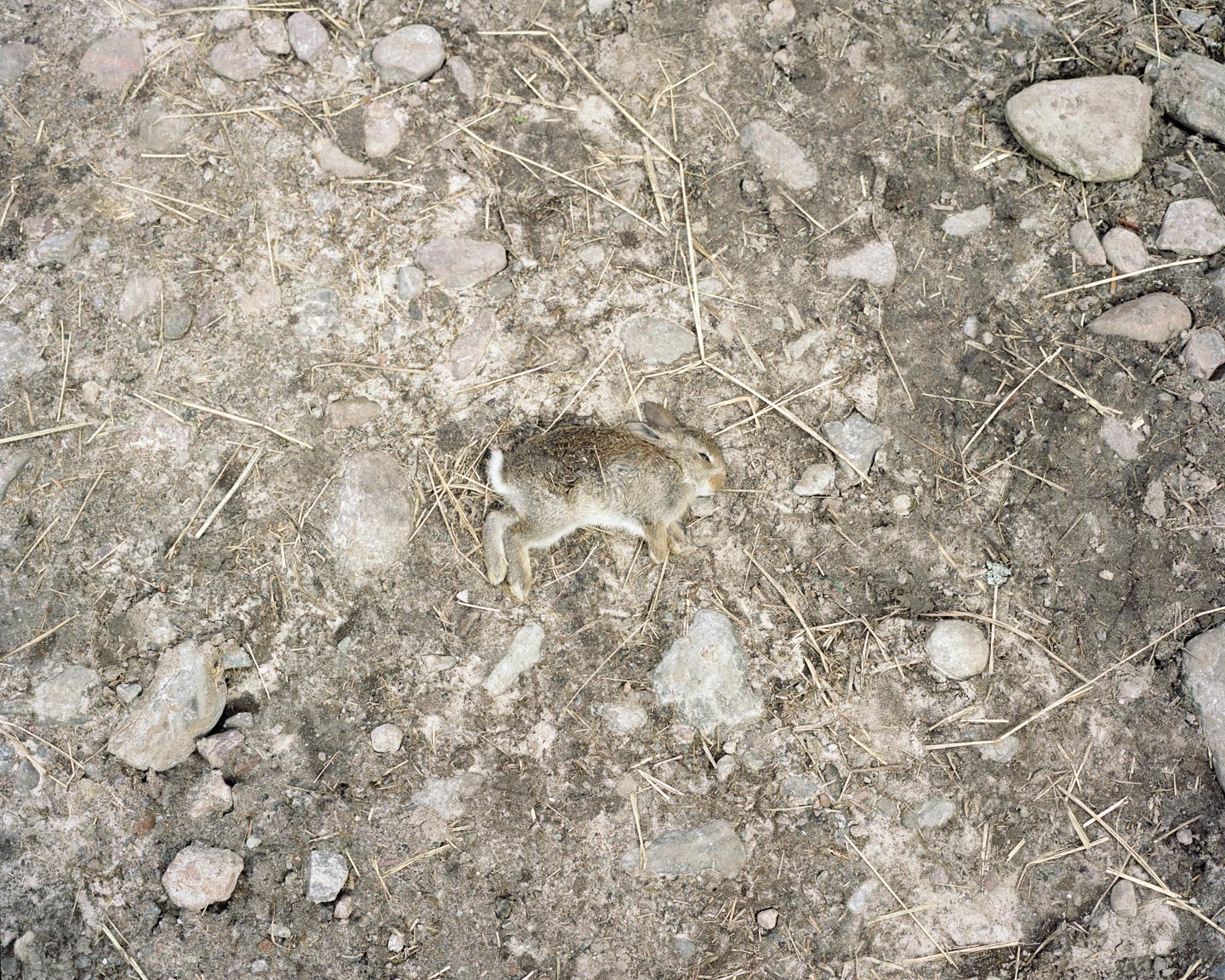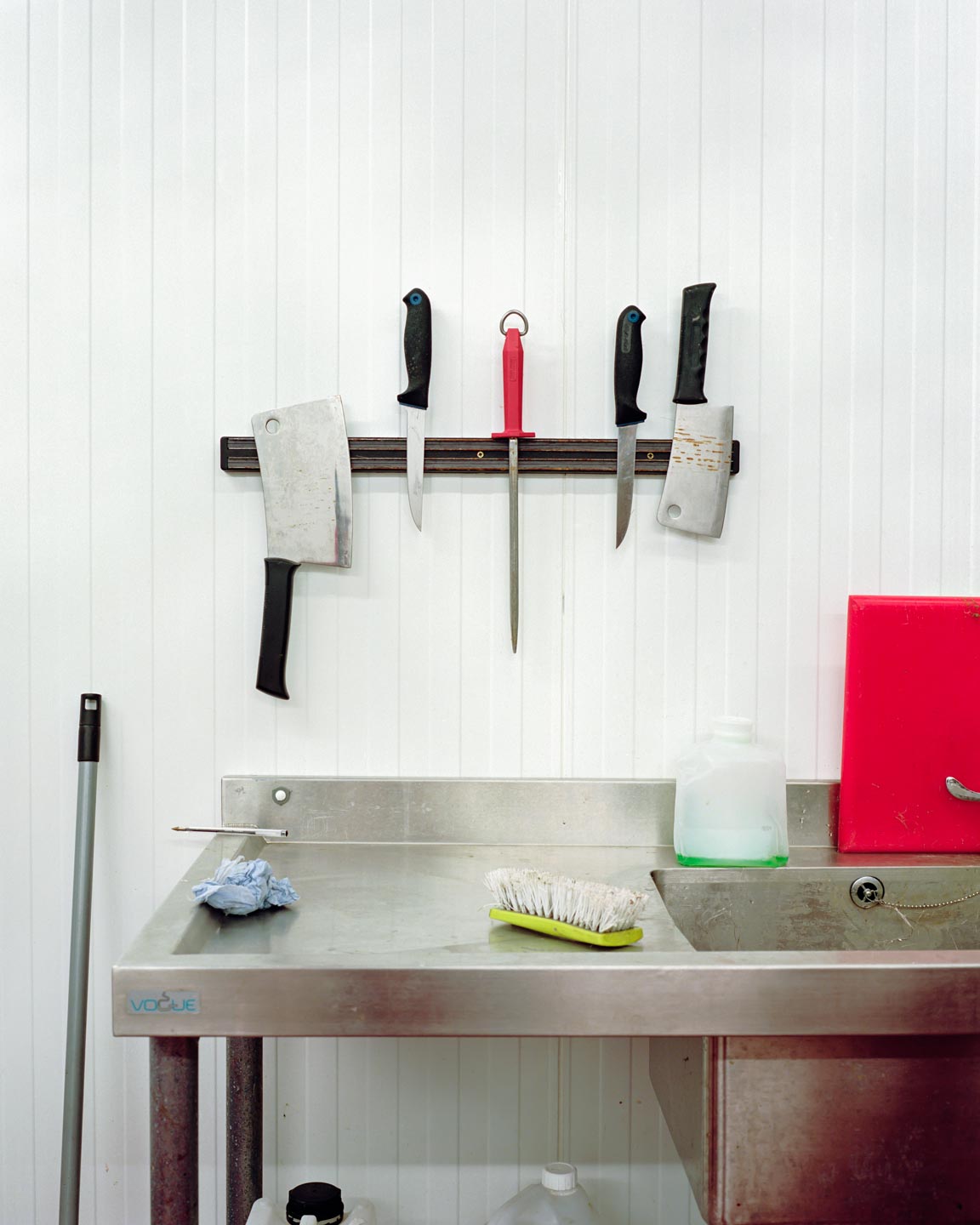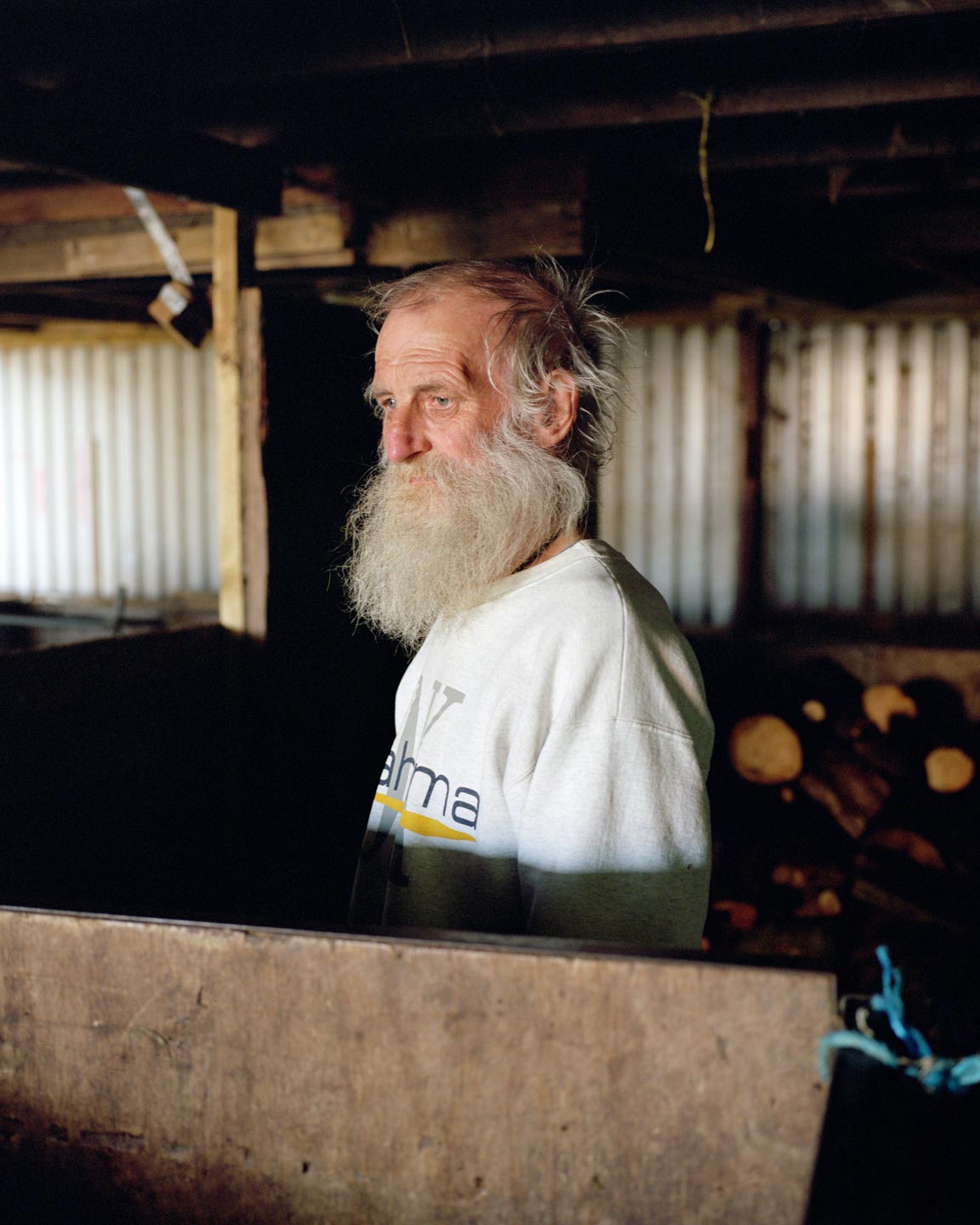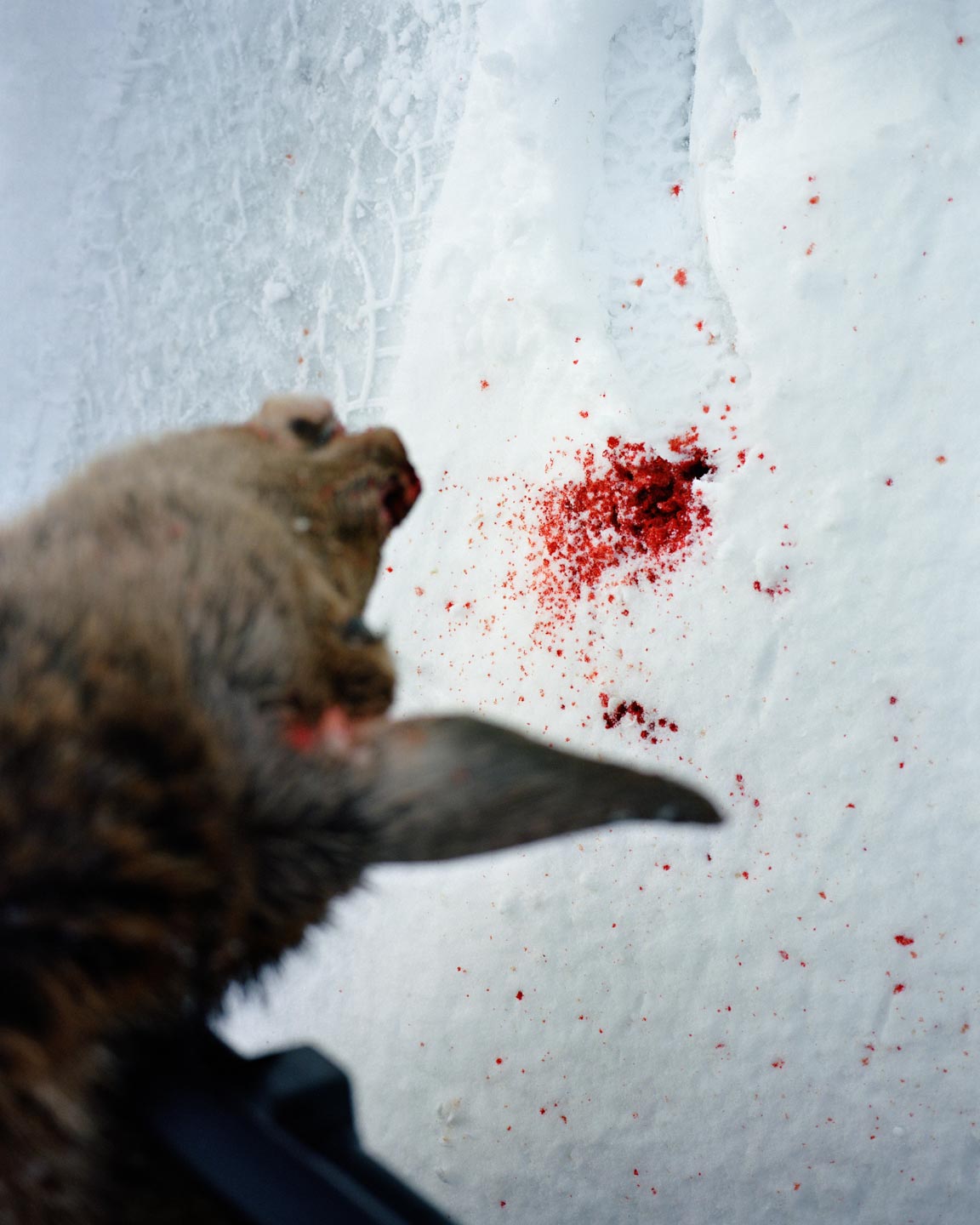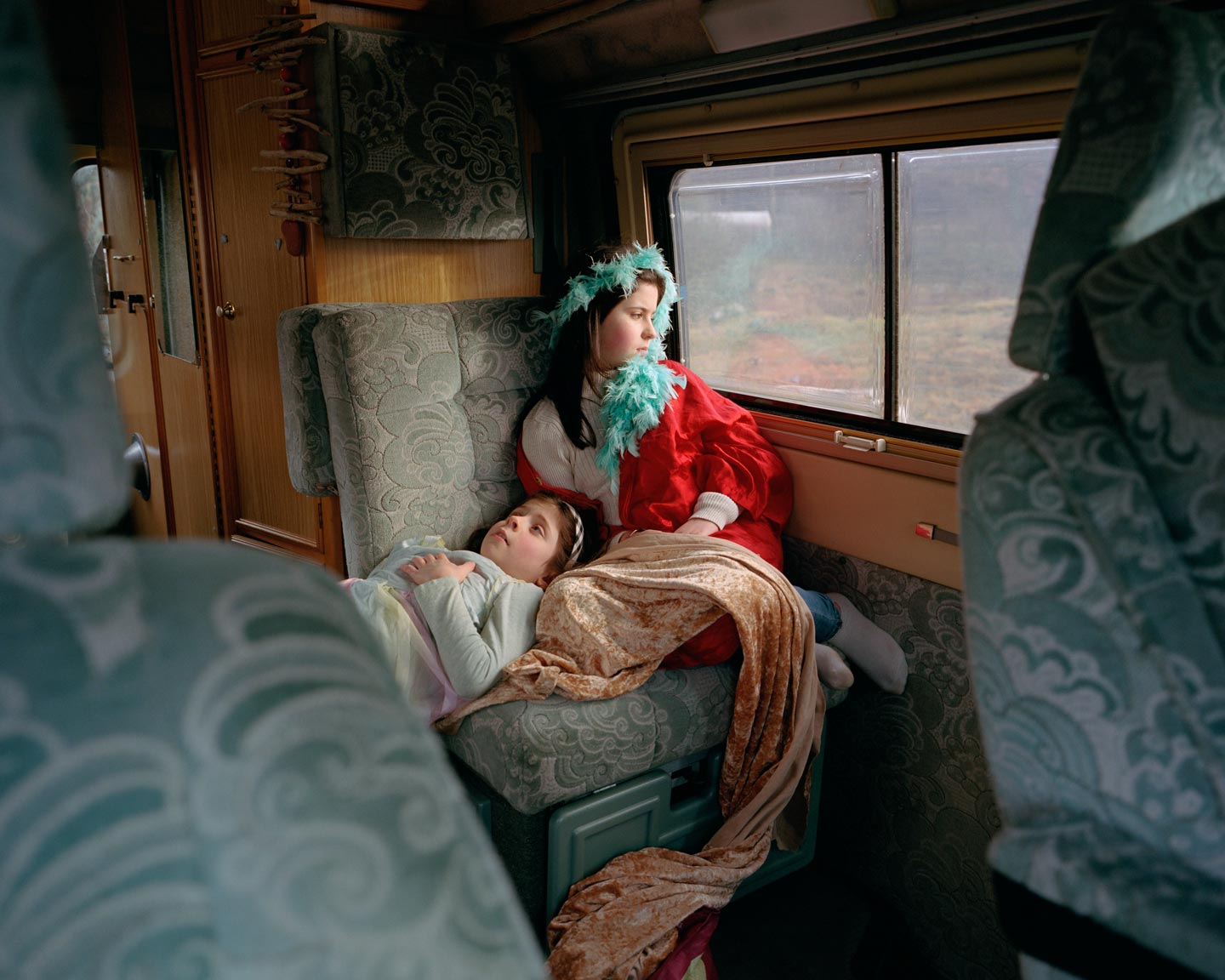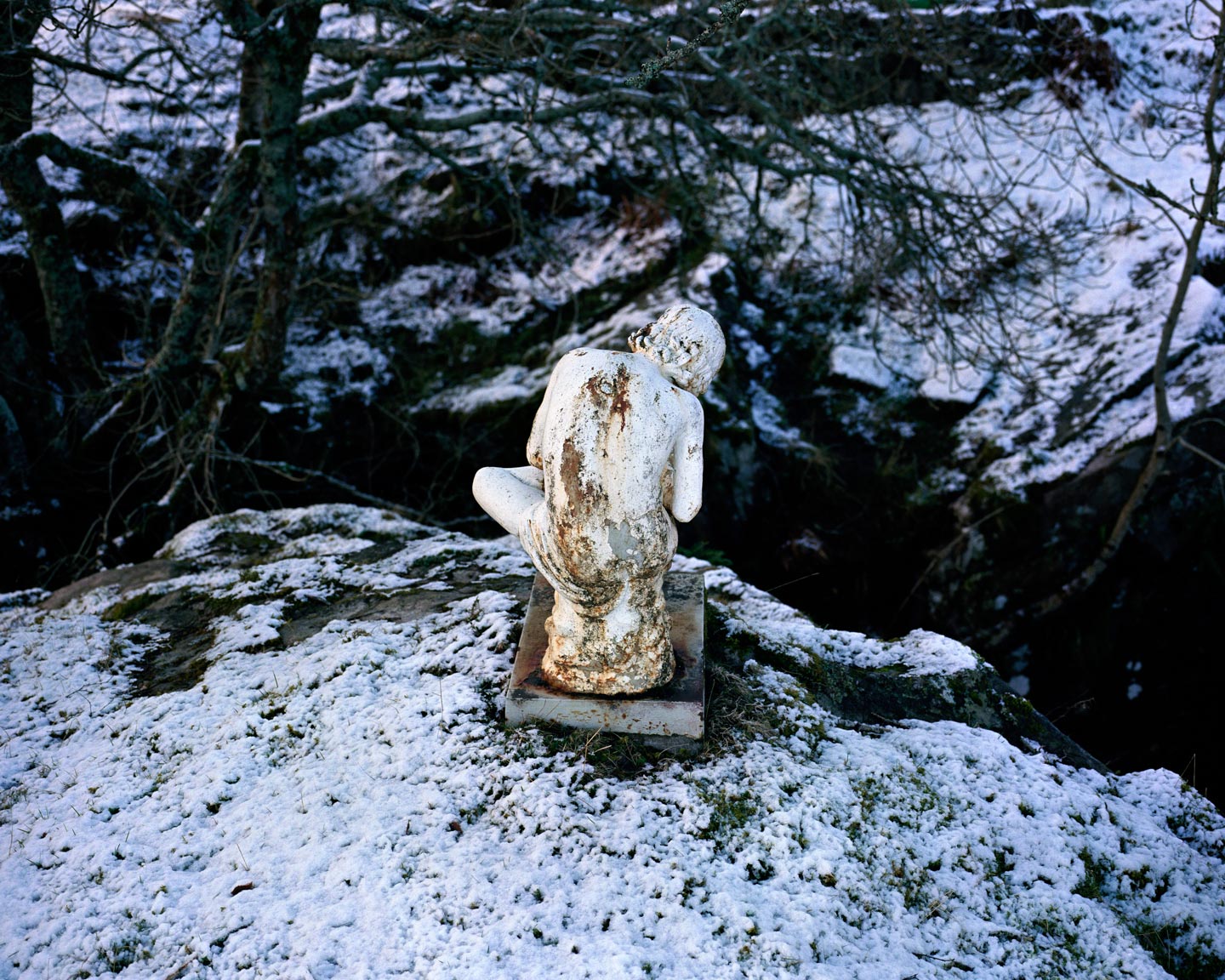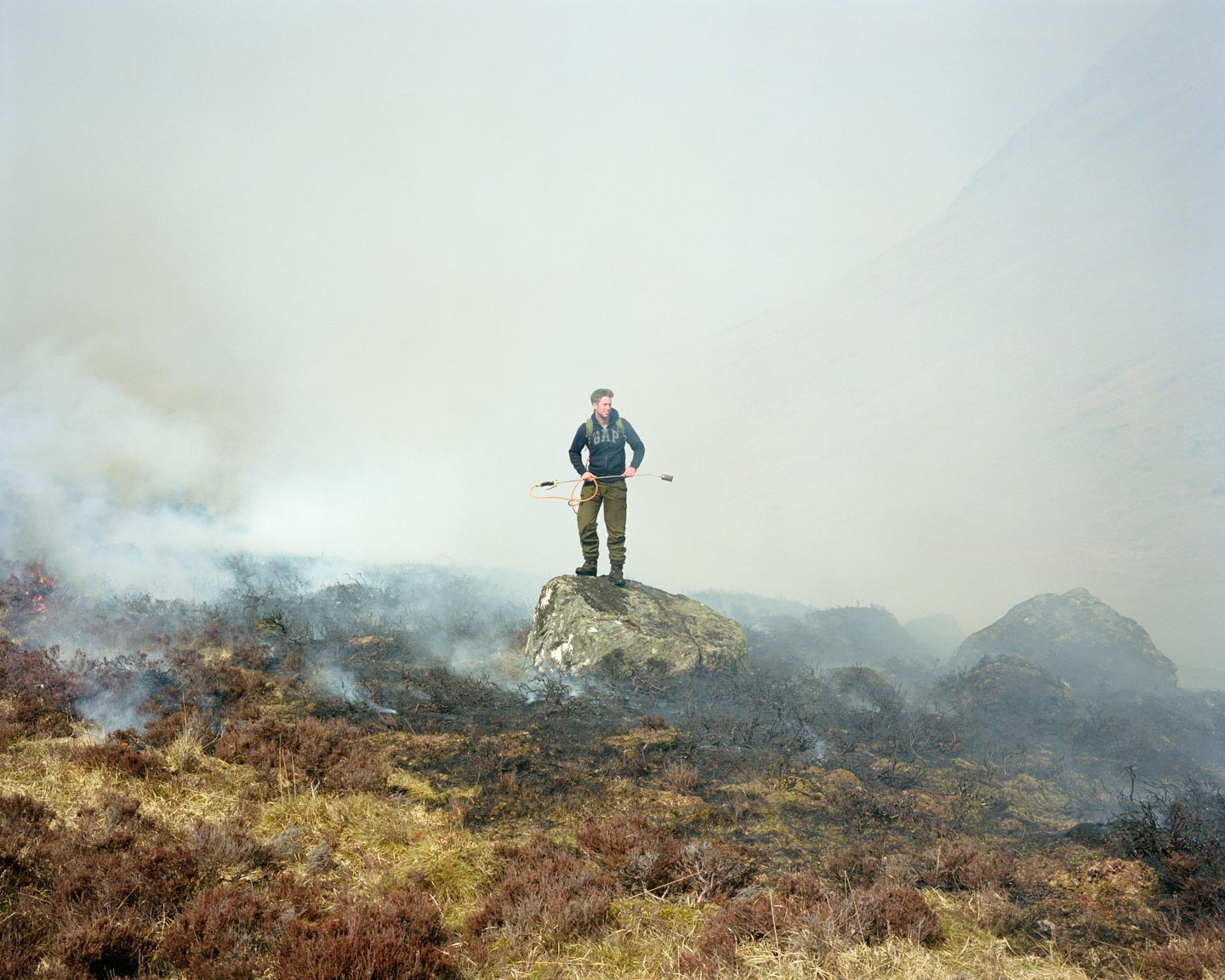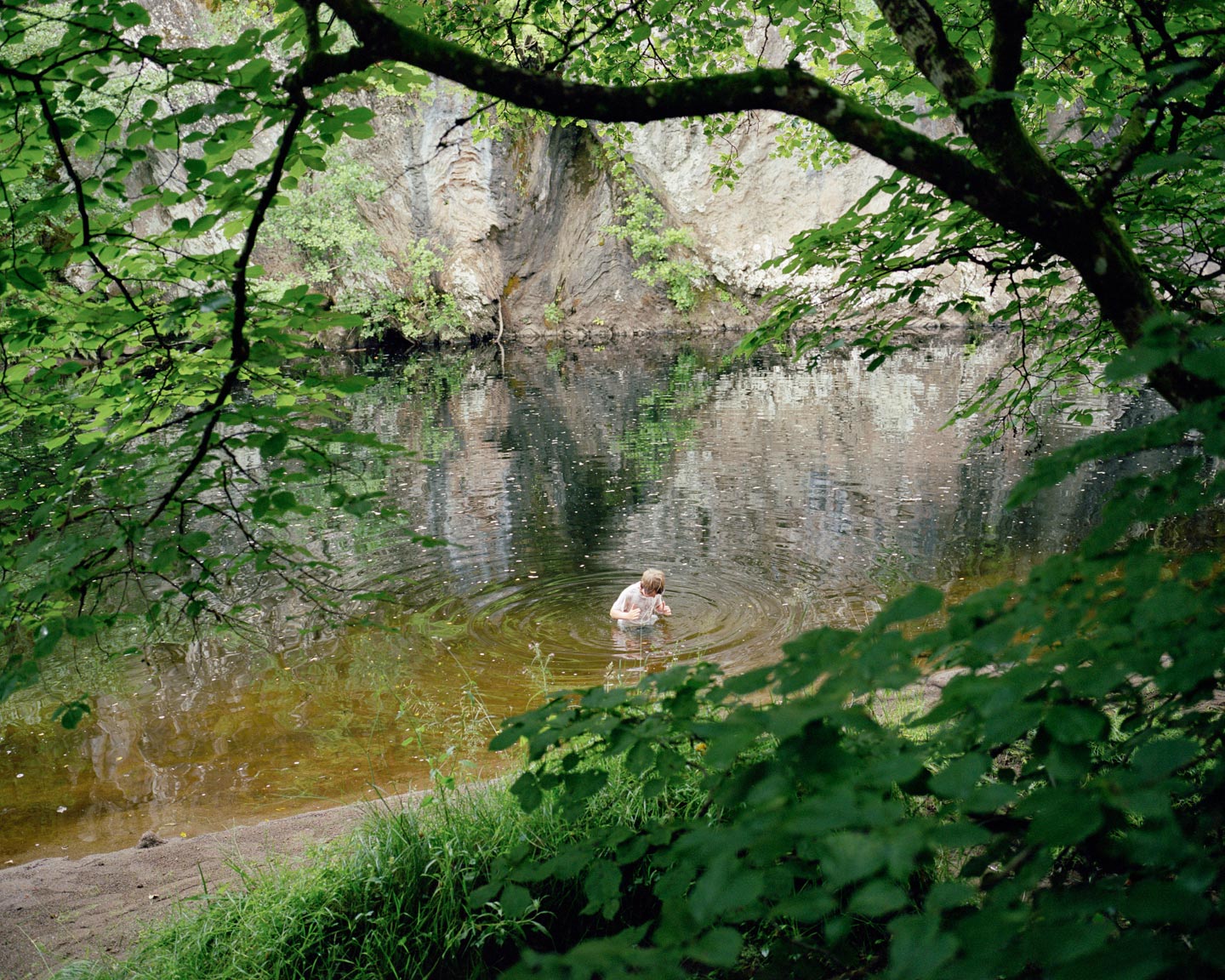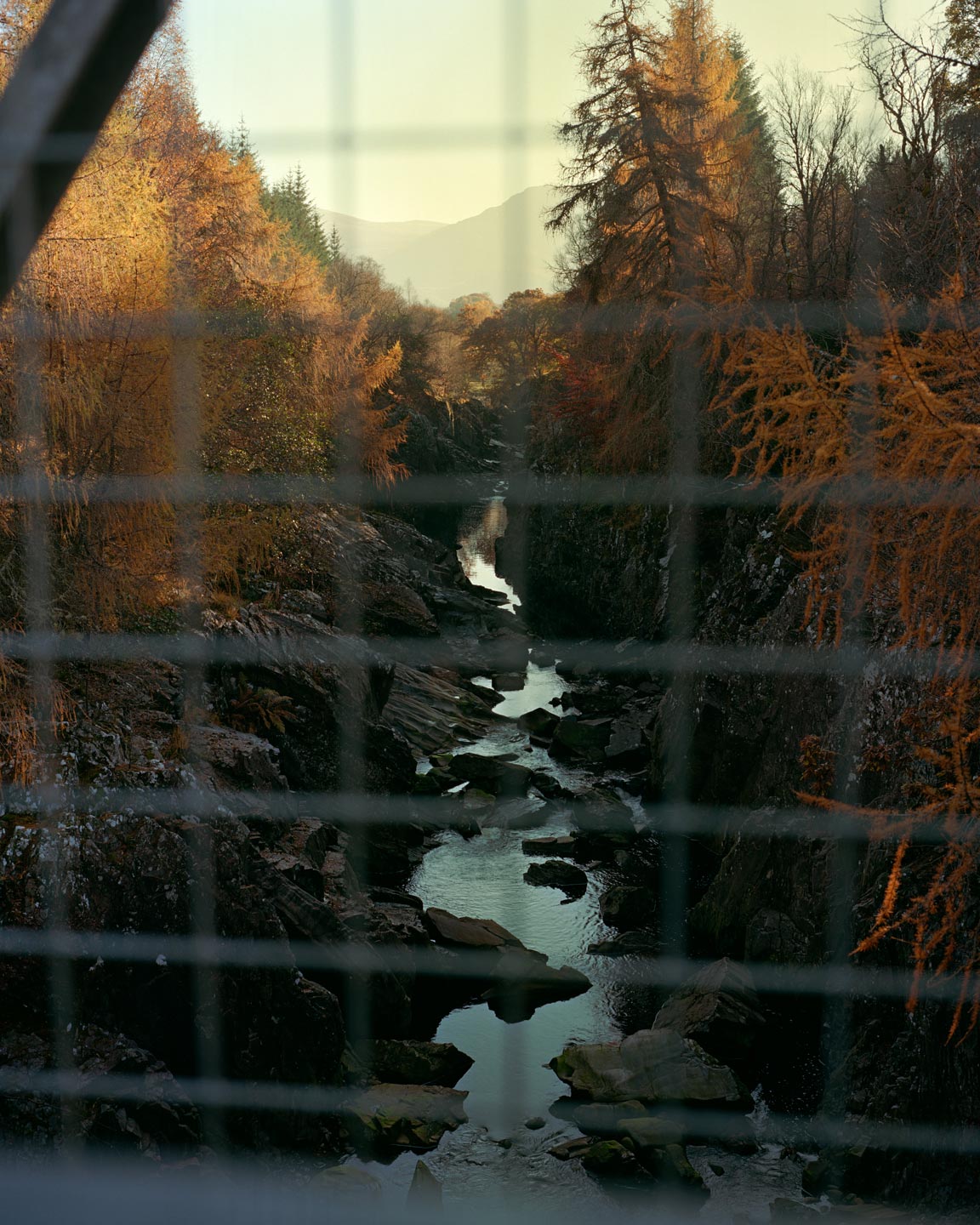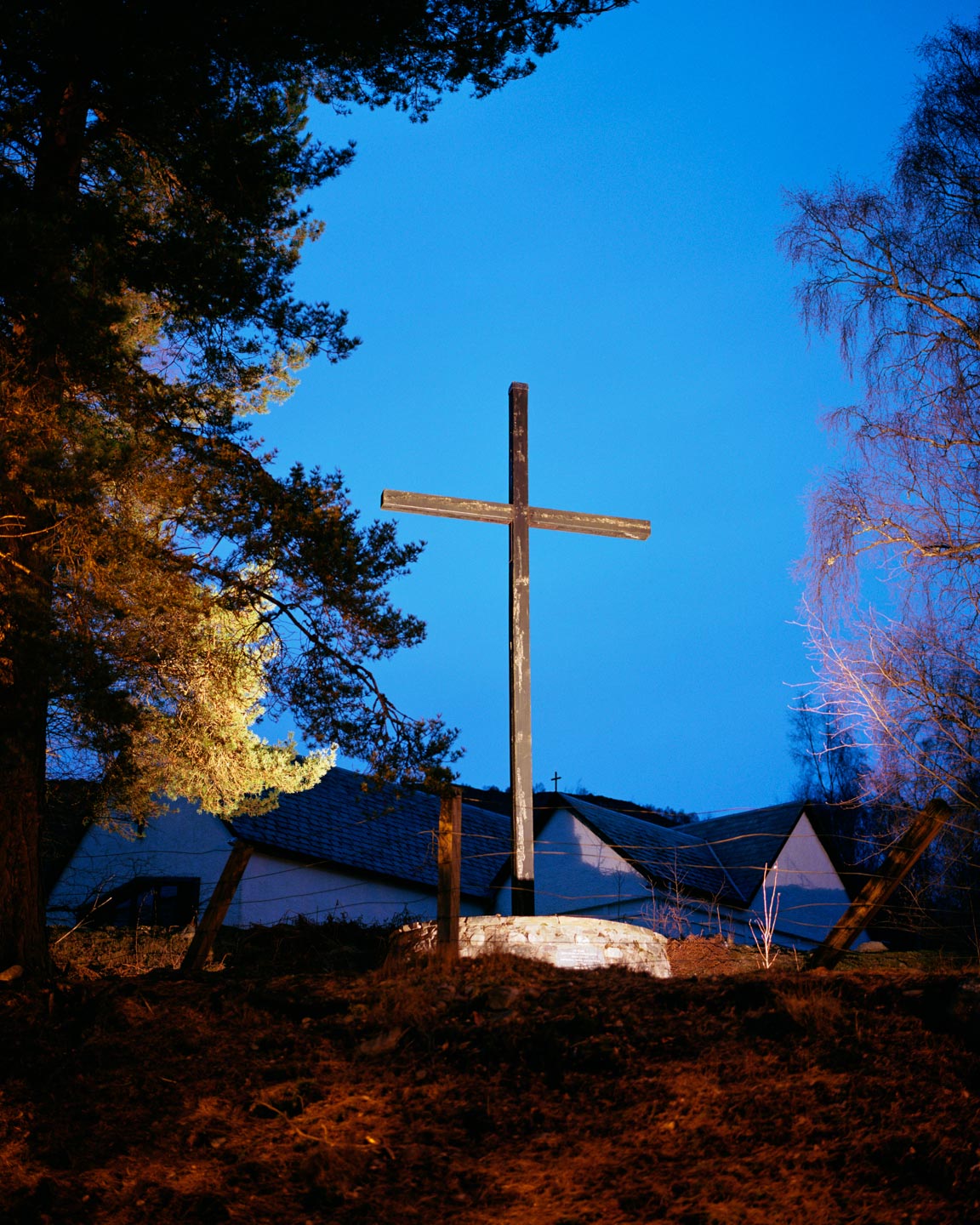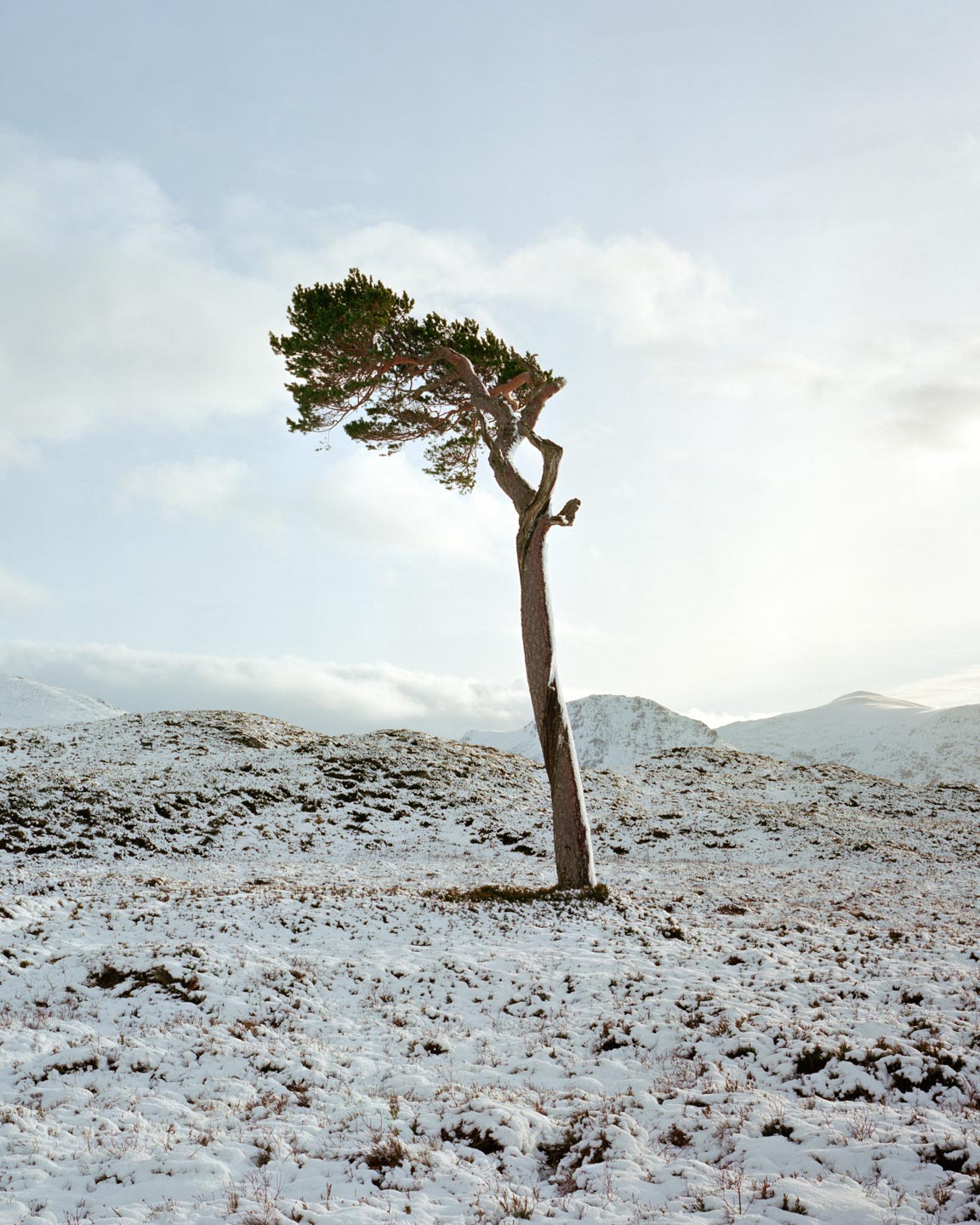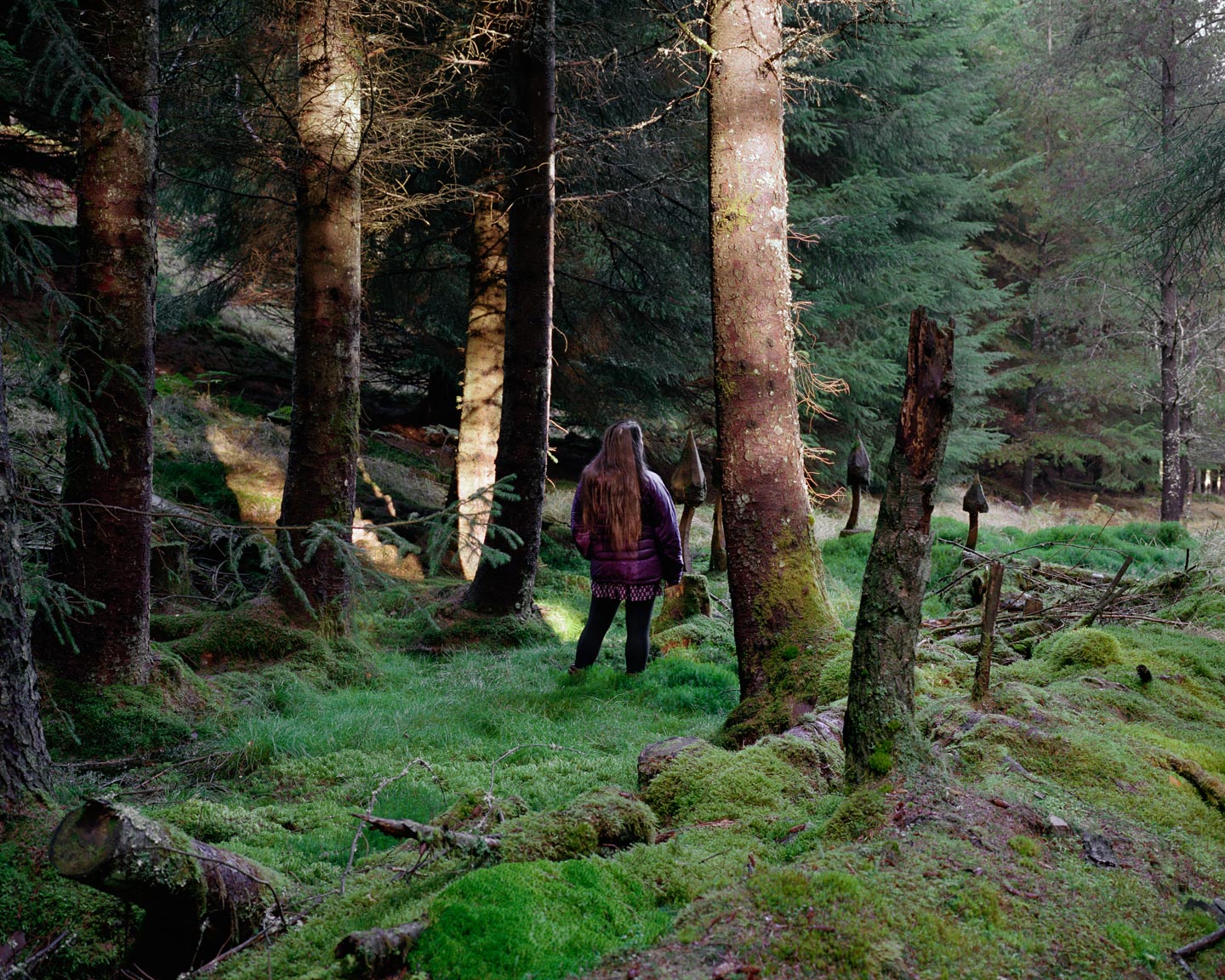 For today's Cameo we're having 38 year-old Scottish photographer Mat Hay. With the images of his subjective reportage Heather Burn, Mat contrasts the picturesque, mainstream representation of the Scottish Highlands while still creating a poetic mood into his photographs. See here for all the photographers who previously made a cameo on FotoRoom.
Ciao Mat, thank you for this interview. How are you?
All good, thank you. Keeping busy.
What is photography for you?
It's a way to explore the world and have a reason for doing so. I always need a creative release so this ticks a lot of boxes for a life choice.
What is Heather Burn about?
The project looks at what it's really like to live and work in the Highlands of Scotland, in particular the more remote areas. I felt compelled to do it because often the representation of Scotland can be quite clichéd or romantic, and because of this I just couldn't relate to my home country. It also shows how humans interact, exploit, and rely upon the landscape and the animals we keep.
Where can you be found online?
Here's my website, and I'm on Instagram.