There's a 'Happy Club' in One of England's Most Deprived Regions (Photos by Sandra Mickiewicz)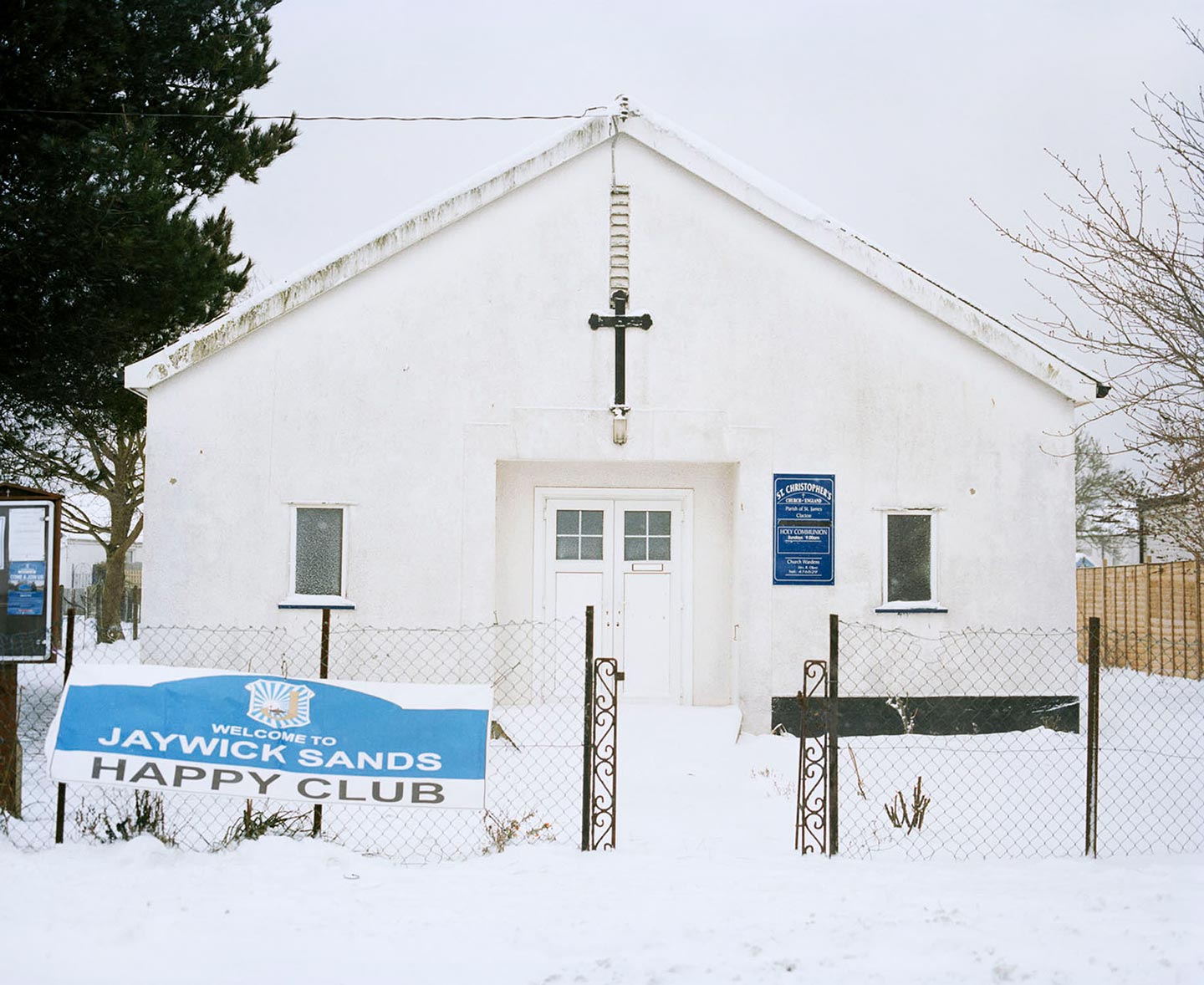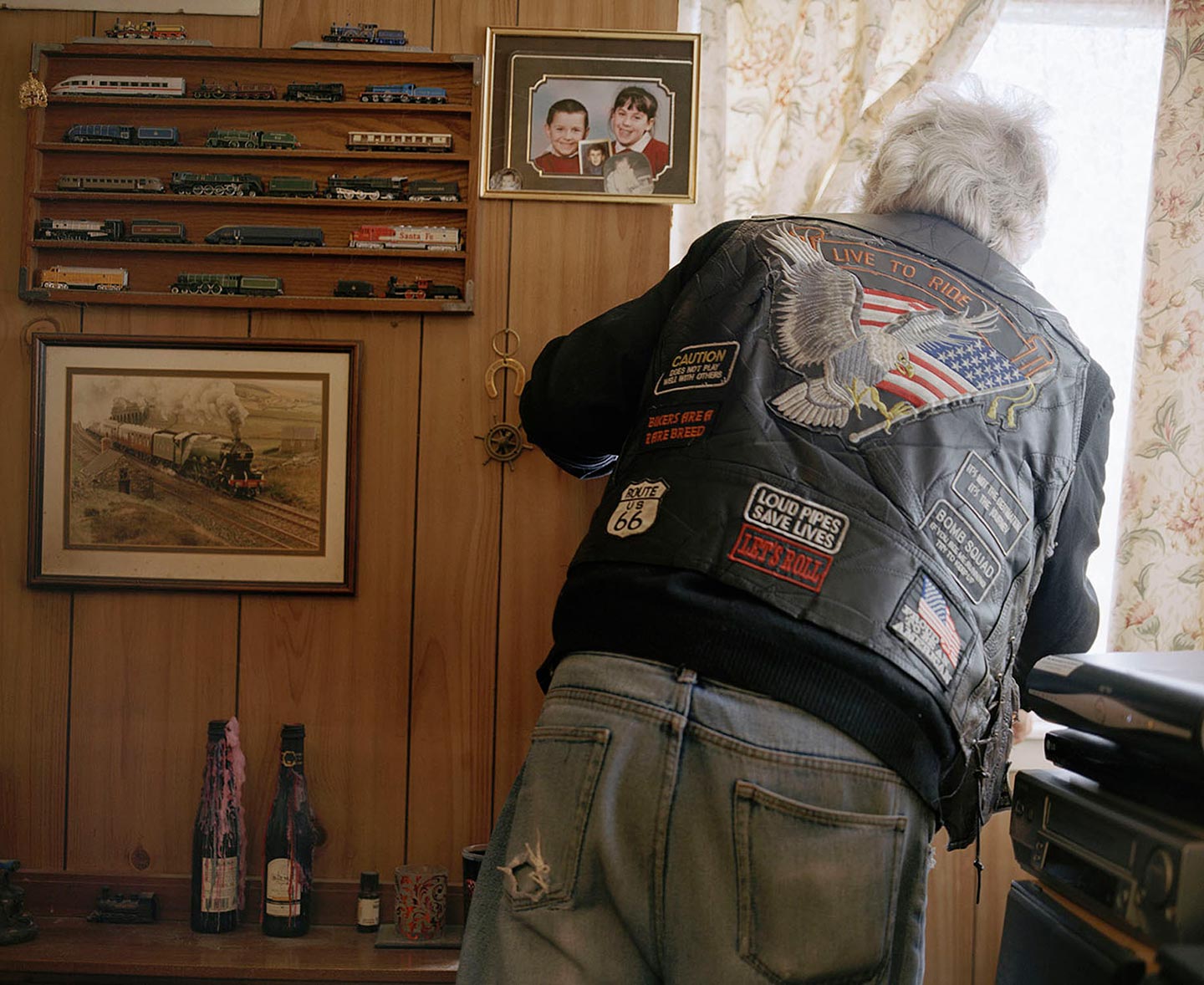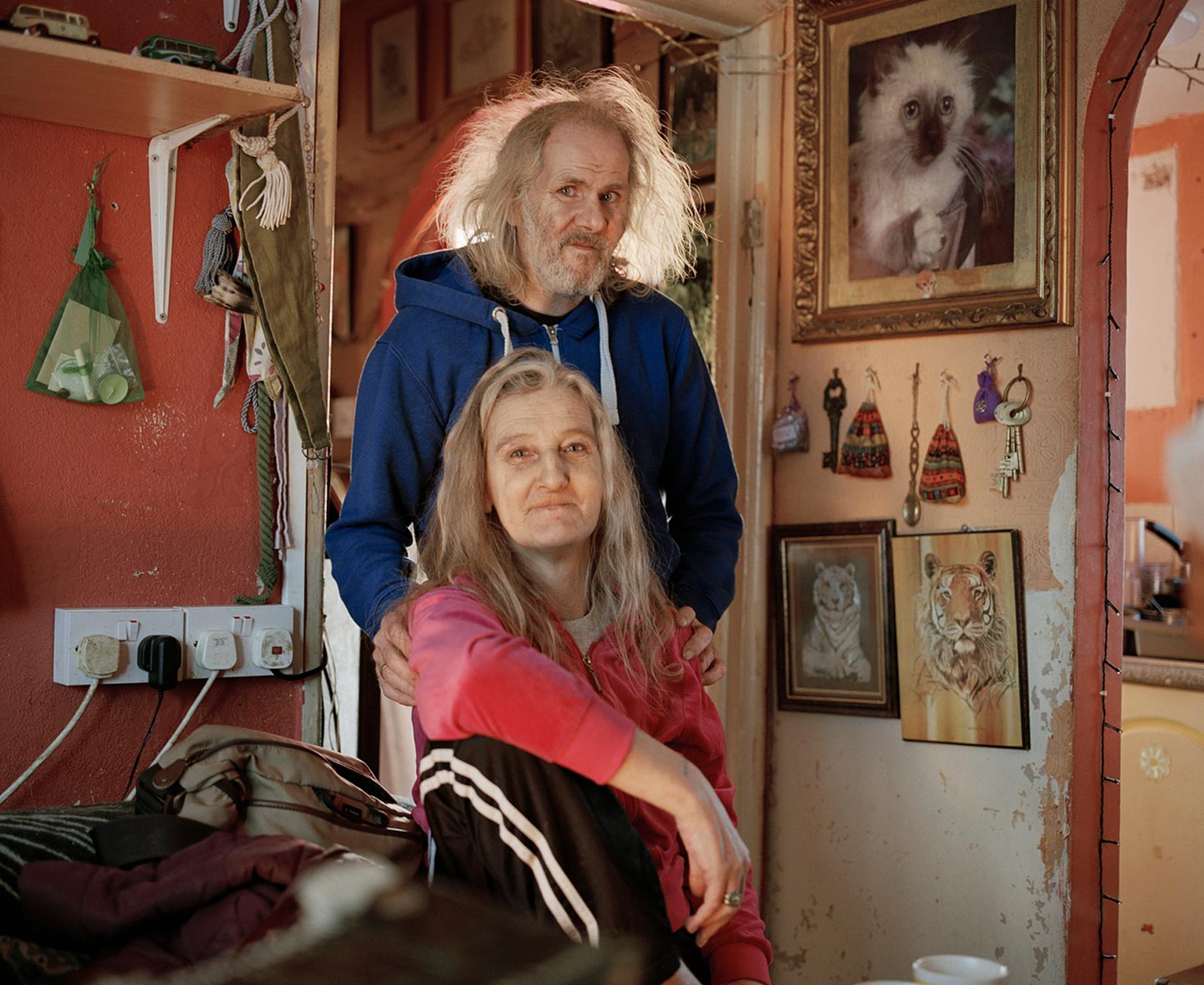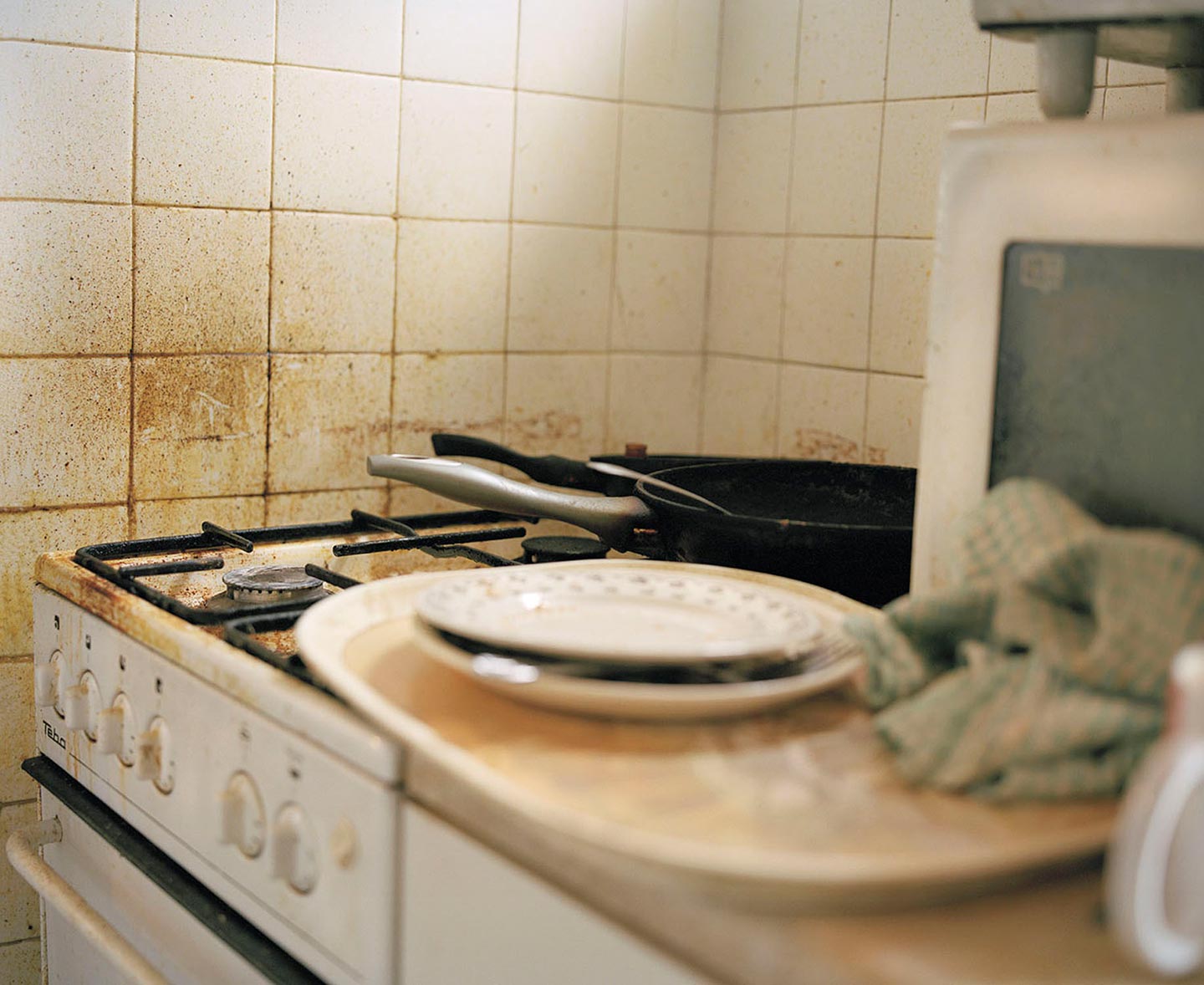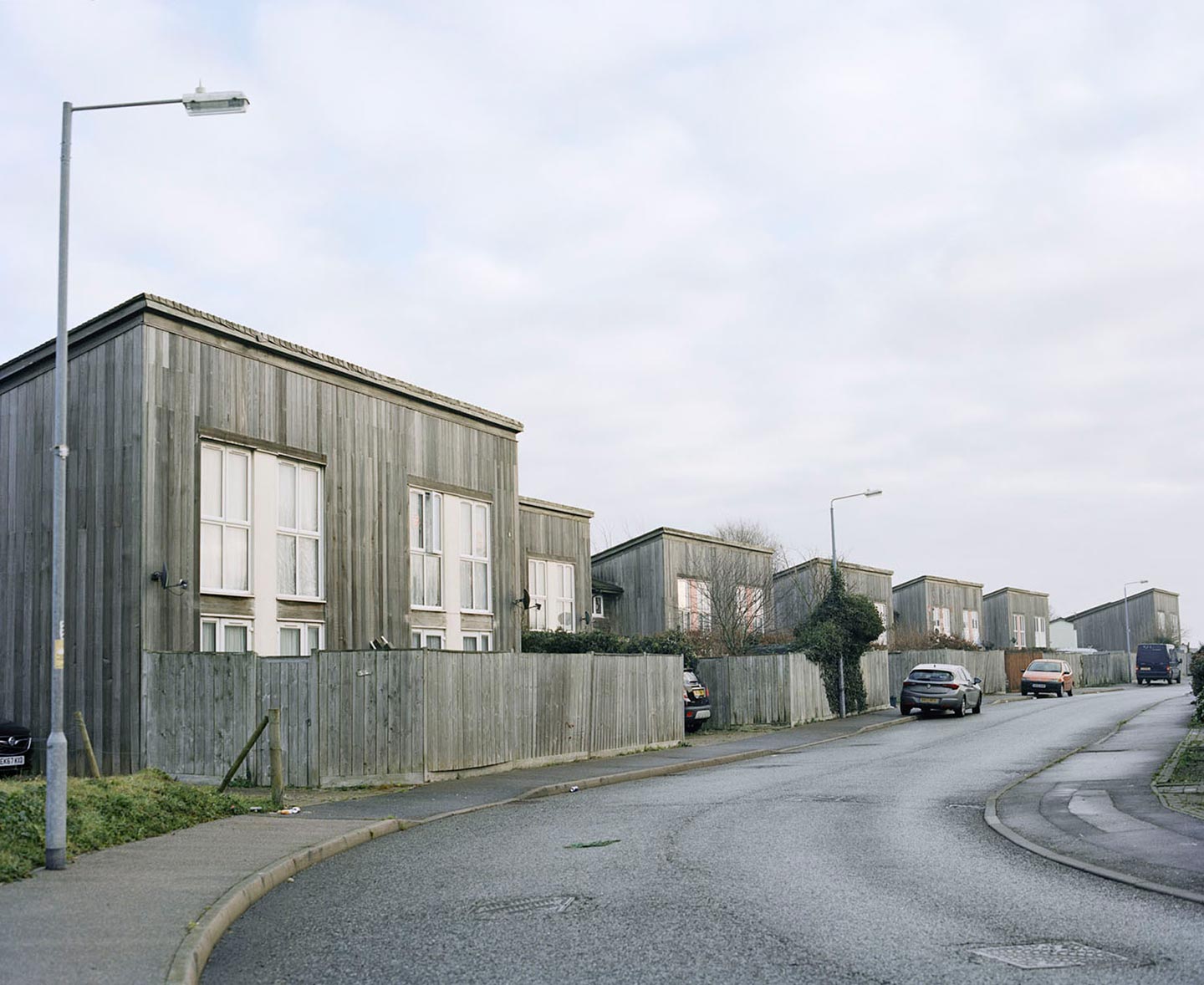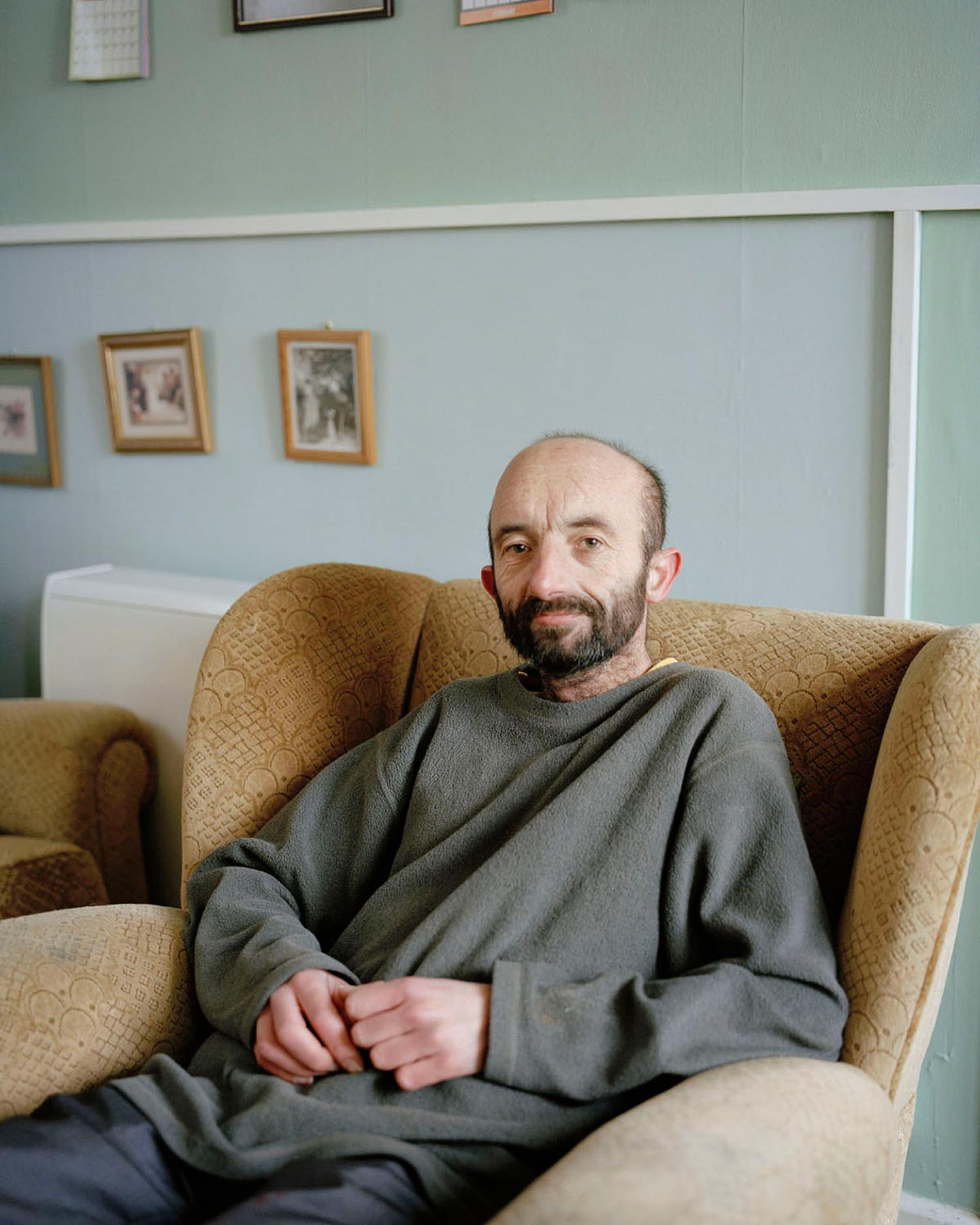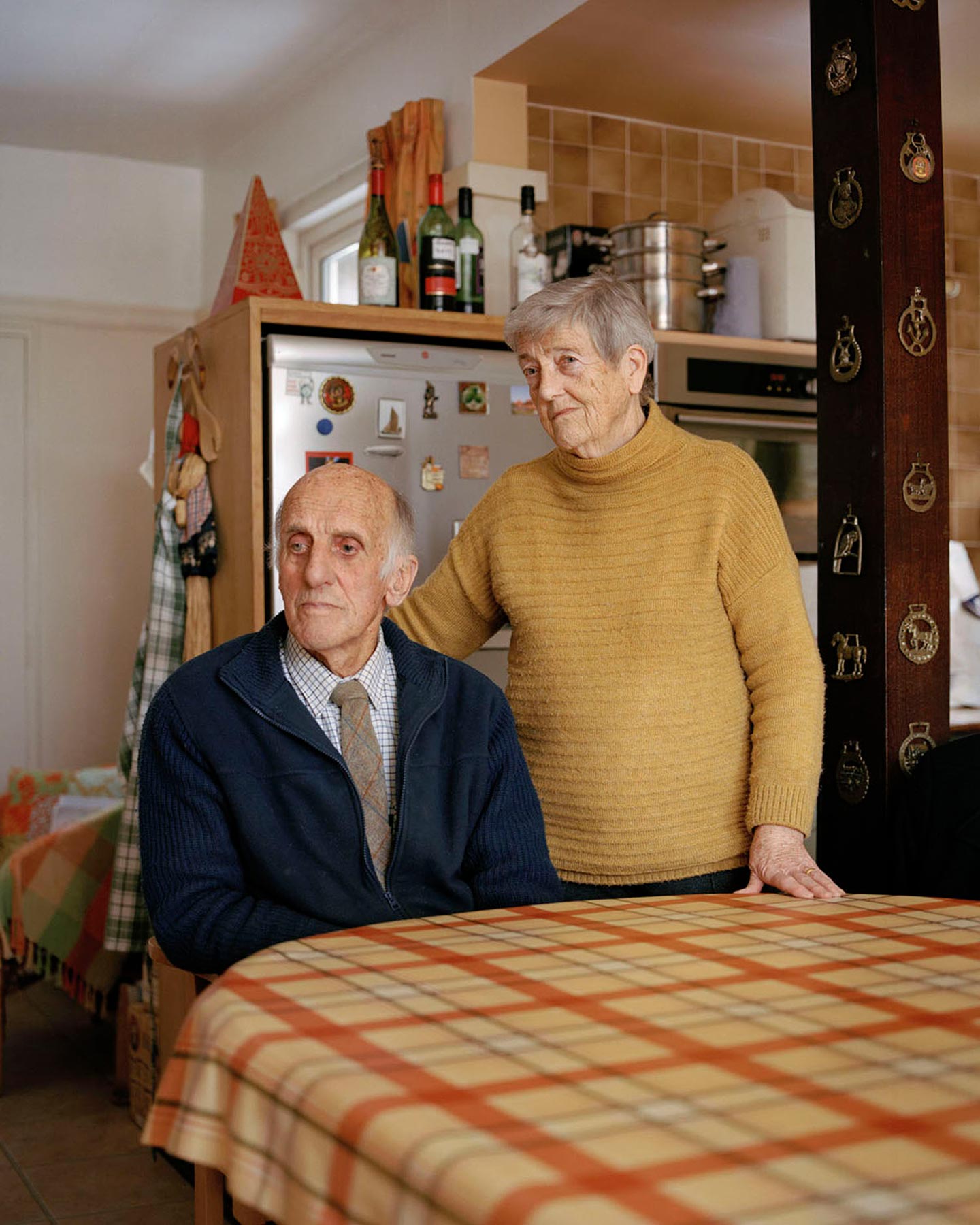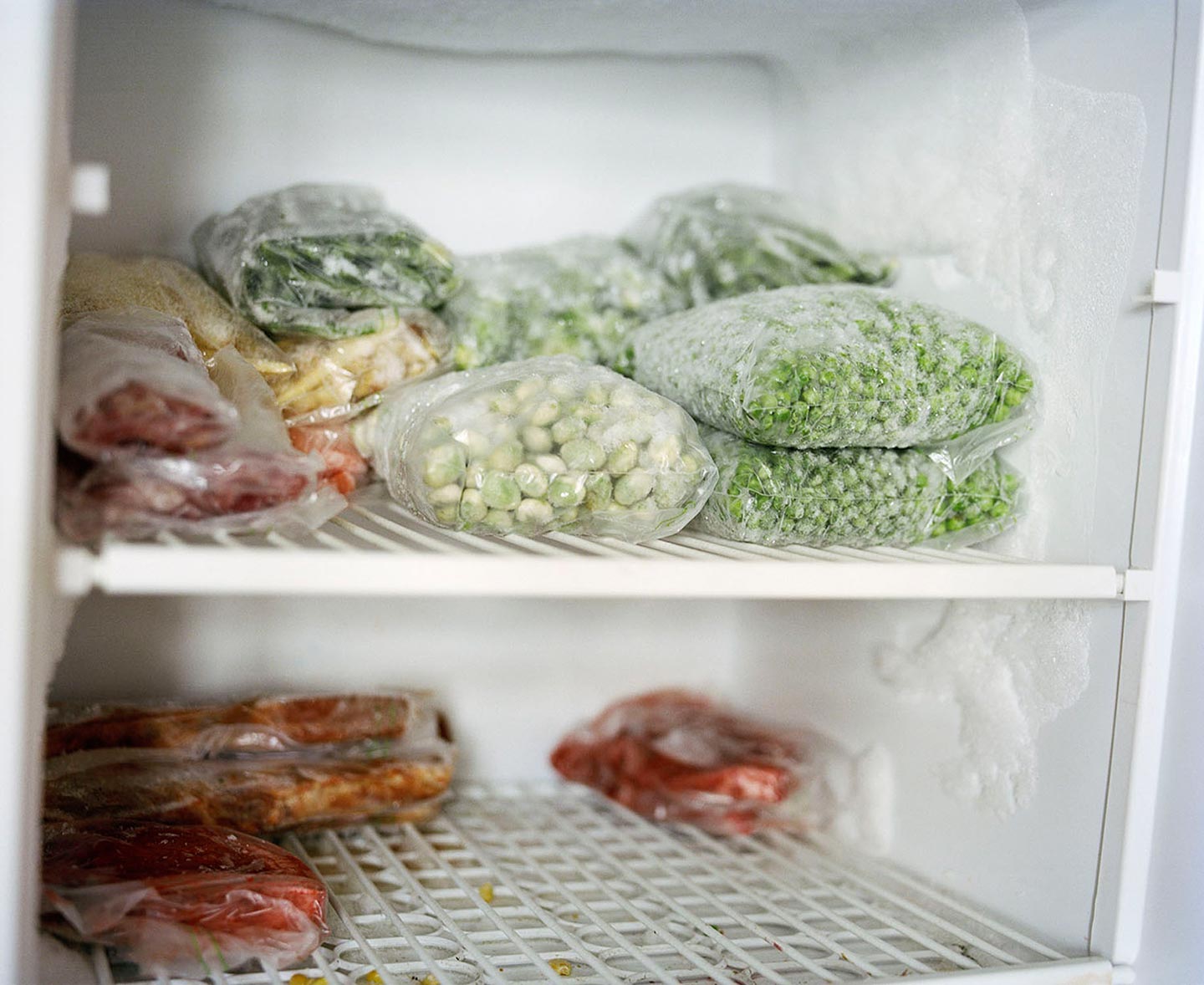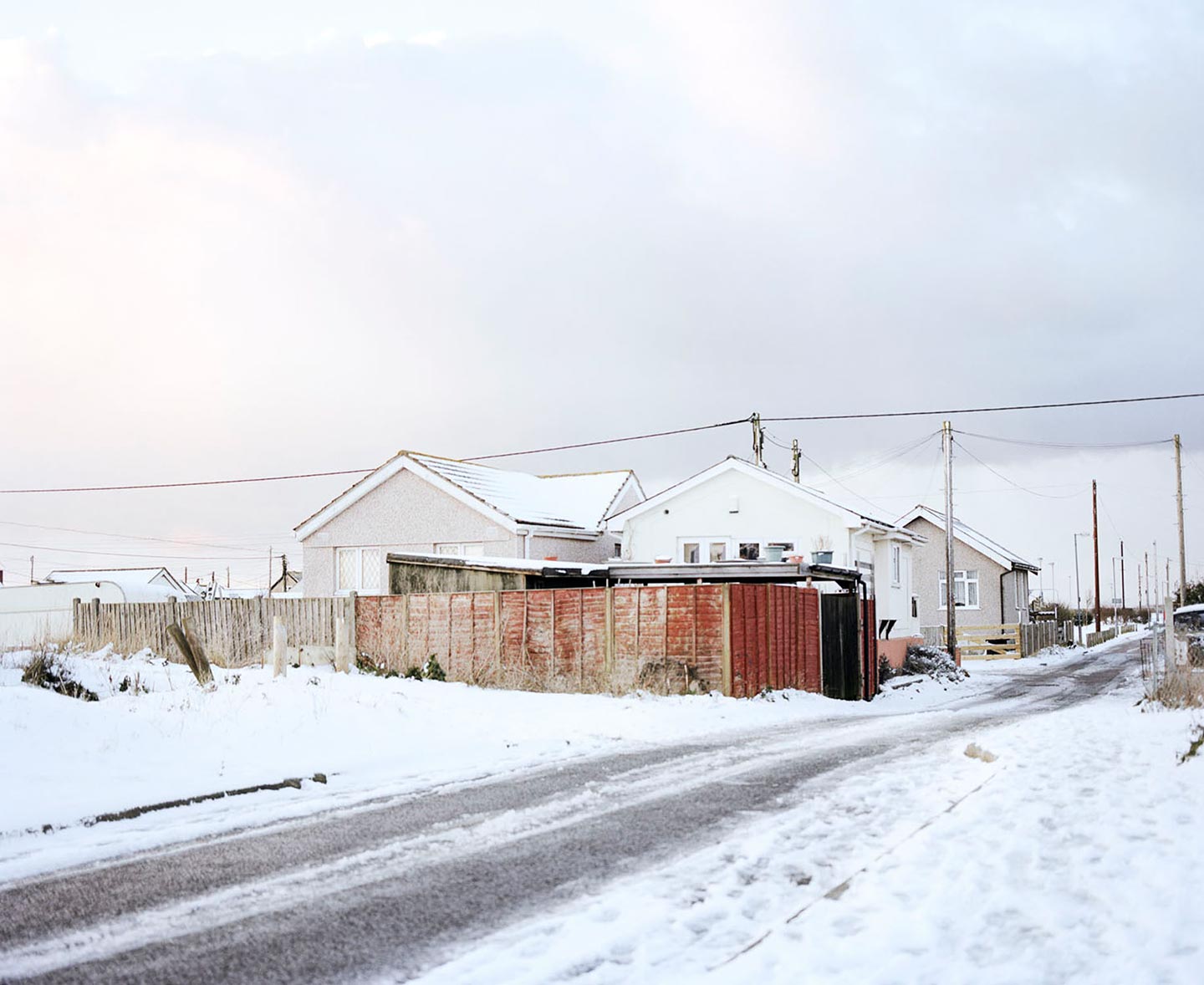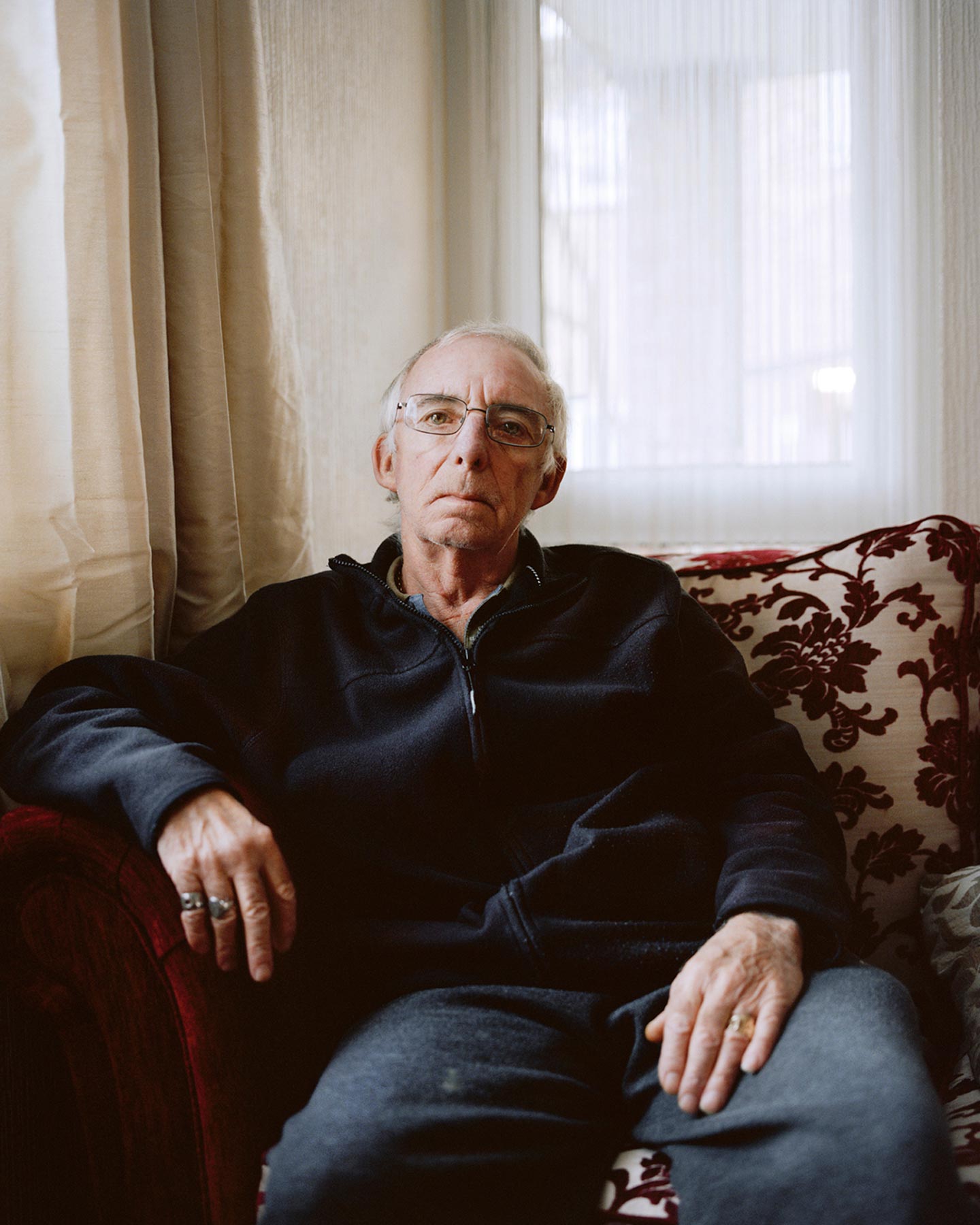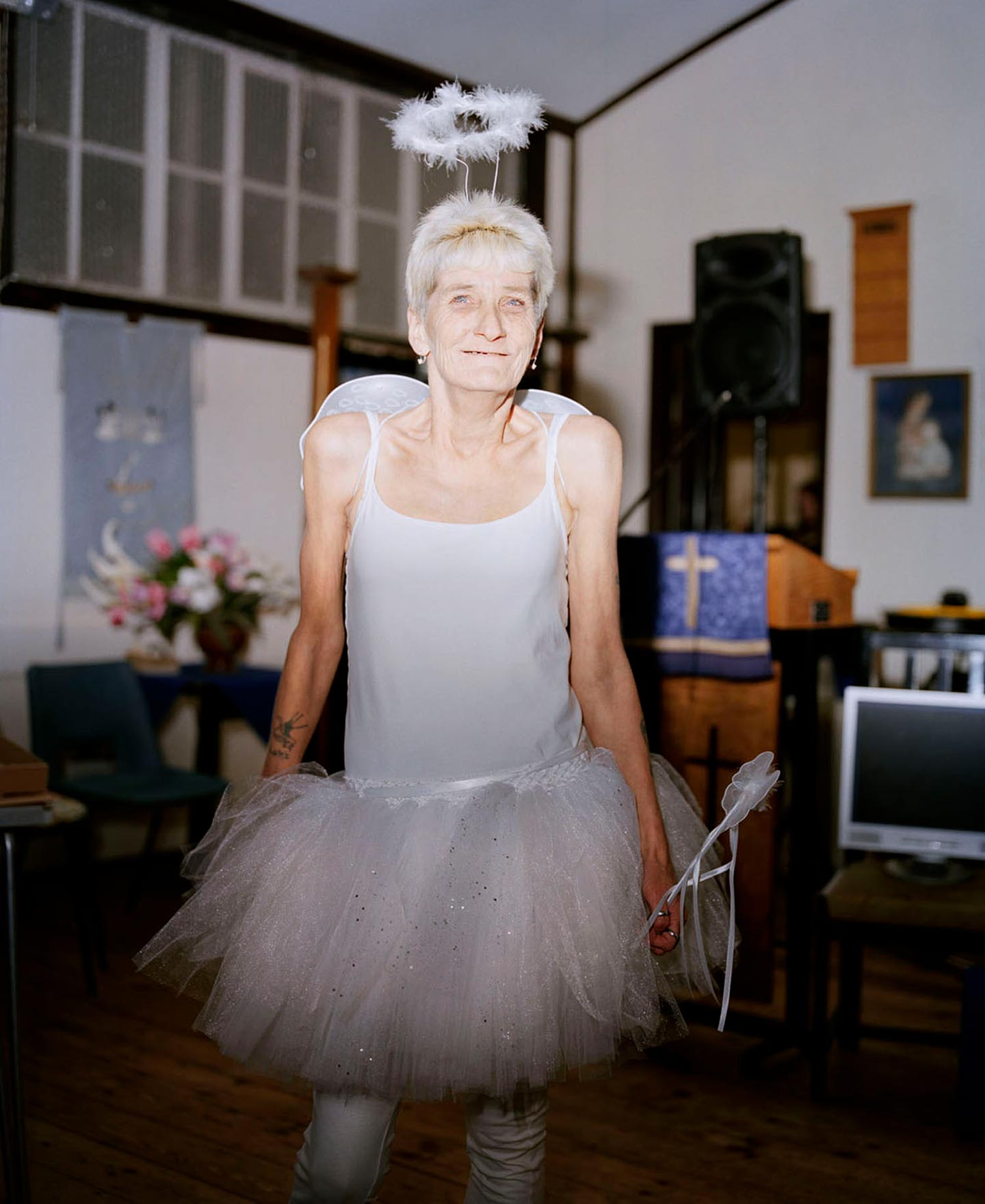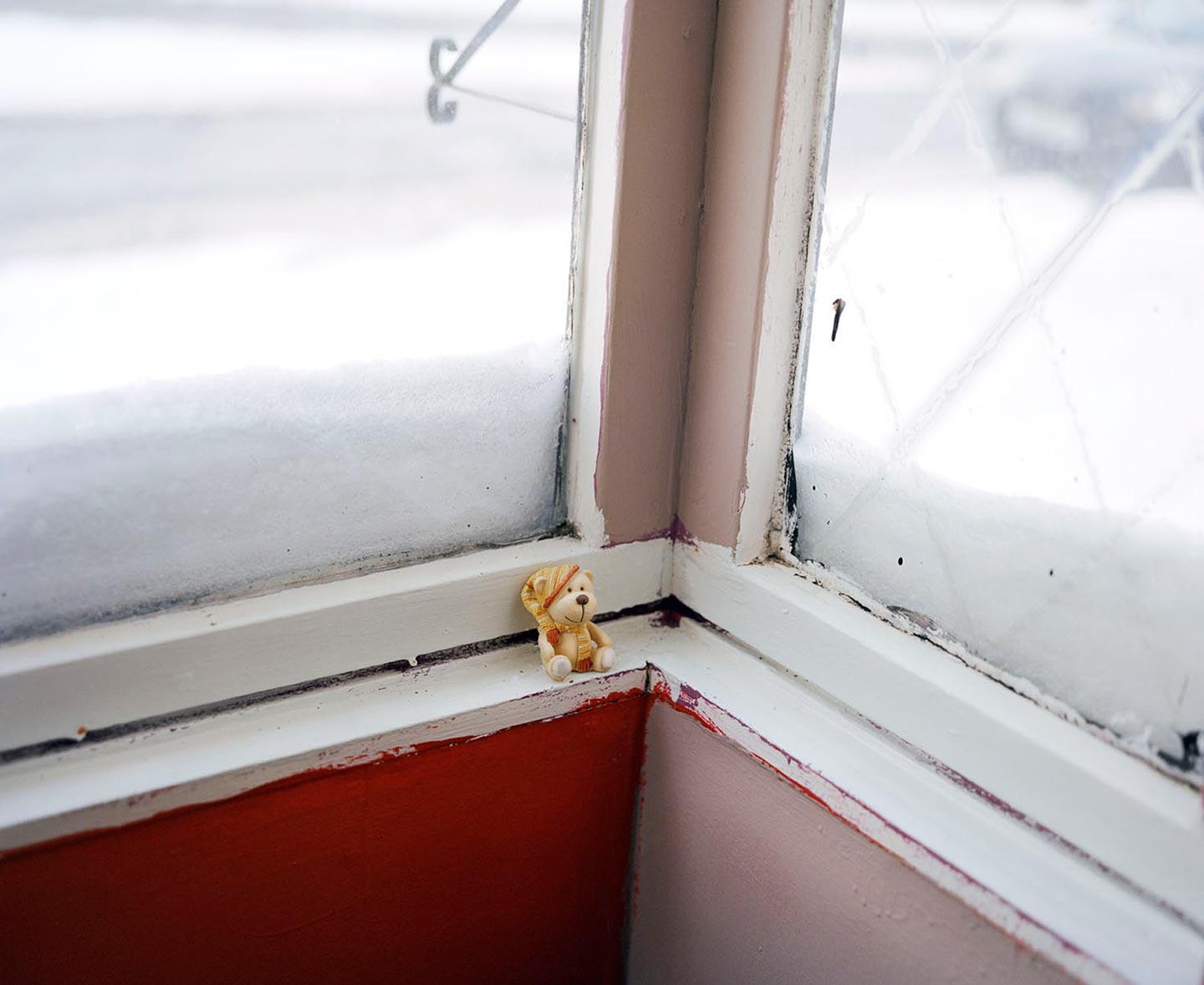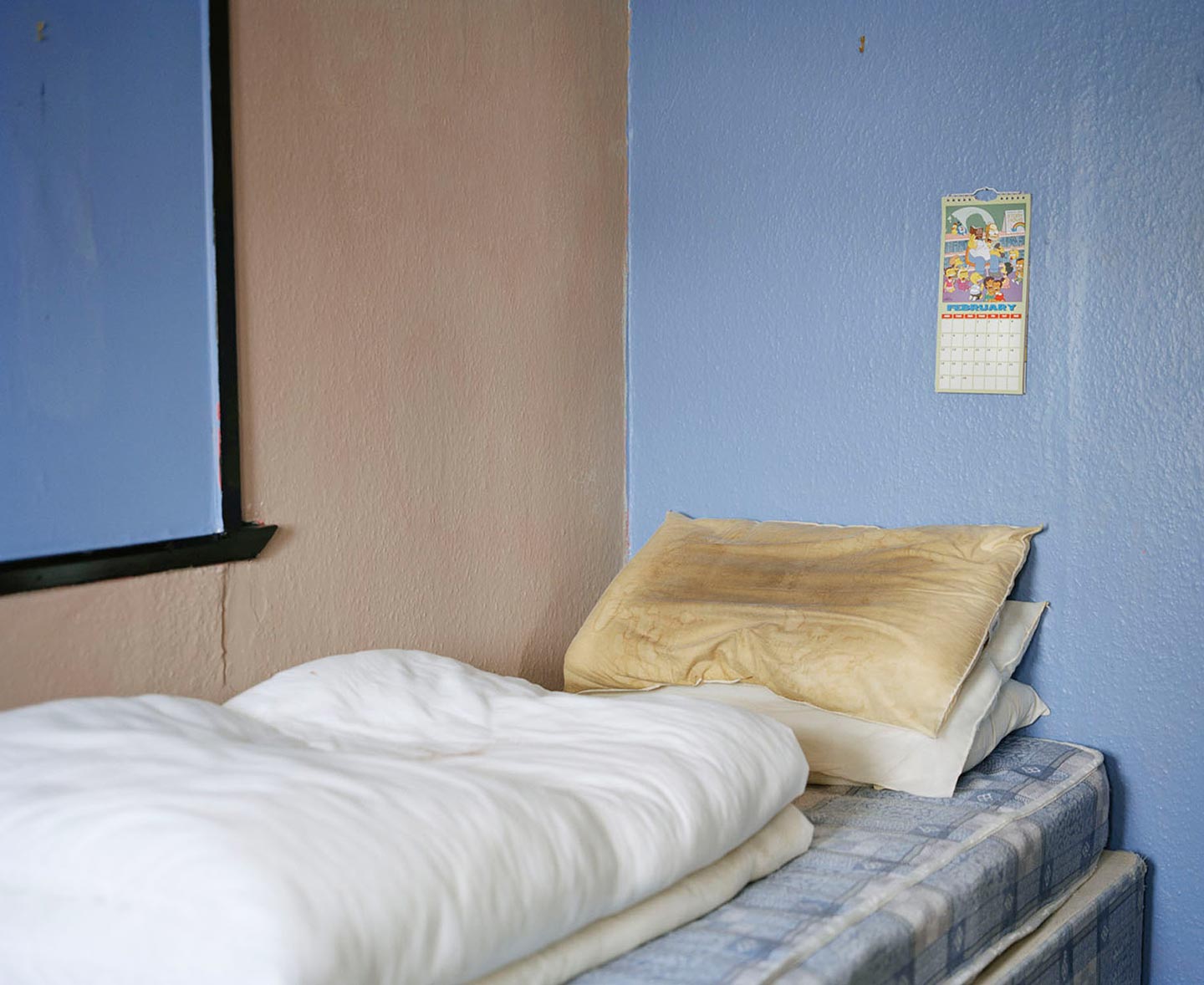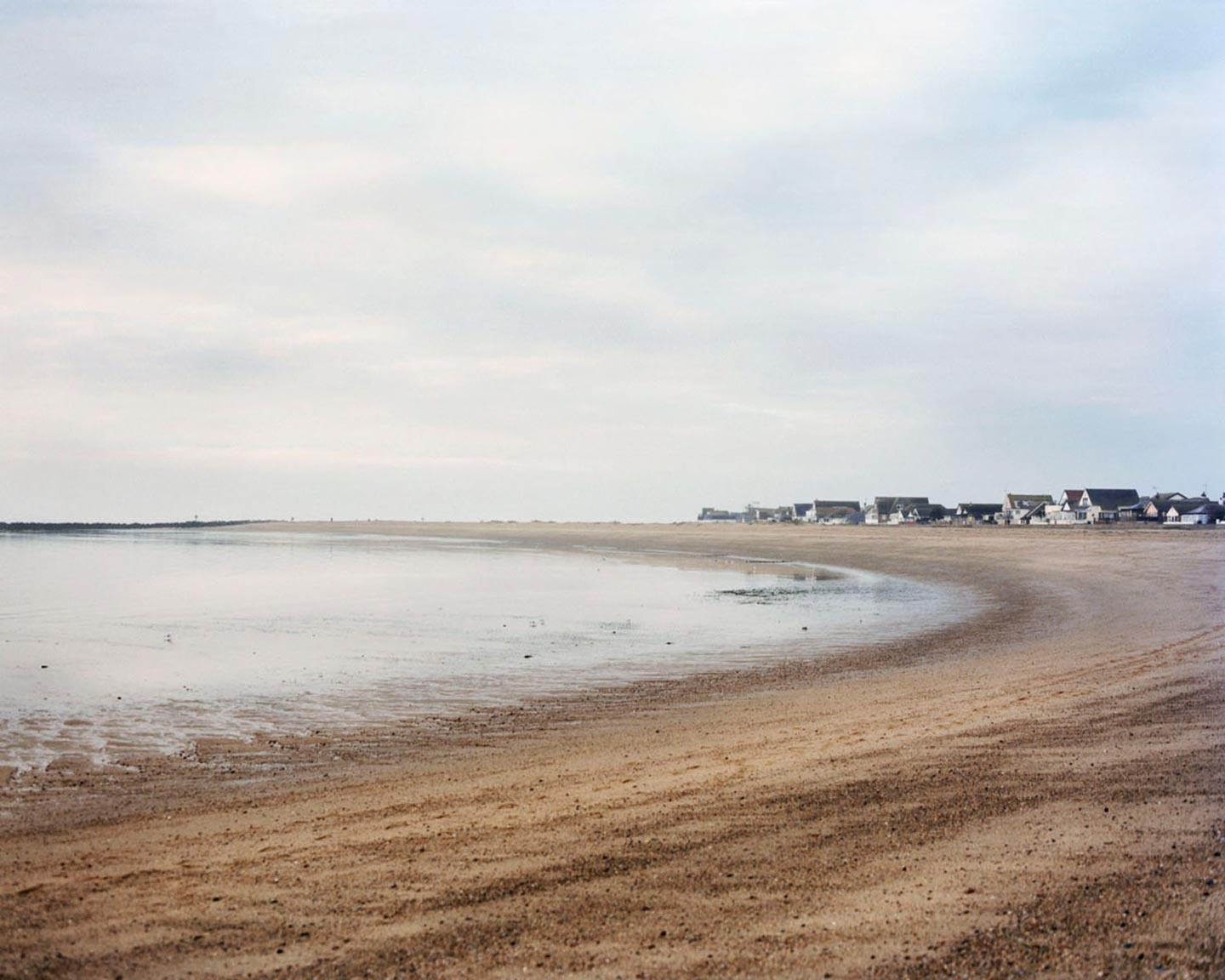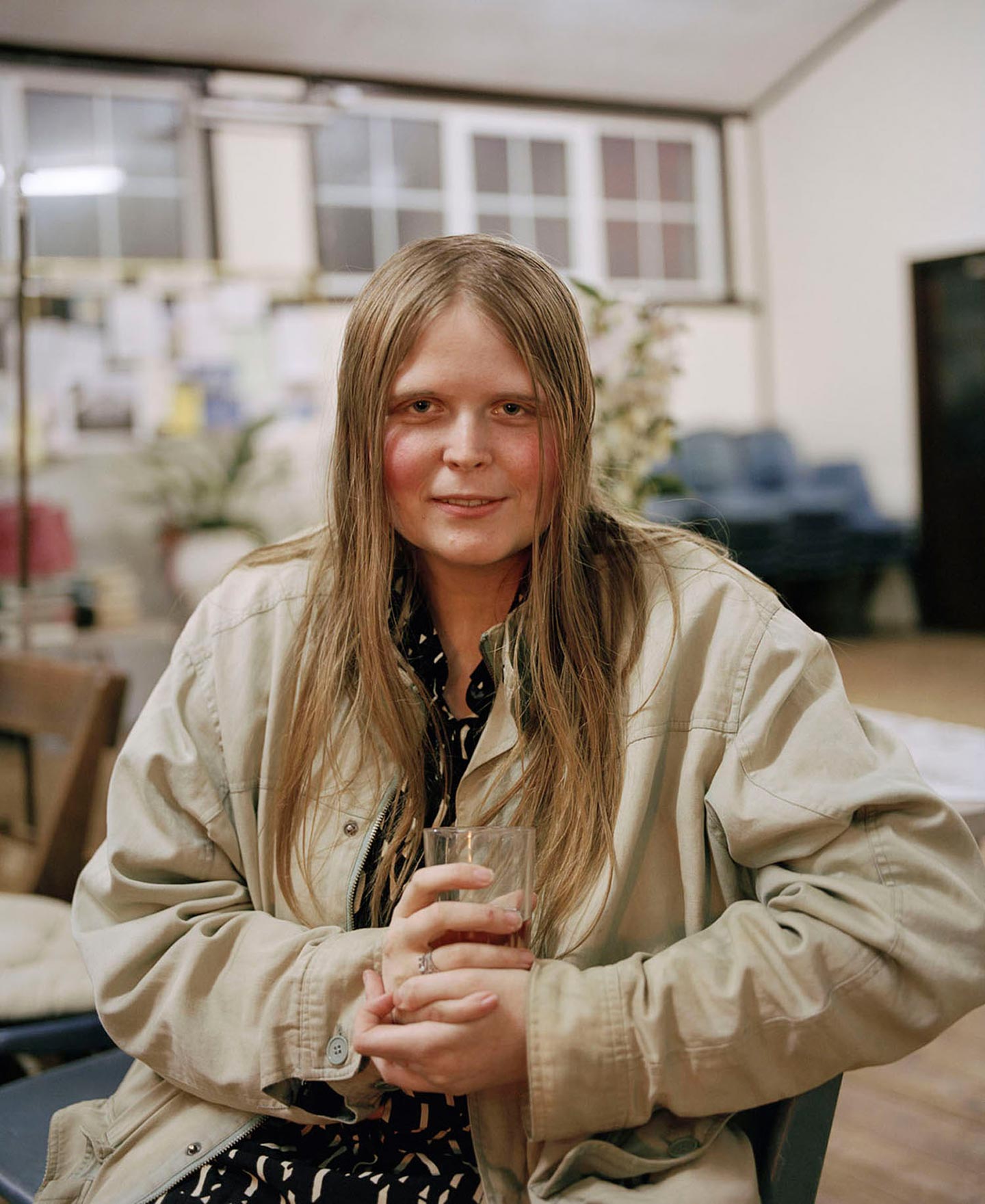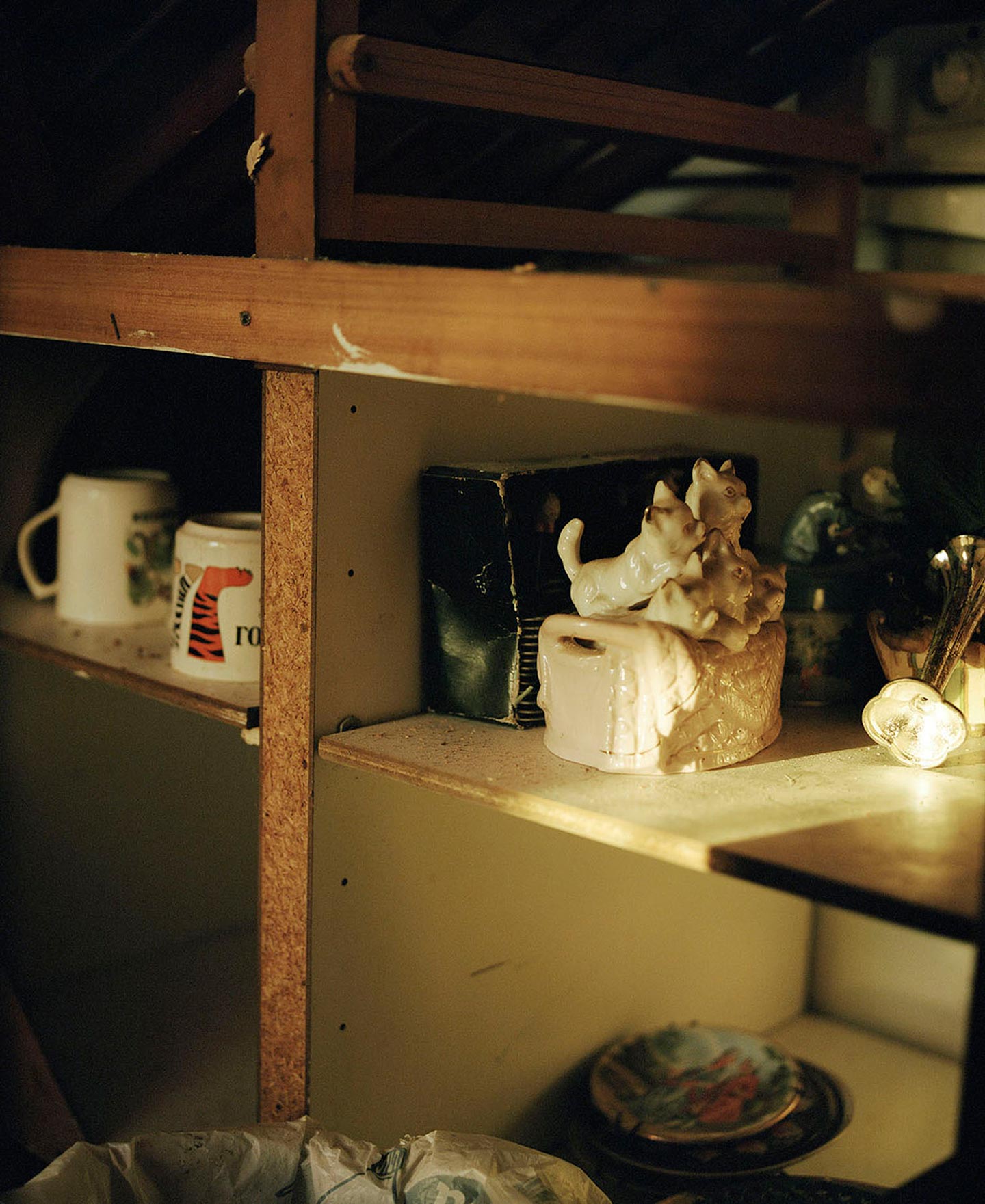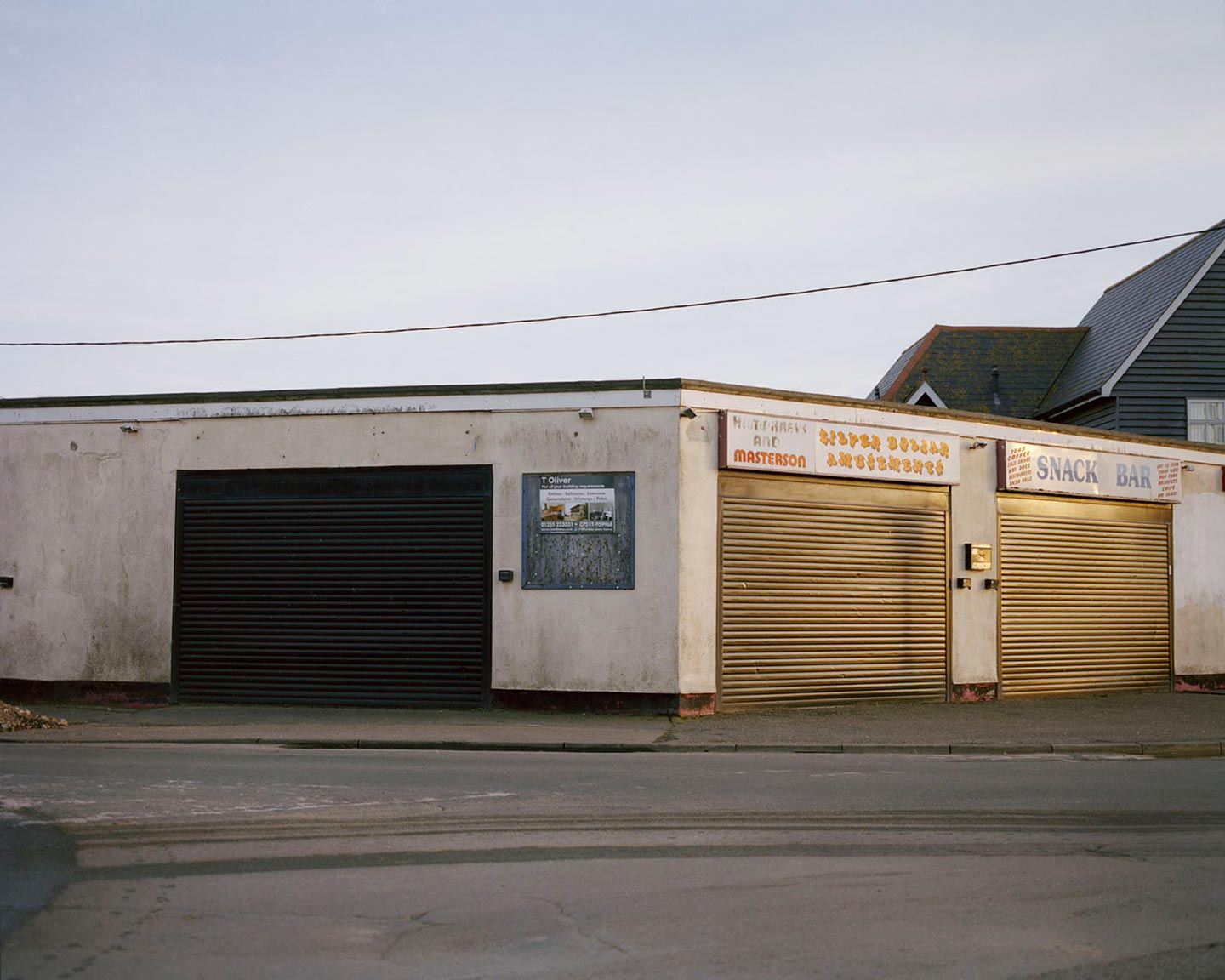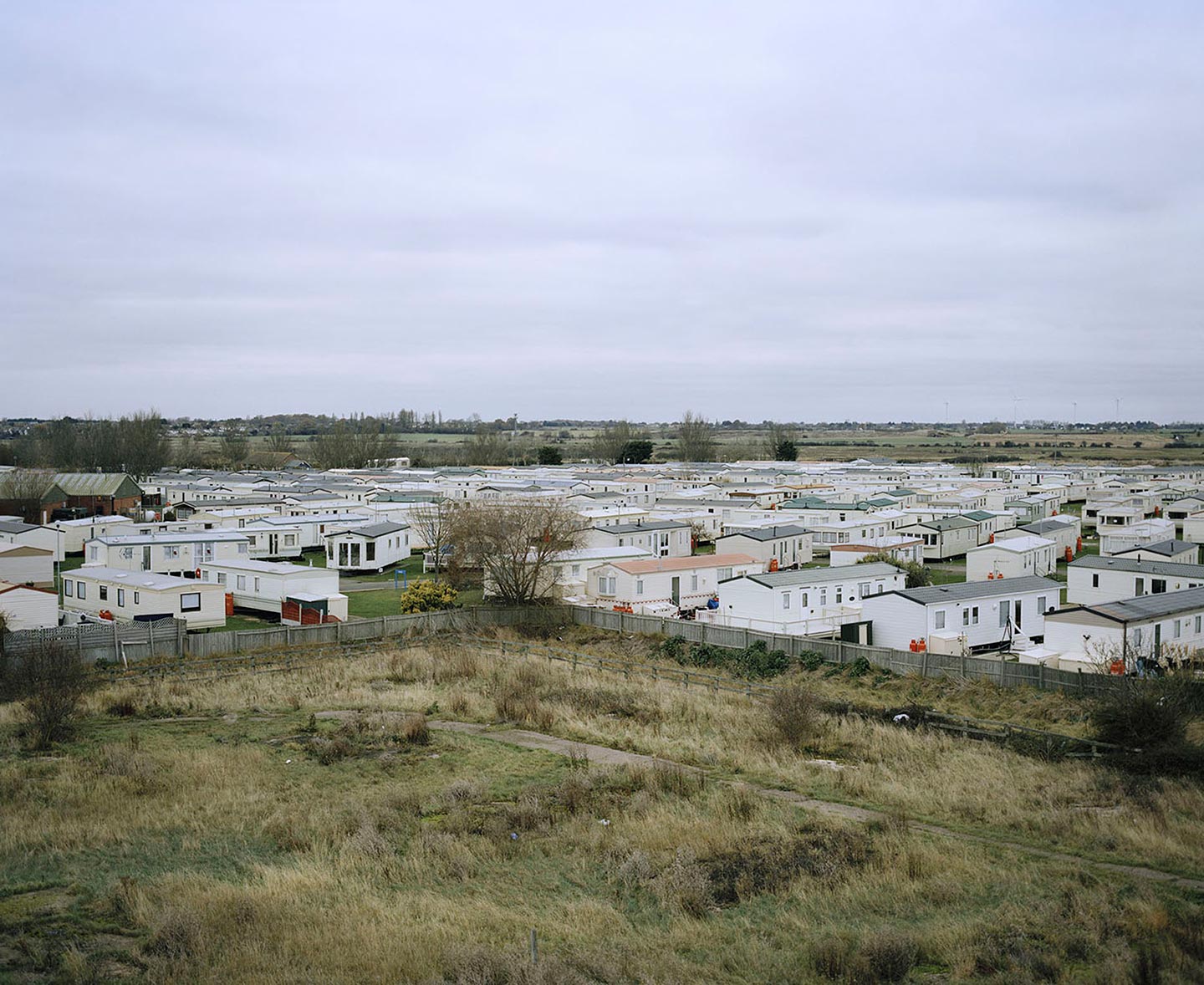 Happy Club by 26 year-old Polish photographer Sandra Mickiewicz is a subjective reportage shot in Jaywick, a small seaside town in the county of Essex, north-east of London. "Before World War II, the town was very popular for Londoners, who used to flock there over the summer" Sandra says. "After the war, a lot of people permanently moved into their holiday homes in Jaywick along the beach; but in 1953 the town was affected by major floods that killed over 70 people and seriously damaged many properties. As people started to move back out, less investment was put into the area and unemployment grew rapidly. Jaywick was reported as one of the most deprived regions in the U.K. according to several factors including education, unemployment, crime, housing and health conditions."
Sandra's series is specifically about the Happy Club, "a club created by the residents of Jaywick in 2015 with the idea of gathering together once a month to discuss their ideas for improving life in their area, organizing events for children and to support people with disabilities. My project focuses on the everyday life of the Jaywick community and the very difficult circumstances they face, which only they fully understand." Still, Sandra can at least relate with the people of Jaywick: "I used to live in a very small village in Poland—even smaller than Jaywick. My family decided to move to the U.K. when I was about 14. They wanted to create better future for our family. 20 years ago, living in the U.K. was like a dream for immigrants, but I guess there are poverty and social issues in every country."
"When I visited Jaywick for the first time, I was shocked and scared, and the residents didn't like the fact that I was walking around with my camera and a massive tripod" Sandra recalls. "Everyone thought I was just another journalist who wanted to show Jaywick in a negative way, focusing on drug addicts, alcoholics and poverty. However, after I began talking with a few people, I started to feel more safe and confident about photographing strangers. A few months later people were inviting me inside their homes so that I could take their photographs, as well as to local events such as "Jaywick's Got Talent", Christmas parties and memorials for people who died in the 1953 floods. After these events, we would often all go to a bar to listen to live music and play pool. I came into their lives from nowhere and they accepted me as not only their photographer, but as their friend."
Initially, Sandra didn't have a clear idea of what or how to photograph Jaywick. "When I started this project, I struggled with it a lot because it was my first long-term project (I've worked on it for a year) and I wasn't really sure what I was doing. My aim was to create a positive documentation of the area and its residents, without prejudices, but I wasn't even thinking about photographing people in their homes, like I eventually did. Working on Happy Club helped me become more confident with photographing strangers." Some of the photographic references Sandra had in mind for this series were the works of Markus Jokela, Joel Sternfeld, Justine Kurland, Tom Wood, Ronan Guillou and others.
In general, Sandra is drawn to "ordinary and small moments in people's daily lives, which I document through portraiture and landscape photography. I often photograph subjects which I can relate to in some way. I find most inspiring stories which I don't fully understand or that make me feel uncomfortable because I love to explore, learn and discover new things. Also, I really like to challenge myself as it helps me overcome my fears and forces me to create better work." Like many, Sandra is a big fan of Alec Soth: "I think it's incredible the way he captures and tells a story through images, and how he speaks about photography and his work. He has his own unique voice in what he does, which is very rare nowadays." The last photobook she bought was Mary Ellen Mark on the Portrait and the Moment published by Aperture; the next she's going to buy is Sleeping by the Mississippi by Alec Soth.
Sandra's three words for photography are:
Dream. Courage. Faith.