Photos by Fan Shi San
Fan Shi San Cycled for Three Months along China's Great Wall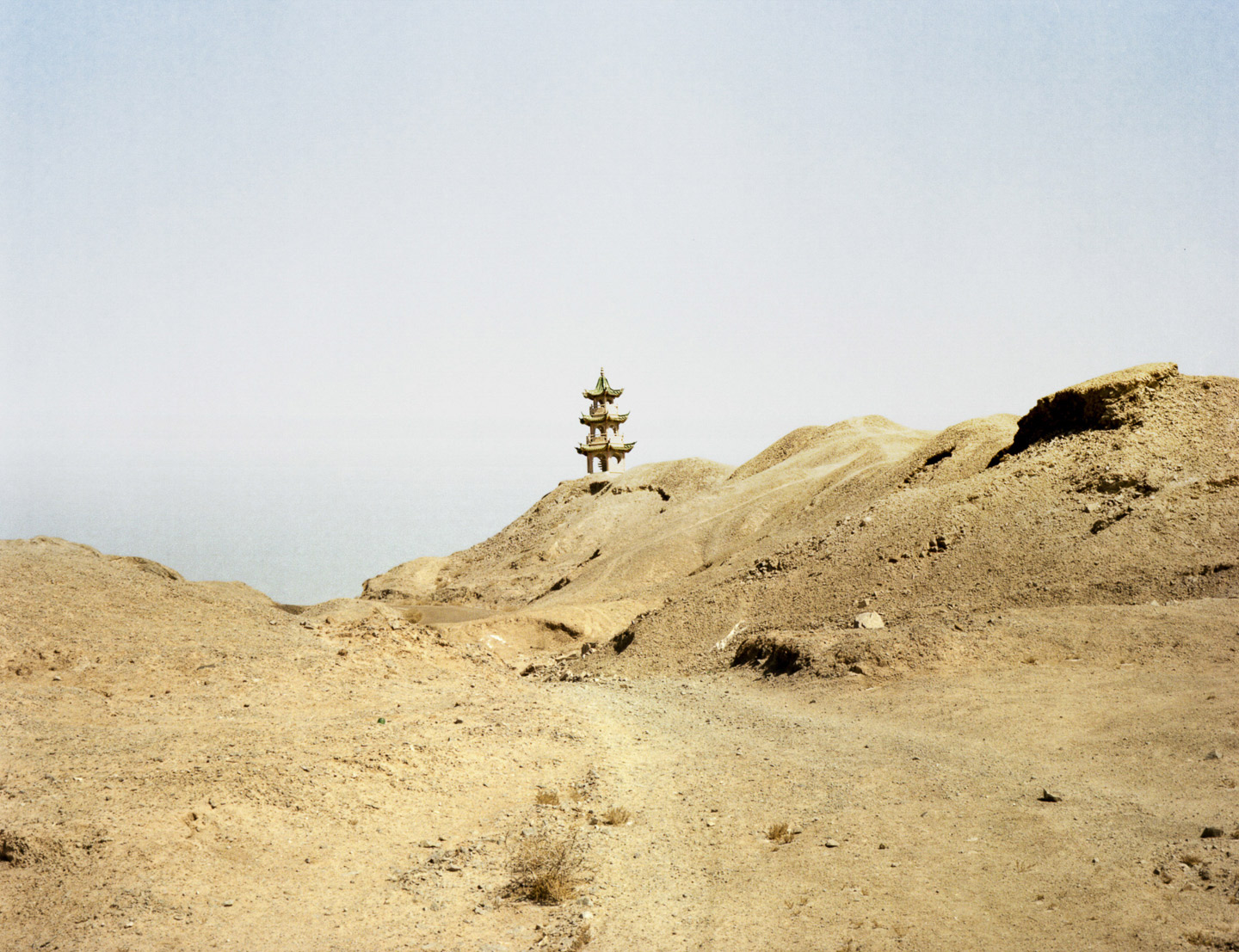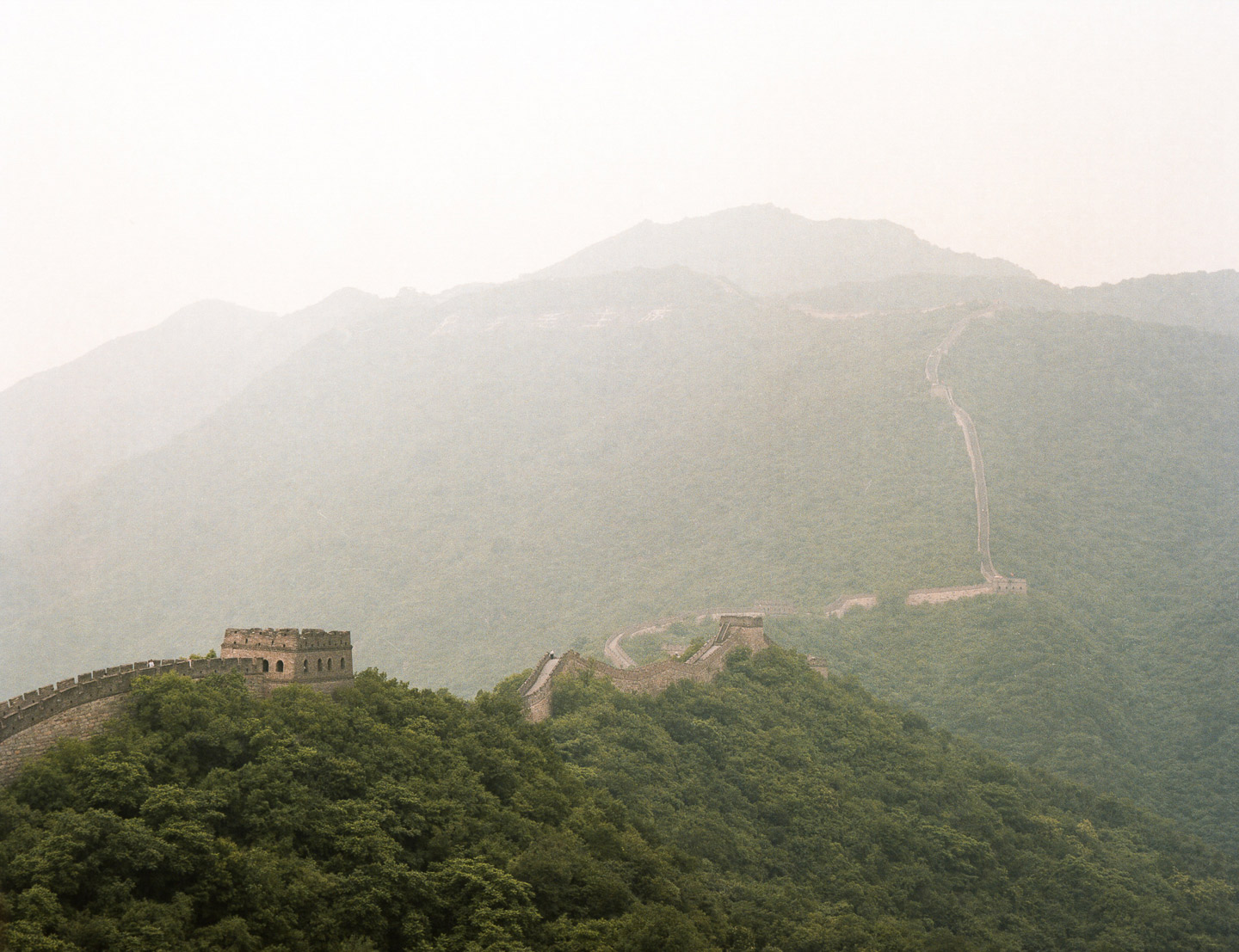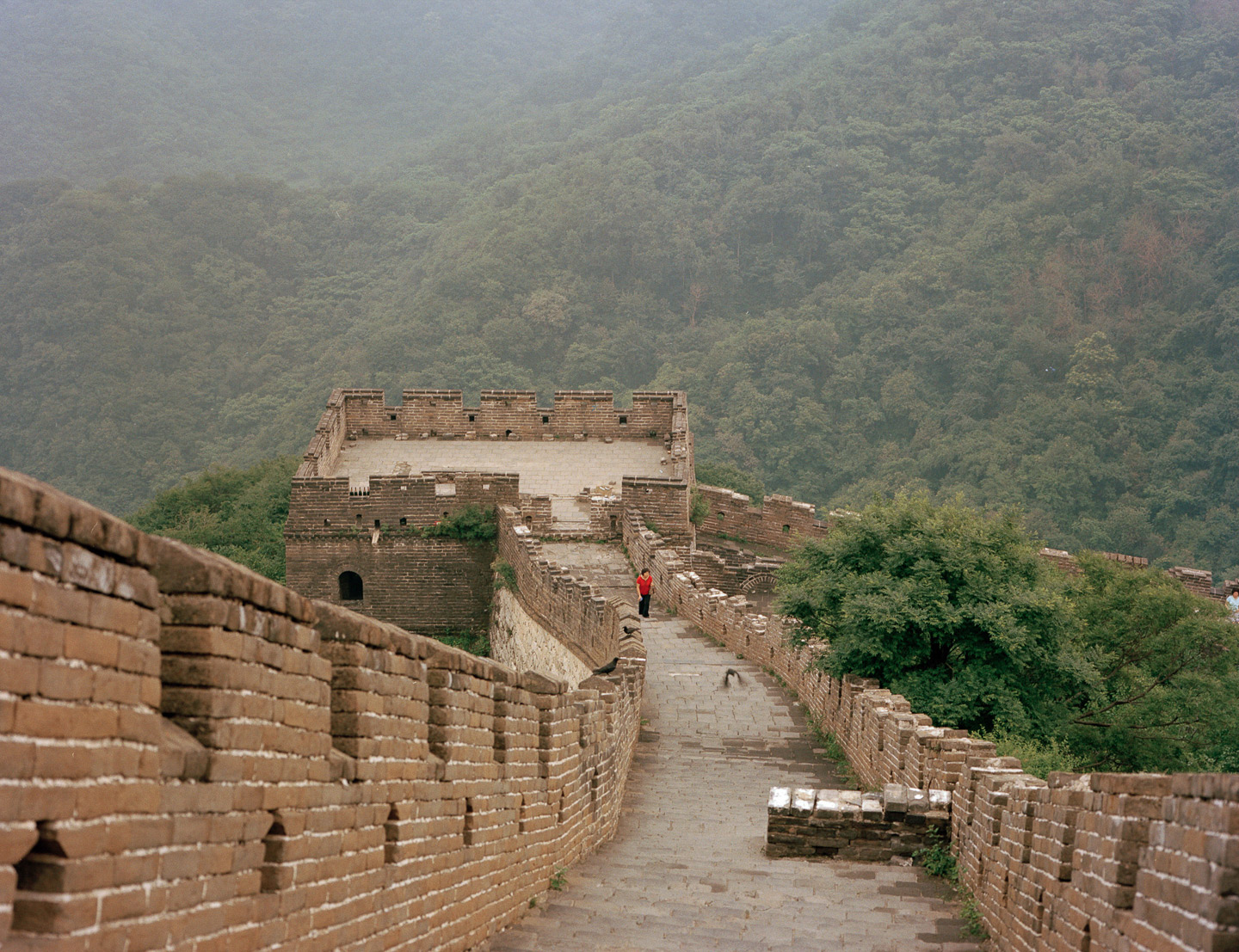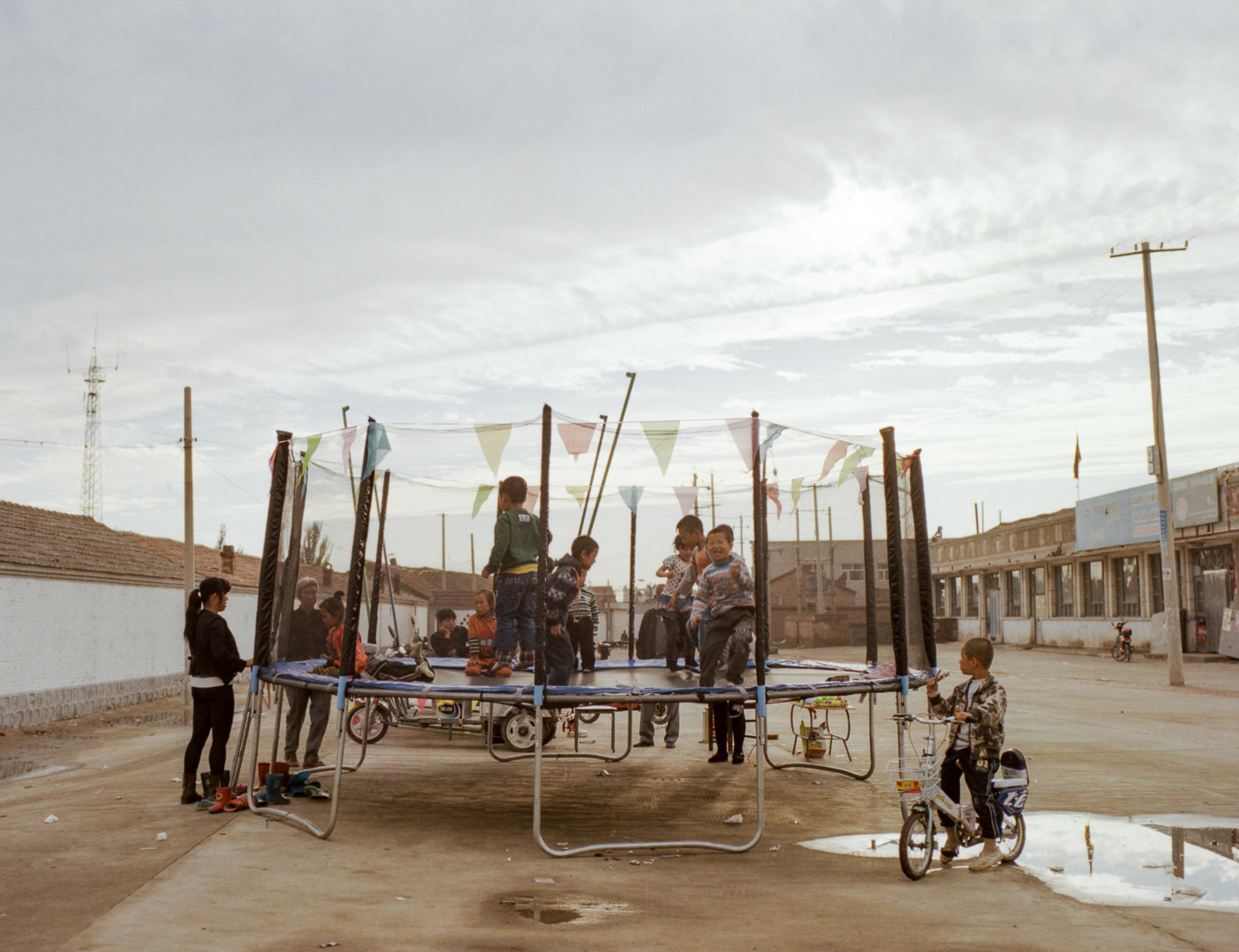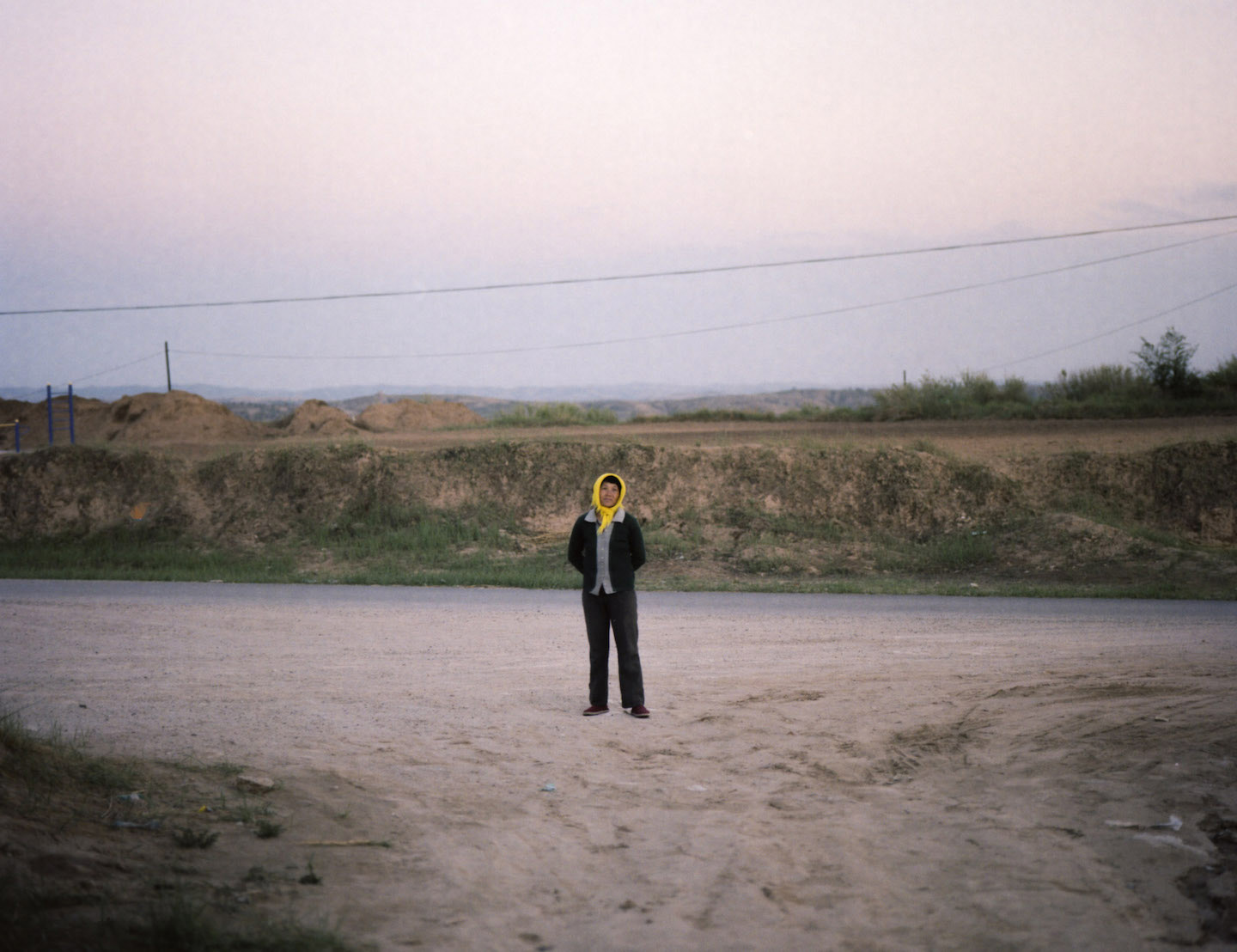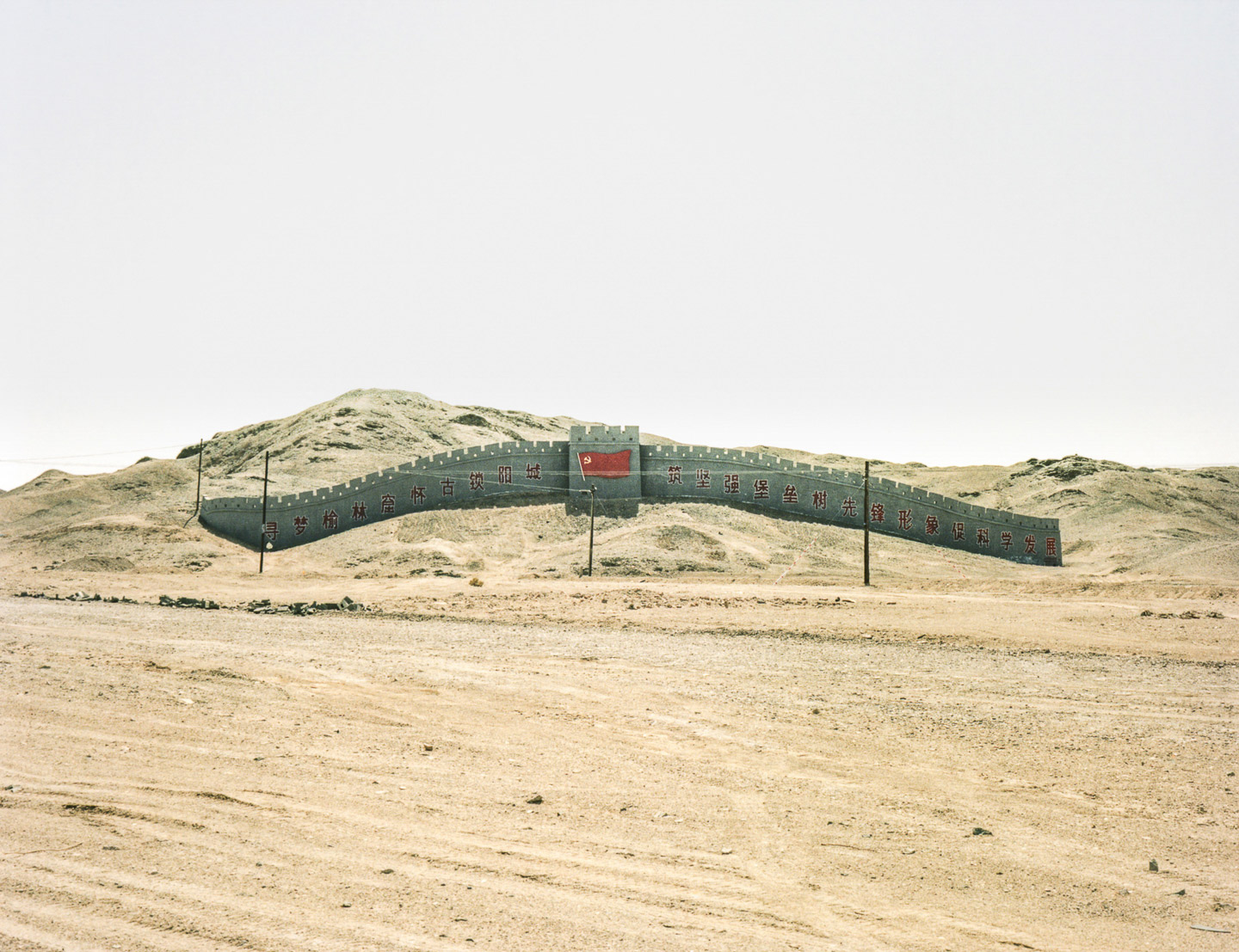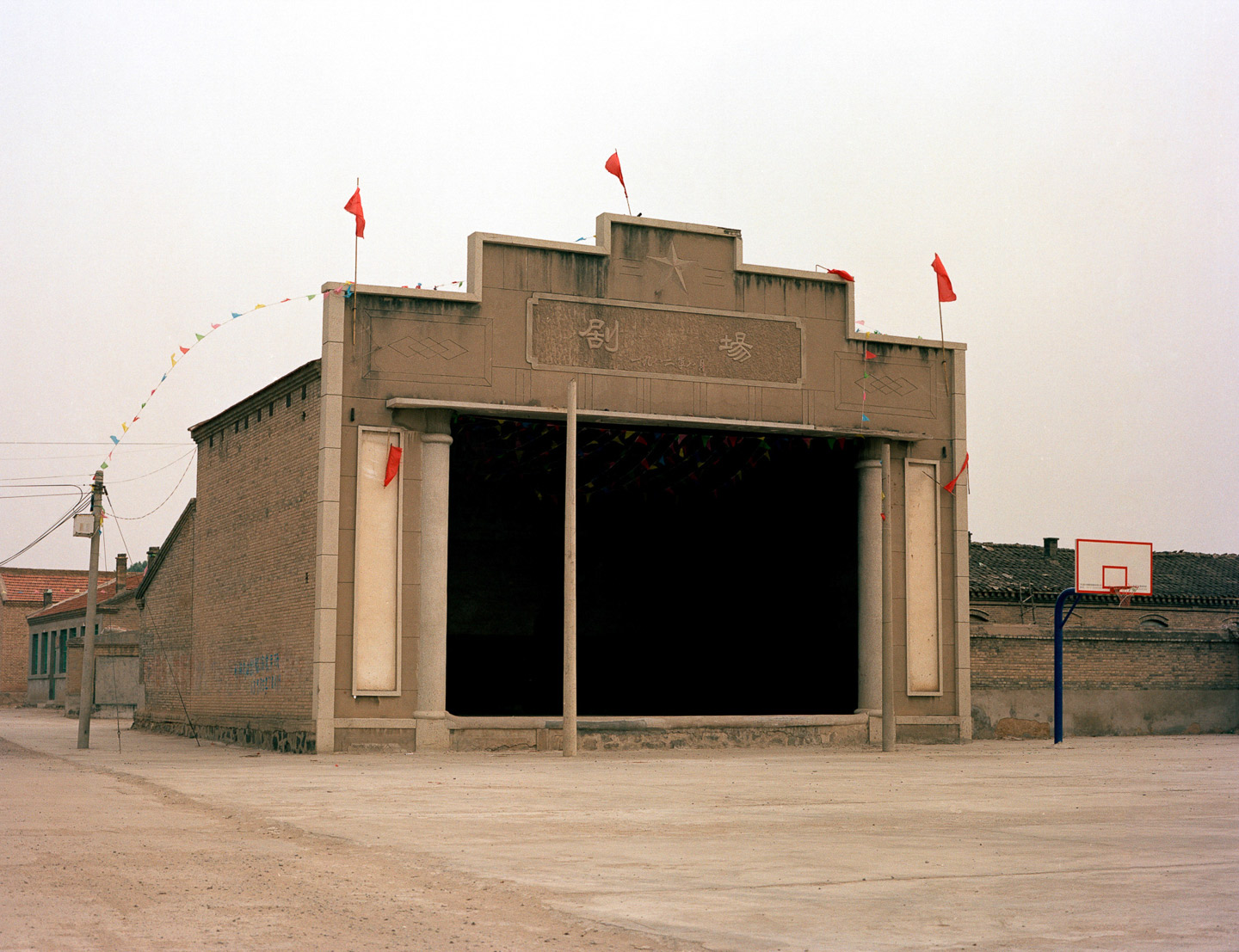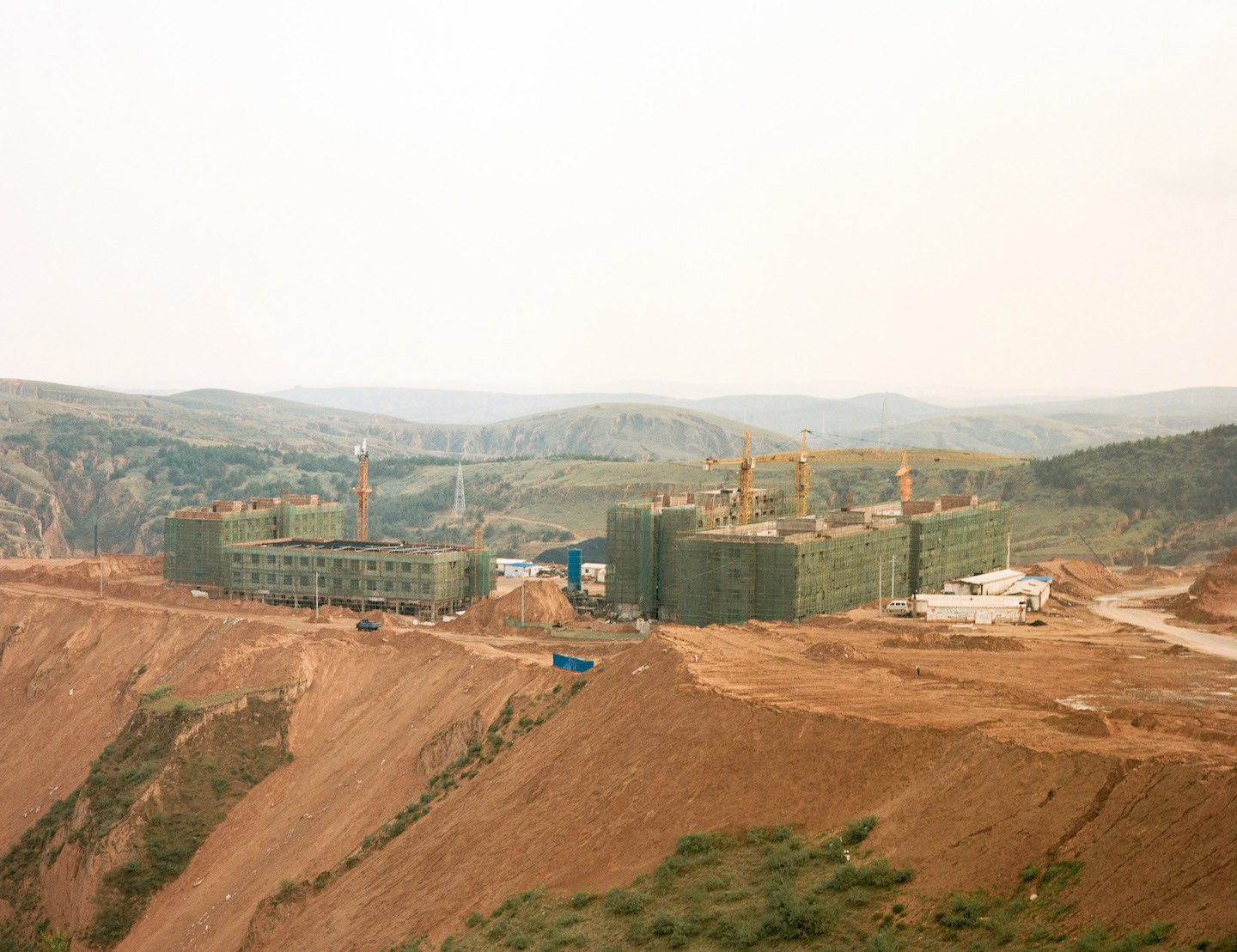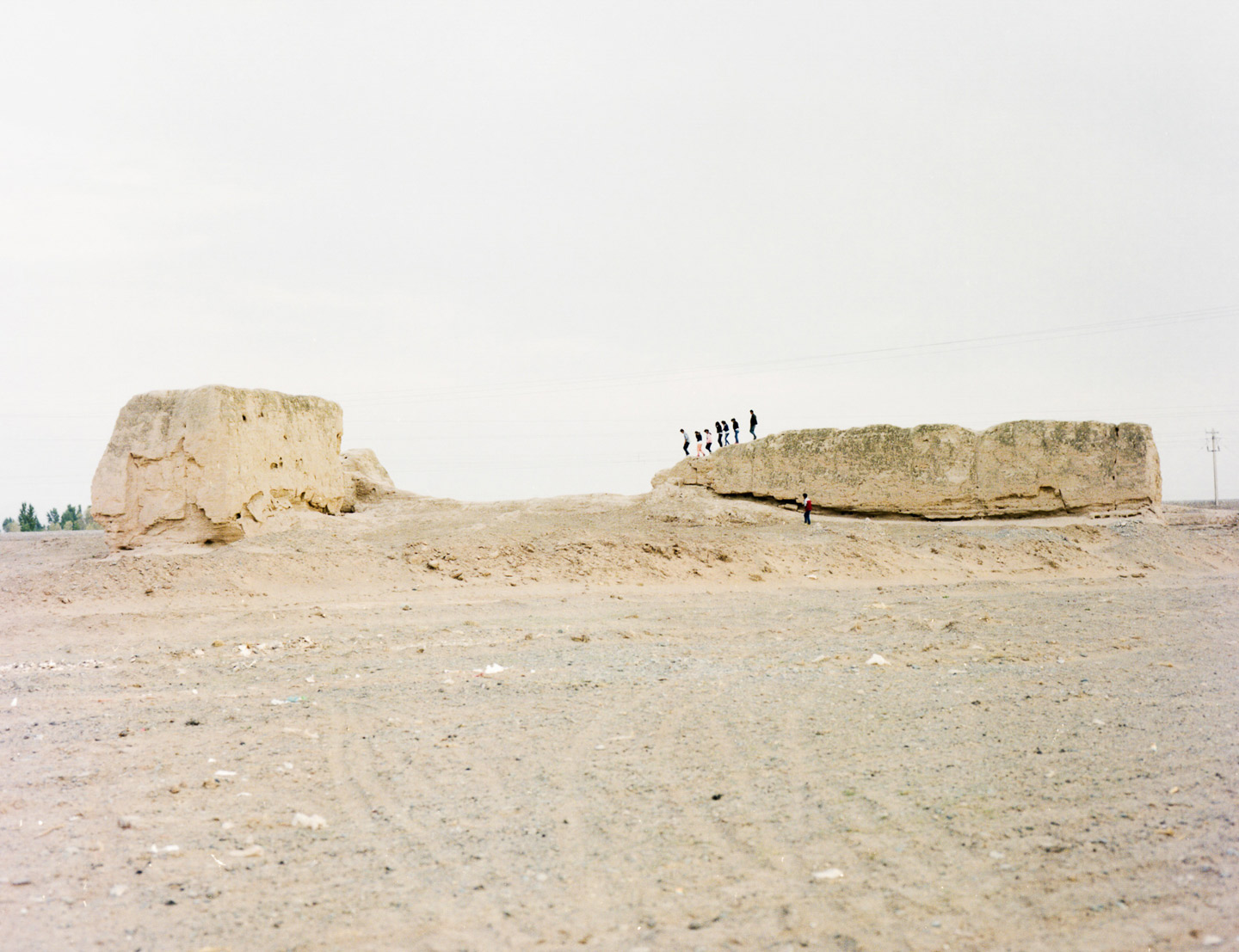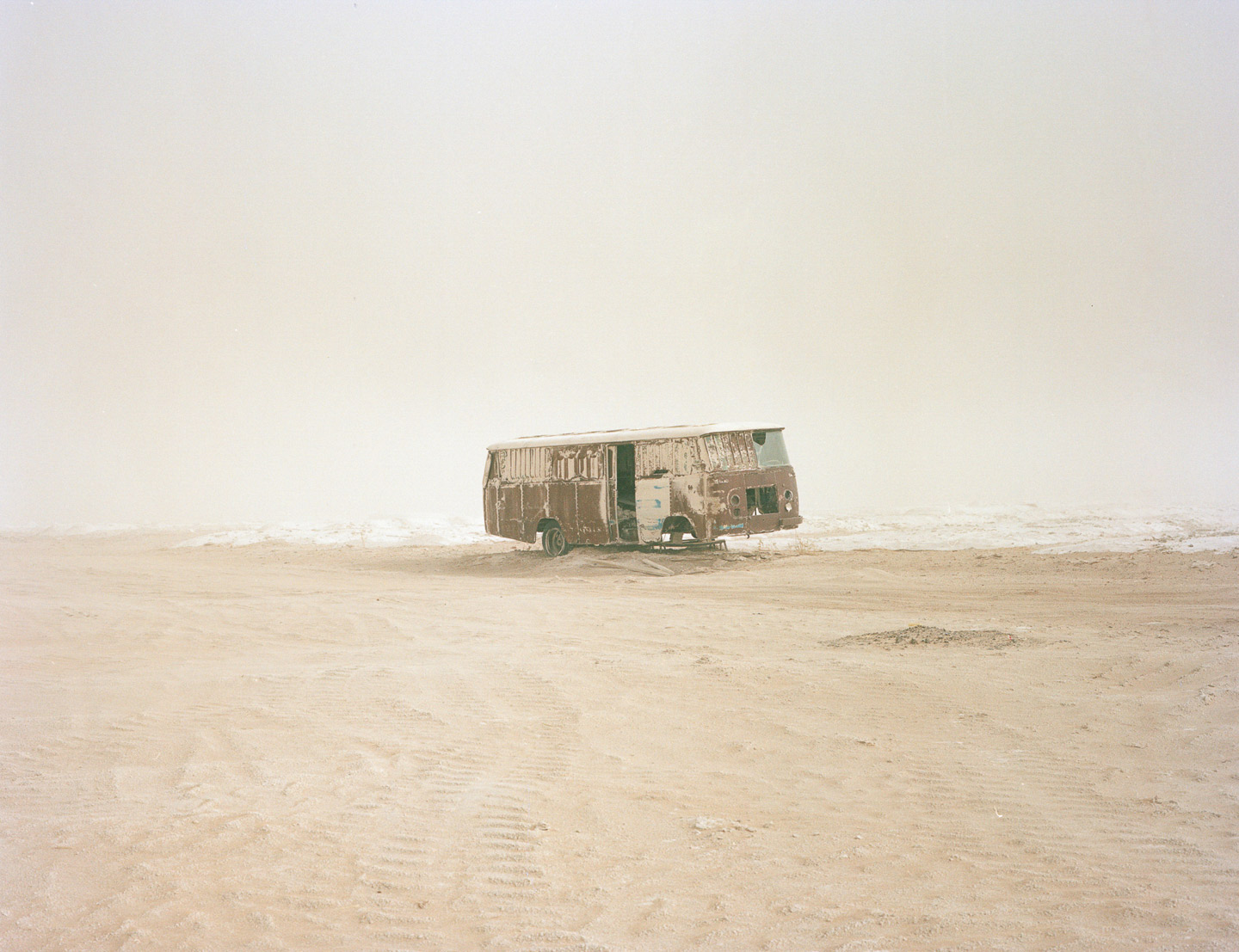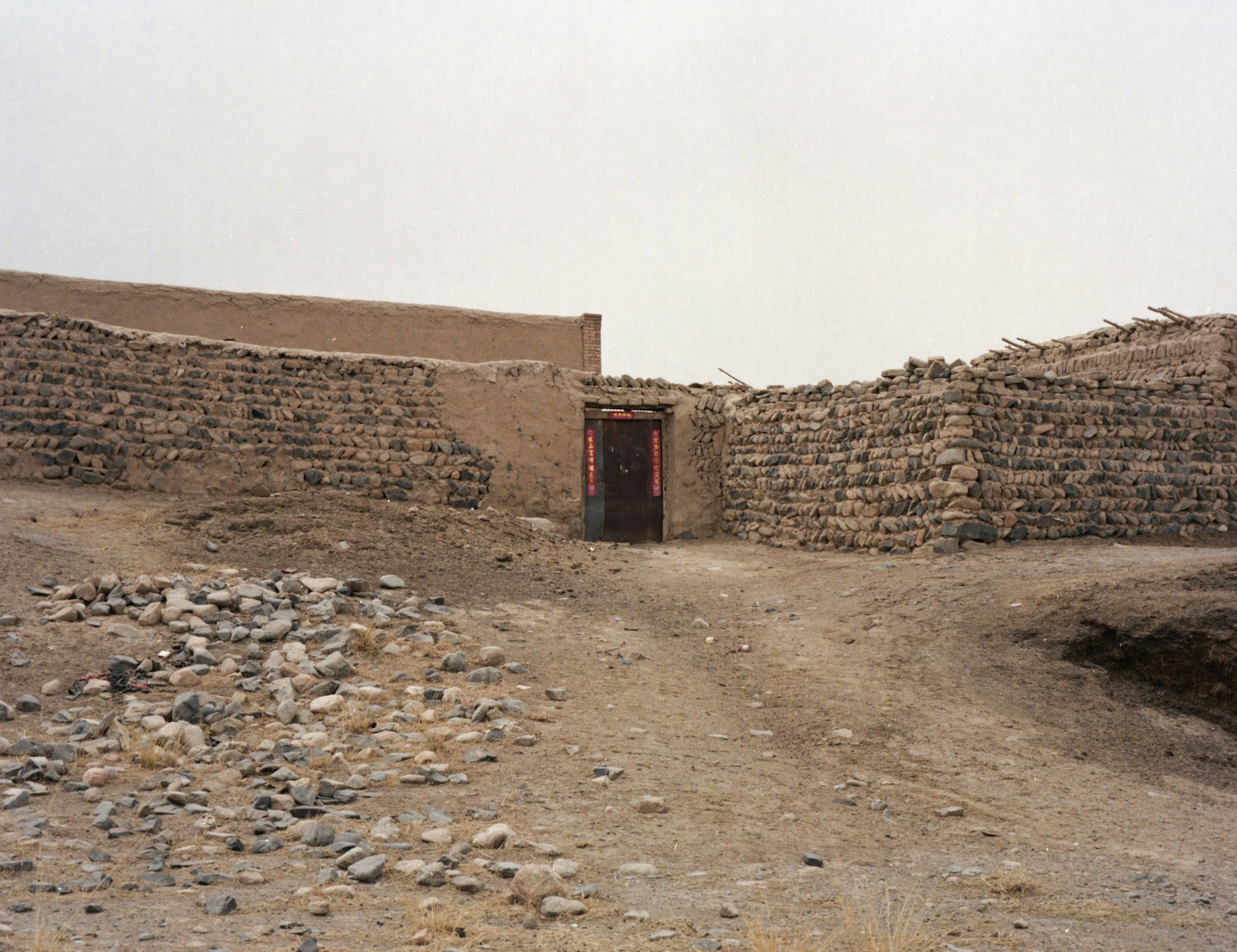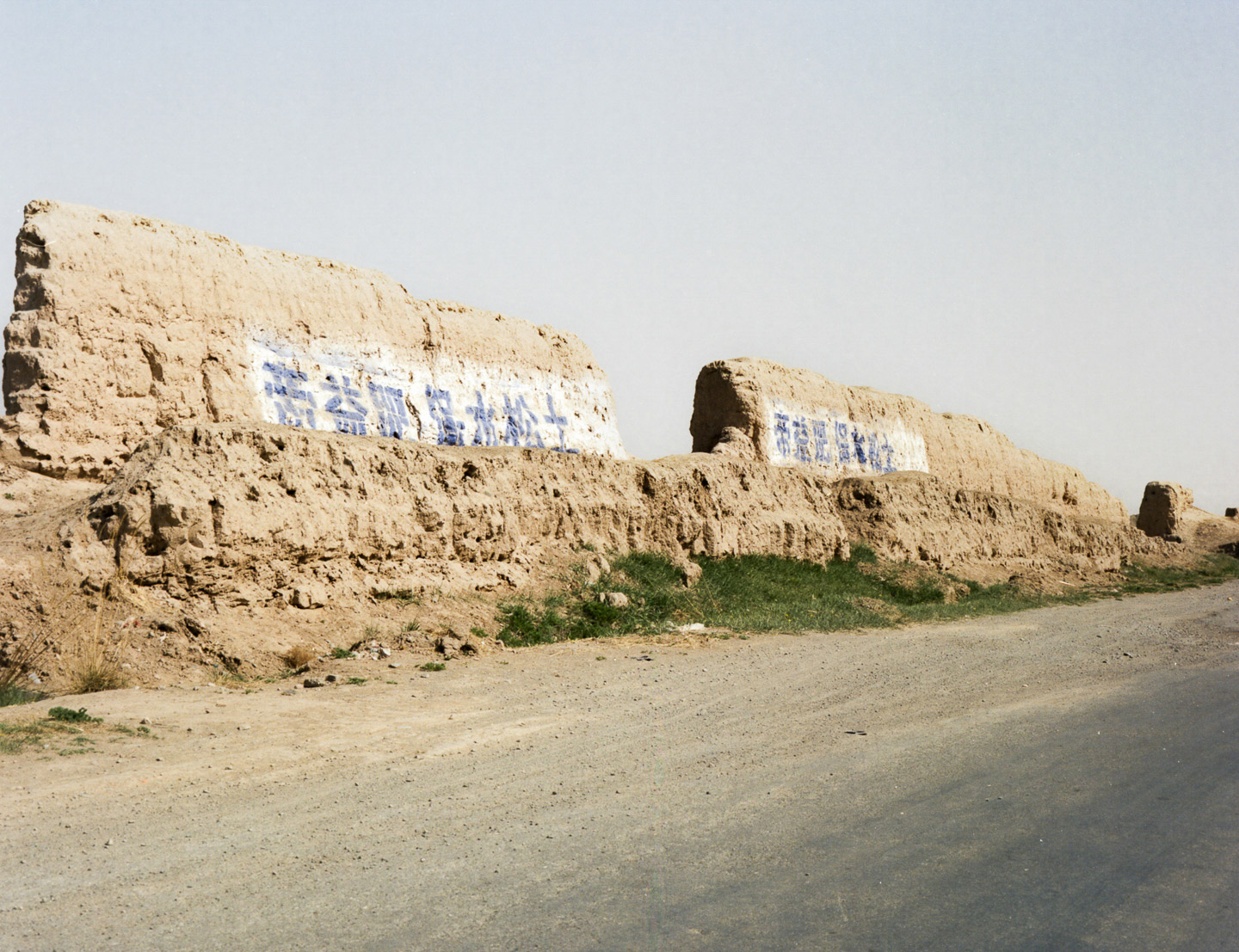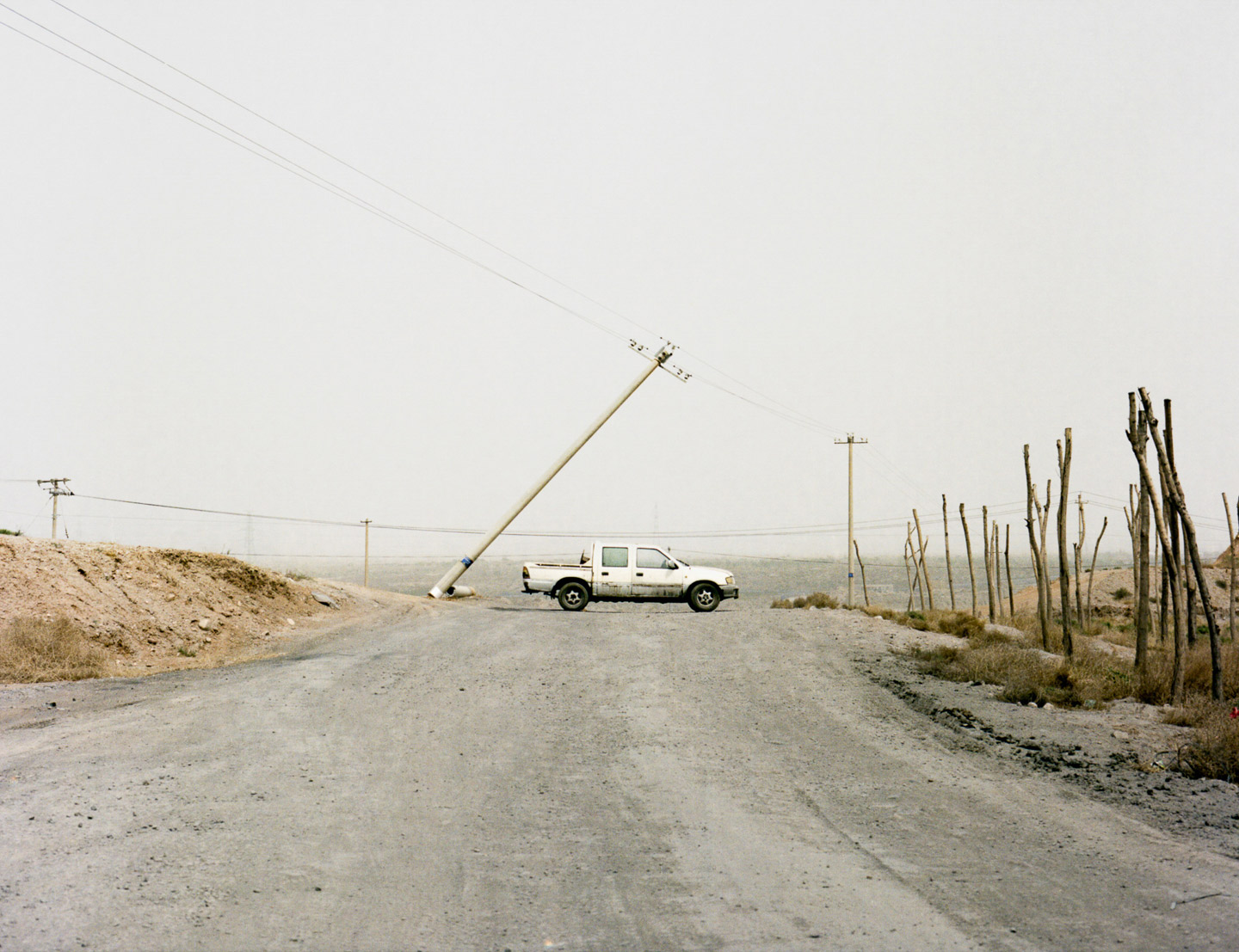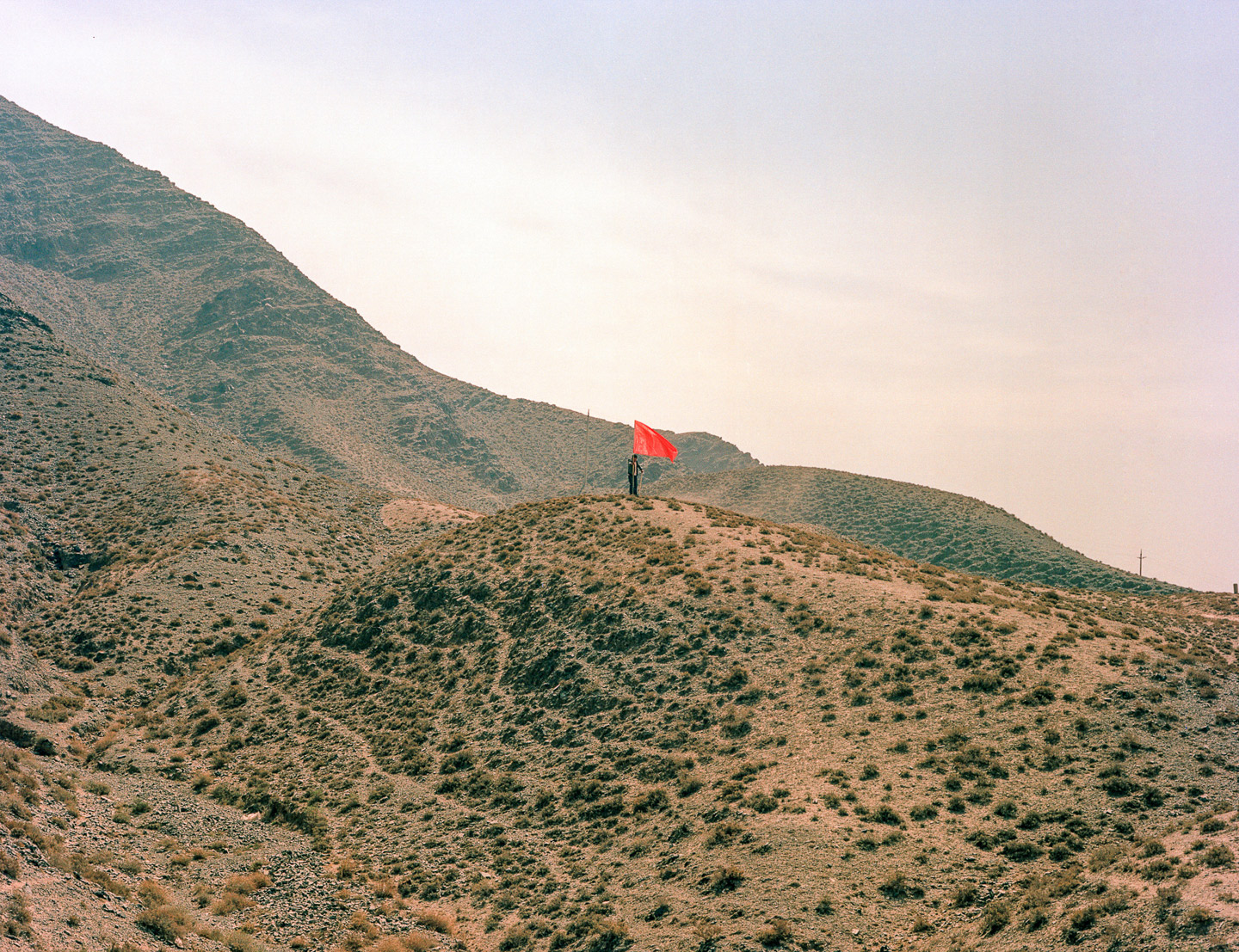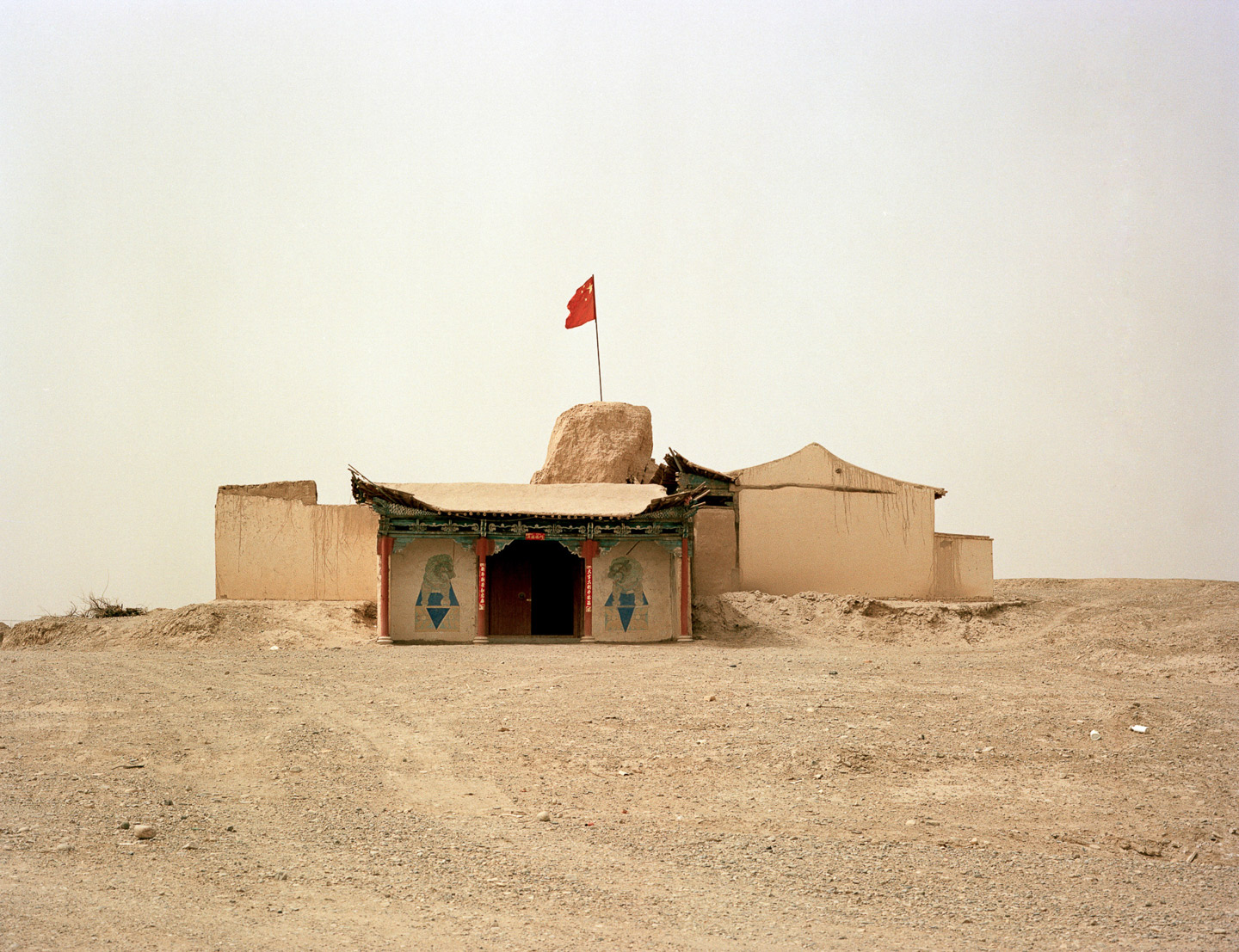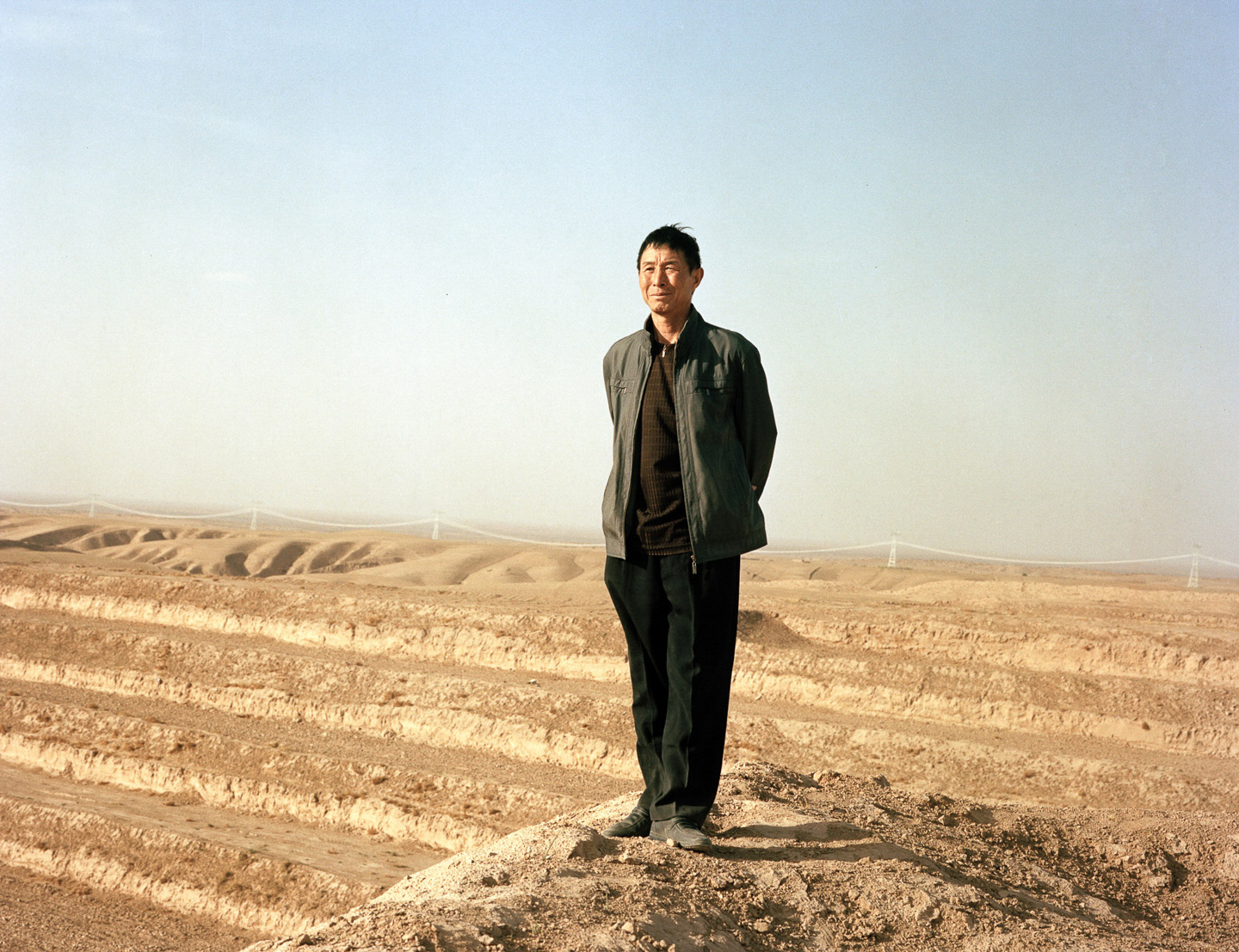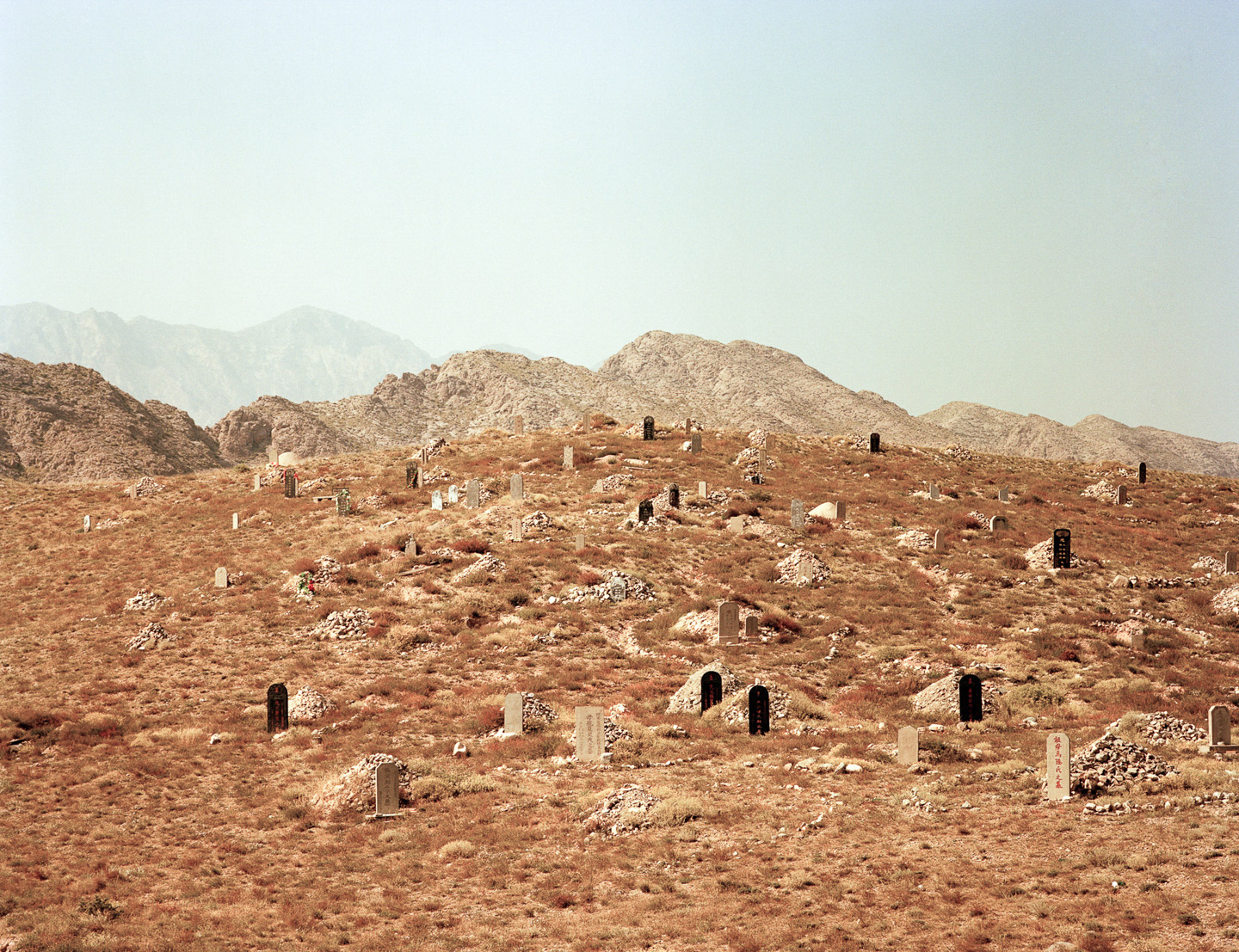 32 year-old Chinese photographer Fan Shi San recounts his experience cycling along China's Great Wall and documenting the landscapes he found during the journey.
Hello Fan, thank you for this interview. What are your main interests as a photographer?
I want to create my own ideal visual story. Photography is an easy way to get that for me. Besides, creating a body of work is a long journey, and I find the whole process to be interesting and satisfying.
For your series The End of the Great Wall you cycled for about 4,000 miles along China's best-known landmark. Why did you decide to engage in such a project, and how long did the journey take you?
When I got my Chinese ID card at 16, I saw a stamp on it of one of the Great Wall's towers. As a Chinese, the Great Wall is part of my identity. Before taking my trip I visited two segments of the Great Wall around Beijing – later, I felt the desire to take a look at and photograph the whole length of the wall. I've been to many cities in China, so I had this idea that I knew the country very well; but cycling along the Great Wall is the best way to explore the whole country. The journey took me 3 months in total.
How did you get the idea to travel along the Great Wall by bike?
I chose to ride by bike to be able to carry food, water and my equipment with me, including 120 rolls of film. I was also carrying along a tent, so when I was tired or found a good spot I had the freedom to stop there and stay for days. Plus travelling by bike is not very expensive, and I like the experience of cycling everyday.
What did you expect to see before leaving, and what did you actually find during your journey?
I didn't have any big expectations because I imagined such a long journey was going to hold many surprises. What I discovered is that the Chinese landscape as well as customs and dialects are so different from East to West.
The Great Wall extends well into China's inland, far from the big metropolises that have so rapidly developed in the last few decades. How does China look like in its most remote corners?
It's very different. Metropolises attract most the wealthiest and most talented – young people all want to move to the big cities. The remote regions of the country used to be metropolises hundreds of years ago, before modernity: that's actually why the Great Wall has such a huge reach in the first place.
What have been the main influences on your photography?
I like Walker Evans.
Who are some of your favorite contemporary photographers?
Liu Zheng and Li Zhengsheng.
Choose your #threewordsforphotography.
Diary. Ink. Motion.