Photos by Géraldine Lay
Selected Works: Géraldine Lay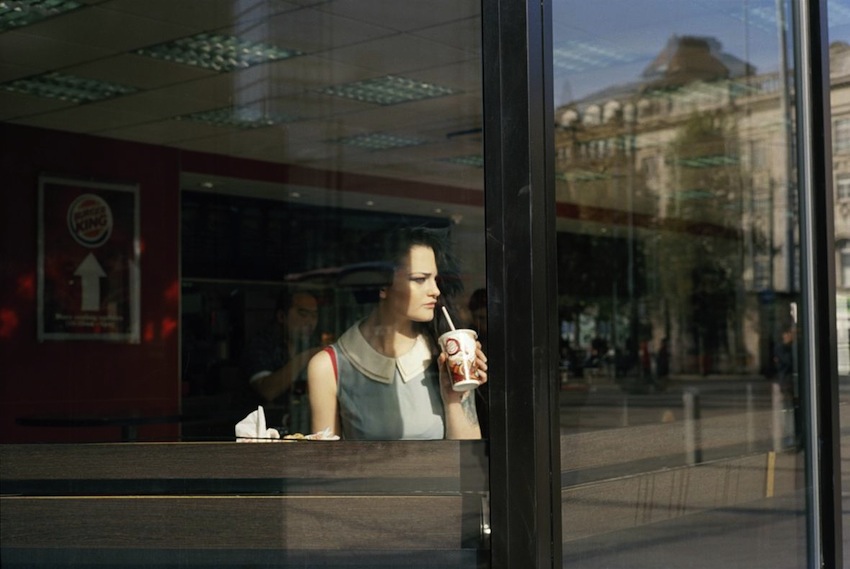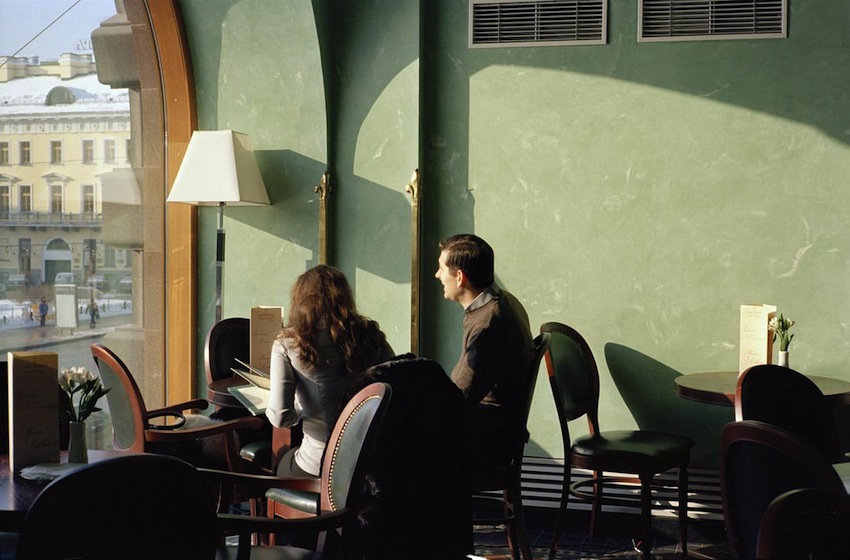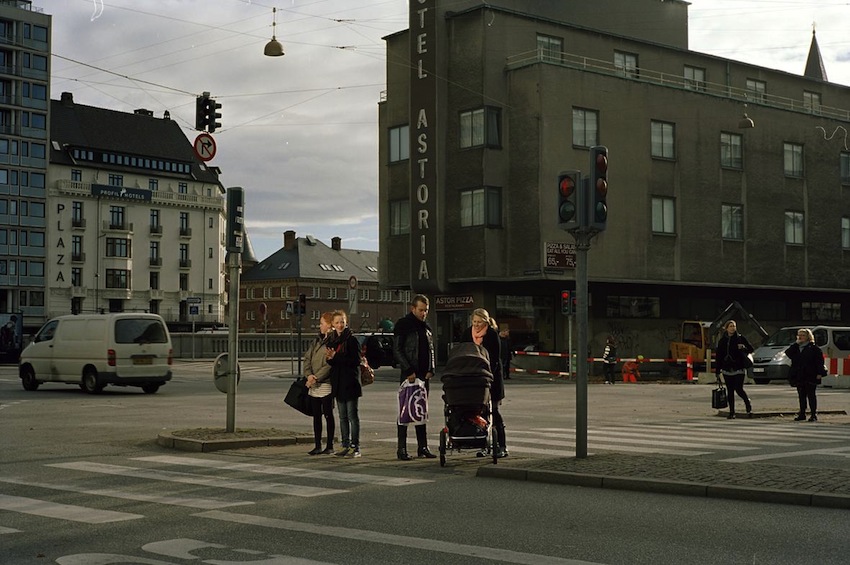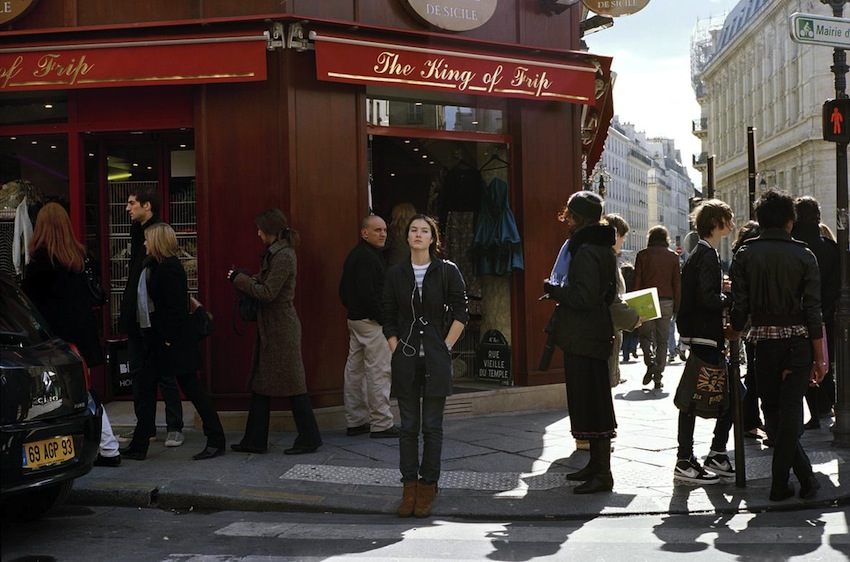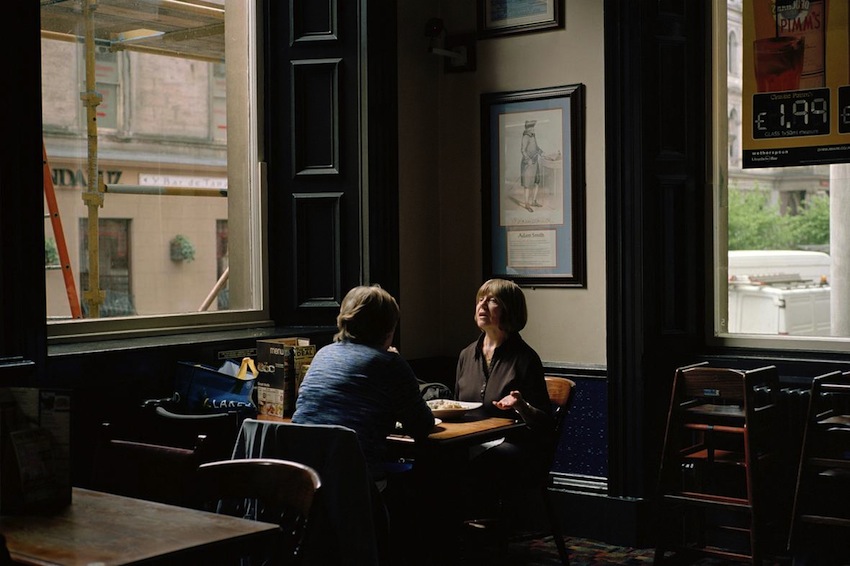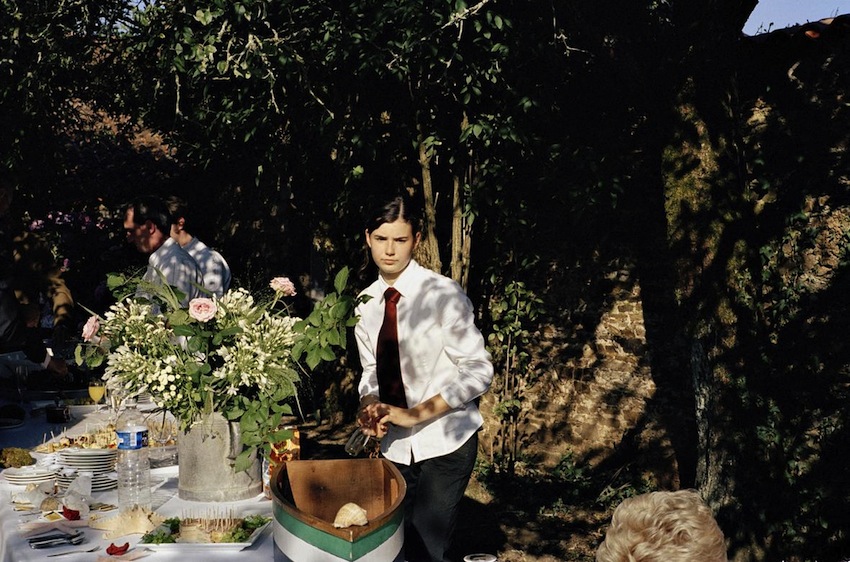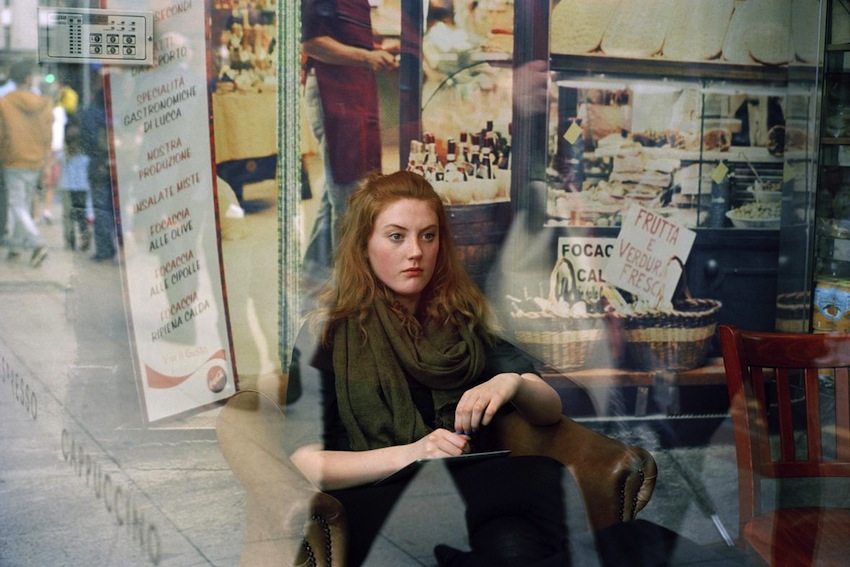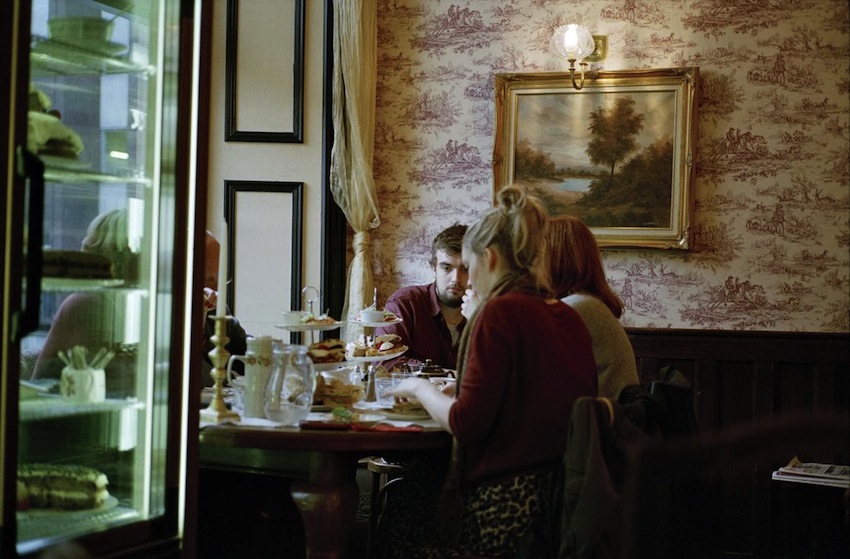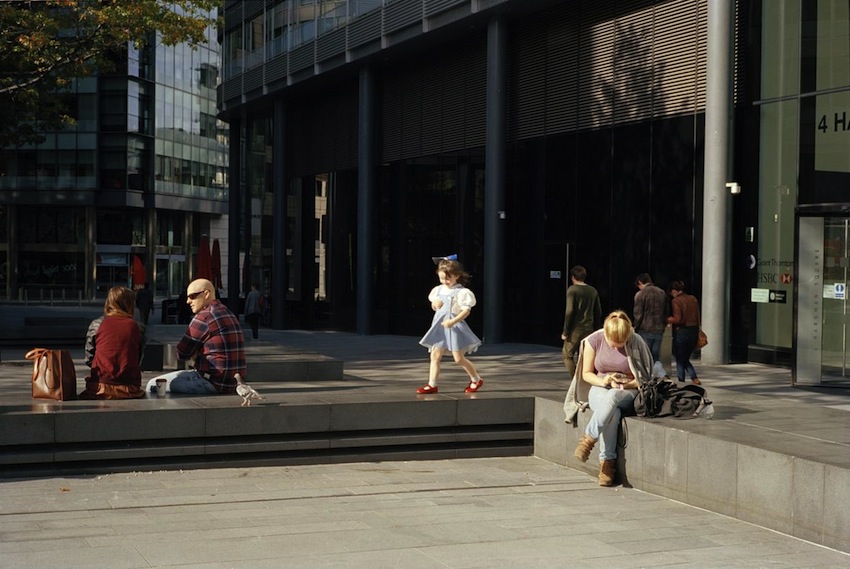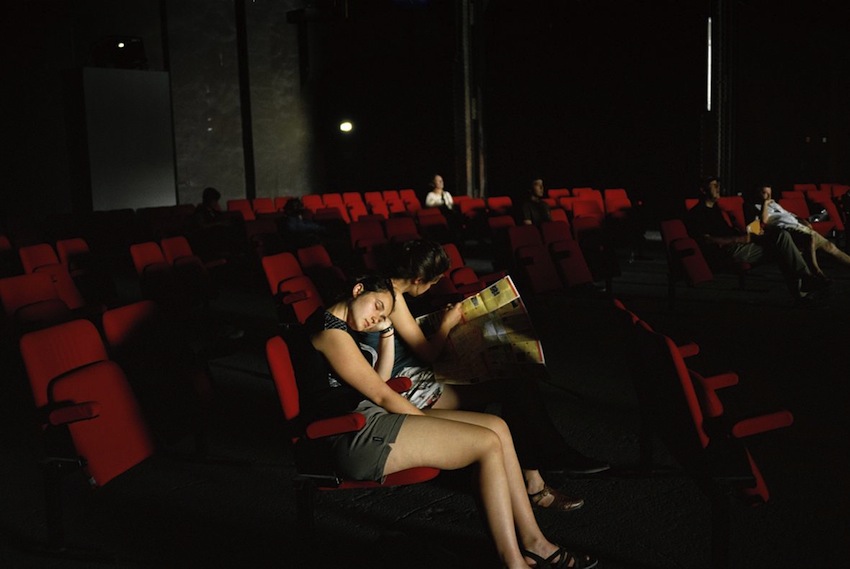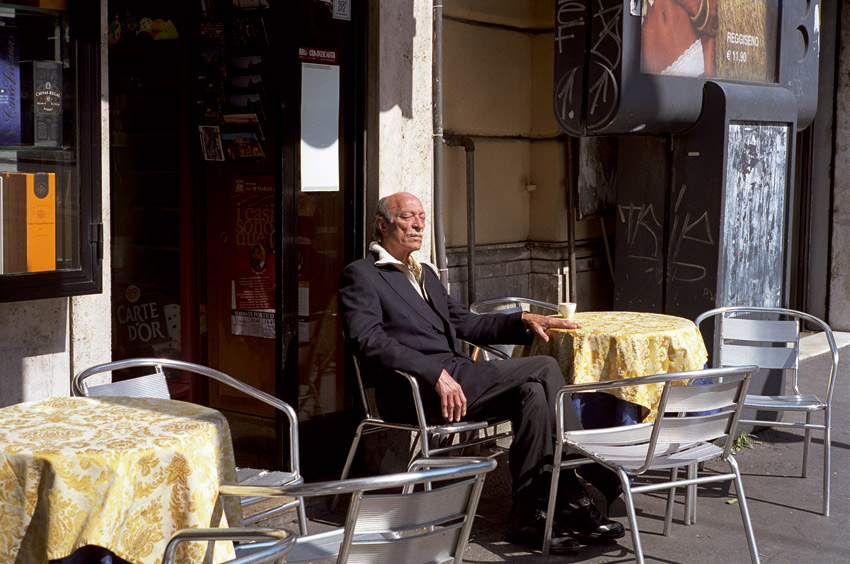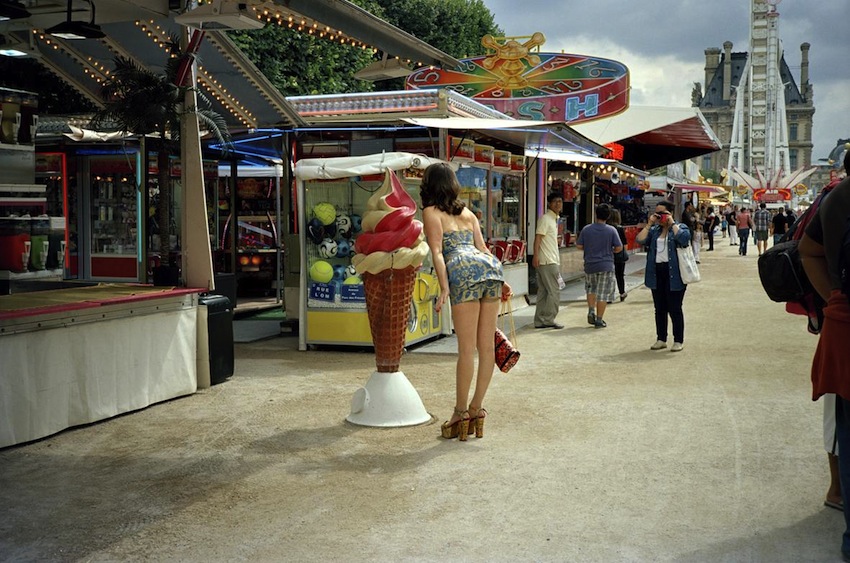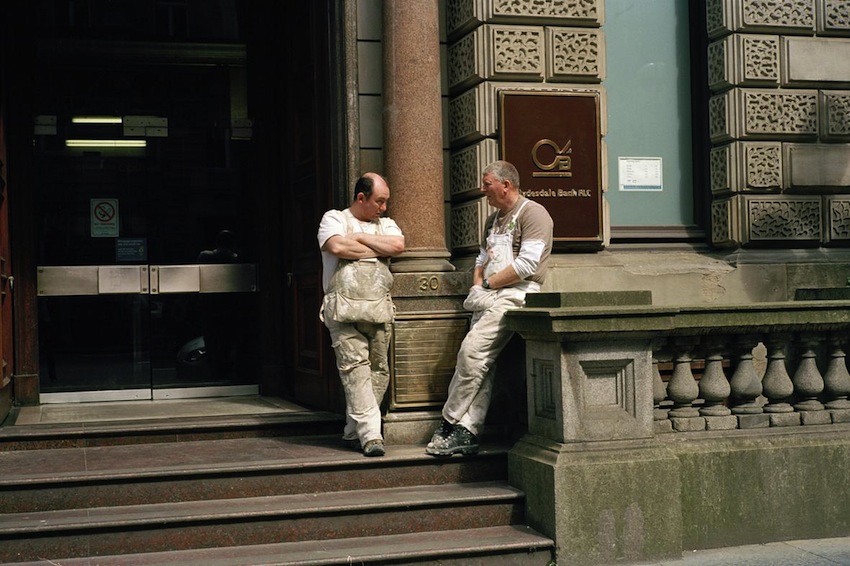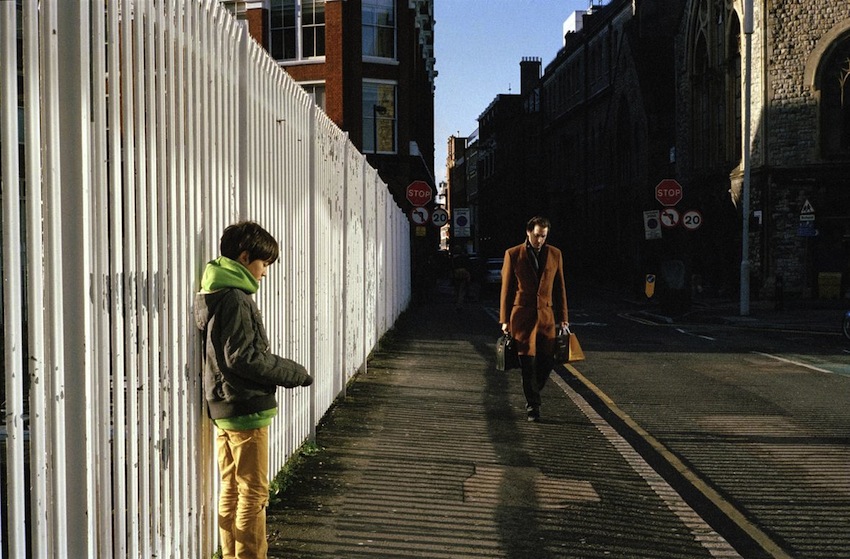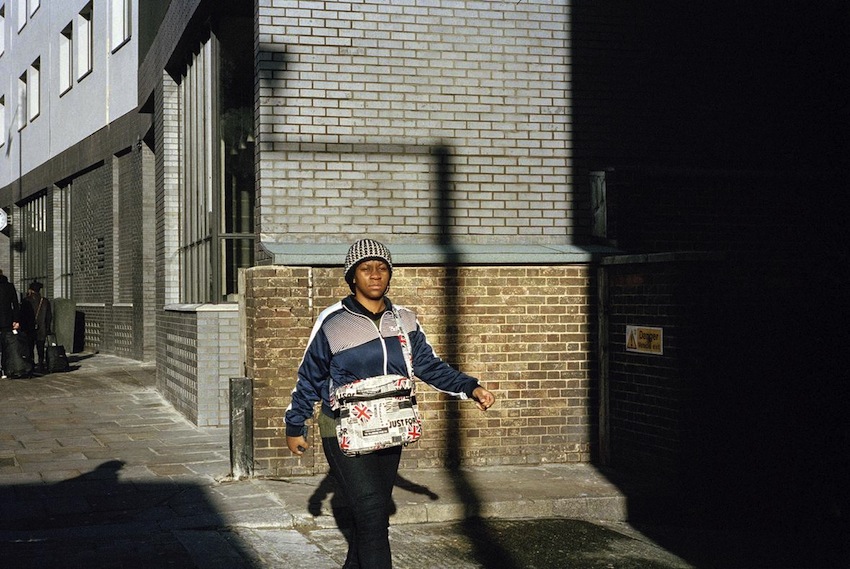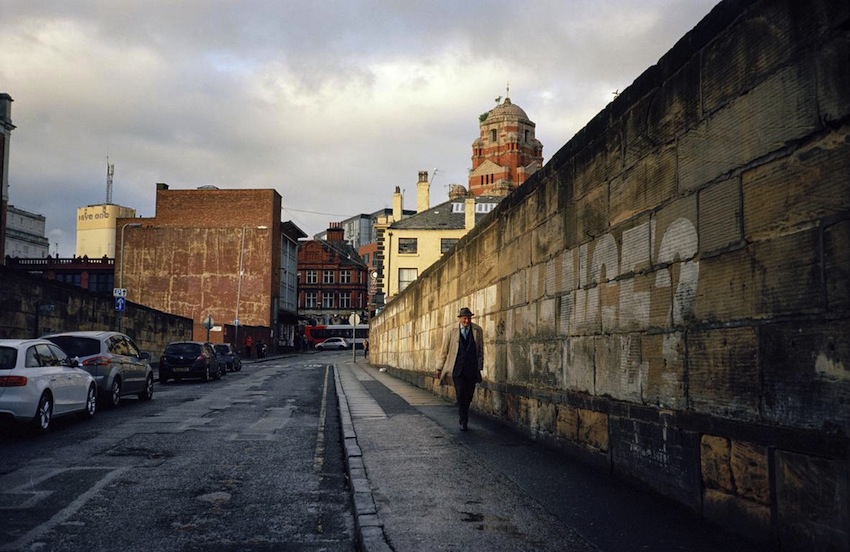 Géraldine Lay is a French photographer (born 1972) who creates very unique street photographs in which her subjects appear almost magically suspended in their action, be it walking, chatting with a friend, or simply being lost in their own thoughts.
Hello Géraldine, thank you for this interview. What are your main interests as a photographer?
I am fascinated with people, the histories you can read on their faces crossing them on the street, and how you can isolate a moment or emotion from its original context. Walter Benjamin has said of photography: "It's not the historical value of an image that matters, but the image's ability to create, from its own imperceptible space, a phantom time, an insert moment, so to speak, between past, present and future, which unfolds its light outside of chronology".
Your photographs impress with the way your subjects are frozen in both time and space. When did you start developing your repeated interest in this form of representation, and why are you so attracted to it?
The specificity of photography is that you can't see what came before or will come after the moment that was photographed. I try to emphasize this in every picture.
I keep only a small part of the images I take. Even considering the fact that I still shoot in analog and may shoot more if I used digital, my work progresses slowly. Maybe this is just how my approach to photography is.
Are your images all candid photographs, or do you also stage some?
They are all candid photographs. I shoot what I see and never stage any scene. This ambiguity between reality and fiction is actually one of the main themes of my work. I like it when the image looks fictional. But reality often surpasses fiction, it can be much more surprising than how a staged scene strives to be.
What is your process for taking this sort of picture? You're in the street and…
I walk a lot, I observe, I linger for a while in the same place, I go back and forth… It's about encounters, more or less brief, and you have to be in the exchange. If I am tired or elusive, people react badly, it's almost guaranteed!
Some images I take when I am with my family or friends. For example, I took the photograph of two women in a pub in Glasgow while I was with my 6 year-old child. The fact that he was with me caused me to stay in the cafe longer than I would have if I had been by myself, but that extra time turned out to be rich with discoveries.
Choose one of your photographs that is a favorite, and tell us why.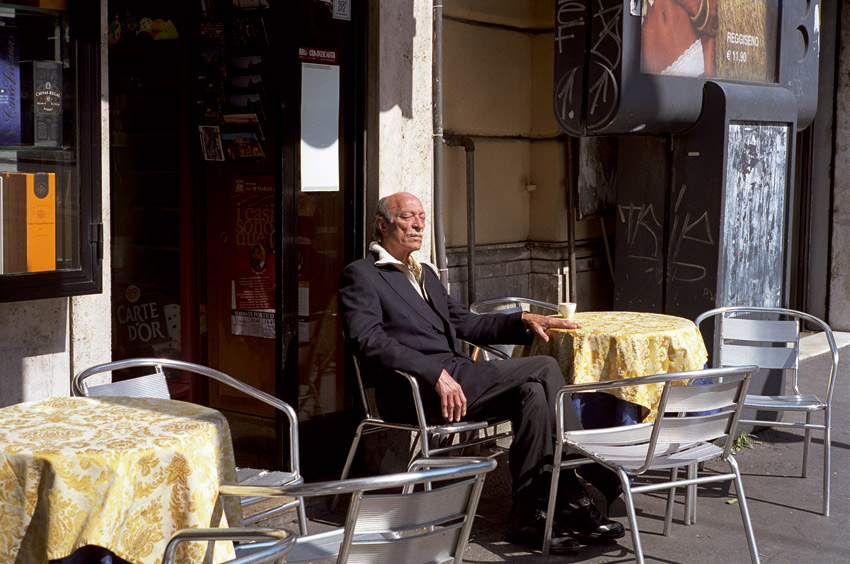 It's hard to choose one image. Usually it's the most recent you want to talk about… Anyway, I'll pick an image with a story – I love stories!
I had passed this cafe on the last day of a trip to Rome, and already on that occasion this old man was sitting outside. As you can see, it was a lovely scene, but unfortunately I was out of film. That missed shot always remained in the back of my mind. The following year, I had the opportunity to go back to Rome on a scholarship, and I went to the same cafe as soon as I had a chance. The old man was there again. He didn't say anything, leaving the mystery trapped inside the photograph…
What have been the main influences on your photography?
I've been very much influenced by the work of the American photographers, and William Eggleston in particular; but also Luigi Ghirri, and more recently, Saul Leiter. There are many others, though. I feel very close to the work of Harry Gruyaert, for example.
Who are some of your favorite contemporary photographers?
I love the works of Vivianne Sassen, Patrick Faigenbaum and Philip Lorca di Corcia, among many others.
Do you have any other passion beside photography?
Hiking in the mountains.
Choose your #threewordsforphotography.
Story. Disturbing. Familiar.