Max Mikulecky Photographs Small Town America Along the Historical Santa Fe Trail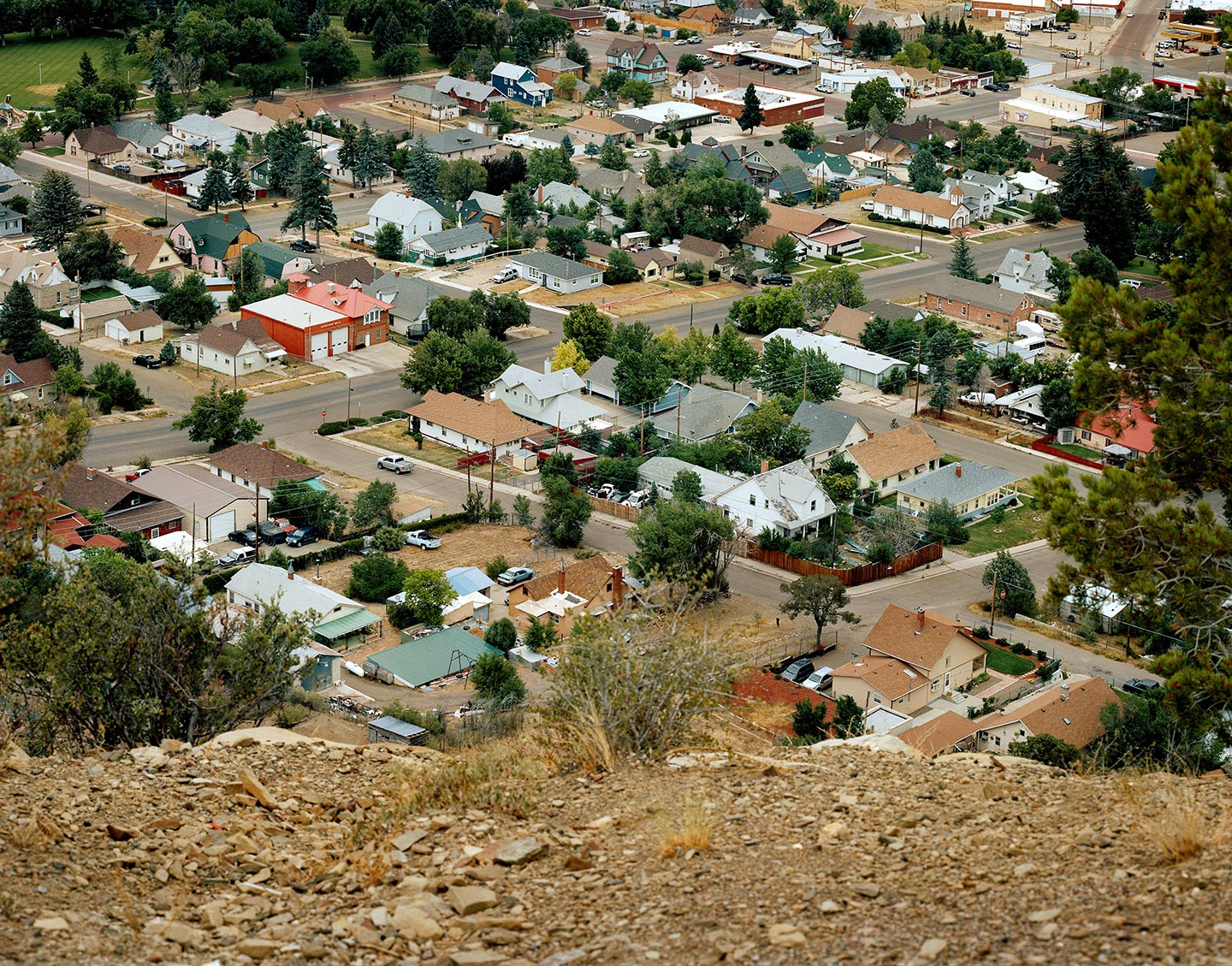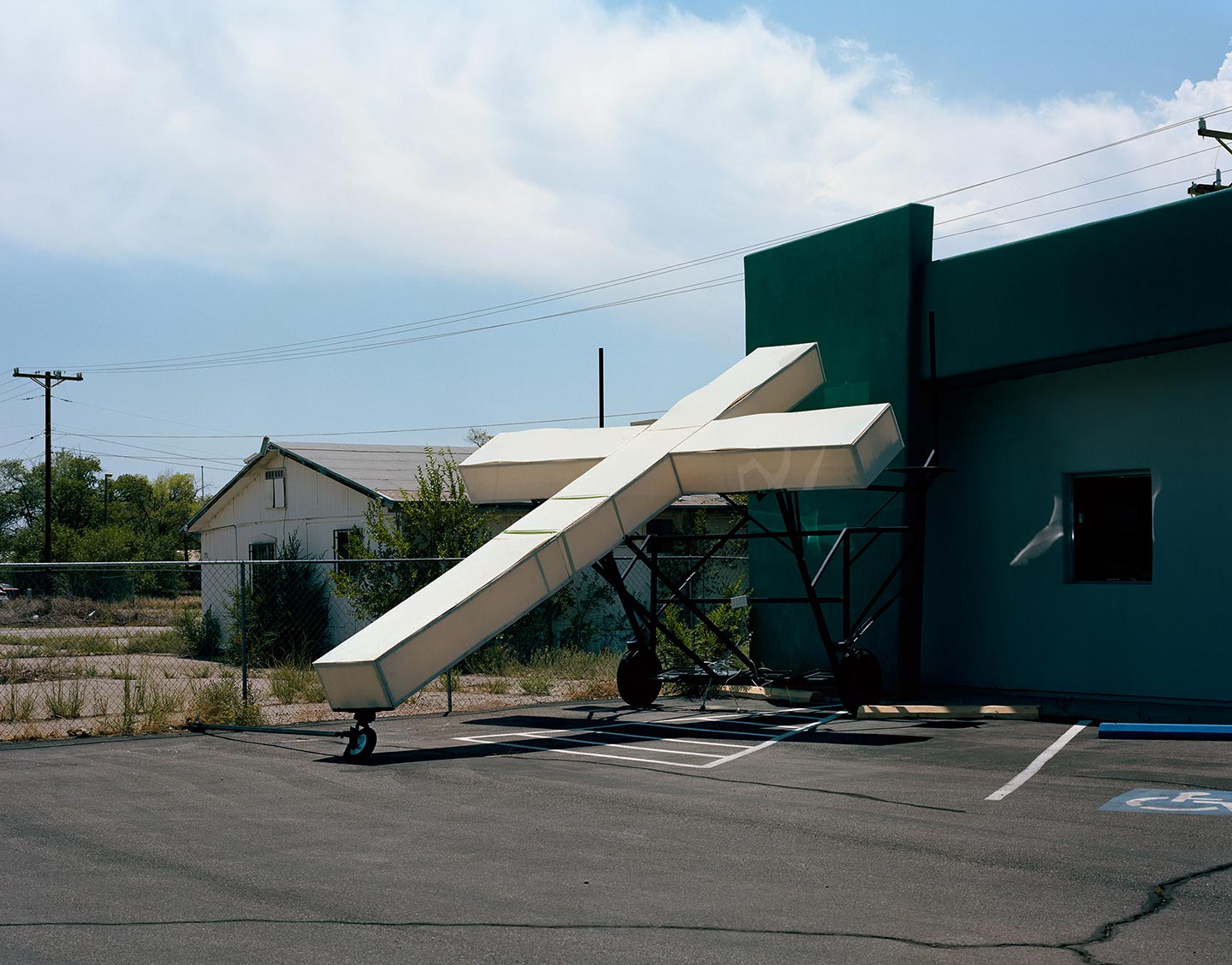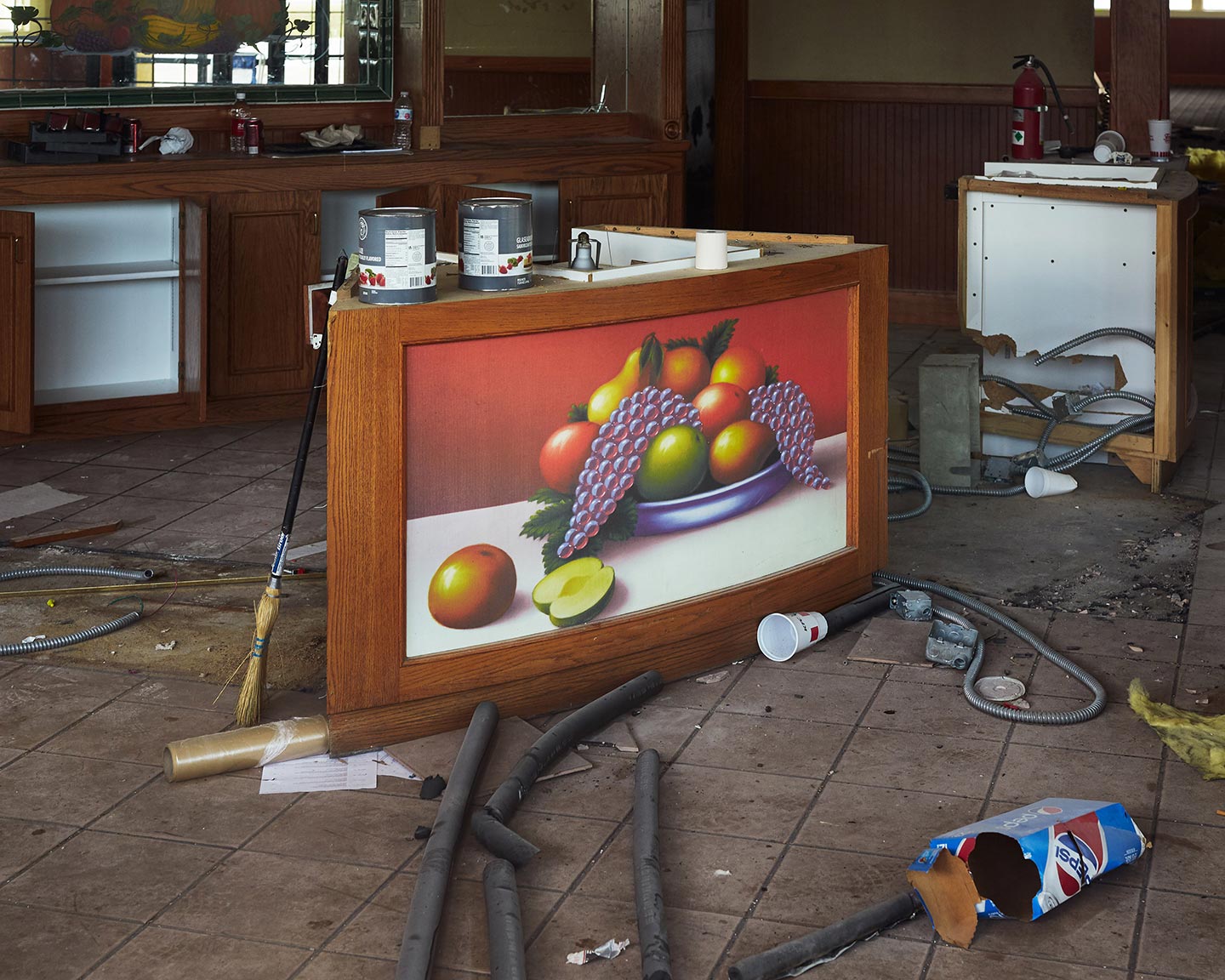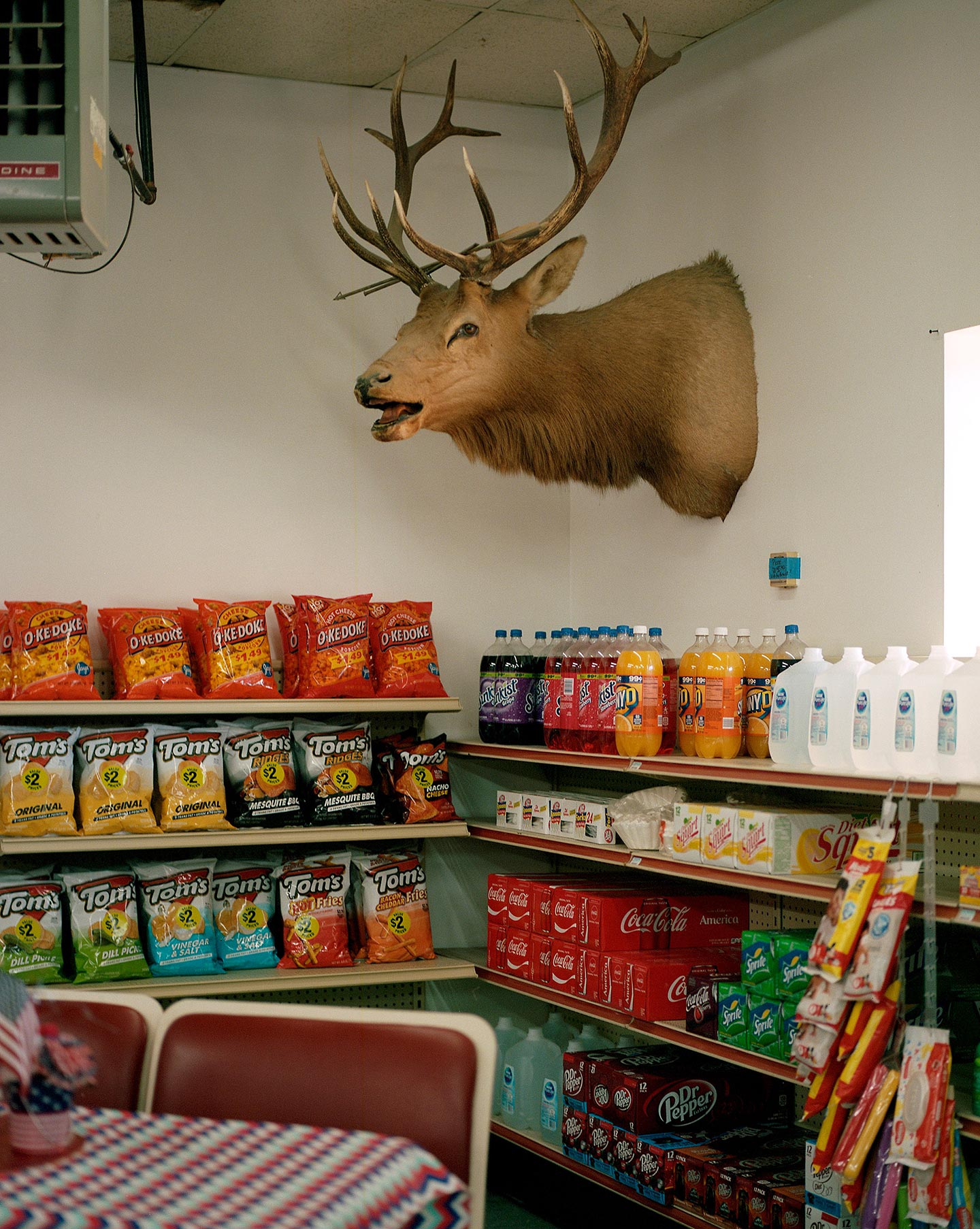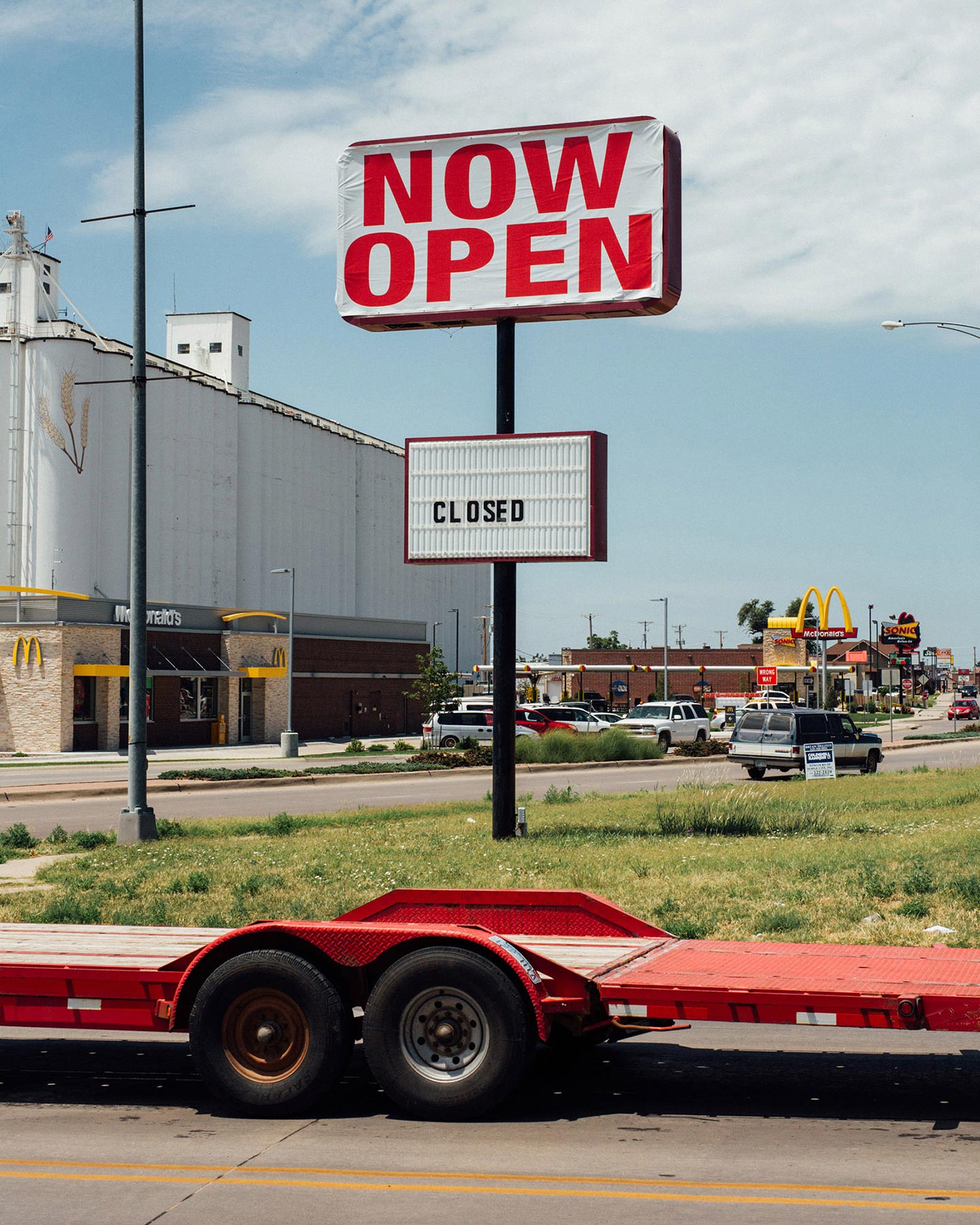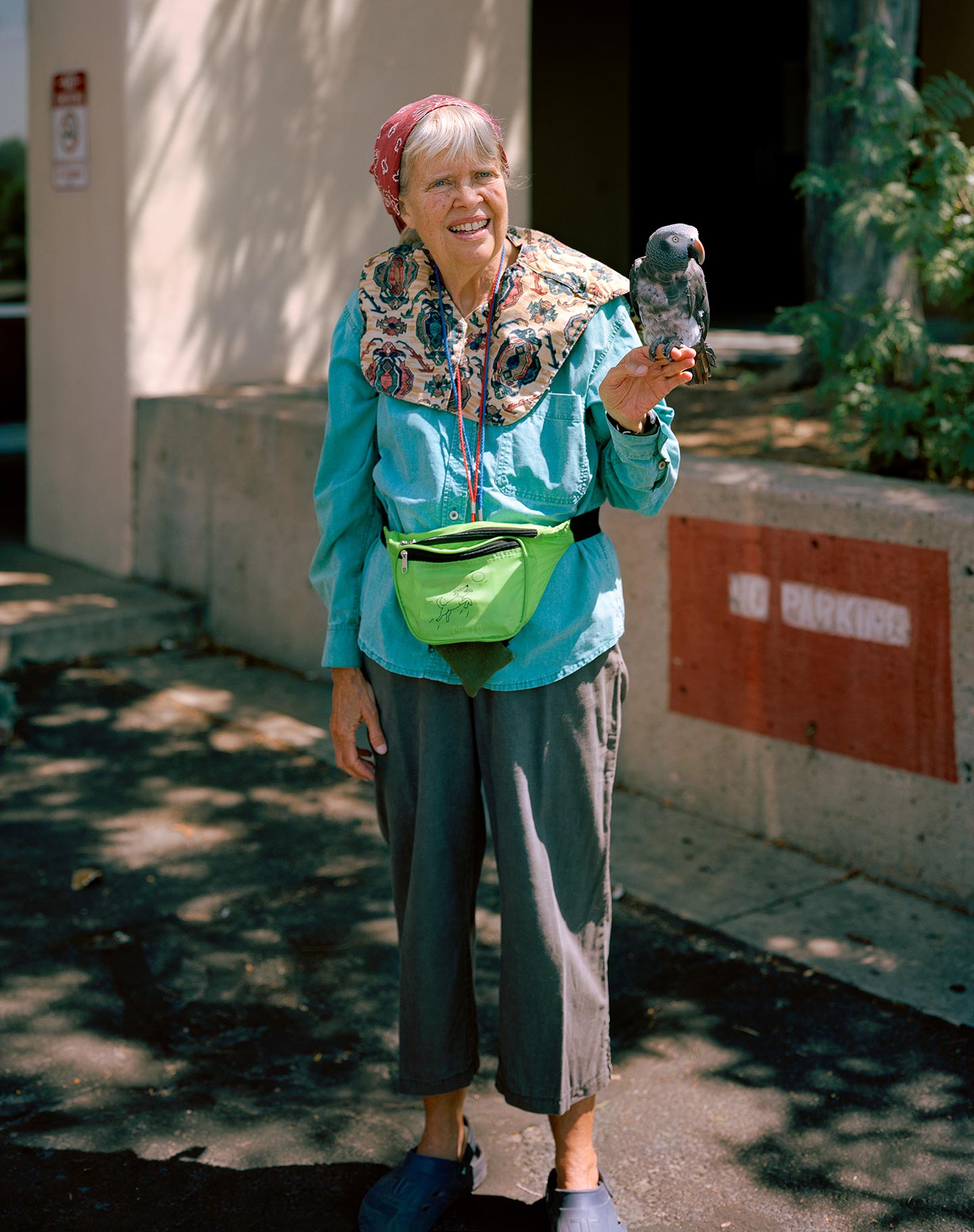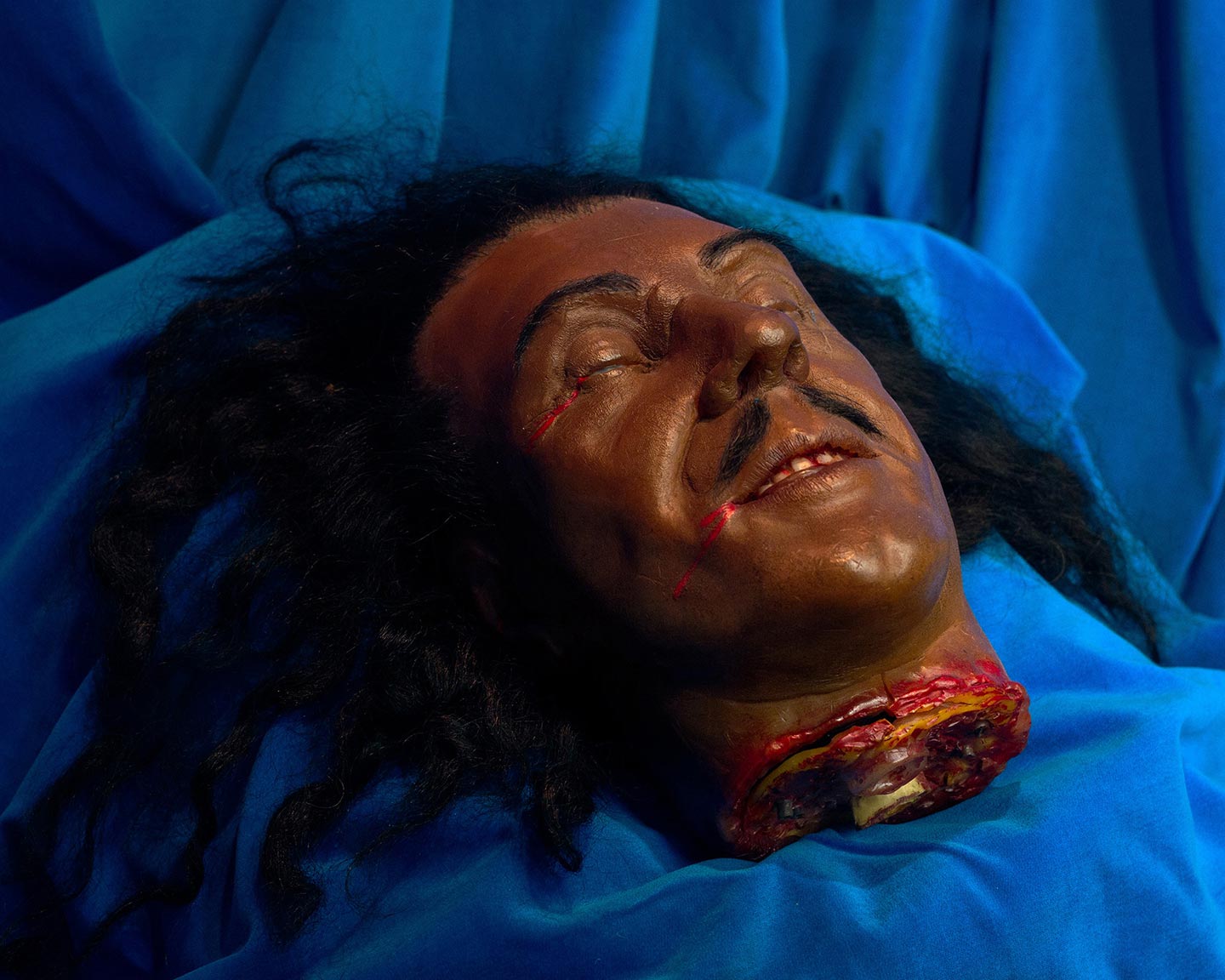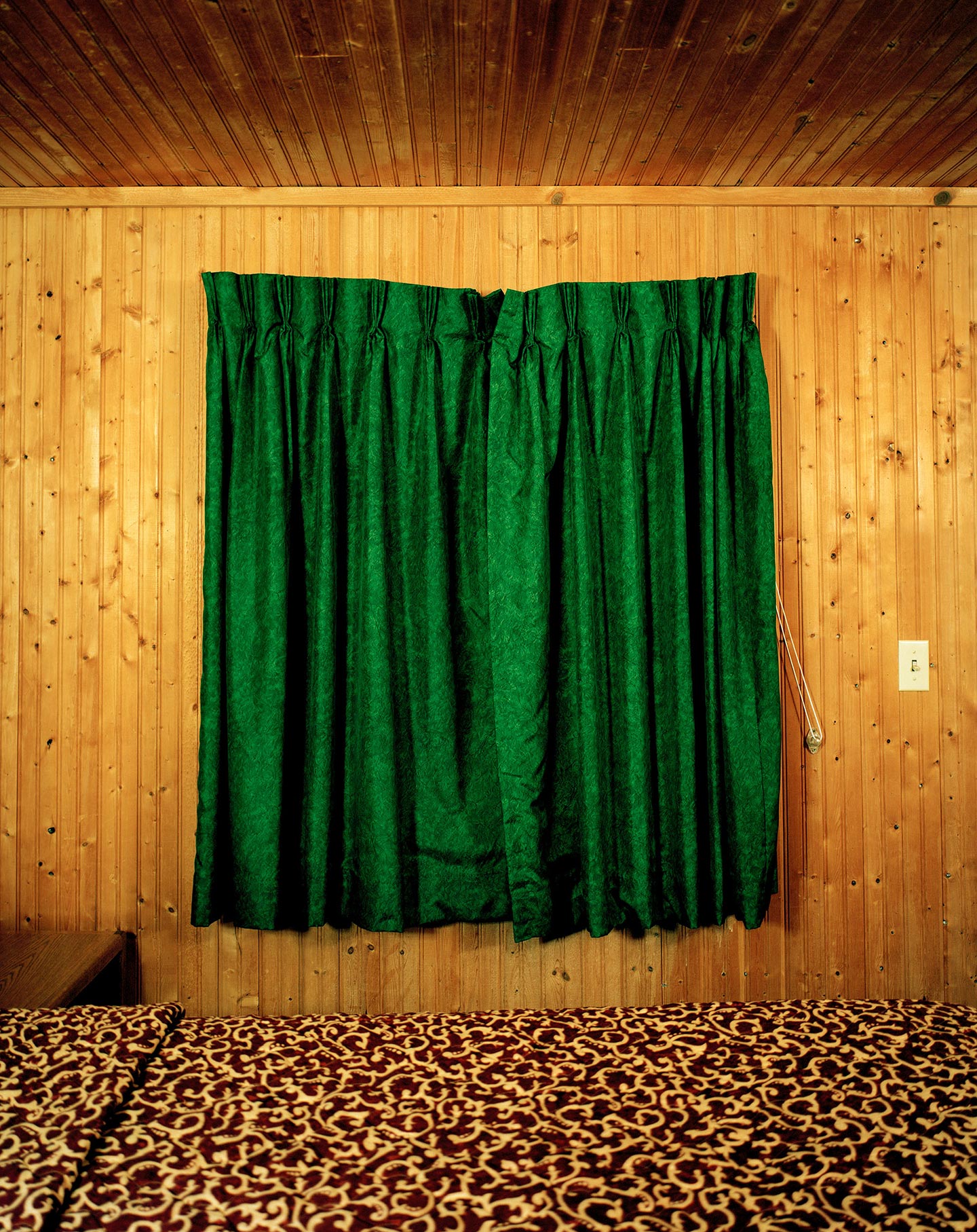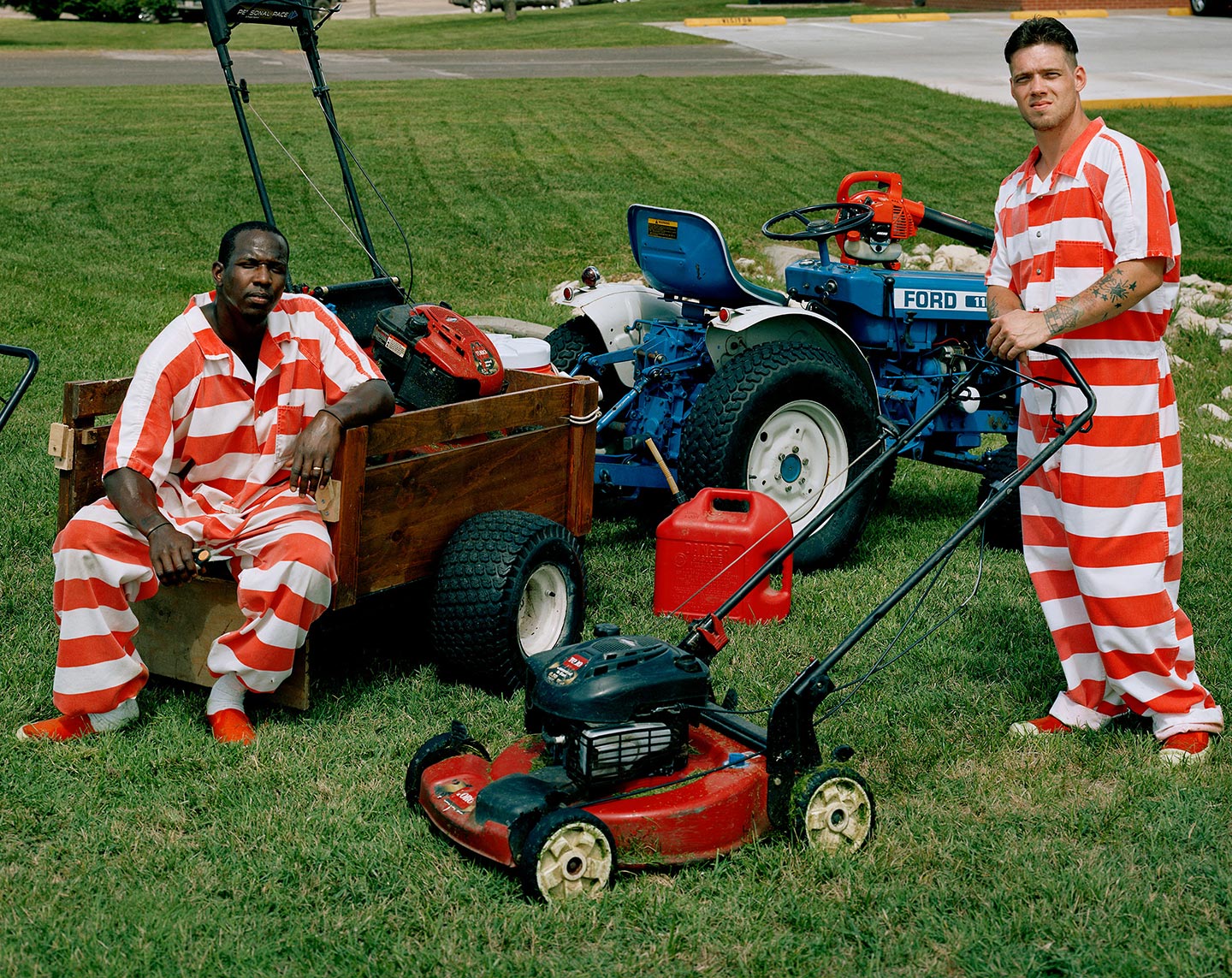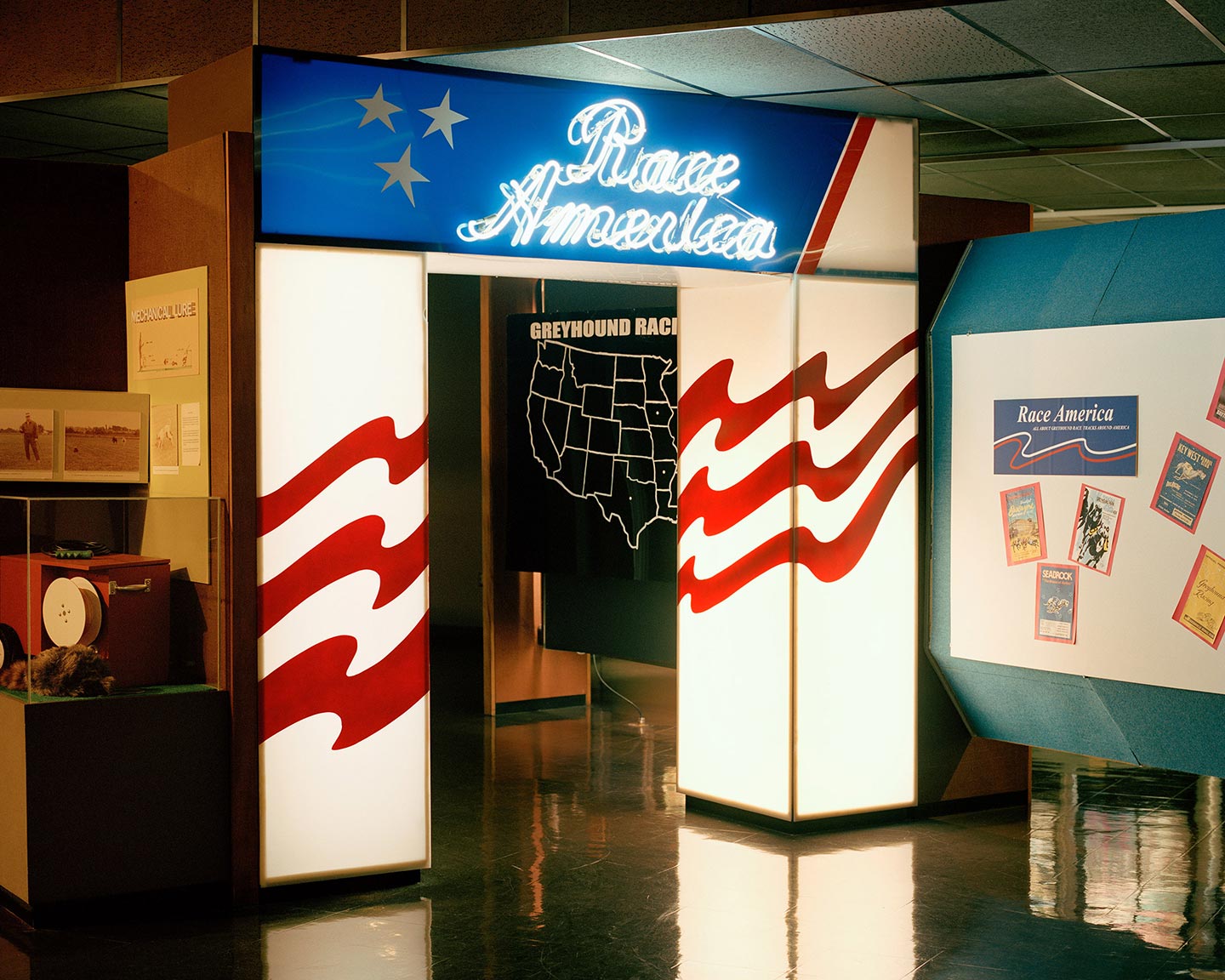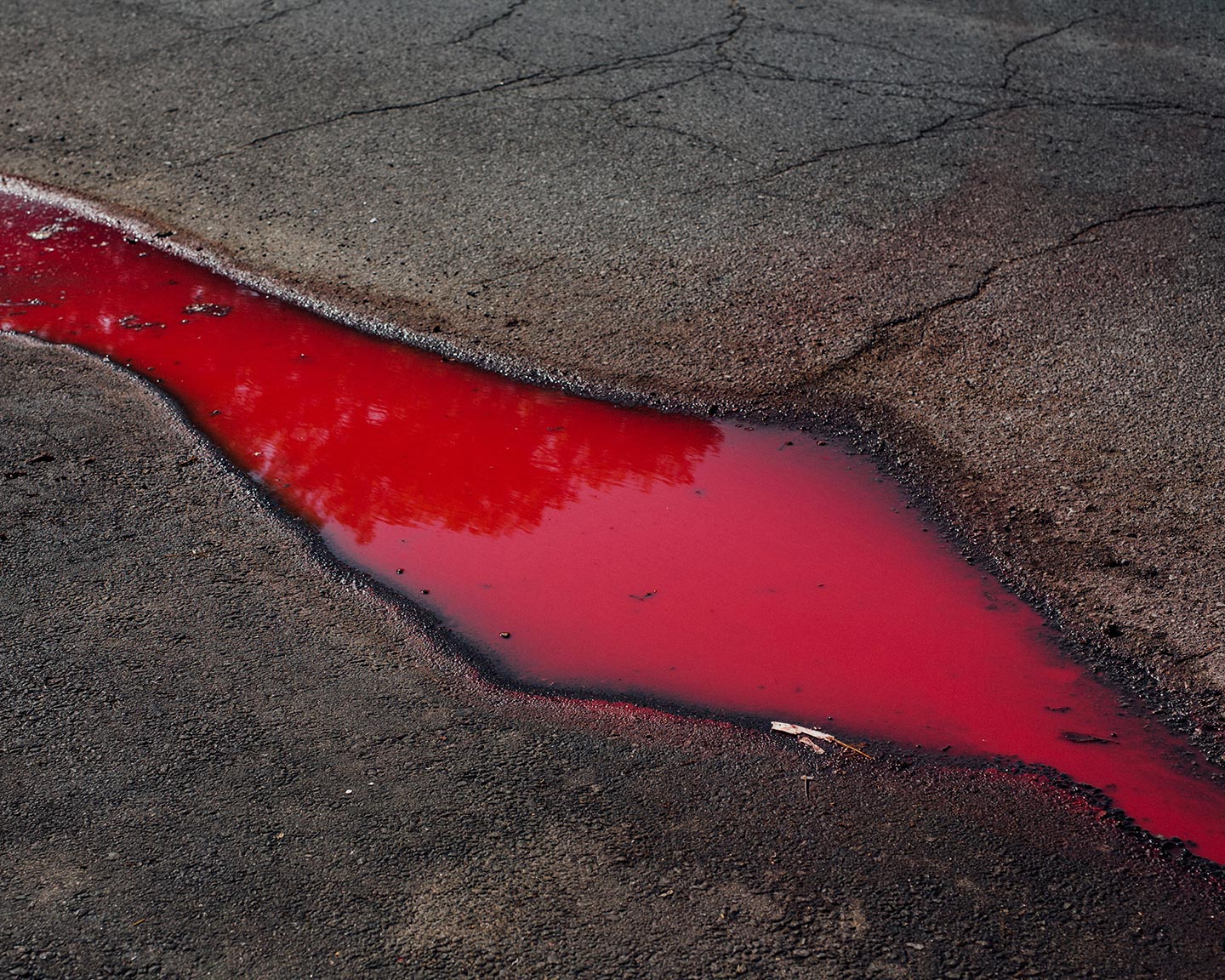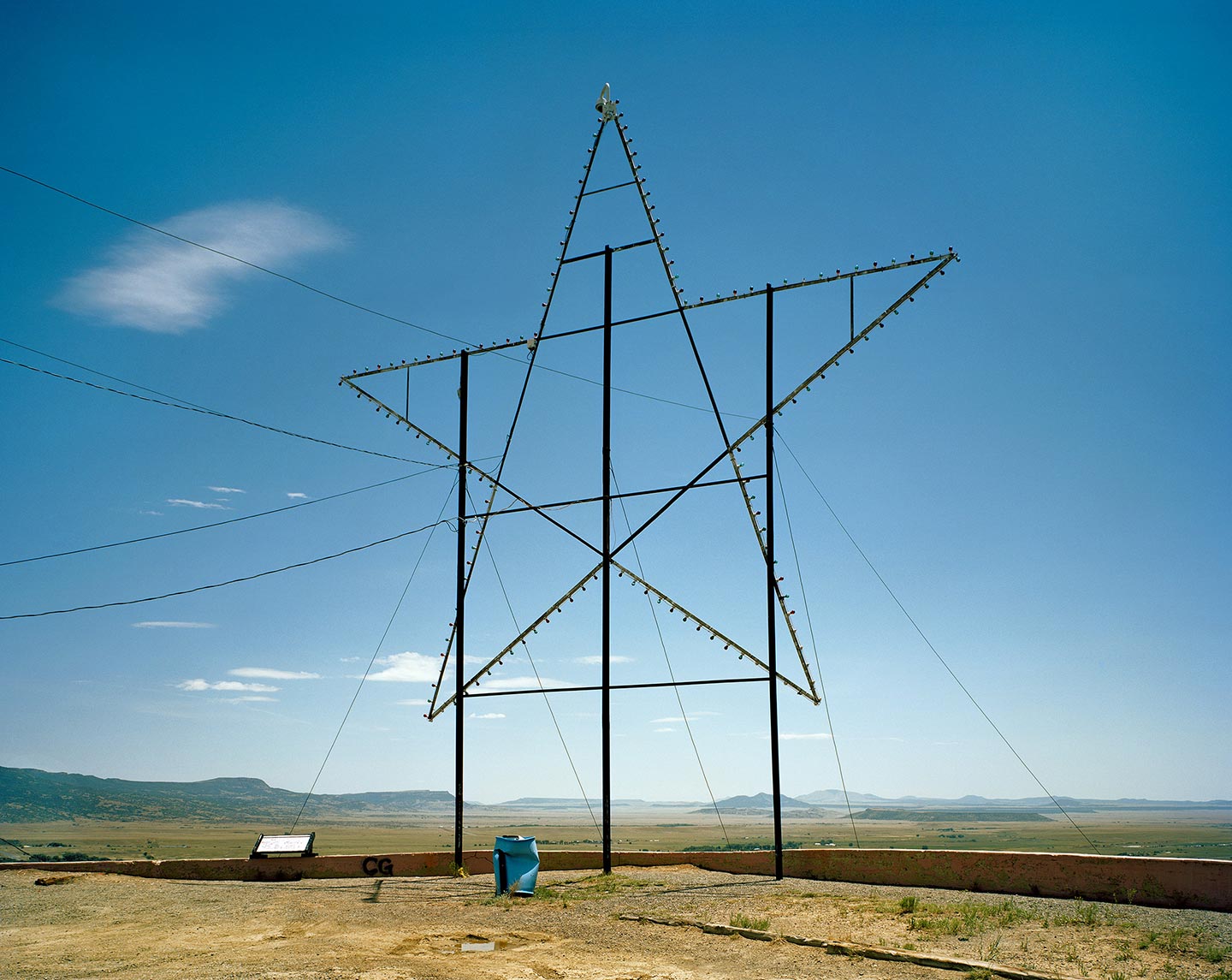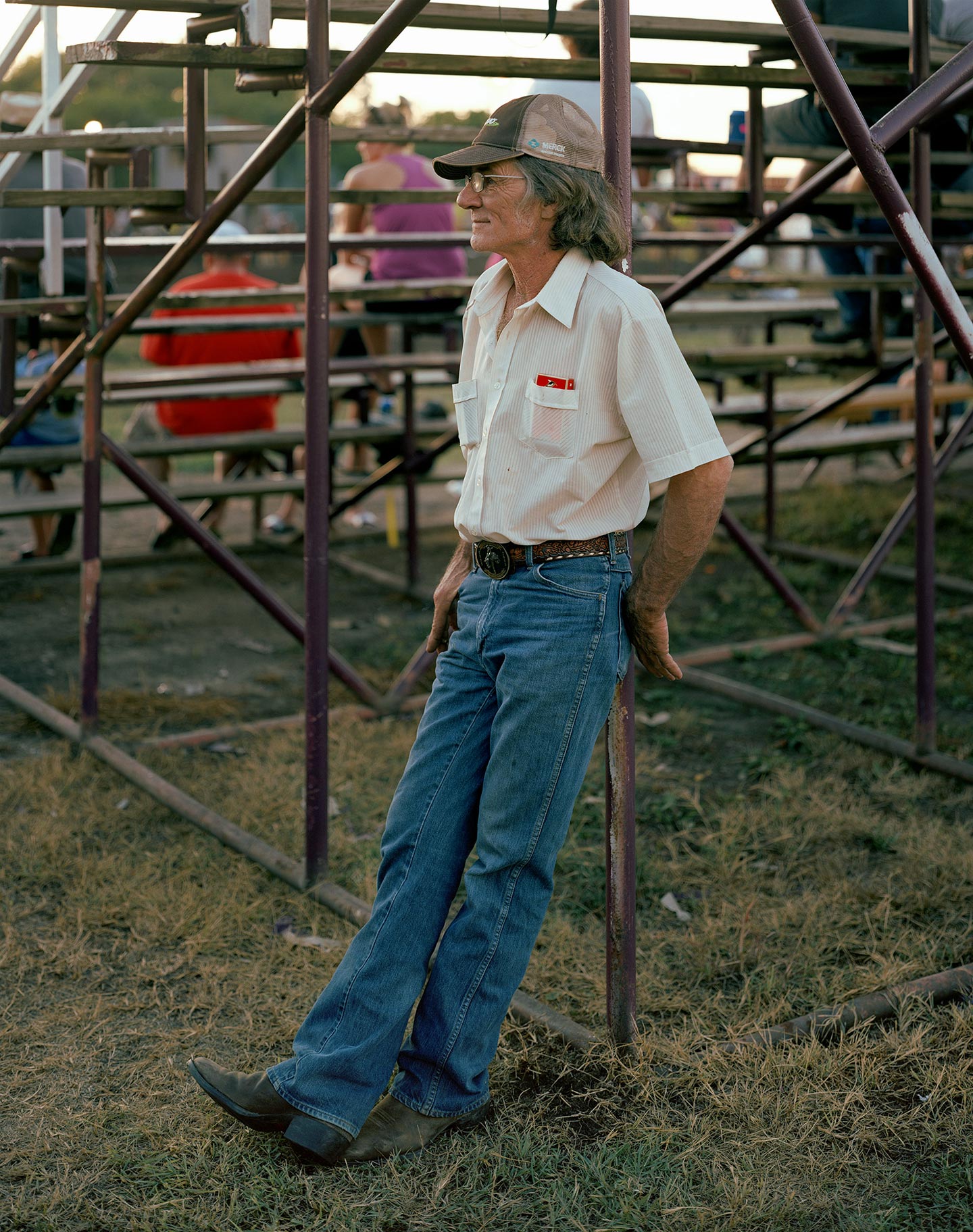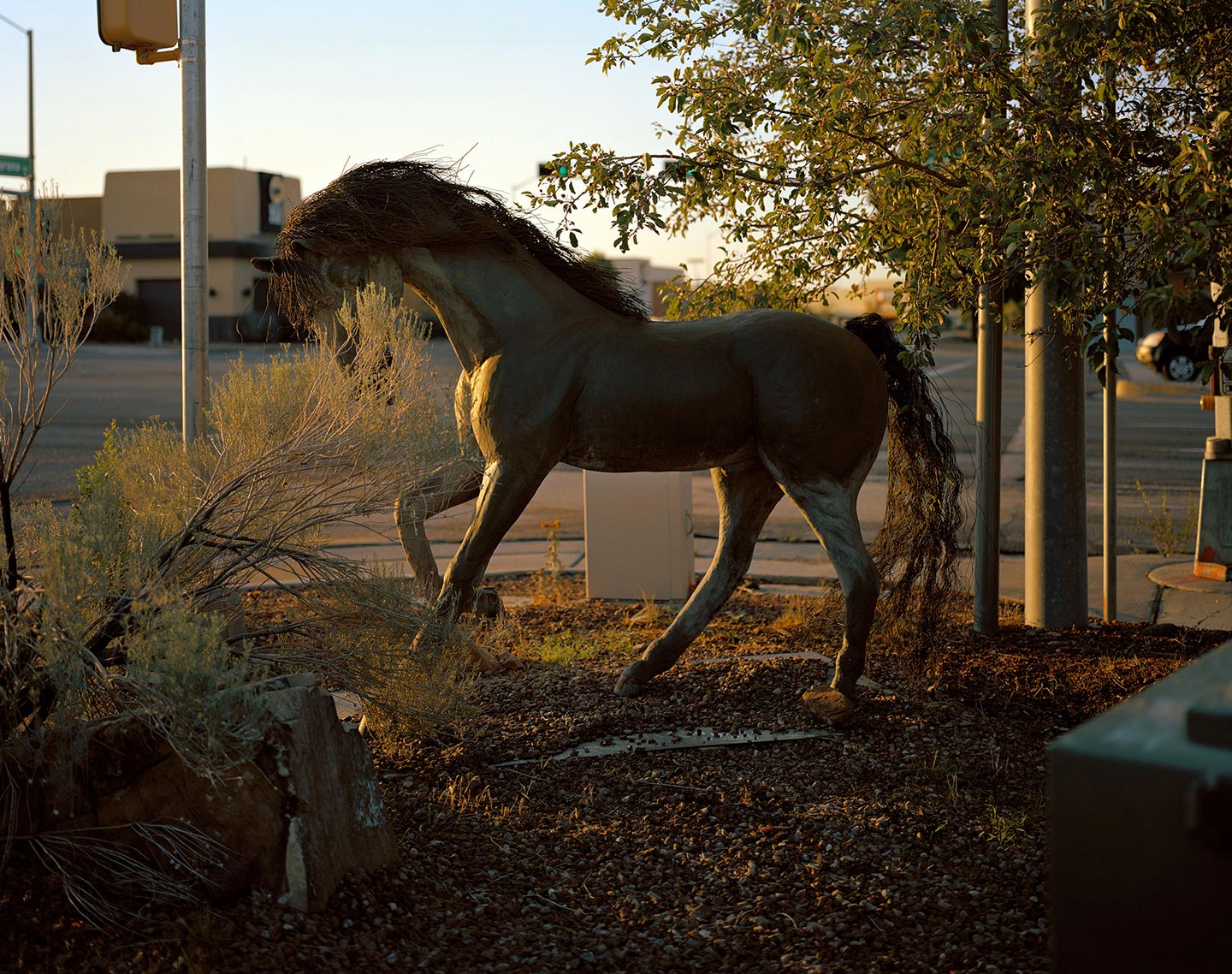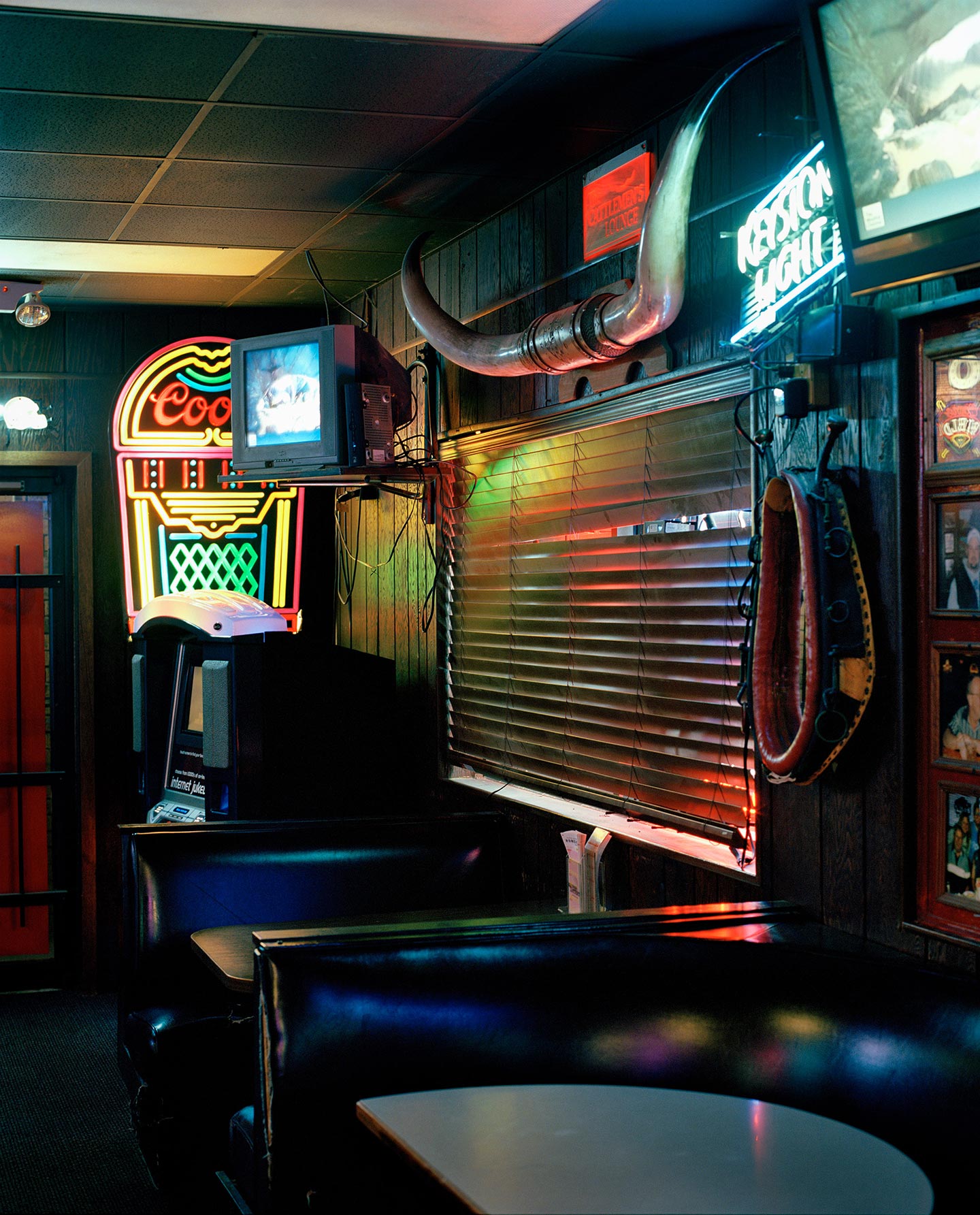 Fugue State by 27 year-old American photographer Max Mikulecky is a series of photographs Max shot along the Santa Fe Trail. Created in the 19th century, the Santa Fe Trail was a transportation route that crossed central North America from the city of Franklin, Missouri to that of Santa Fe, New Mexico. "Small, rural highways now parallel the trail that settlers and traders used to trade goods with what was then Mexico" Max explains. "I made a list of 89 towns that the trail connected east to west and used the old state highways to take me from town to town, which were still linked almost two centuries later. I was able to draft a rough outline of my itinerary ahead of time, but allowed myself some play in the journey."
The project was inspired by Max's fascination with the American West. "I've always been intrigued by the history and the romantic notion of this region. Following the trail seemed like an ideal way to discover and learn more about its past and present. I also loved the idea of being a modern pioneer—using old maps, finding old way points and trying to figure out where to sleep every night."
However, what started as an adventurous exploration, turned into something deeper: "When I started Fugue State, I was trying to pay homage to the towns and the nomadic people that lined the Santa Fe Trail through Kansas, but then the work morphed into more of a philosophical investigation. By definition, a fugue state is the loss of one's identity or the formation of a new identity with sudden, unexpected, purposeful travel away from home. Being on the trail, going from one motel room to another was exciting, but simultaneously isolating. I started to realize that the work wasn't so much about the history of the Santa Fe Trail as it was about the changing identity of the American West and how traveling alone for an extended amount of time made me reflect on who I am."

Of the images, Max says that "while driving through these towns I was seeking out ironies in the landscape, scenes of rural America, and depictions of struggle and loss." Some references he had in mind include images of the American West by photographers like Walker Evans, Timothy O'Sullivan, Robert Adams, Stephen Shore and Joe Deal.
As a photographer, Max is drawn to "the creative exploration that photography allows and the unique people and places that the camera grants you access to. The history of a place, its changing landscape, and those that come and go from it, fascinate me. There's some irony to it too because I think of photography as the loner's medium: for me, it's a very solitary practice, and as result I often find myself drawn to people that are isolated or lonely themselves."

Some of Max's favorite contemporary photographers are Philip Montgomery, Dana Lixenberg, Alec Soth, Matthew Genitempo, Bryan Schutmaat, Deana Lawson, Max Pinckers, Jack Latham, Mark Mahaney and Whitten Sabbatini. The last photobook he bought was Dyckman Haze by Adam Pape; the next he's going to buy will be Good Morning America by Mark Power.

Max's #threewordsforphotography are:
Curiosity. Patience. Homage.