Photos by Michele Sibiloni
Fuck It — Michele Sibiloni Documents the Non-Stop Nightlife in Kampala, Uganda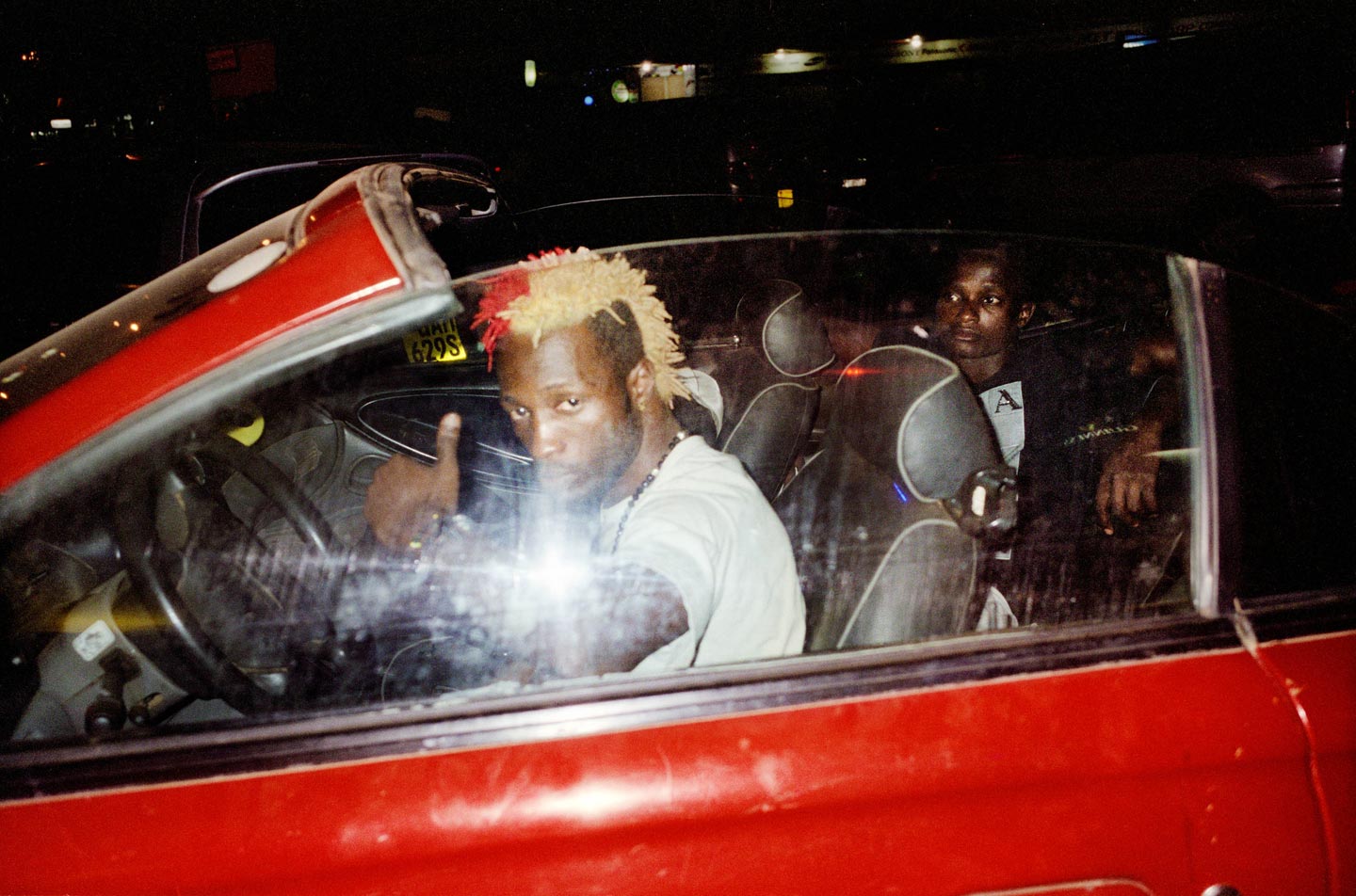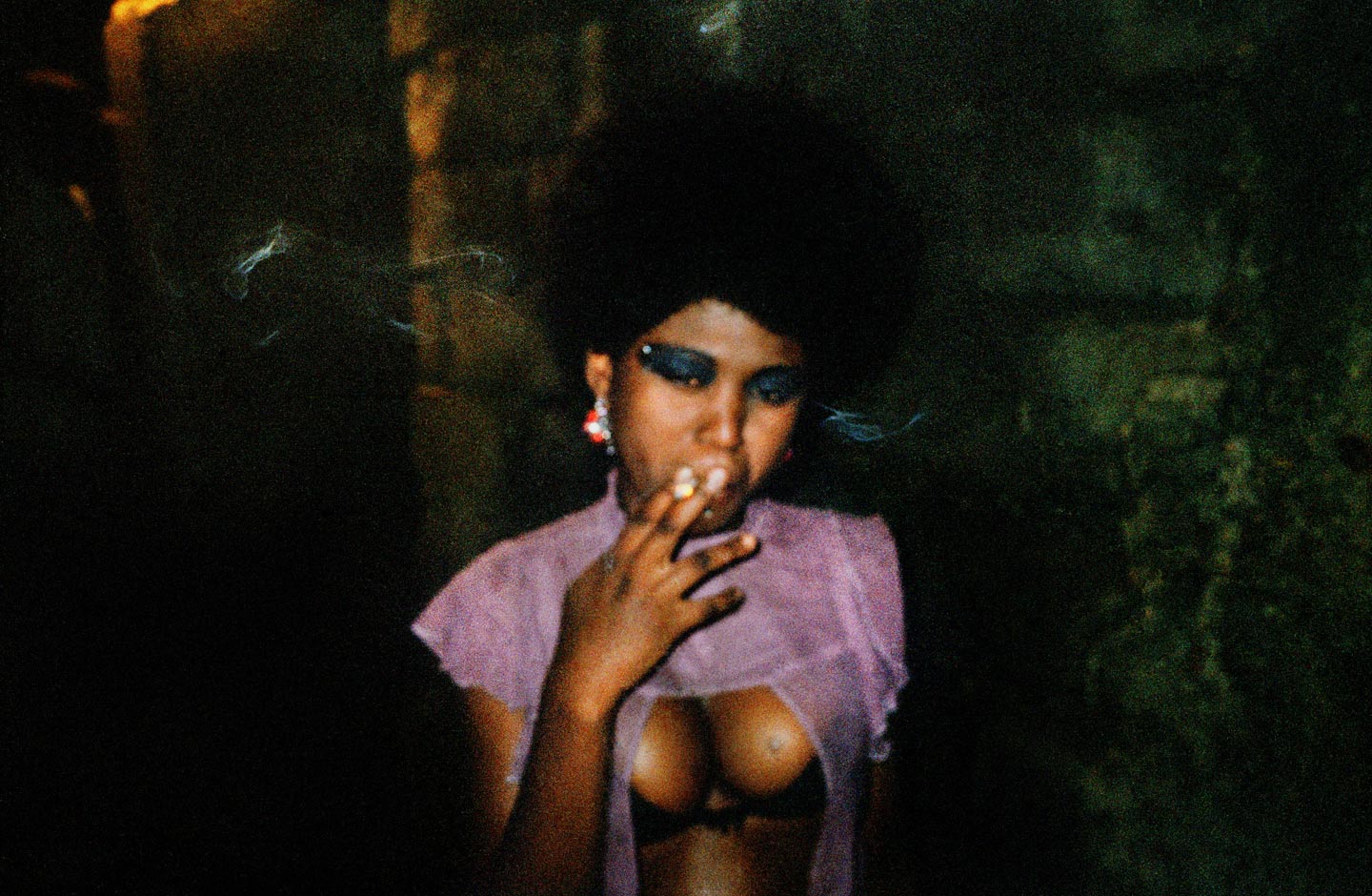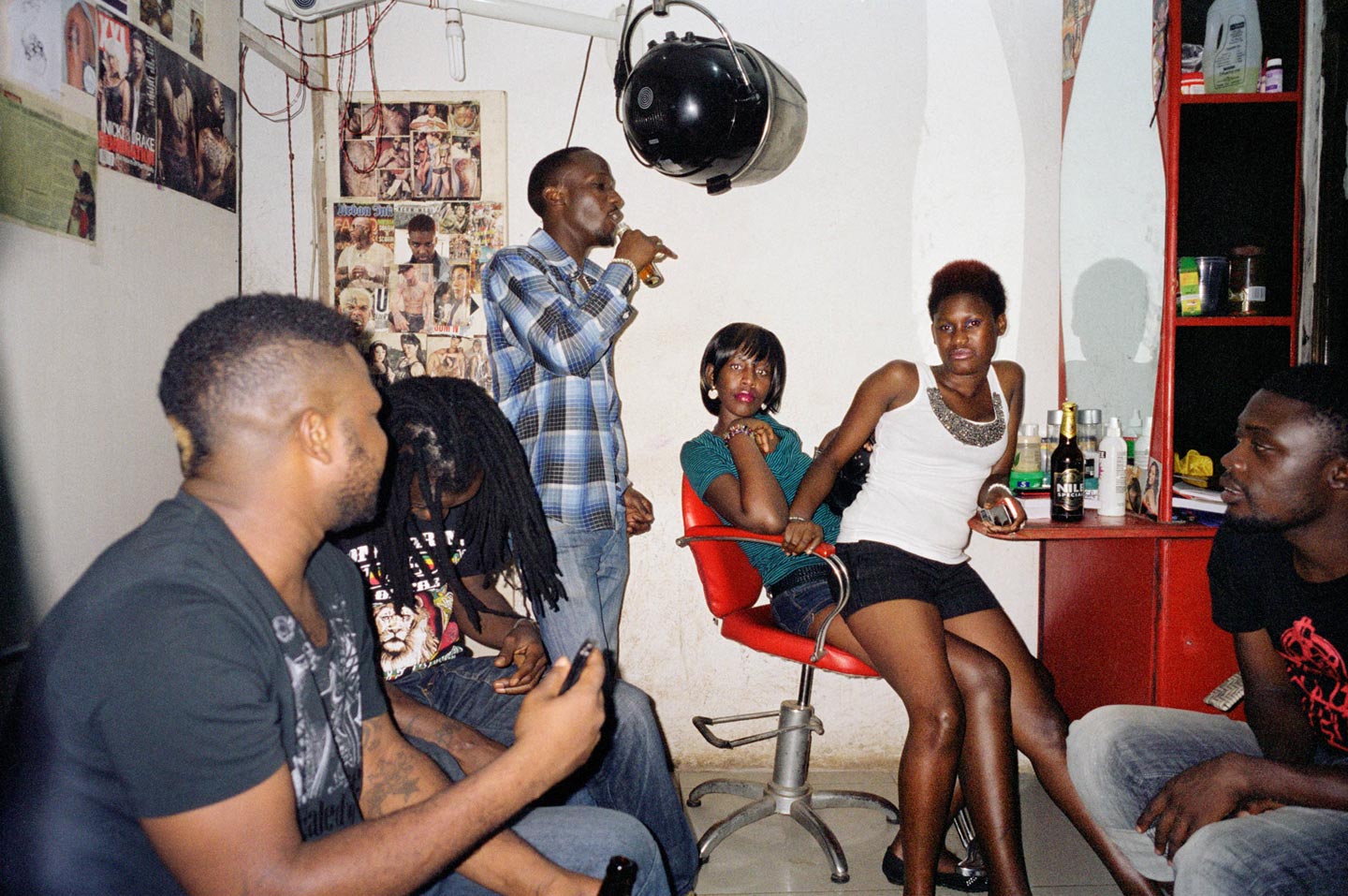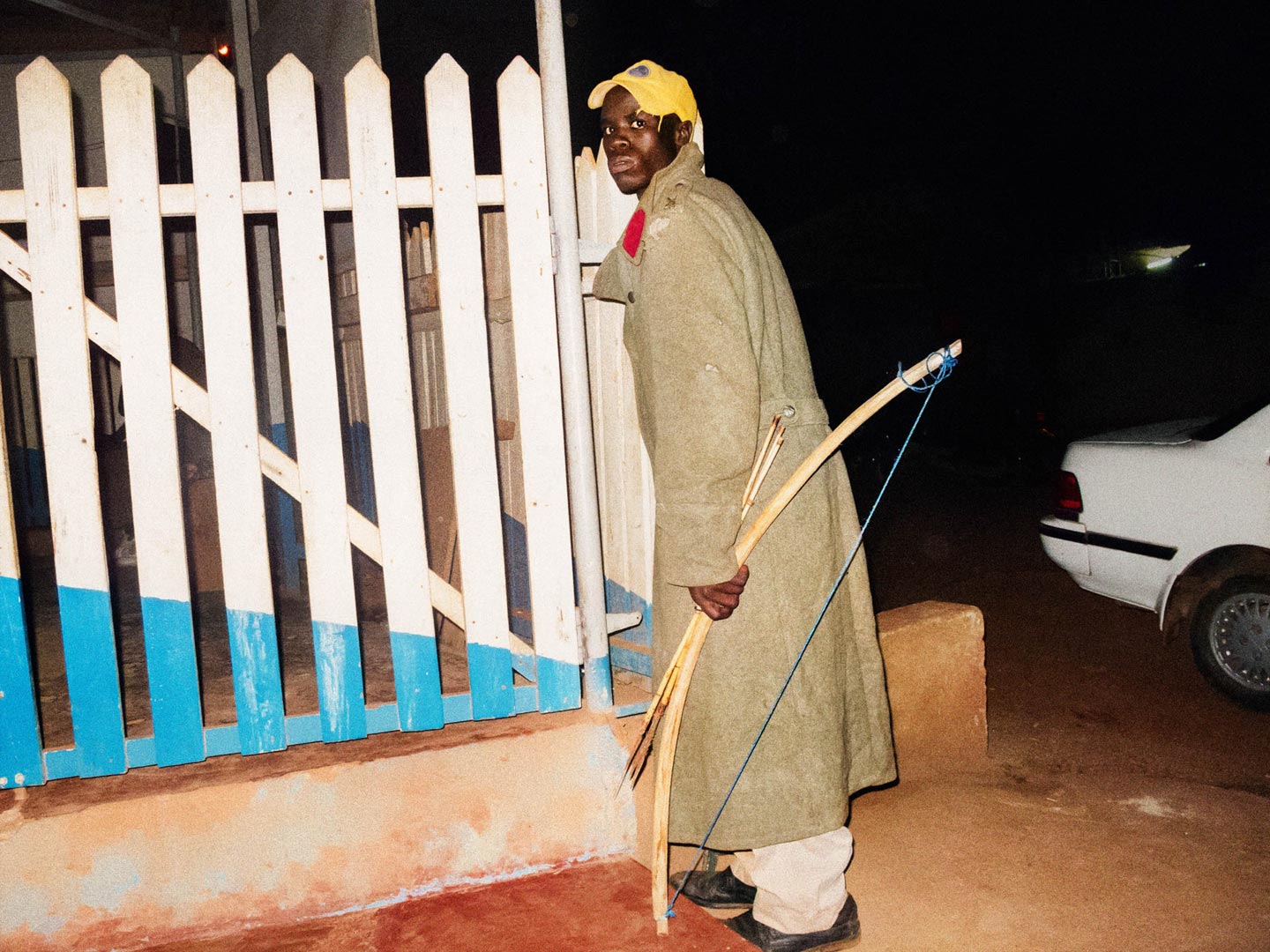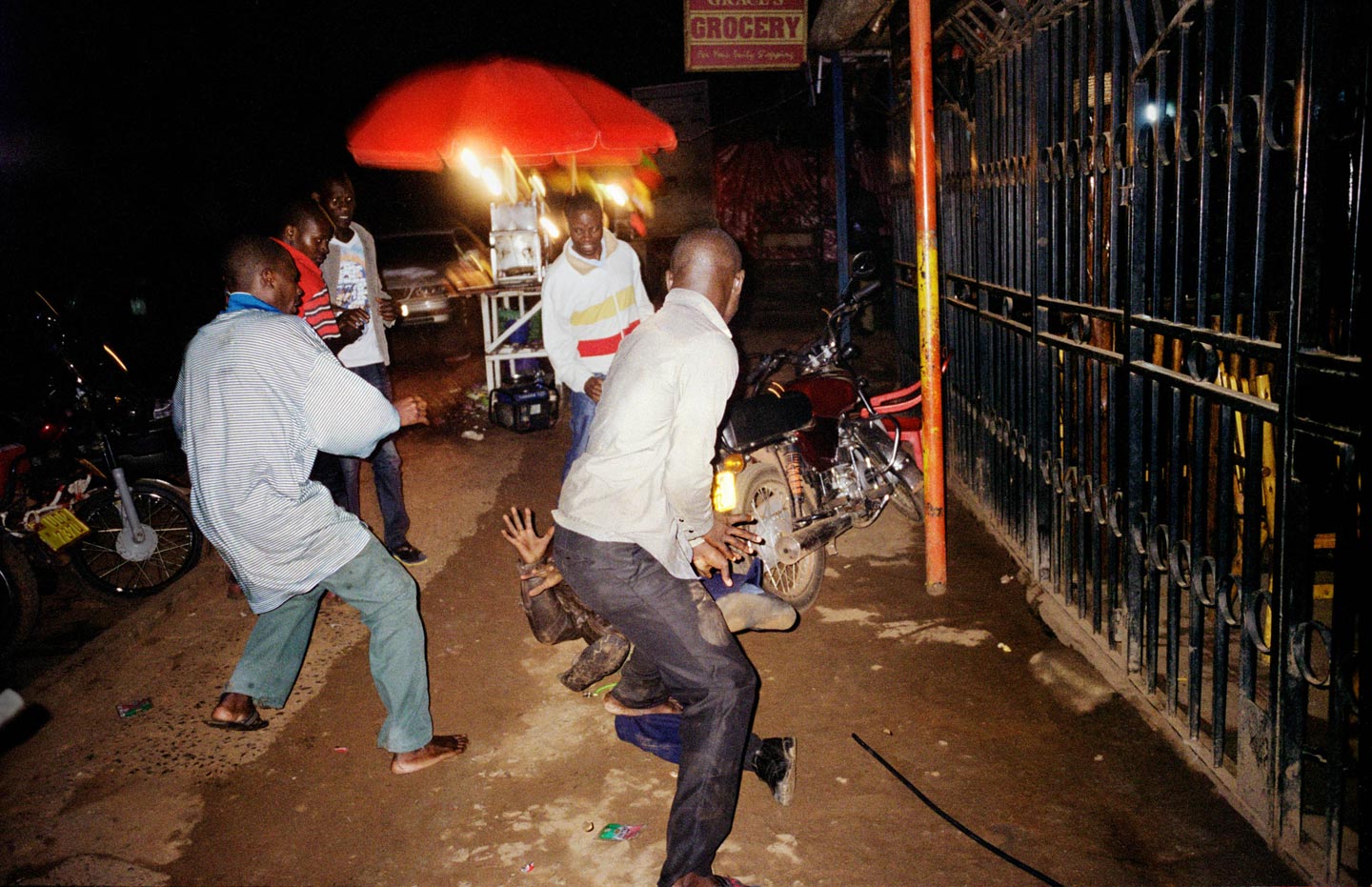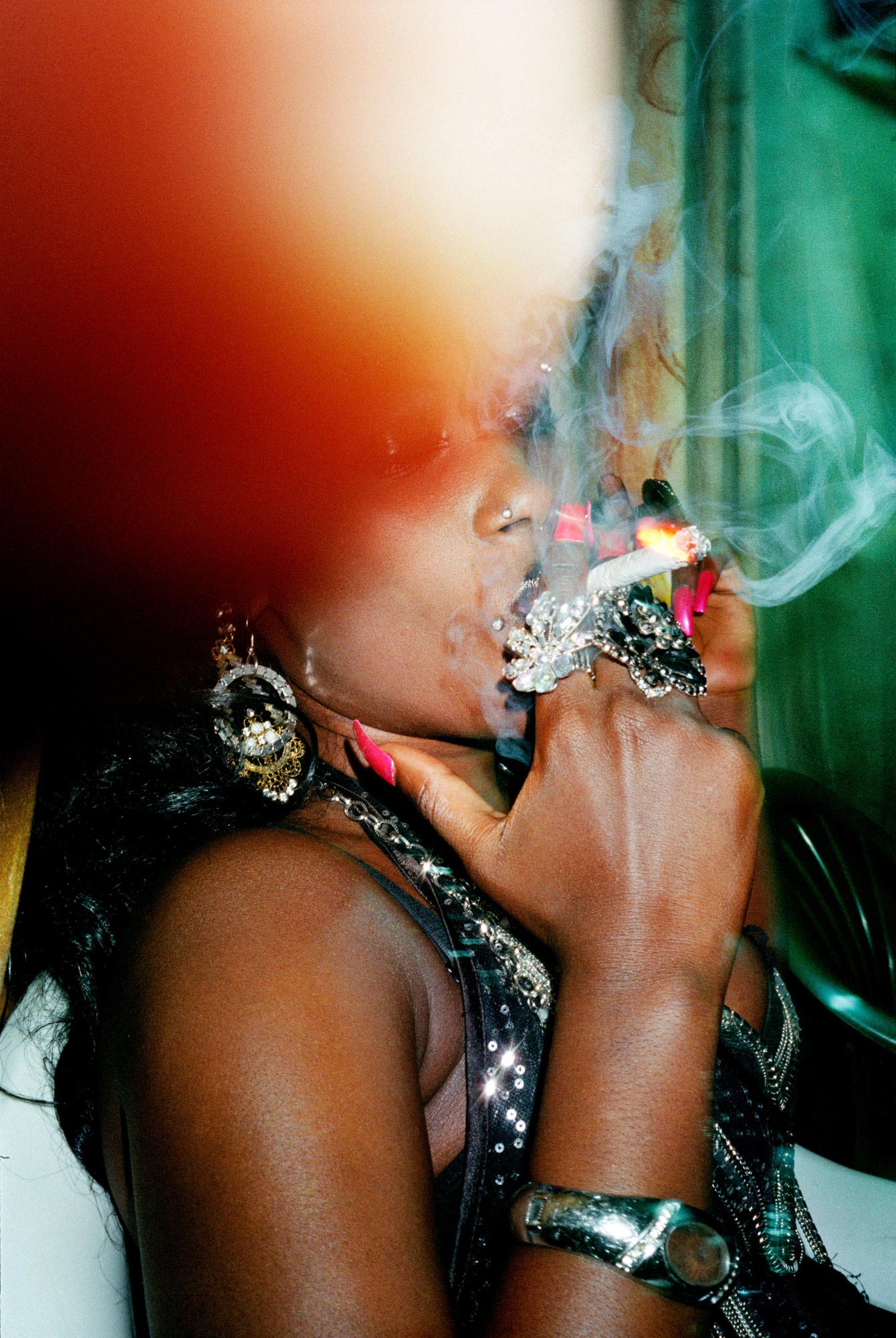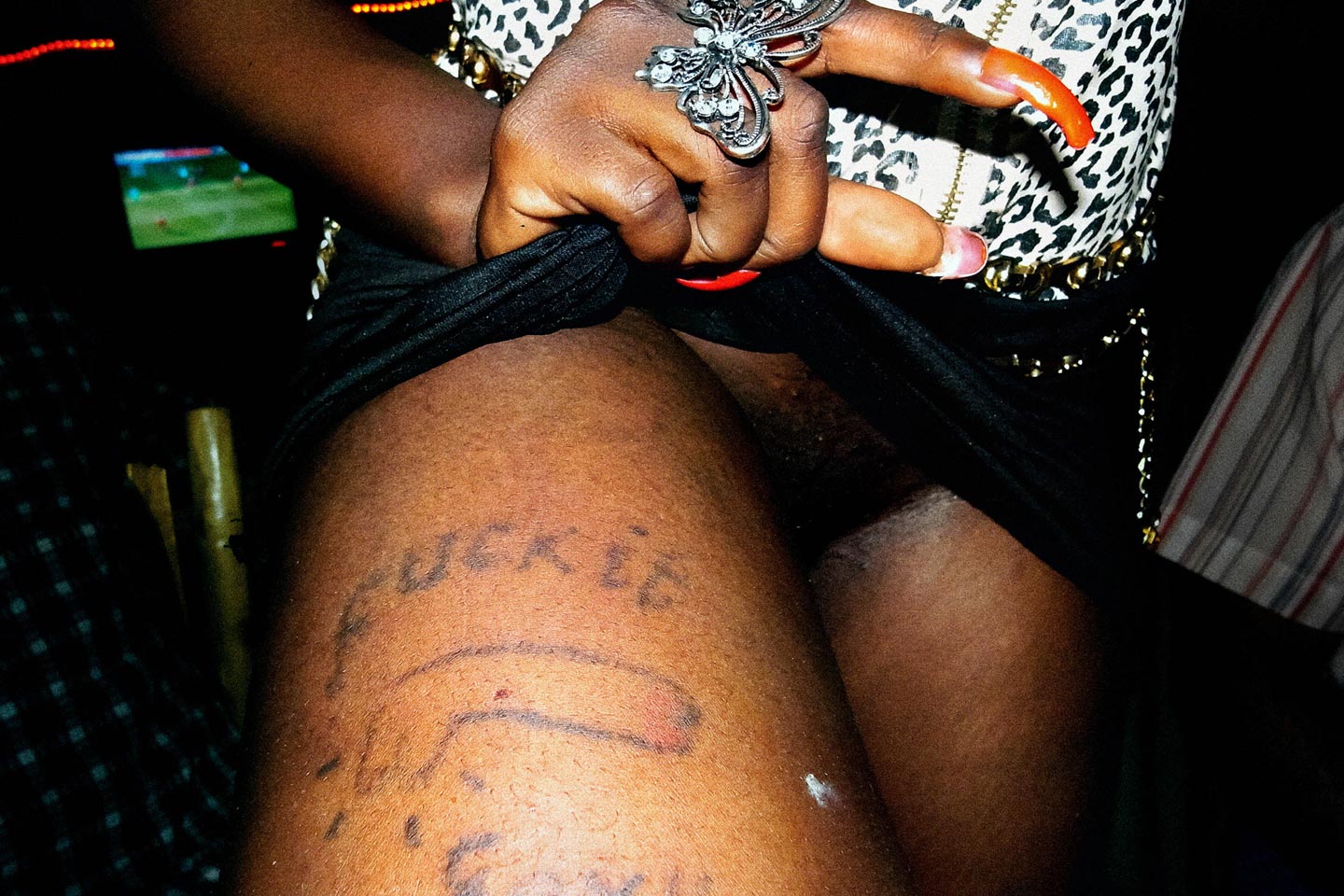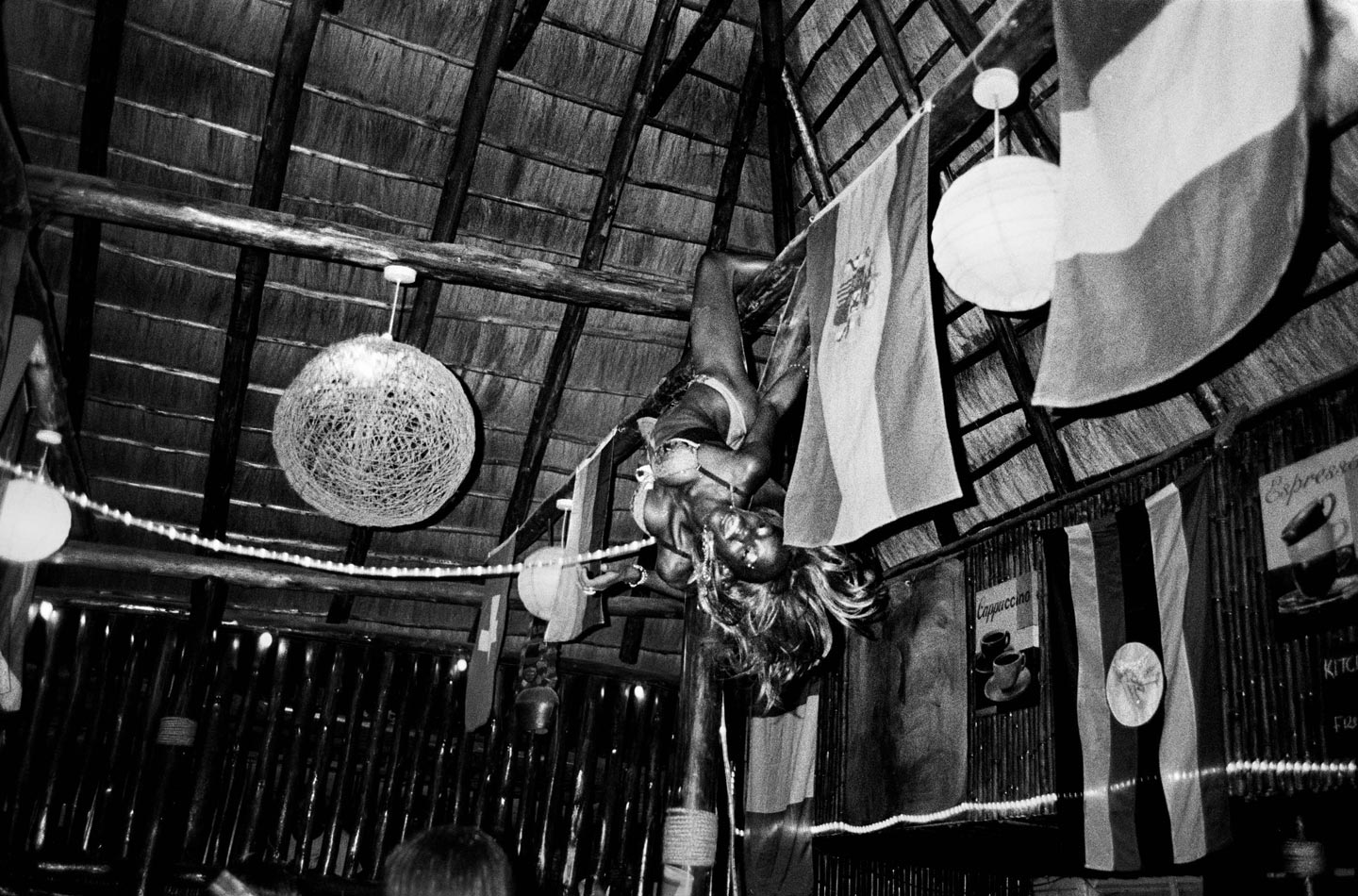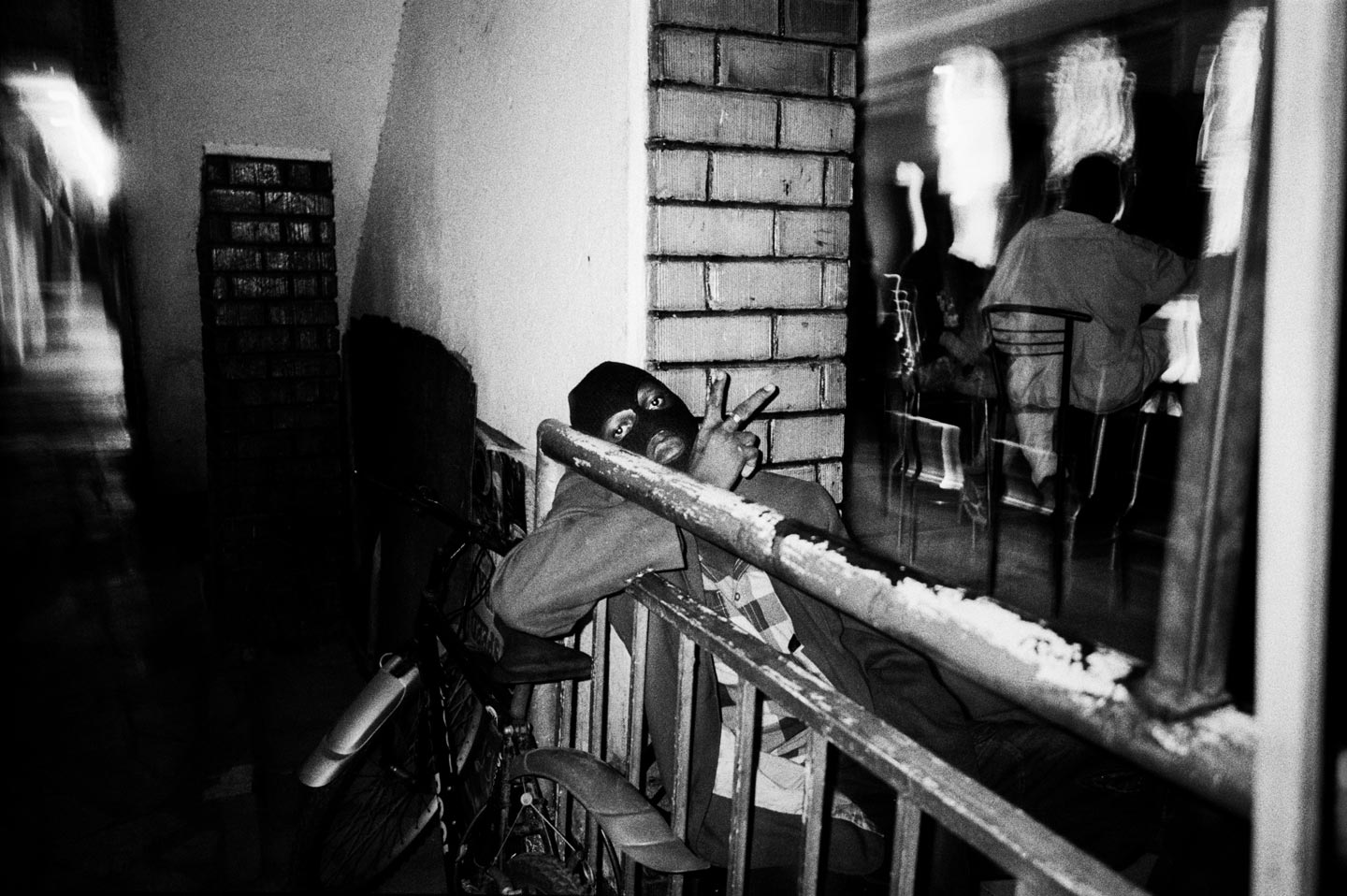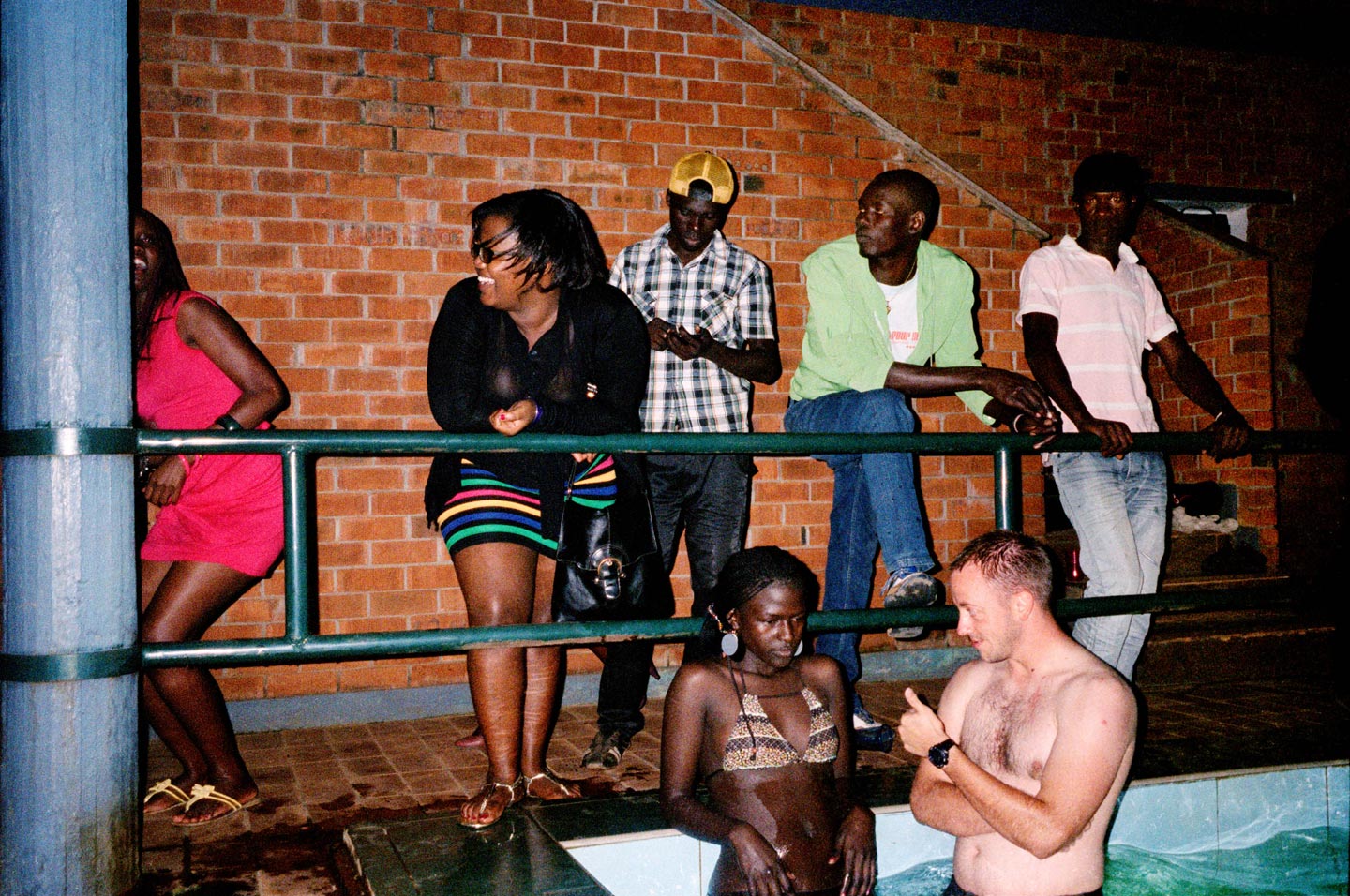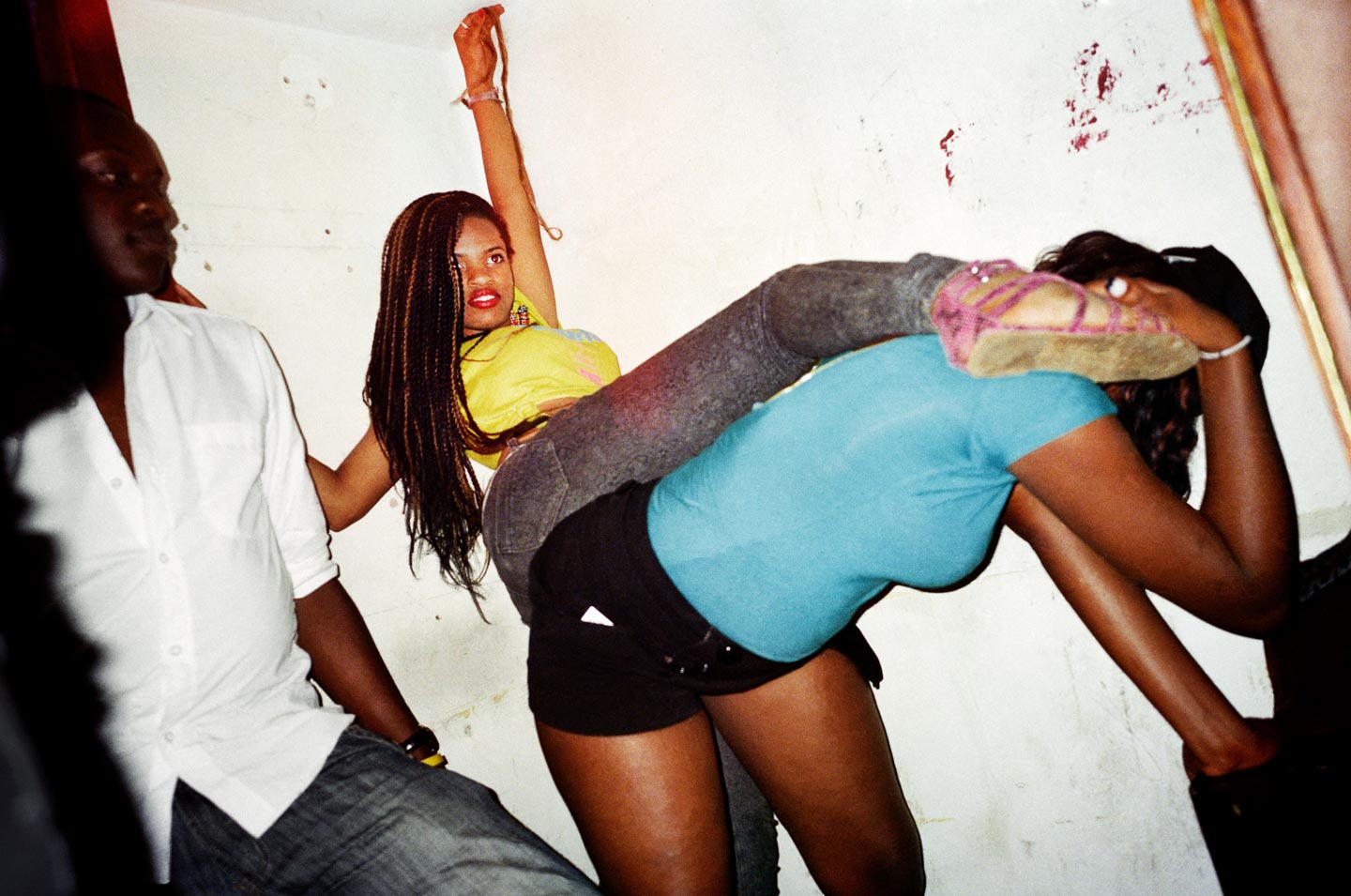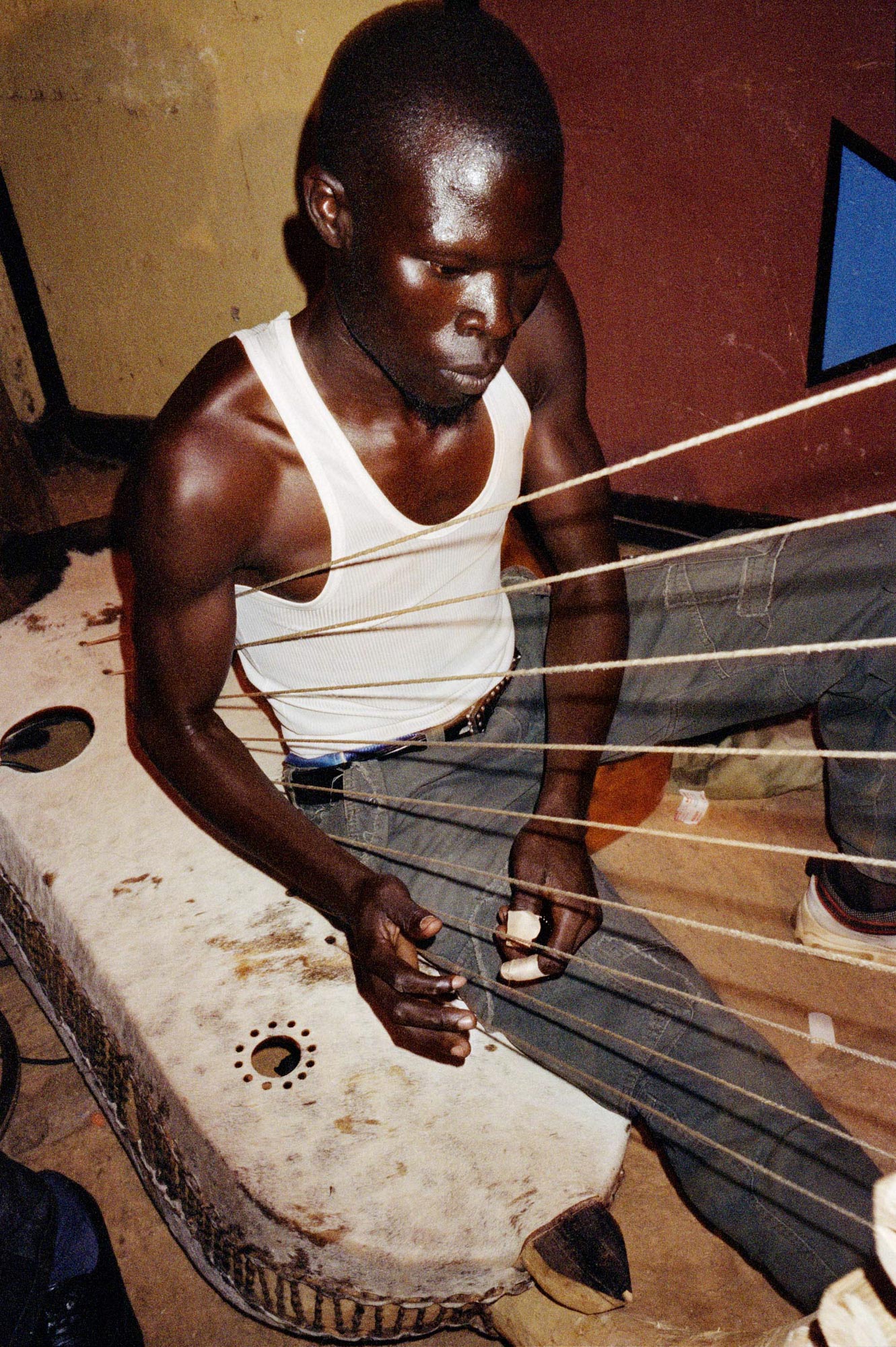 35 year-old Italian photographer Michele Sibiloni discusses Fuck It, a body of work that captures the restless nightlife of Kampala, Uganda's capital city where Michele has been based since 2012.
Fuck It has been recently published as a photobook by Edition Patrick Frey – buy your copy here.
Hello Michele, thank you for this interview. What are your main interests as a photographer?
So far I've worked on different stories in different countries. At the moment I prefer to focus on long term projects connected to my life. I enjoy working at night a lot – Fuck It was shot entirely at night time, and the same is true for another project I'm currently working on.
When and why did you start photographing the nightlife in Kampala?
I began working regularly on Fuck It in 2012, when I decided that I wanted to do a project about night adventures. Initially I had in mind a wider scope for the work, but then I narrowed it down to Kampala, the city where I was living and where I'm still based. I had the chance to photograph there every night; almost all the images I was taking were made in Kampala. So I decided to focus on this city and edited the Fuck It book with images from Kampala only.
Can you describe who are the people we see in your photos, and how they spend their nights?
The pictures show people who work at night like night watches, policemen, taxi drivers, peddlers, preachers, prostitutes etc. as well as young locals and foreigners based in Uganda enjoying their nights out.
There's a strong contrast between the religious, conservative place that is Uganda during the day, and what people do at night. Kampala is a city full of bars, restaurants, and clubs. Ugandans drink a lot – it's part of the local culture: according to some statistics, Uganda is one of the African countries with the highest rate of alcohol consumption. People love to party hard, drinking and dancing their nights away, and letting go of any limits and taboos. The way they dance is very physical and sexual. Drugs are only common in the clubs for the upper class, but they are starting to spread. Many of the images in the book are from Kabalagala, an area in Kampala that becomes very lively at night – it's a sort of red light district dotted with bars, clubs and brothels. I'm very glad I took photographs of Kabalagala because lately it's been changing a lot: many bars are closing and being replaced by stupid betting places and small shopping malls. Soon the district will be completely different.
What impressed you most strongly about Kampala's nightlife? 
I was struck by Kampala's nightlife from the start. It's incredible how at every hour of the night you can find people working, partying, cooking on the roadside, etc. It's quite exciting, so I soon joined a group of friends and have been going out a lot.
Th very first thing that impressed me were the Ascaris, the night watches. My first night in Kampala I stayed at a hotel in the middle of downtown, and I saw many of these guards outside of banks, shops and any other sort of businesses, often sleeping with their guns on the side or handling their old weapons while drunk. Seeing them raised many questions for me: who are they? what are they doing? who pays them, and how much? are they authorized to shoot? So one night I took a photo of an Ascari holding an arrow. I was still new to Uganda, and a bit afraid – I didn't know how he could react… But I felt like I needed to take the photograph, so I walked towards him, shot a picture and set off my flash in the night. Then I got closer and took a few more. One of those photos became the first picture of the book.
How did you approach your subject matter as a photographer? 
I tried to go out as much as I could and set no limits for the work. I shot different sort of things and valued the people I encountered as I knew they could potentially lead me somewhere interesting. I wanted to be free, to photograph for myself, for my own pleasure, following my instinct. I wasn't thinking much about photographs, rather I was obsessed with finding interesting situations, doing interesting experiences,  meeting people, having a good time, and documenting my time in Kampala all along. I was also keeping in mind the time Uganda is living historically: in some African countries the socio-political situation can change very quickly and possibly regress, so I thought my photos might become a testimony of Uganda's current history. I wonder what value they will have 40 years from now.
Why did you use Fuck It as the book's title?
One of the girls pictured in the book has the words "Fuck It" tattooed on her thigh. Moreover, this expression also reminds me of what I was seeing everyday – people dealing with any sorts of problems during the day, but forgetting about it all at night.
What have been the main influences on your photography?
I'm not sure but I love Robert Frank, Luigi Ghirri, William Eggleston, Ed van der Elsken and Garry Winogrand.
Who are some of your favorite contemporary photographers?
Jim Goldberg and Paul Graham.
How do you hope viewers react to the images of Fuck It? 
I hope that they have a reaction, either good or bad; as long as they don't feel indifferent.