FotoWeb – This Week's 10 Best Photography Links
FotoWeb is your weekly guide to the best of photography on the web. This week we loved Peter Funch's idea behind his Last Flight project, Elle's images for their More Women campaign and Andrea Foligni's diptychs of calcium carbonate  and the mountains in Italy it was extracted from, among others.
Sign up to our weekly newsletter to receive next week's FotoWeb in your email inbox!
Testament, Volume I
Photos by Kris Graves. Via GUP.
It Was Only When I Saw a Picture of Snow or of Trees That They Were Endowed with Meaning
Photos by Maija Annikki Savolainen. Via Der Greif.
Last Flight
Photos by Peter Funch. Via YET.
Electric Dreams
Photos by Tony Burns. Via Burn.
Photography Redefining the African Narrative
Photos by Cristina de Middel. Via Dazed.
Photographer Spotlight: Jasper Bastian
Photos by Jasper Bastian. Via Booooooom.
Apuan Carbonate
Photos by Andrea Foligni. Via LensCulture.
Artist Photoshops Men Out of Political Images to Prove We Still Need Feminism
Photos by Alex Holder and Alissa Boni. Via Featureshoot.
Dang, Tokyo Cabbies Sure Know How to Power Nap
Photos by William Green. Via Wired.
The Far Hoofs Hush
Photos by Joris Vandecatseye. Via Another Place.
And here's a few highlights of our own posts of this week:
Ten Female Photographers You Should Keep an Eye Out On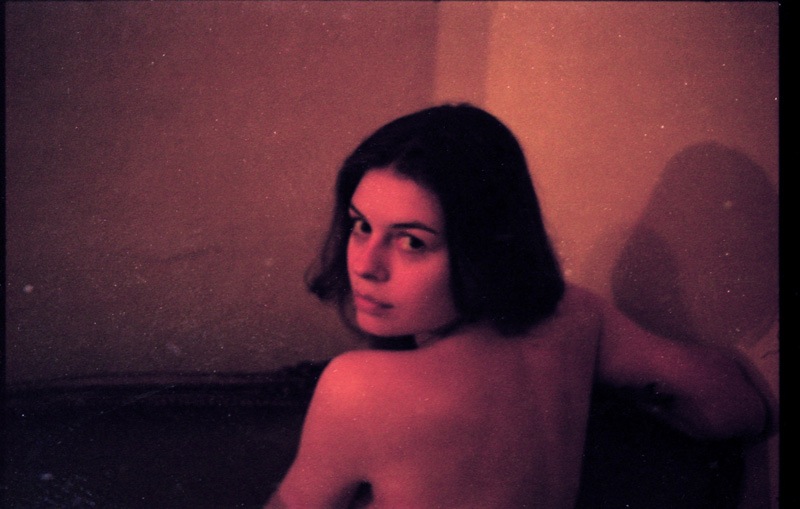 Water – Mustafah Abdulaziz's Fifteen Year Long Look at the World's Finest Resource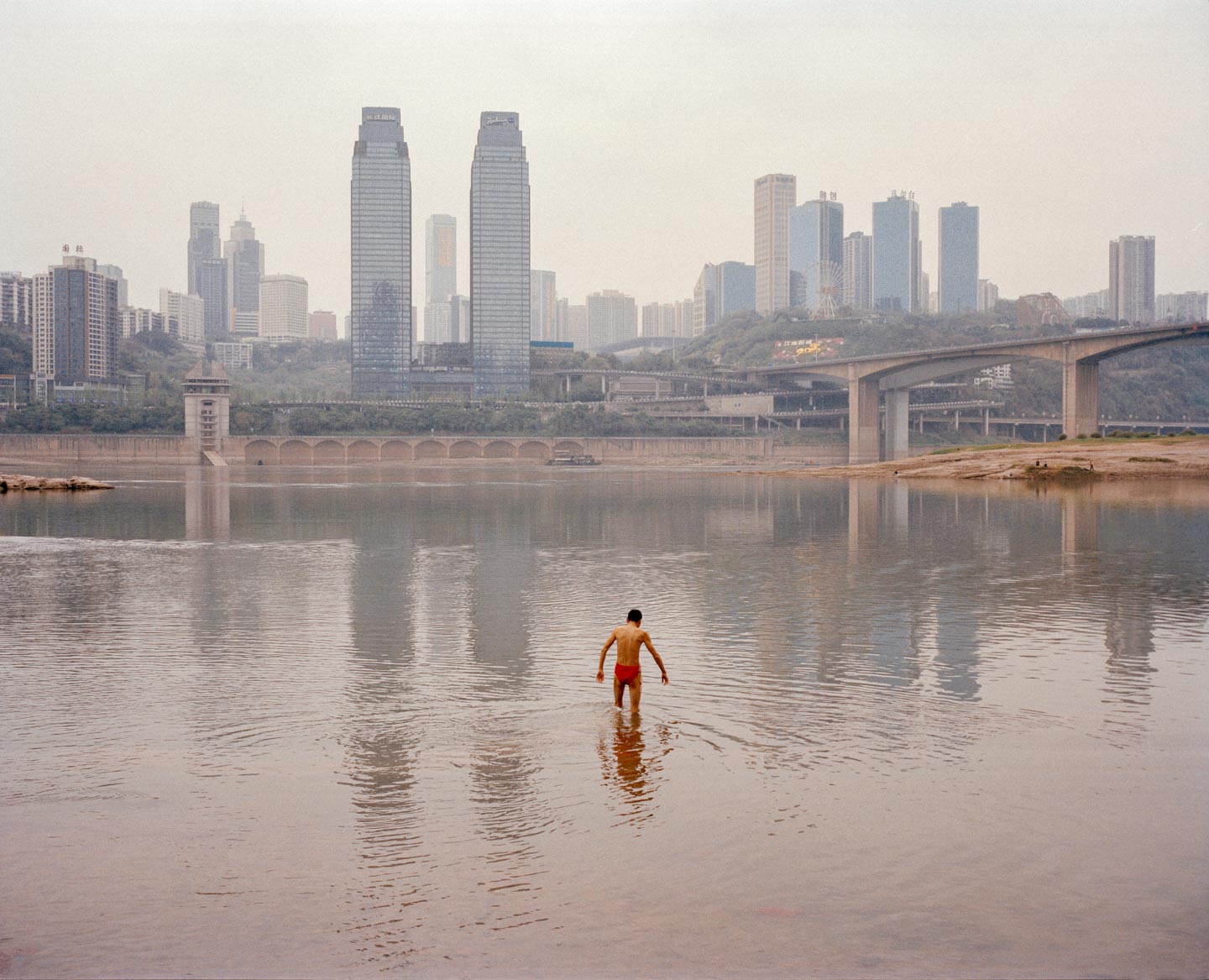 Red Herring – Jordan Madge's New Work Is Inspired by the True Story of a Disappeared Girl