FotoWeb – This Week's 10 Best Photography Links
FotoWeb is your weekly guide to the best of photography on the web. This week we loved Mark Fitton's stunning portraits of a girl with Down syndrome, Ali Mobasser's approach to street photography and Olivo Barbieri's aerial photographs of bathers in Italy, among others.
Sign up to our weekly newsletter to receive next week's FotoWeb in your email inbox!
Reflections: (Self-)Portraits of the Street
Photos by Ali Mobasser. Via LensCulture.
Dreamlike Photos of Tourists Dancing in the Adriatic Sea
Photos by Olivo Barbieri. Via Featureshoot.
All In
Photos by Alexis Vasilikos. Via Thisispaper.
Hey Boy, Hey Girl: Cross-Dressing as Fine Art
Photos by Lissa Rivera. Via The Guardian.
Paradise Lost
Photos by Christina Stohn. Via Another Place.
Red Parts Whole
Photos by Martha Fleming-Ives. Via Ain't Bad Magazine.
Pictures with Janet
Photos by Mark Fitton. Via Phases.
When Water Comes Together with Other Water
Photos by Claire Laude. Via GUP.
Photos of Teen Moms from Rural Australia
Photos by Raphaela Rosella. Via Broadly.
Capturing What London Means to Young People
Photos by Sophie Mayanne. Via Dazed.
And here's a few highlights of our own posts of this week:
FotoFirst – Owen Harvey Photographs the Mod and Skinhead subcultures in the UK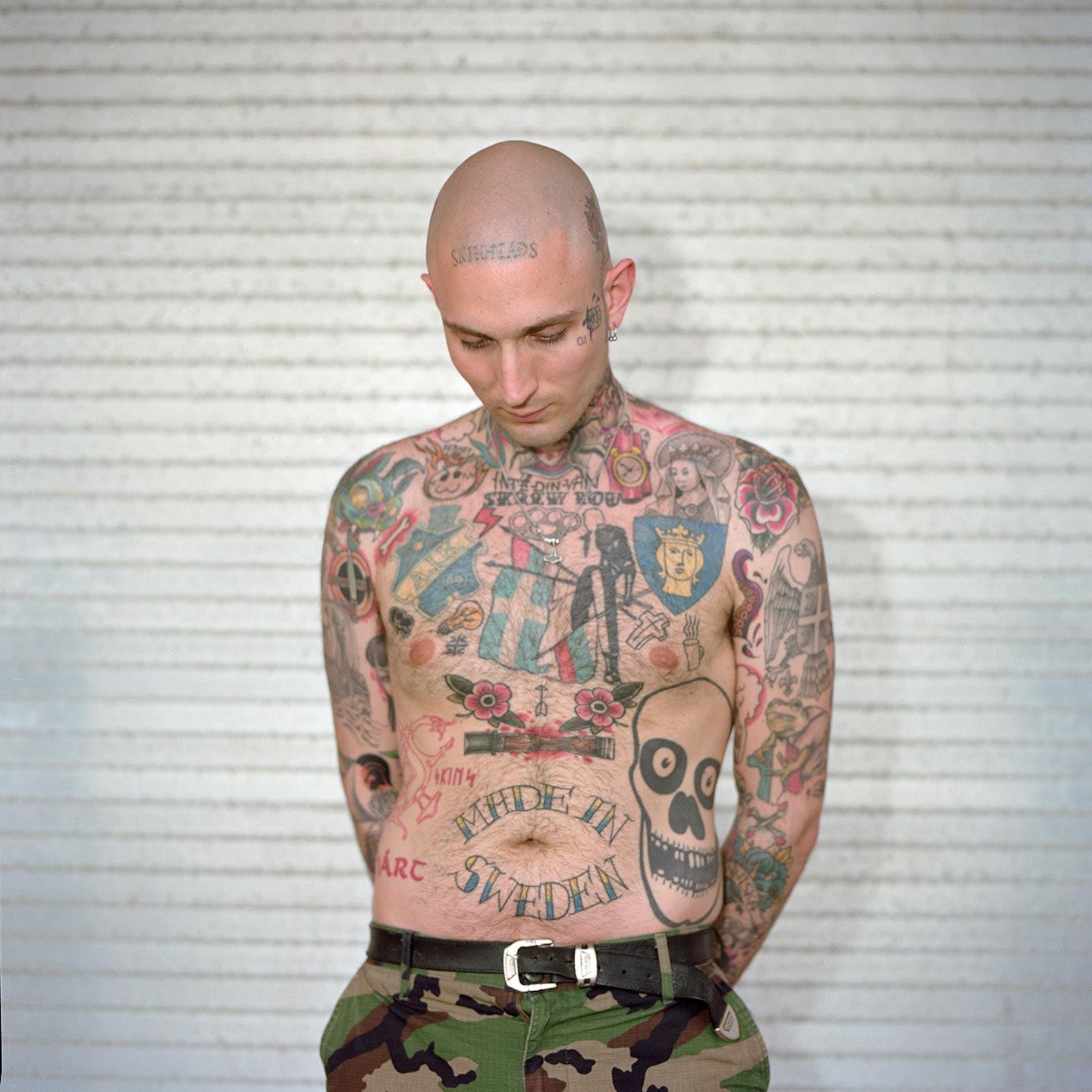 In the Forest, Alexandra Serrano Finds Escape from the Banality of Life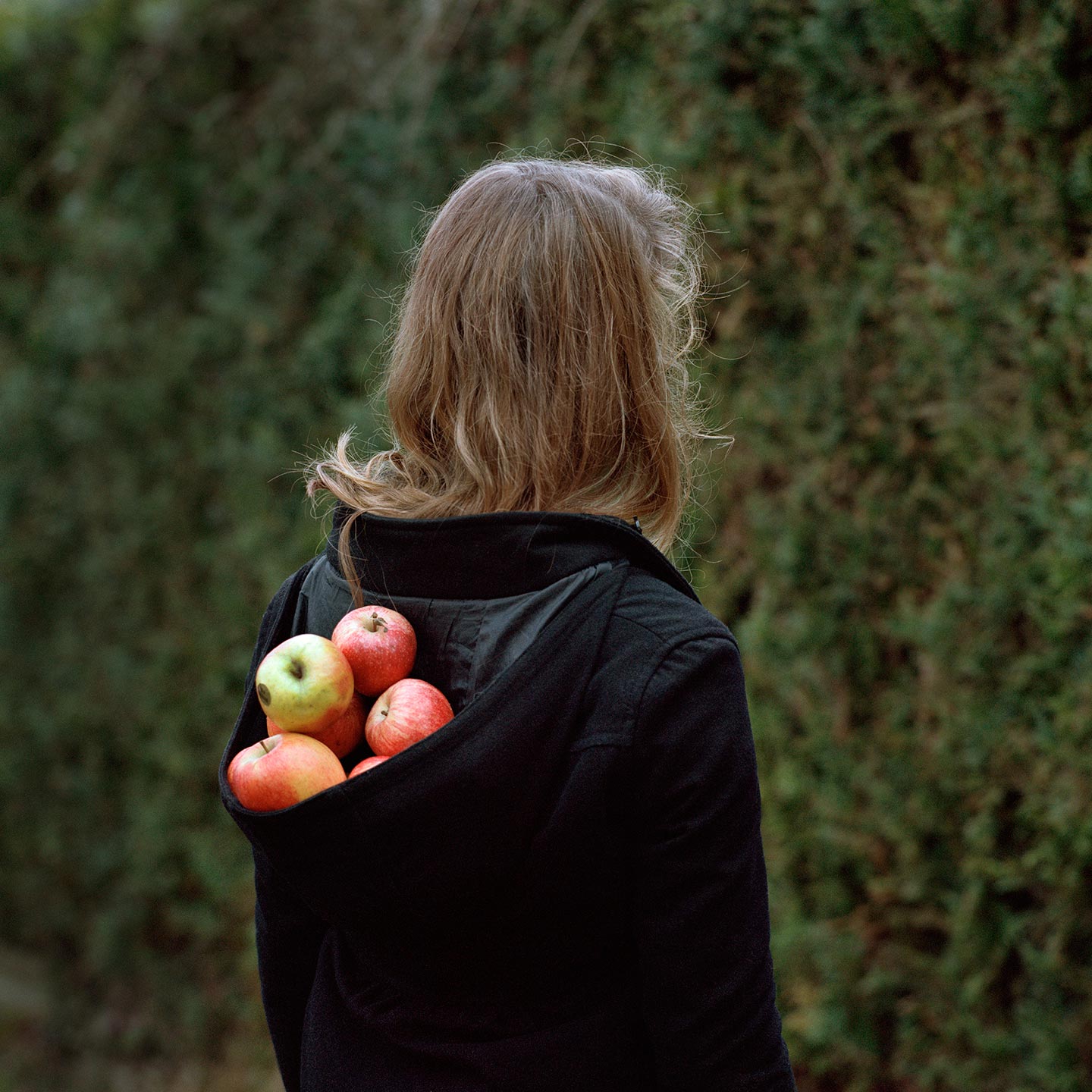 FotoFirst – Edgar Martins Rethinks the Depiction of Suicide and Violent Death