FotoWeb – This Week's 10 Best Photography Links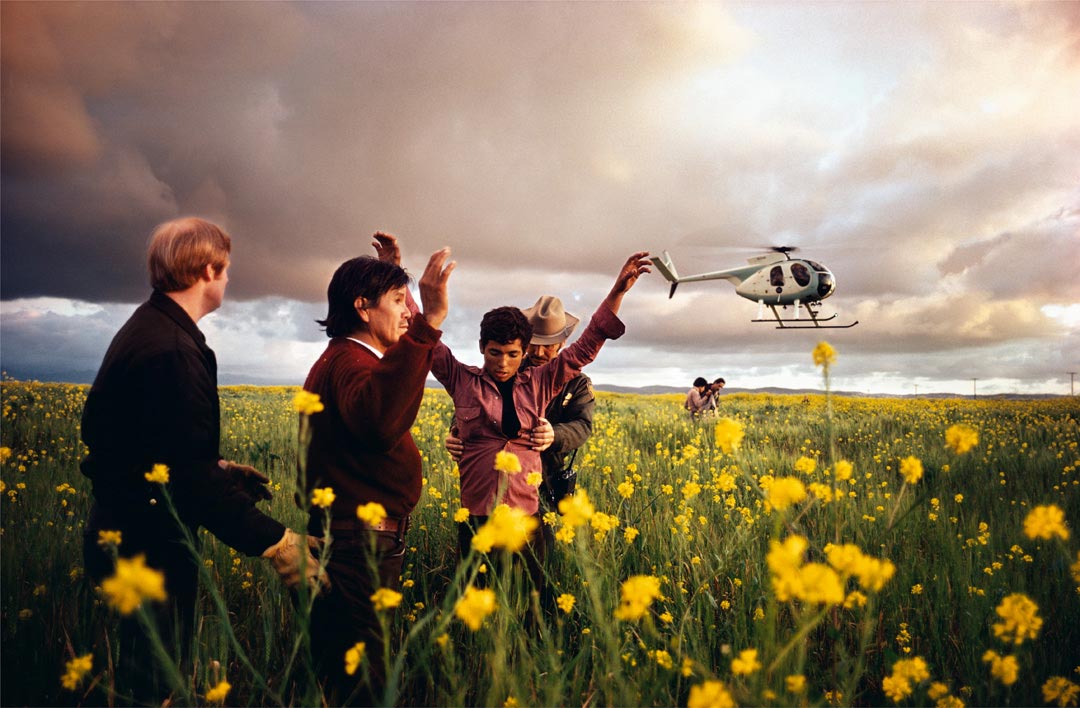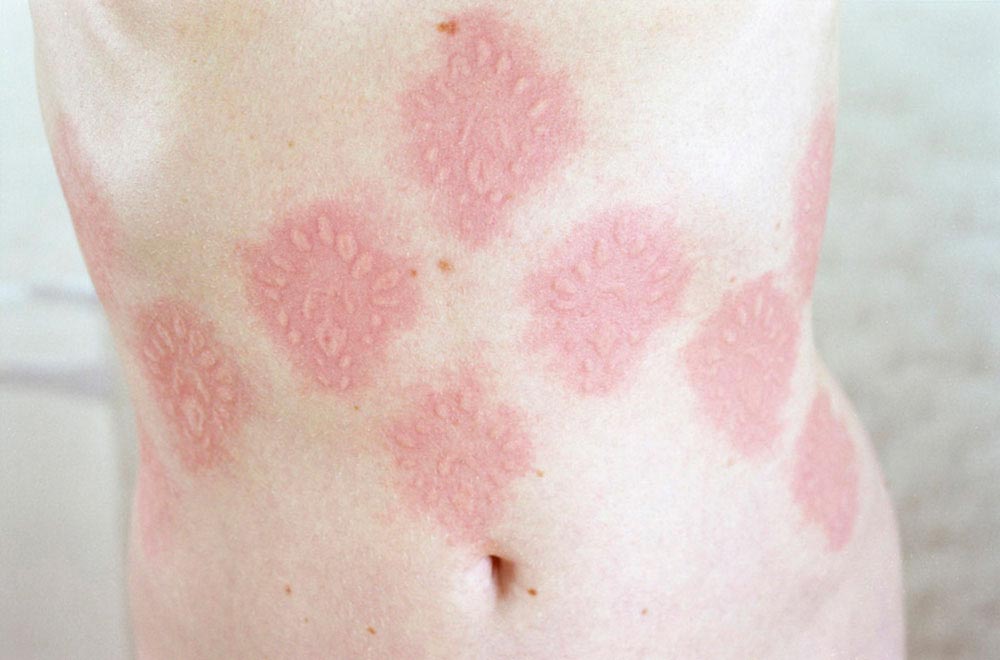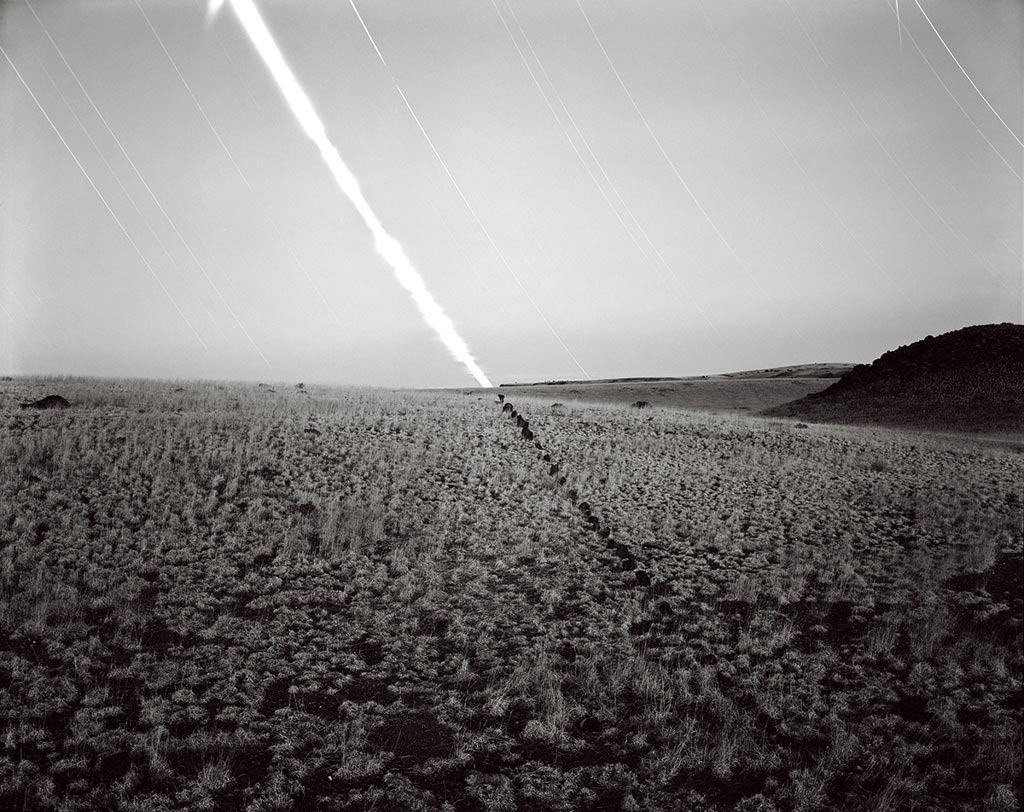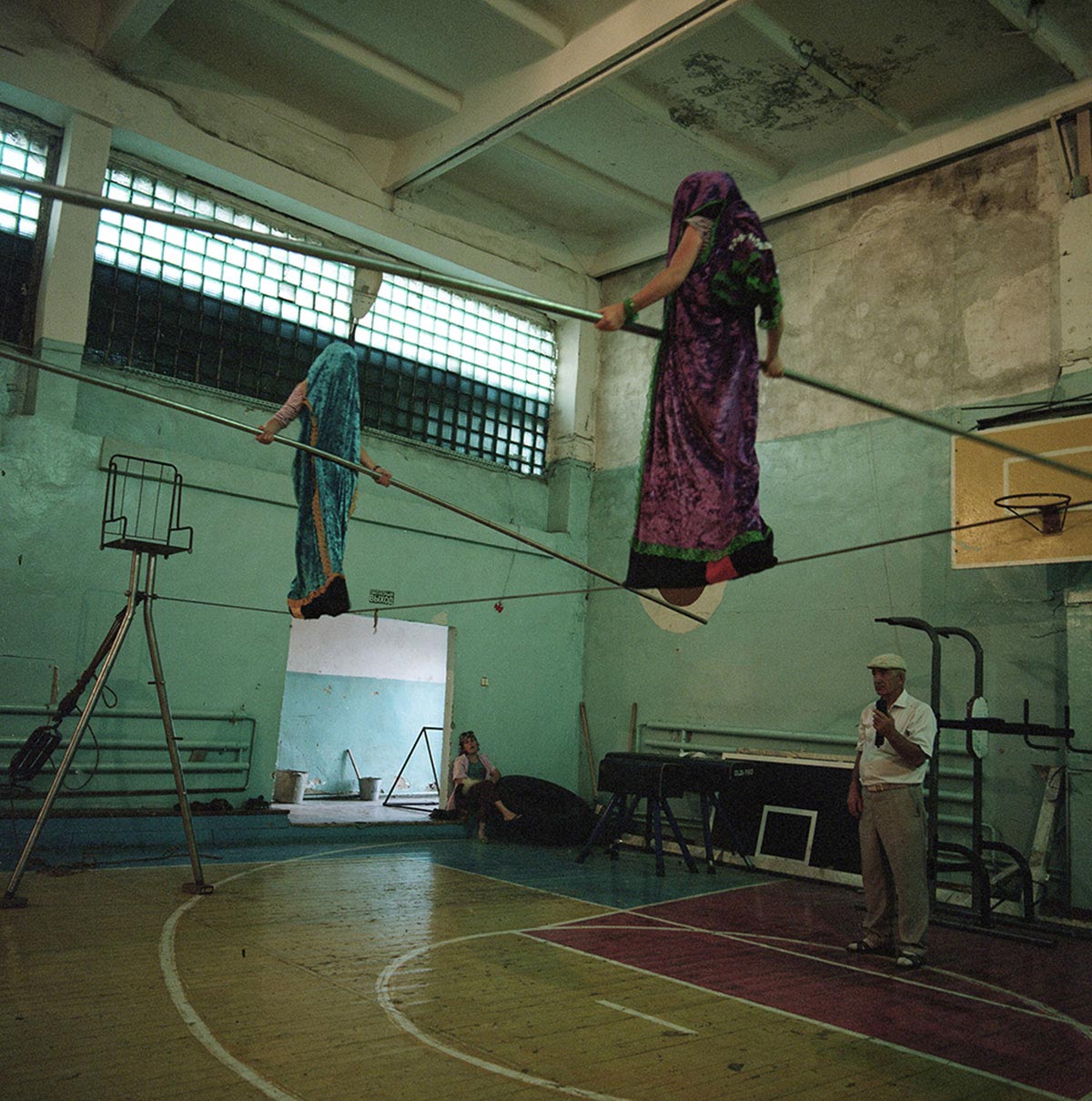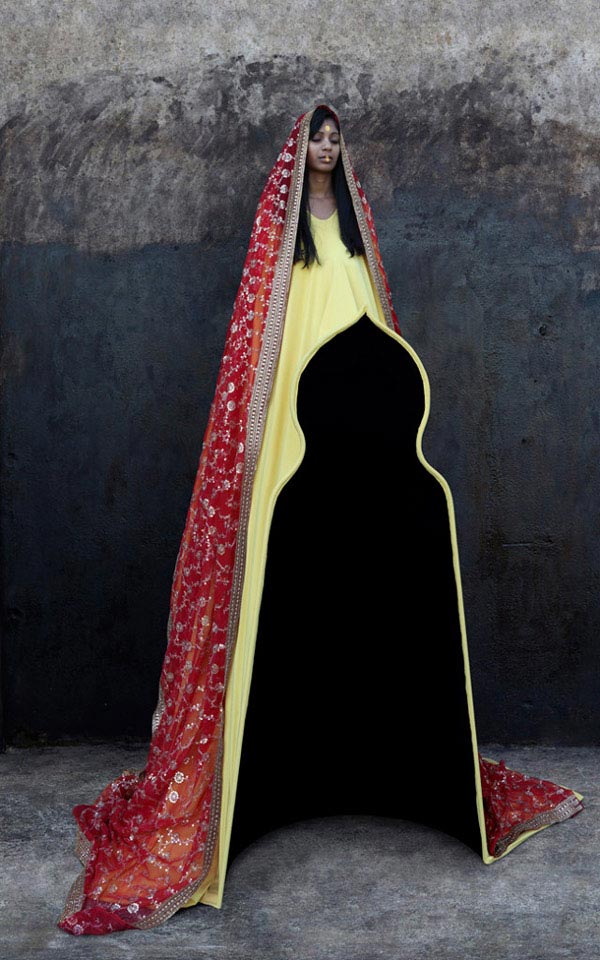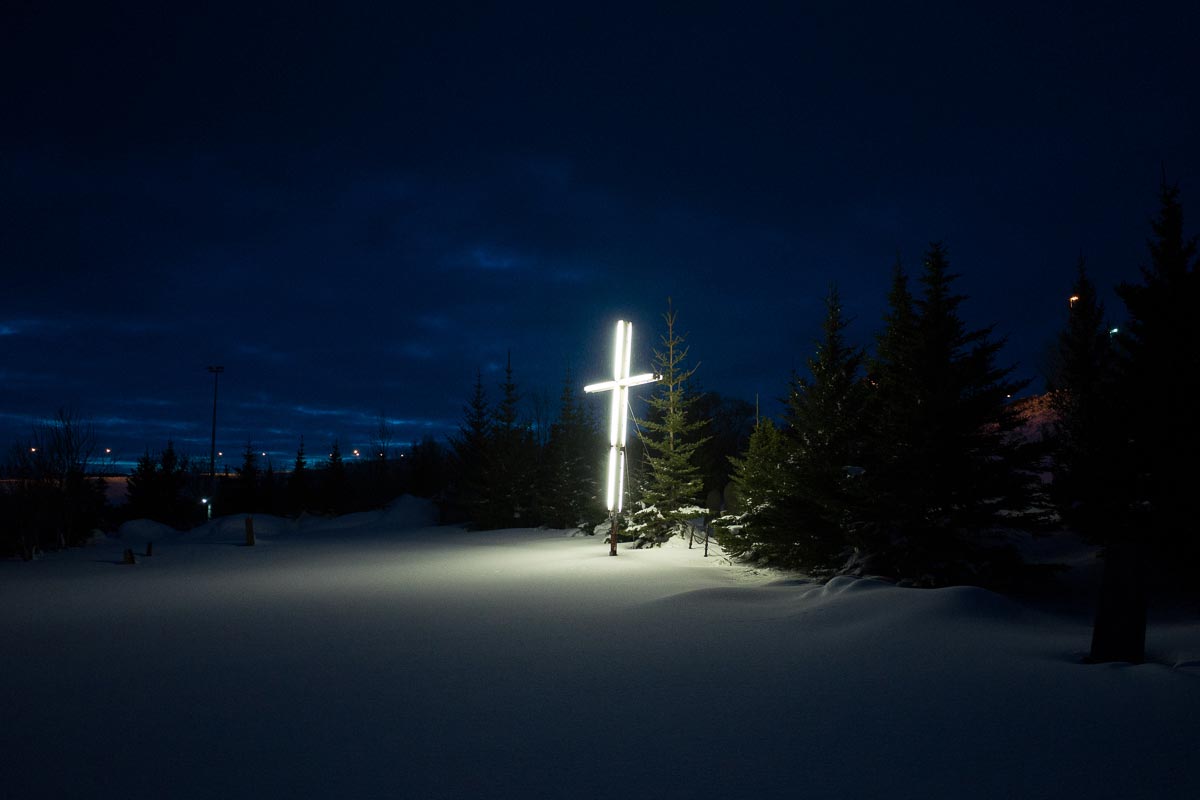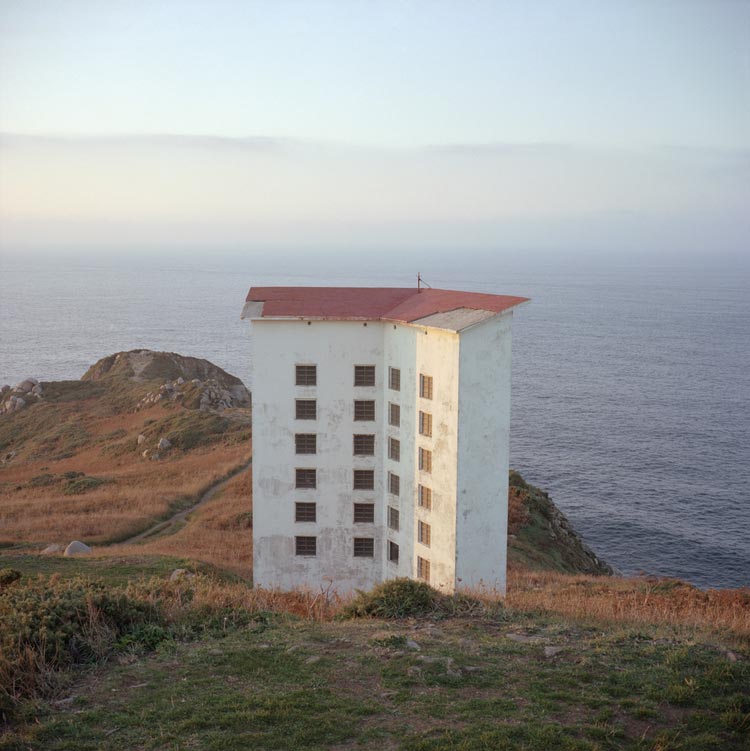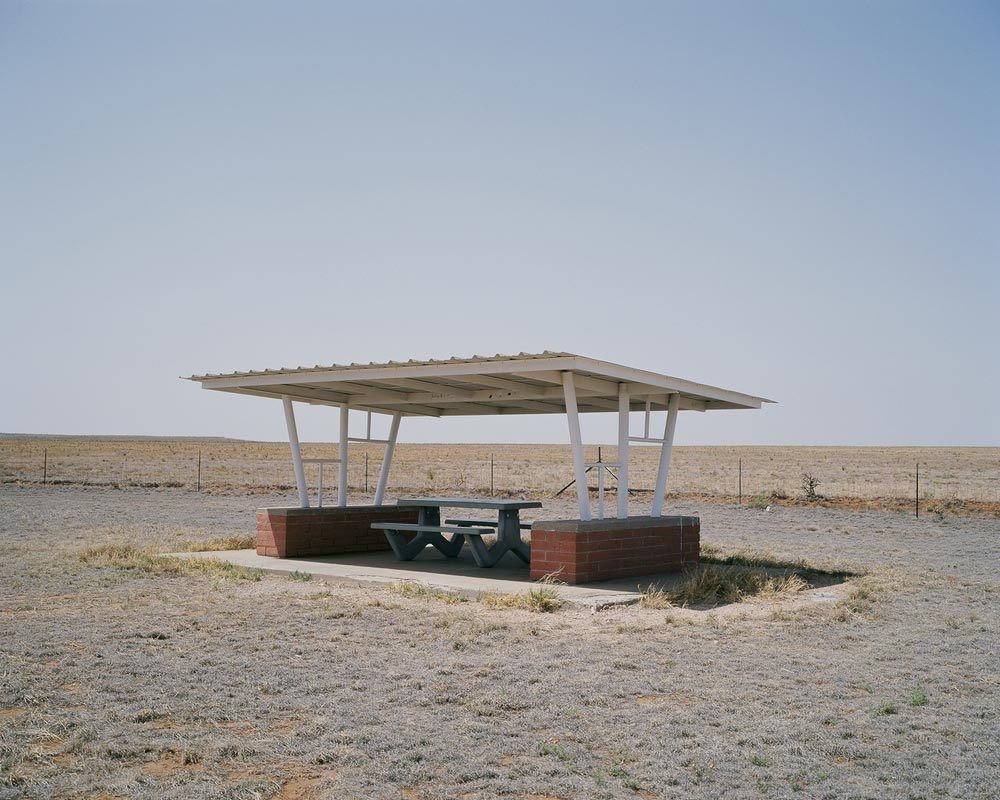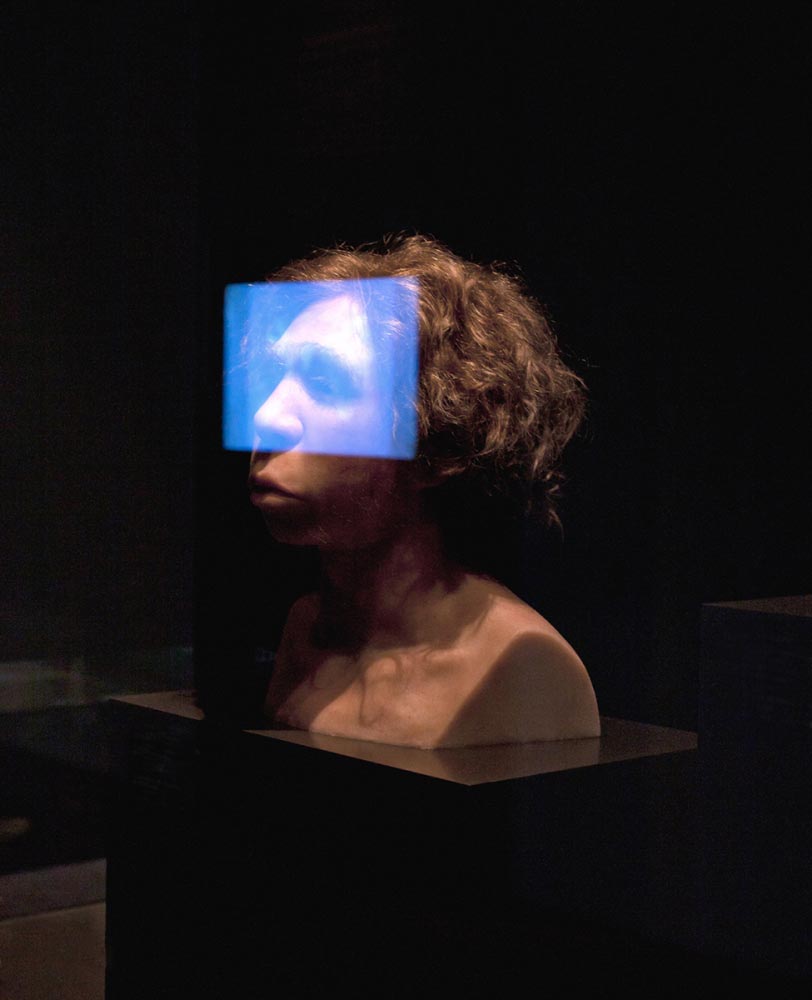 FotoWeb is your weekly guide to the best of photography on the web. This week we loved, among others, Alex Webb's fantastic photos from the US-Mexican border, the "drawings" Ariana Page Russell makes on her own skin, and the wealth of good work emerged from LensCulture's 2015 Exposure Awards.
Sign up to our weekly newsletter to receive next week's FotoWeb in your email inbox!
Border Towns: Living with the Cartel
Photos by Alex Webb. Via British Journal of Photography.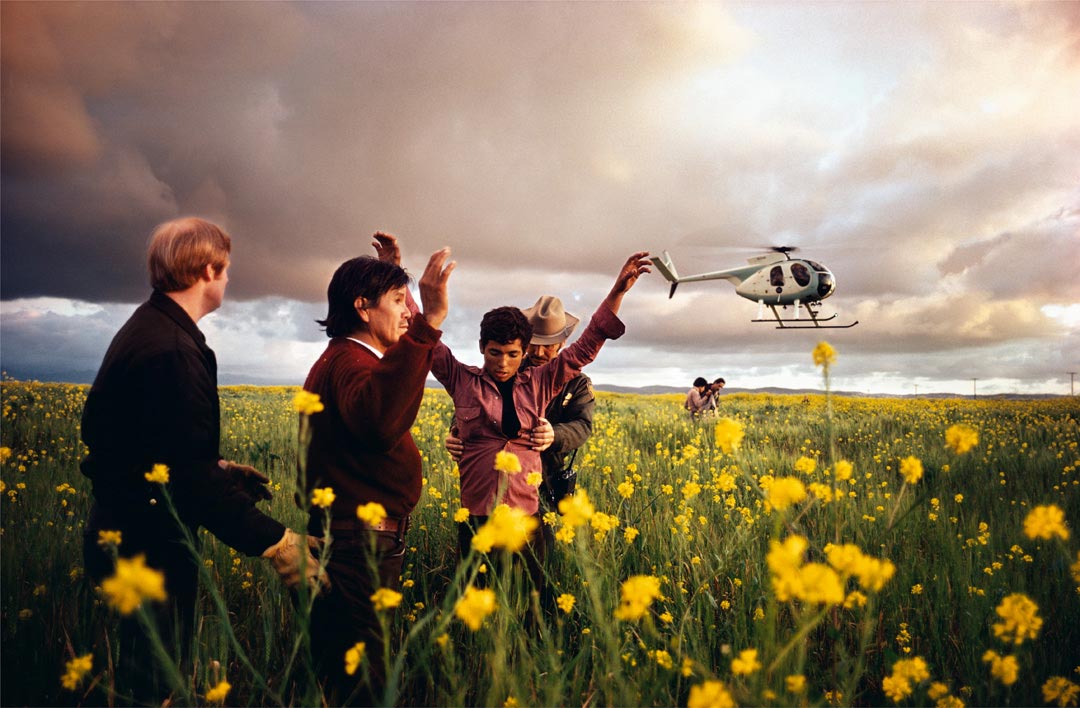 LensCulture Exposure Awards Winners & Finalists
Photos by various photographers (image below by David Shannon Lier). Via LensCulture.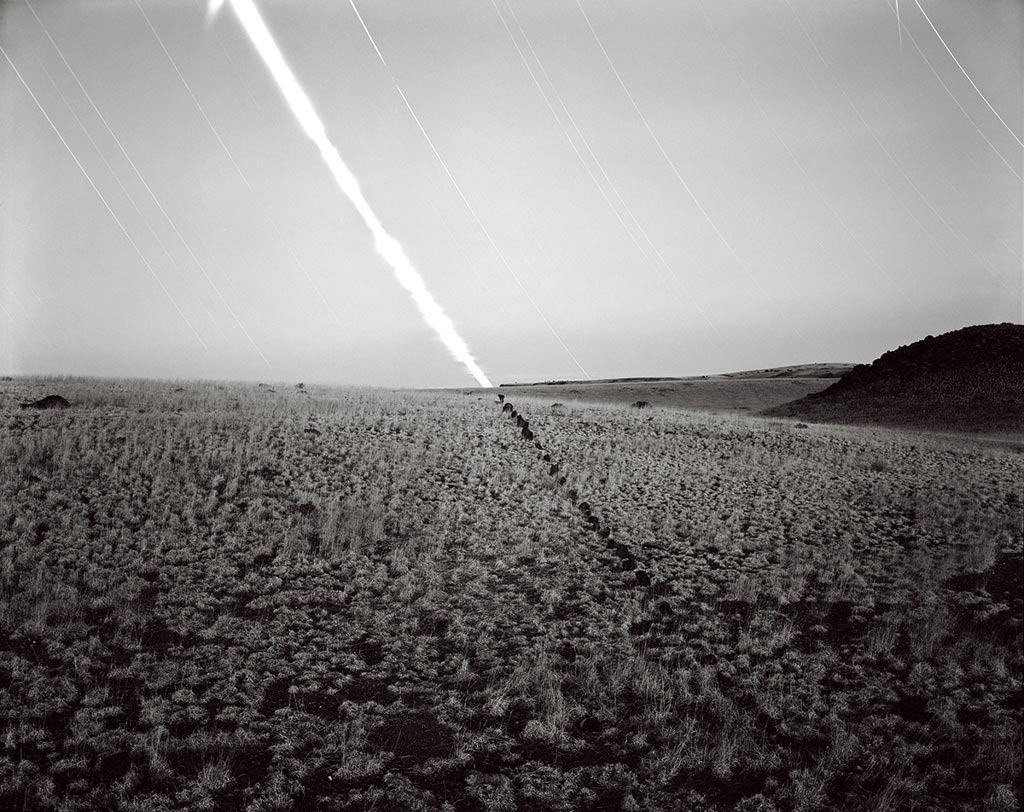 Skin
Photos by Ariana Page Russell. Via Lenscratch.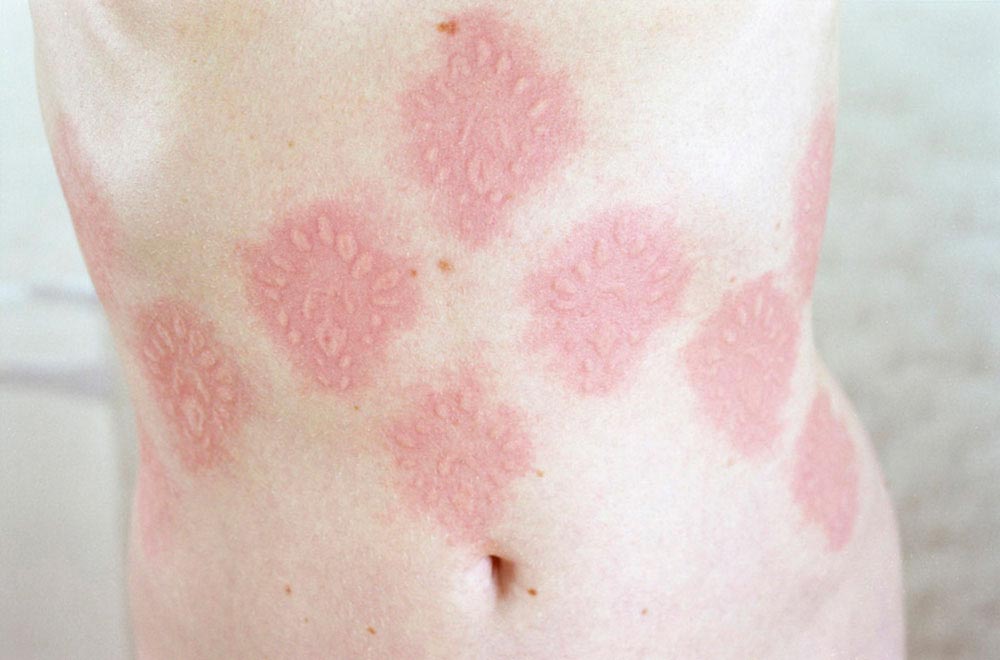 Saving the Ancient Tightrope Tradition of Dagestan
Photos by Katerina Slesar. Via The Calvert Journal.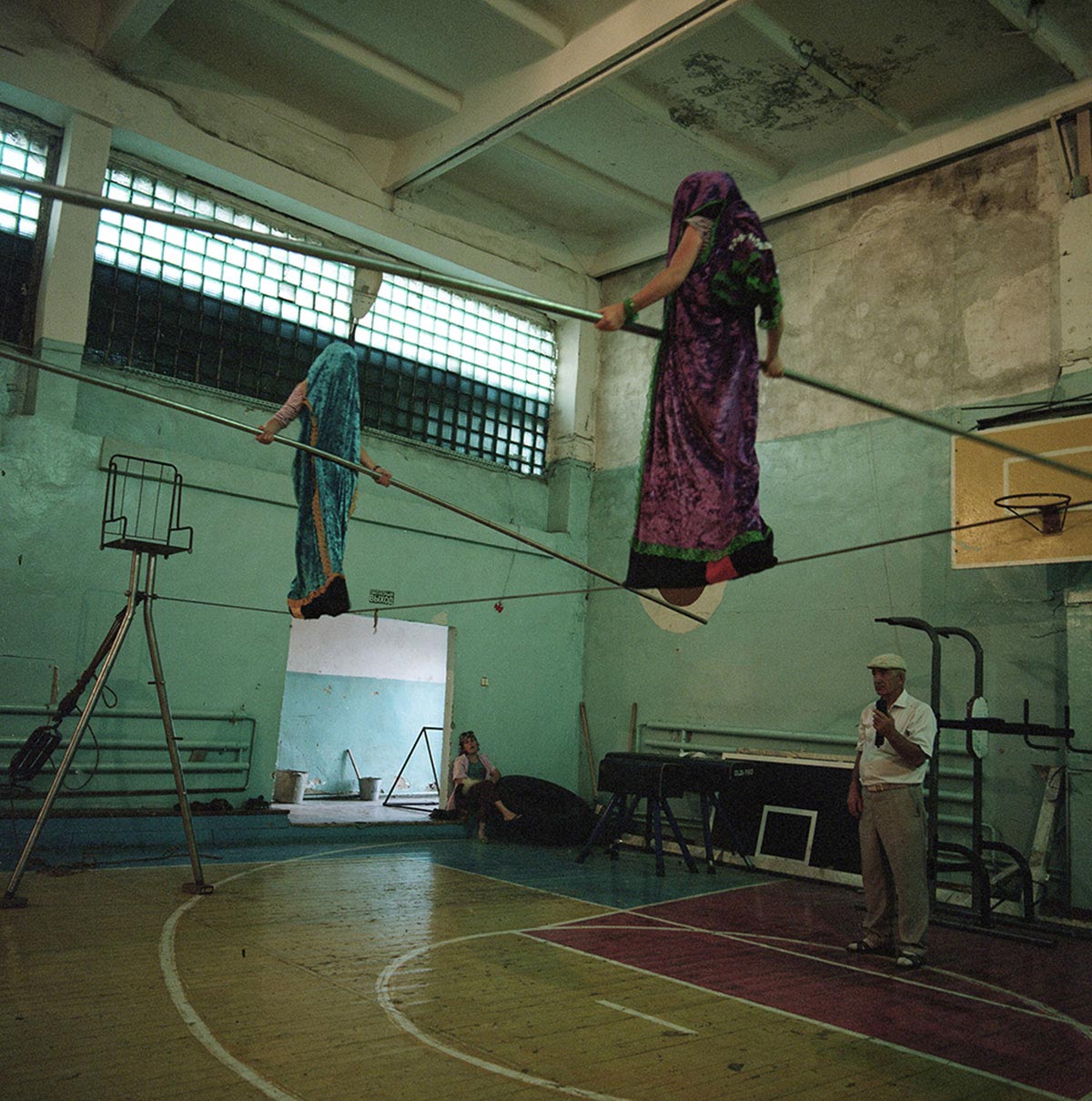 A Most Serene Republic
Photos by Tim Carpenter. Via Phases.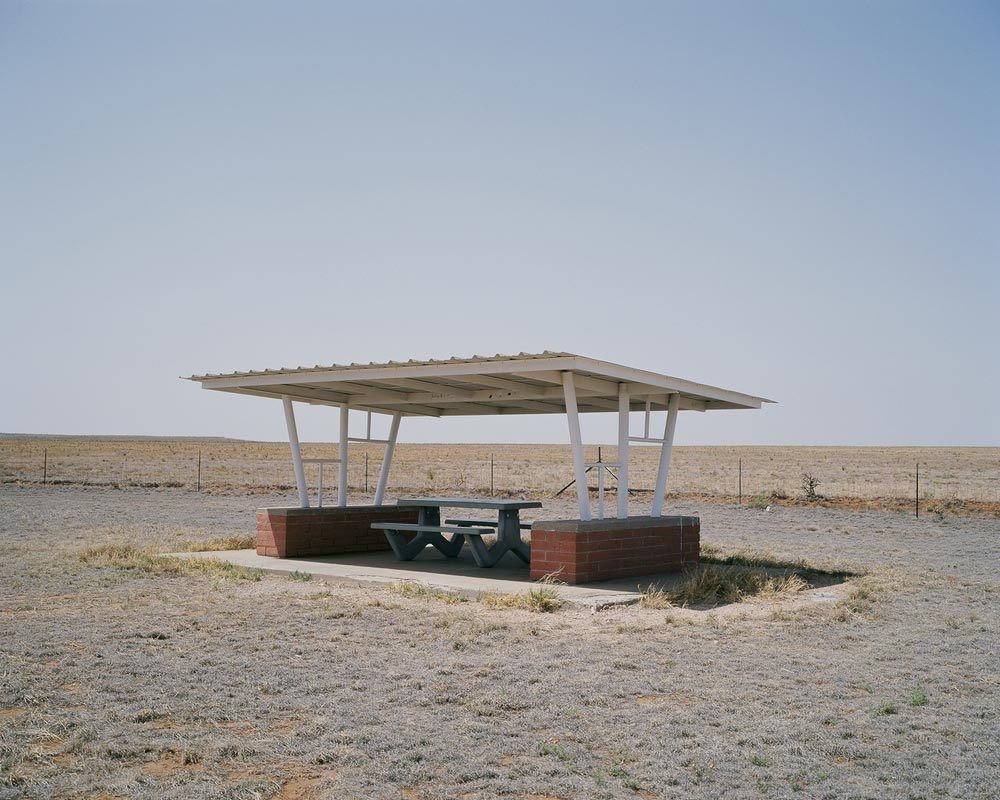 The Weight of Air
Photos by Ng Hui Hsien. Via Invisible Photographer Asia.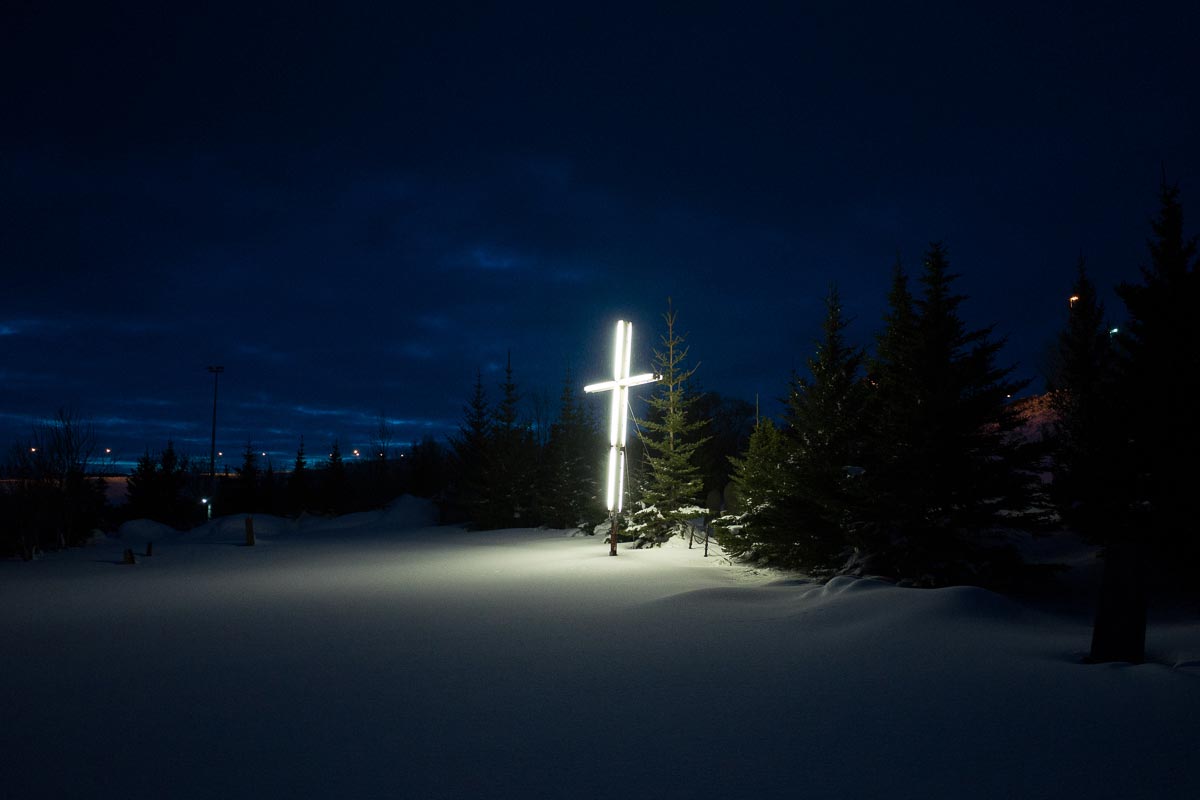 Photographer Spotlight: Maimouna Guerresi
Photos by Maimouna Guerresi. Via Booooooom.
Did These Photographers Catch Your Eye Last Month?
We're a bit partial to this: it's the list of ten best photographers (image below by Marianna Rothen) we featured in January for our monthly collaboration with Dazed.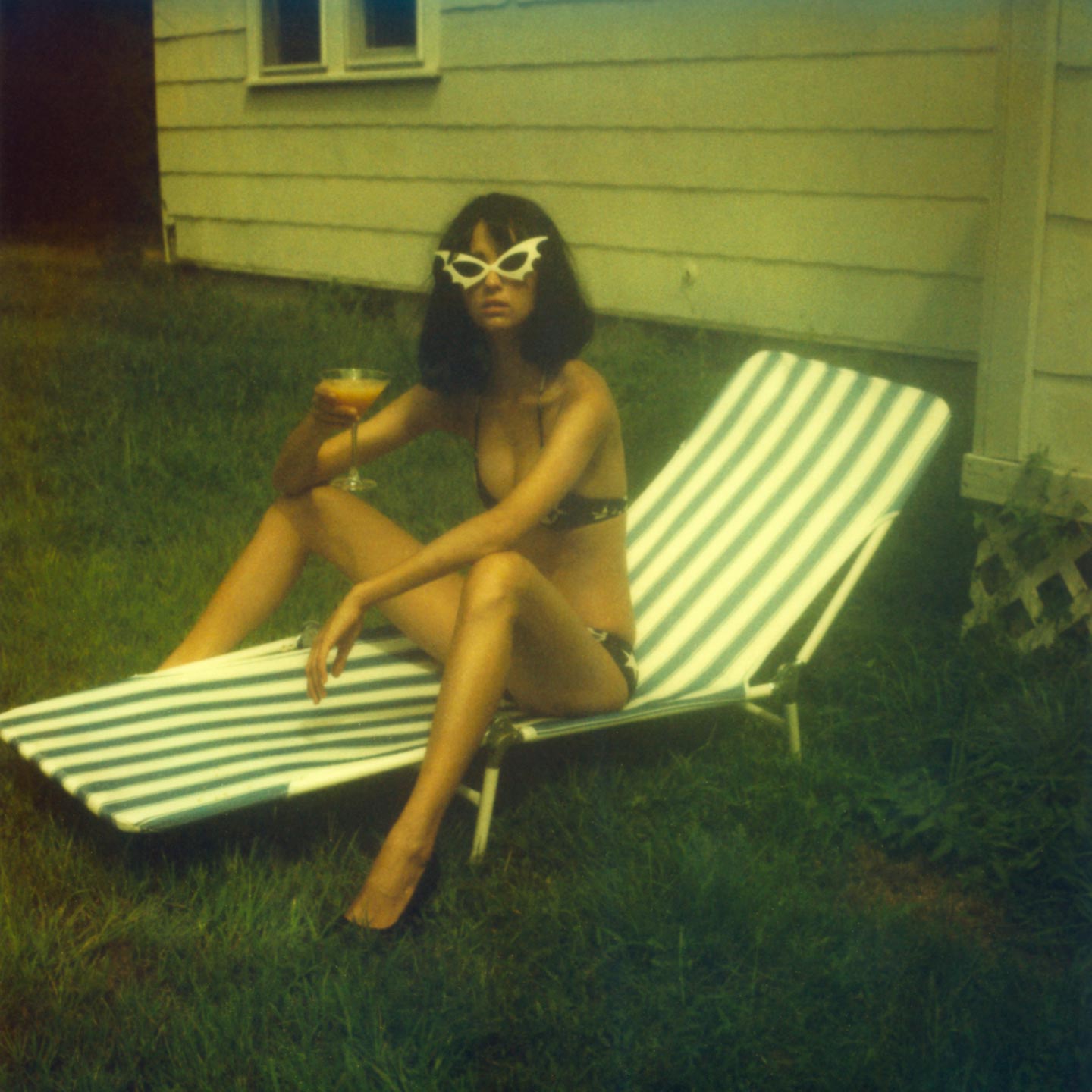 The Missing Link
Photos by Ulrike Schmitz. Via YET.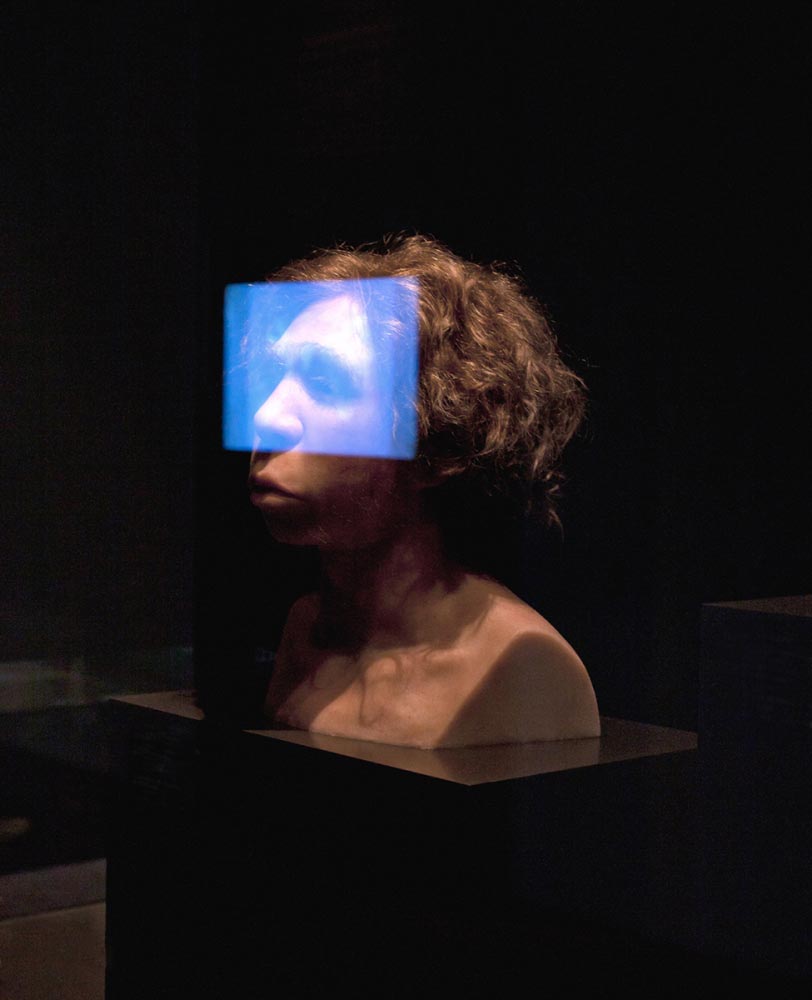 Coastline
Photos by Nicolas Blandin. Via Another Place.
And here's a few highlights of our own posts of this week:
How Photography Saved Igor Pisuk from His Alcohol Addiction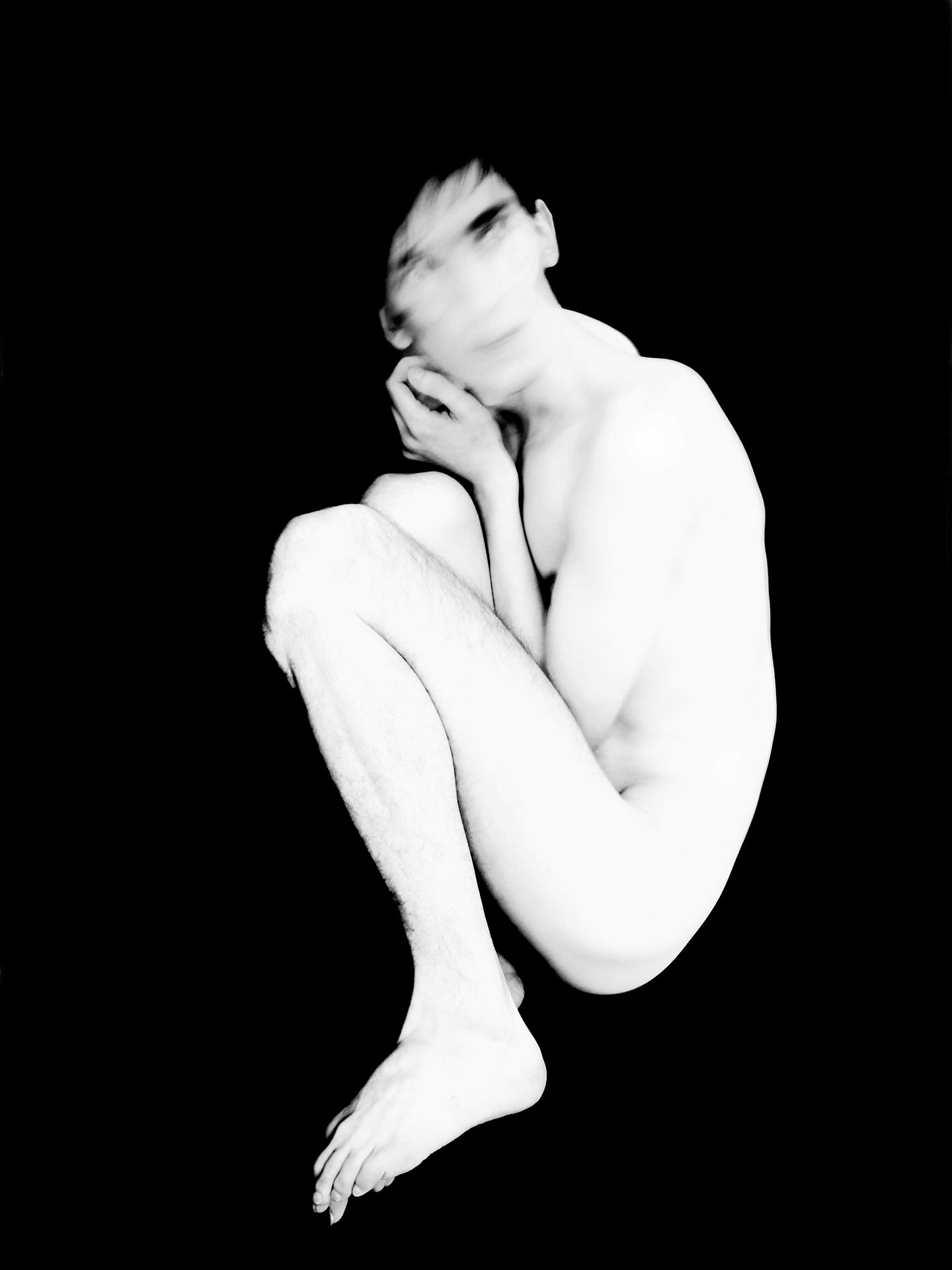 Along Tokyo's Tama River with the Gloomy Photographs of Kentaro Takahashi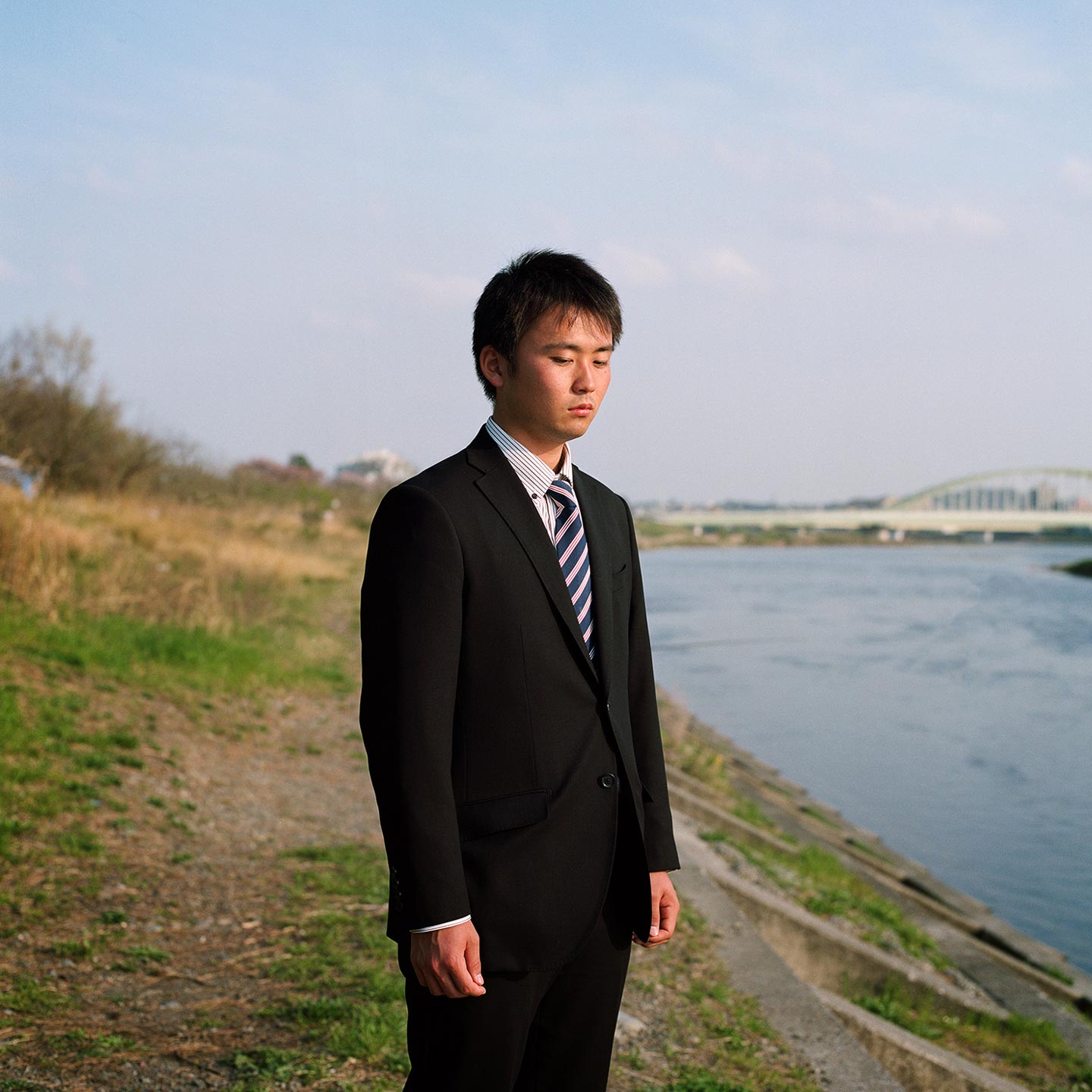 FotoFirst – Manipulated Photos of Mountain Ranges Explore the Romantic Idea of the Sublime