Photos by Igor Pisuk
How Photography Saved Igor Pisuk from His Alcohol Addiction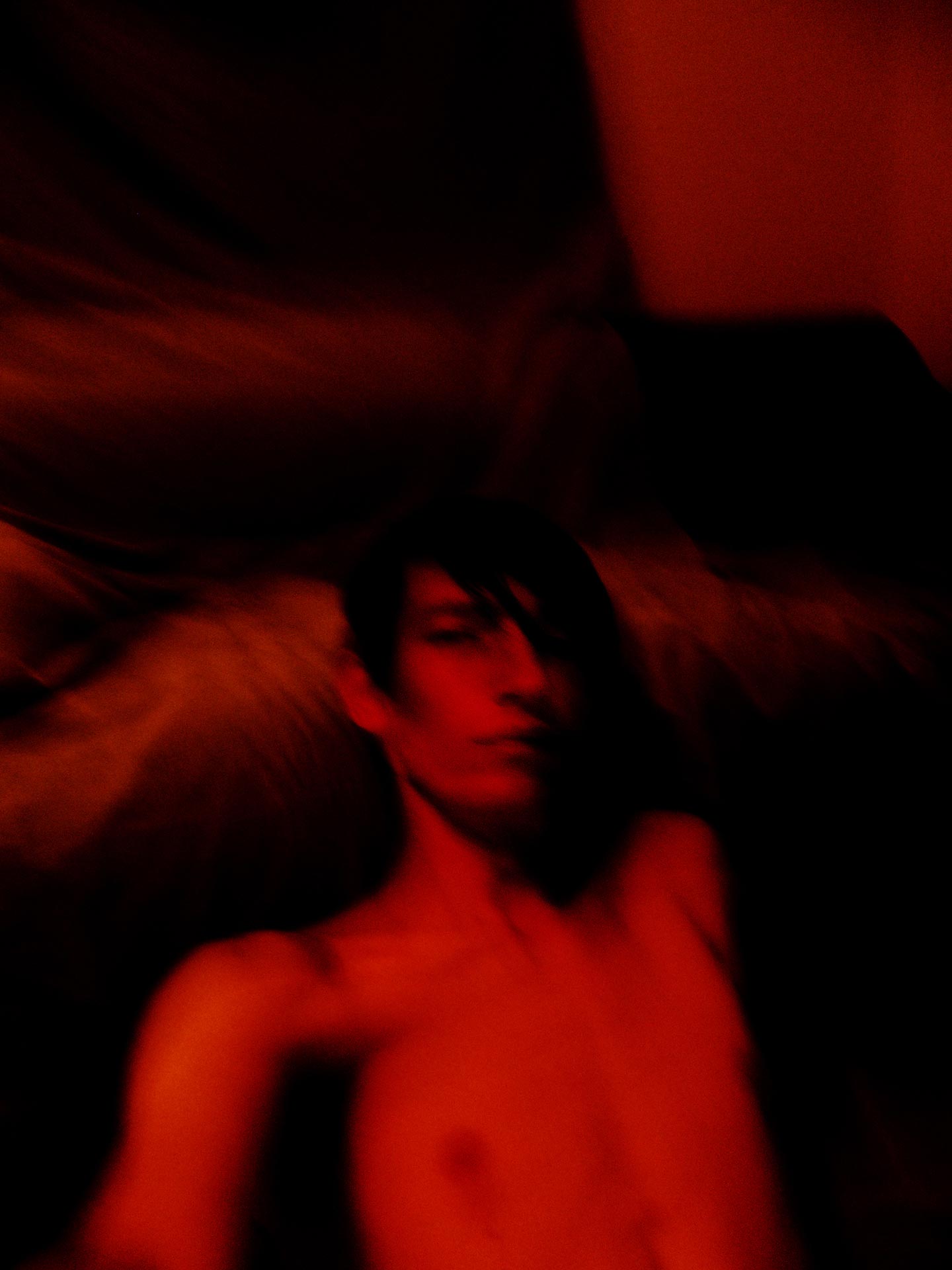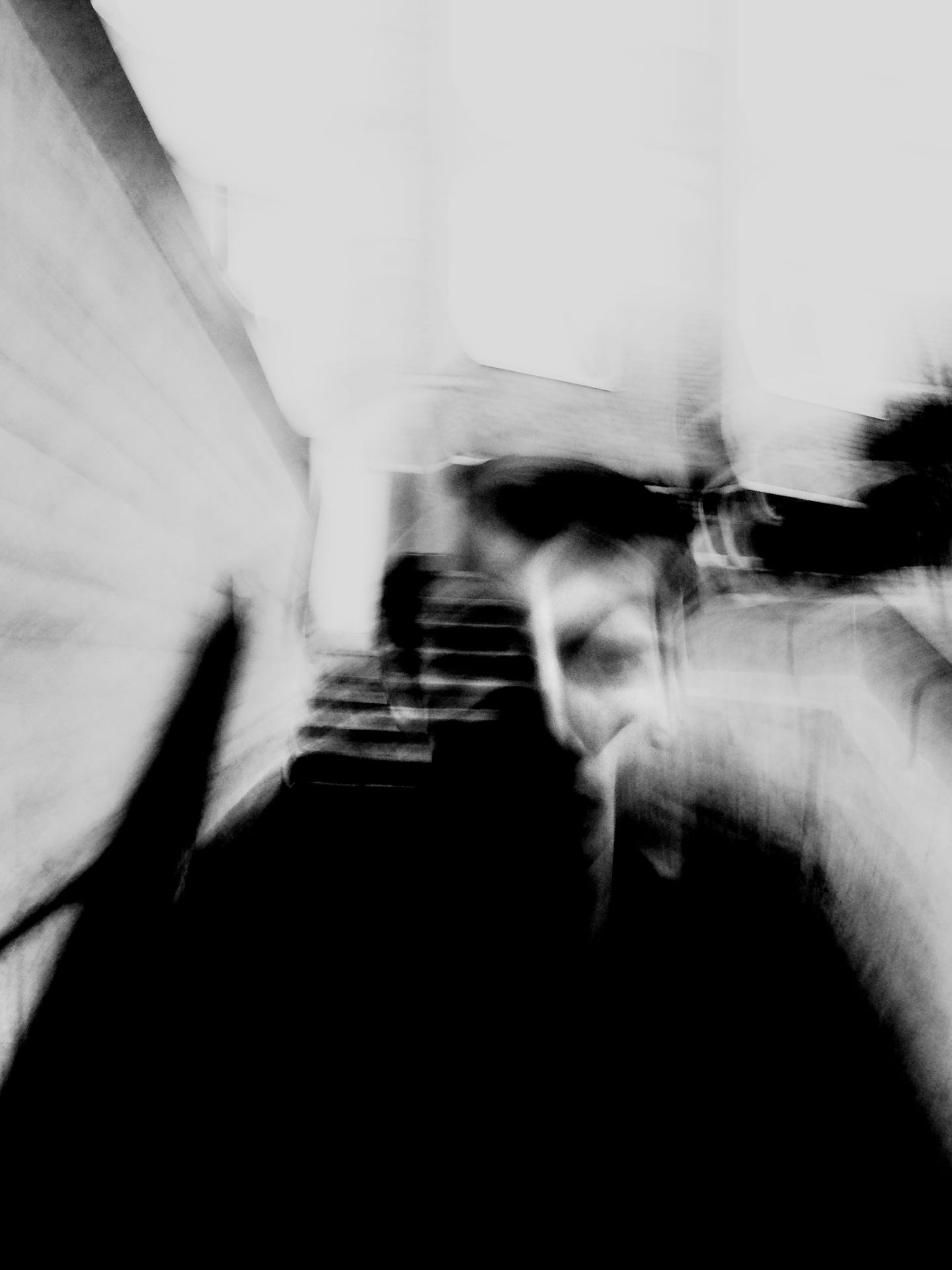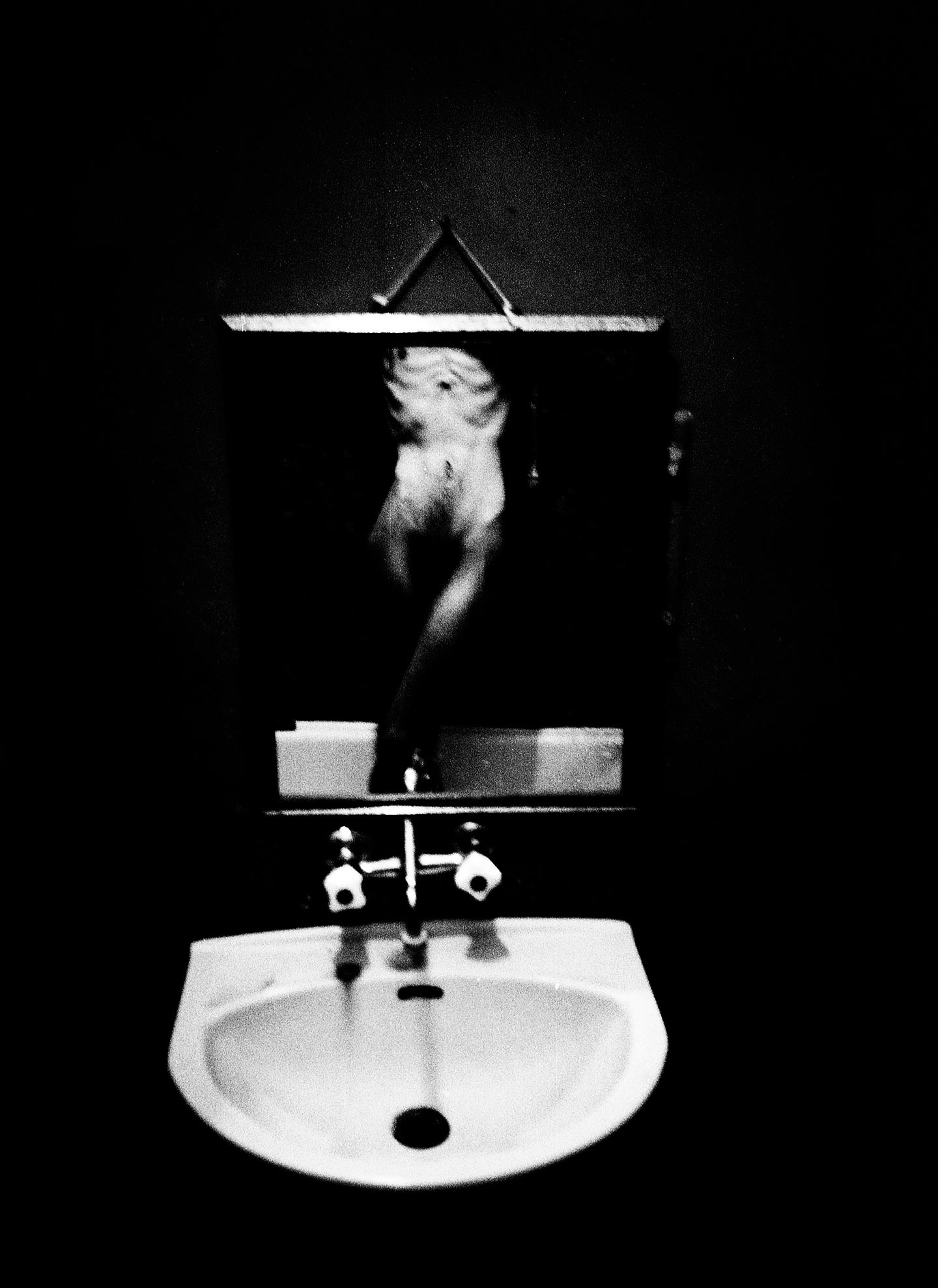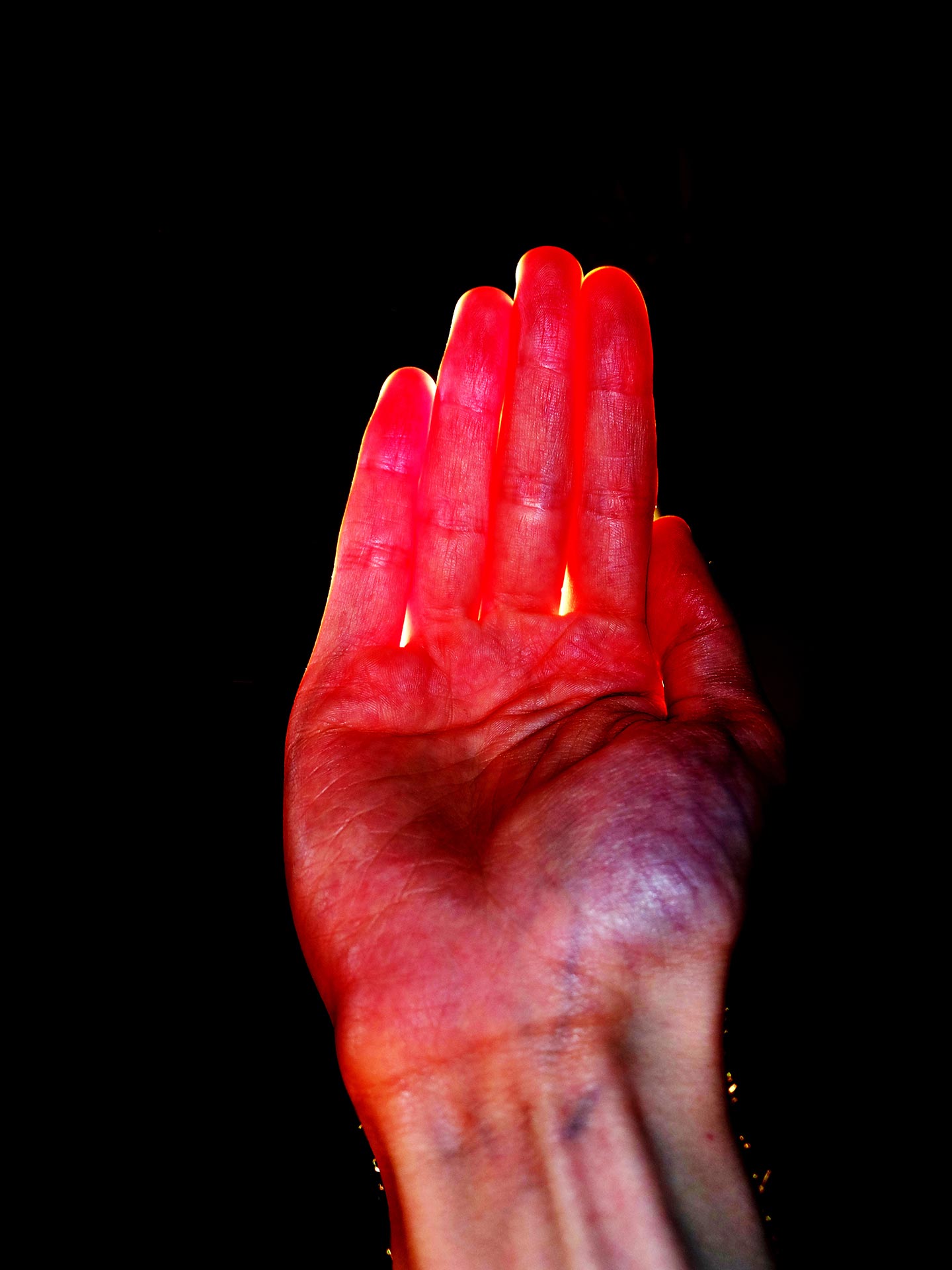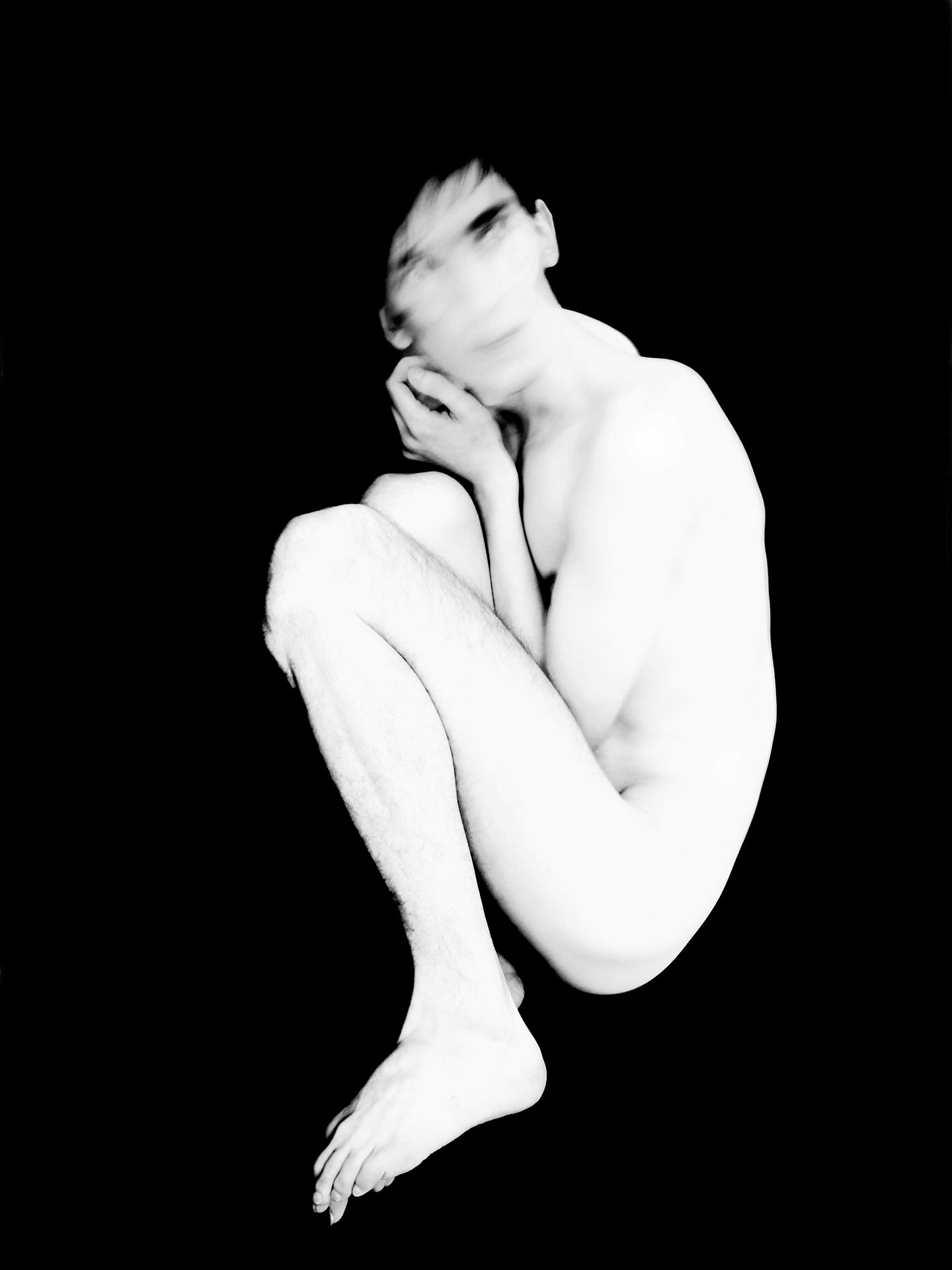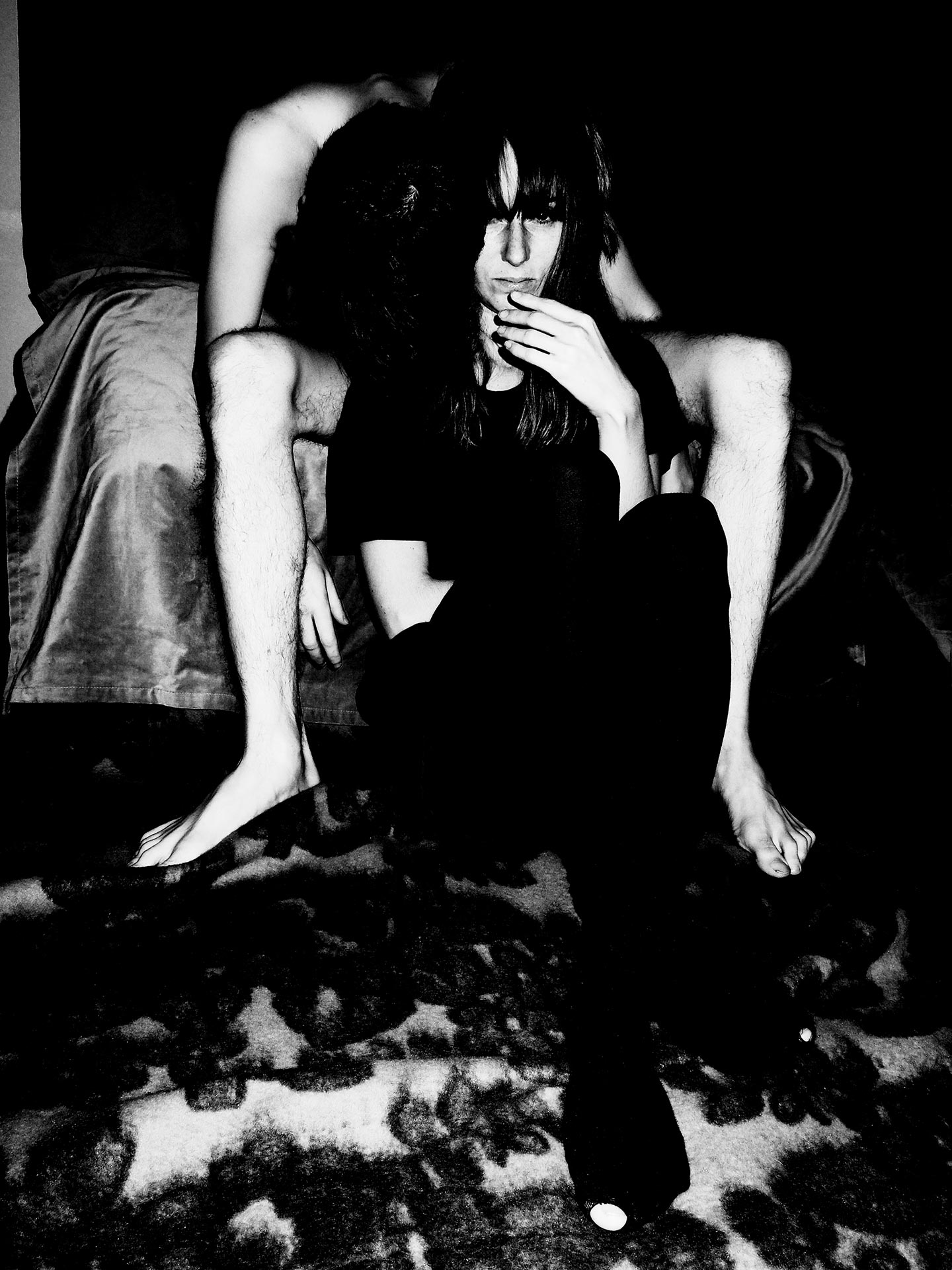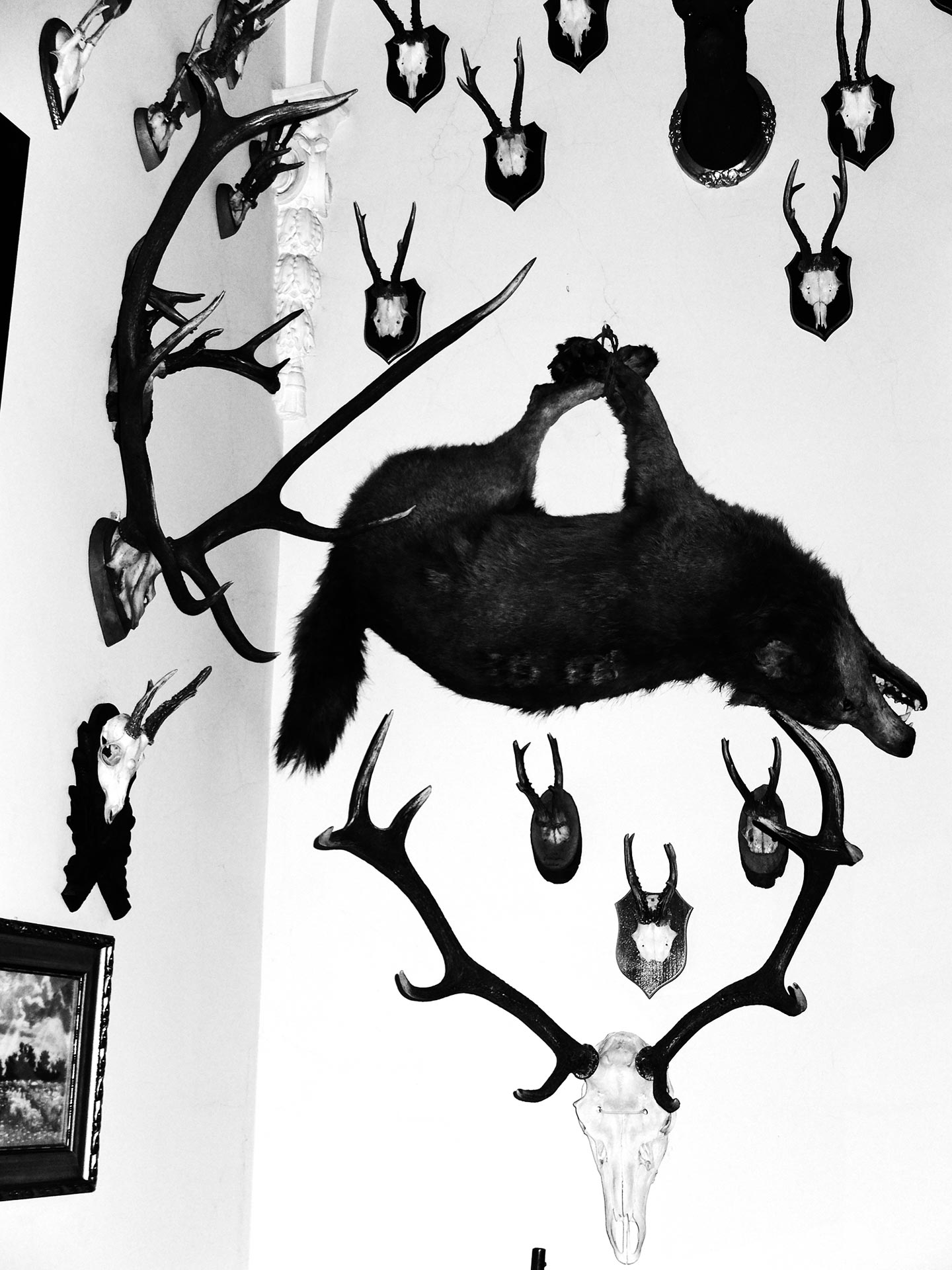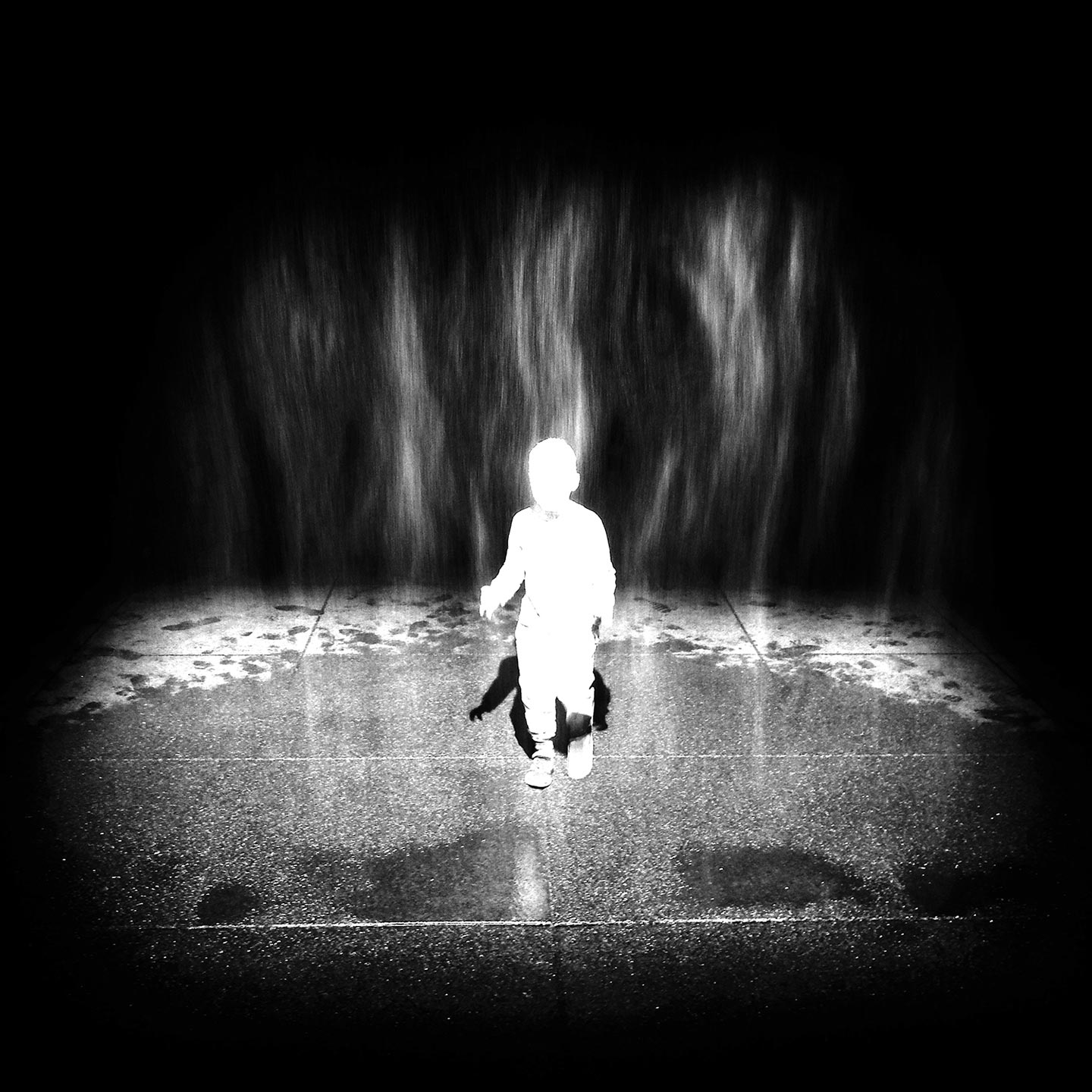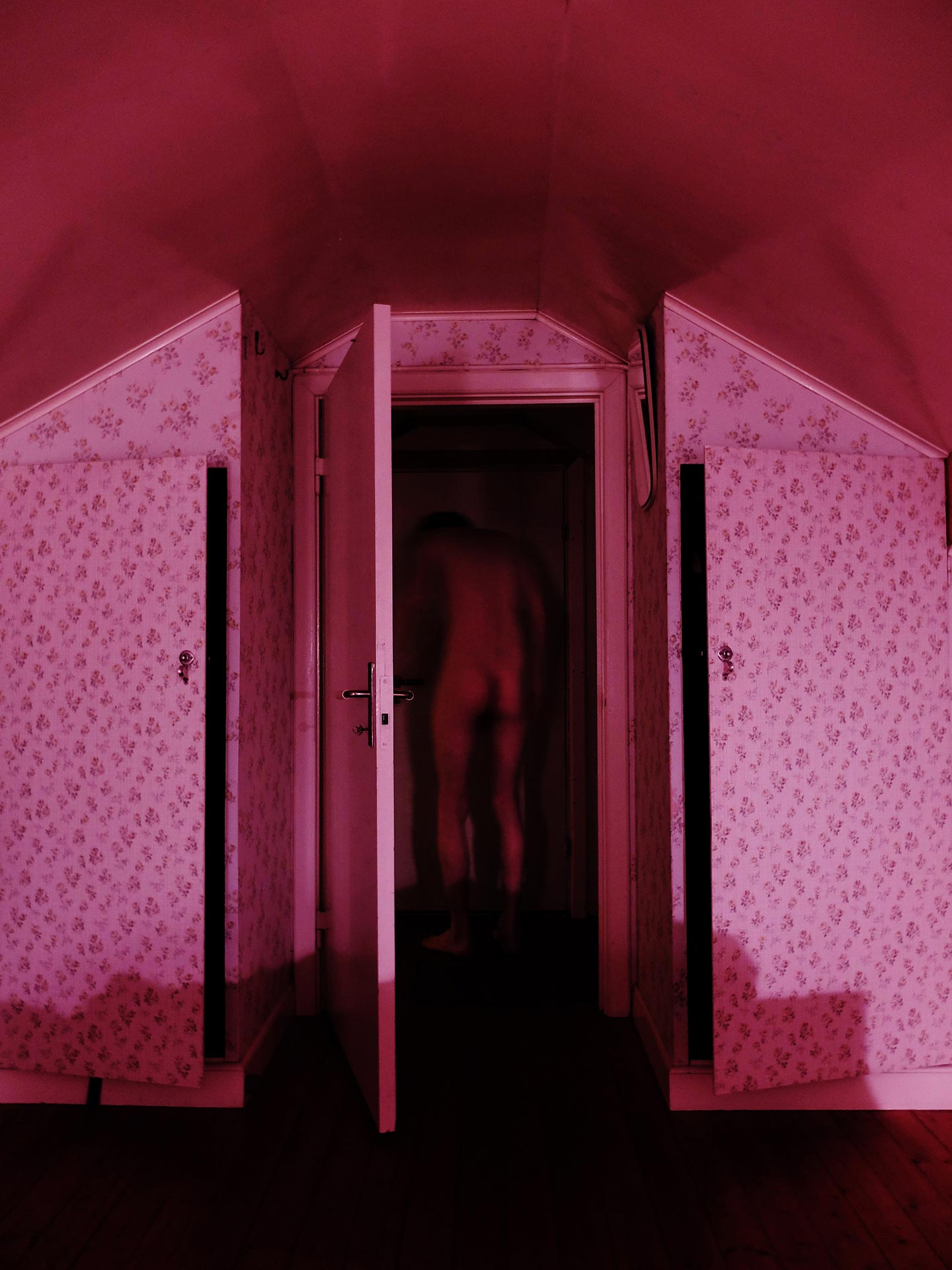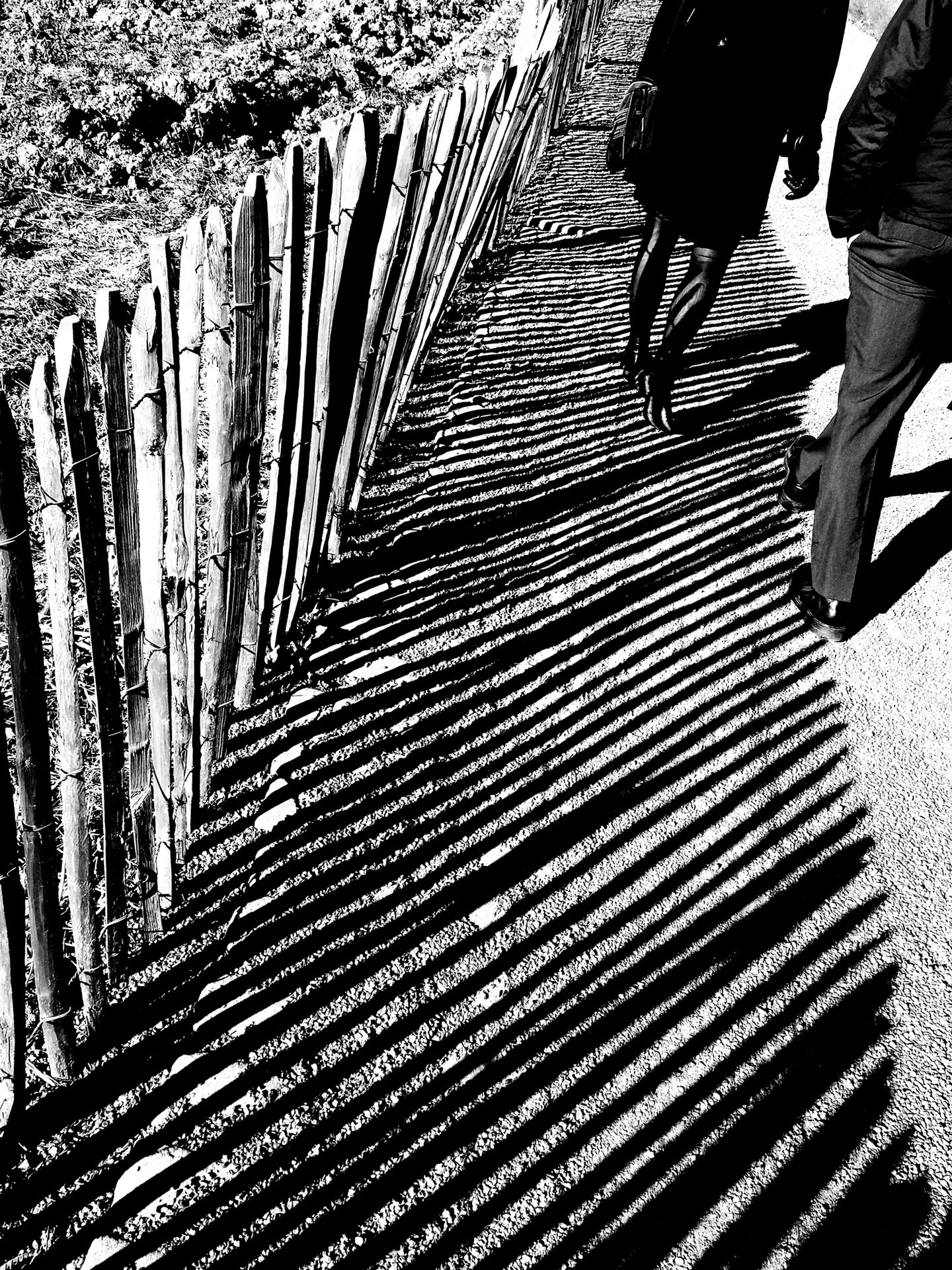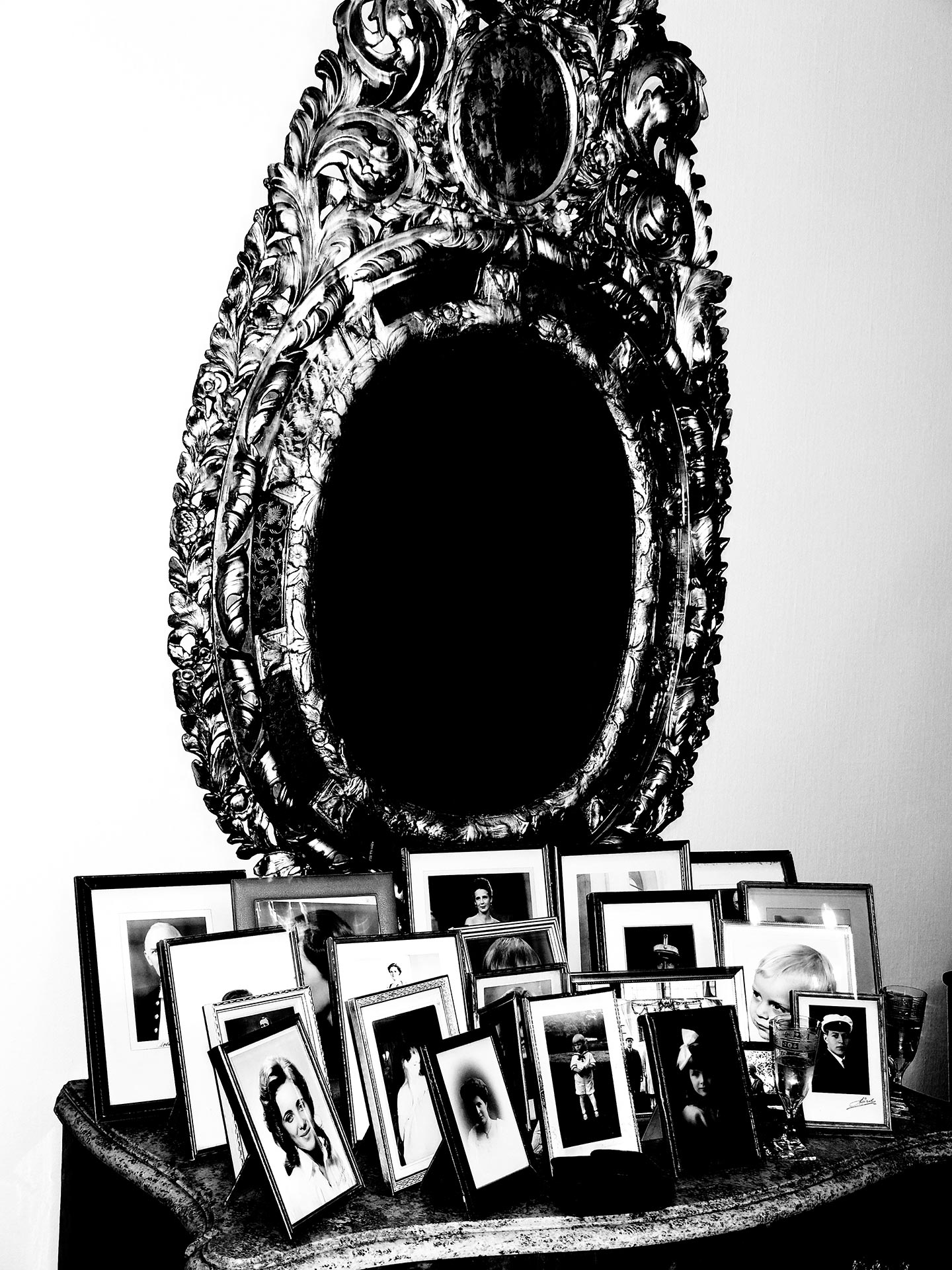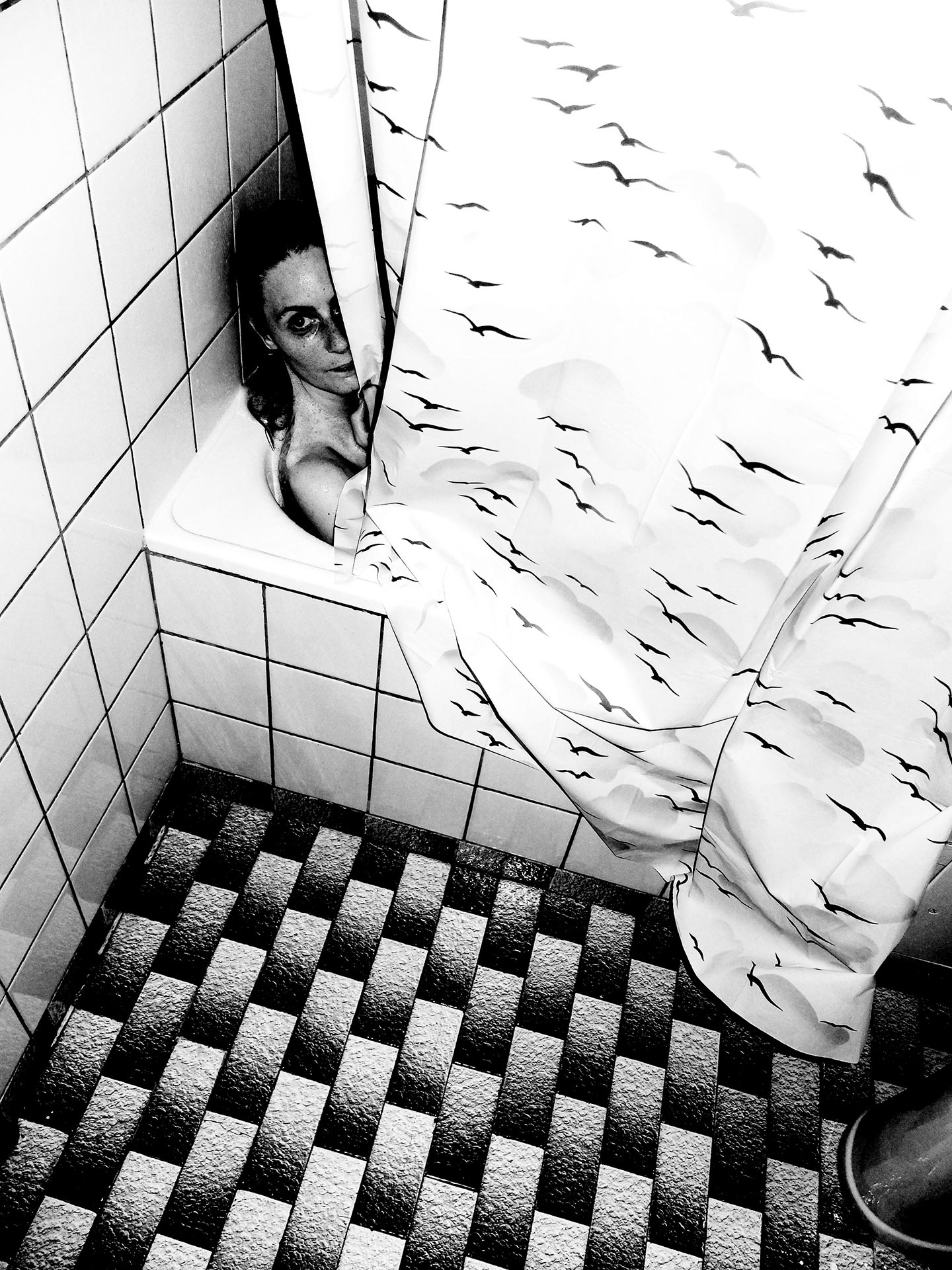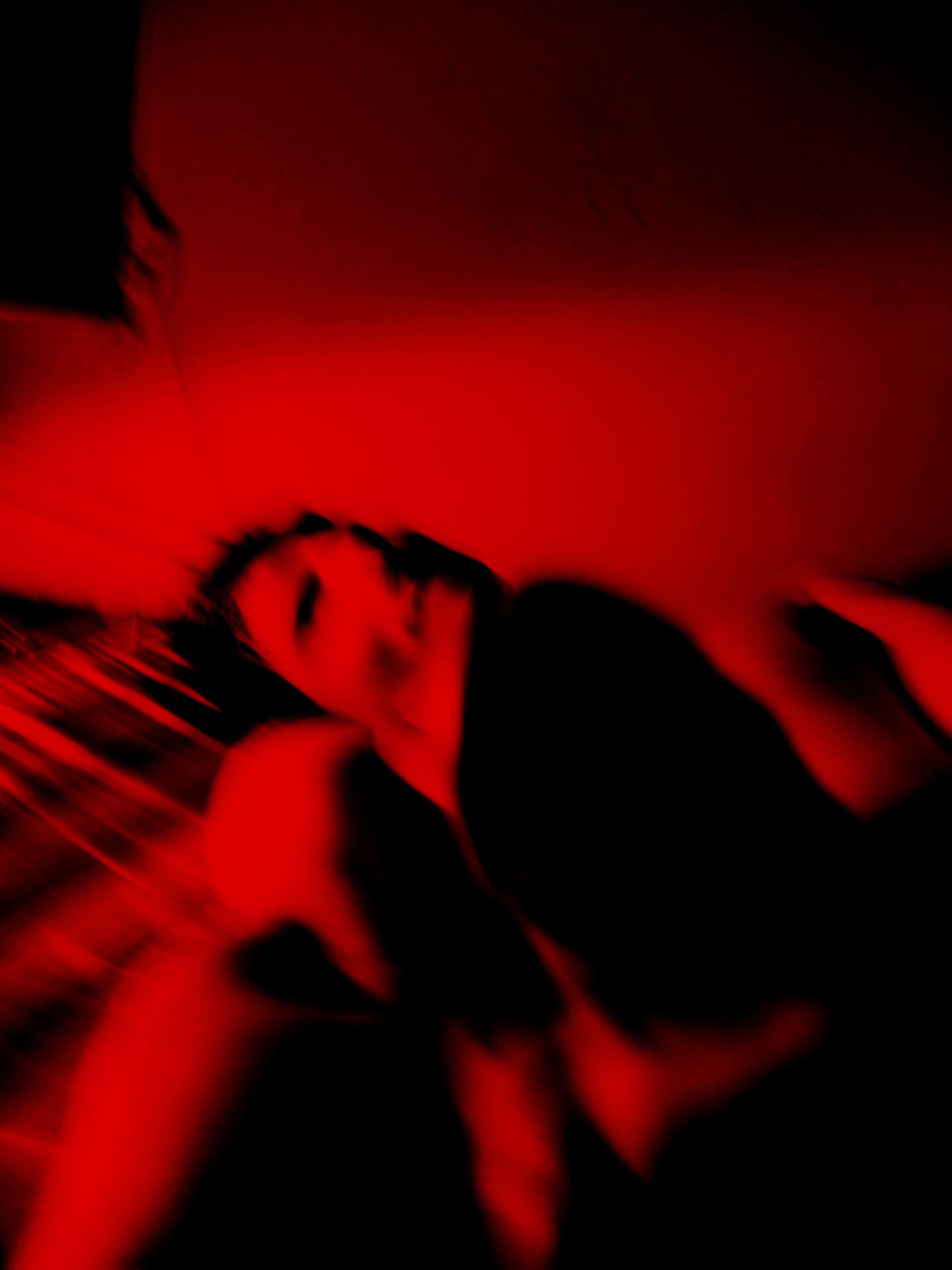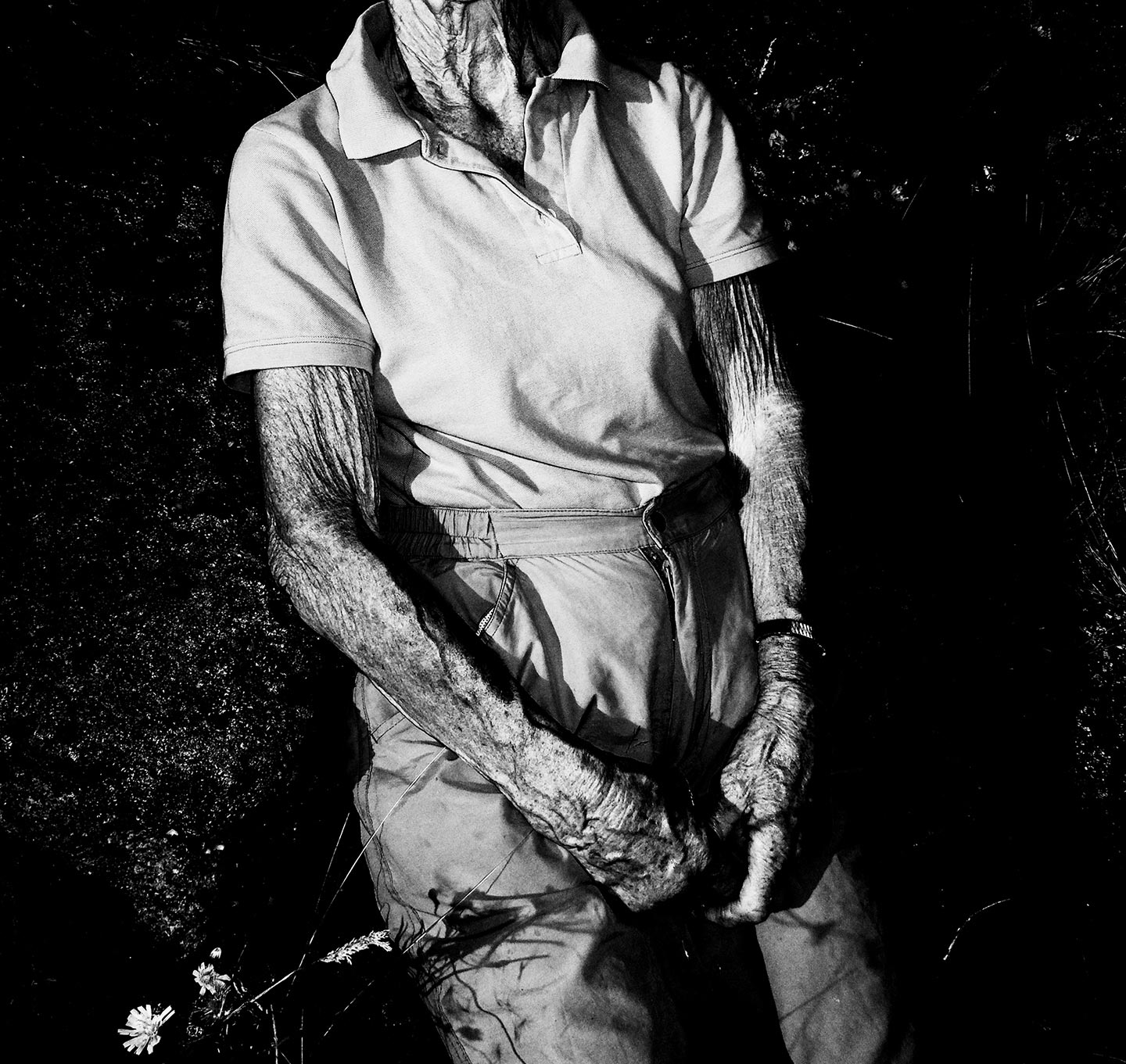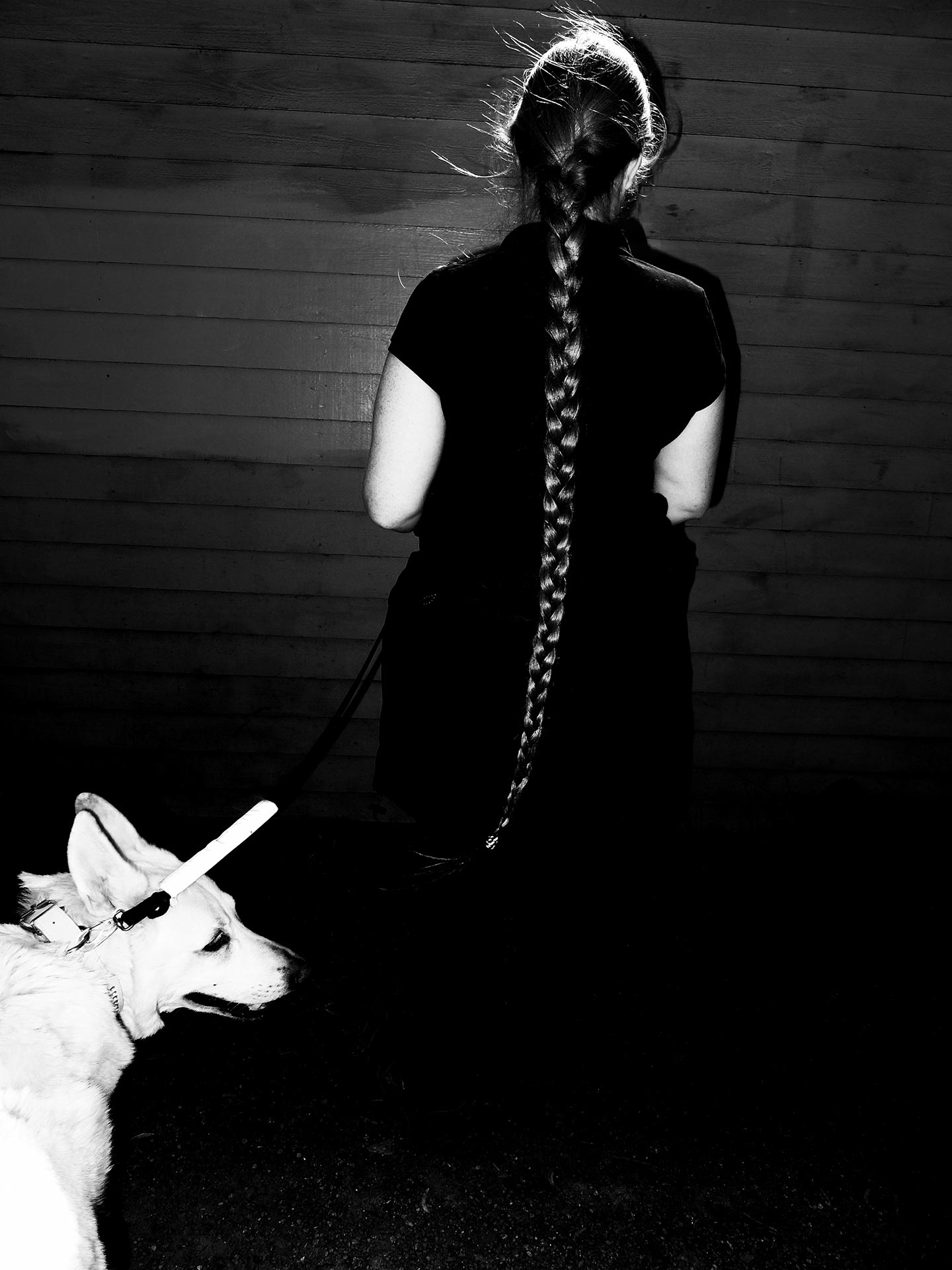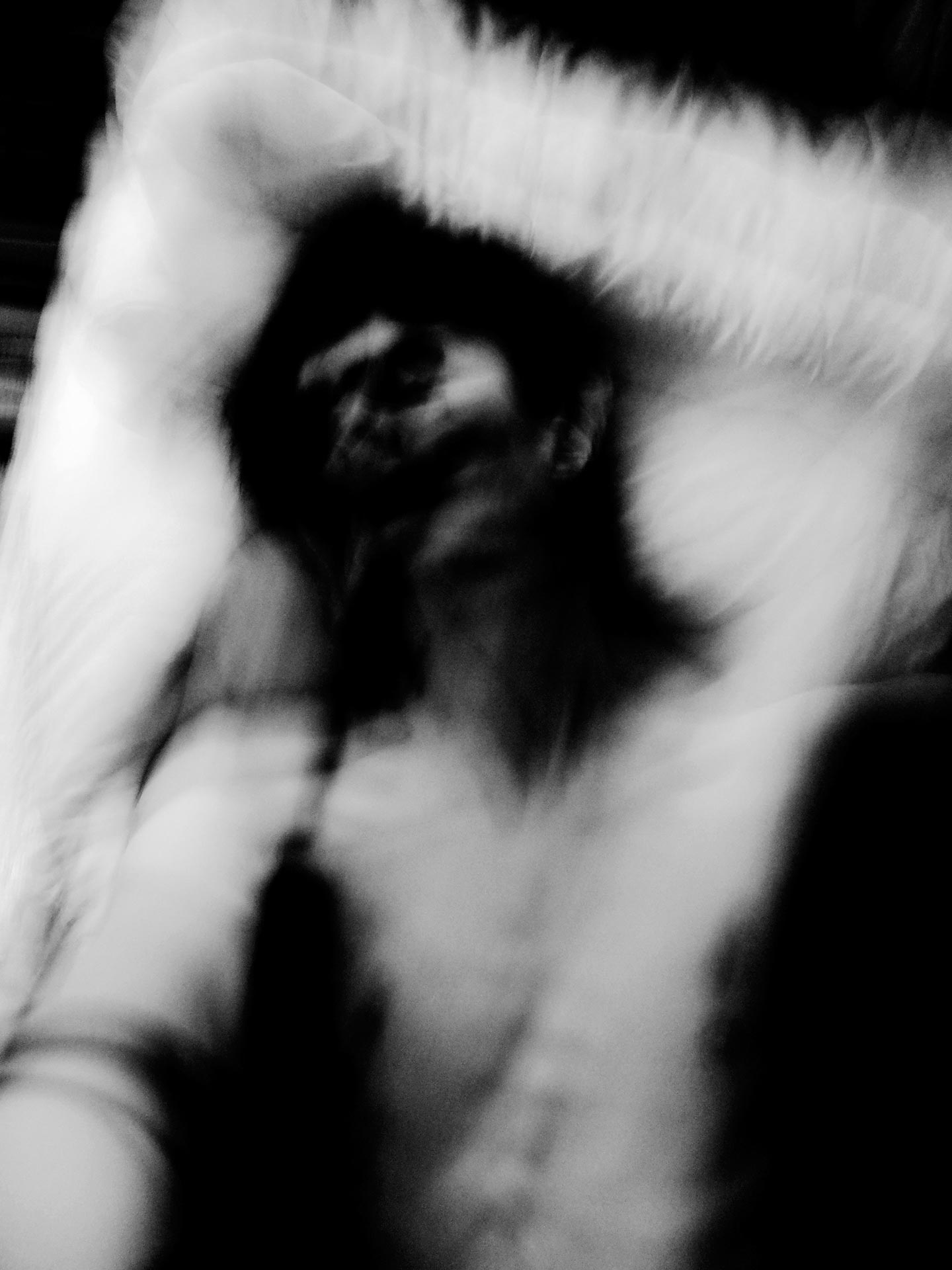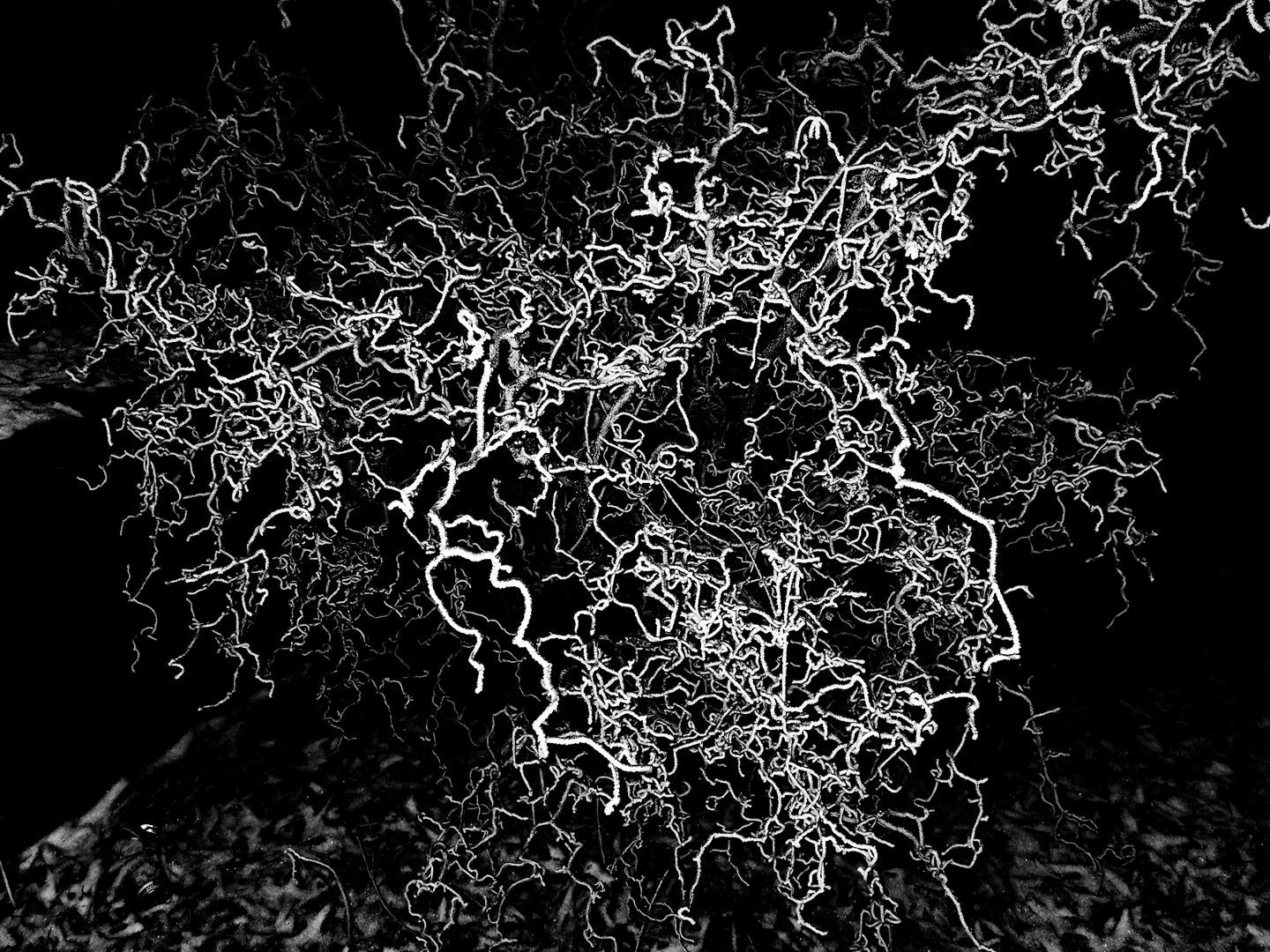 31 year-old Polish photographer Igor Pisuk speaks about Deceitful Reverence, a striking and uniquely personal series of photographs that deals deeply with Igor's past life as an alcohol addict.
Hello Igor, thank you for this interview. What are your main interests as a photographer?
I'm interested in anything that makes my heart beat faster. I want to feel something when I take a photo or  look at photographs. It can be everything, as long as it is some kind of emotion – something real, honest, moving… Nice-looking or beautiful pictures are boring to me; that's why a lot of advertising and fashion pictures make me puke. Photographs should be like a punch in the face, without anesthesia.
I never prepare or plan my photos, nor assume how they should look like or what they should mean. That all comes later, during the selection and the building of the story.
I always bring my camera with me. I take many self-portraits when I want to consolidate my present mental condition. Usually I photograph everything that arises my curiosity and excites me, trying to be as discreet and invisible as possible. Sometimes I photograph strangers, other times I get to know and talk to the people I photograph… I press the shutter button when they pull off their masks, when they stop acting.
Please introduce us to Deceitful Reverence.
I shot the first picture of Deceitful Reverence while I was in Lodz, Poland, shortly after returning from a two-month treatment for alcohol addiction in a closed institution. I got addicted when I was in high school, and have drunk compulsively for almost 8 years. In some way, photography saved my life. I learned to exist without high, fake stimulations. After the treatment, I felt that I could start my life with a new beginning.
I started with taking pictures of my surroundings. It became my way to express my feelings, the chaos in my head. At that time I also moved with my girlfriend from Poland to Sweden, where I live now. I started to use photography to visualize my loneliness, abandonment, love etc. In Deceitful Reverence I want to show my visions, emotions, dreams from my past and present life. It's a kind of poem, a diary and a therapy.
Deceitful Reverence includes several self-portraits. Why did you decide to turn your camera on yourself, and why are you naked in most of them? 
The first pictures I took for Deceitful Reverence were self-portraits. One night, after I quit drinking, I saw my naked body in the mirror in the bathroom. I was extremely skinny, gaunt and exhausted. I couldn't recognize myself. It was a mad and strange experience. I took my compact camera and made a few self-portraits. I wanted to document that moment, to try to capture those feelings in the pictures. After that, I regularly started taking photos of myself to describe how my body expressed the feelings and simply see how I looked, how time changed my looks. Soon I realized that I really don't know myself.
My addiction had totally blocked my feelings, reactions, desires – my mind and my whole perception of reality… Turning the camera on myself was a beginning to asking myself fundamental questions like: who am I? where am I? and why?
Except for the self-portraits, the subject matter of Deceitful Reverence is quite ordinary, but the way you photographed it and the stark contrast makes the pictures disturbing and at times even repulsive. Can you talk a bit about making these images and what effect were you trying to achieve? 
I never thought so much about the form, it's very organic and instinctive for me. I chose that language because it expresses my feelings. Sometimes images have a strong contrast, sometimes not, sometimes they are black and white, sometimes in color, sometimes they are sharp and sometimes blurry – everything depends on the mood I am in while photographing. I don't want to interpret my work too much. If it's disturbing or repulsive to someone, it's ok with me – as long as emotions are evoked. I take it as a good sign because it means that they provoke something real and human. I think that life and art are not made up and should not deal only with the nice, comfortable things in life. Images of pain, suffering, isolation are important as well.
Is there anything you realized while working on Deceitful Reverence? 
First and foremost I realized that I can live without drugs, and that being clean is better than being stoned. It could also be exciting, but the main thing is that personal experiences, even the most traumatic, are important. And it's okay to talk about it and to not be afraid of other people's reactions. My photography is a form of therapy and it's not a shame for me. It makes me stronger and more aware of myself and reality.
Did you have any specific references or sources of inspiration in mind for this project? 
My life, everything I see, feel, hear… Photography has become for me a form of reaction to reality, almost an obsession. I feel that I simply must record my life. It's as necessary as breathing, eating, sex, love… and I want to do it as long as possible.
Other important inspirations come from books, music and cinema. In my playlists, I have artists like Mozart, Wu Tang Clan, MØ, Joy Division, Daniel Johnston, etc. while some of my favorite films are Lost in Translation, Synecdoche New York, Blade Runner, etc. I also love the poems of Anne Sexton.
What do you hope gets across to the viewer seeing Deceitful Reverence? 
Hard to say… I started photographing for myself and it's a part of my life. It would be nice if someone felt something similar when seeing my works.
What have been the main influences on your photography? 
The death of my grandparents, my alcohol addiction, quitting drinking, living between Poland and Sweden, my family, friends, imagination, desires, pain, love, and much more…
Who are some of your favorite contemporary photographers? 
Most certainly Sohrab Hura. His photobook Life Is Elsewhere [included by Martin Amis in the list of 2015's ten best photobooks] touched me deeply: it's a very beautiful, pure, and honest book. I also really like JH Engström and Albert Elm – there's a fresh, strong, kind of strange and austere energy in their pictures.
I admire Alexander Arnild Peitersen's photography, which focuses on themes of transience and indeterminacy. His style is very melancholic and touching. Contemporary Japanese photographers like Momo Okabe or Hideka Tonomura with their very personal, strong stories are also amazing.
Choose your #threewordsforphotography.
Truth. Honest. Emotions.