FotoWeb – This Week's 10 Best Photography Links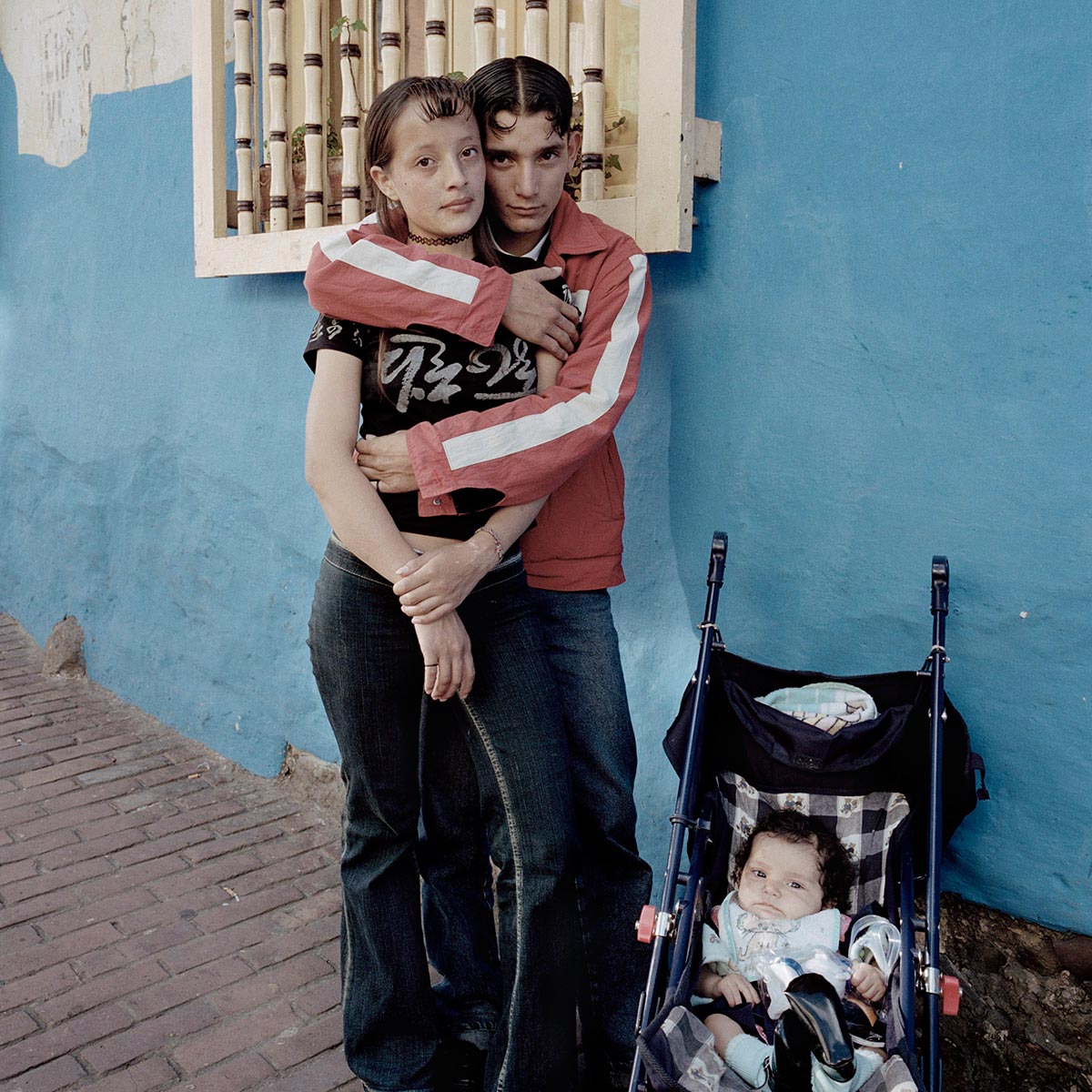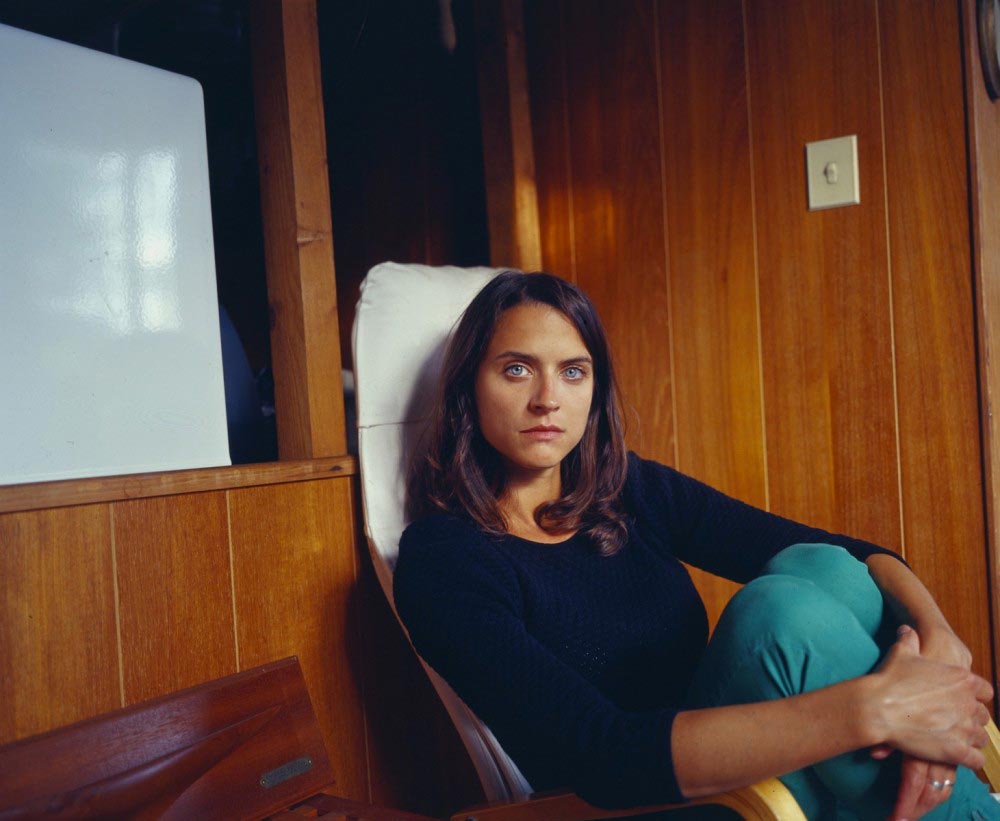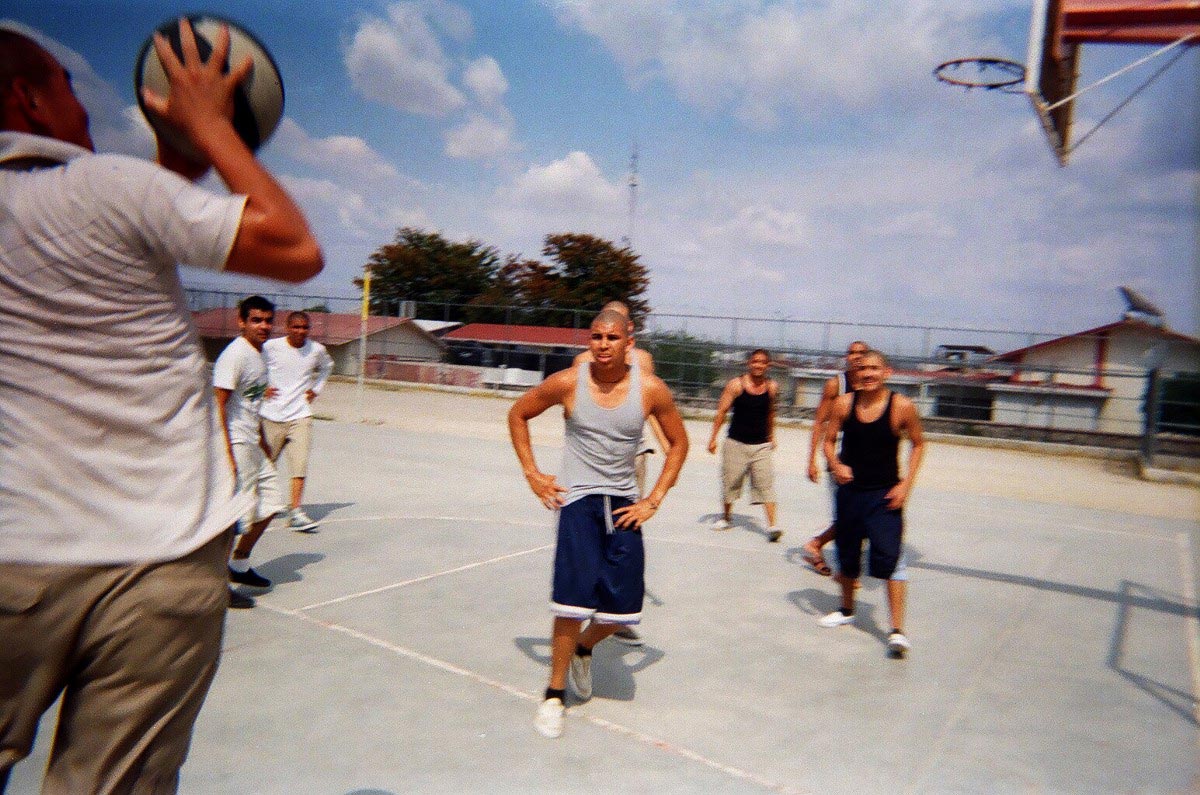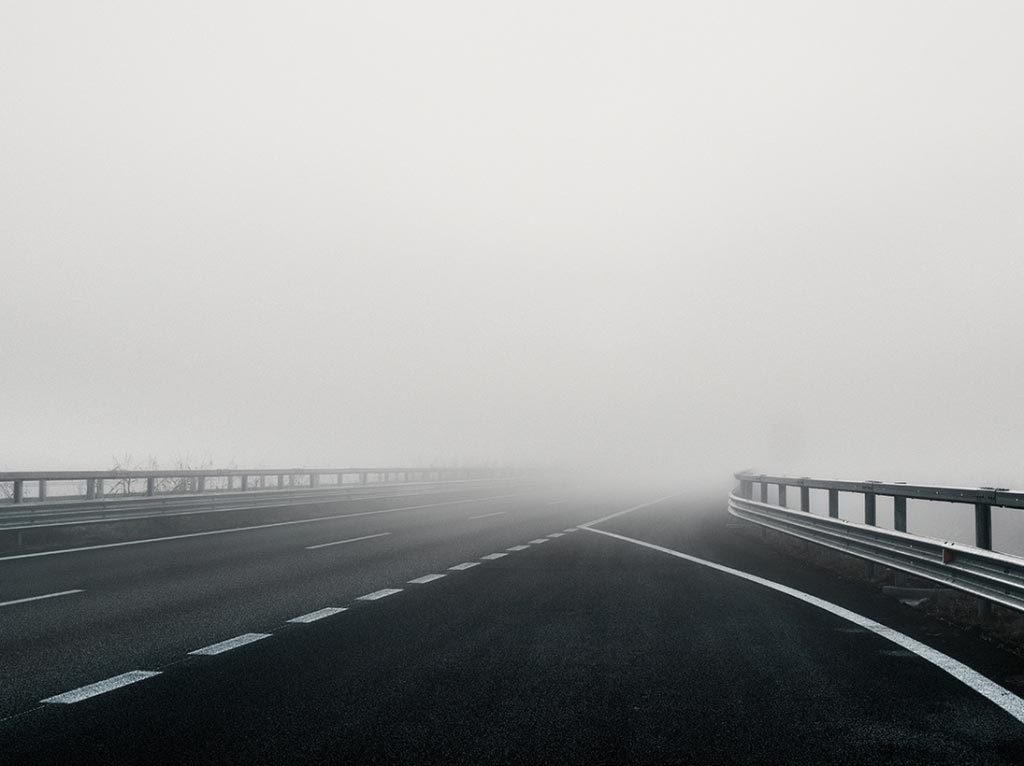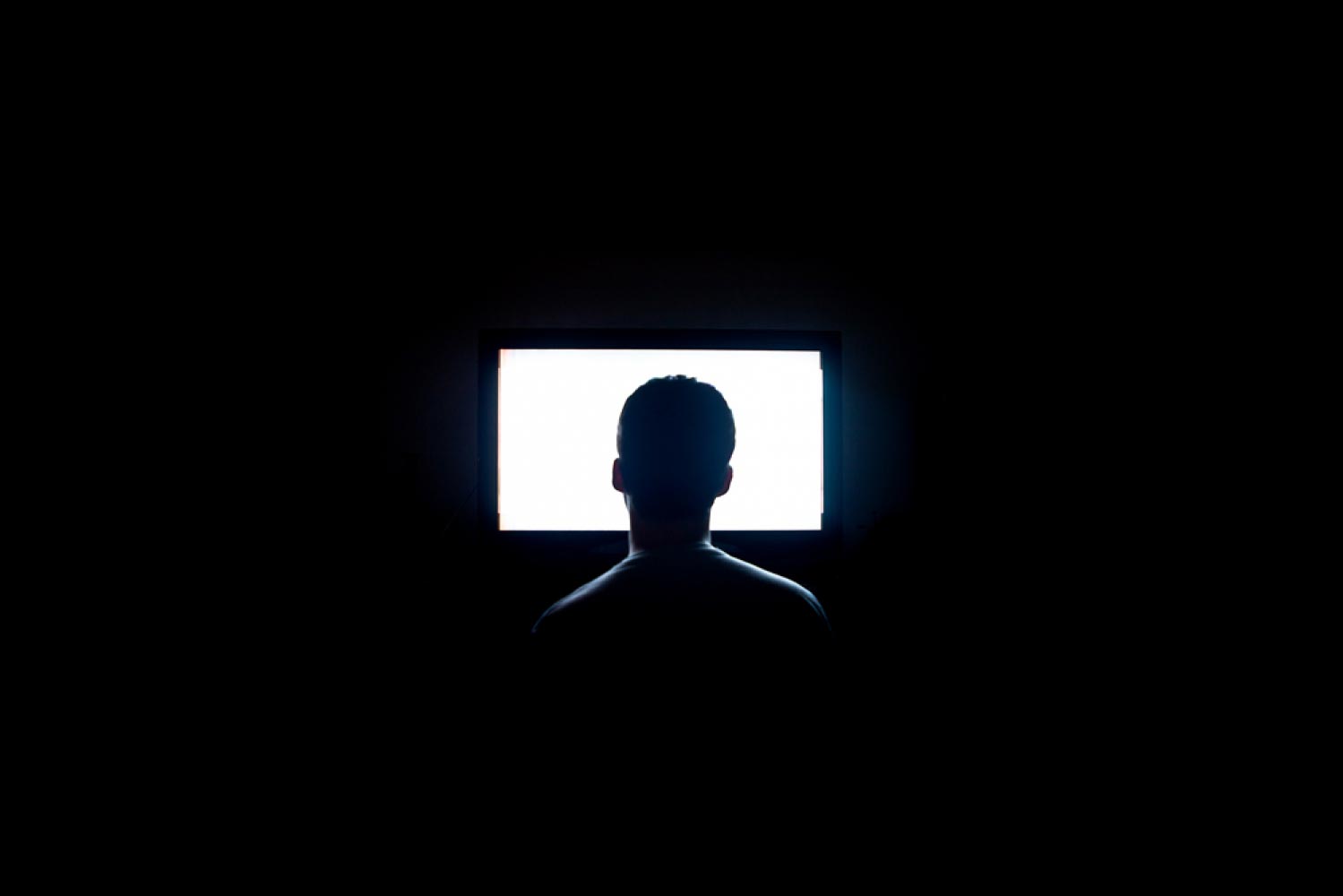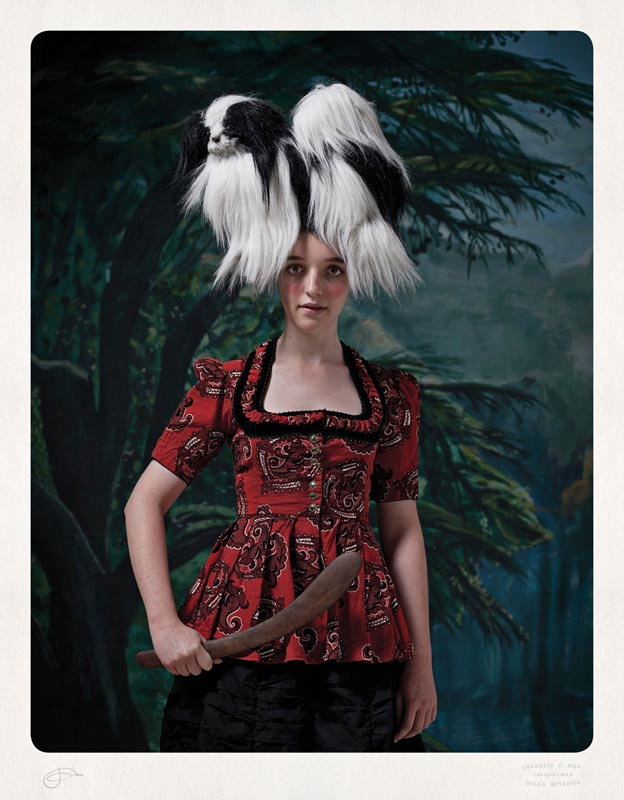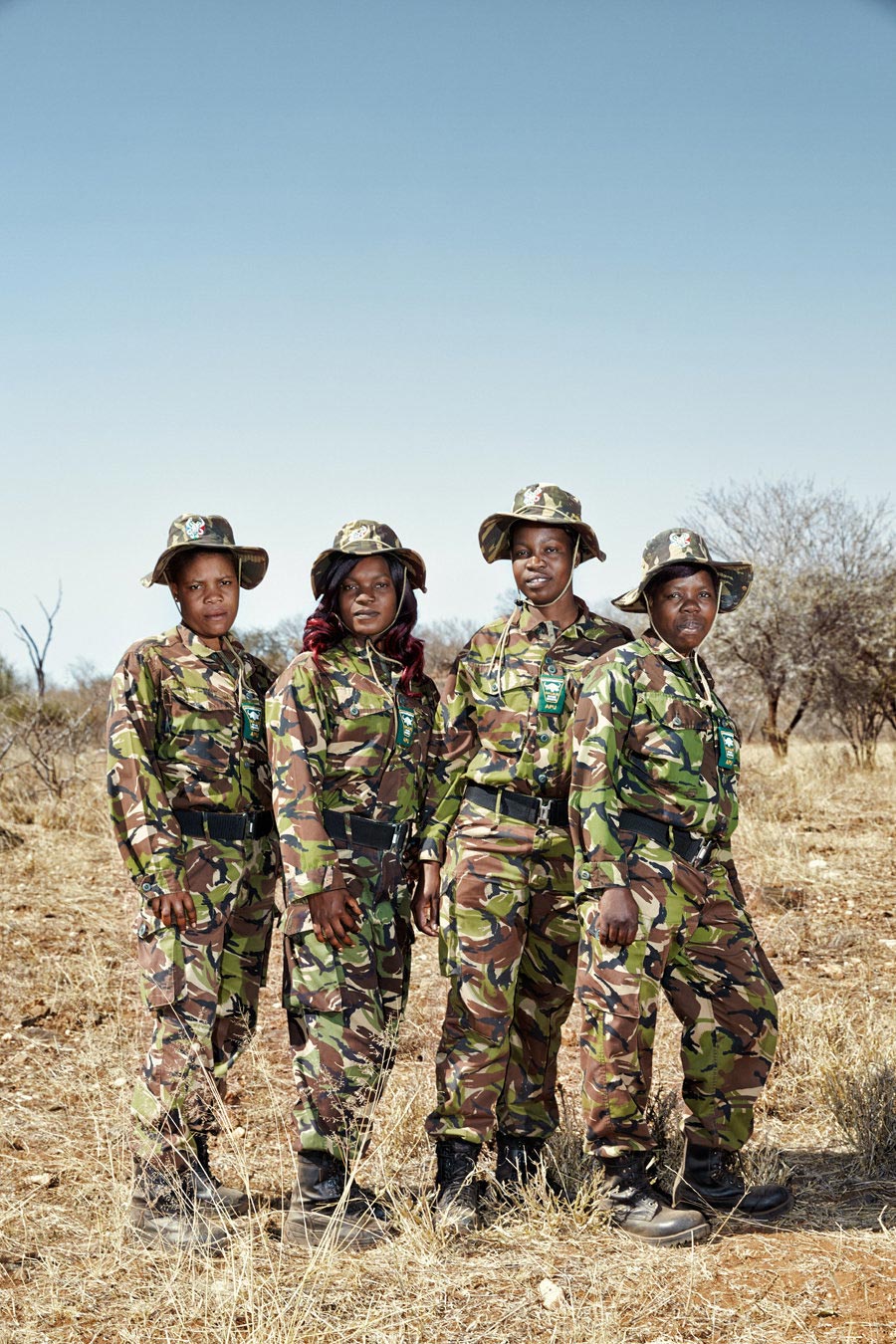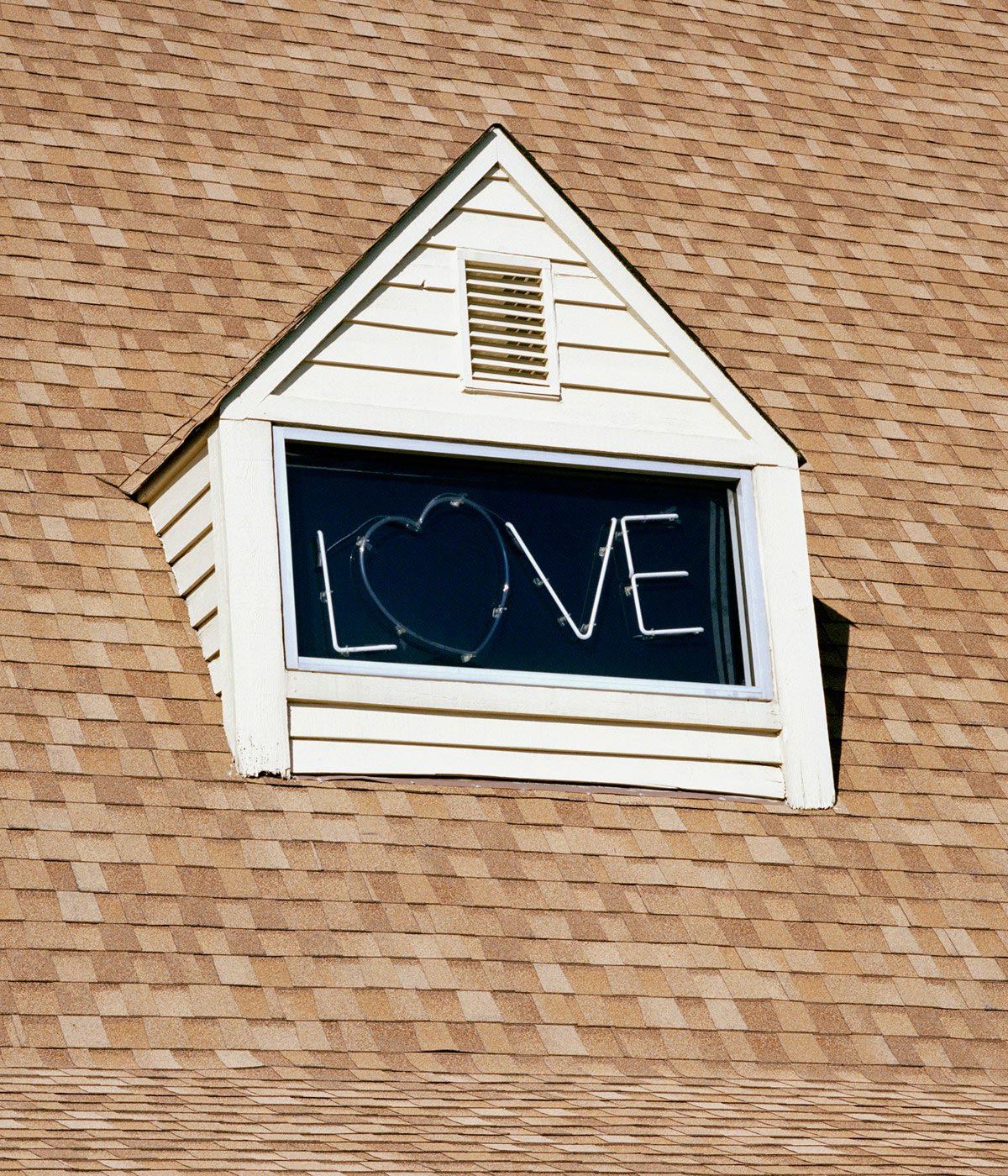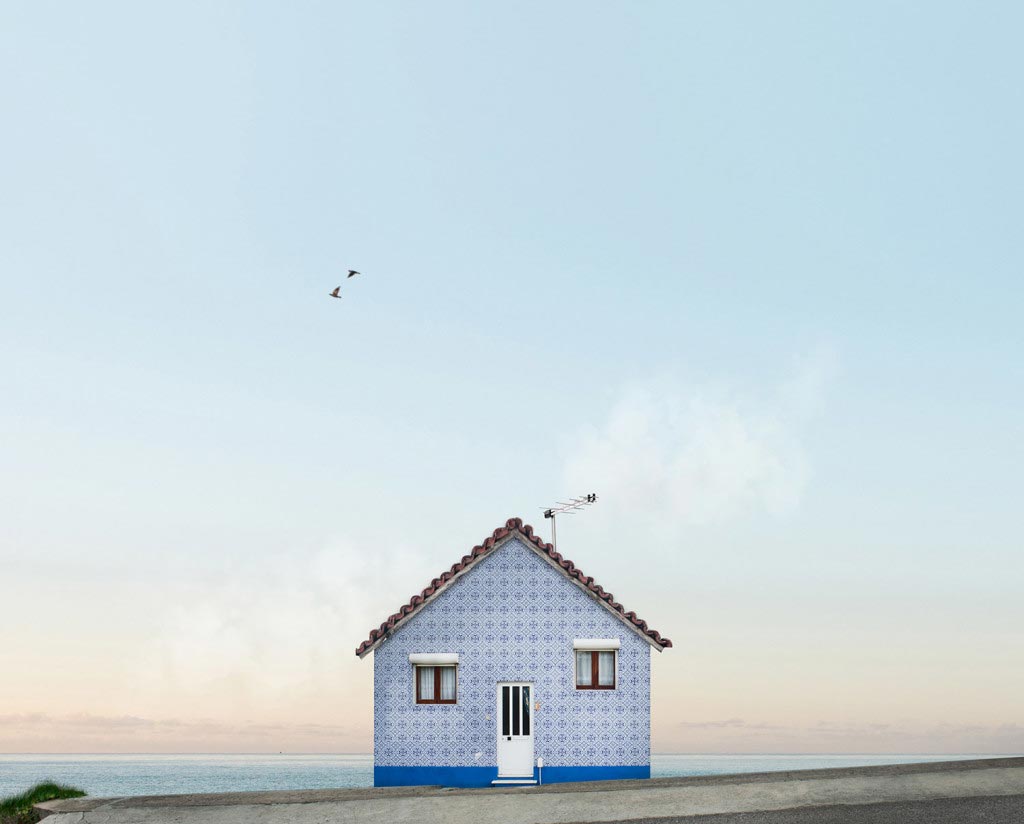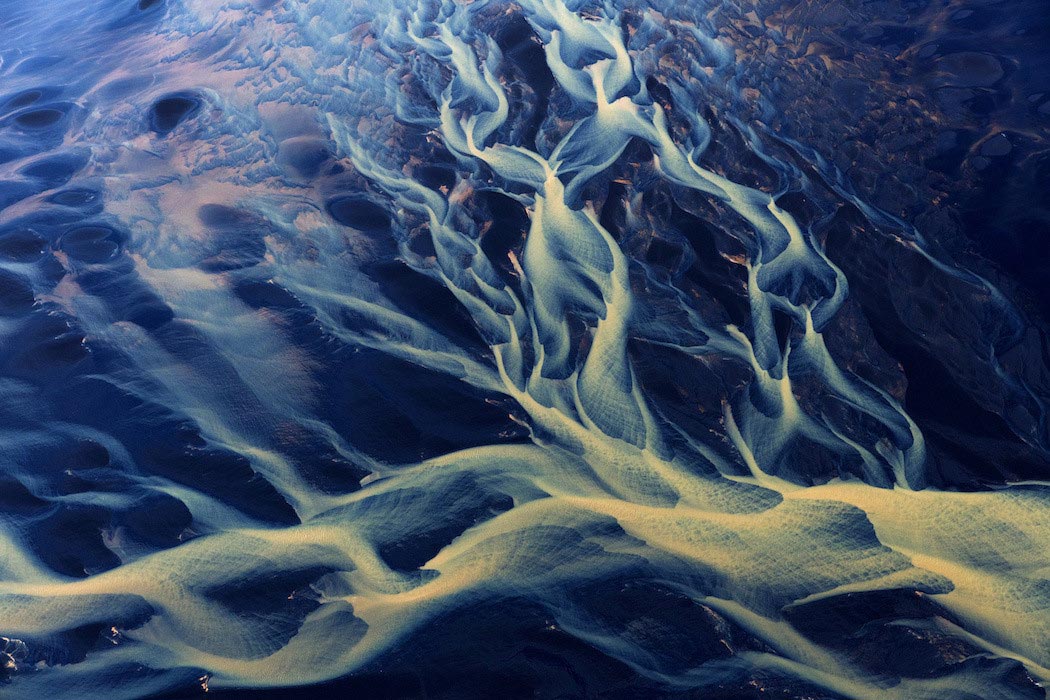 FotoWeb is your weekly guide to the best of photography on the web. This week we loved, among others, Alec Soth's photographs from Colombia, the raw images of a Mexican prison shot by the inmates and Jacqui Stockdale's imaginative series The Quiet Wild.
Sign up to our weekly newsletter to receive next week's FotoWeb in your email inbox!
Dog Days
Photos by Alec Soth. Via Thisispaper.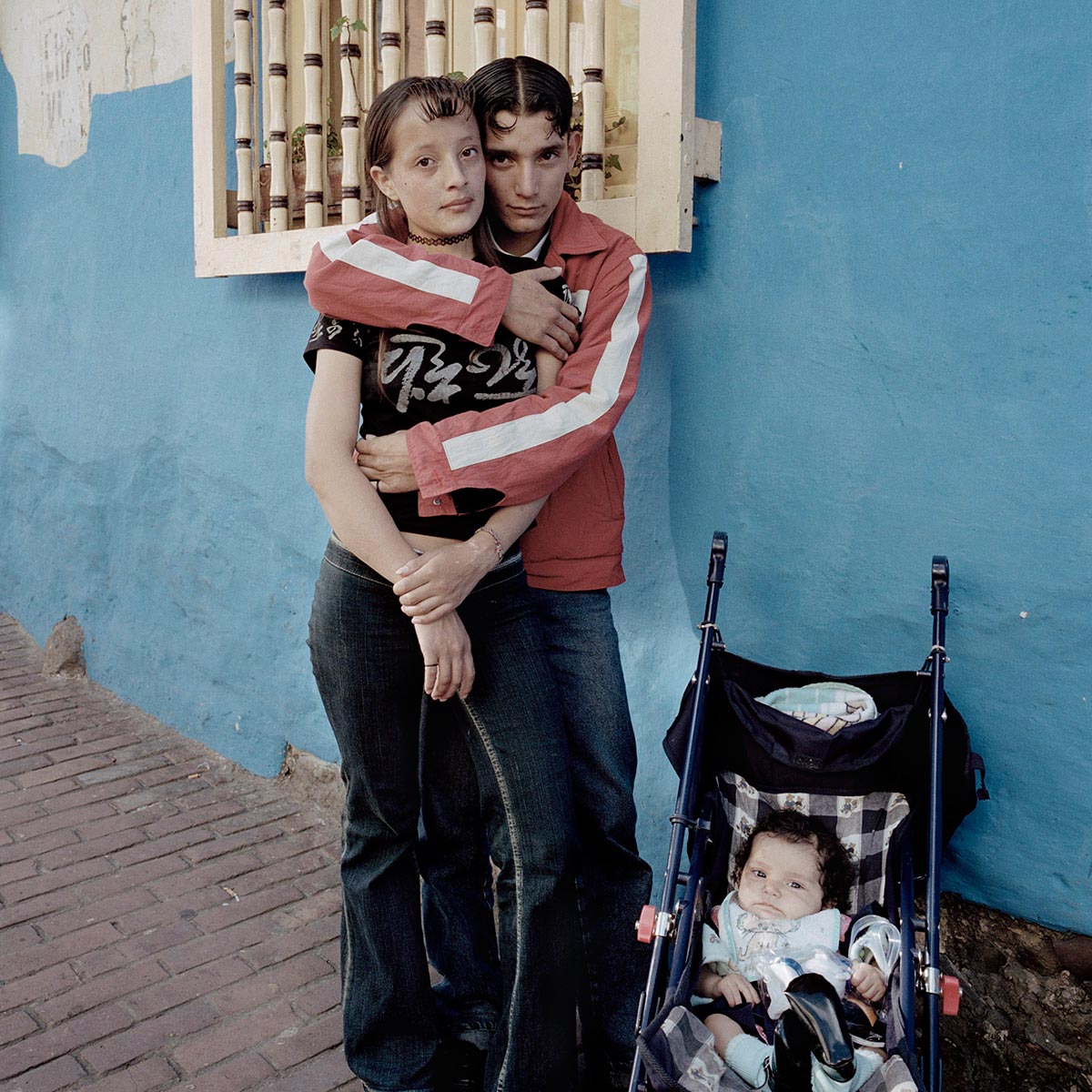 The Black Mambas: An All-Female Anti-Poaching Unit
Photos by Julia Gunther. Via LensCulture.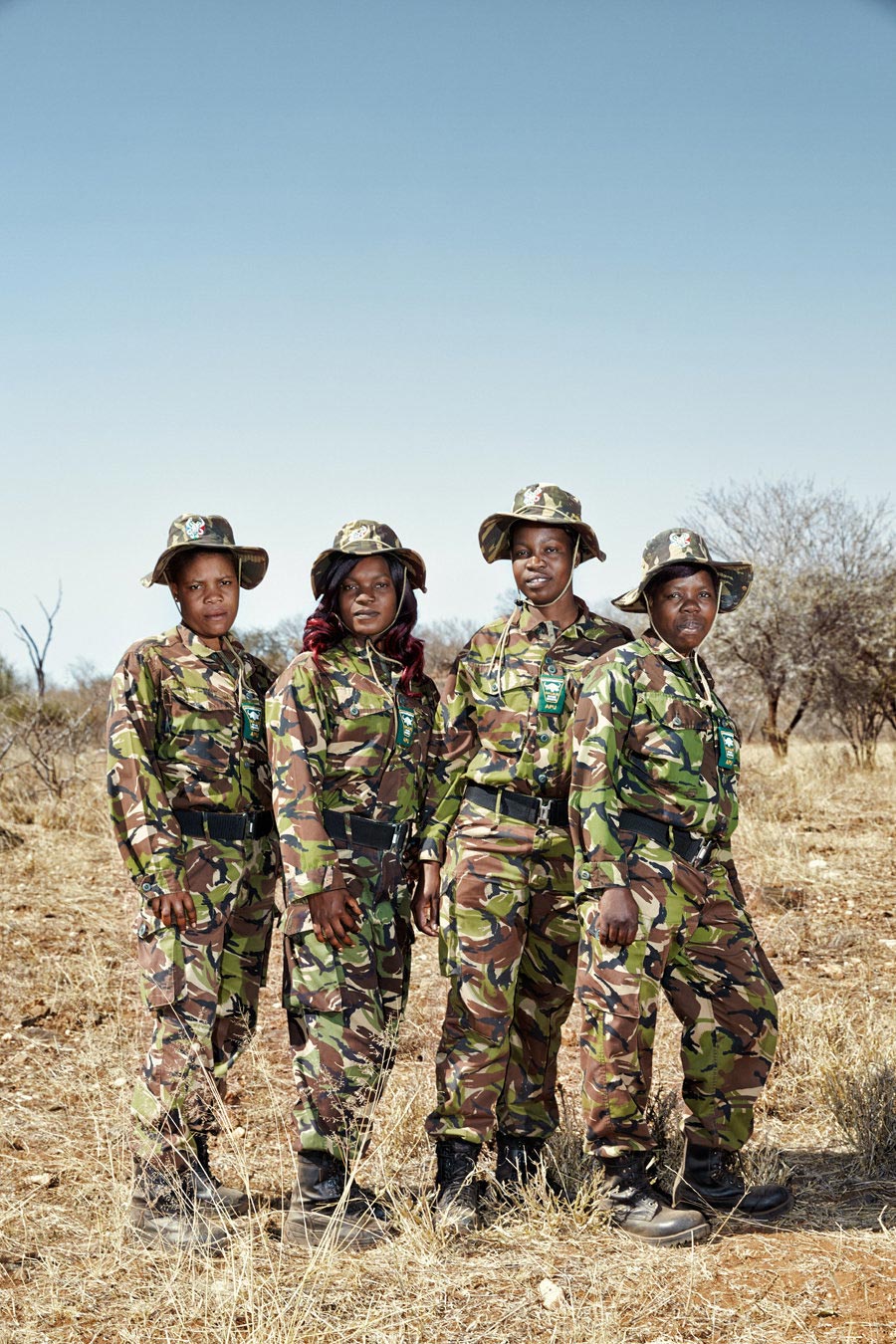 A Juvenile Prison in Mexico Seen Through the Lens of its Young Inhabitants
Photos by the prison's inmates. Via Vantage.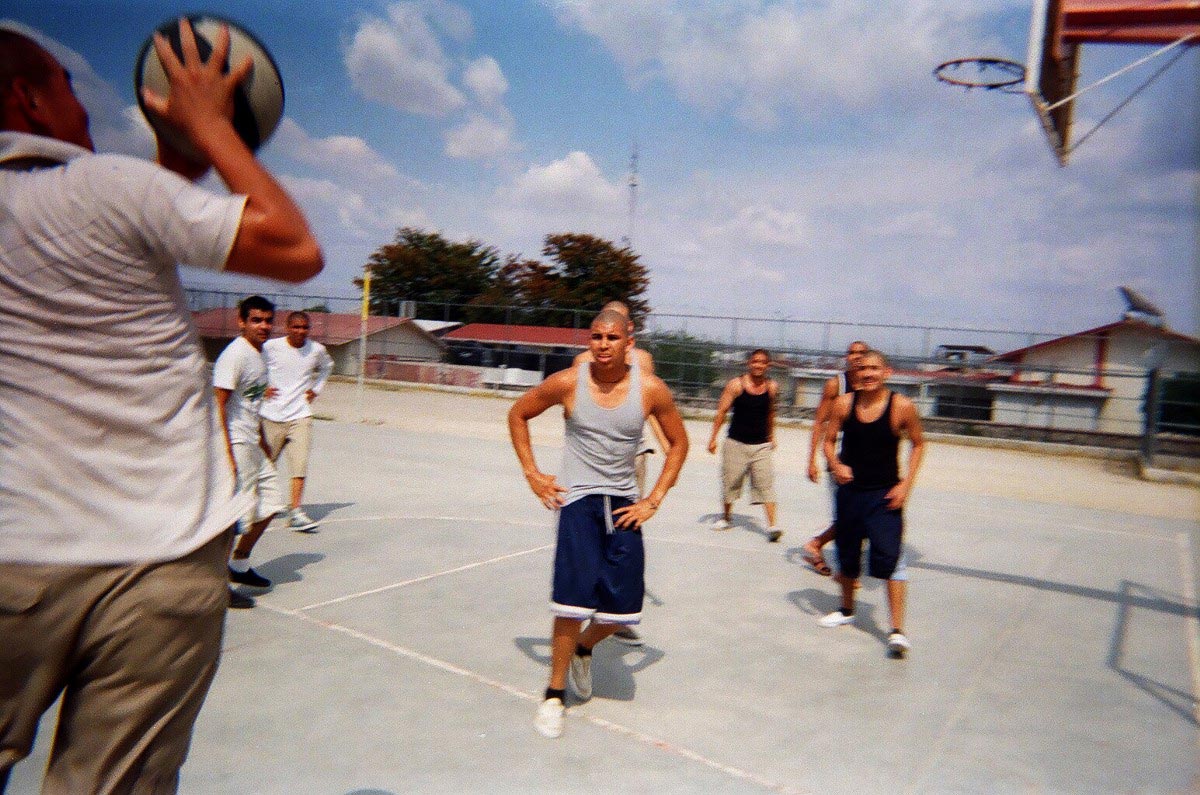 Q&A: Alex-Crétey Systermans
Photos by Alex-Crétey Systermans. Via The Heavy Collective.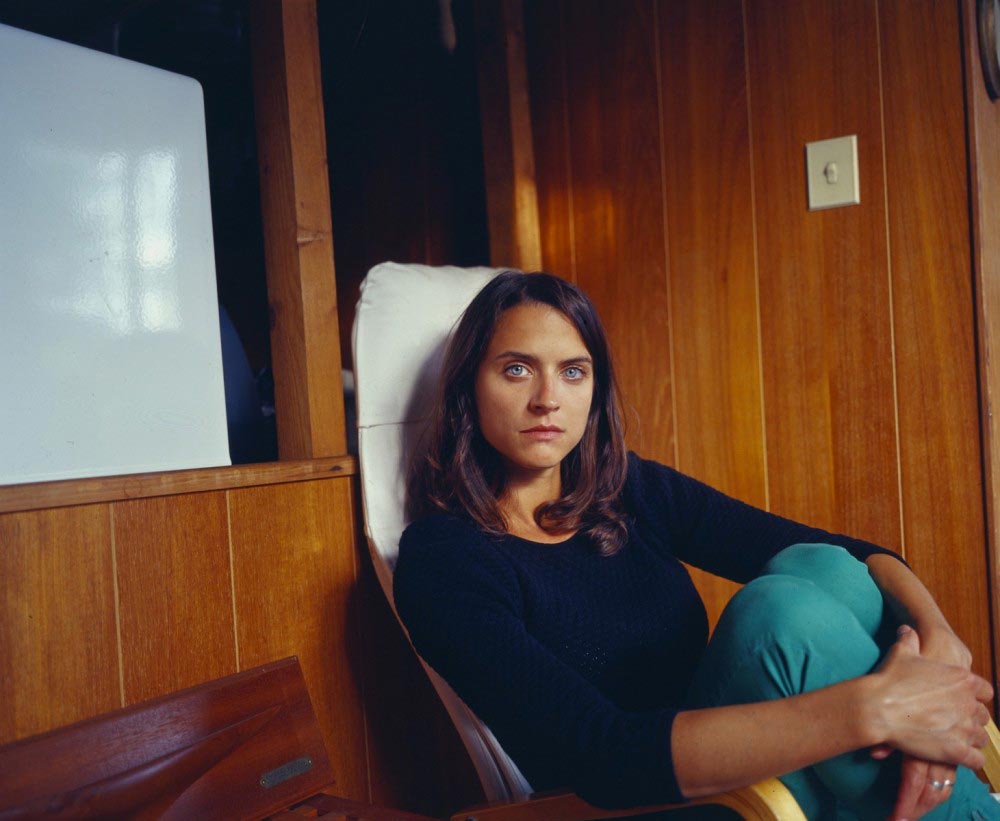 Green Grow the Lilacs
Photos by Ryan Shorosky. Via Ain't Bad Magazine.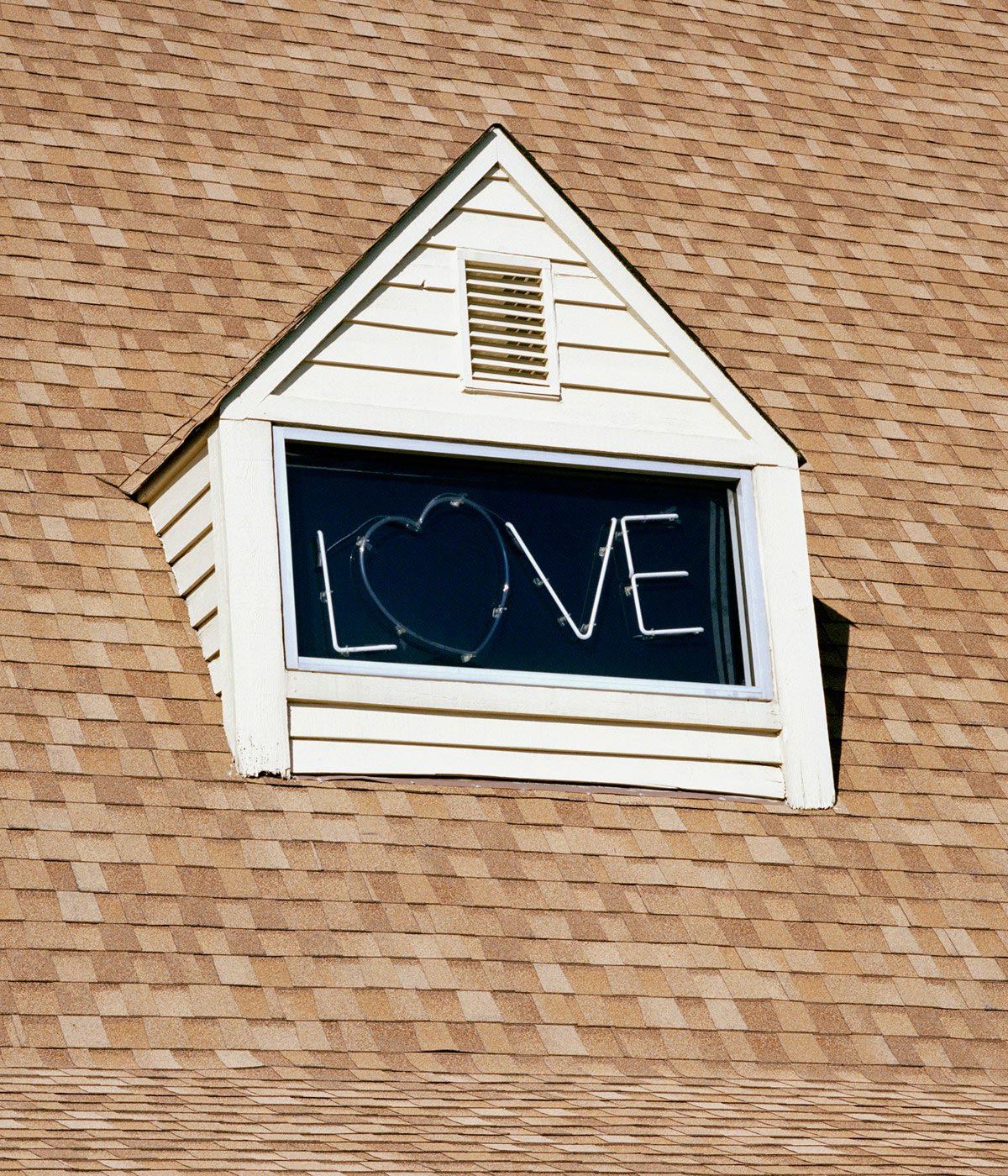 Tangenziale
Photos by Alex Pardi. Via Another Place.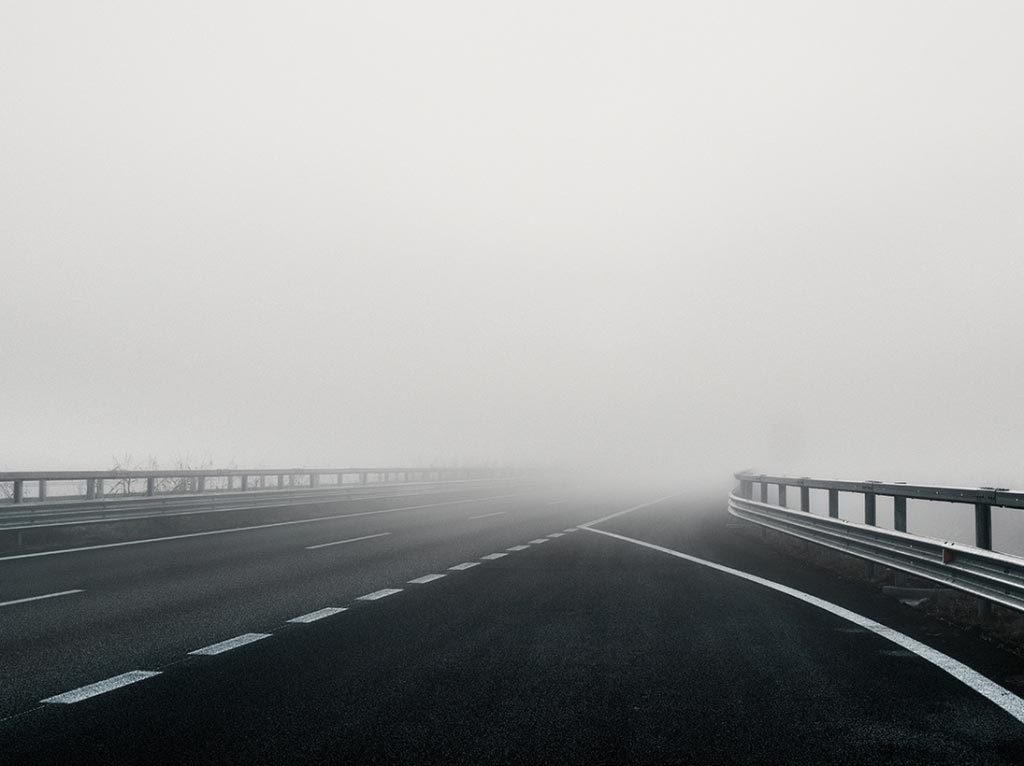 The Recondite
Photos by Grant Gill. Via YET.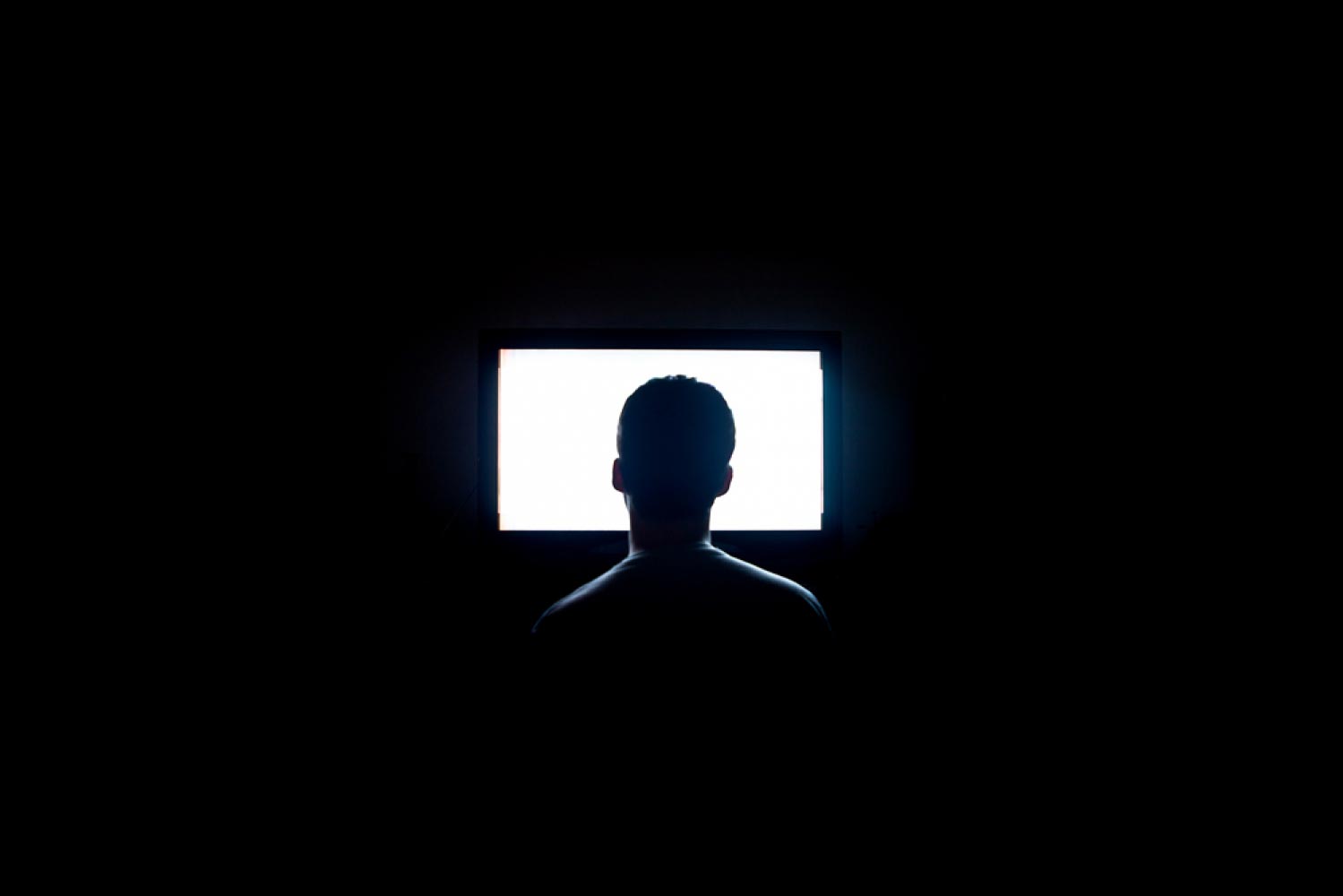 The Quiet Wild
Photos by Jacqui Stockdale. Via Juxtapoz.
The Whimsical, Colorful 'Lonely Houses' of Portugal
Photos by Sejkko. Via Wired.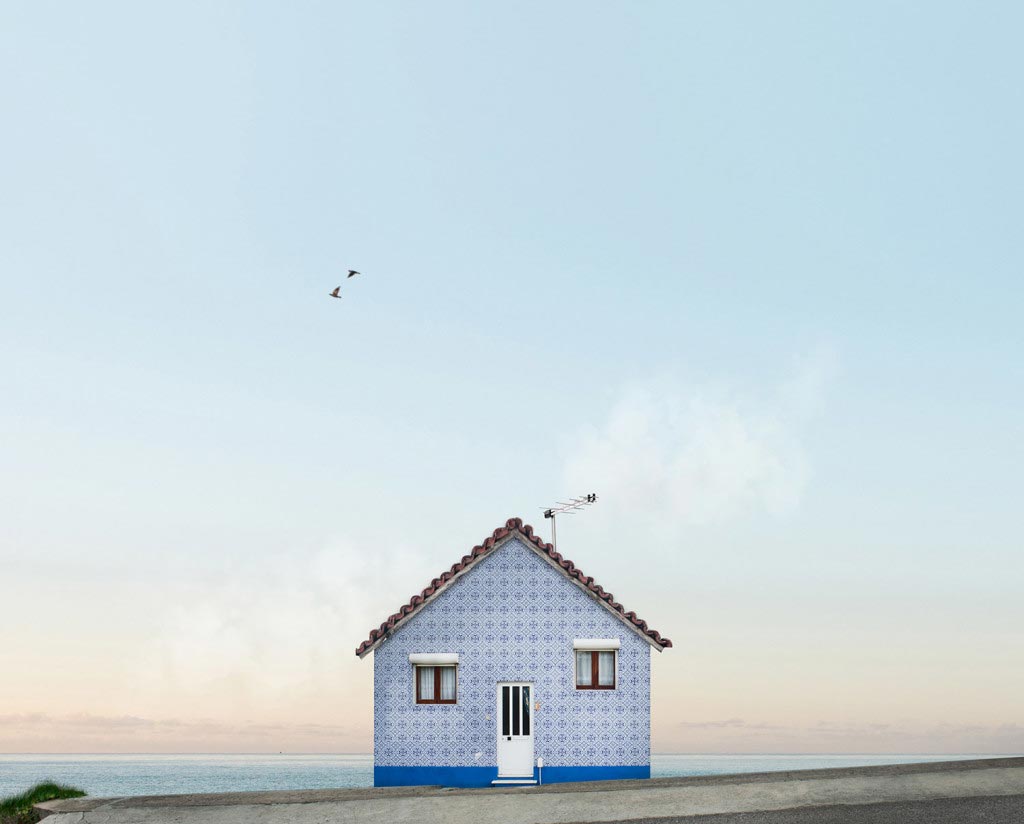 Abstract Iceland from Above
Photos by Zack Seckler. Via Ignant.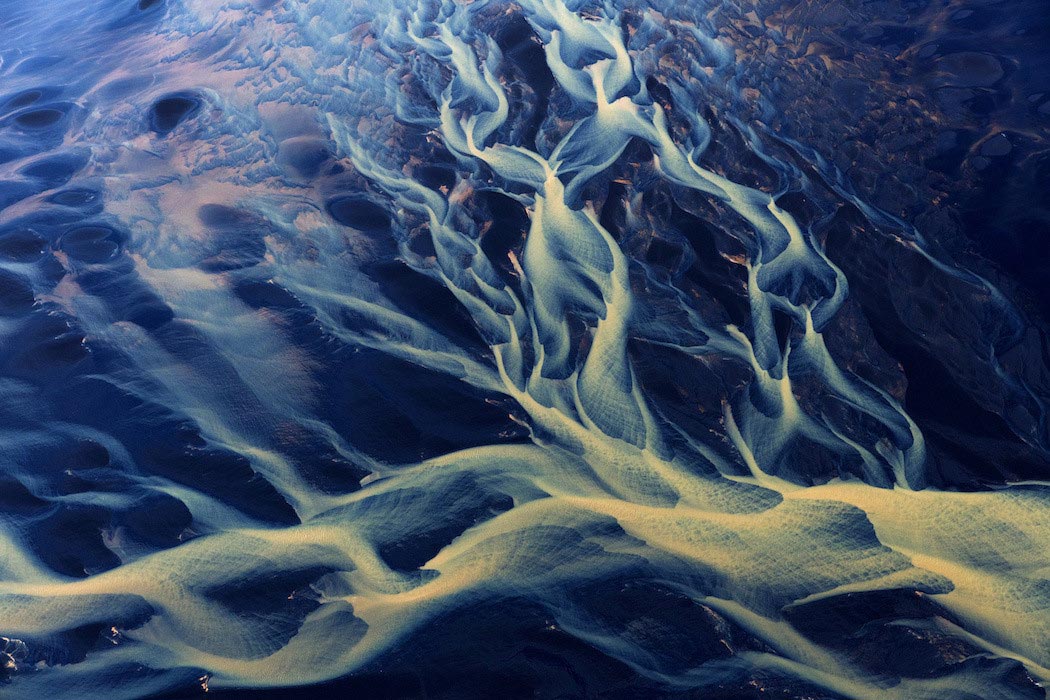 And here's a few of our own posts of this week:
Ecstatic Photos of Religious Catholics Interrogate the Relationship between Spirituality and Physicality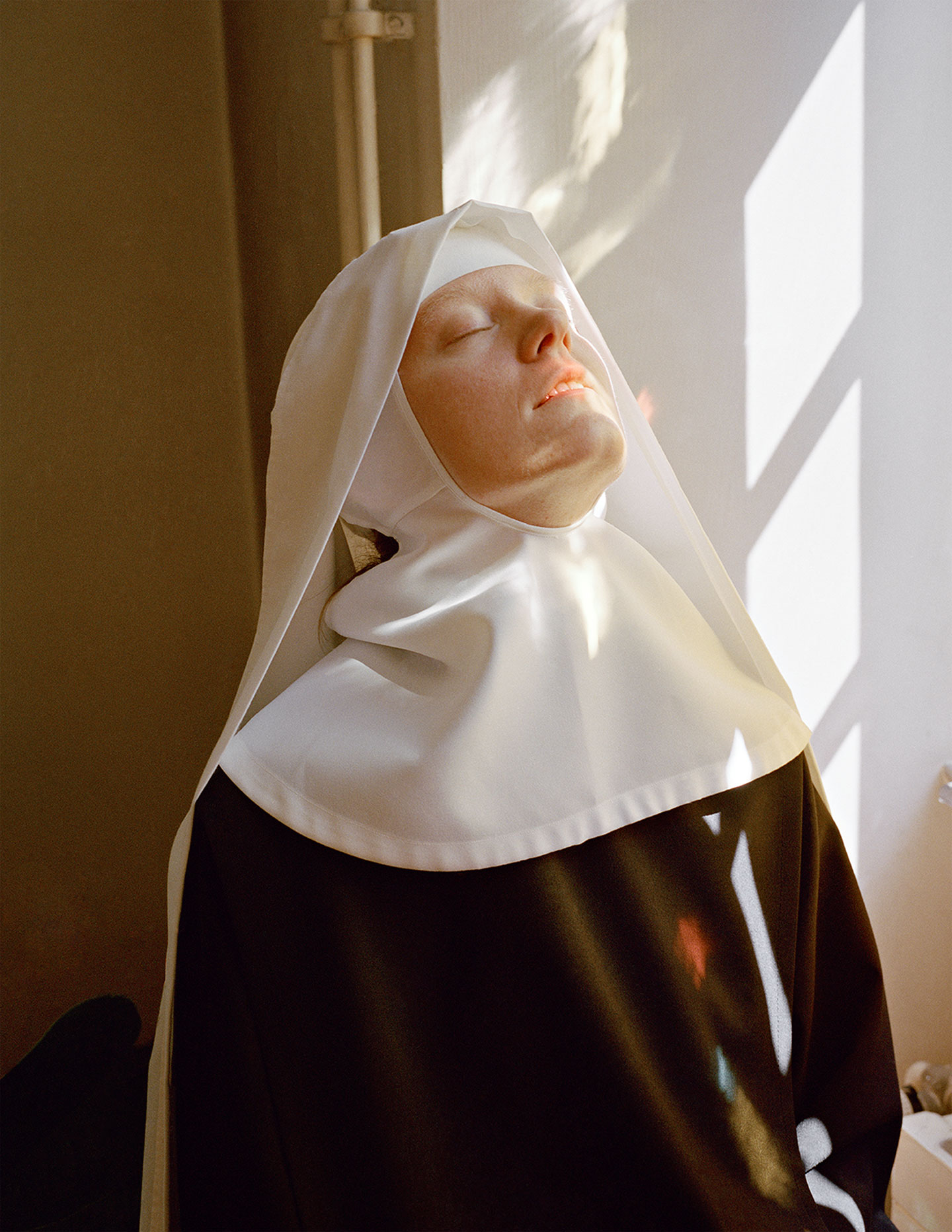 FotoFirst – Inside Trona, a Ghost Mining Town Dissolving into the Mojave Desert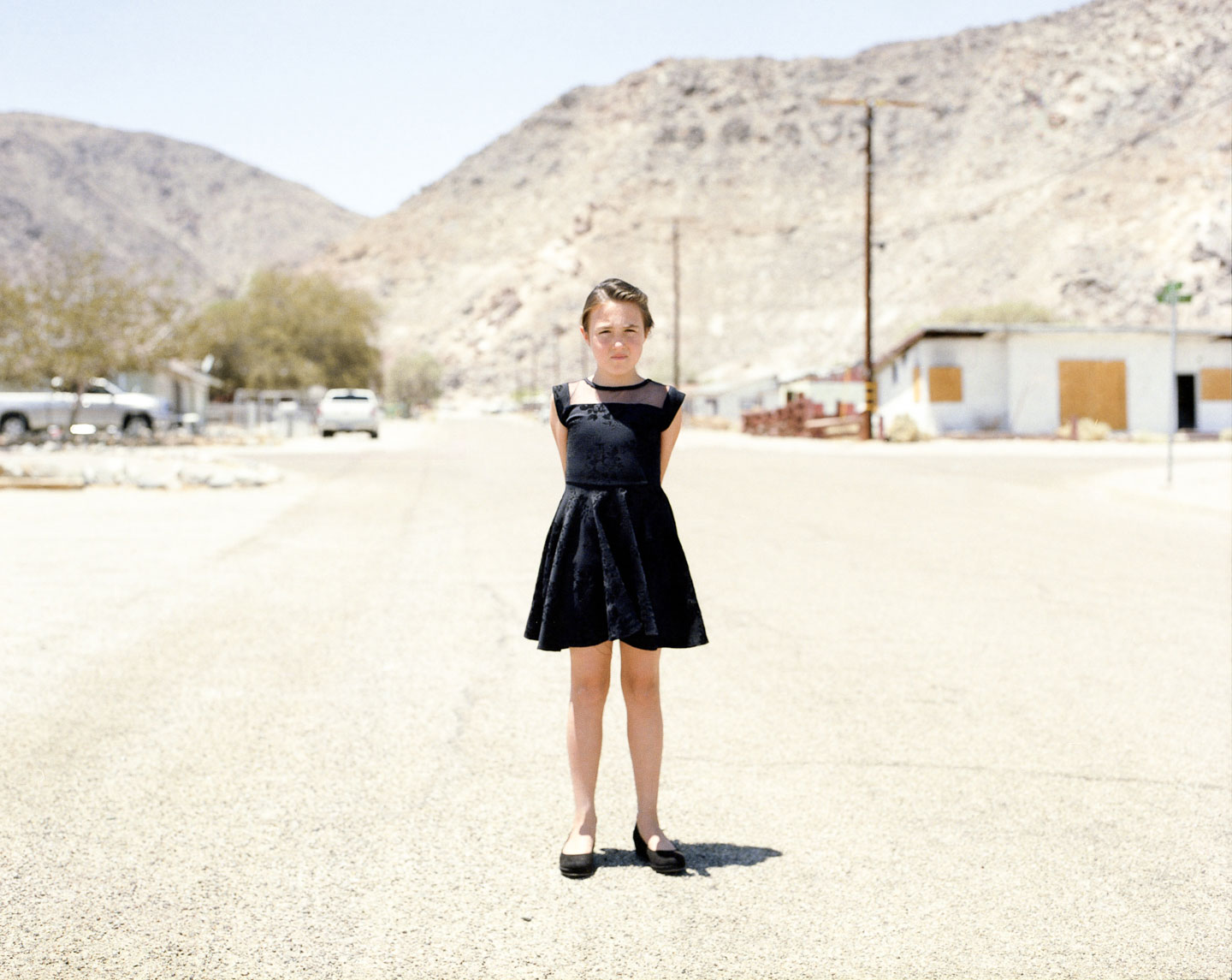 Stark Images of Romania from Cedric Van Turtelboom's New Photoobook Noroc