Photos by Anna Shimshak
Ecstatic Photos of Religious Catholics Interrogate the Relationship between Spirituality and Physicality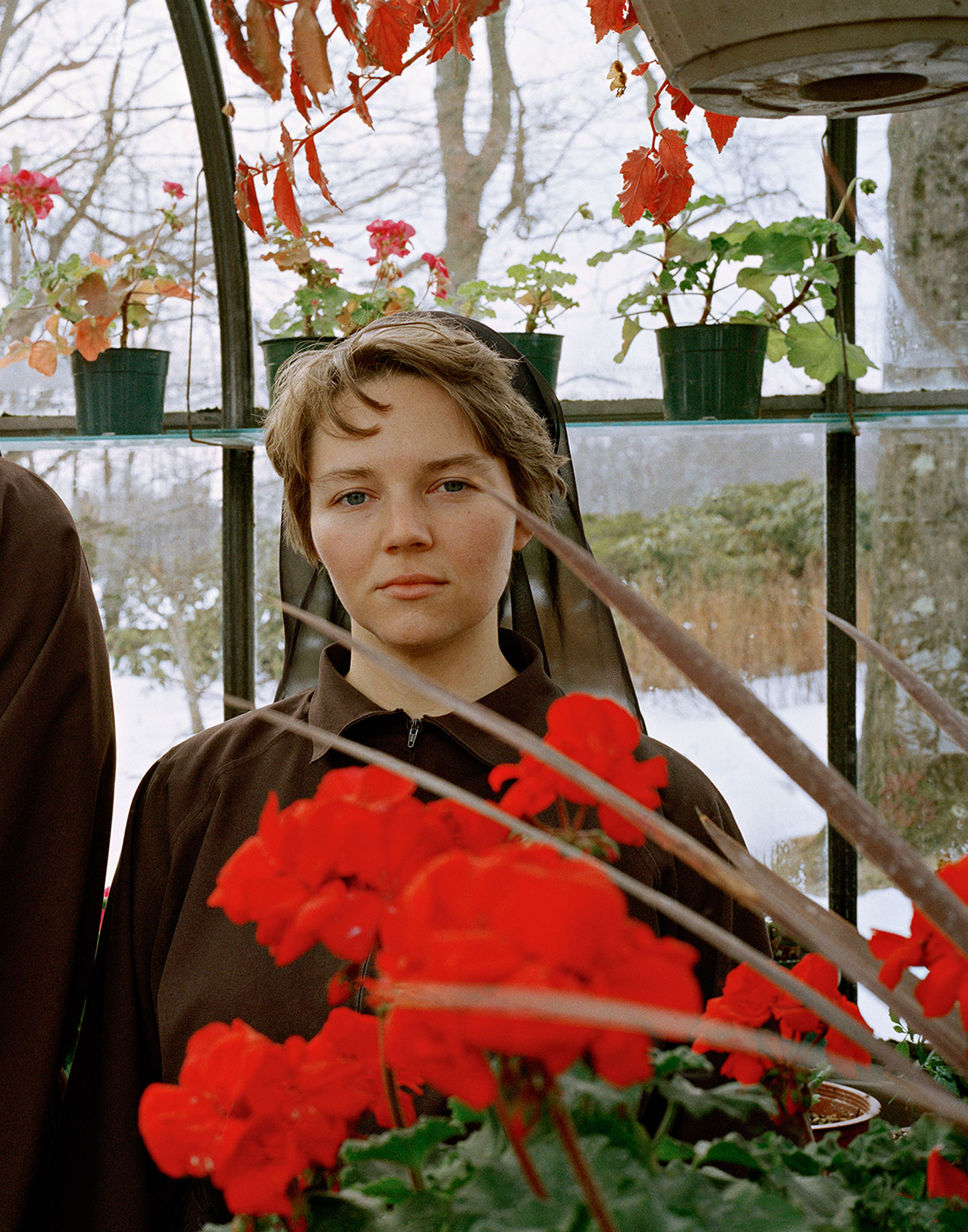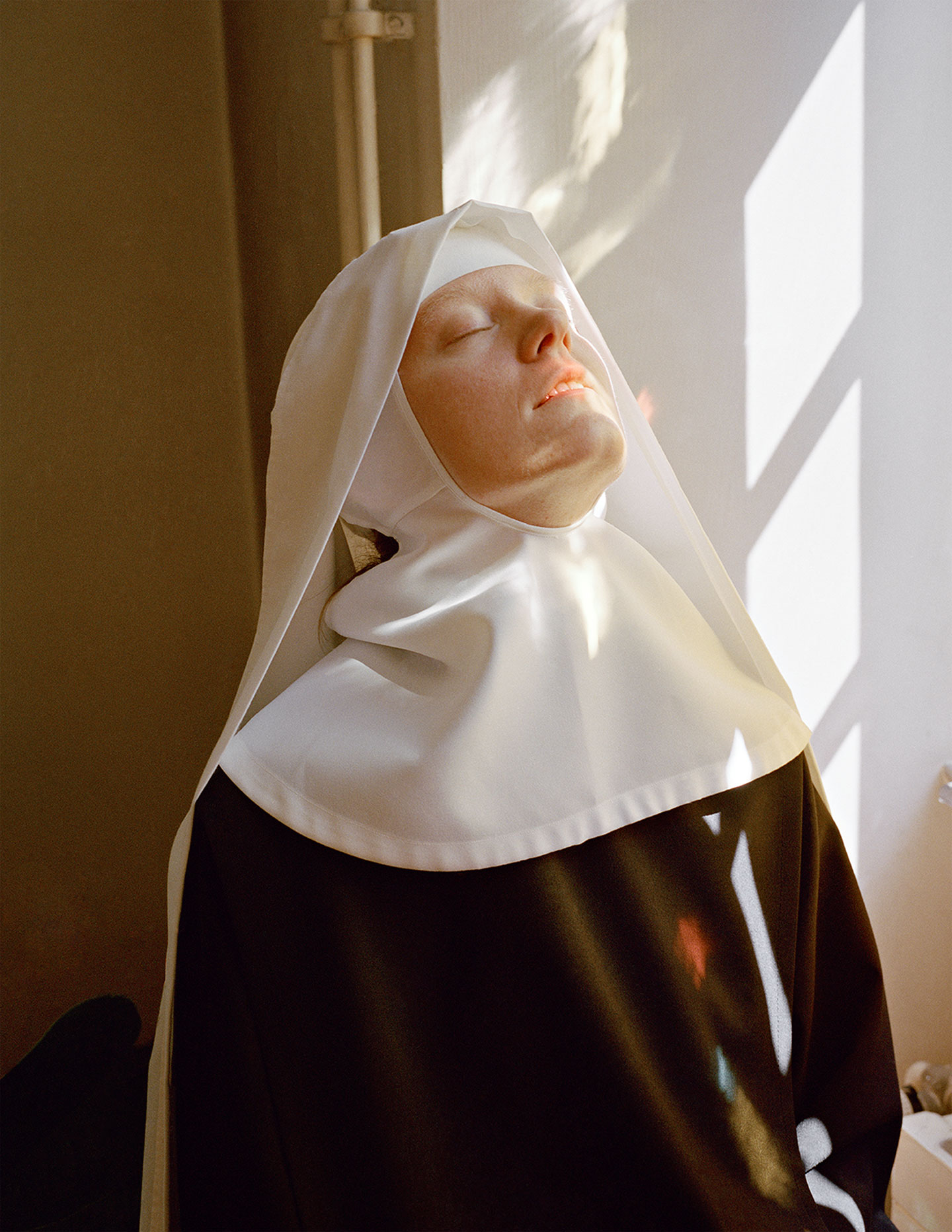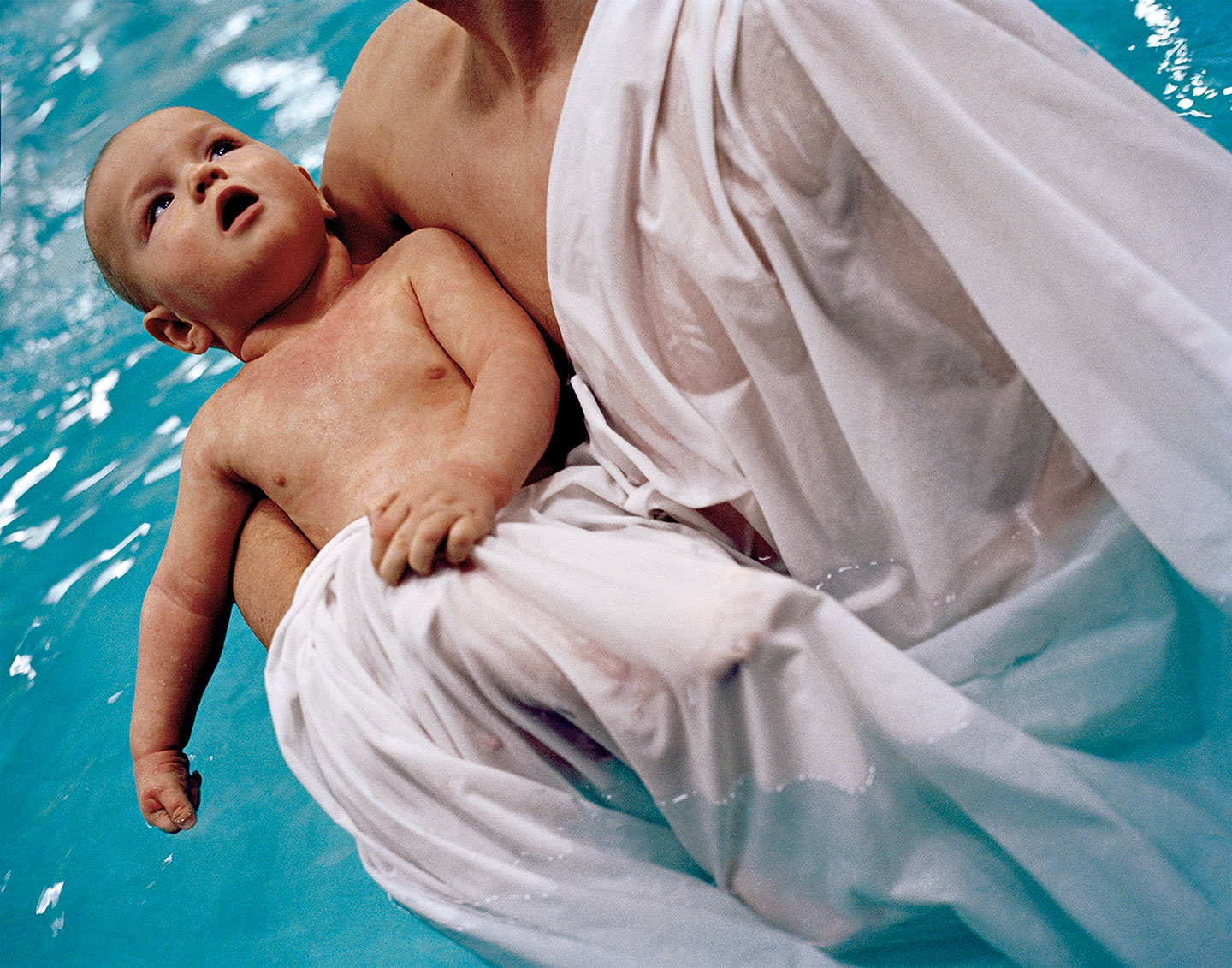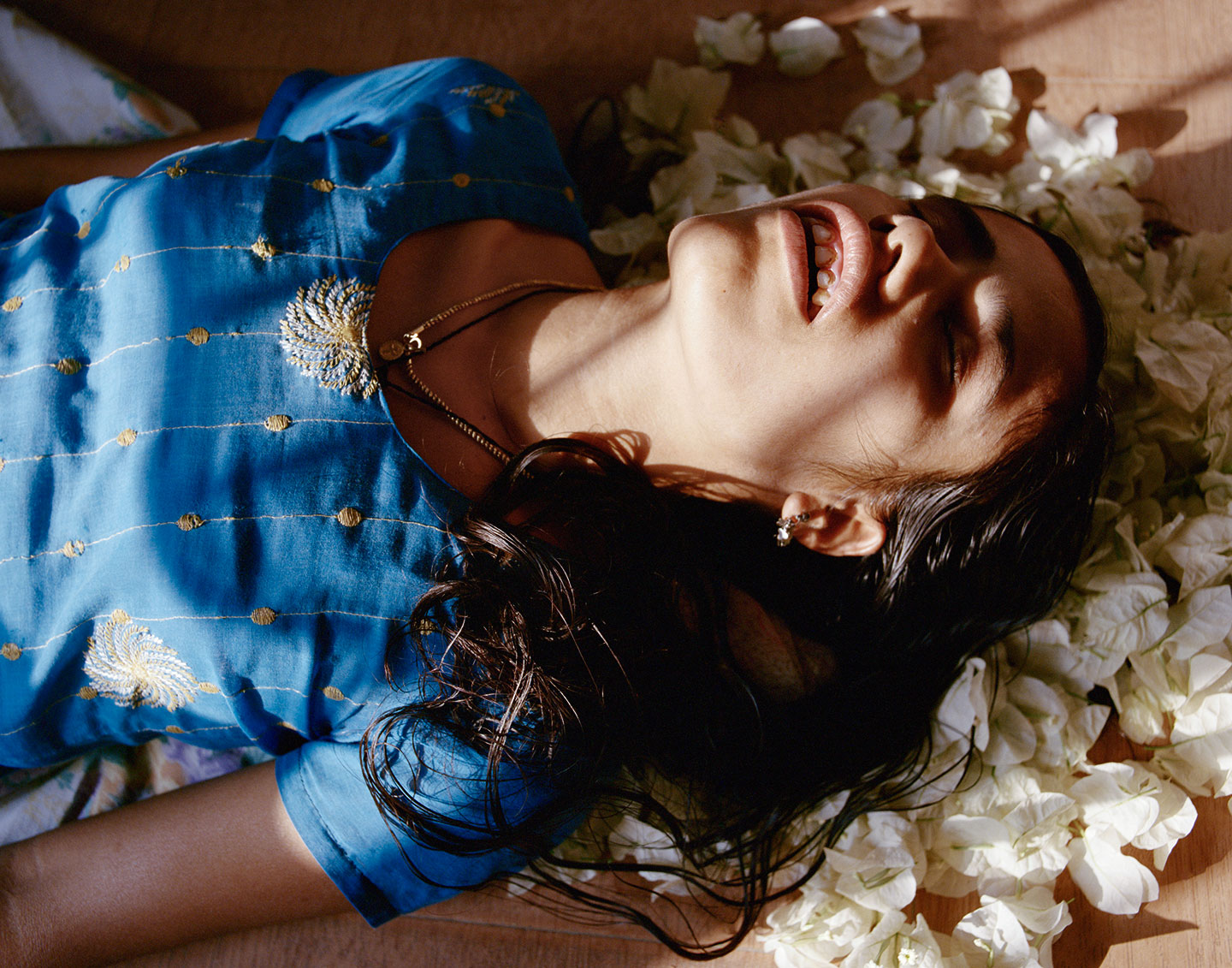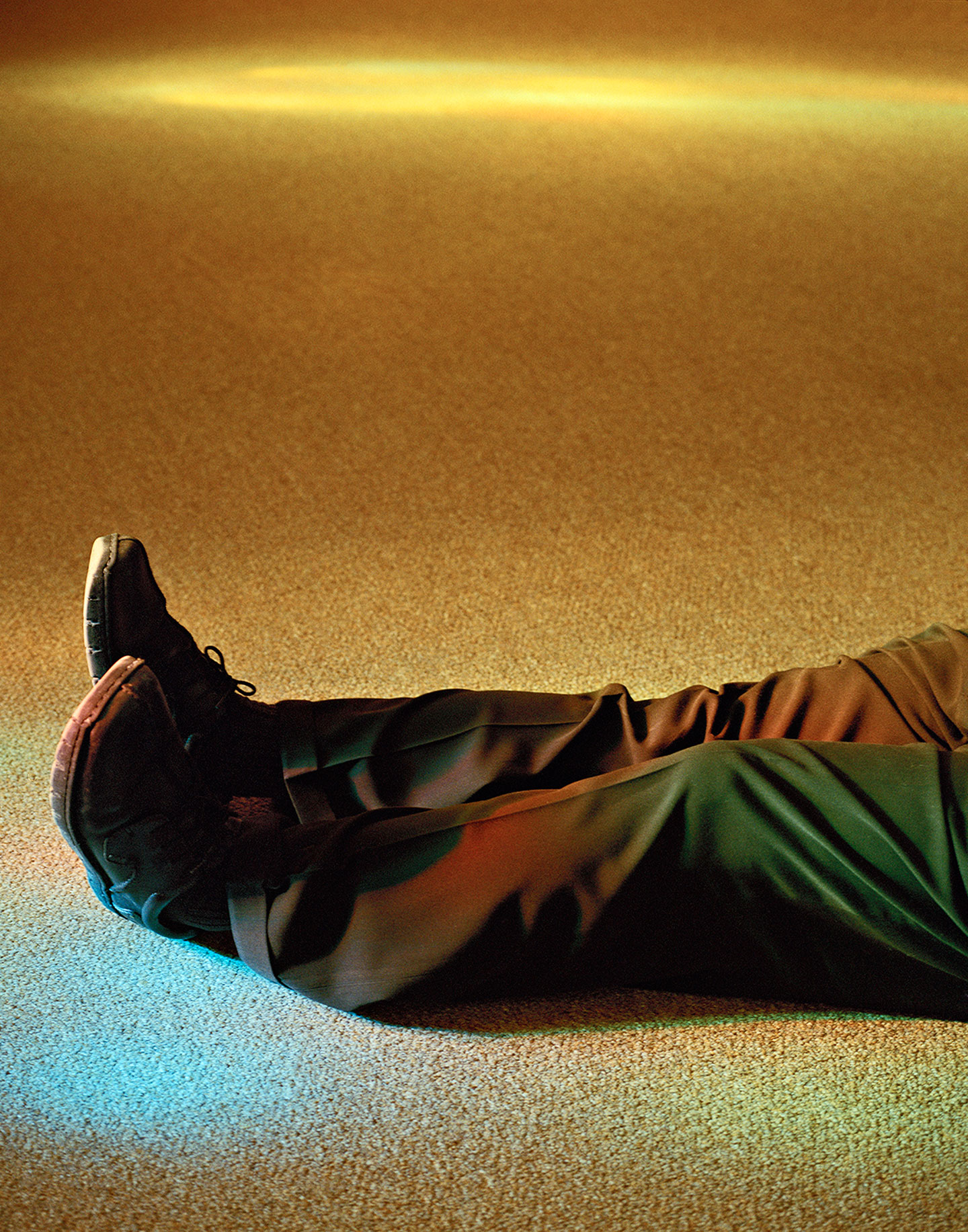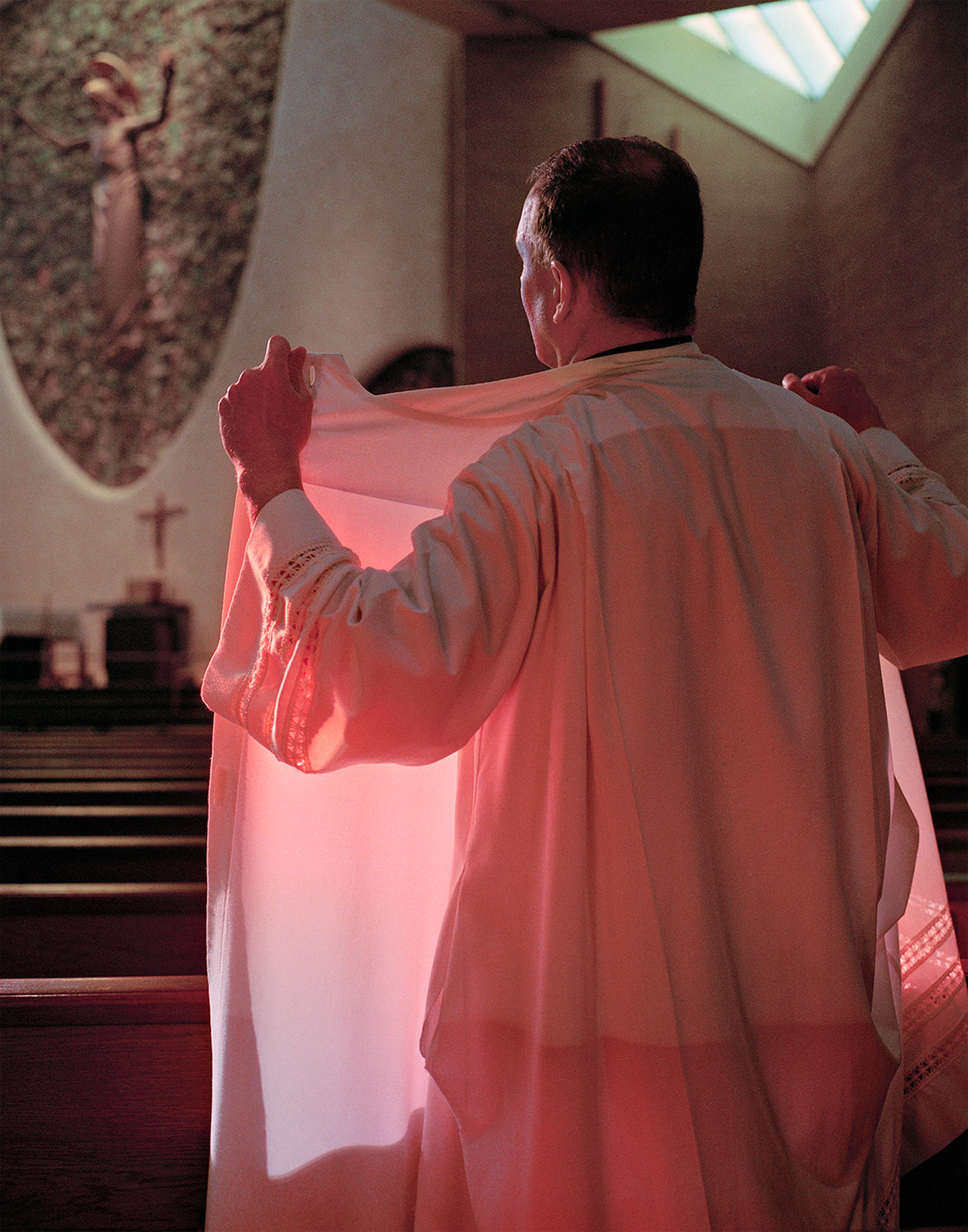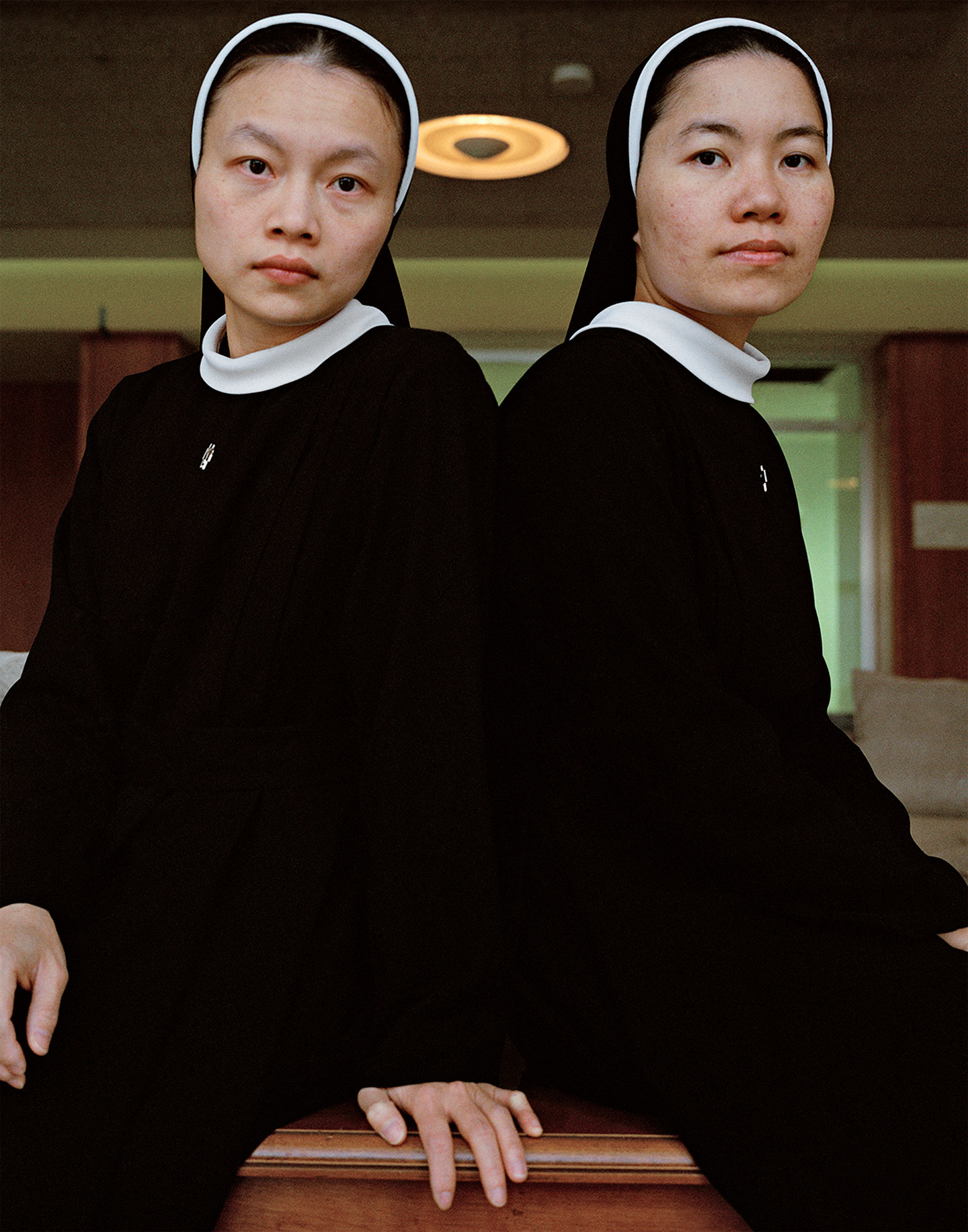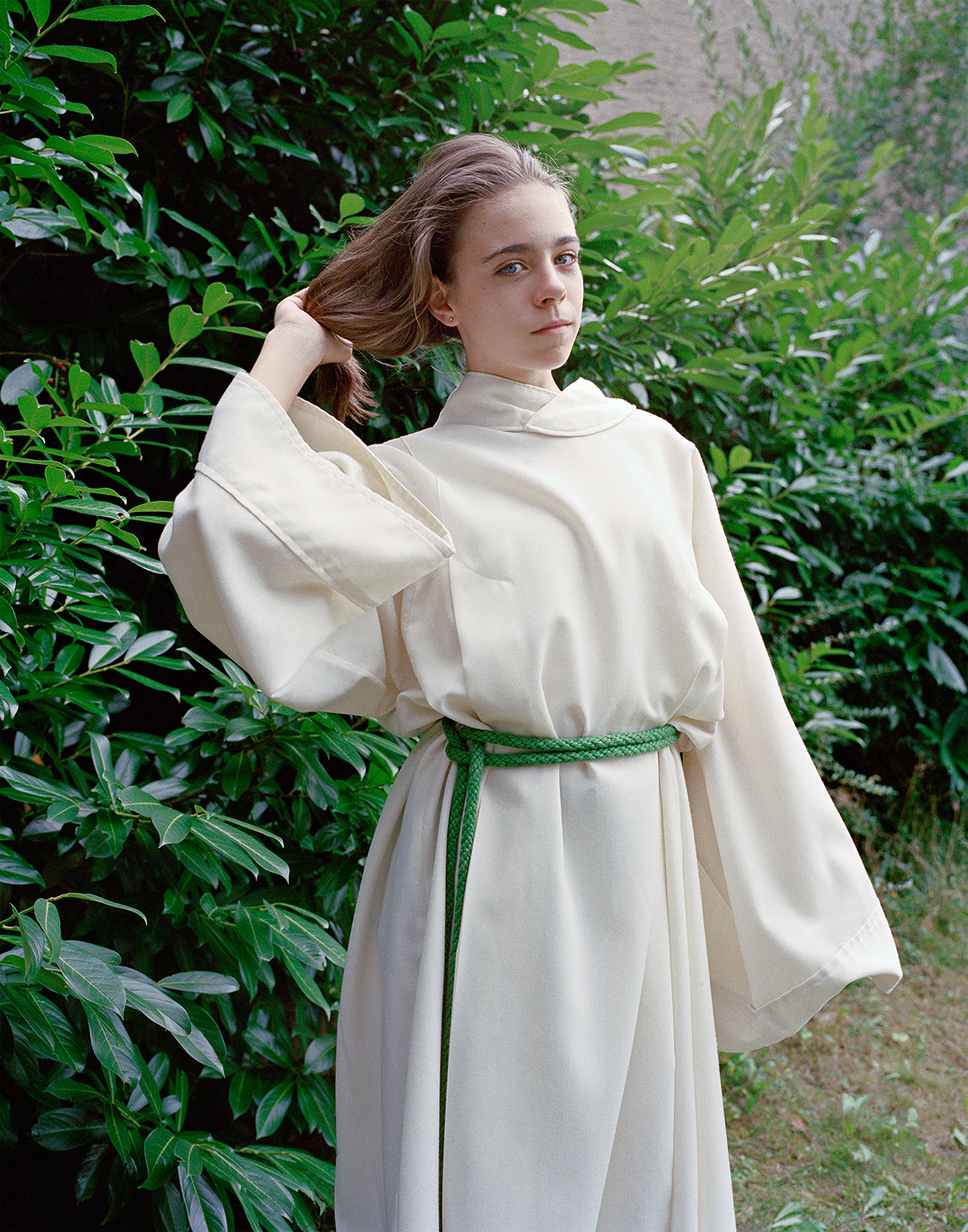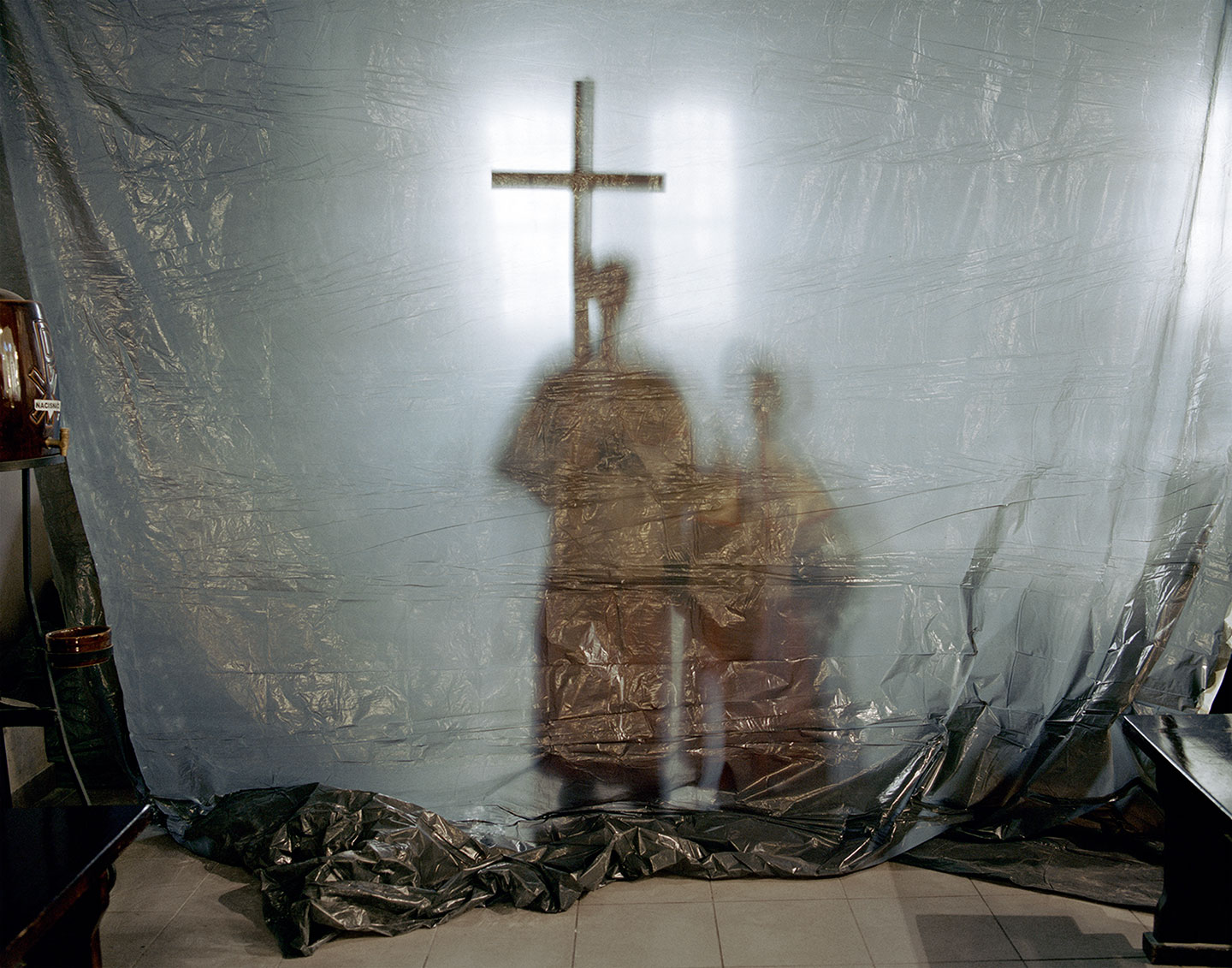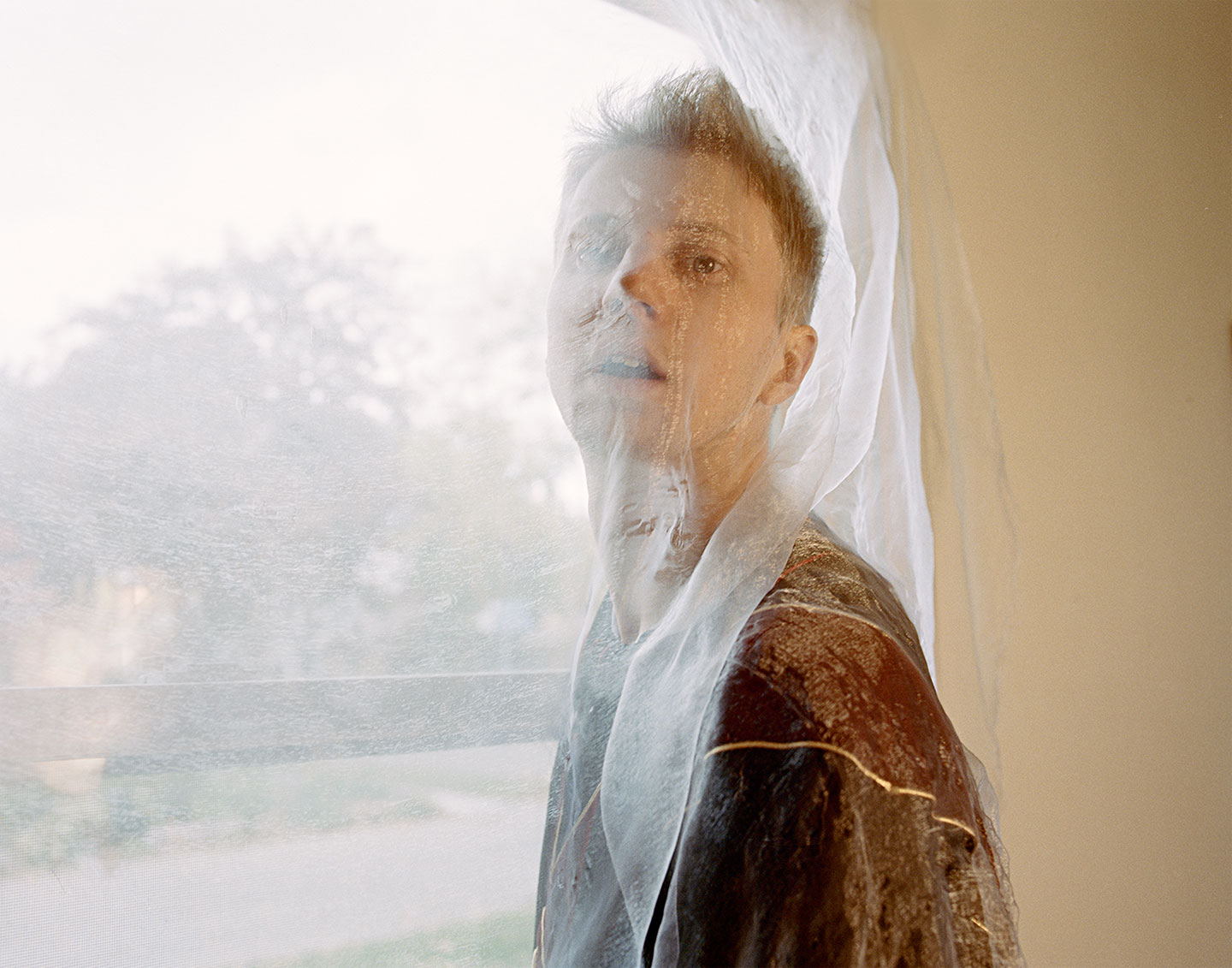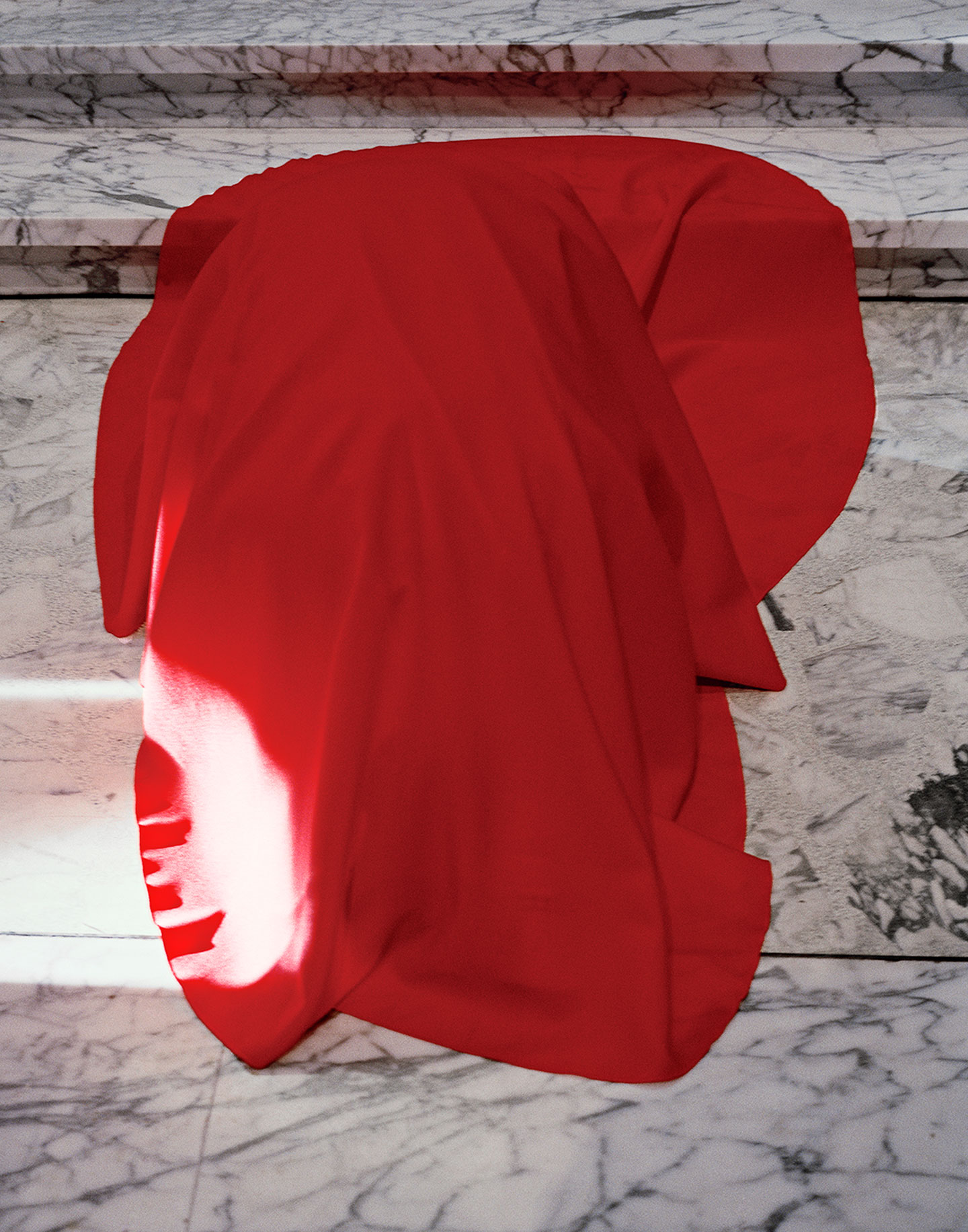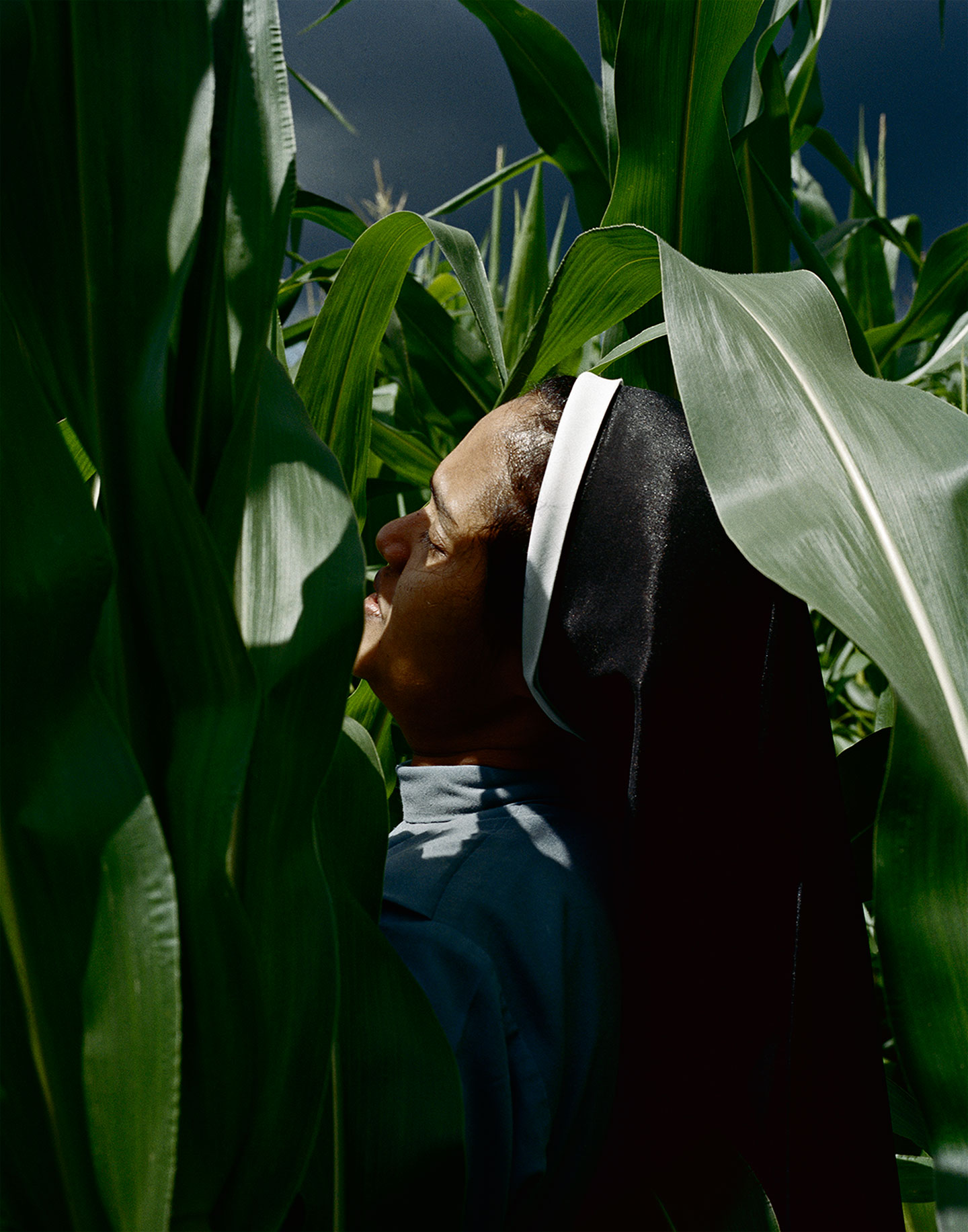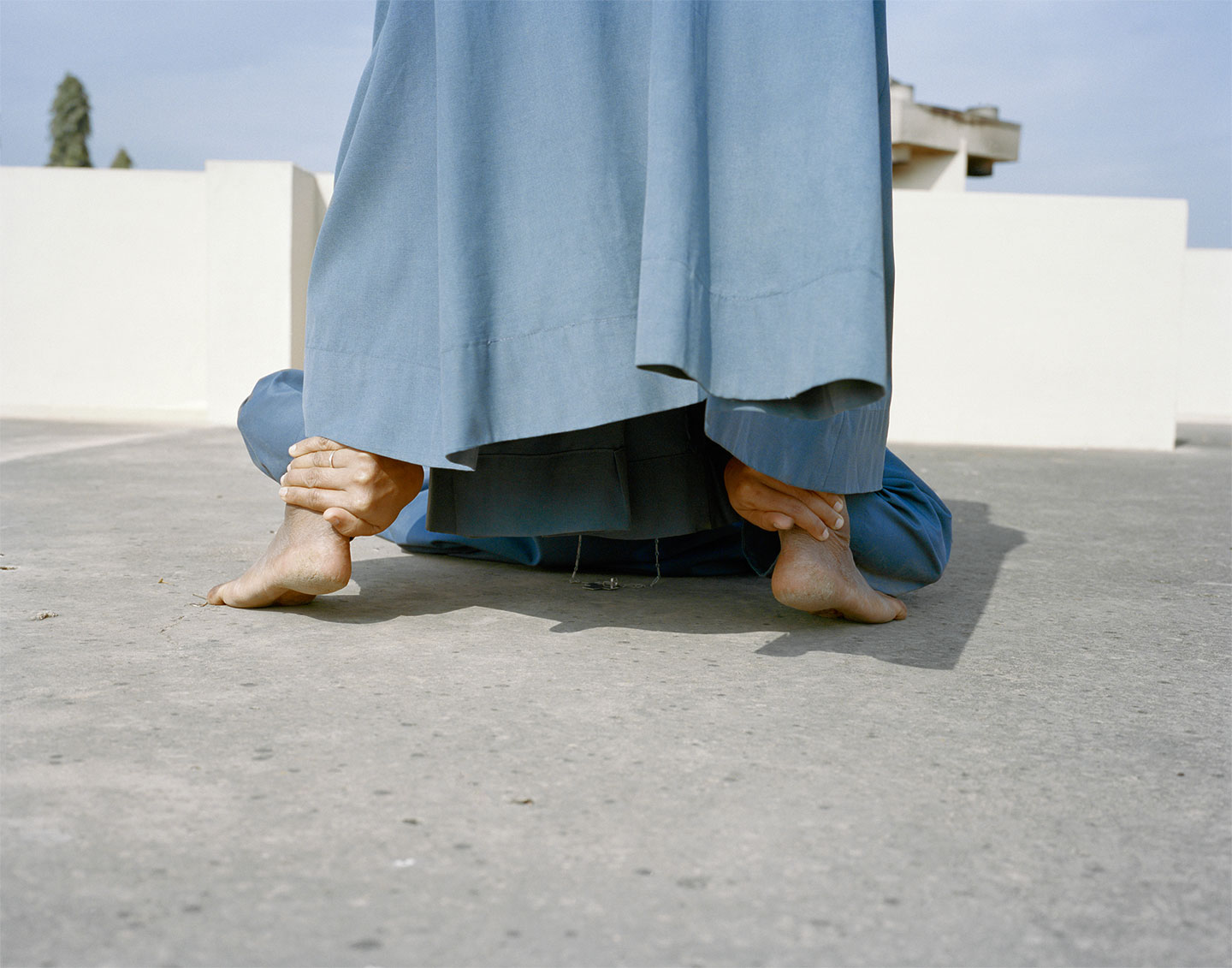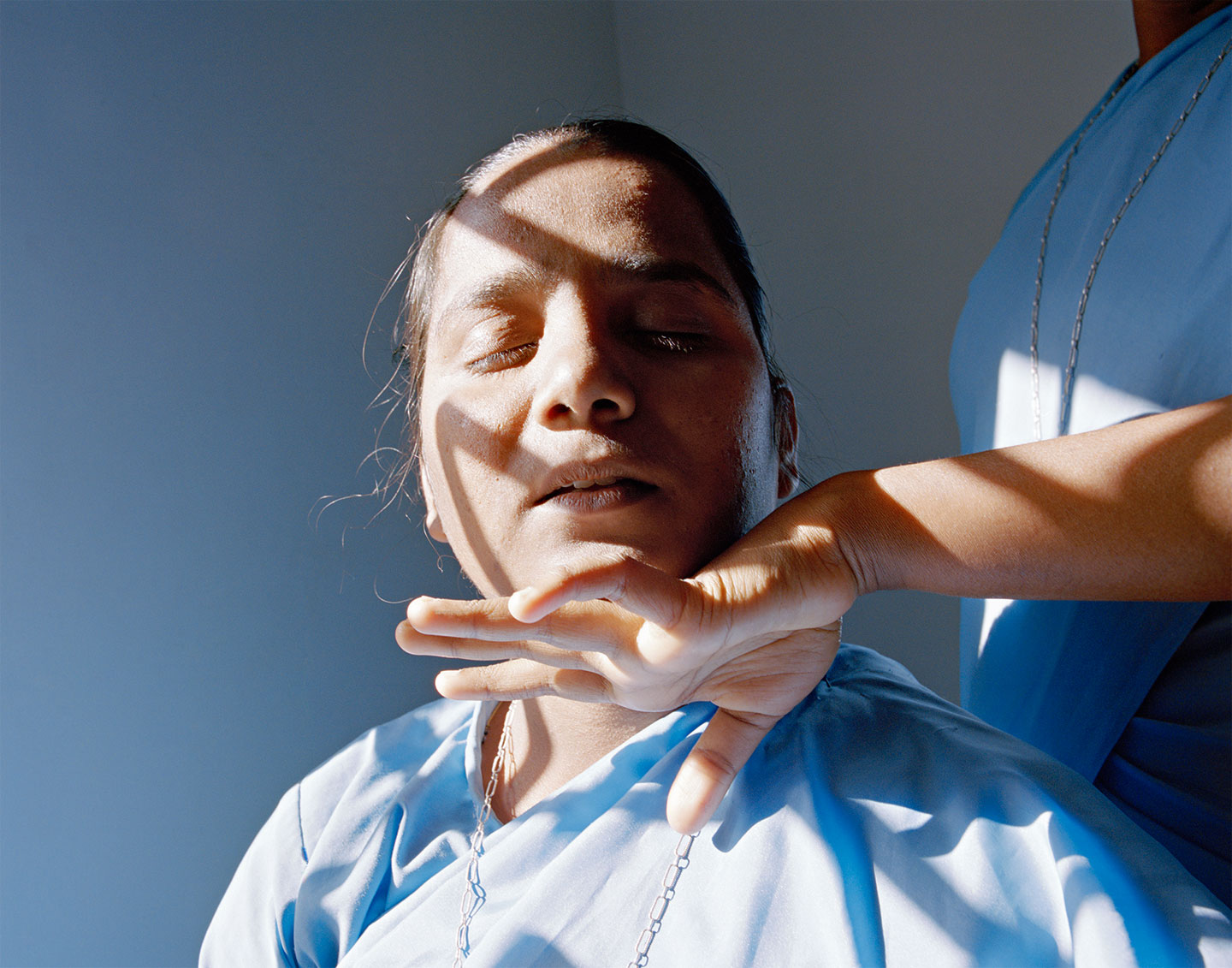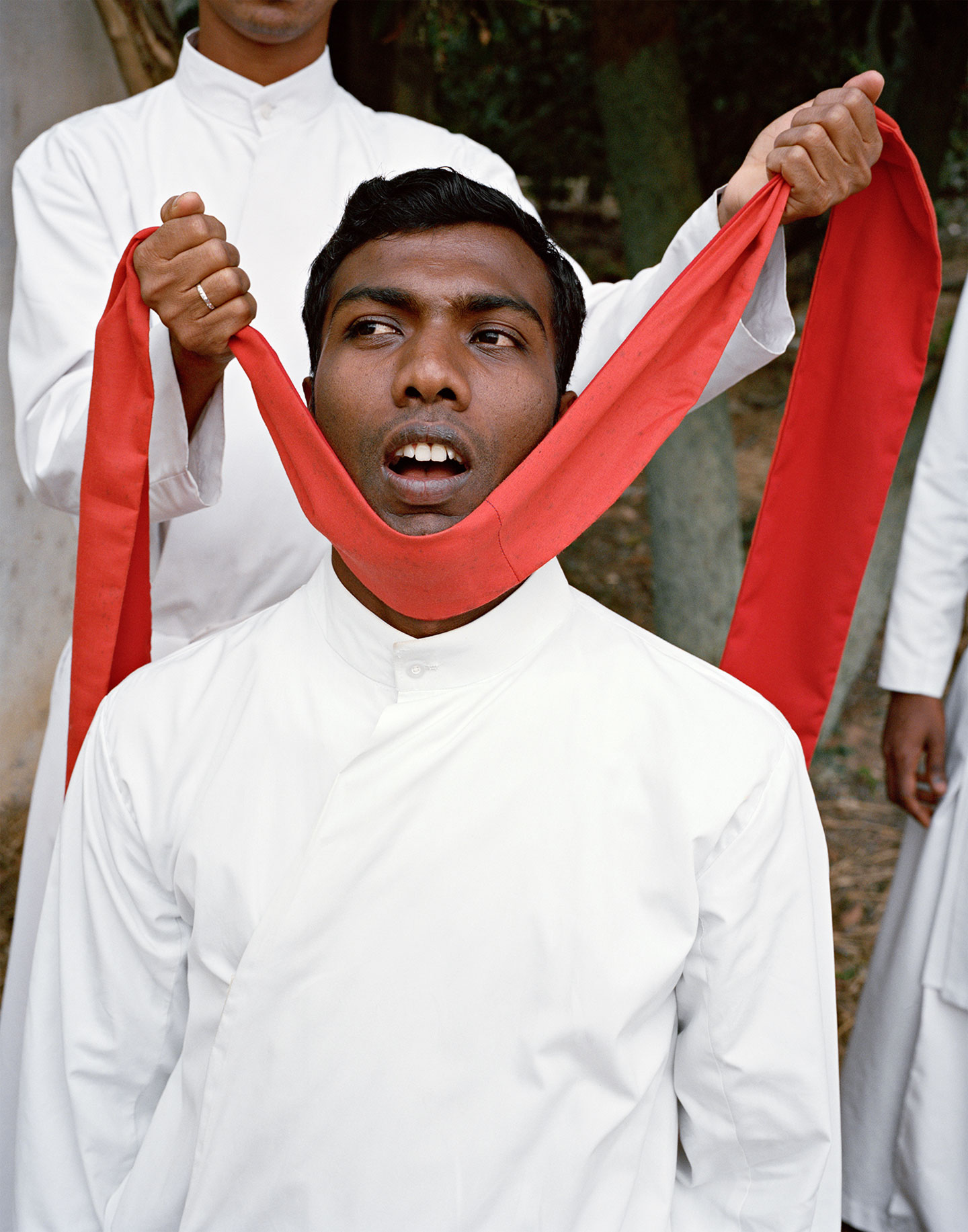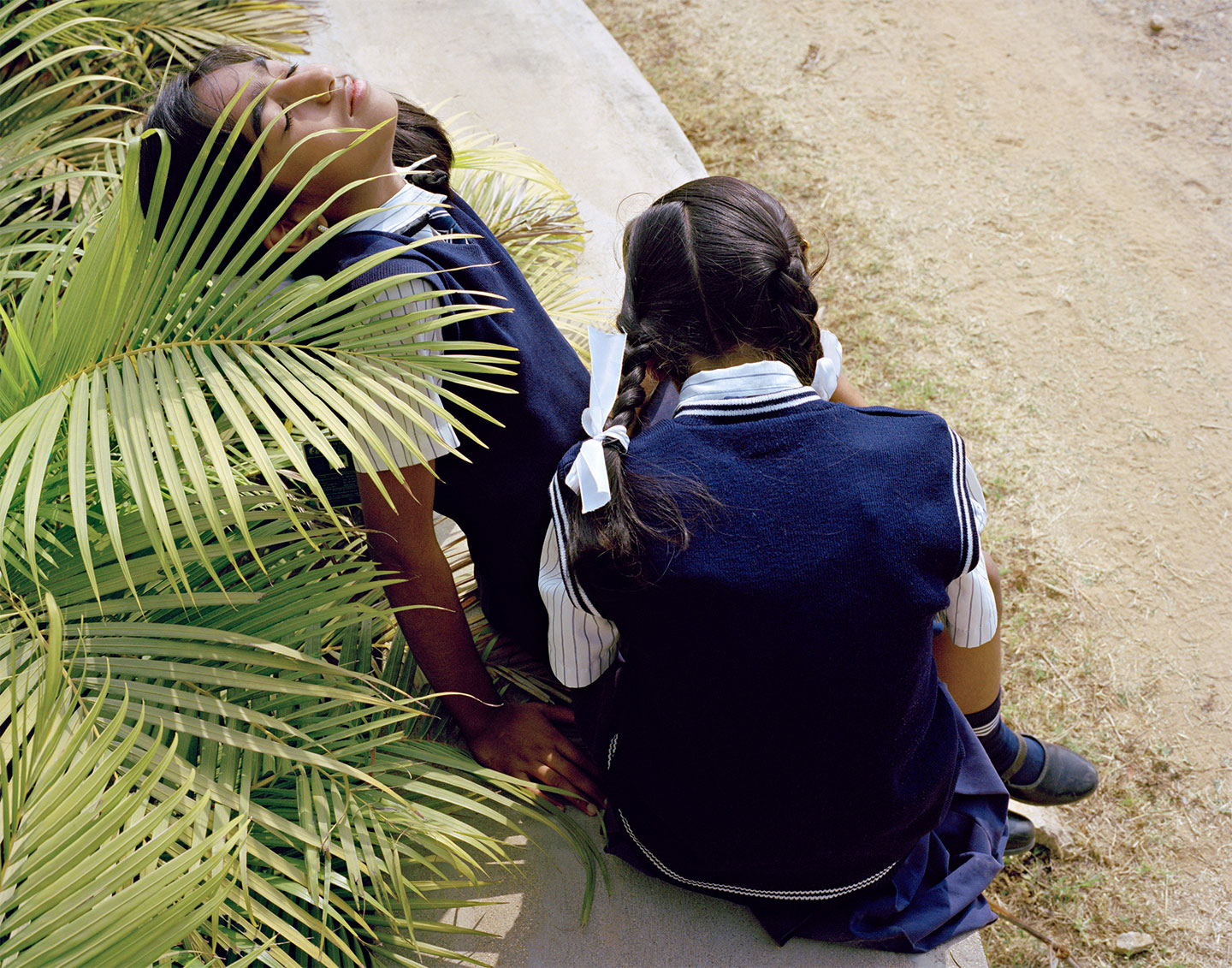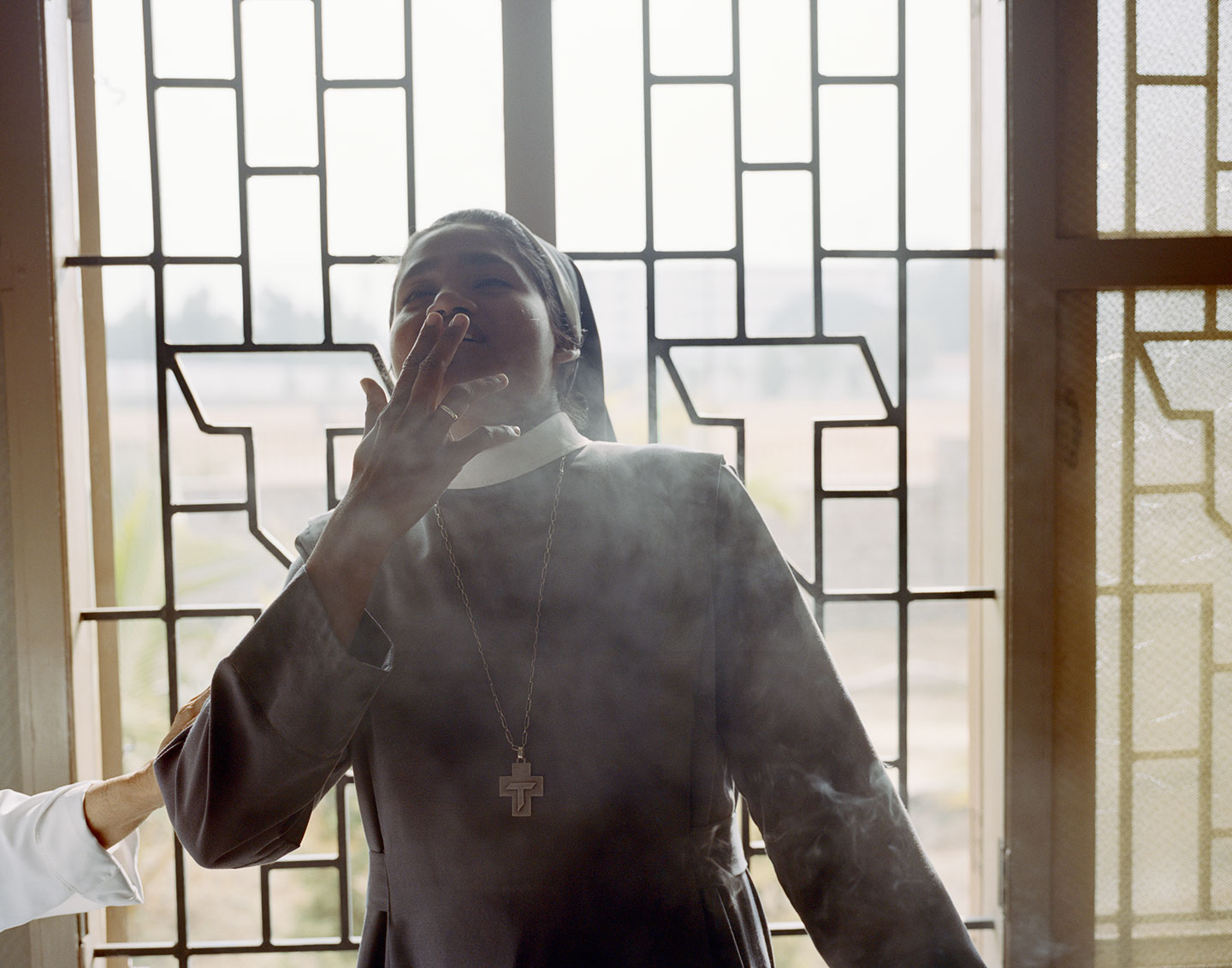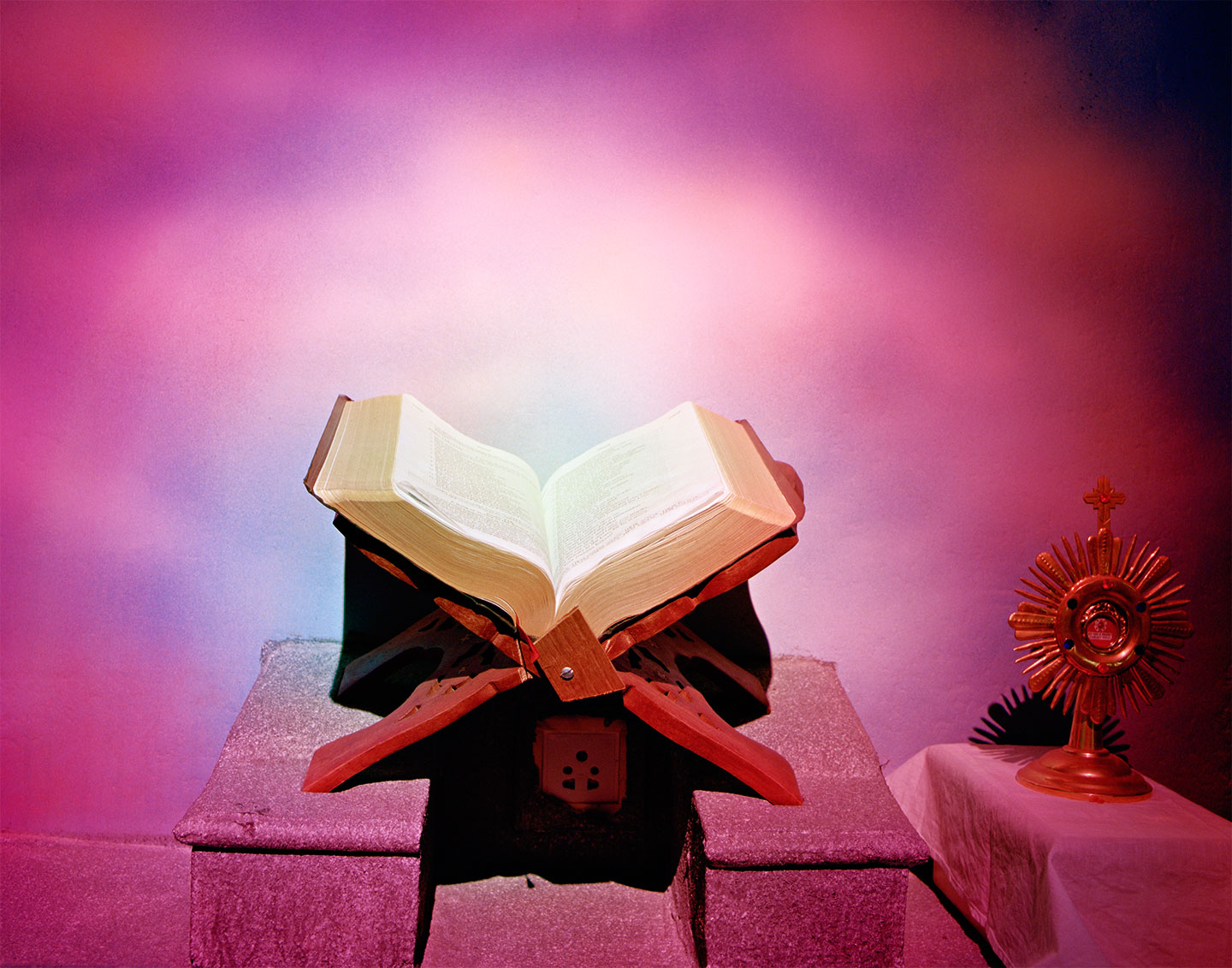 24 year-old American photographer Anna Shimshak discusses her stunning series The Religious, a body of work that investigates how the faith of religious people of the Catholic Church shapes their identity, and what role in particular their physicality and bodies play in the process.
Hello Anna, thank you for this interview. What are your main interests as a photographer?
I have always been interested in our inner self and the relationship between our interiority and society at large. I am intrigued by the way in which individuals are organized in society, by either self-selecting means or larger social conditions. The extent to which people live within these groups and how these larger social relationships affect their development as individuals is of particular interest for me. I find religion an especially rich area to explore for the complex social dynamics it engenders at the state, institutional and personal level.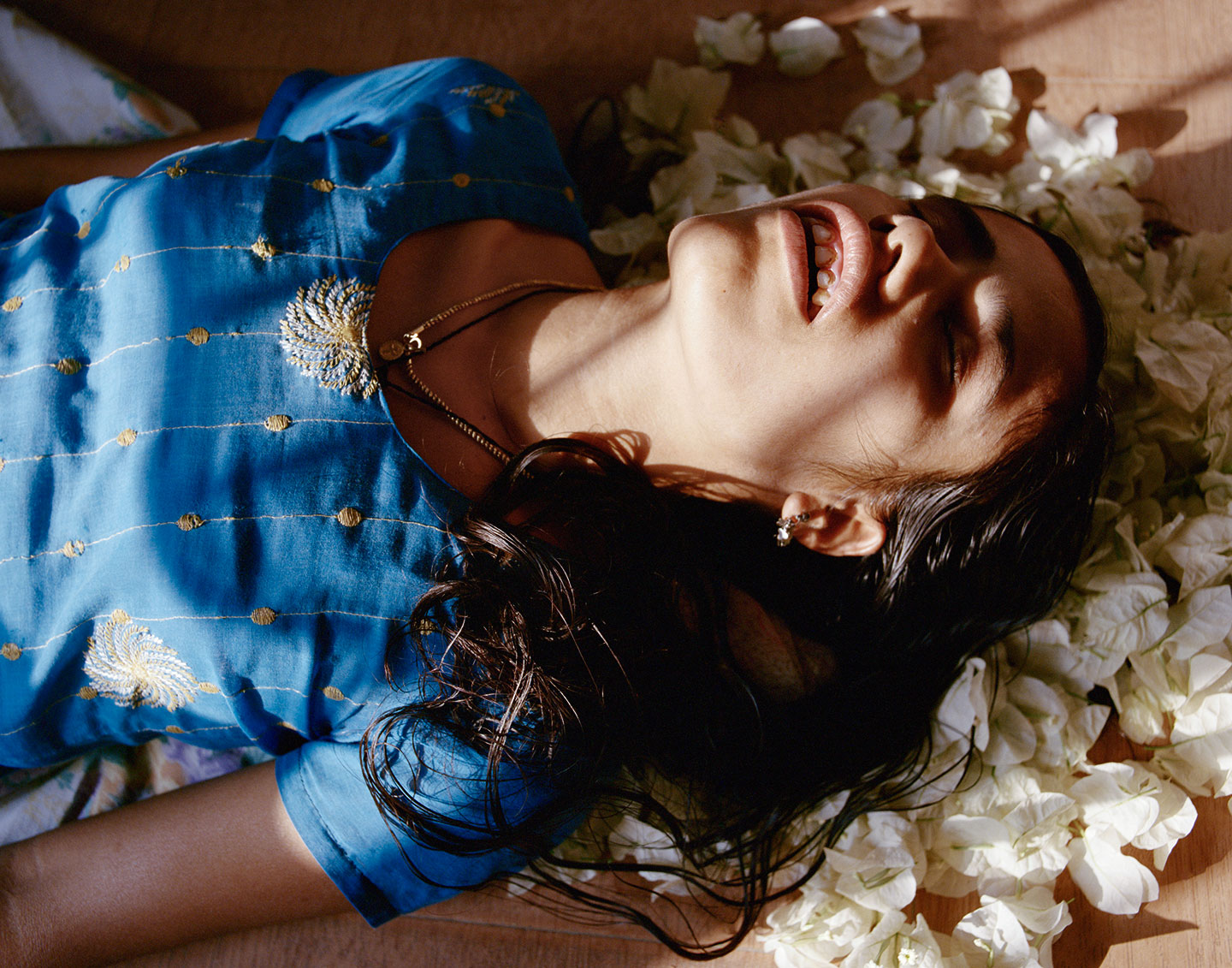 Please introduce us to The Religious.
While I have not formally practiced Catholicism for over a decade, I have become increasingly aware in recent years that my decisions and personal identity have been subliminally shaped by my religious upbringing. Though not from an overly zealous religious background, I was raised Catholic in the Midwest. I grew up knowing God as an ambiguous constant. From my primary school Catholic education to weekly mass and dinner prayers, I felt my religion as a force of an institution. The choreography and the methodical ritual were both a source of comfort and perceived restriction, as I struggled to articulate how to define my individuality within the structure of a millennia old institution.
My personal experience with Catholicism has spurred me to question the way in which religion effects the development of the individual identity. I am deeply interested in the ways in which religion shapes the individual psychology, conception of self and sociological relationships between the individual and the society in which they live.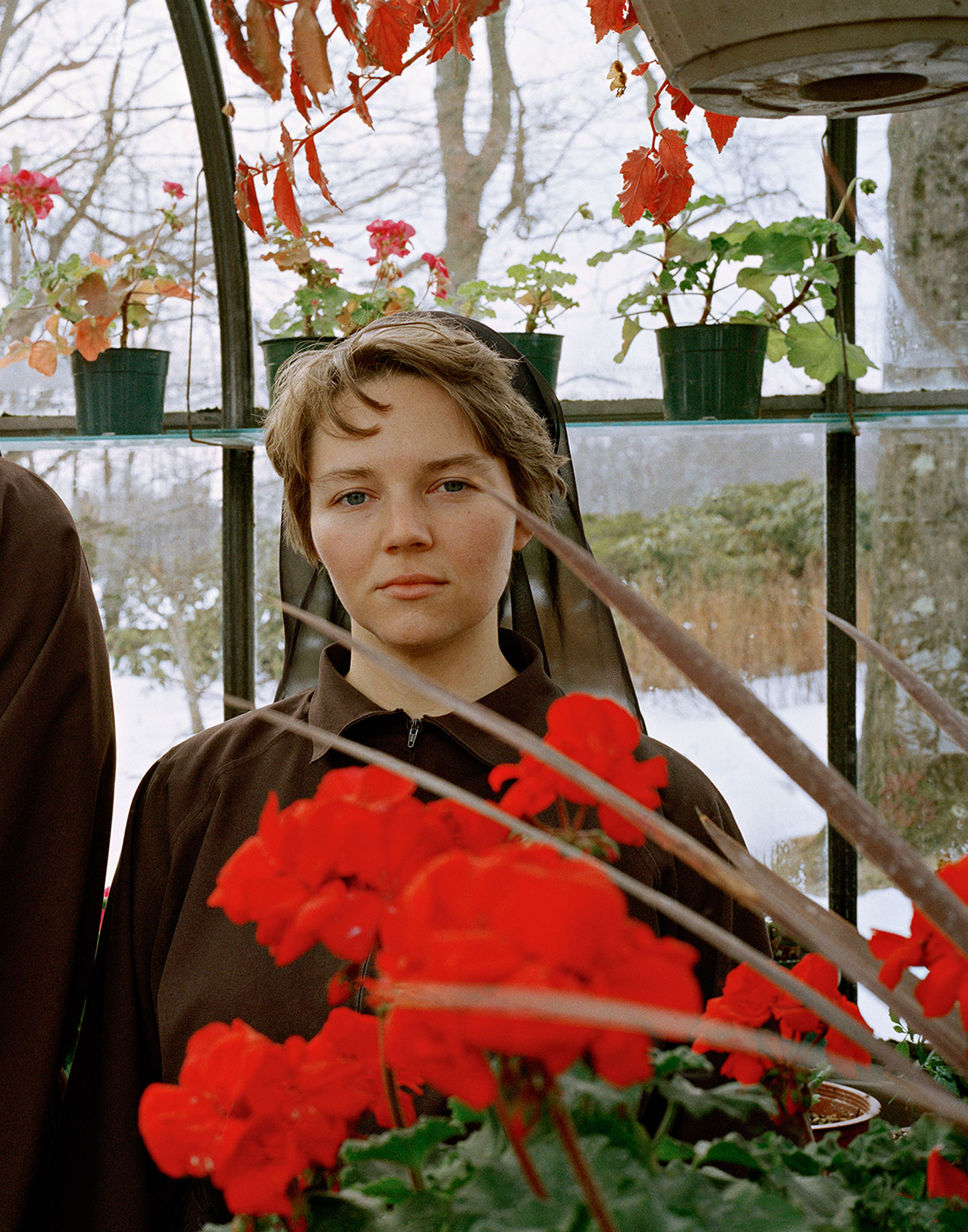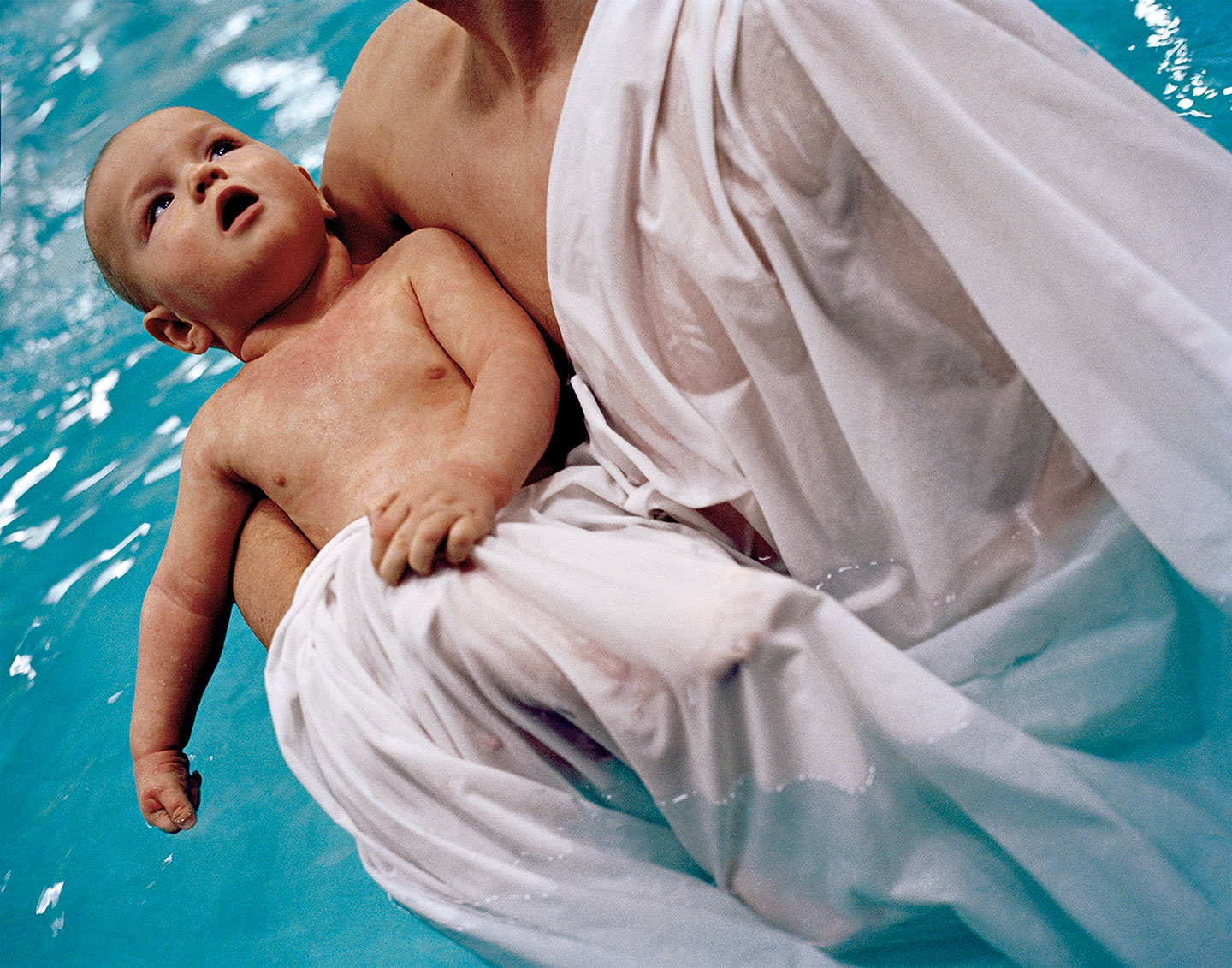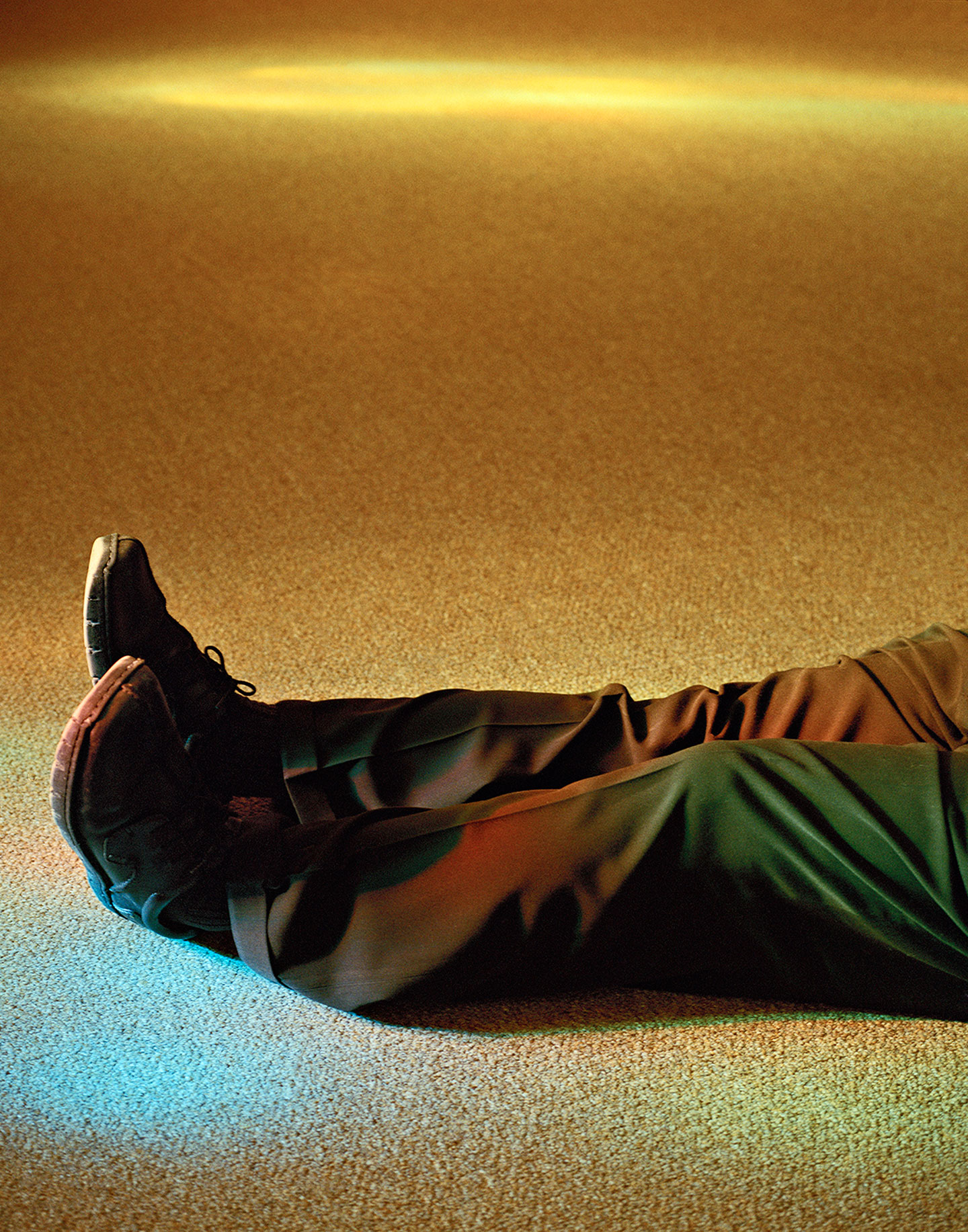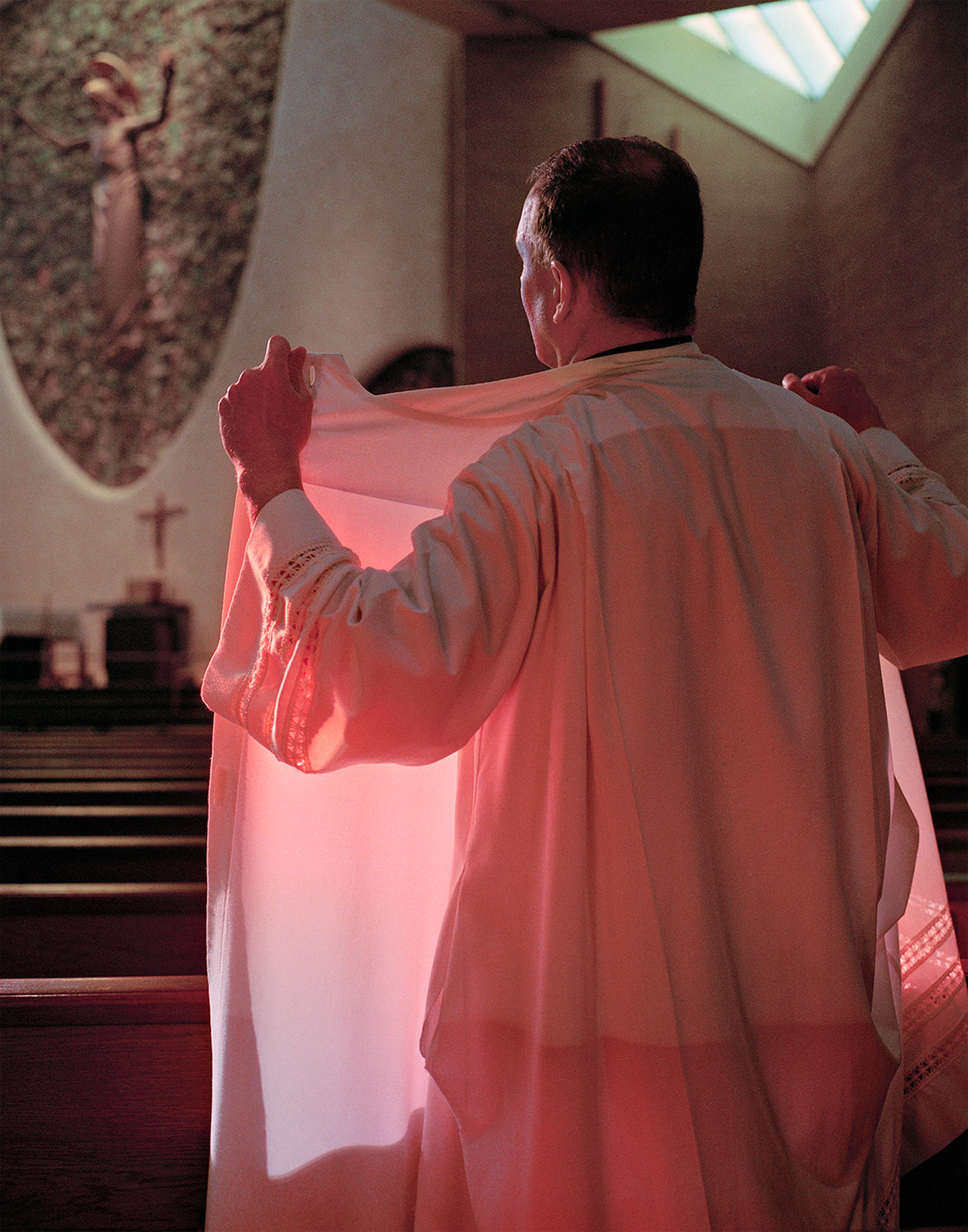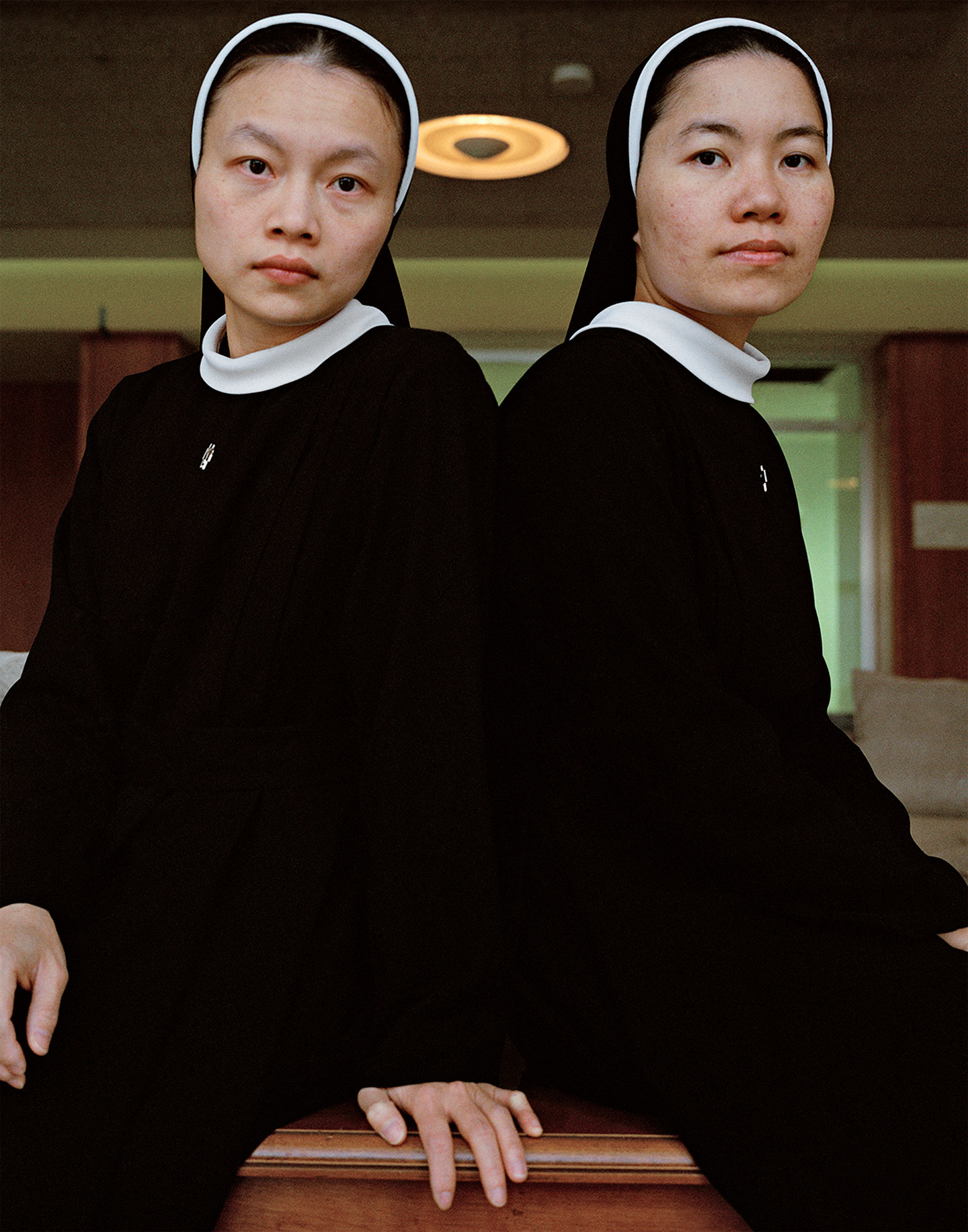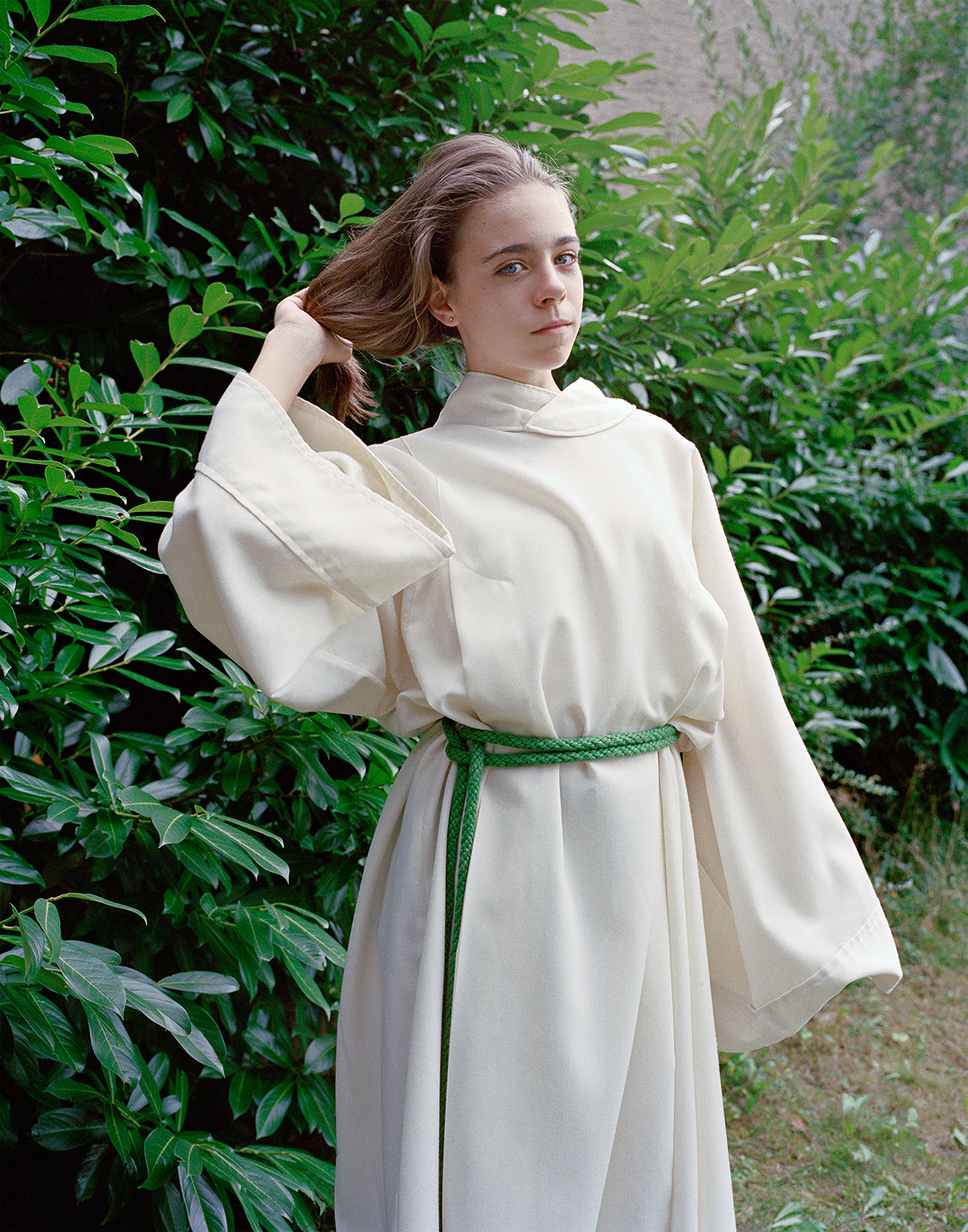 What are you trying to communicate with The Religious?
These images seek to present an intimacy in the depiction of Catholic clergy members and vowed women religious. Amidst the highly regulated structure of religious life, I sought to find the deeply personal and intimate aspects of the individuals I photographed. Rather than emphasizing the importance of the eternal heavenly existence in Catholicism, these photographs explore the body in its present manifestation – the unavoidable physicality of the temporal, corporeal existence and its affects on the individual psychology and concept of self.
While the mimesis of photography appears to present a truth, truth in religion, as in photography, is a transient reality subject to constant reinterpretation and subjectivity that shifts and evolves with time and place. These images lay no claim to presenting a documentary truth. Instead, these gestural renderings transcend the mimetic representation of the subject and act as fictionalized metaphors that derive their authenticity from the identity of the subjects rather than the reality of their actions.
For The Religious you visited several different Catholic institutions in the United States, Europe and India. How long have you stayed at each institution, and how did you explain the project you were working on? 
The project was completed over the course of three years, while I was both an undergraduate and then afterwards with the support of the Mortimer Hays Brandeis Traveling Fellowship. In the United States, I worked with a network of nuns and priests through the Catholic religious community in Milwaukee. In Europe and India, I lived intensively within convents and monasteries for weeks to months on end to make these photographs.
I was very open about what I was hoping to achieve. The relationship between Catholicism and art is substantial, as religious institutions were the source of considerable art patronage for centuries. However, the art was very doctrinally and institutionally focused, with the individual identity very rarely at the center. I was clear with my intentions to shift this paradigm and explore the person.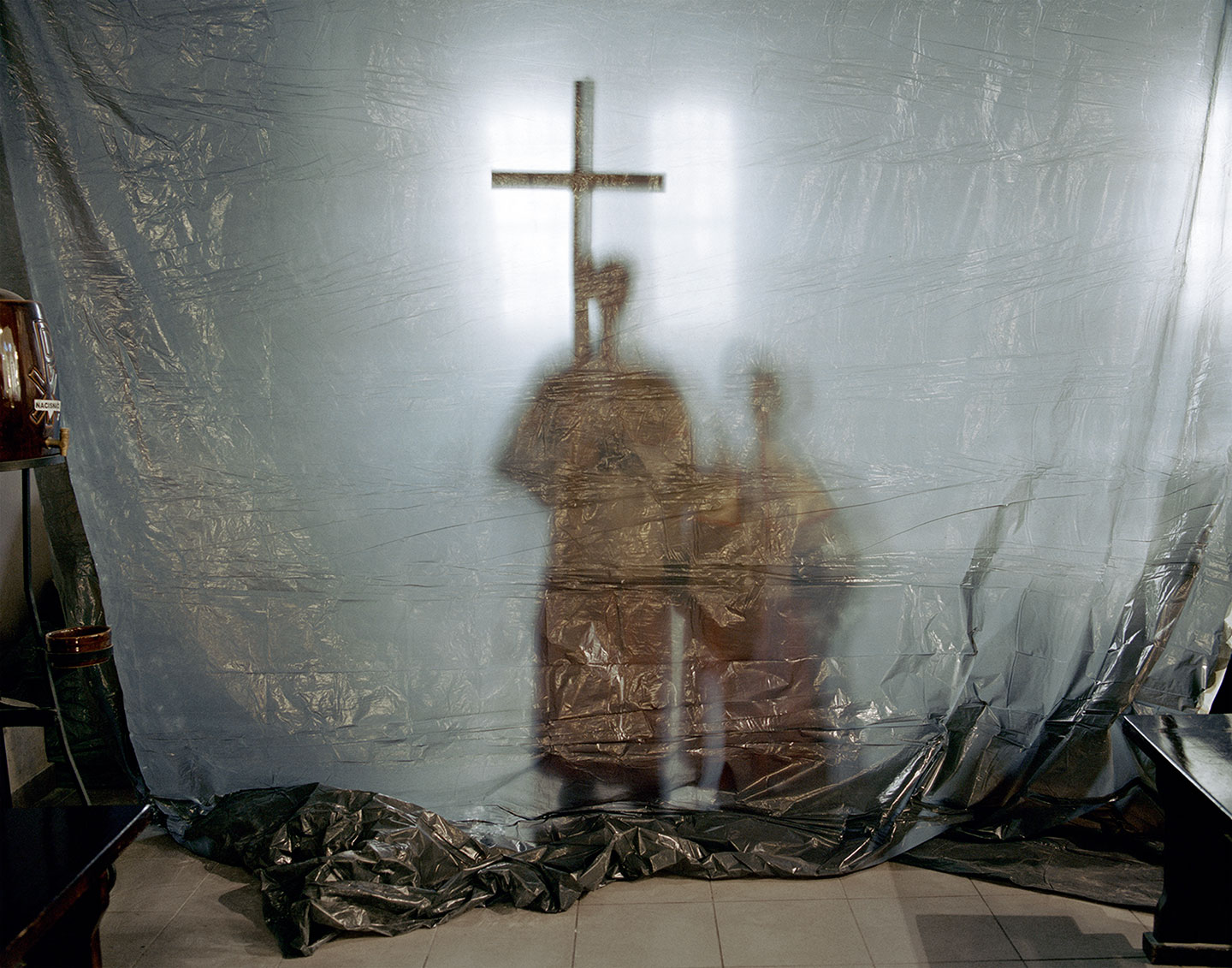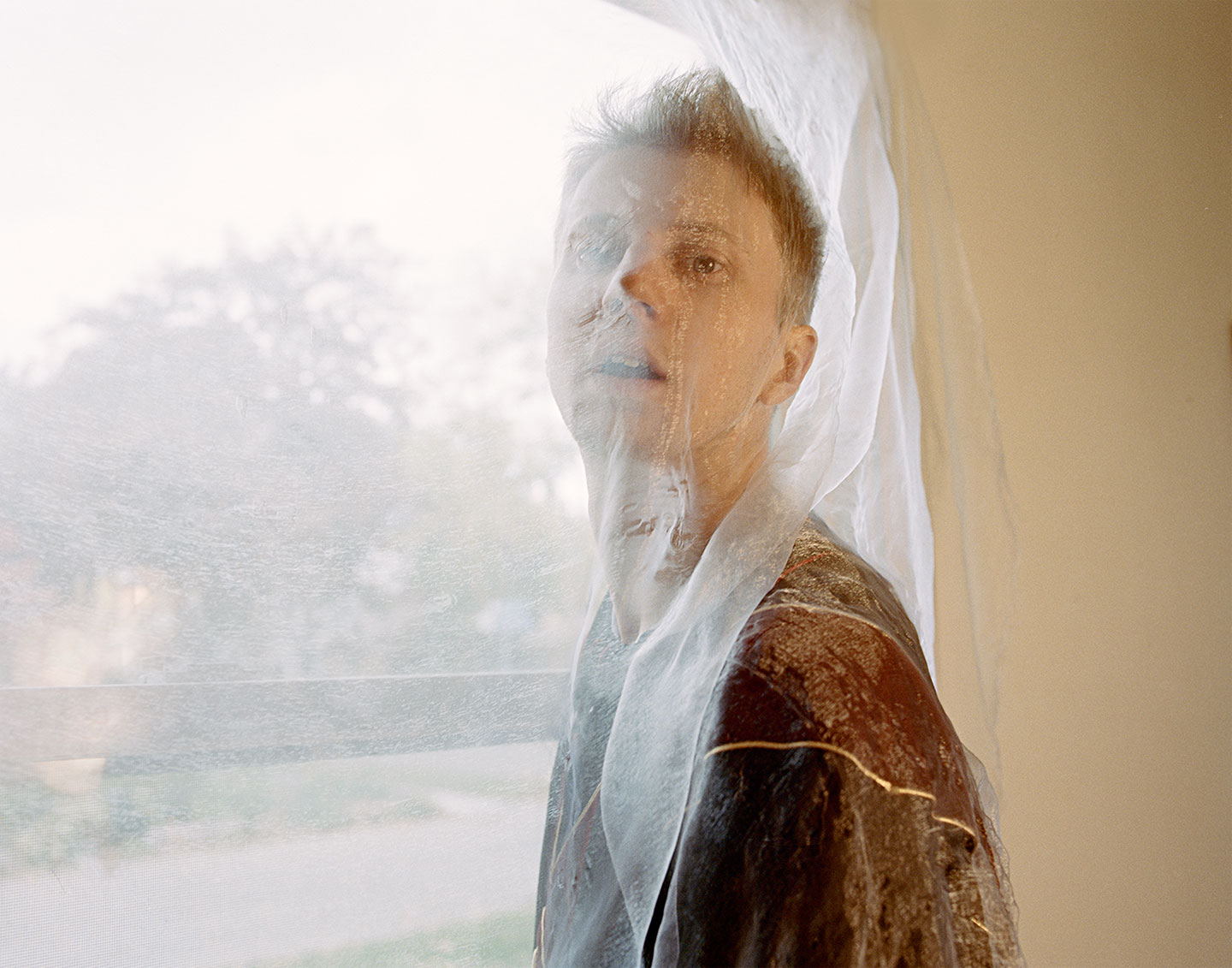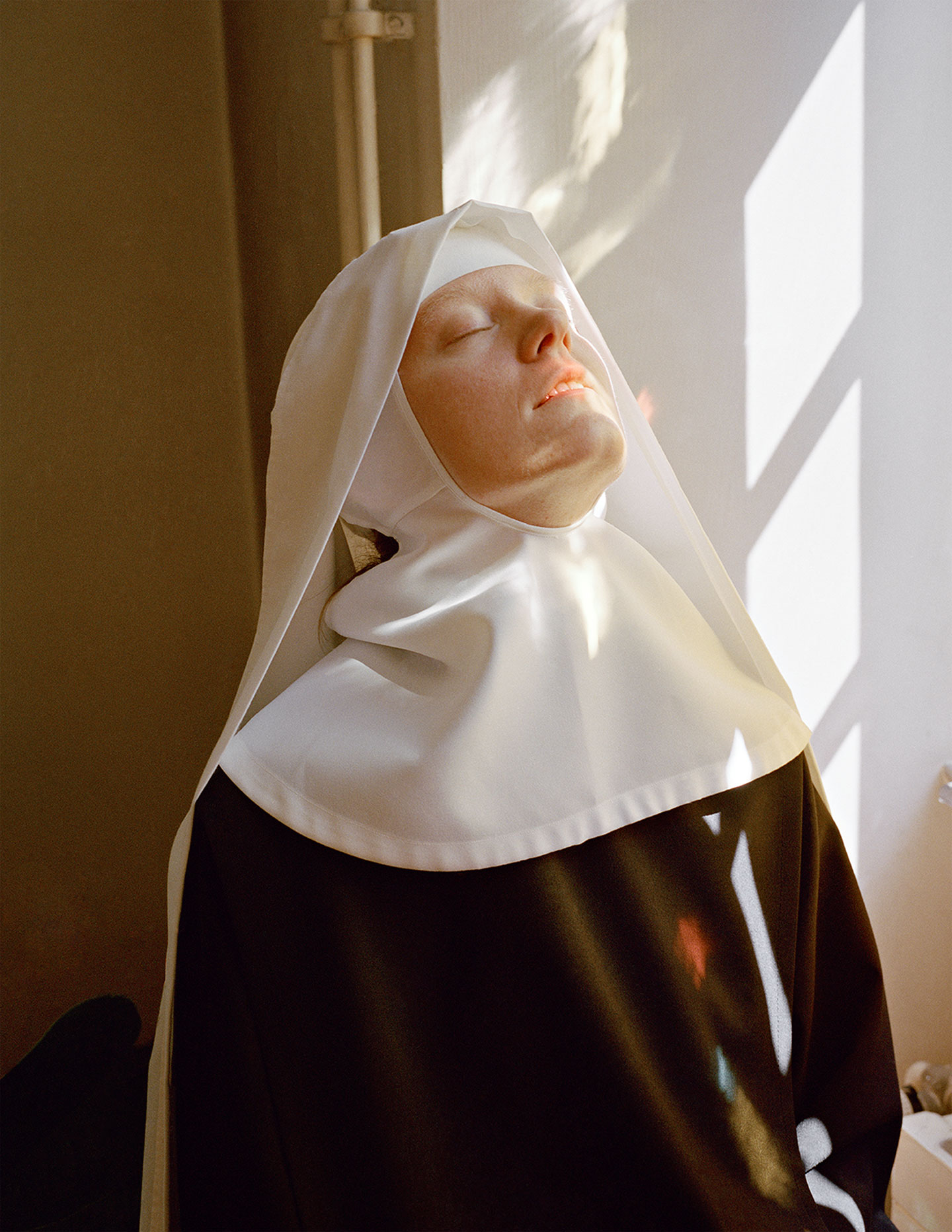 Despite featuring clergymen and vowed women religious, many of the images from The Religious have a sensuous quality to them – especially some of the women's portraits. Can you talk a bit about your approach to the subject matter? What type of images did you seek out? 
Bernini's Ecstasy of Saint Teresa has been an enormous source of inspiration since I first saw it when I was in high school. I have always been struck by the relationship between ecstasy, reverence and devotion, especially as it pertains to concepts of the body within religion.
In photographing my subjects, the notion of the body in its present, earthly manifestation was definitely at the forefront of my thought processes. I sought to examine the nature of intimacy, spirituality and desire in a very physical way that spoke to the temporality of the body. I wanted to draw a connection between the psychology of religious life and its manifestations on the body. But also, on a more personal, base level, I was searching for answers to much simpler questions: why and how my subjects live their pious vows.
Is there anything you learned or realized while working on The Religious? 
I undertake a photographic project for the sake of learning. Photography, for me, is a license to explore that which I do not know or do not understand. Therefore, each day, each subject and place is a learning experience. It is when I stop learning and being surprised that I loose interest.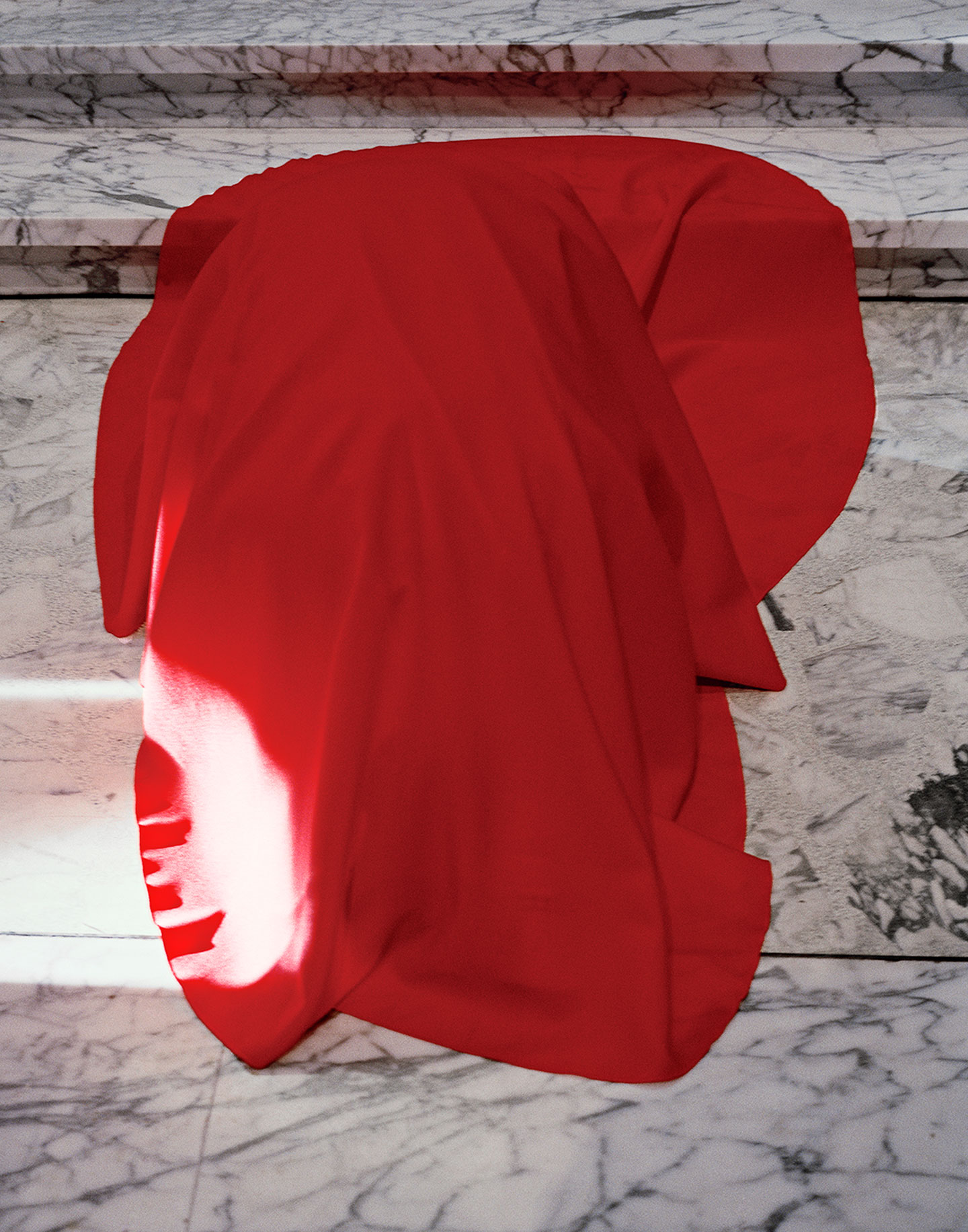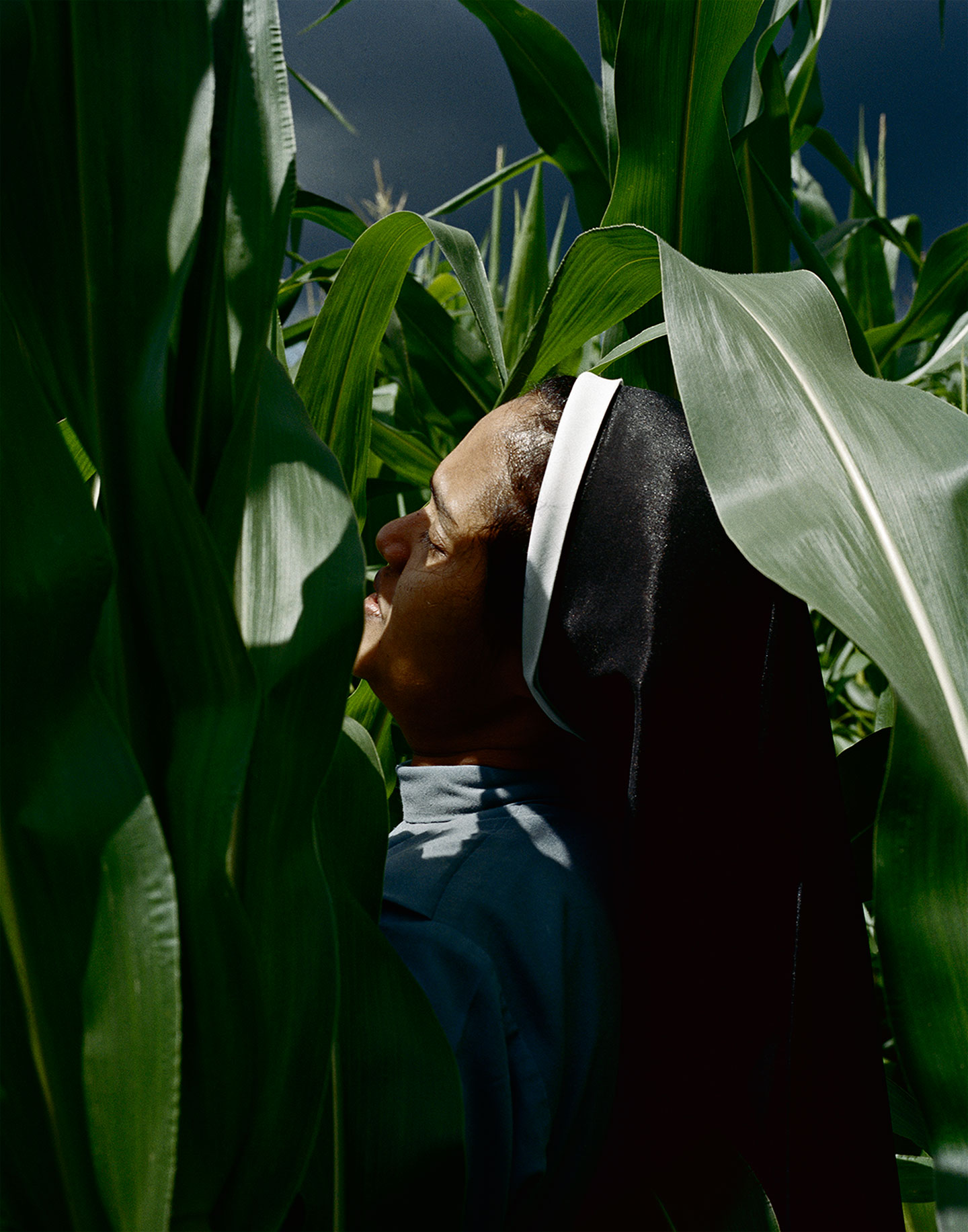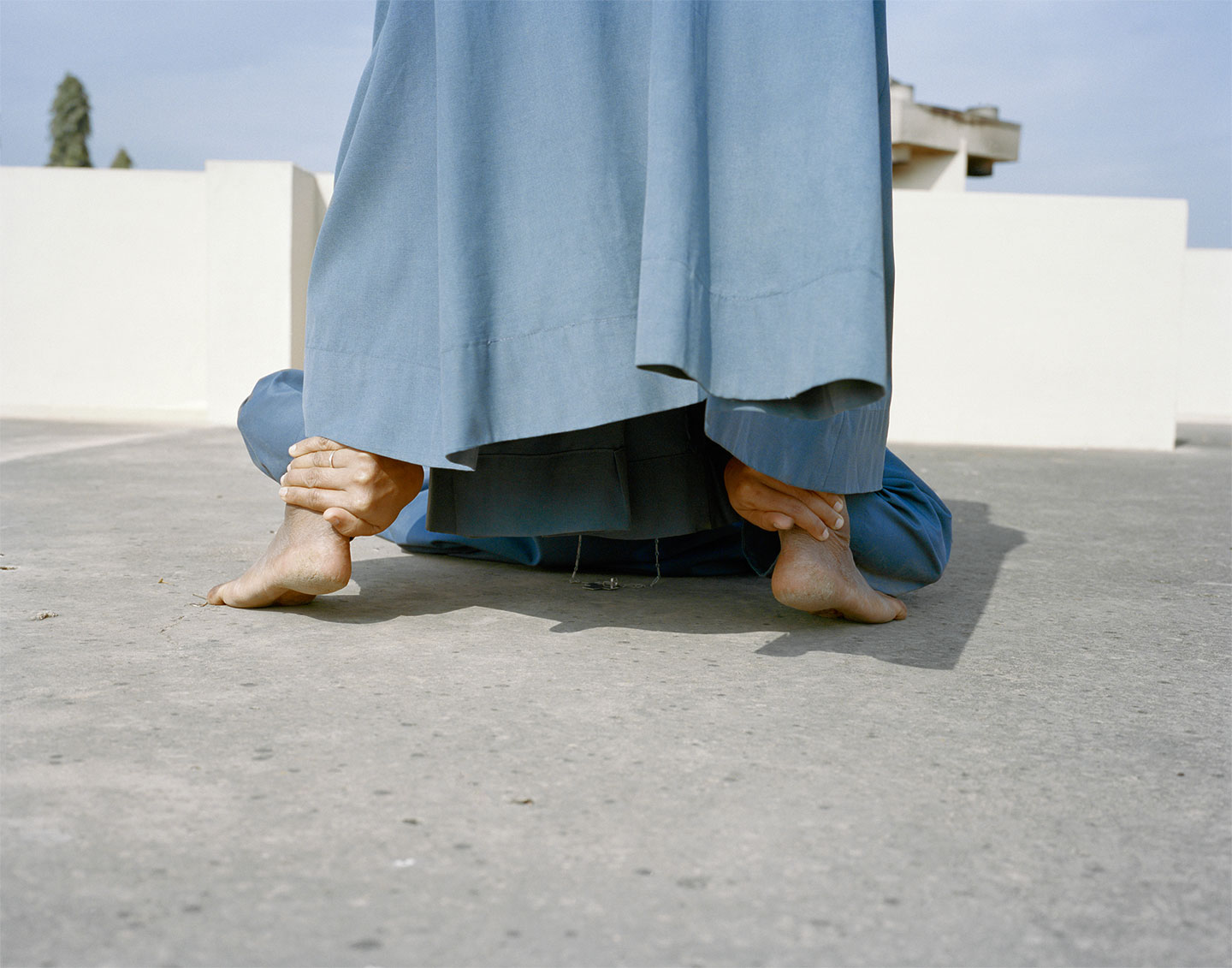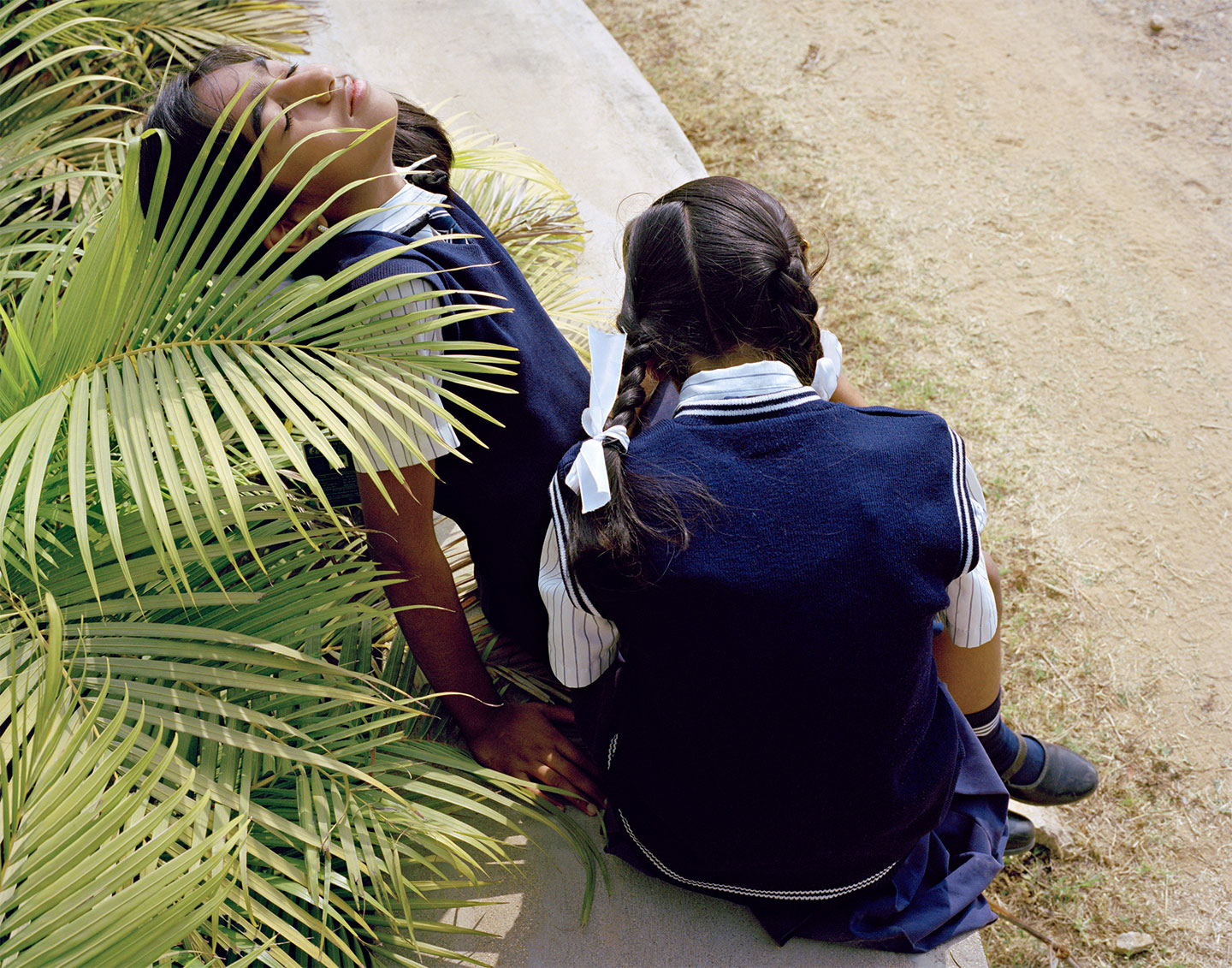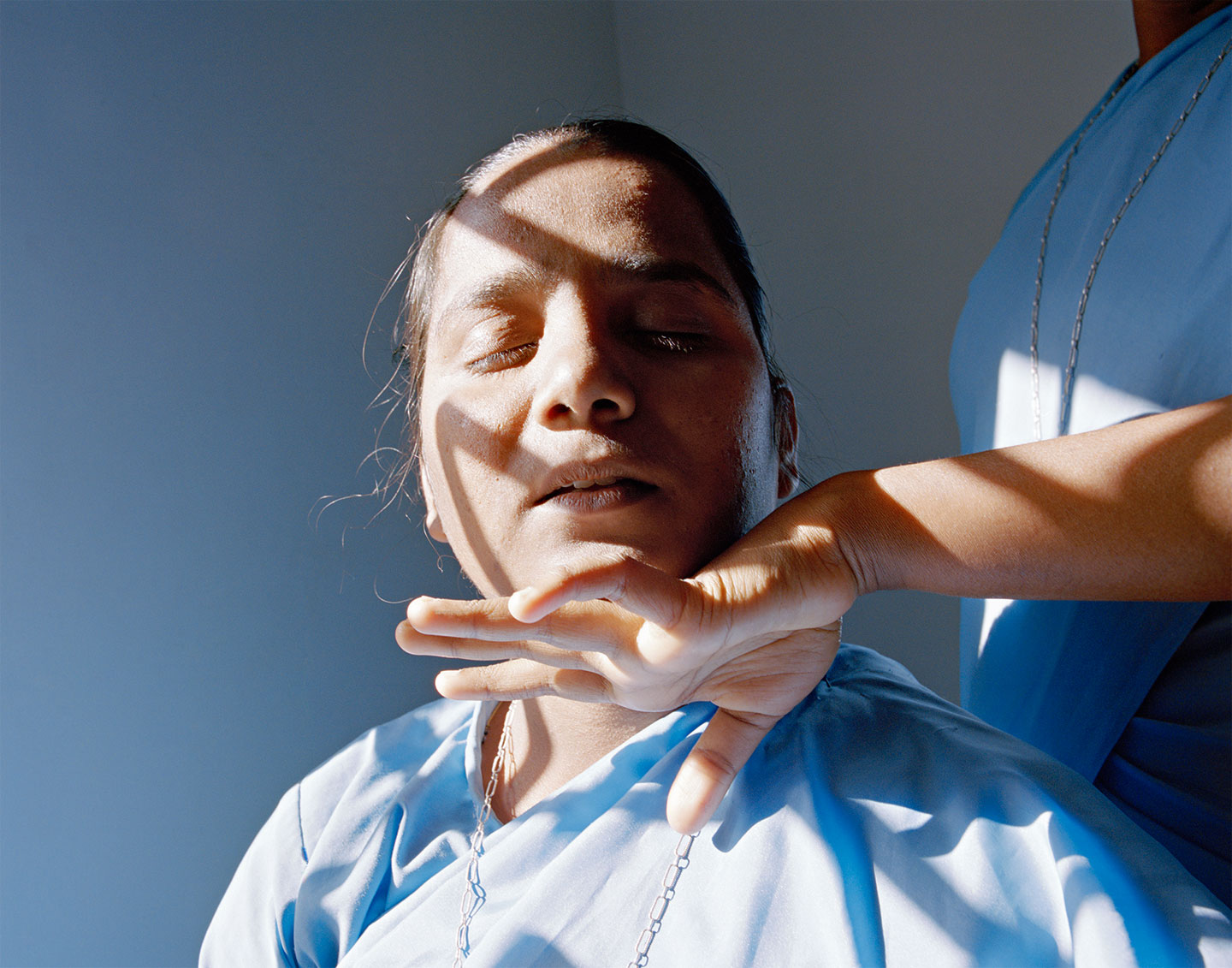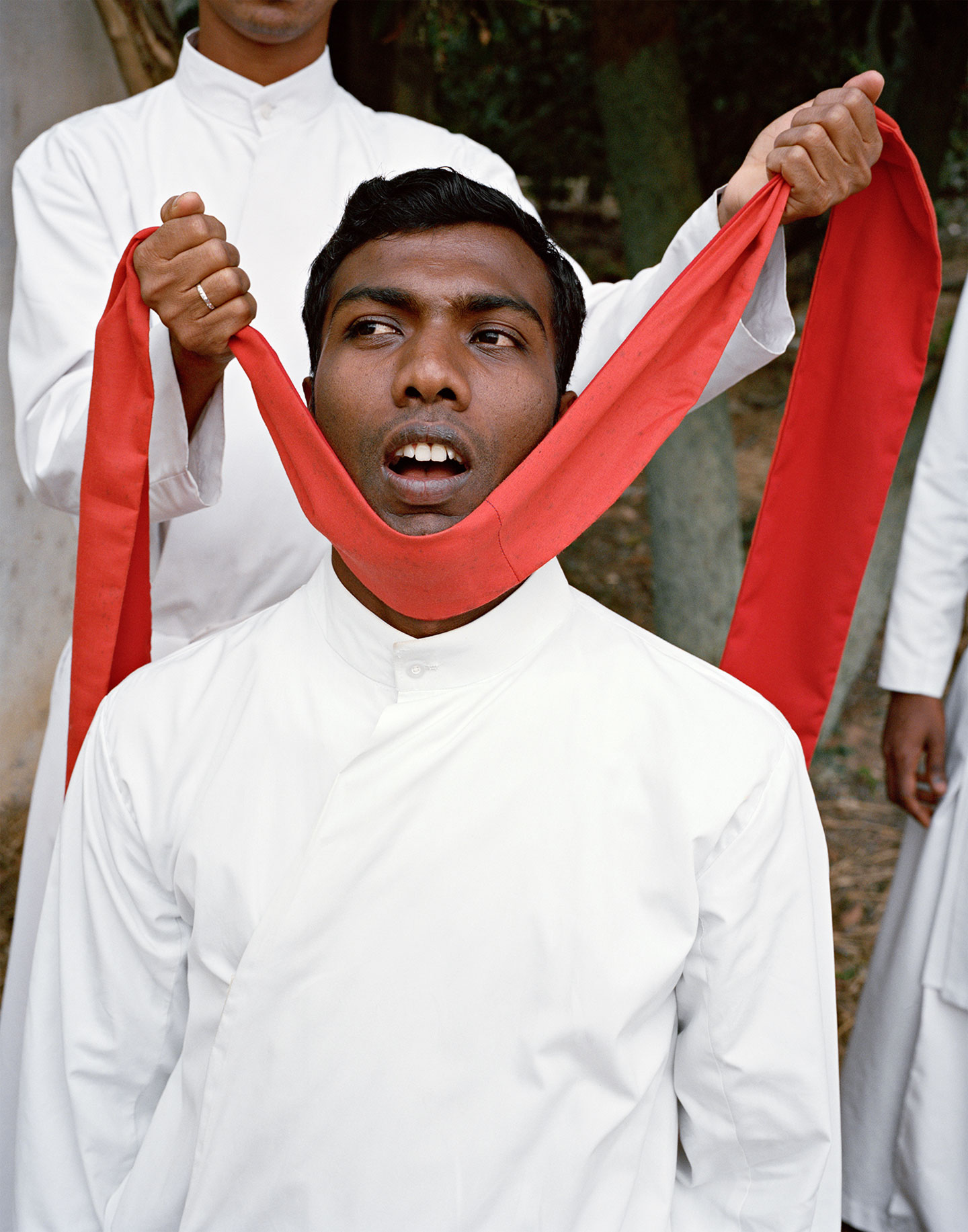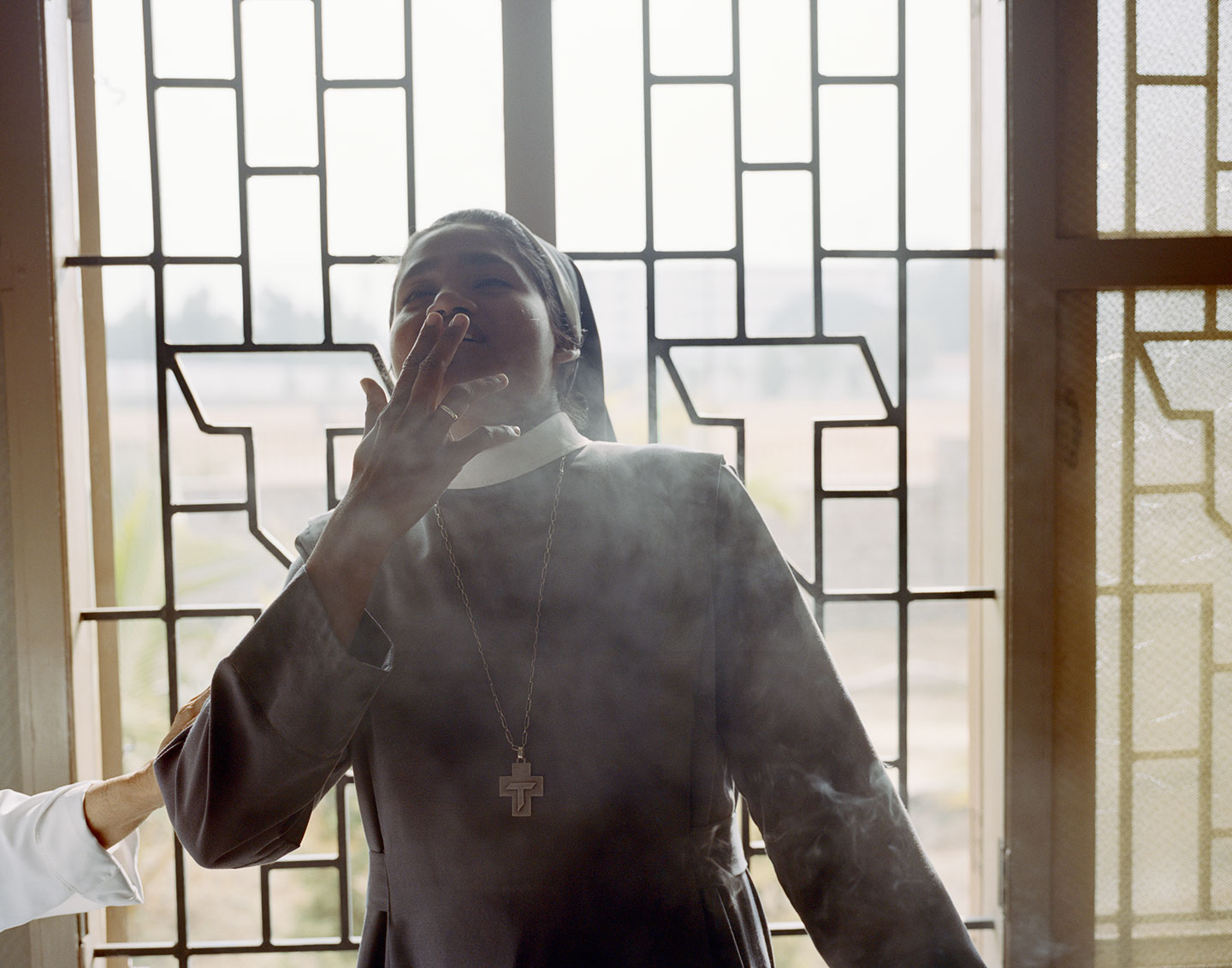 Did you have any specific references or sources of inspiration in mind for this project? 
The canon of Catholic religious art, especially of Renaissance painters such as Titian, Caravaggio, was of considerable influence.
In this work, I was particularly drawn to the complexities of gesture. Pina Bausch's Café Müller was pivotal as was Viviane Sassen's Parasomnia and Angela Strassheim's work.
What have been the main influences on your photography? 
I draw inspiration from a multitude of sources. Each project I undertake involves a substantial research period in which I collate information from journals, books, and images. Painting has always been a considerable influence, as has the work of other photographers.
Who are some of your favorite contemporary photographers? 
Philip Lorca diCorcia, Wolfgang Tillmans, Collier Schorr, Rineke Dijkstra and Viviane Sassen.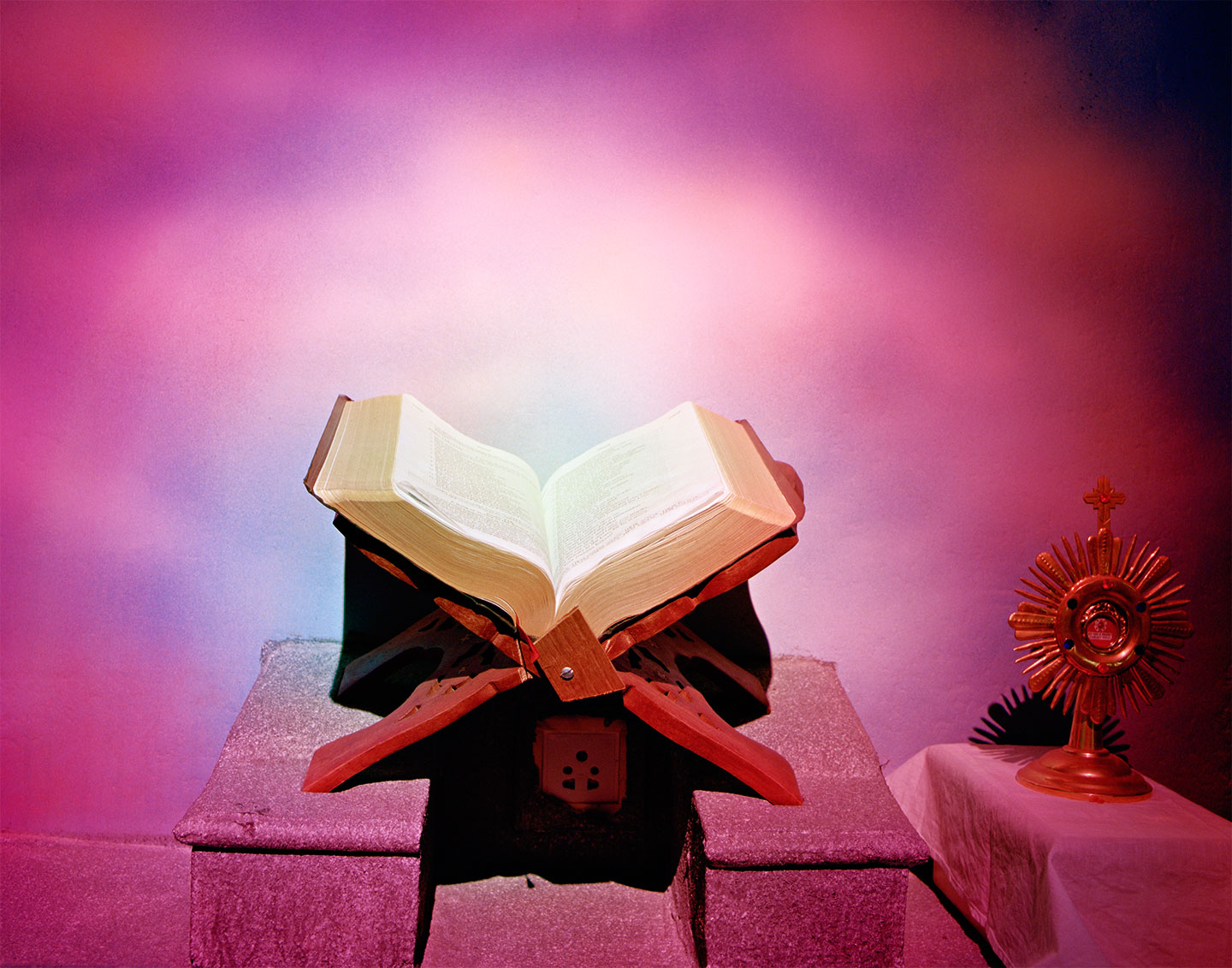 Choose your #threewordsforphotography.
Study. Direct. Wait.