FotoWeb – This Week's Ten Best Photography Links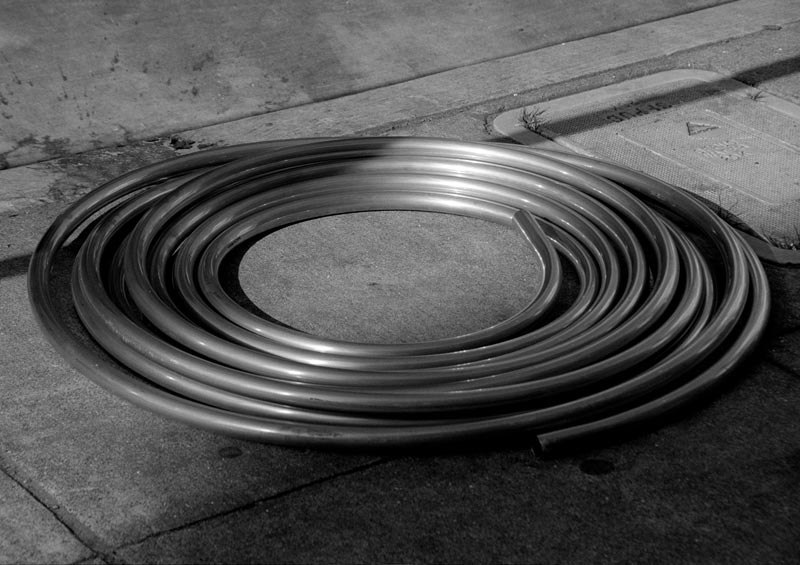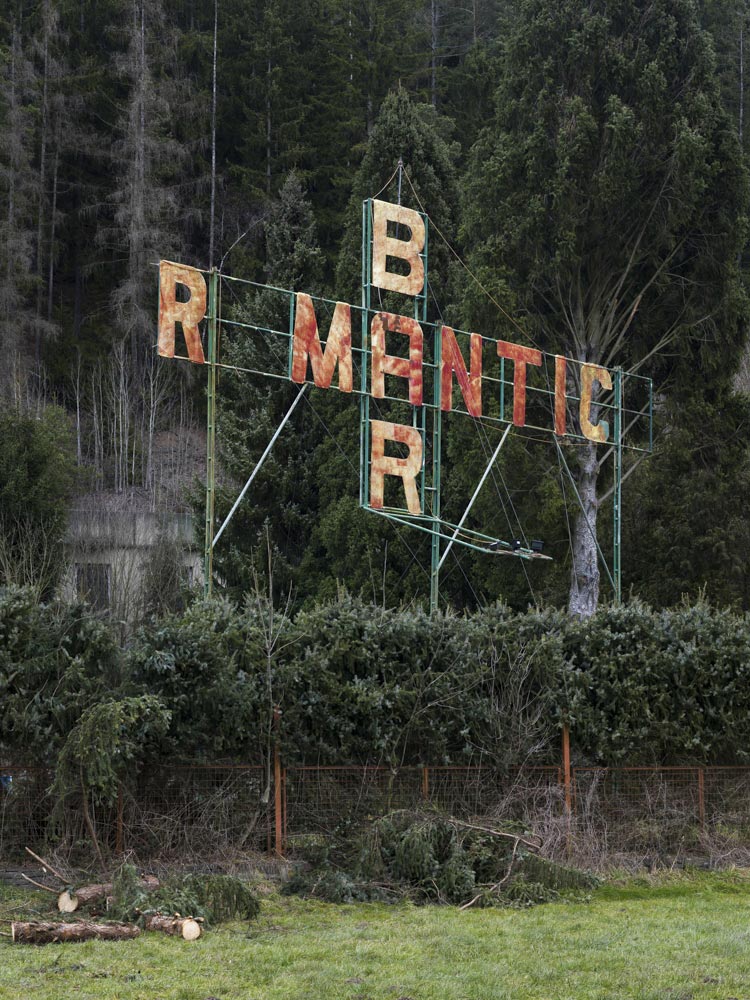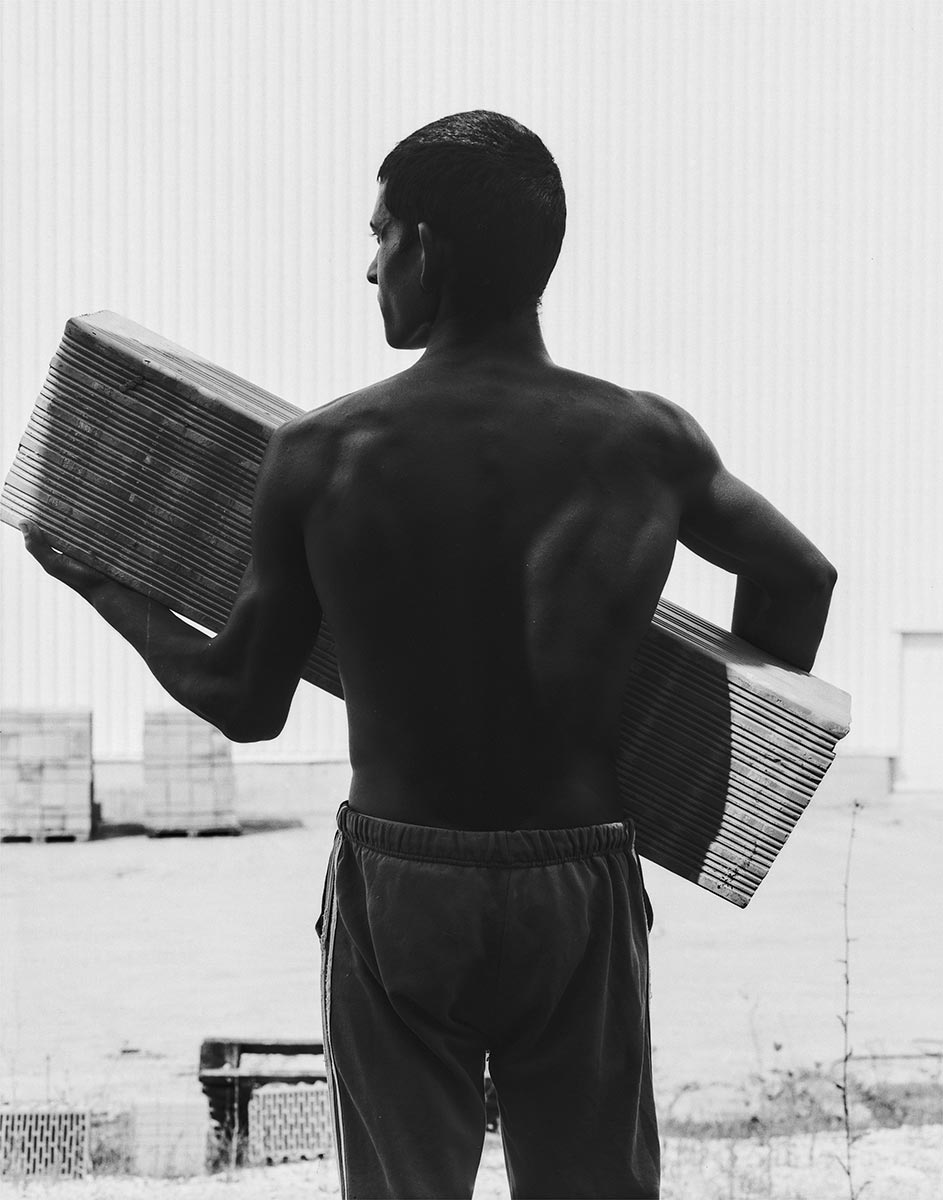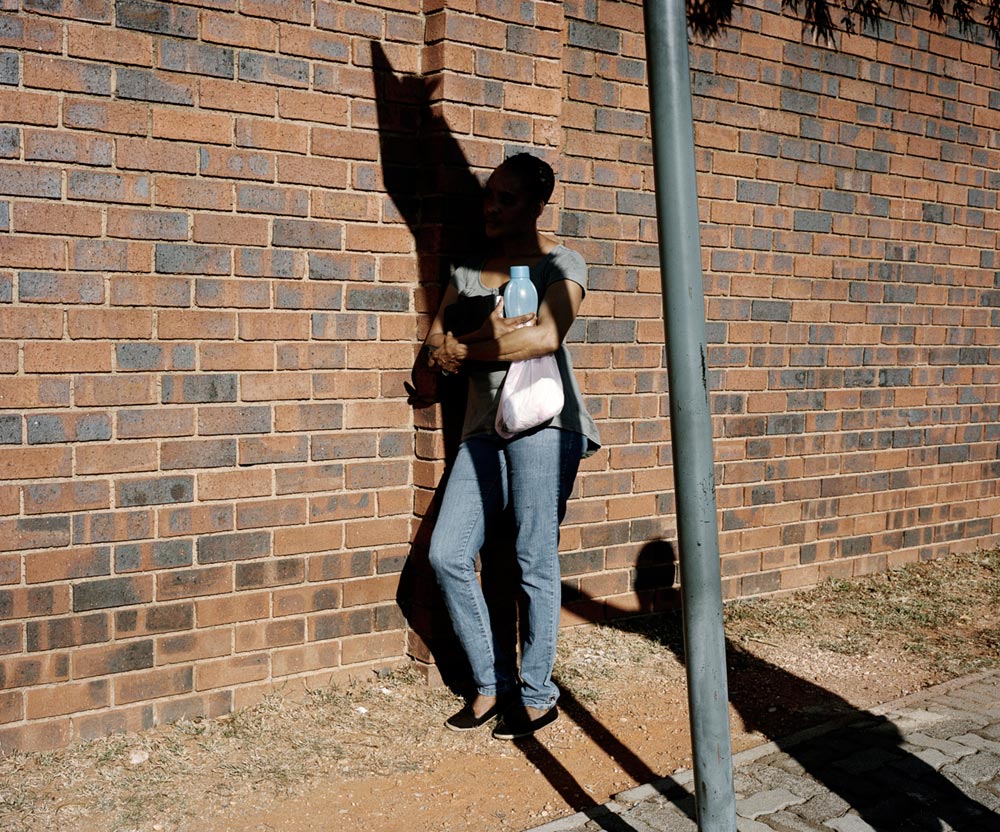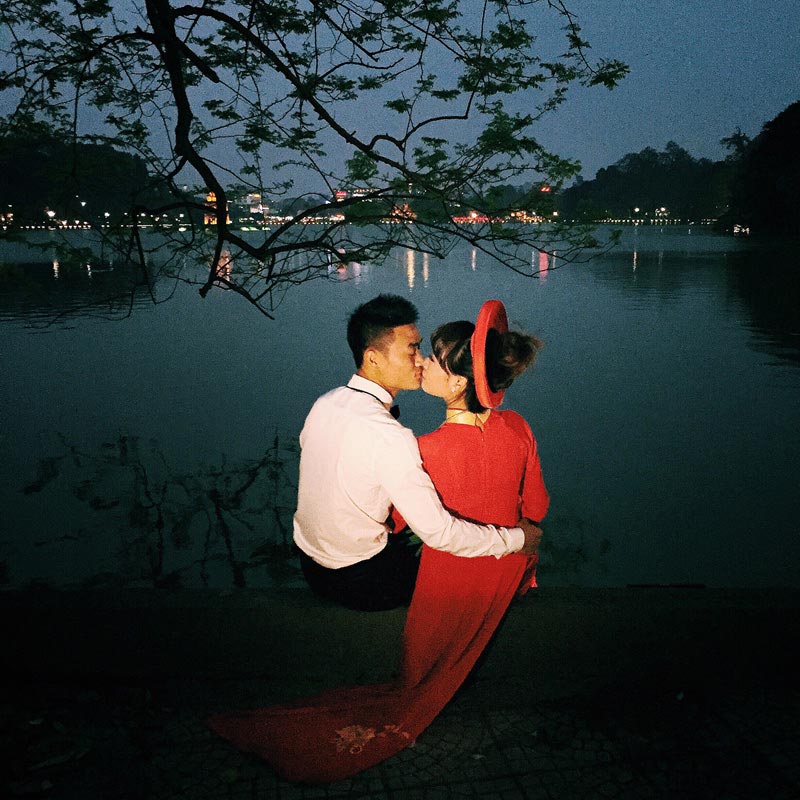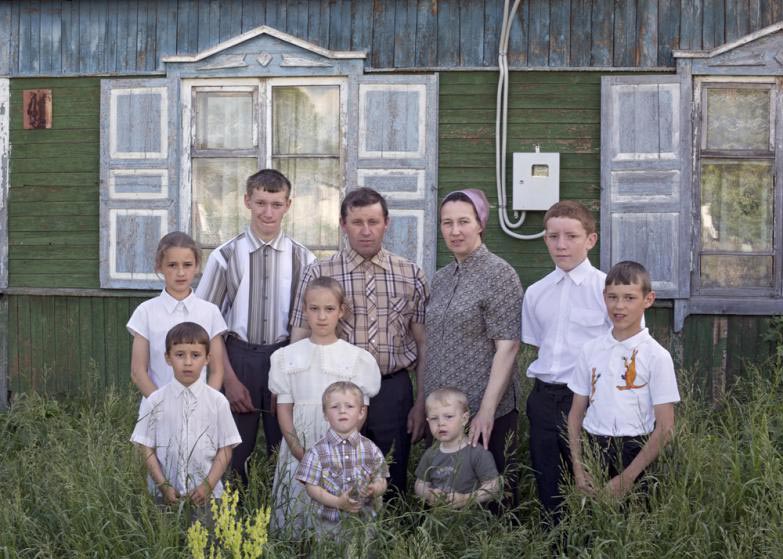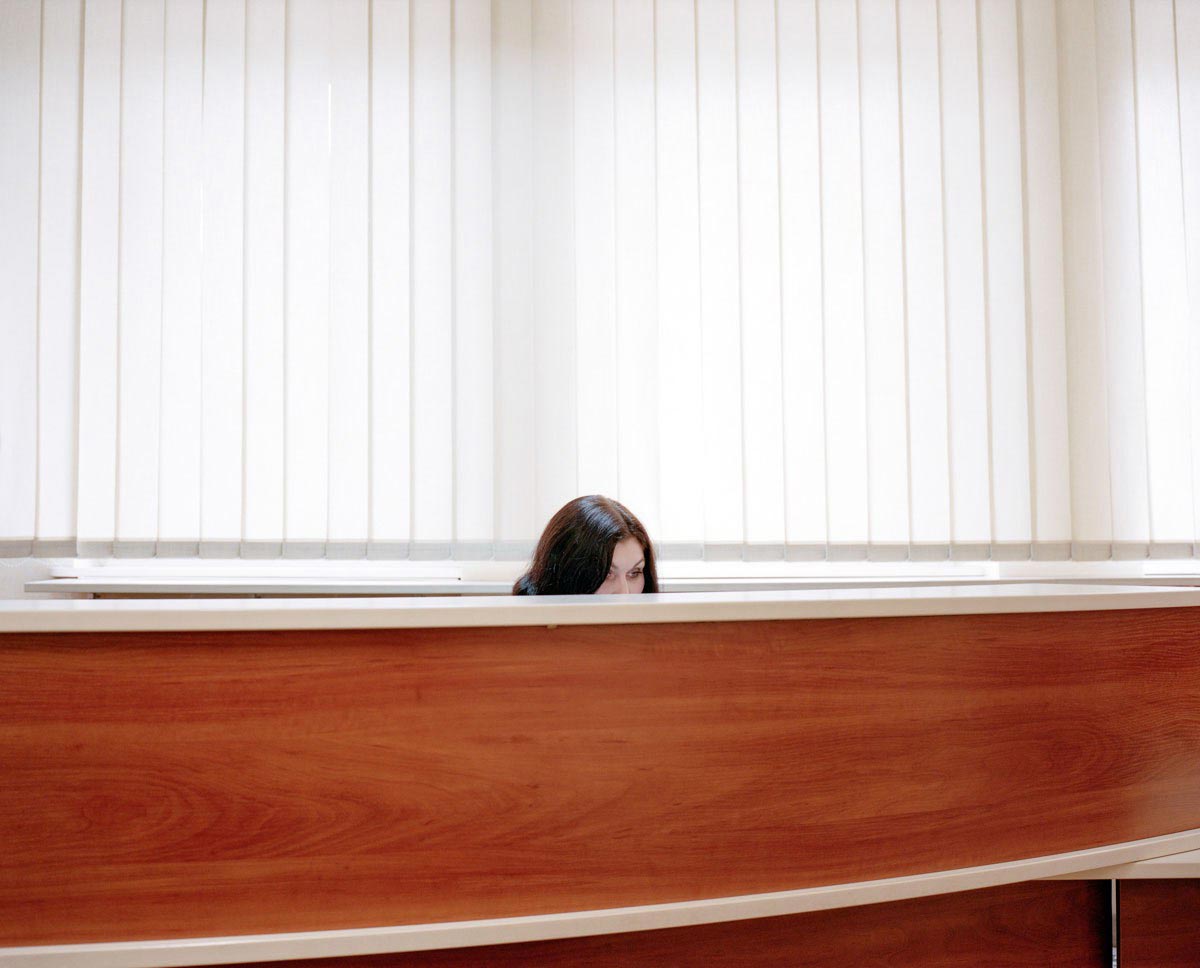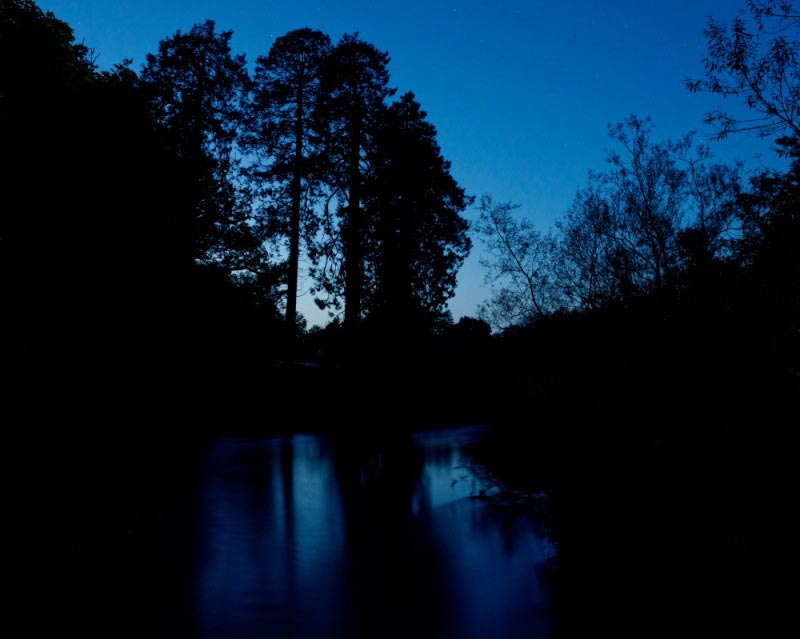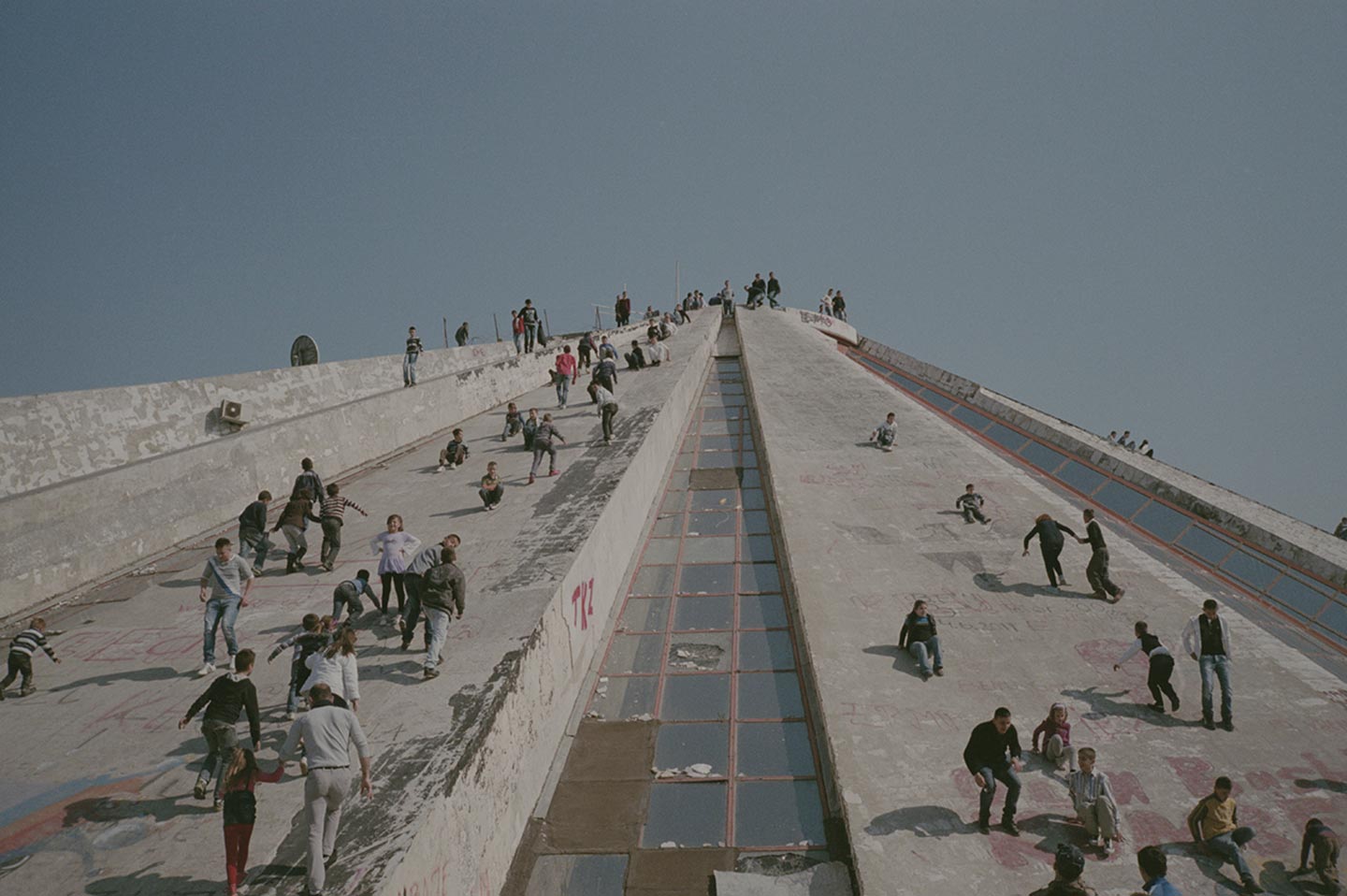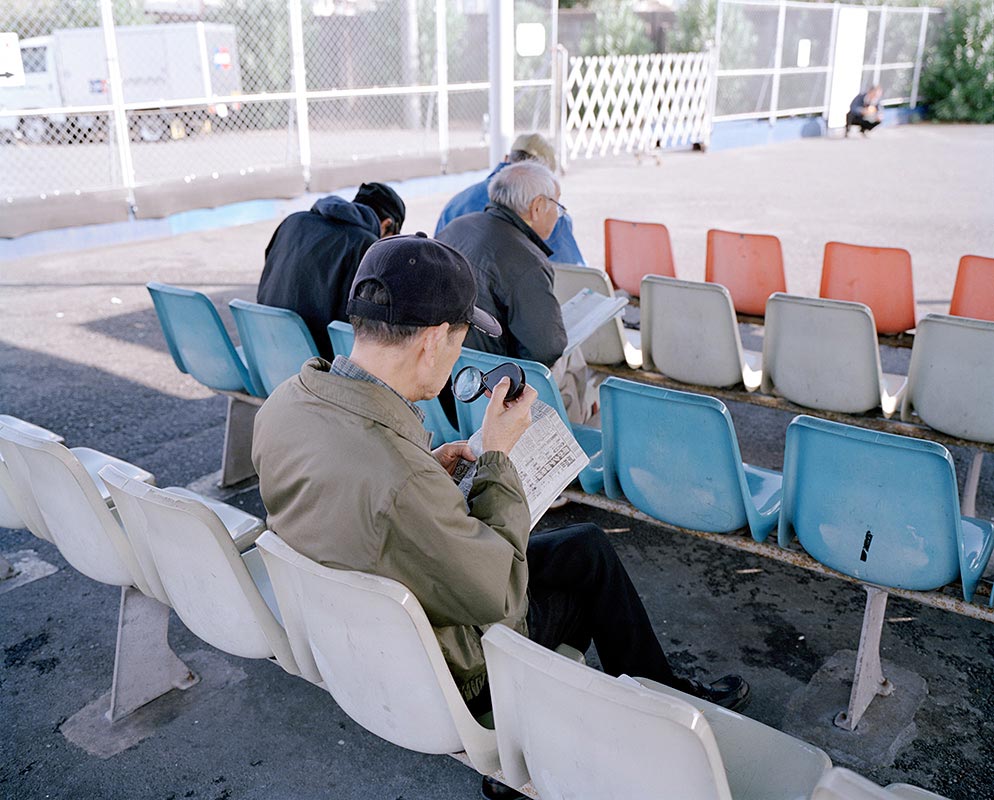 FotoWeb is your weekly guide to the best of photography on the web. This week we loved Gábon Arion Kudász's use of the brick as a symbol of the human beings, Jason Larkin's latest series Waiting, Mika Sperling's photos of a Mennonite community and Stefan Bladh's intriguing concept behind his Fiction project, among others.
Sign up to our weekly newsletter to receive next week's FotoWeb in your email inbox!
Big Dream
Photos by Tim Bowditch. Via Ignant.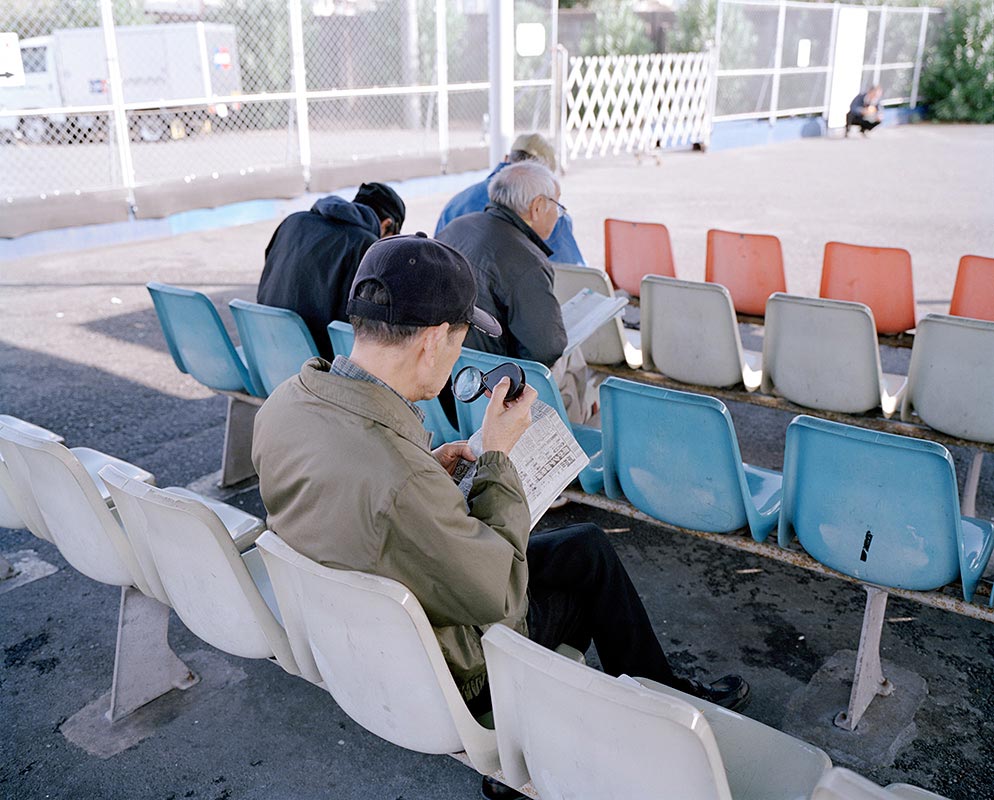 Halfway
Photos by Patryk Karbowski. Via Ain't Bad Magazine.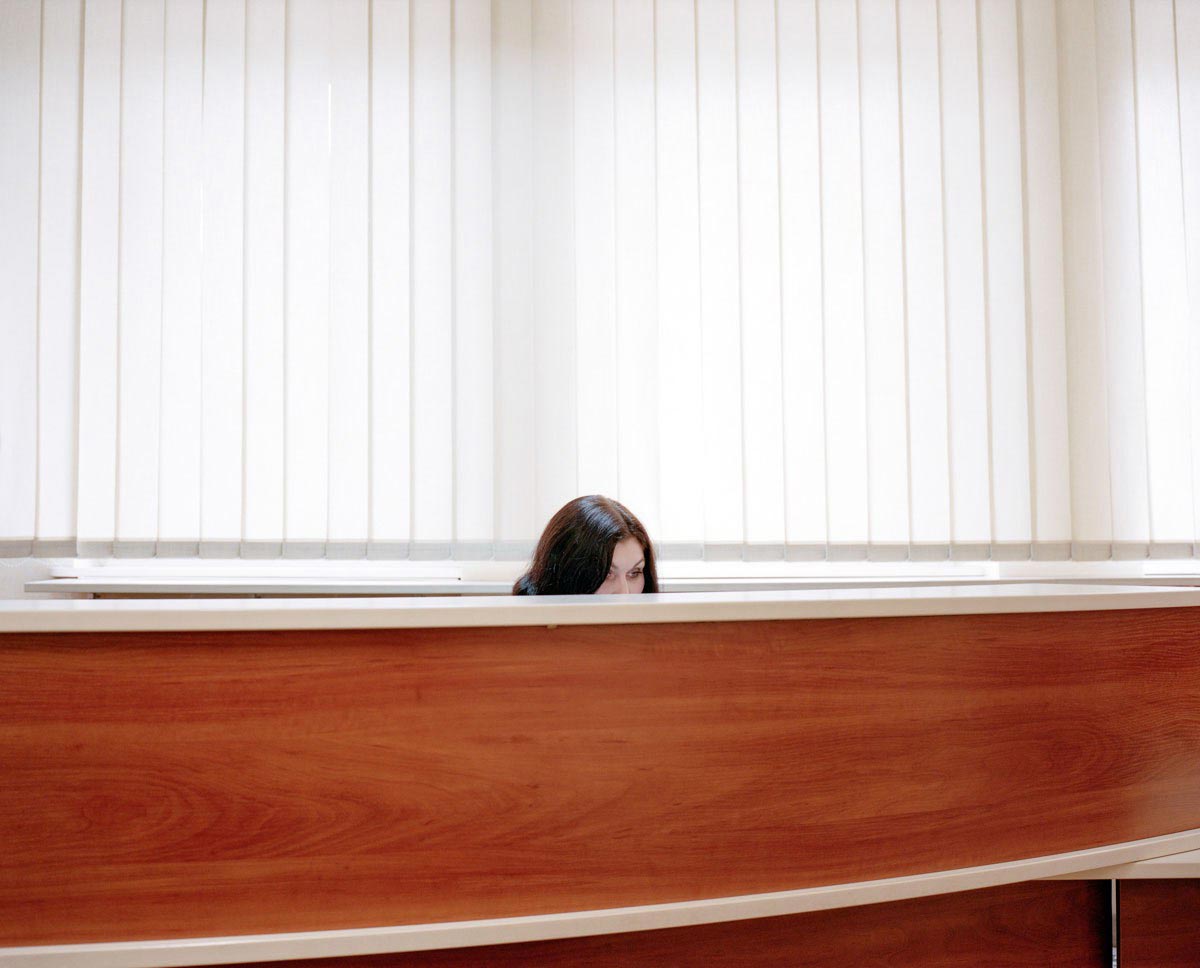 Human
Photos by Gábon Arion Kudász. Via FK.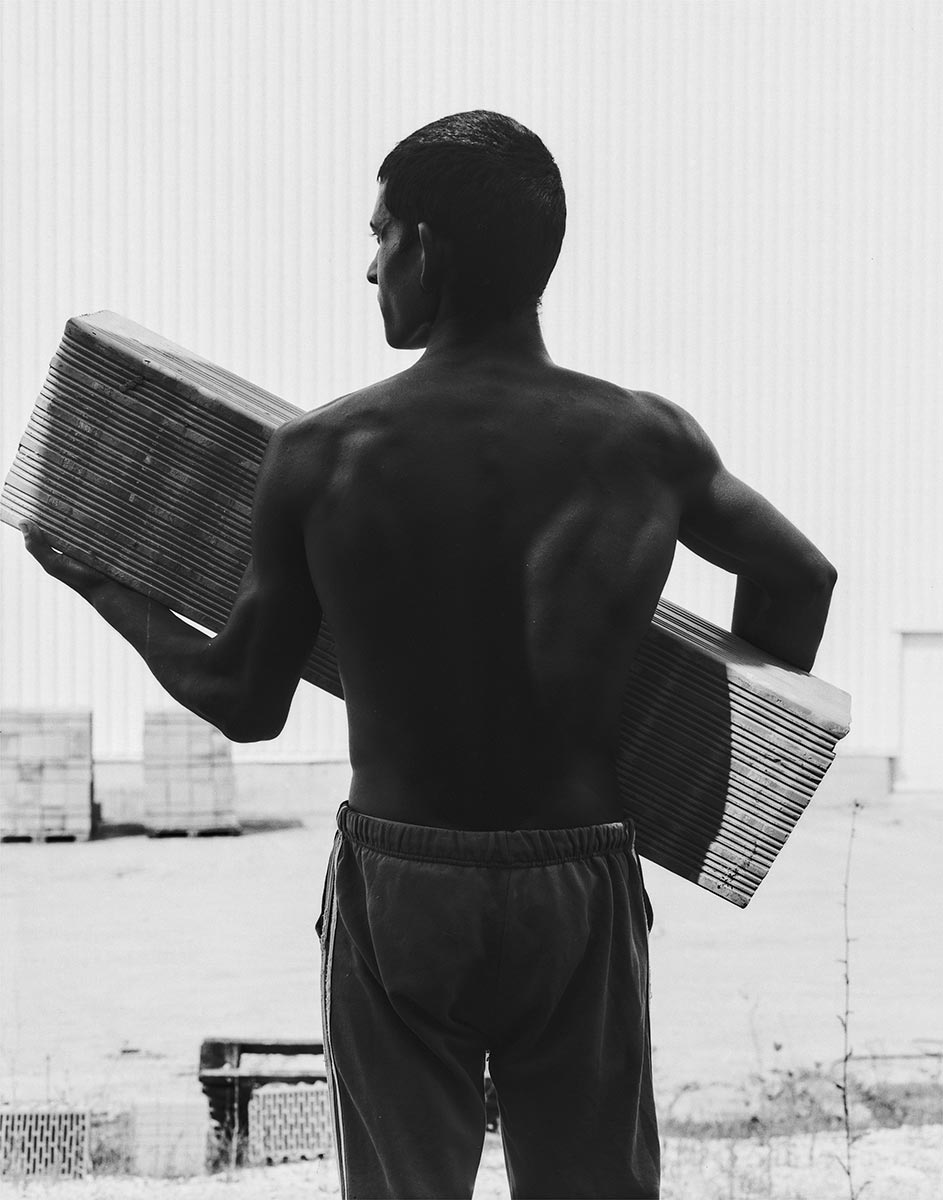 Pursuit of Happiness
Photos by Erwin Polanc. Via YET.
Waiting
Photos by Jason Larkin. Via GUP.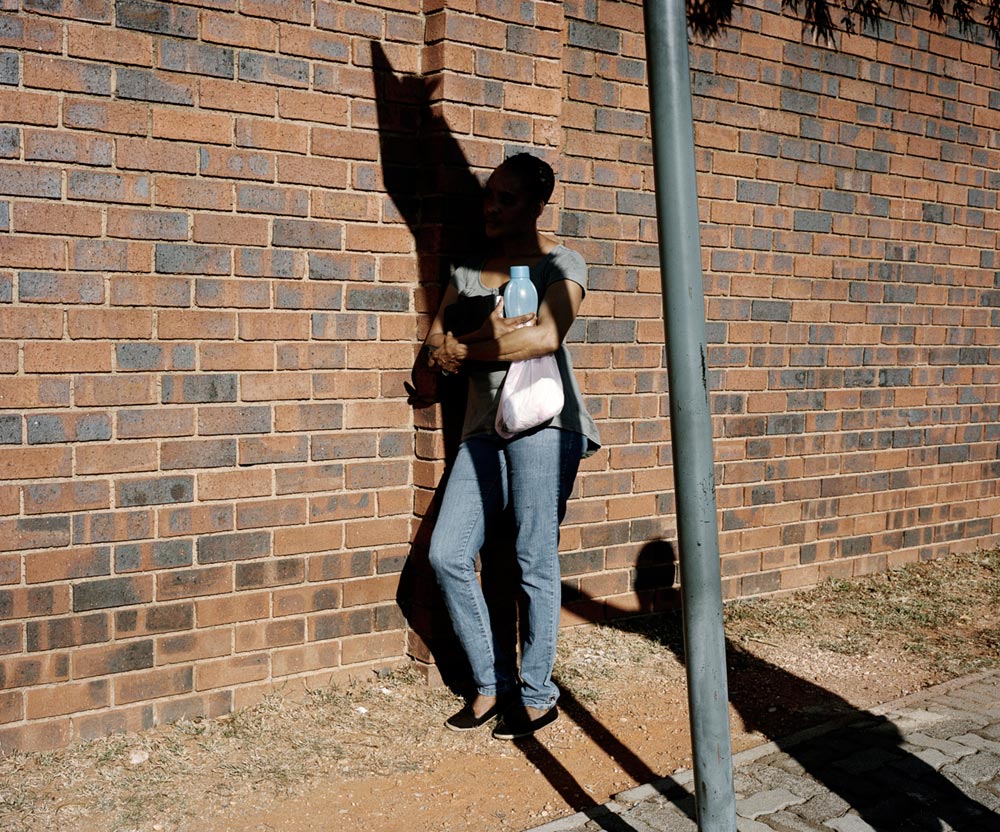 Inside a Remote Russian Mennonite Village
Photos by Mika Sperling (you might also like these pictures of Bolivian Mennonites). Via Lightbox.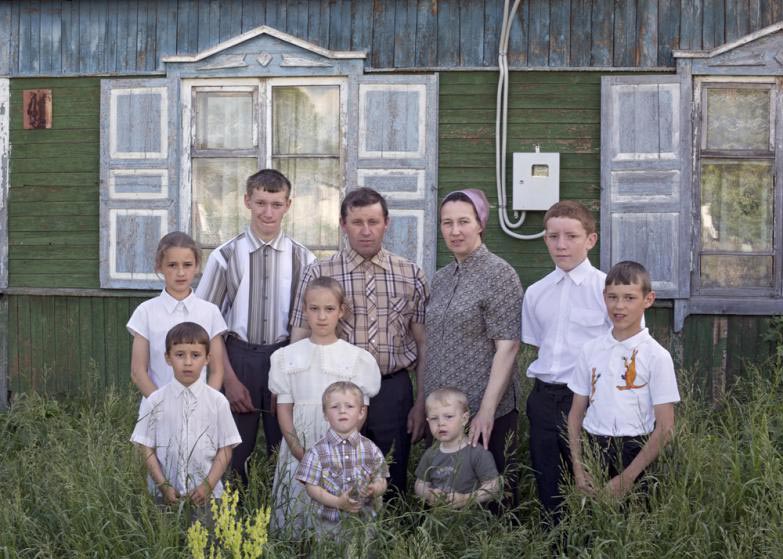 Fiction
Photos by Stefan Bladh. Via GUP.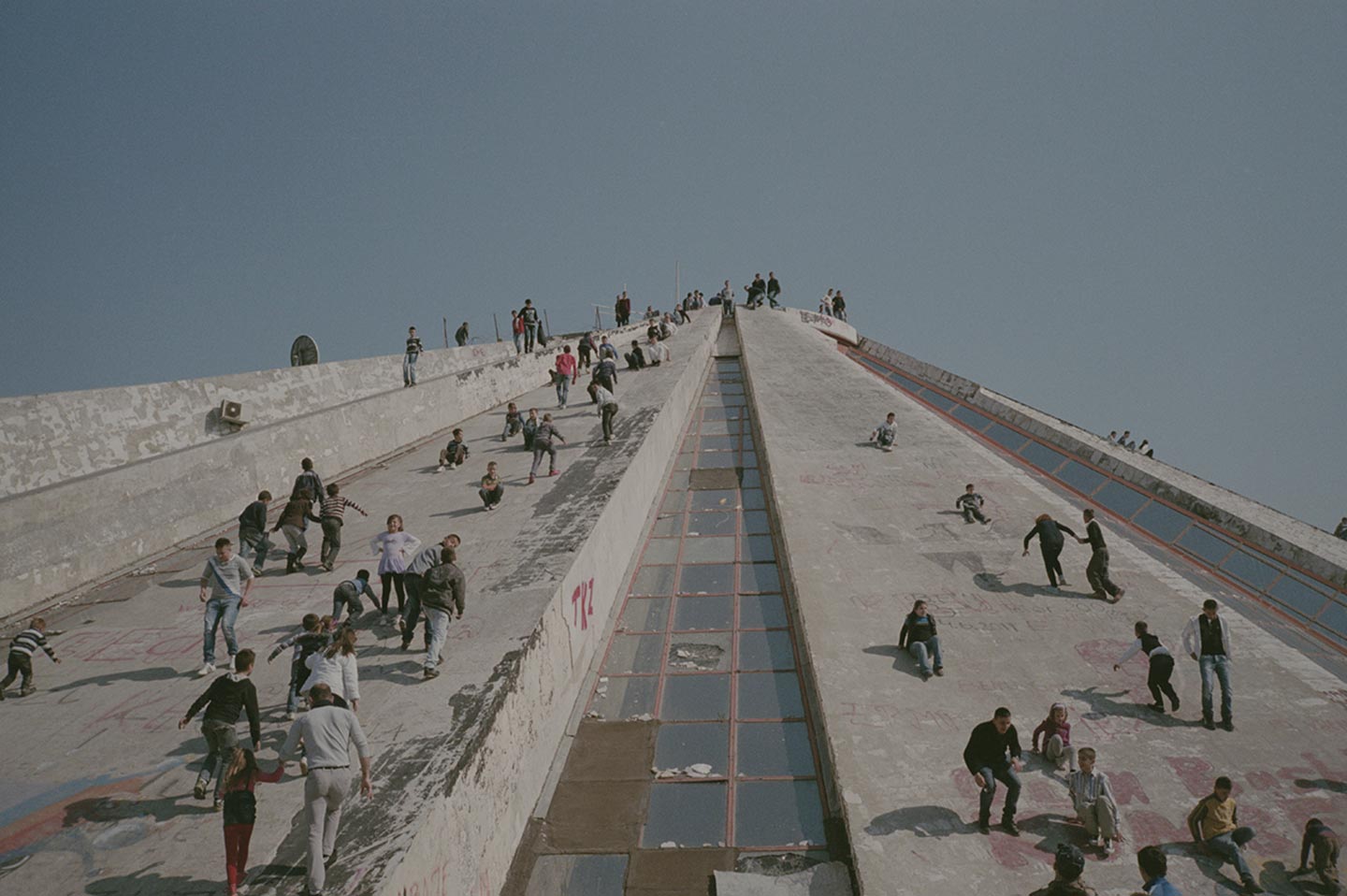 Q&A: Brian Kanagaki
Photos by Brian Kanagaki. Via The Heavy Collective.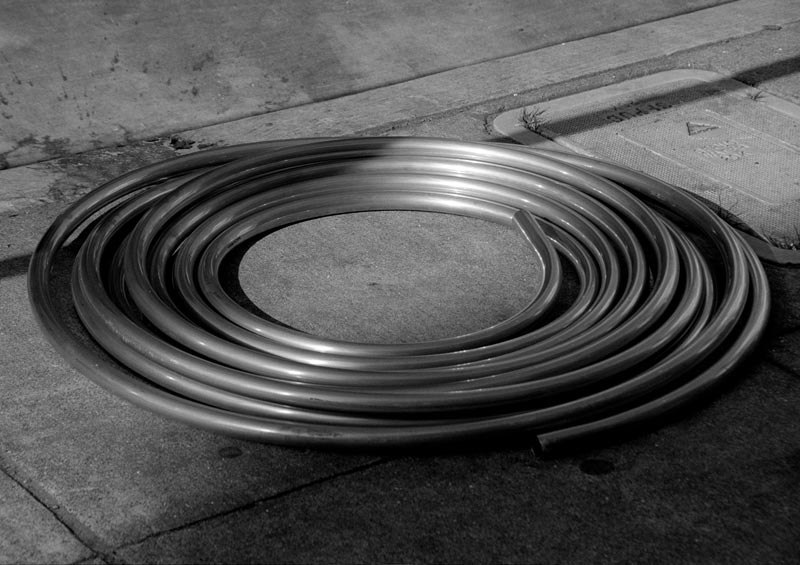 No Mud, No Lotus
Photos by Linh Pham. Via Invisible Photographer Asia.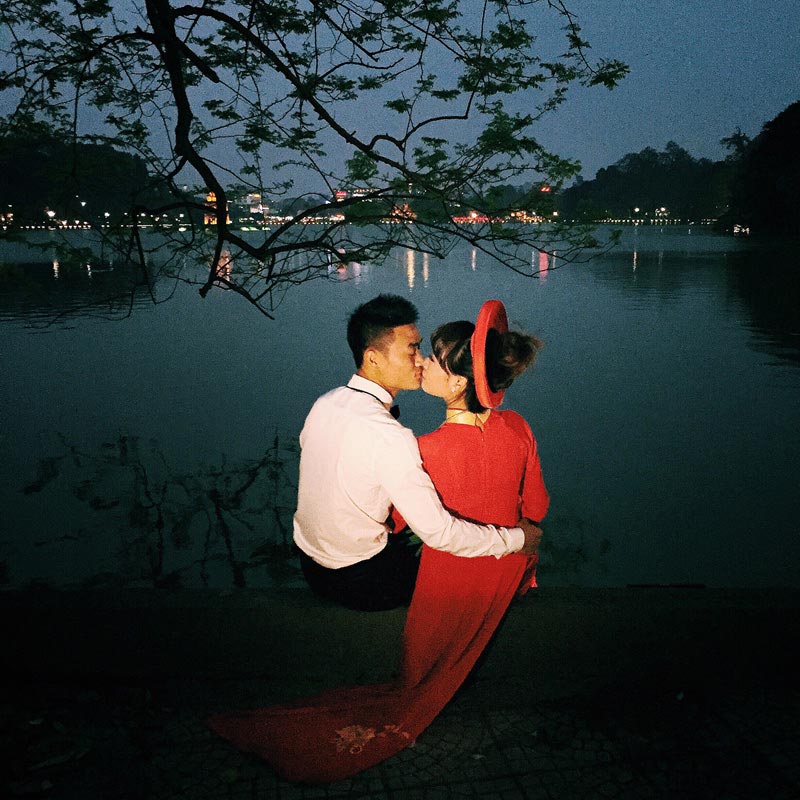 The White Whale
Photos by Robert Darch (you might also like his latest series Vale). Via Phases.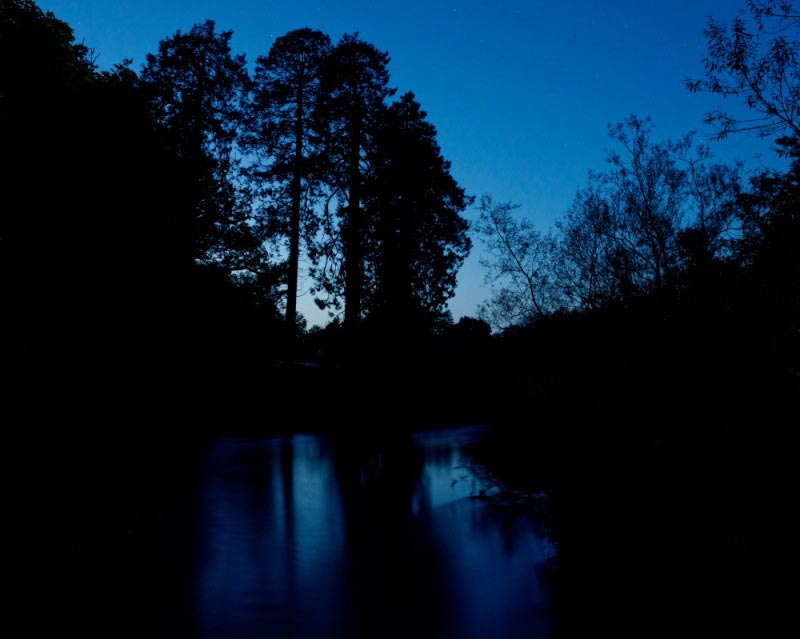 And here's a few highlights of our own posts of this week: 
Fantastic Candid Portraits of Chinese Citizen Cycling in the Rain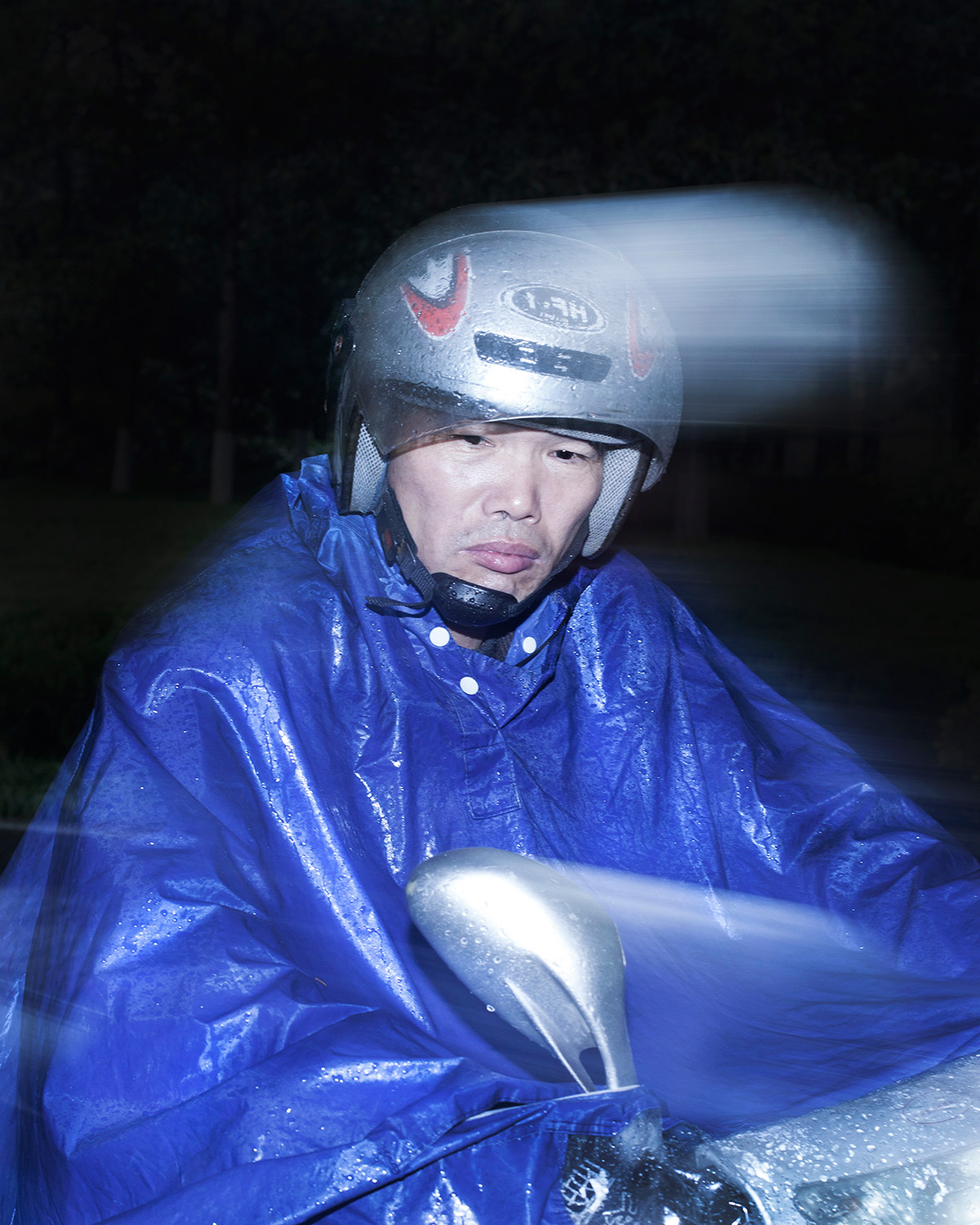 The Photobook Show! County Jail by Charlie Kwai
Sinziana Velicescu Interprets Los Angeles' Periphery in Abstract, Minimalist Photos